I'm taking part in the Kids Fun Run
I'm taking part in the Running for Premature Babies Kids Fun Run on 29 October in Wagga Wagga and would love your support. Funds raised will go towards life-saving equipment for neonatal units around Australia, giving hundreds of premature babies a better chance of survival.
All donations are tax deductible. Thank you so much for your support!
Thank you to my Sponsors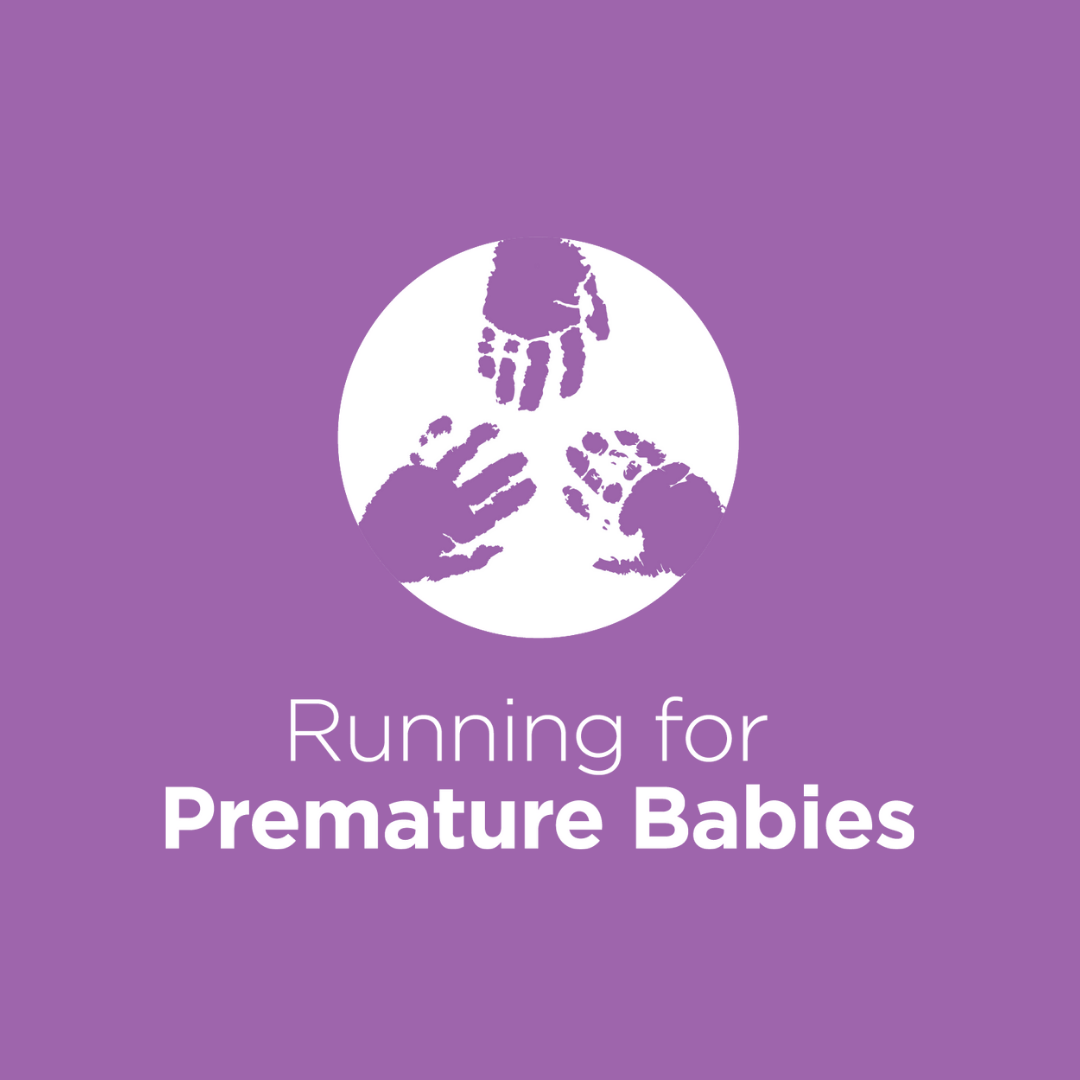 Navigate Advisors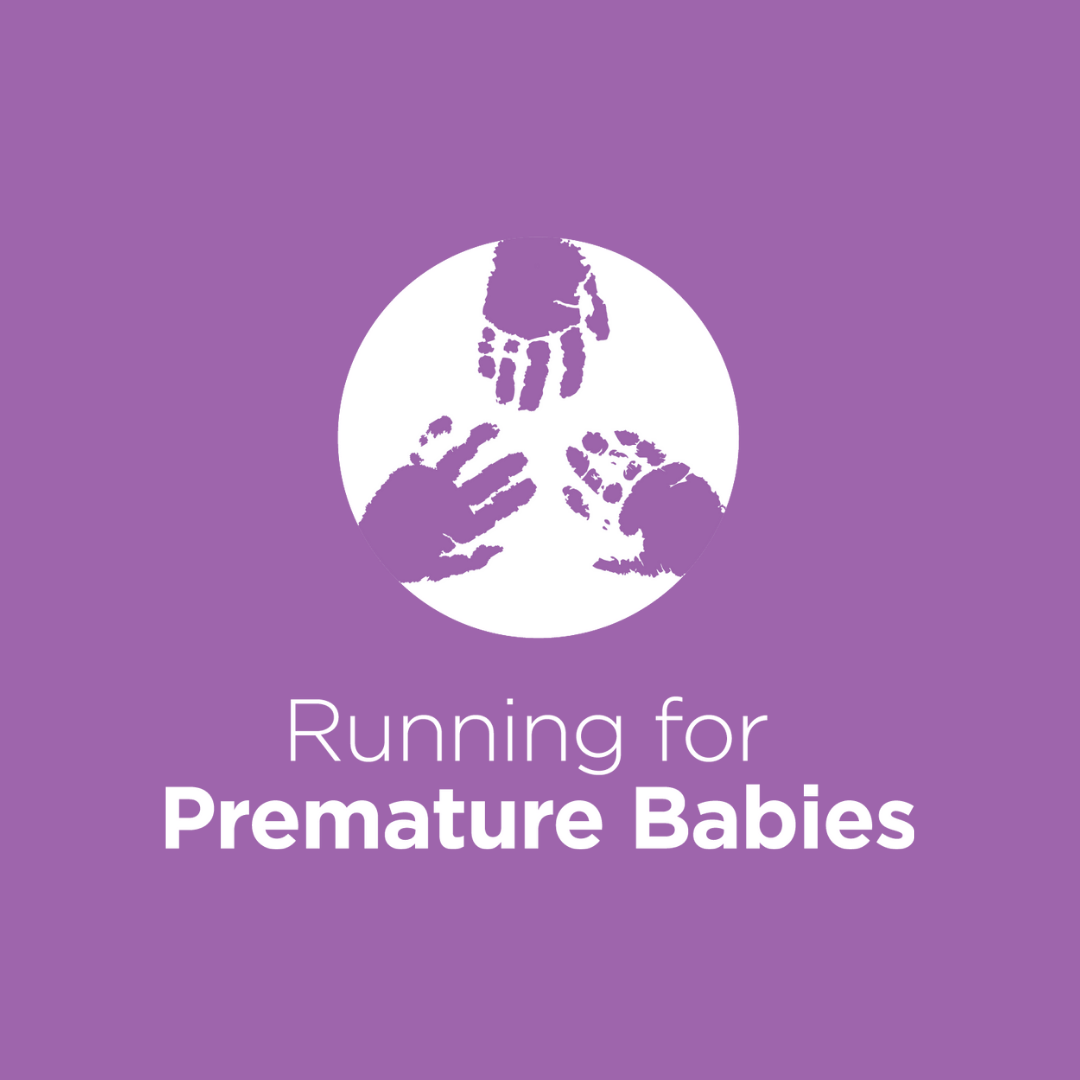 William And Susan De Valentin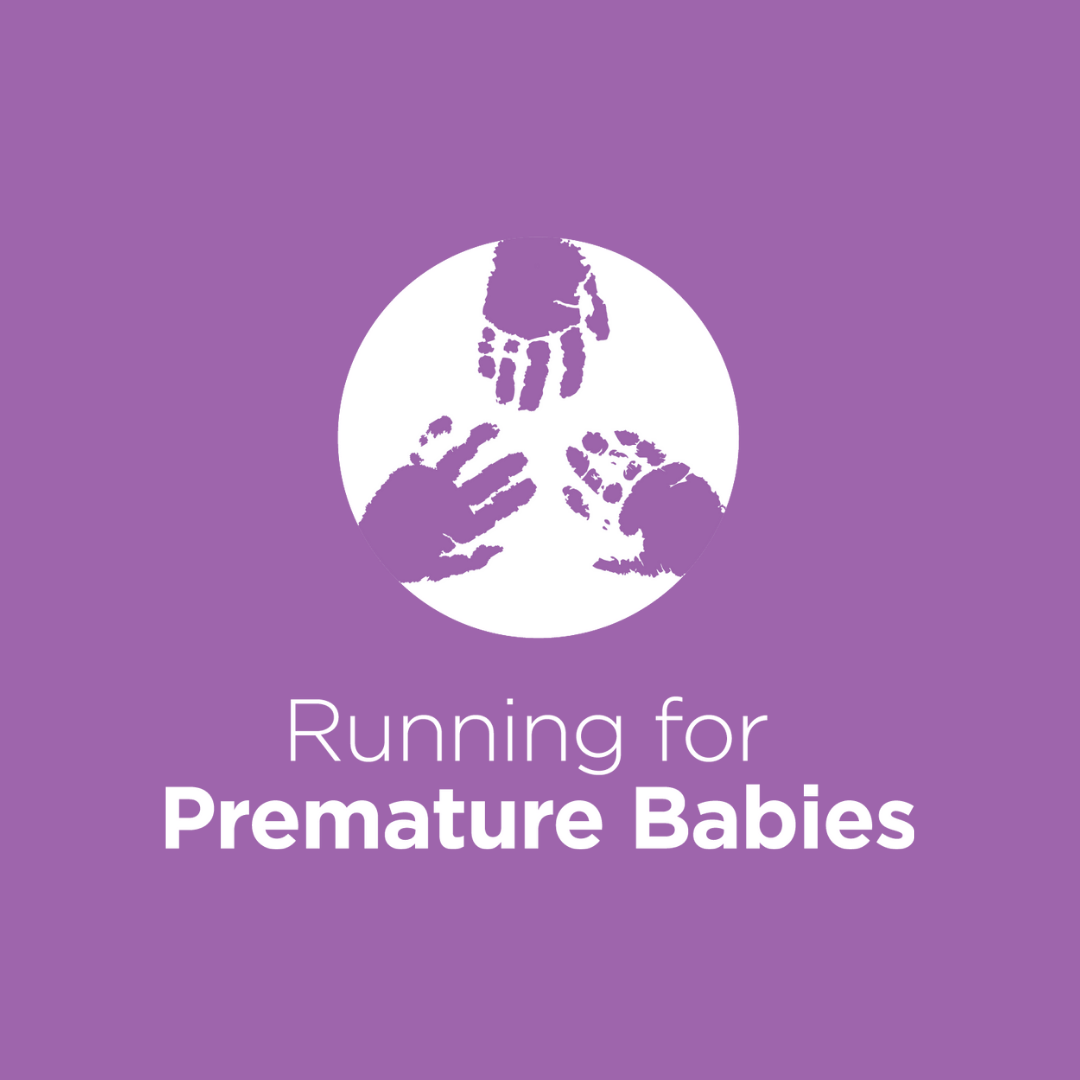 Jannene Madden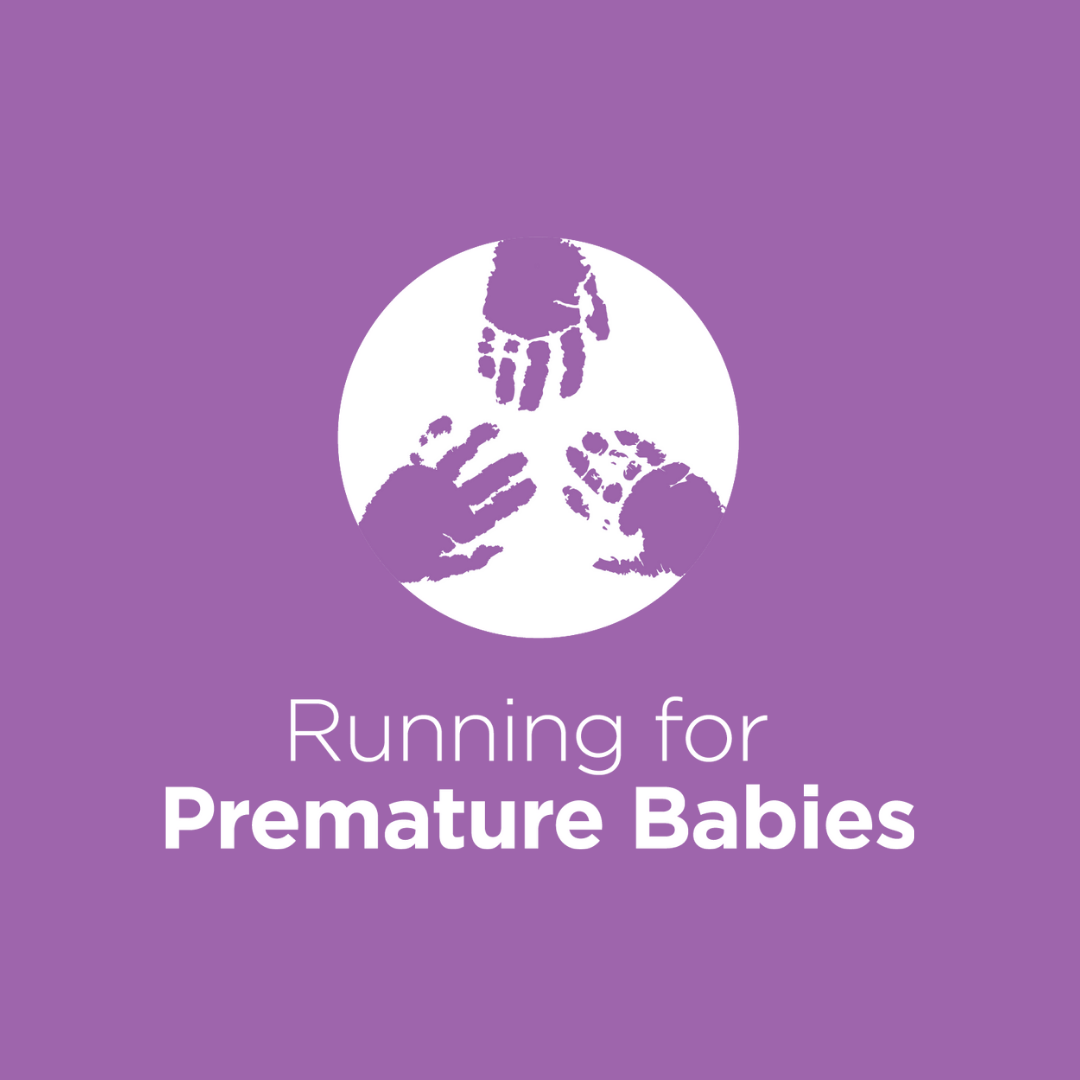 Sarah Maynard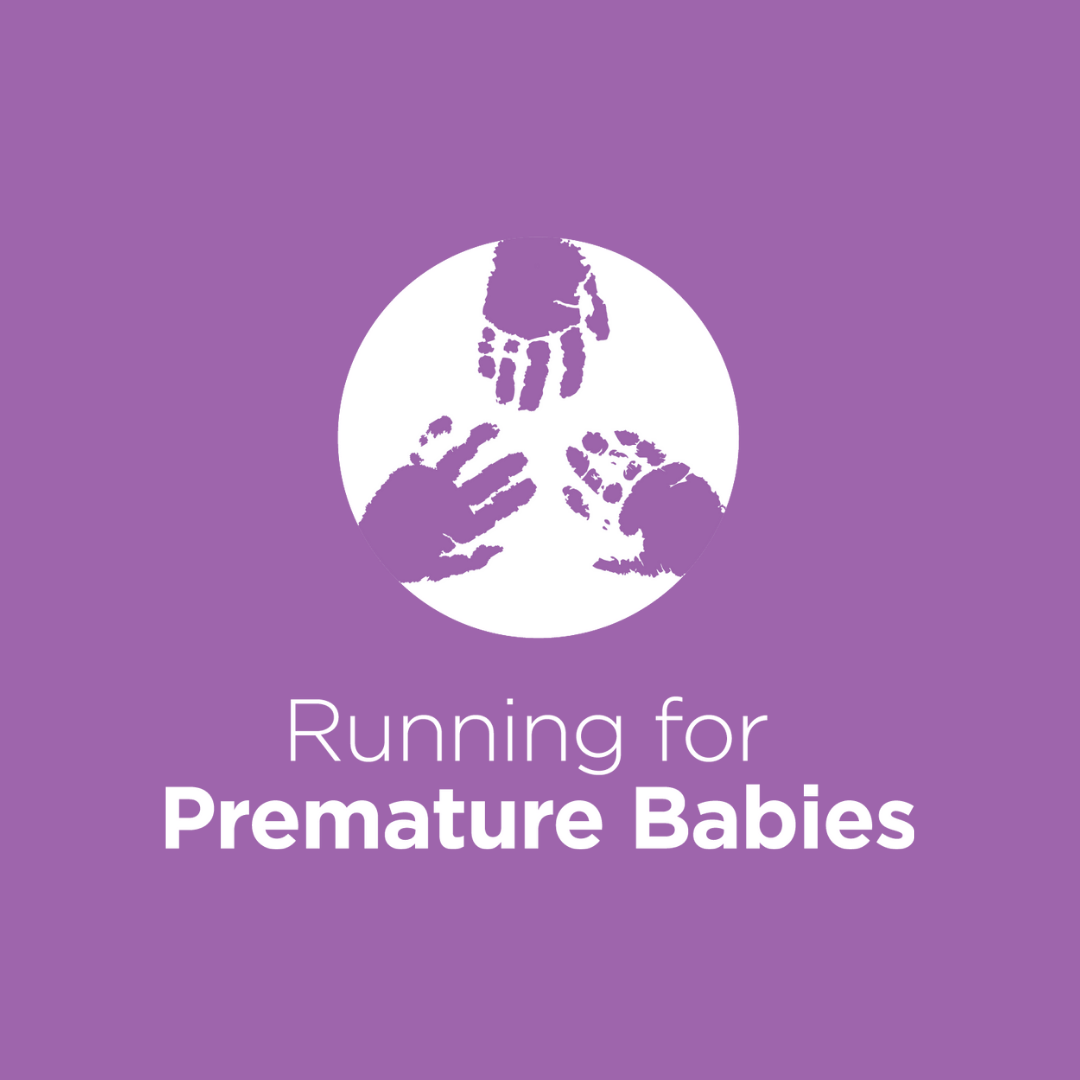 Harris'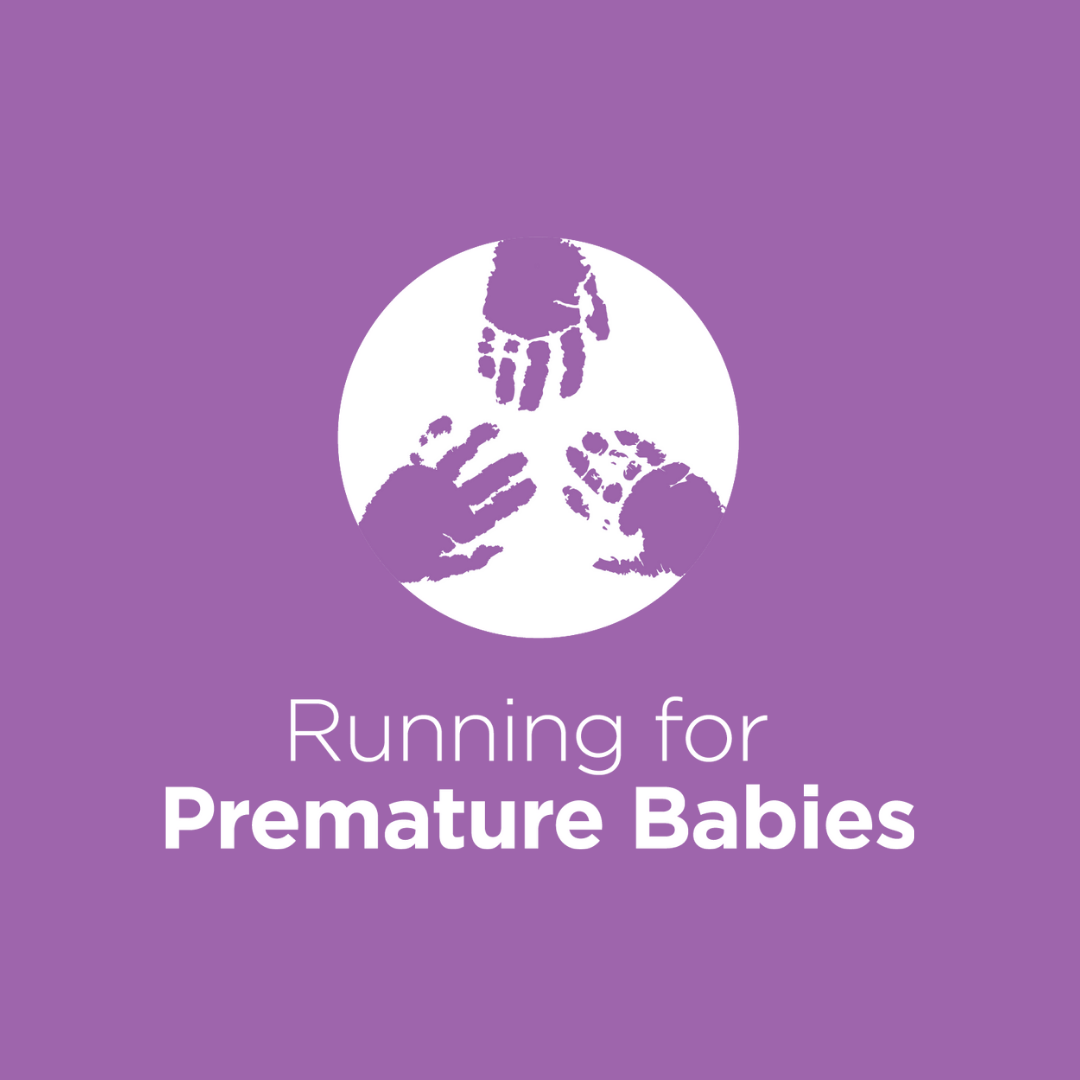 Mark Carroll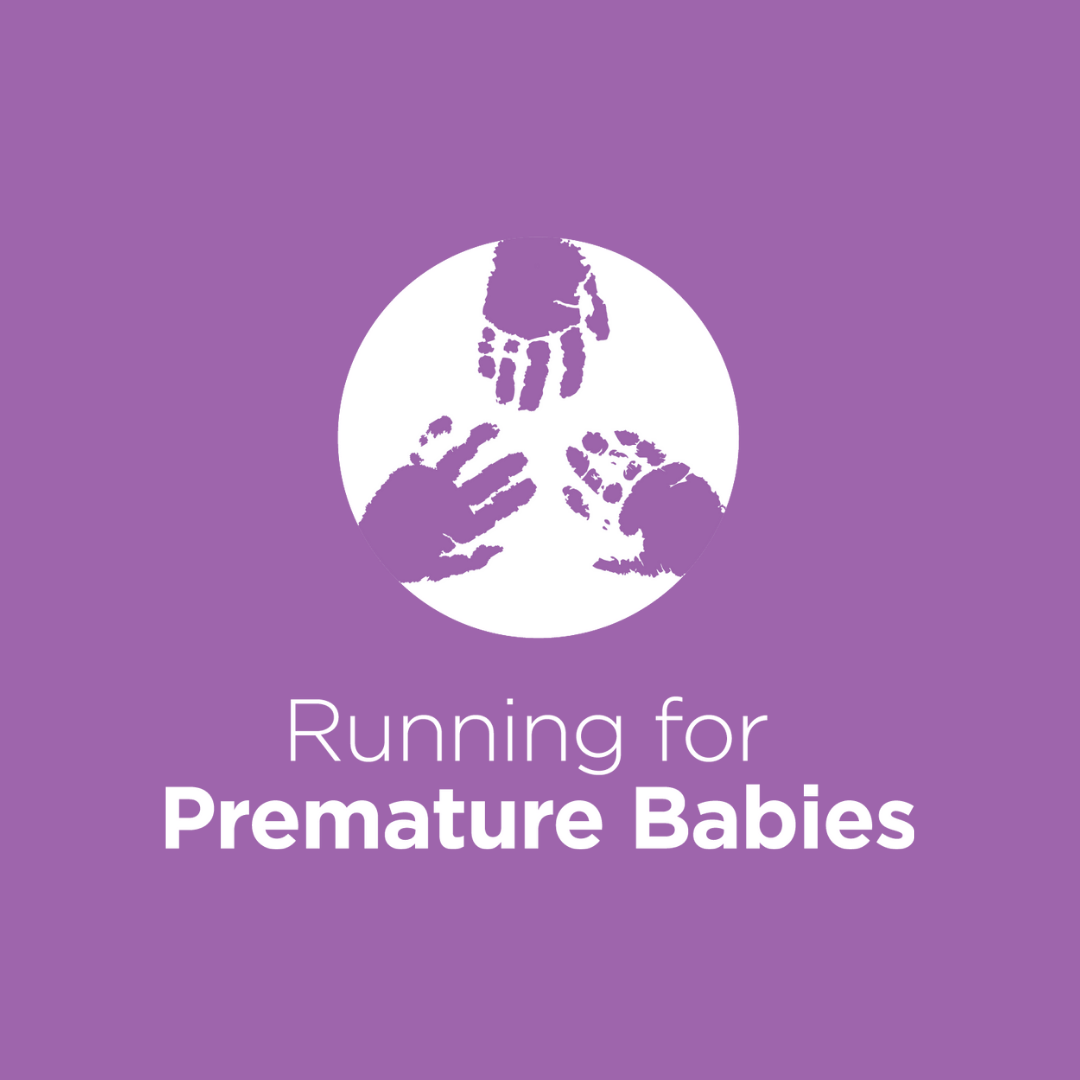 Lynette Bourne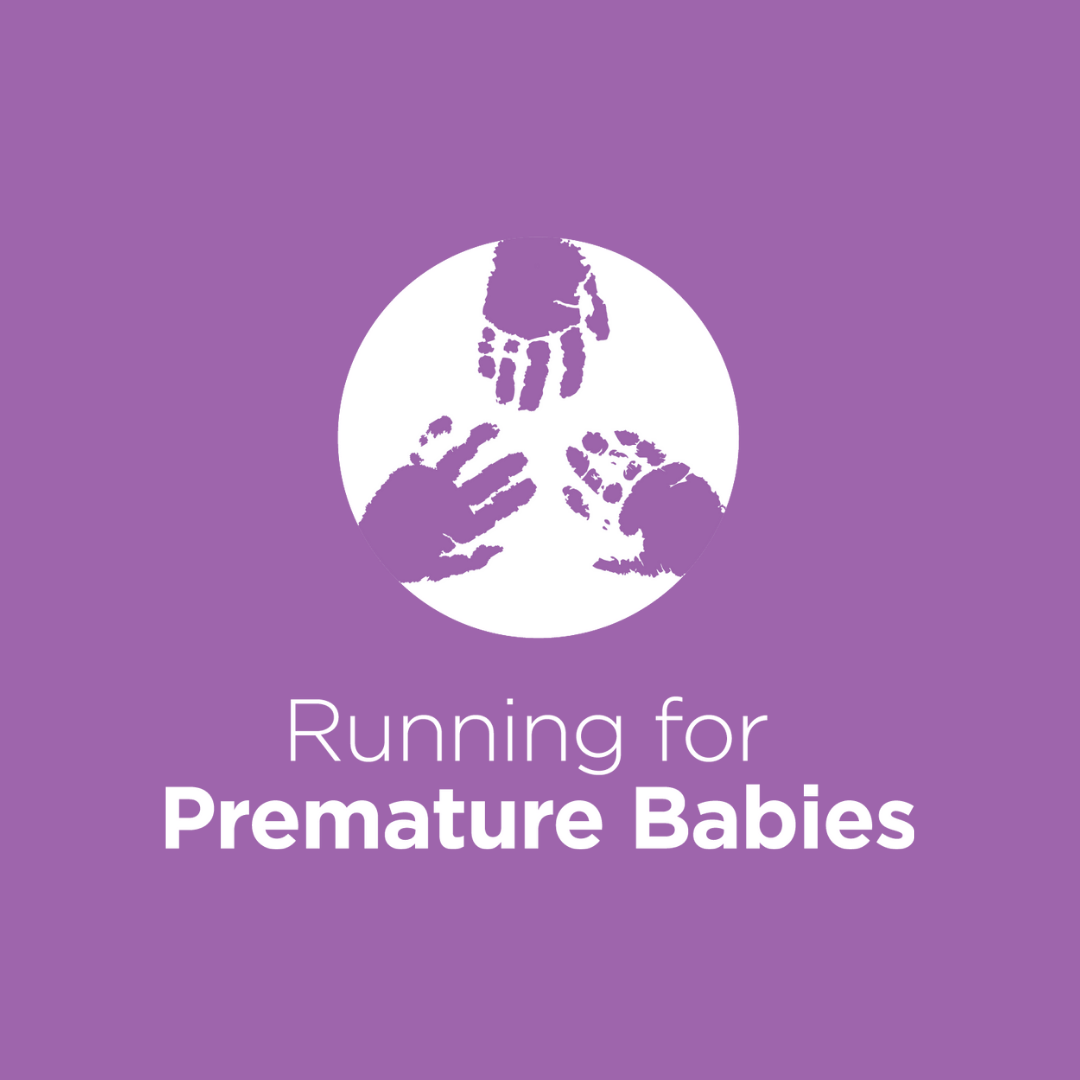 Emma De Valentin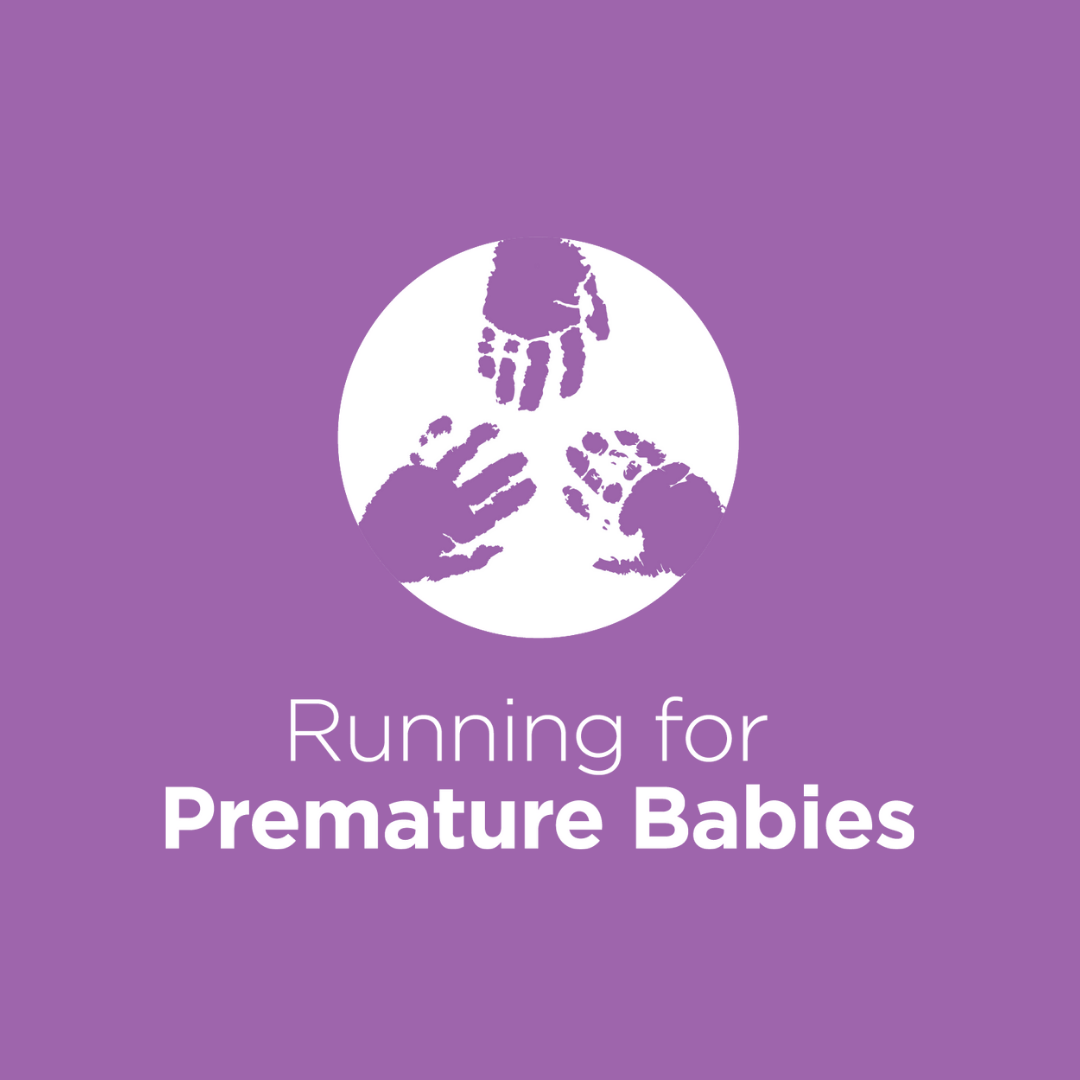 Paul And Claudia Jenkins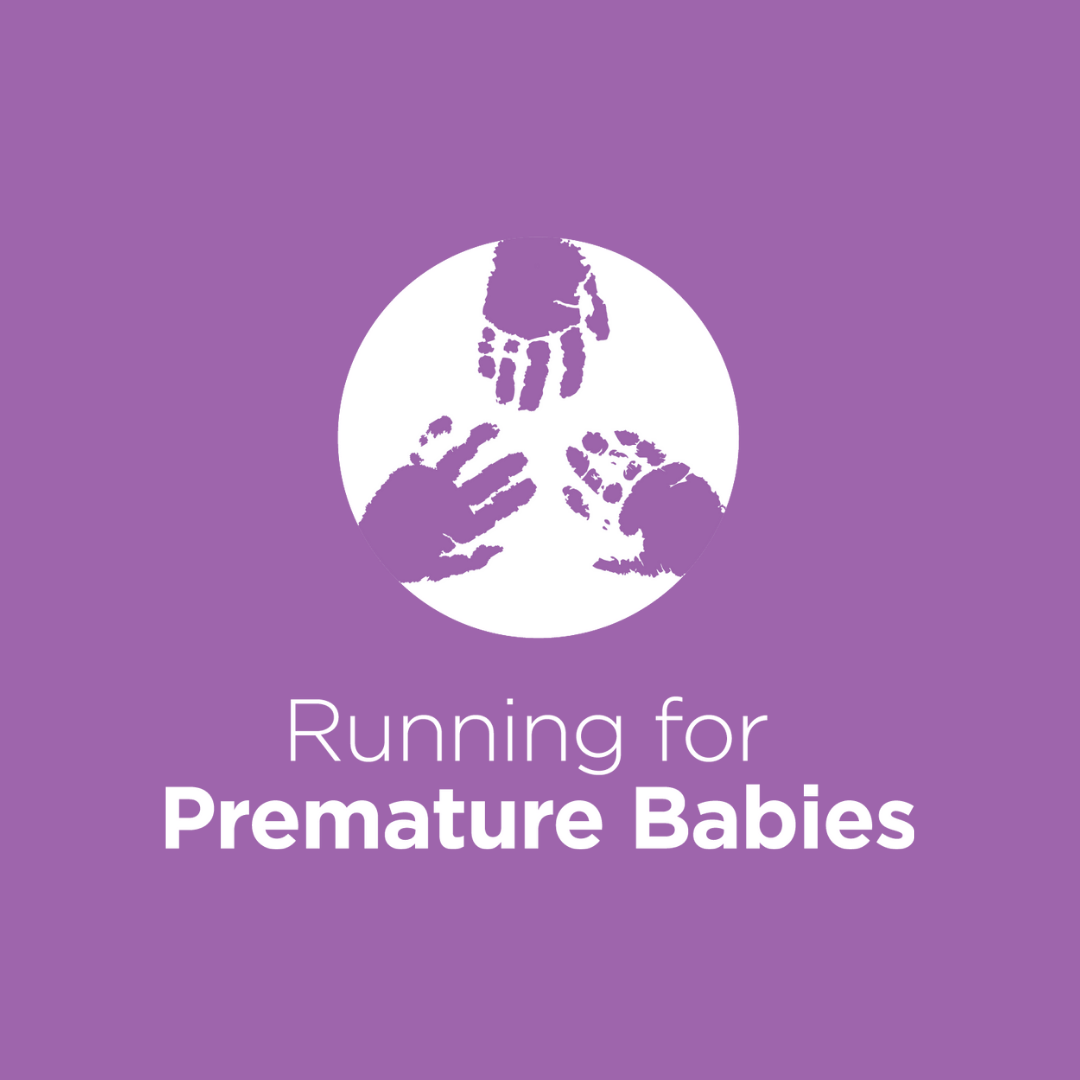 Brendan And Lauren Liddell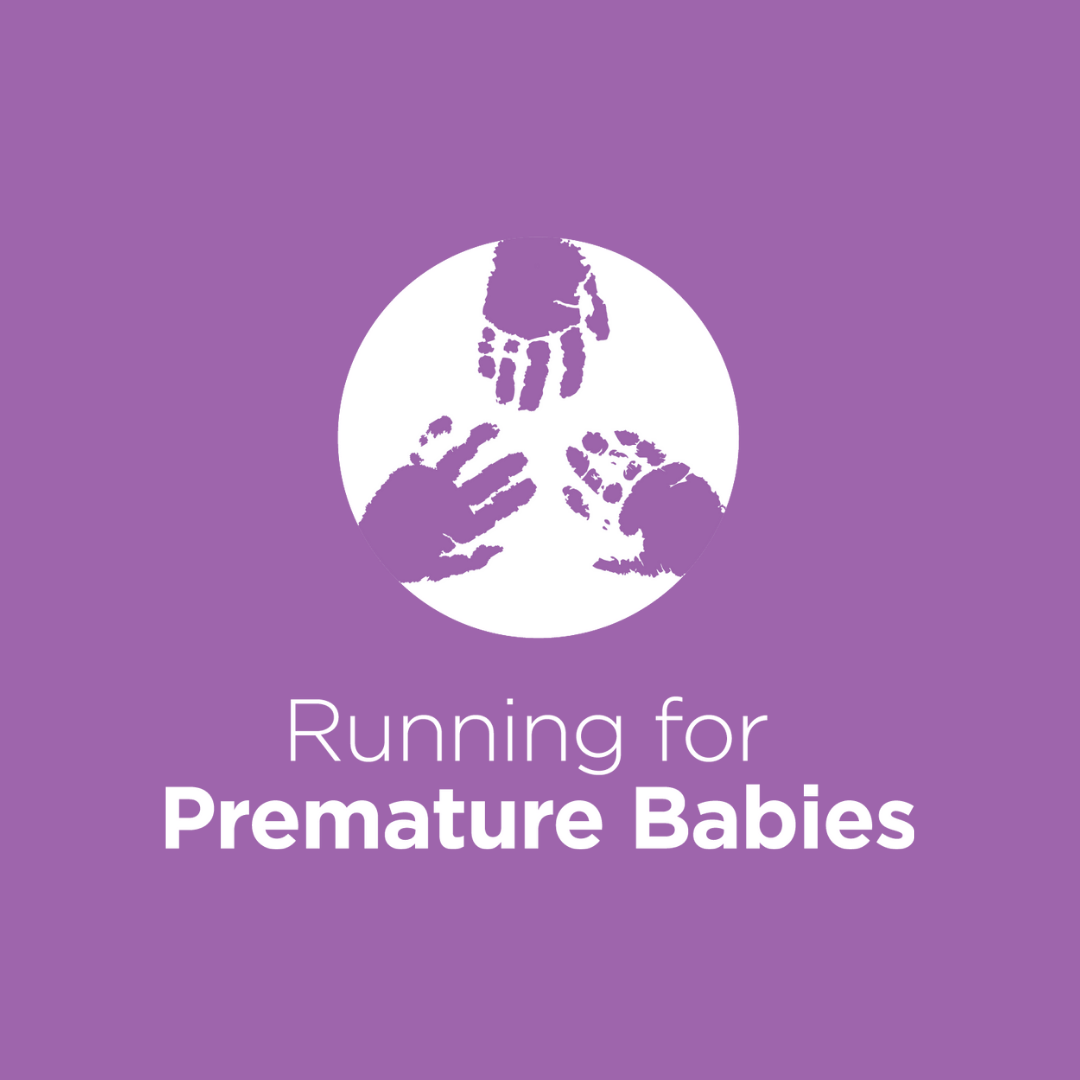 Ashley Devalentine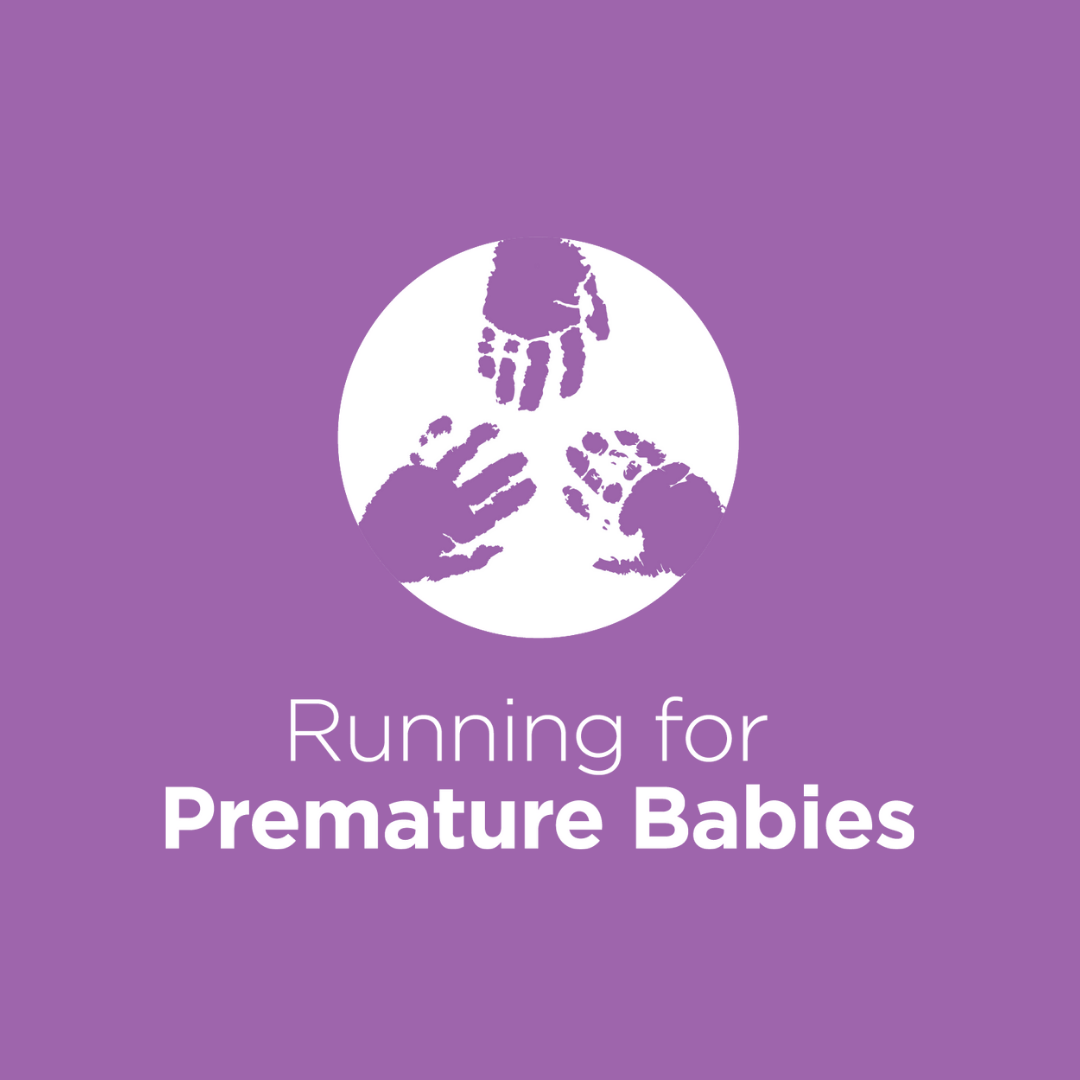 Melissa Vitucci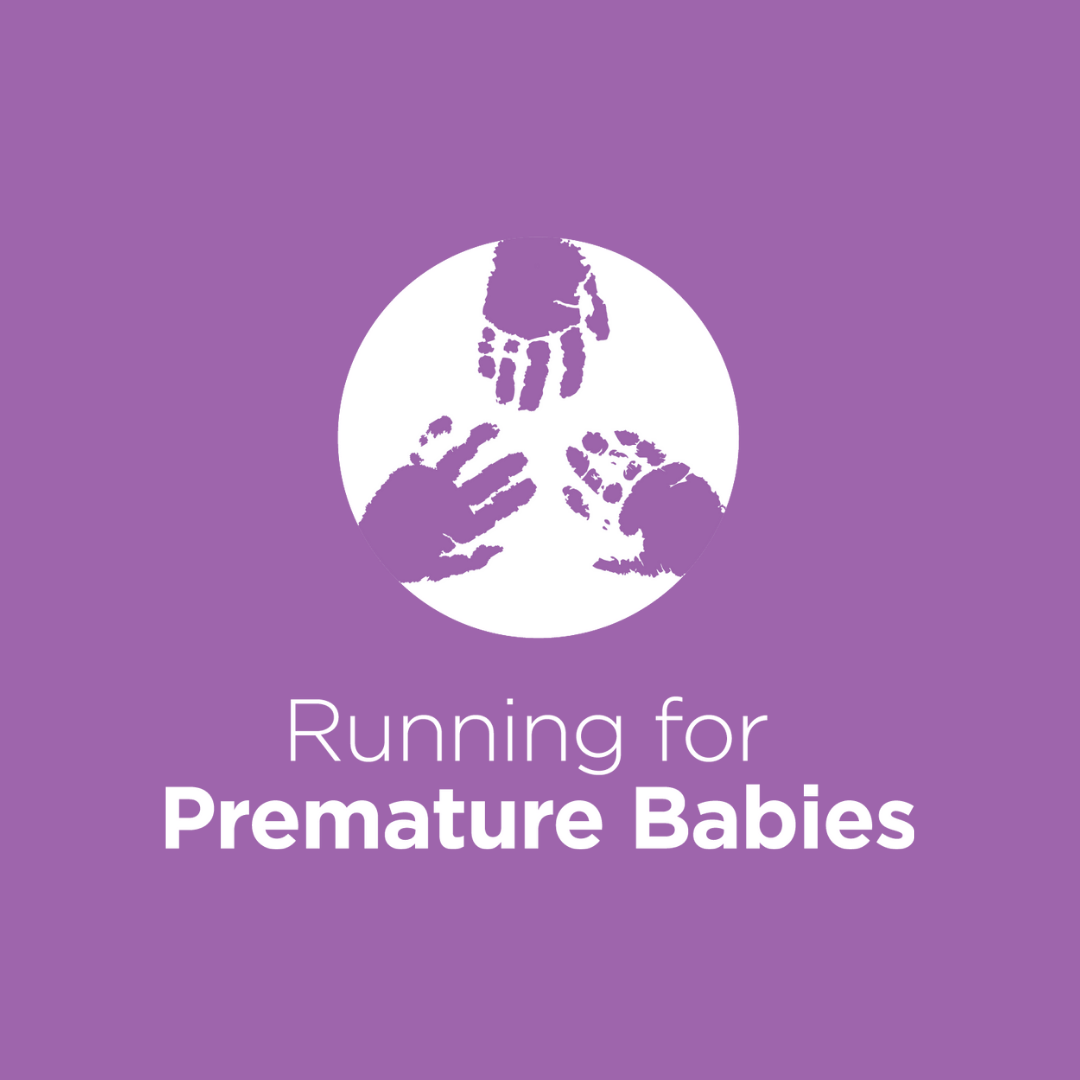 Lucy Murphy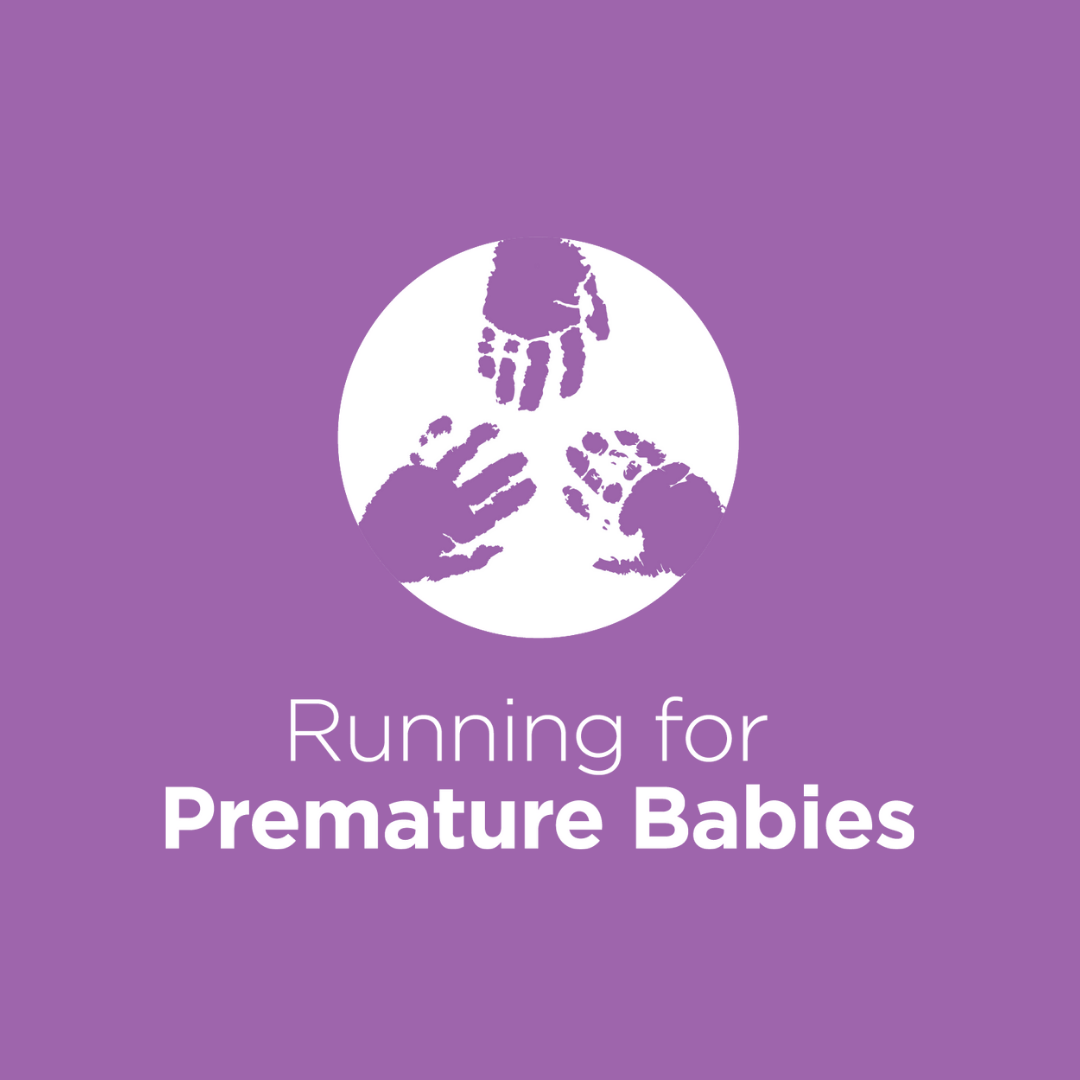 Katie Doherty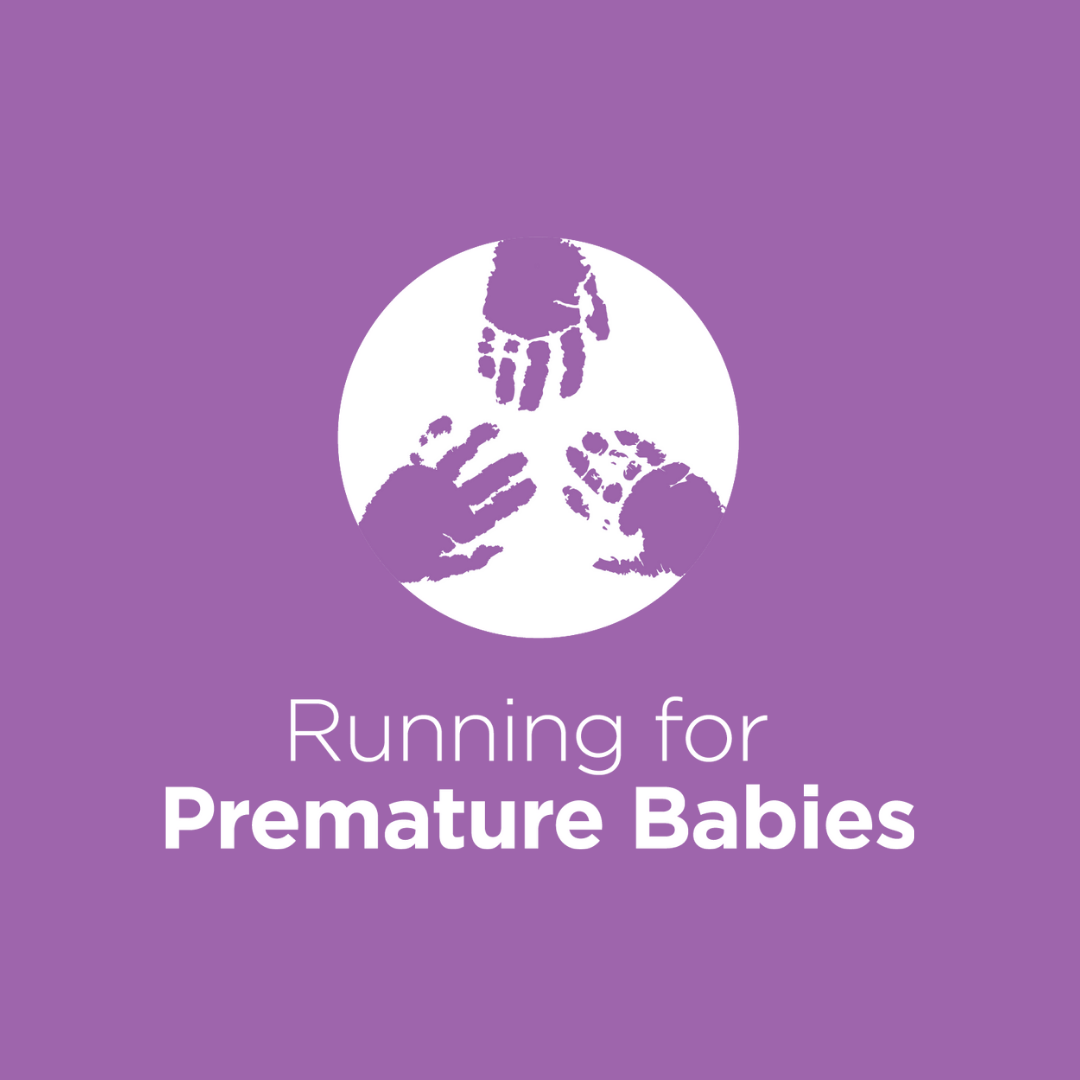 Henry And Isobel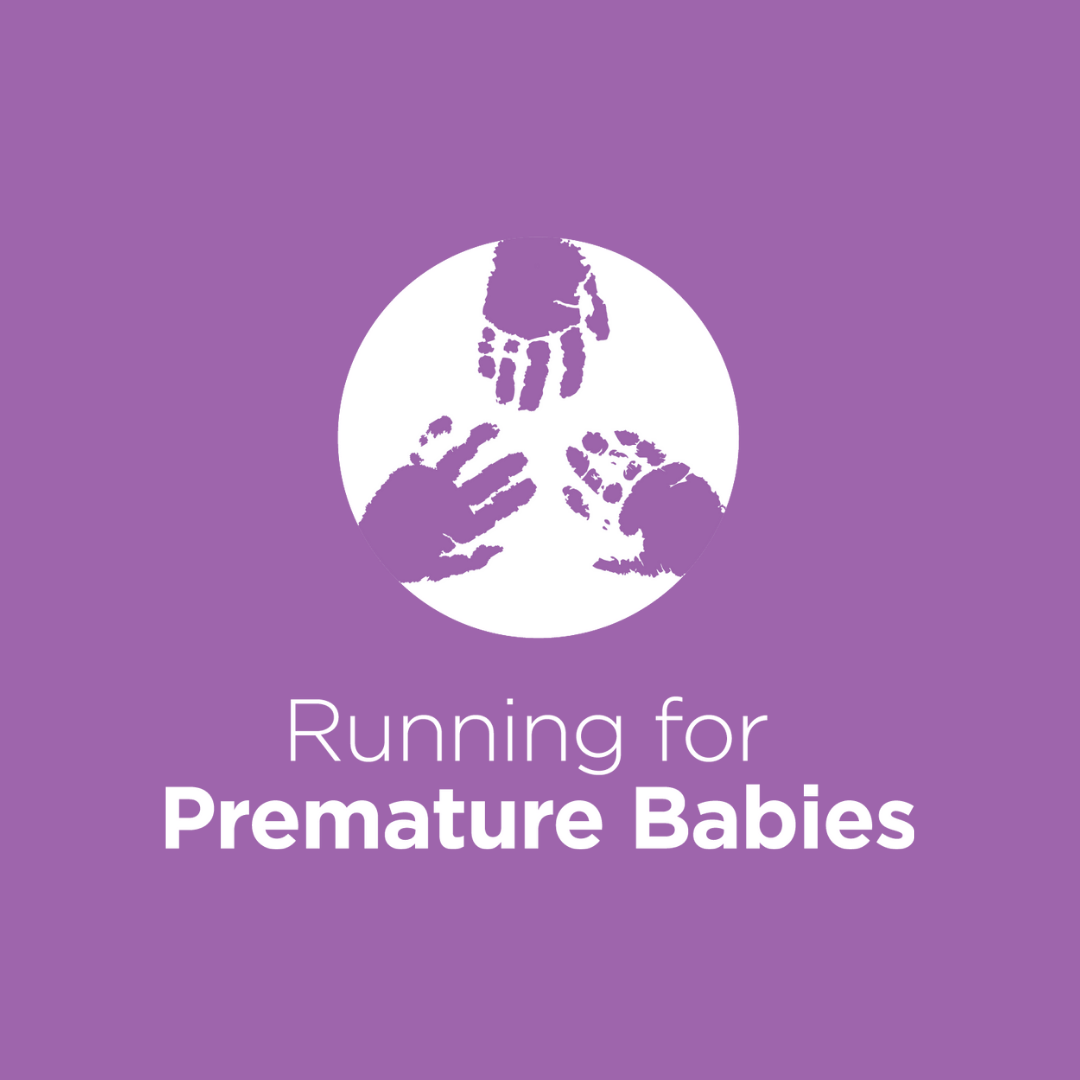 Melinda Chamberlain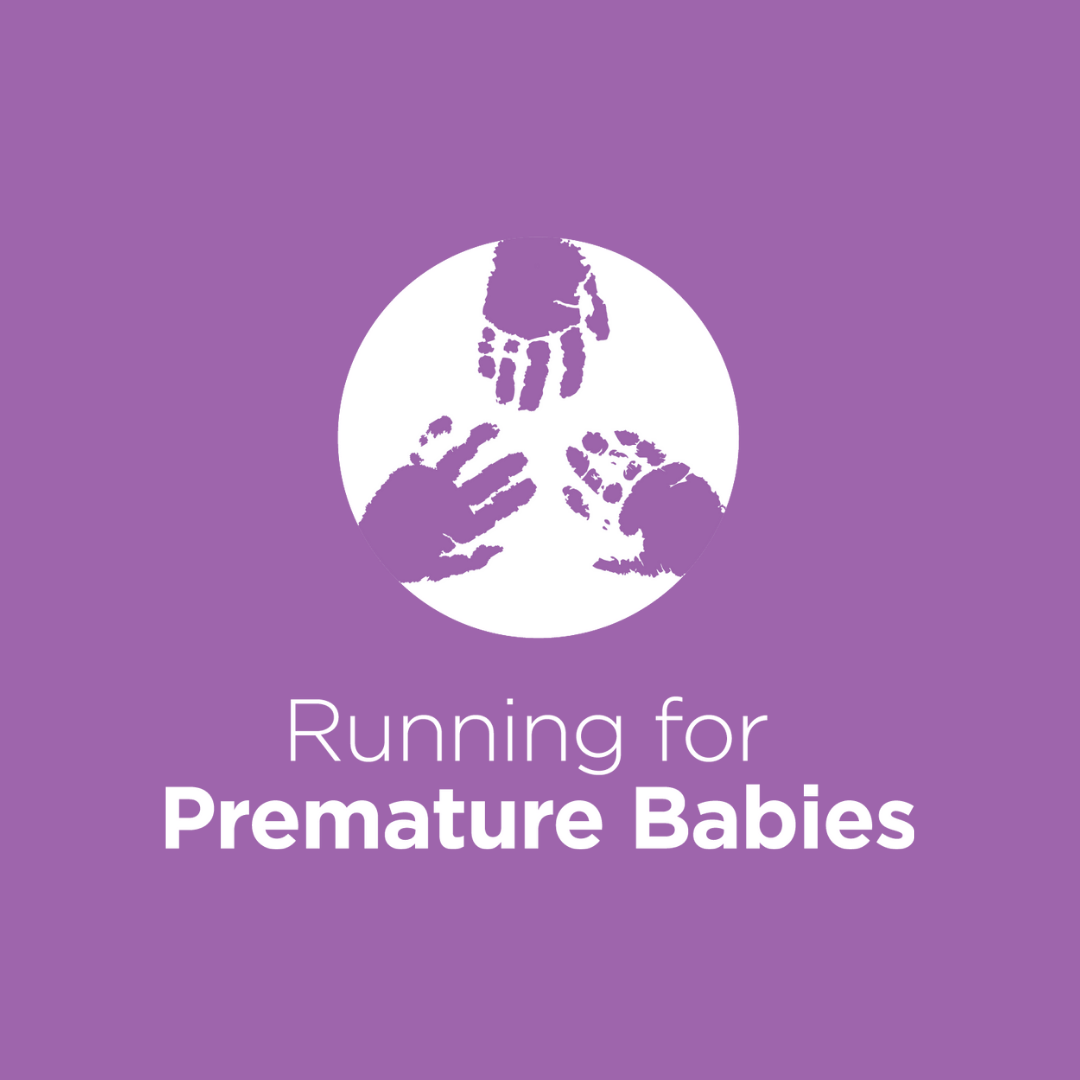 Lake Albert Newsagency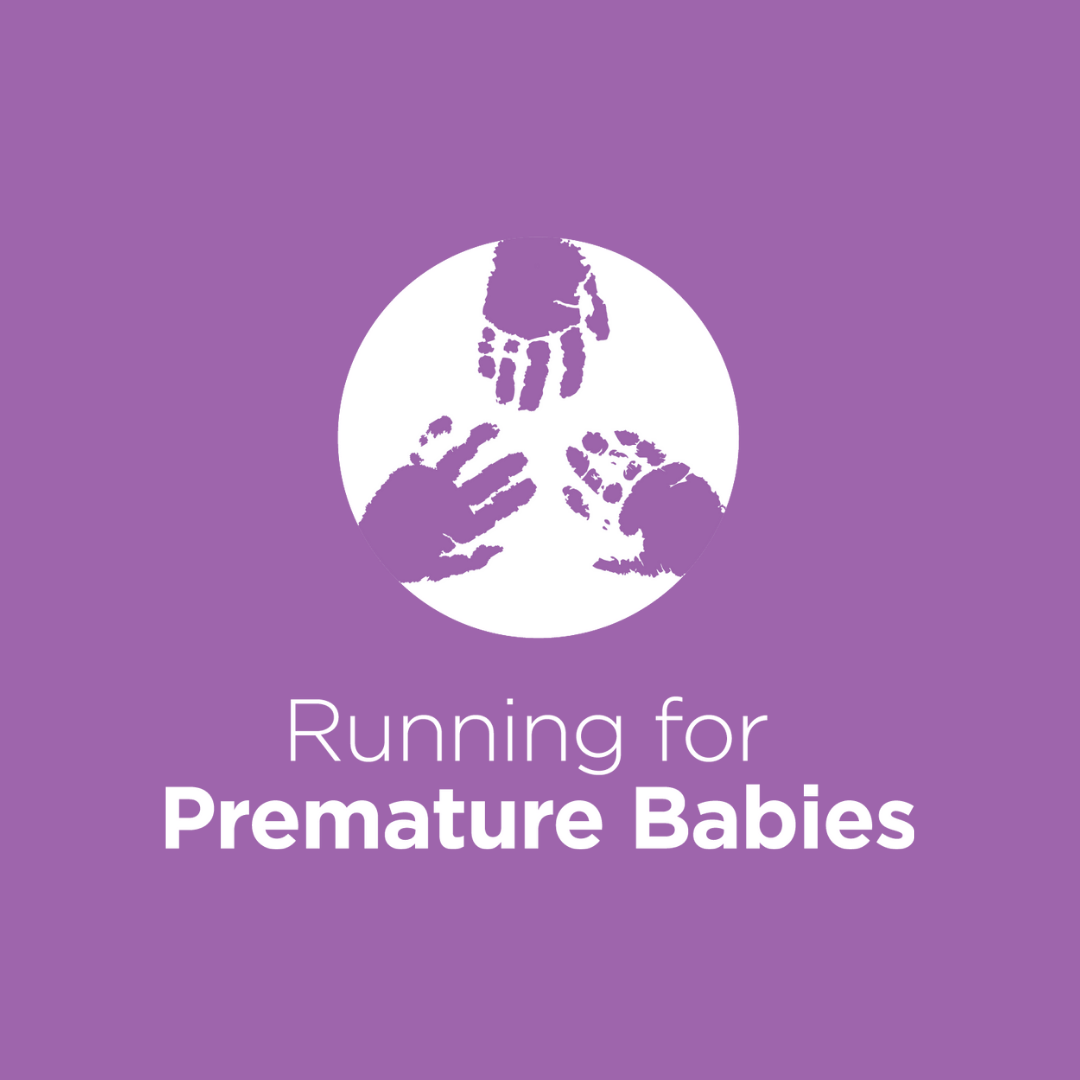 Edel Financial Services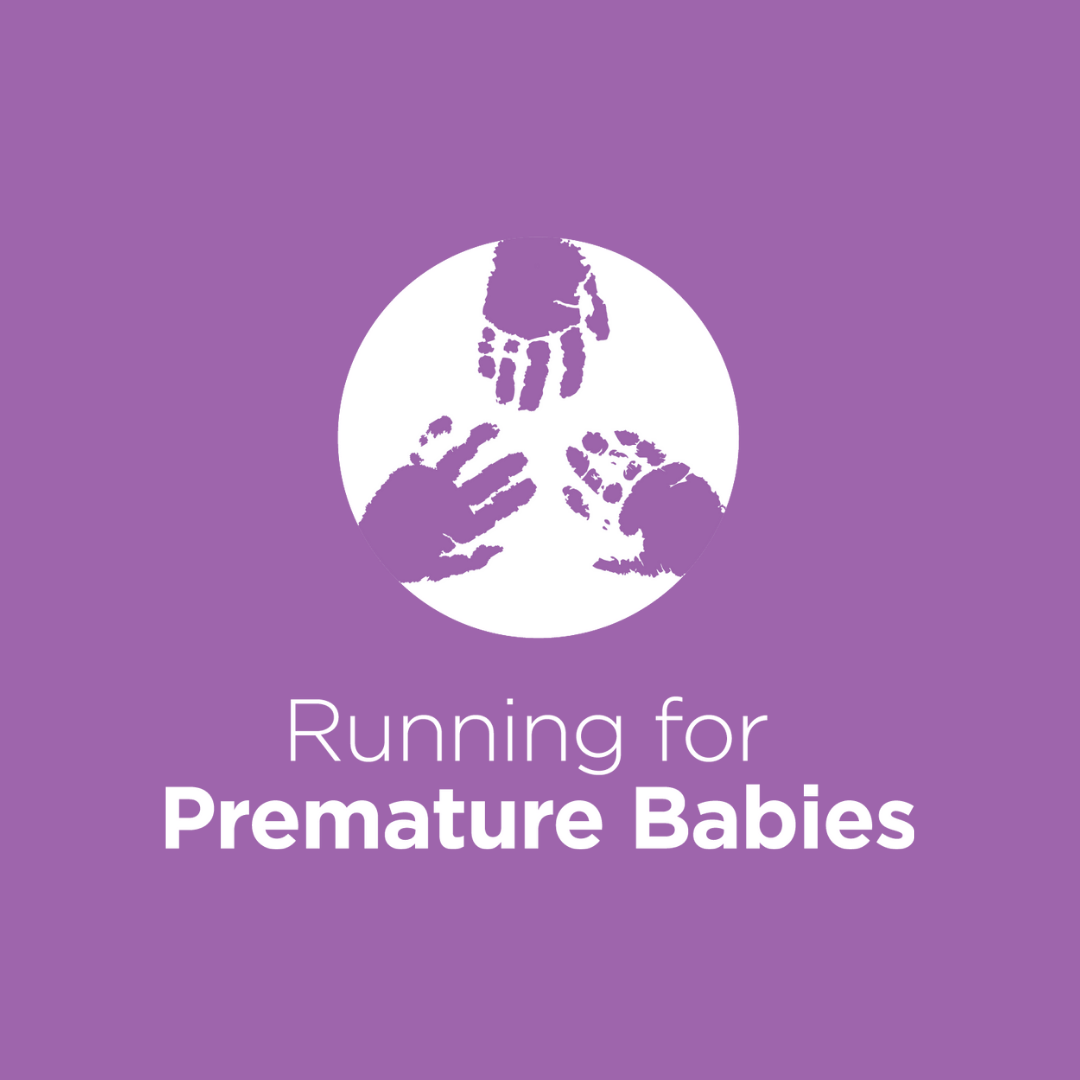 Paige Cicchillitti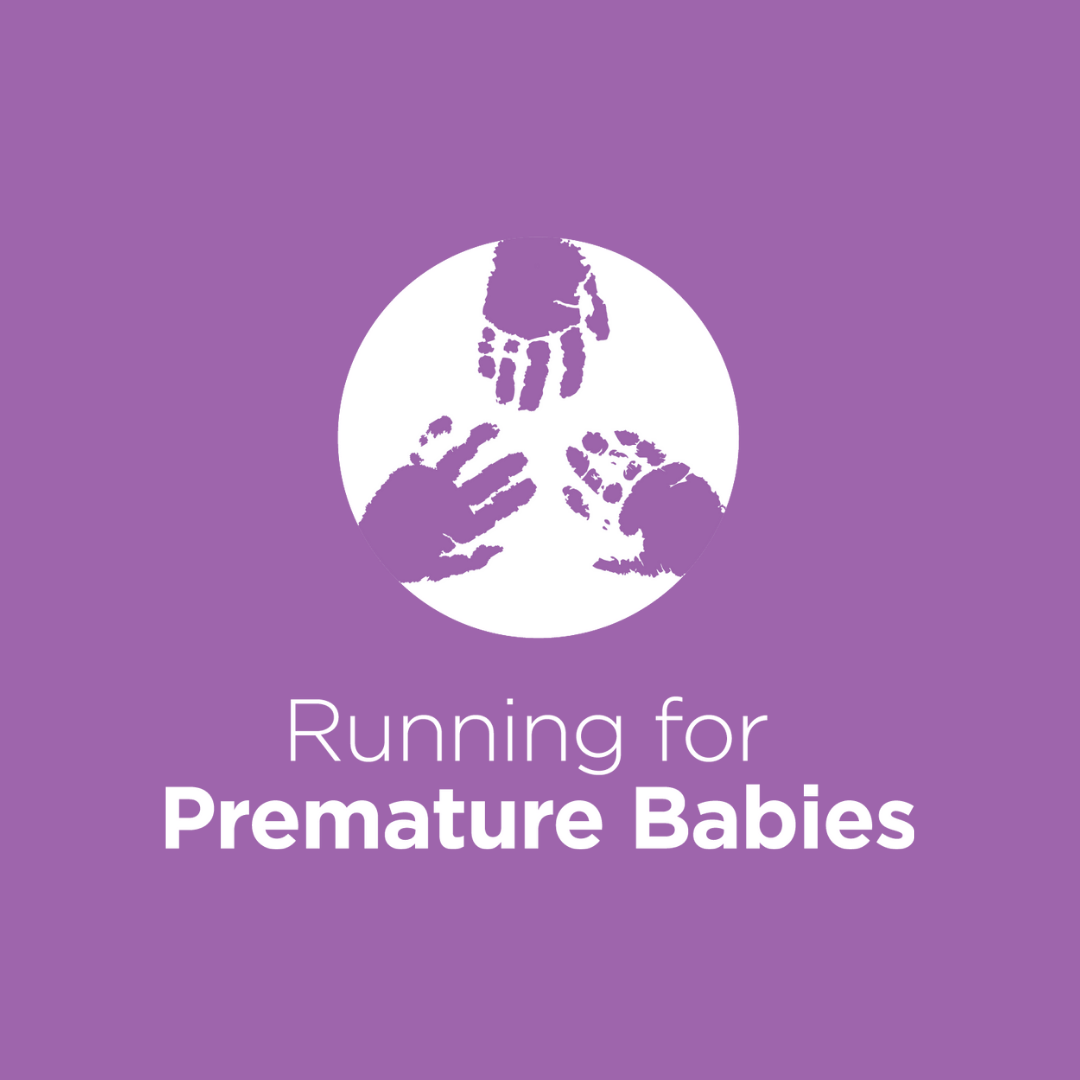 Janelle And Michael Cicchillitti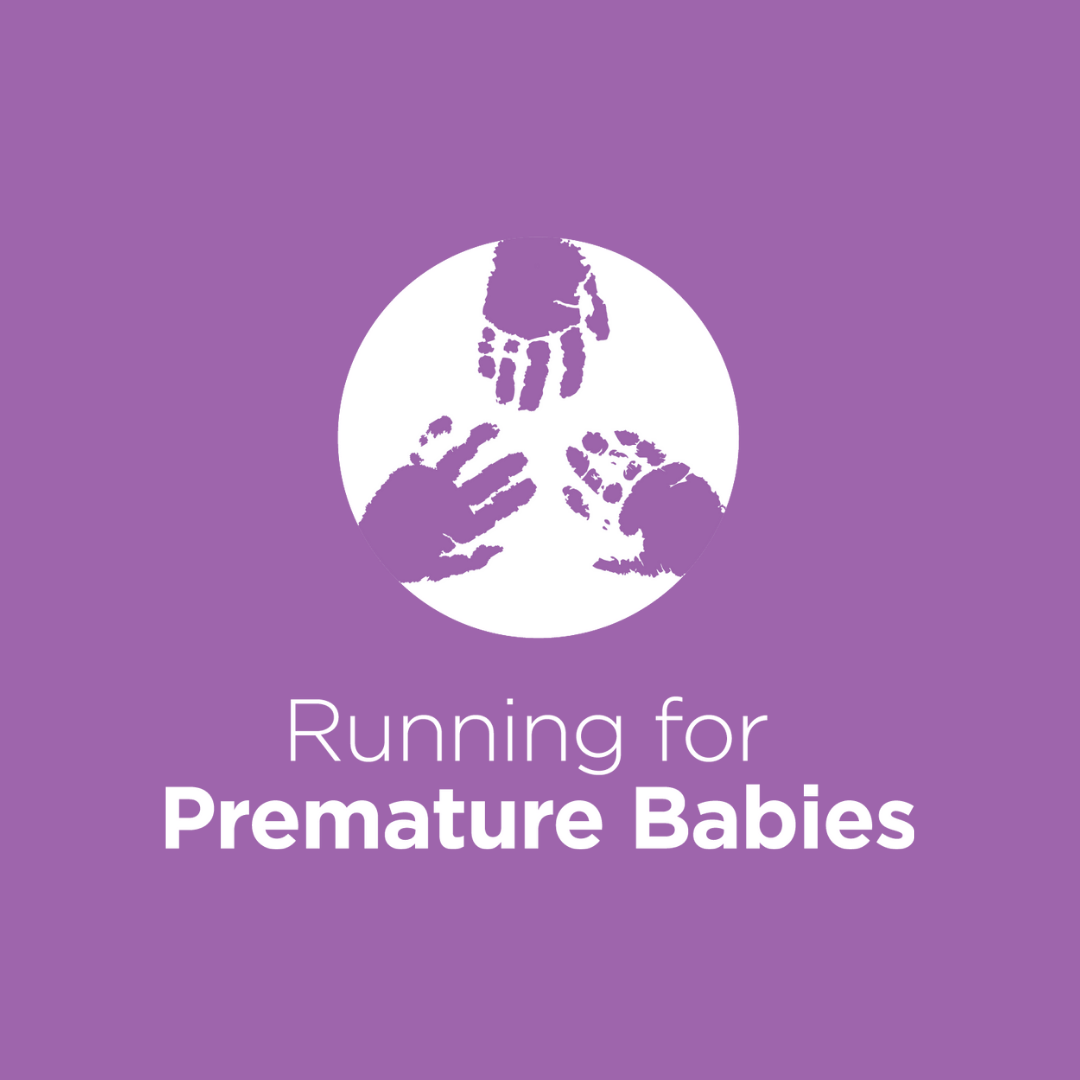 Steve And Sandra Devalentine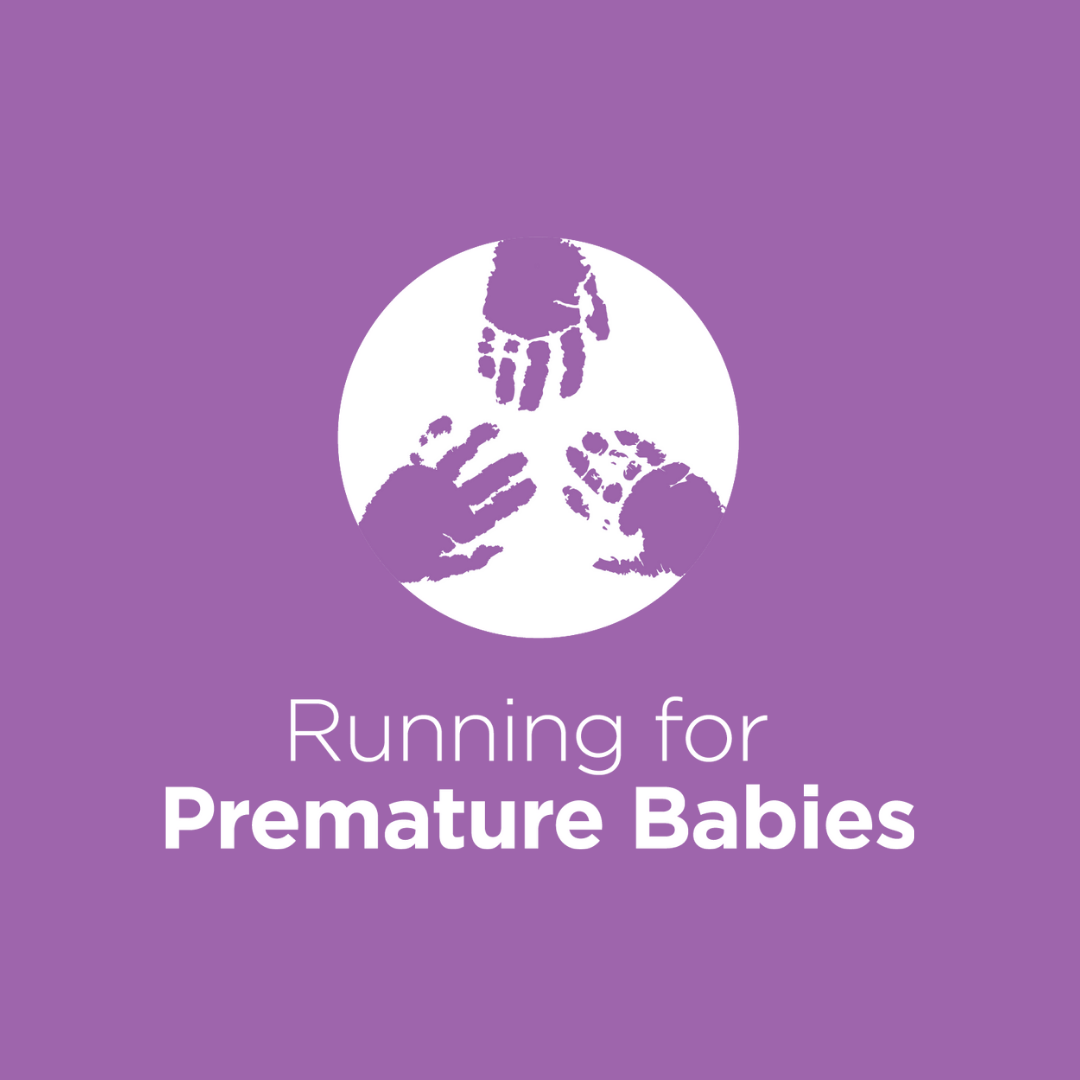 Aunty Tania And Uncle Brendan Cotterill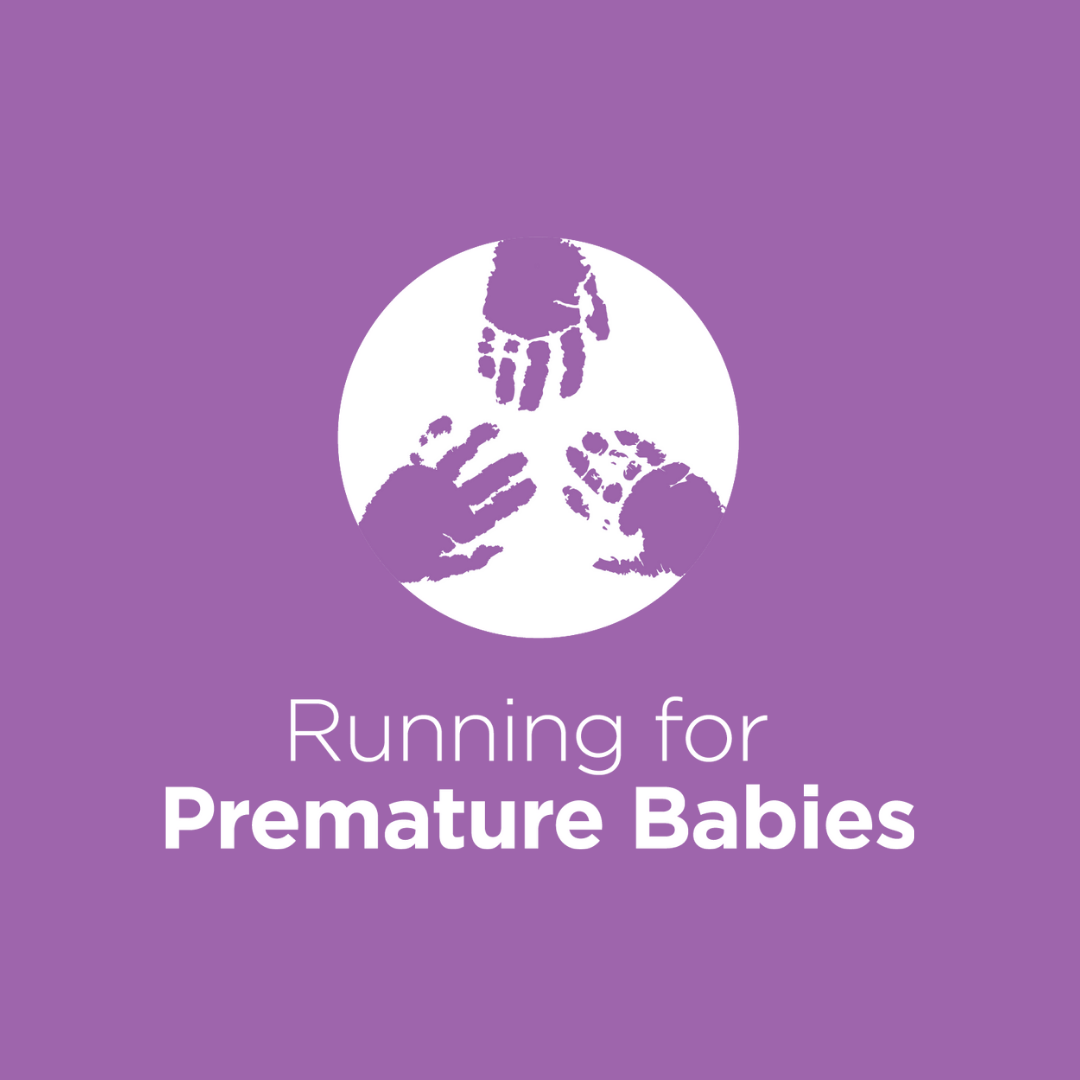 Alexis Bourne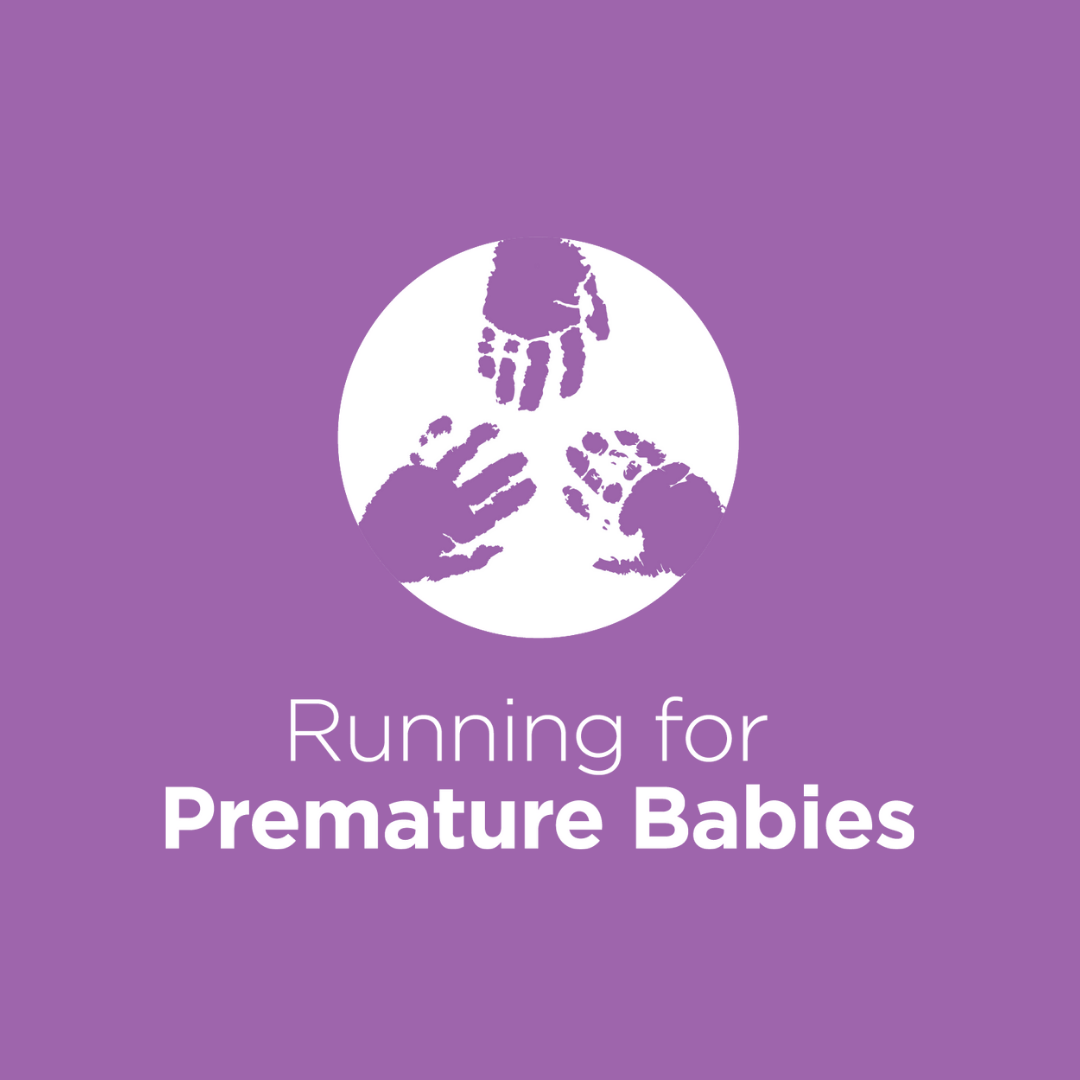 Robyn Whitaker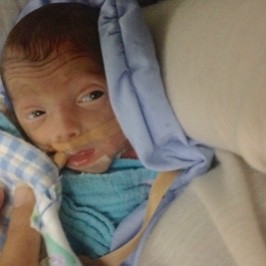 Alexis Bourne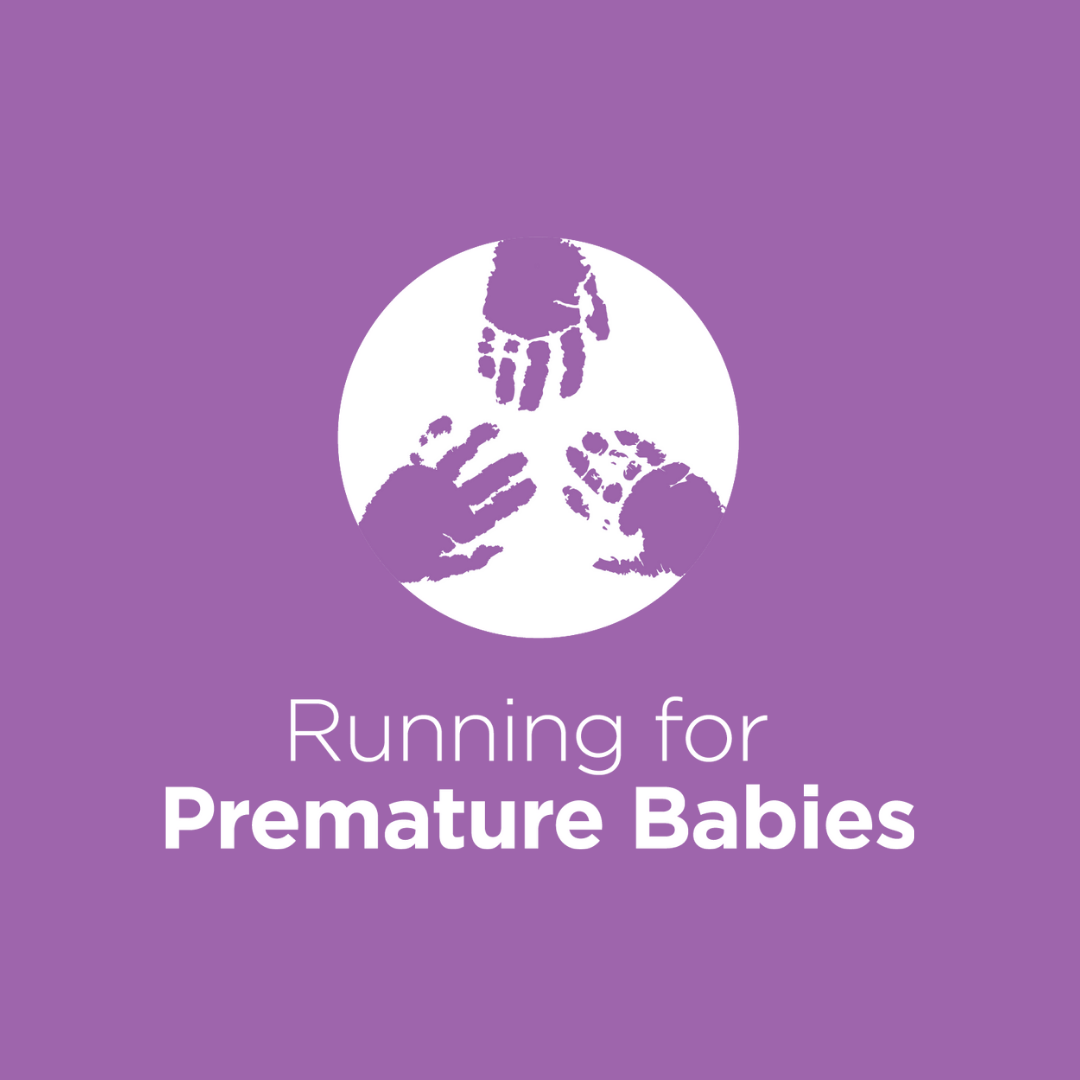 Eloise, Sebastian, Adeline, Bron And Kane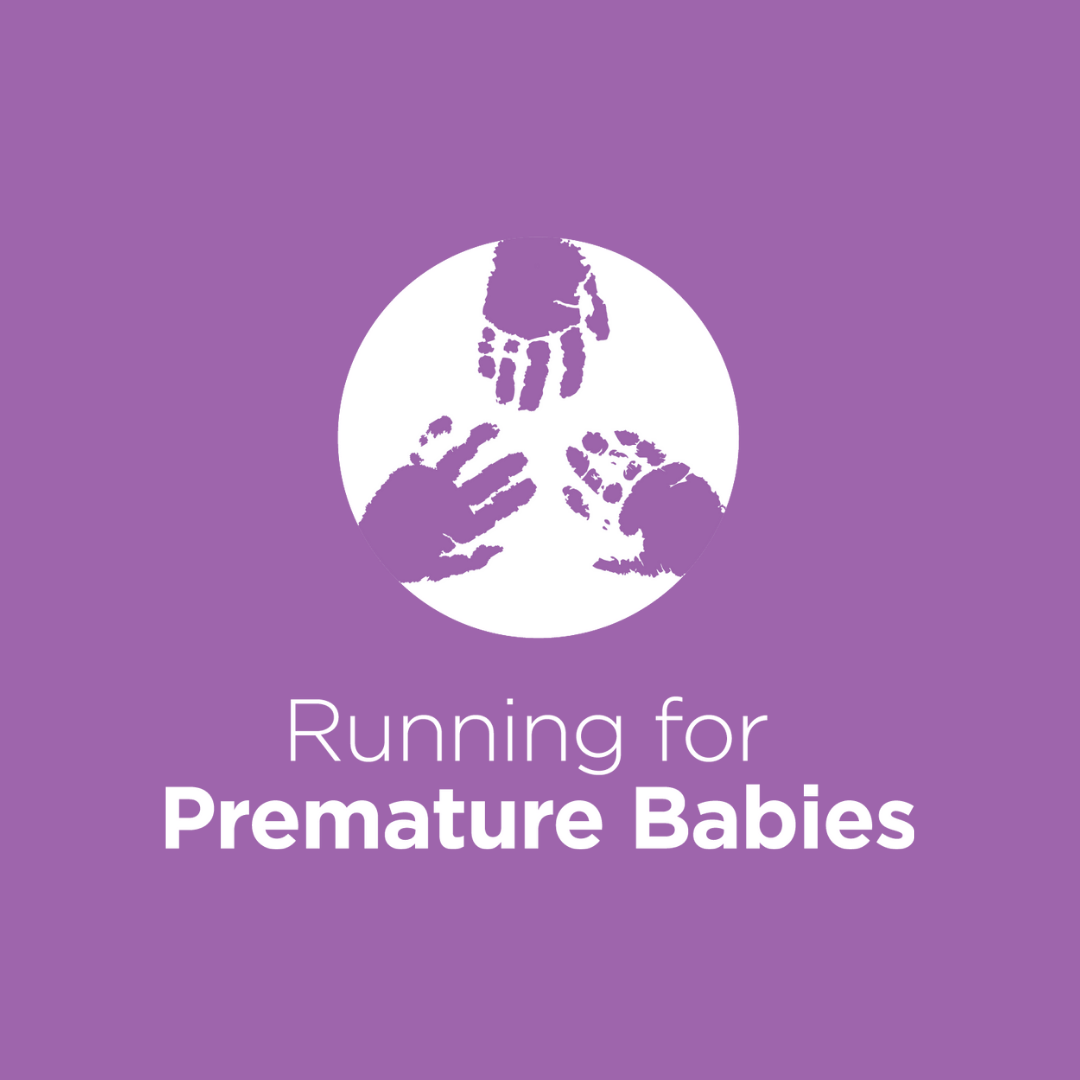 Jem Mcpherson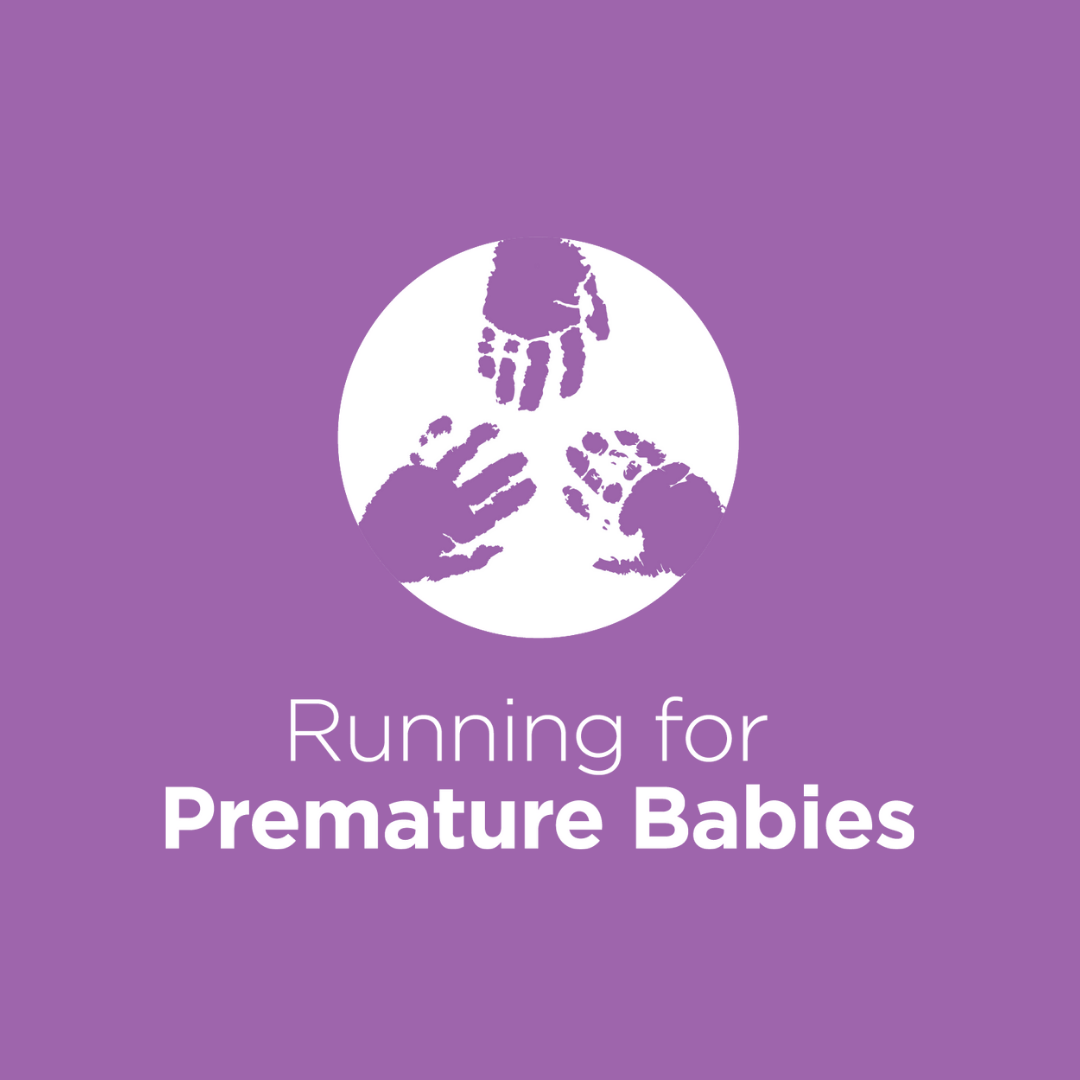 Jenna Miller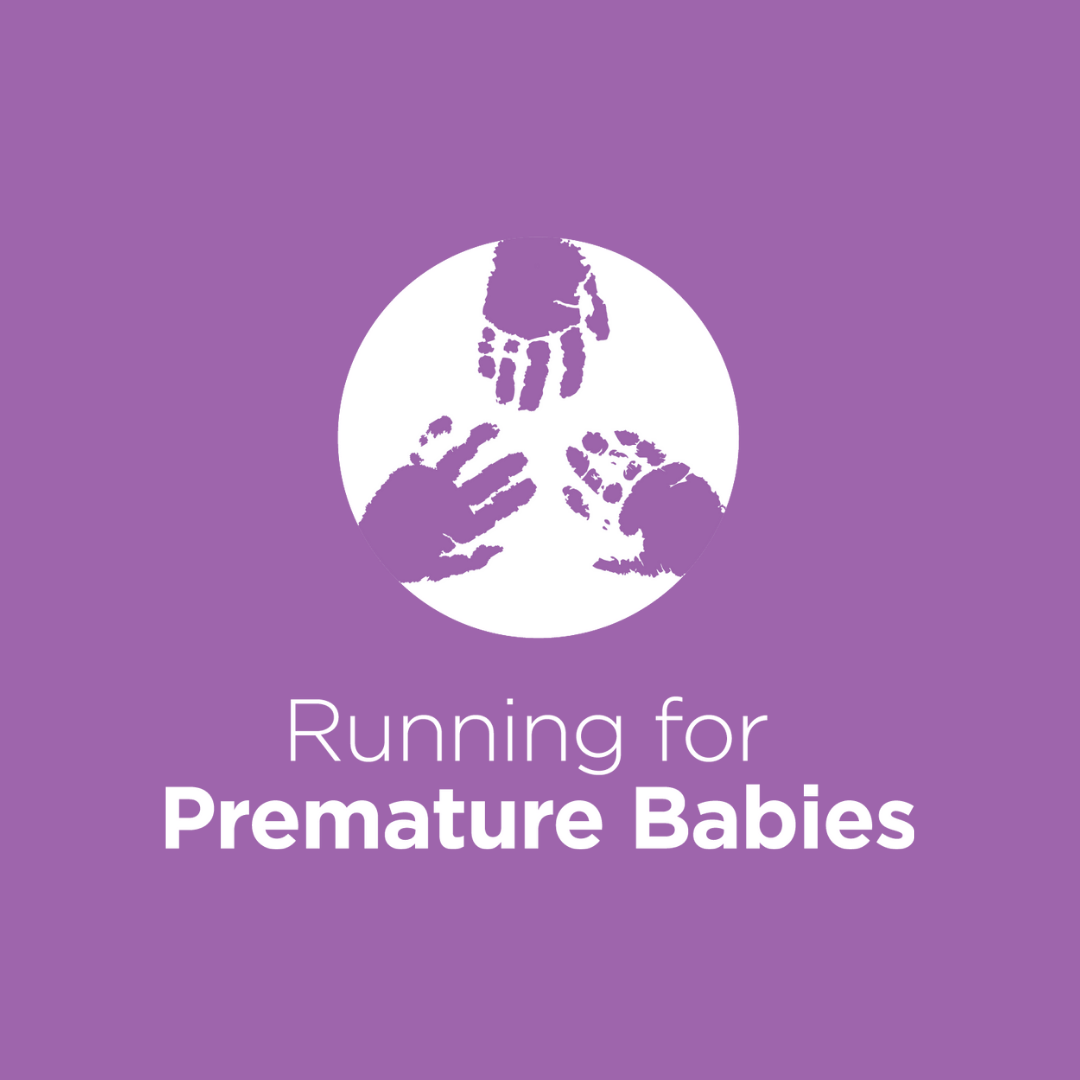 Tony And Pam Baggio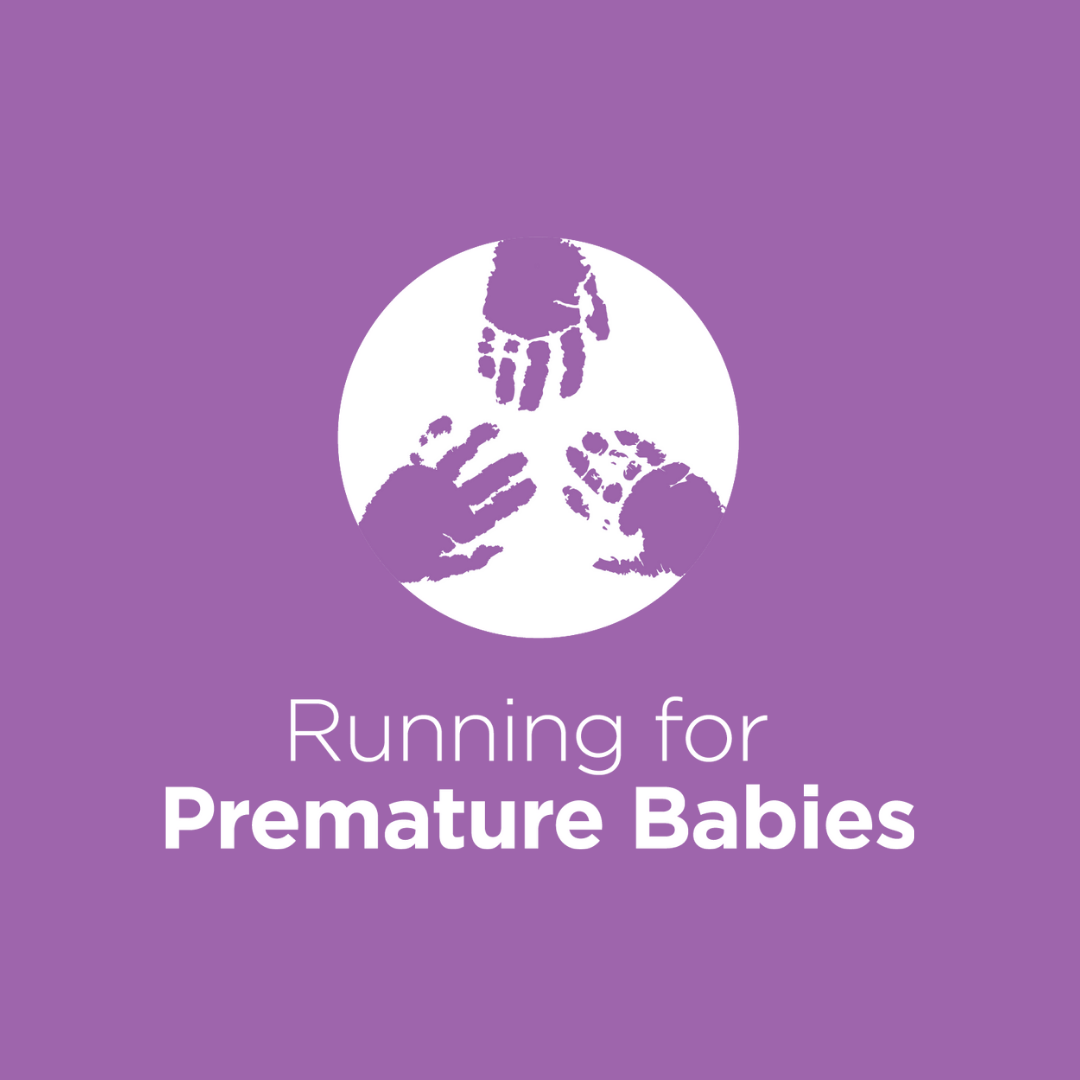 Karen Pasin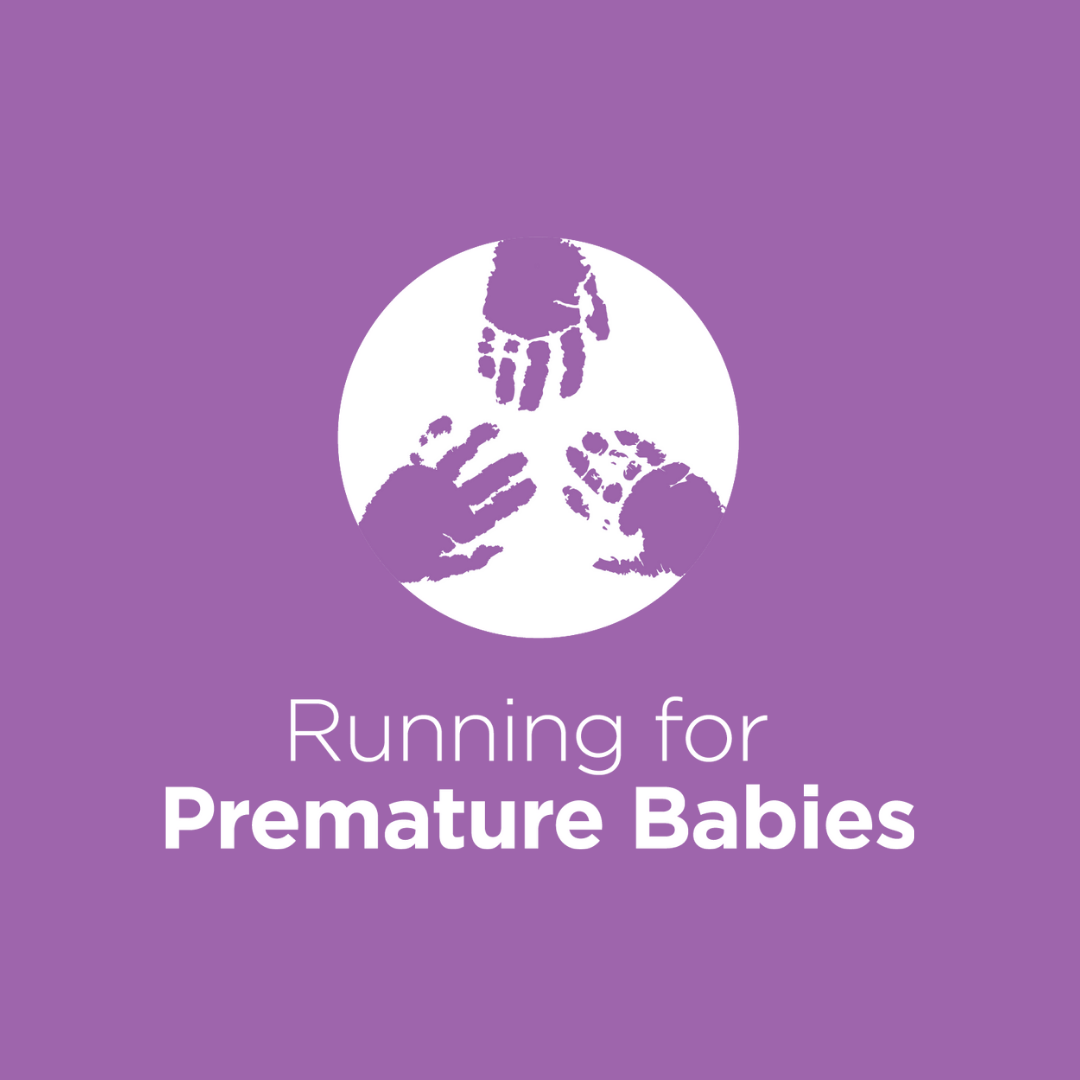 Belinda Vian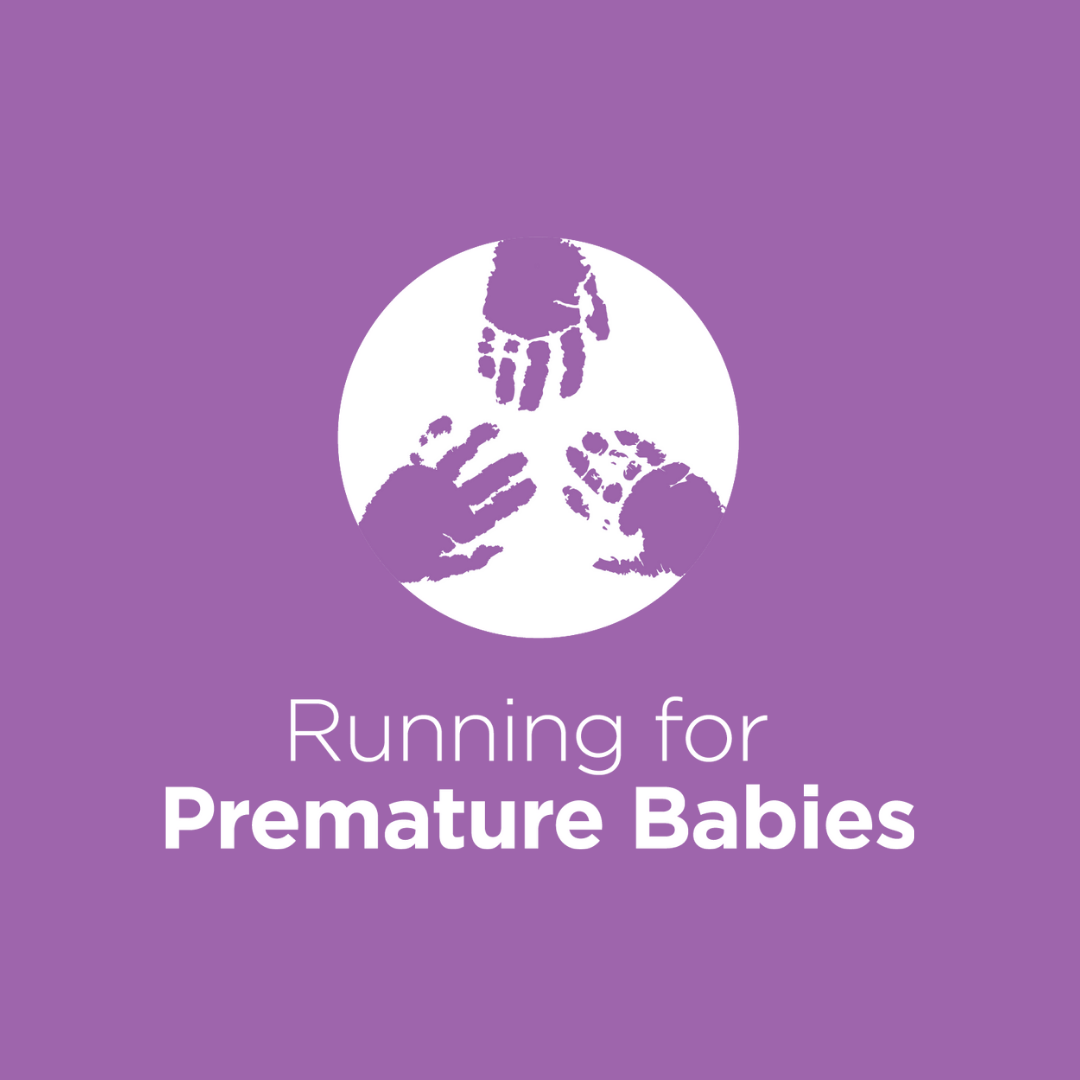 Jayne Halikiotis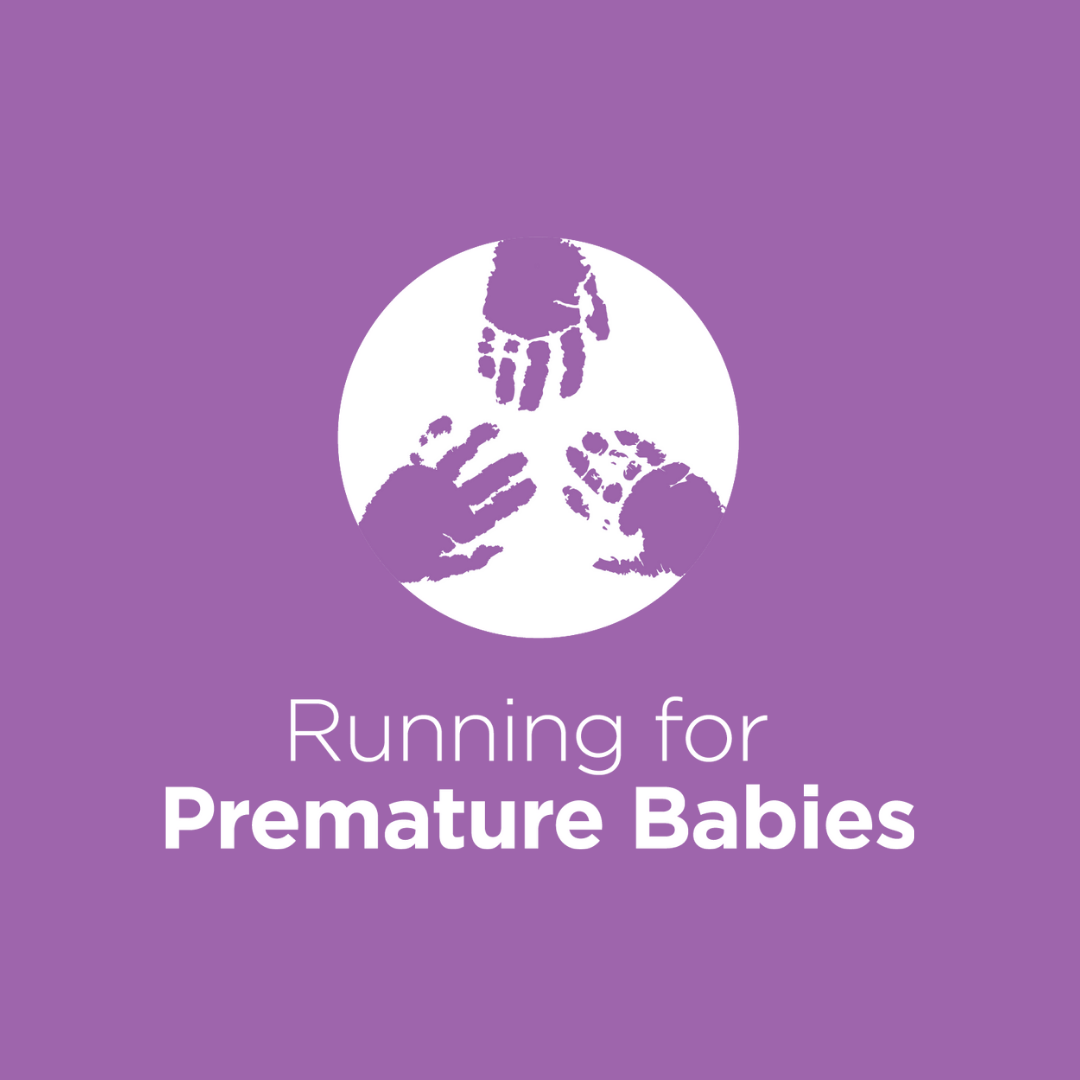 White Family