Join me and let's give premature babies a better chance of survival
To find out more about the Premmie Marathon Challenge, click the Premmie Marathon Challenge 2023 link above
I'm Lachy from The Wiggles. I can't wait for you to join me this November to take on the Premmie Marathon Challenge. It's a virtual challenge that you can complete whereever you are. You get to choose the marathon distance you'll pledge to complete throughout the month of November. You can run, walk, cycle, swim or roll!
We'll stay connected through the Running for Premature Babies mobile app during November. And together we'll have fun, get fit and save the lives of sick and premature babies.
You'll receive rewards when you reach different fundraising levels, and funds raised will go to life-saving neonatal equipment for hospitals in need around Australia. This equipment will help hundreds of premature babies and their families.
Grab your friends and families, and click the JOIN US button above to join "Lachy's Team" today!
See you in November!
Thank you to our Sponsors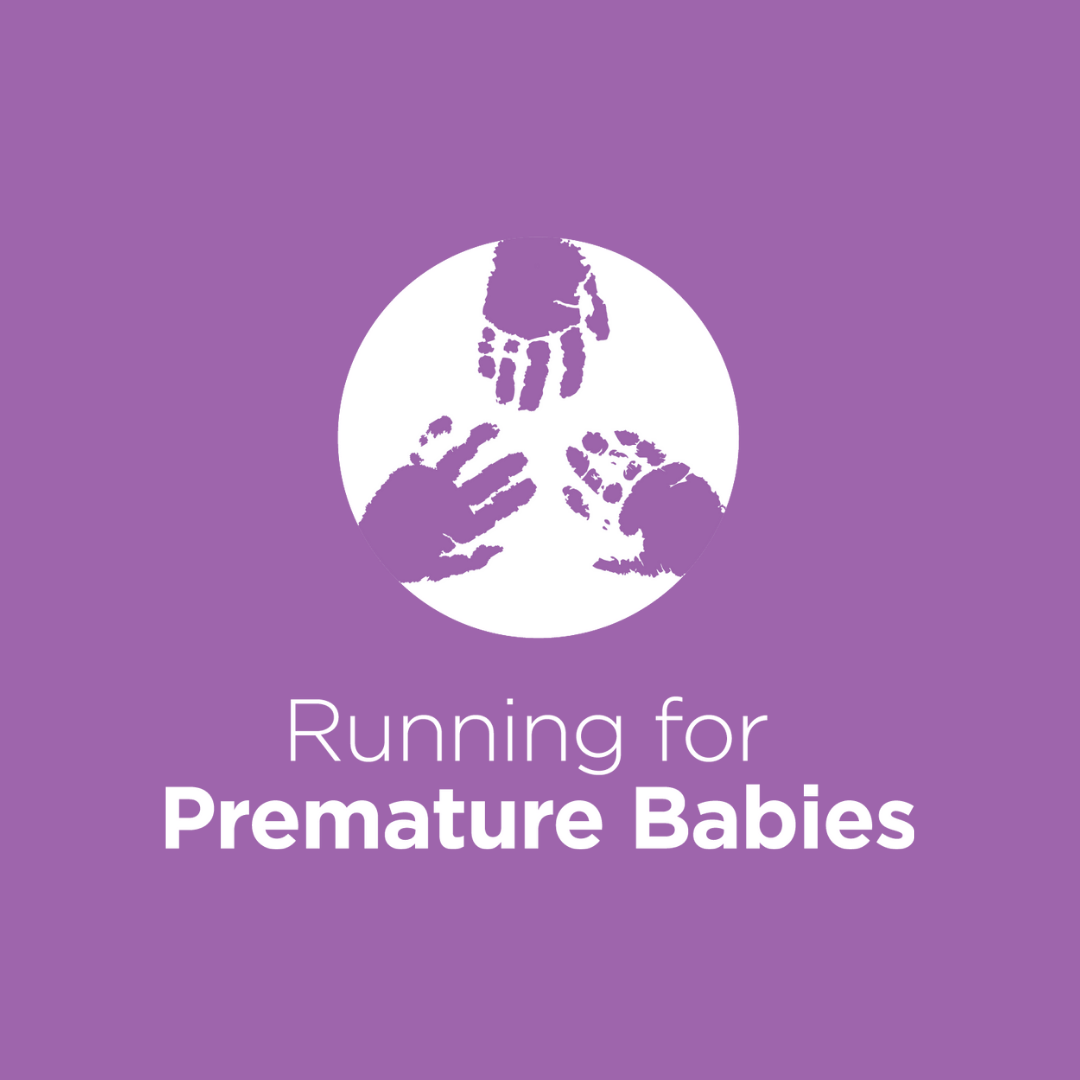 Ruby Trenaman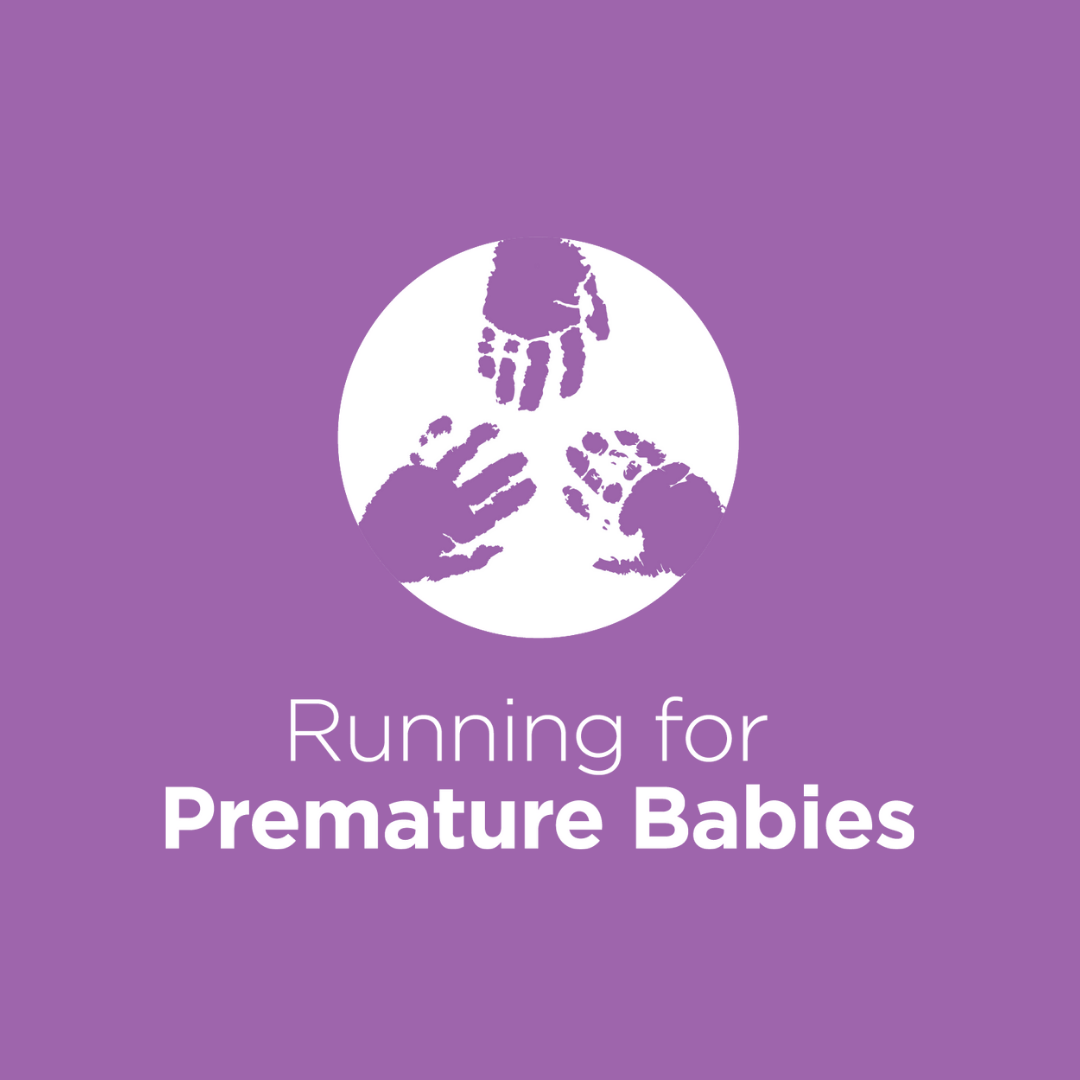 Fun For Too.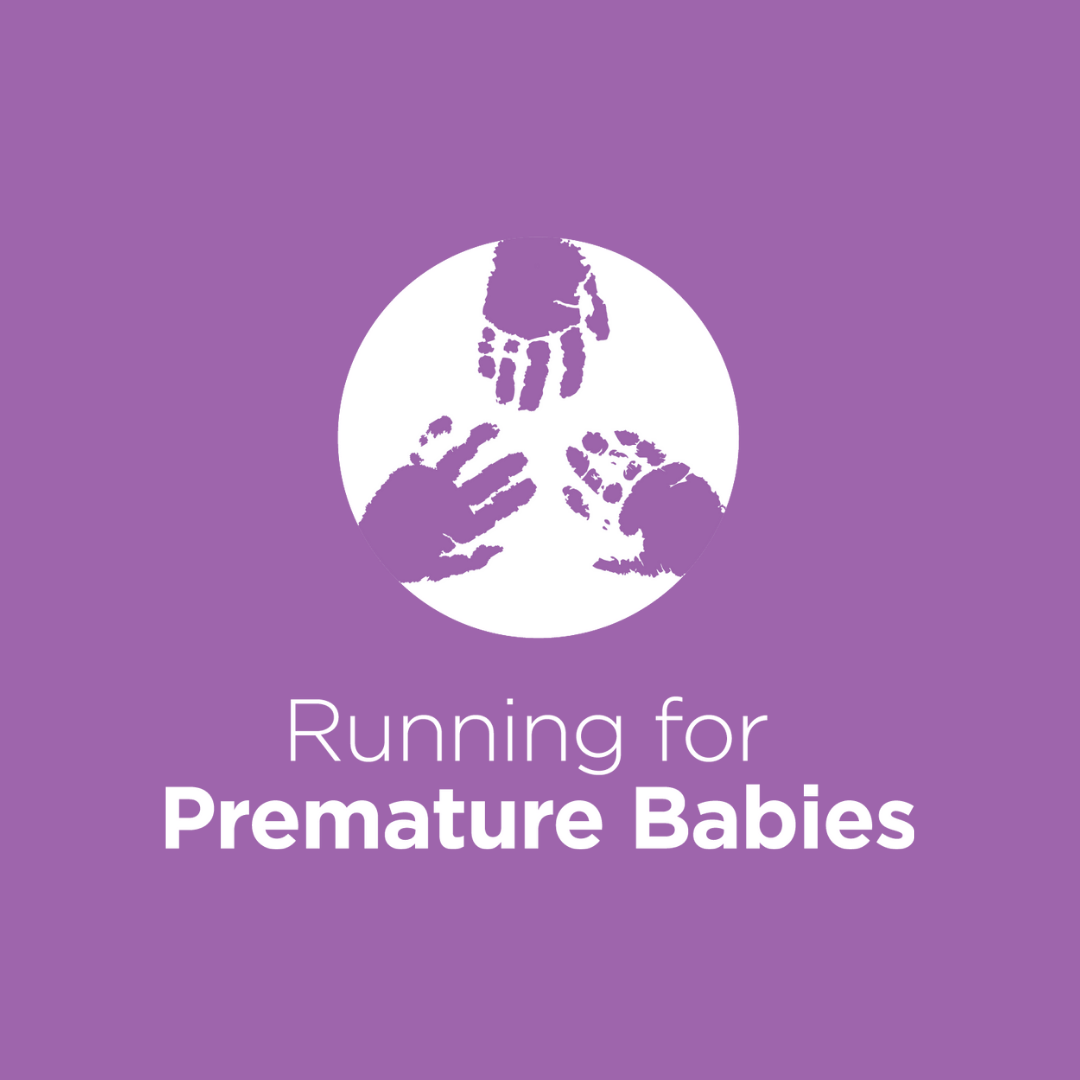 Hailey Lemmon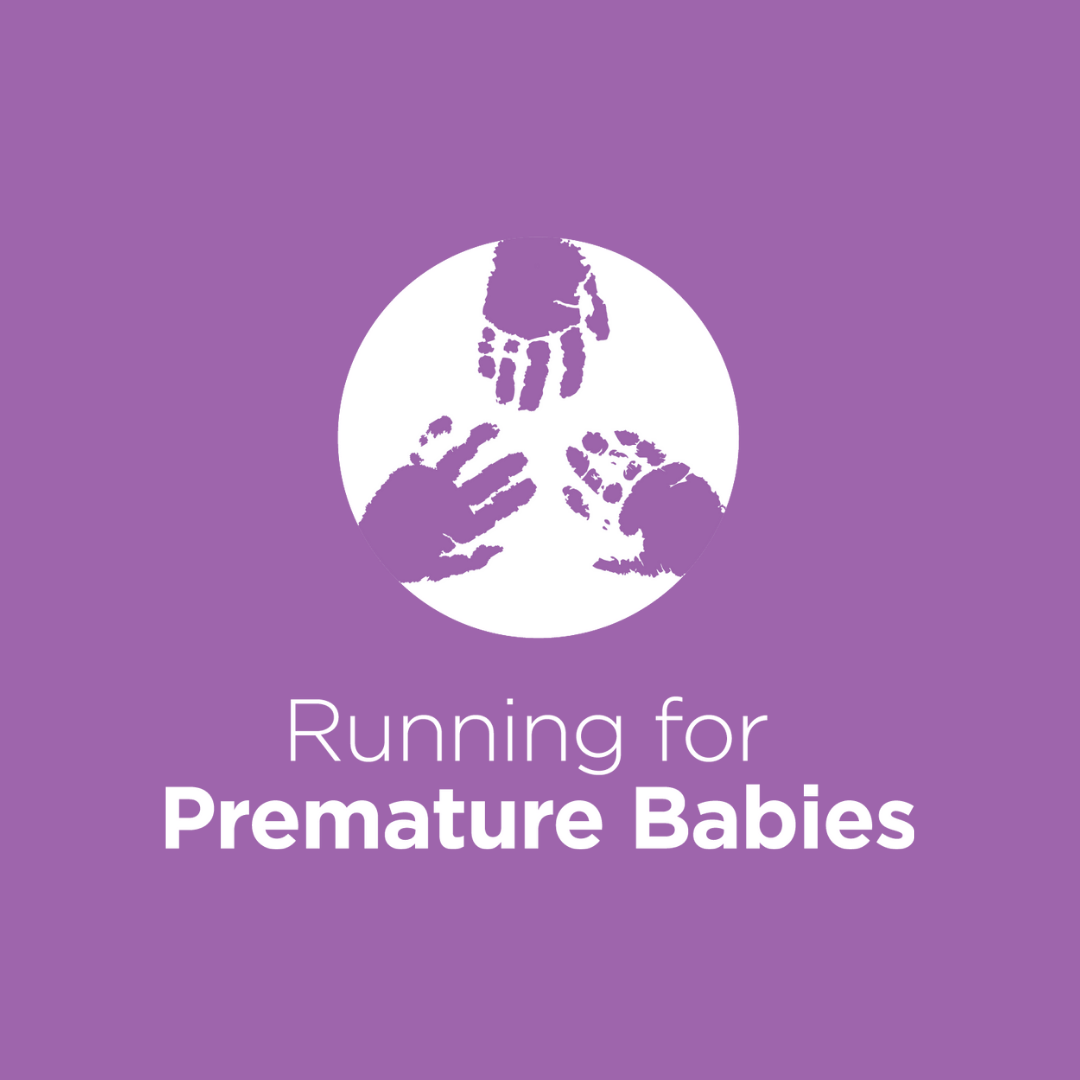 Chauntelle And Brianna Van Shaw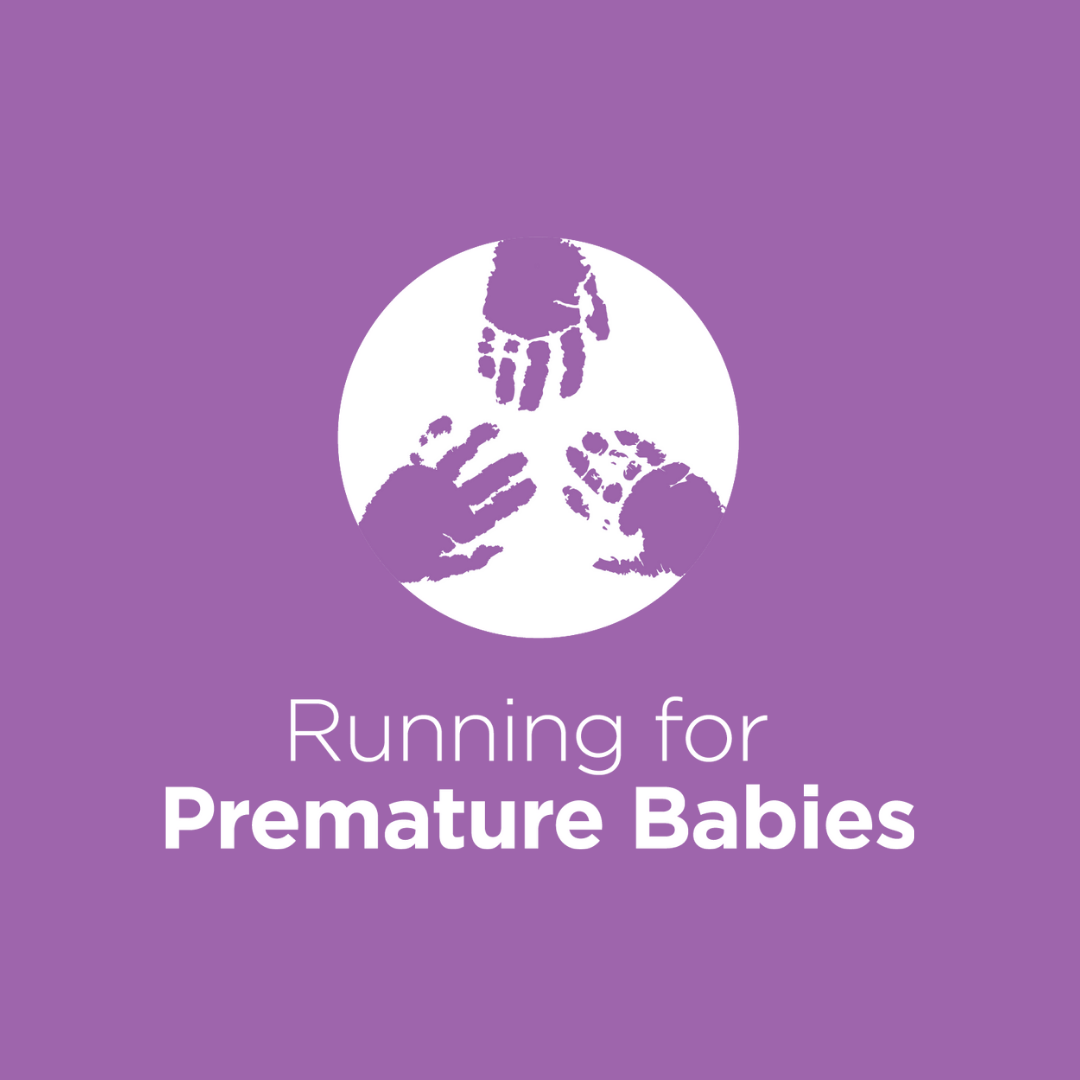 Kas And Peejay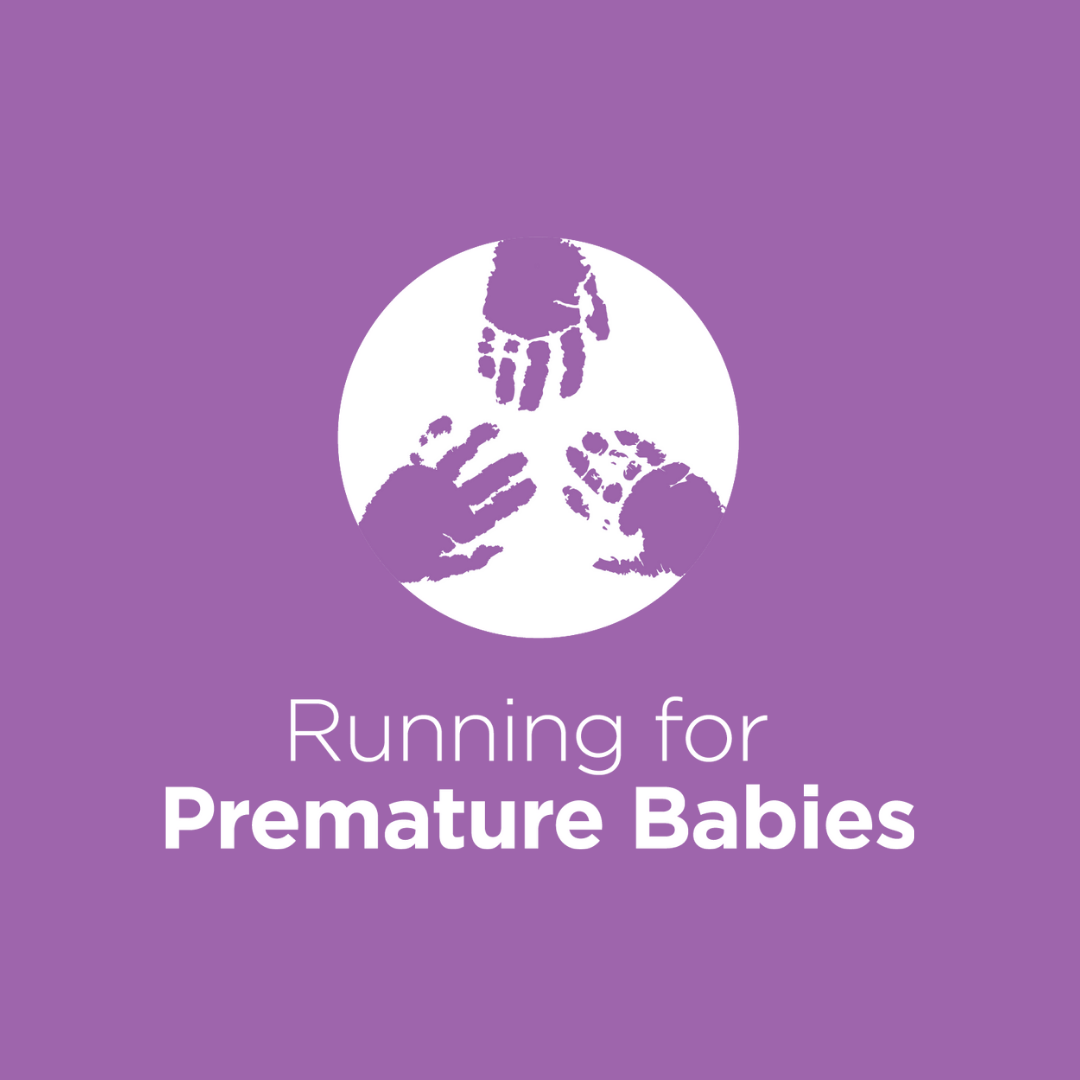 Emma Morgan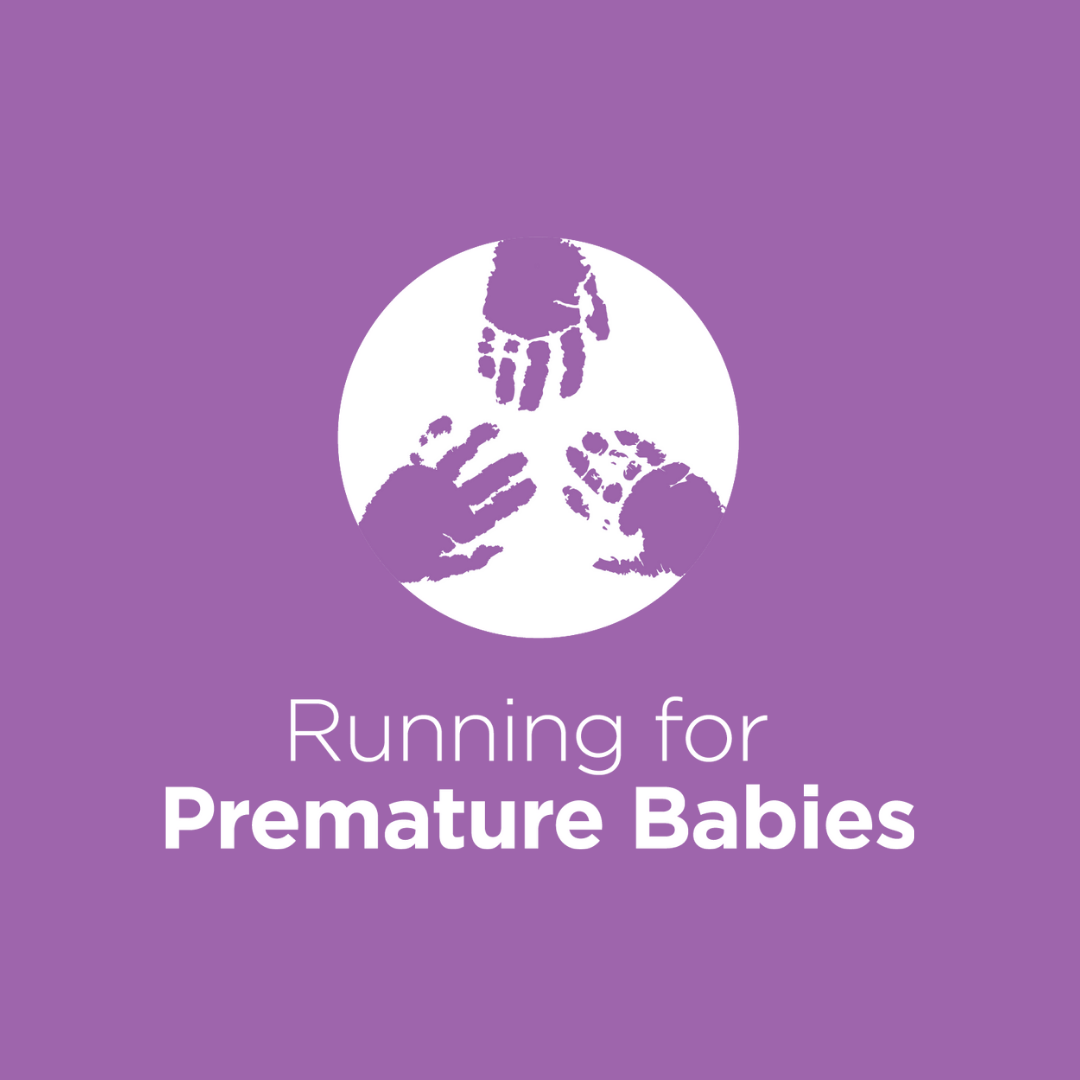 Summer And Cj Bolam
Dana Stephensen
Lexi Harding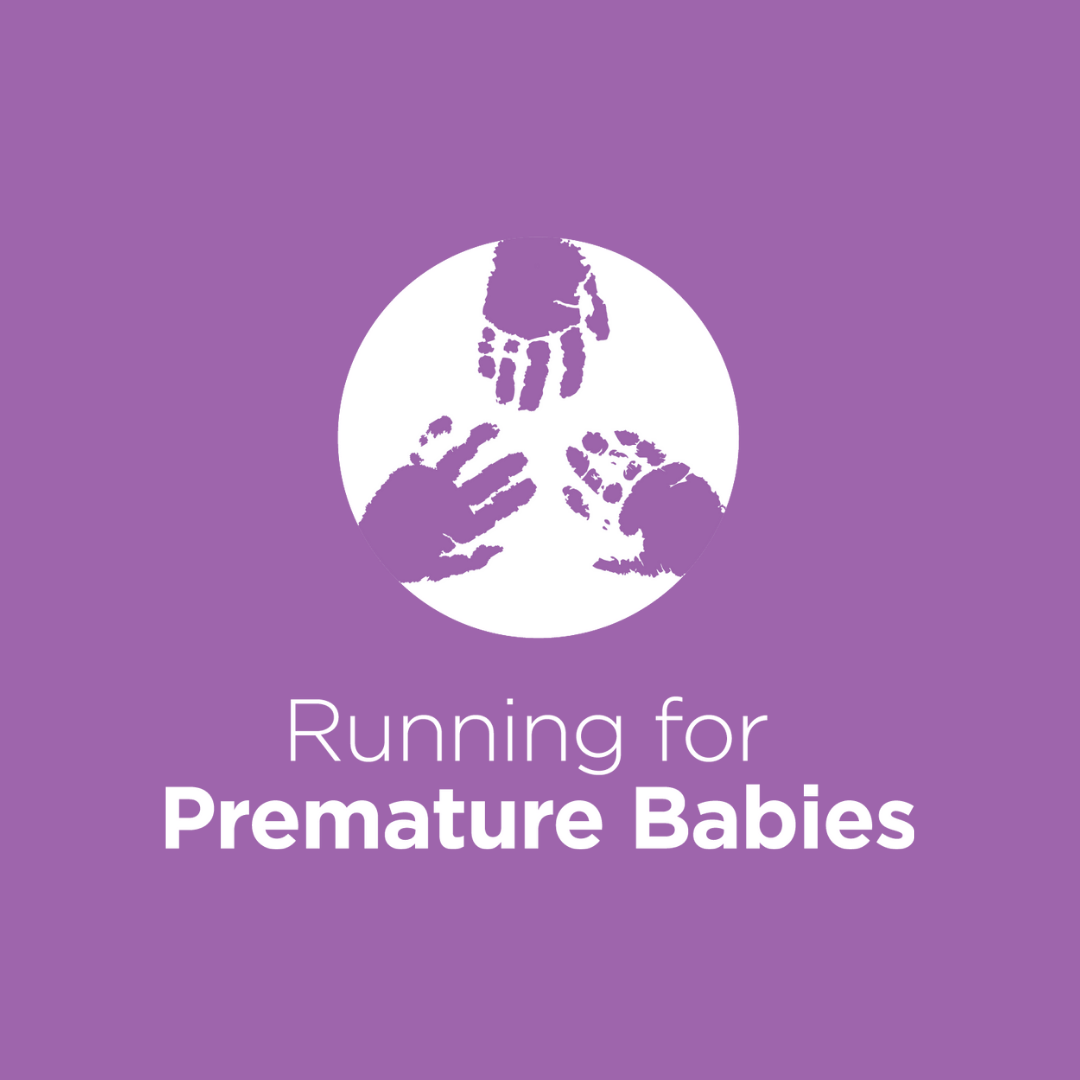 Jane Dymond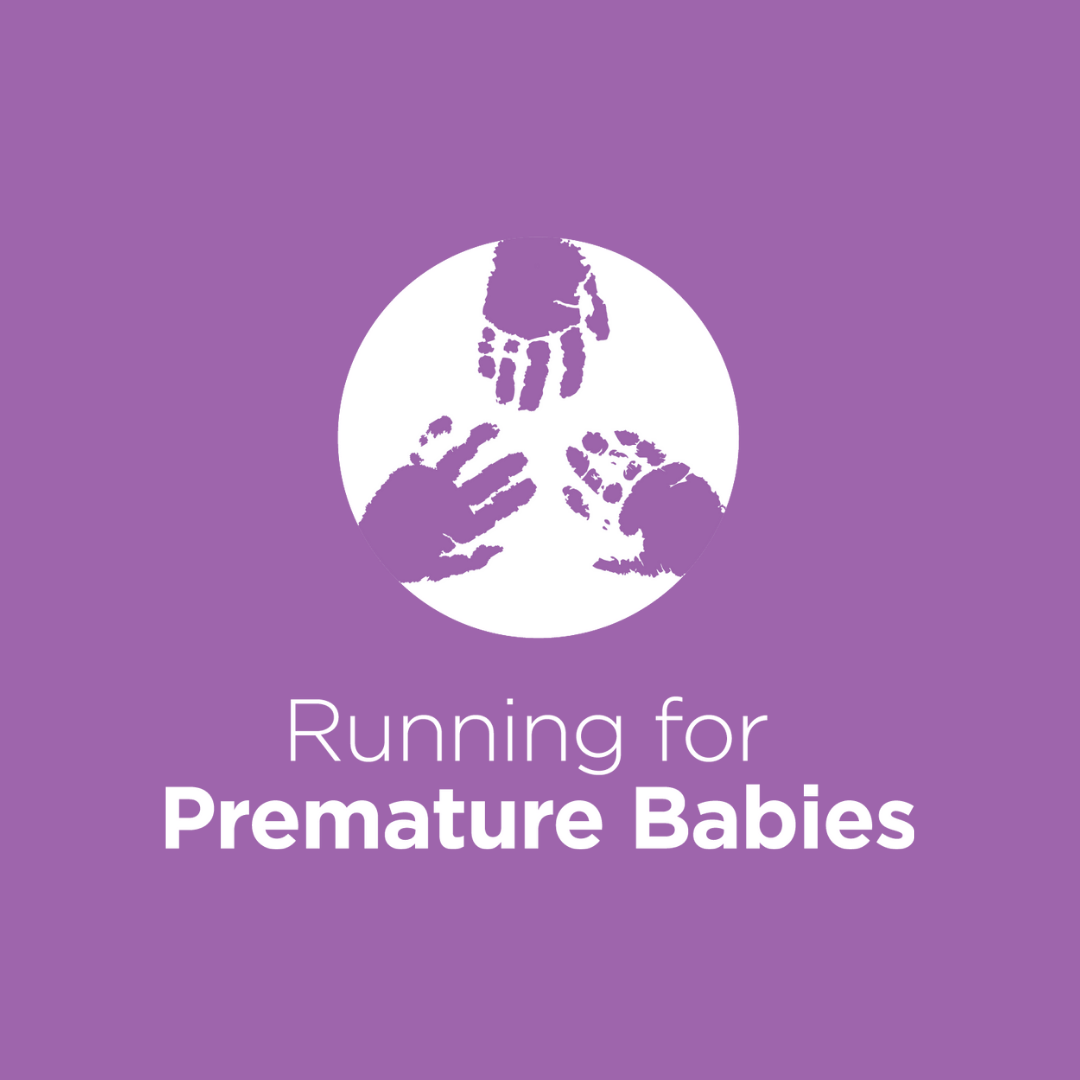 Cath Mac
Hannah Bolam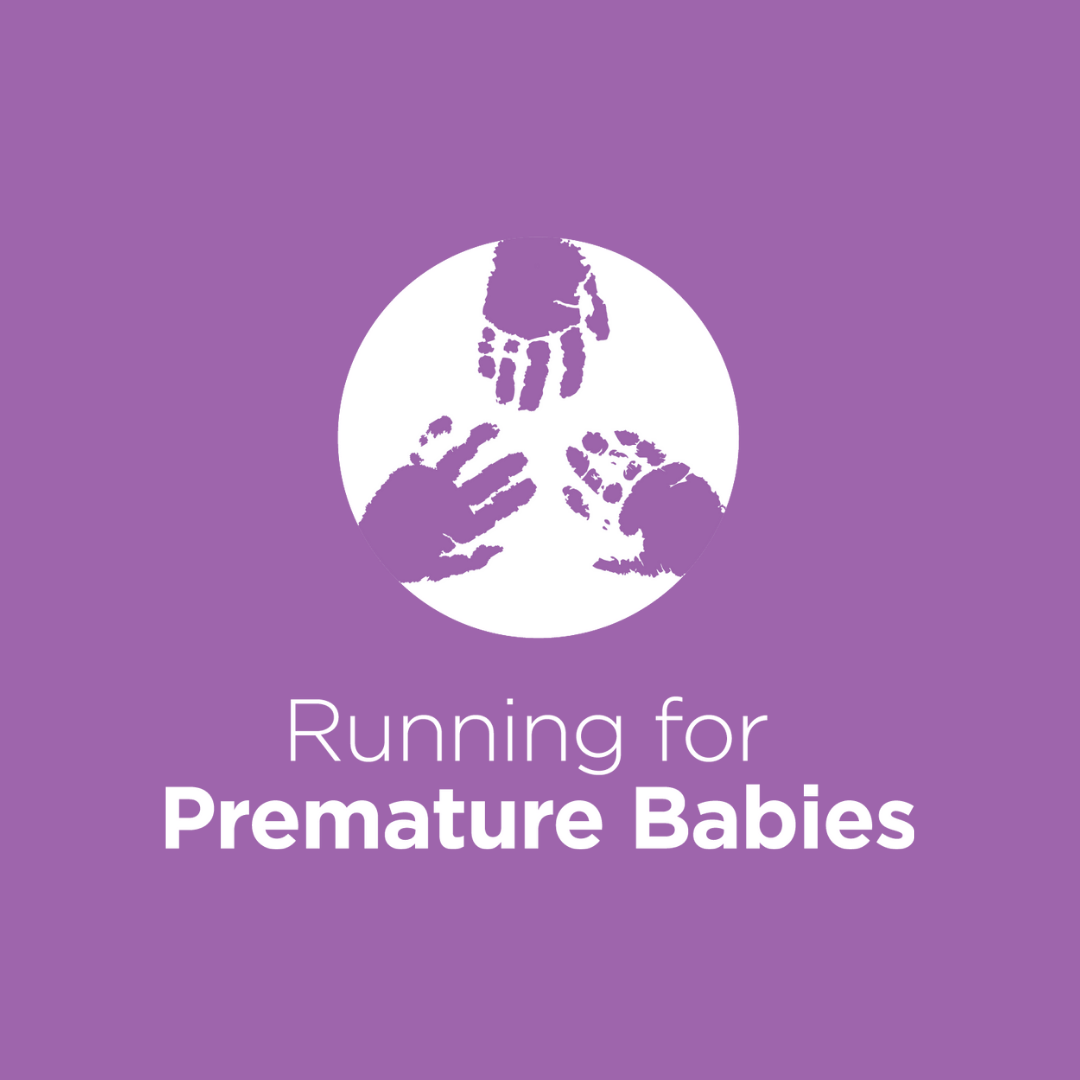 Martin Ward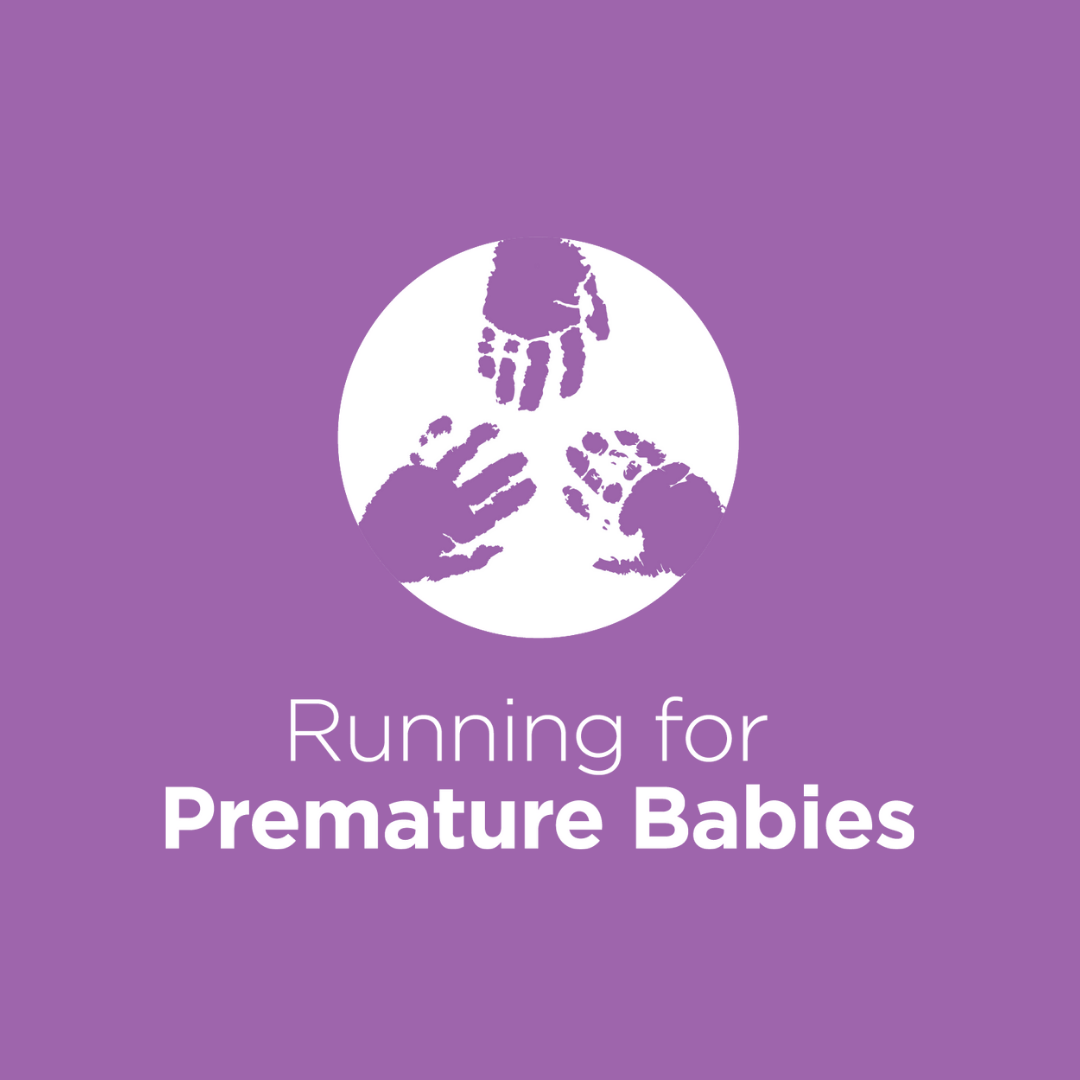 Nathan U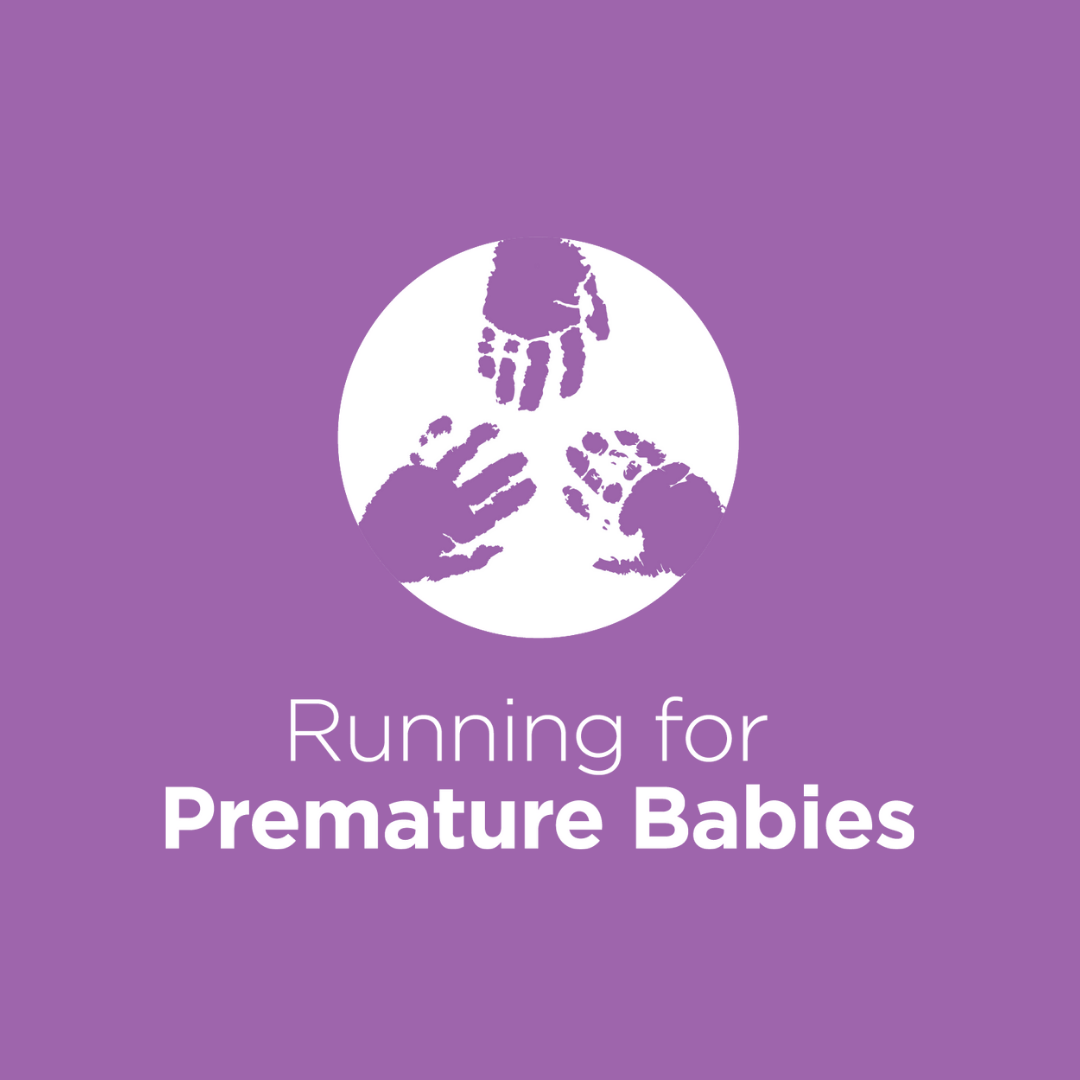 Francine Stanley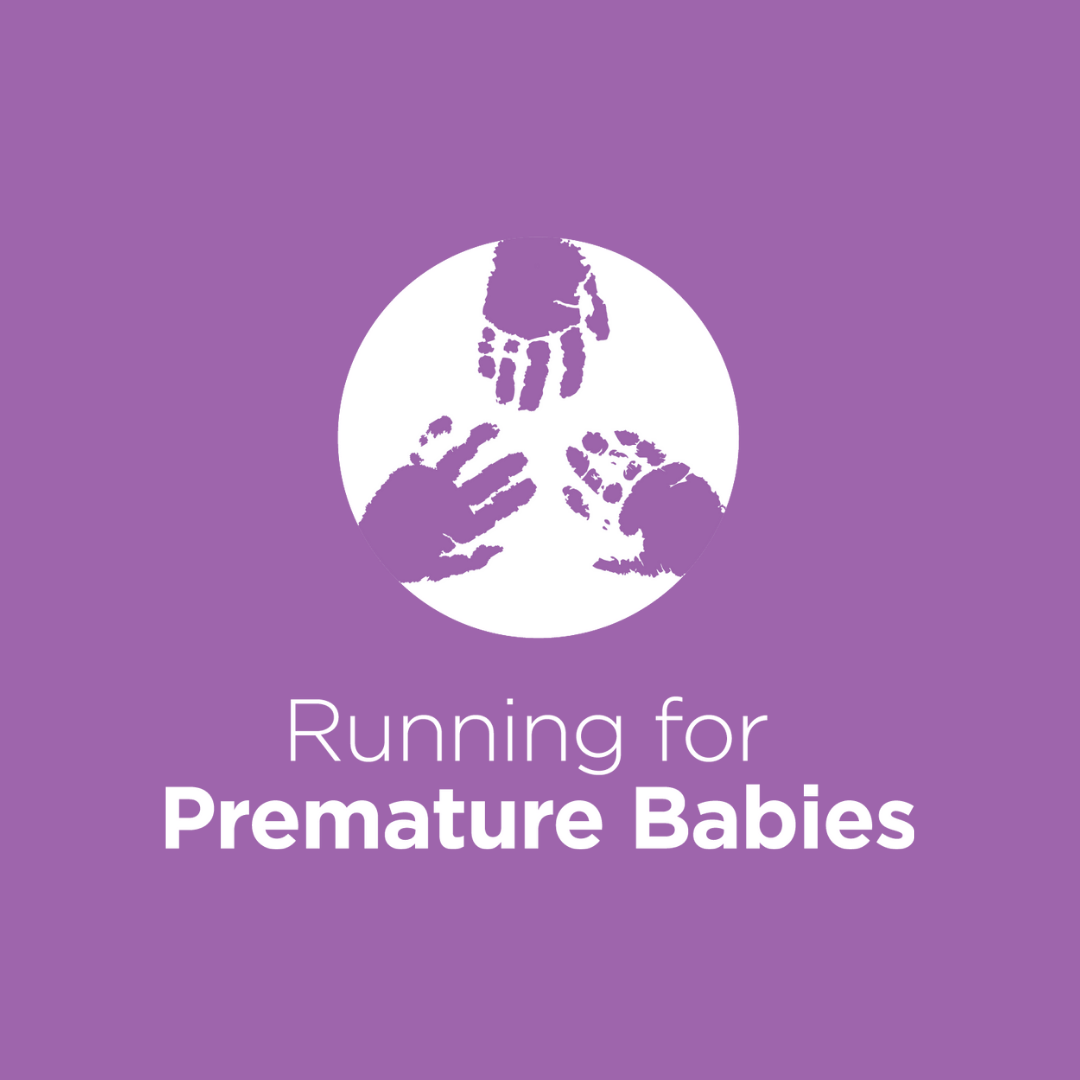 Amanda & Jenna Taylor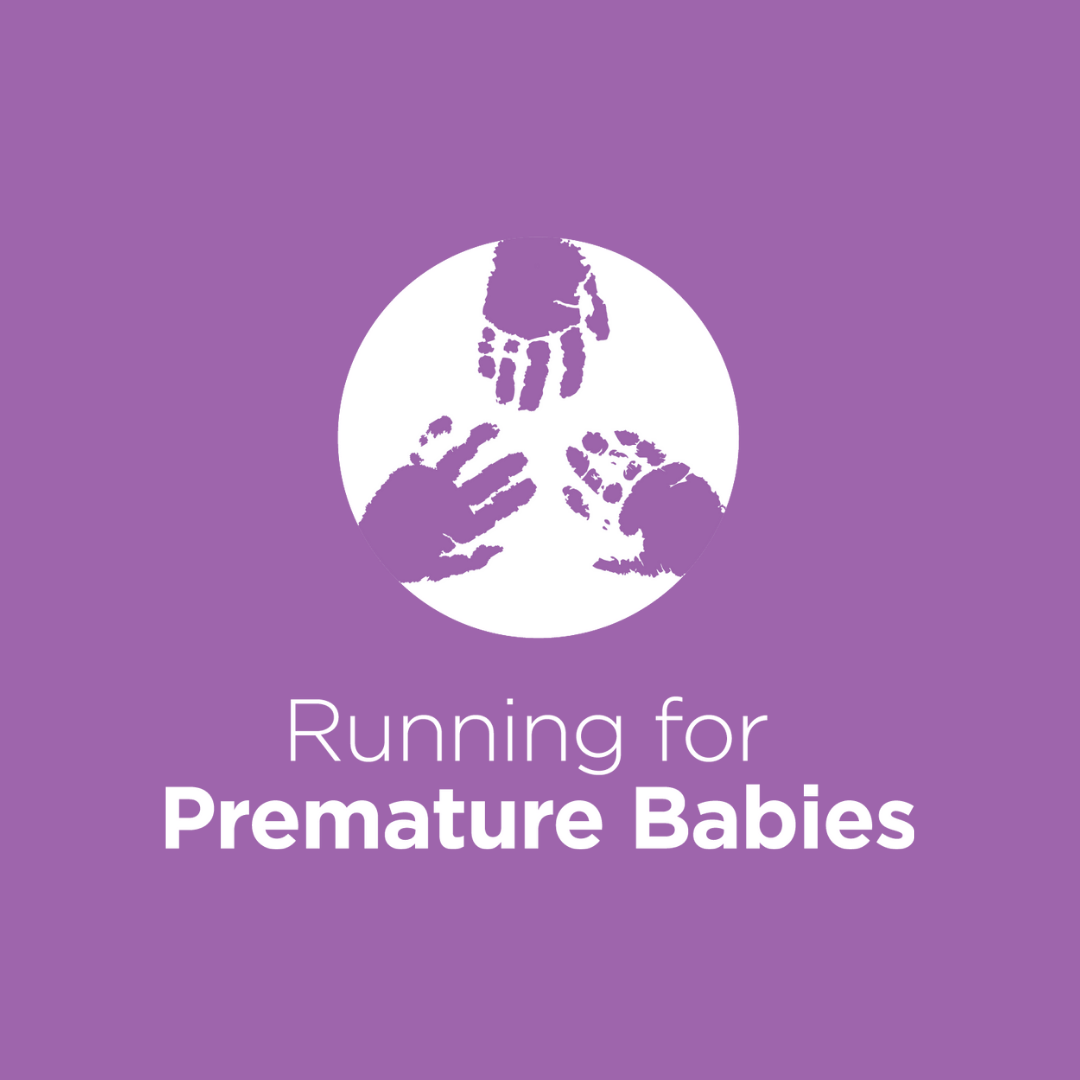 Carly And Jackson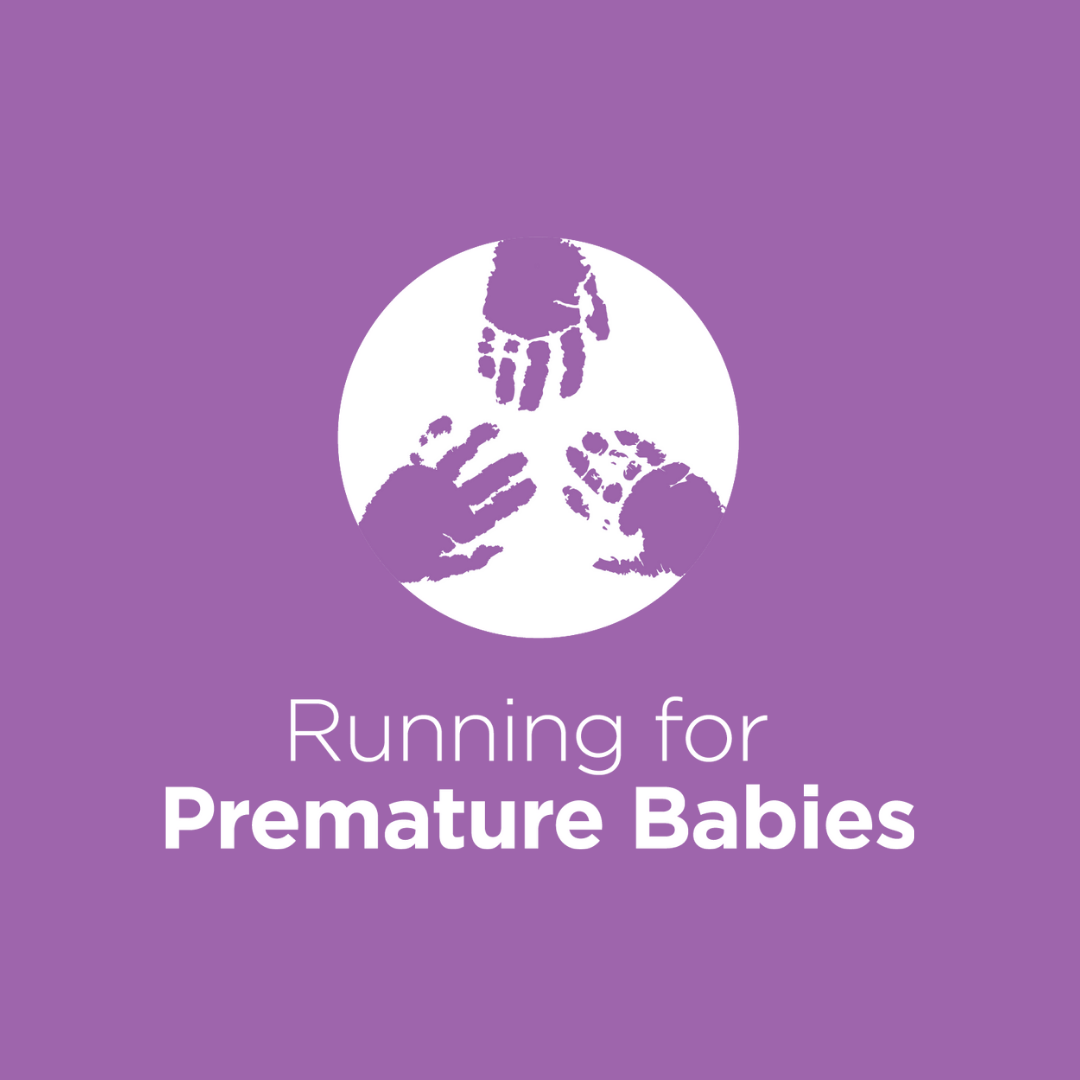 Lisa Johnstone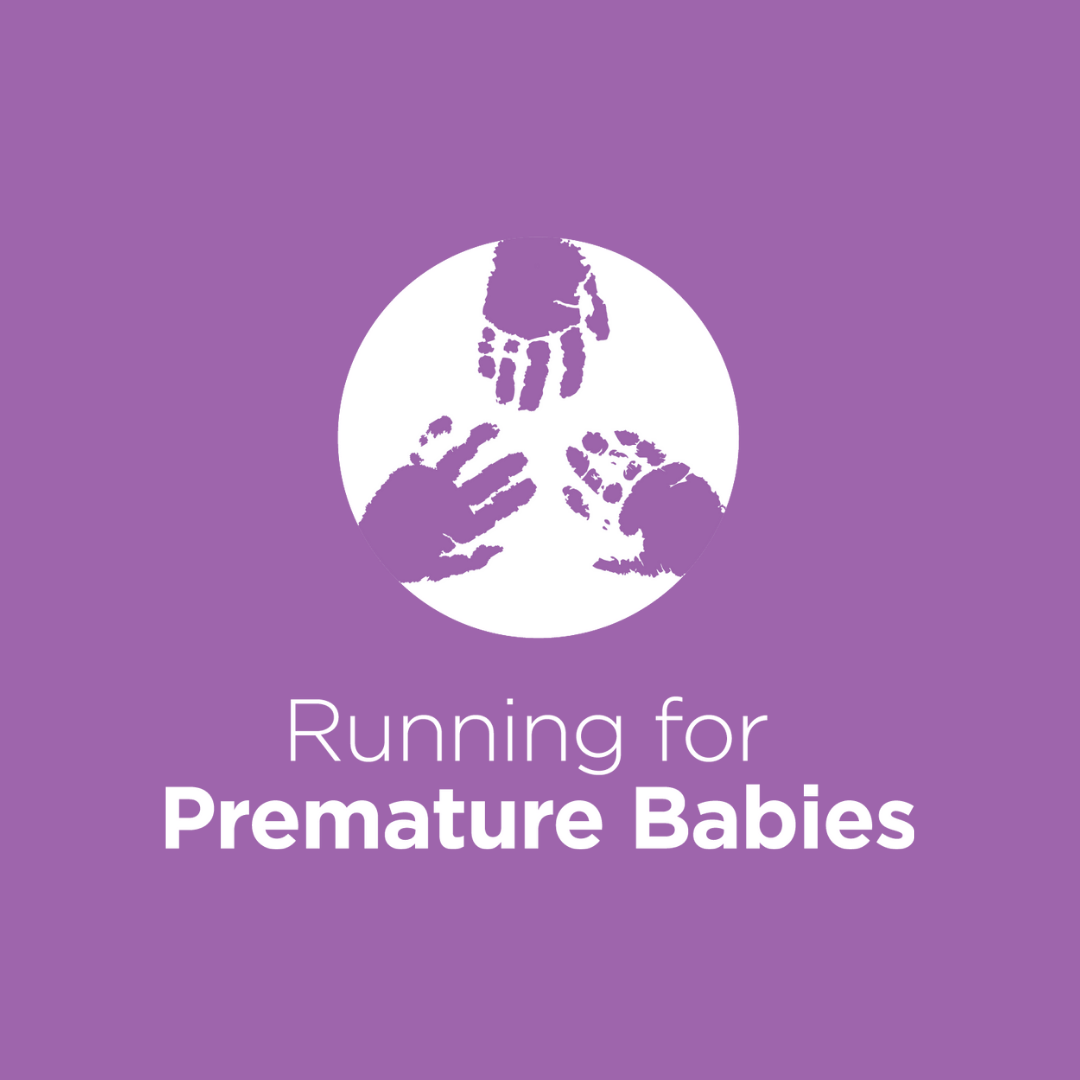 Hello Beauty Cairns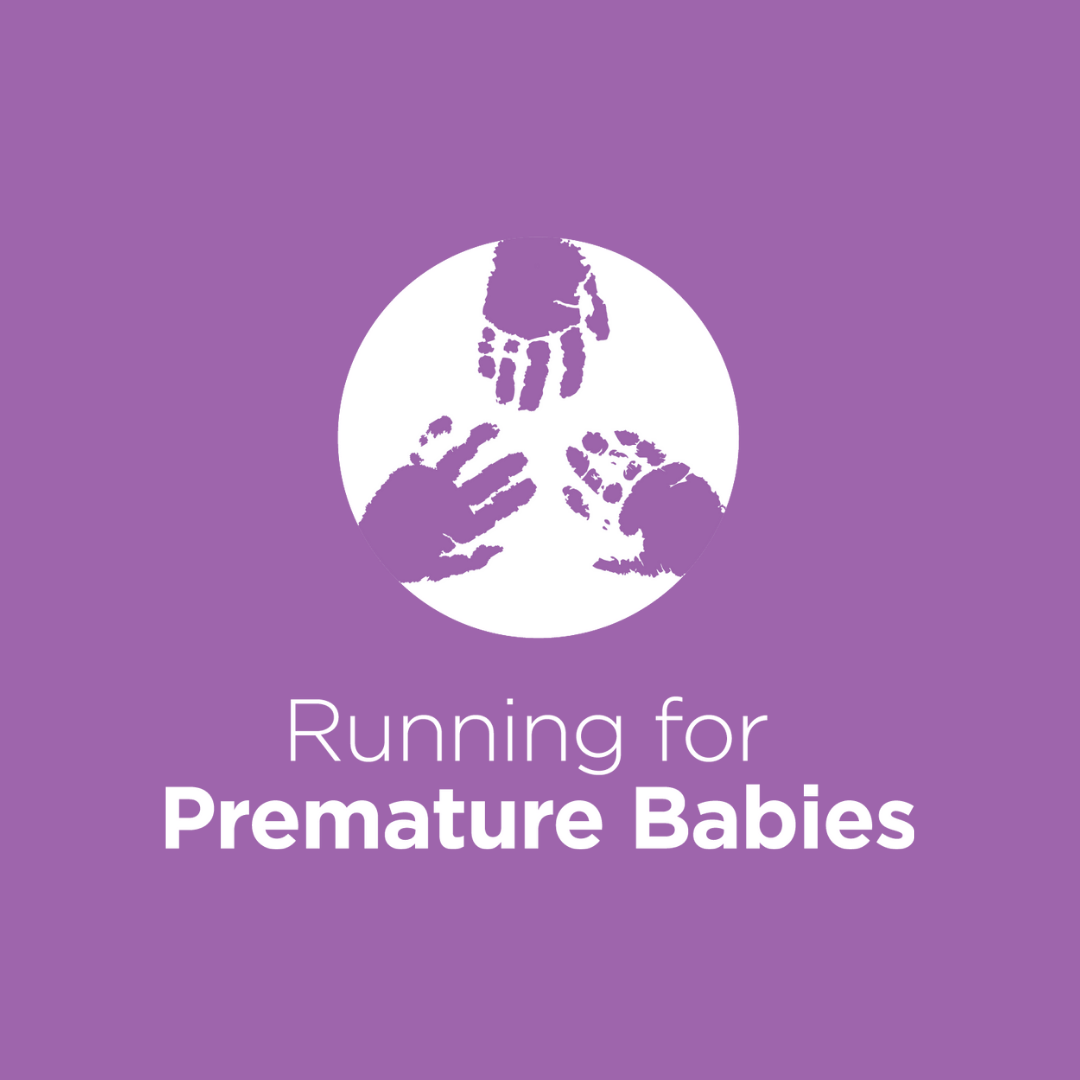 Kerry Nicholls
Lisa Johnstone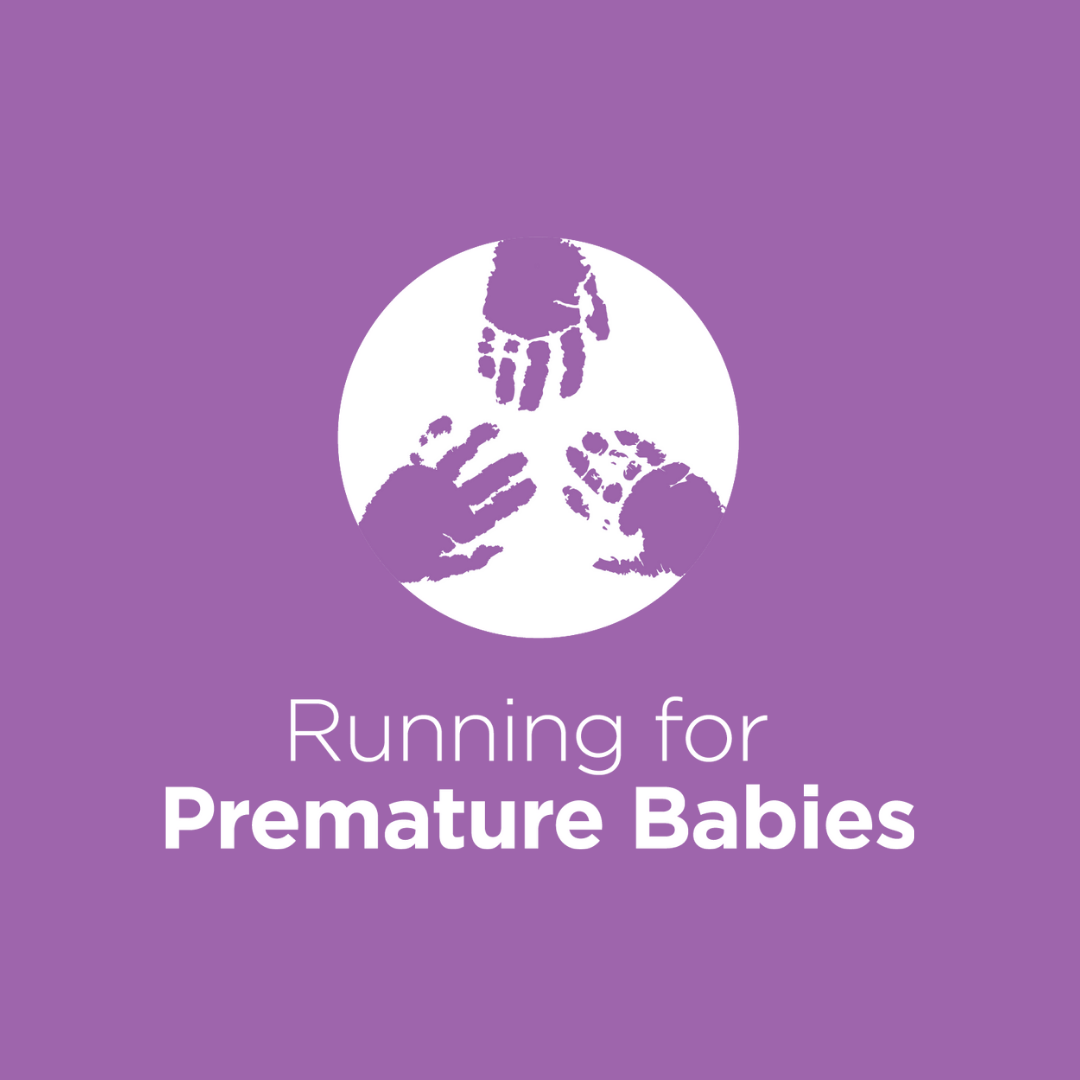 Jenny Brown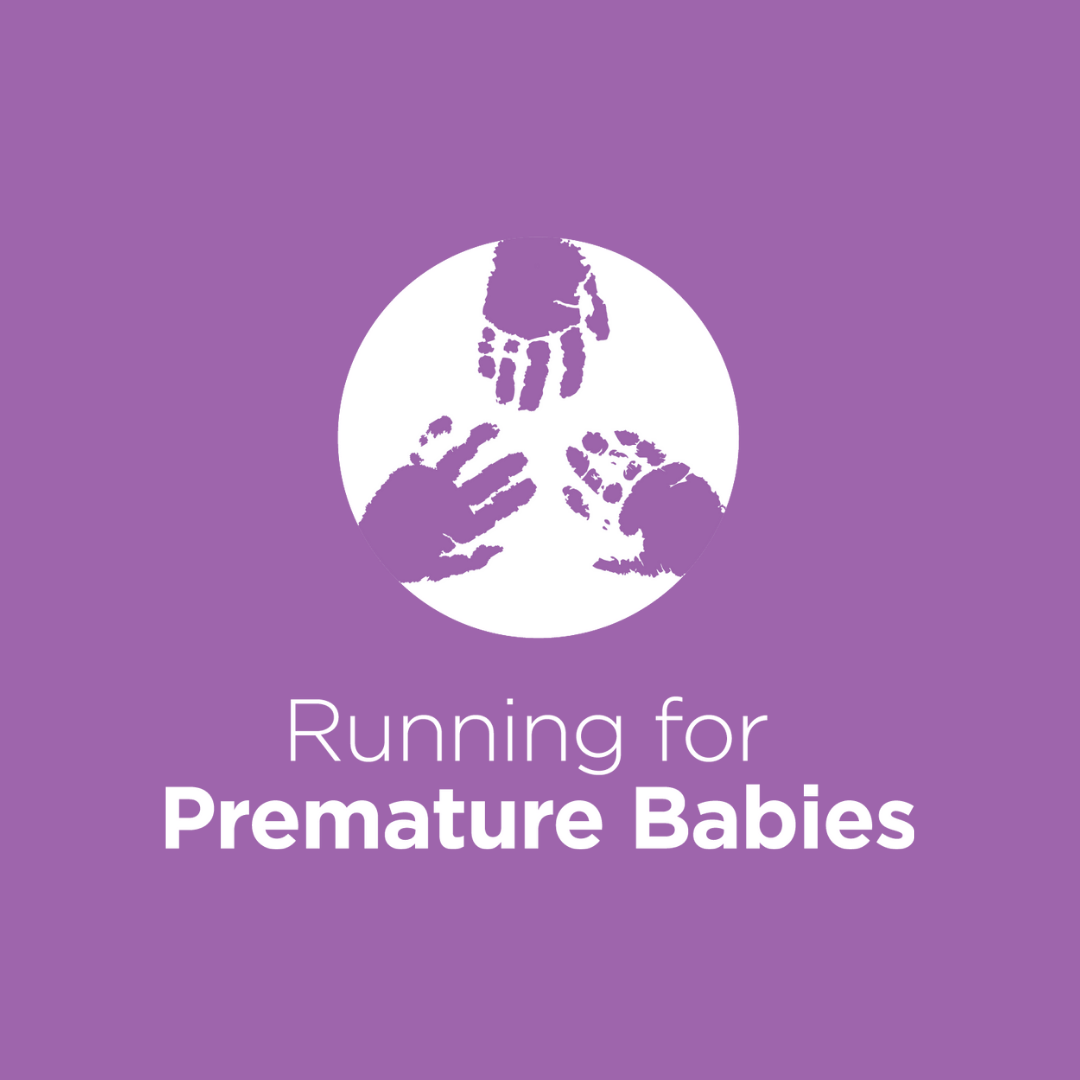 Bethany Purwien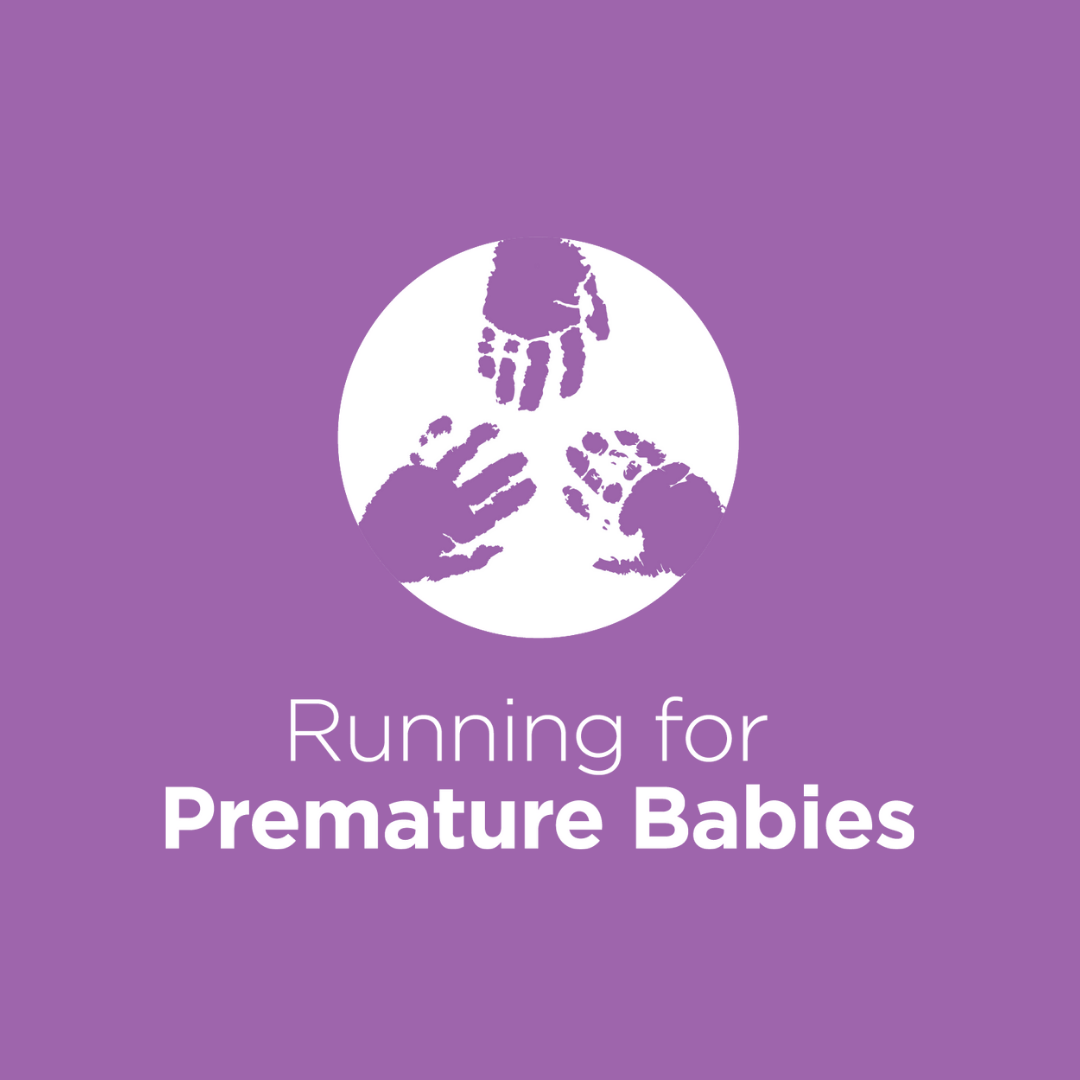 Gina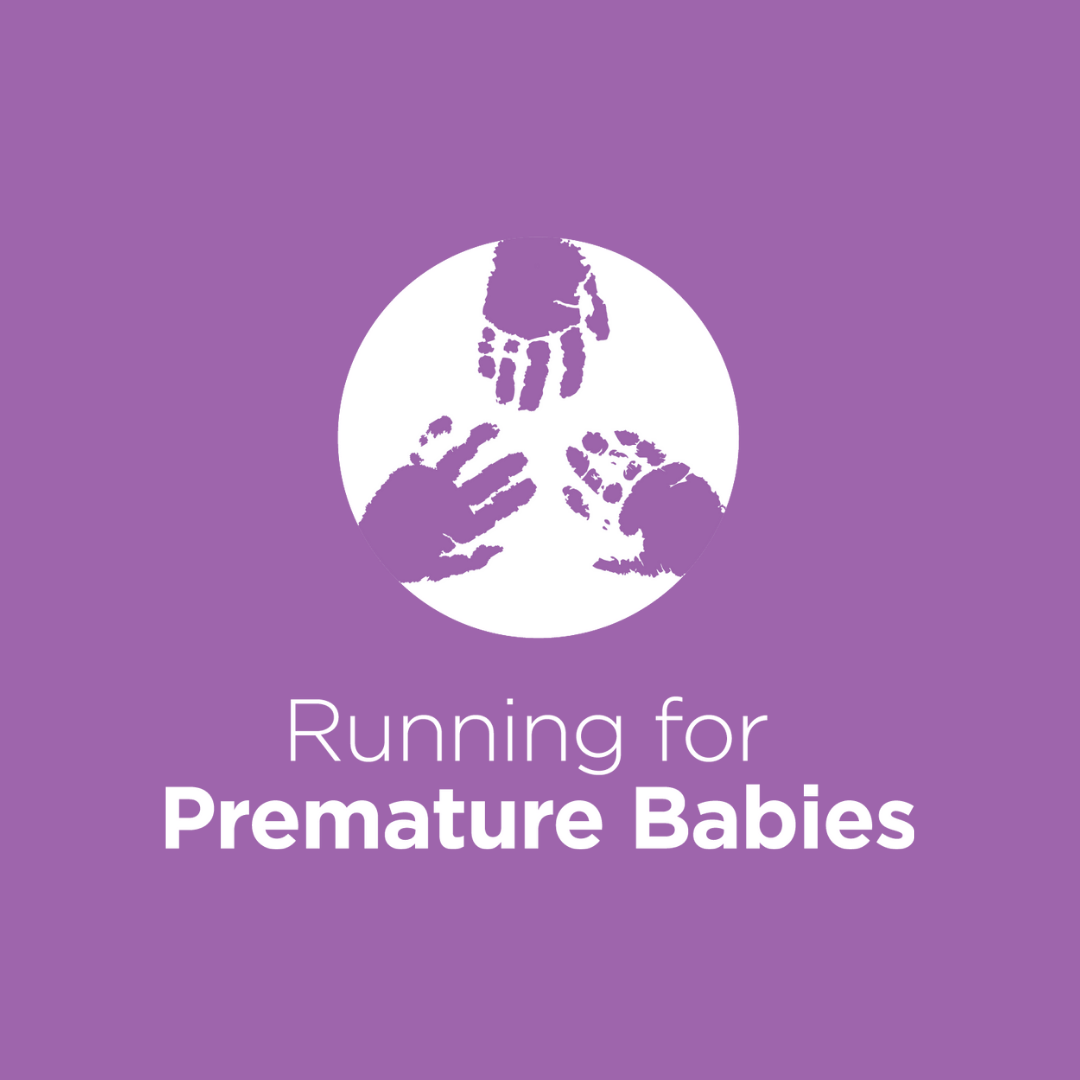 Steve And Tracey Dennis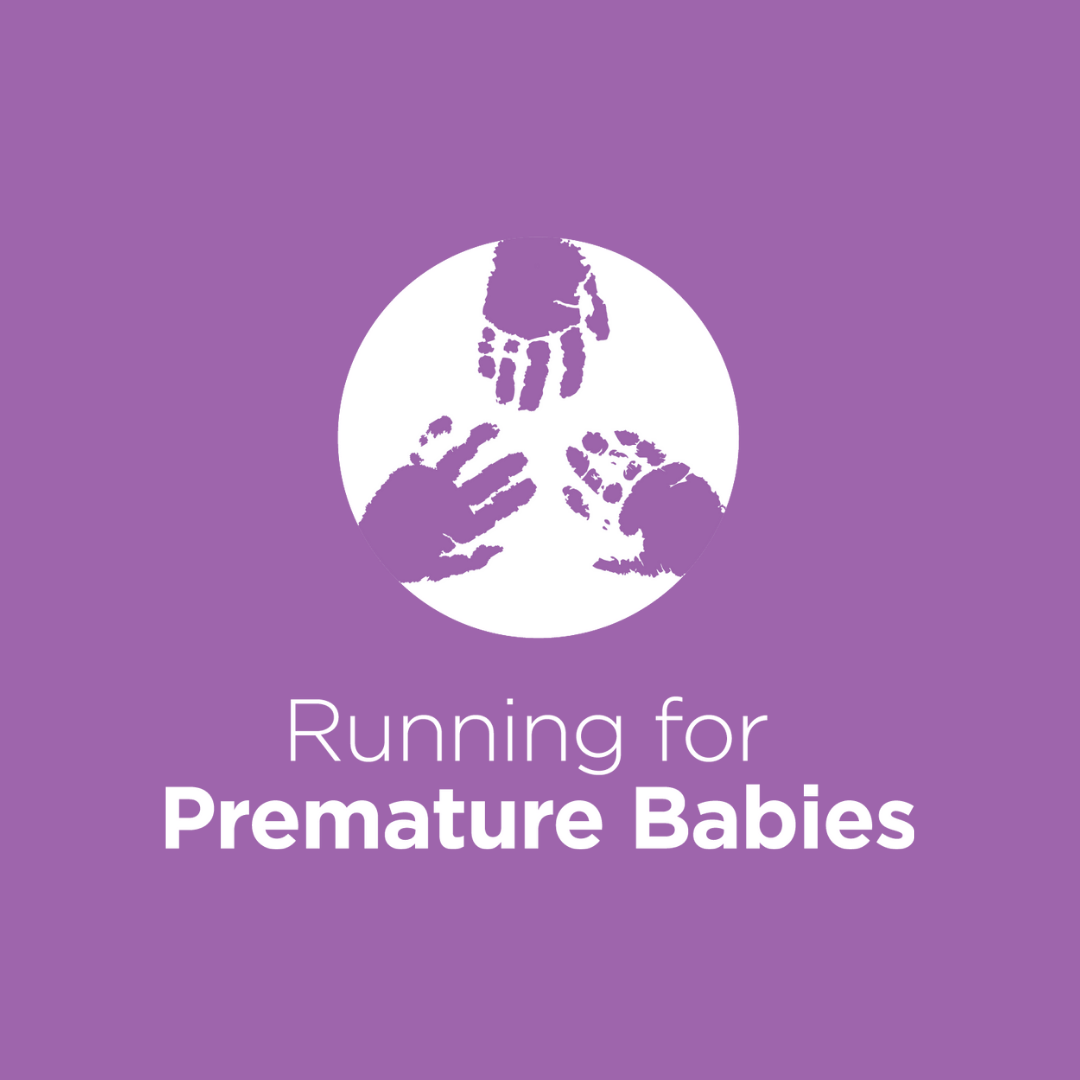 Cindi Lefari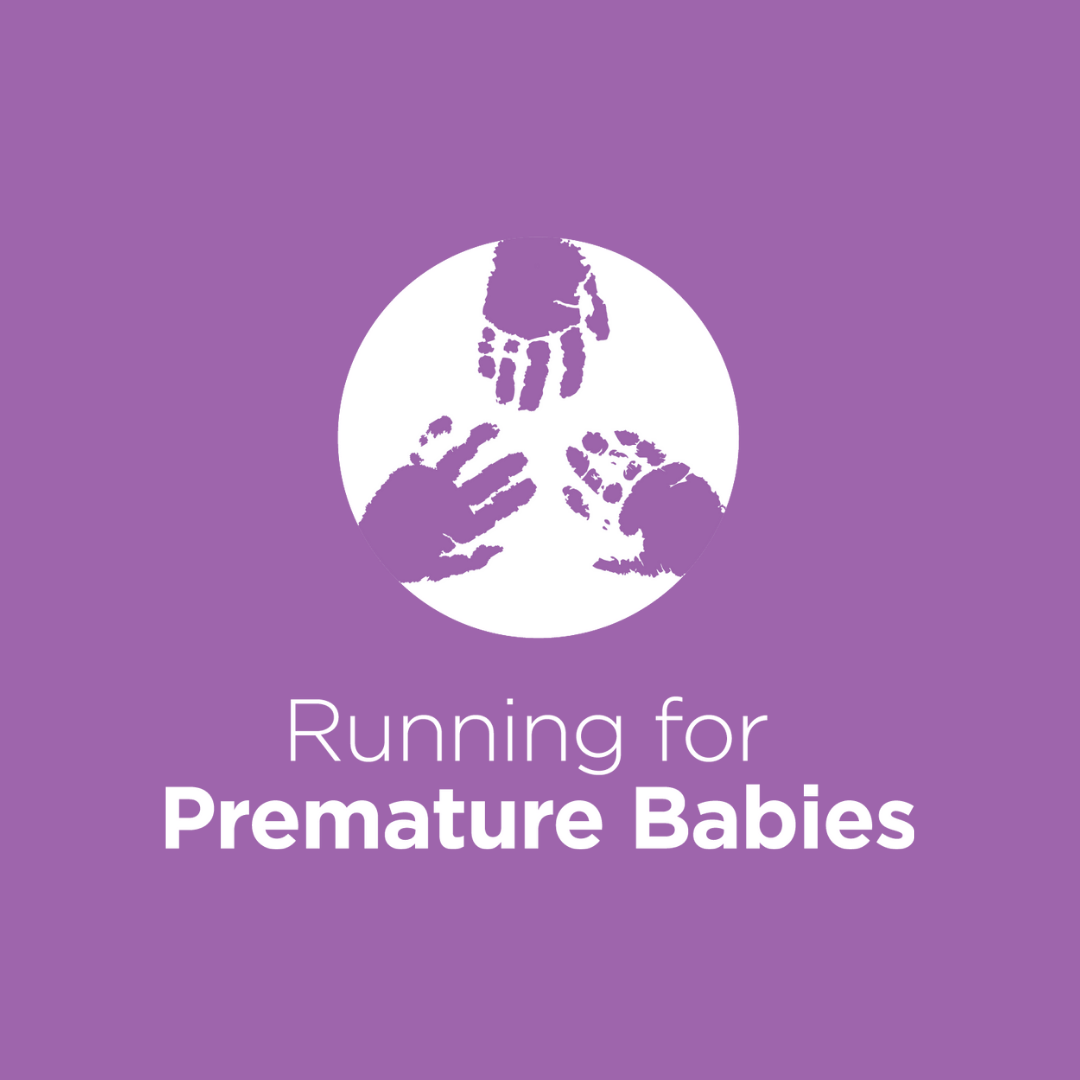 Debbie Young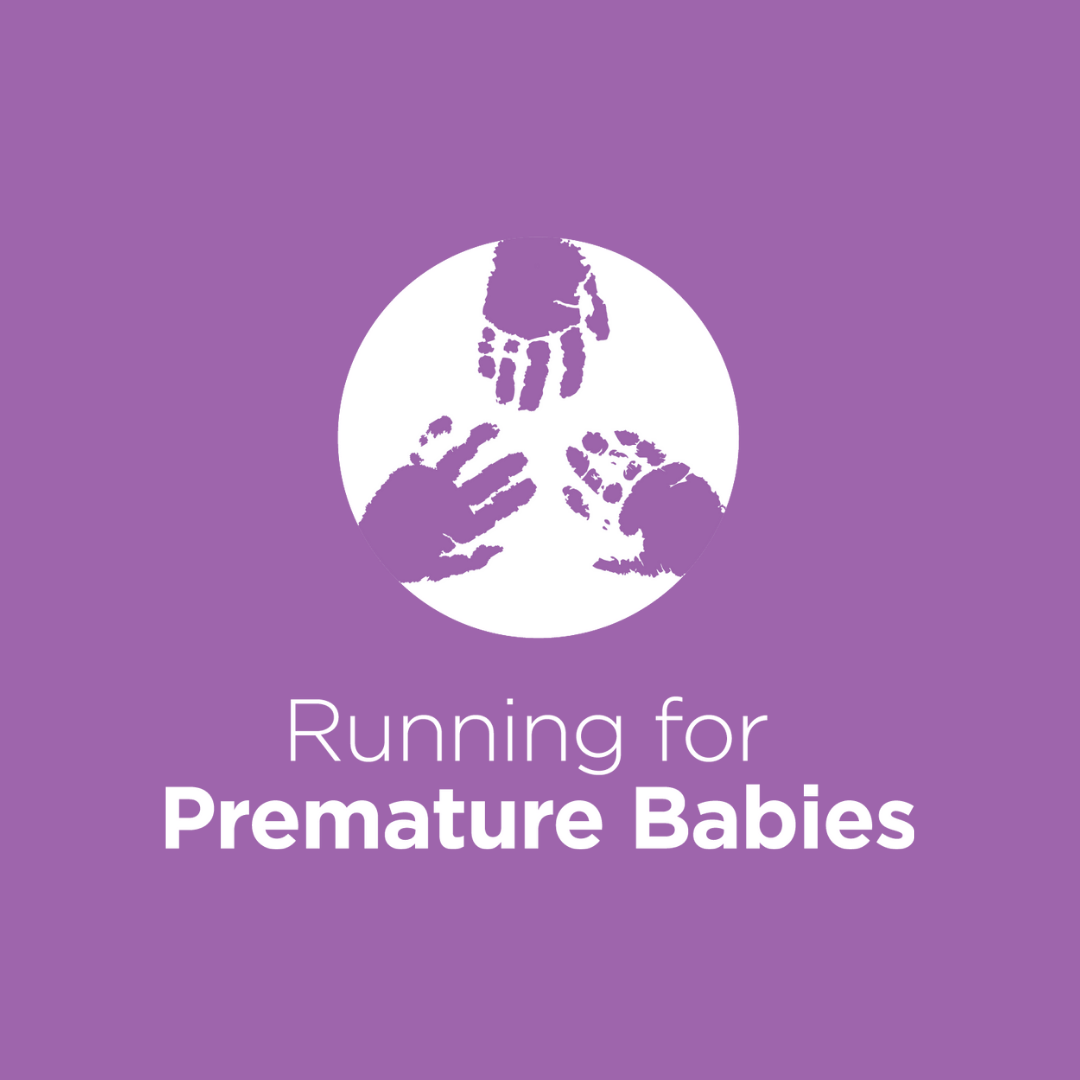 Georgia Brown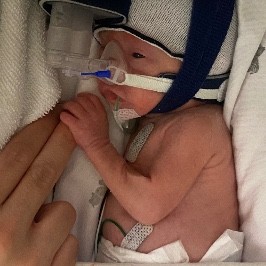 Bec Stanley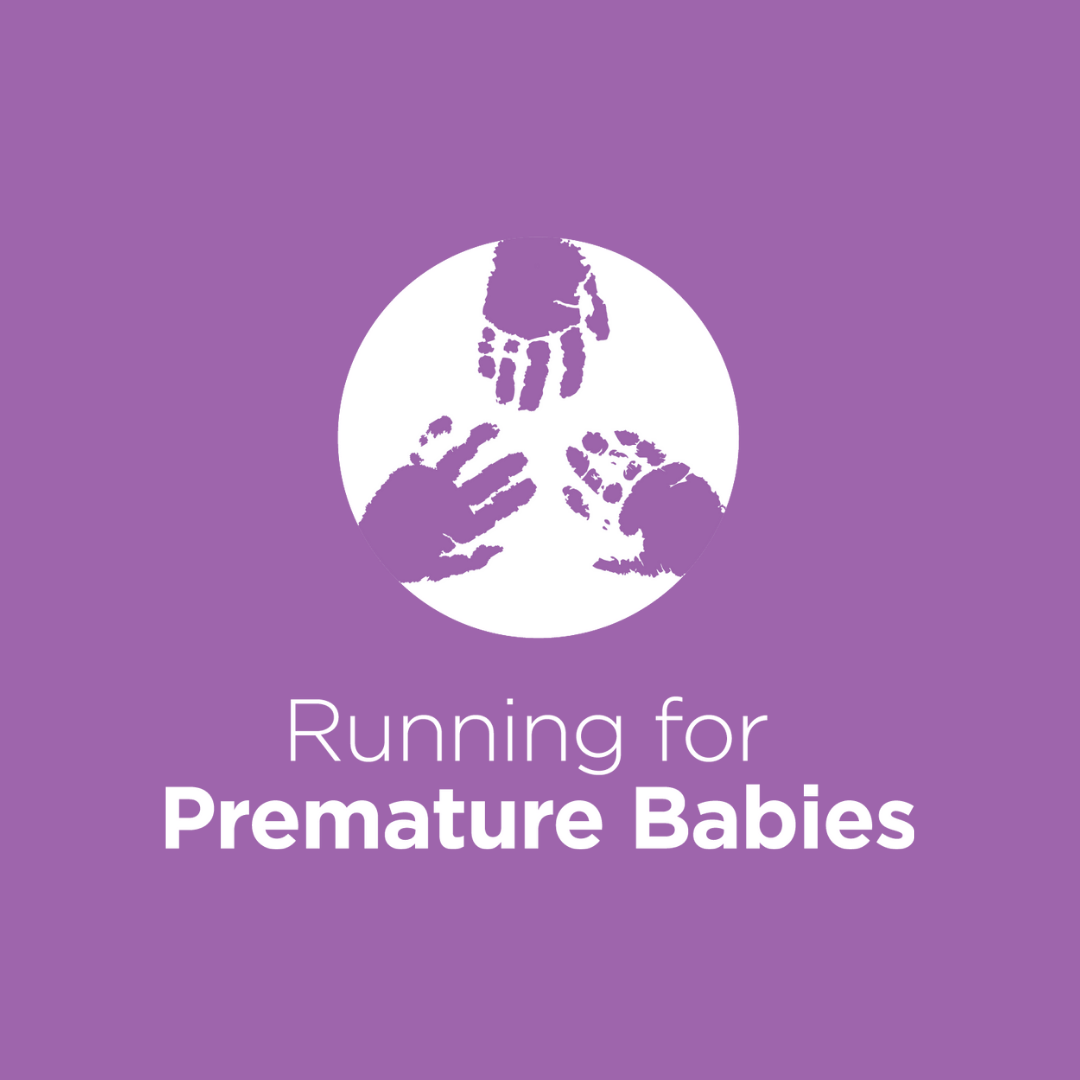 Anonymous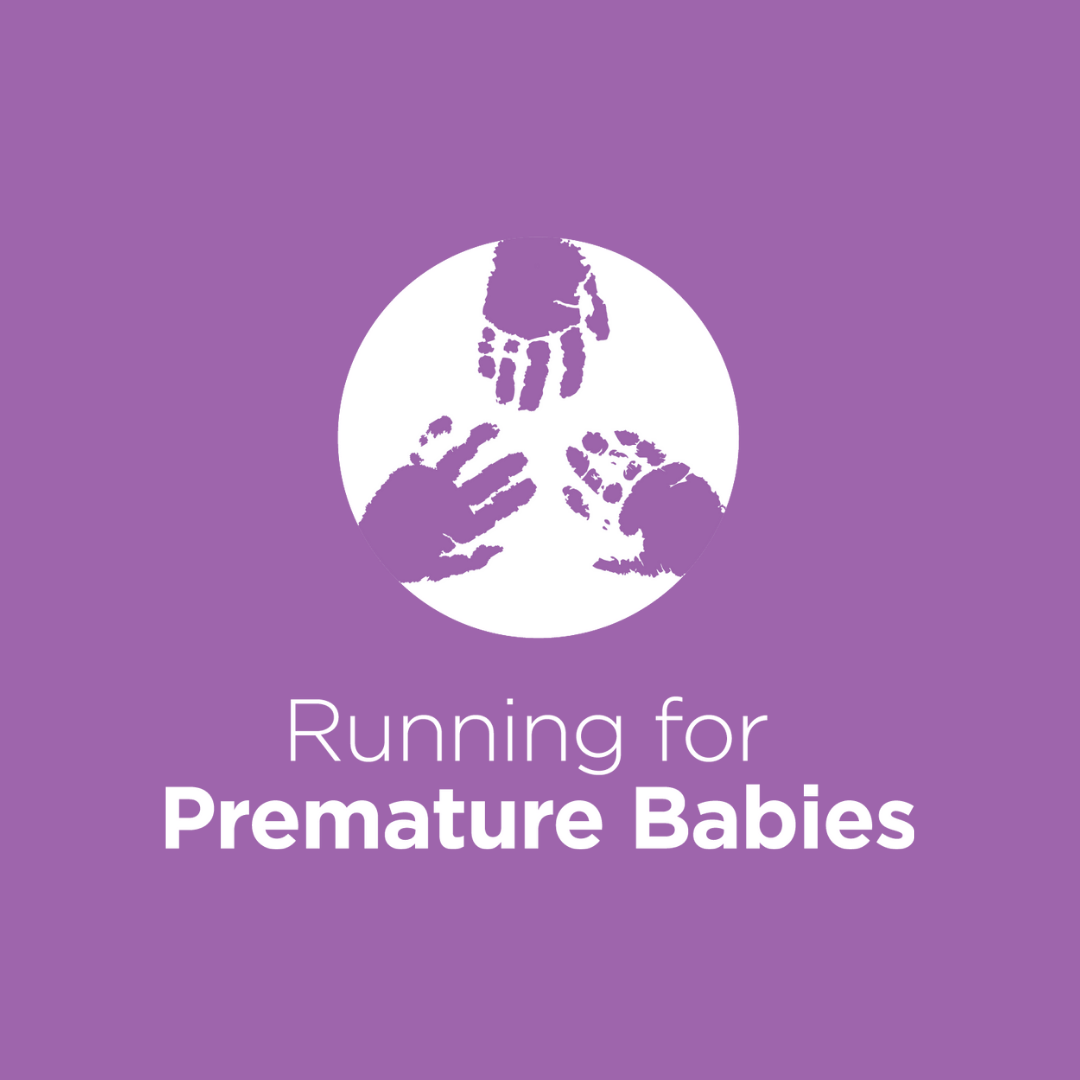 Len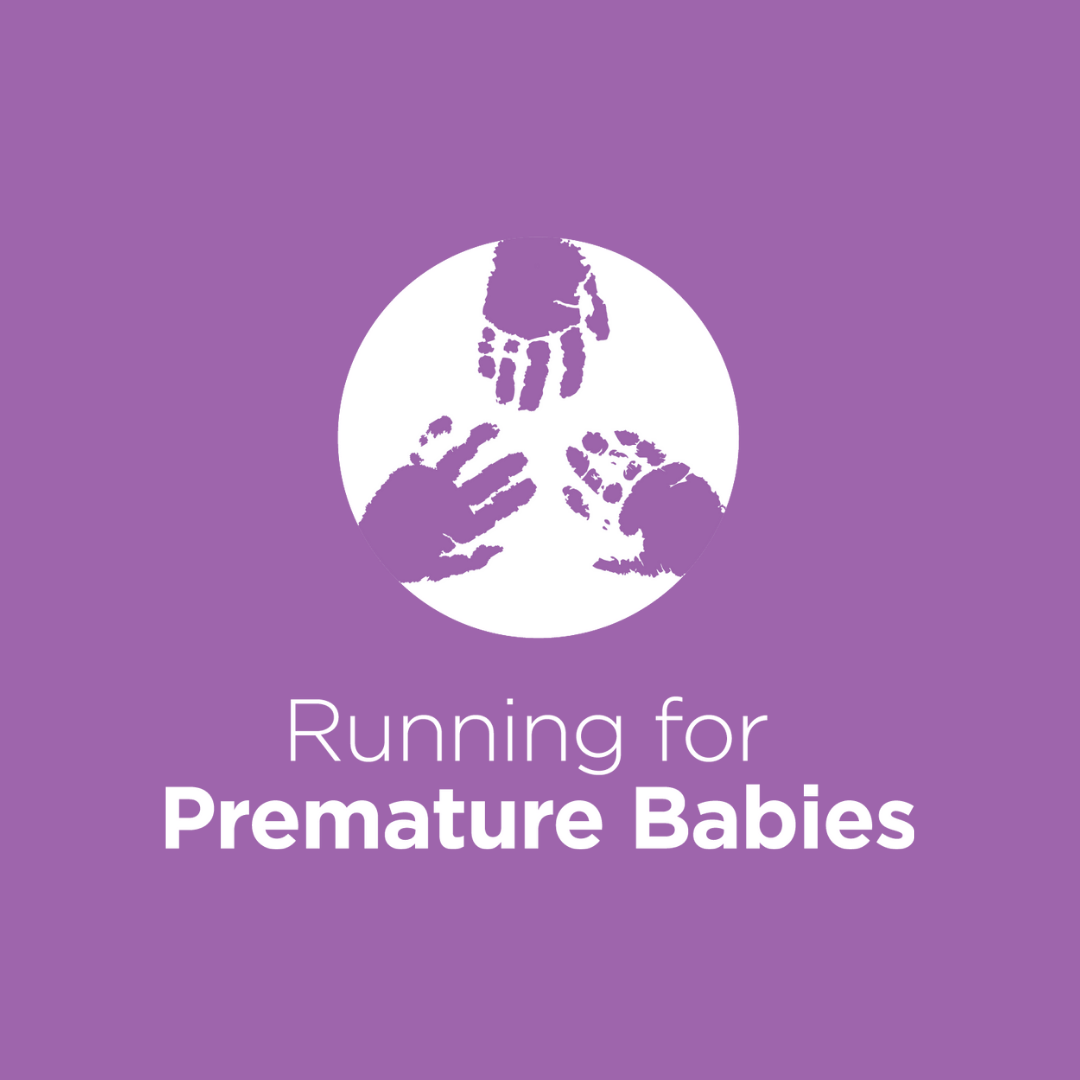 Anonymous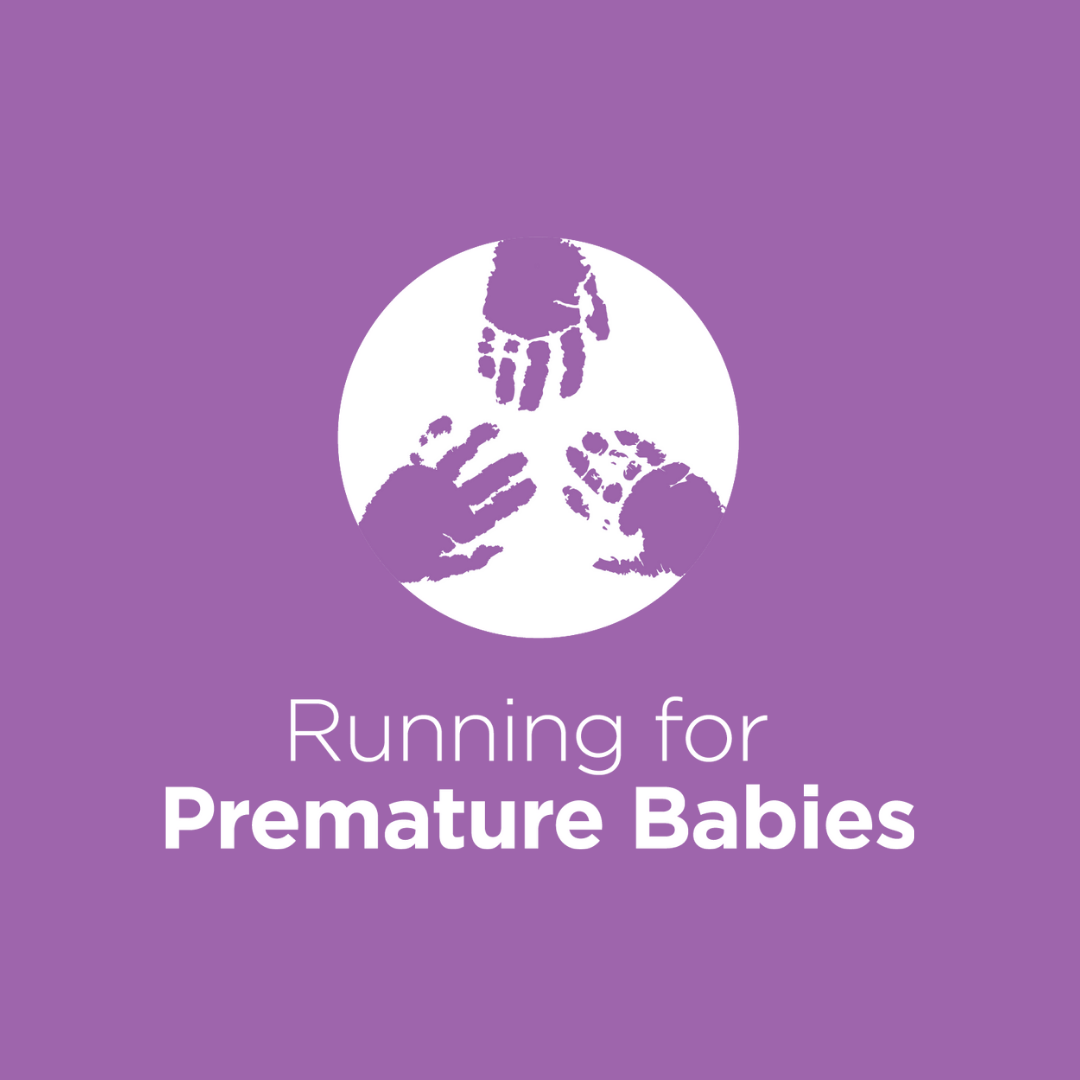 Anonymous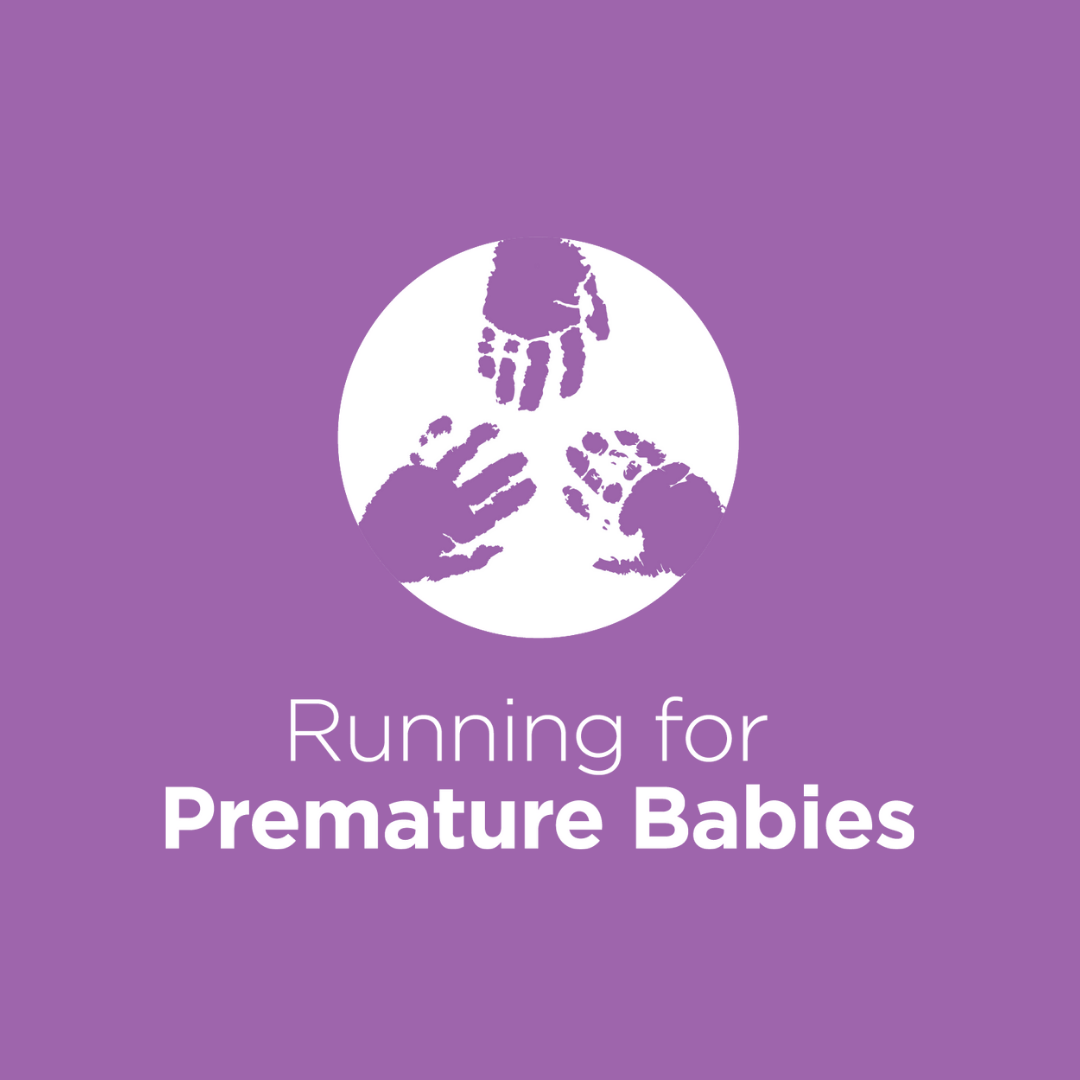 Leanne X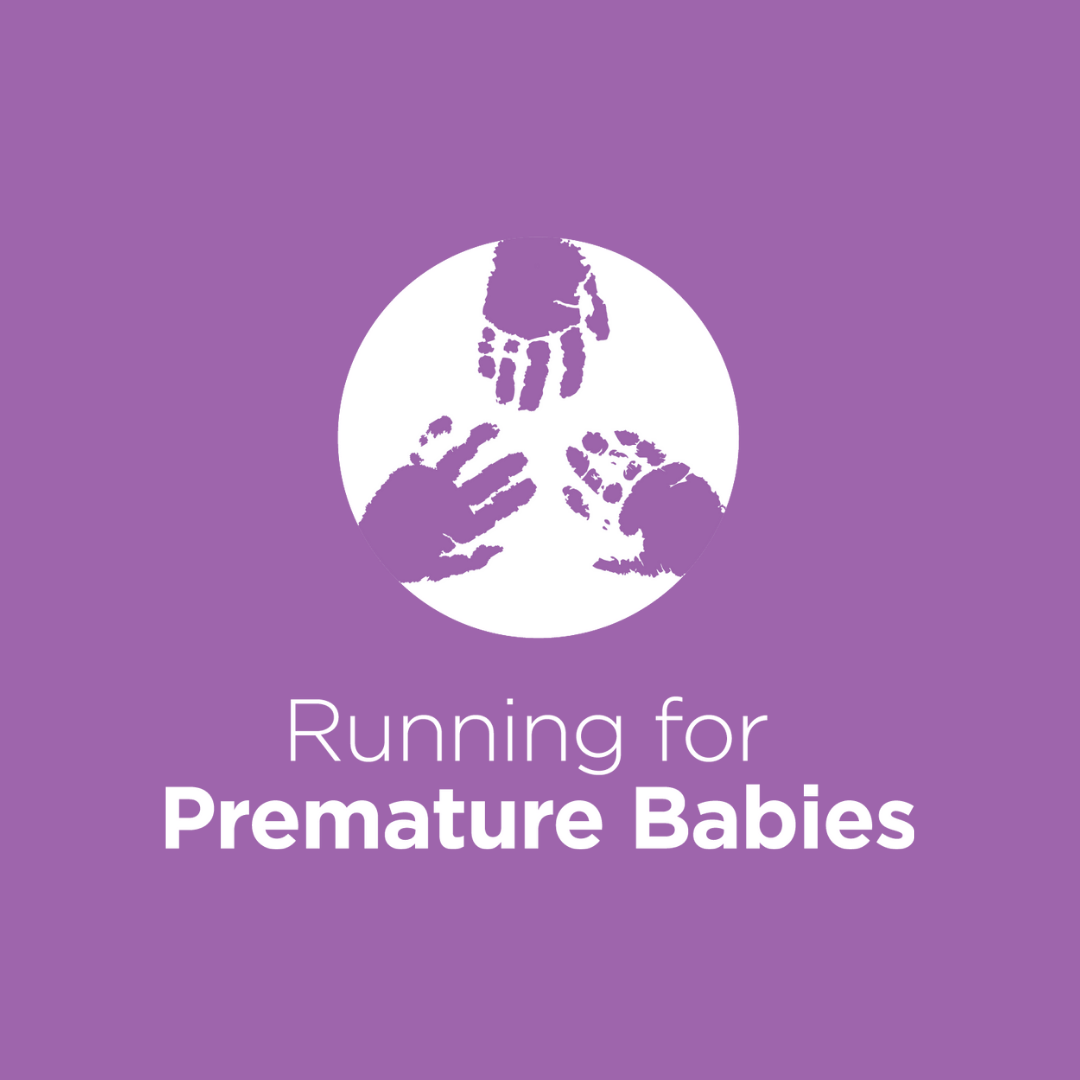 Talia Faulkner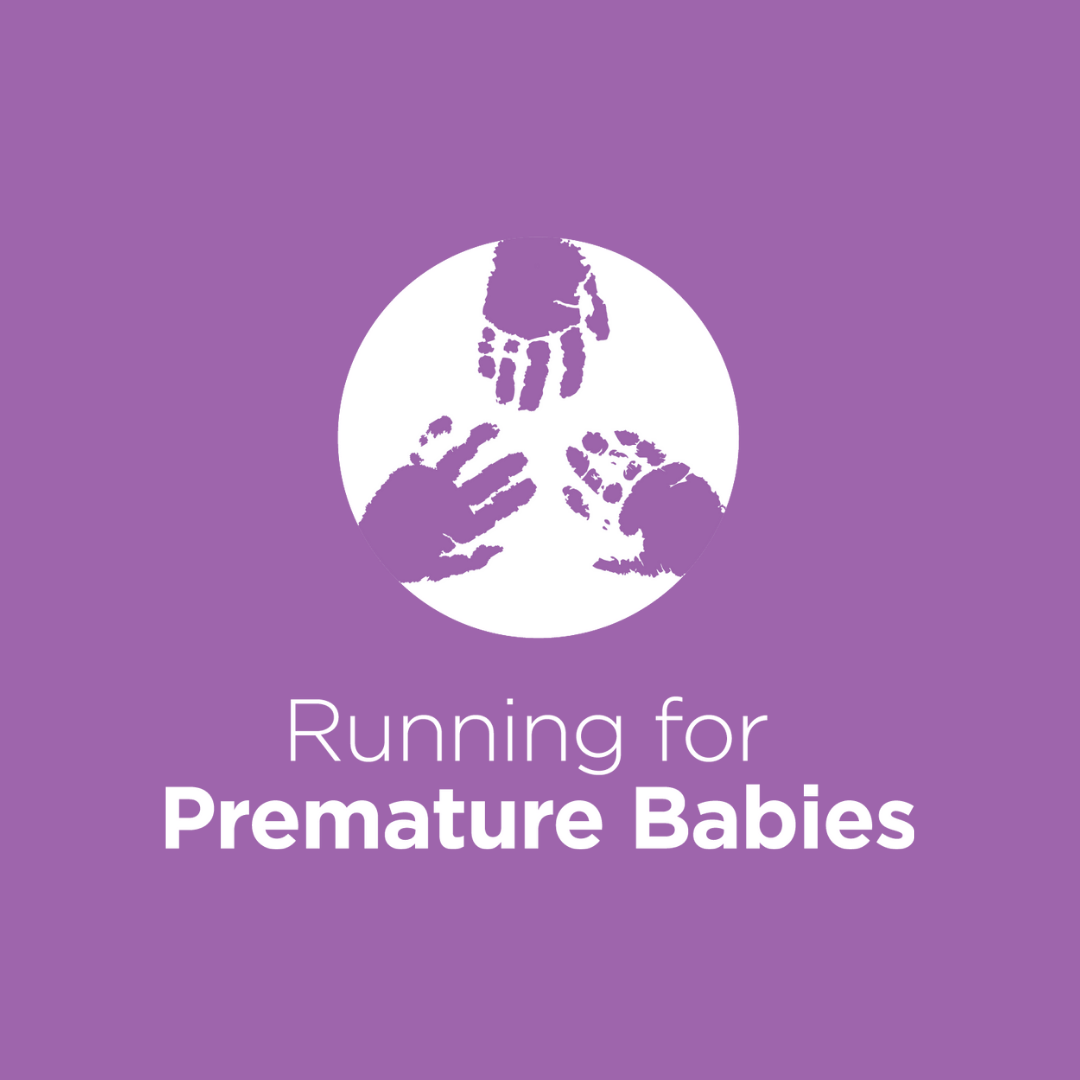 Ashley Dawson
Meg Northey
Amy Tansell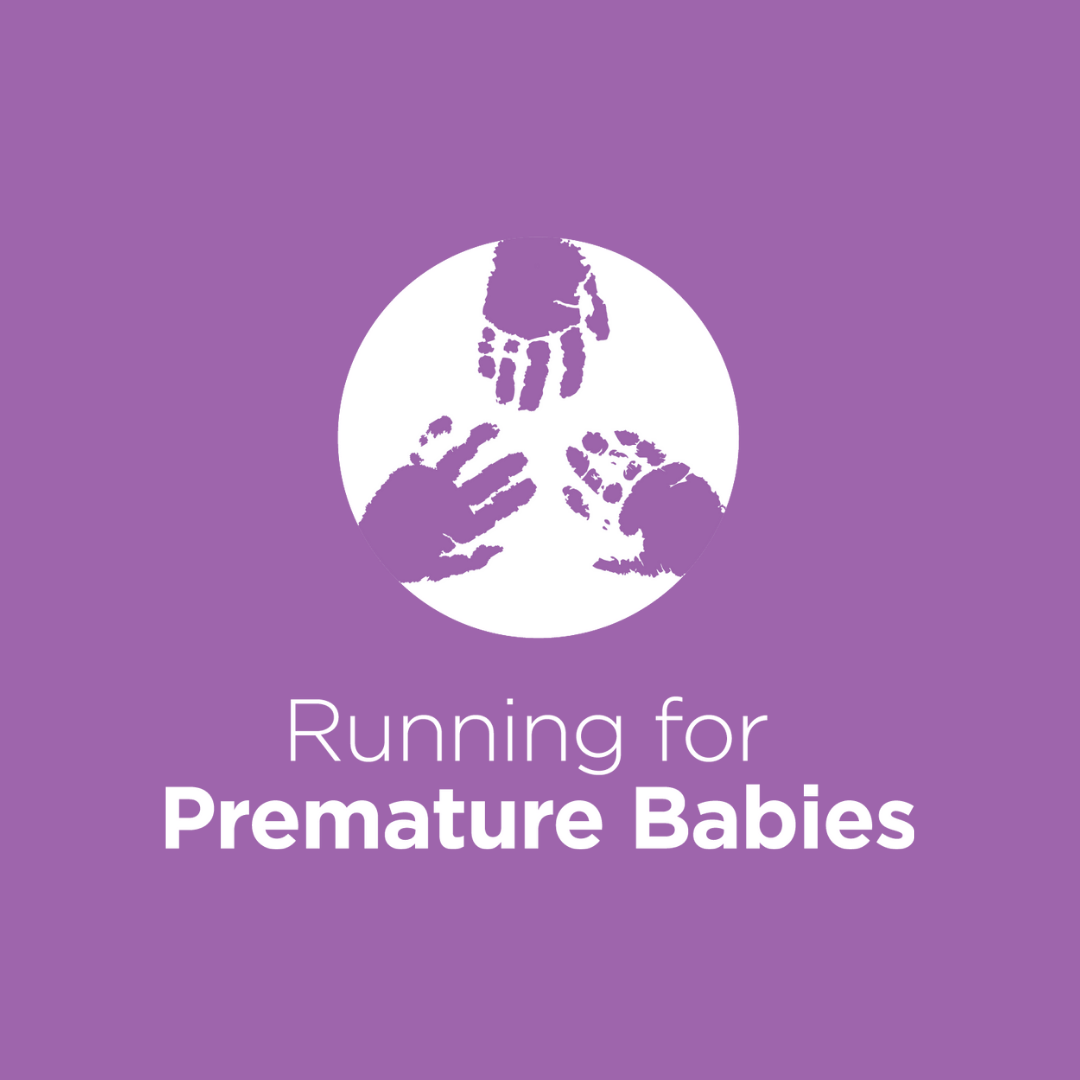 Doug Bolam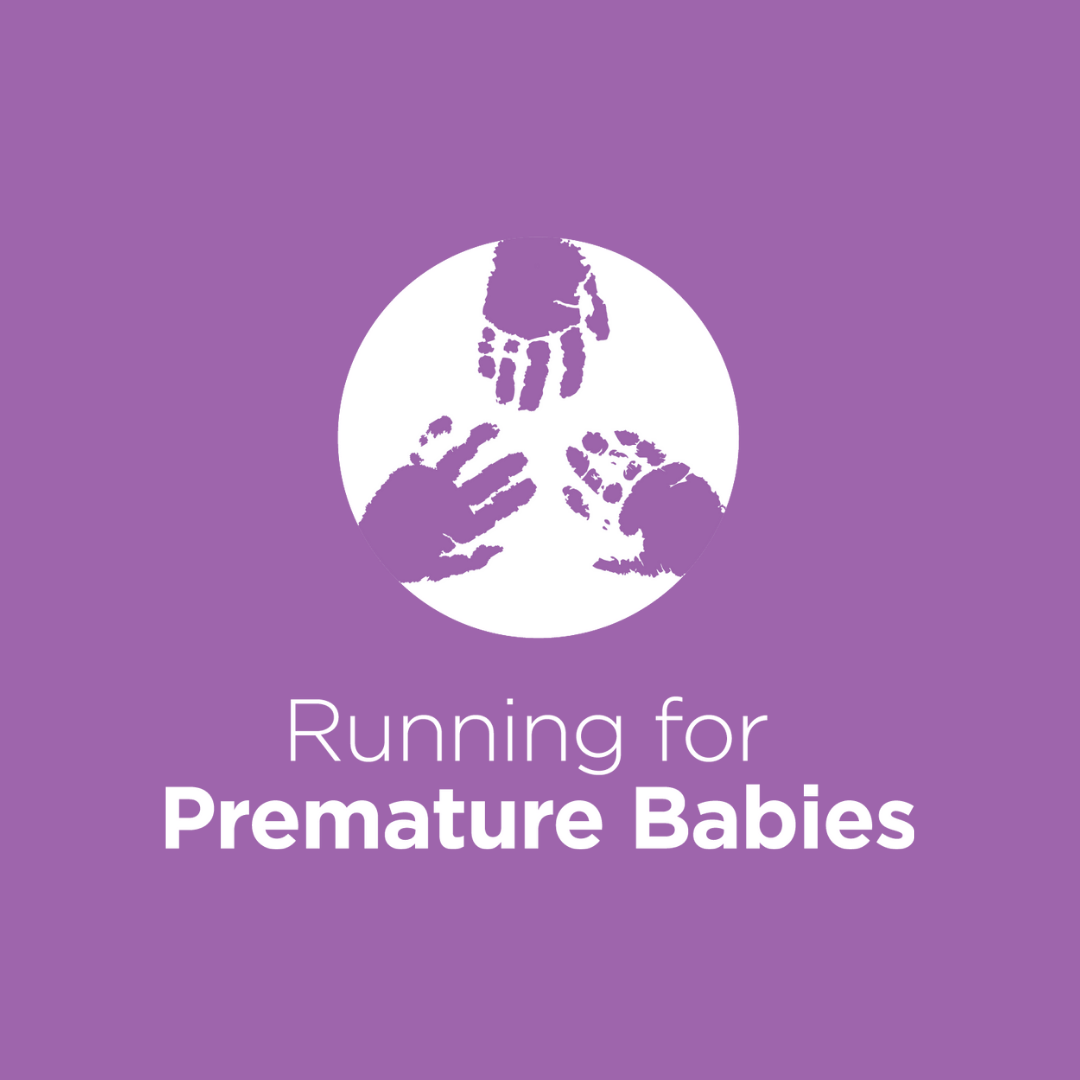 Katherine Curtis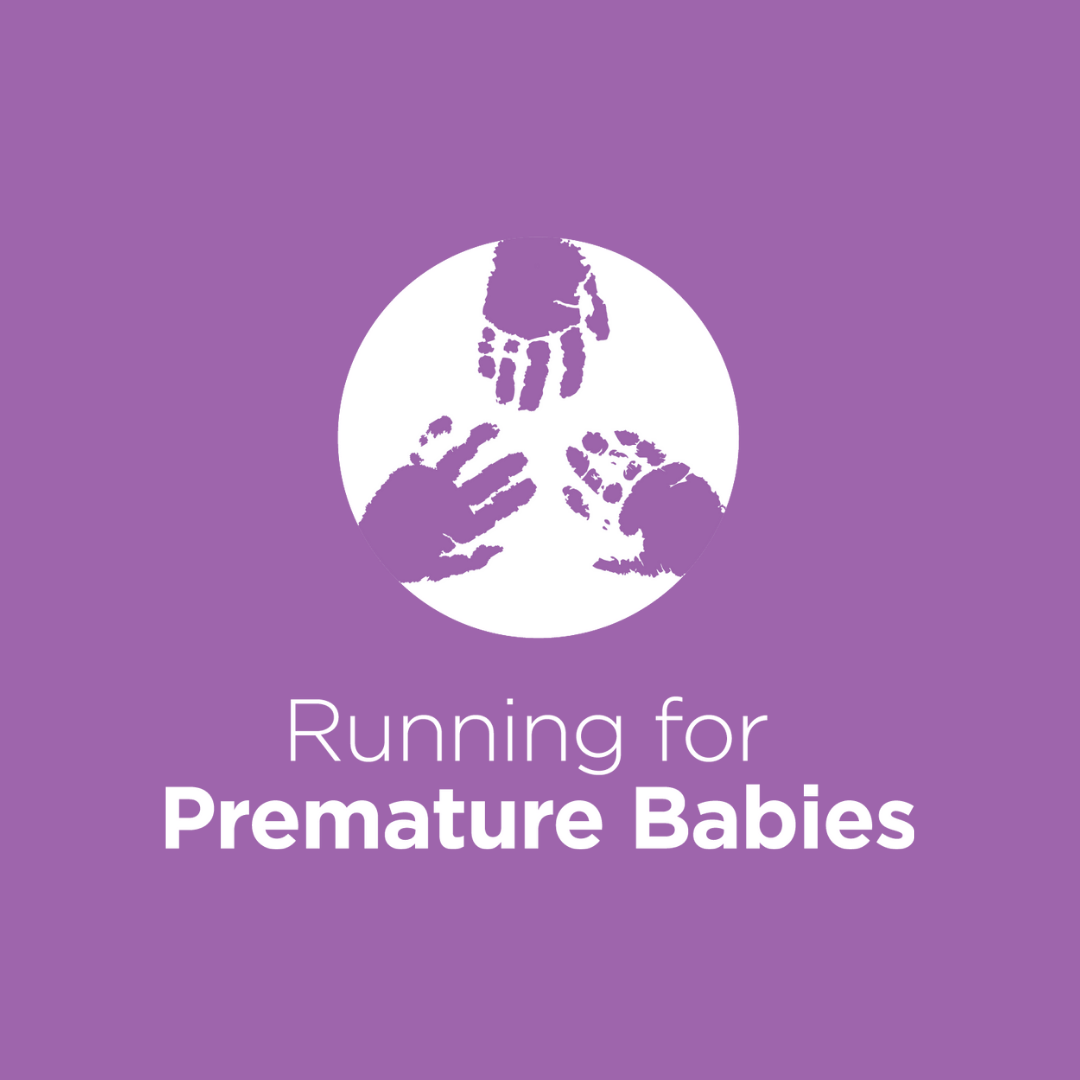 Facebook Donation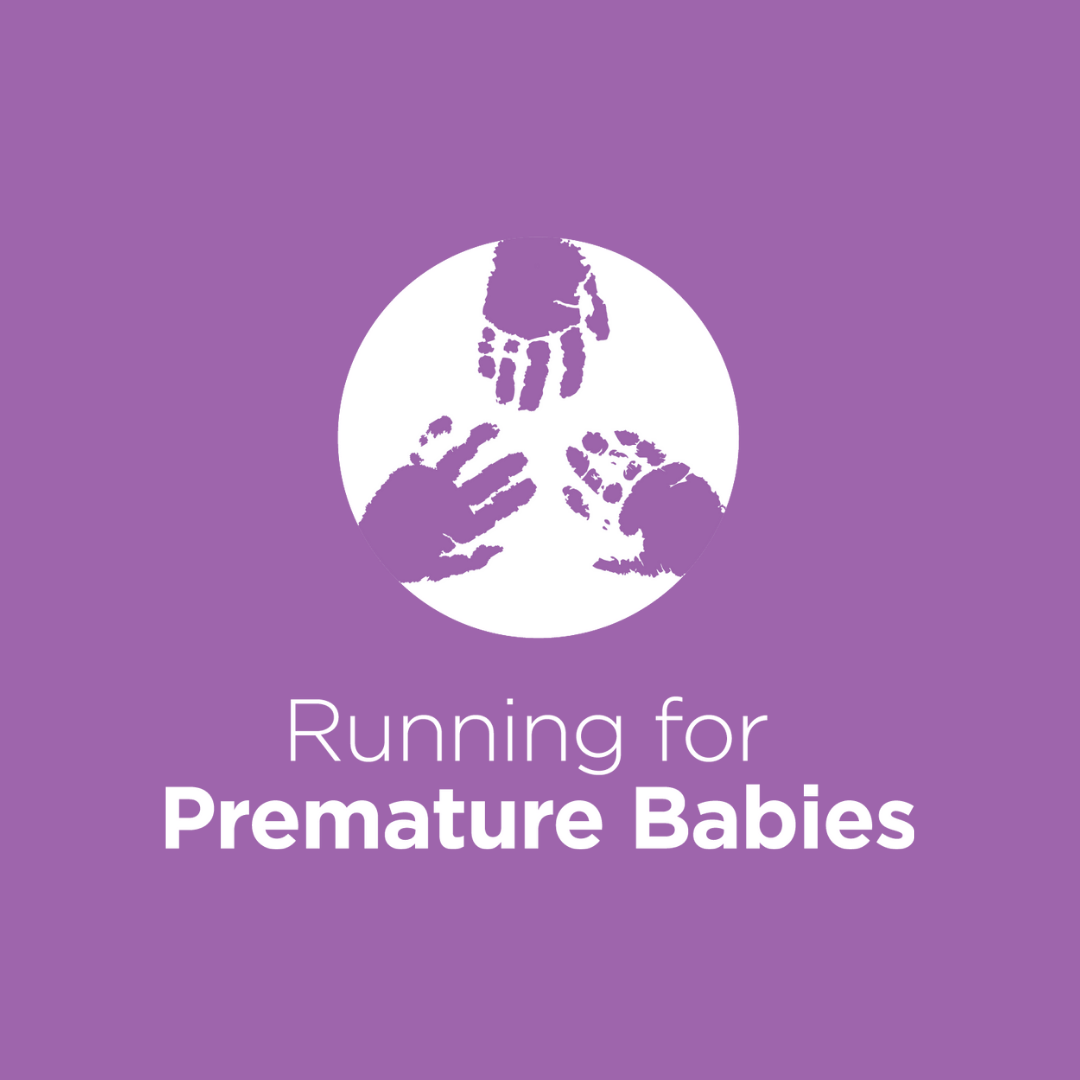 Lachy Wiggle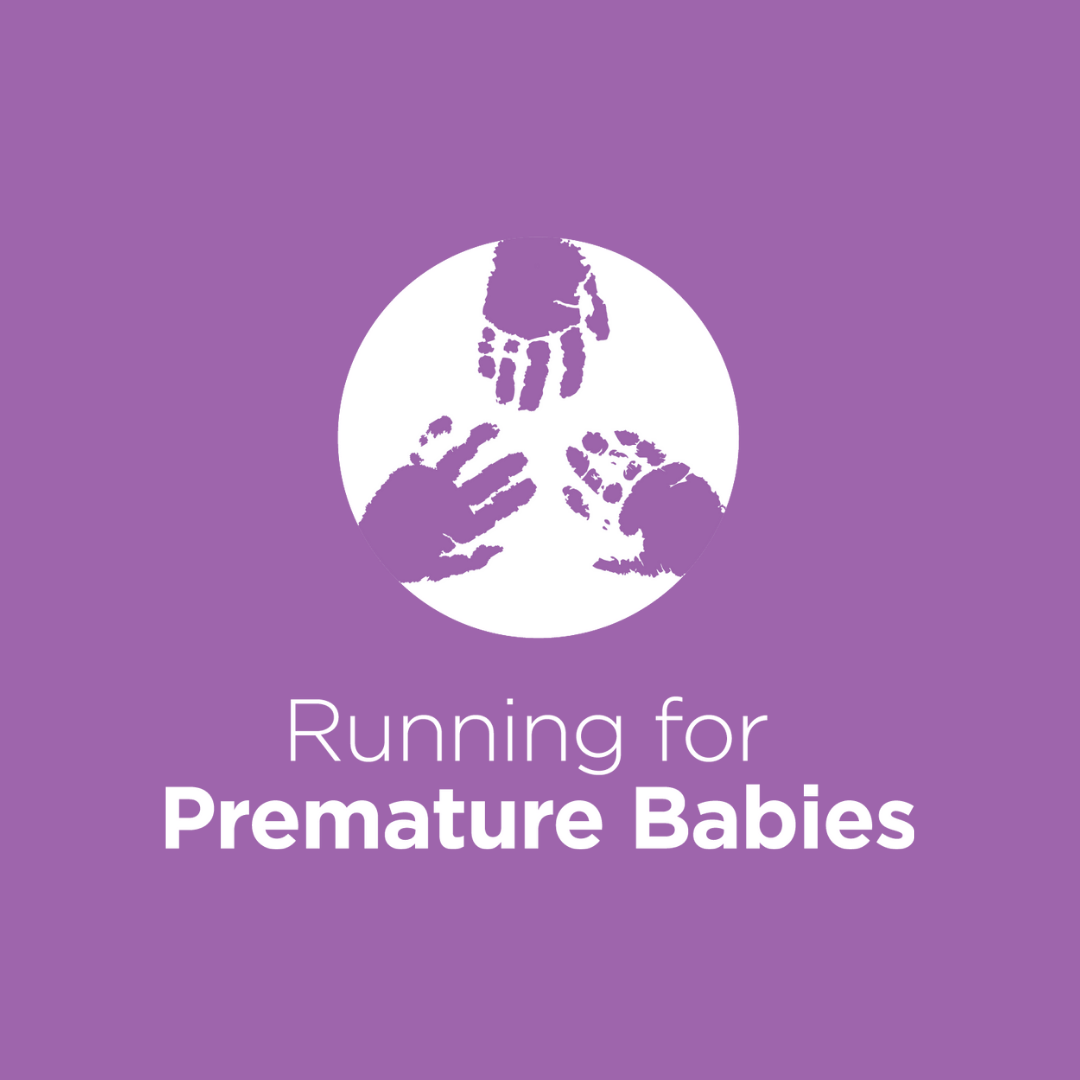 Lachy Wiggle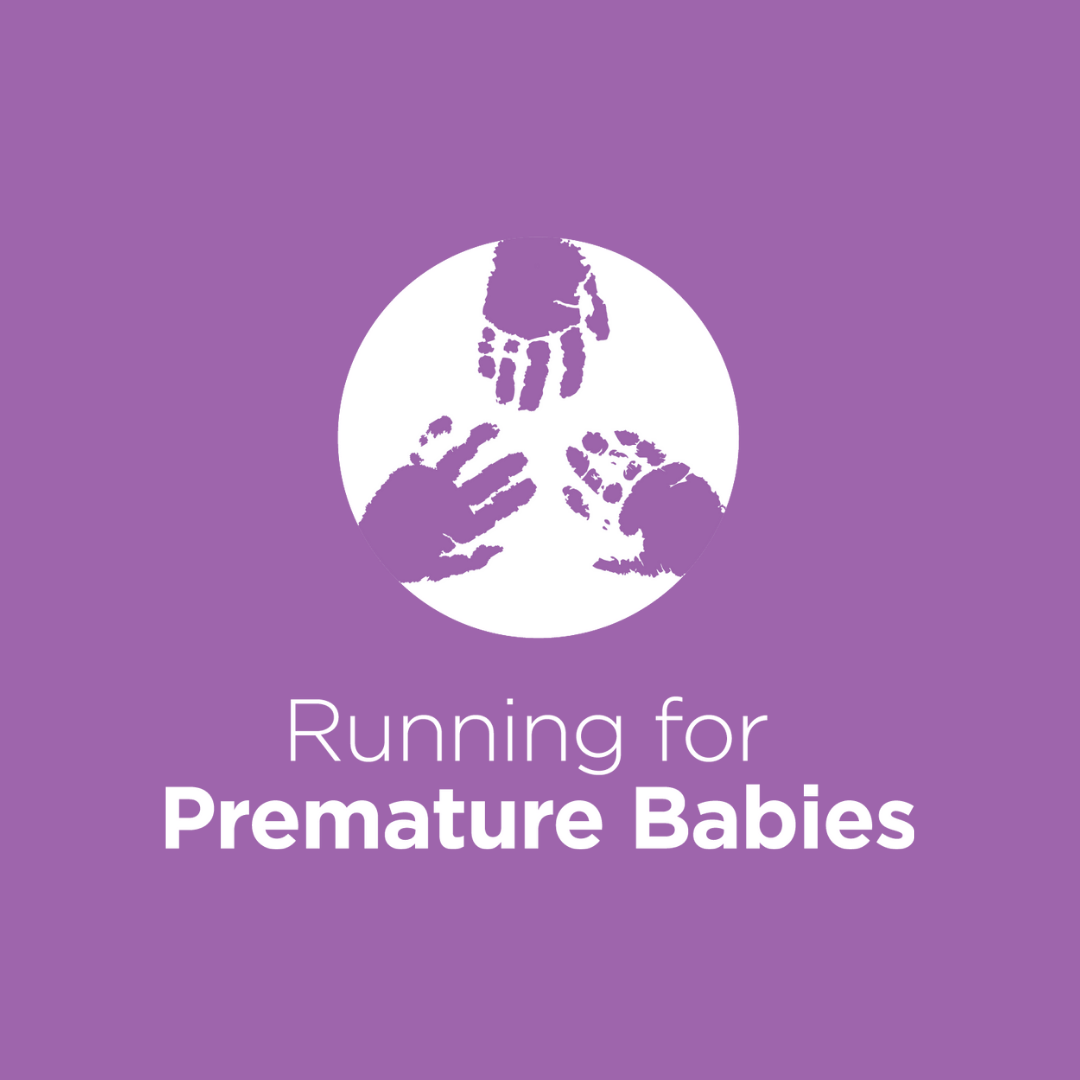 Lachy Wiggle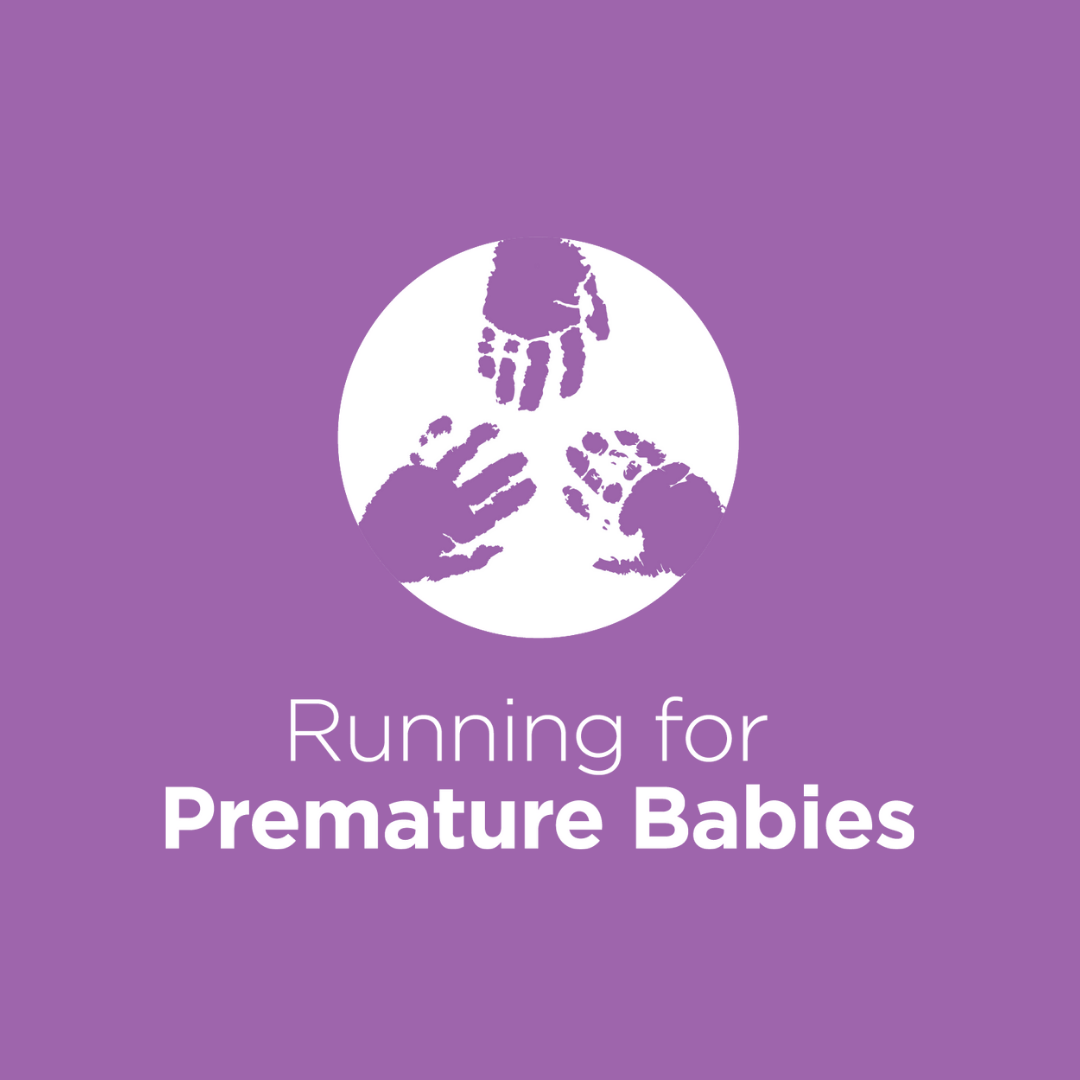 Lachy Wiggle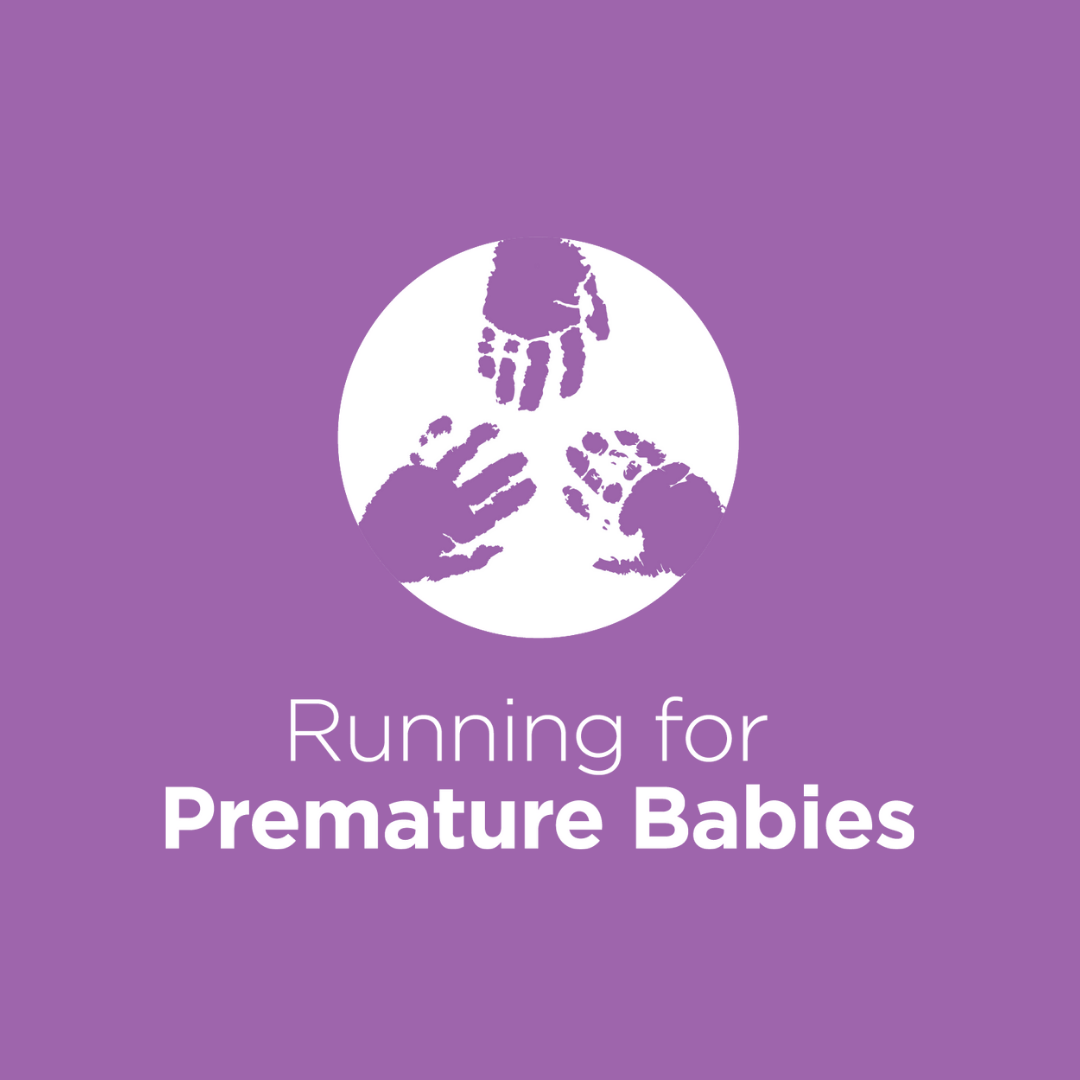 Lachy Wiggle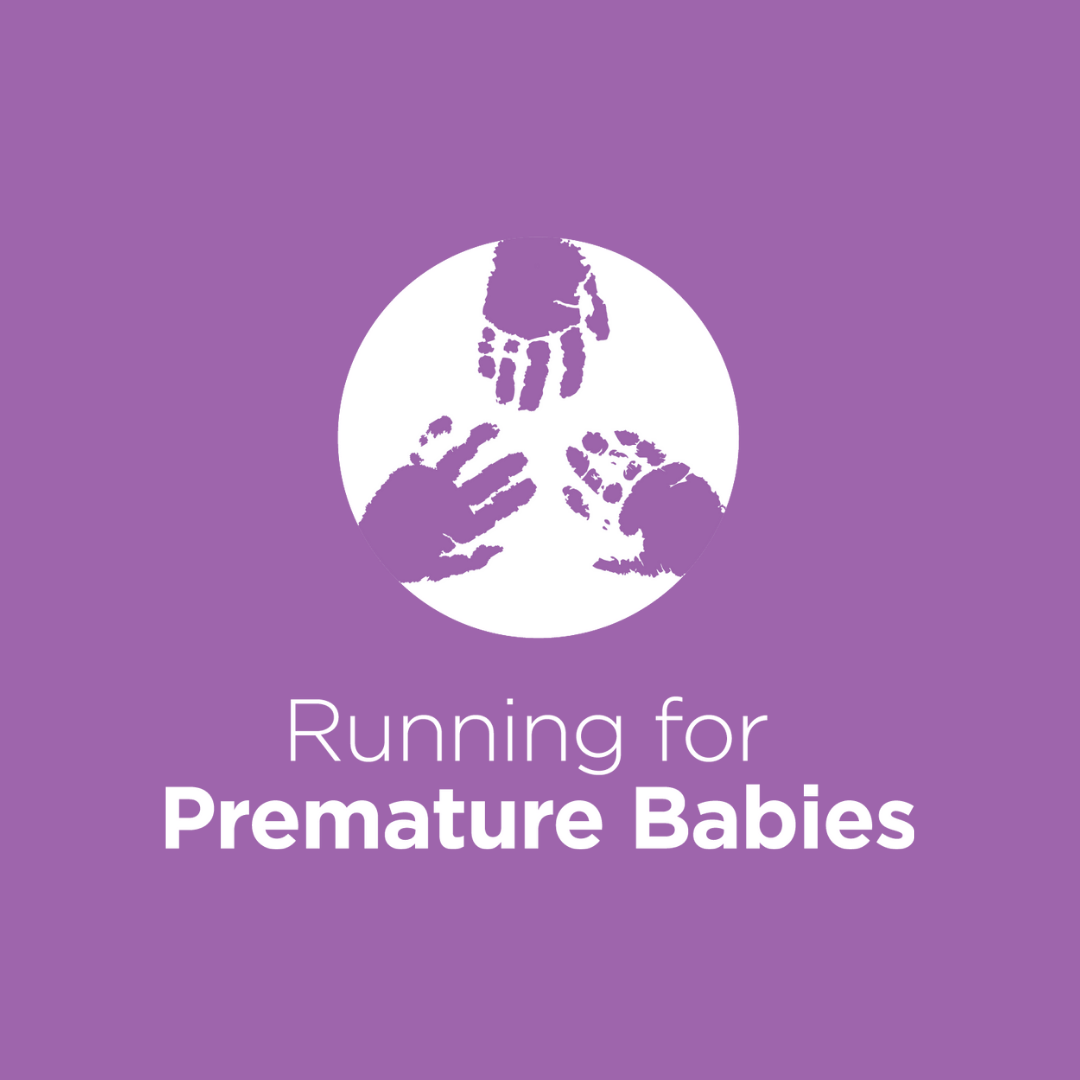 Lachy Wiggle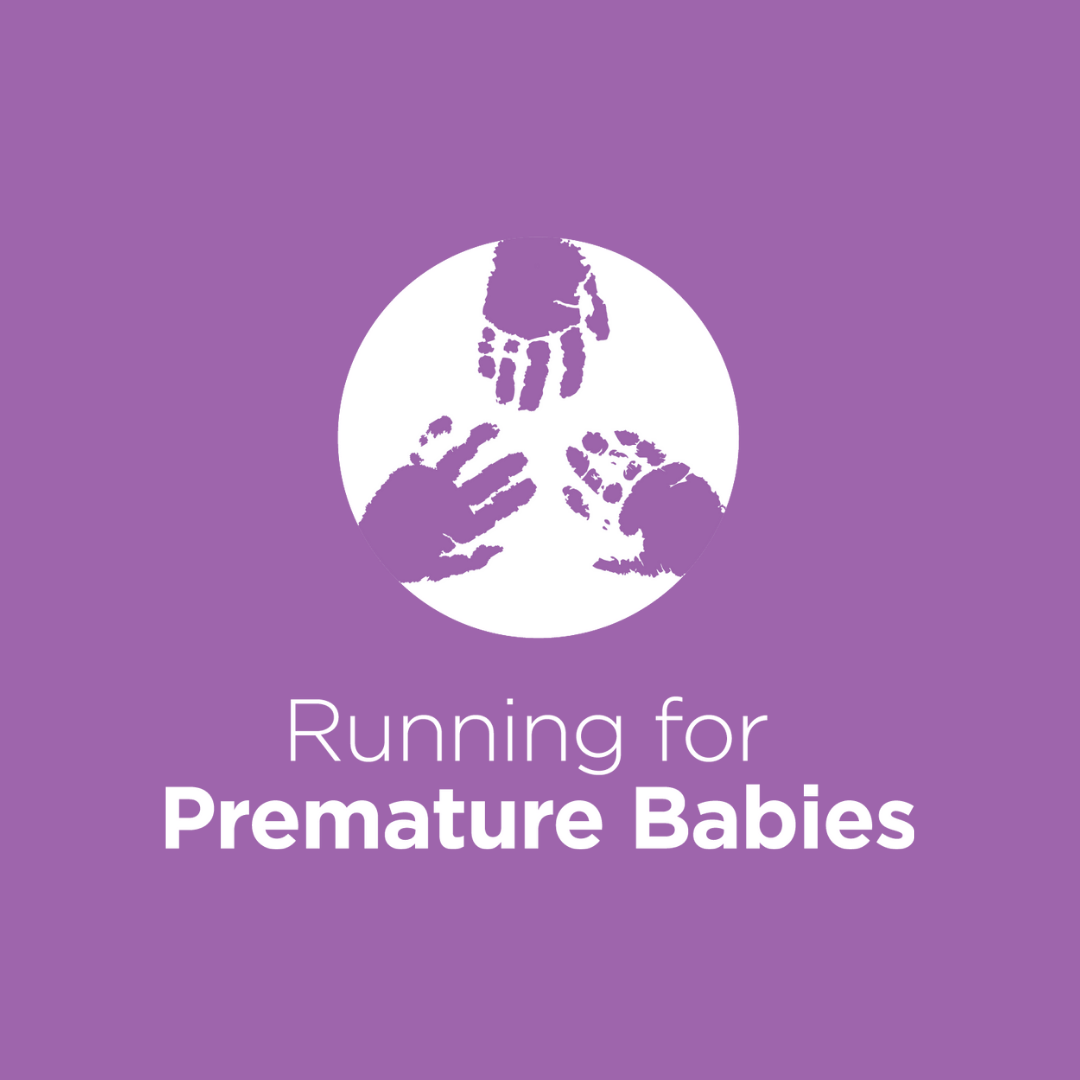 Lachy Wiggle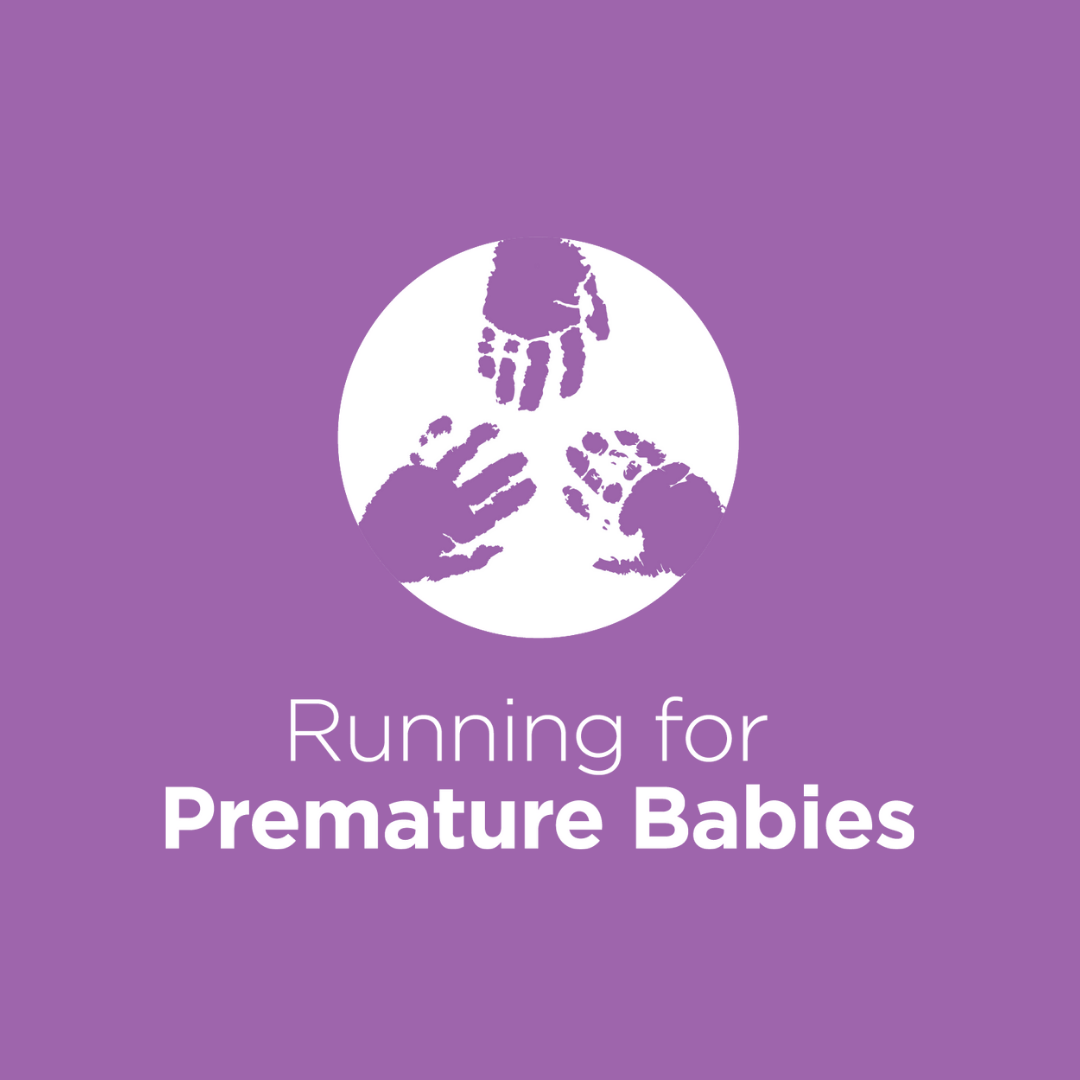 Lachy Wiggle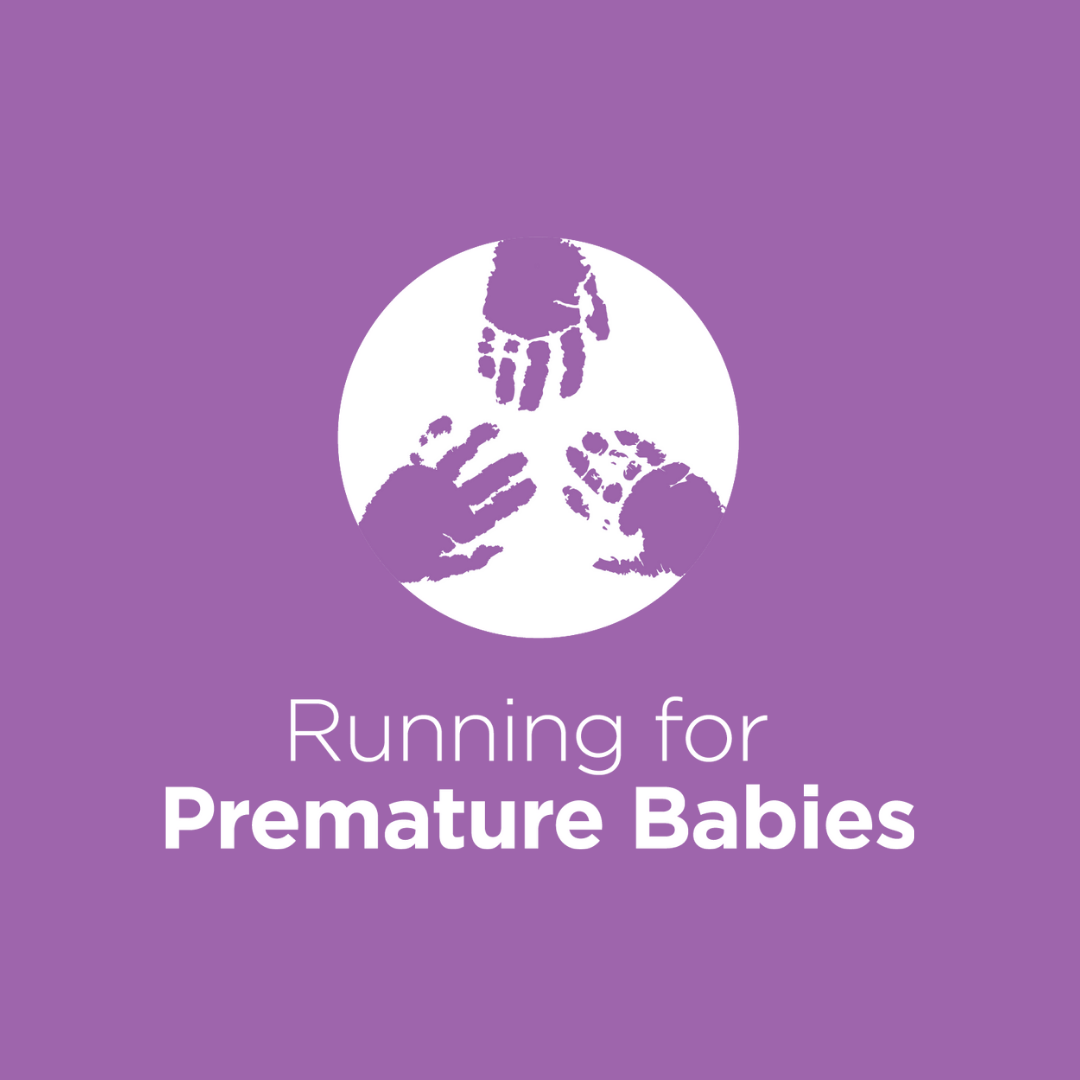 Lachy Wiggle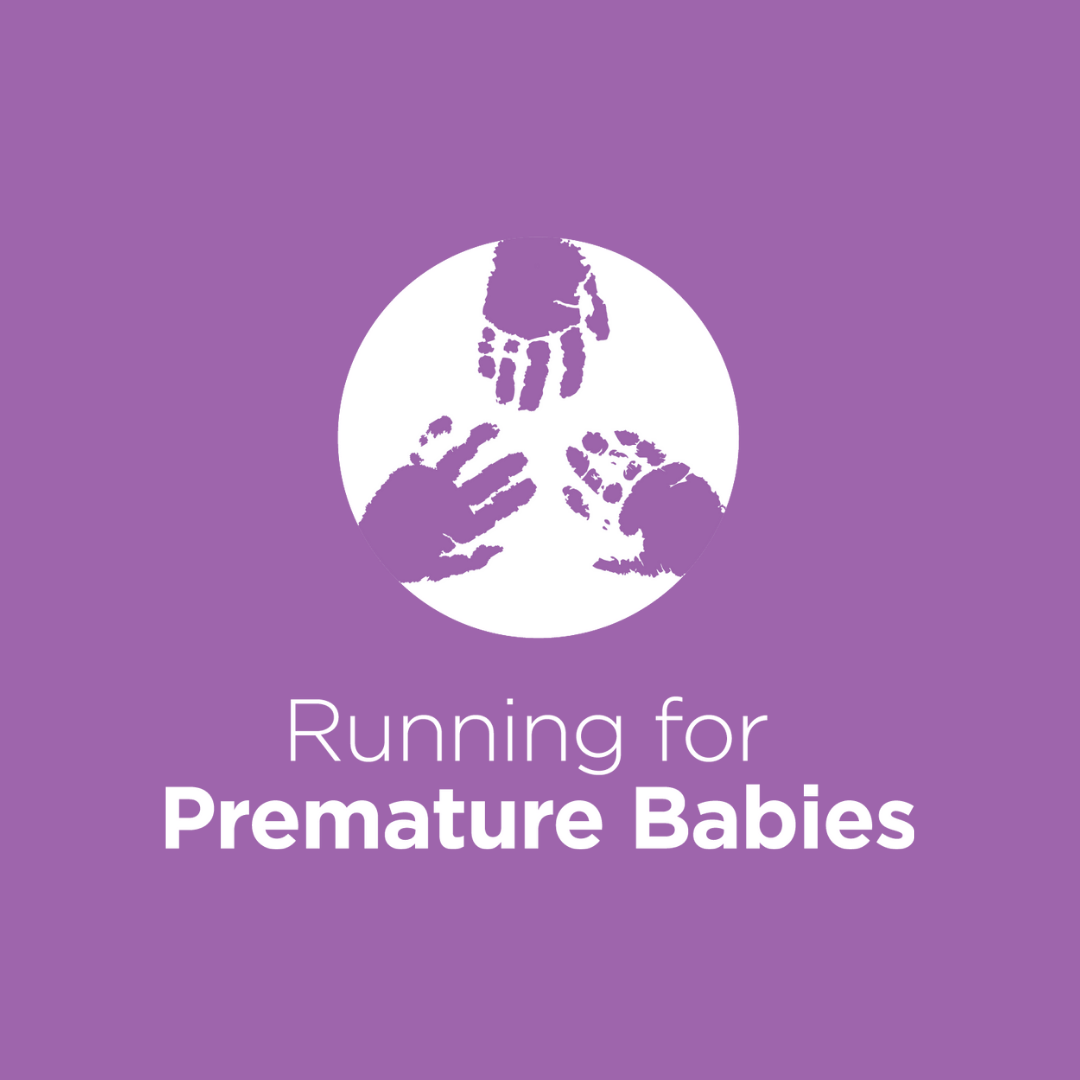 Lachy Wiggle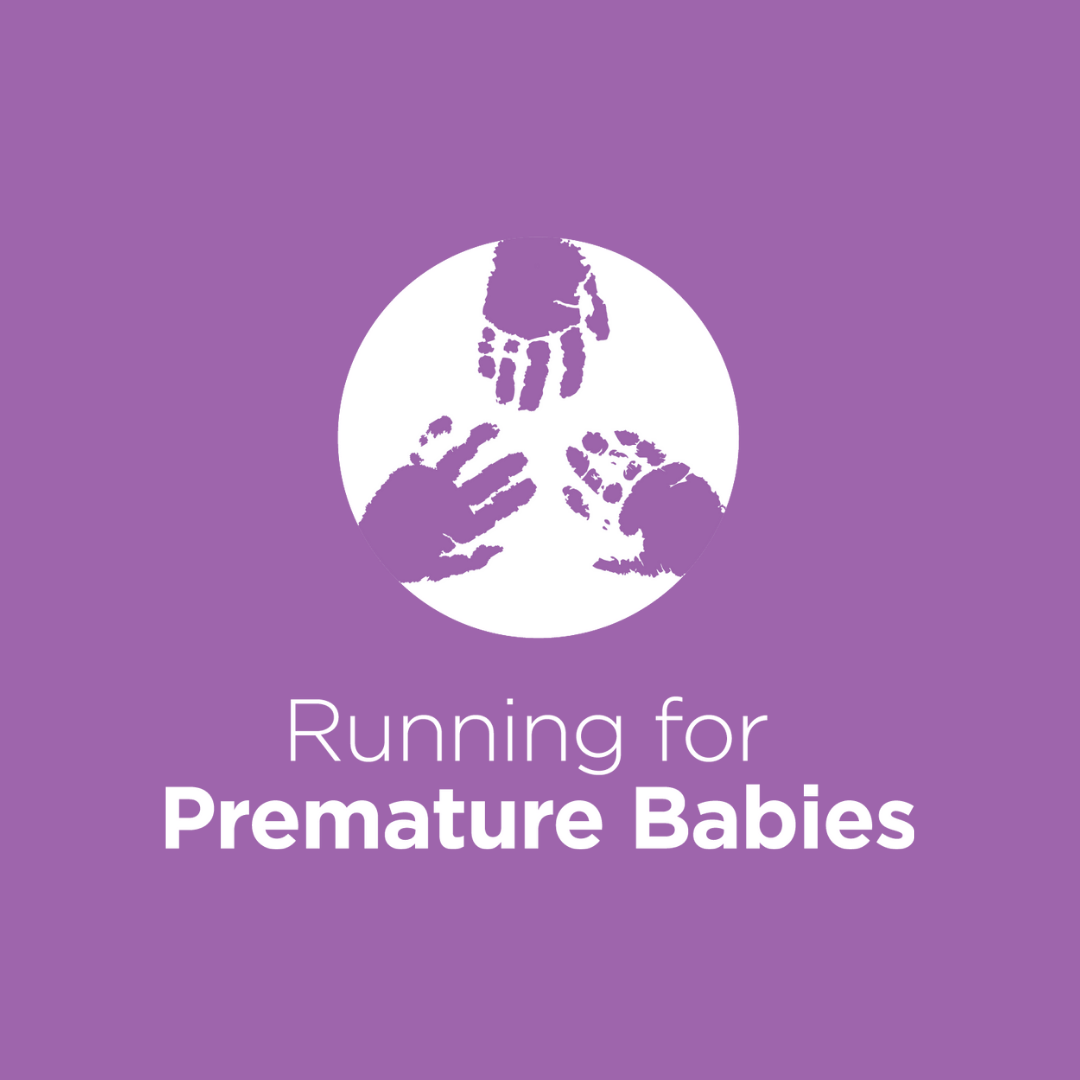 Lachy Wiggle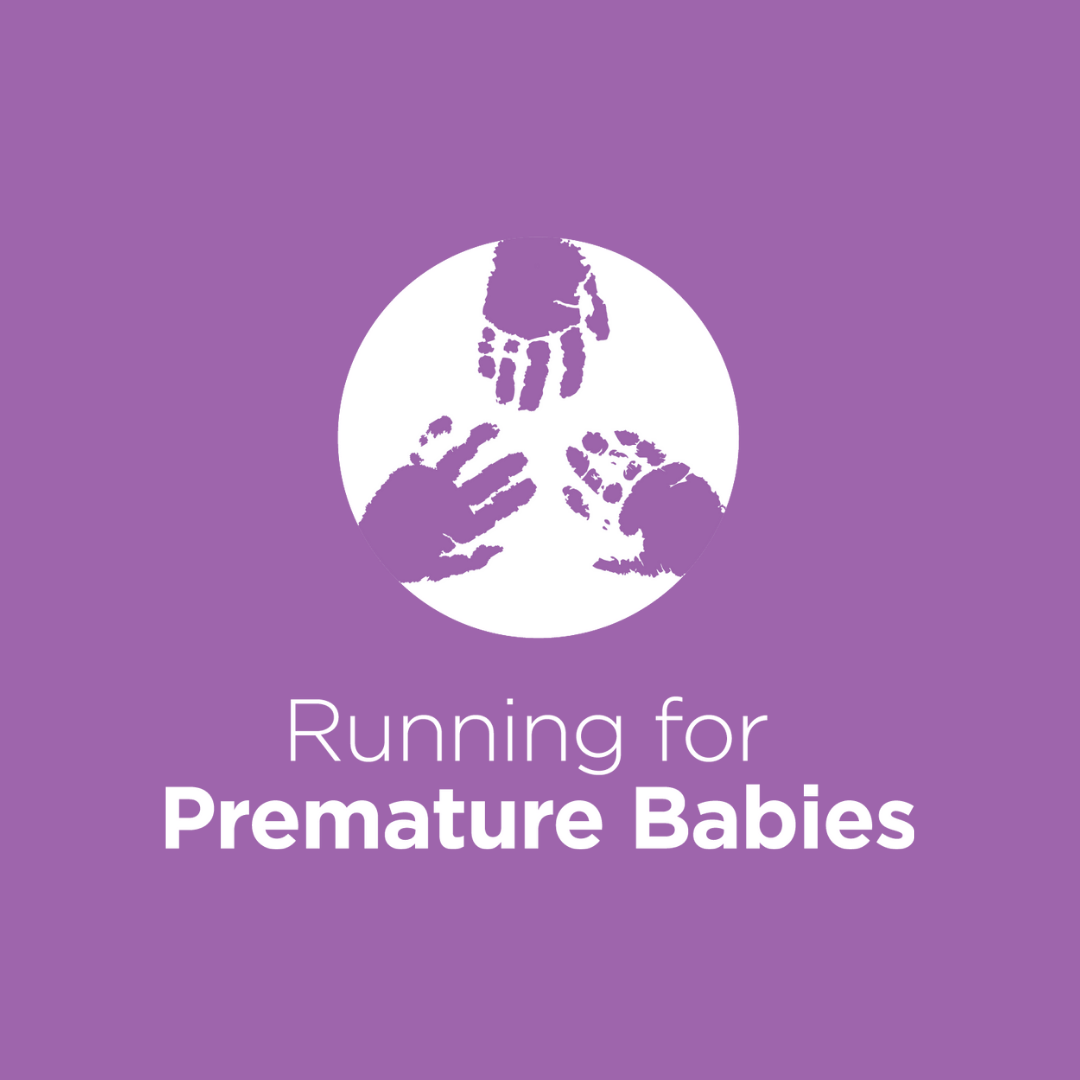 Lachy Wiggle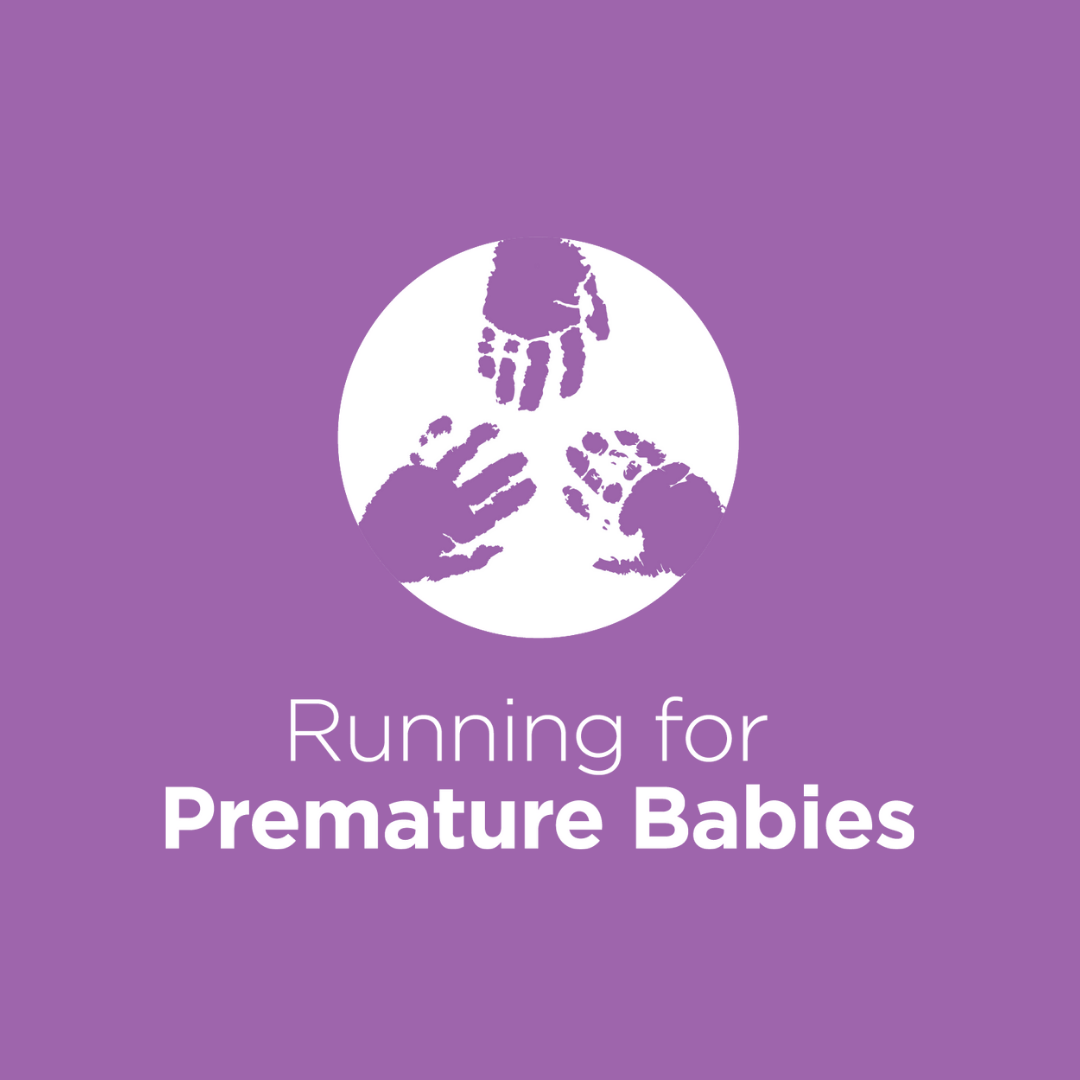 Lachy Wiggle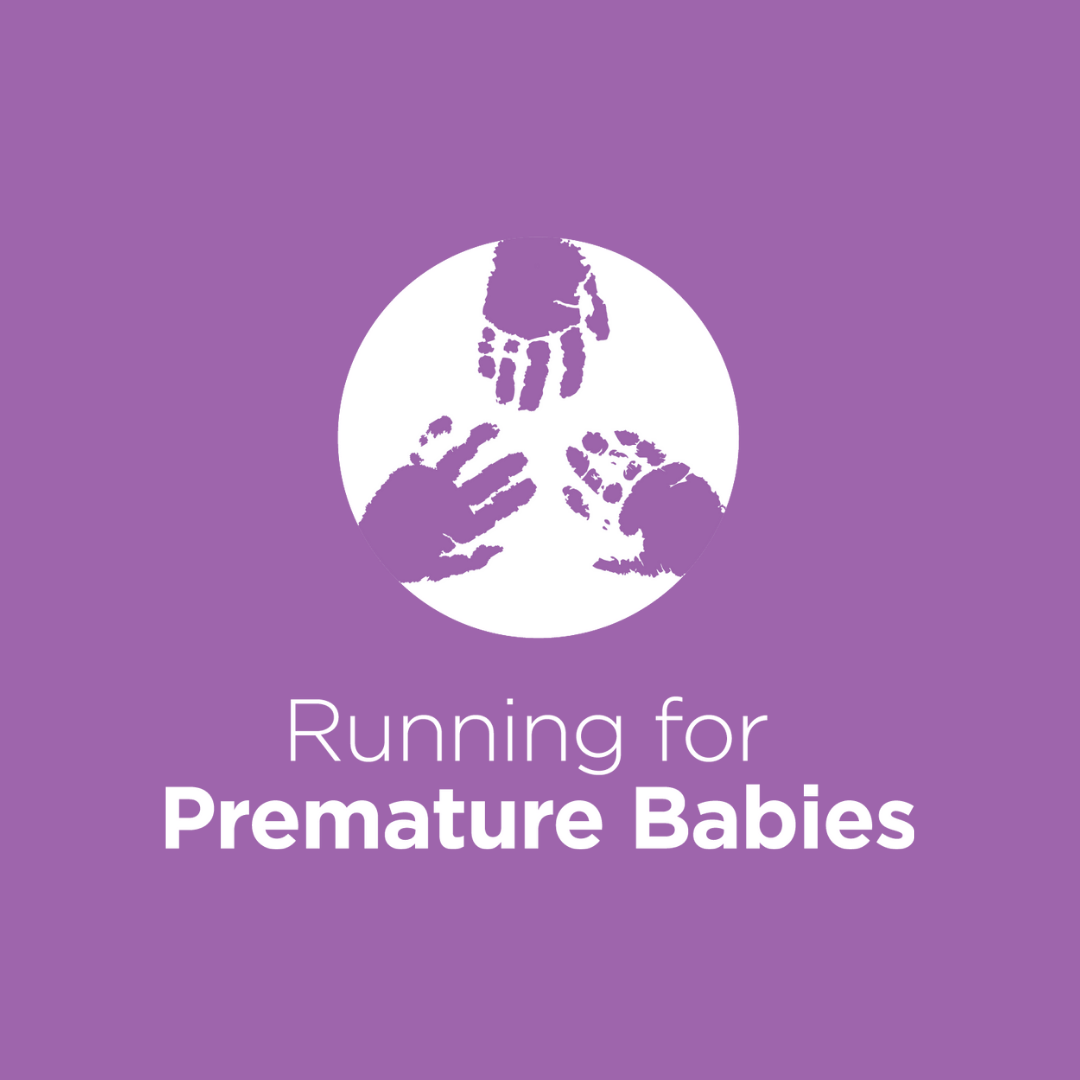 Lachy Wiggle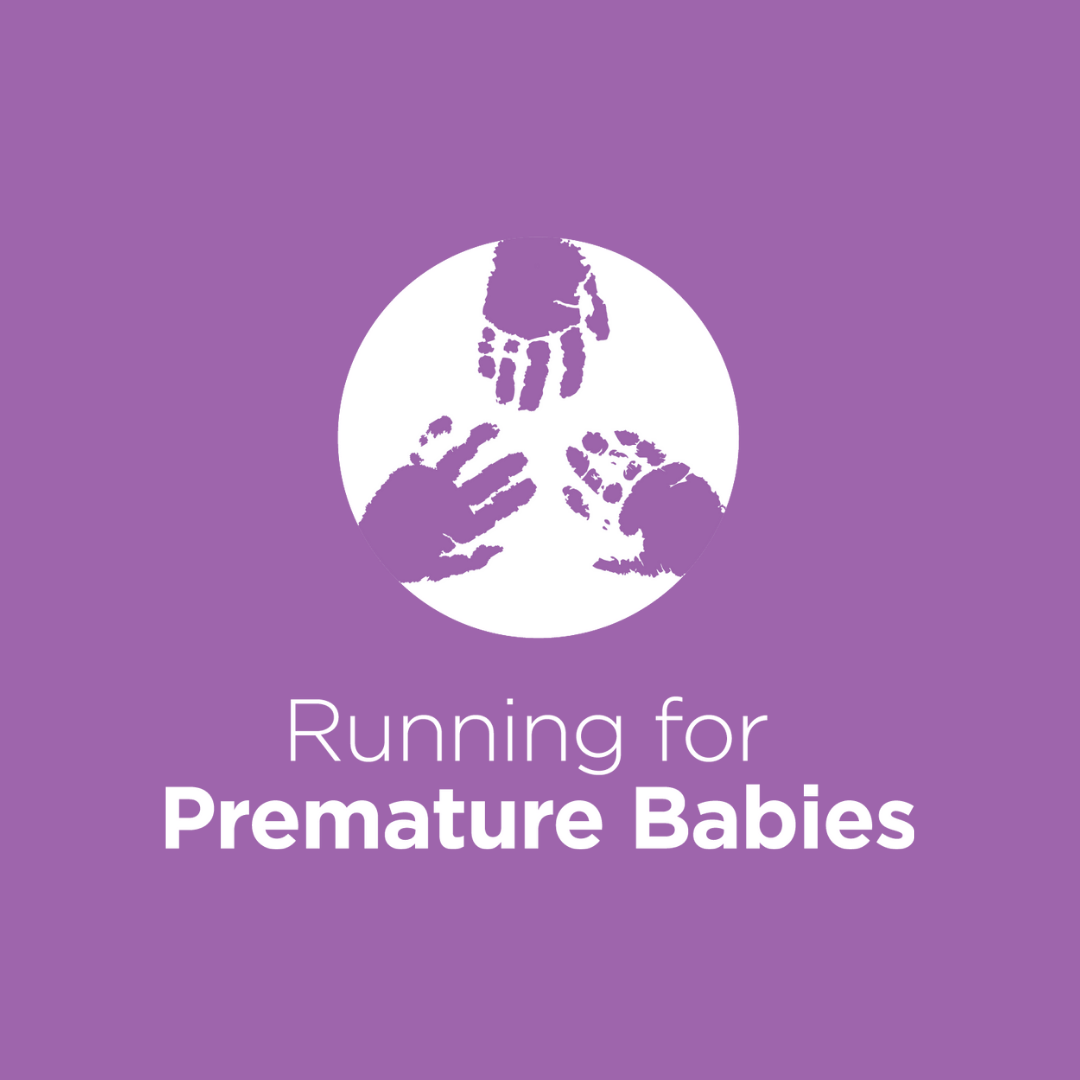 Lachy Wiggle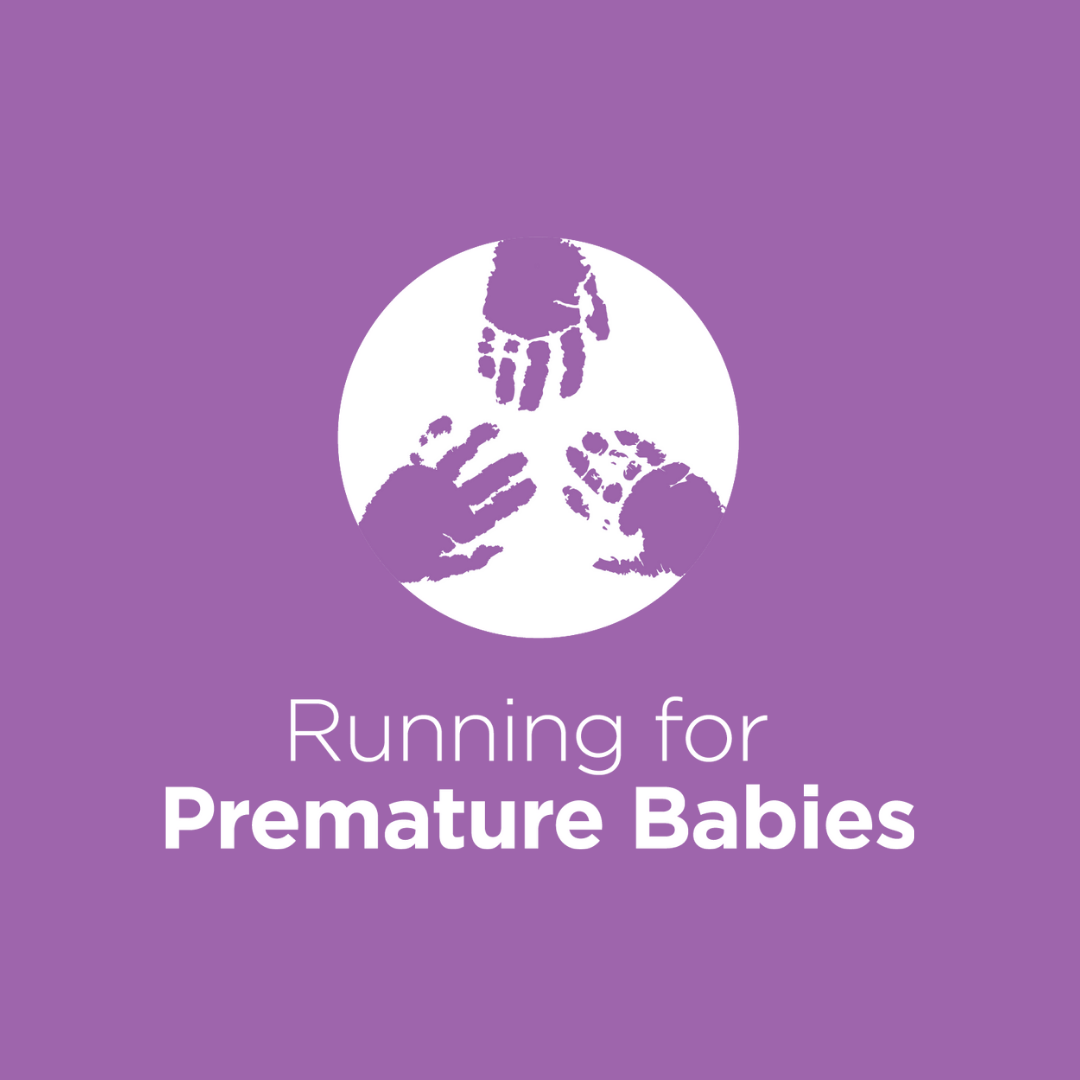 Lachy Wiggle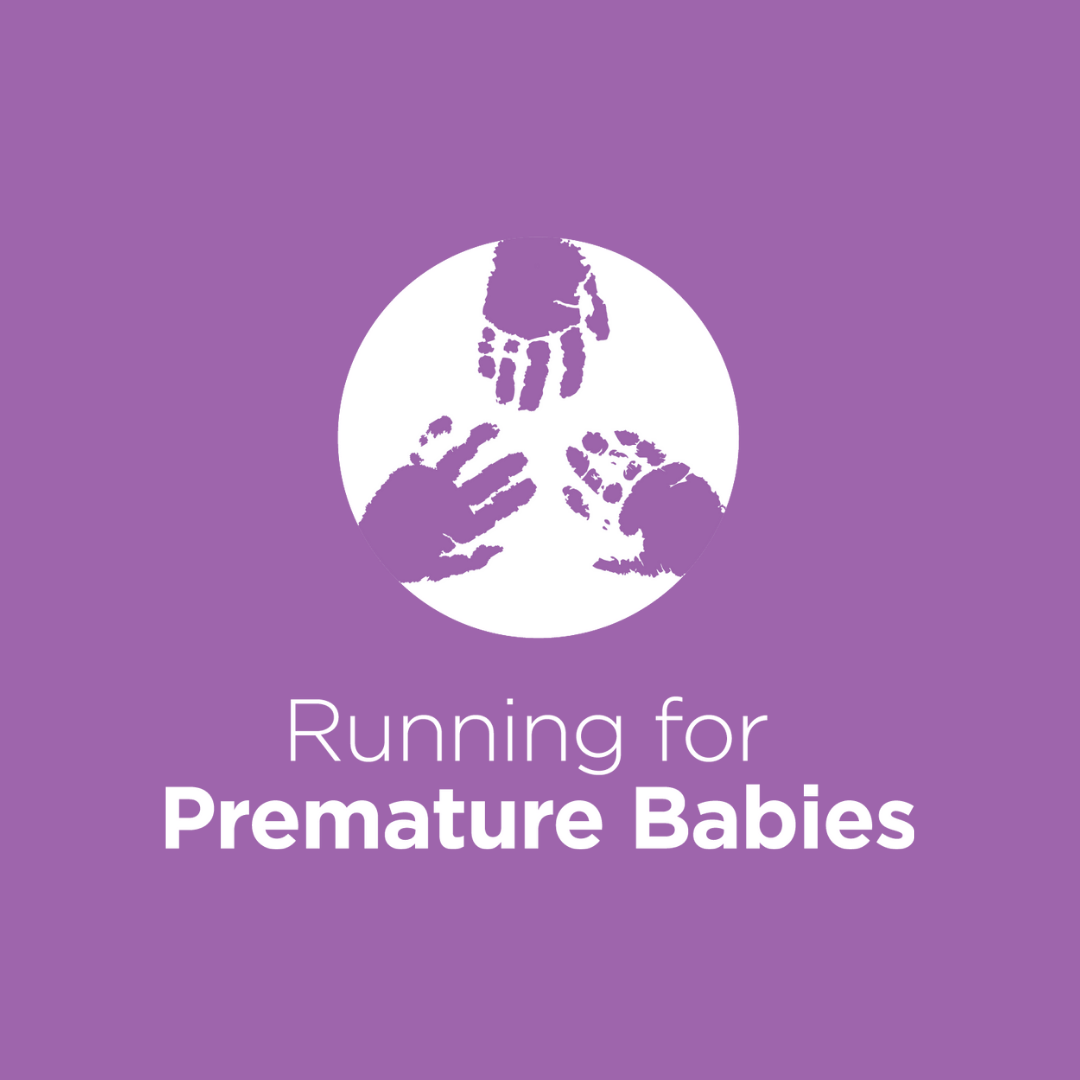 Lachy Wiggle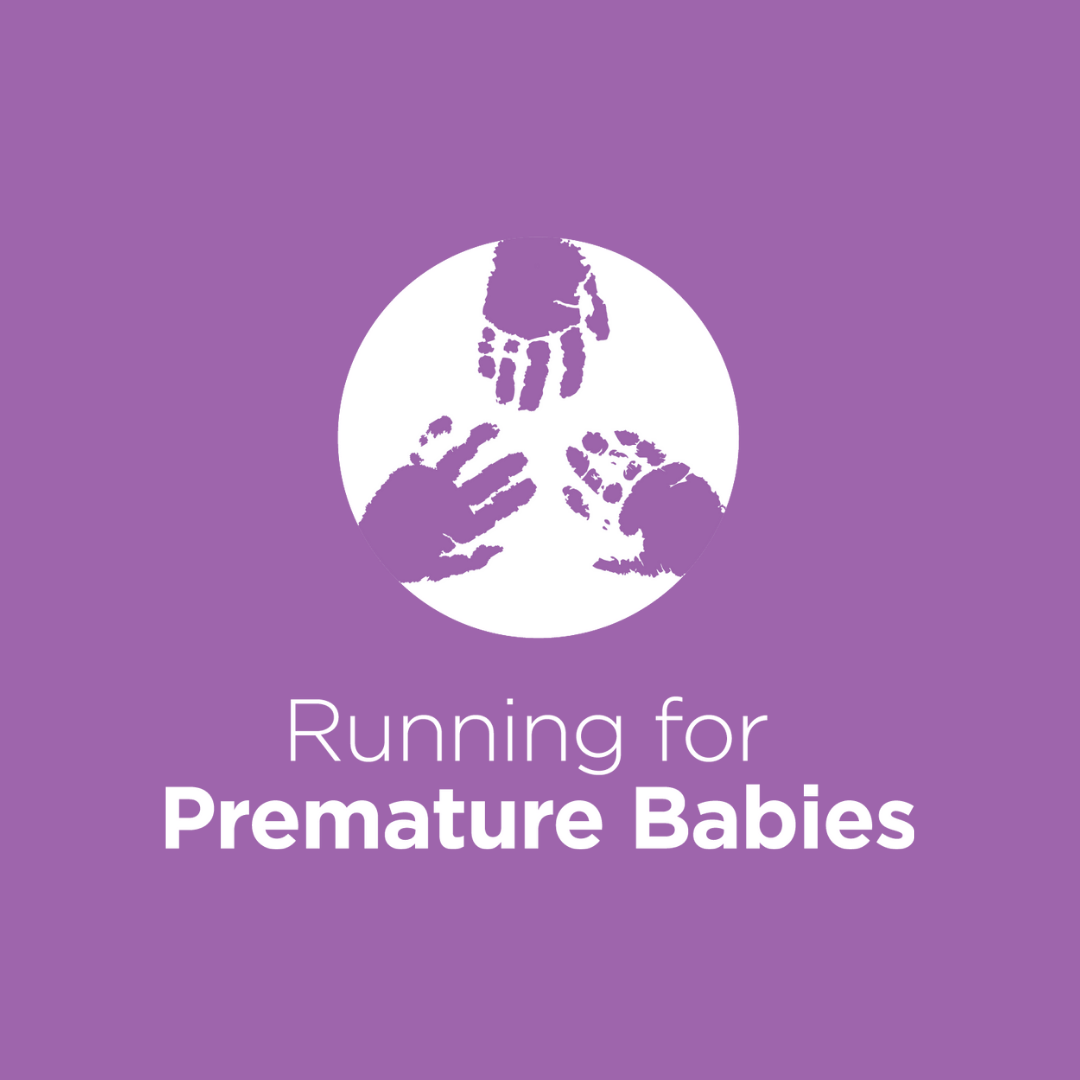 Lachy Wiggle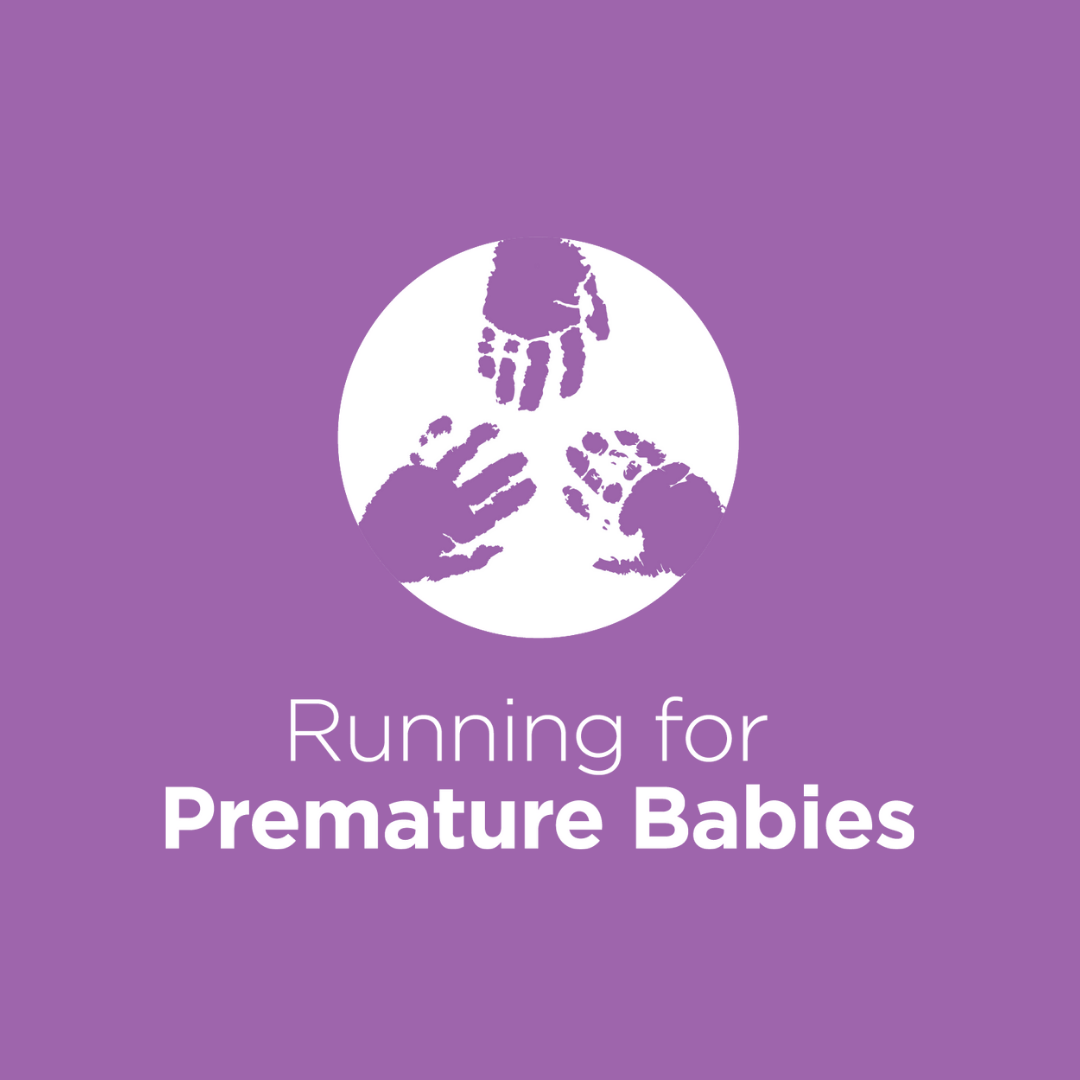 Lachy Wiggle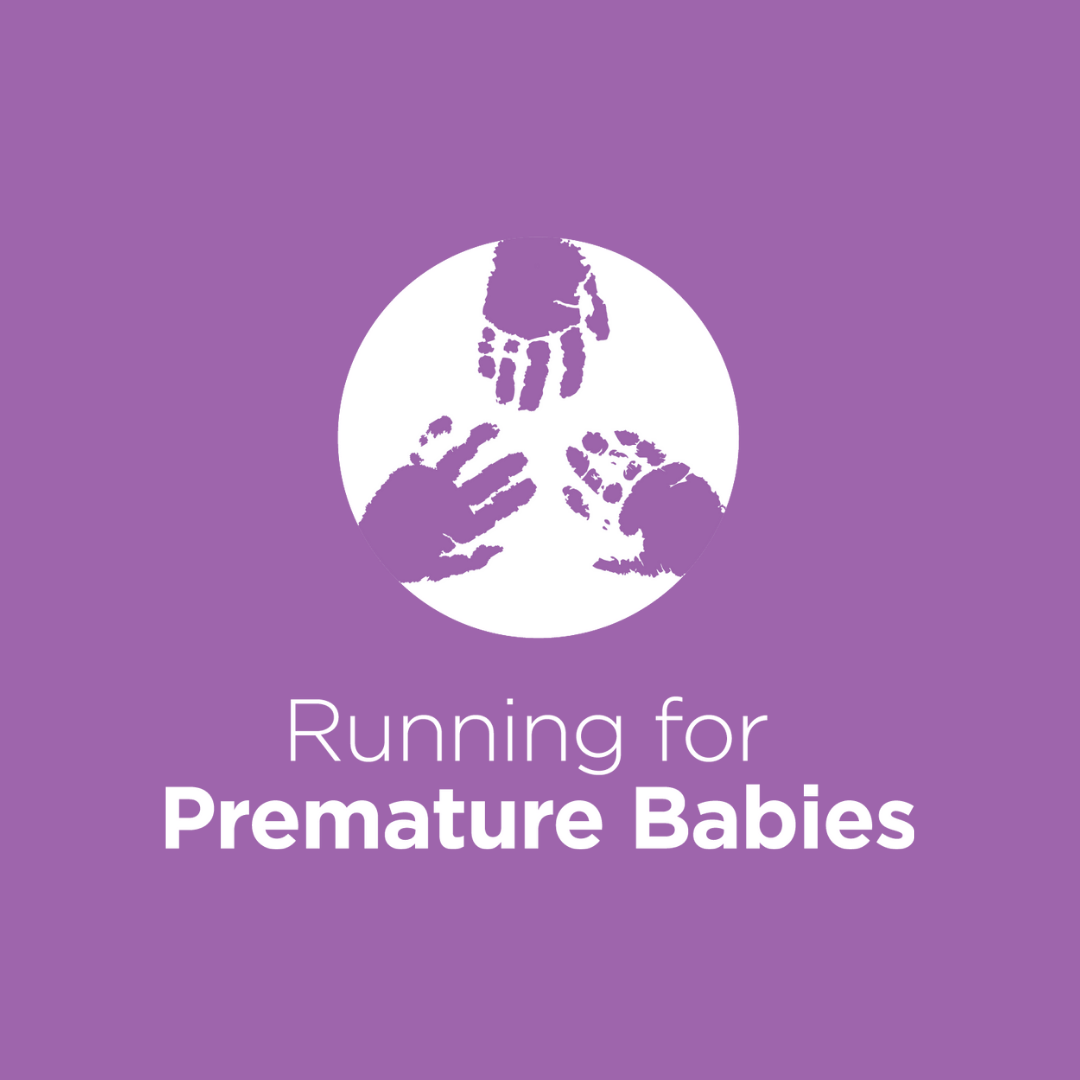 Lachy Wiggle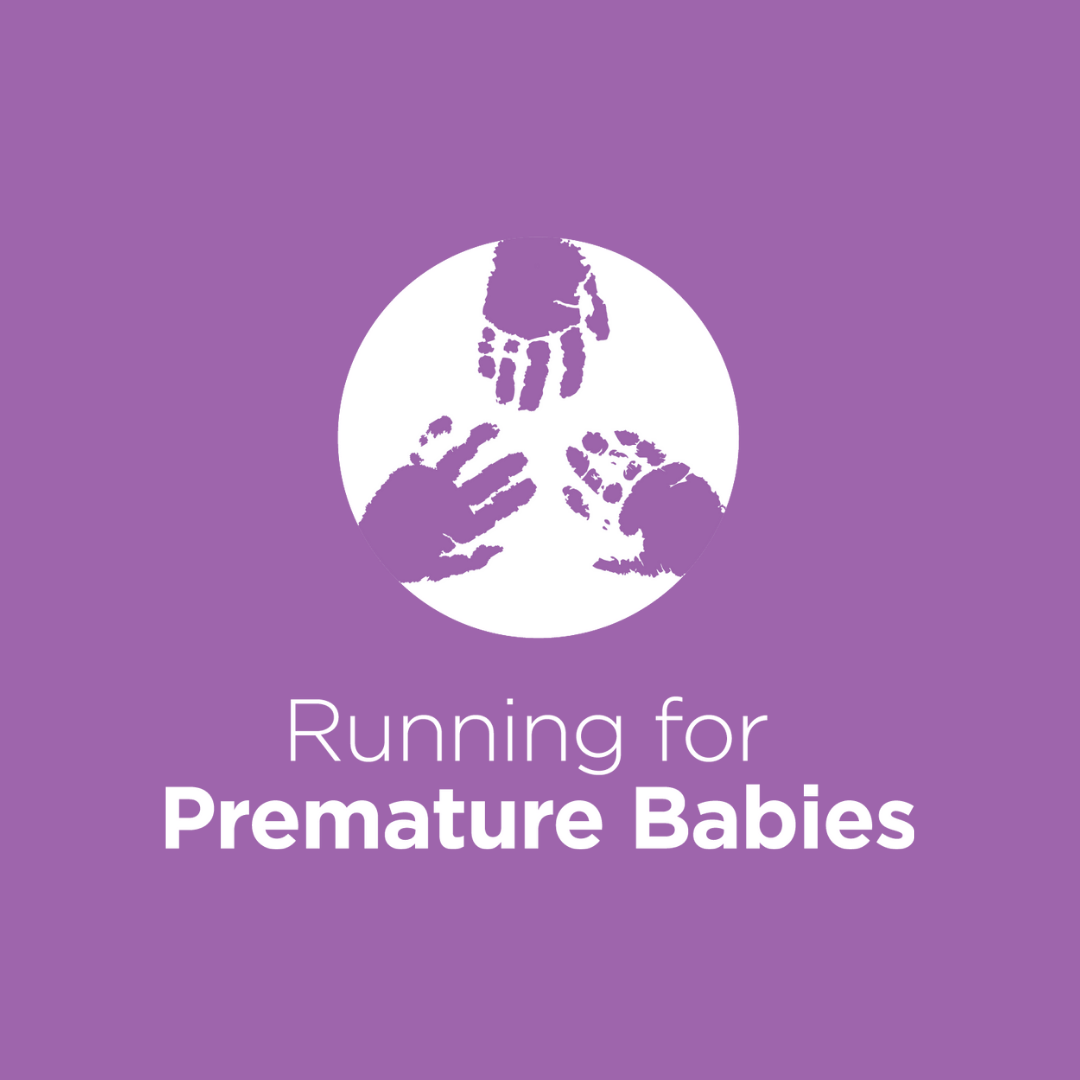 Lachy Wiggle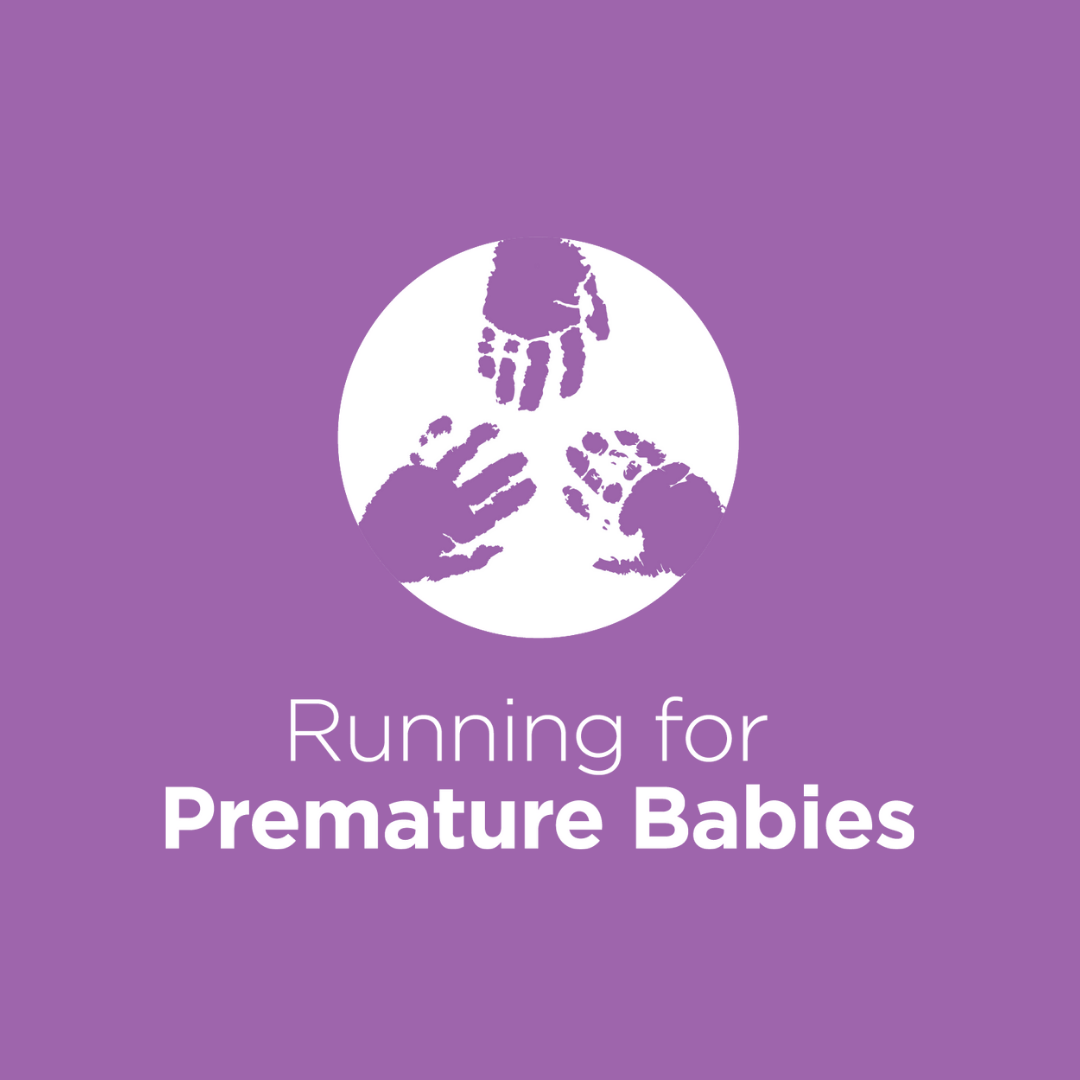 Lachy Wiggle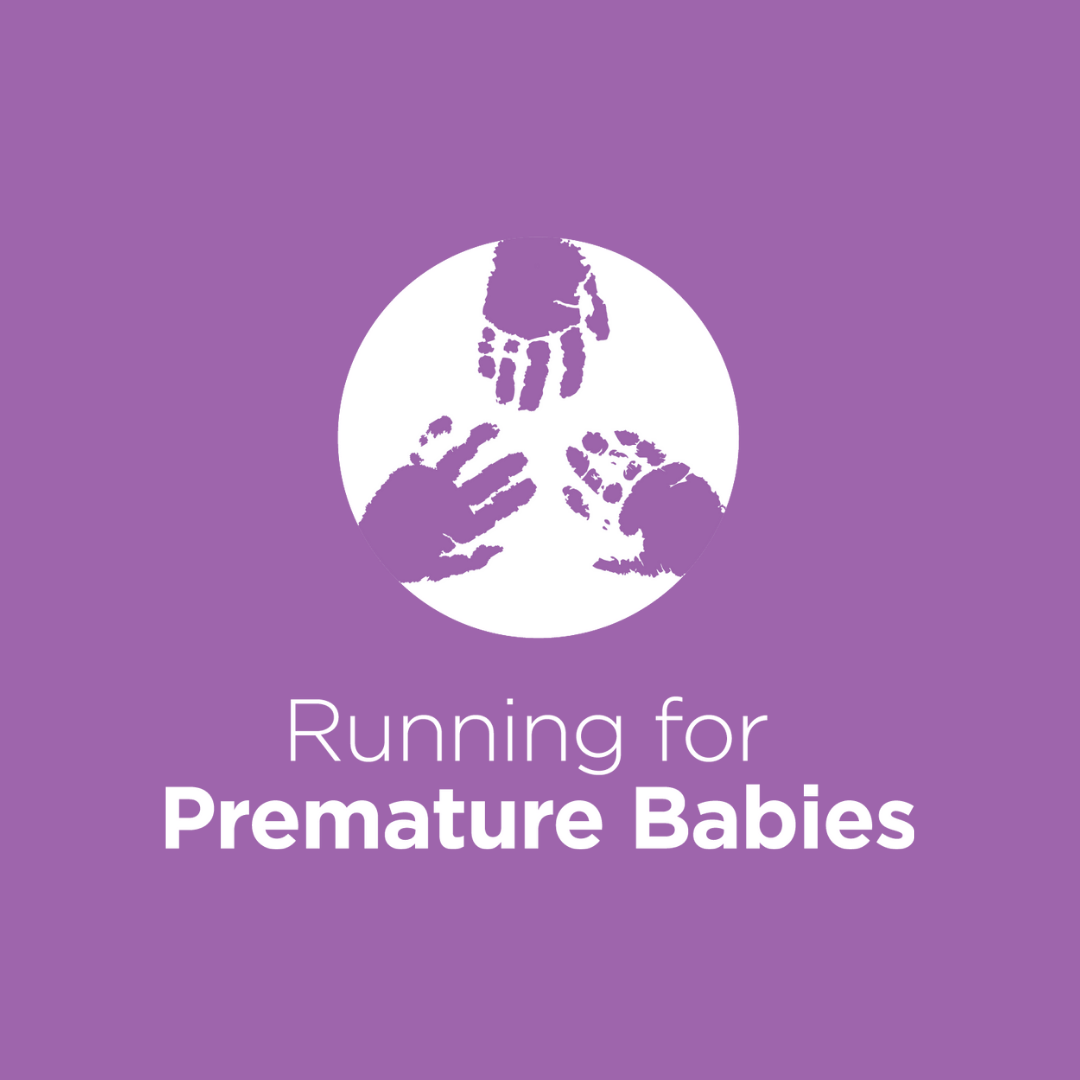 Lachy Wiggle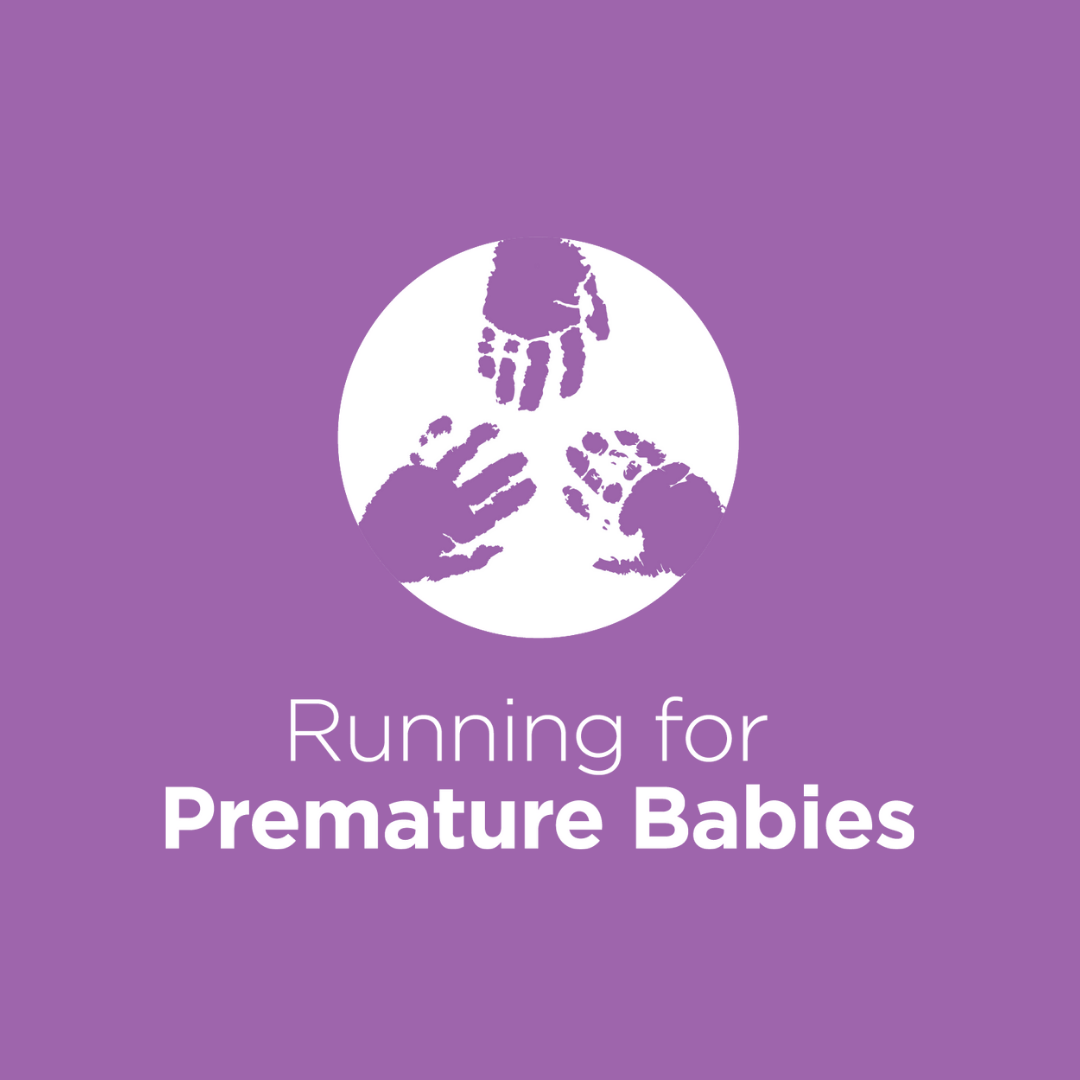 Lachy Wiggle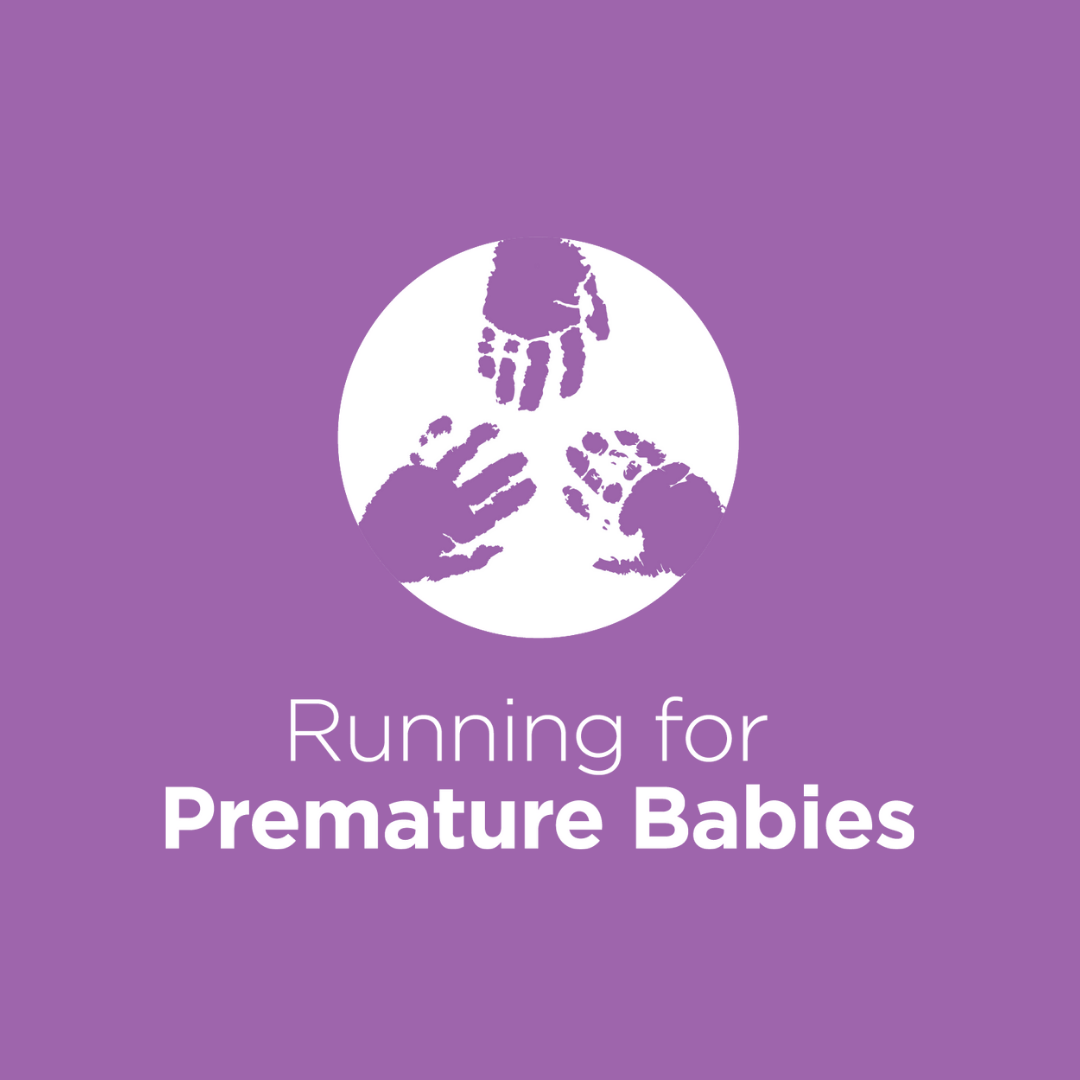 Lachy Wiggle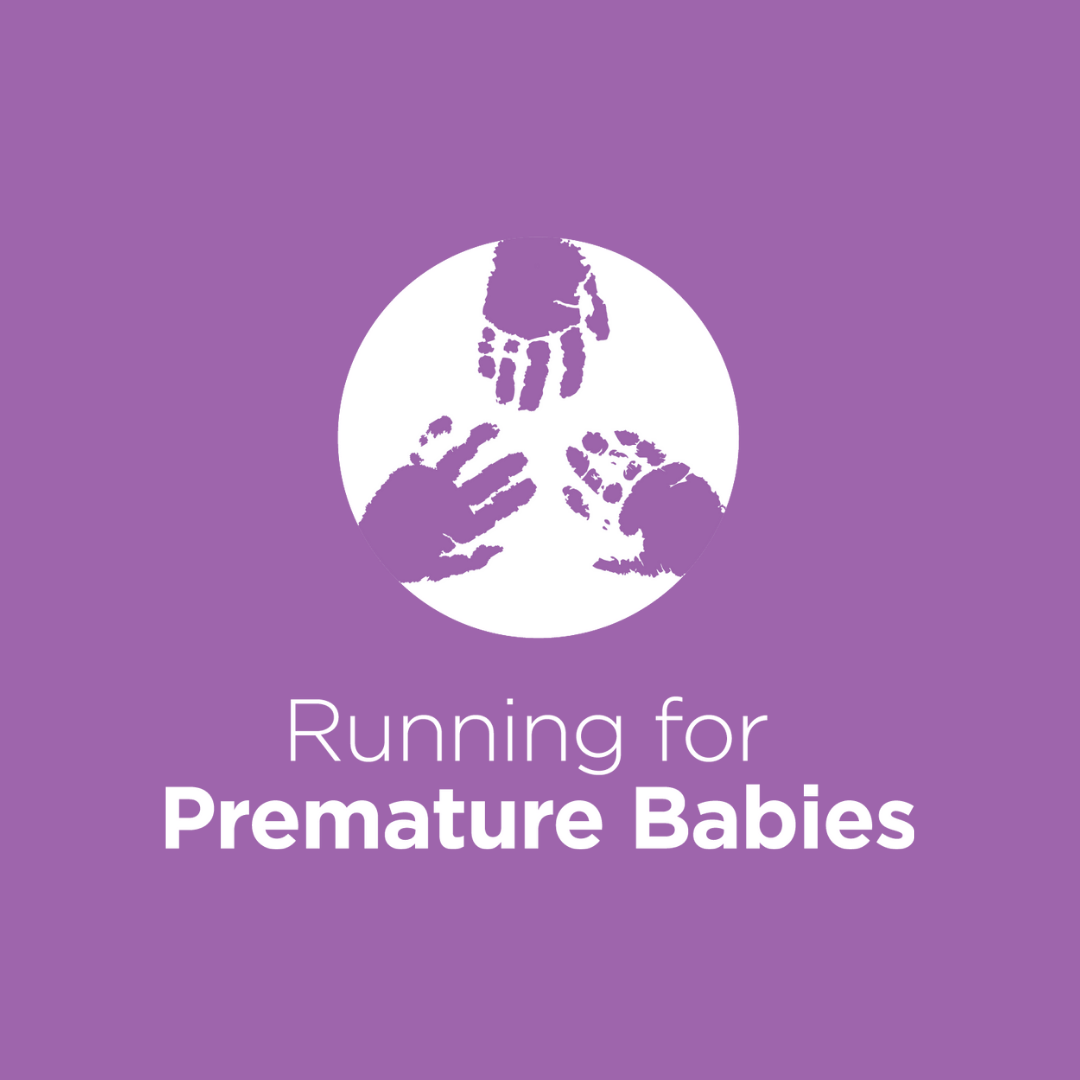 Lachy Wiggle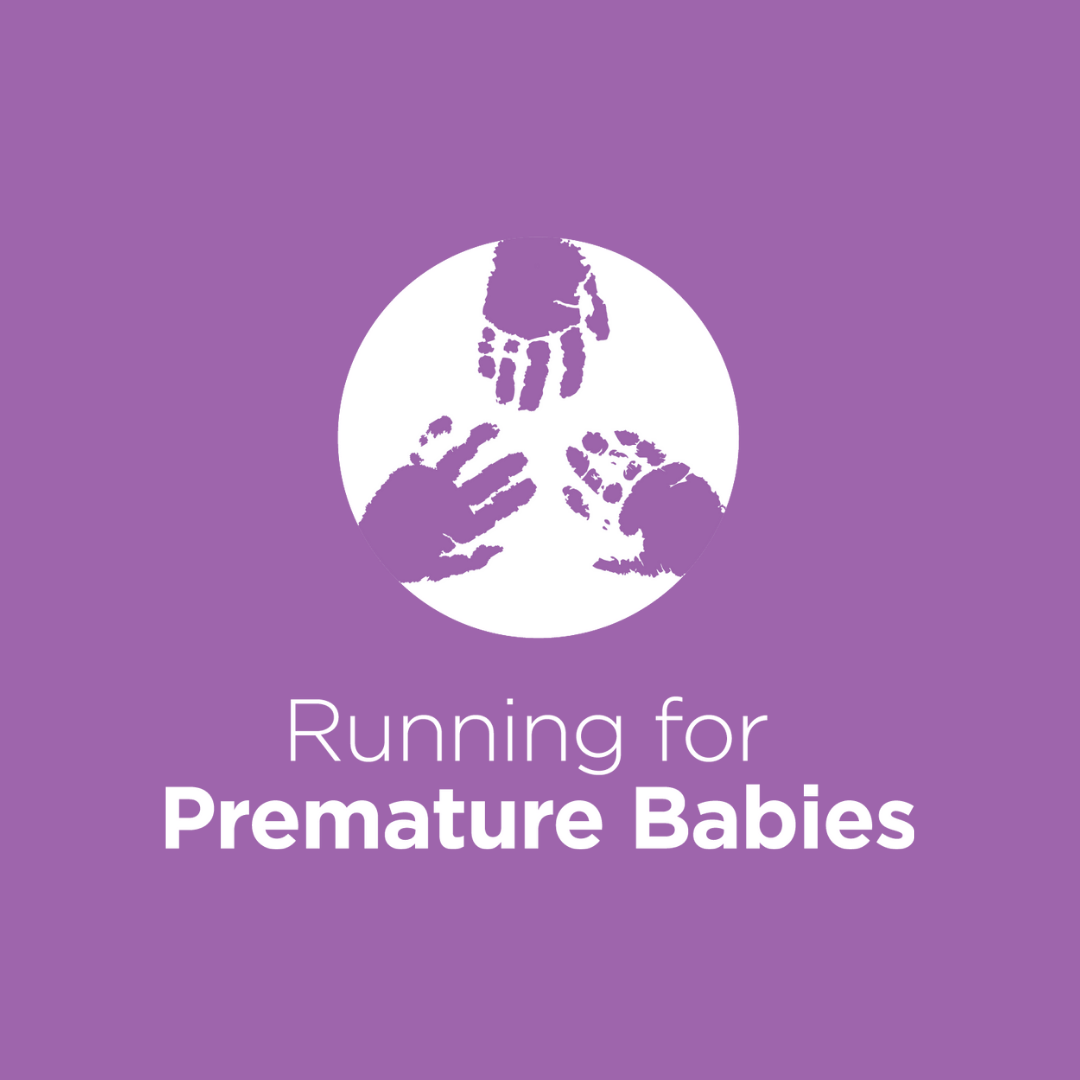 Lachy Wiggle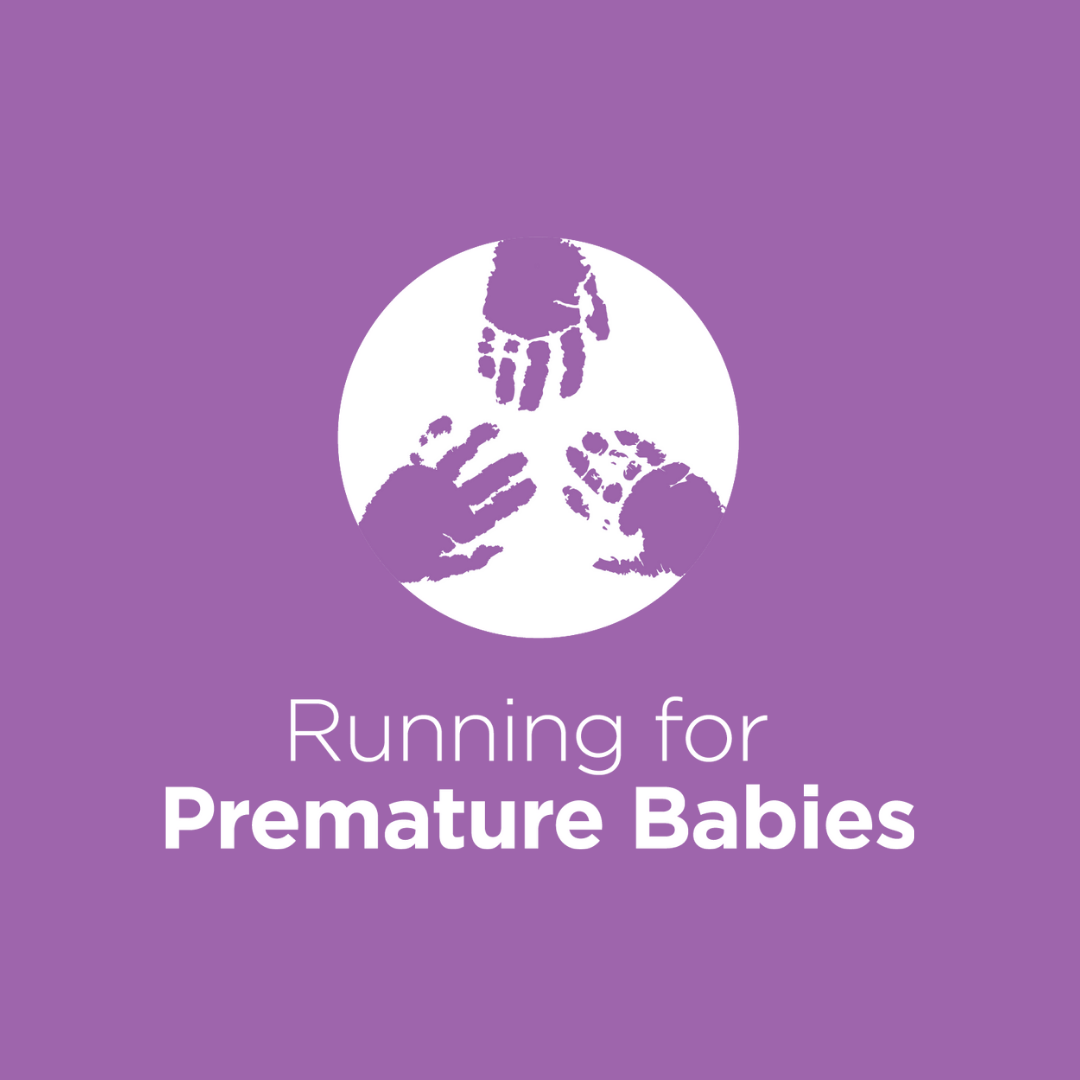 Lachy Wiggle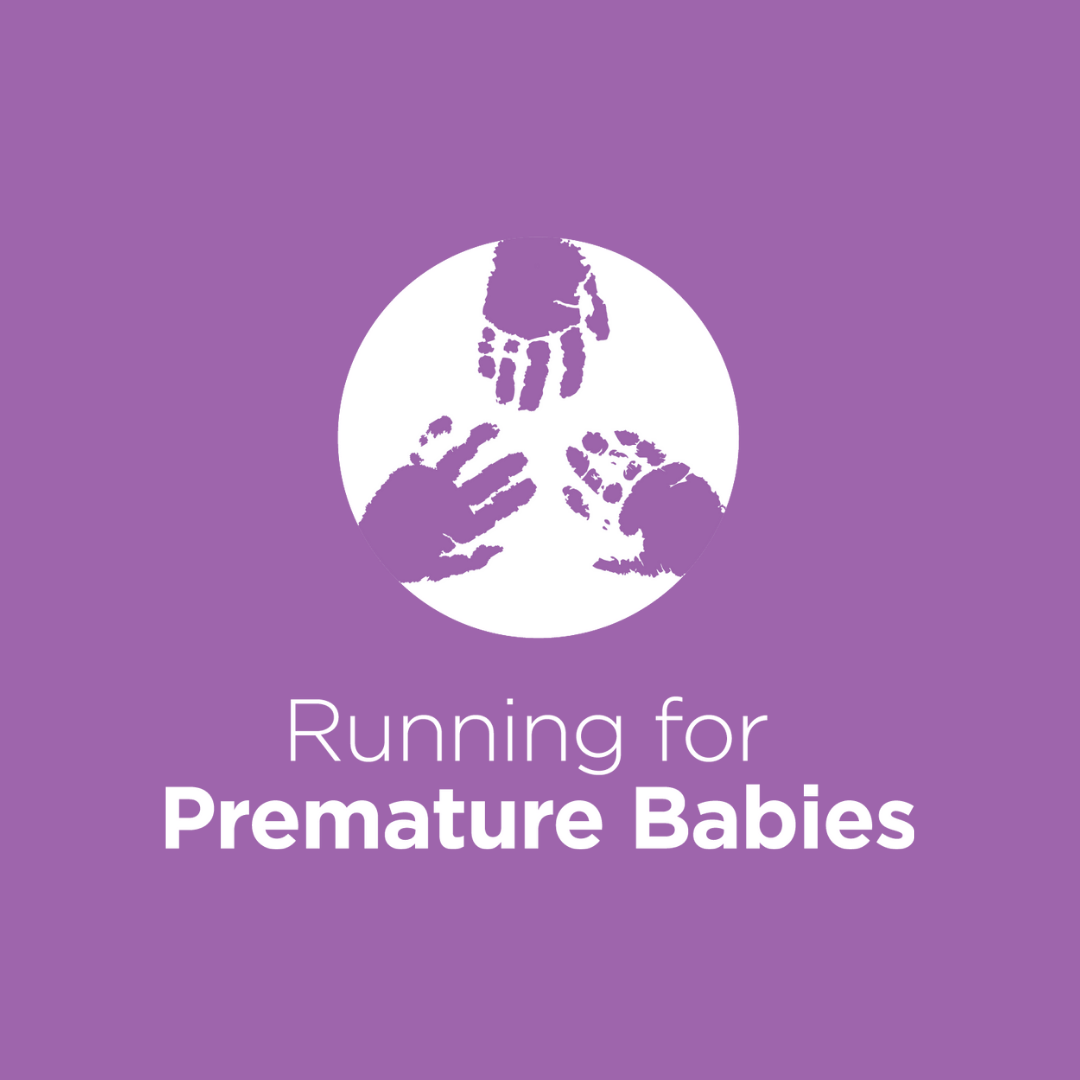 Lachy Wiggle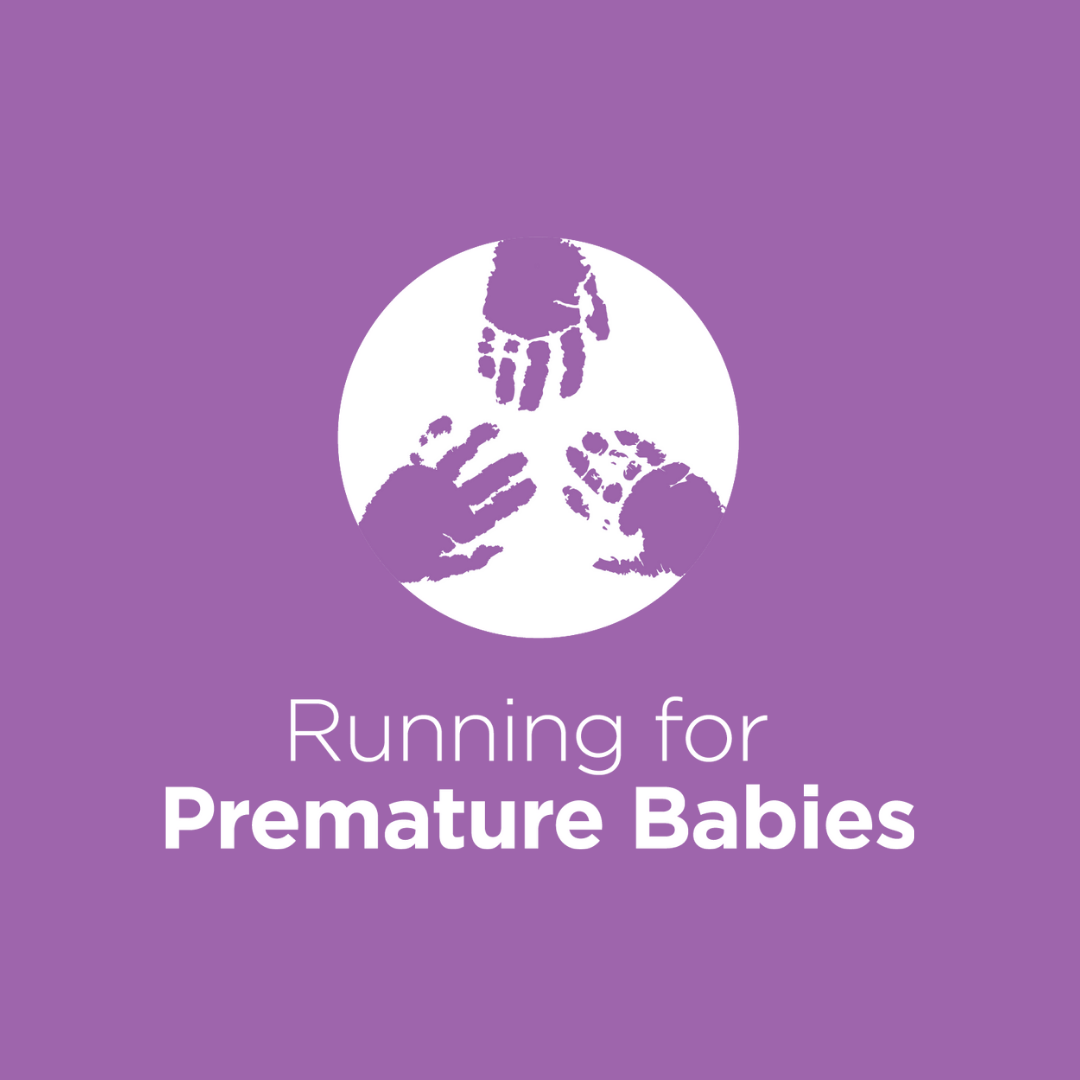 Lachy Wiggle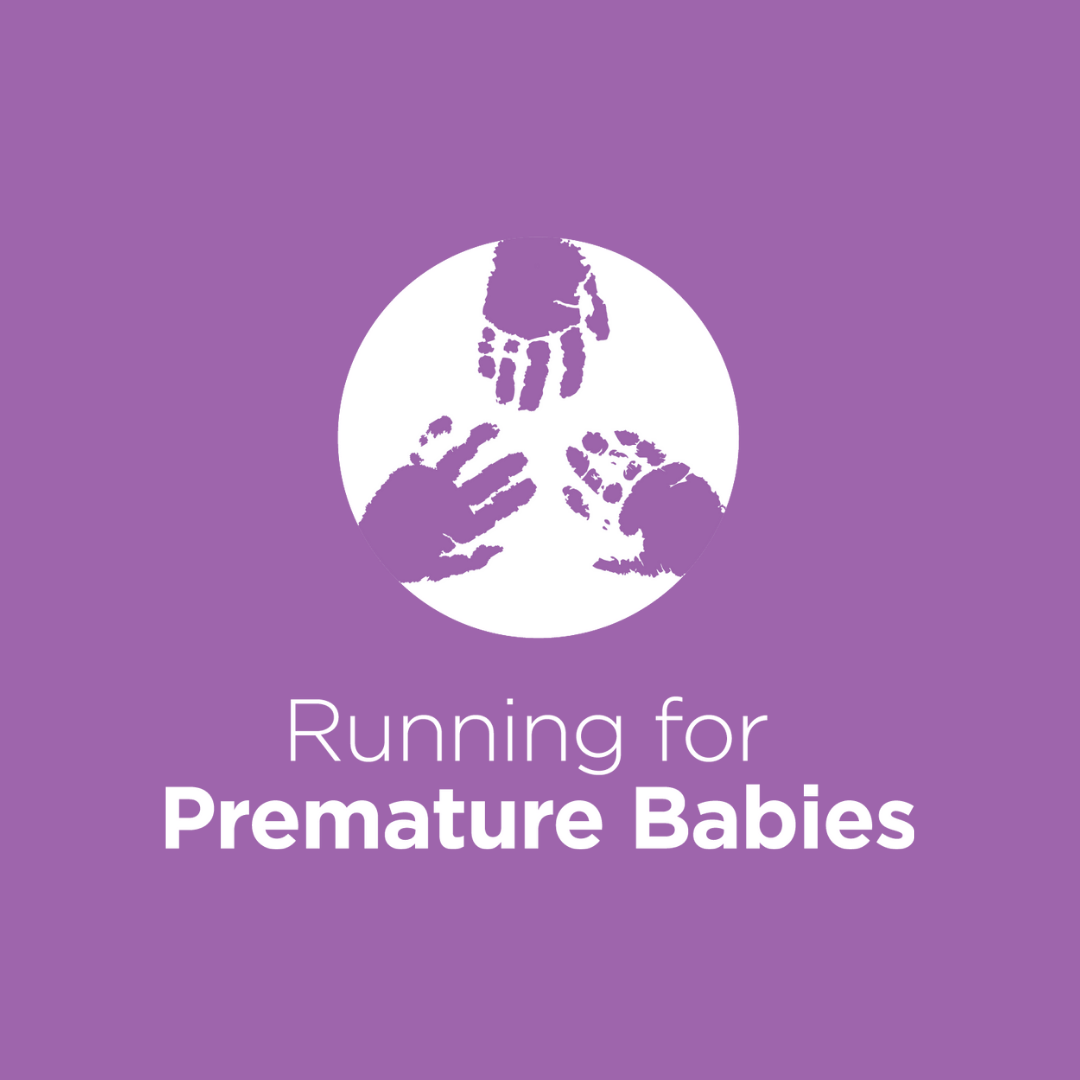 Lachy Wiggle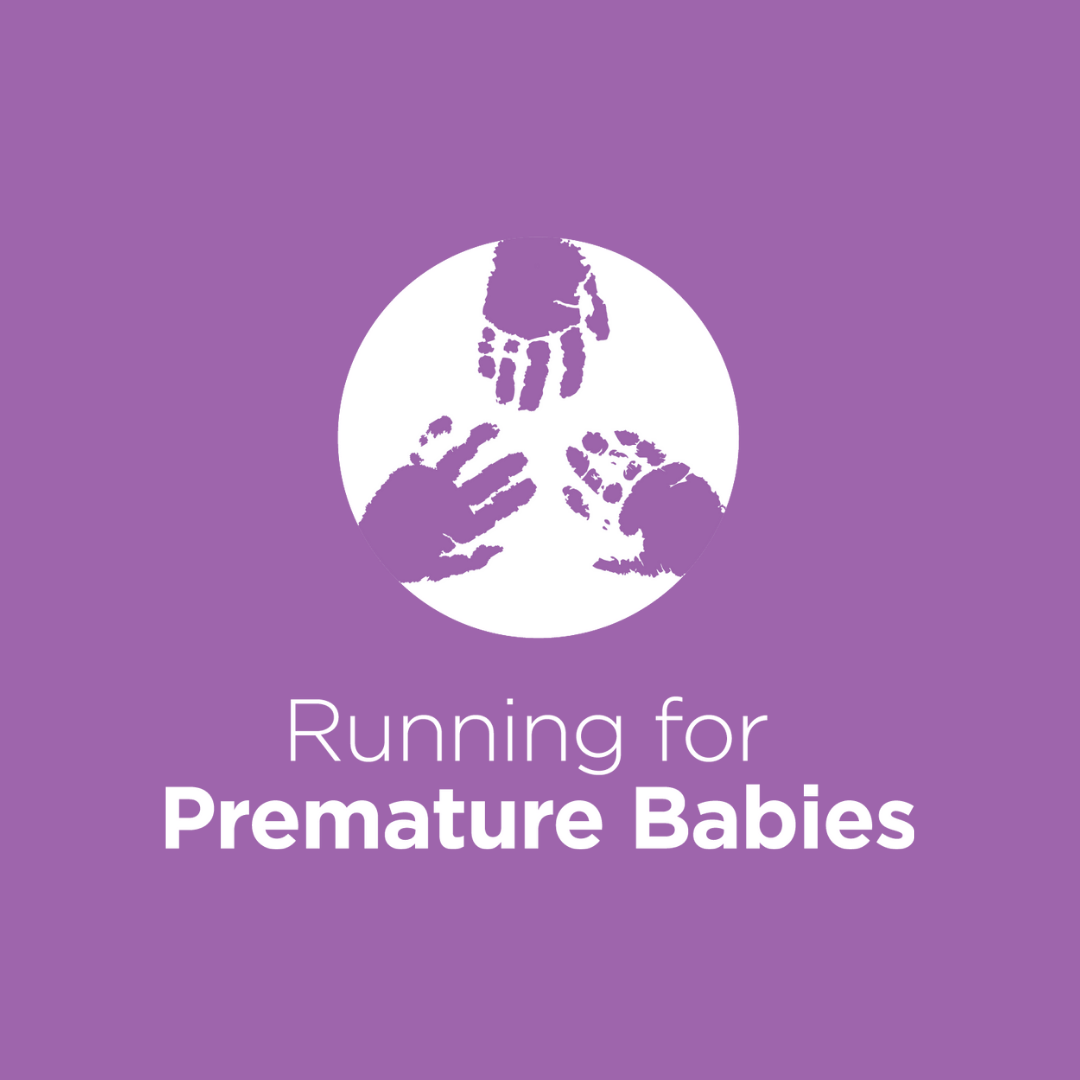 Lachy Wiggle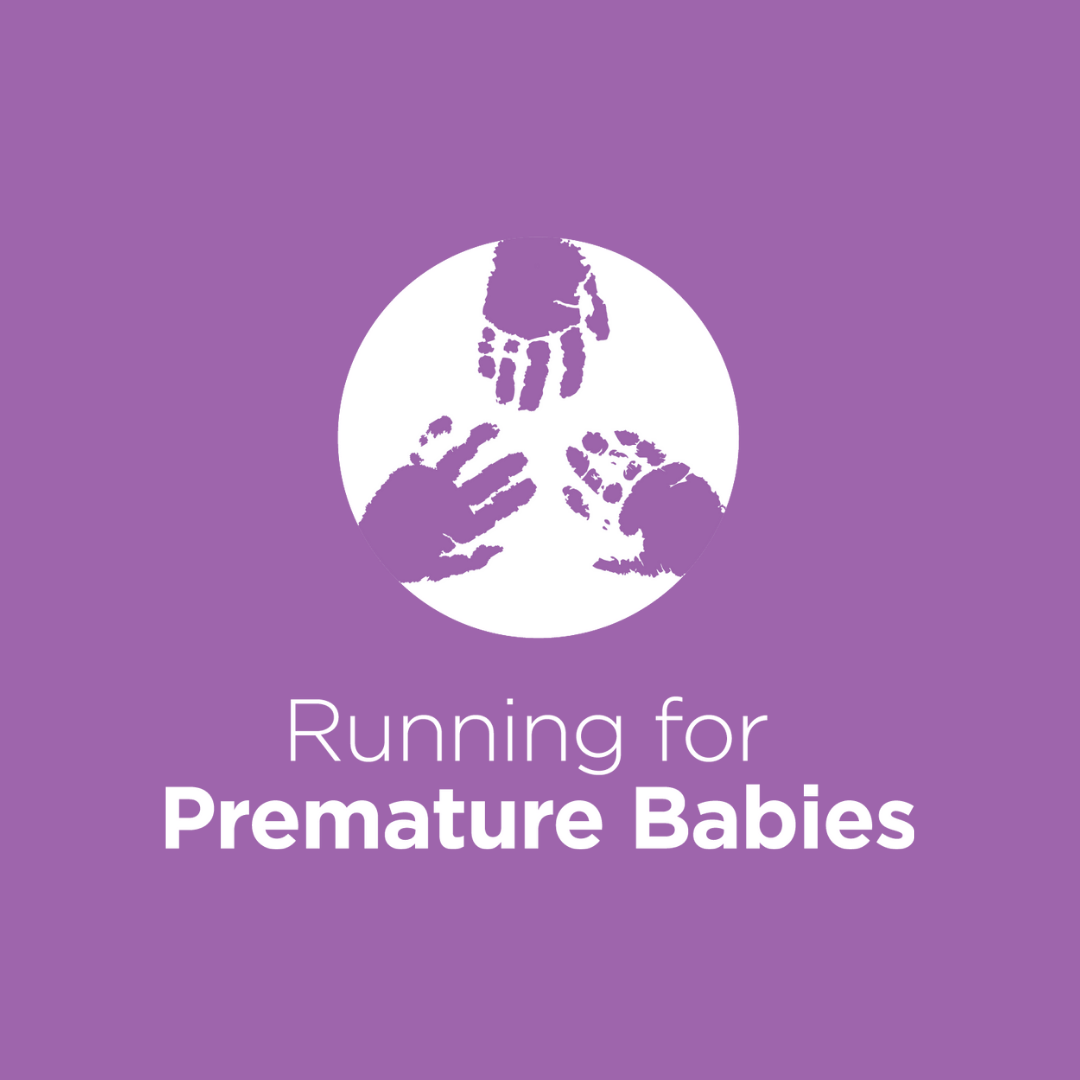 Lachy Wiggle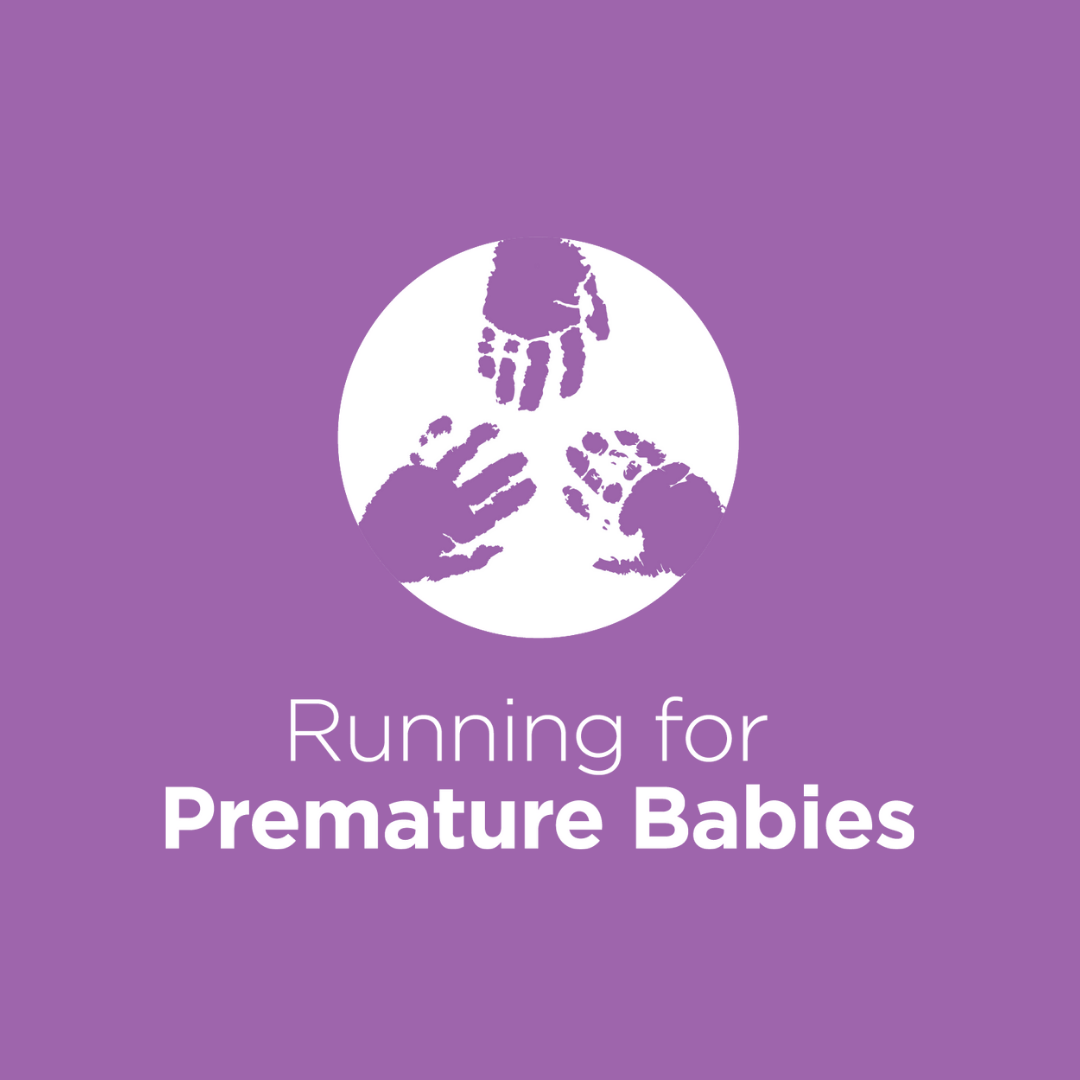 Lachy Wiggle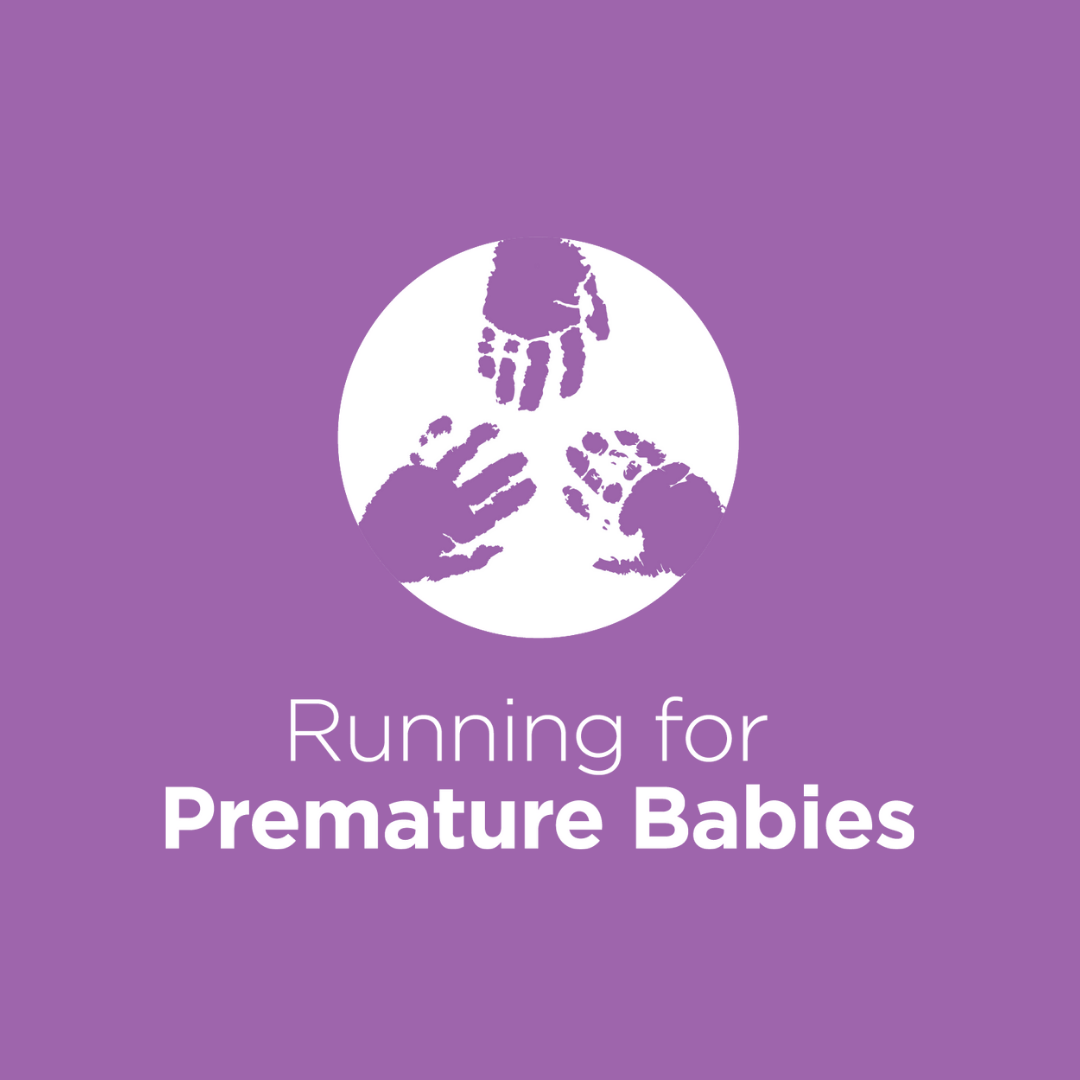 Lachy Wiggle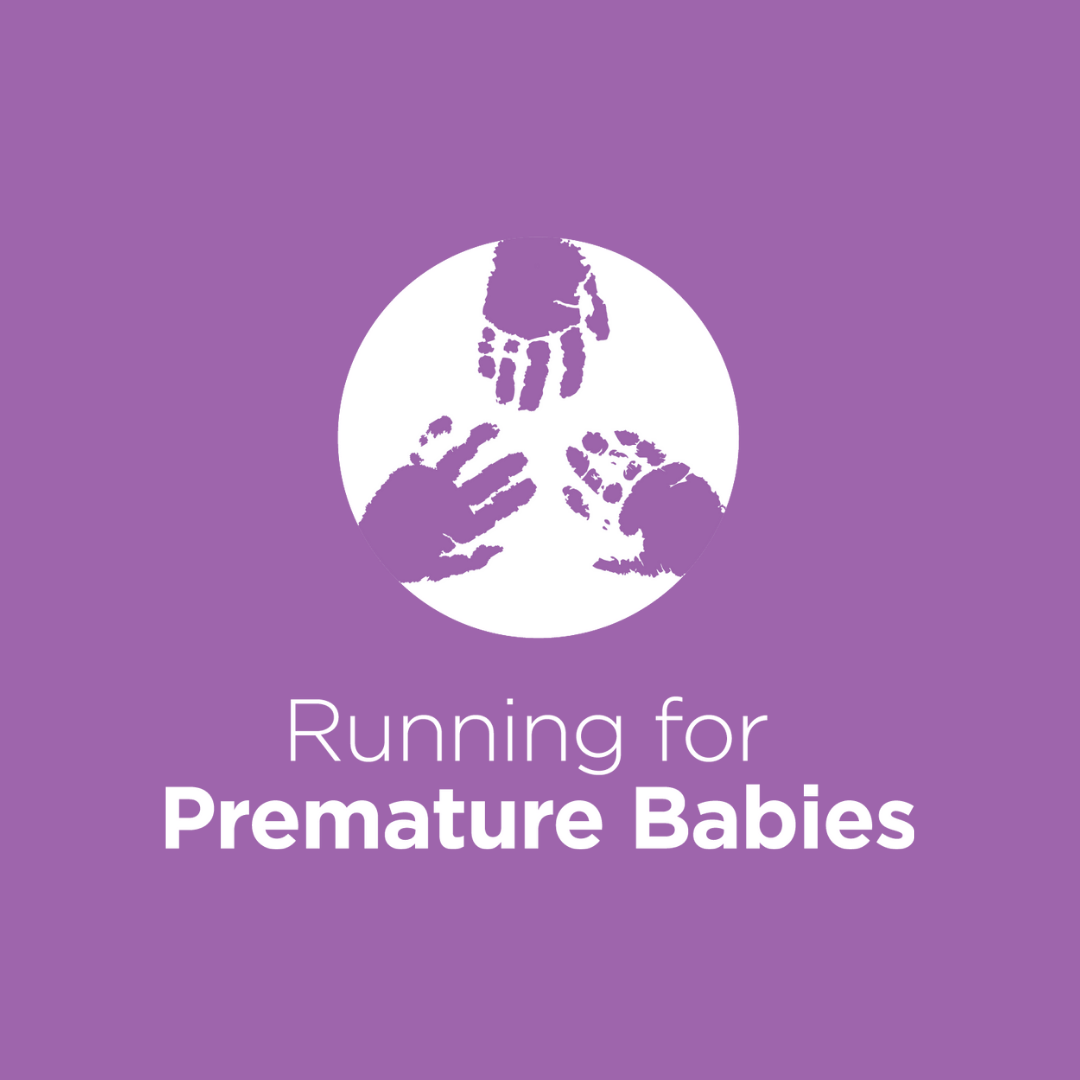 Lachy Wiggle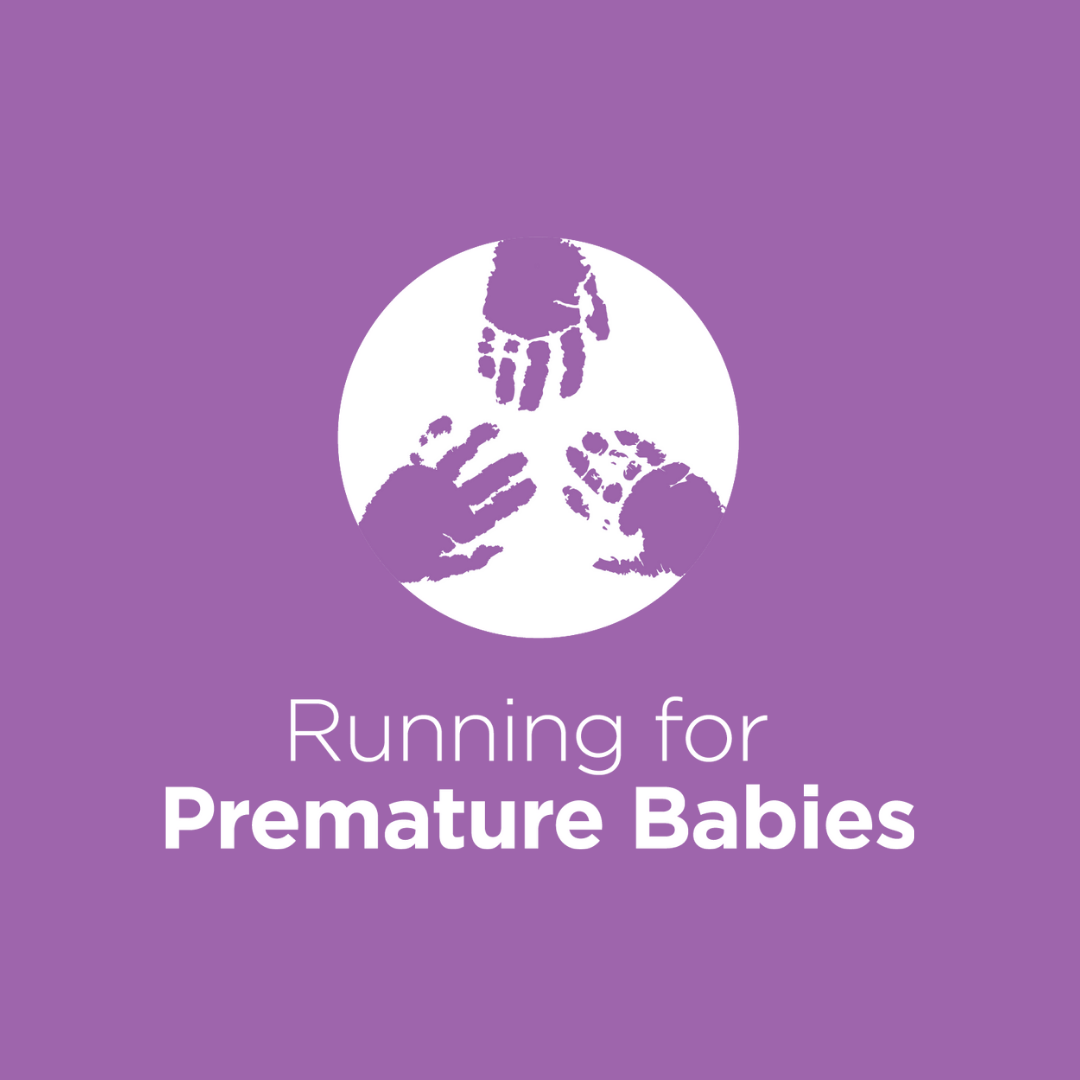 Lachy Wiggle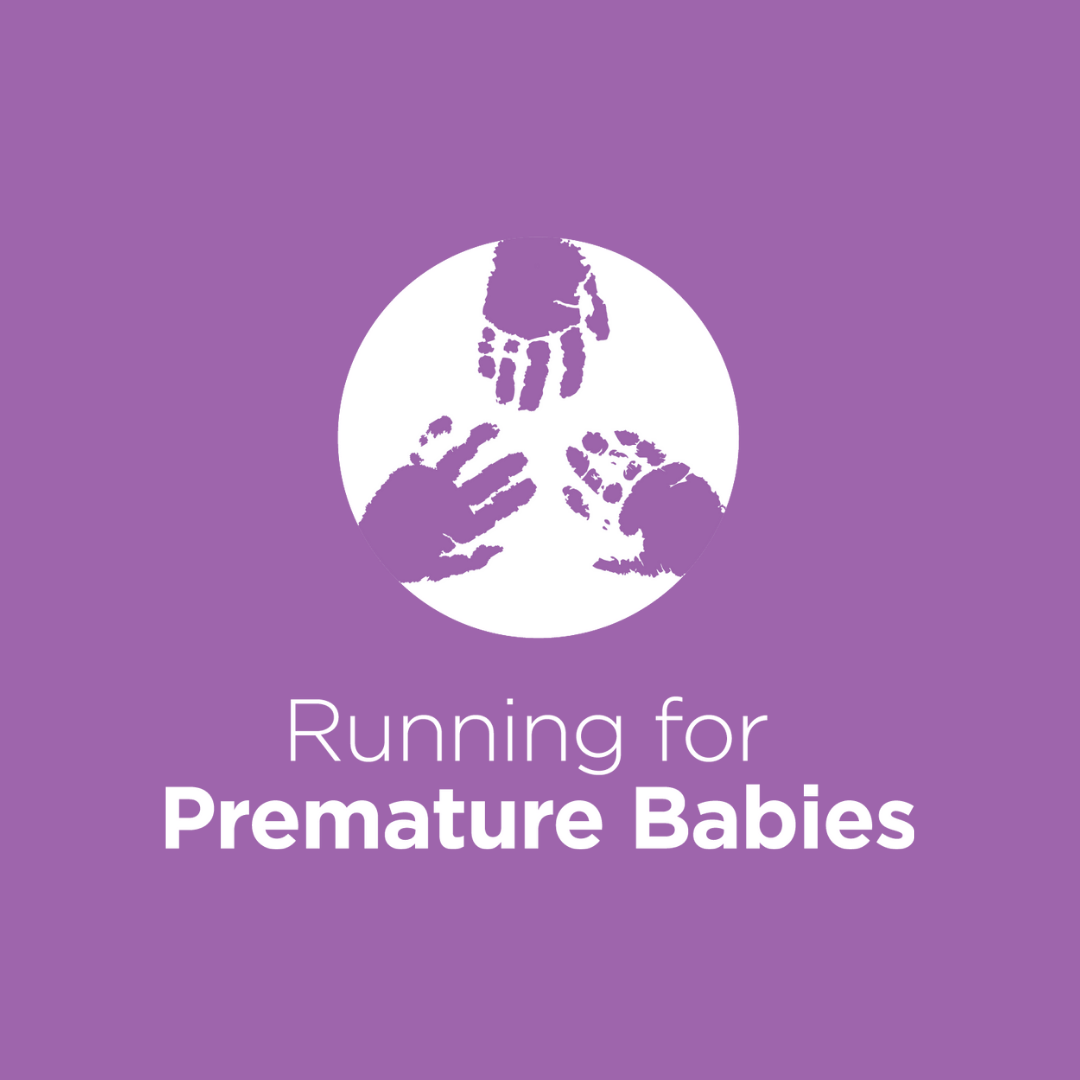 Lachy Wiggle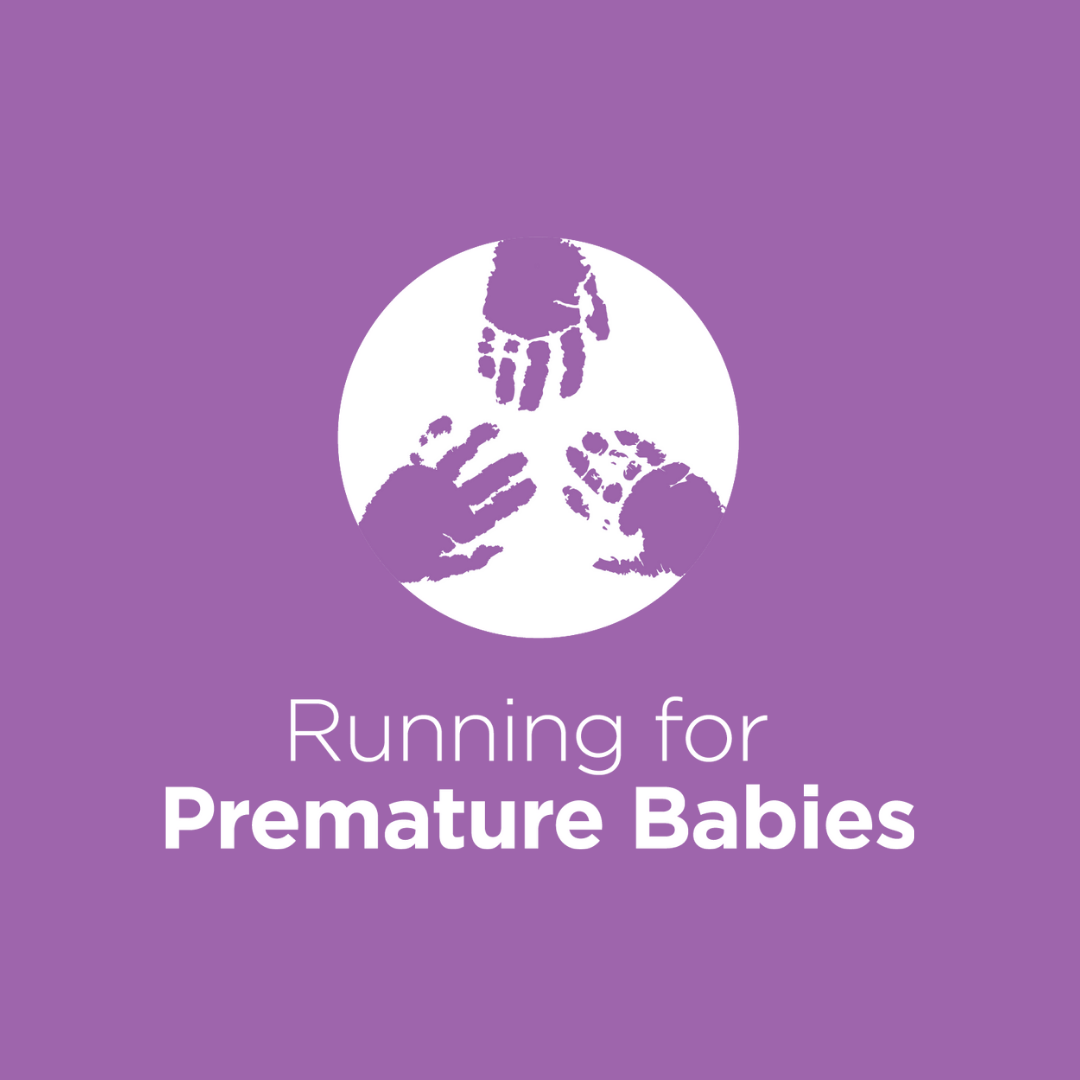 Lachy Wiggle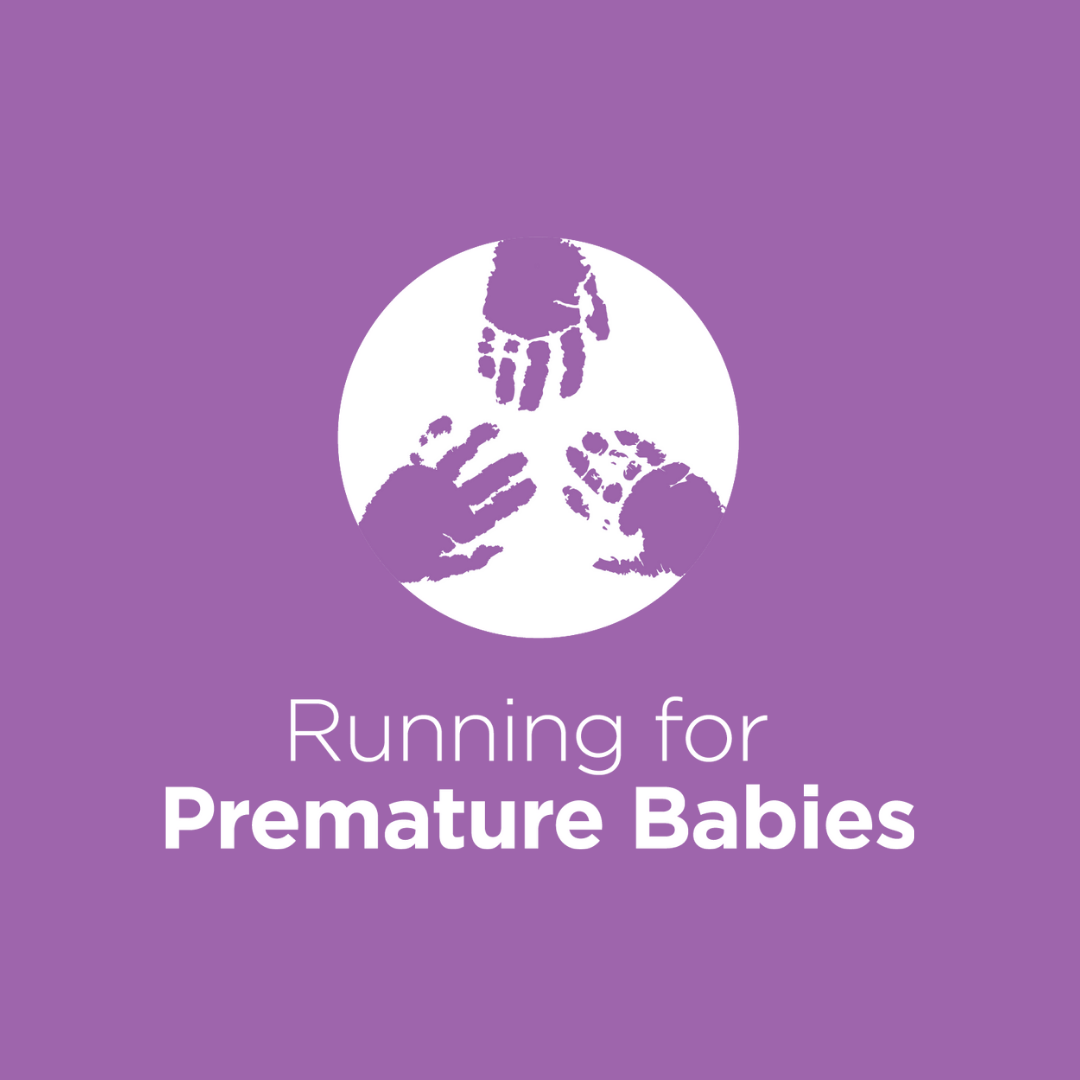 Lachy Wiggle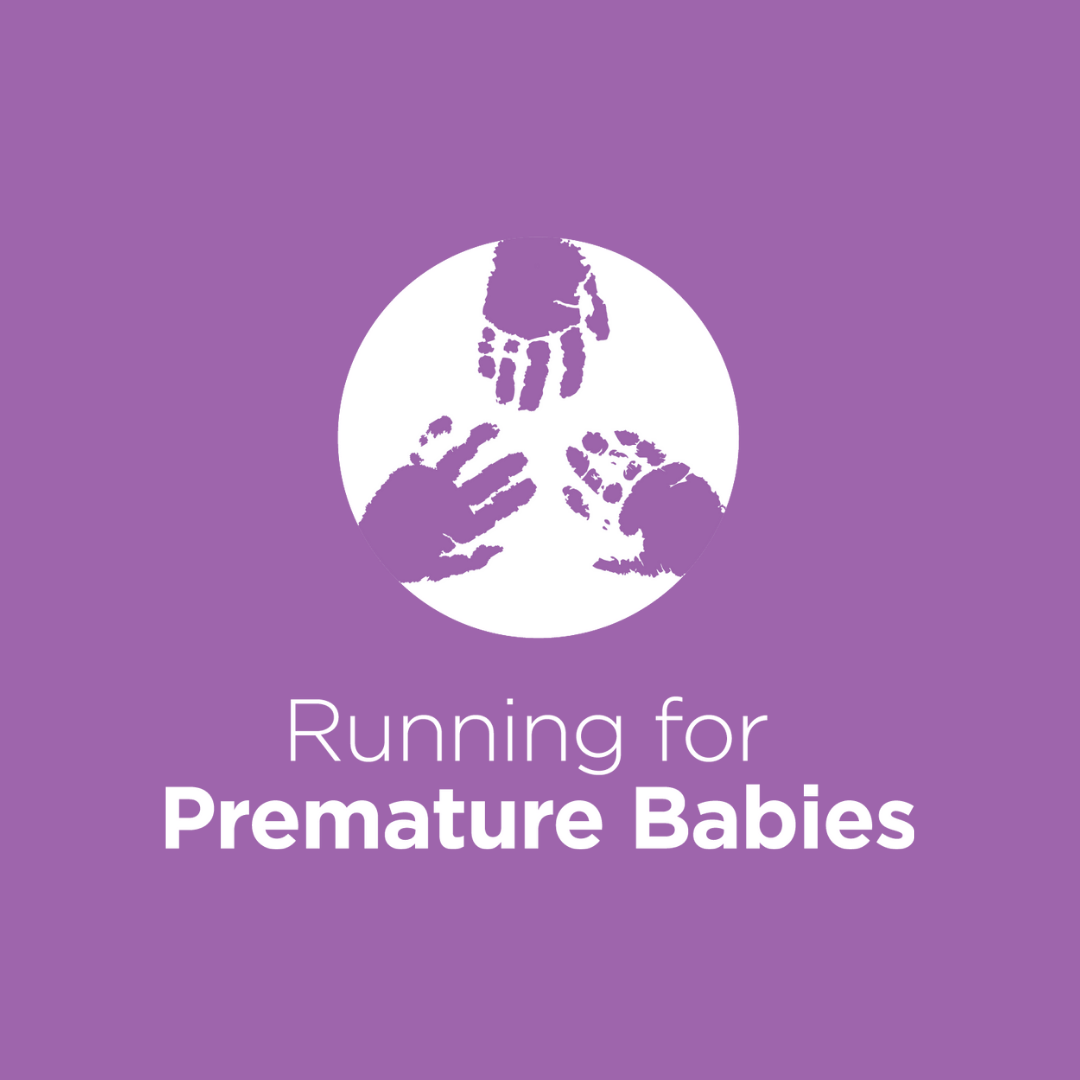 Lachy Wiggle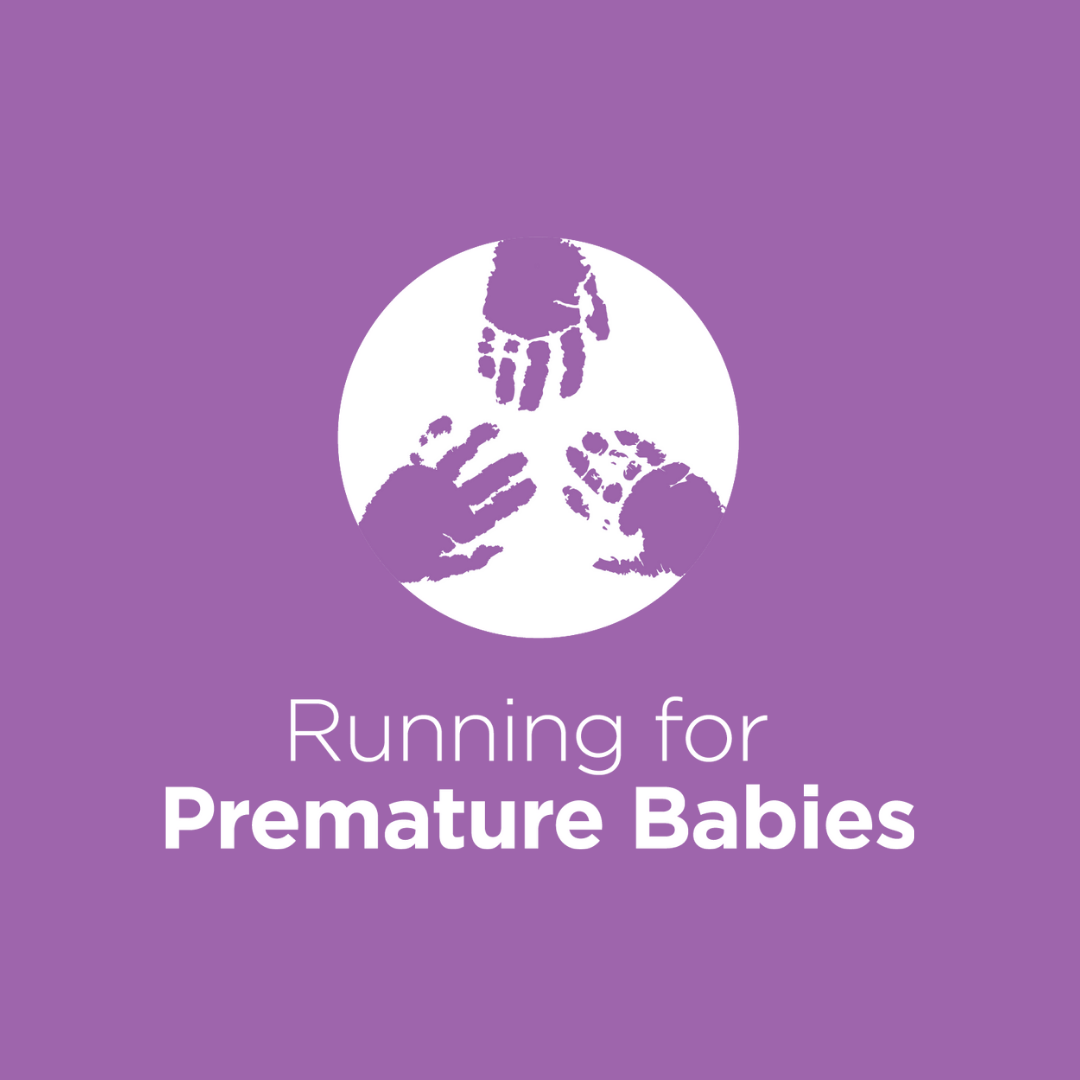 Lachy Wiggle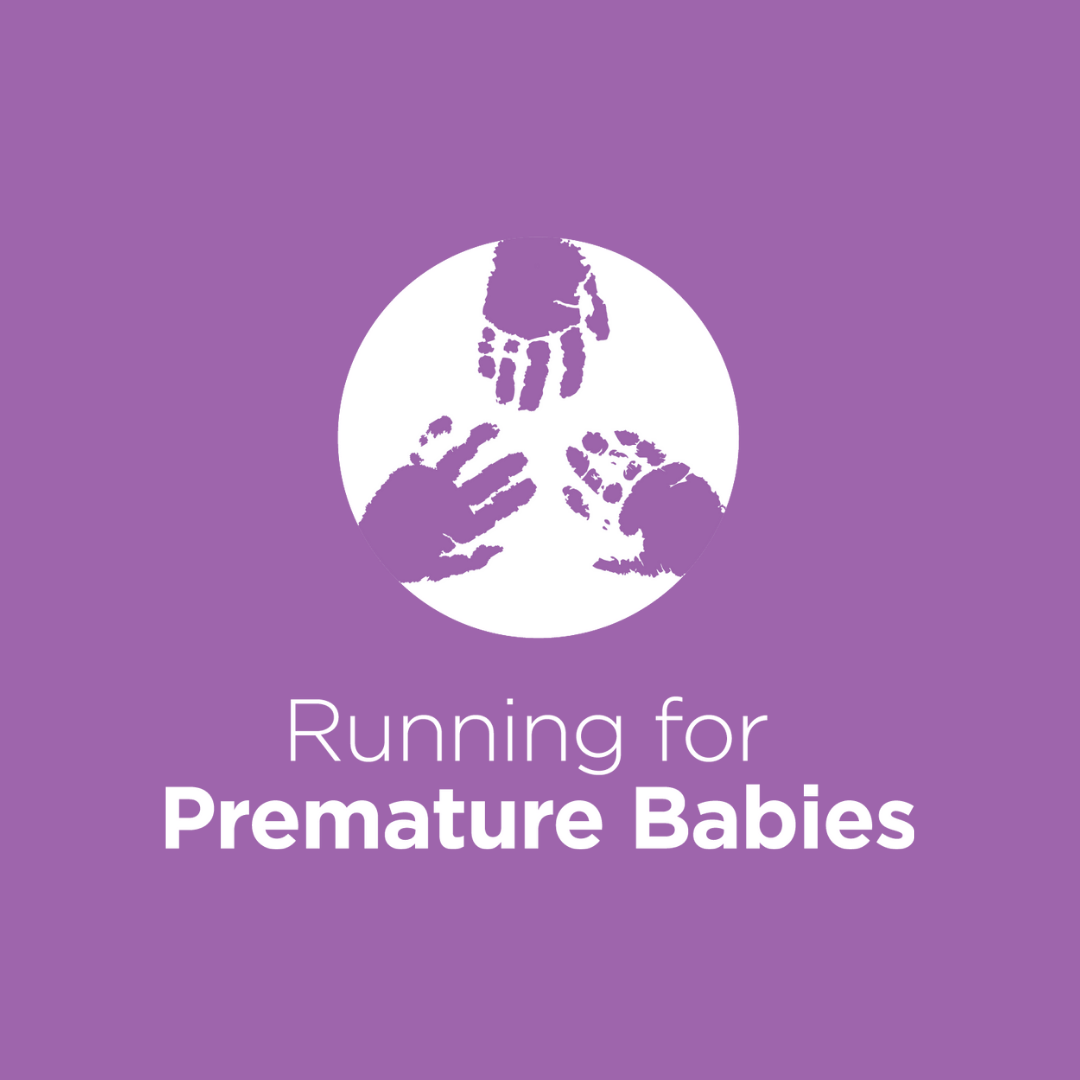 Lachy Wiggle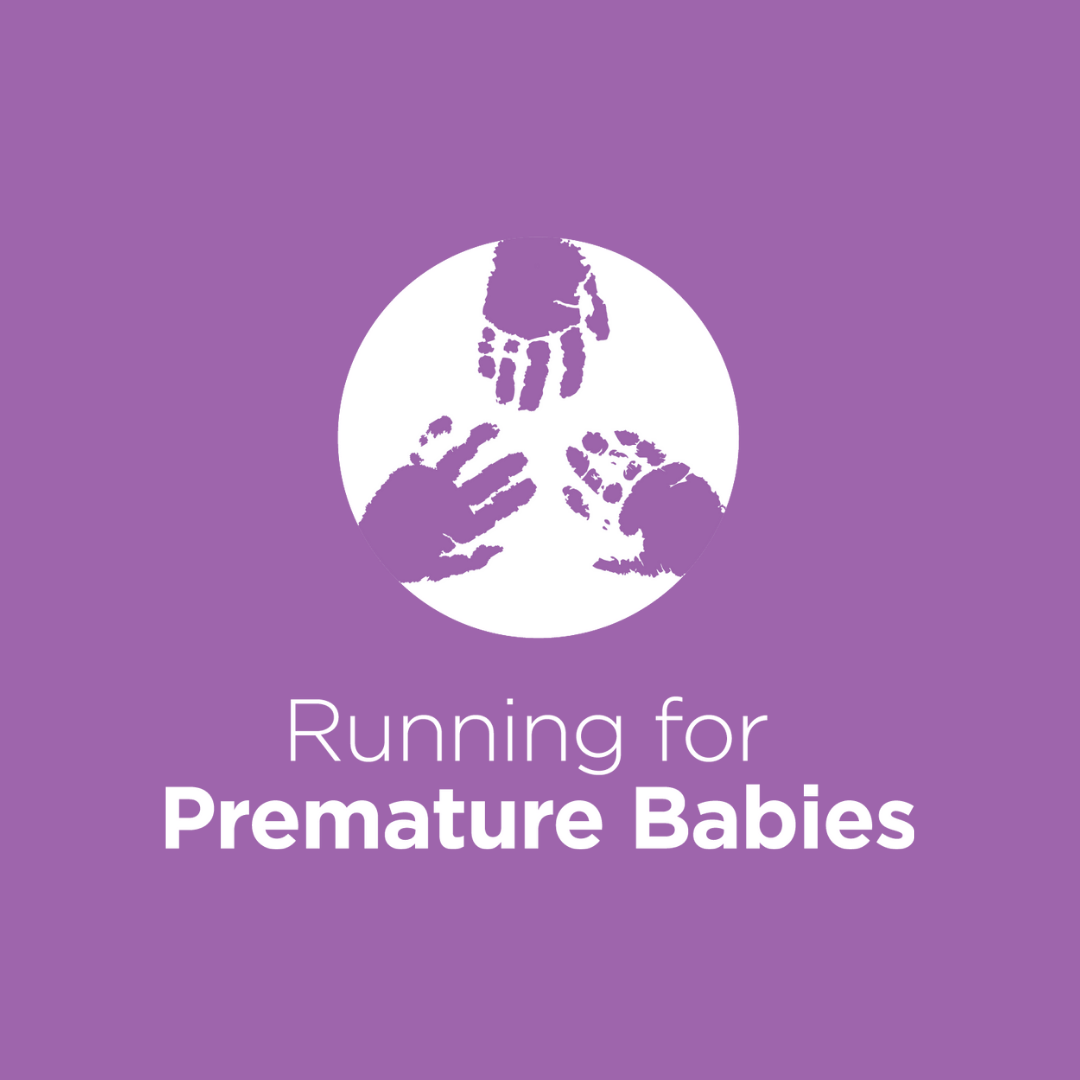 Lachy Wiggle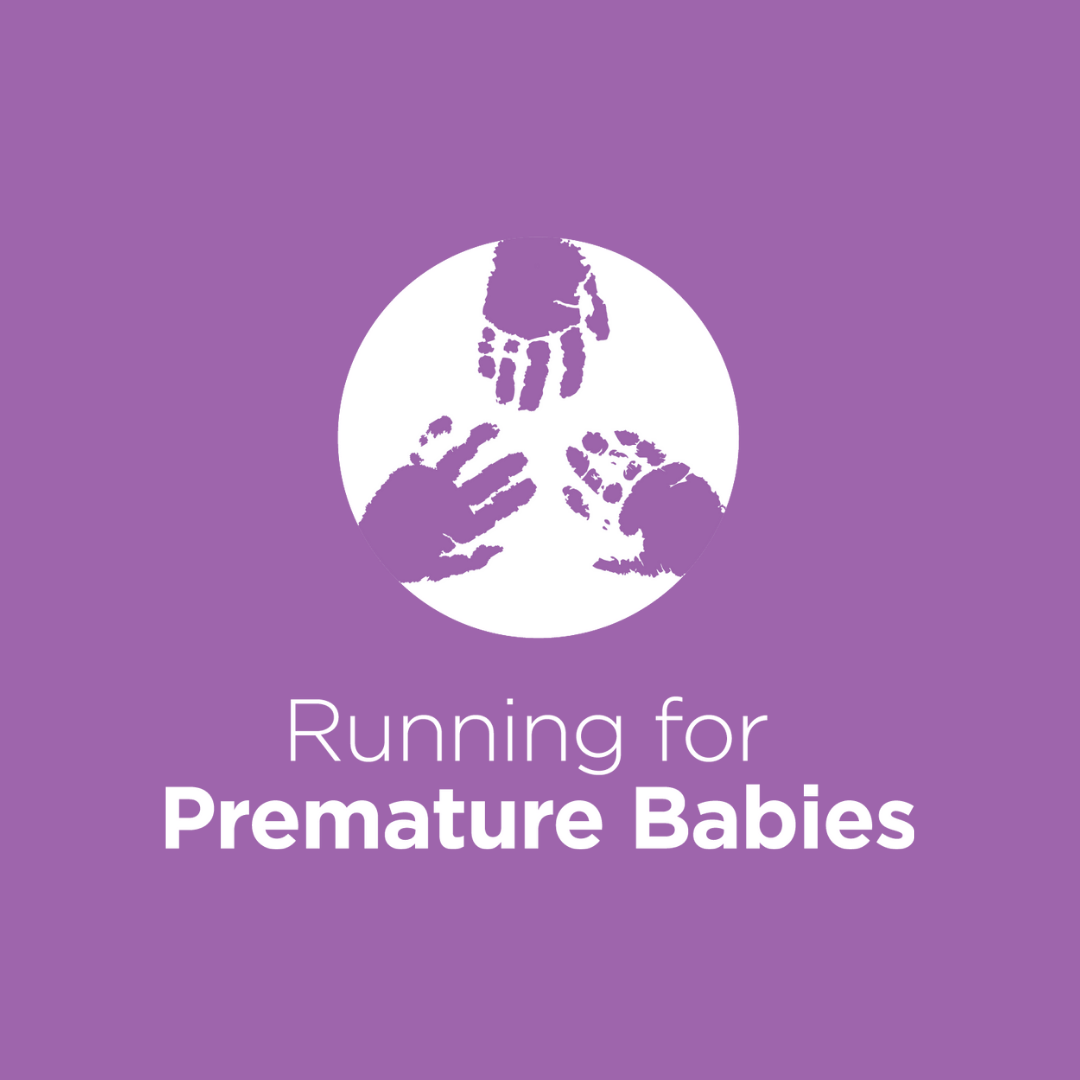 Lachy Wiggle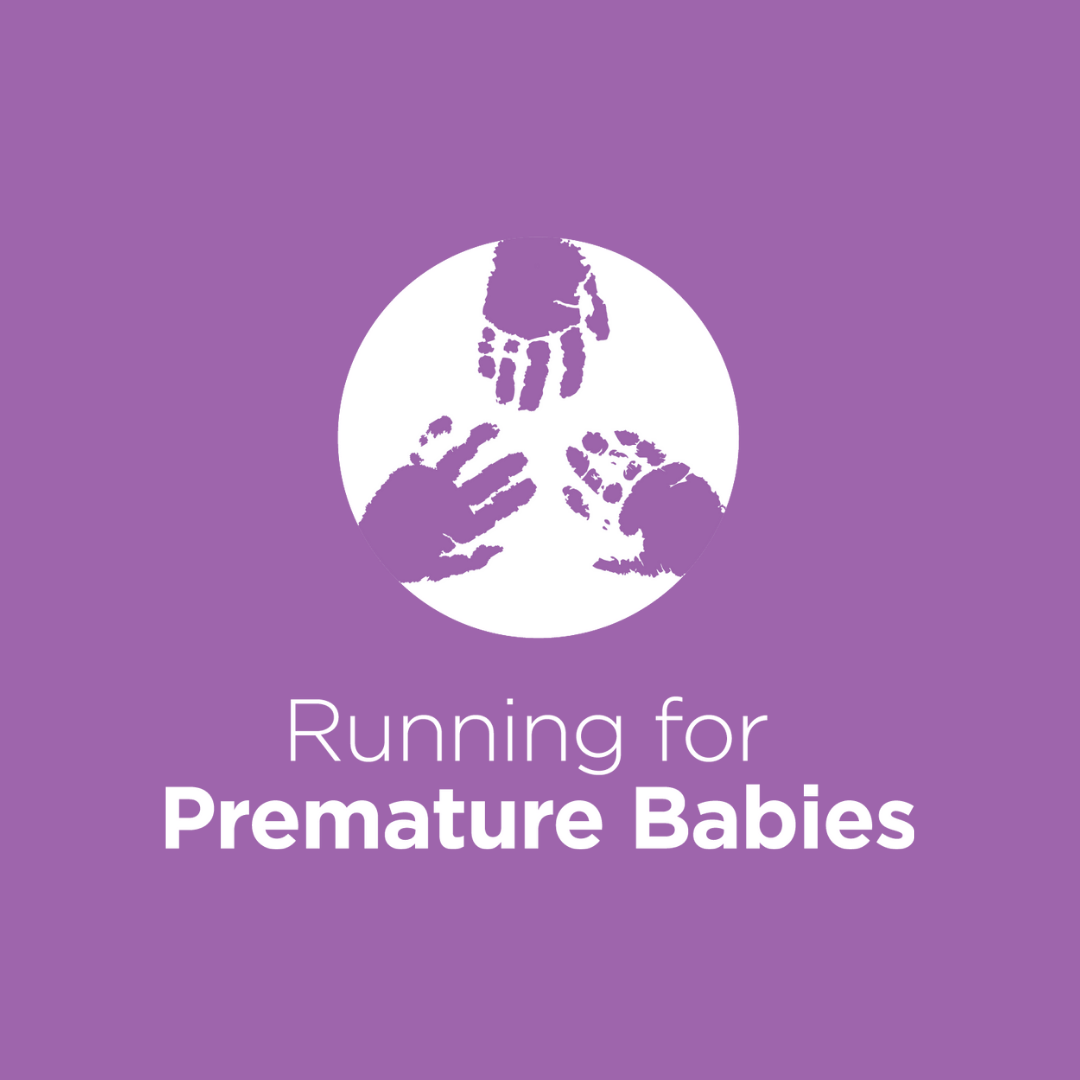 Lachy Wiggle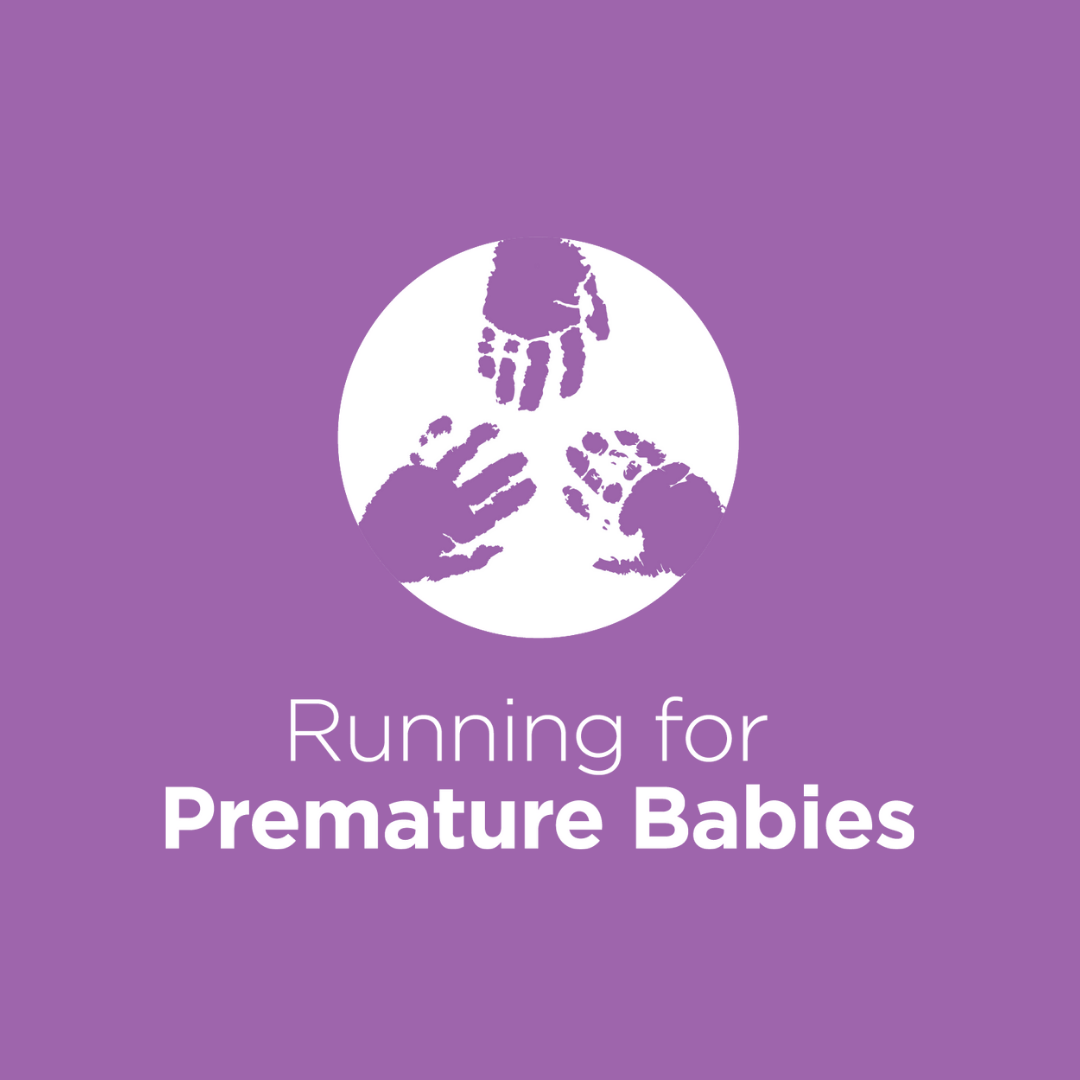 Lachy Wiggle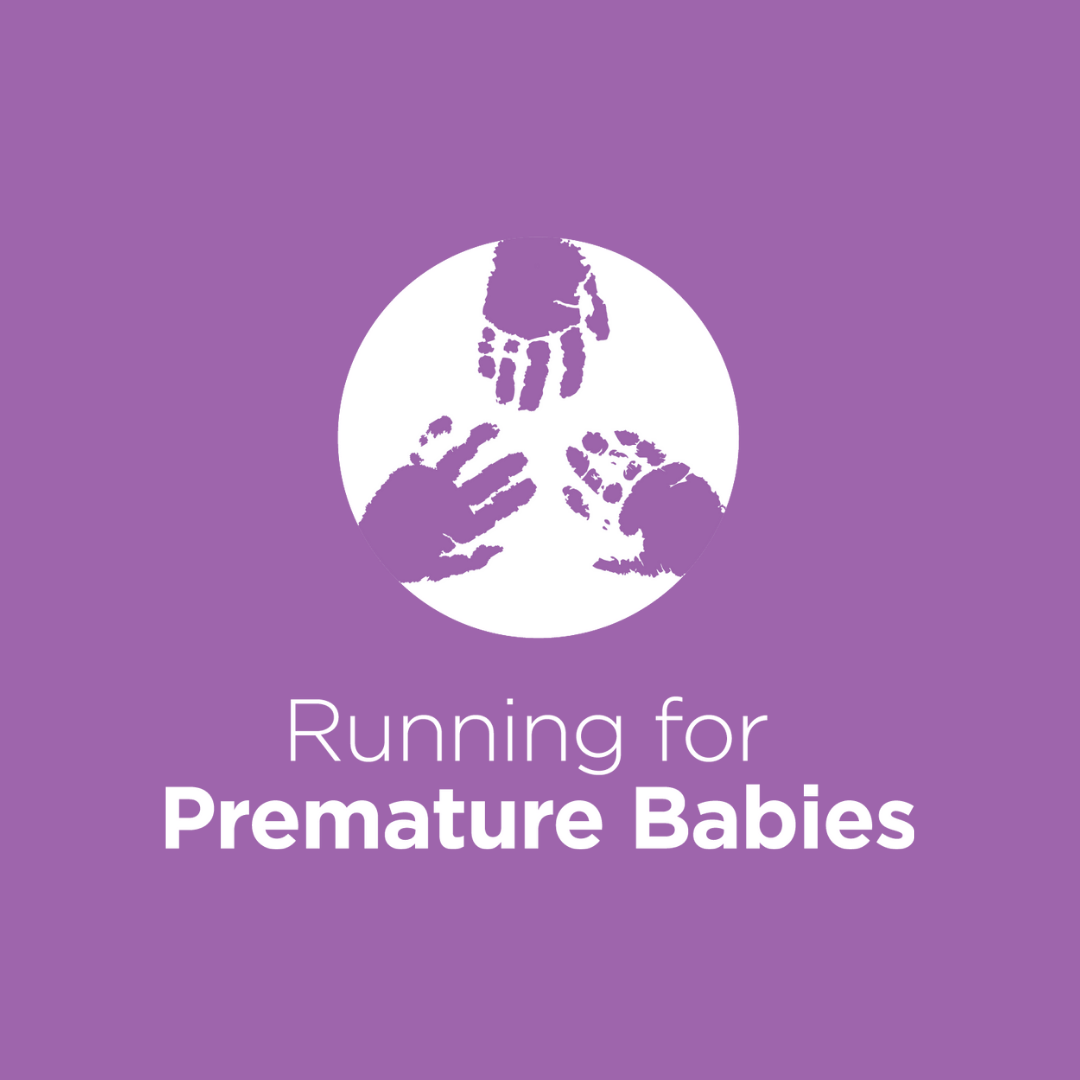 Gary Trenaman