Help us give premature babies a better chance of survival
By supporting me in the Bright Running Festival 2018 you'll be raising funds to buy life-saving equipment and fund groundbreaking research that give critically ill and premature babies a better chance of survival.
Please donate to this worthy cause. Thank you for your support :)
My Updates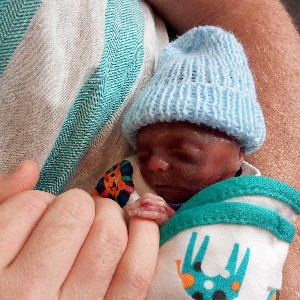 3 Days To Go!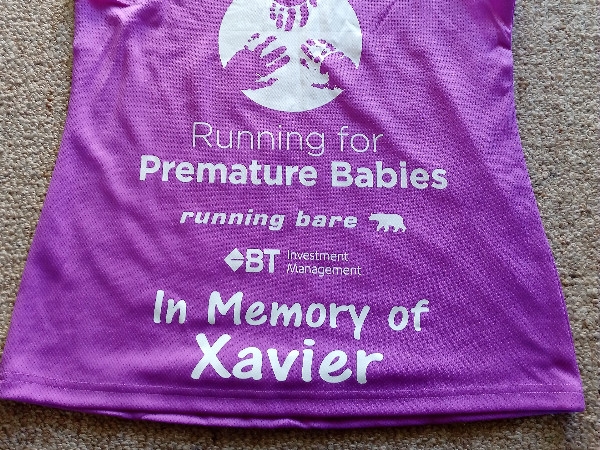 Given the huge support I have received I figured I should do something to show my appreciation, so I've decided to double the distance I had originally decided to run!! I'm now running in the 10km event! I have my shirt ready to go and am looking forward to the day.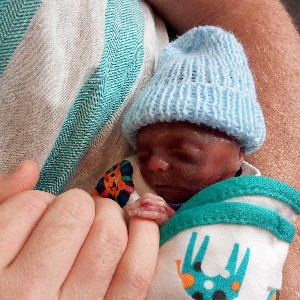 Just signed up!!
I have just signed up to my first ever running event!!
I really better start training as there is only 5 weeks to go and I'm certainly not a natural runner.
But with Xavier as my inspiration and my focus of raising money for such a good cause, I'm sure getting out of bed on these cold, dark mornings to train will be worthwhile.
Thank you to my Sponsors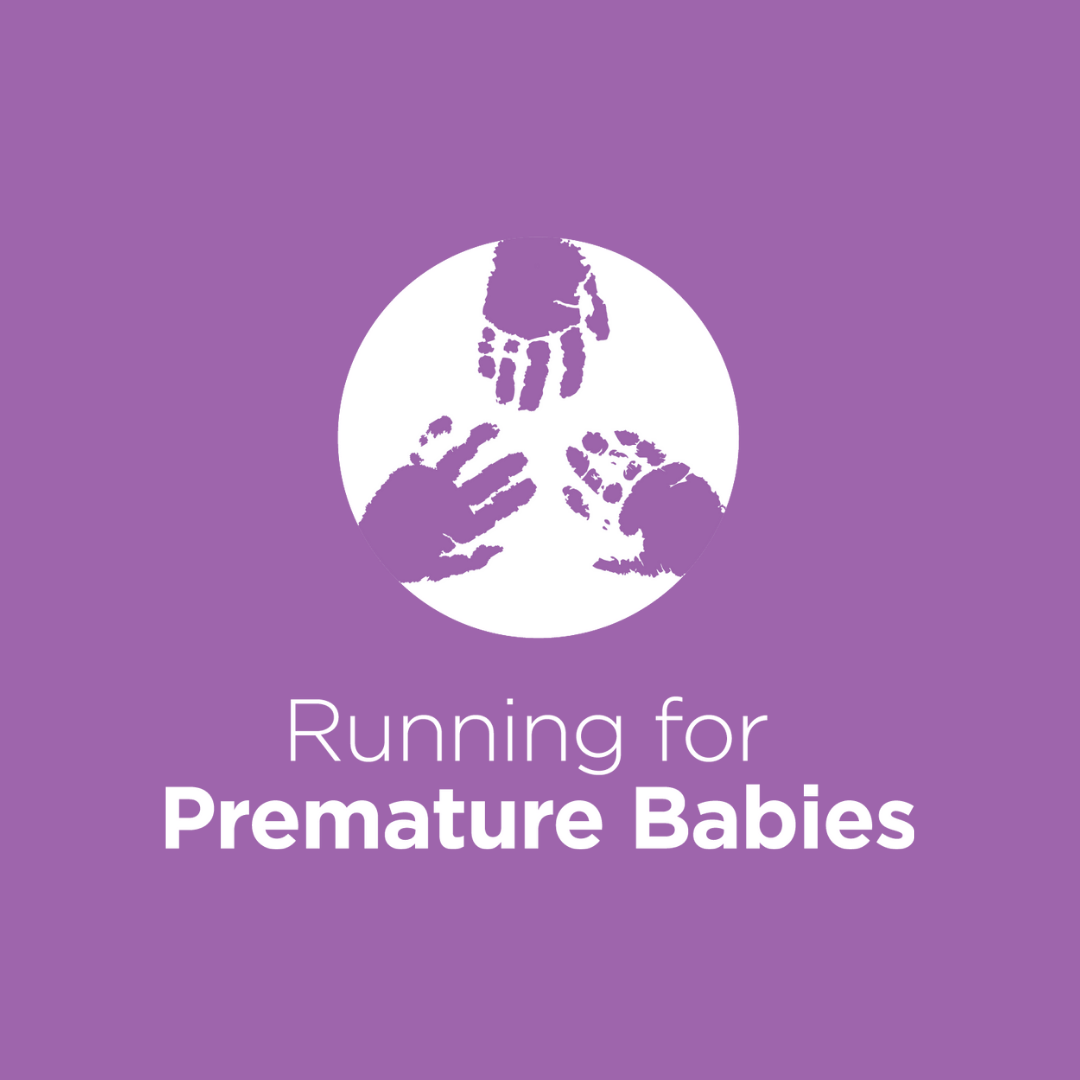 Anonymous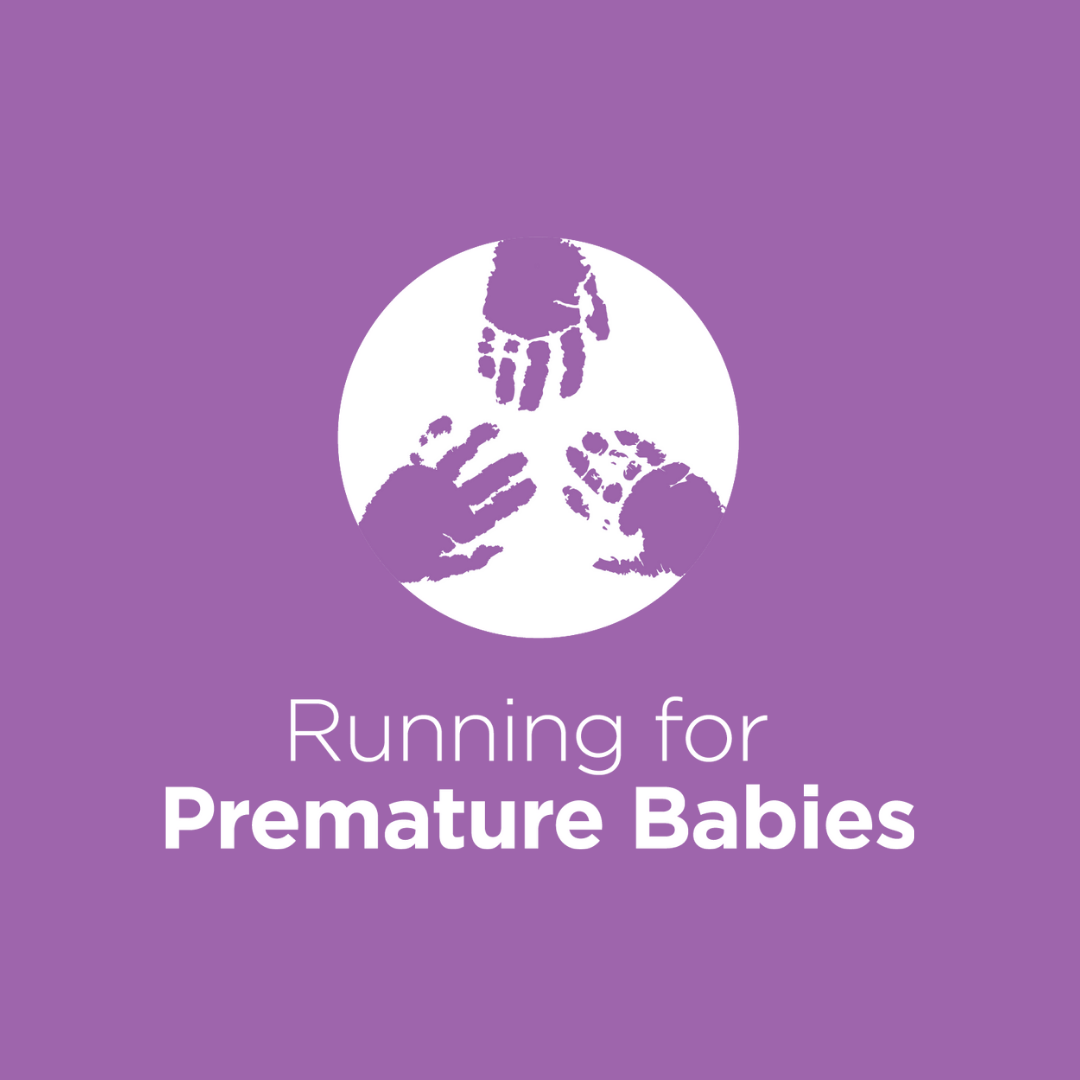 June And Ian Britt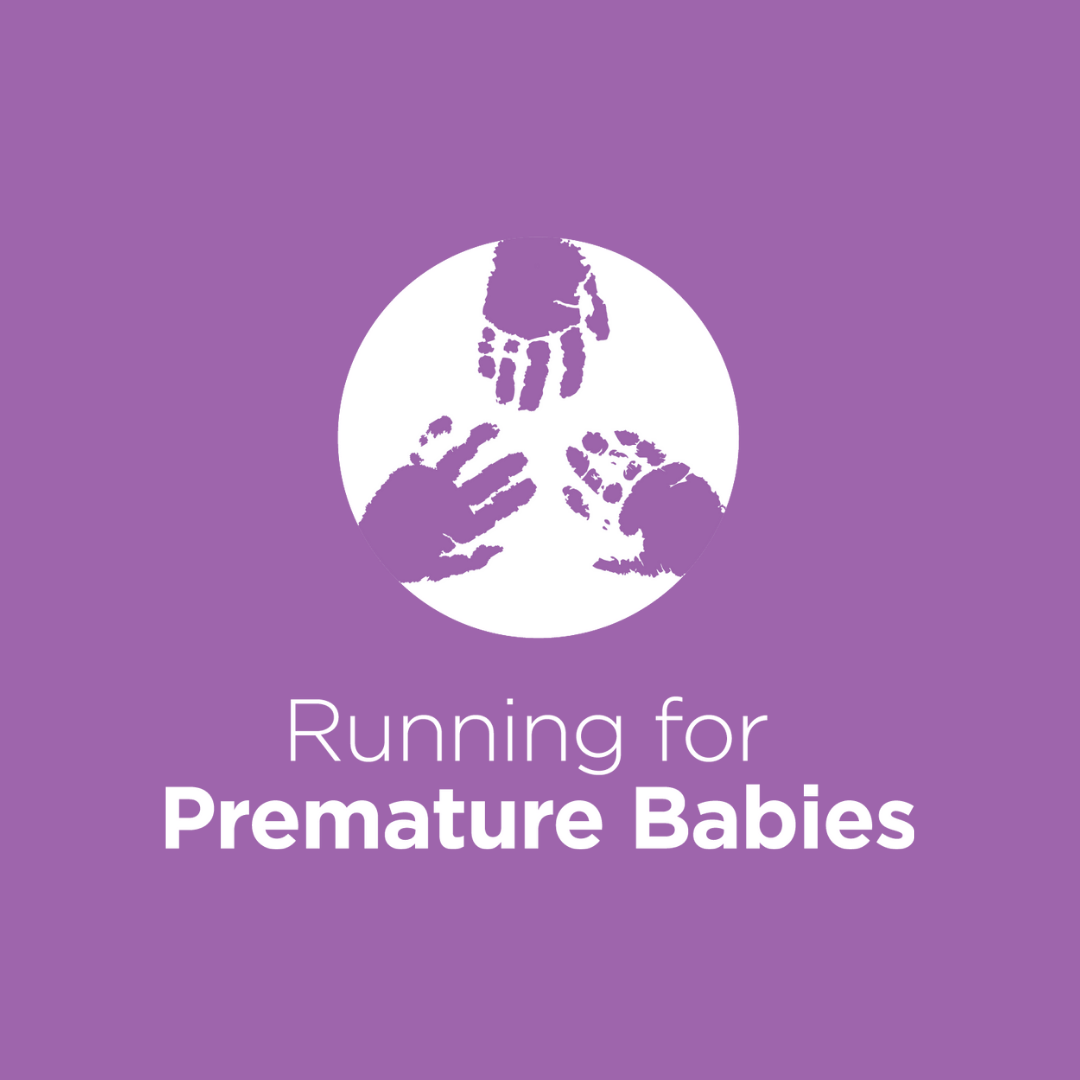 David Britt And Caroline Kennedy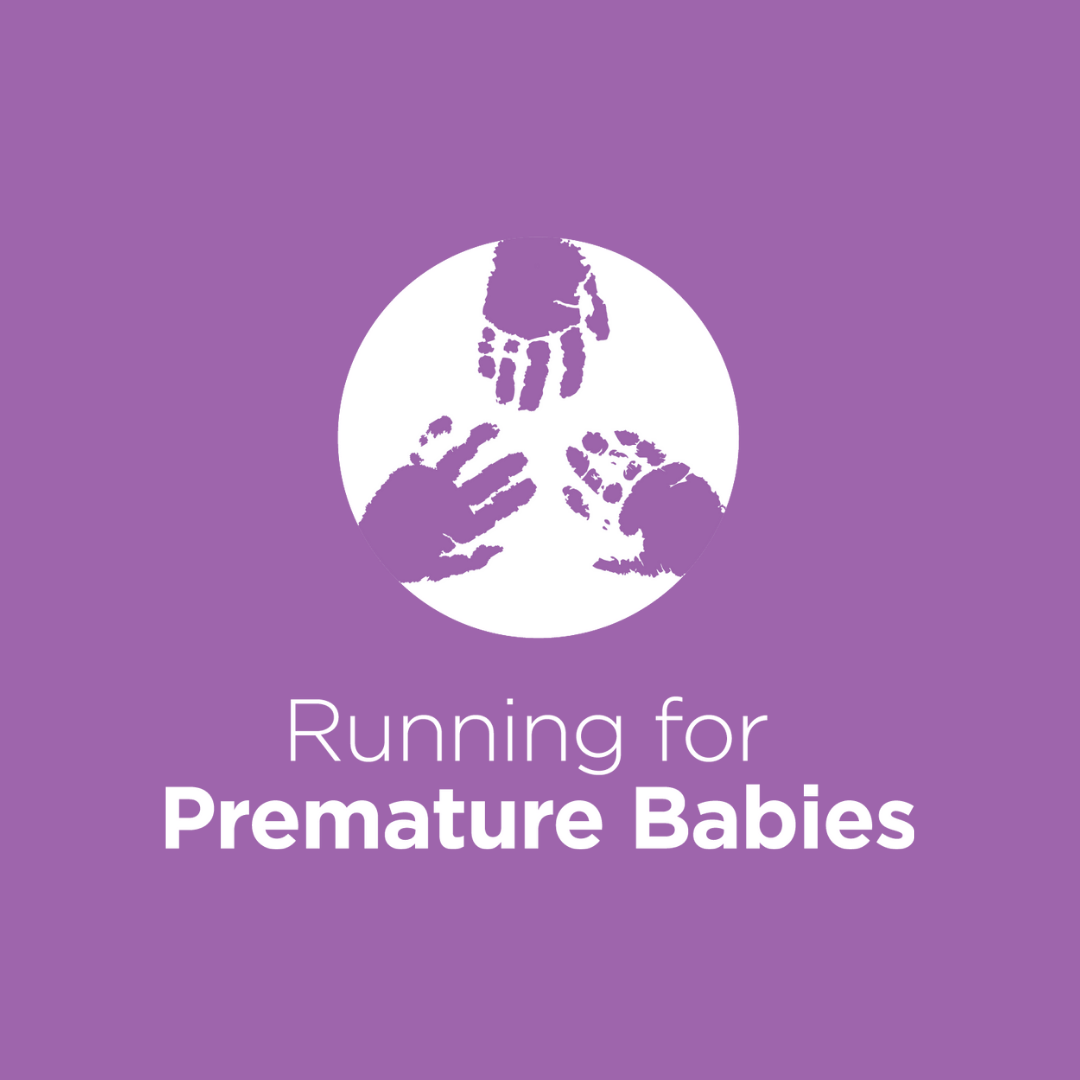 Khaled And Kathryn Ayoubi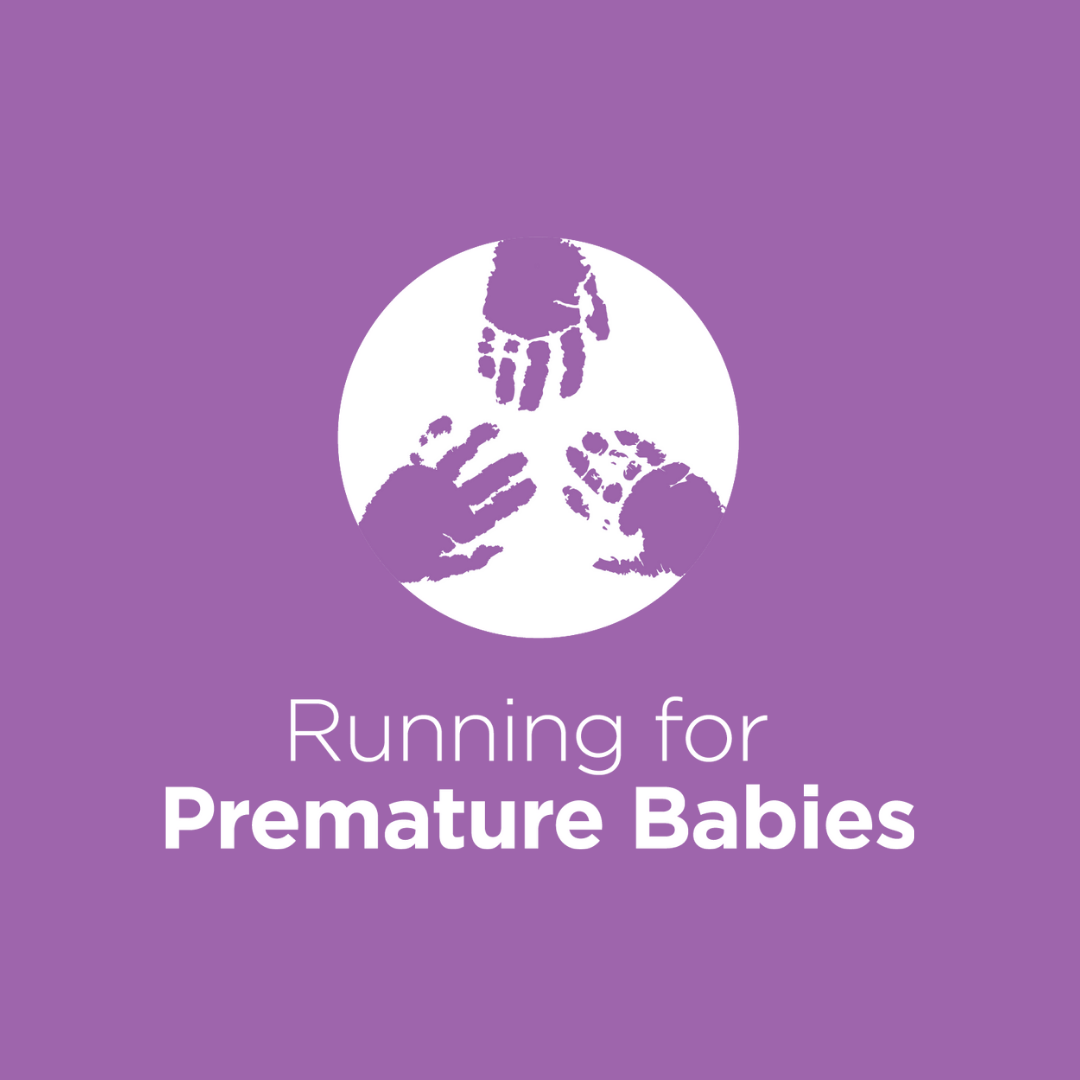 Hayden And Sheree Ballinger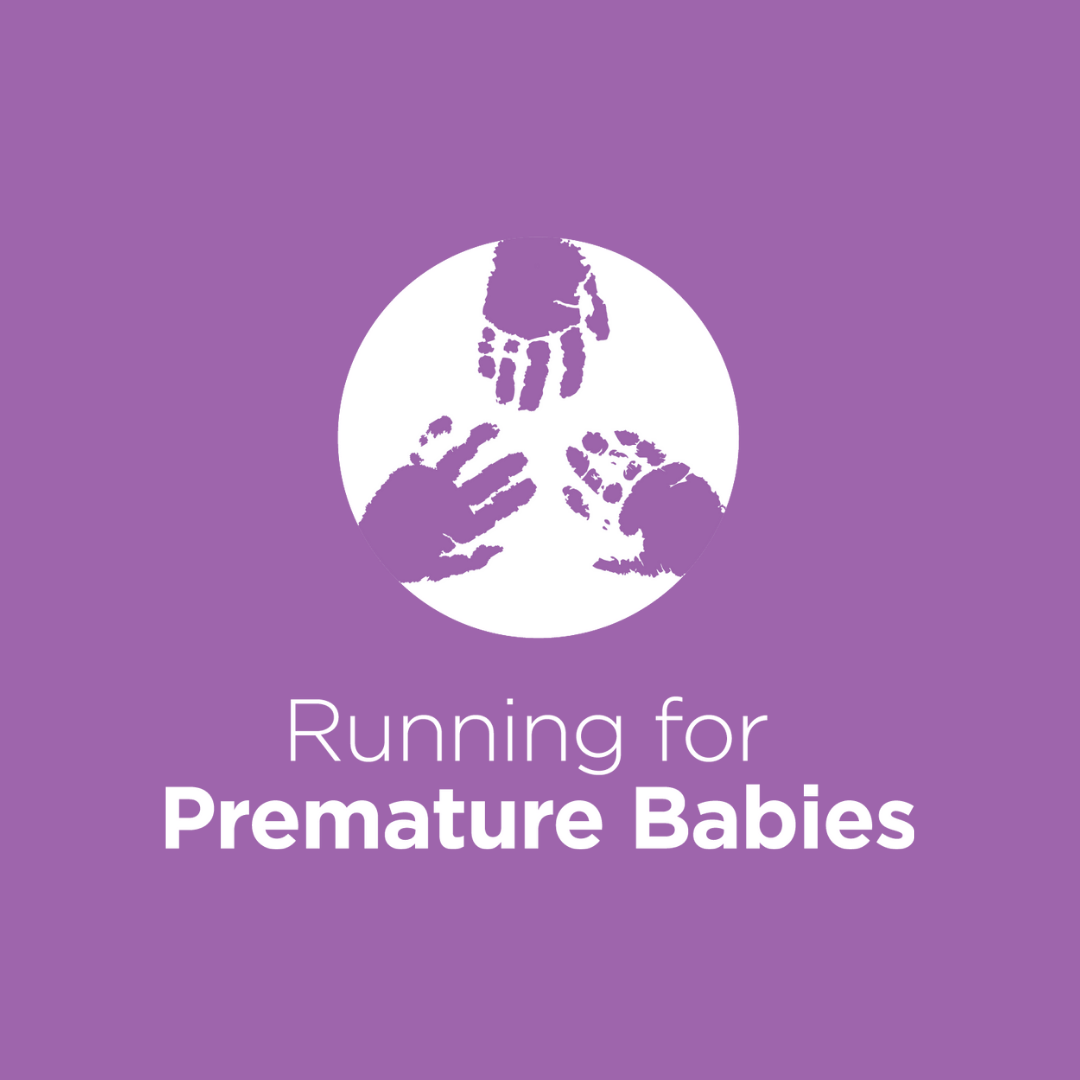 Chris & Deanne Cahir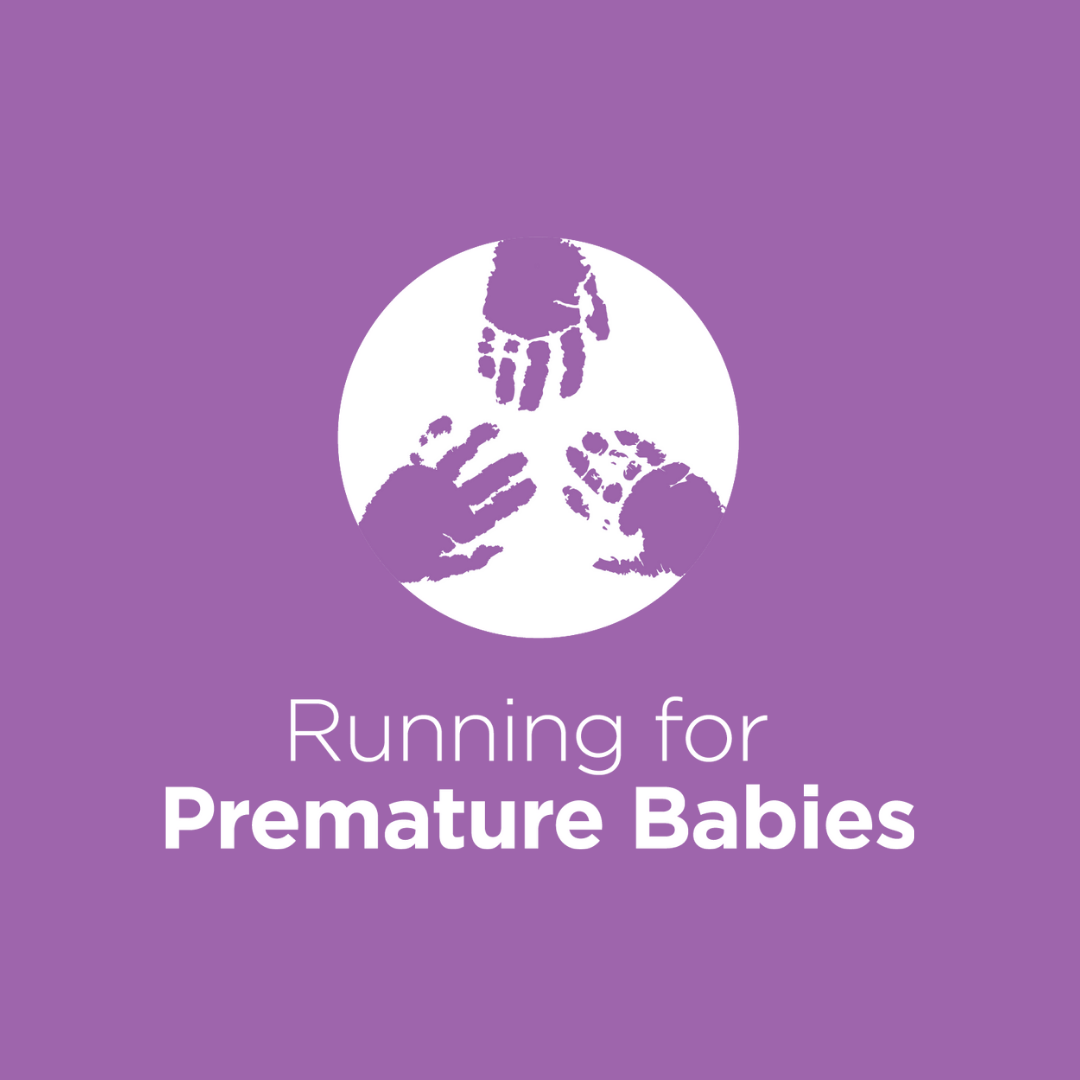 Joy Cocks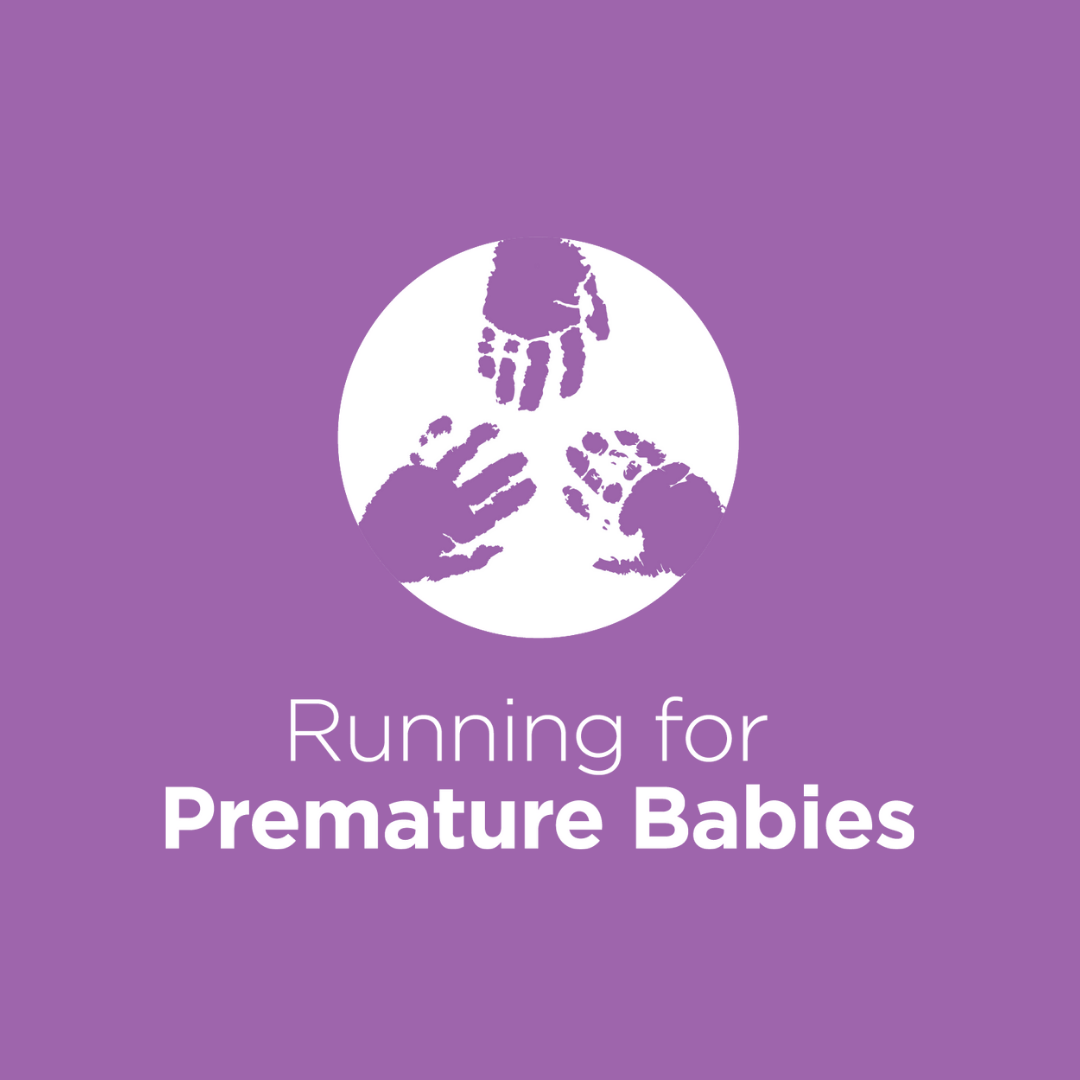 Ian Lee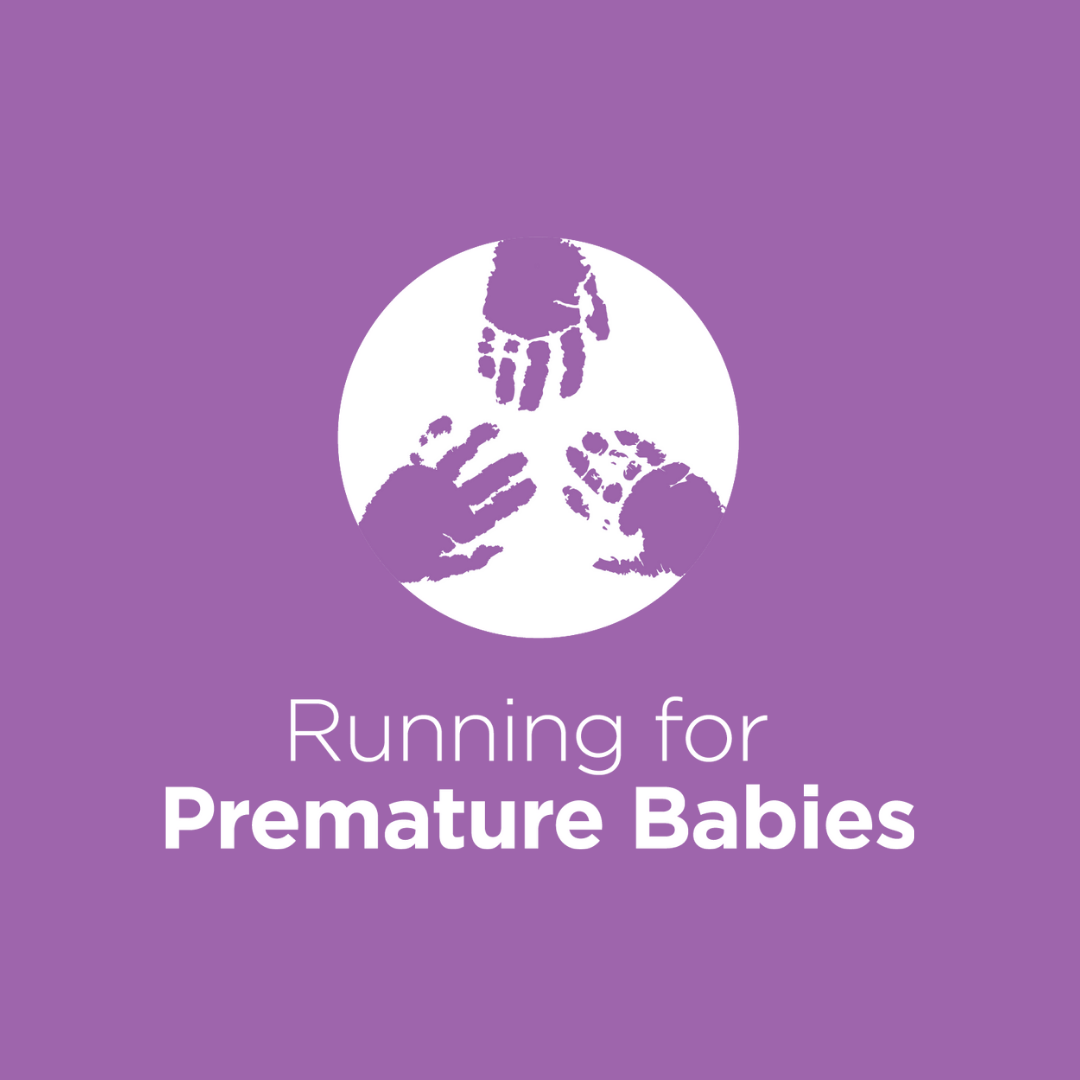 Stephen And Katherine Meade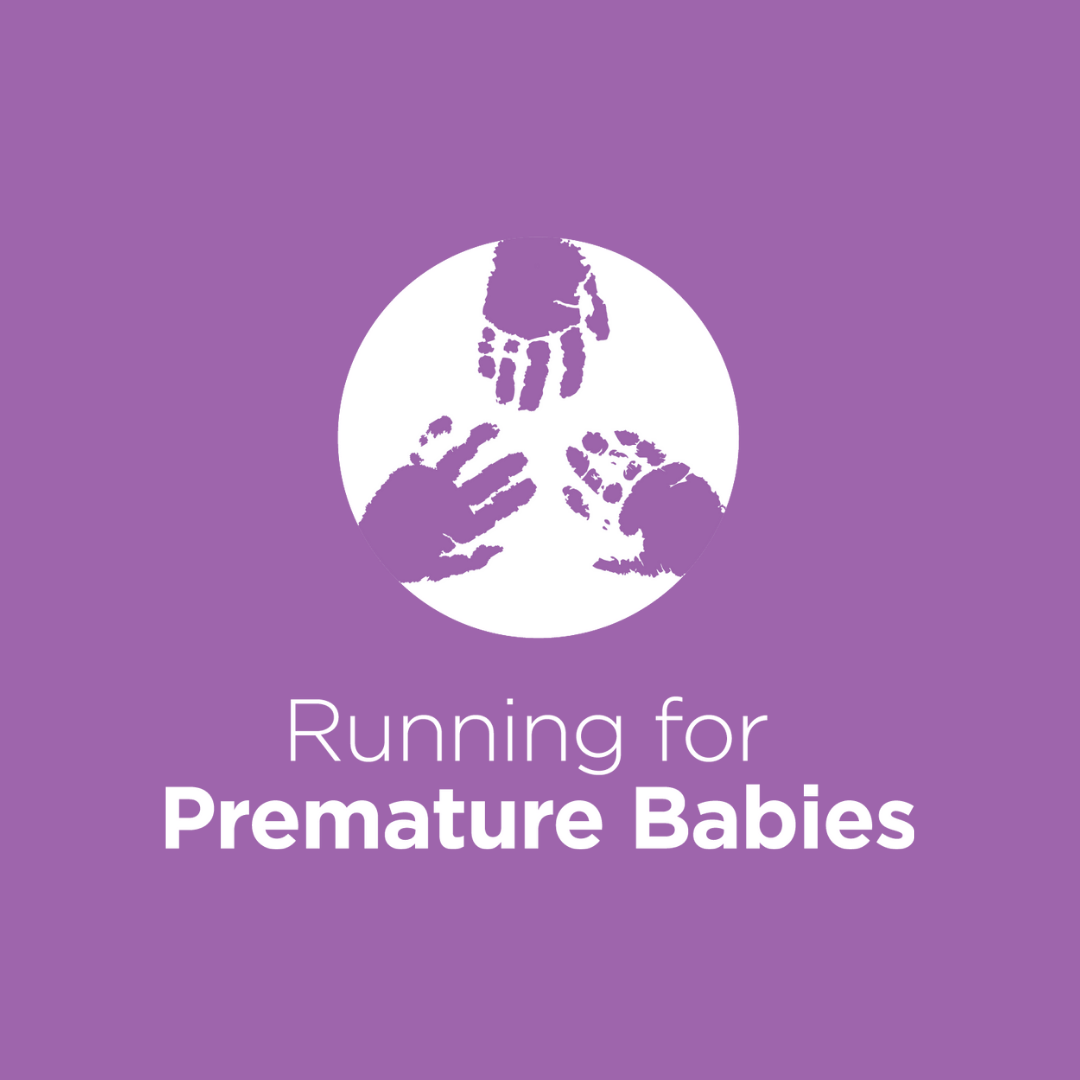 Matt And Sam Higgins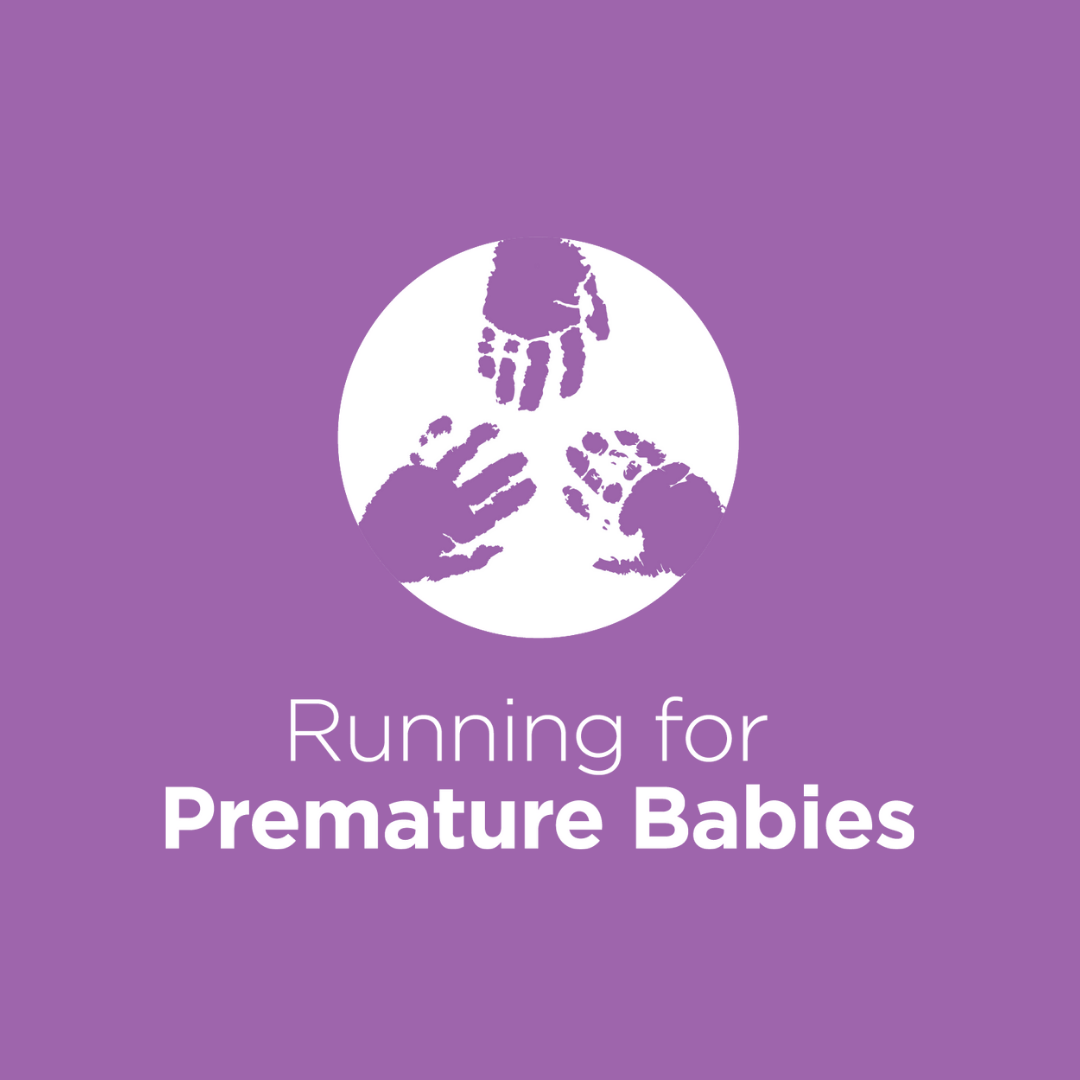 Meagan Lee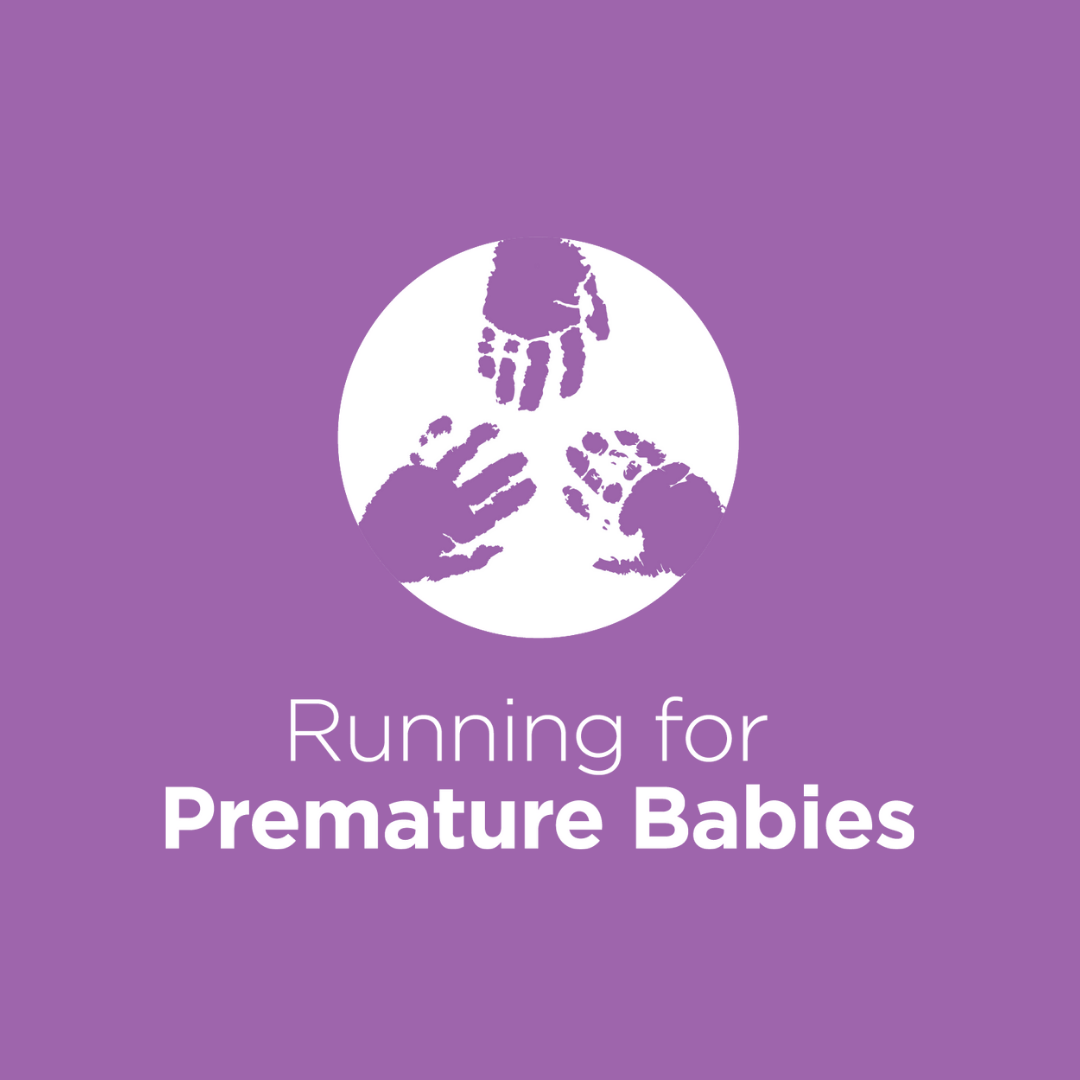 Anna Graham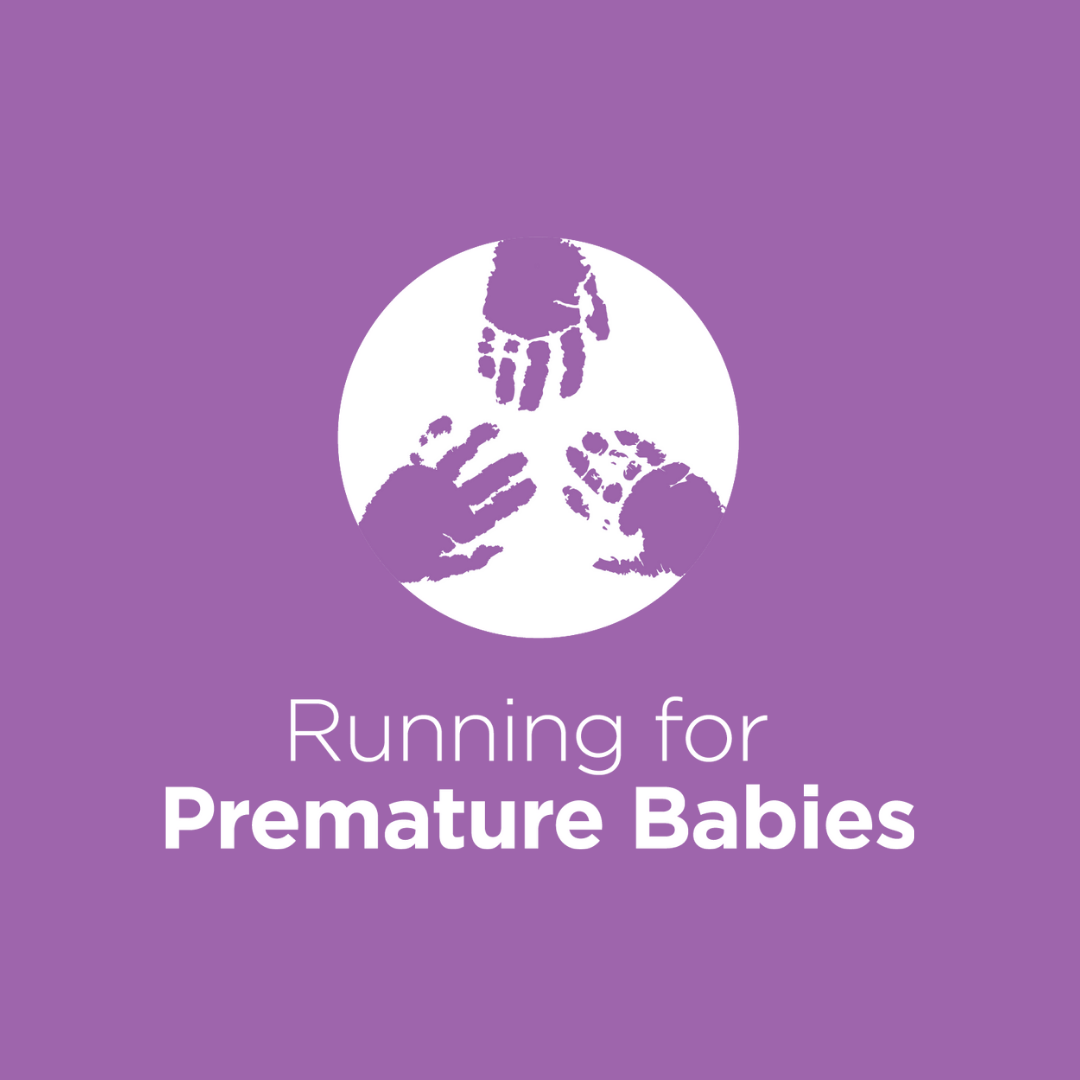 Meagan And Justin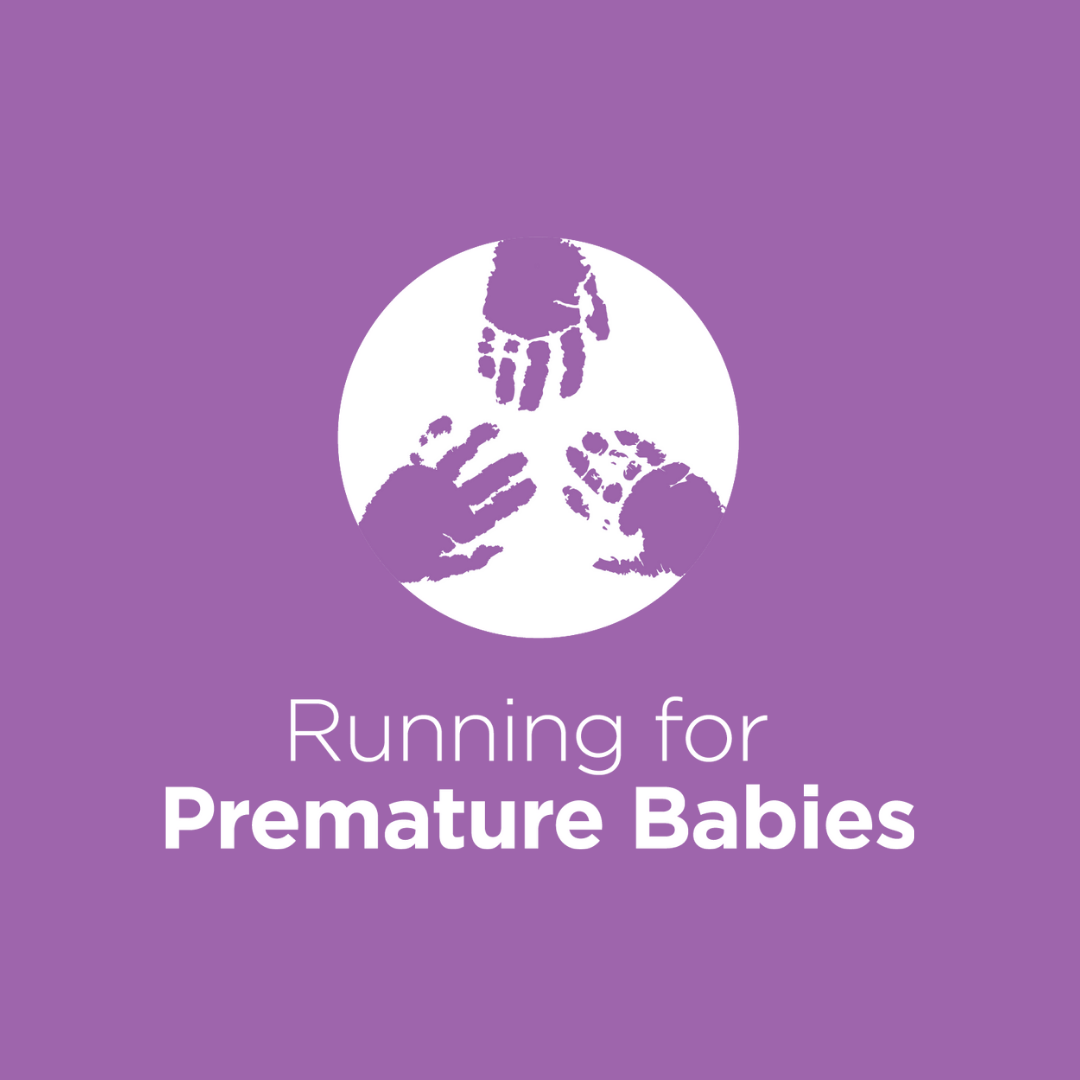 Sally & Vince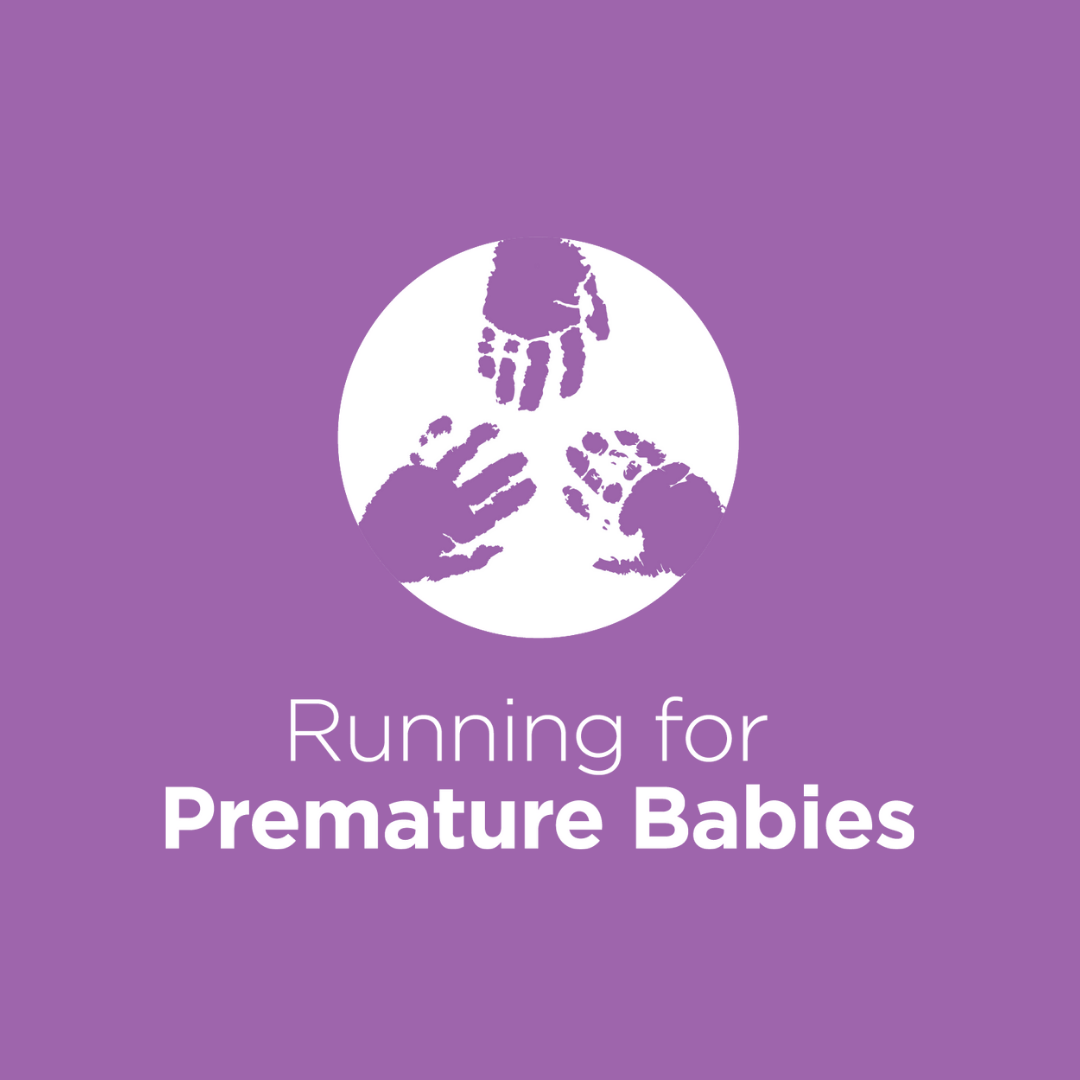 Tim Robinson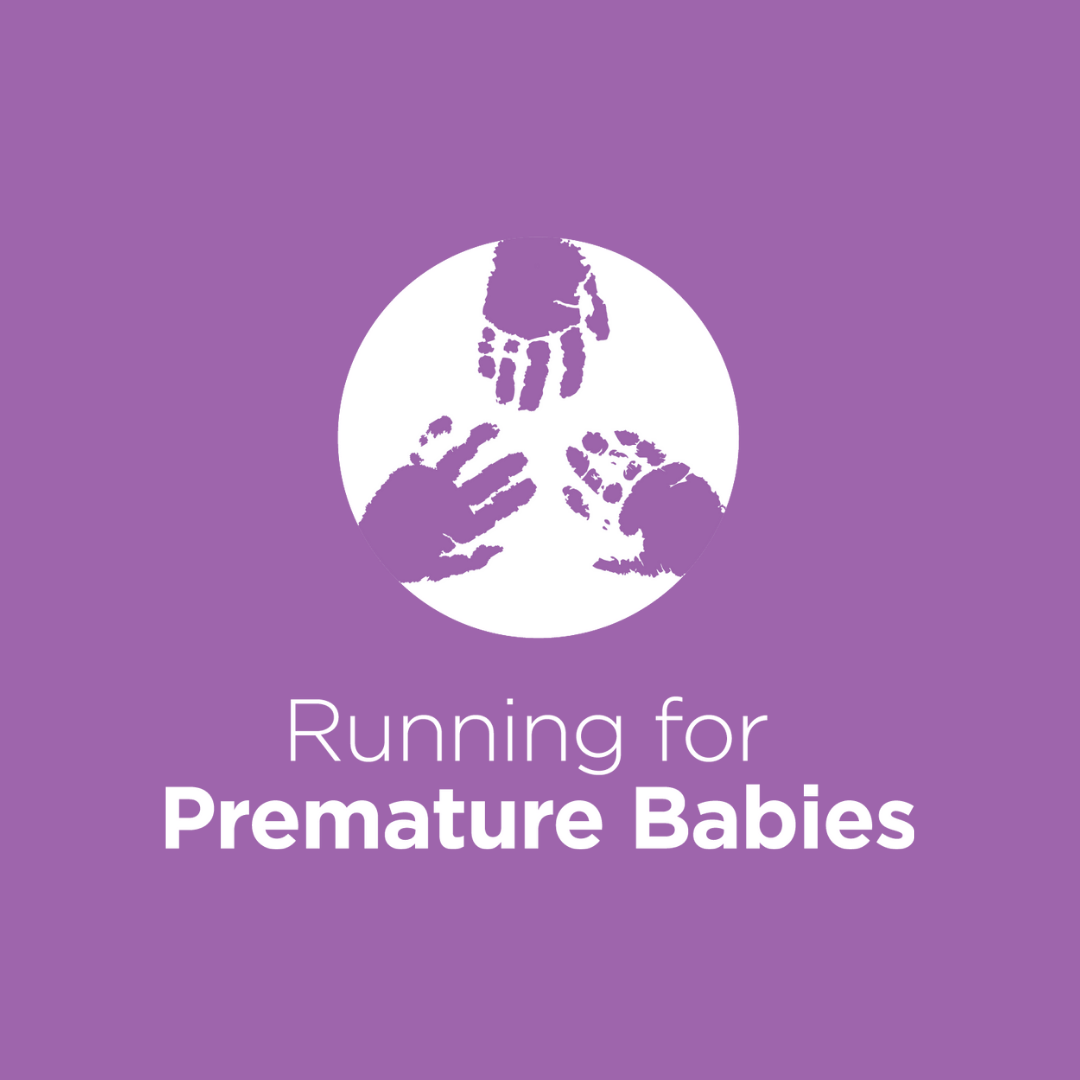 Laura And Nick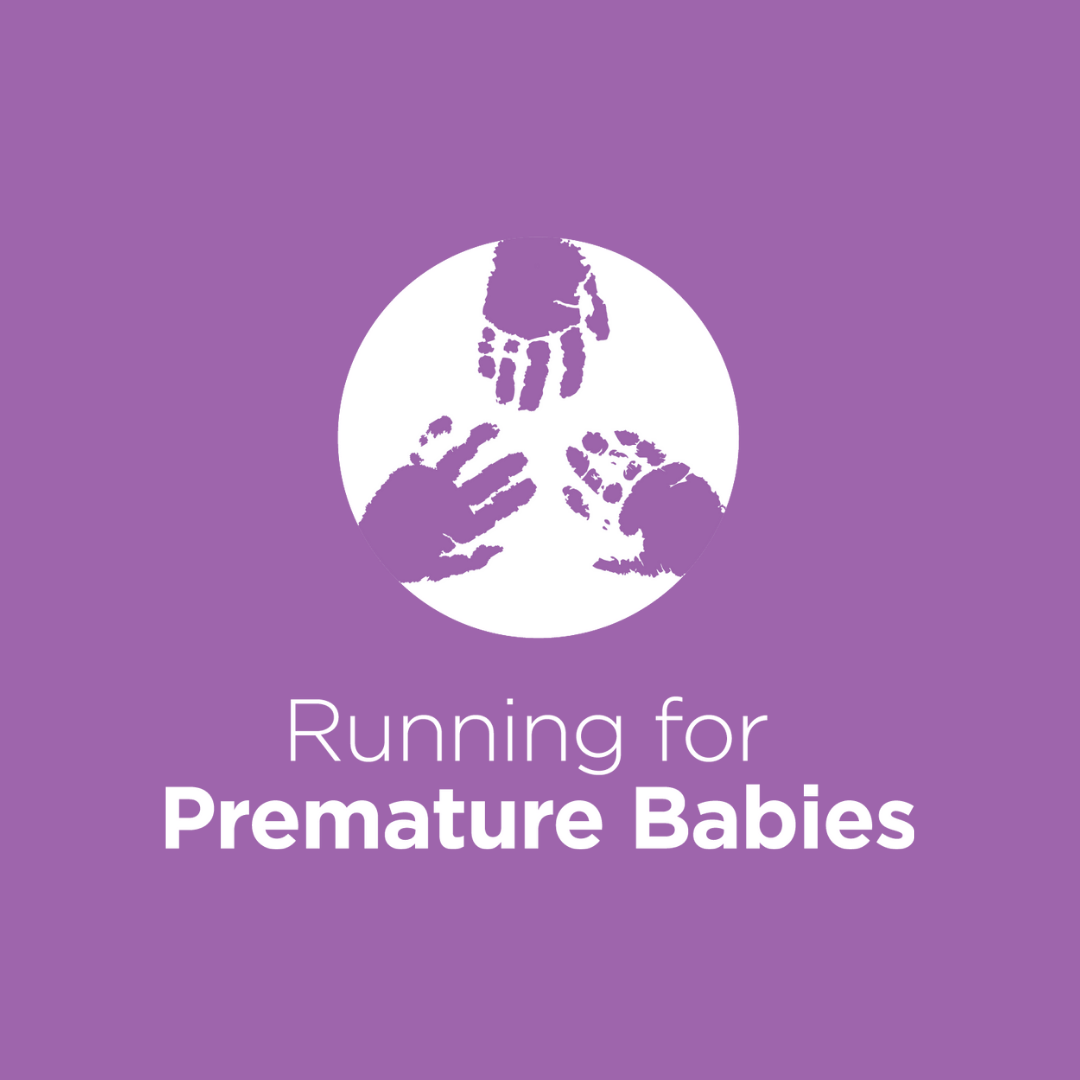 Tegan Proctor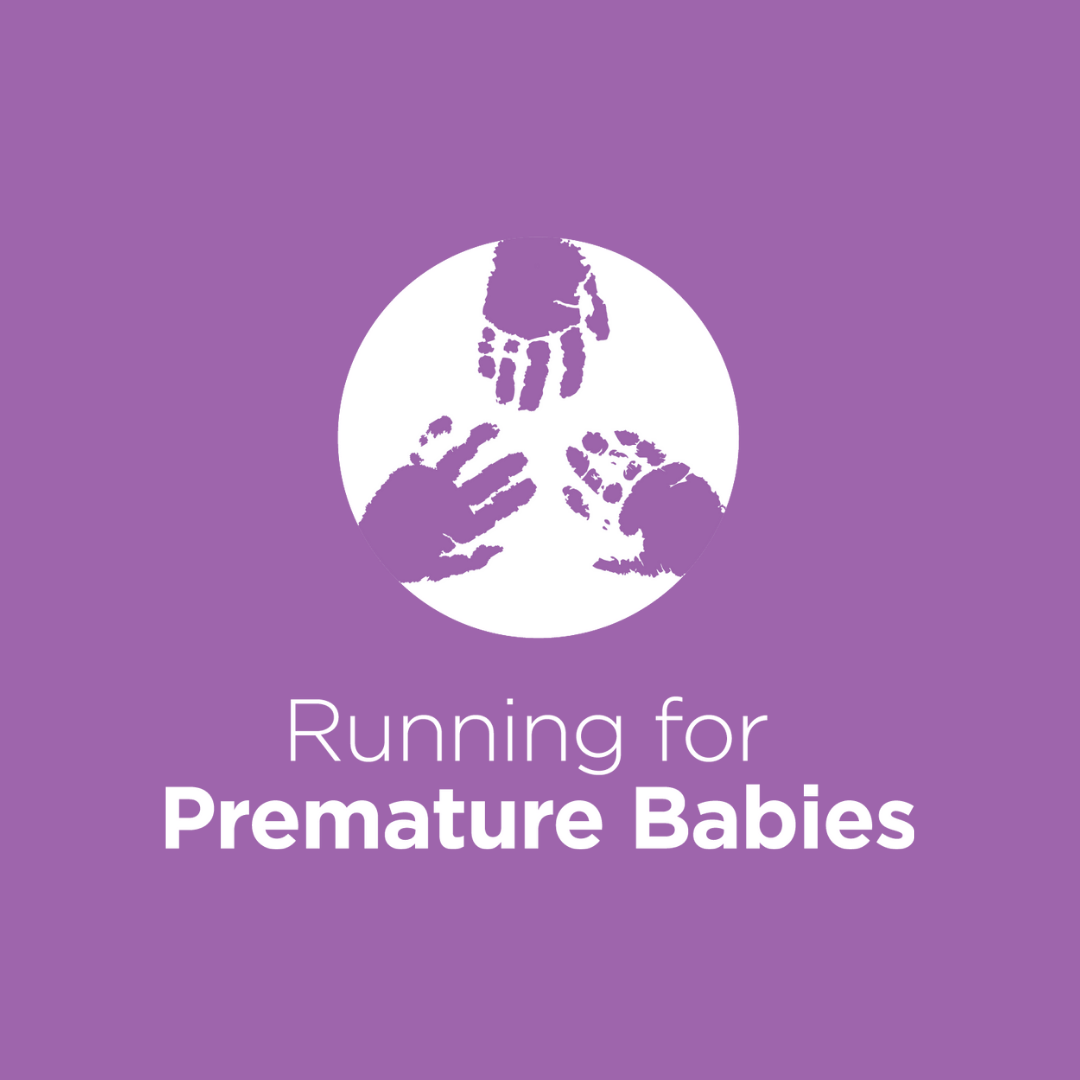 Kim Harland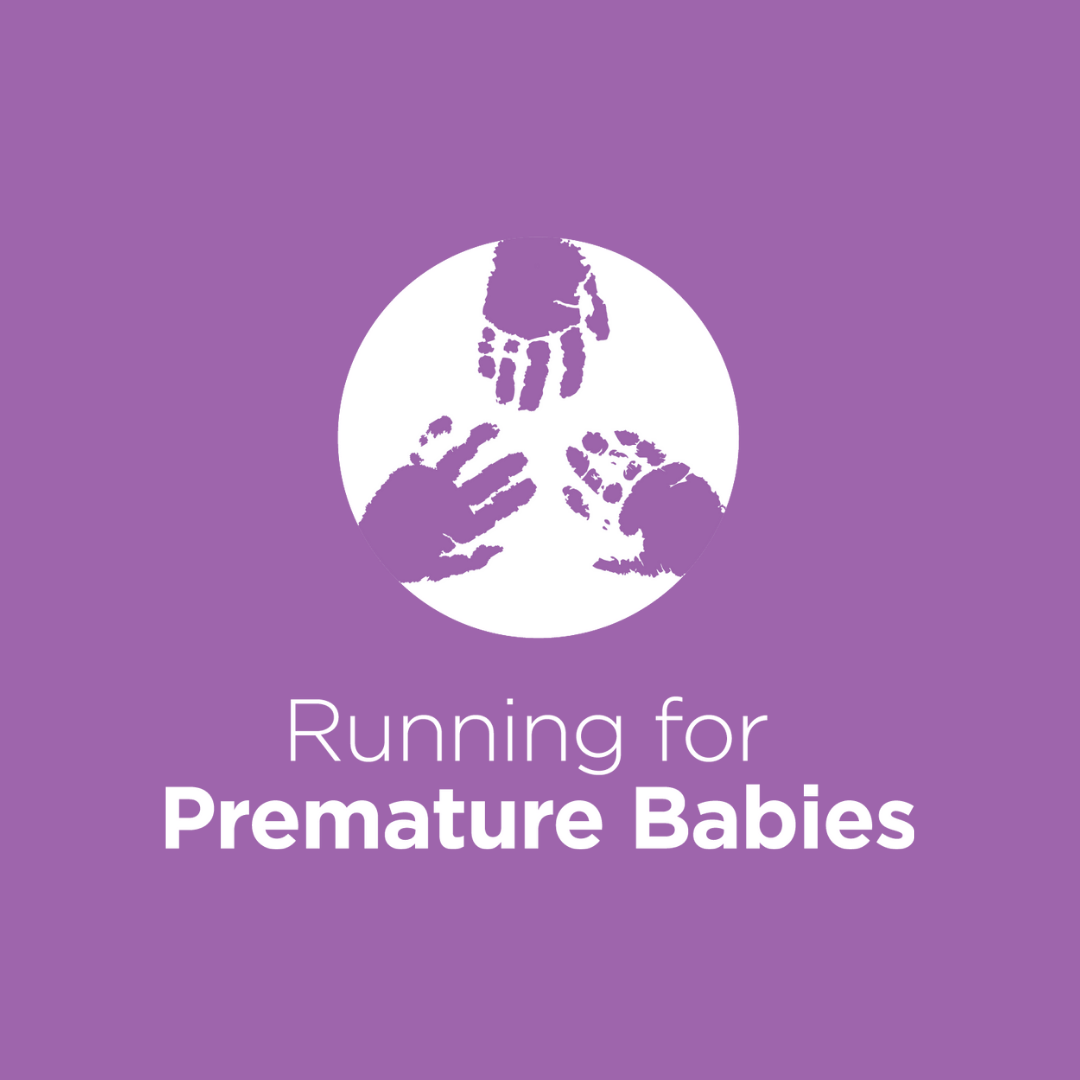 Meagan Lee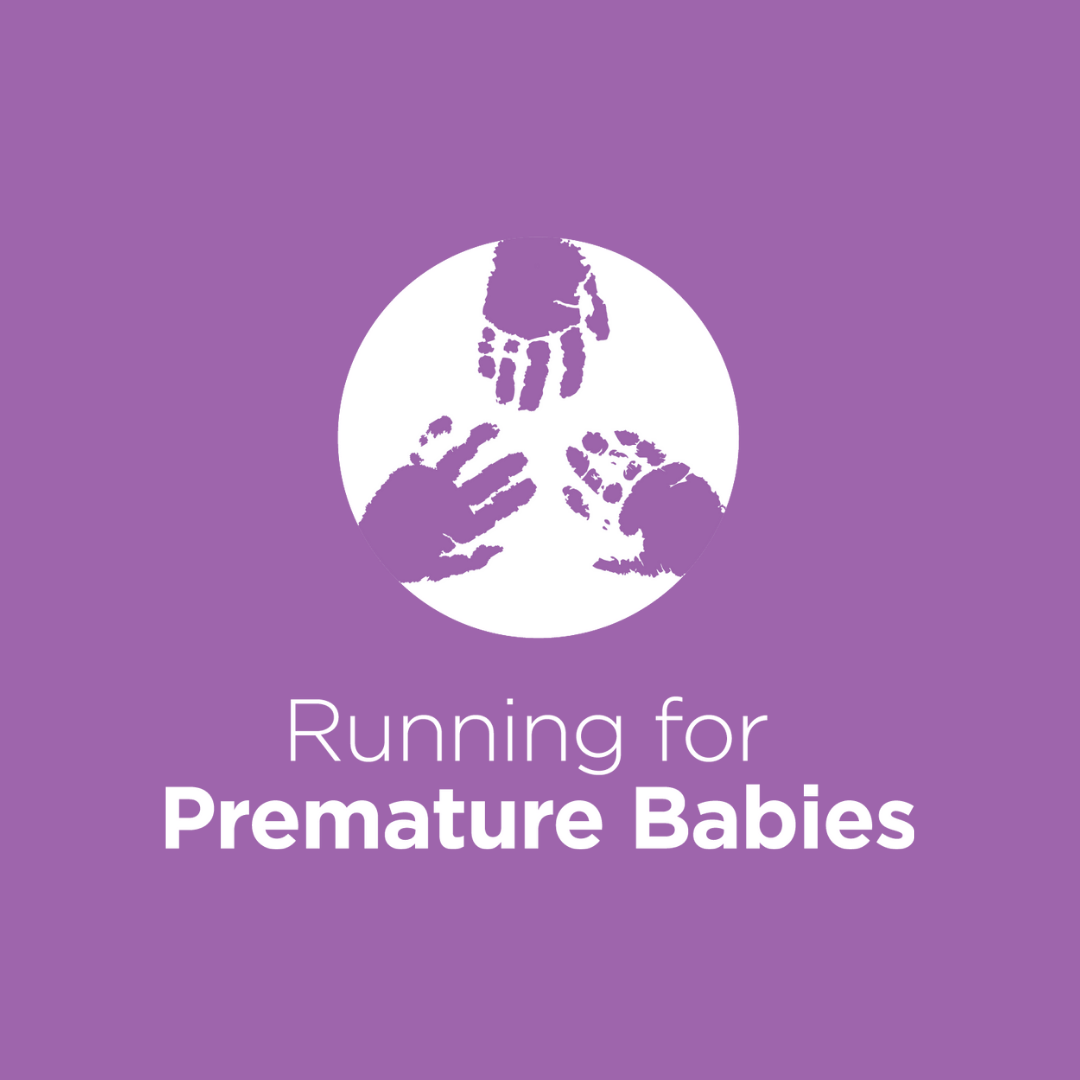 Alisha And Chris Harpur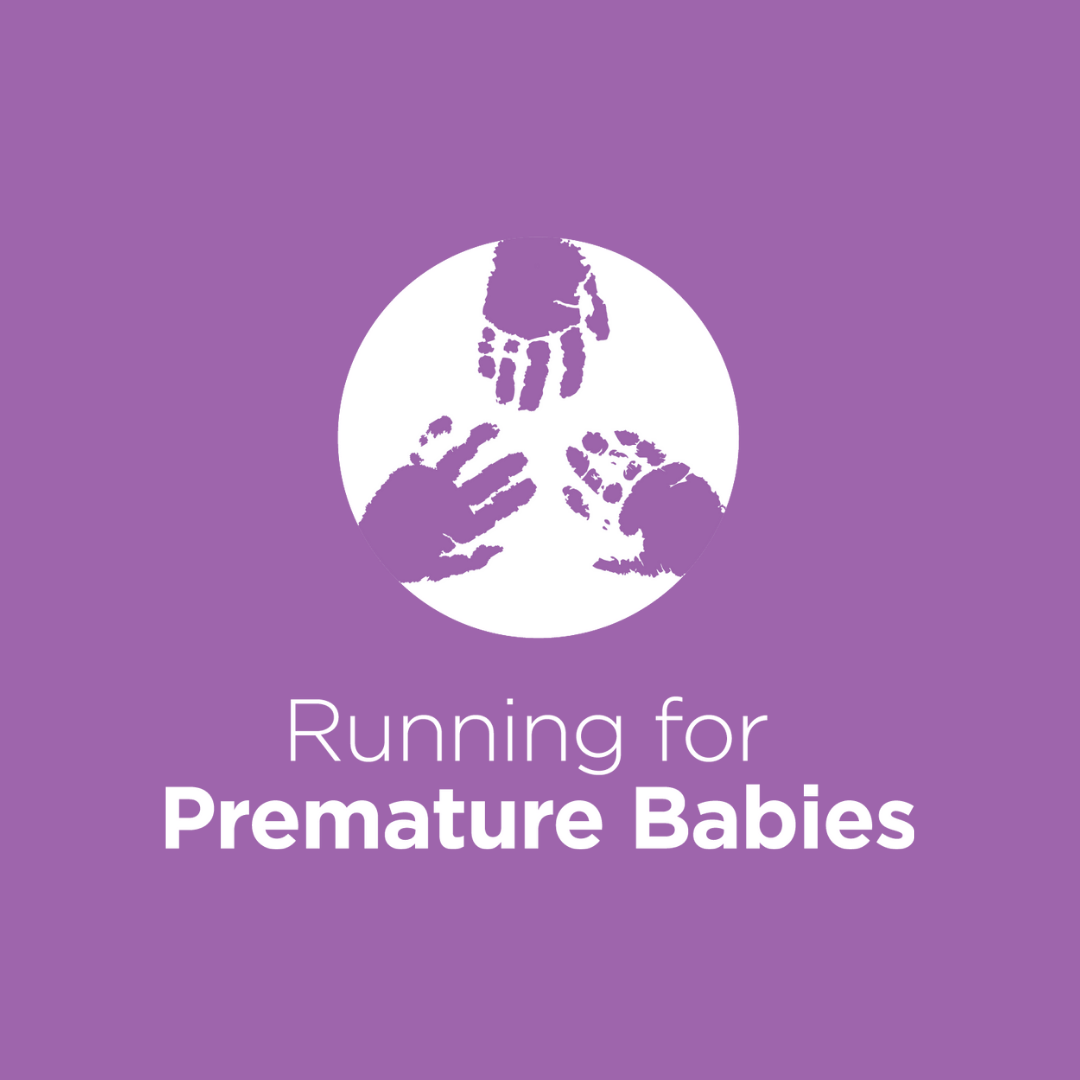 Robyn Doherty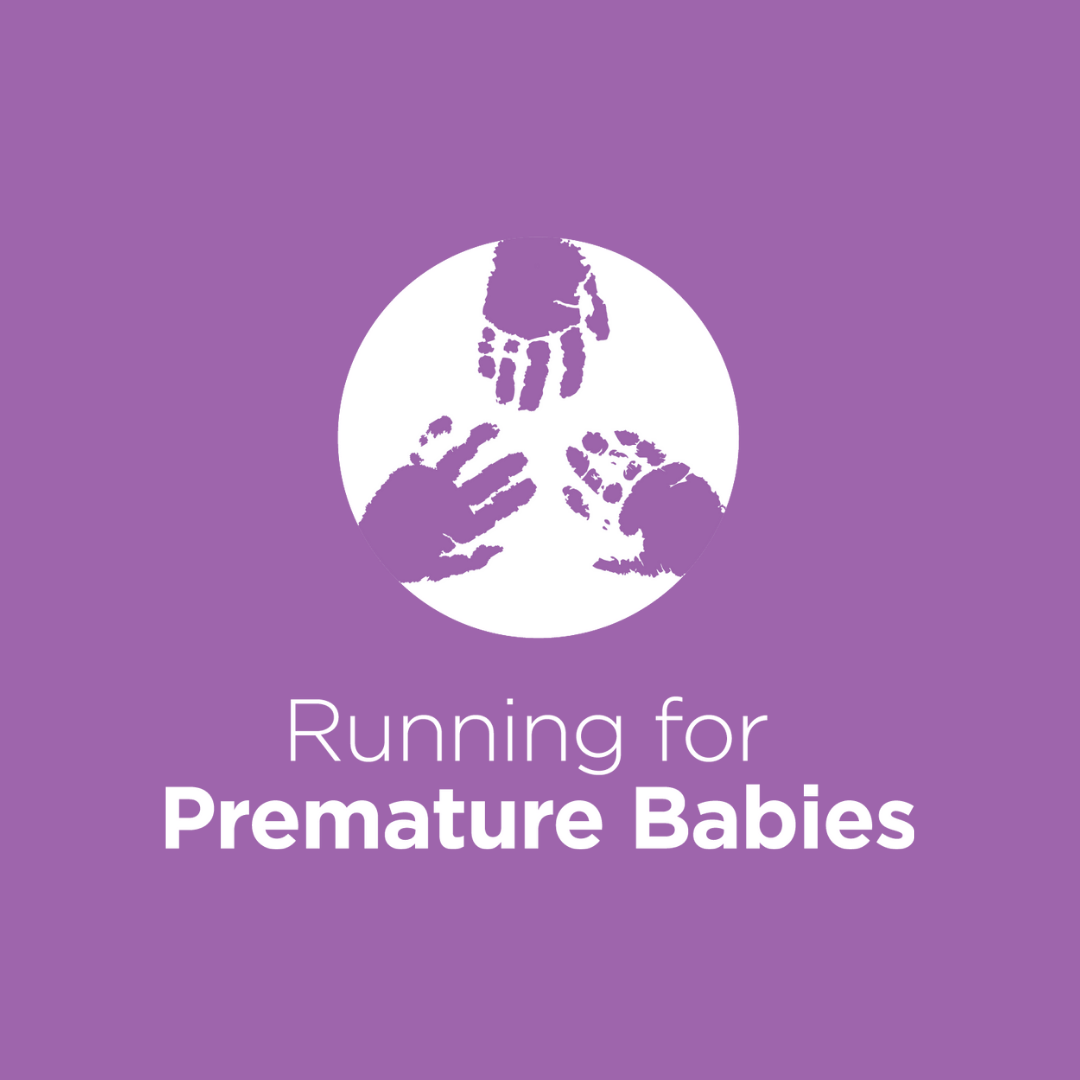 Jacqui Simpson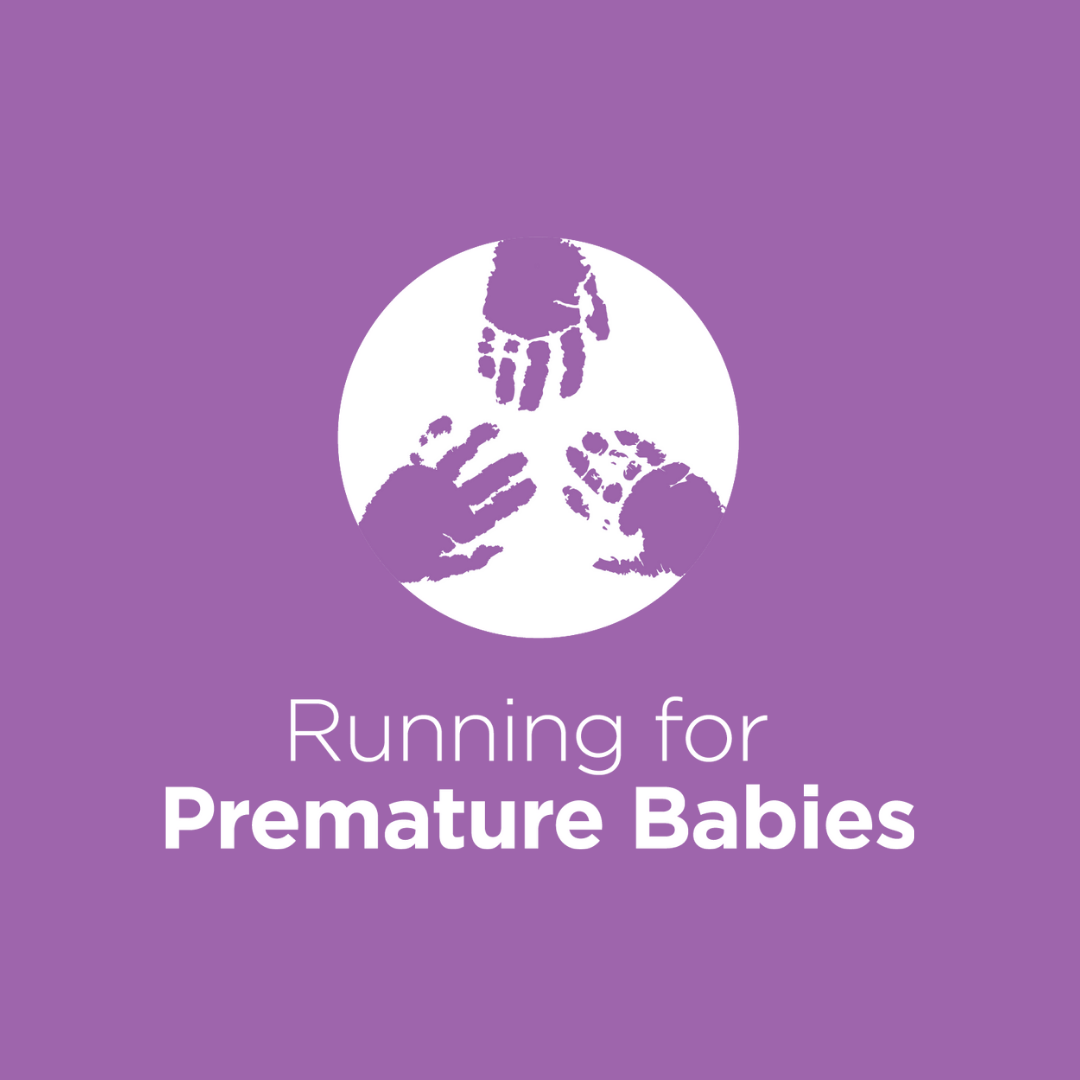 Ellen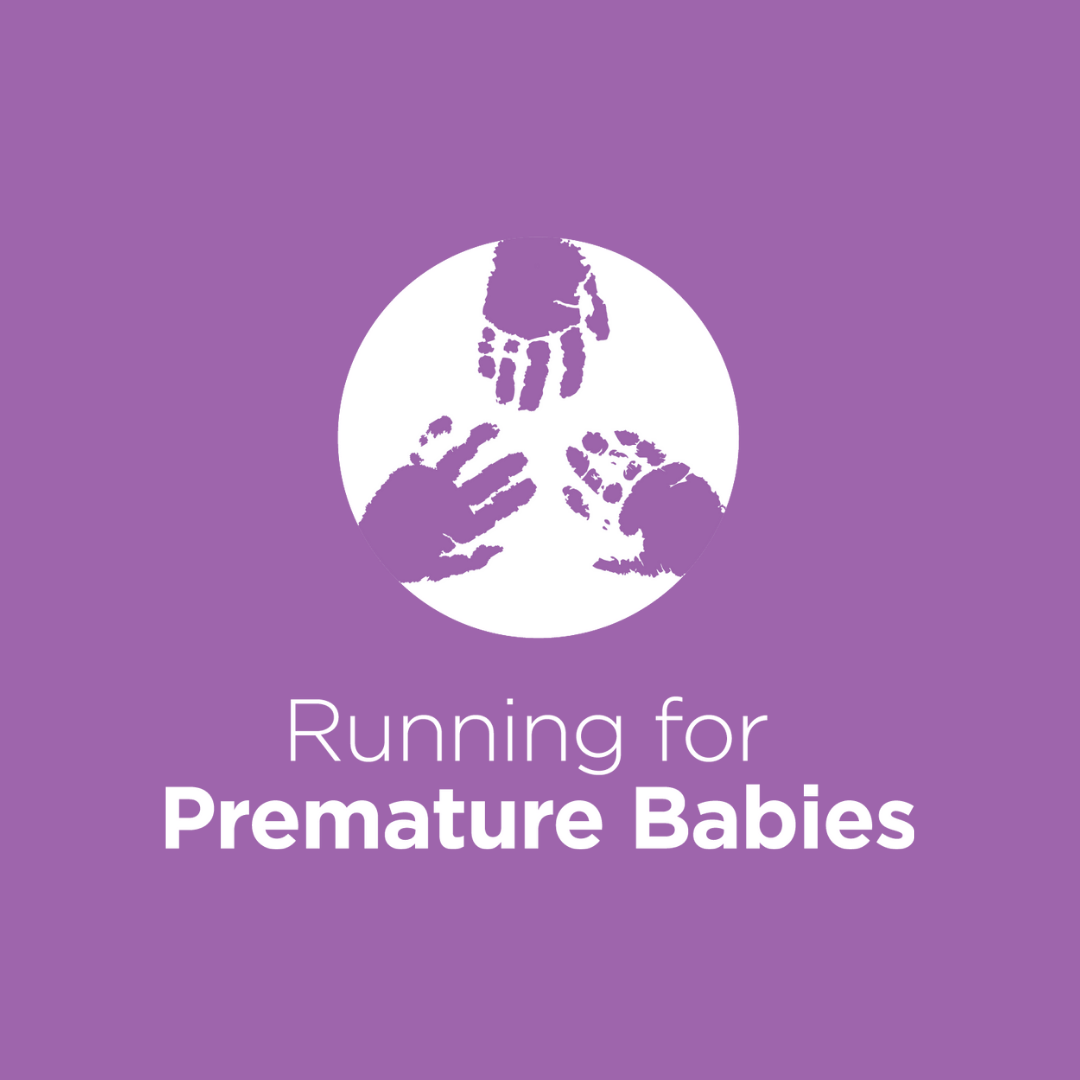 Karen Van Scott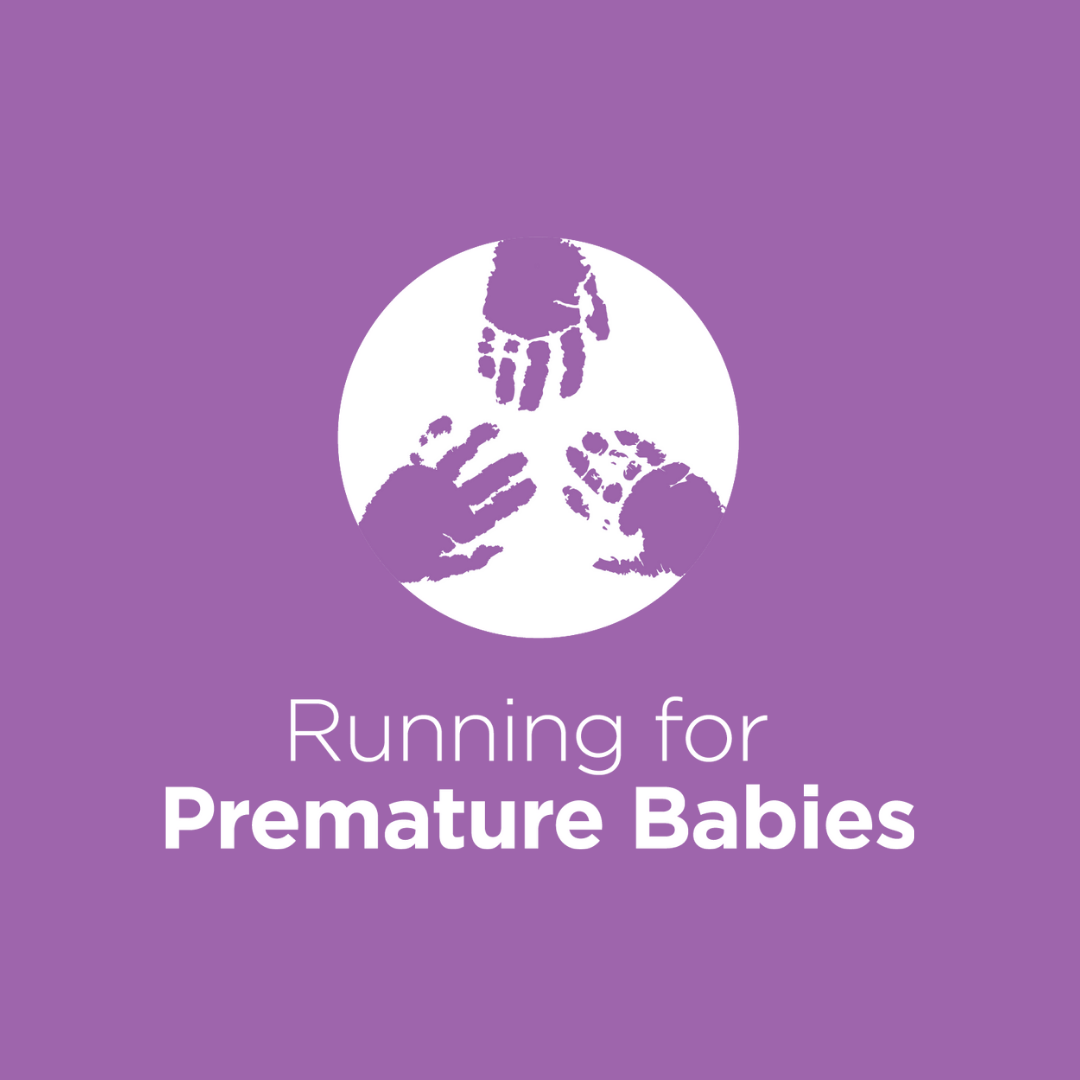 Debra And Tony Rodgers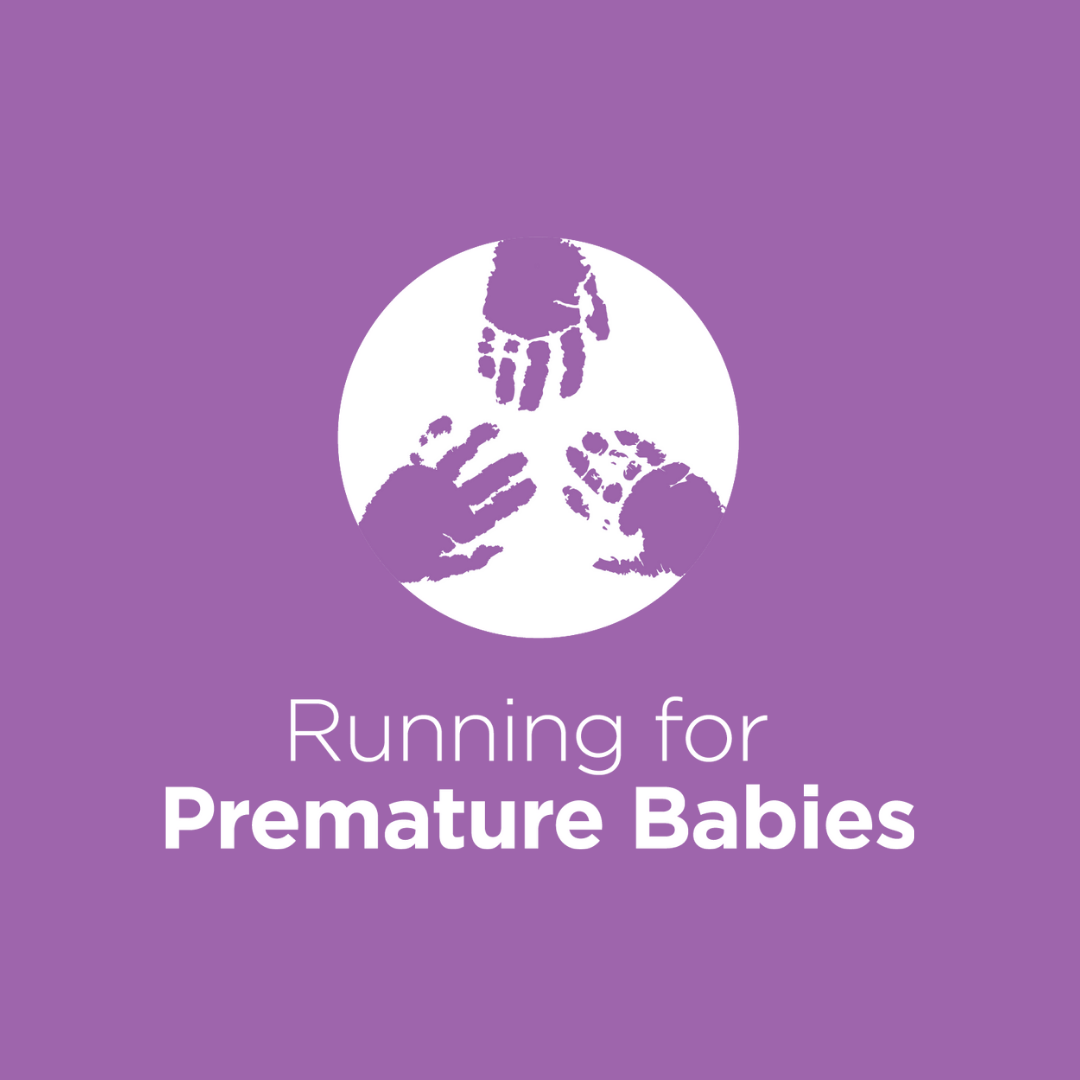 Sally Cocks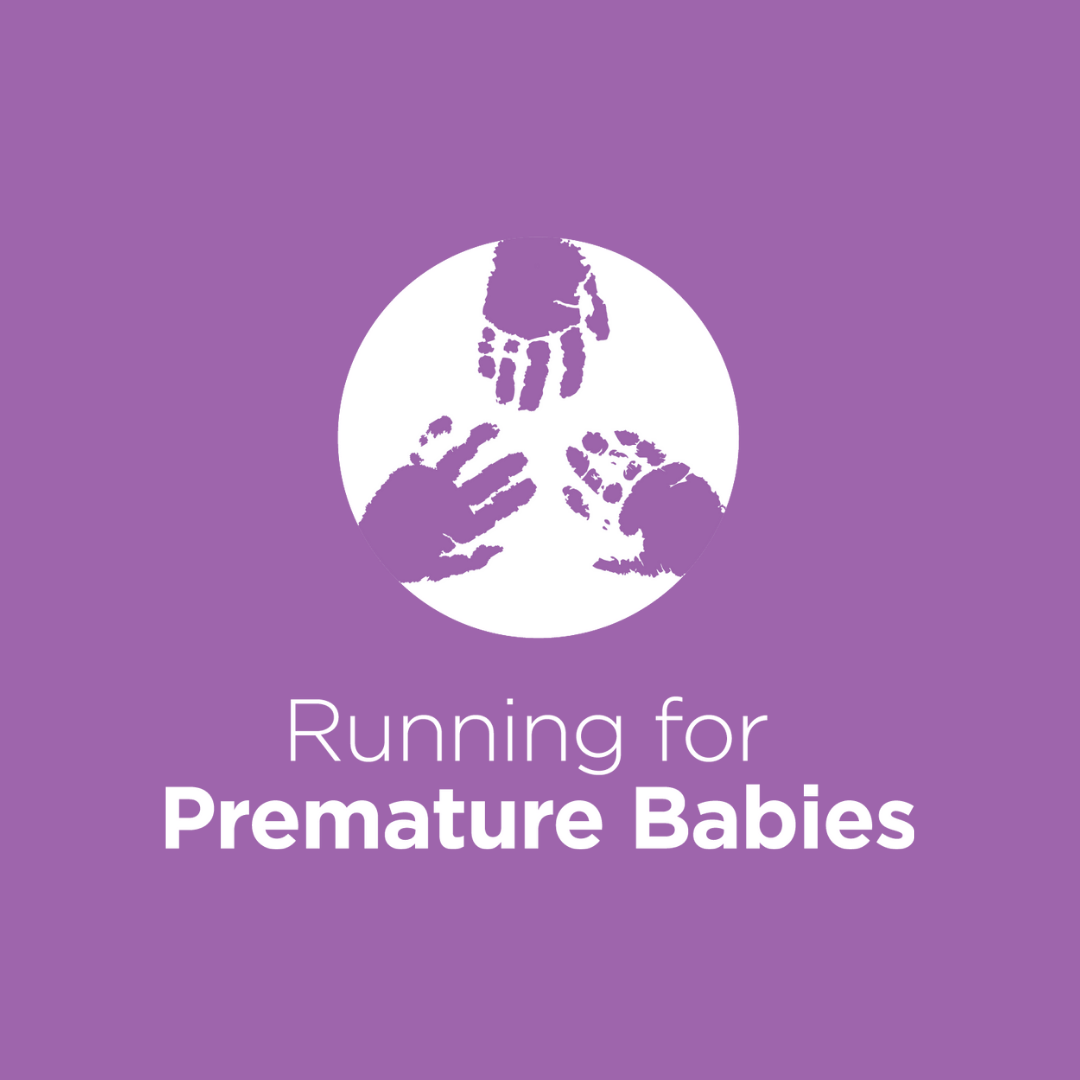 Hanna Costanzo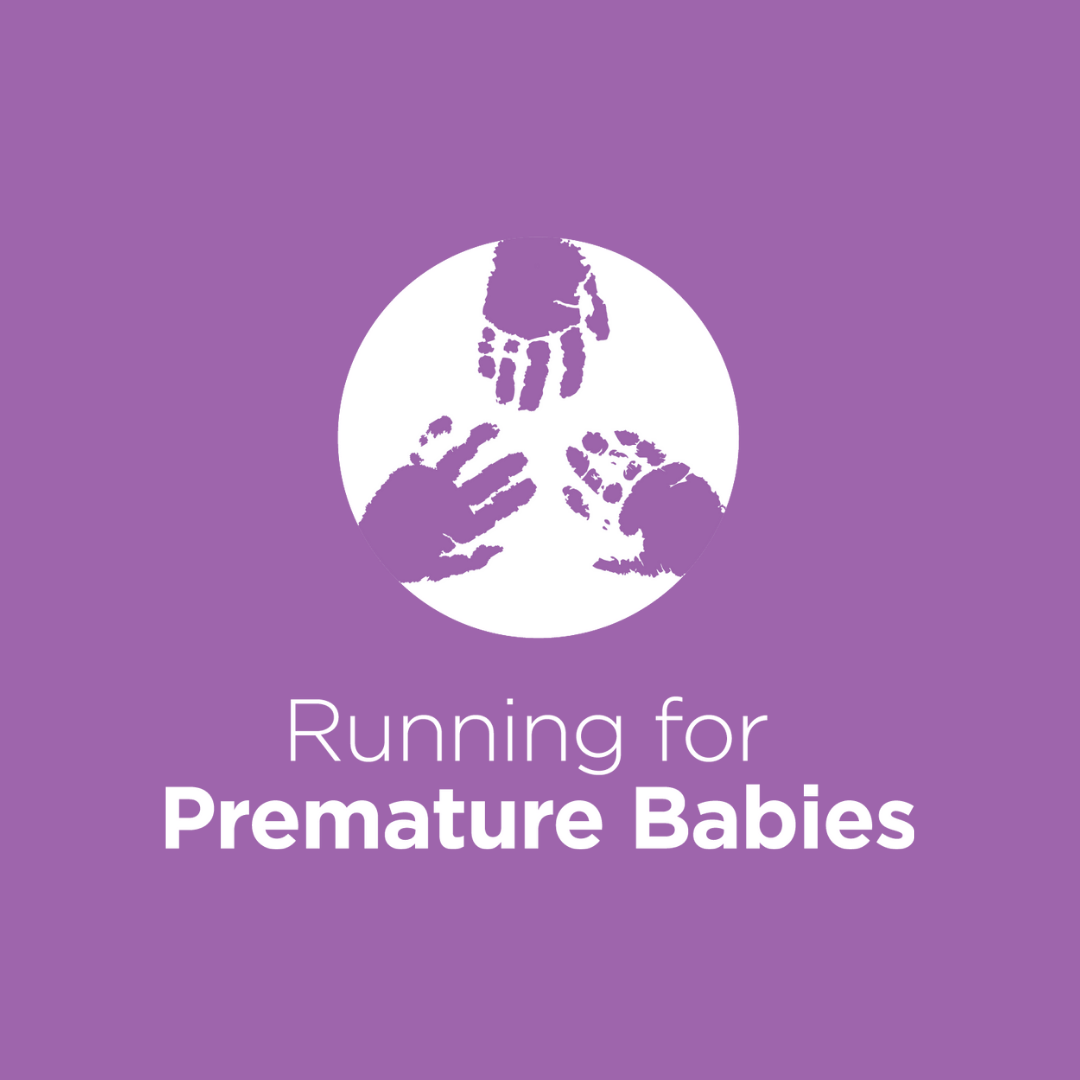 Laura And Nick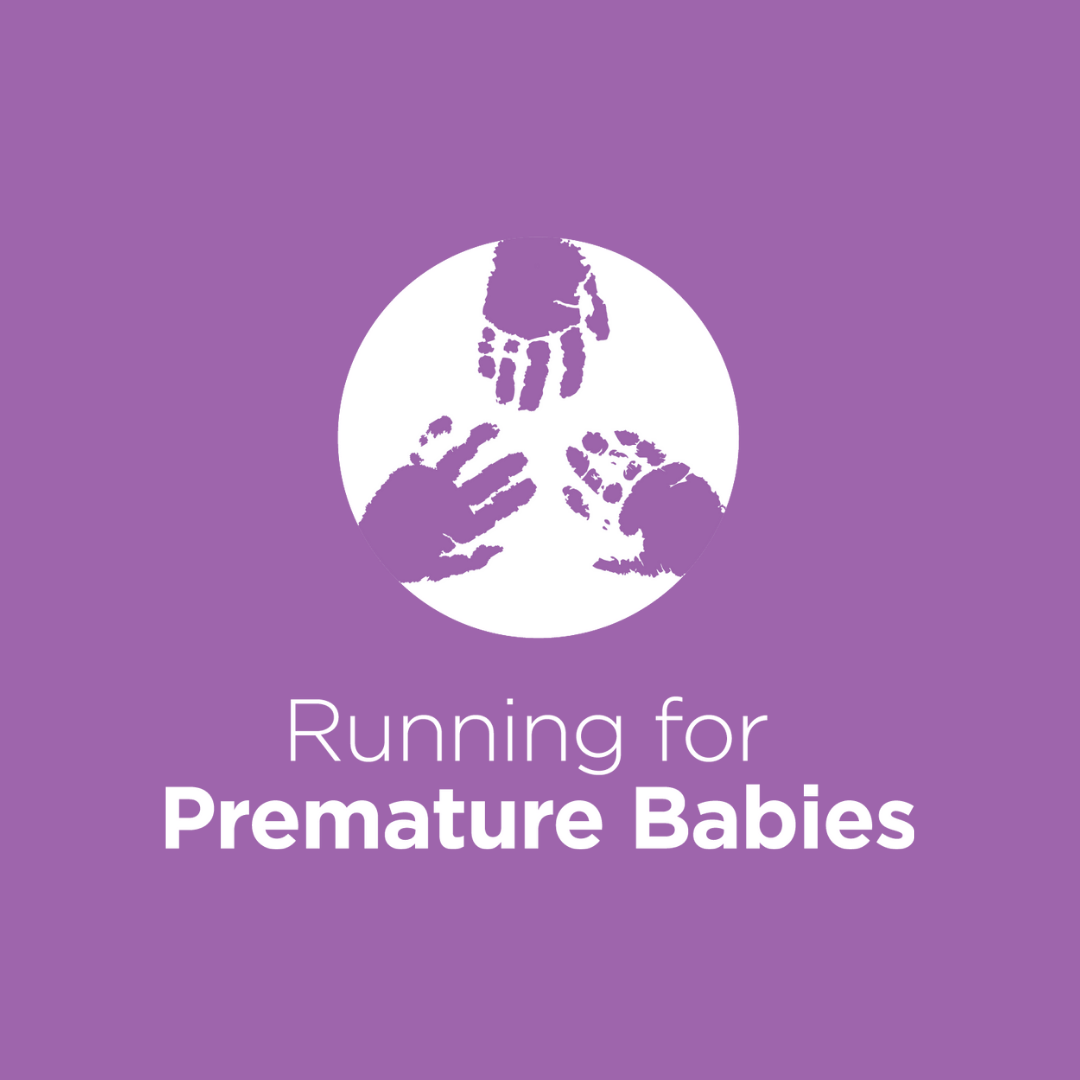 Tara And Luke Cheah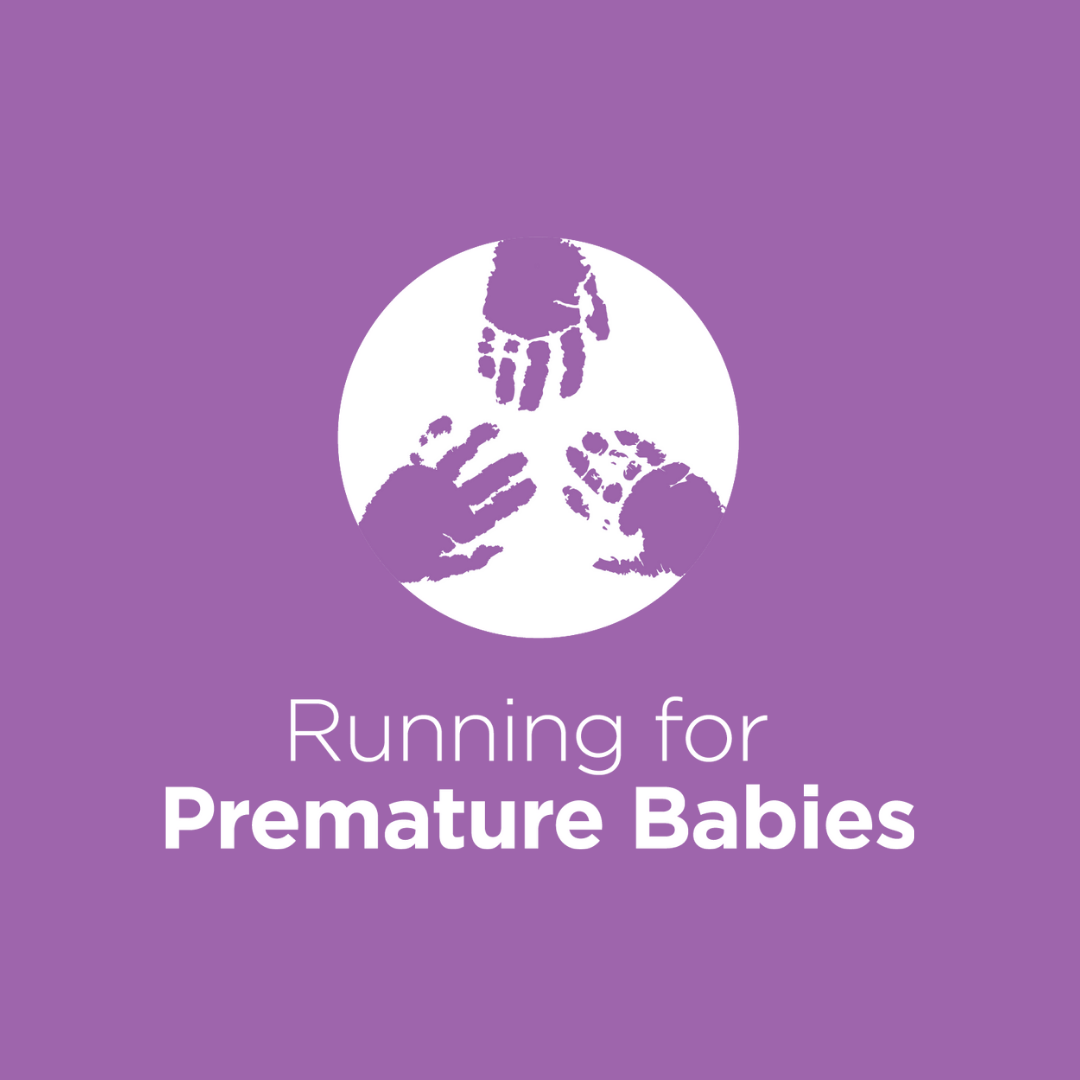 Leanne & Michael Bailey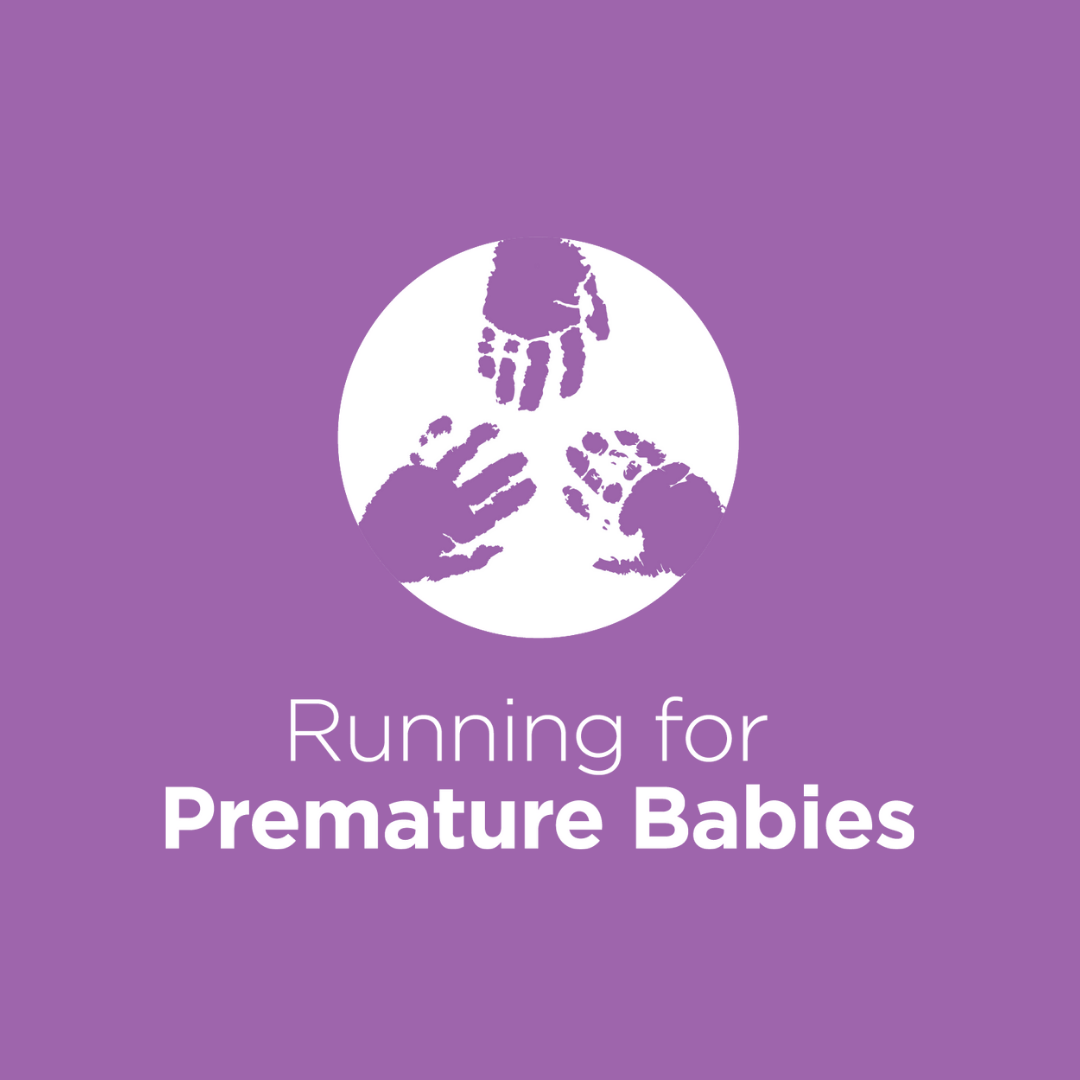 Jane Shadbolt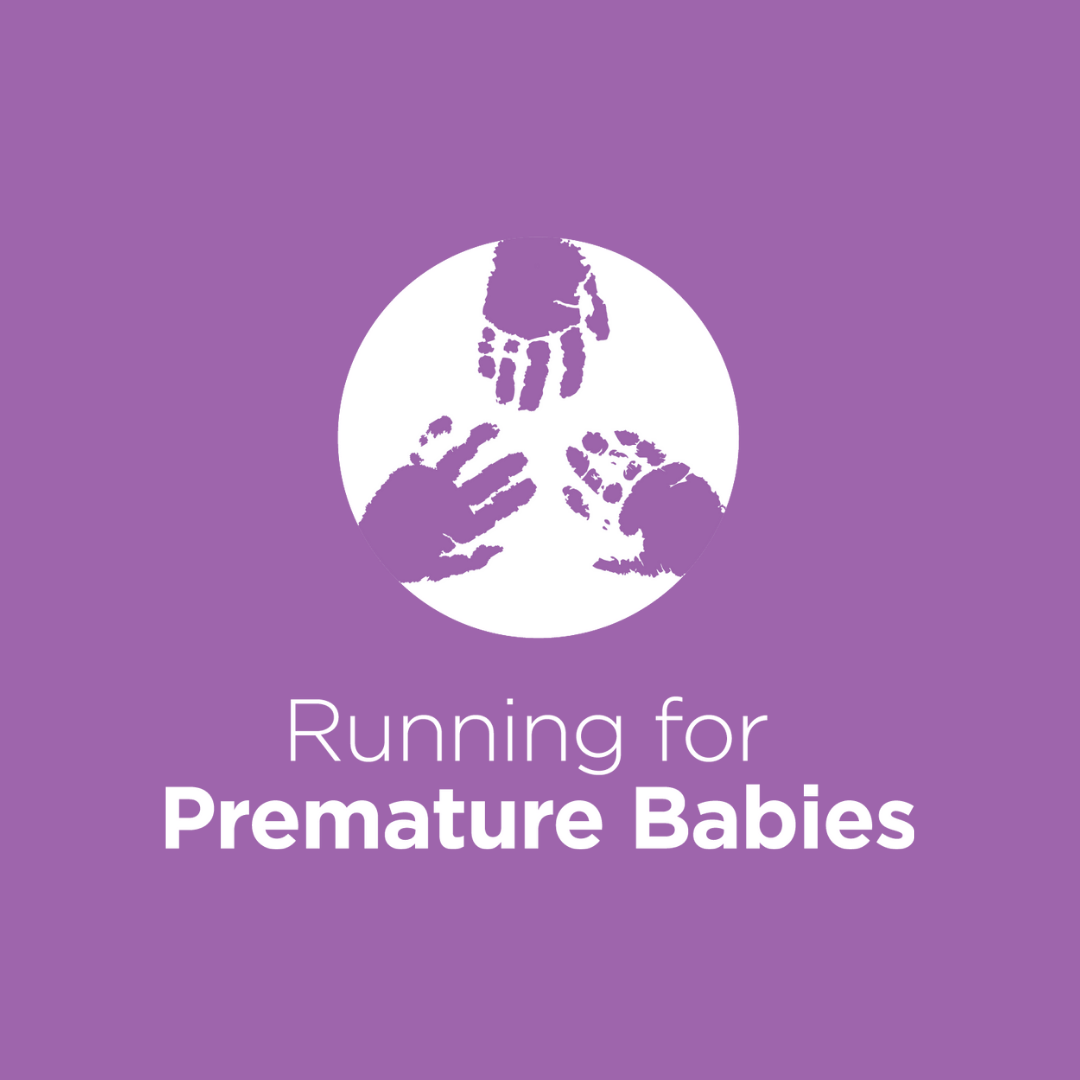 Calum Sutherland And Larissa Taylor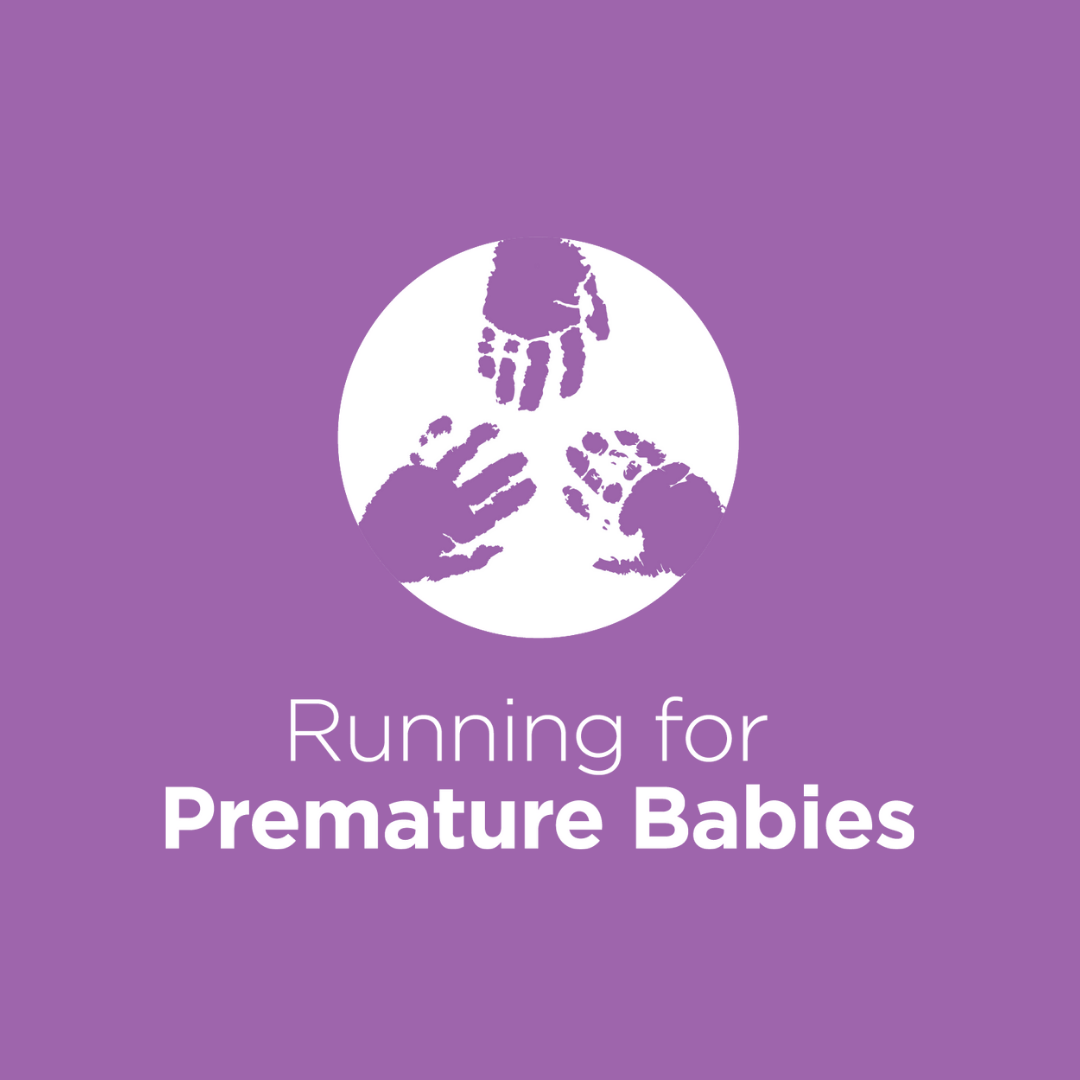 Géraldine Van Boxmeer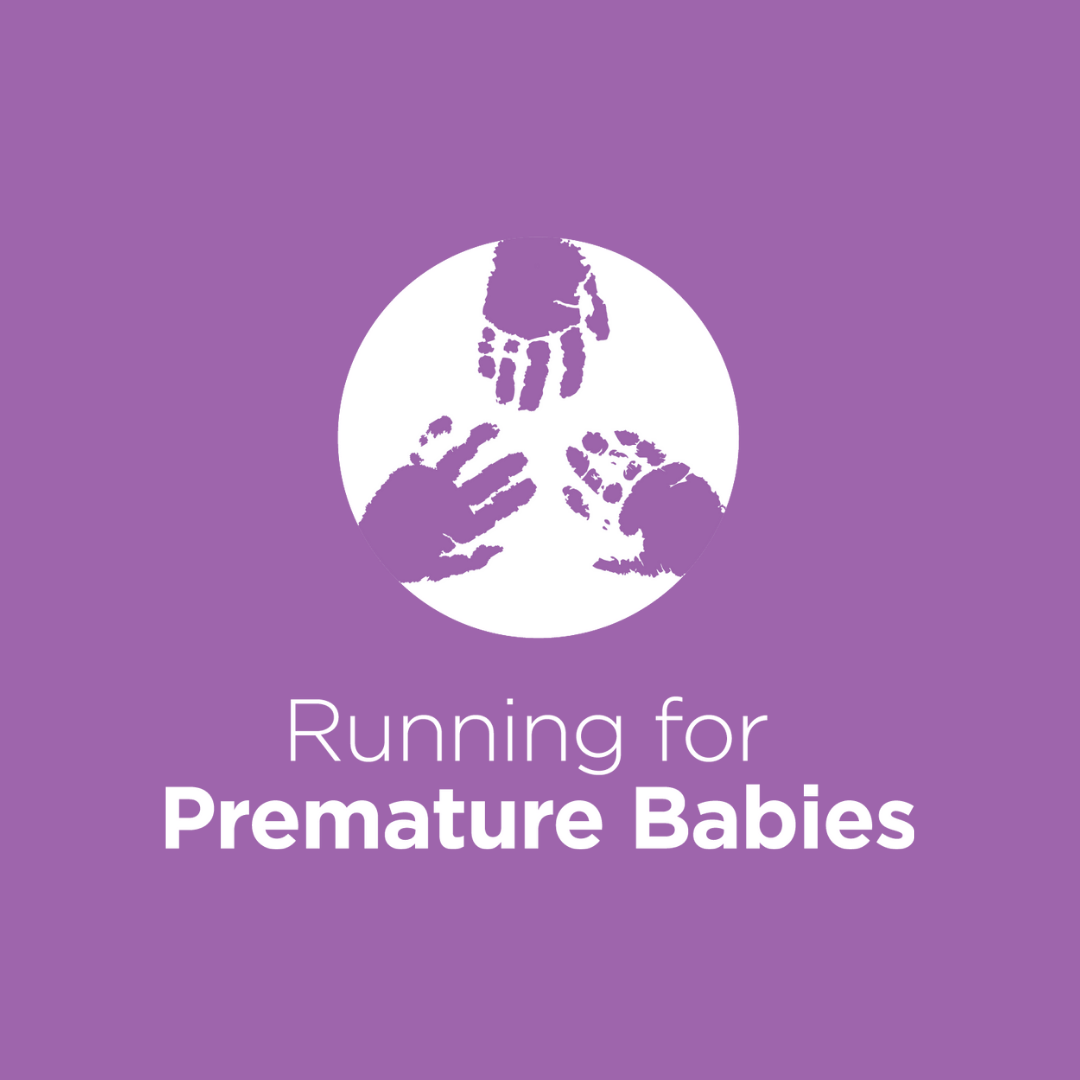 Lauren, Brendan, Zoey, Abby &olivia Lee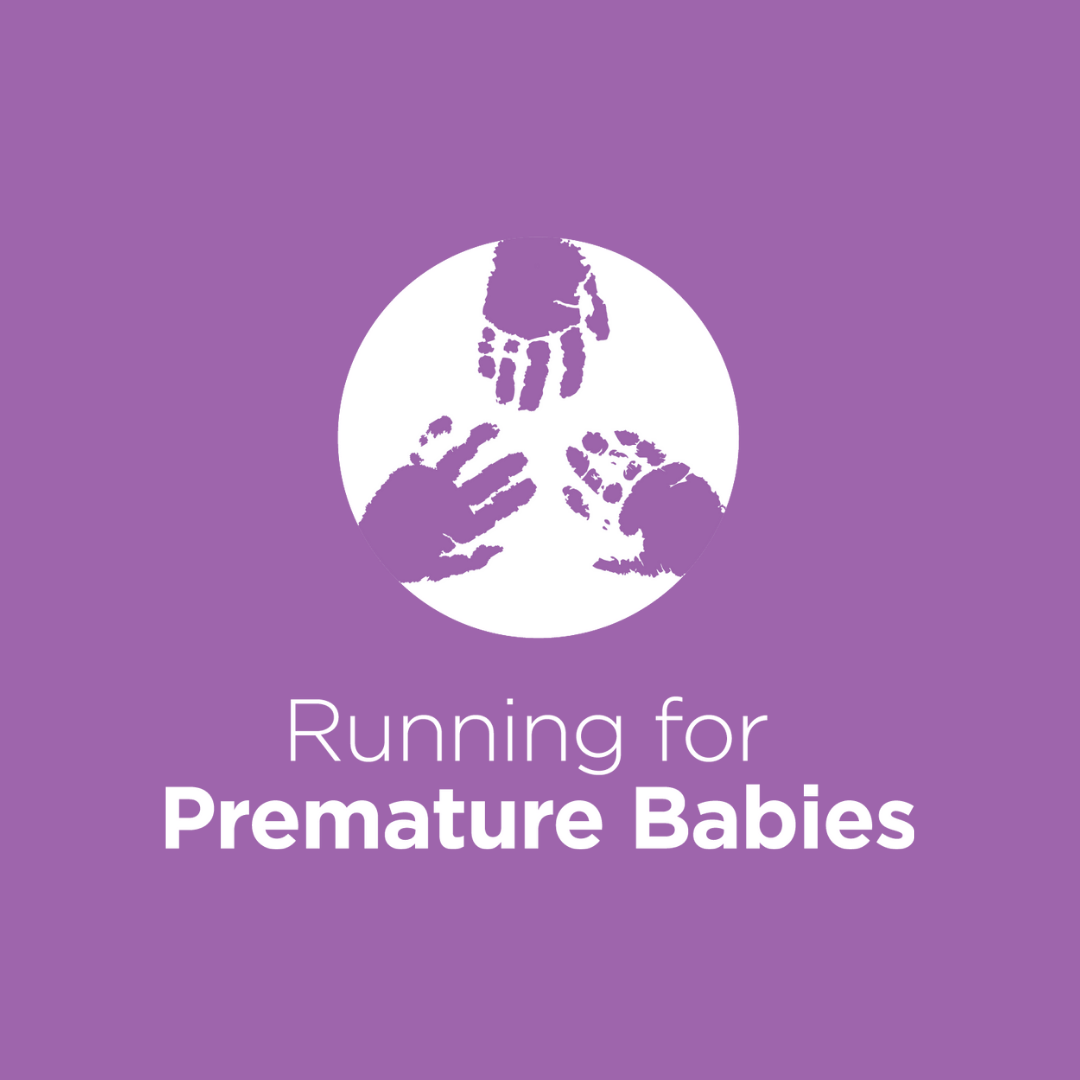 Paton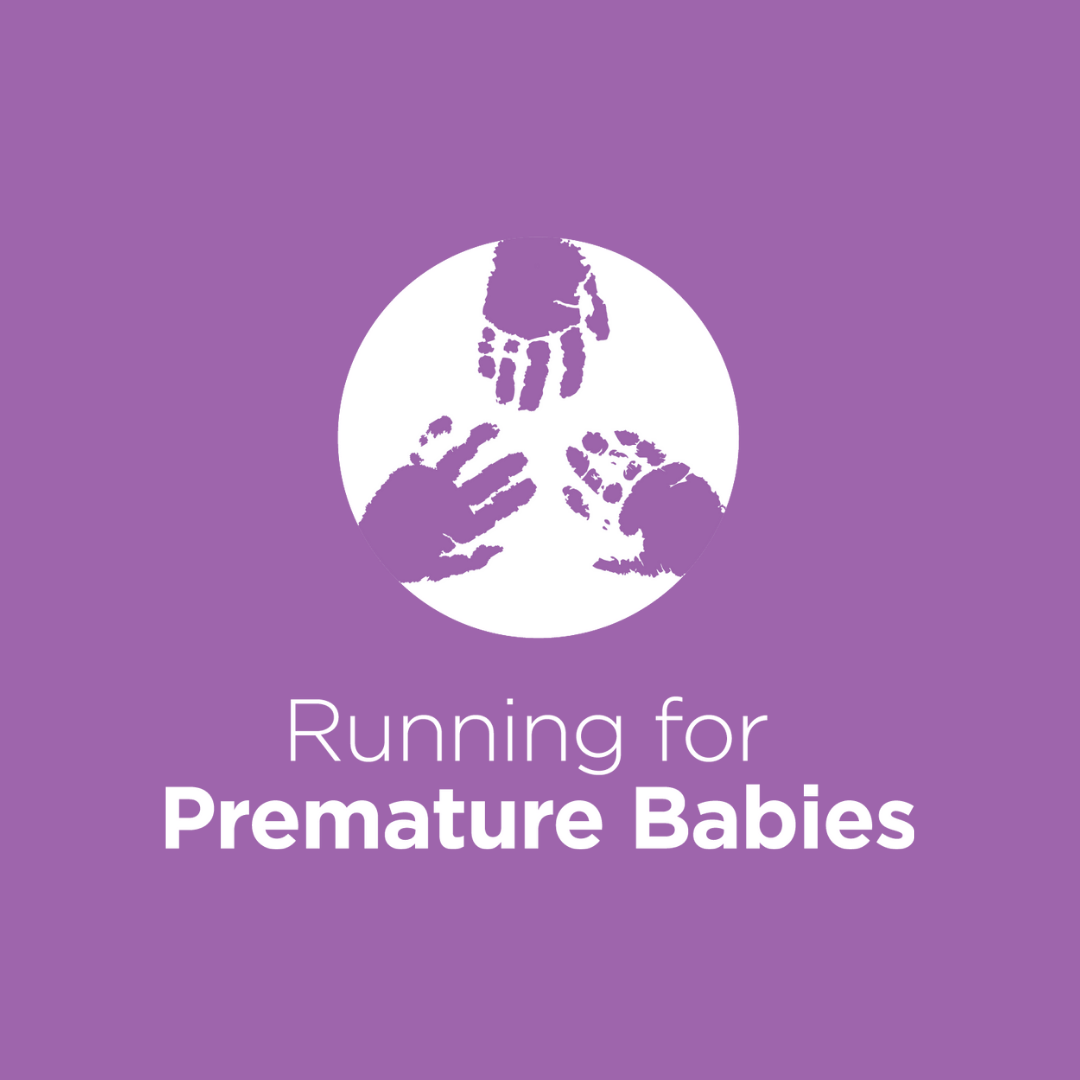 Jane Bromwich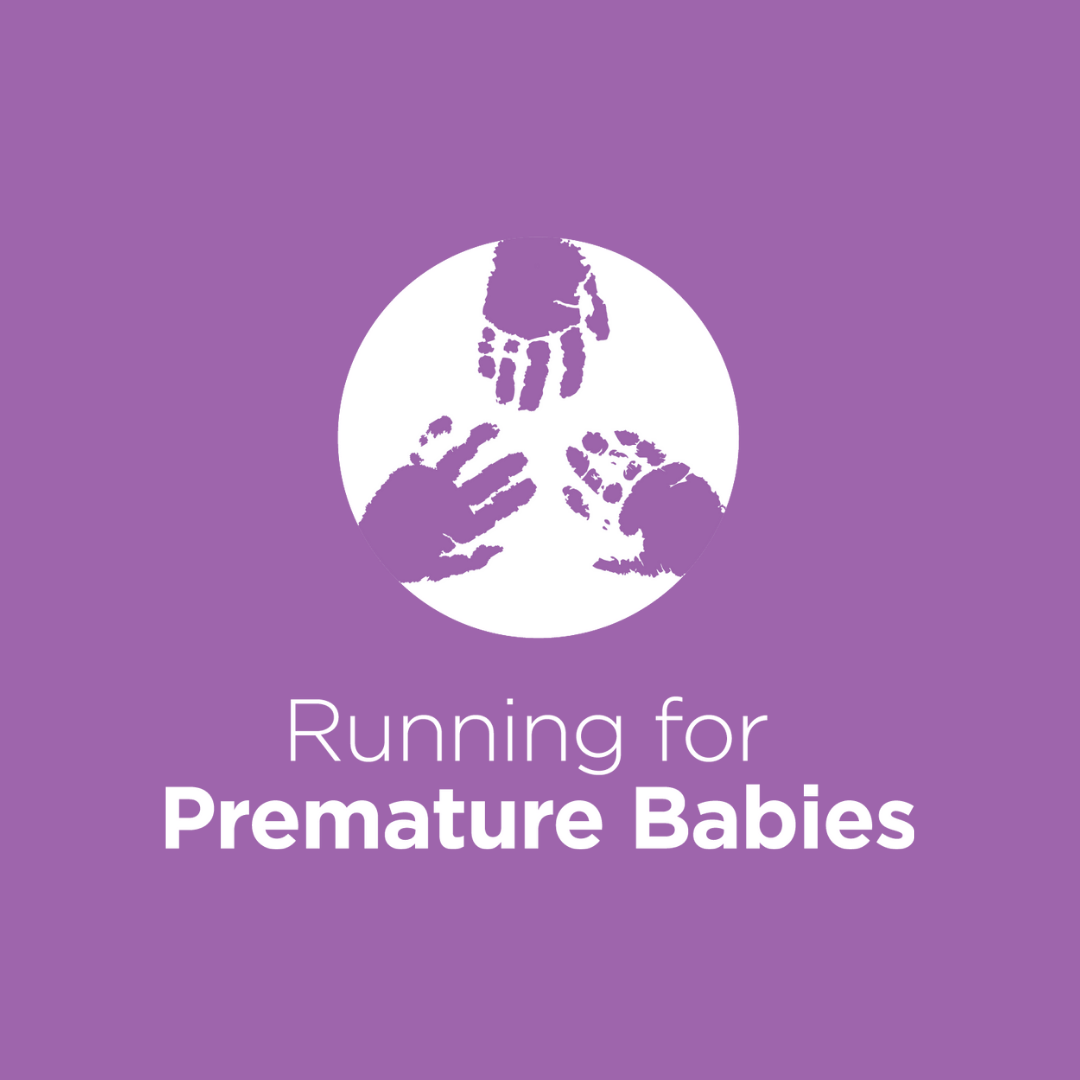 Steven & Kate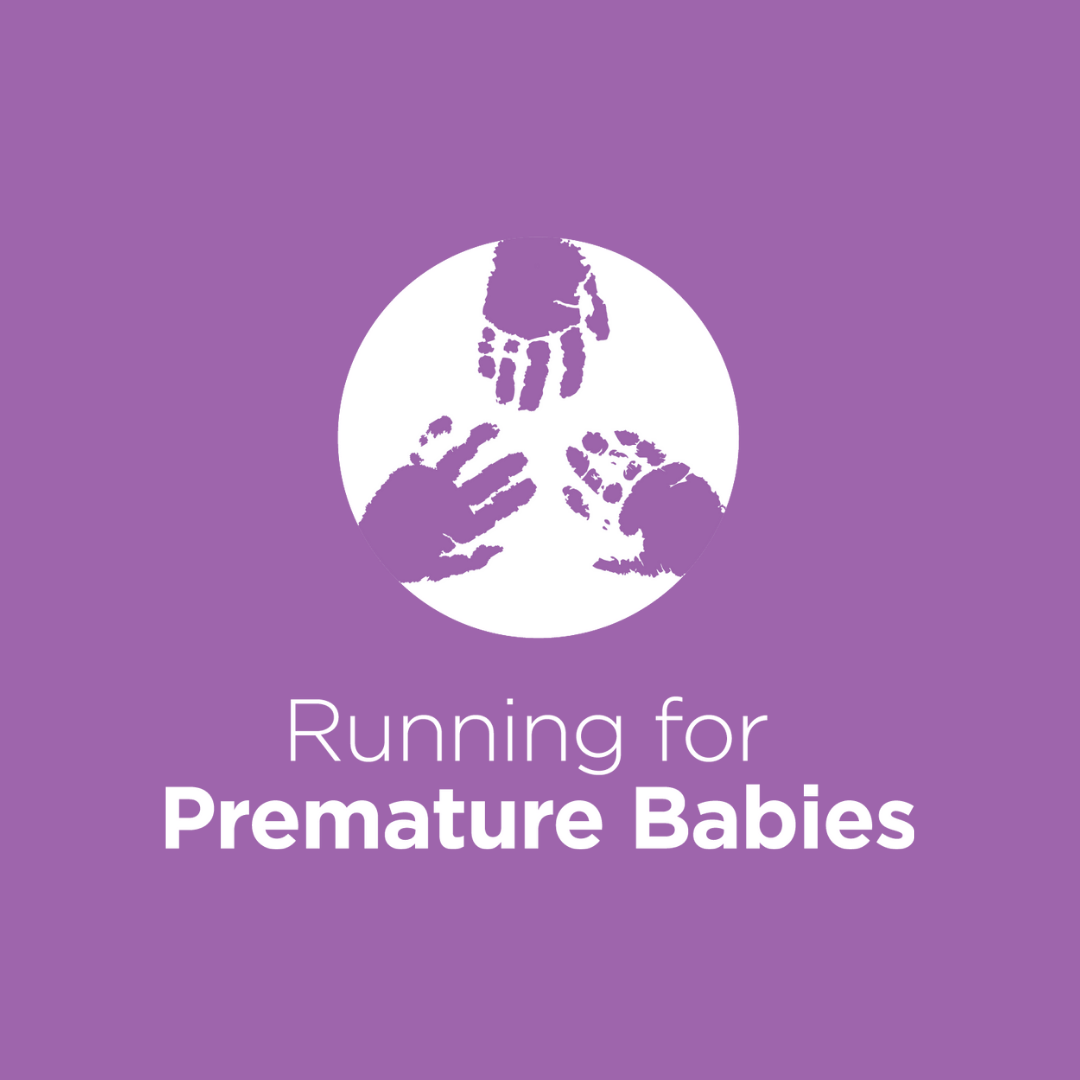 Clare Chubb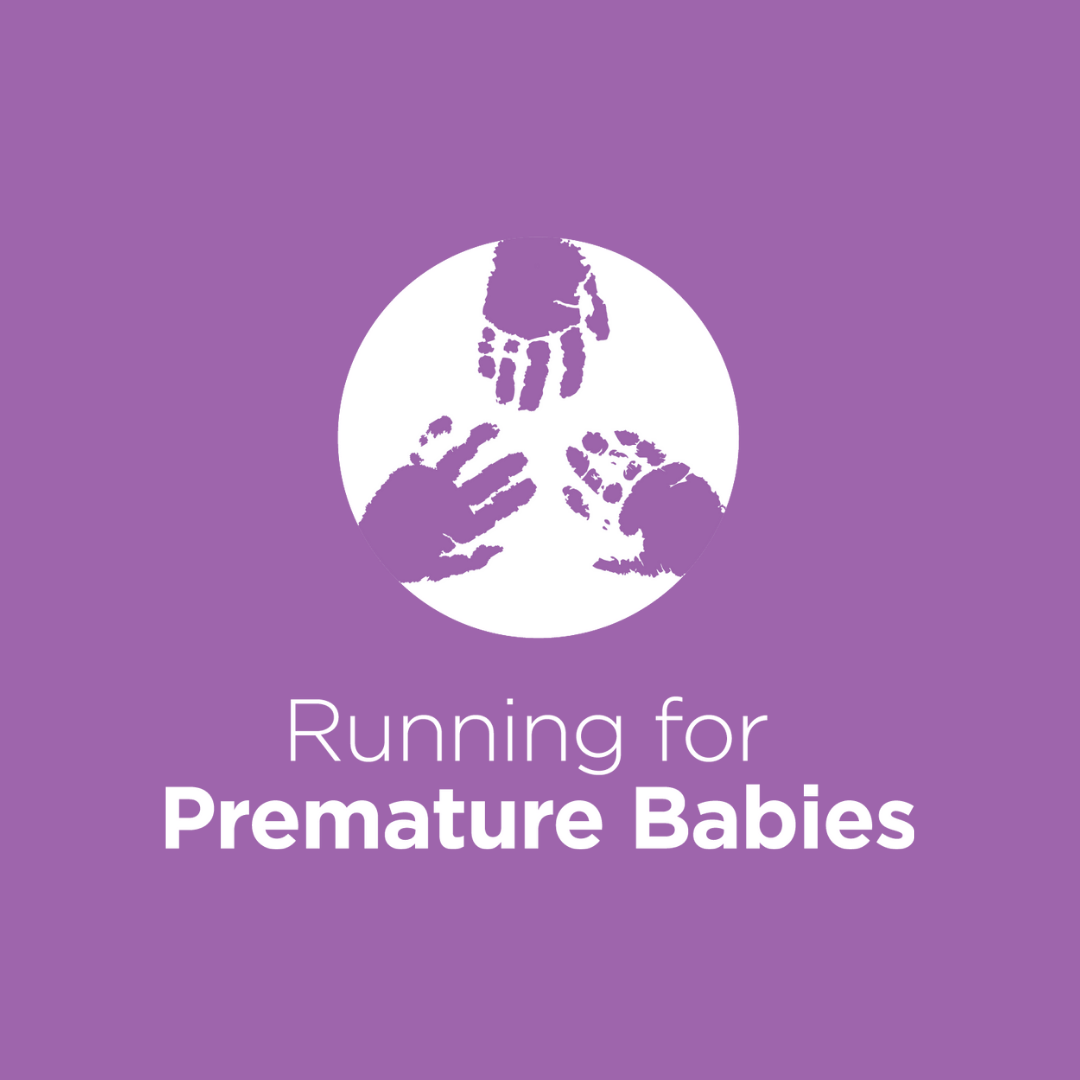 Jo Boyle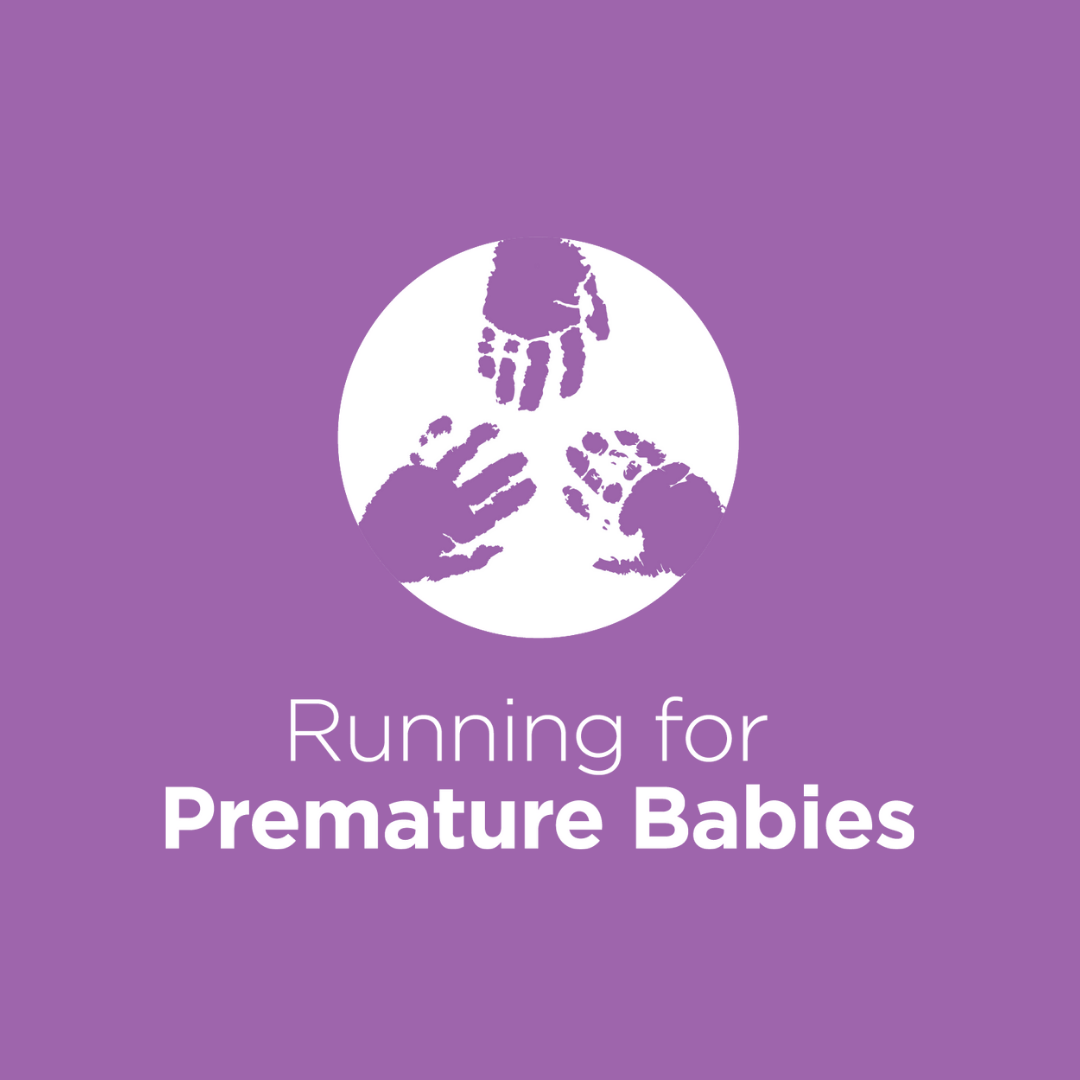 Samantha Higgins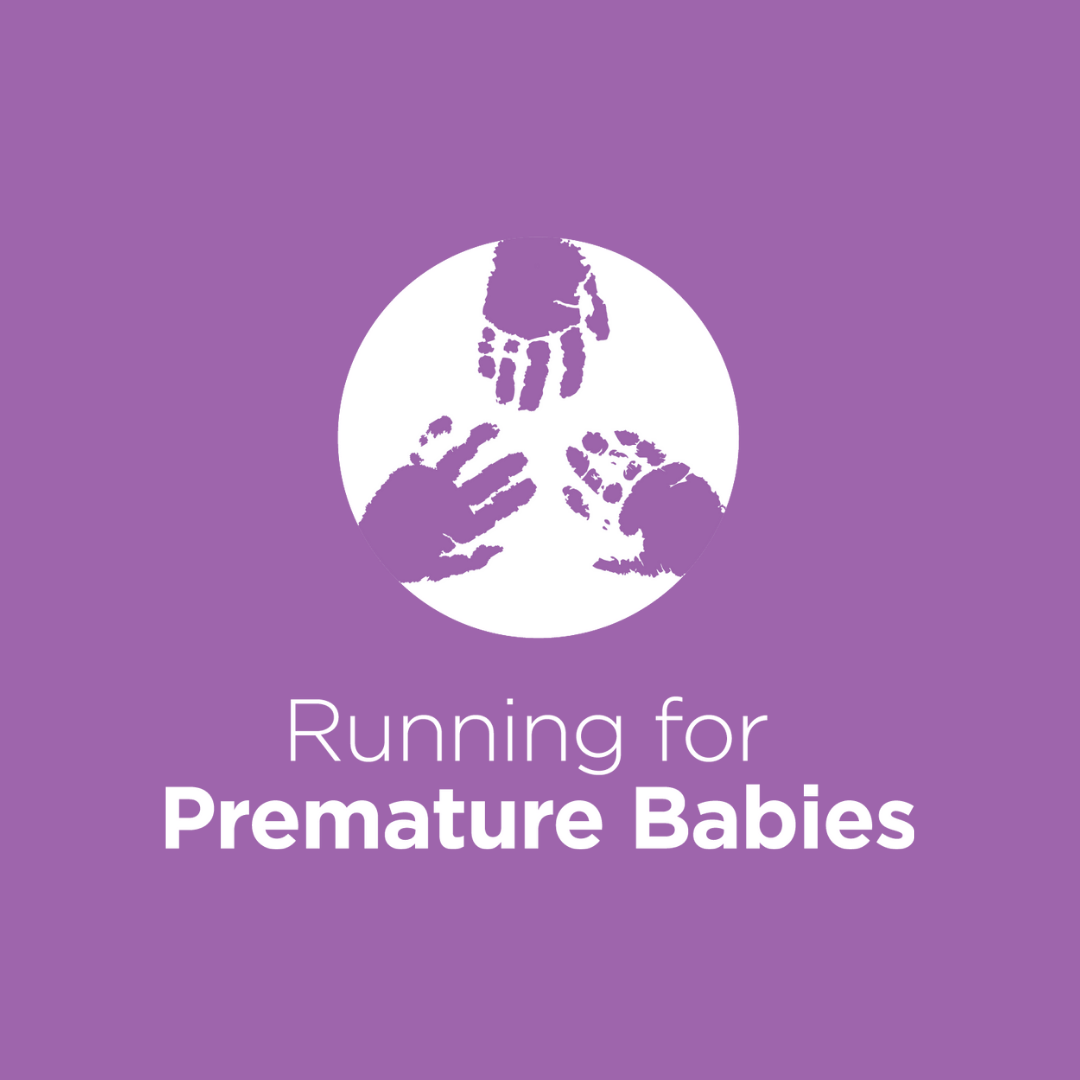 Melissa Bray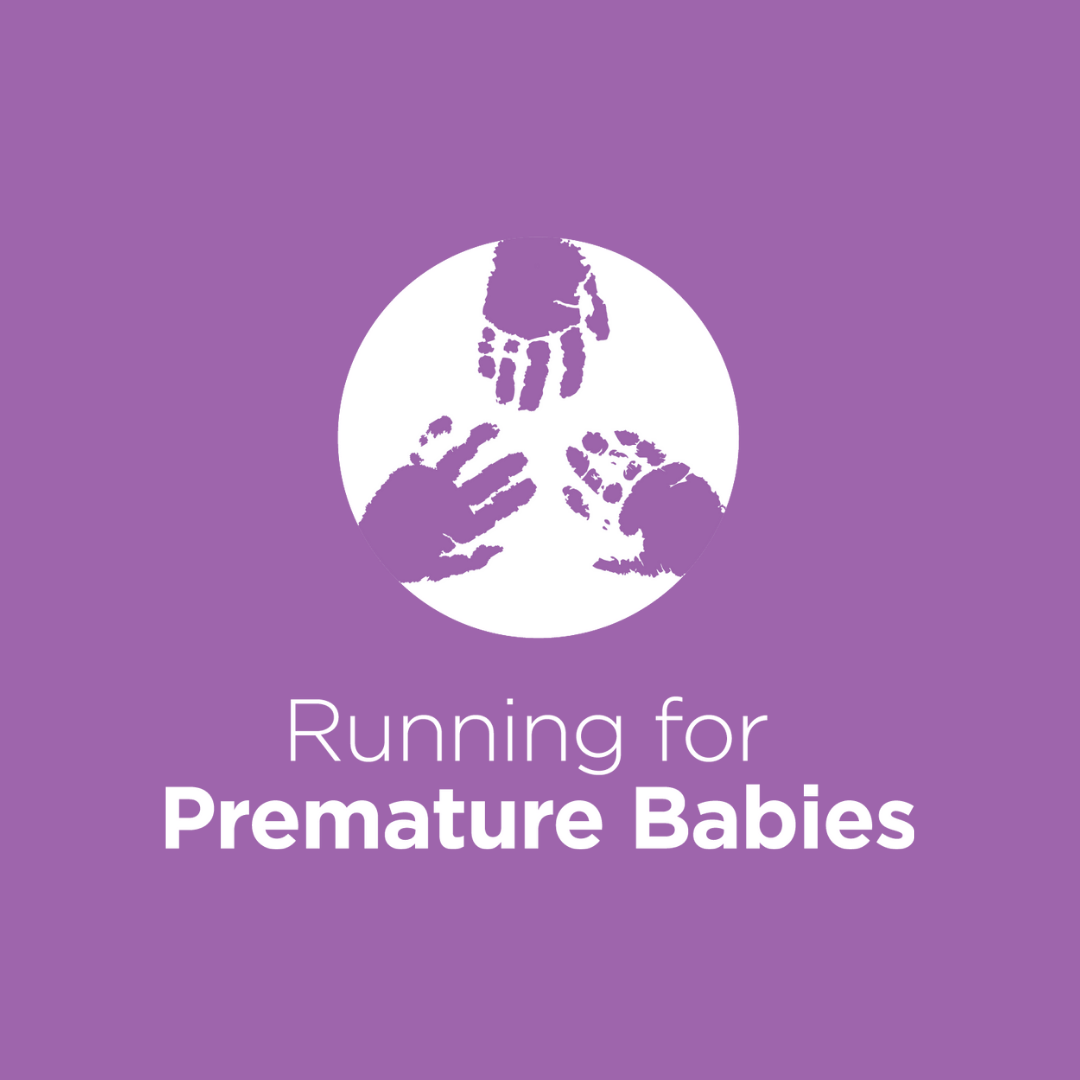 Rebecca Shaw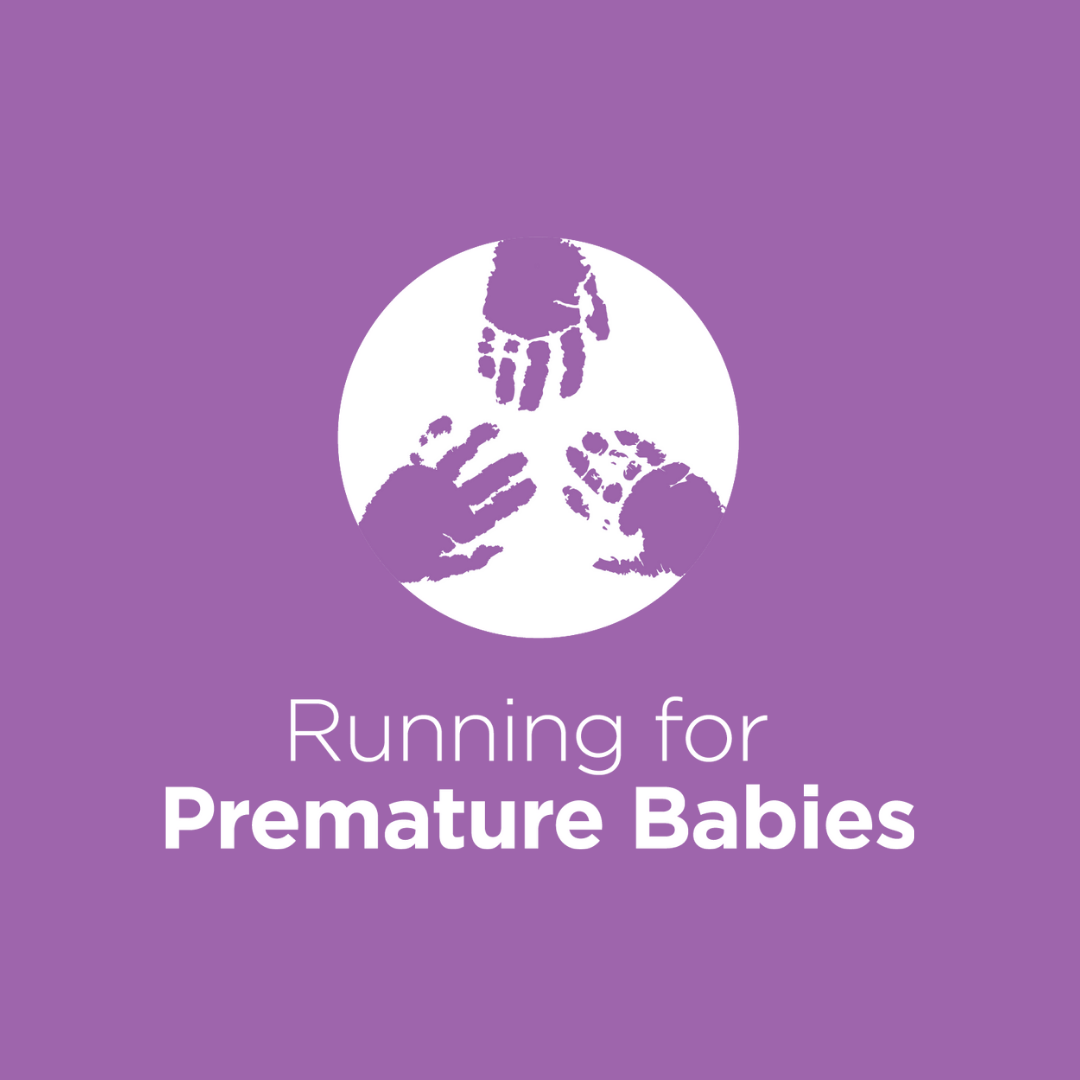 Kellie And Scott Mckenzie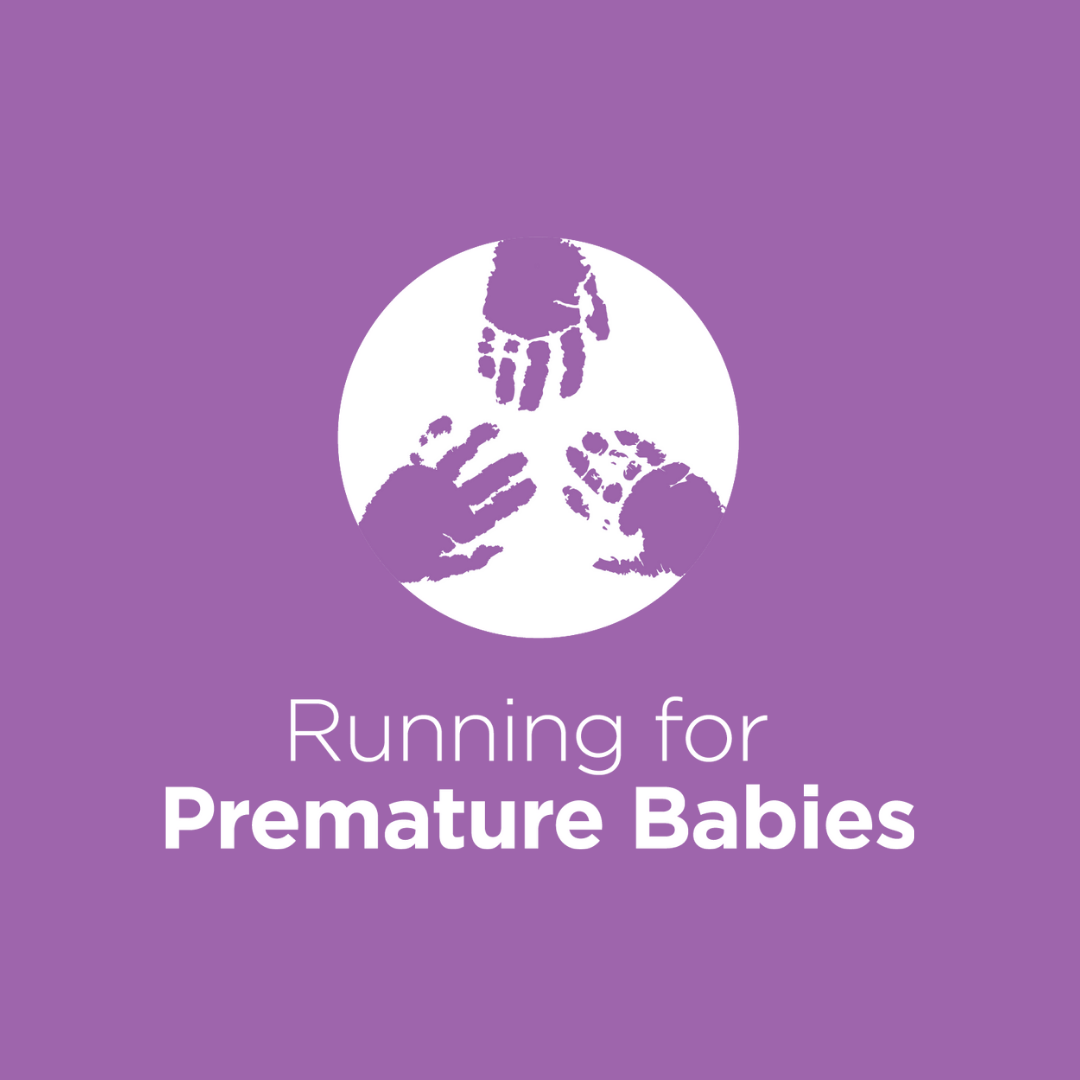 Renee Baddock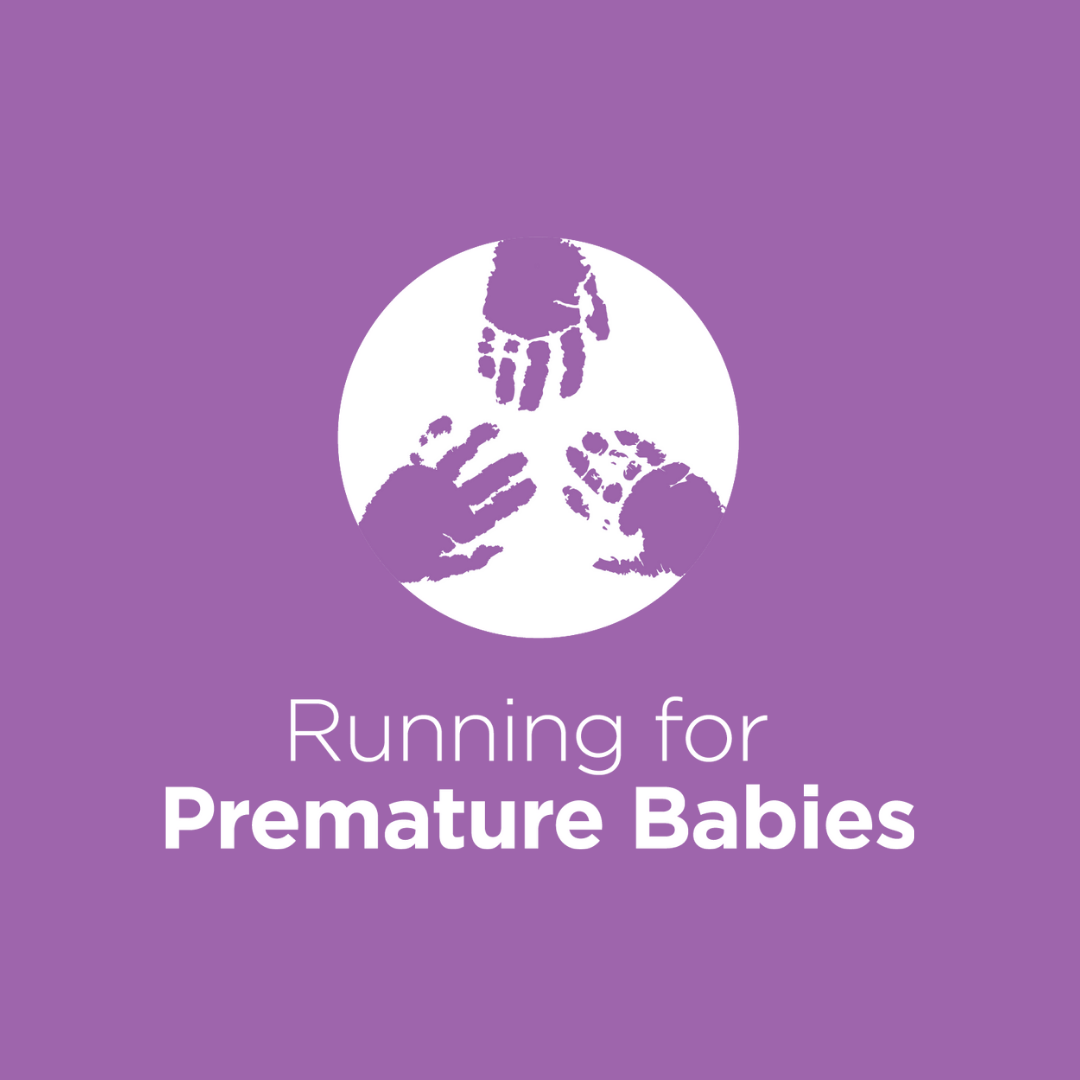 Karina Harding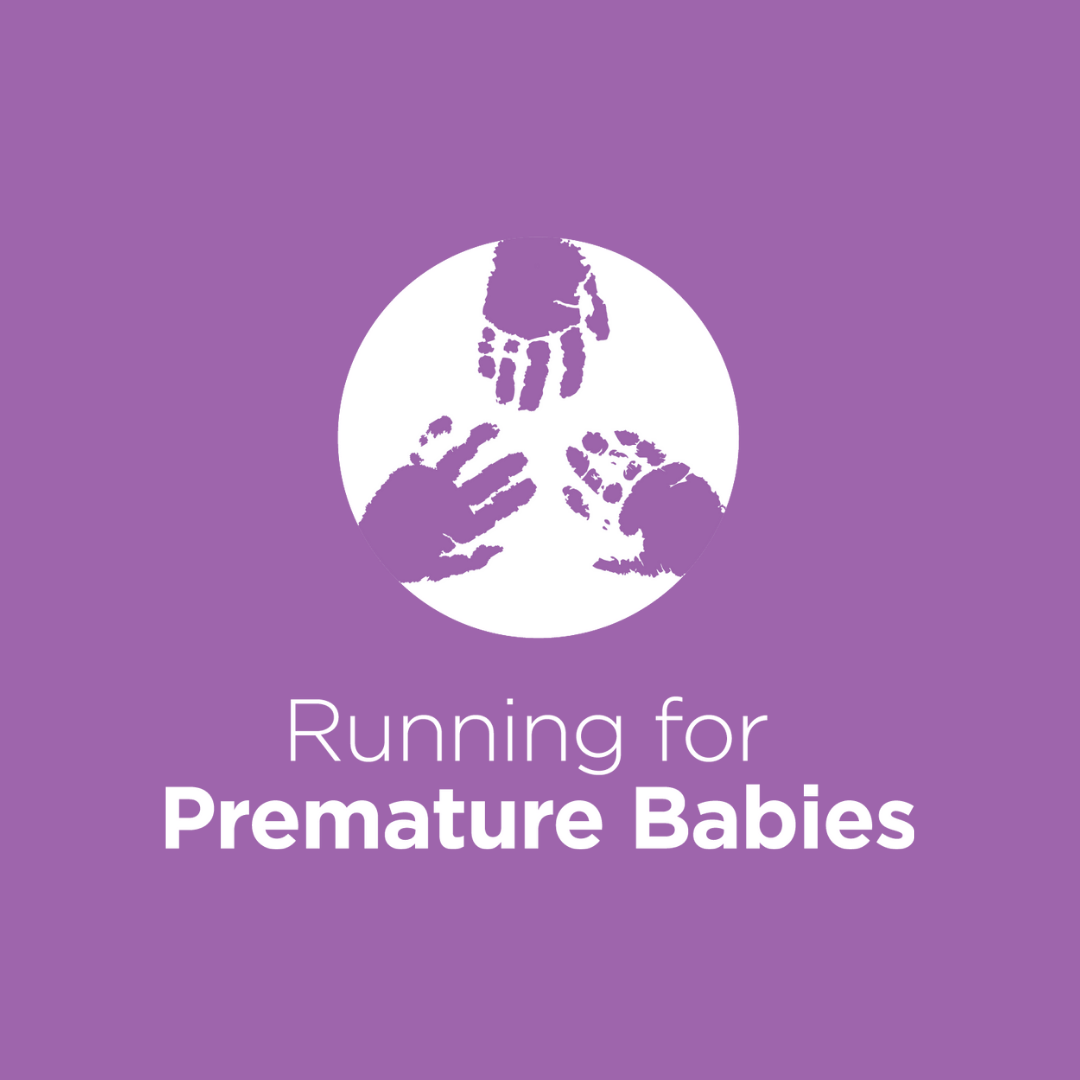 Rebecca Gray