Help us give premature babies a better chance of survival
On 27 March 2013, as many of you already know, my world was changed forever when my first born, Jamie, was born at 24 weeks, weighing a tiny but perfect 610gms.
Thanks to the Neonatal Intensive Care Unit (NICU) at Royal Prince Alfred Hospital (RPA), Jamie was born alive and fighting with a chance.
Heartbreakingly, Jamie passed away in my arms at 9 hours of age due to a grade 4 hemorrhage on his brain, a common cause of death for severely premature babies. 
The Neonatal ICU is such a special and incredible place. Without the care of the amazing drs and nurses, I wouldn't have had the opportunity to spend the time I had with Jamie, and for that I'll be forever grateful.
To help and support the NICU and the many families who require their services, I have decided to participate in the Blackmores Half Marathon on Sunday, 15 September and will be fundraising much needed funds for the Running for Premature Babies Foundation.
Running for Premature Babies Foundation is a charitable foundation dedicated to giving premature babies a better chance of survival. 
Their mission is to:
Fund research projects dedicated to advancing the care of Premature Babies;
Supply hospitals with life saving neonatal equipment; and
Raise awareness of Premature birth and celebrate all premature babies, both living and lost. 
Please support me and help them by giving whatever you can. The more people that know about Running for Premature Babies Foundation, the greater their impact in helping babies and their families in need. 
Thank you to my Sponsors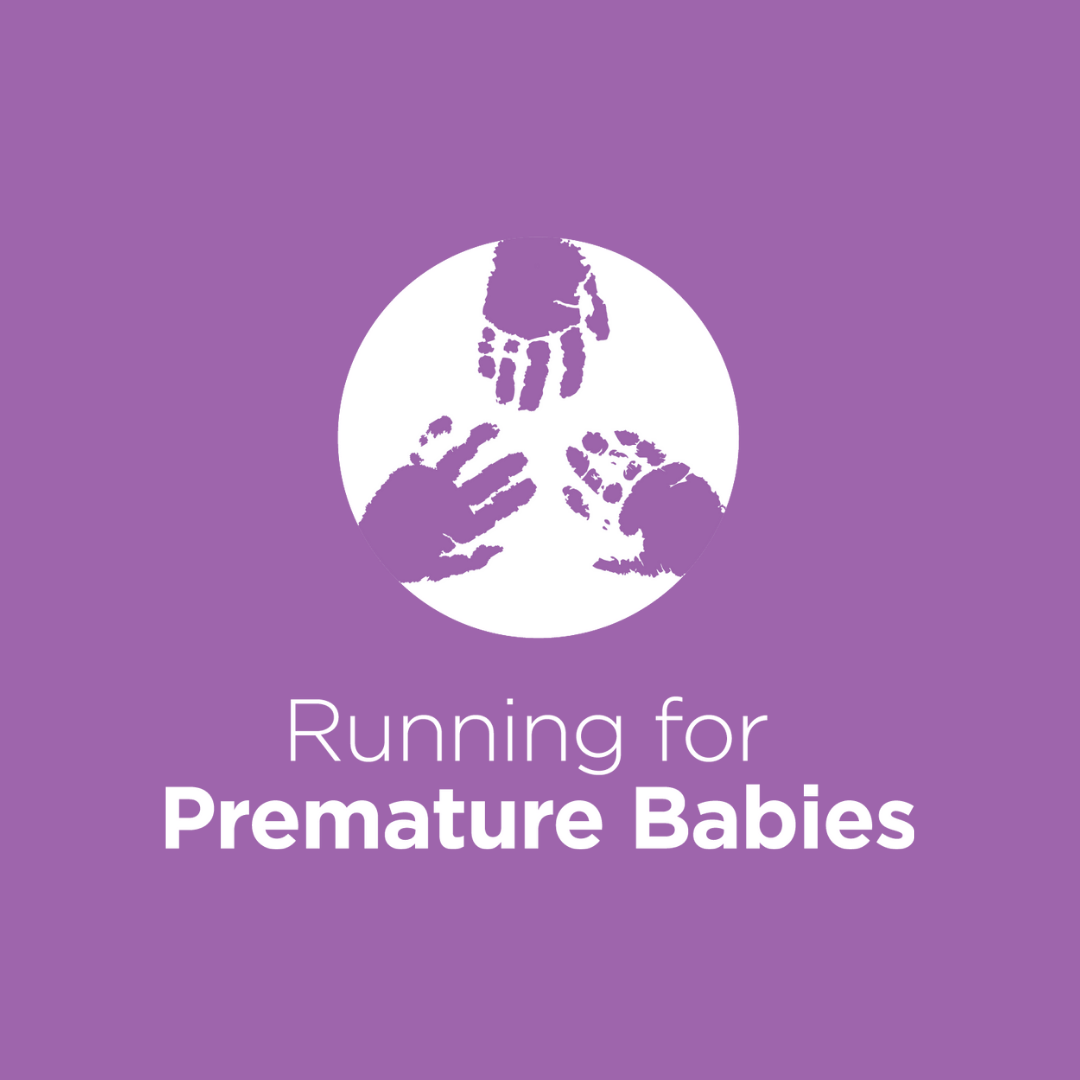 Paul Walsh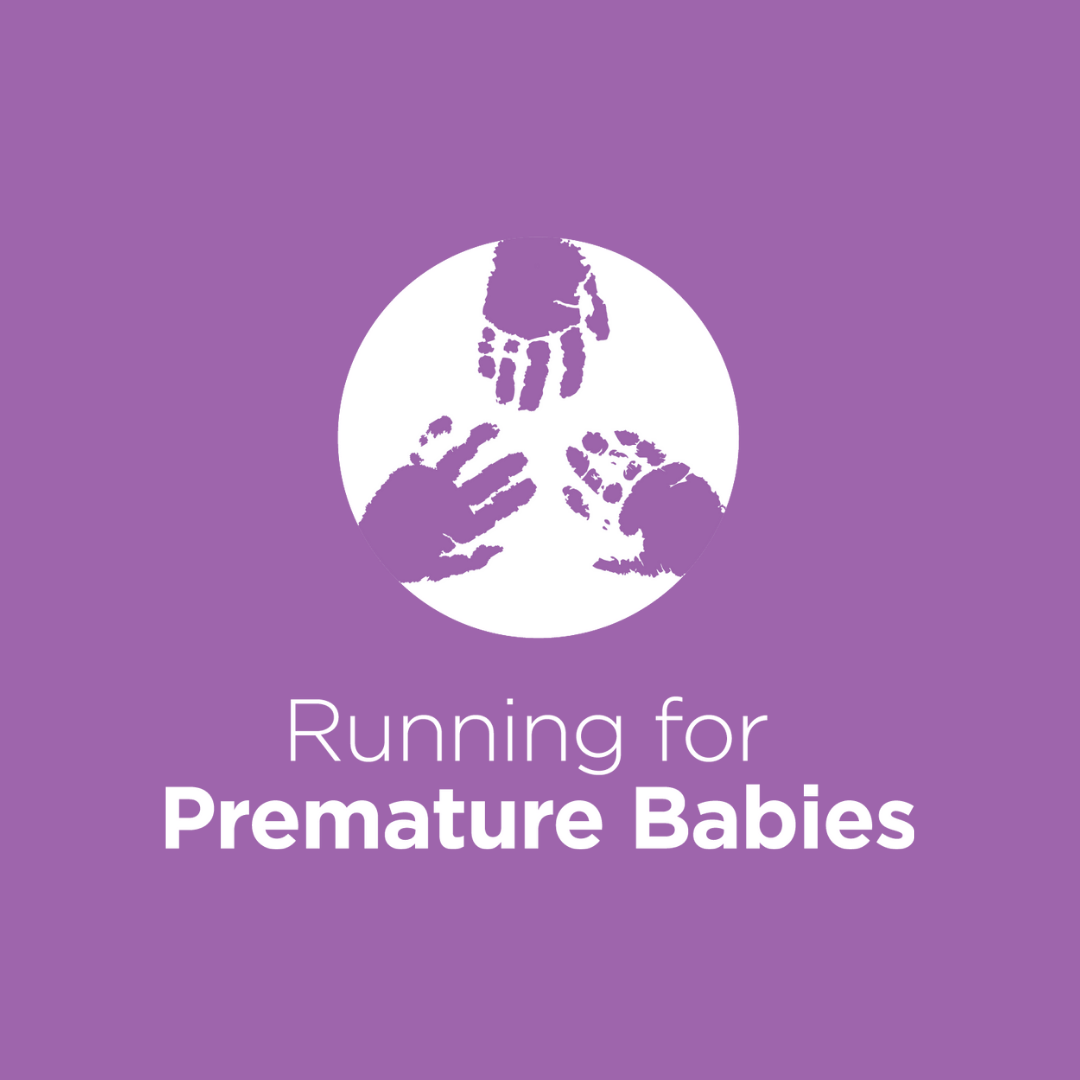 David Payne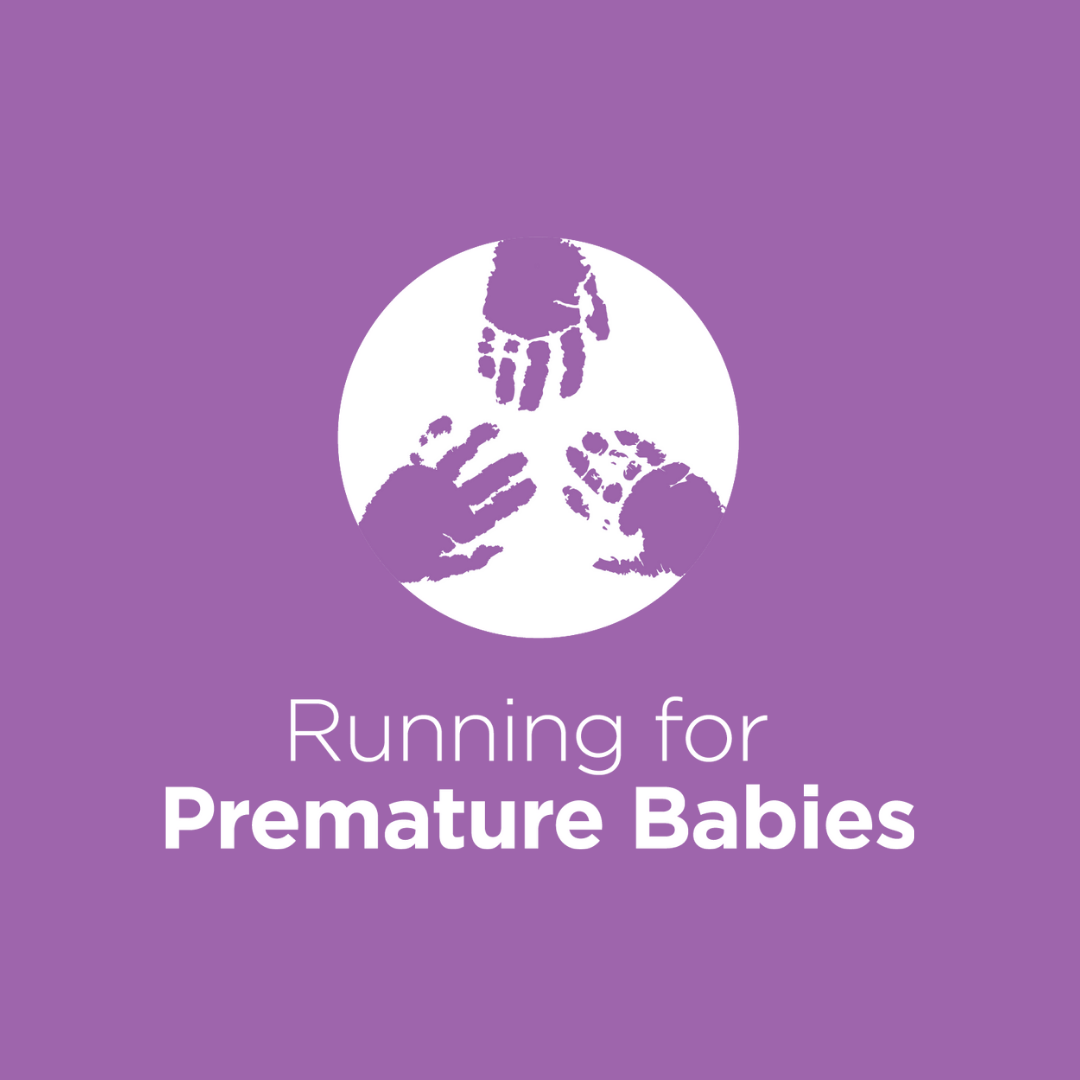 Matthew Mears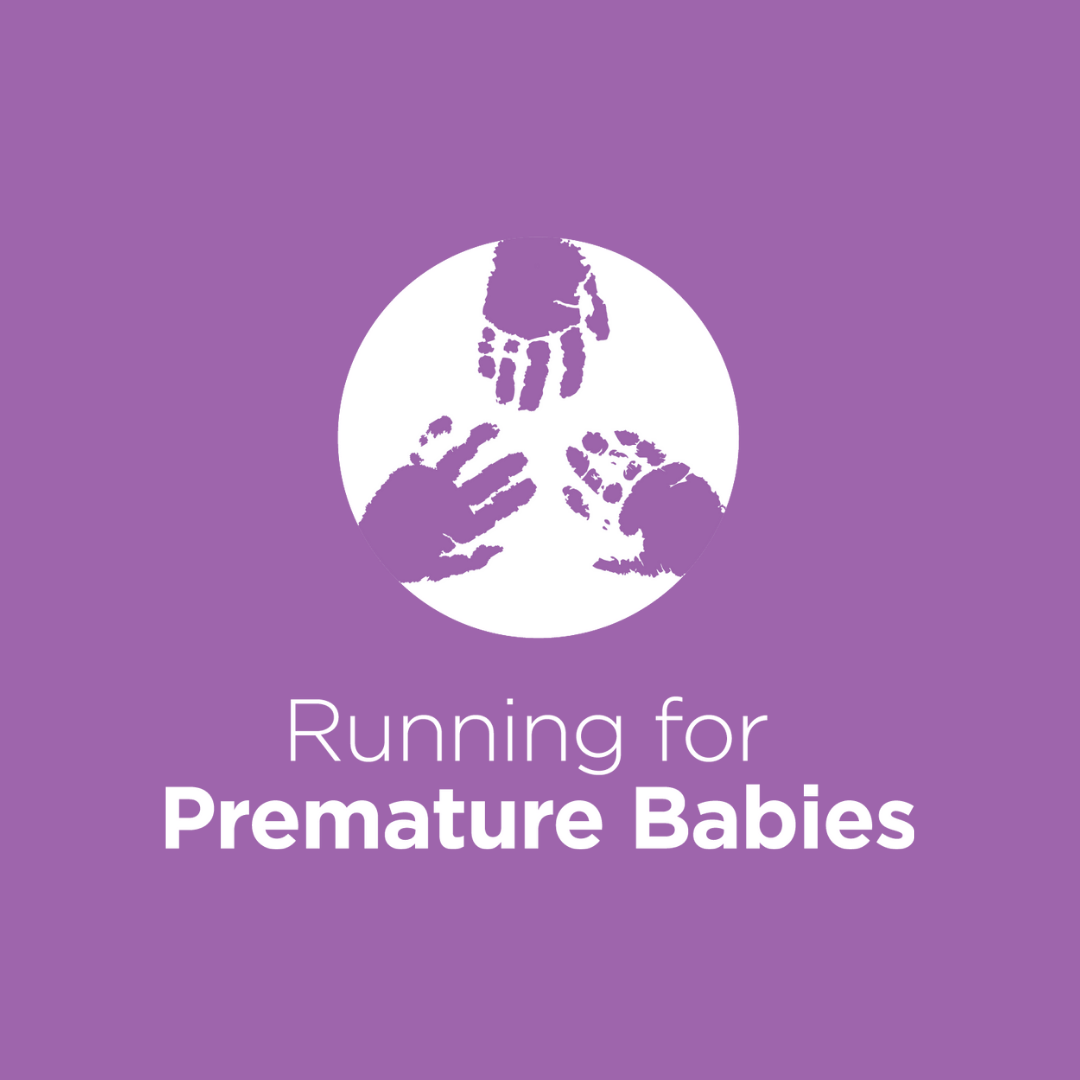 Annabel Bone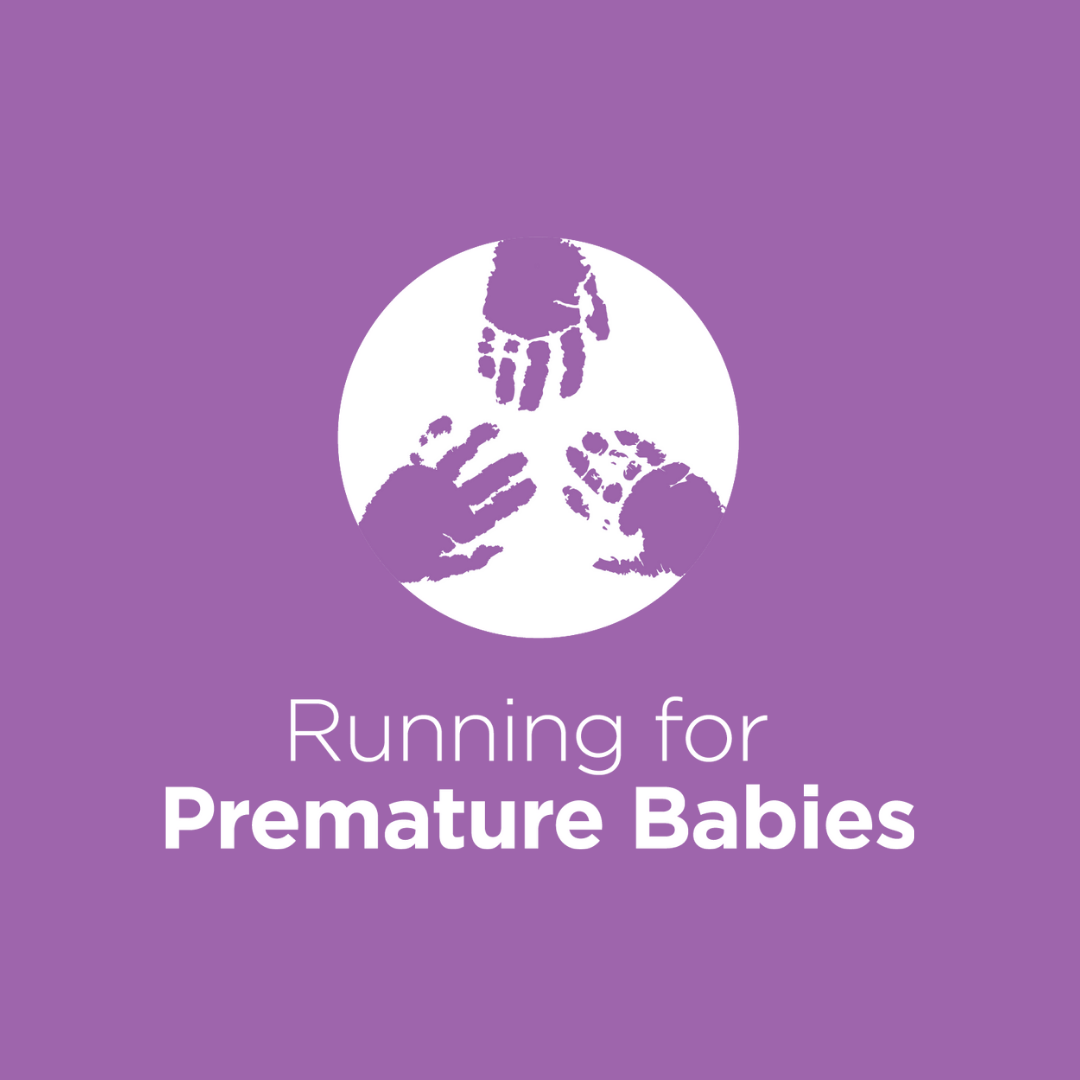 Paul R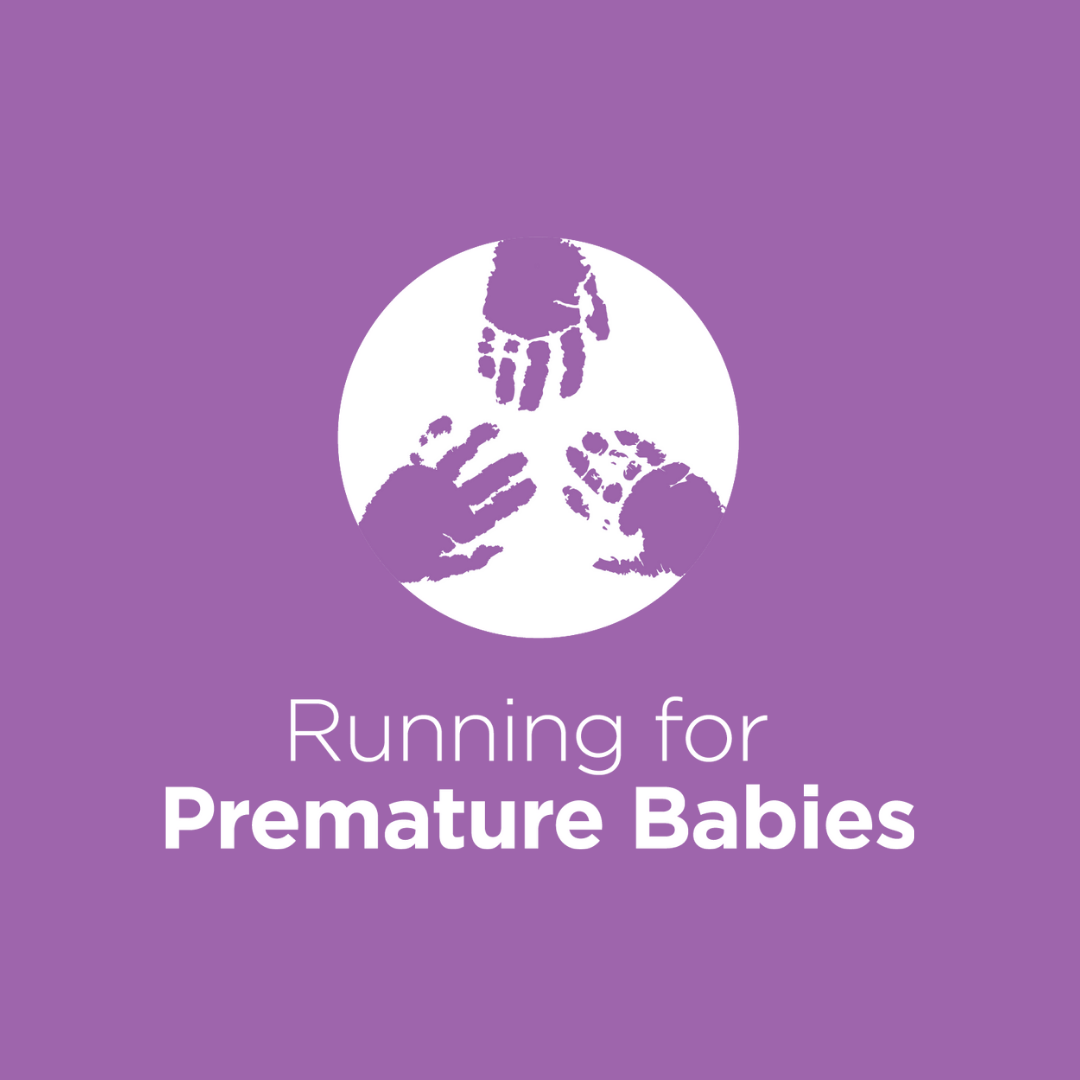 Bernadette Paton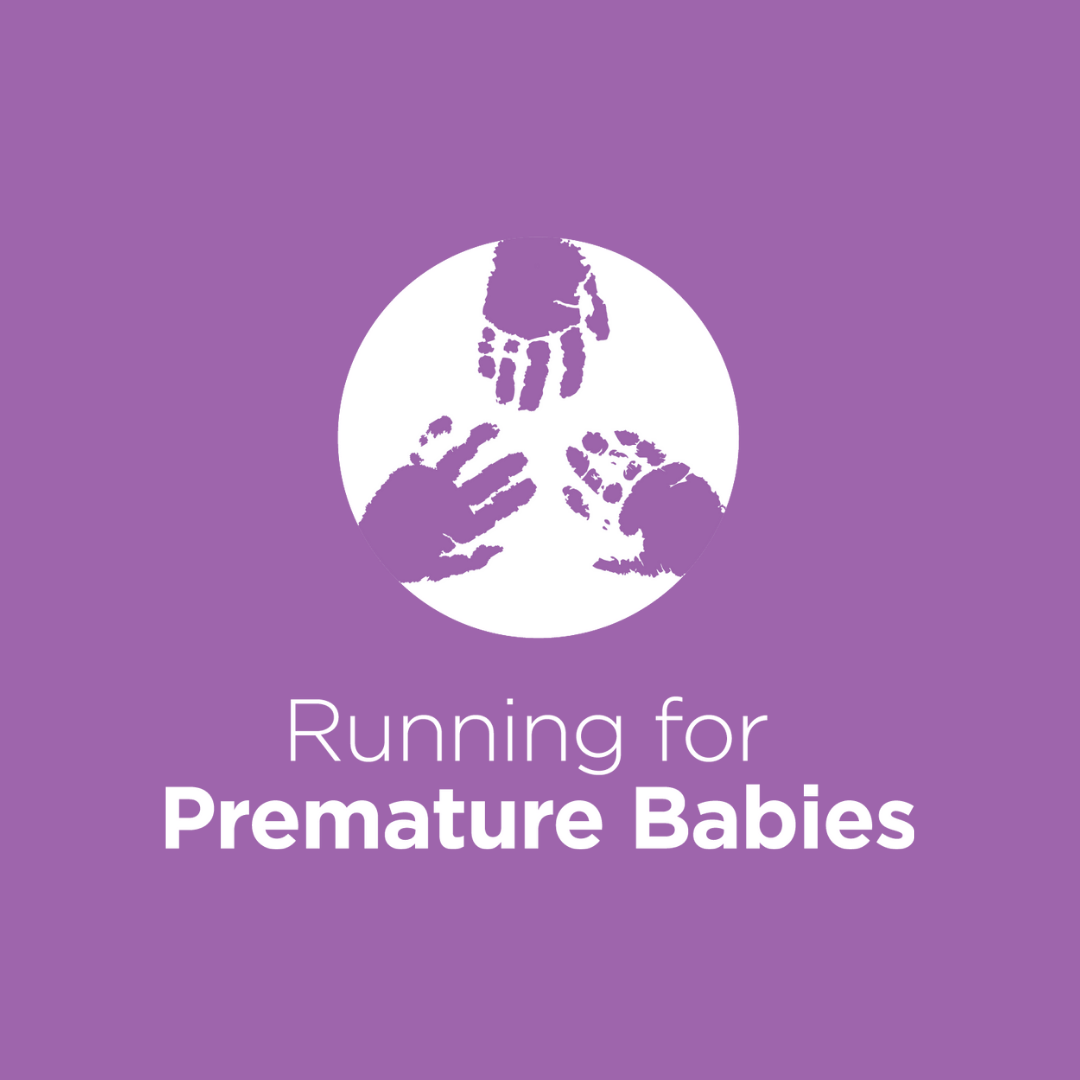 Coutenay Smith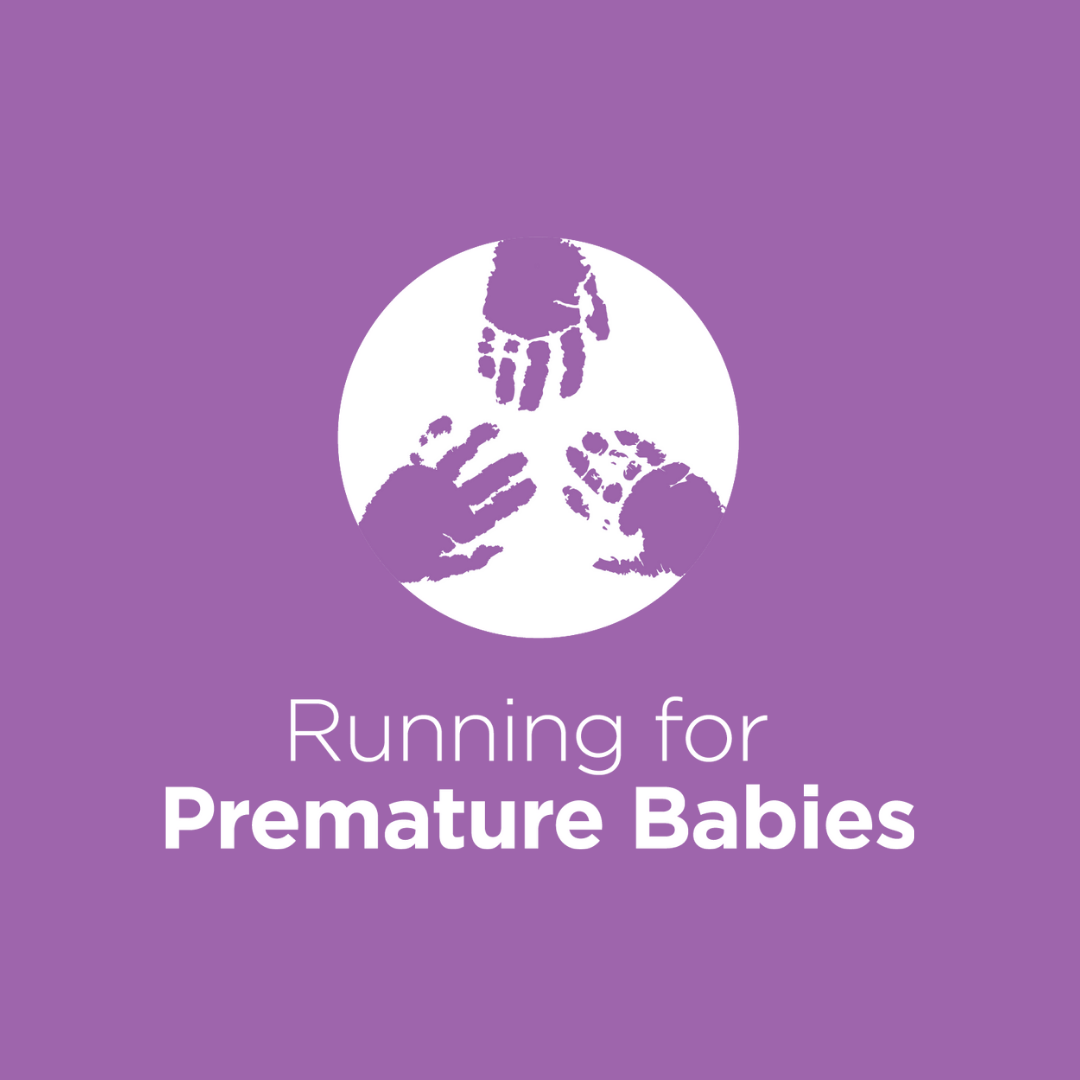 Kevin Bates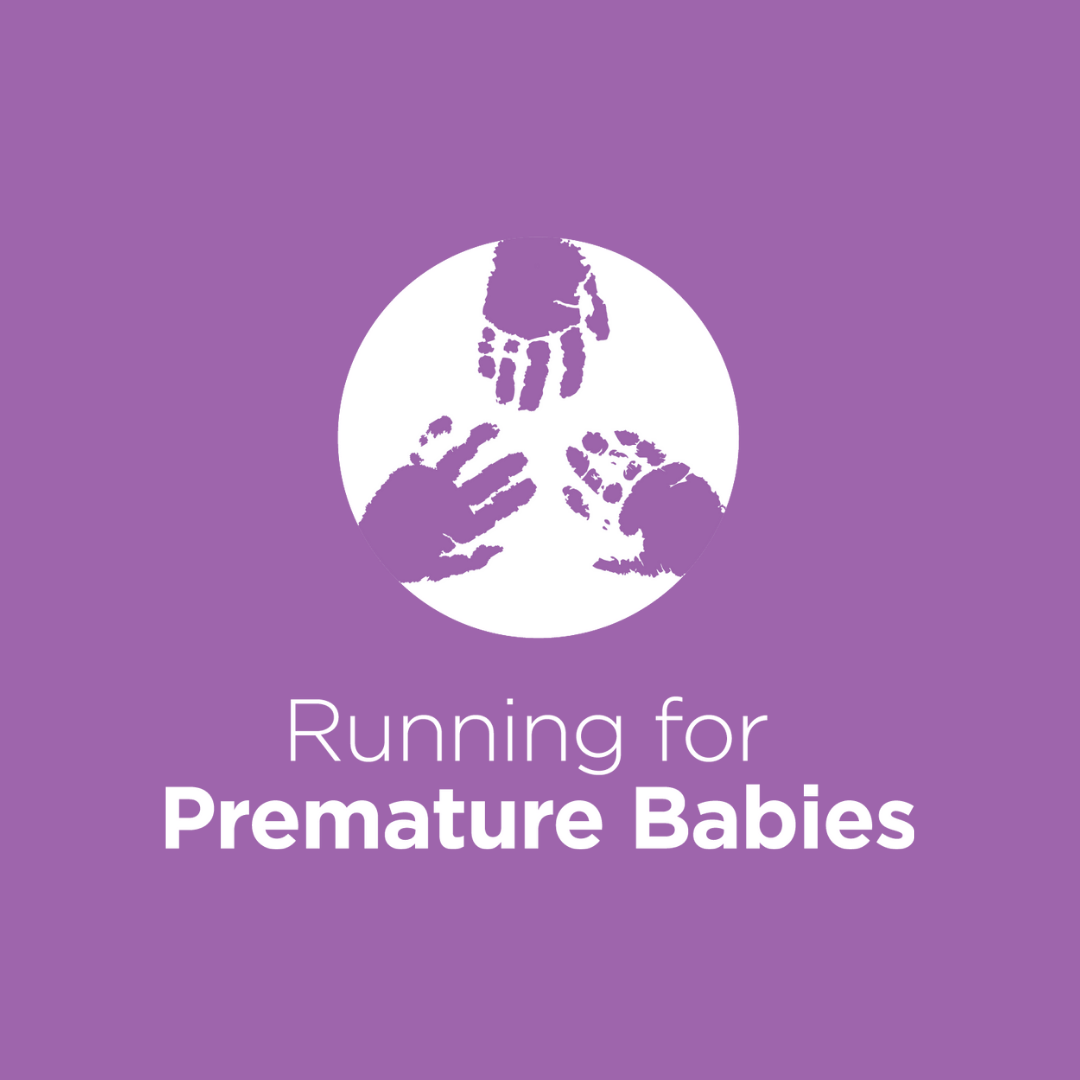 Christian Campanella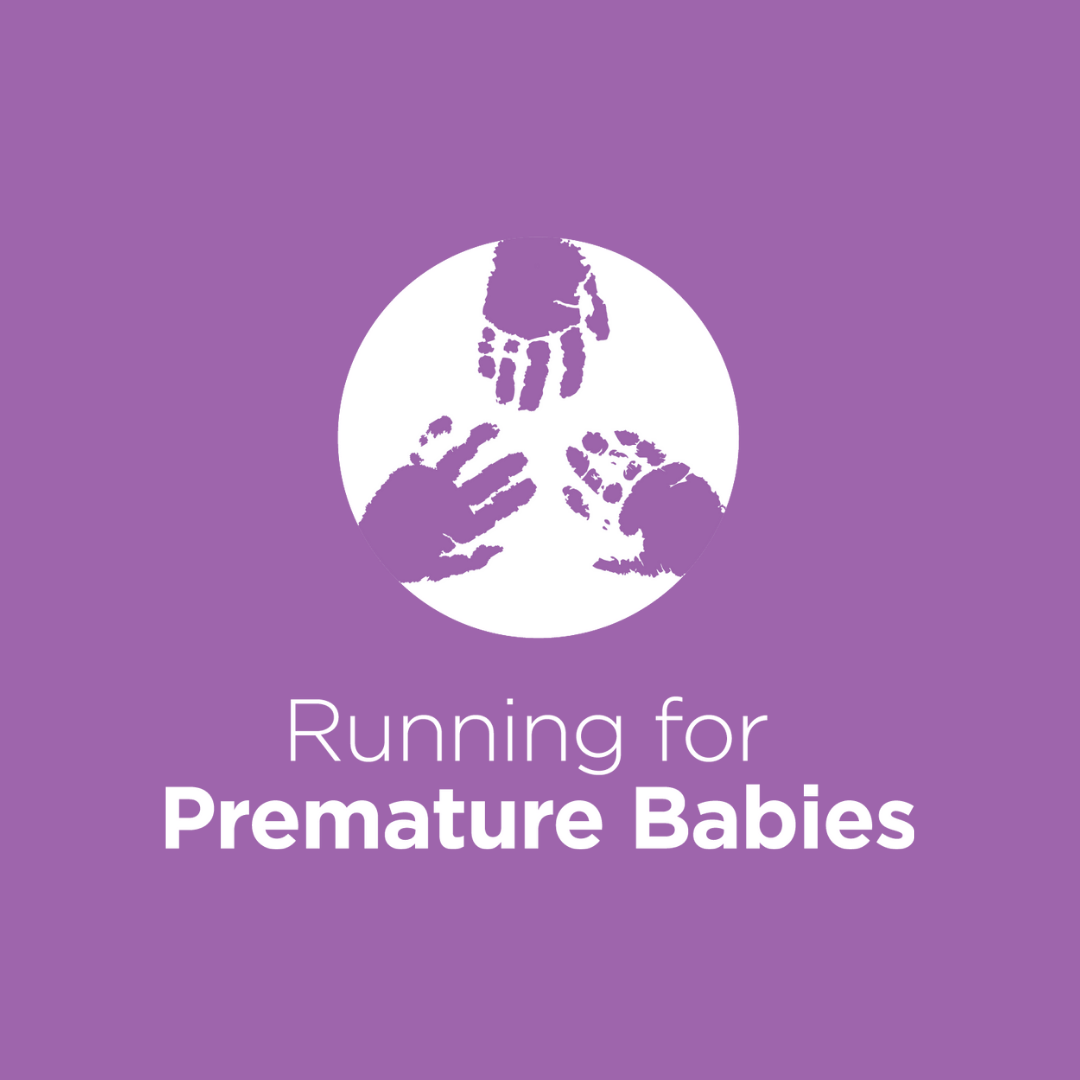 Jo Masini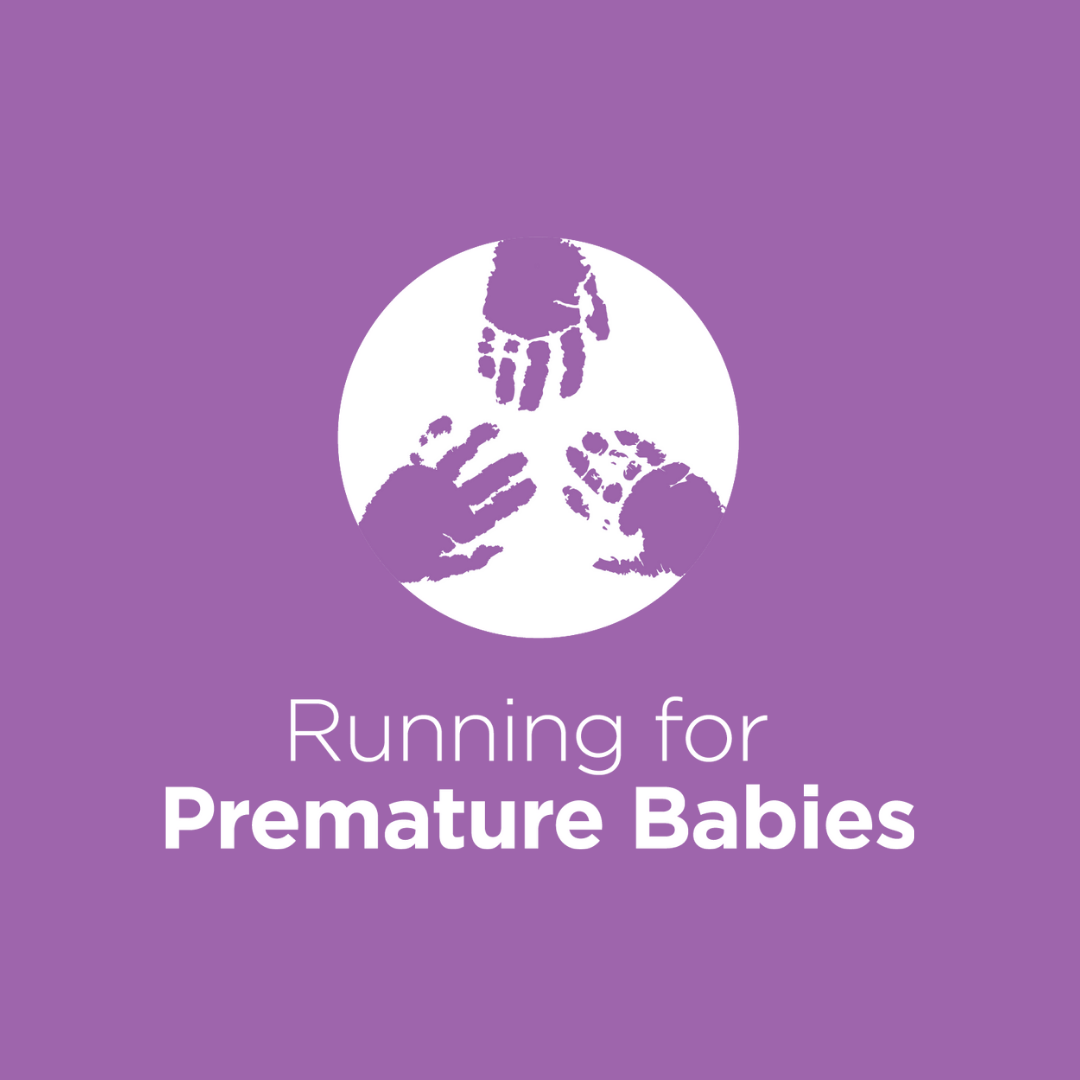 Amanda Rehorek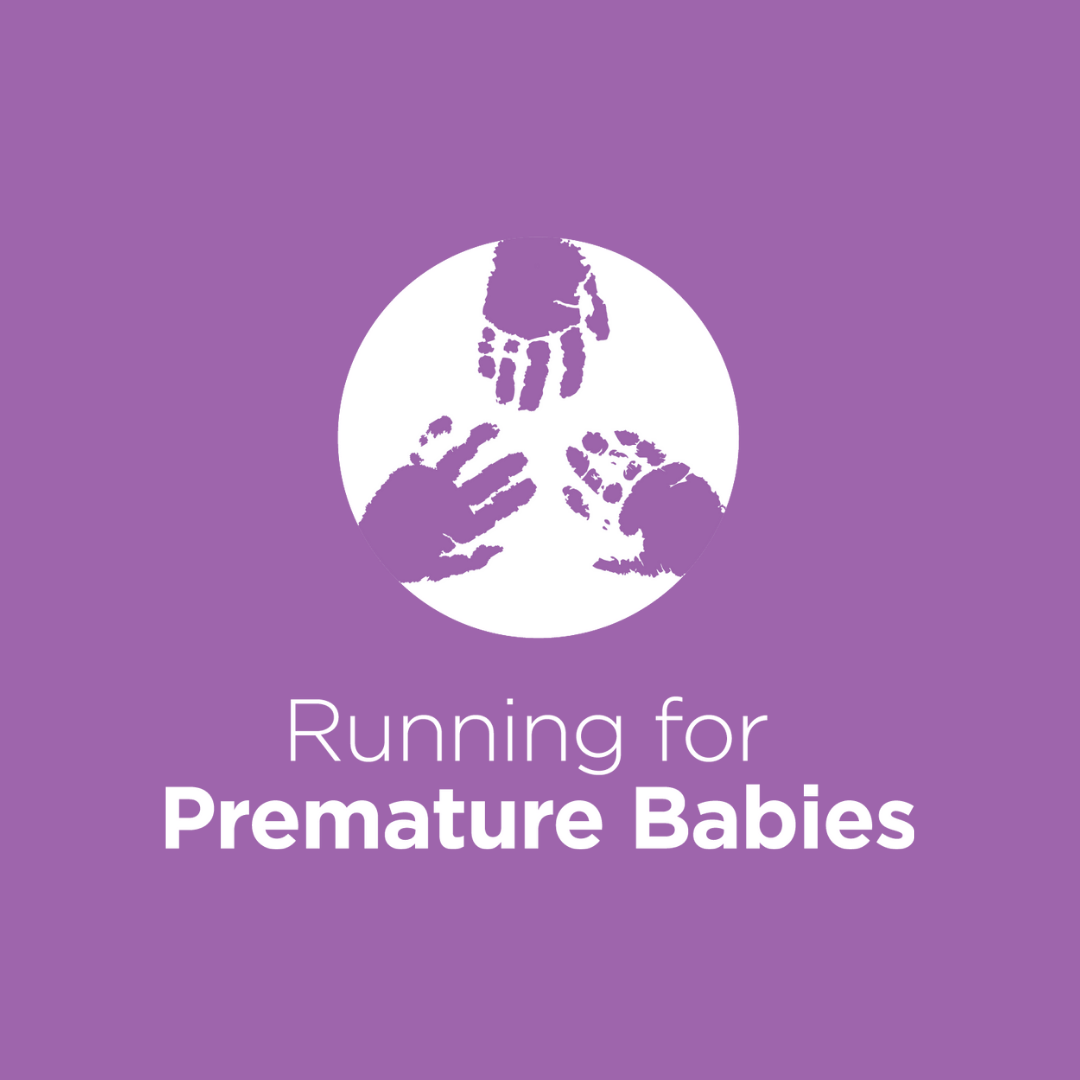 Ruth Stringer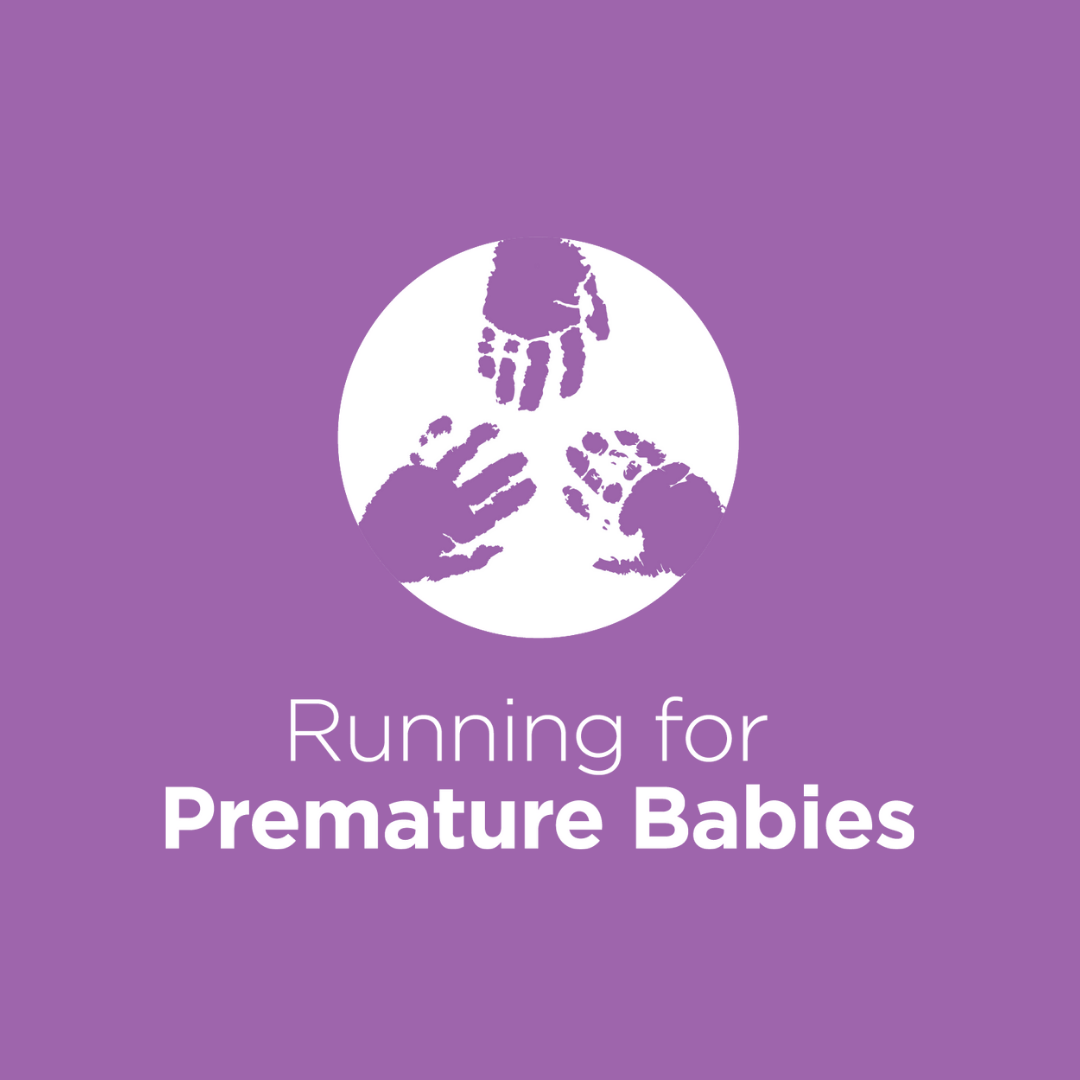 Elaine Purcell, Jan Hope & Maggie Paterson .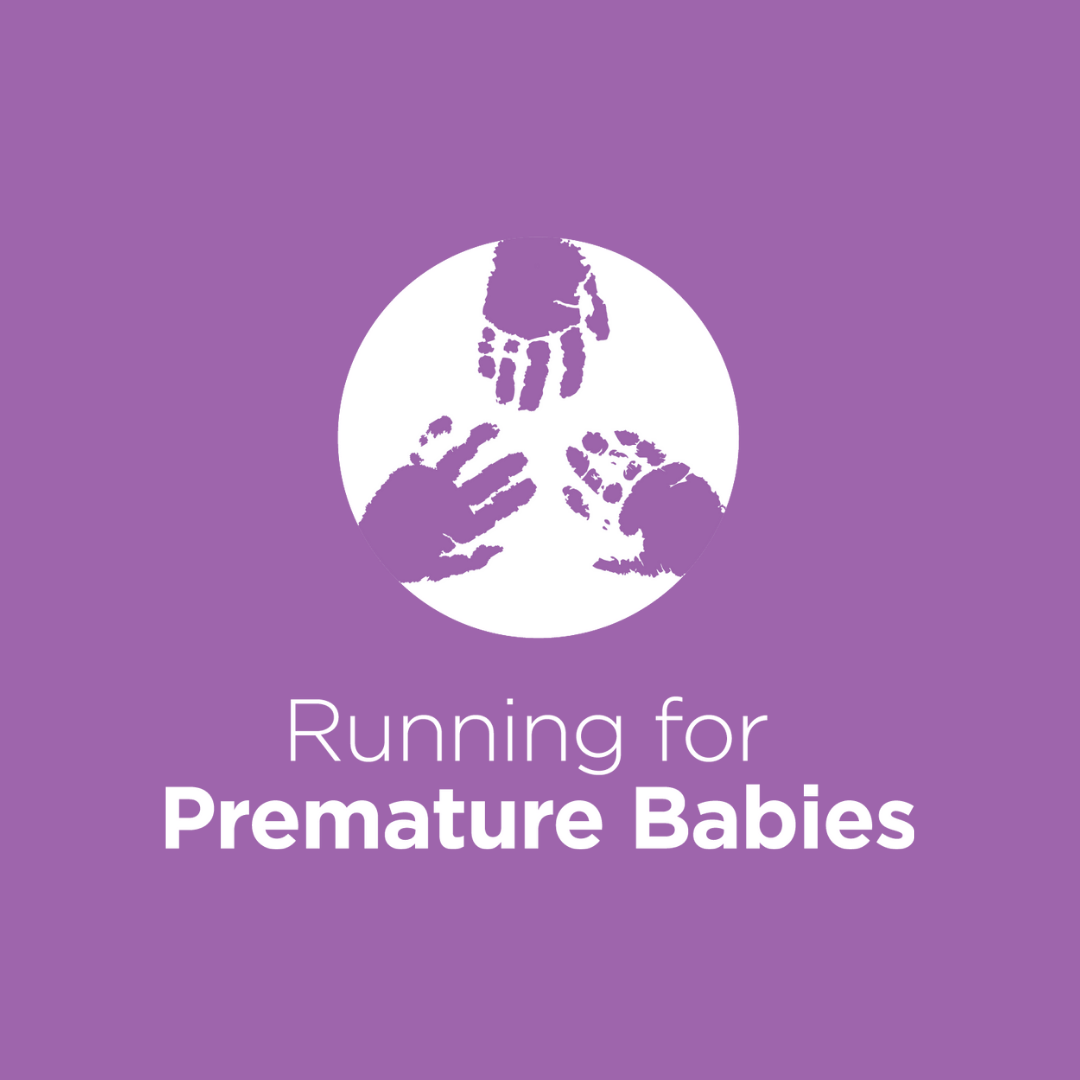 Rebecca Tanner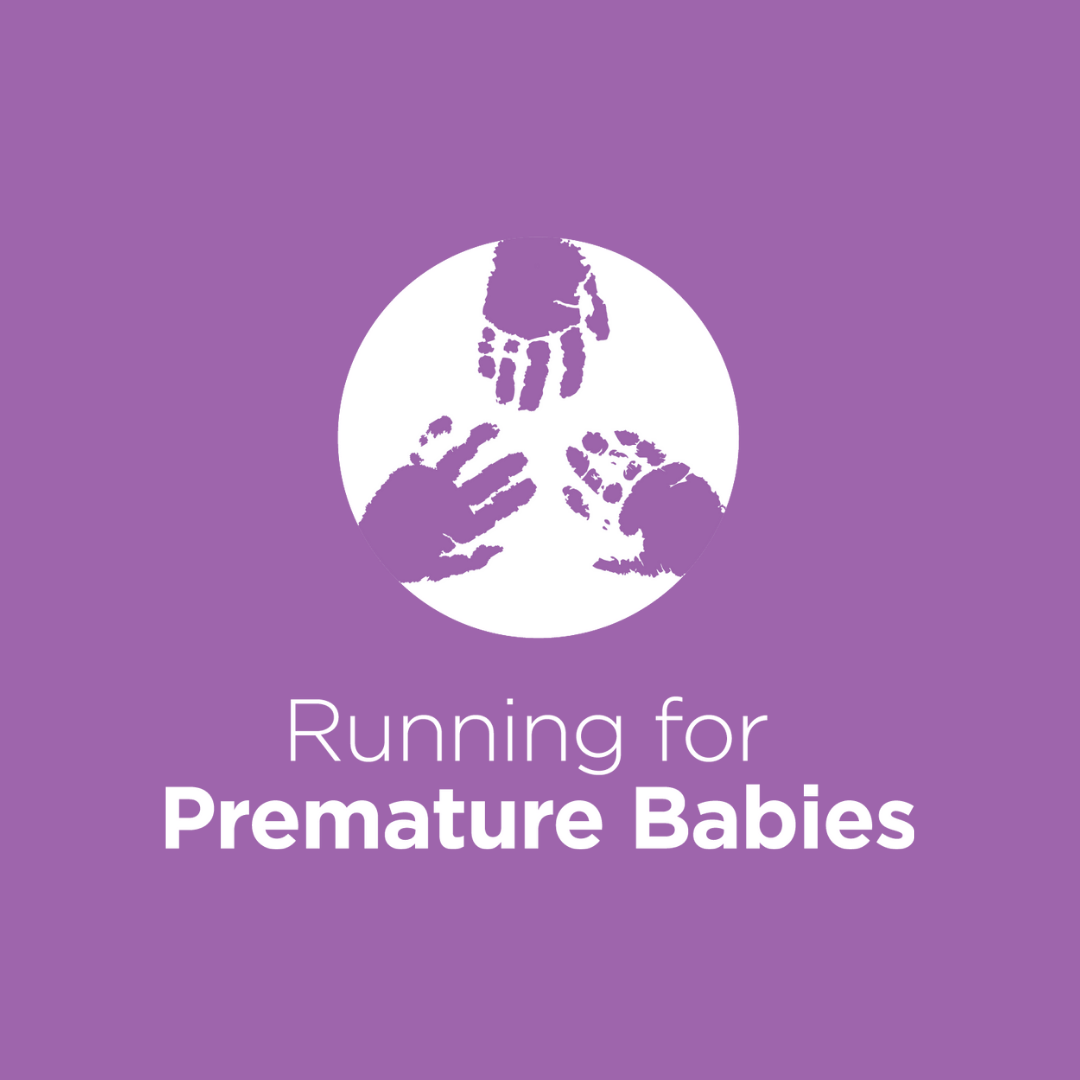 Sarah Walker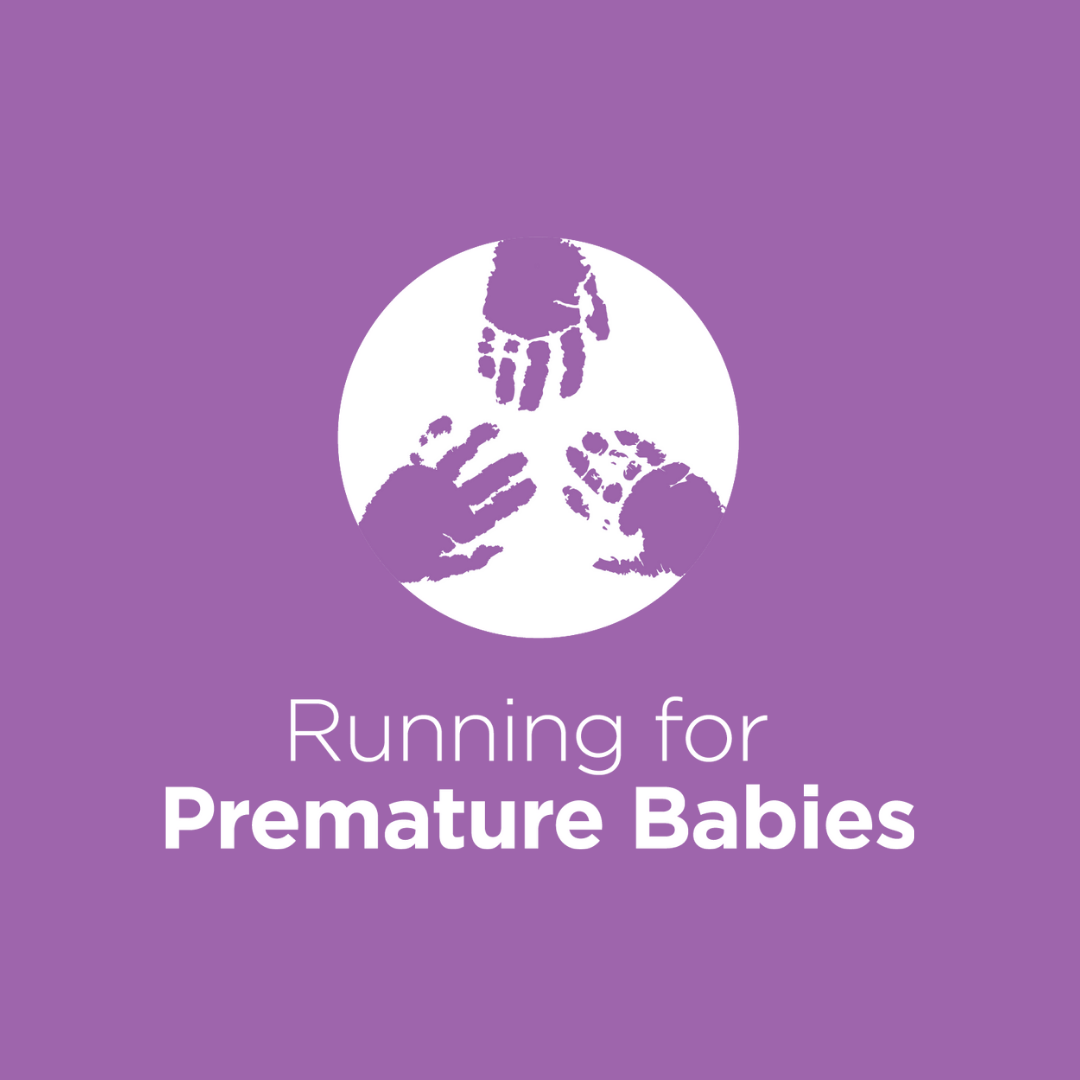 Michelle Cock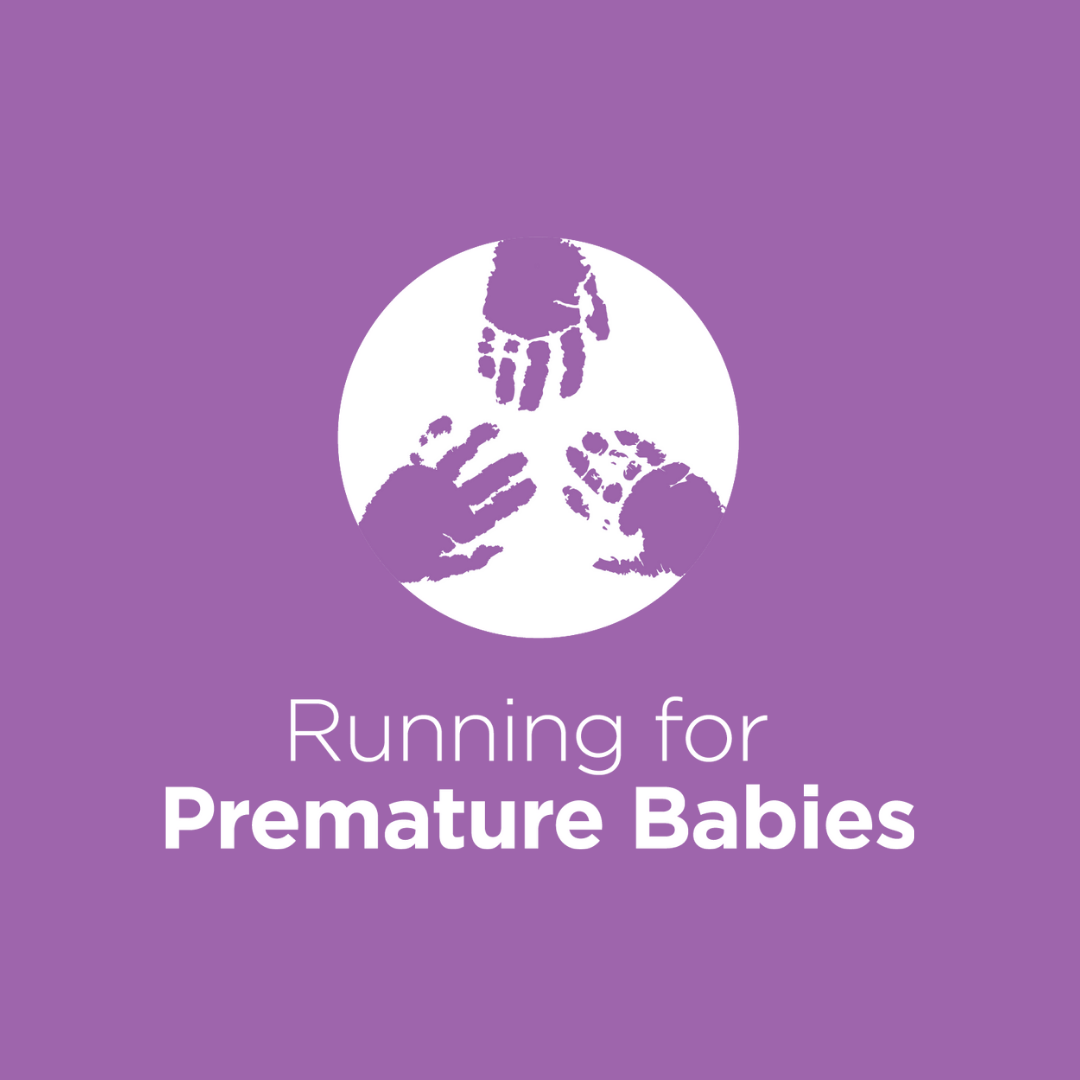 Kerrie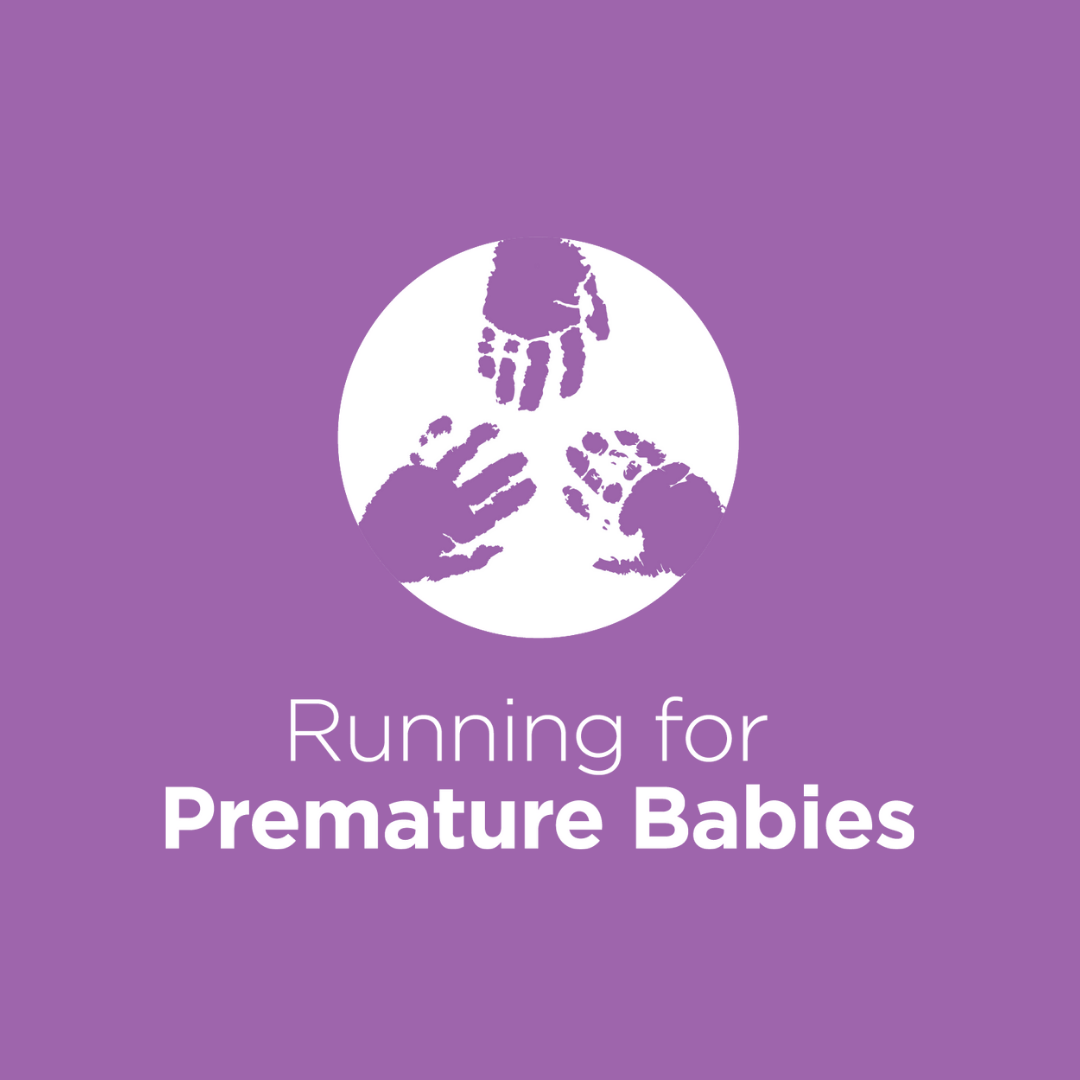 Lisa Webb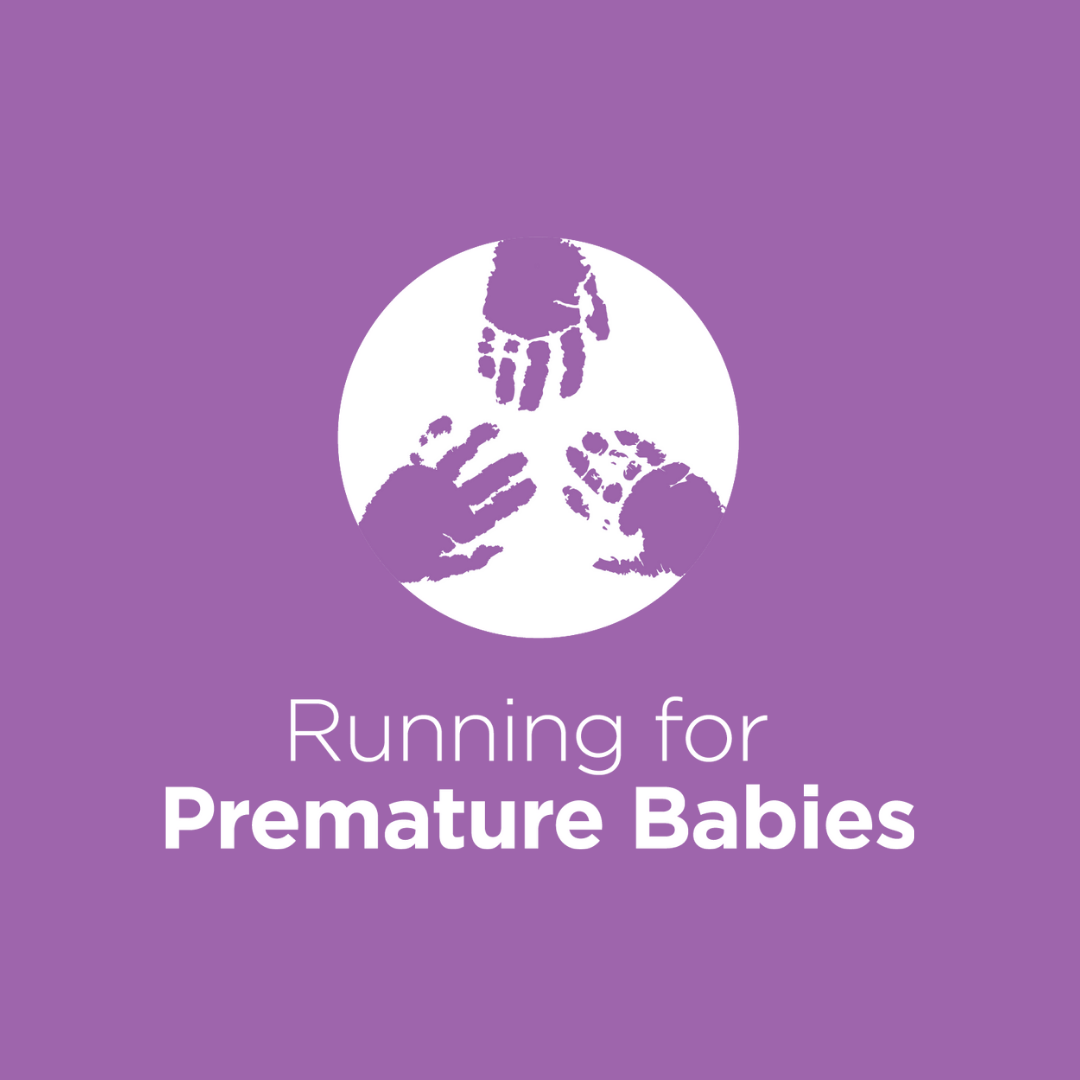 Ross Hardy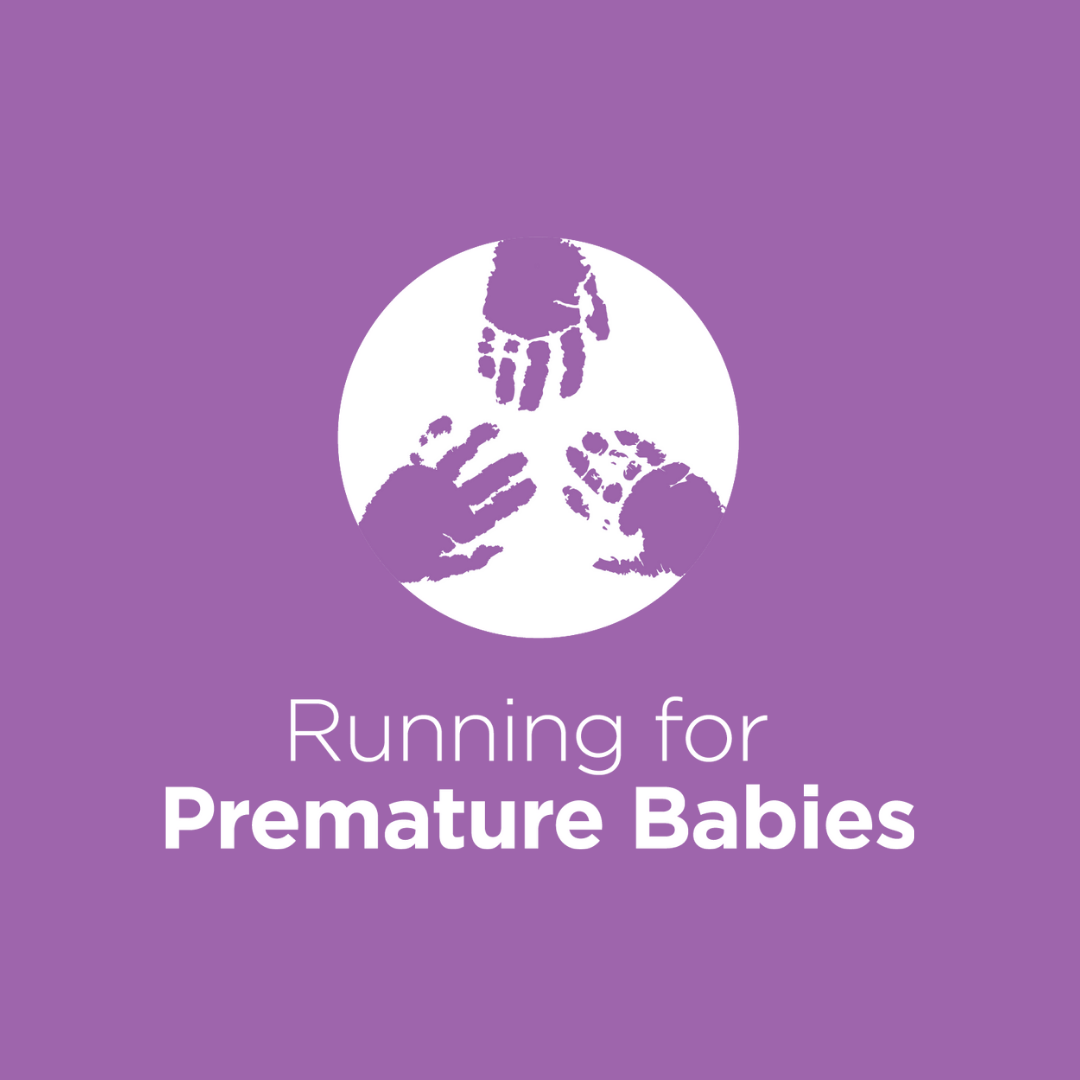 Scott Taylor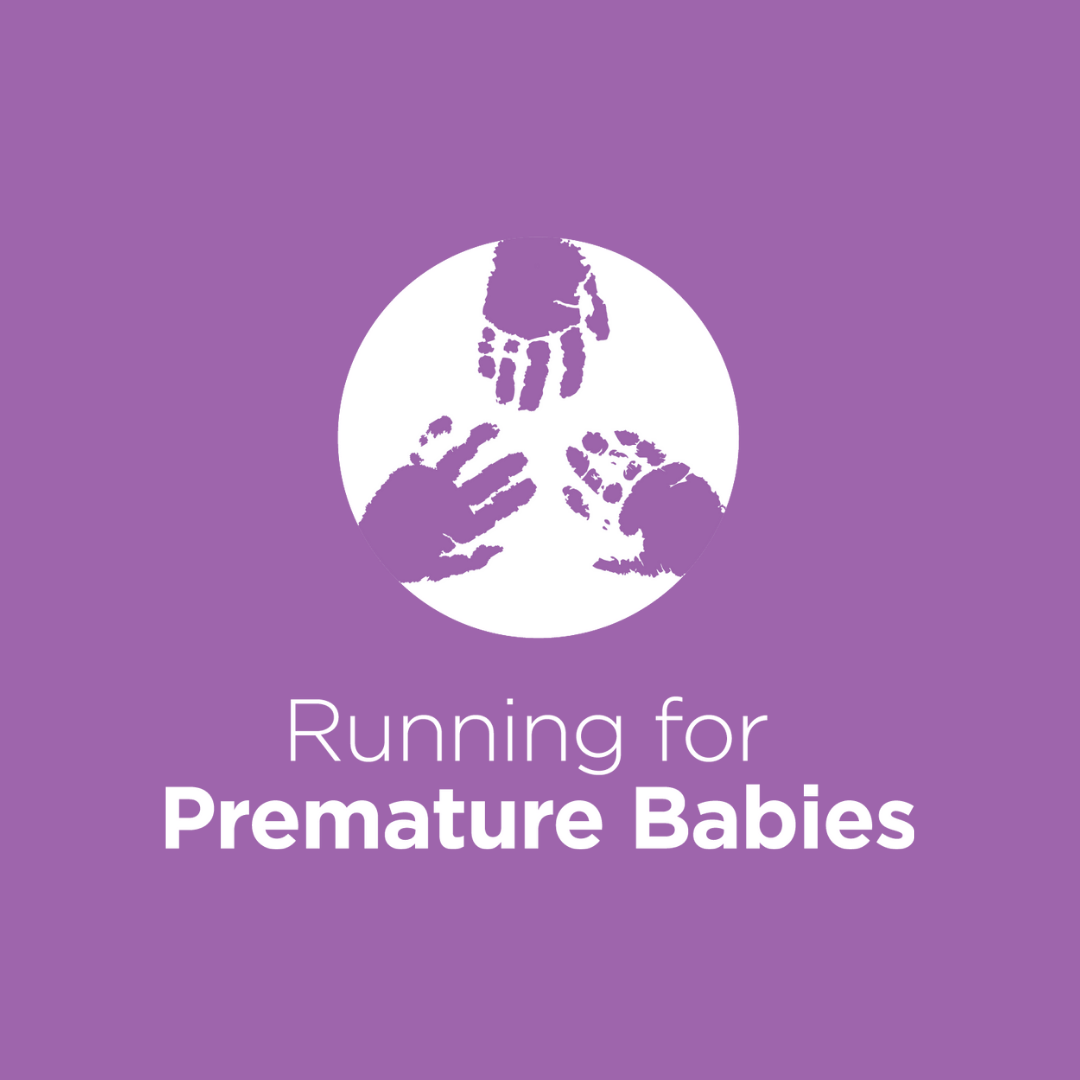 Natalie Potts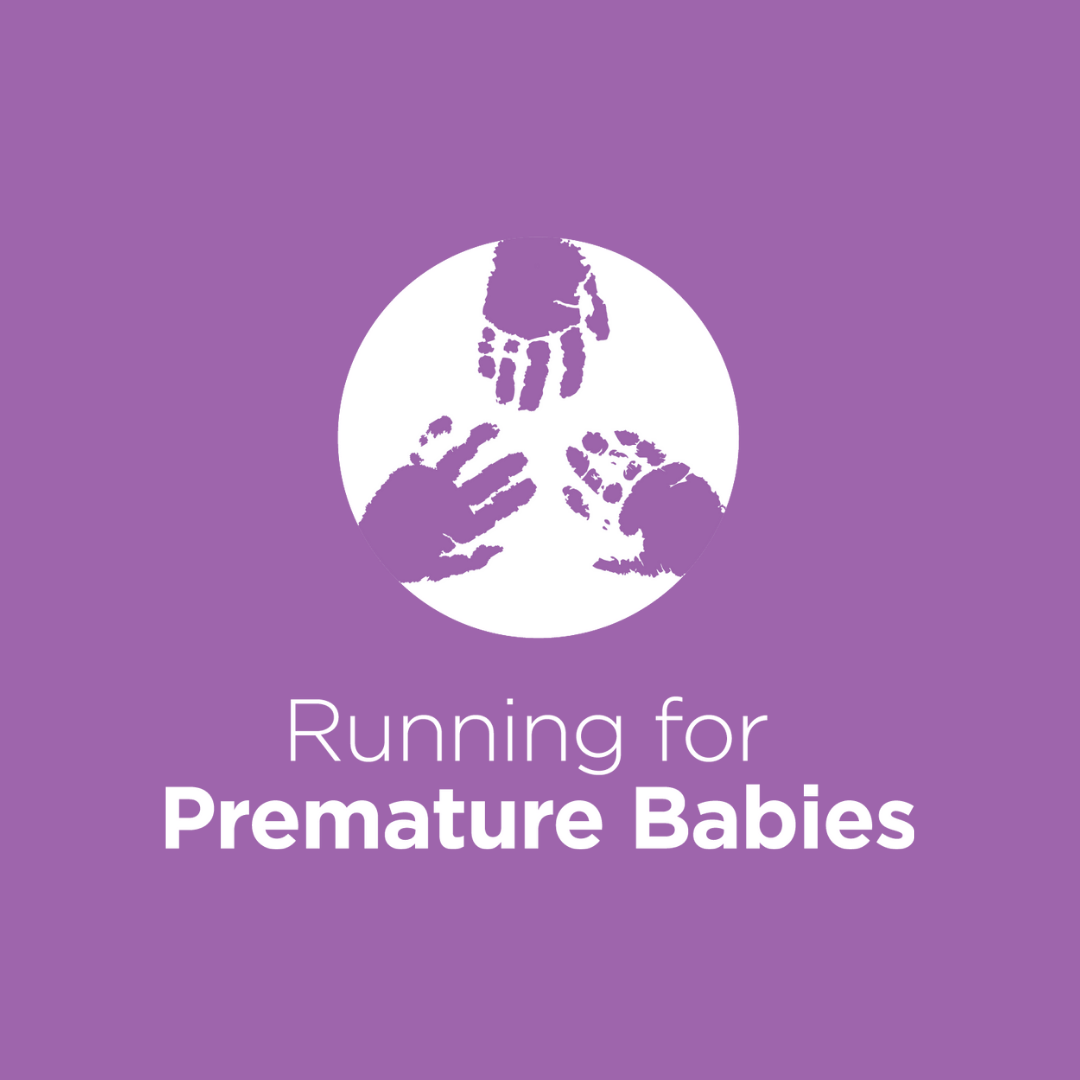 Sarah Brown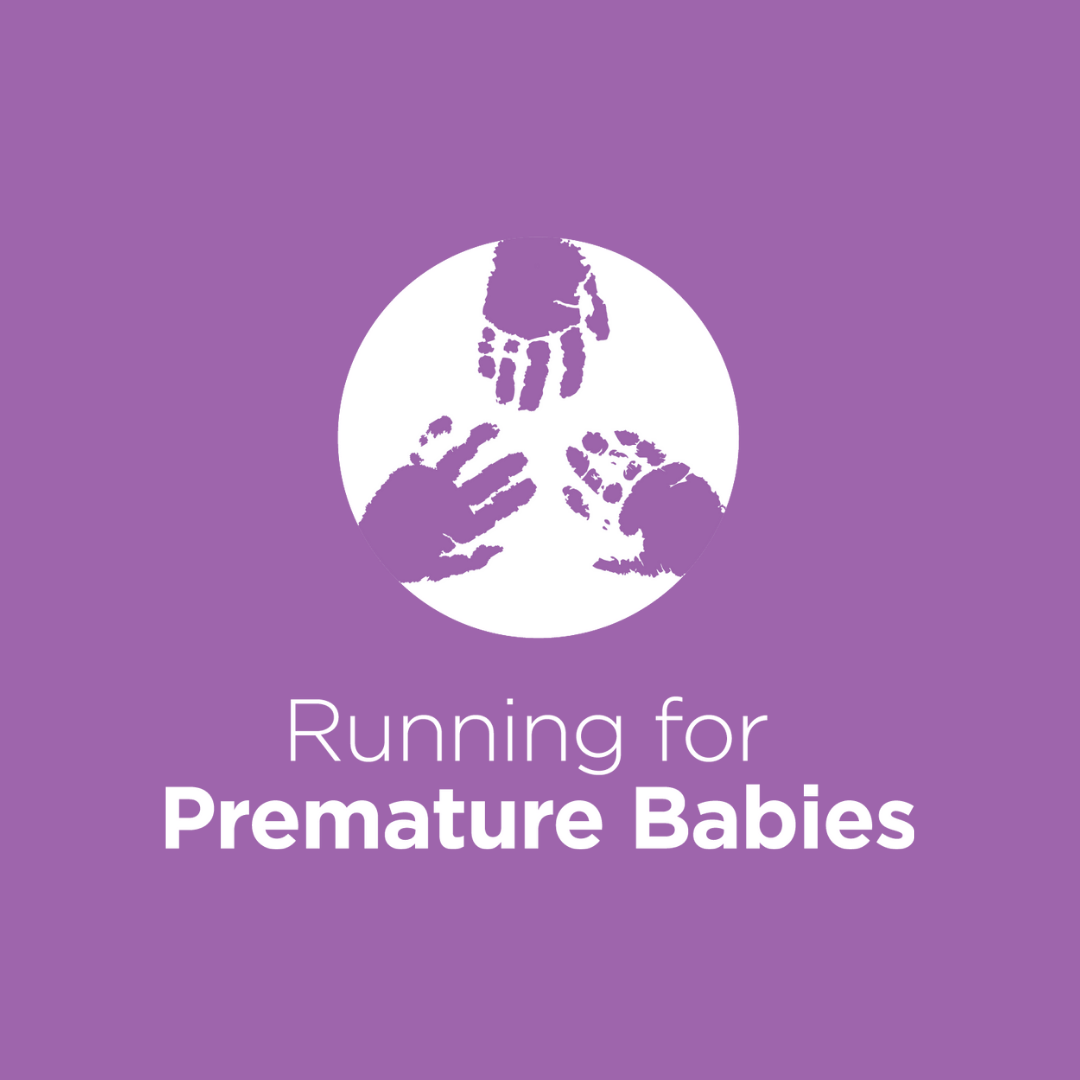 Susan Cannings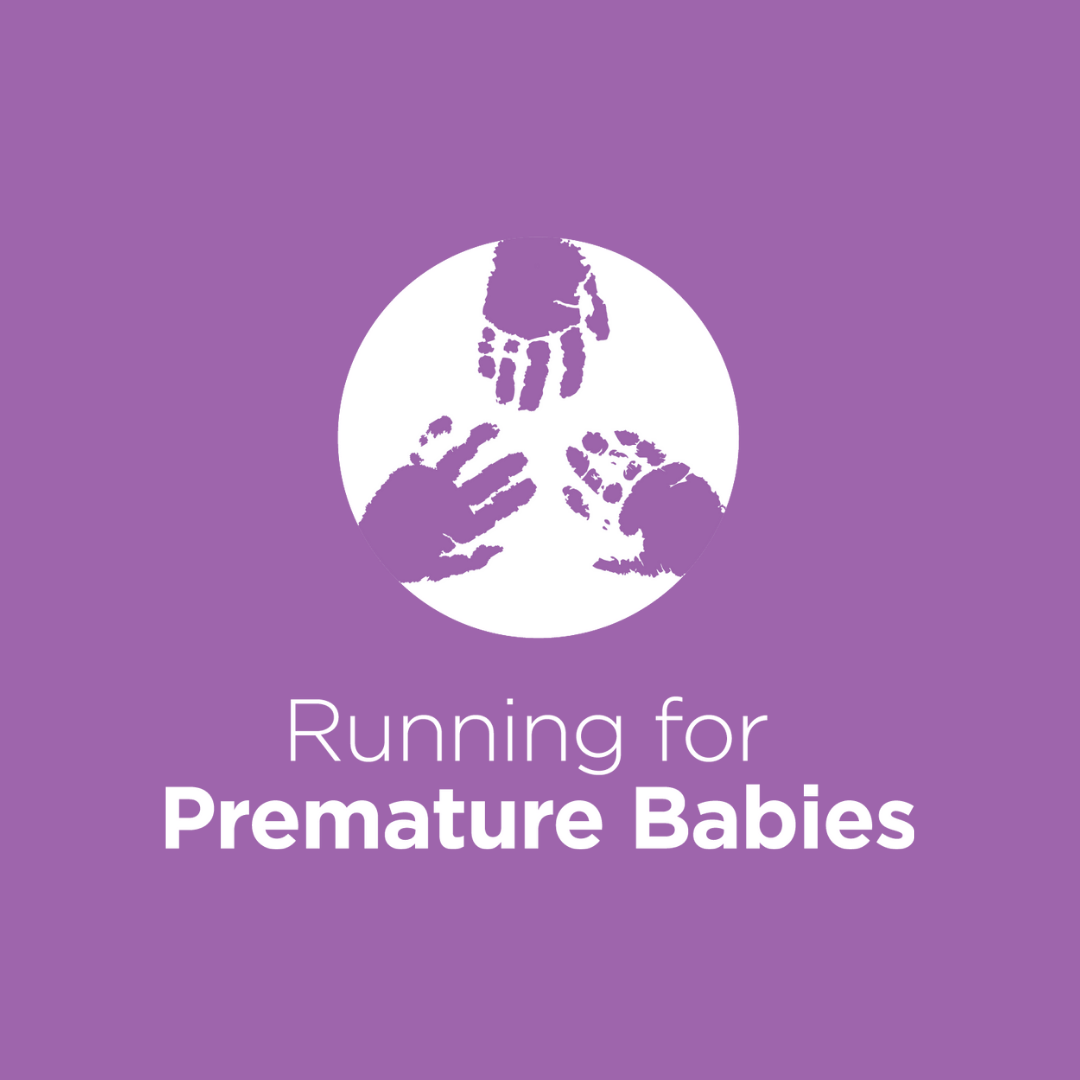 Kim Mcnaughton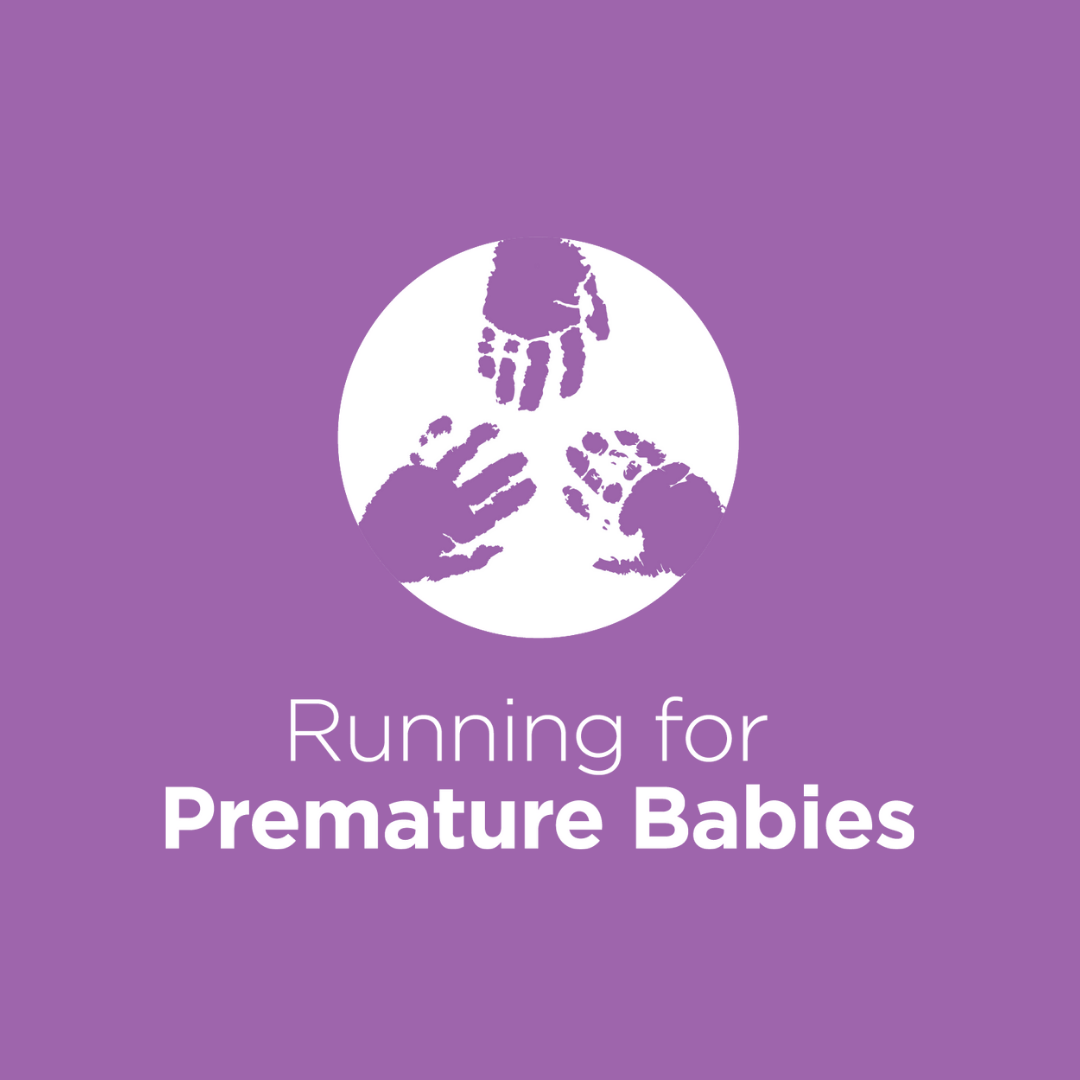 Michala Parrott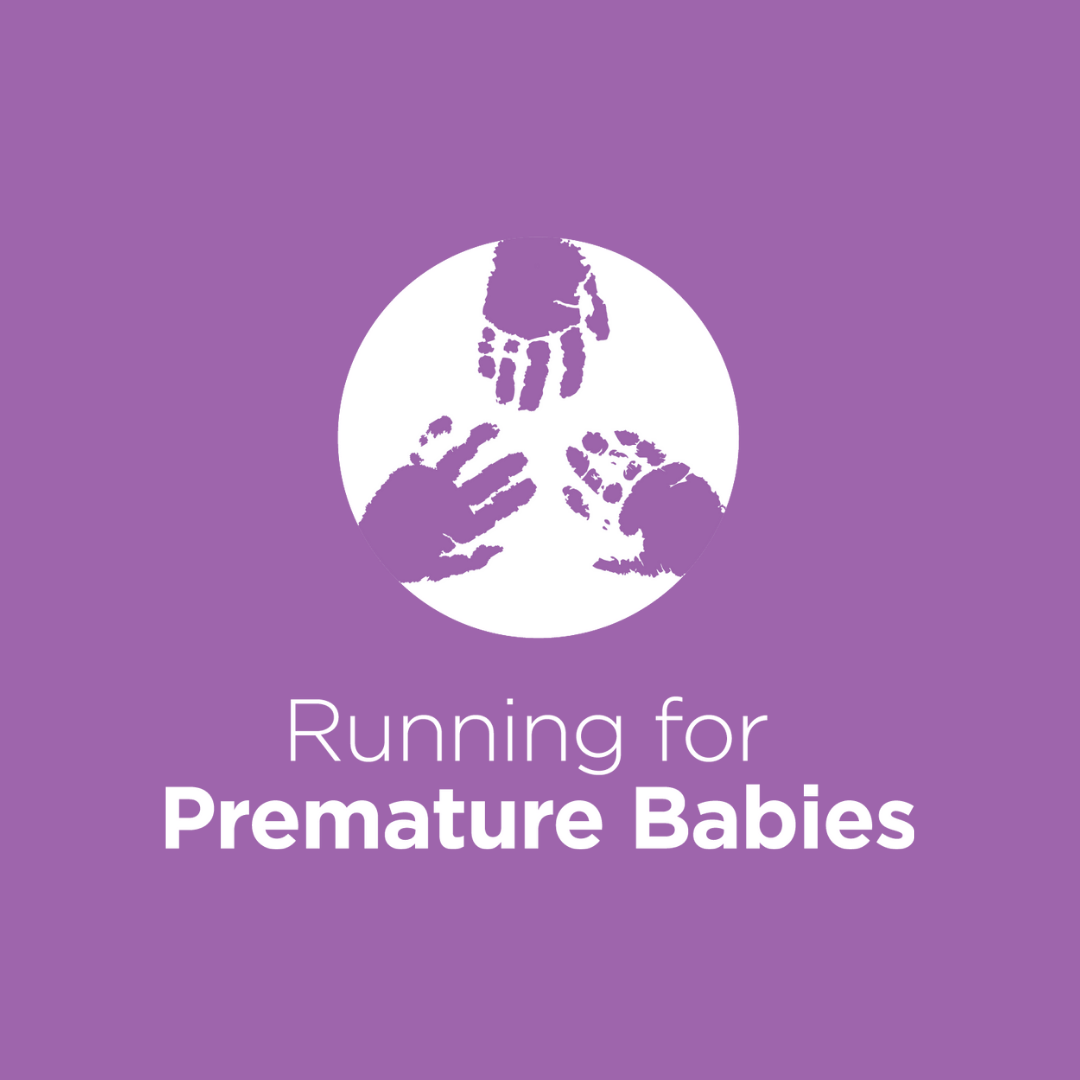 Claire Fong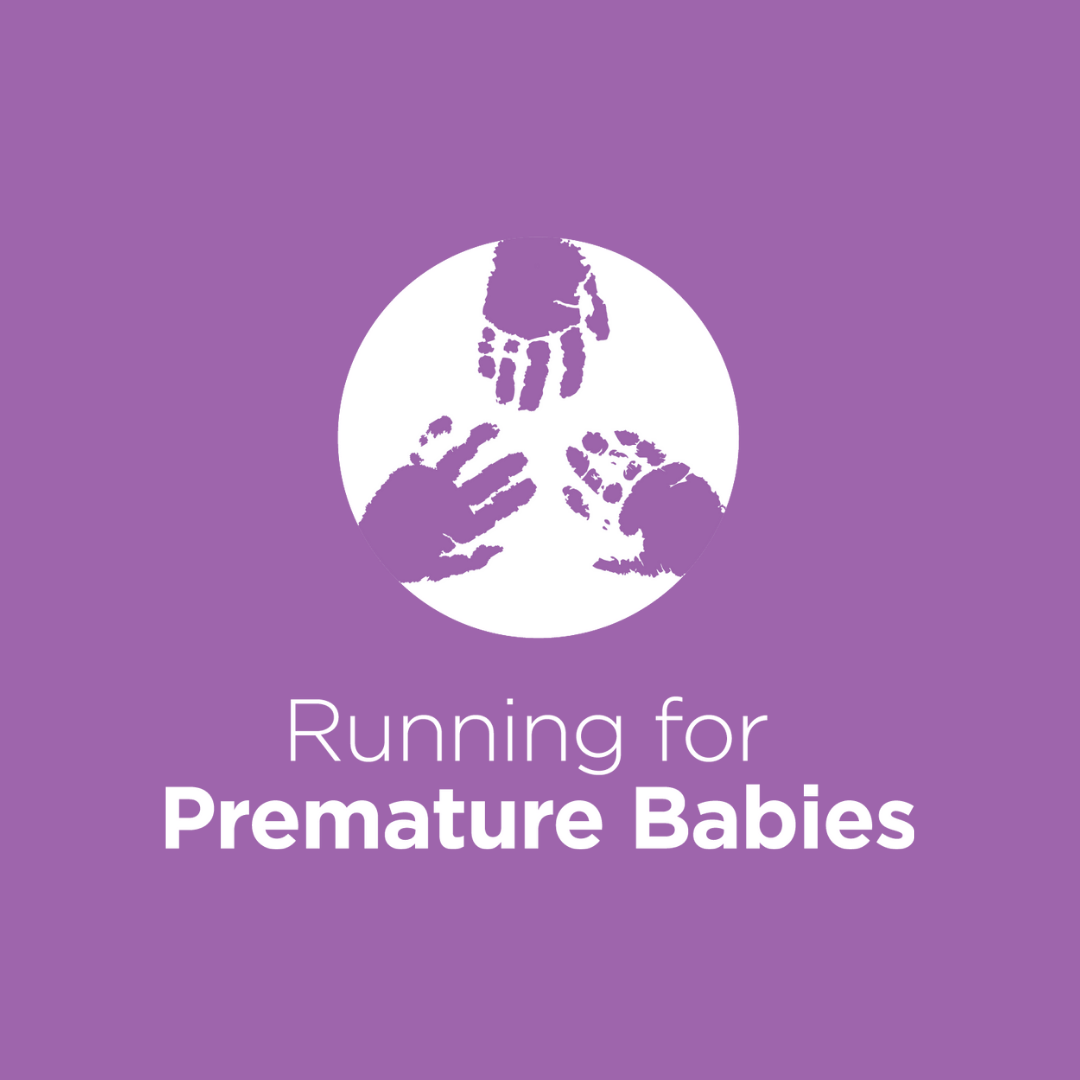 Penny Bell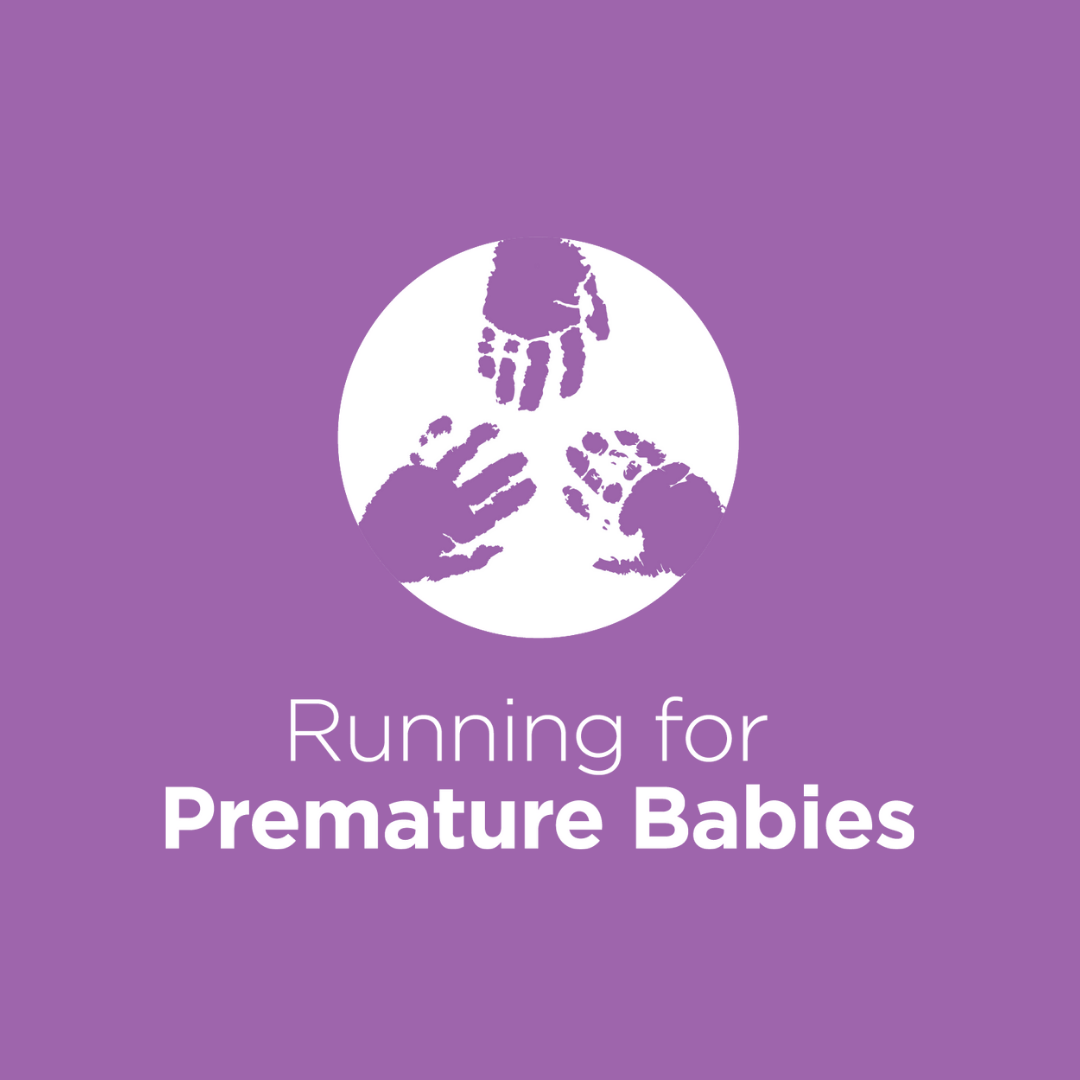 Ladan Farajpour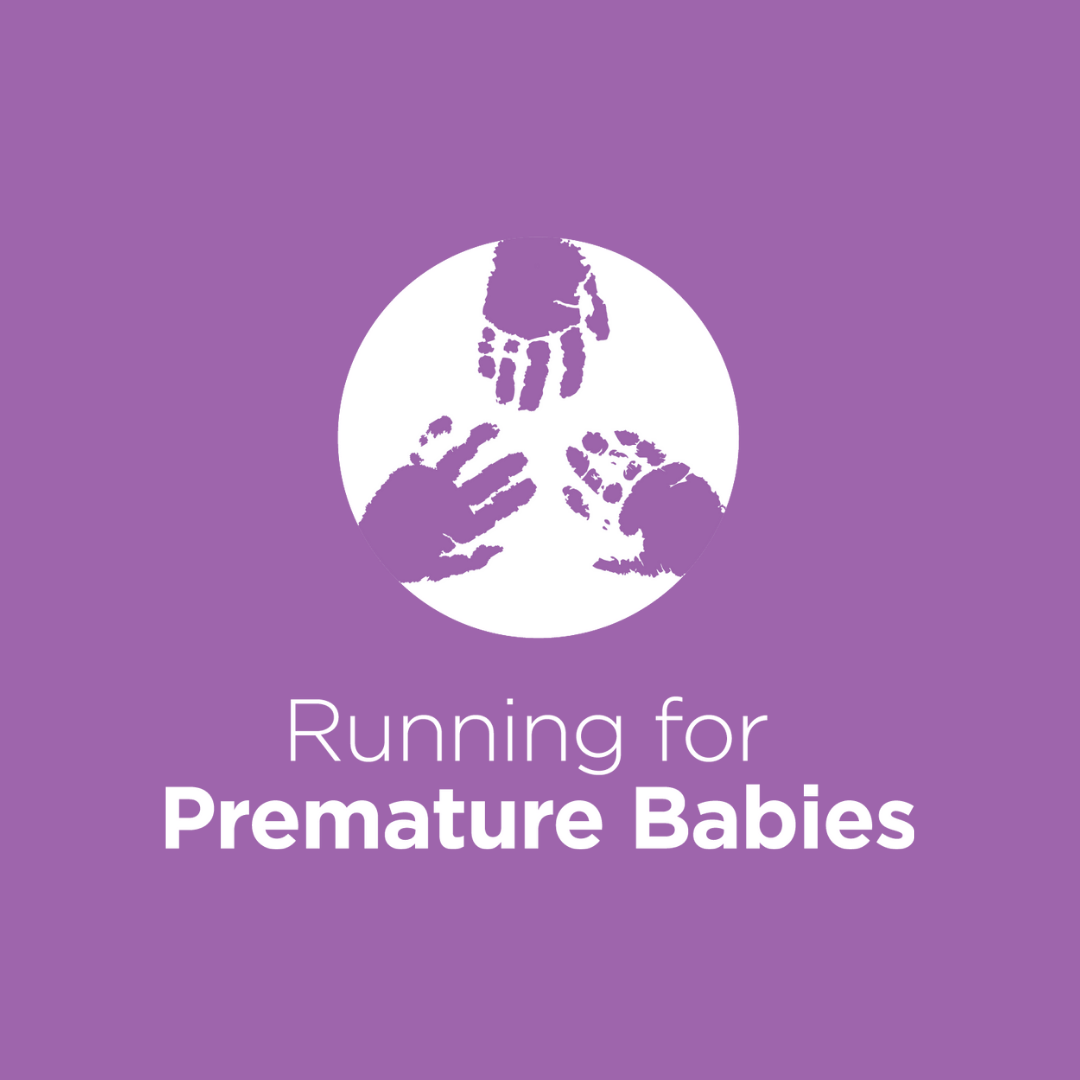 Flynn, Leo & Elliot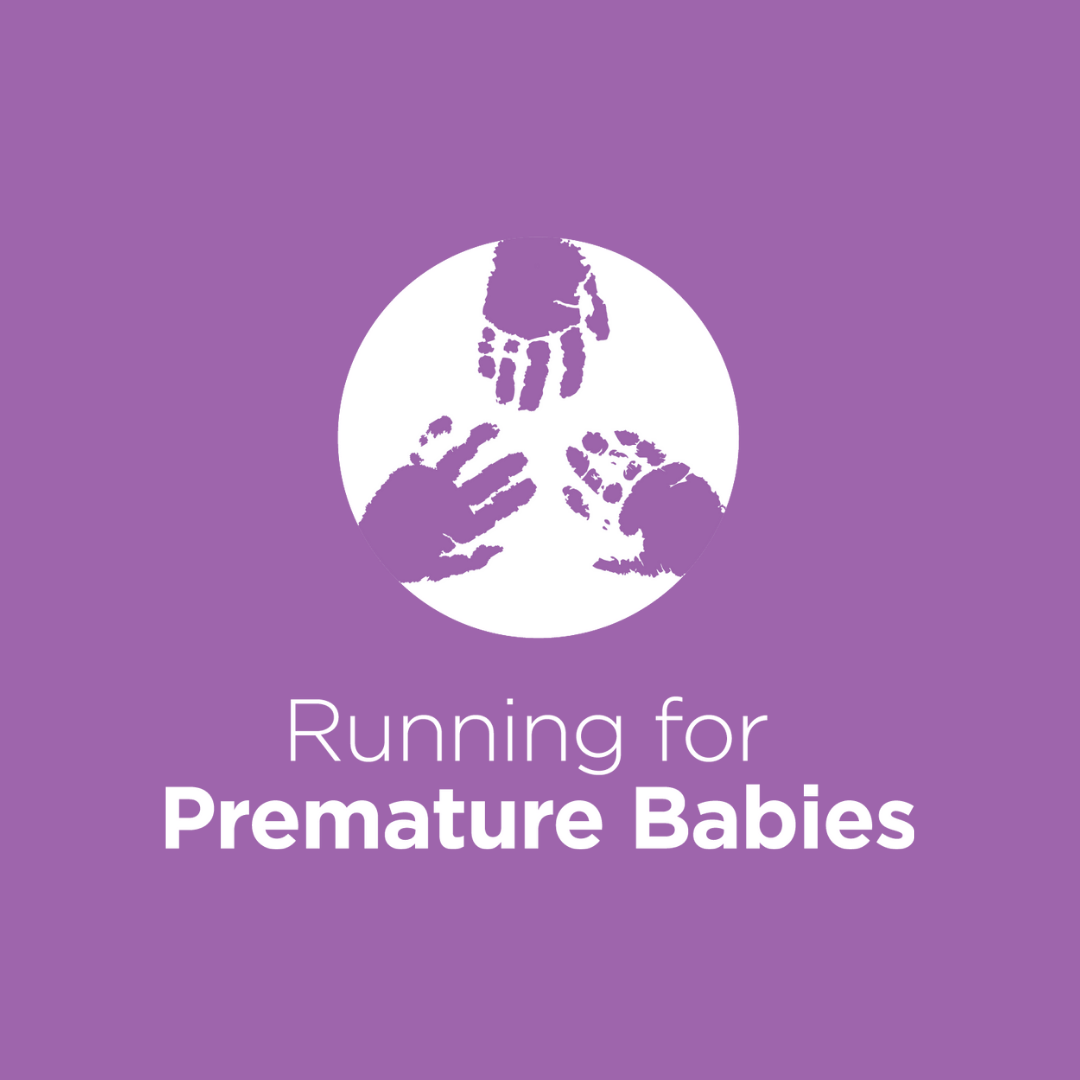 Jemima, Chris And Kenzie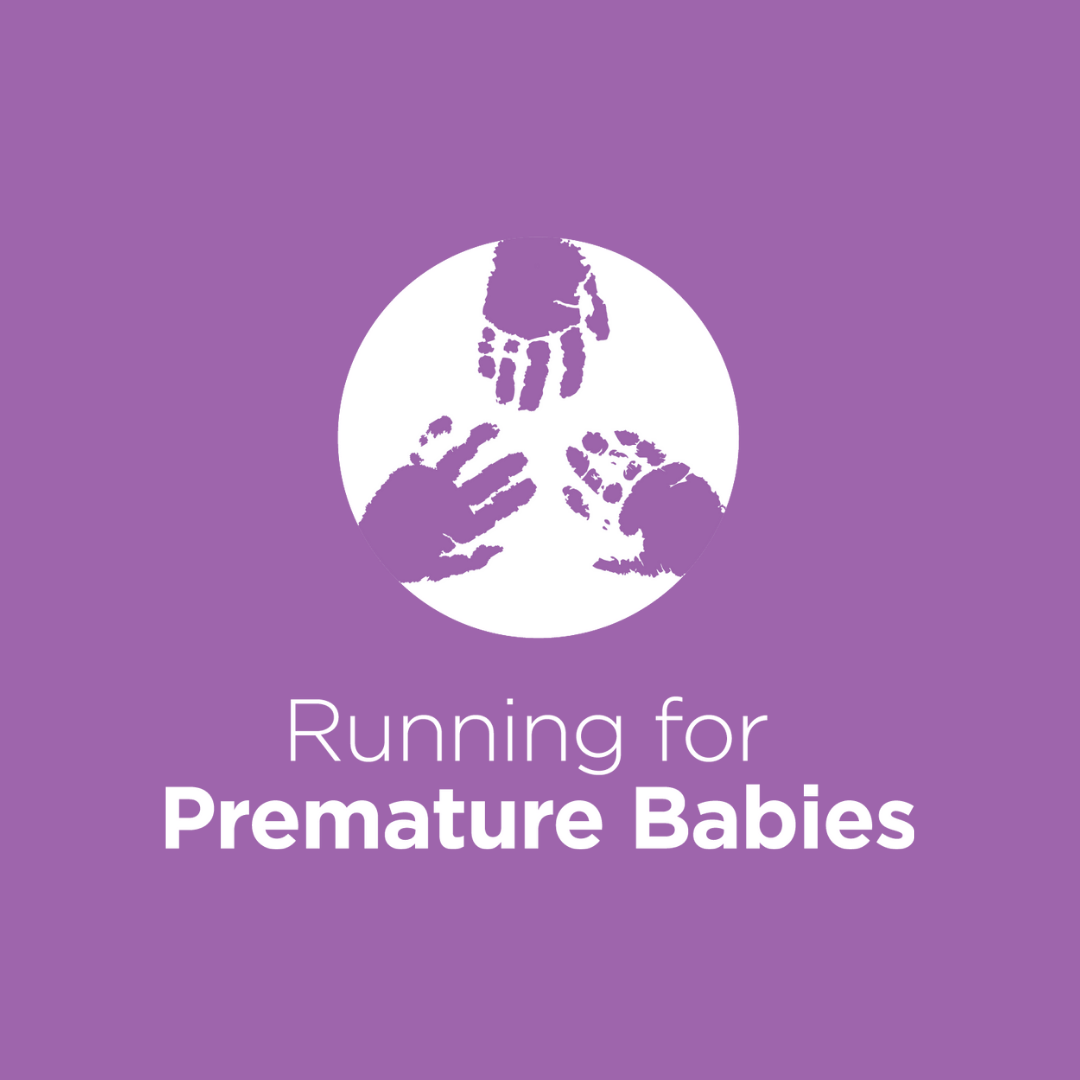 Suzanne Telfer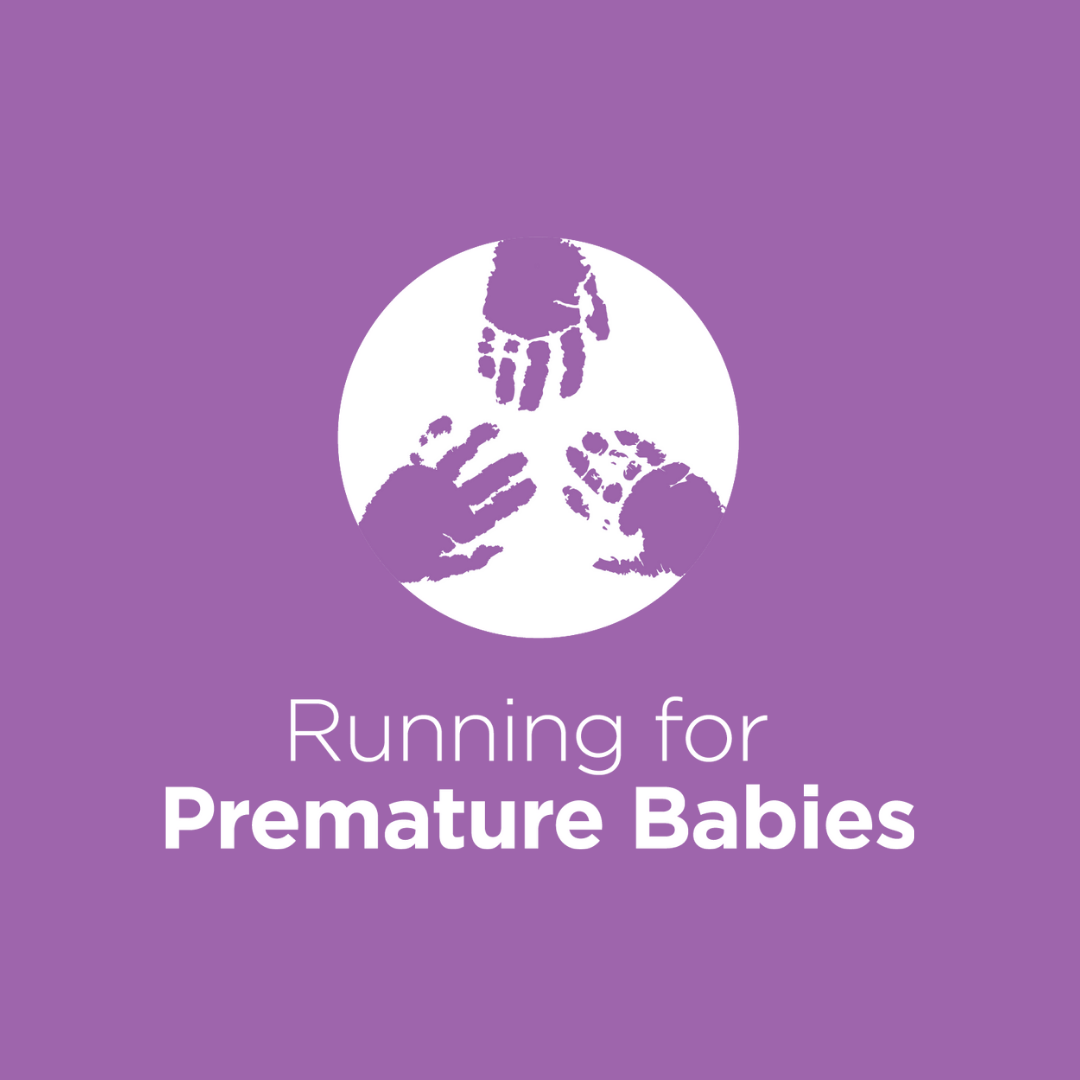 Julia And James Montgomery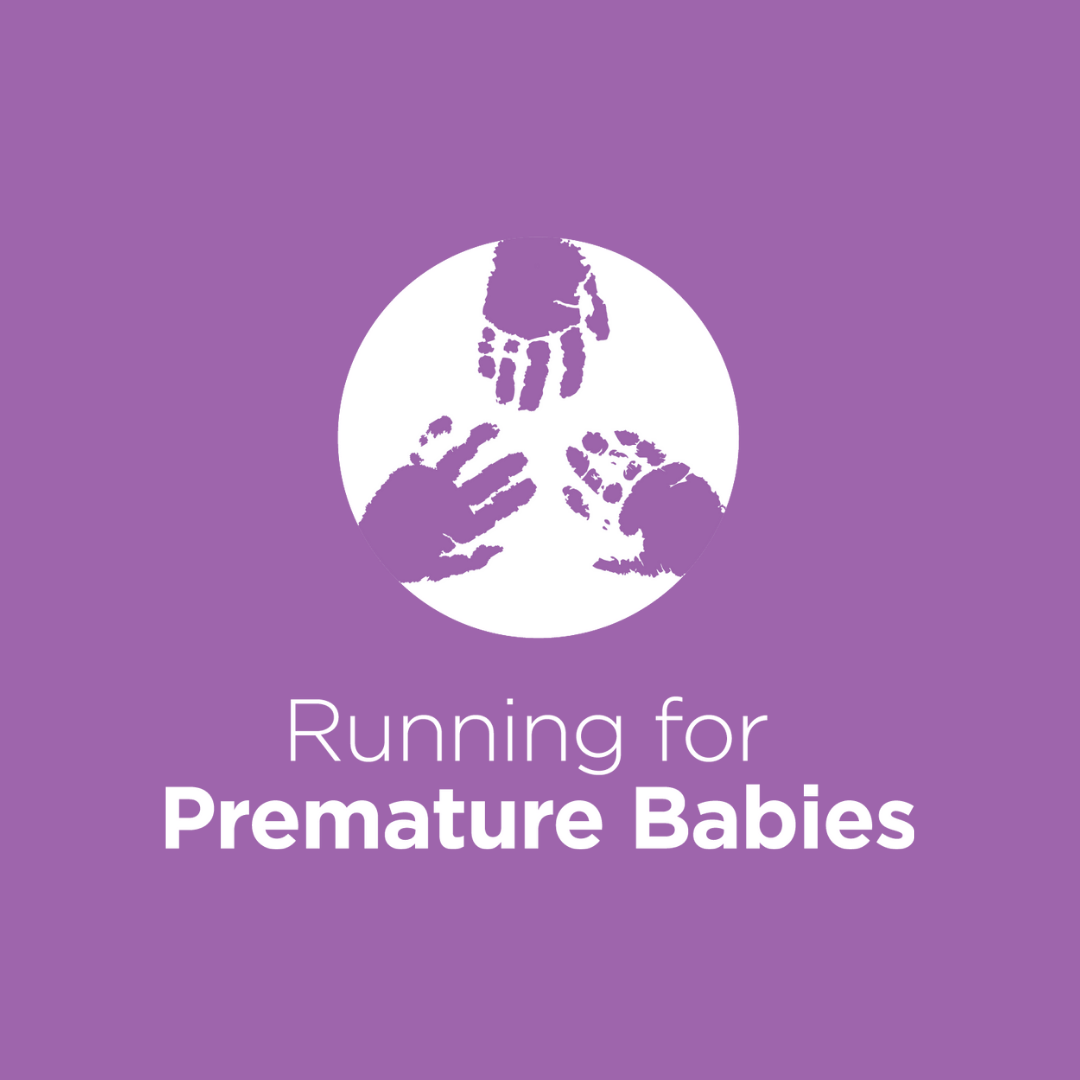 Simone Lund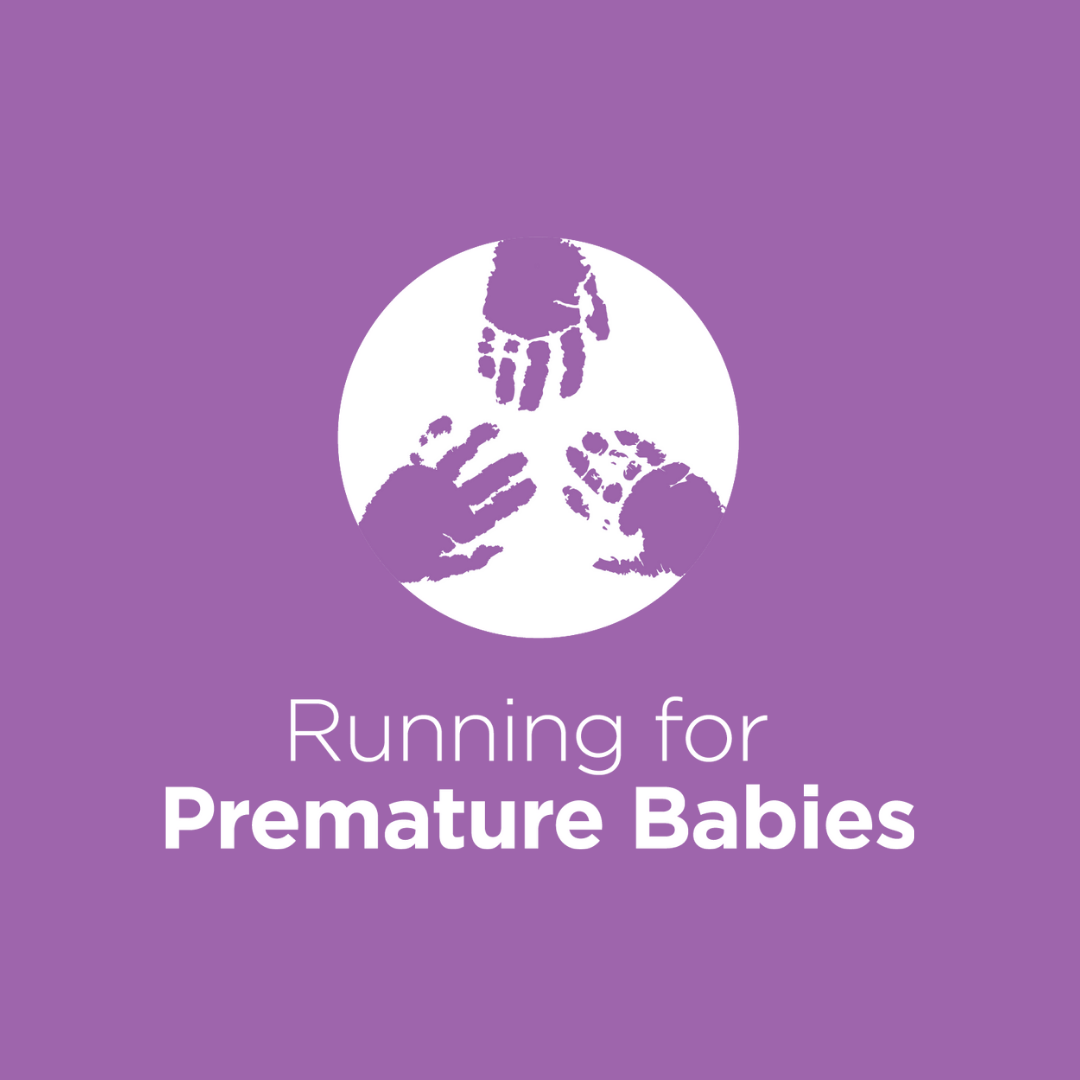 Ben Dawes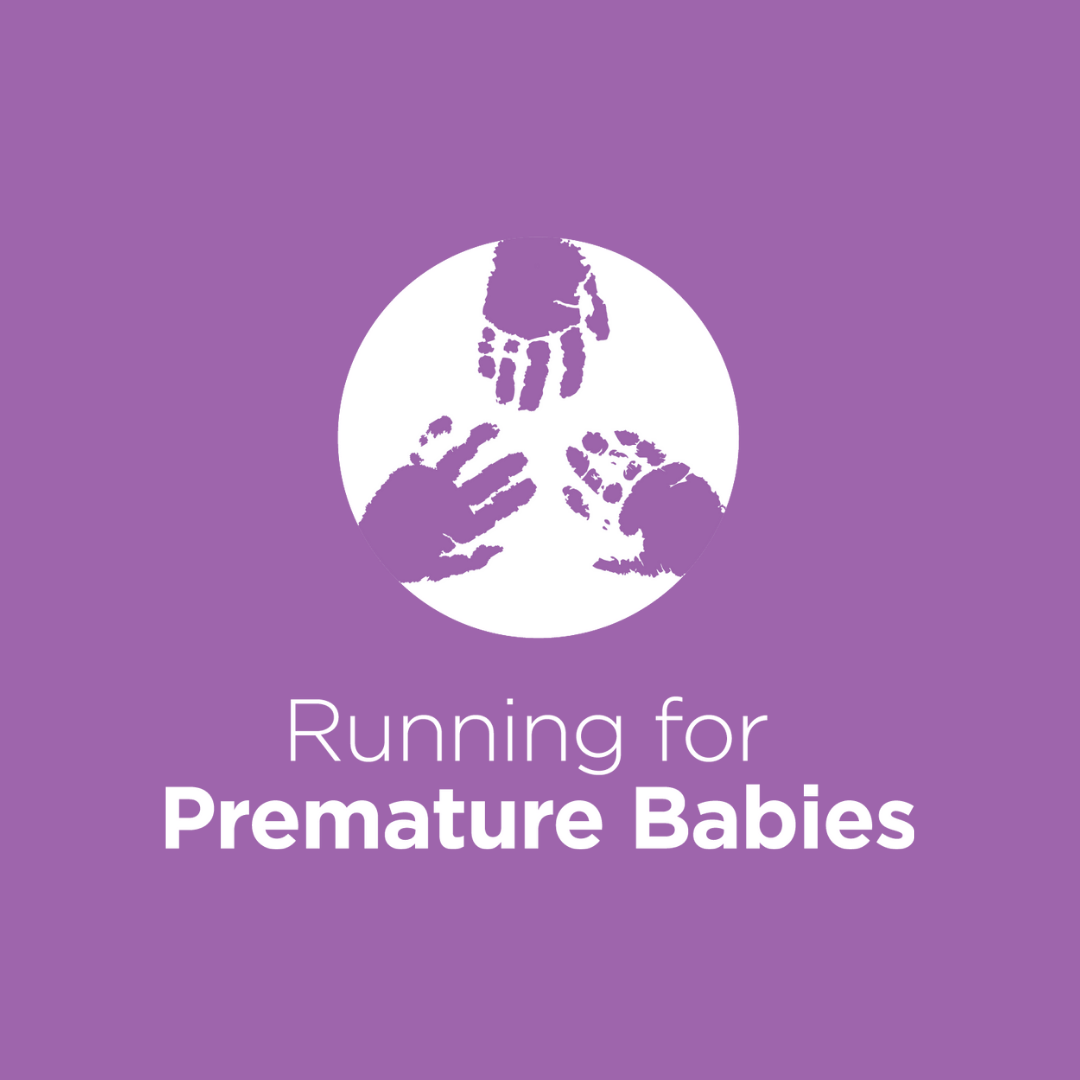 Erin Smith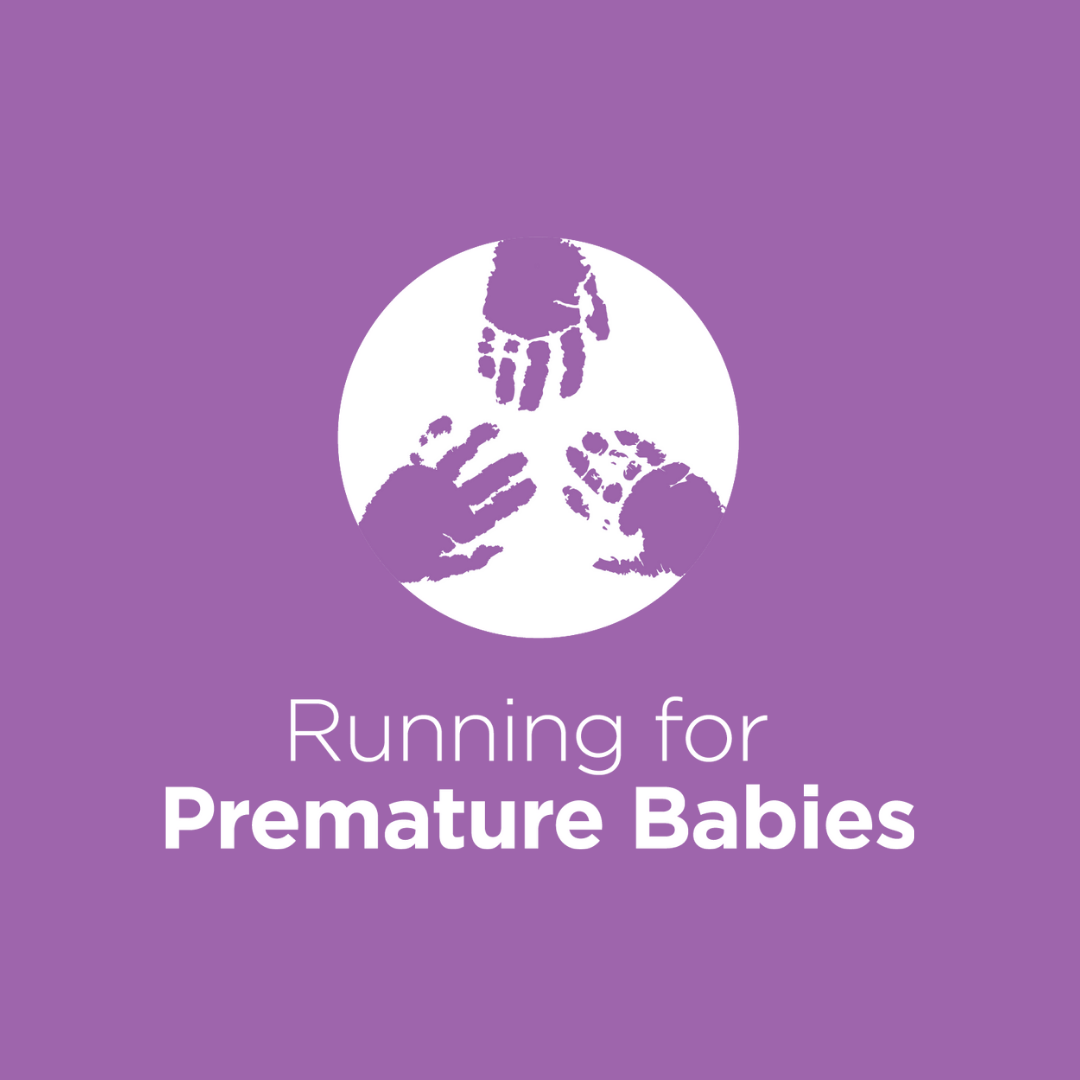 Michaela Butt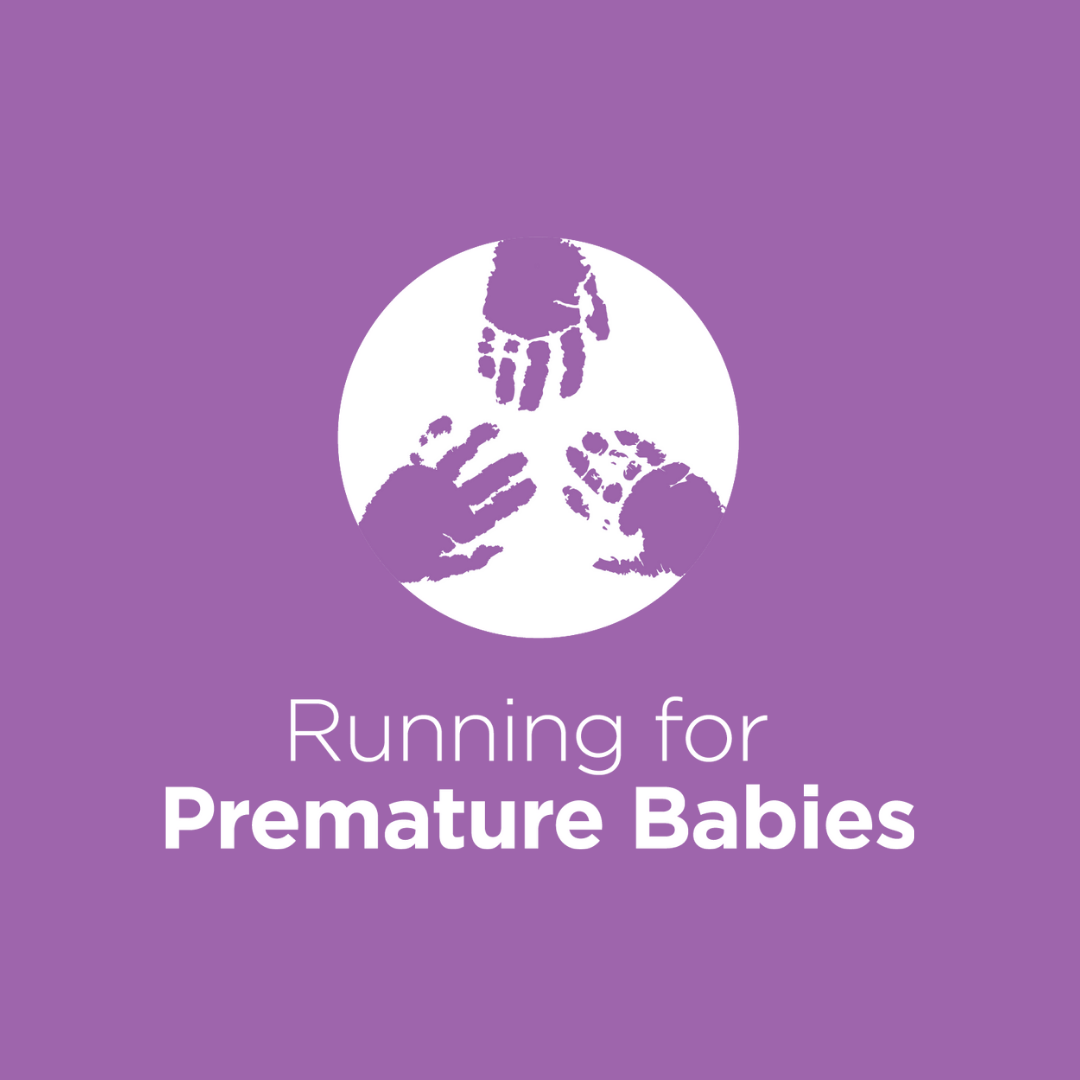 Bianca Jones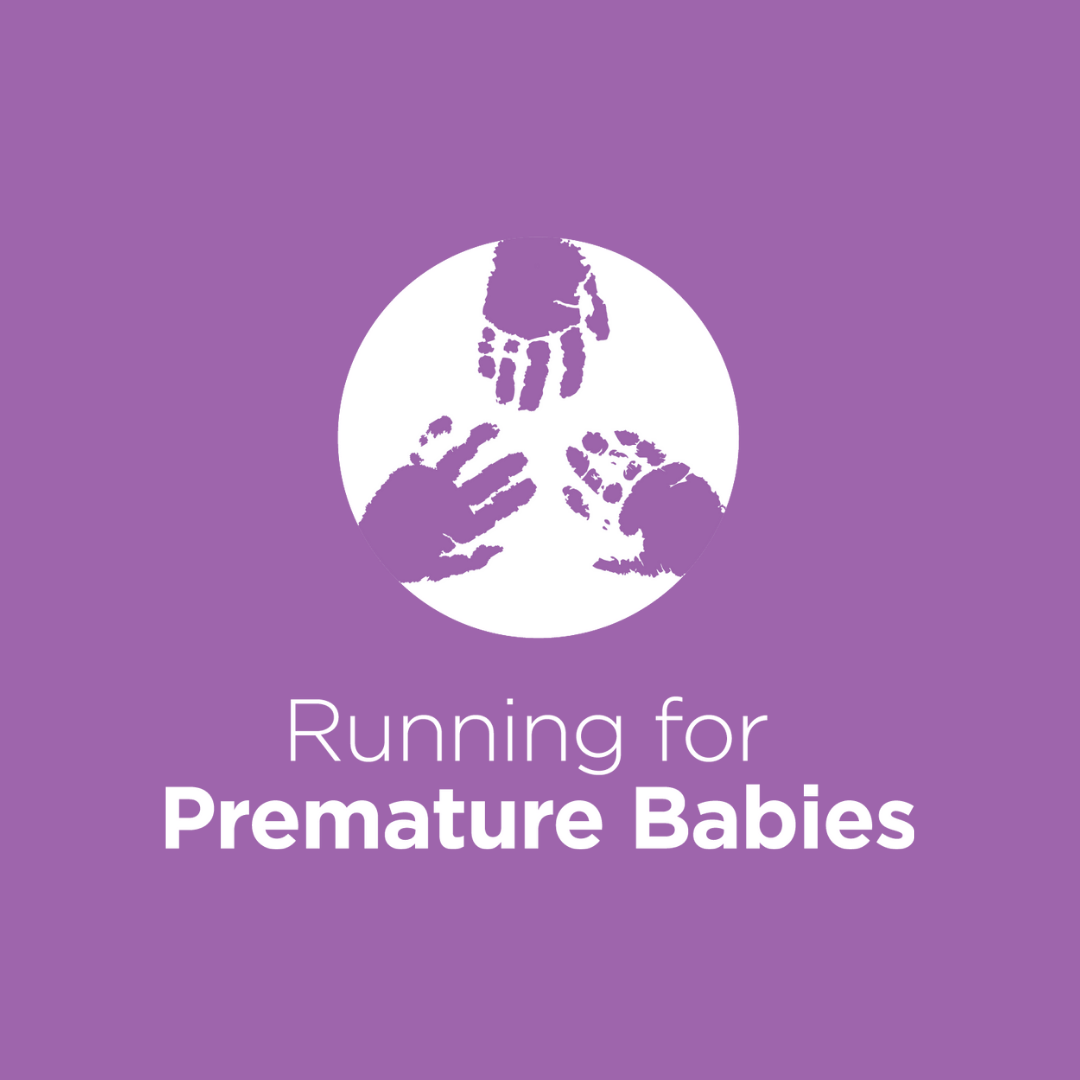 The Hyndmans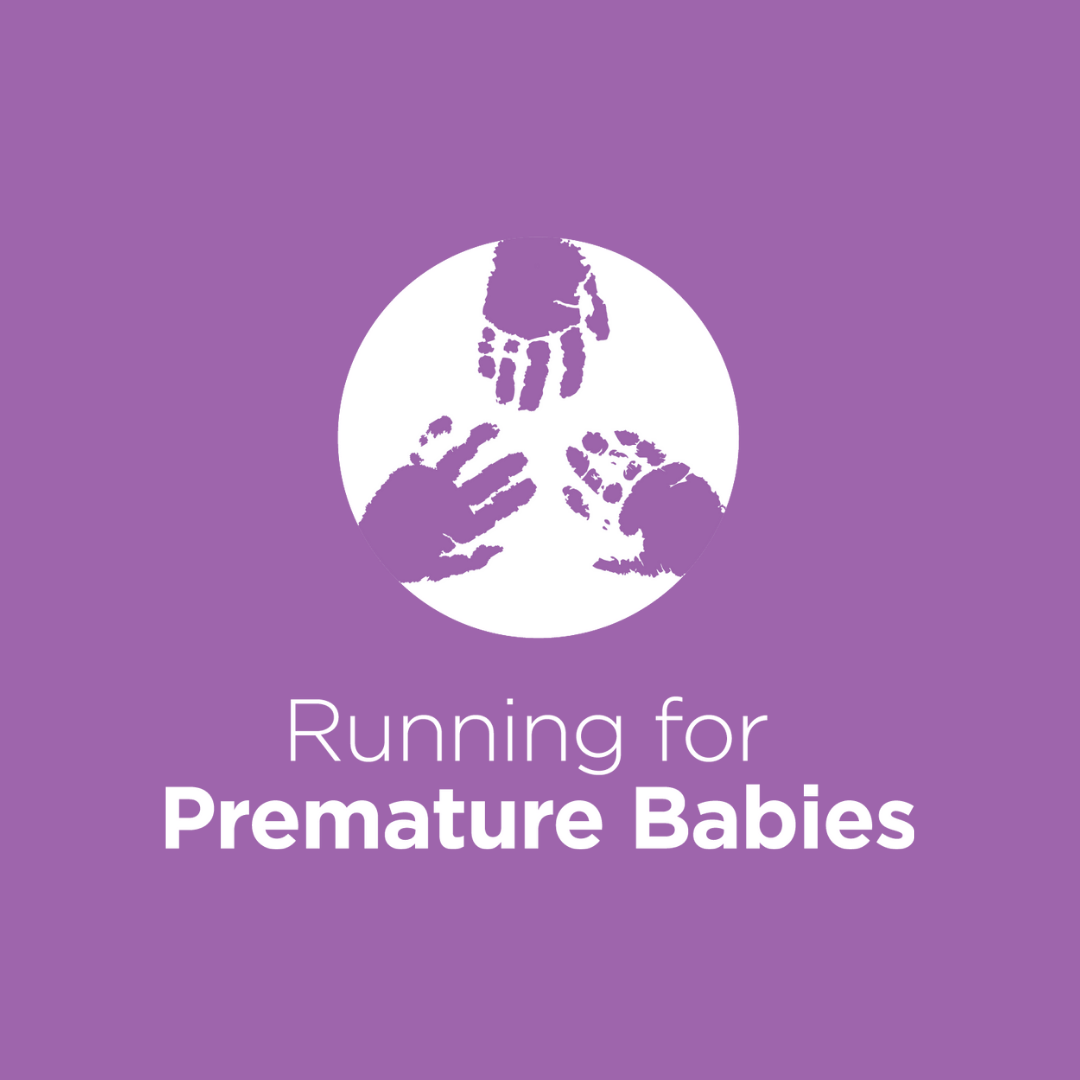 Suzie Rogerson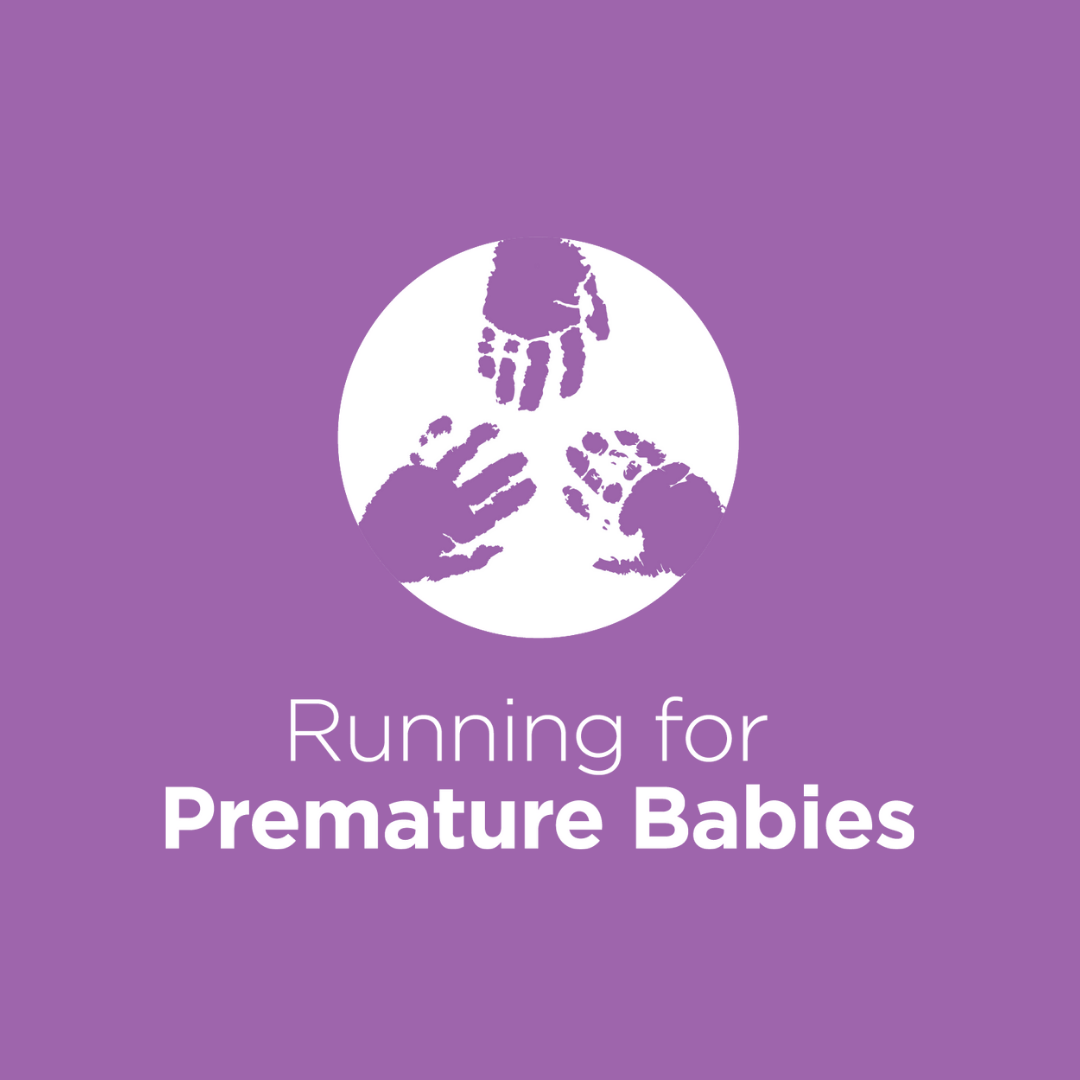 Lauren Wood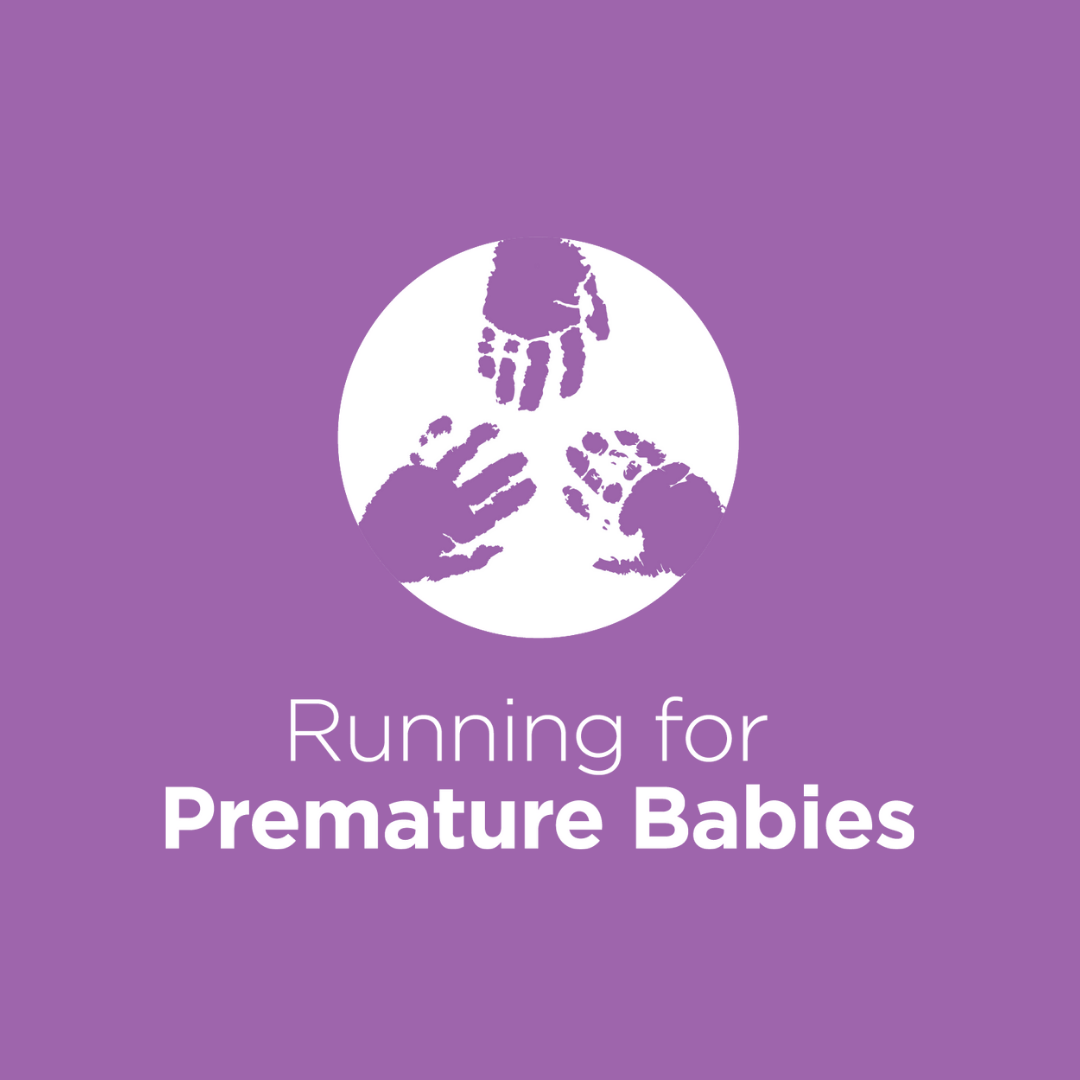 Laura Howells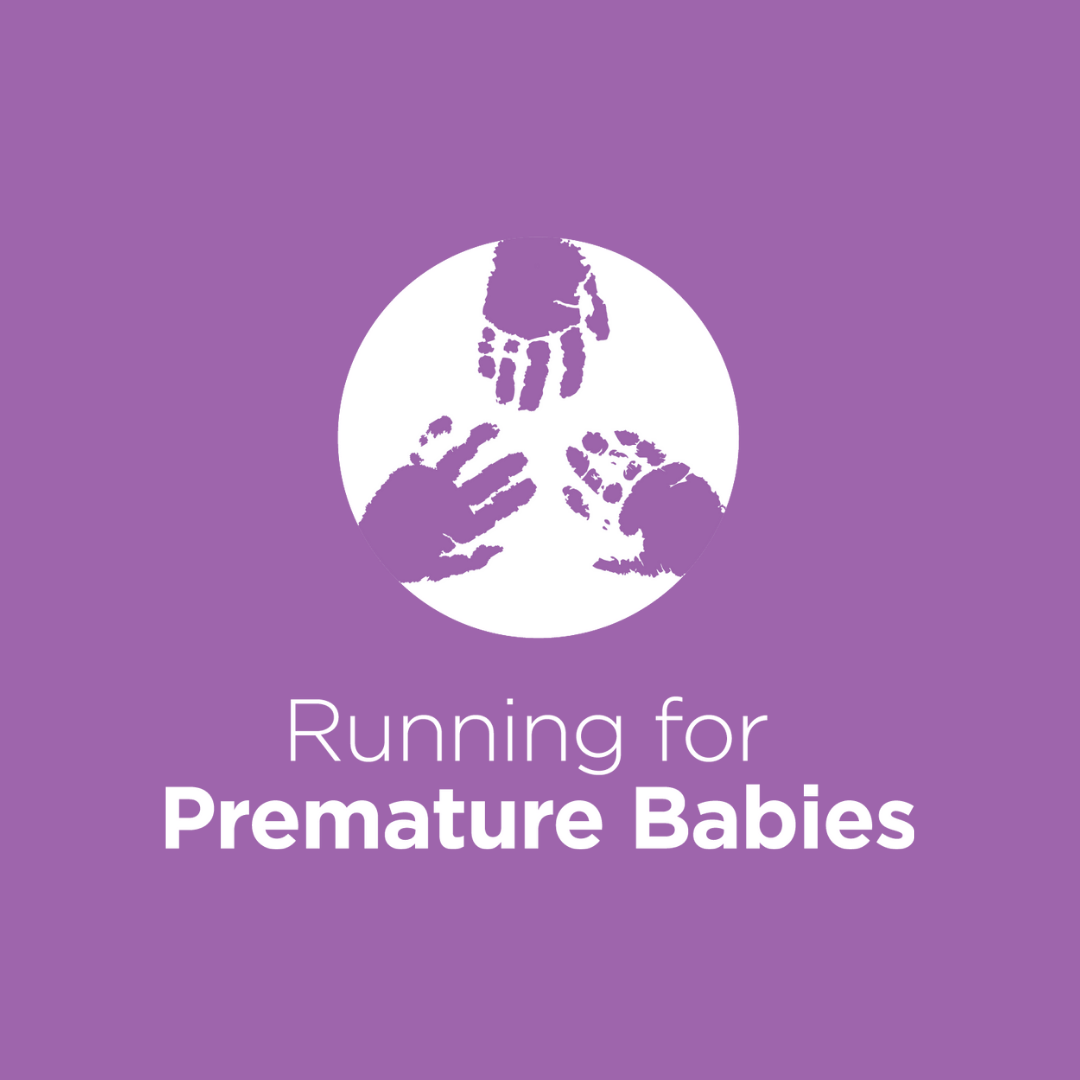 Kate Walker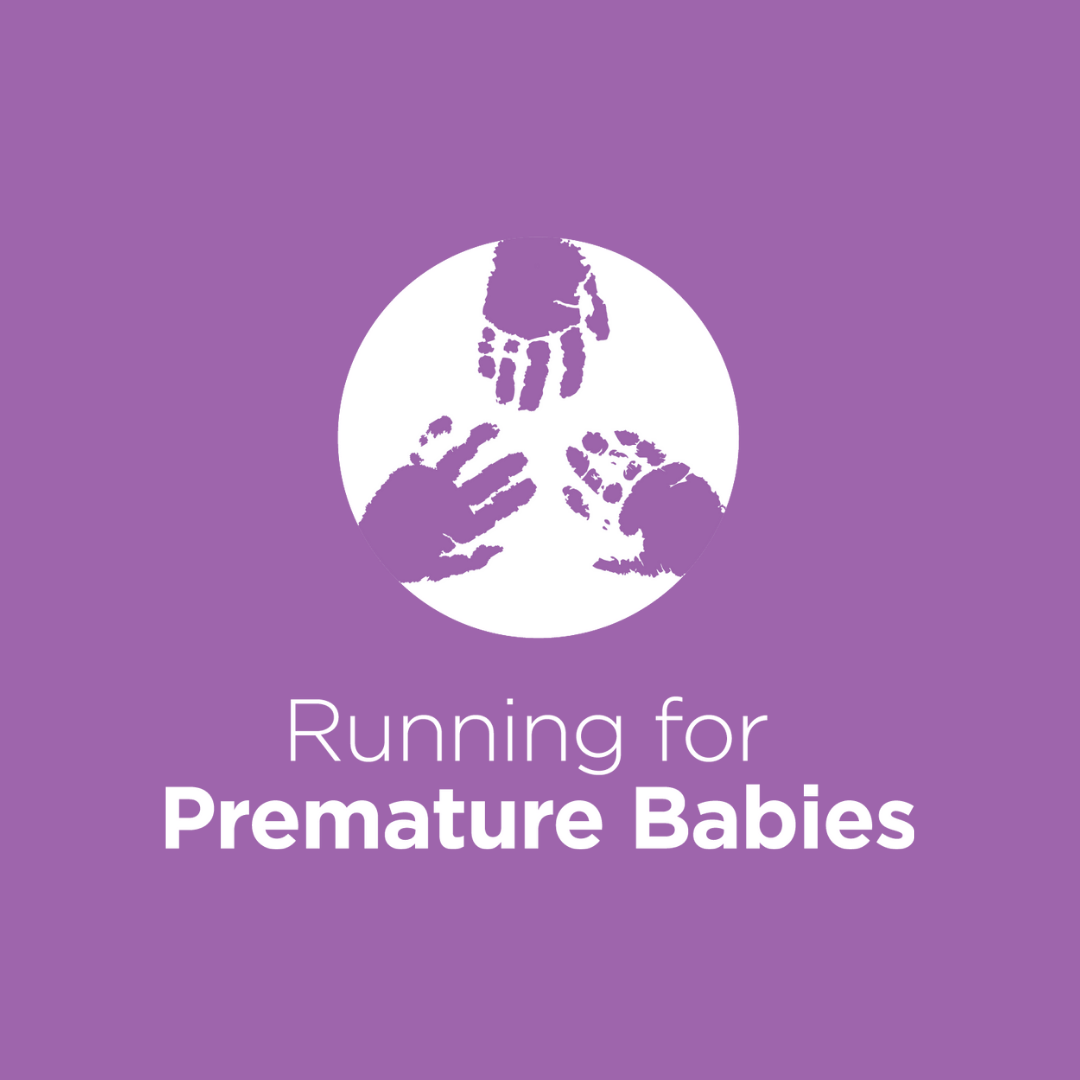 Hayley & Jose Rodrigues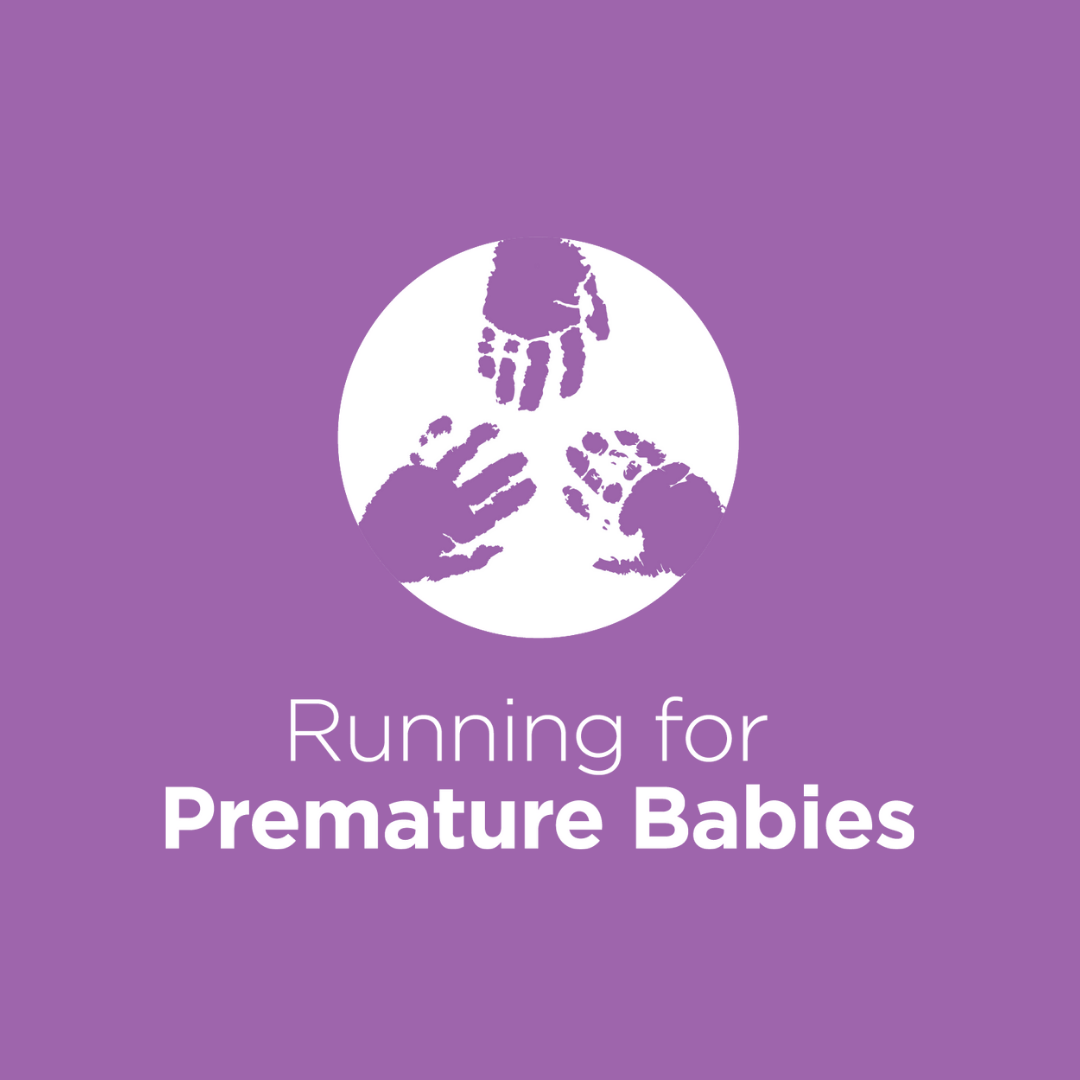 The Hickords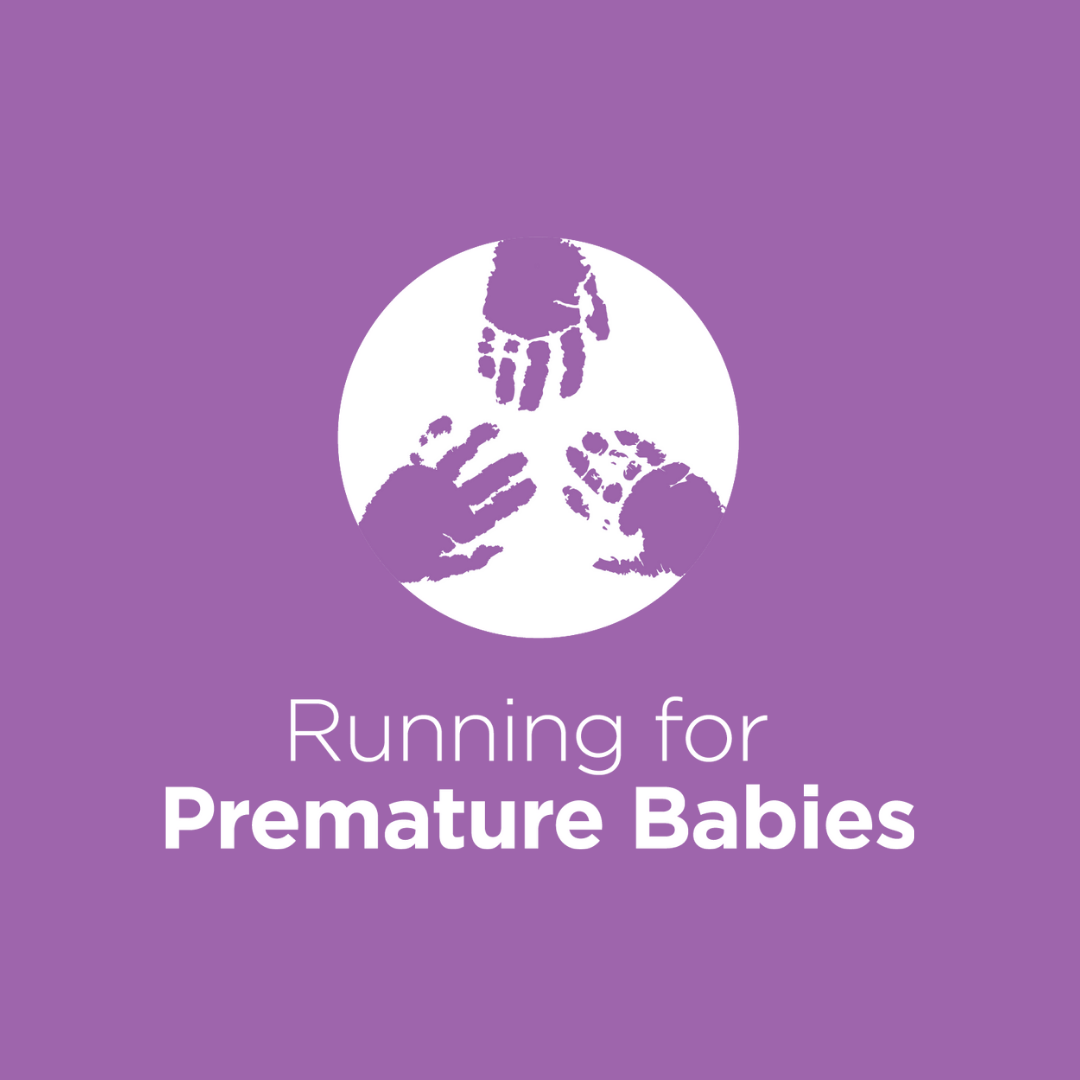 Kate Bryant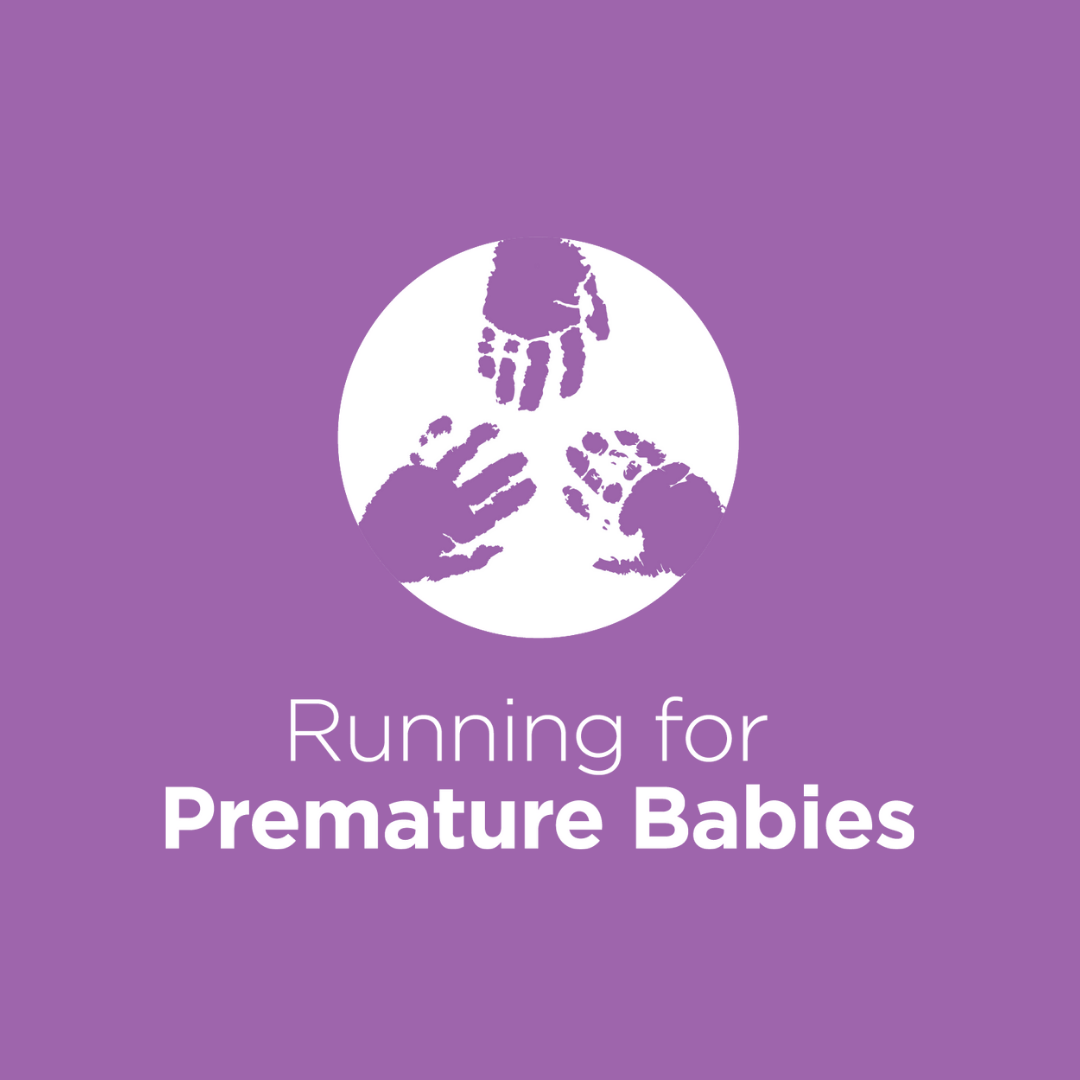 Melissa Horrell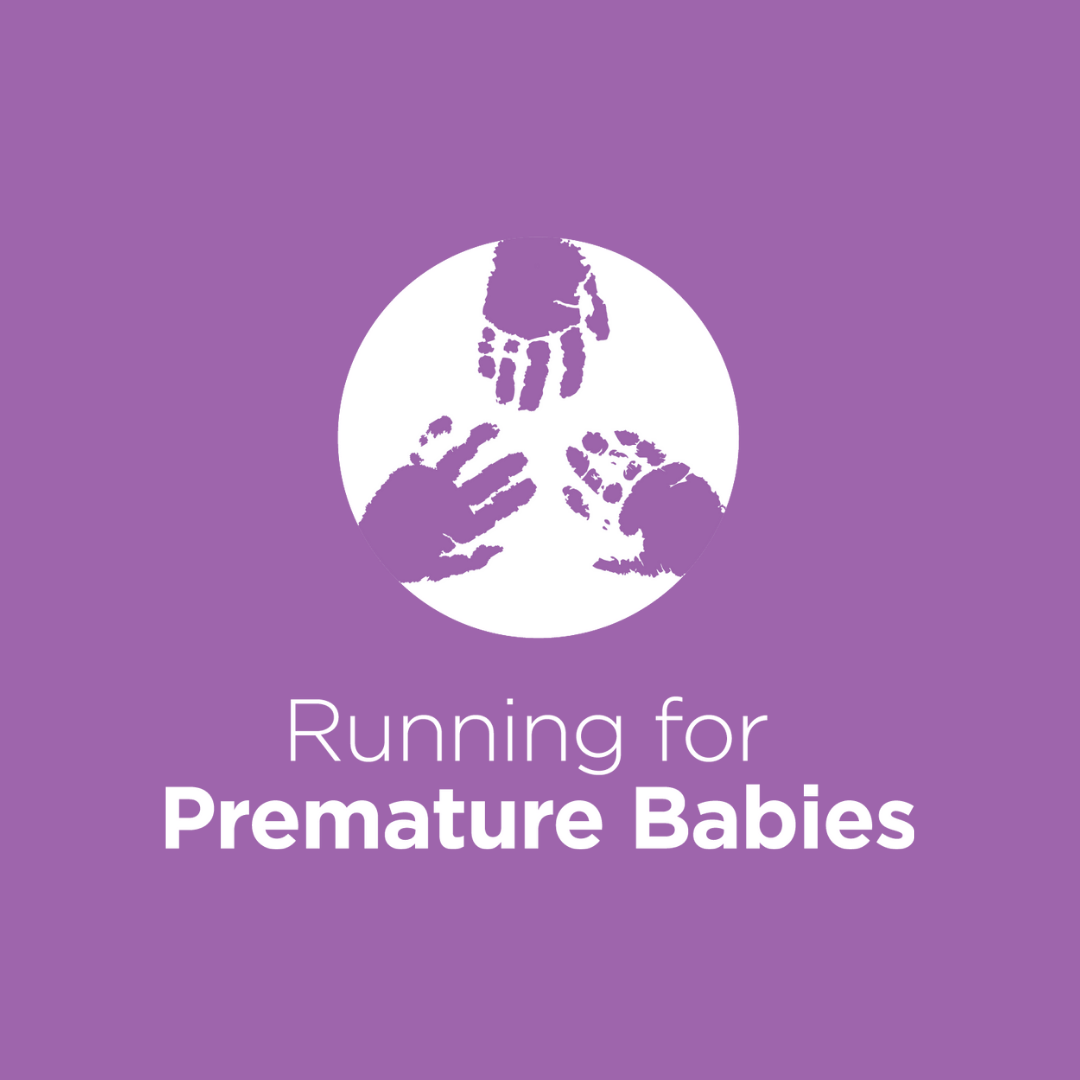 Pip Barnes