Help me give premature babies a better chance of survival by running 115km on the Heyson trail in October!
By supporting my challenge, you'll be raising funds to buy life-saving equipment and fund groundbreaking research that give critically ill and premature babies a better chance of survival. 
I myself am a survivor of prematurity having been born a few months before my due date and weighing in at 1.4kg. I spent the start of my life surrounded by life-saving equipment which kept me alive. My parents were told I would die, and in fact I actually did with my heart stopping 3 times during my first days. It was only though medical intervention and resources available at the hospital I was at, plus my fighting spirit that I survived and not only that, I THRIVED to where I am today. Who could think what would have been had I not survived...I have achieved so much in my life, and through the work I do at Running Mums Australia I share incredible causes close to my heart. This year I am running my 11th Ultramarathon on the Heyson Trail in October. It will be over 115km, and each step I take will be for those babies who didn't have the chance to live like I did, and for those babies who are miracles who survived the odds, or continue to fight on with issues from their prematurity. I would love you to join in supporting my training and run in raising as much funds as possible to help families across Australia just like mine. 
Thank you to my Sponsors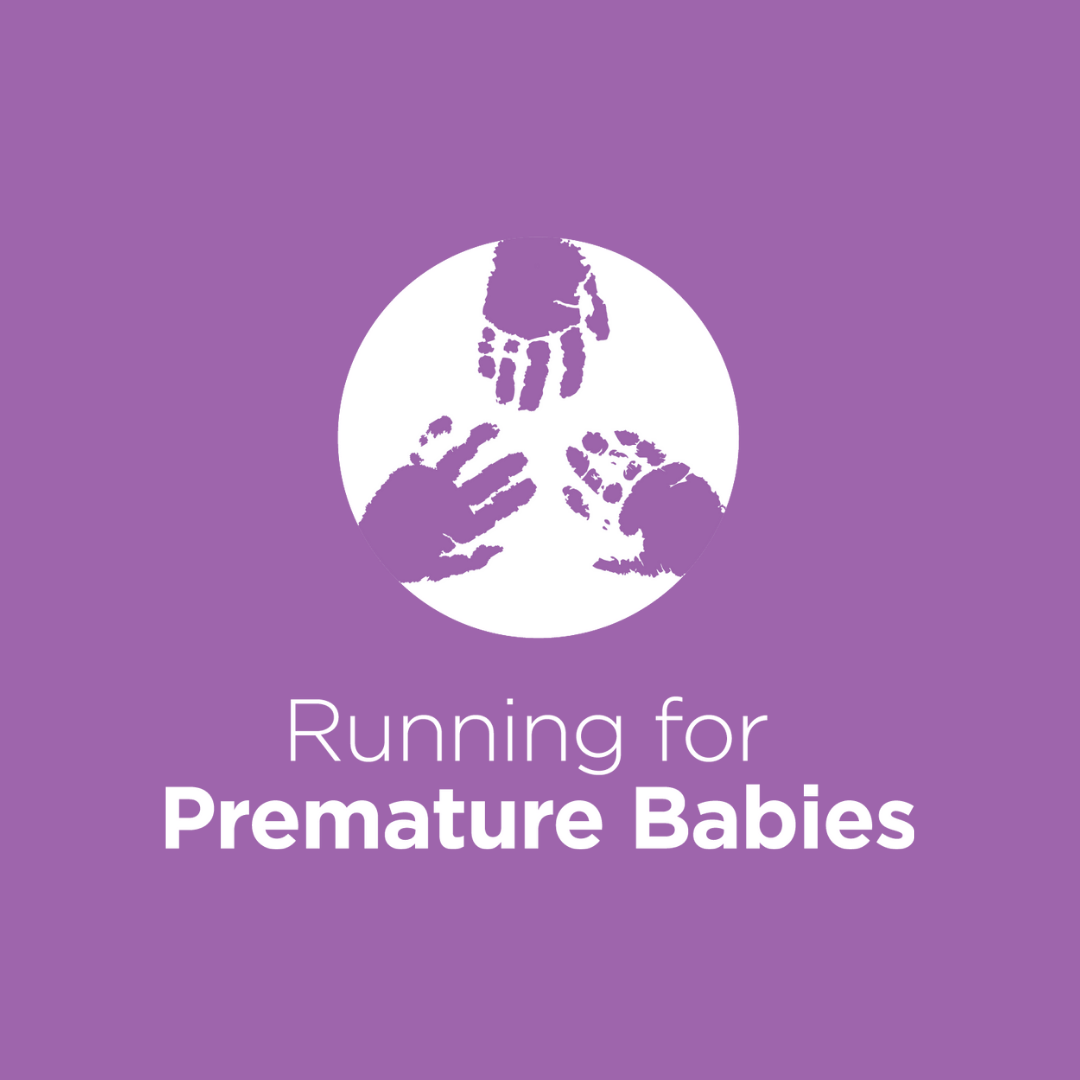 Kathryn Mclay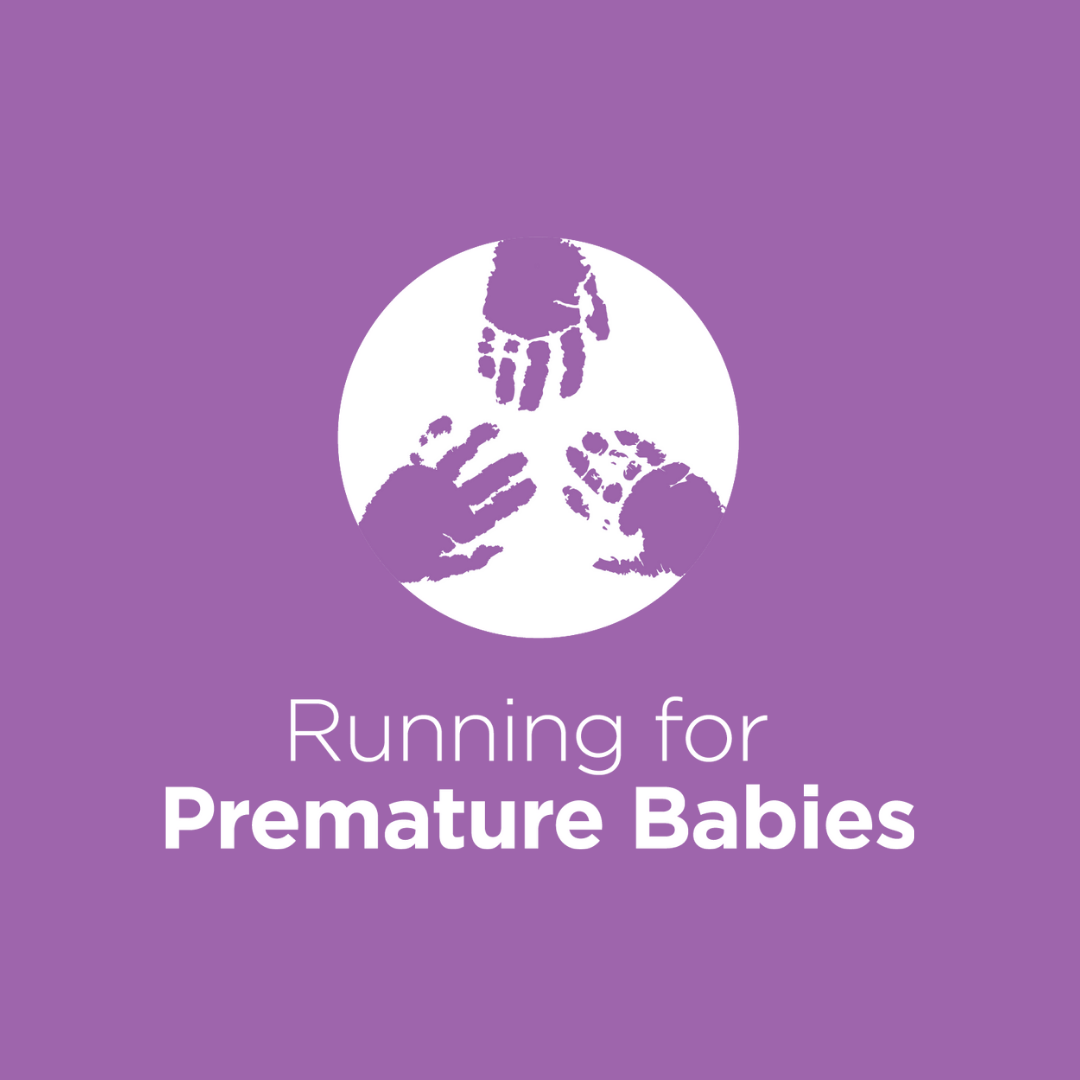 Kylie Gorman
Judy Schulstad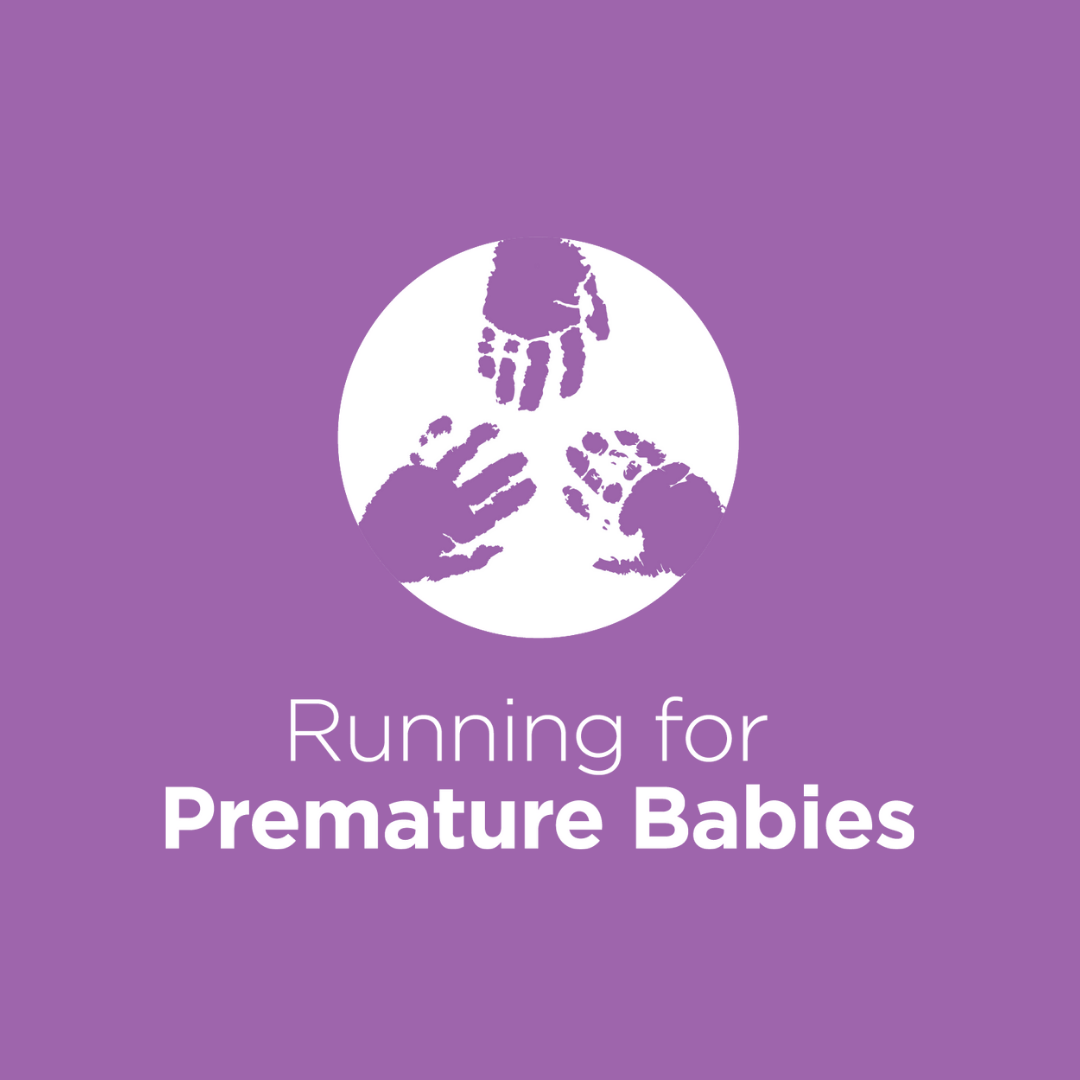 Sandra Nunyon
Rachel & Tal Jagoda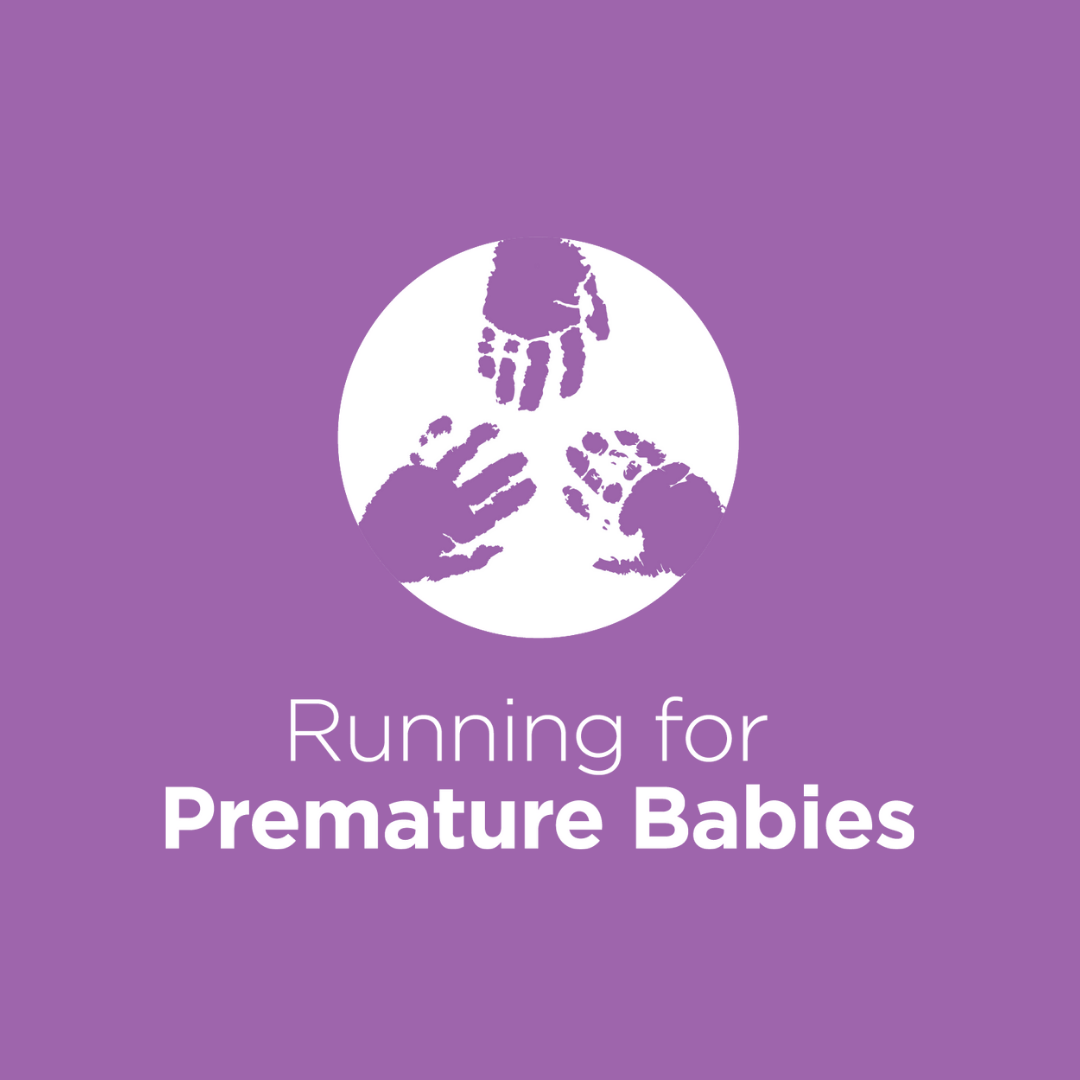 Diana Le Miere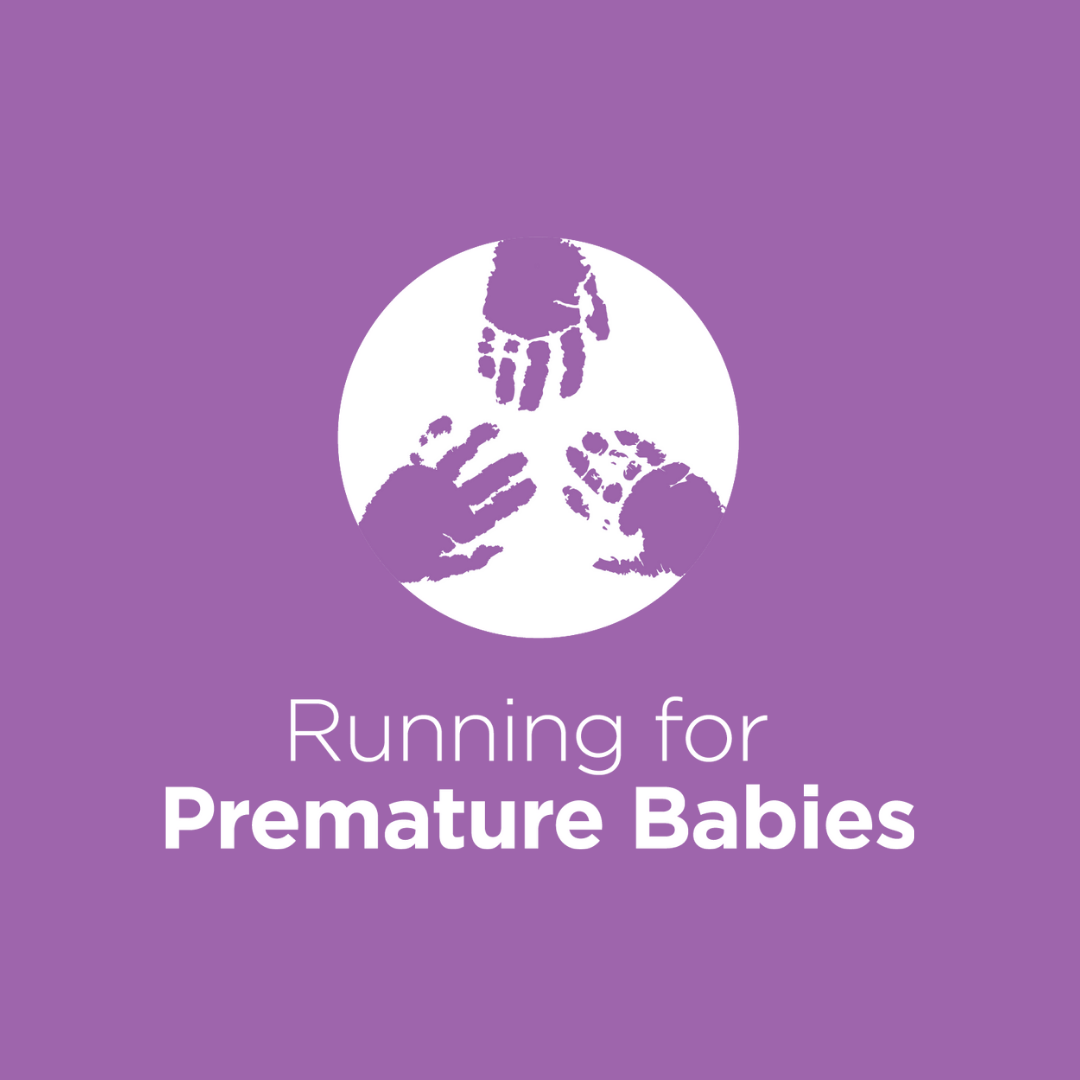 Tracey Youssef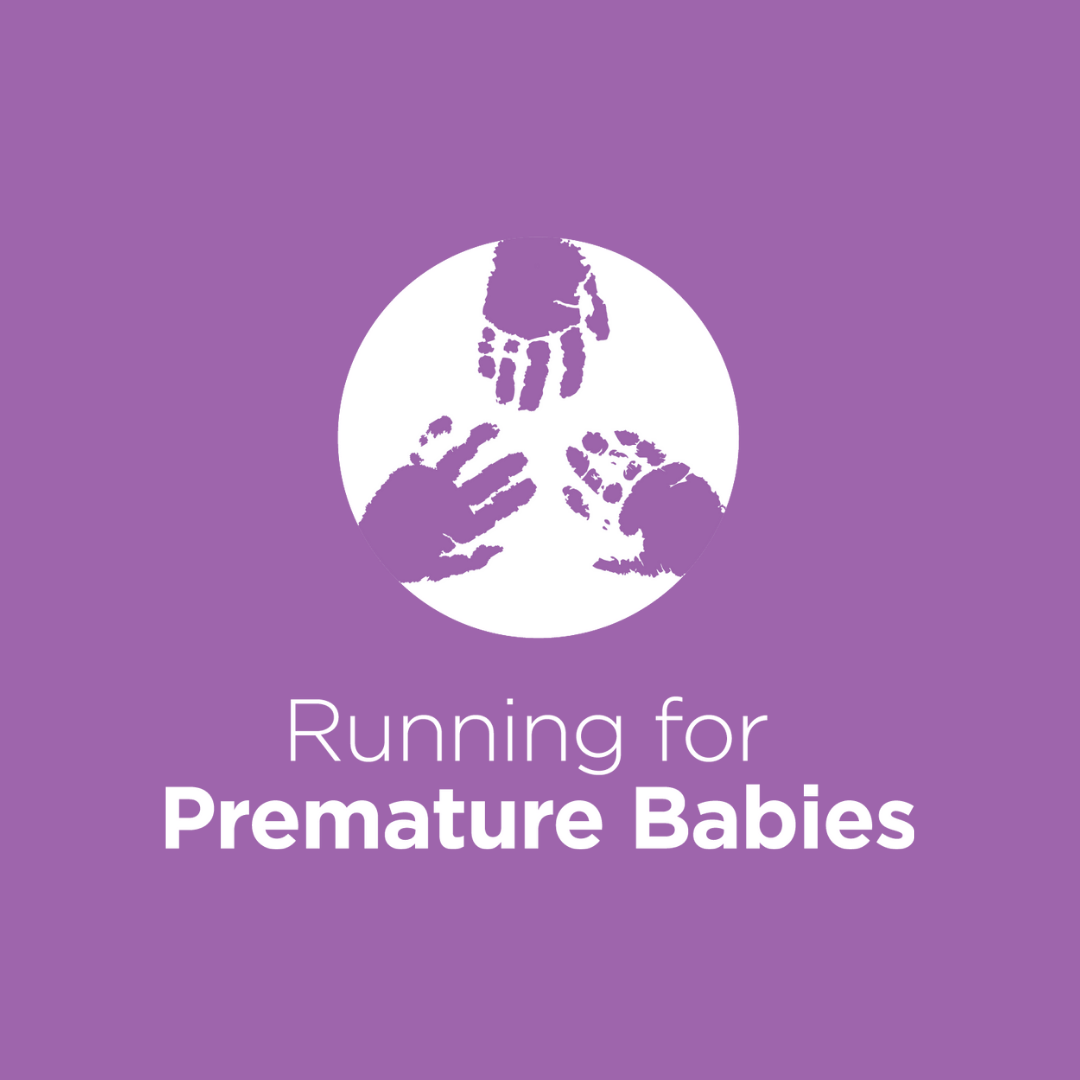 Taryn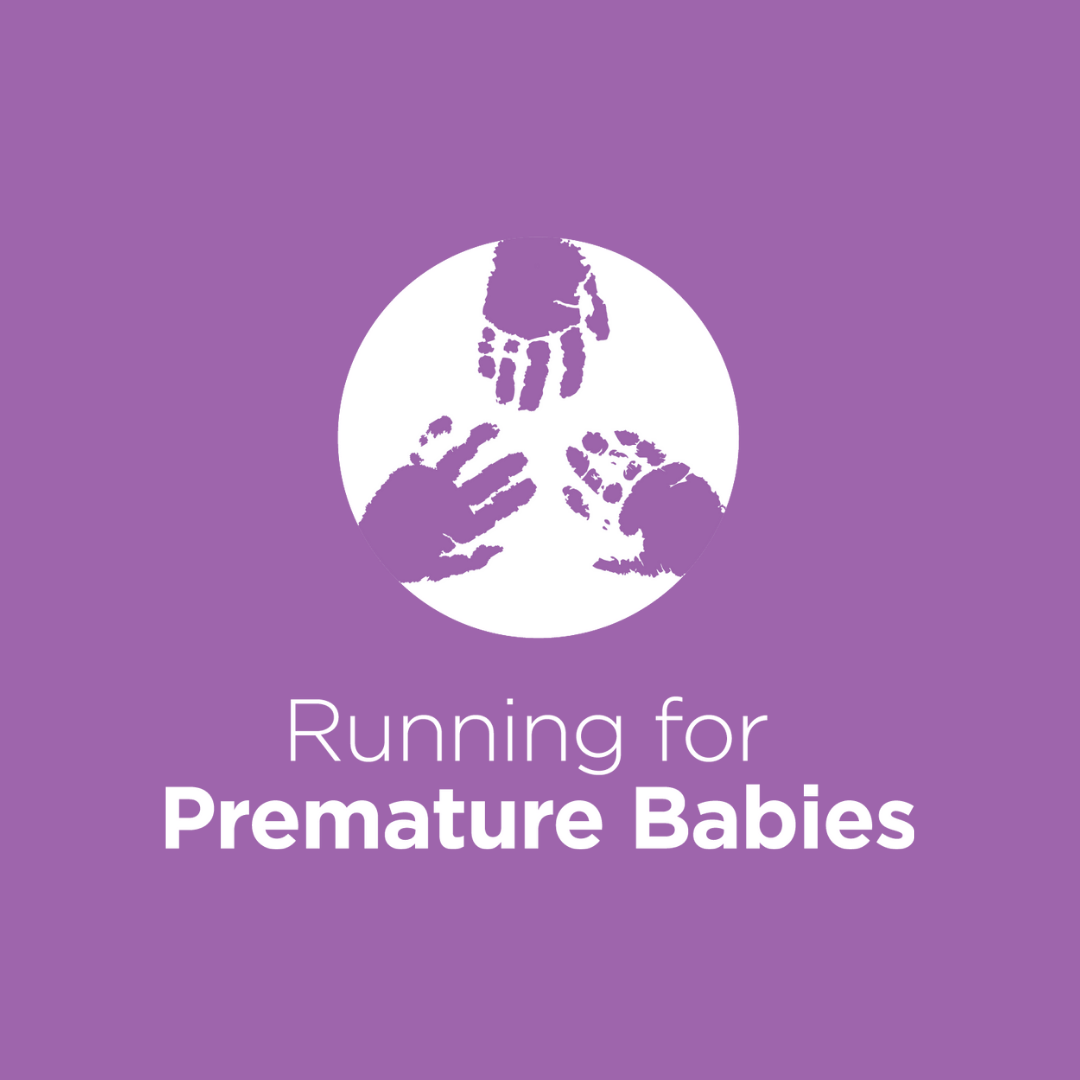 Aileen Anderson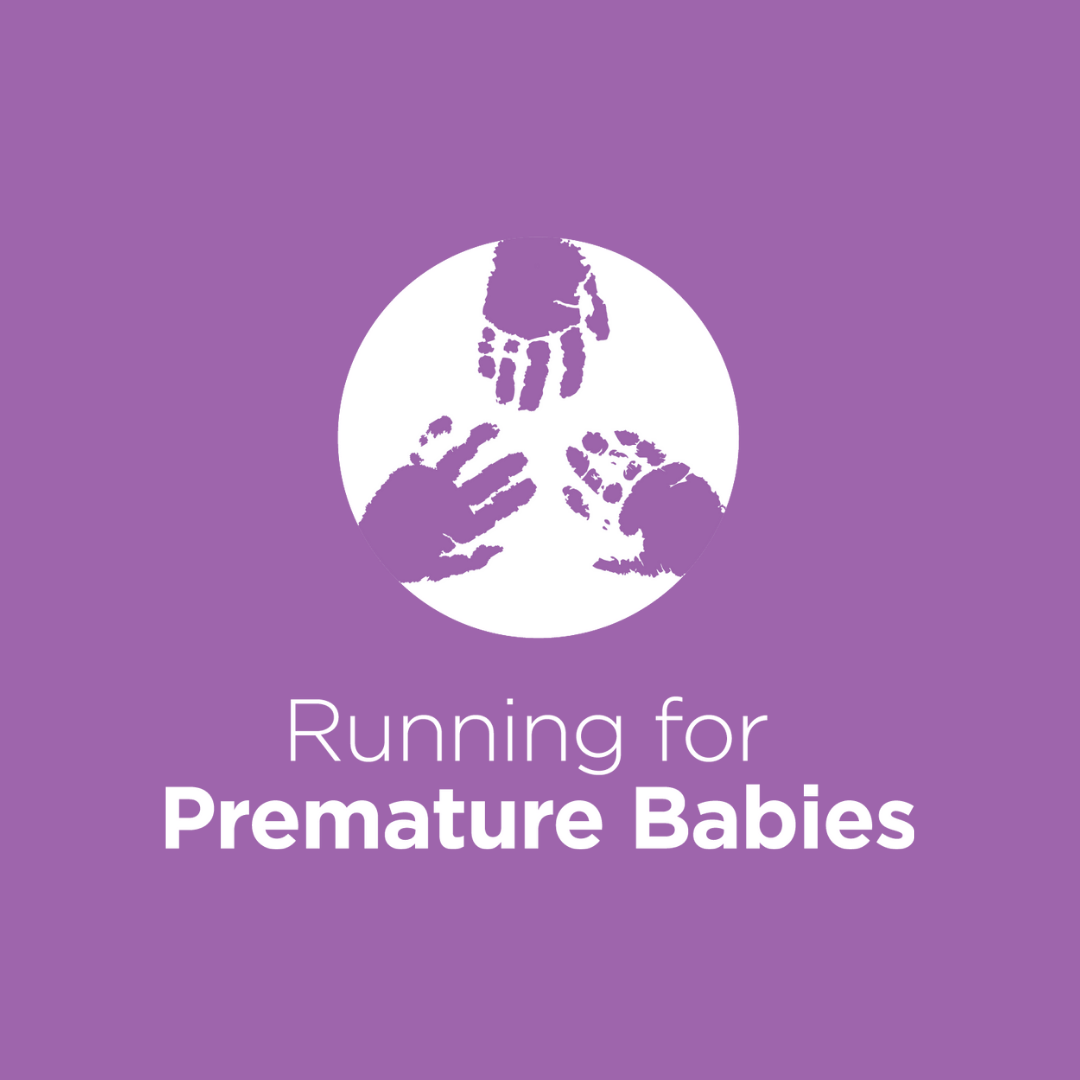 Bronwyn Wood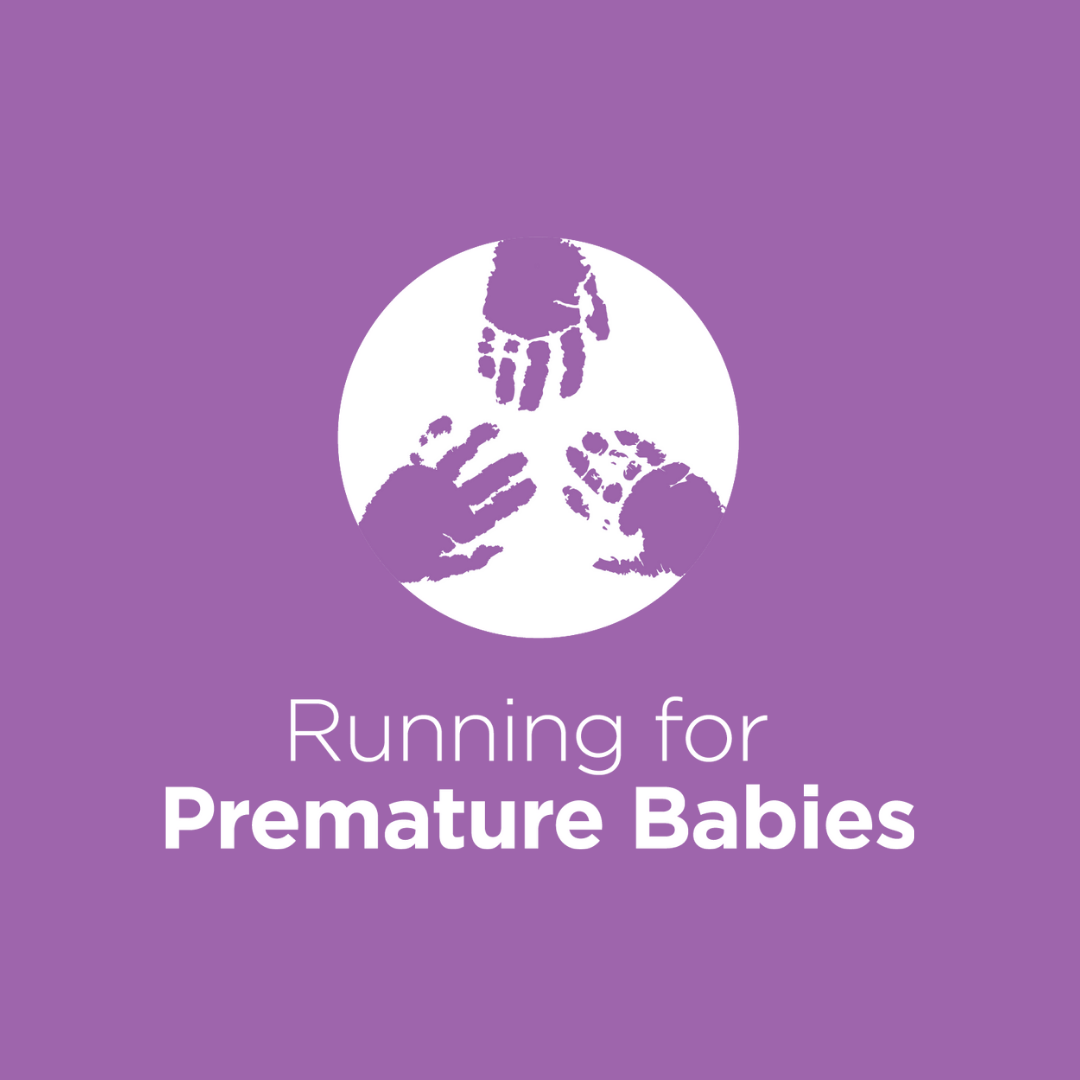 Lindsey Kenney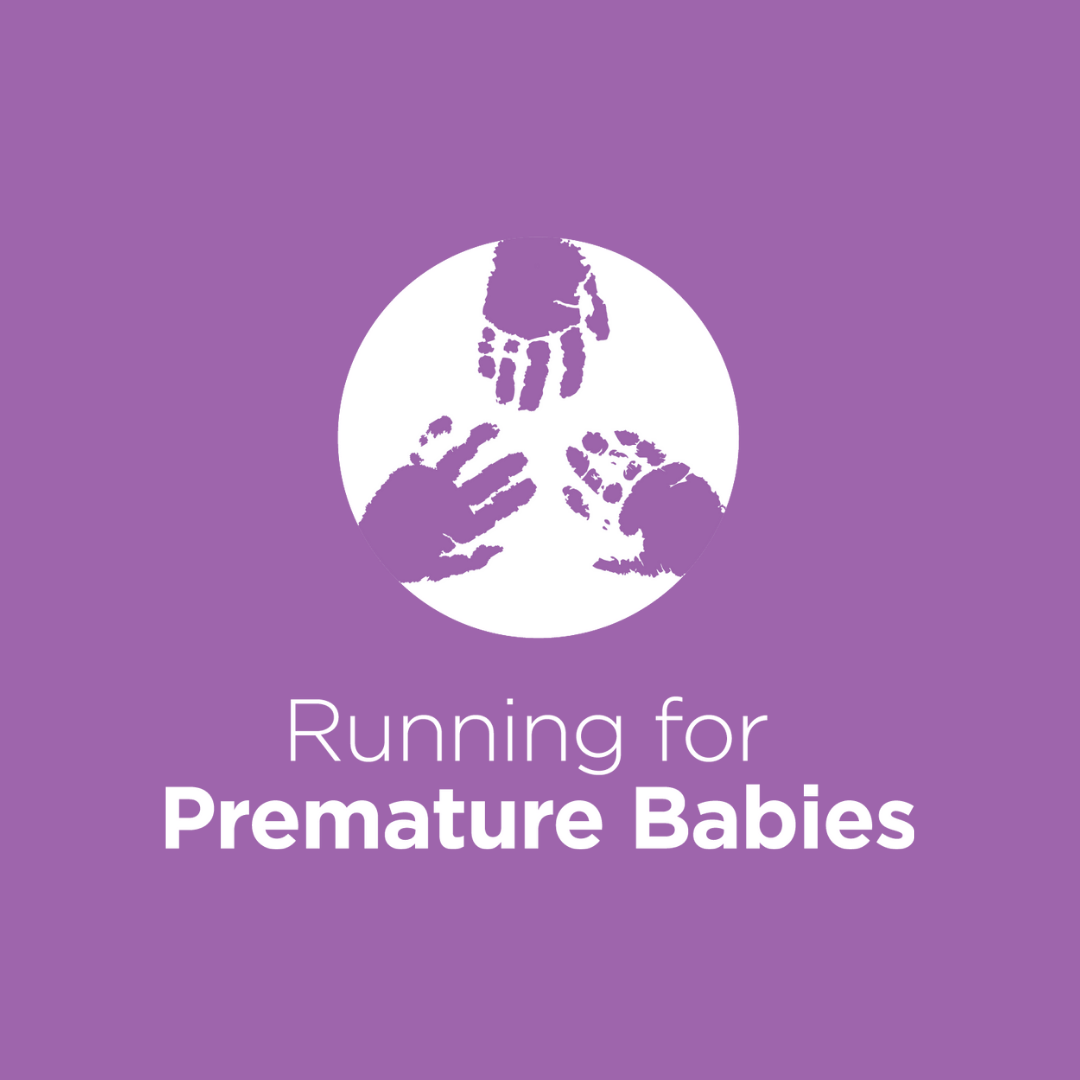 Amy Deeks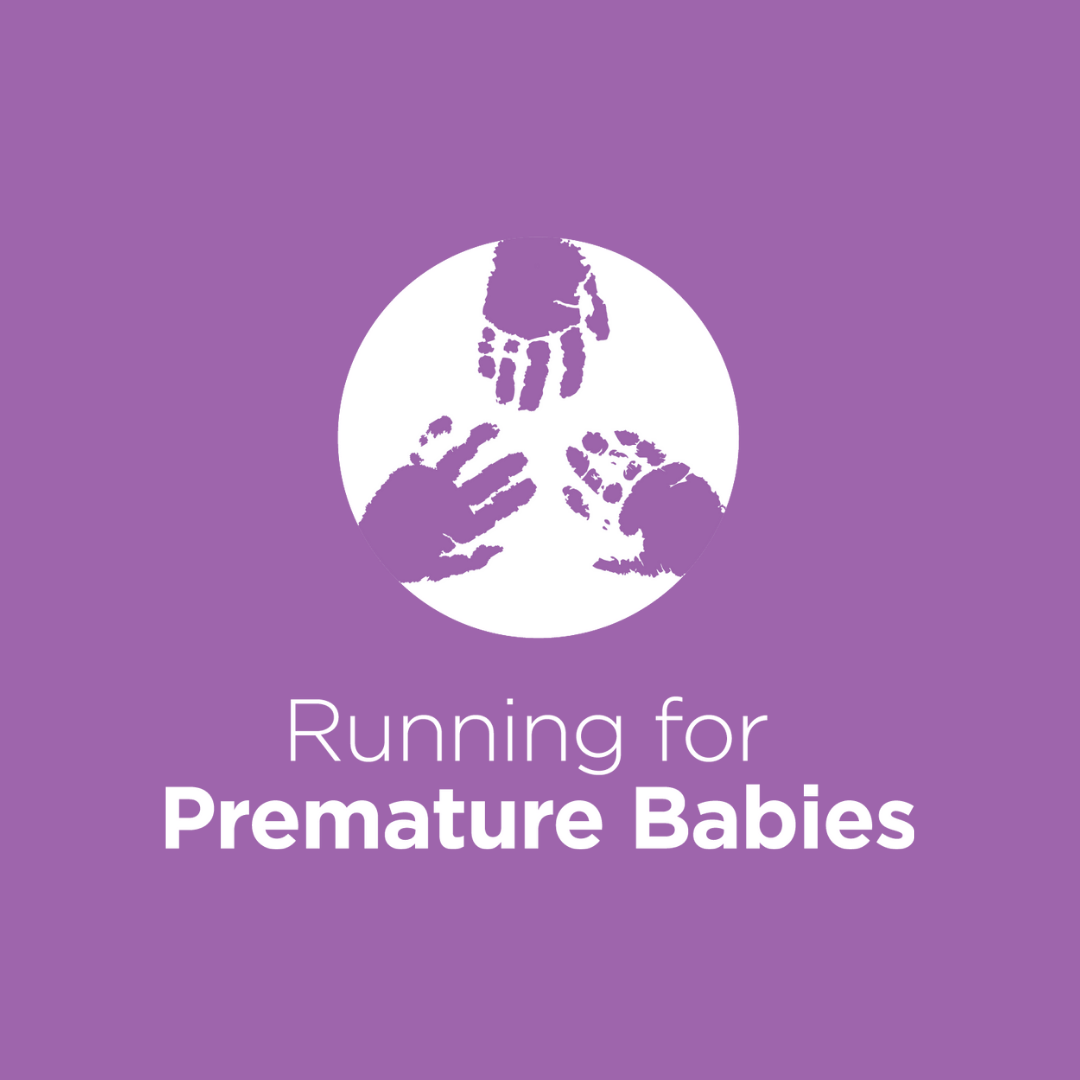 Mish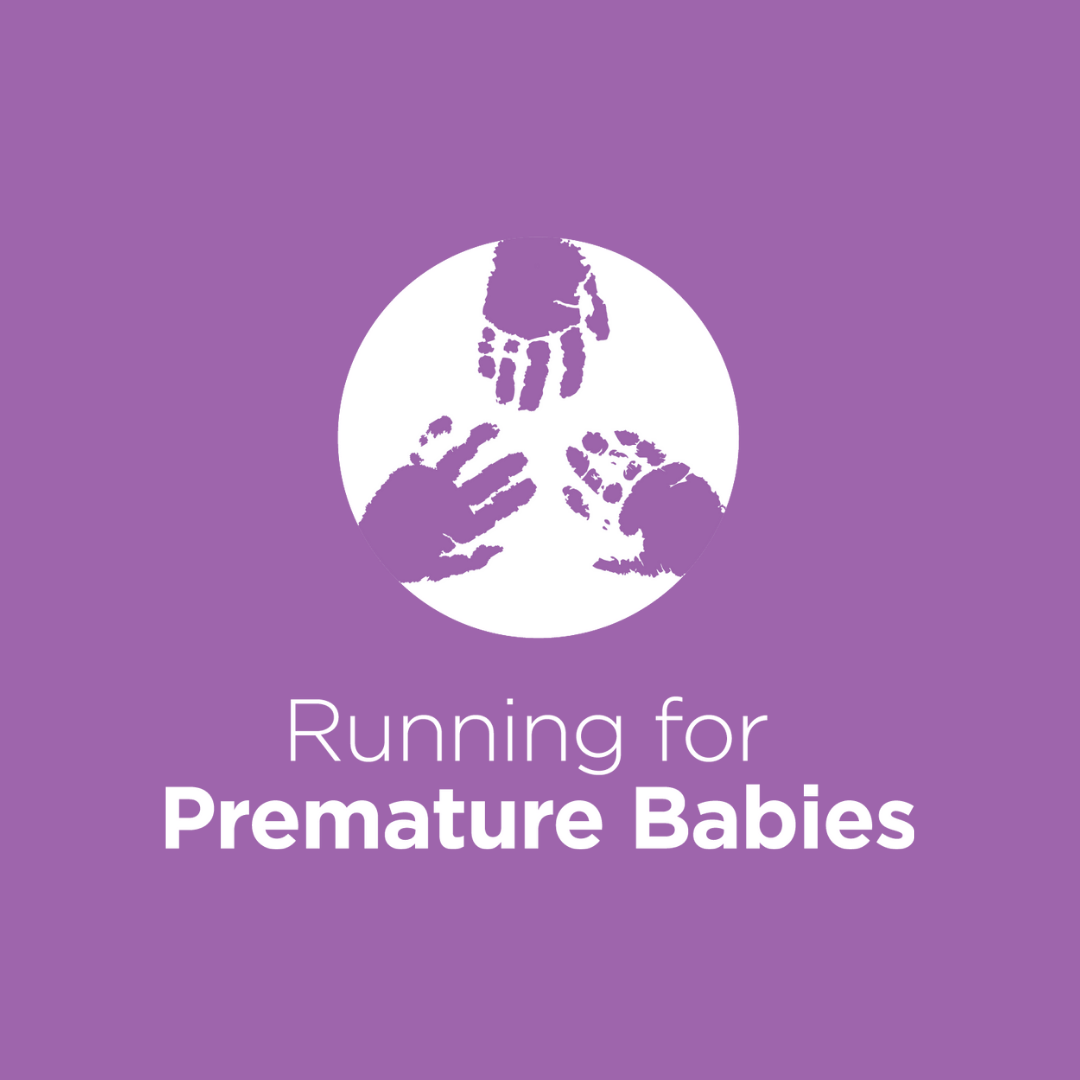 Alex Mcivor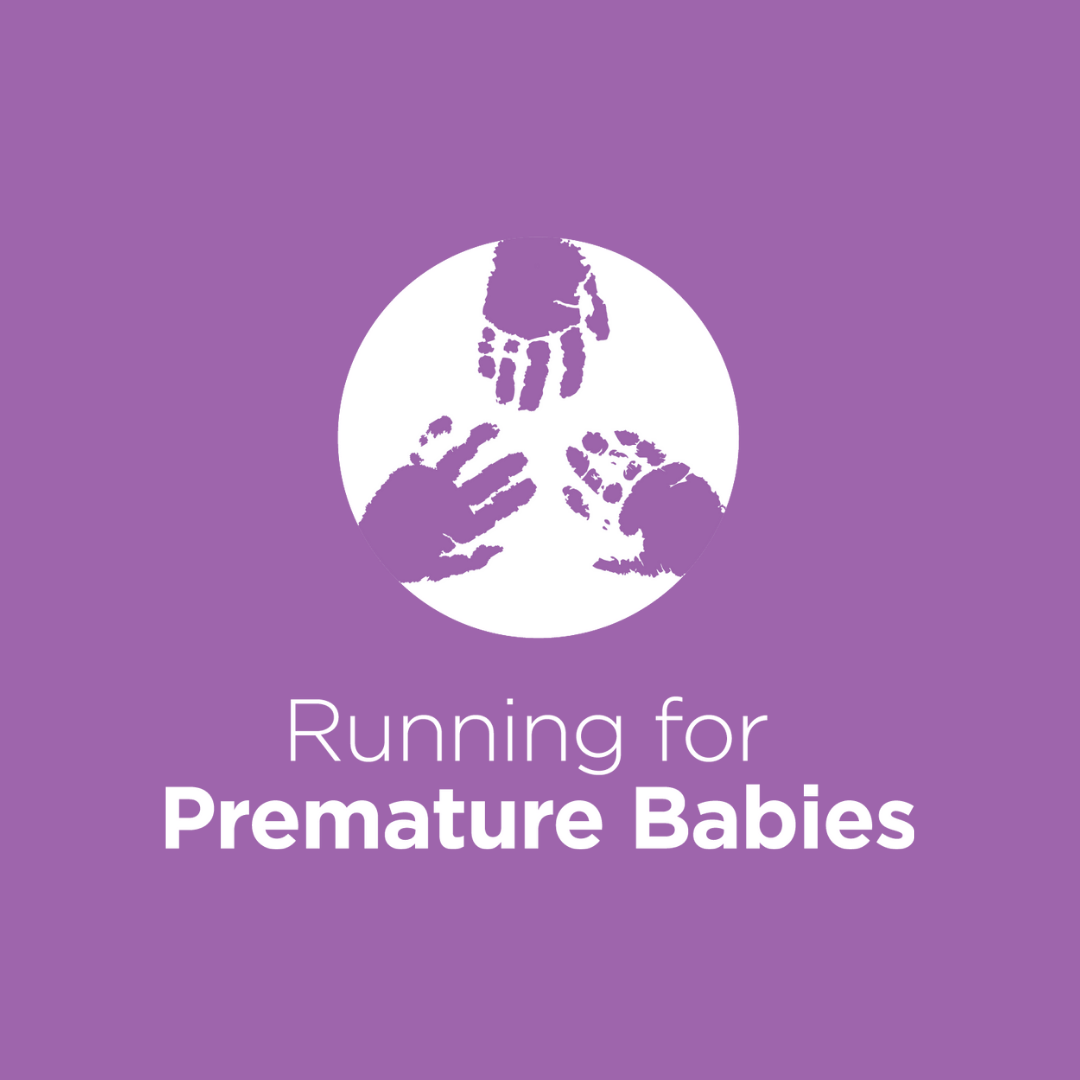 Rachael Sandercock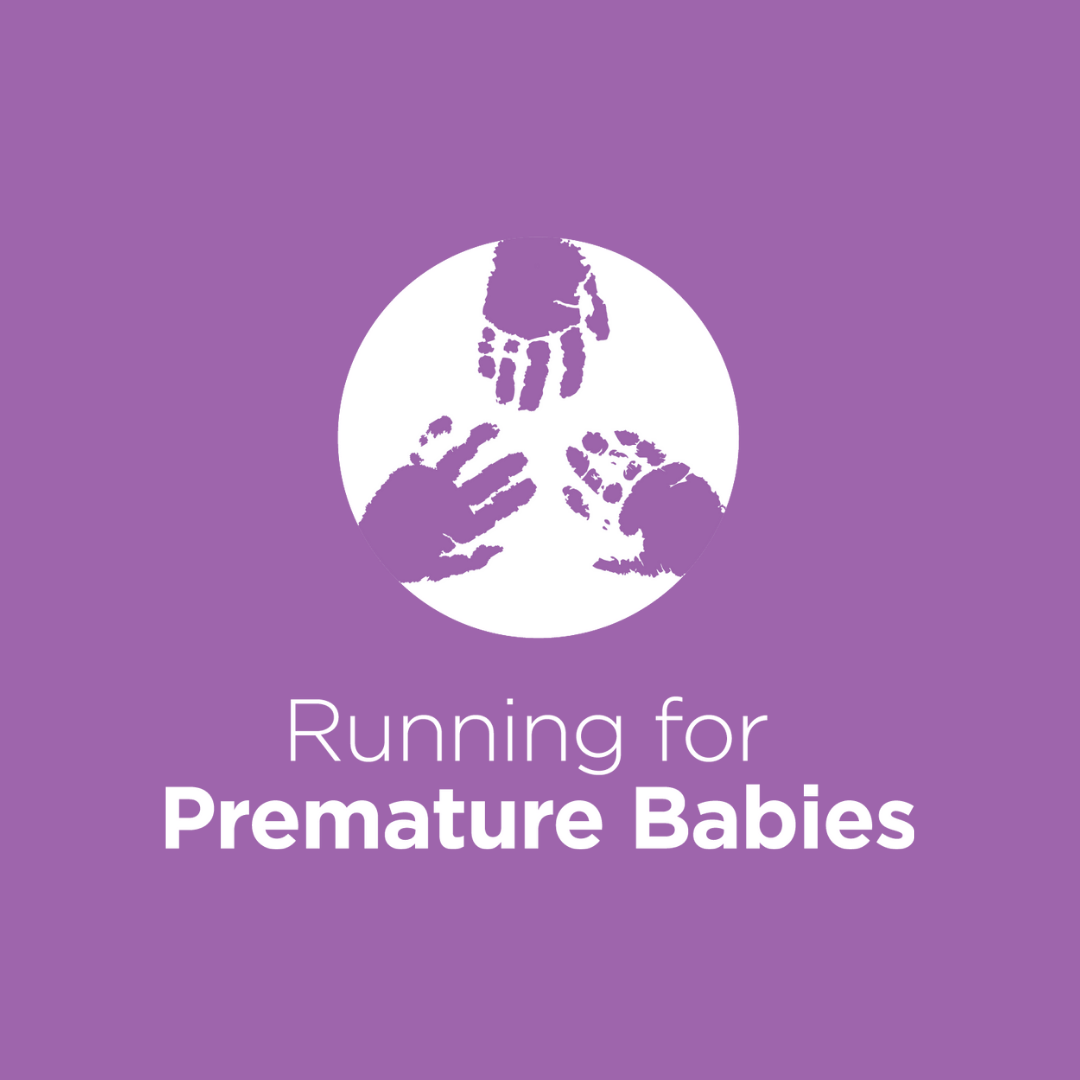 Sophie Smith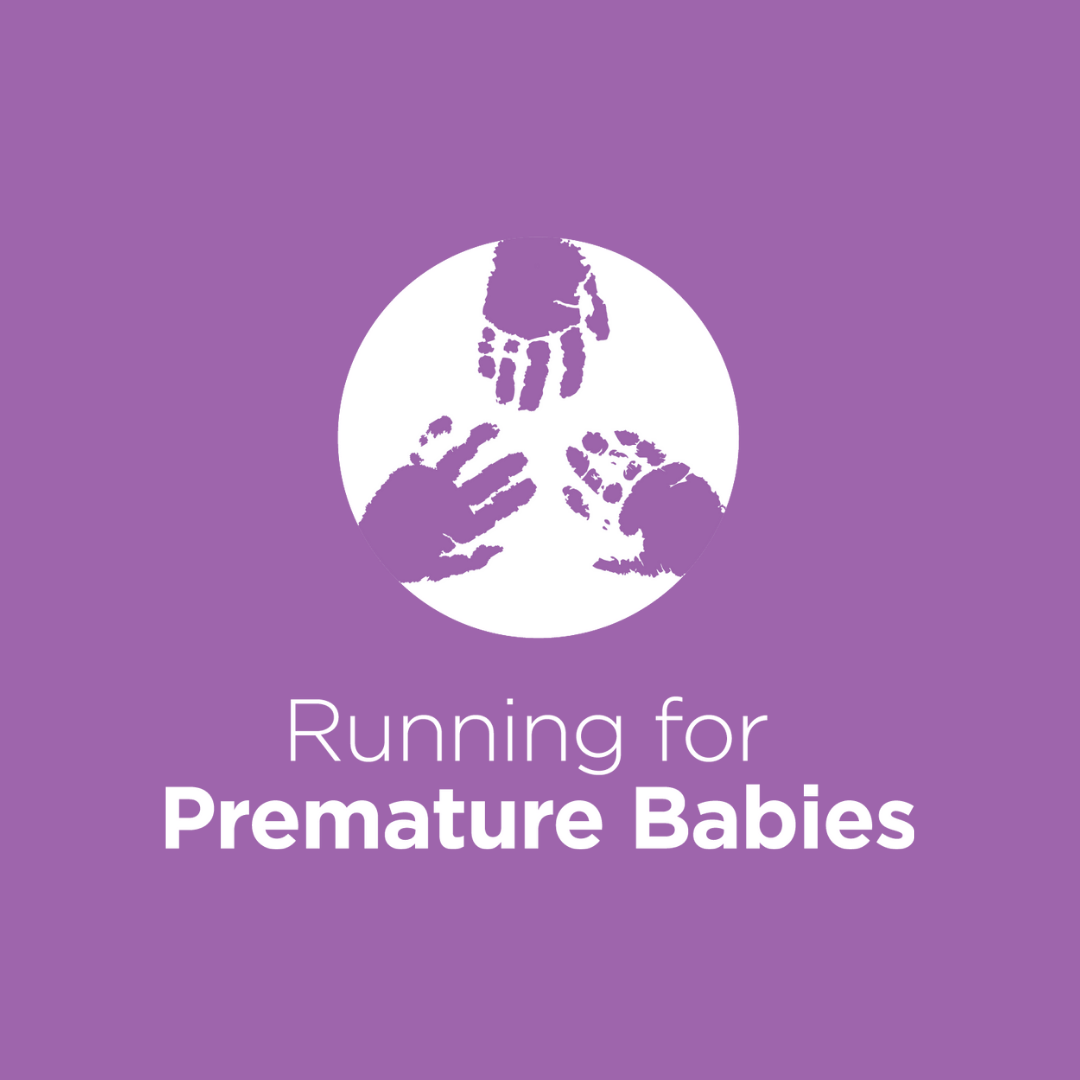 Julianna Nagy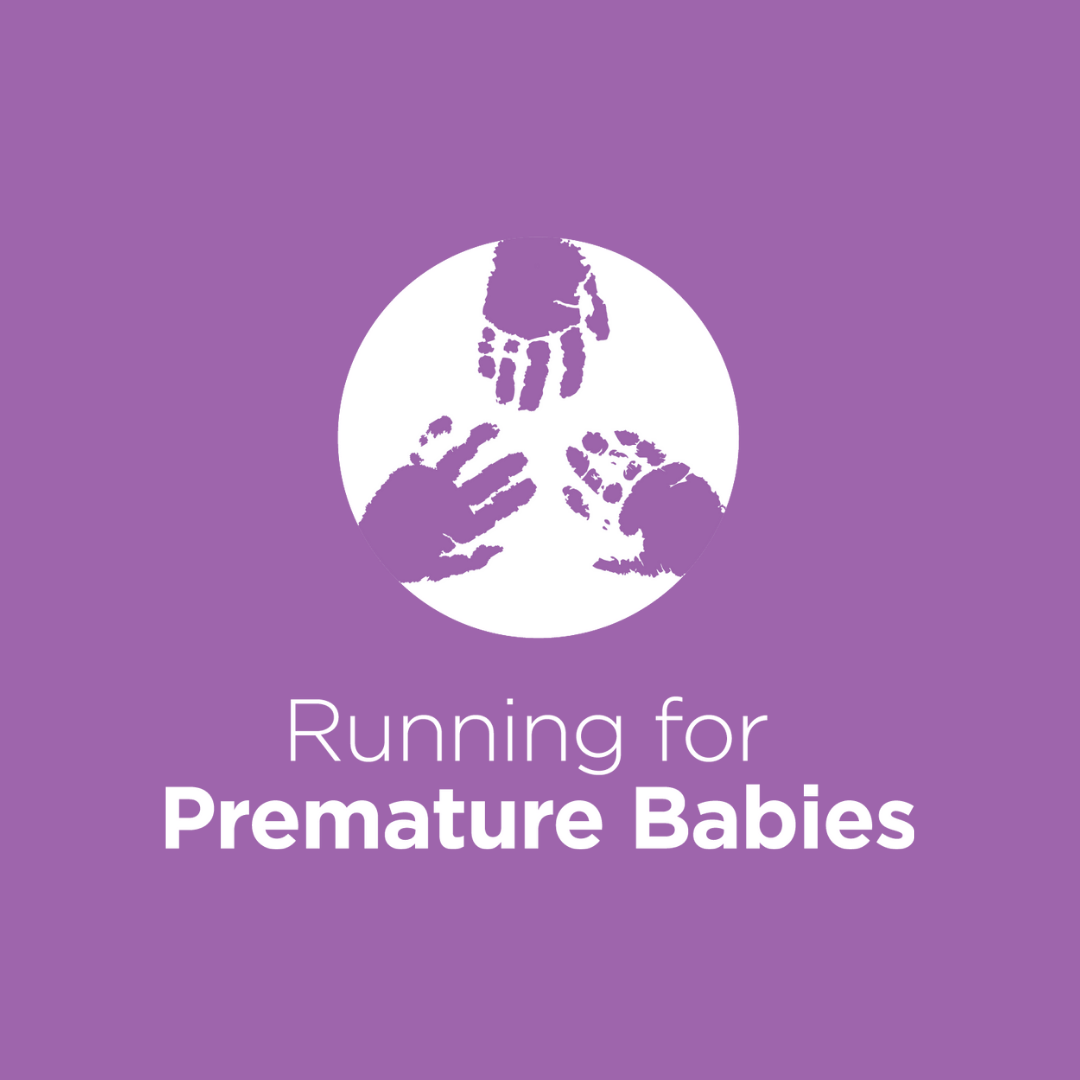 Amy Bunker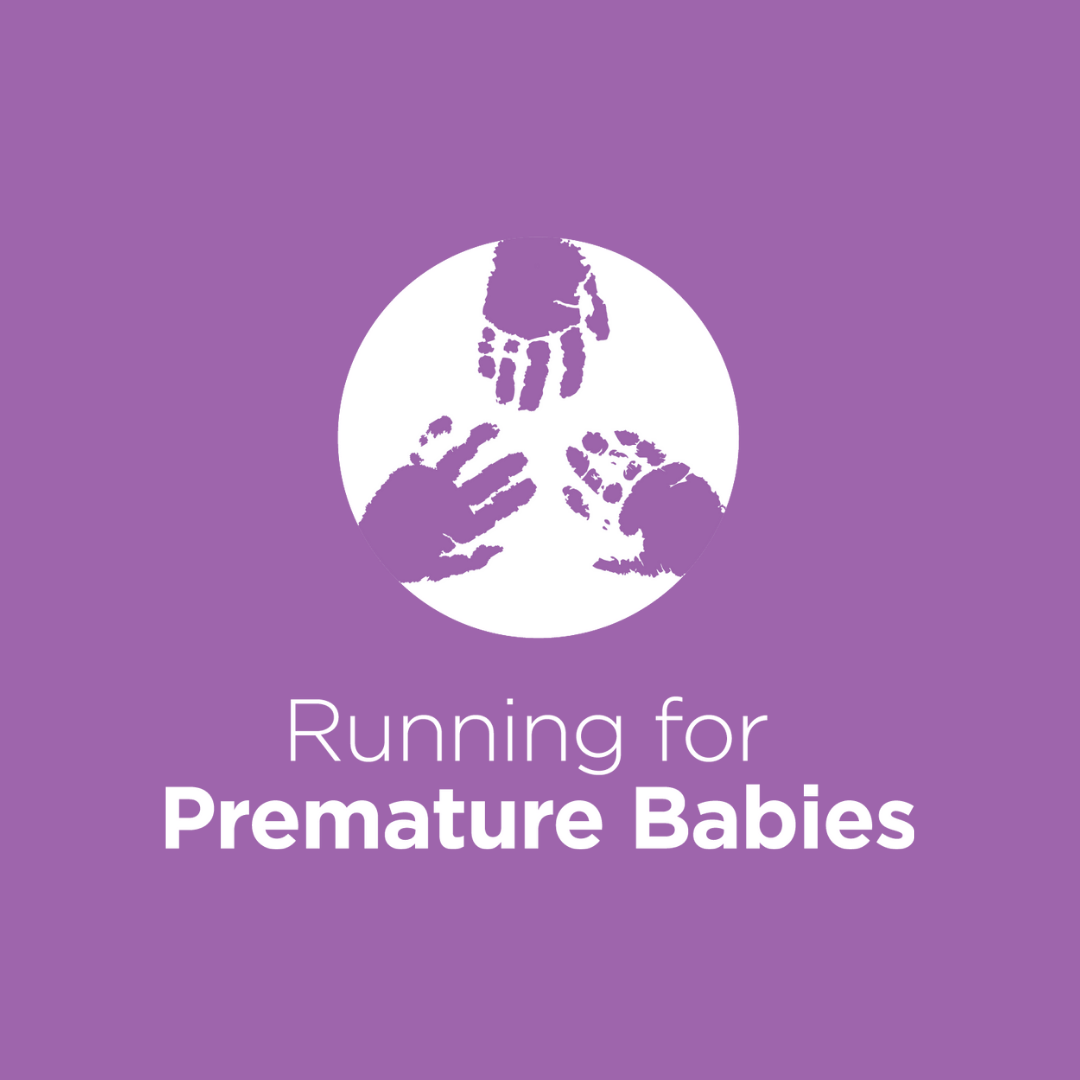 Masa Chiba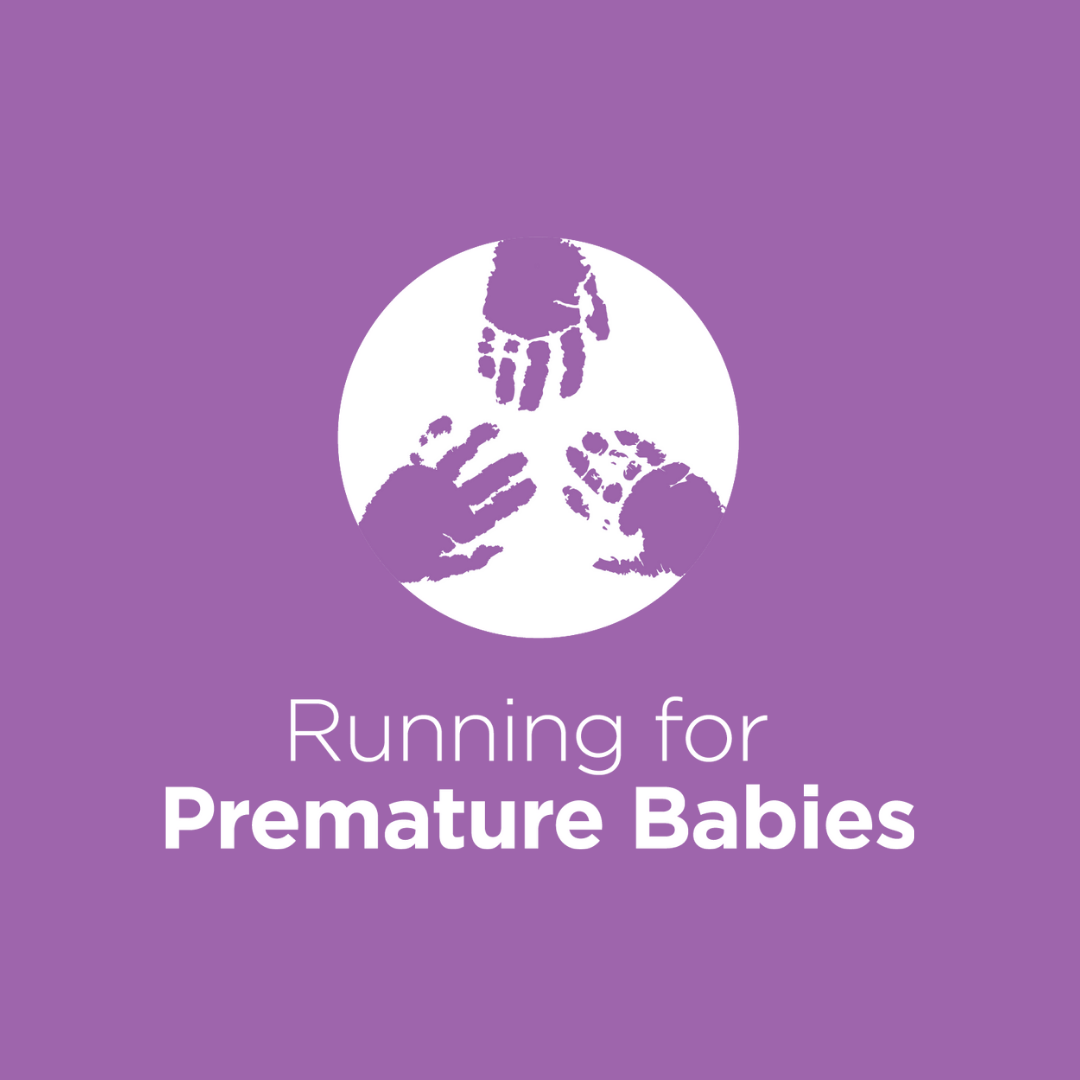 Tina,sparkles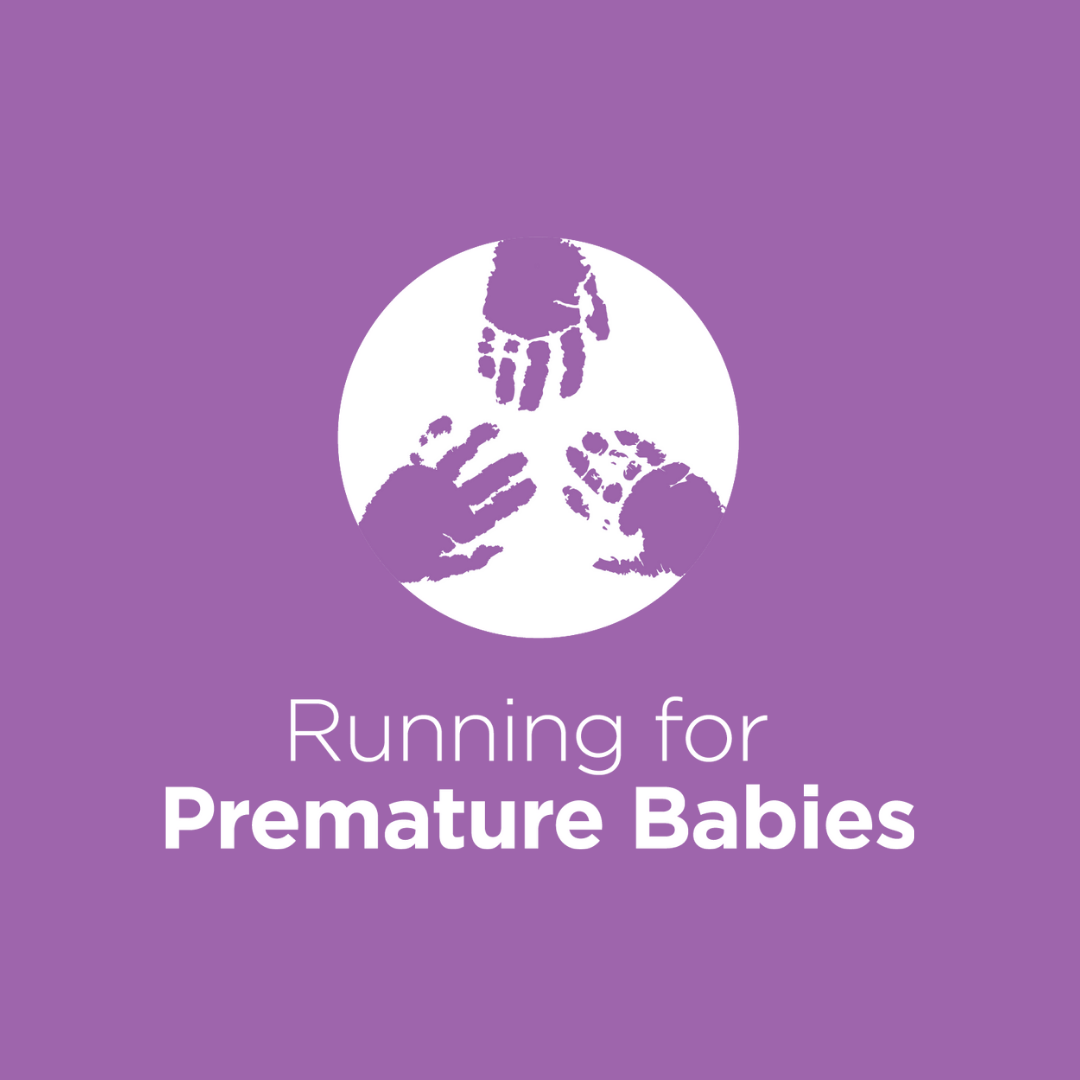 Sally H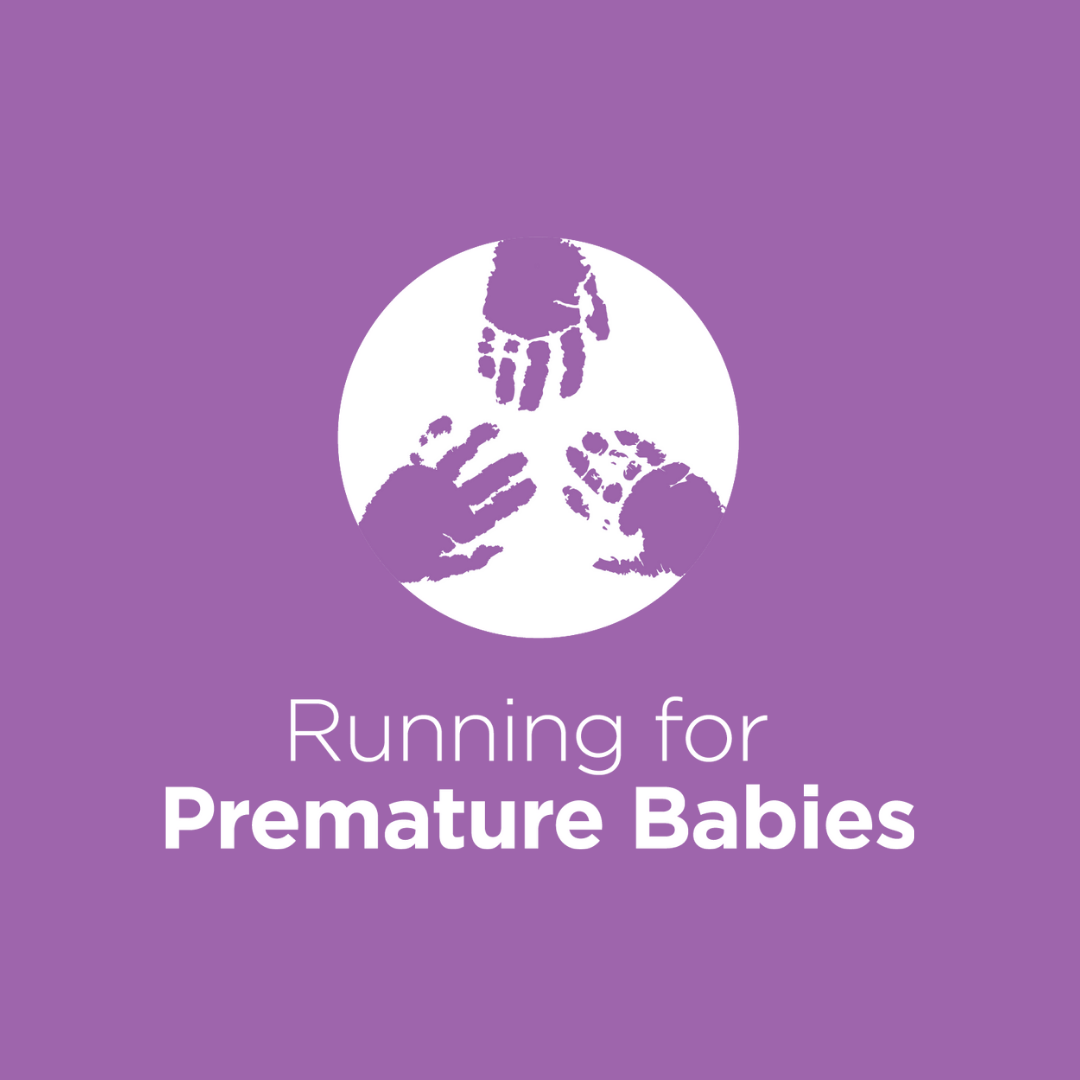 Maz Bustamante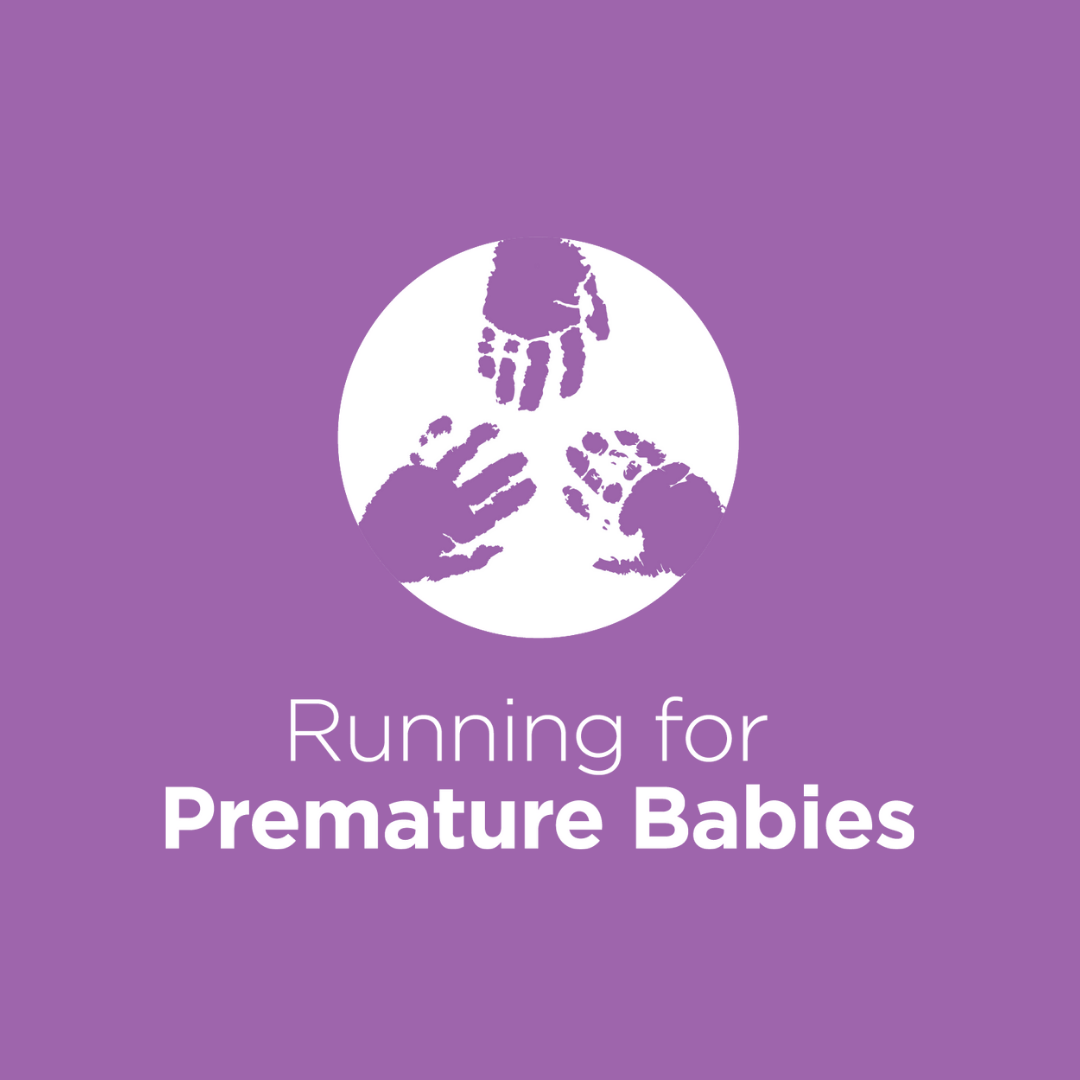 Tina Kirwan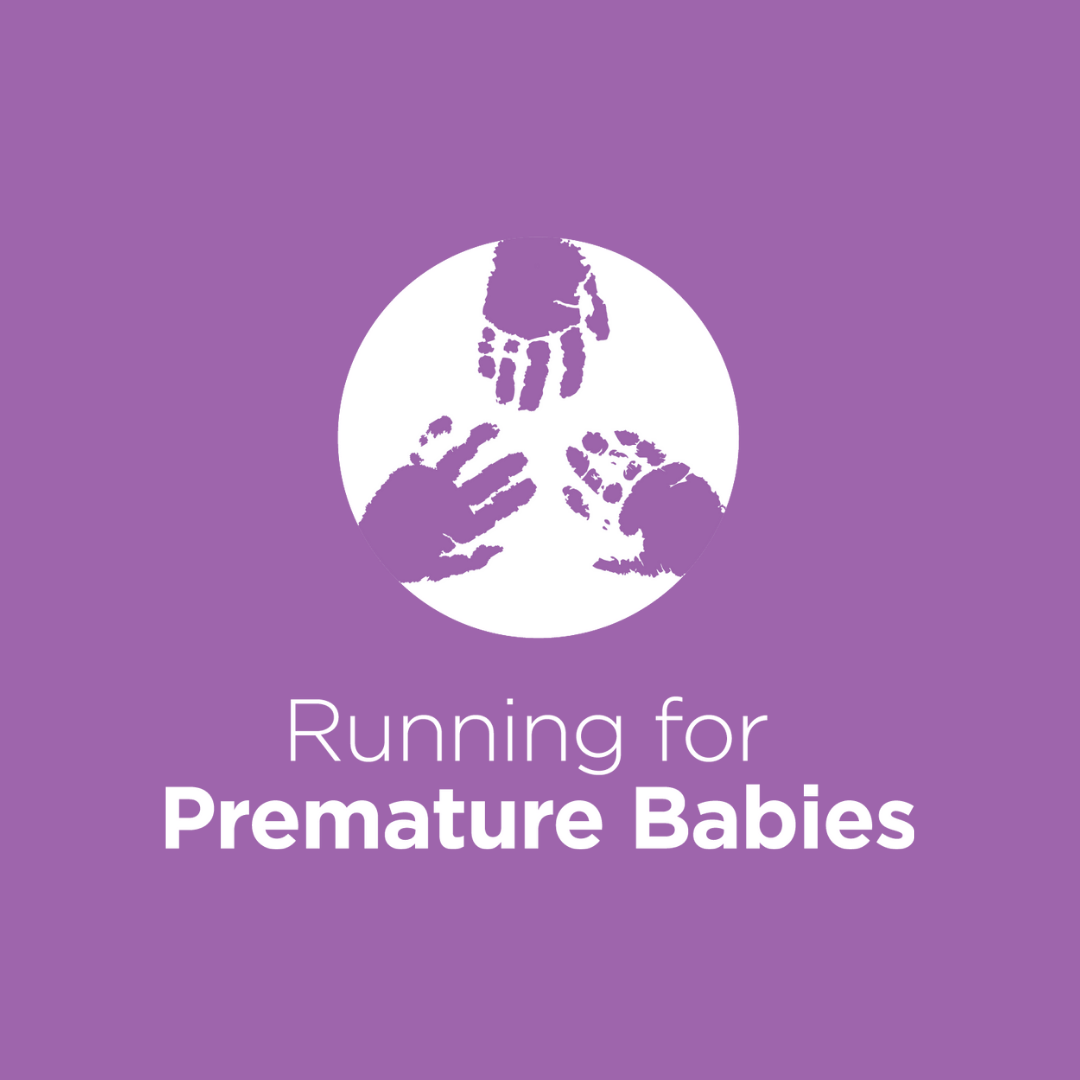 Heather Welsh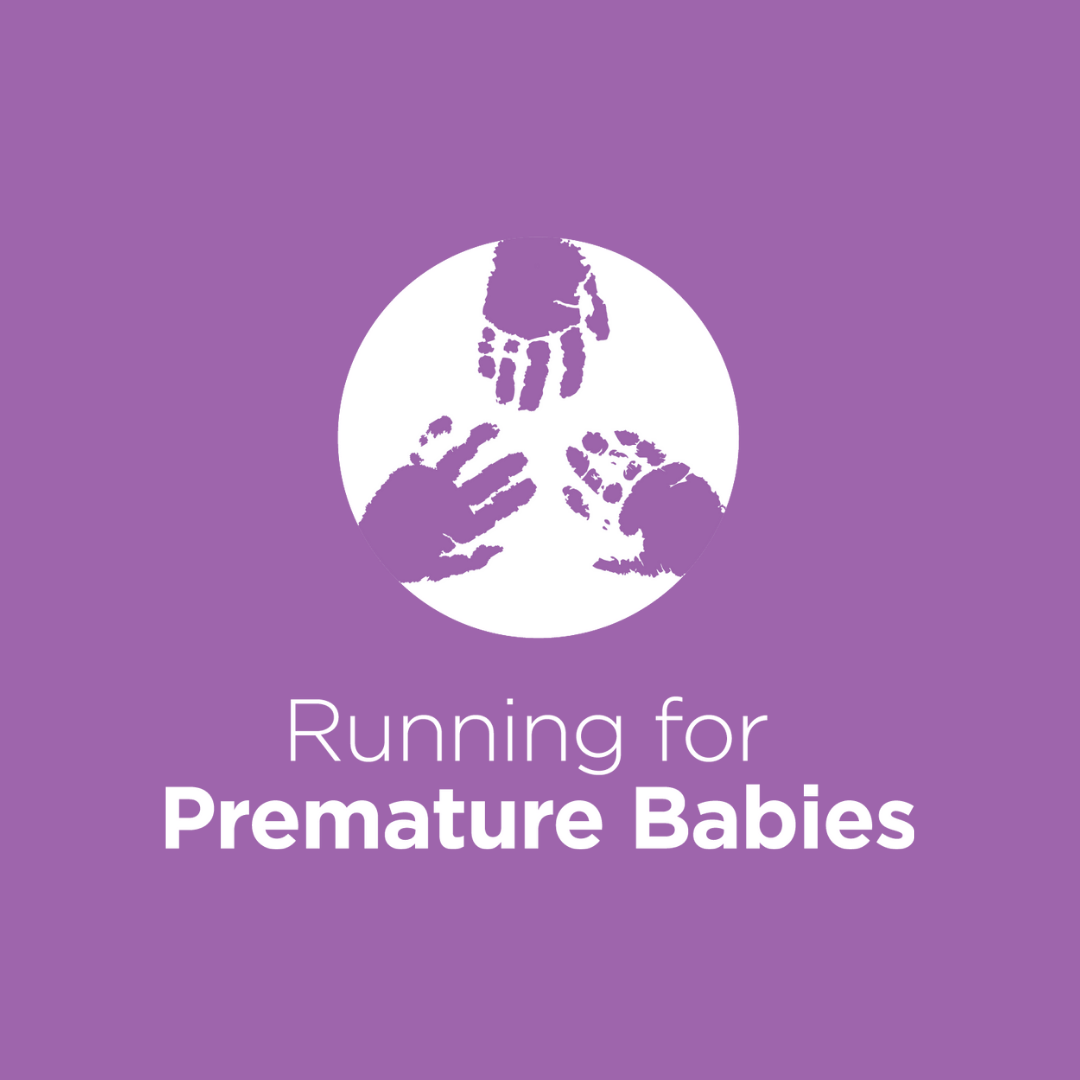 Georgia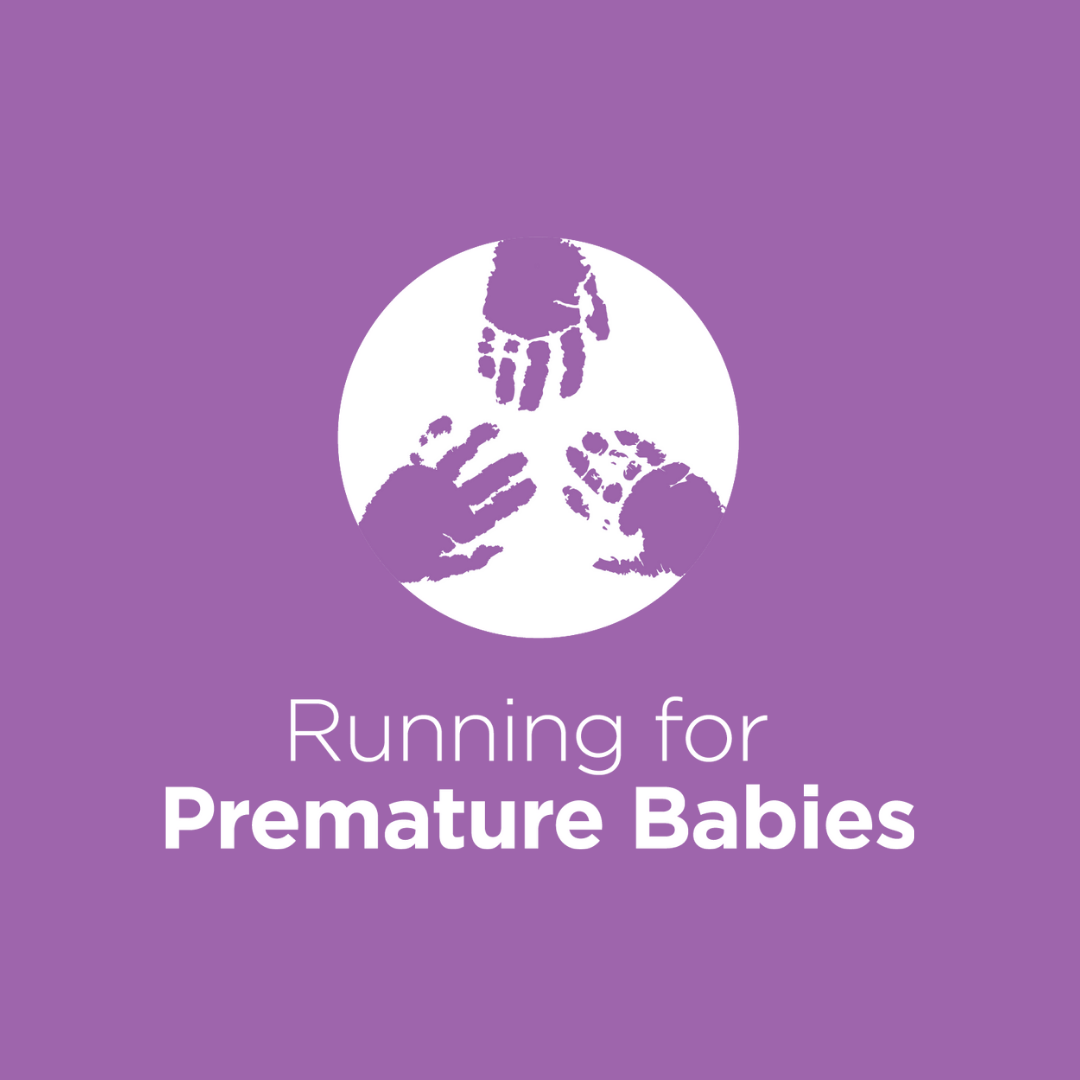 Jaime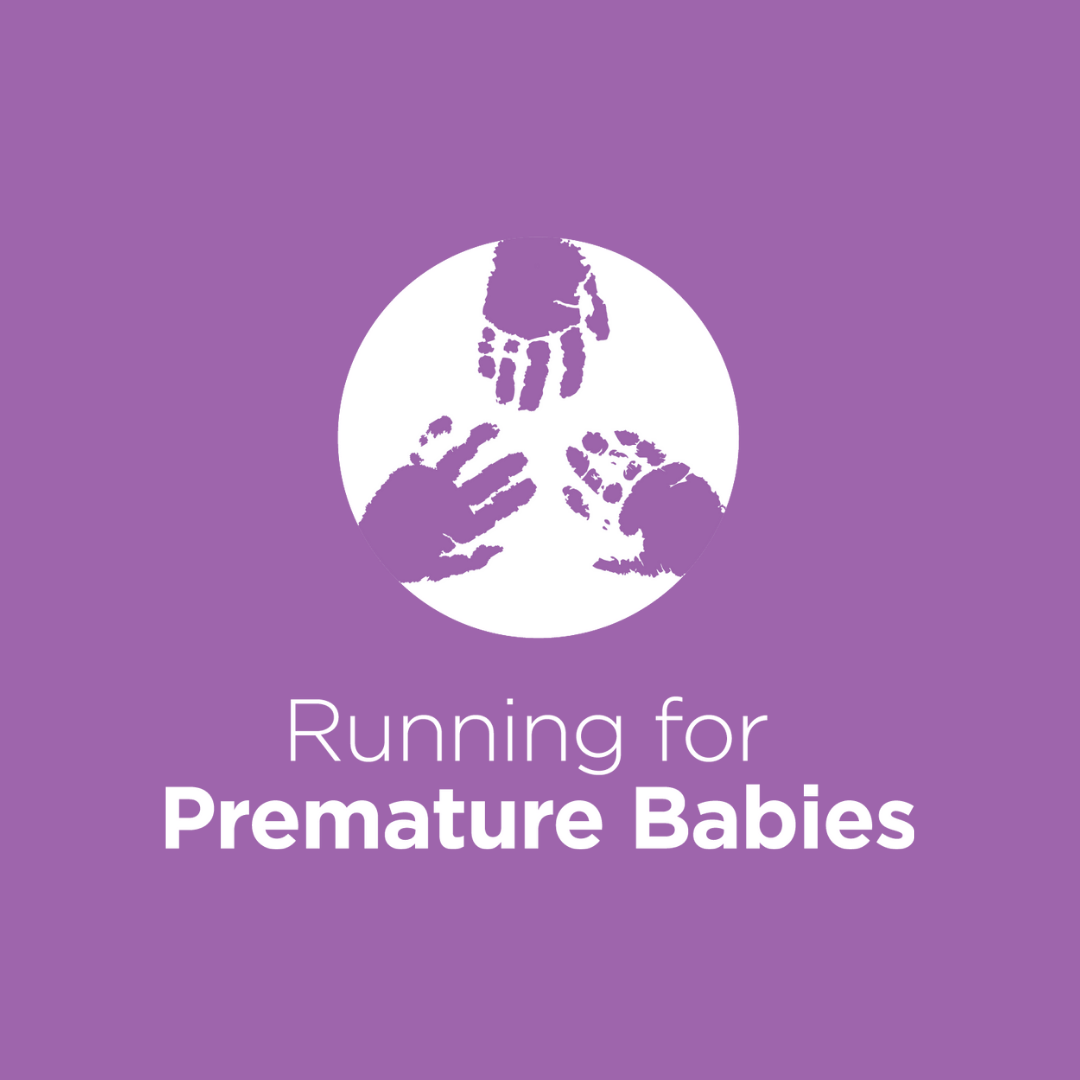 Lara