My Updates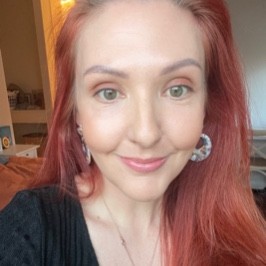 50km done and dusted!
Thank you to everyone who sponsored me. I've managed to reach my 50km goal, which is huge for me. I've raised $502 for this amazing cause and I'm super proud of this achievement. What an amazing way to start 2023!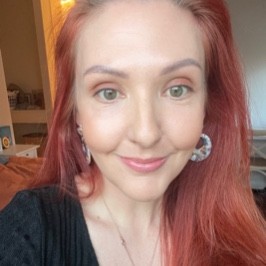 Last 10km on the last day of the year!
This run felt so great! I'm really inspired to keep running. How amazing! HNY!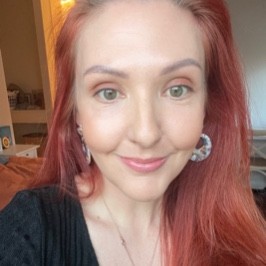 Another 10km
It was so hot today but I pushed through to get these KMs done! 10 more left!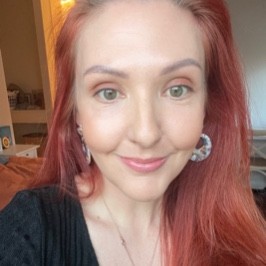 OMG 10km!
My 6th run today and I pumped out 10kms! No idea where I pulled the energy from but I did it! Yay me ??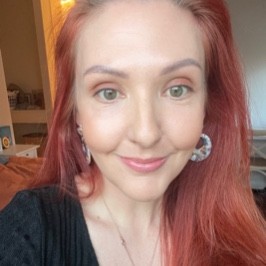 Run #5 - another cheeky 3km
Run 5 done! Another 3km done and dusted!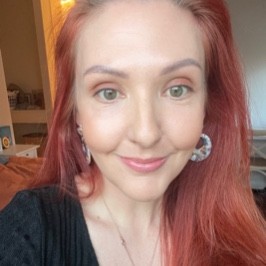 Run #4 = 3 more kms
Run number 4! A cheeky 3km. I'll get under 21mins for 3km before this challenge finishes (I hope). 
At least I'm moving! Thank you for all of the donations so far!
Doing it for all the preemie babies  xxx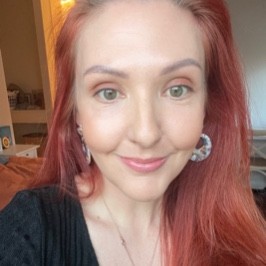 Finally run 3! 4.1km
I am so behind! I dragged myself onto the treadmill and pumped out just over 4km! 
I'm going to need to step it up to reach my goal! I can definitely do it though!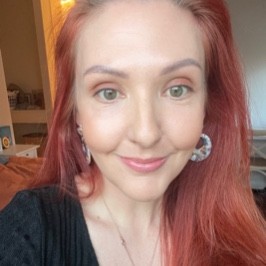 Run #2
Completed my second run today! I haven't been well so it was a struggle.  My watch said 3.85km when I was done but the treadmill said 4.11! I jumped on and did another km. 
Let's call it an even 5km! 
I'm just happy I've done 2 now!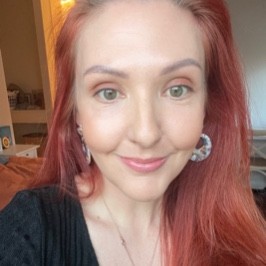 First run done!
I completed my first run on the treadmill while my bubba slept! 5.25km of my 50km done and dusted! Listened to my badass girls running playlist (of course)! Feeling fab! 
Thank you to my Sponsors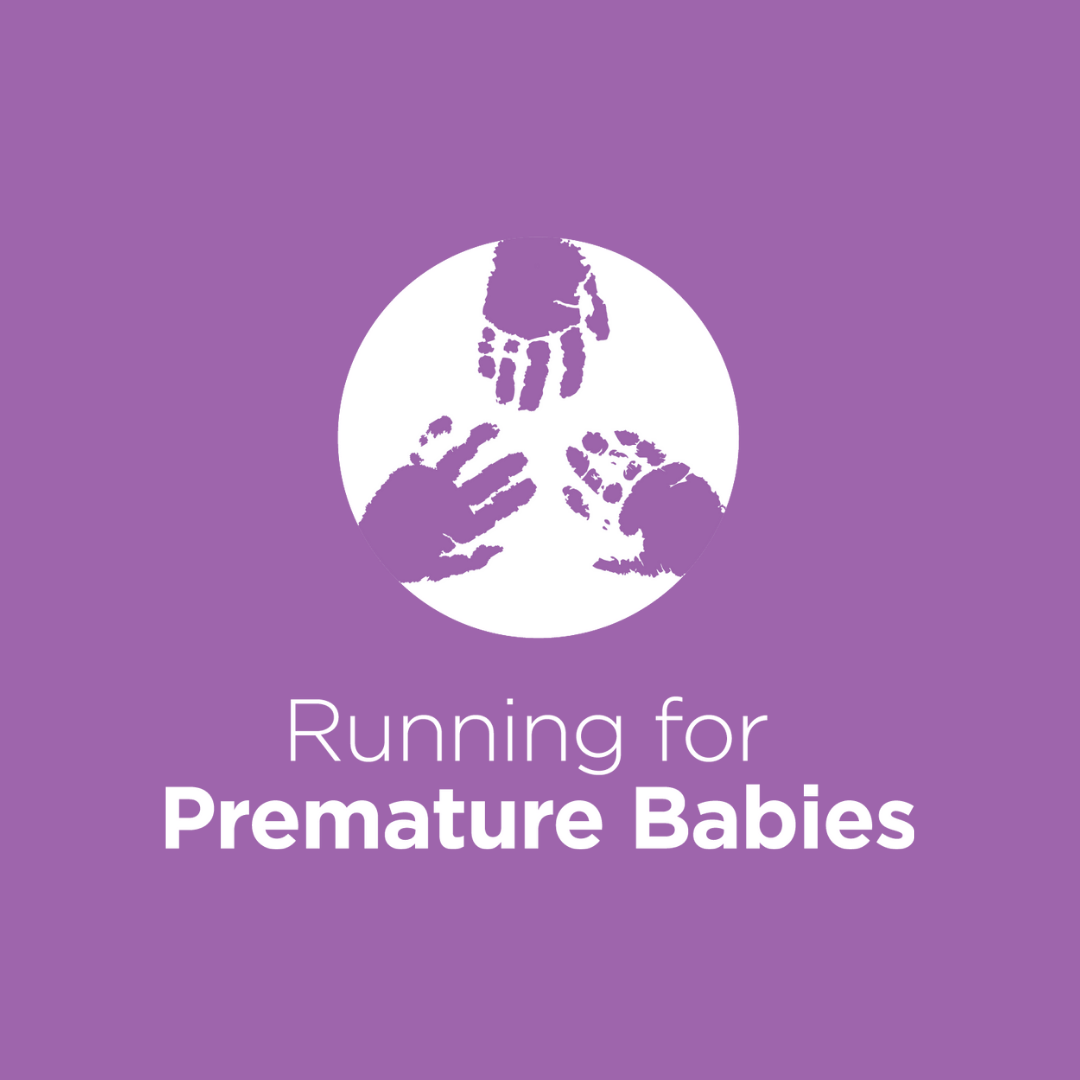 Anonymous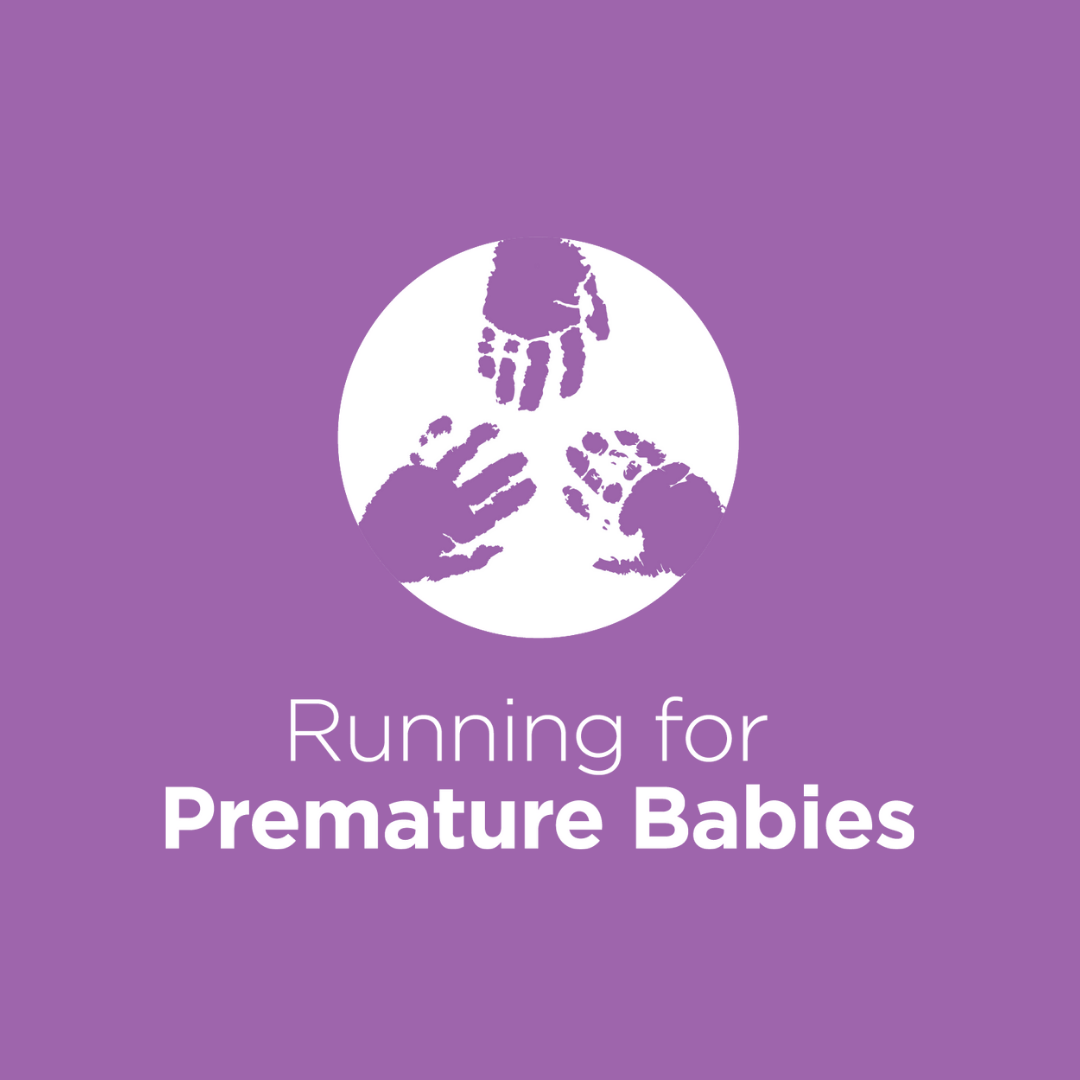 Linda Wiles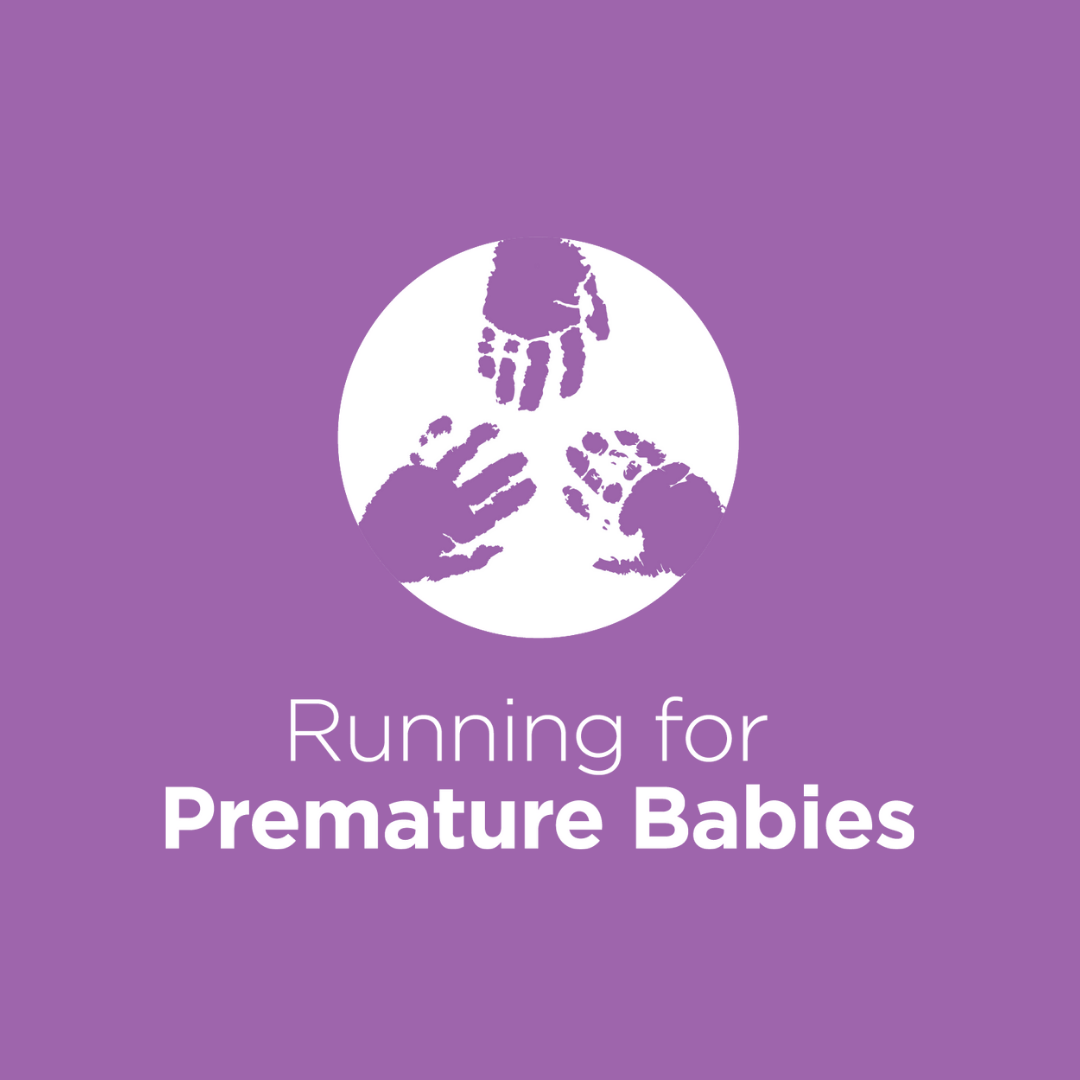 Ben Kucharski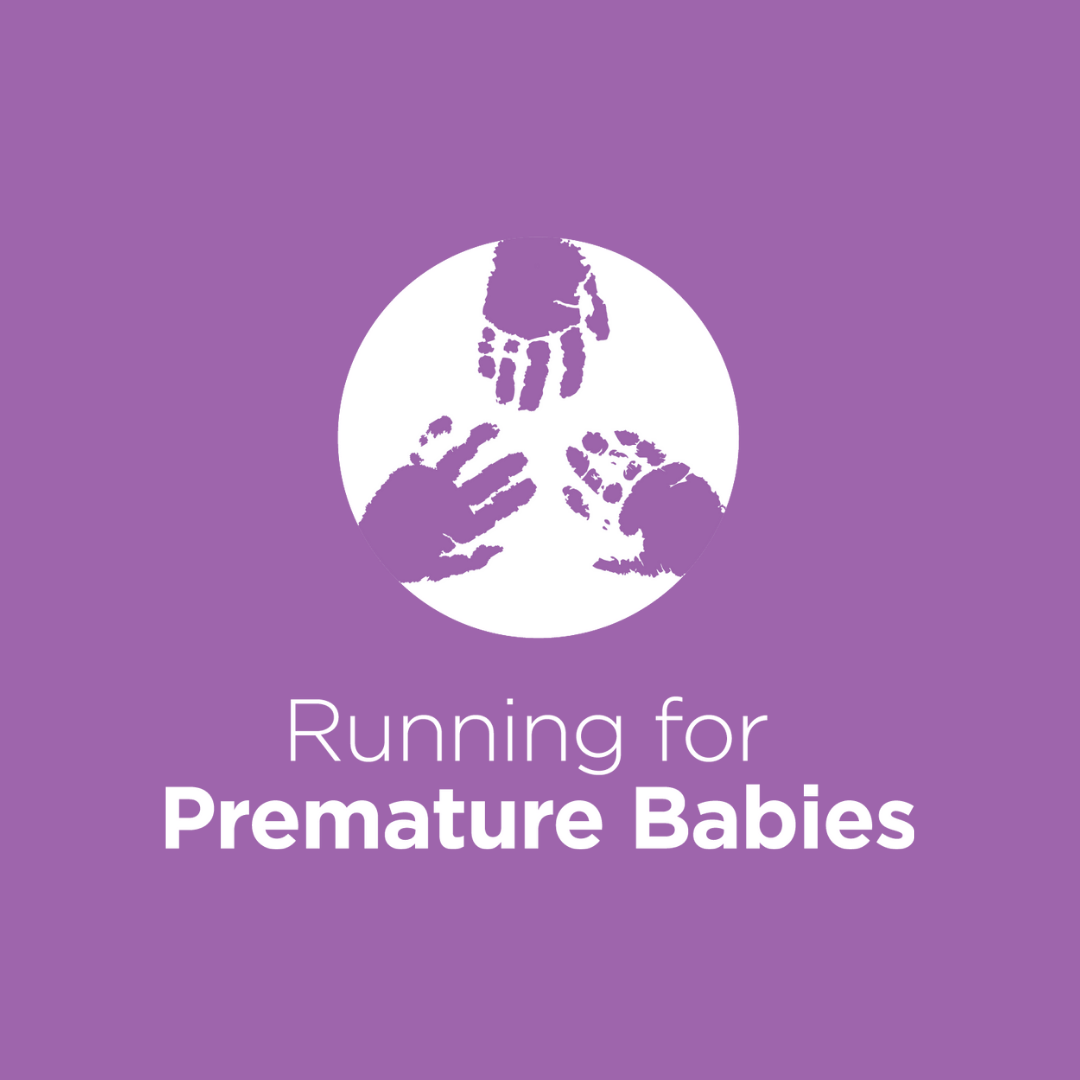 Rose Simo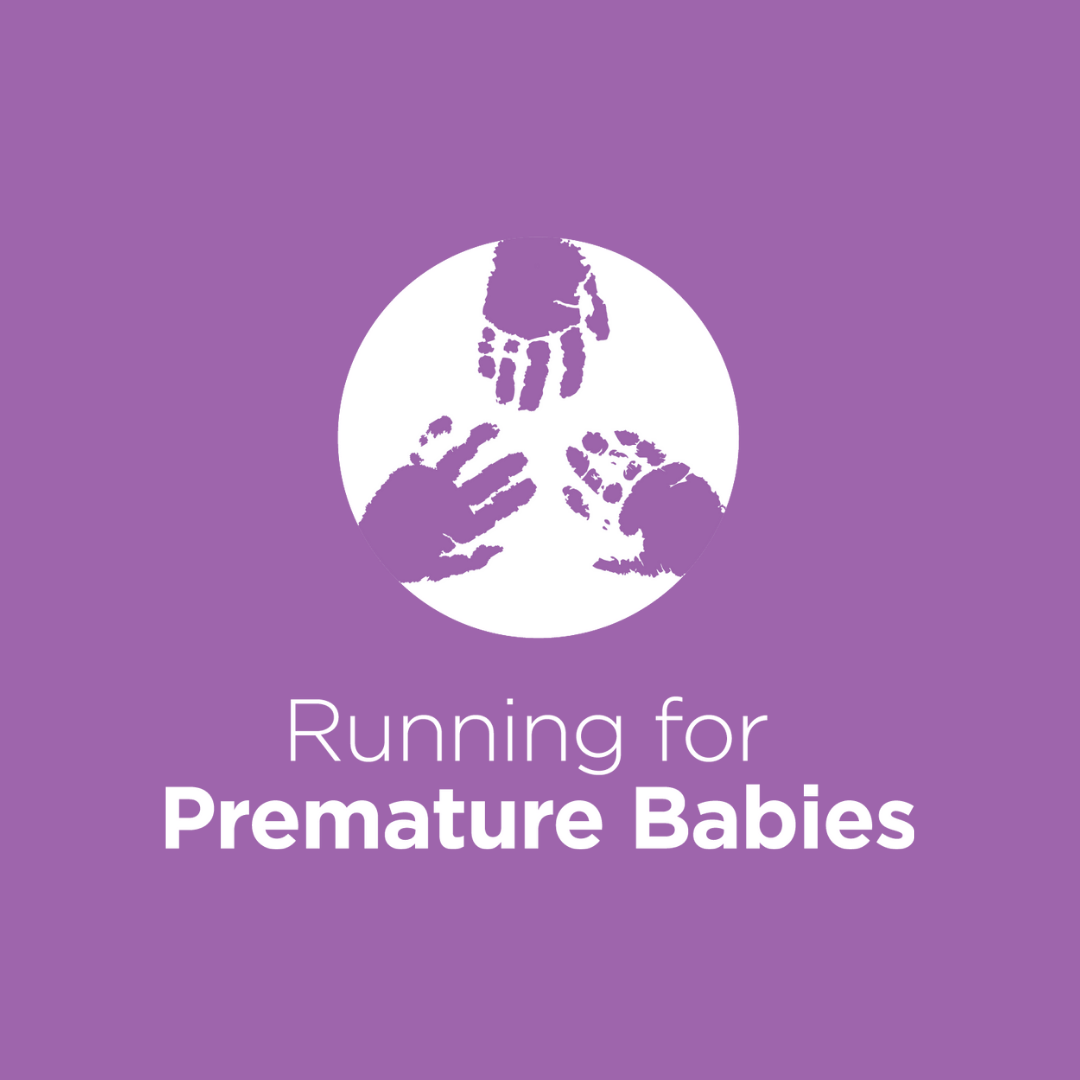 J O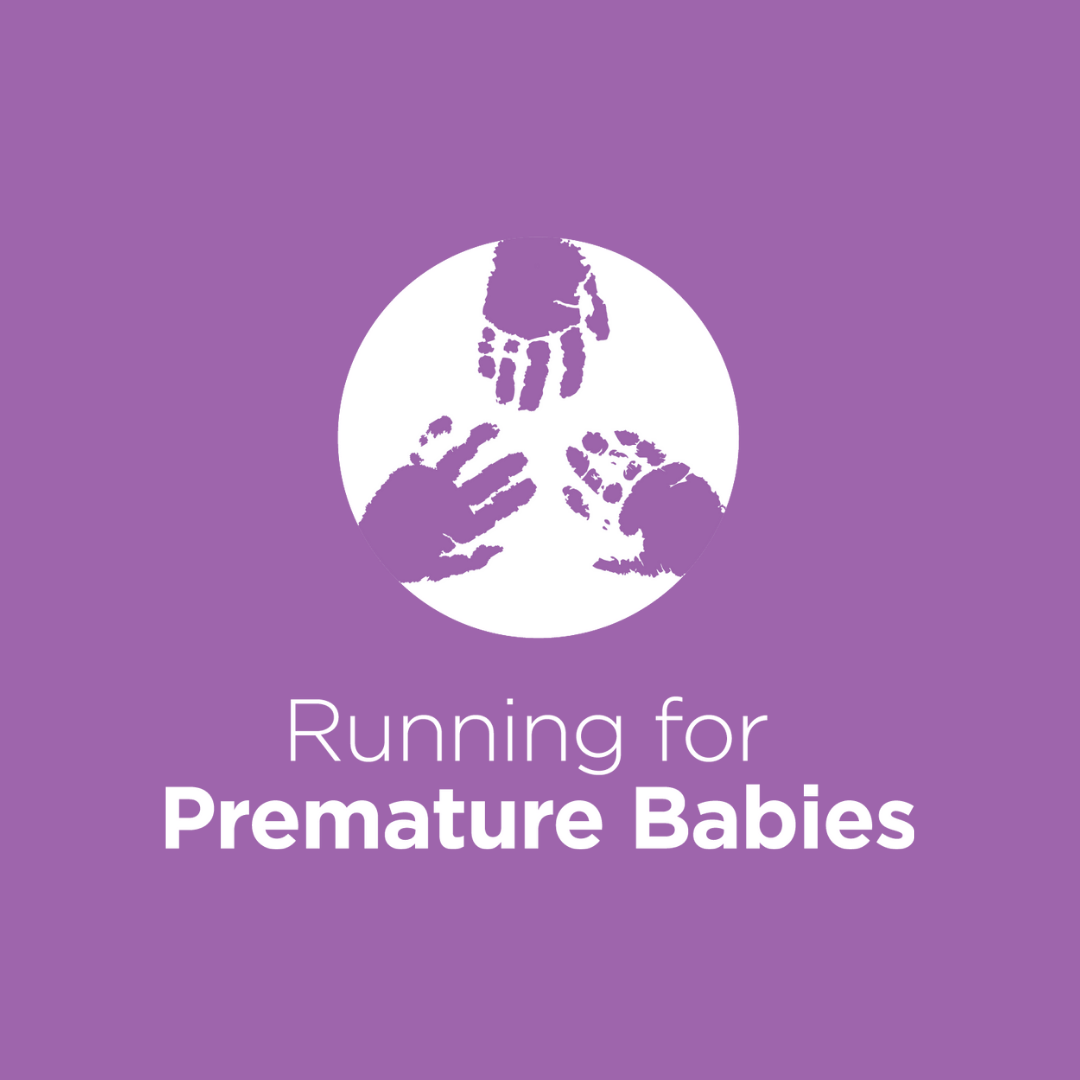 Karen Wiles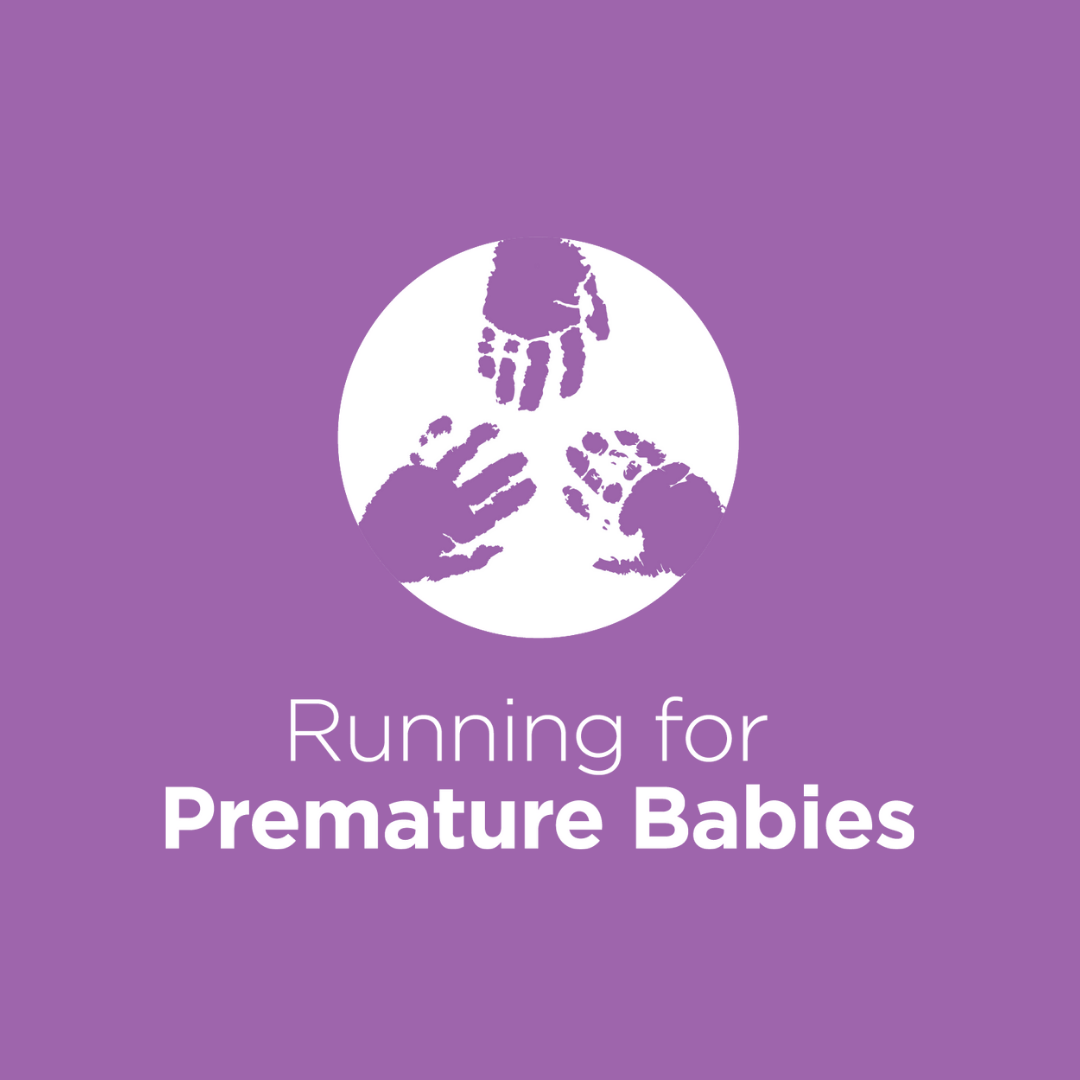 Hazey Kuch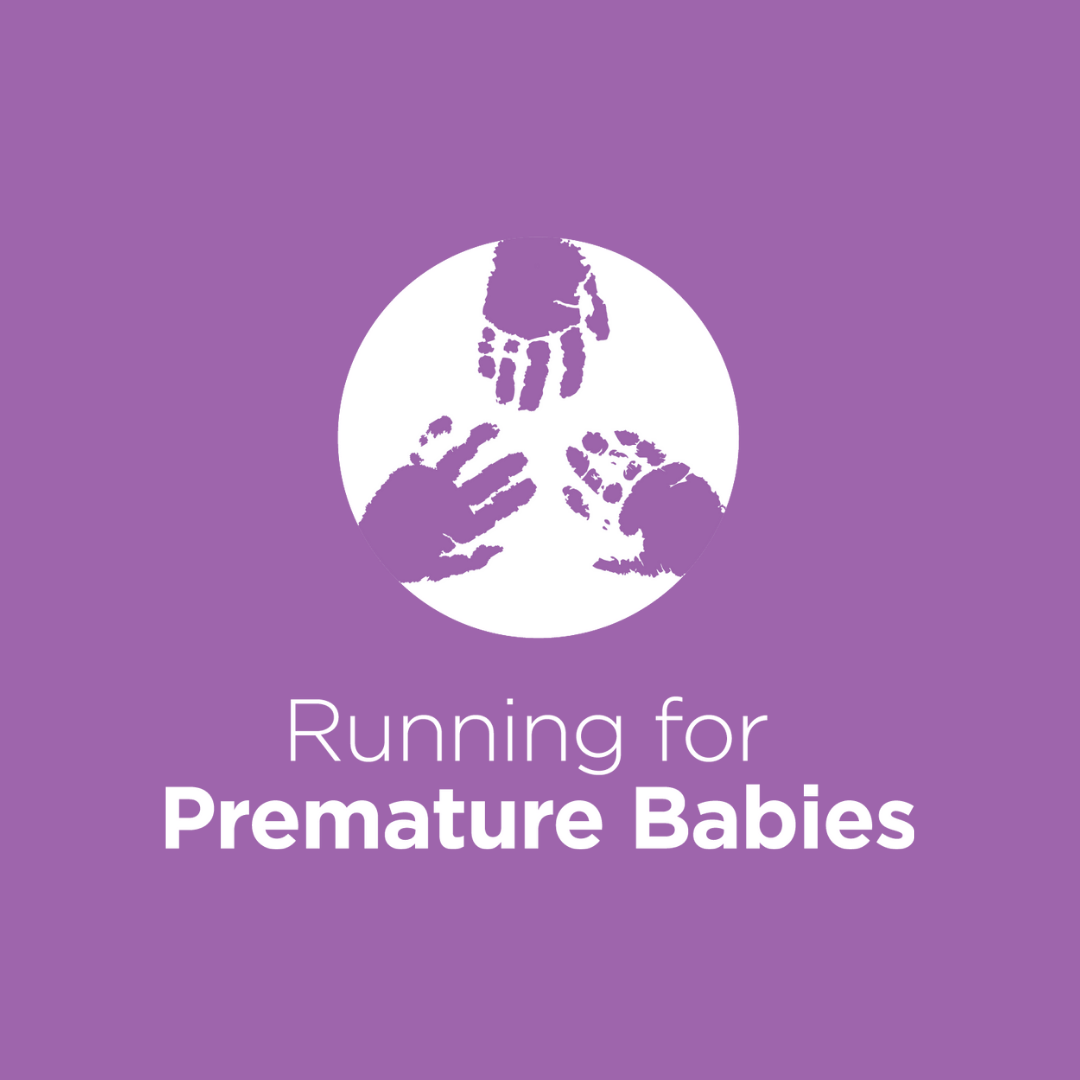 Becky Mack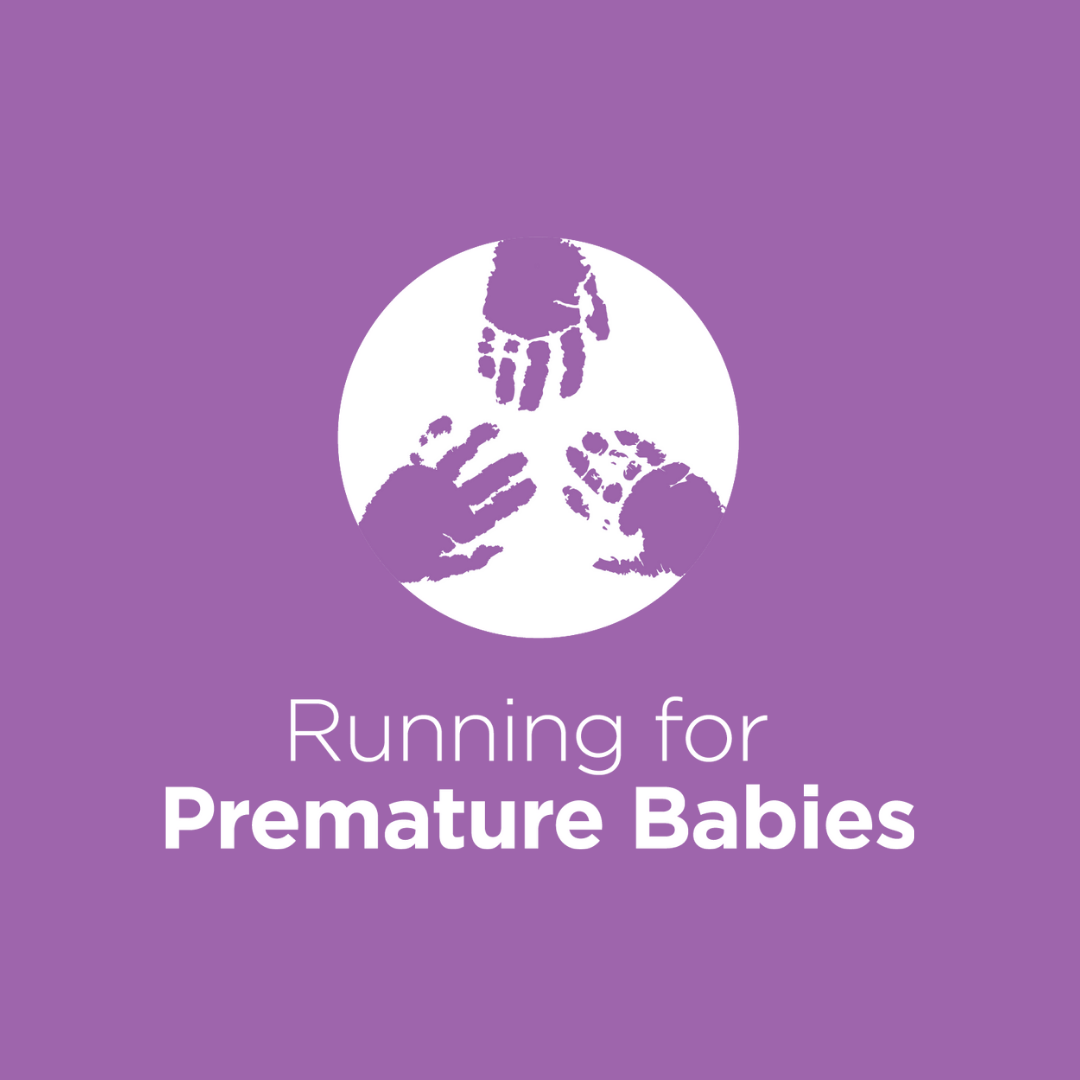 Melanie Lockhart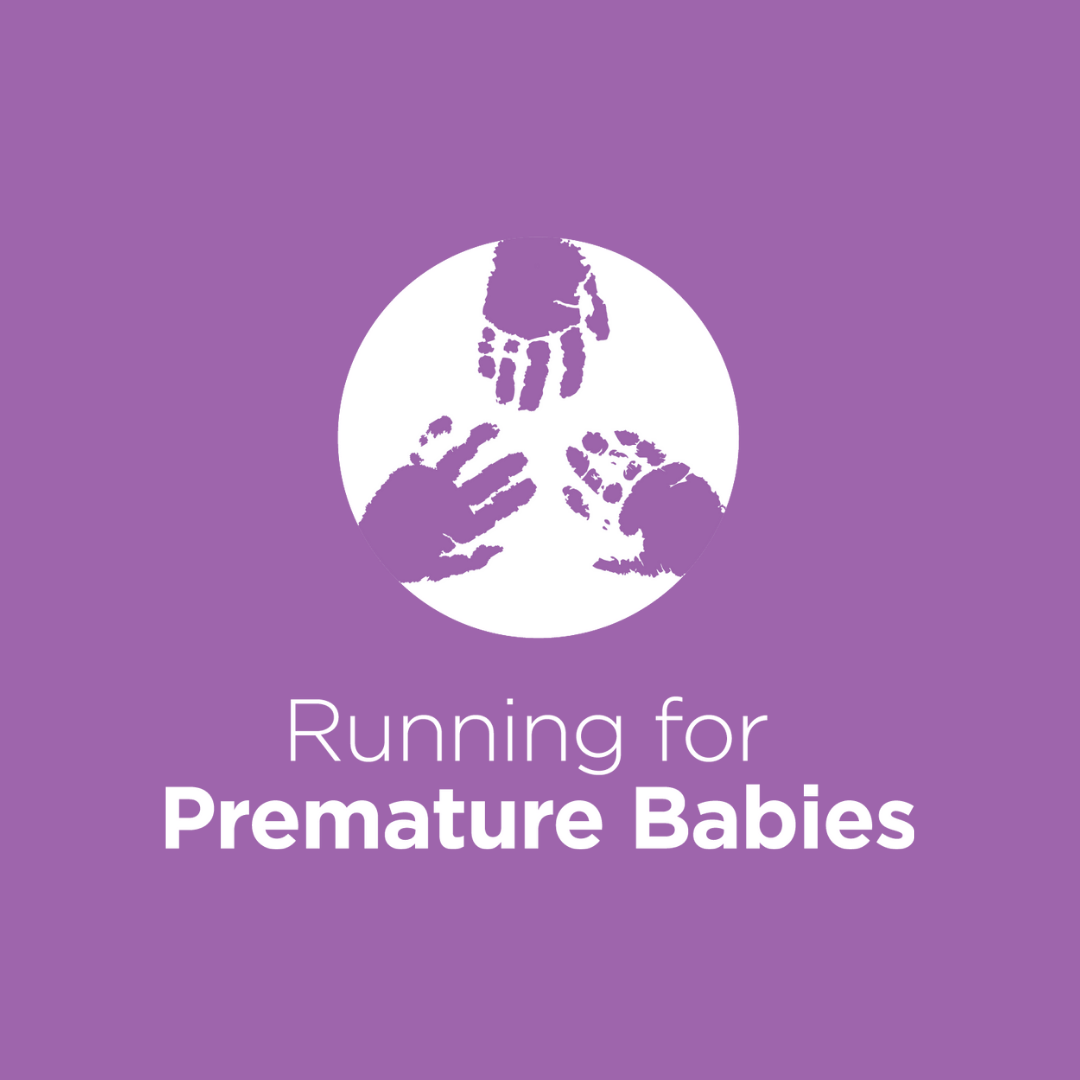 Karlie H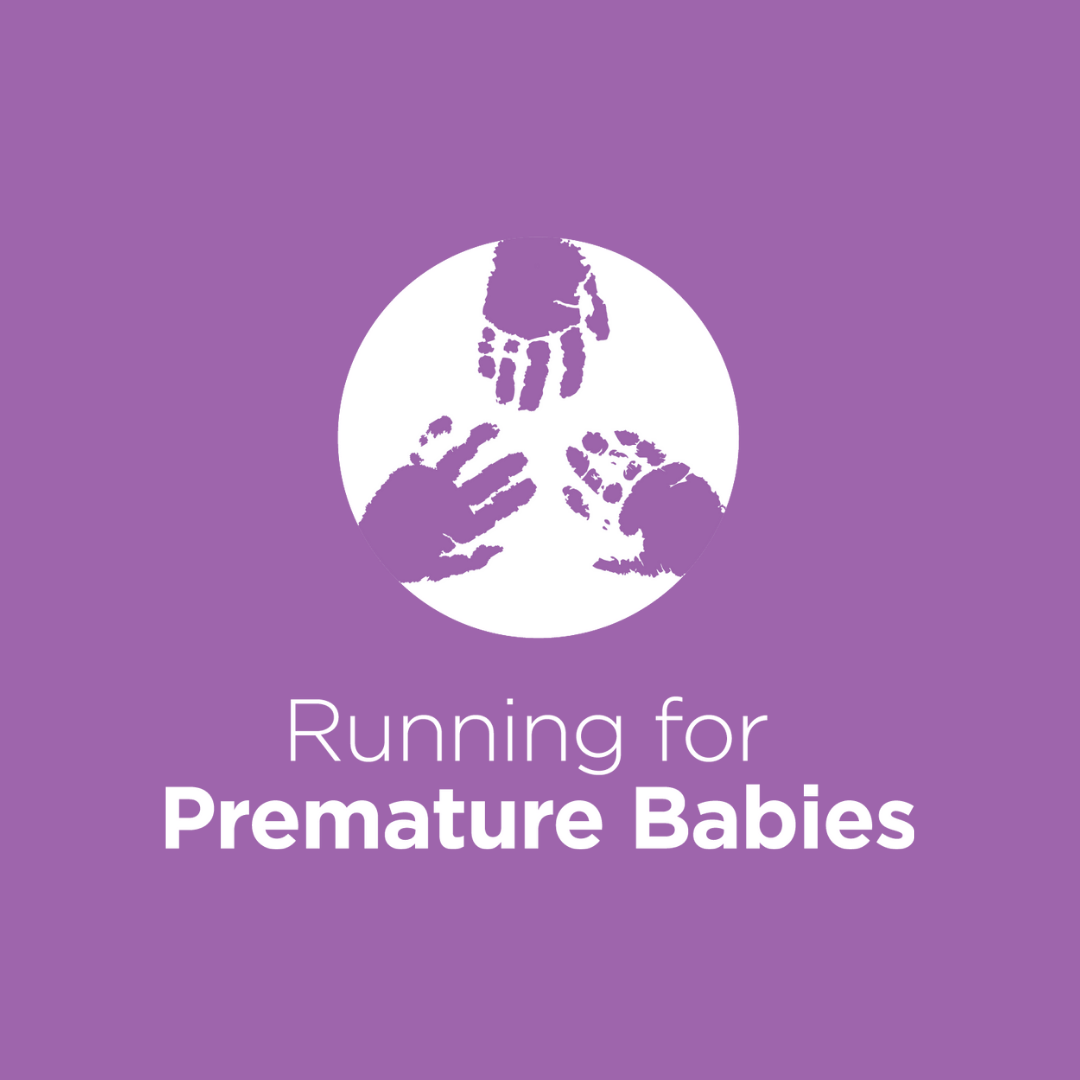 Jodi Freeland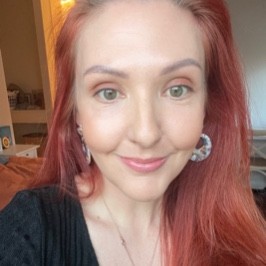 Rachel Zogbee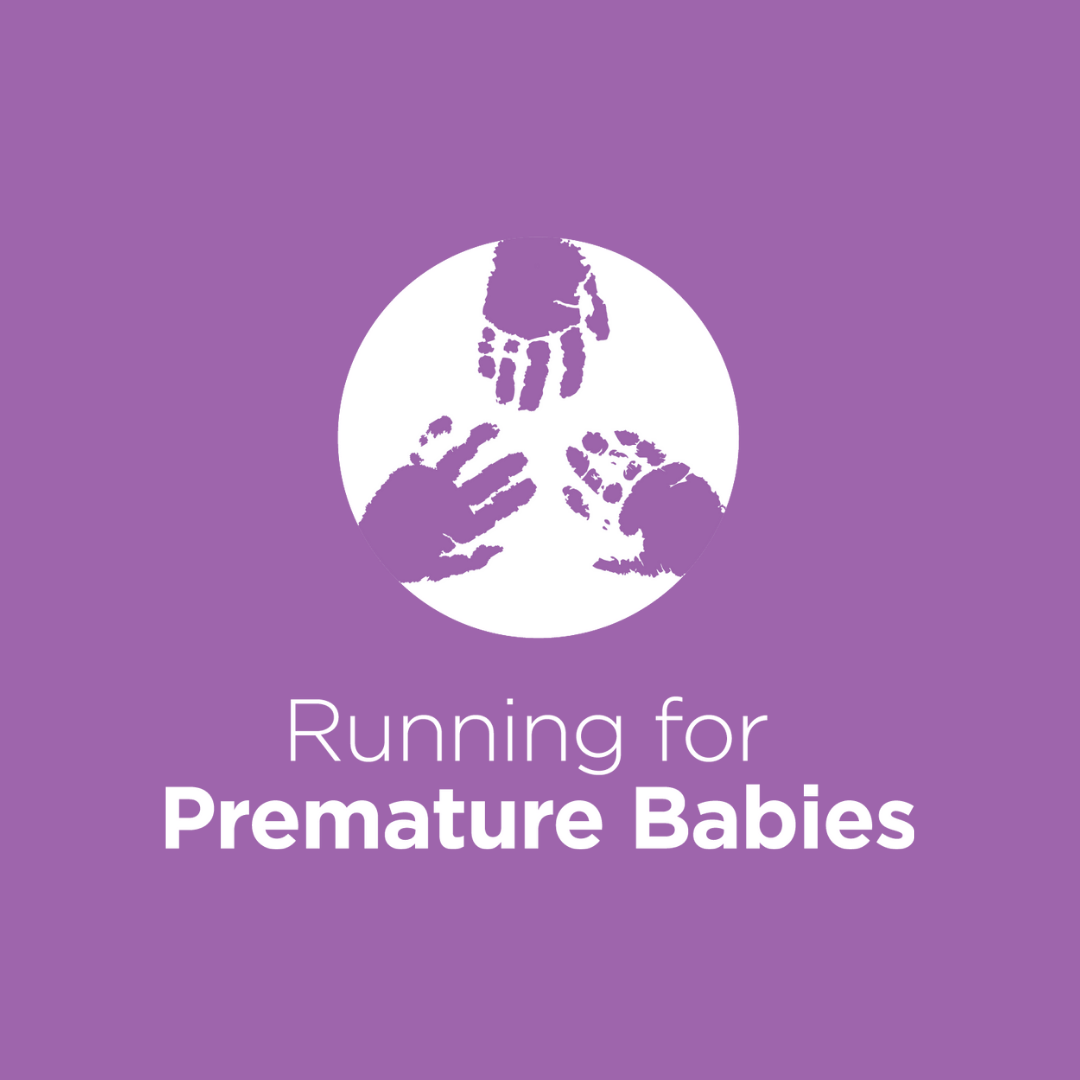 Shani Mccaig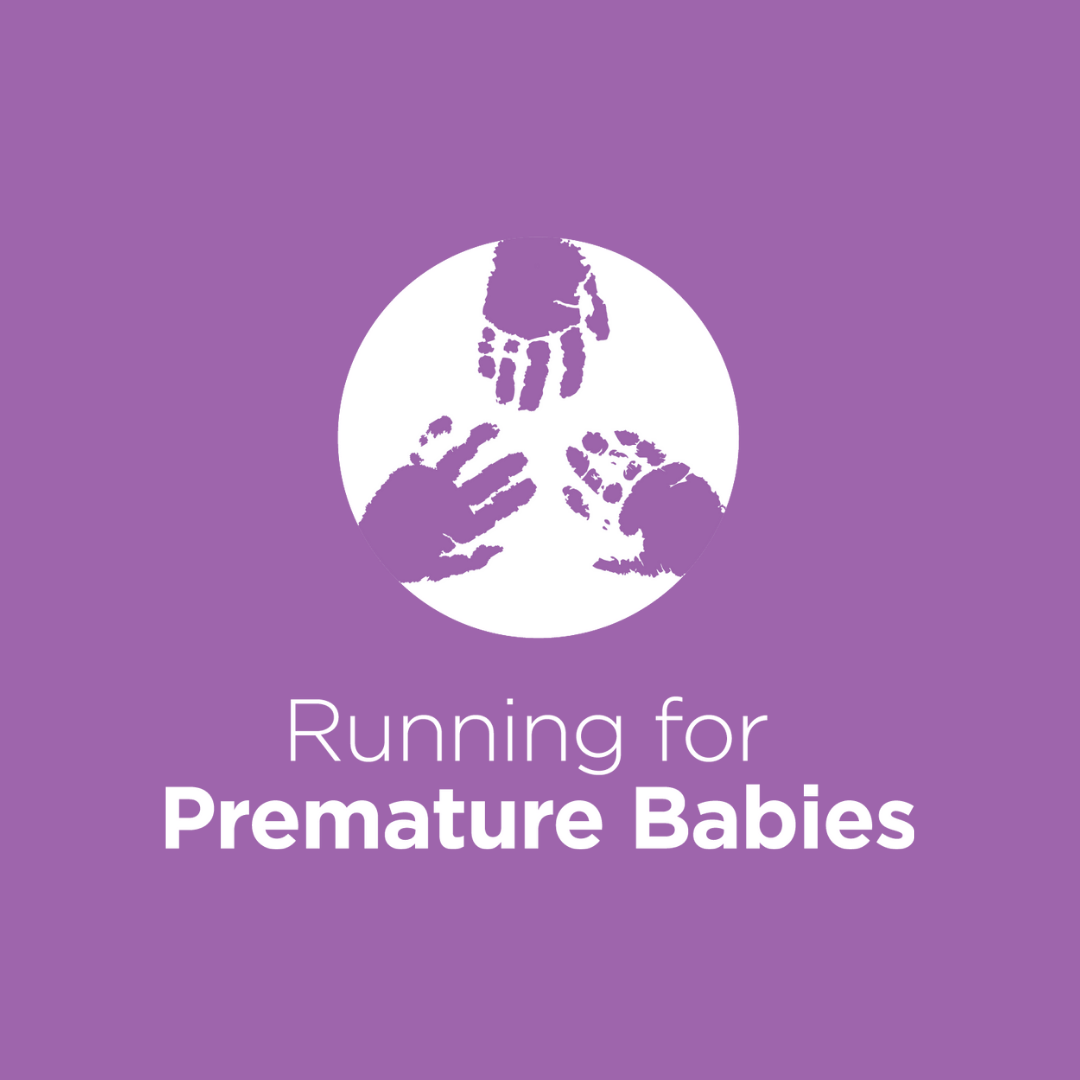 Ez Armstrong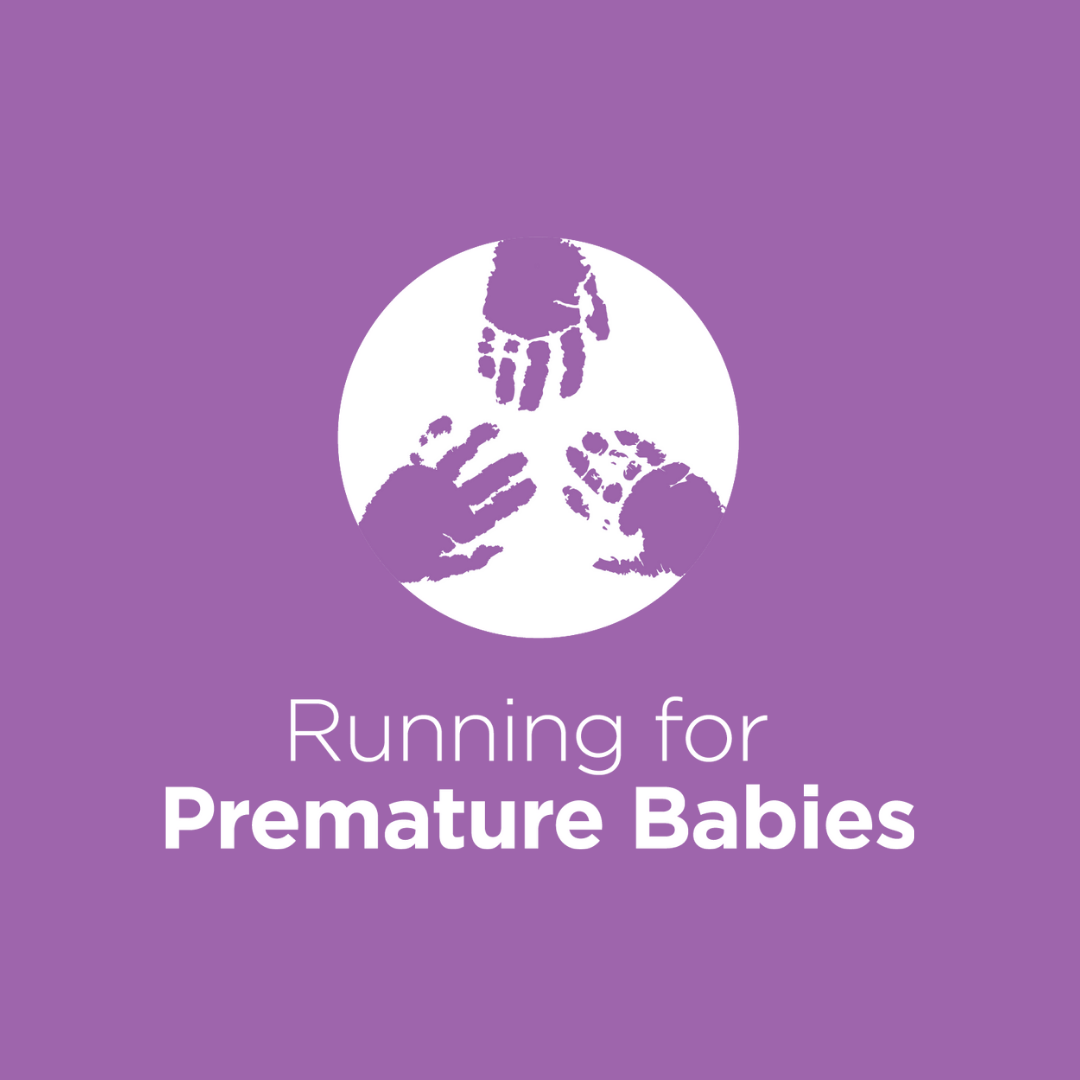 Tomo G