My Updates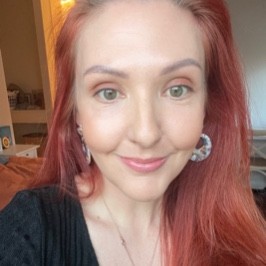 Finally run 3! 4.1km
I am so behind! I dragged myself onto the treadmill and pumped out just over 4km! 
I'm going to need to step it up to reach my goal! I can definitely do it though!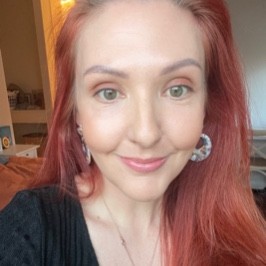 Run #2
Completed my second run today! I haven't been well so it was a struggle.  My watch said 3.85km when I was done but the treadmill said 4.11! I jumped on and did another km. 
Let's call it an even 5km! 
I'm just happy I've done 2 now!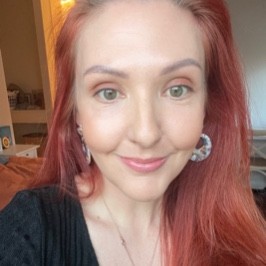 First run done!
I completed my first run on the treadmill while my bubba slept! 5.25km of my 50km done and dusted! Listened to my badass girls running playlist (of course)! Feeling fab! 
Thank you to my Sponsors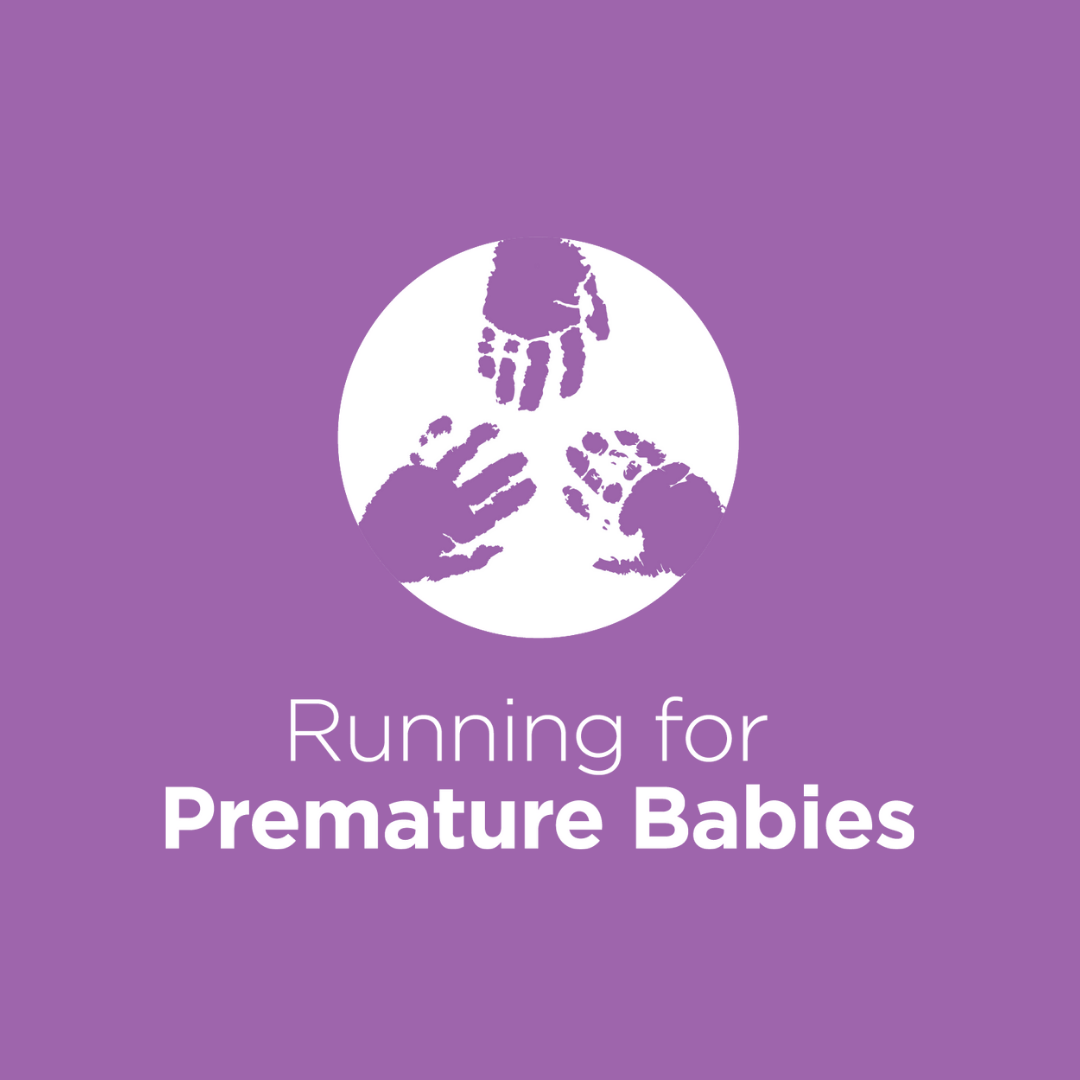 Anonymous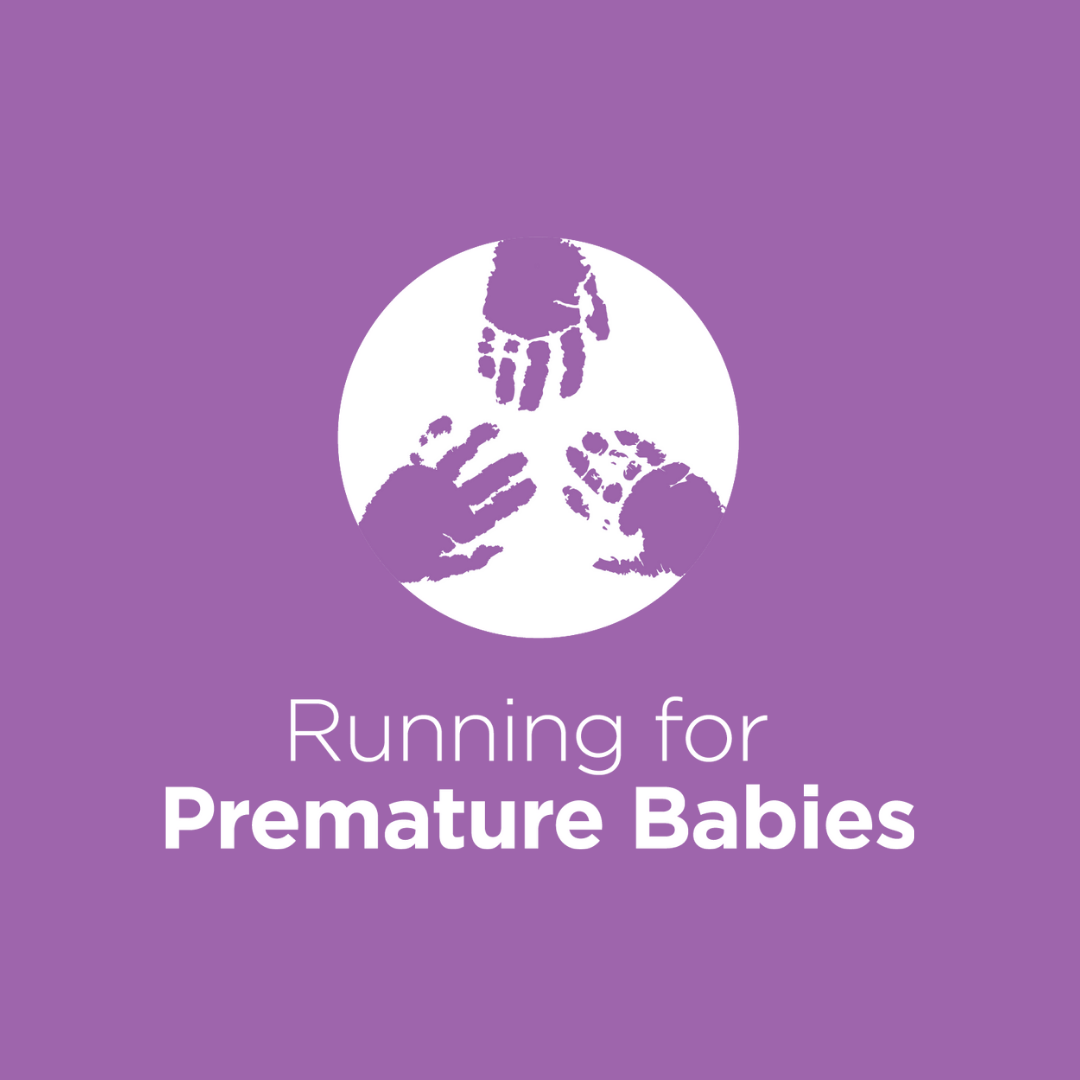 Linda Wiles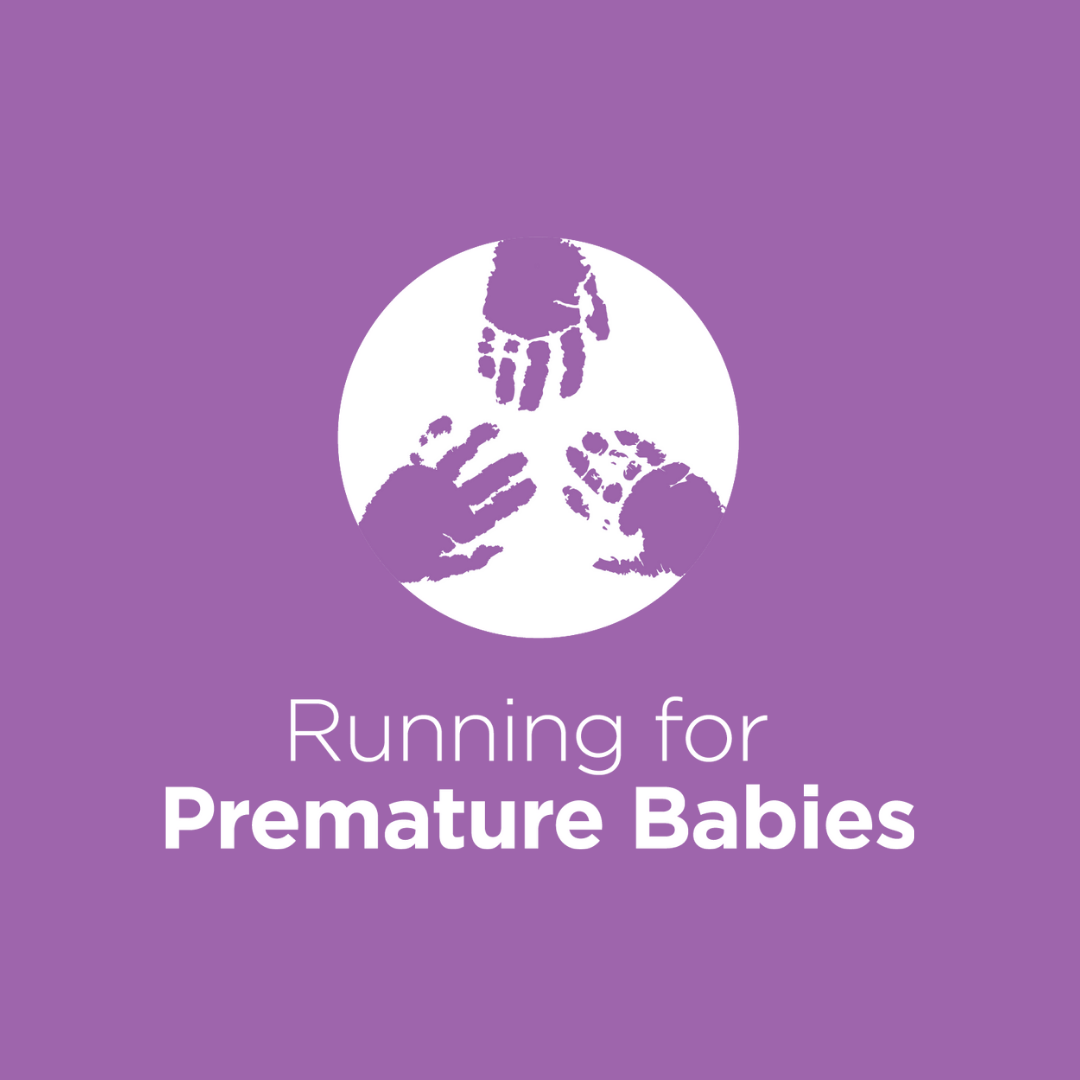 Ben Kucharski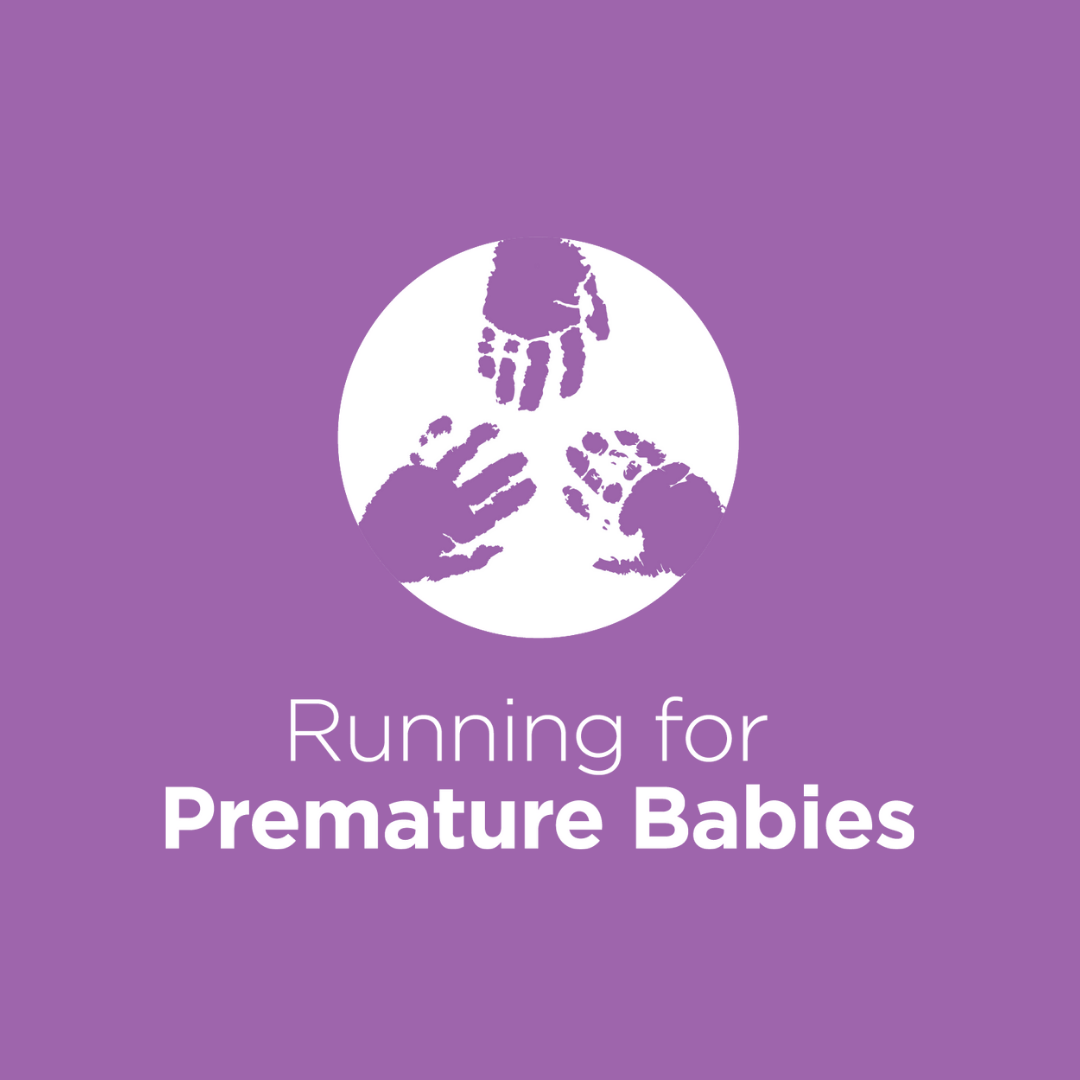 Rose Simo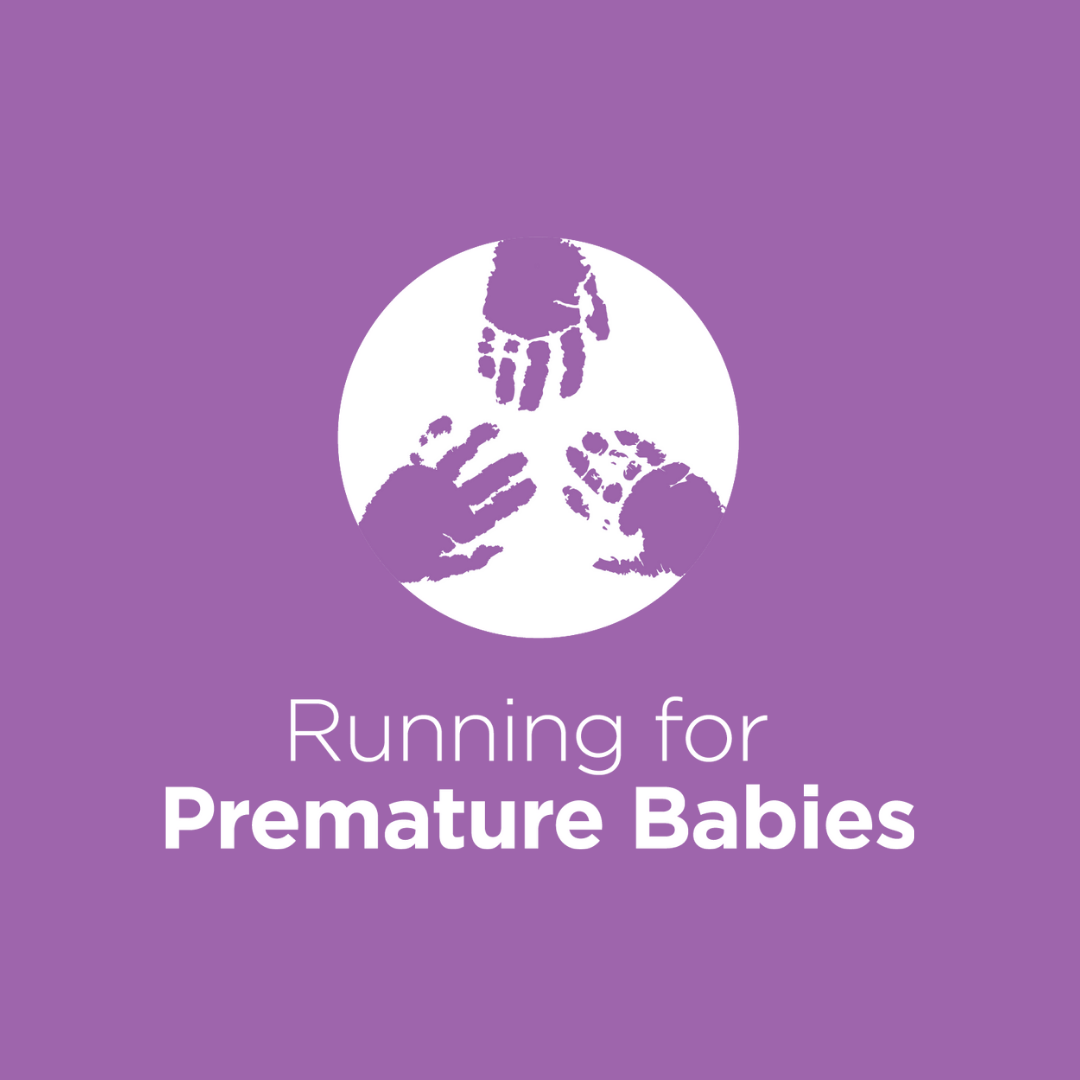 J O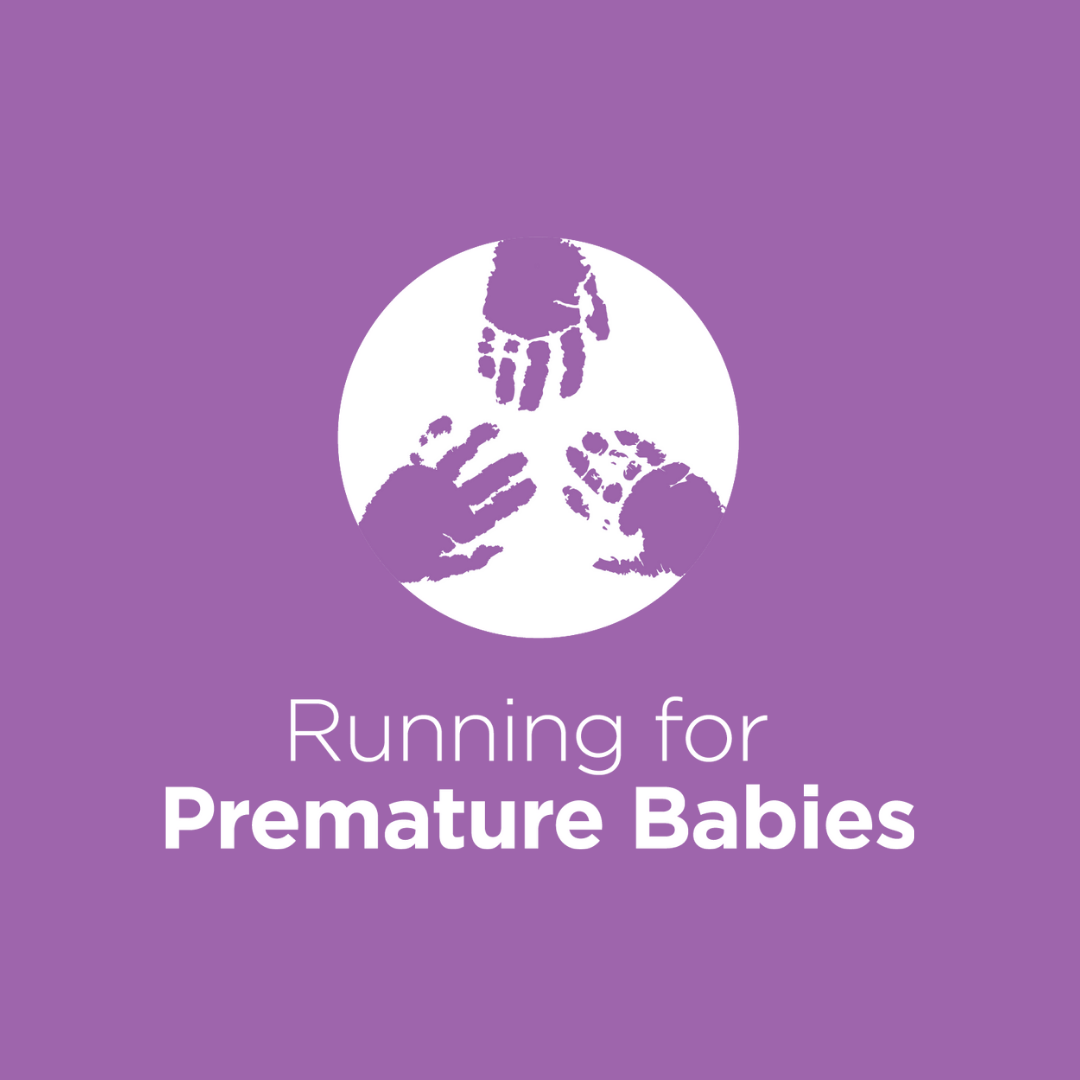 Karen Wiles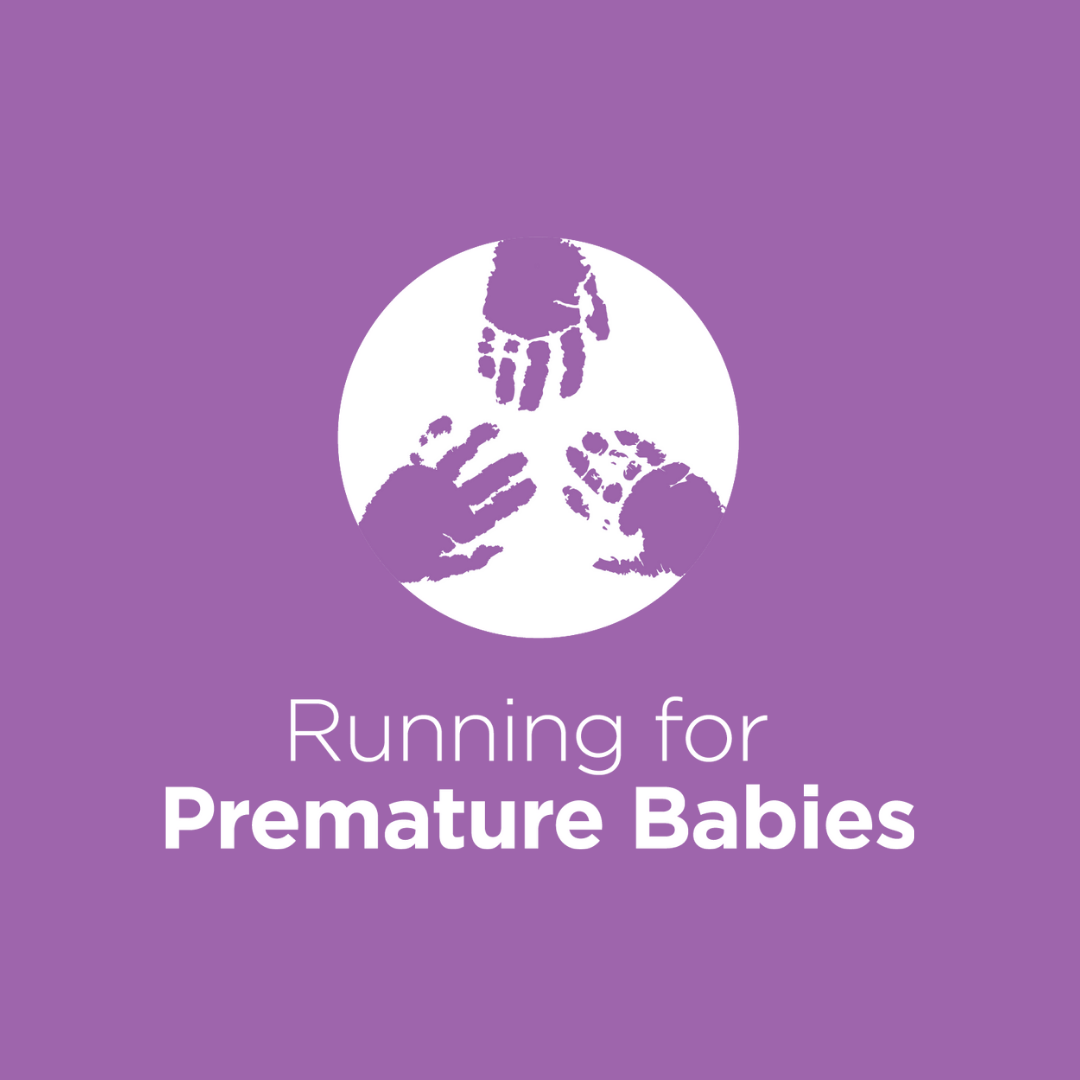 Hazey Kuch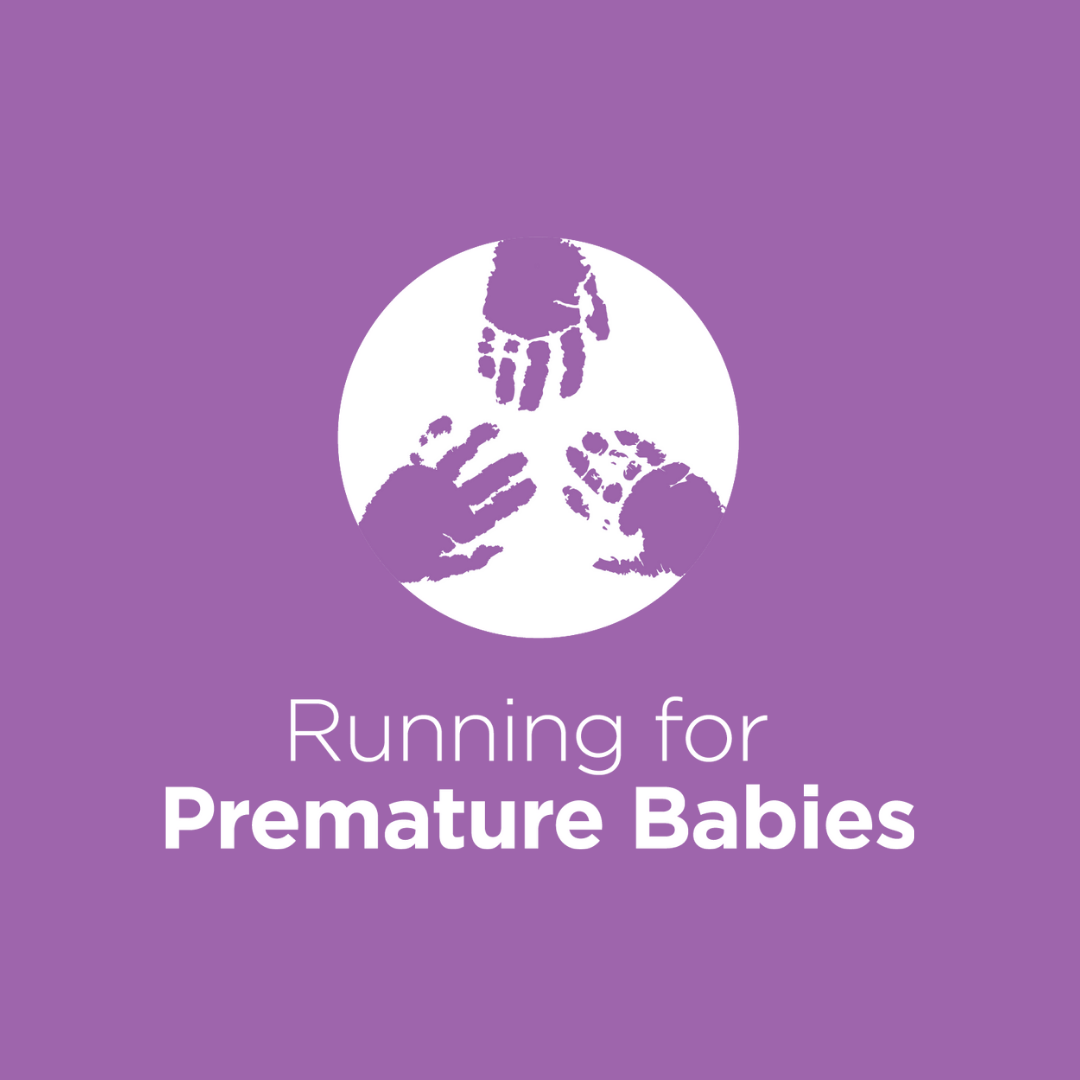 Jodi Freeland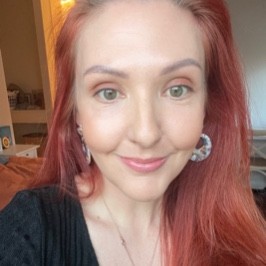 Rachel Zogbee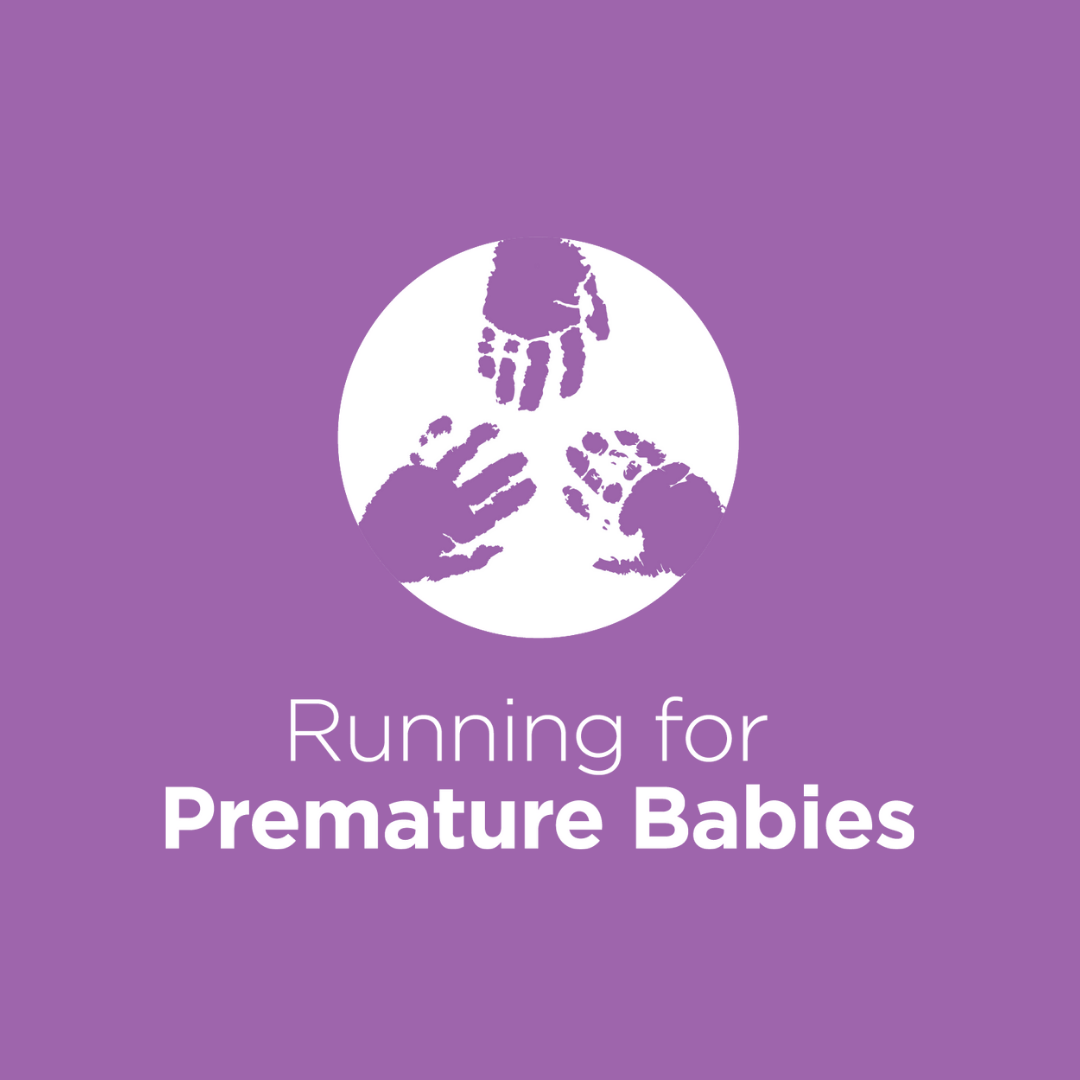 Shani Mccaig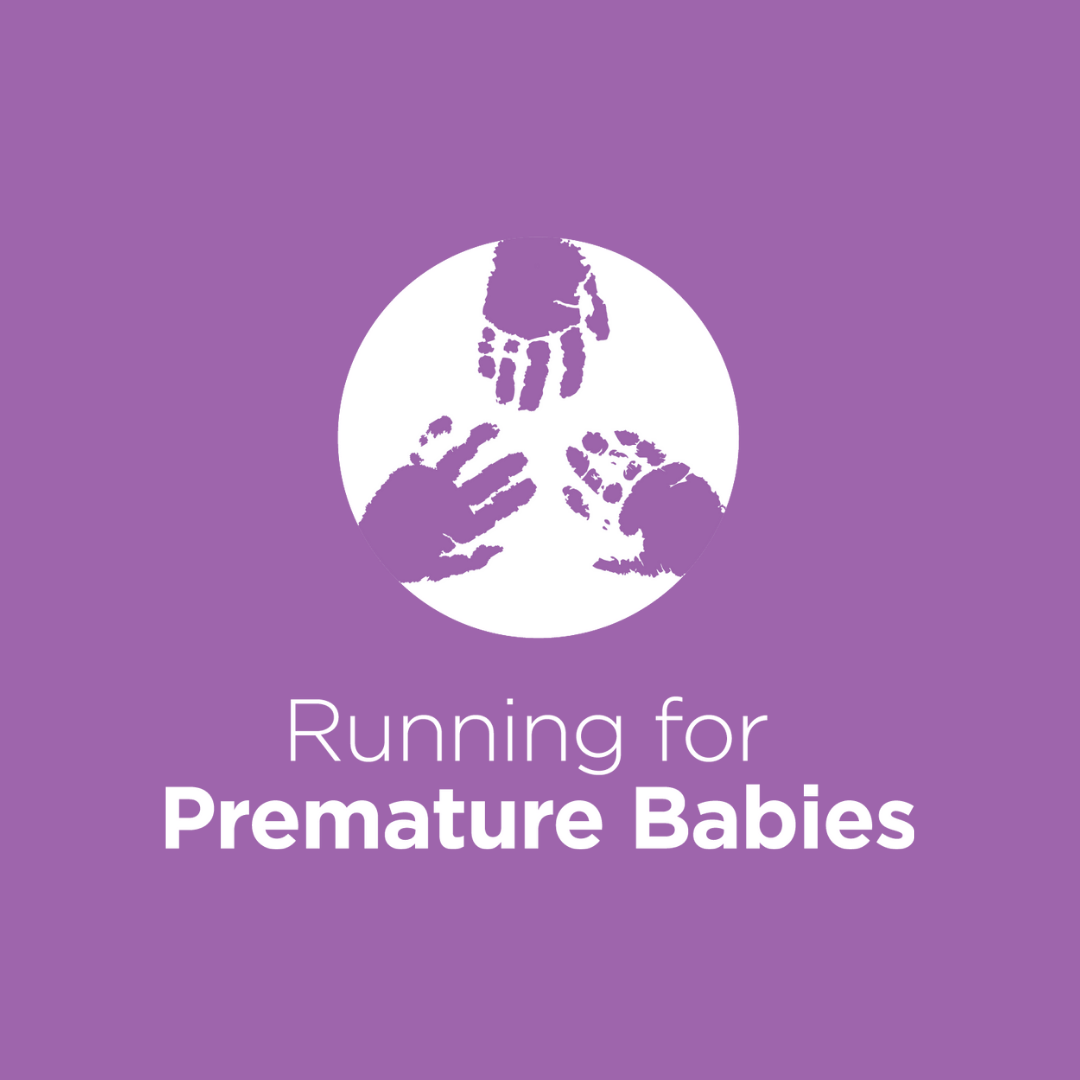 Ez Armstrong