Quinn and Luke Swim - English Channel 2020
Meet best mates Quinn Darragh and Luke Stewart. They love a challenge and a good cause. In September 2020 the challenge is to individually swim 36 km in very cold water from England to France.
They are doing this to support a cause close to both of their hearts. Quinn's son Ryder was born prematurely at 27 weeks at the Royal Hospital for Women, and he survived thanks to state of the art lifesaving equipment donated by Running for Premature Babies. One of the most important pieces of equipment that saved Ryder was a Nava Ventilator.
Thankfully, Ryder is now a healthy 6 year old, and now Quinn and Luke want to help others be as lucky as Ryder. That's why they are taking on this big challenge.  By supporting Quinn and Luke you'll be helping provide one more Nava Ventilator for the Royal Hospital for Women, which will save the lives of more than 600 critically ill and premature babies each year. You will also be helping provide two new lifesaving humidicribs for the Alice Springs Hospital neonatal unit! This unit is currently using humidicribs that are up to 20 years old and urgently need updating. Their unit cares for 350 babies each year, from a massive 2.2 million square km area, including babies from South Australia, Western Australia and the Northern Territory. 70% of the babies they care for are Indigenous.
Every donation is tax deductible, and will make a tangible difference to the lives of hundreds of sick and premature babies.
Thank you for supporting the work of the Running for Premature Babies Foundation. 
My Updates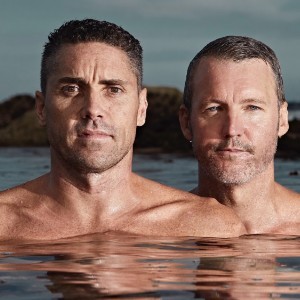 Upping their fundraising goal!
With less than a month to go until the Big Swim, and enormous obstacles overcome along the way, Luke and Quinn have been overwhelmed with the donations that have flowed into this page and say a heartfelt THANK YOU to all their supporters.
Rather than stop at $74,000 they have decided to now up their goal to a massive $130,000 so they can provide not only a Nava ventilator to the Royal Hospital for Women, but also two new humidicribs for the Alice Springs Hospital NICU will help save the lives of babies born prematurely in the Northern Territory.  This hospital is currently using humidicribs that are up to twenty years old, and are so excited about receiving a brand new humidicrib with funds raised through Quinn and Luke's Channel swim.  
Thank you so much for your donation! All donations over $2 are tax deductible.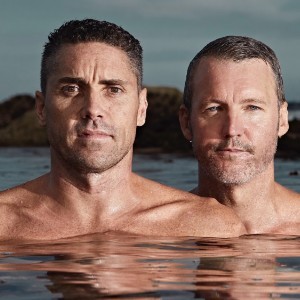 Thank you to my Sponsors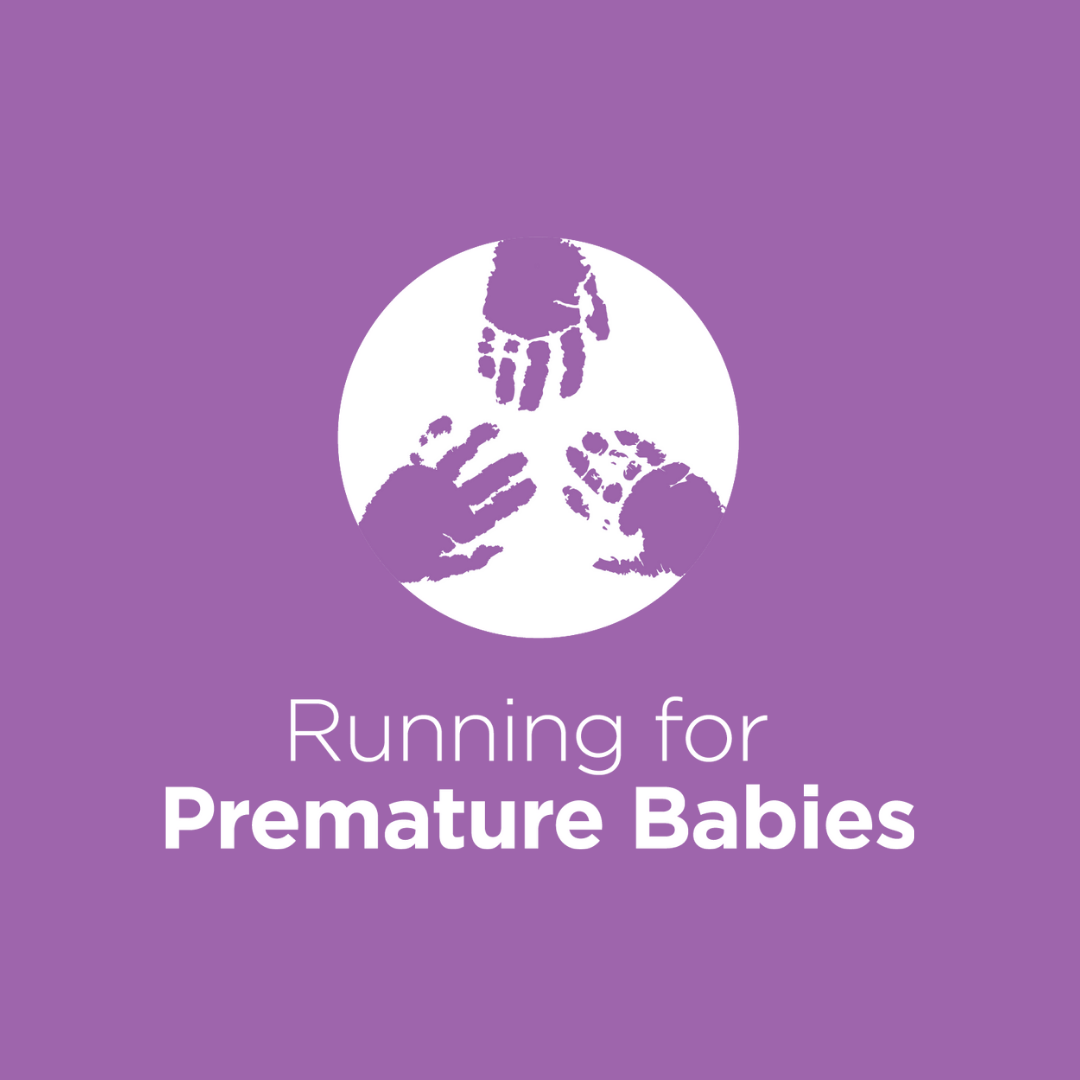 Stafford Capital Partners P/l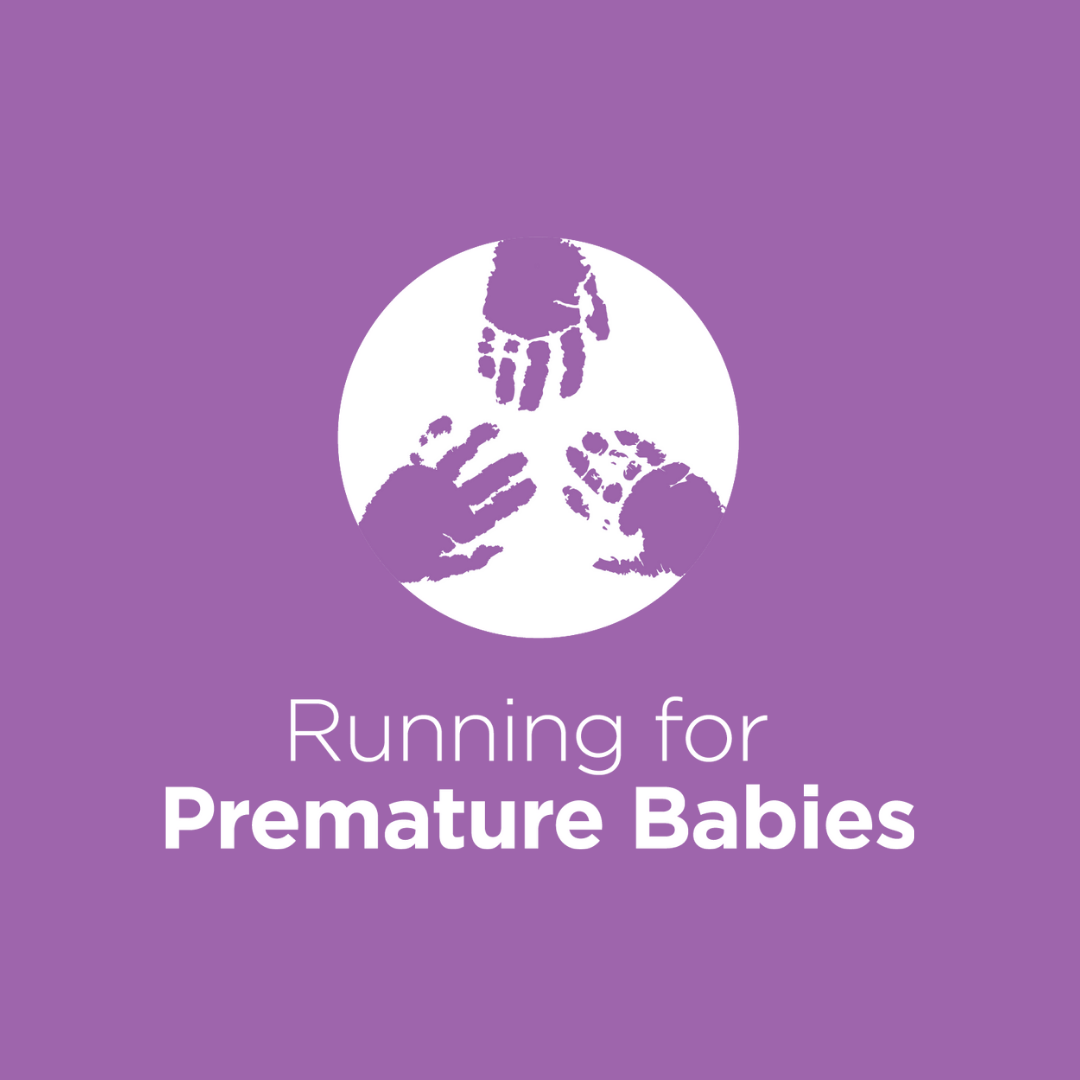 Wayne, Georgie, And Polly Bottrell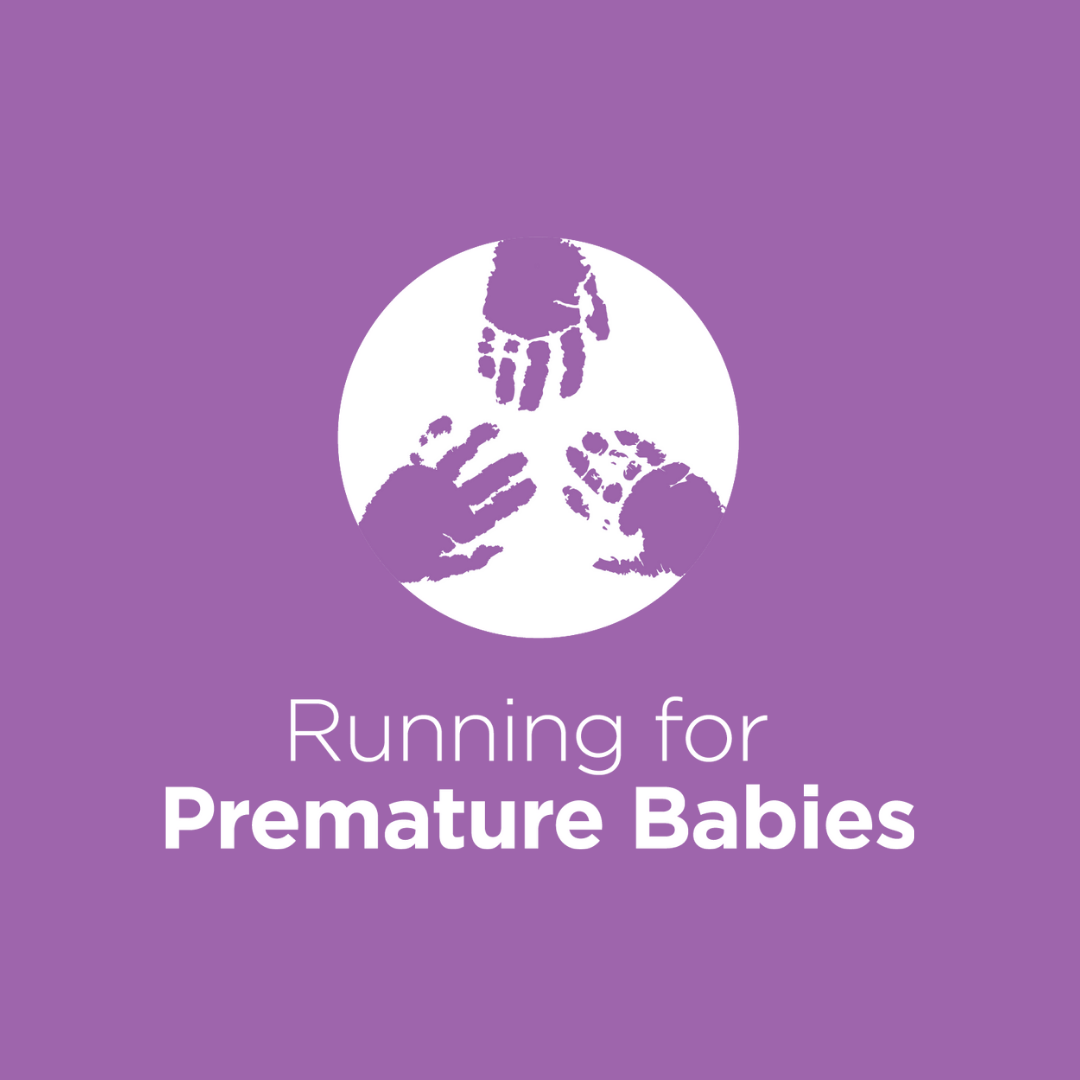 Anna And Michael Smith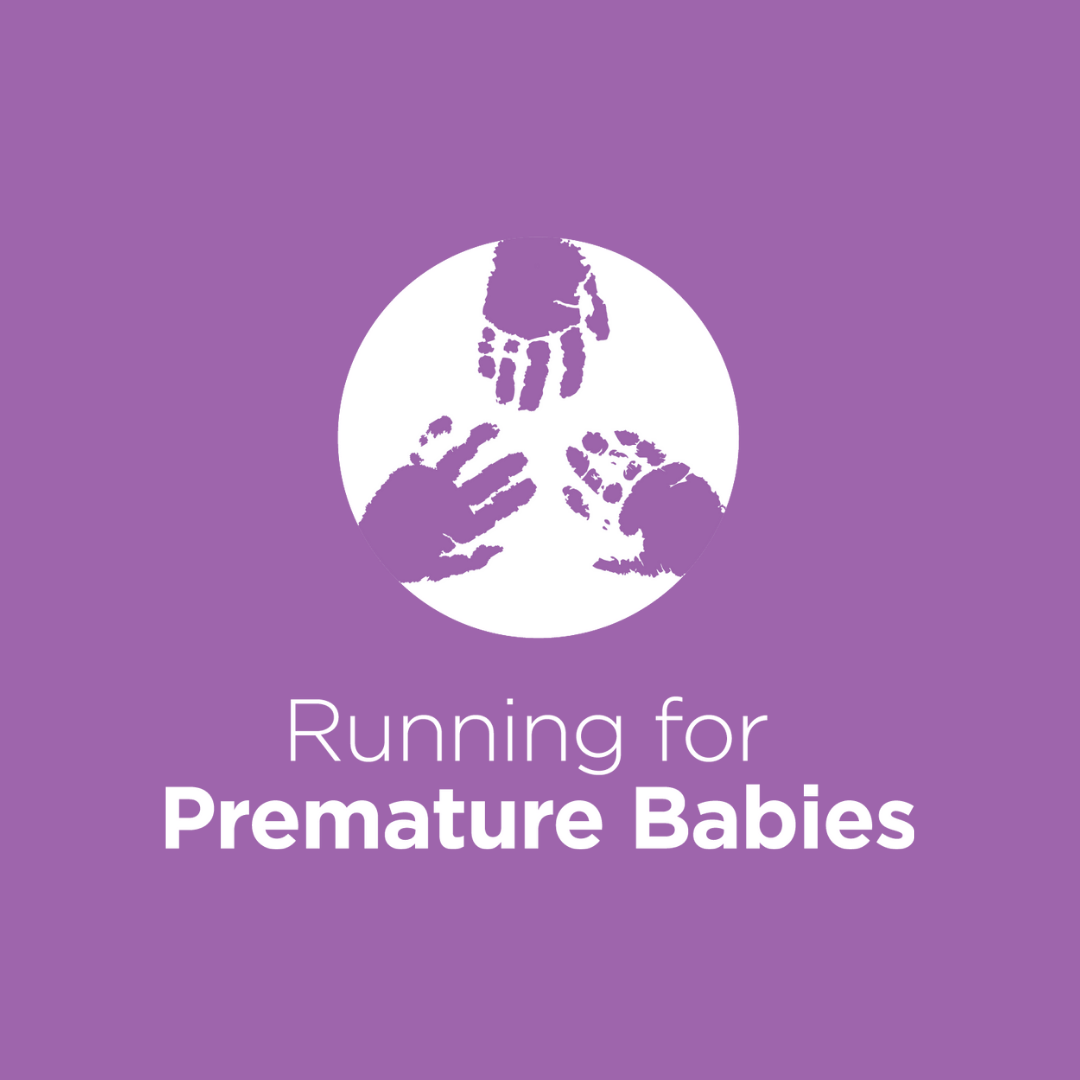 Chelsea & Christian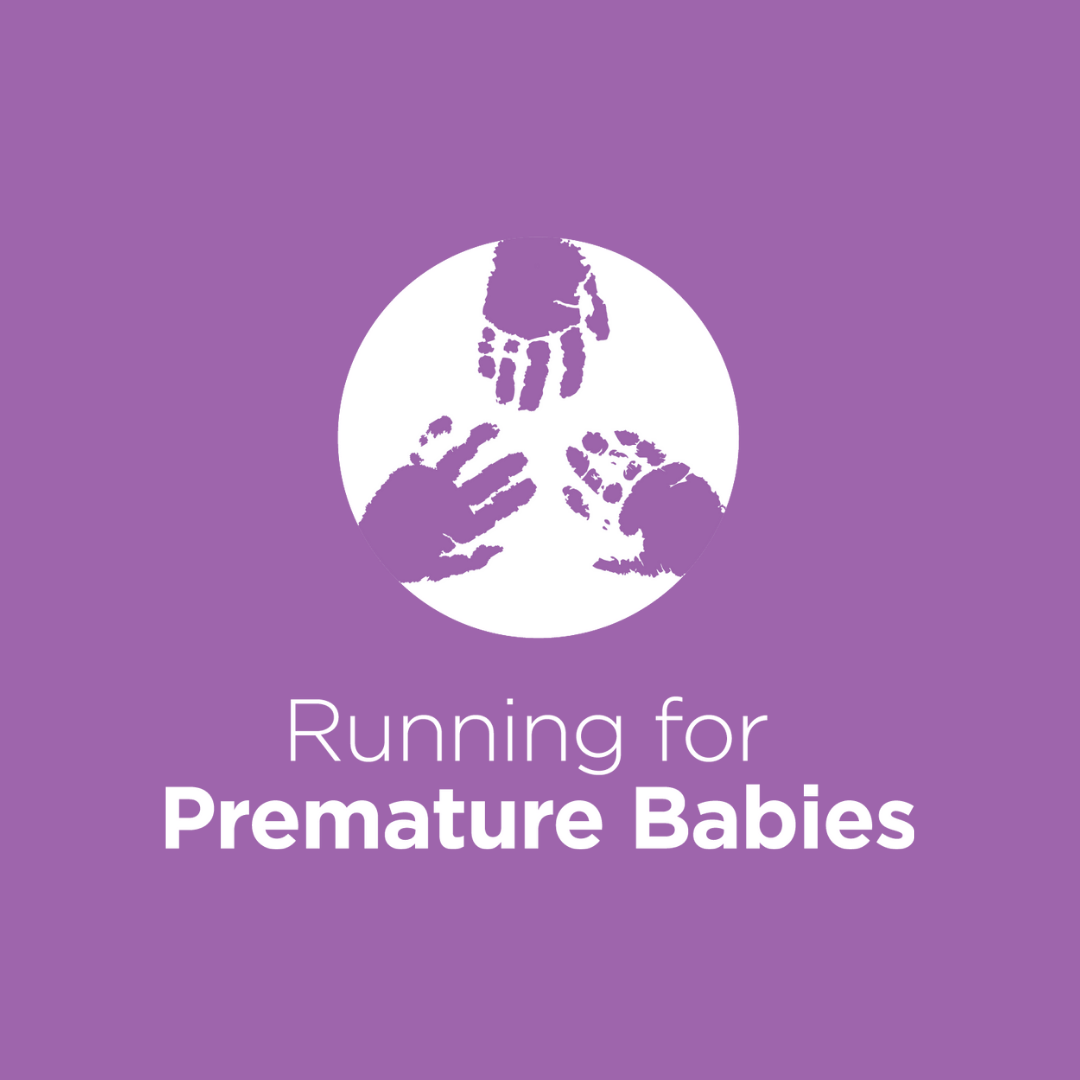 Loren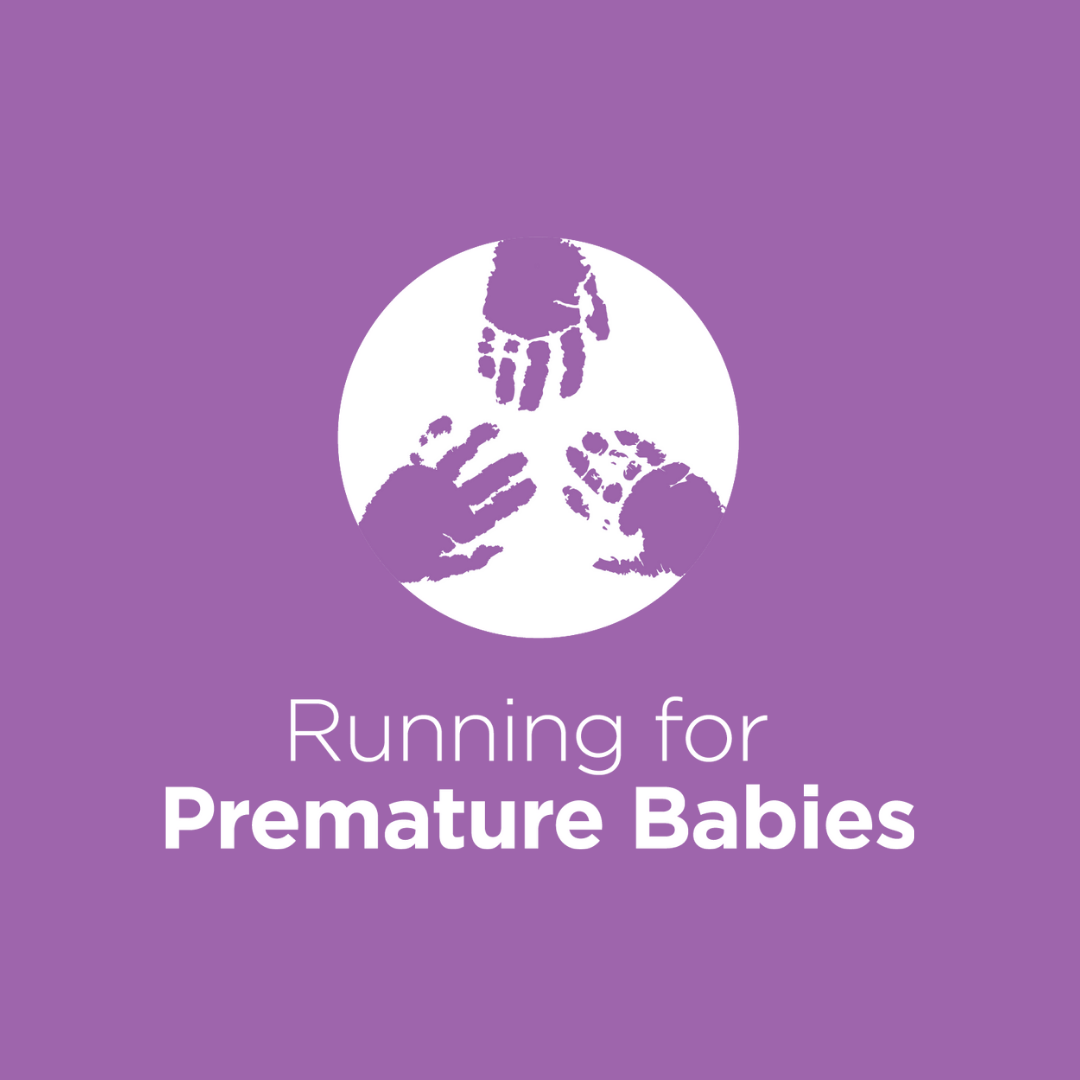 Luke Greig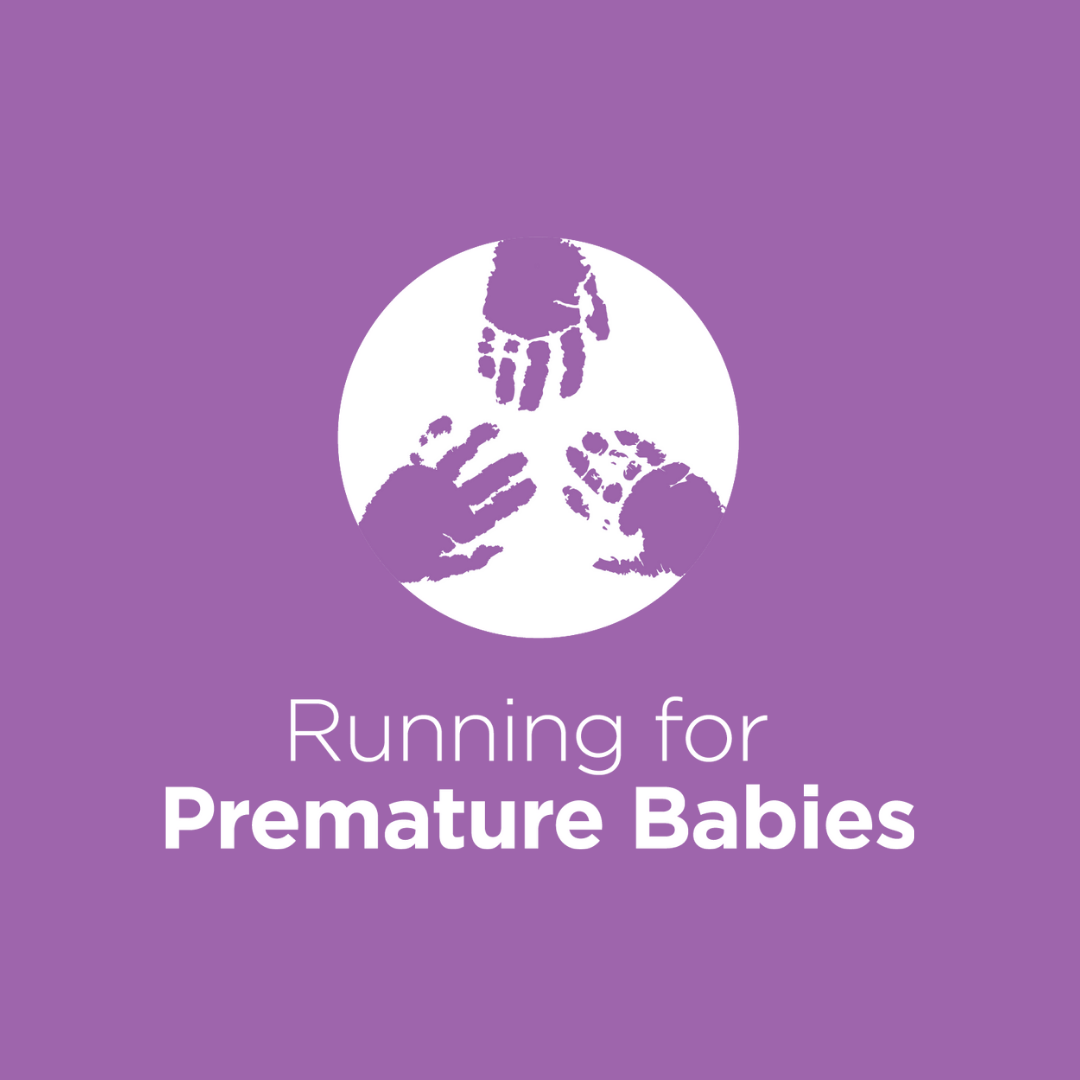 Rcc National Pty Ltd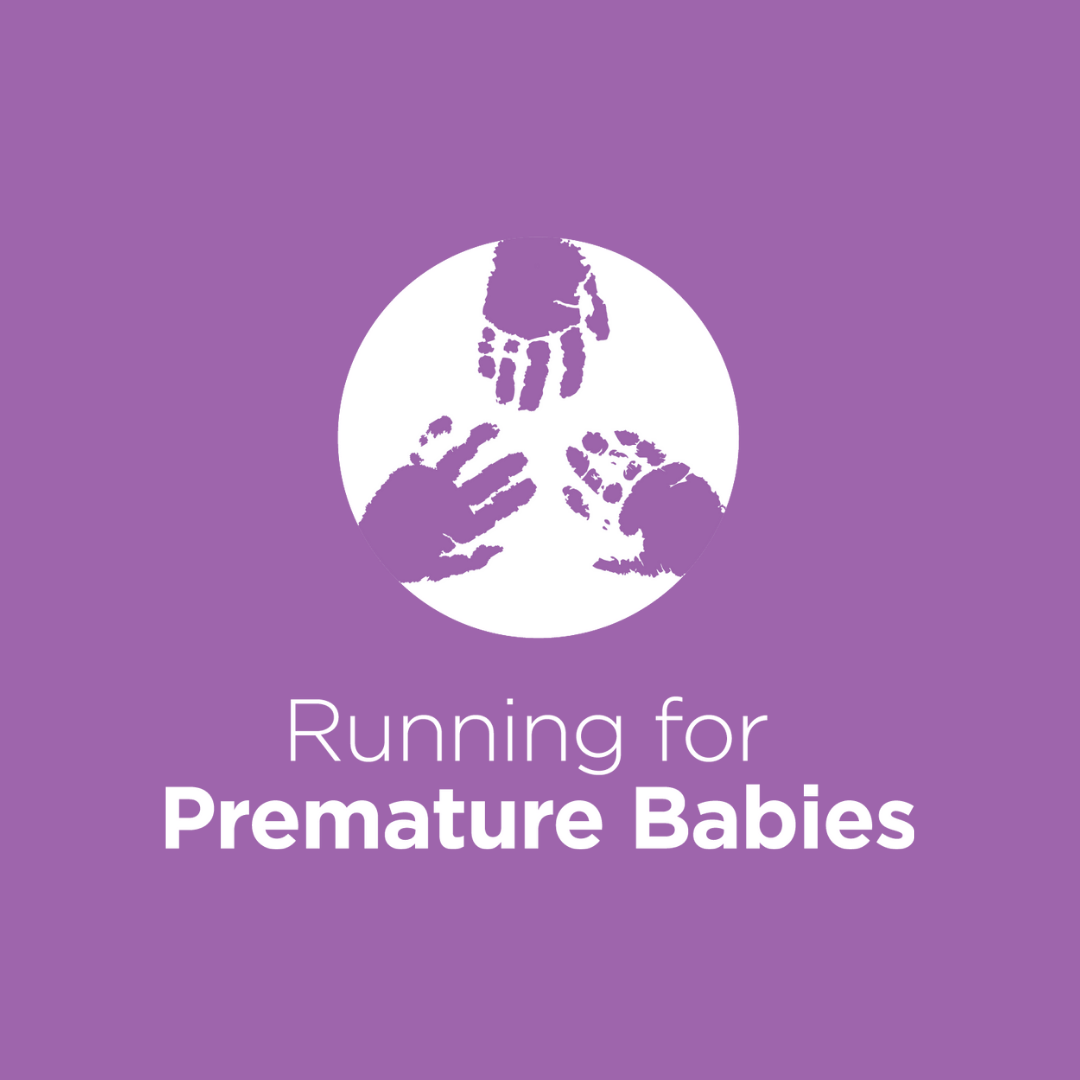 Gav & Liz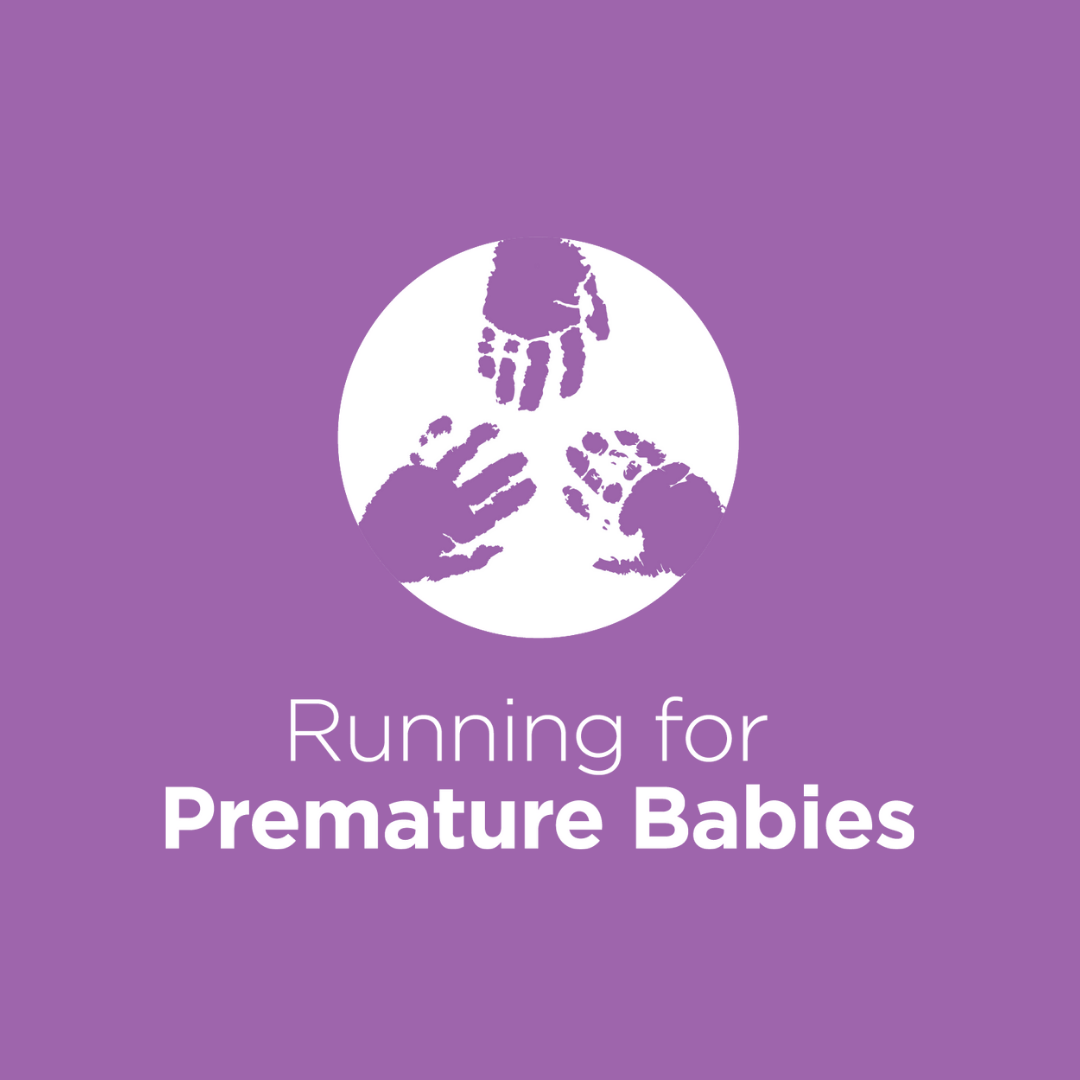 Nick, Ash, Charli And Luca Xx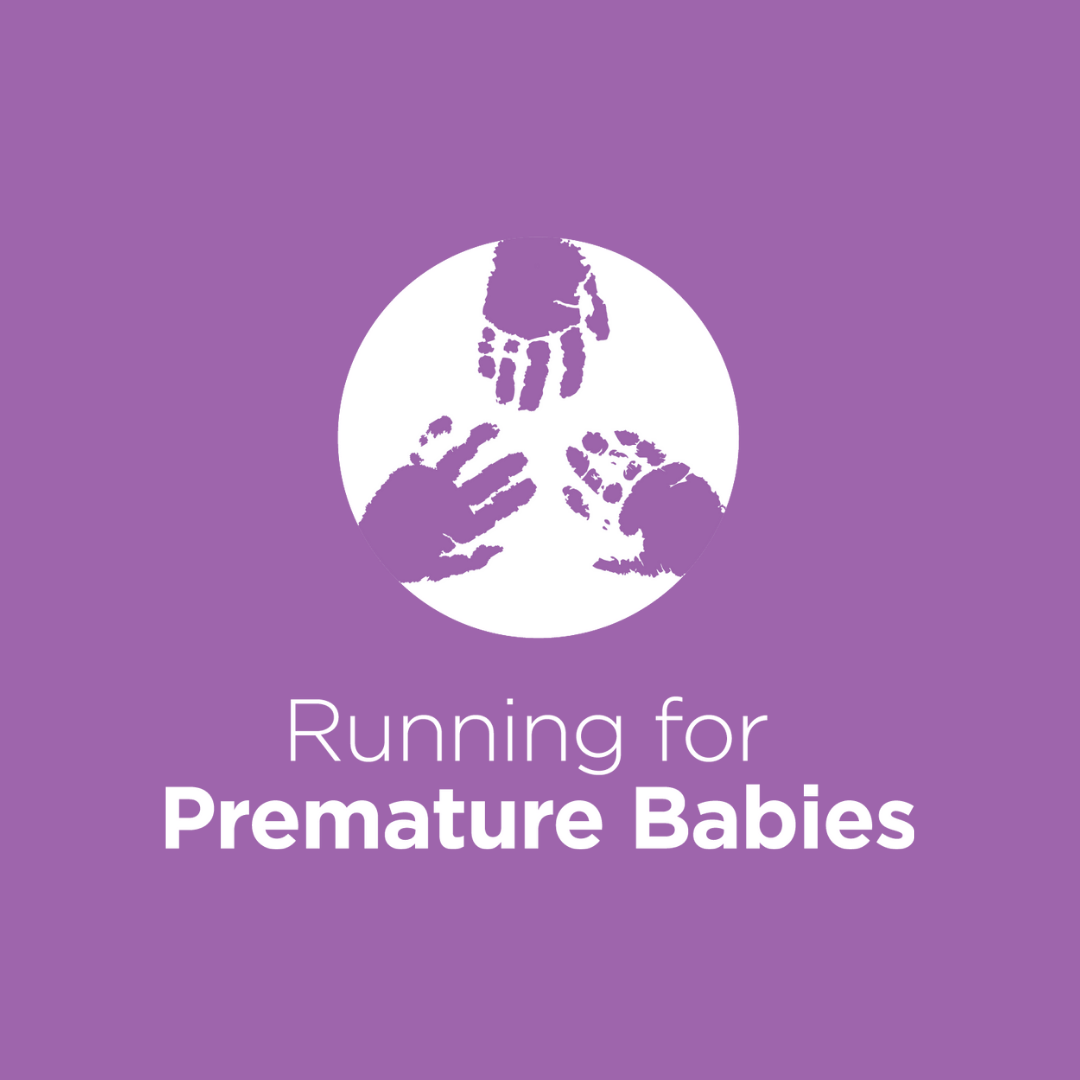 Angus And Cathryn Carver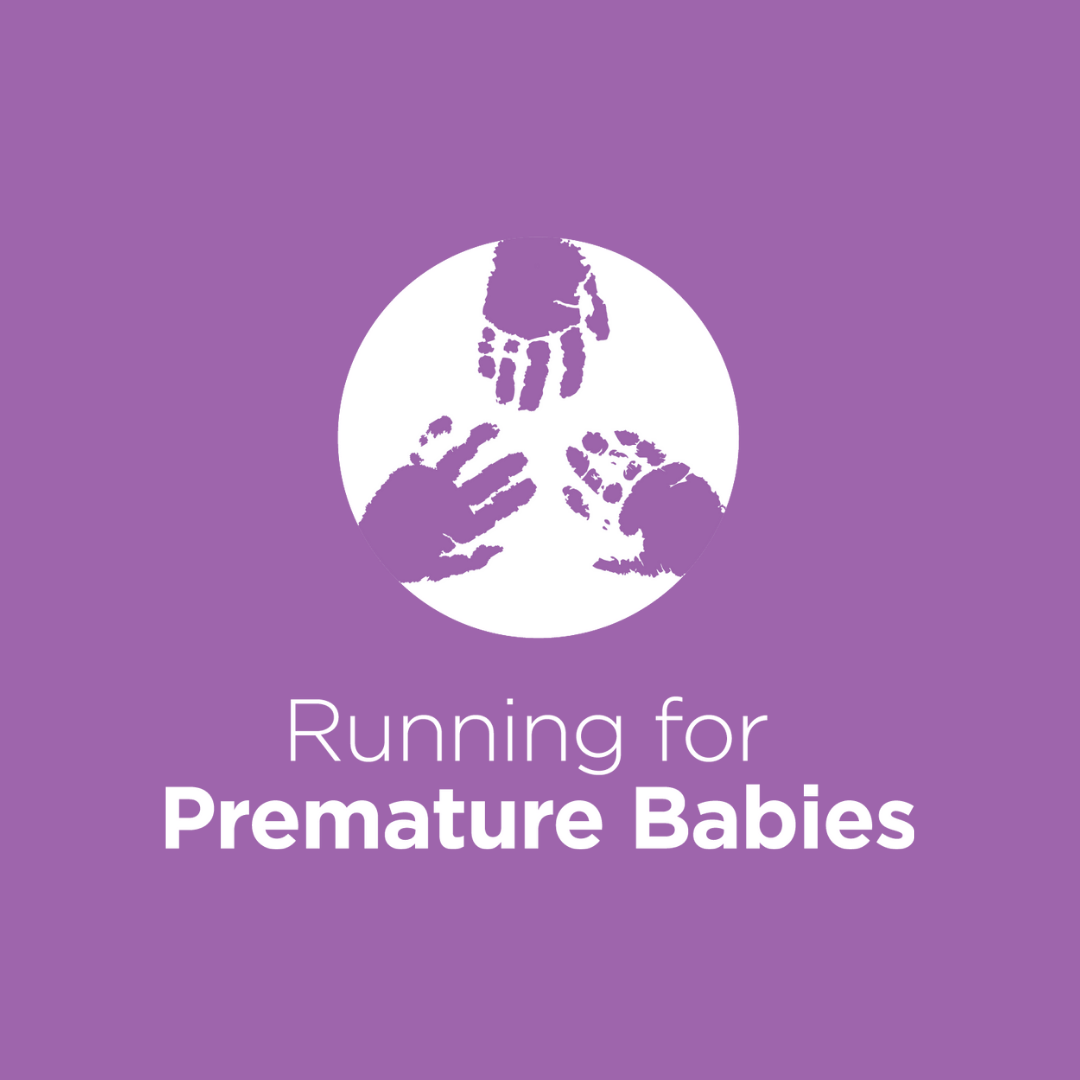 Will Foster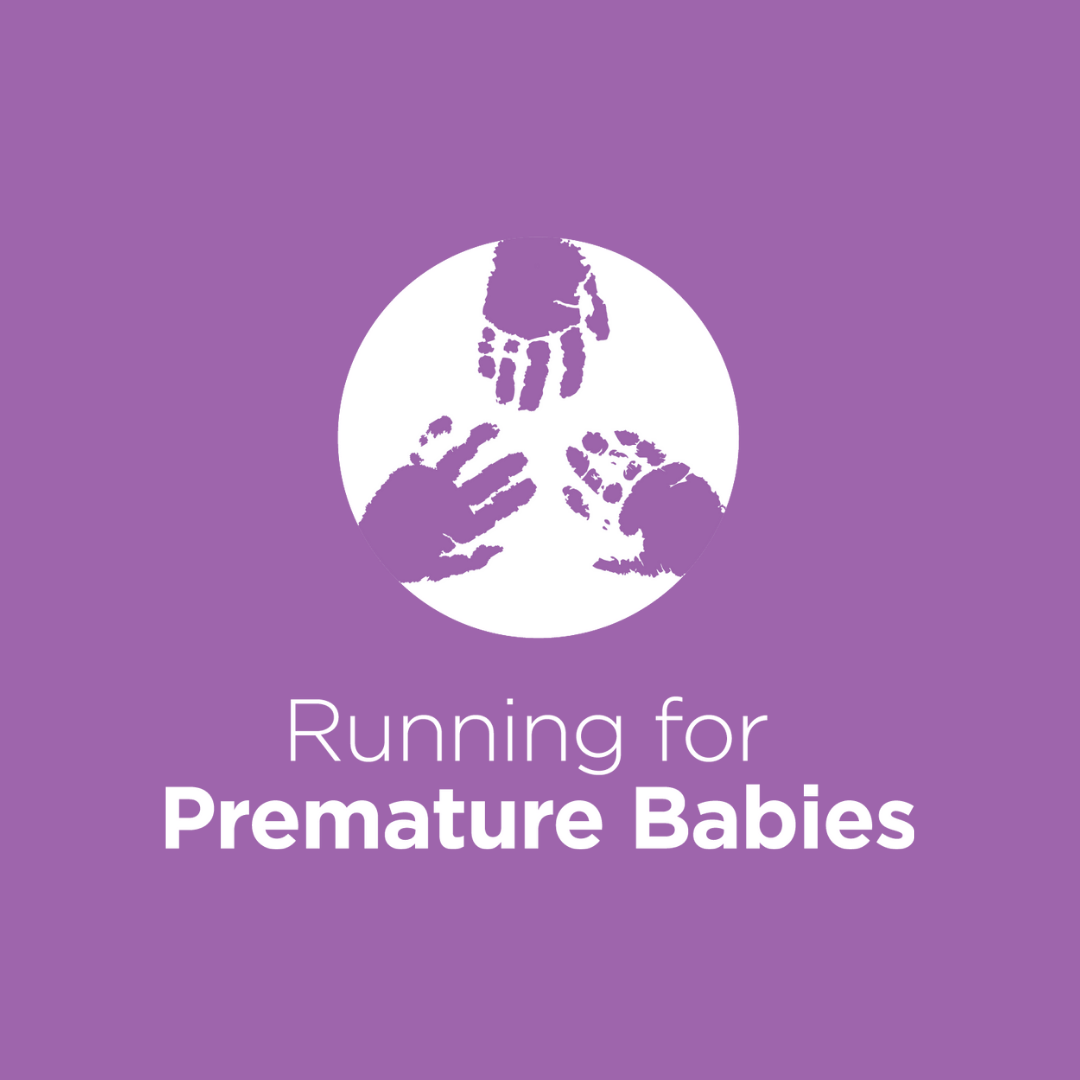 Las Tres Catalanes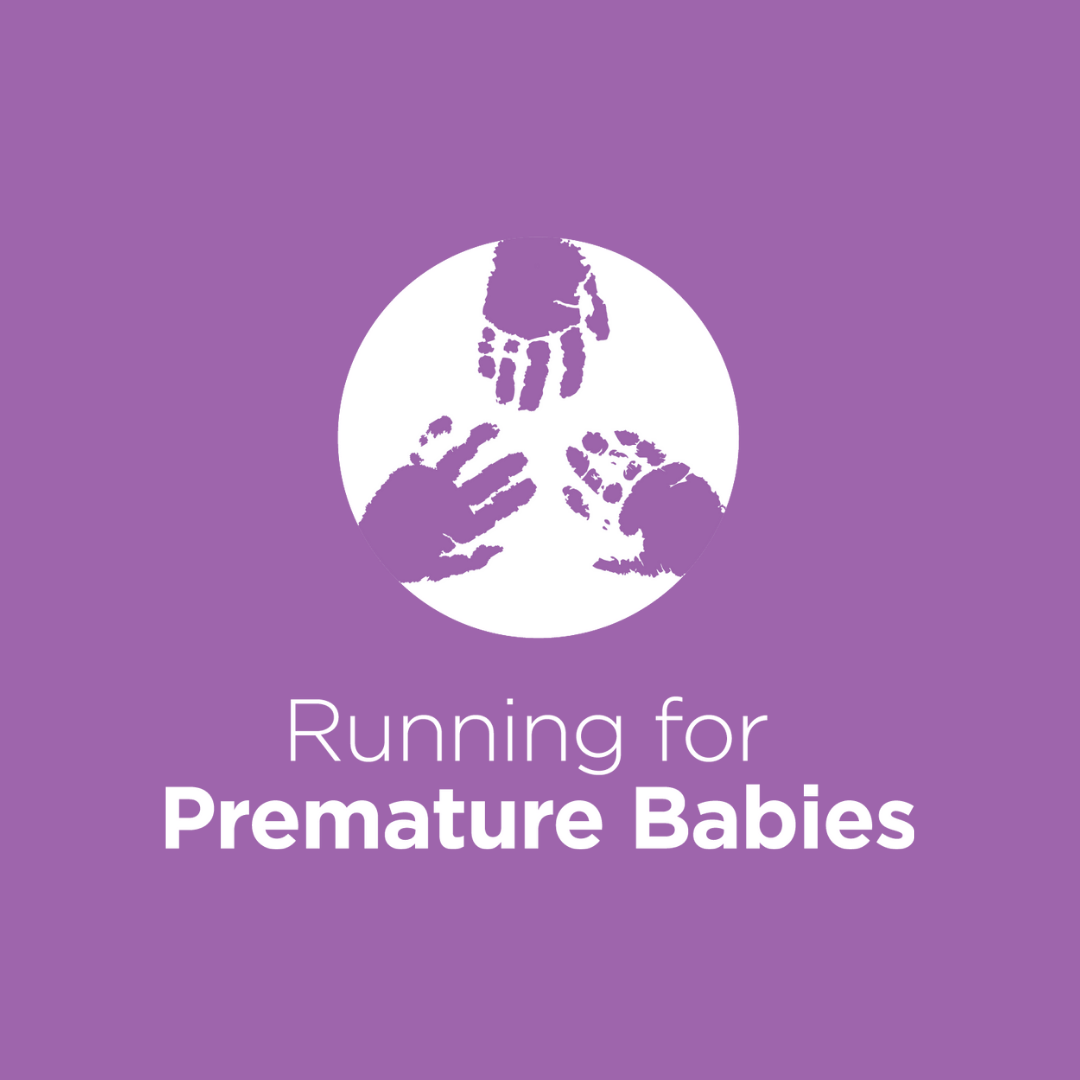 Anonymous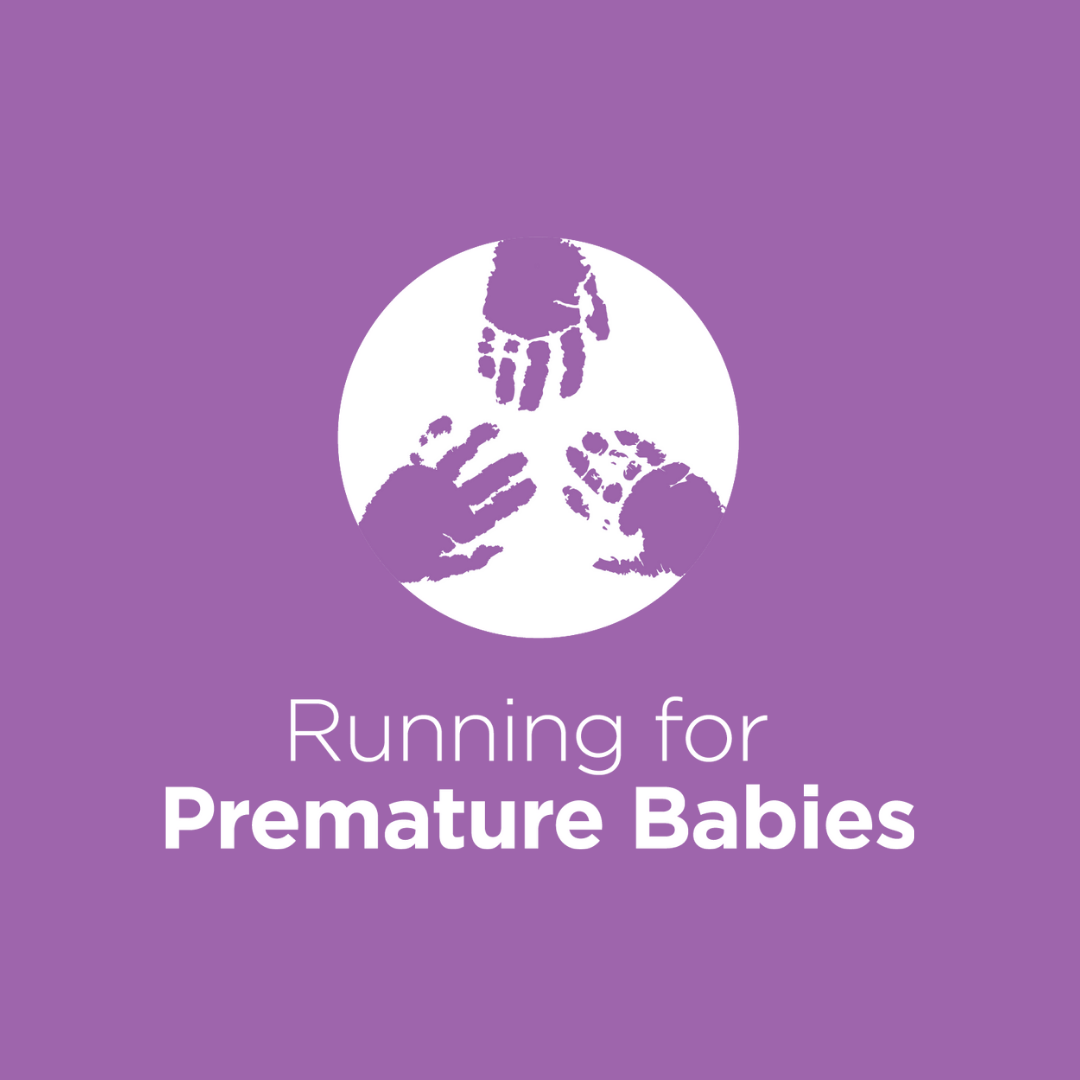 Mal @ Julie Beville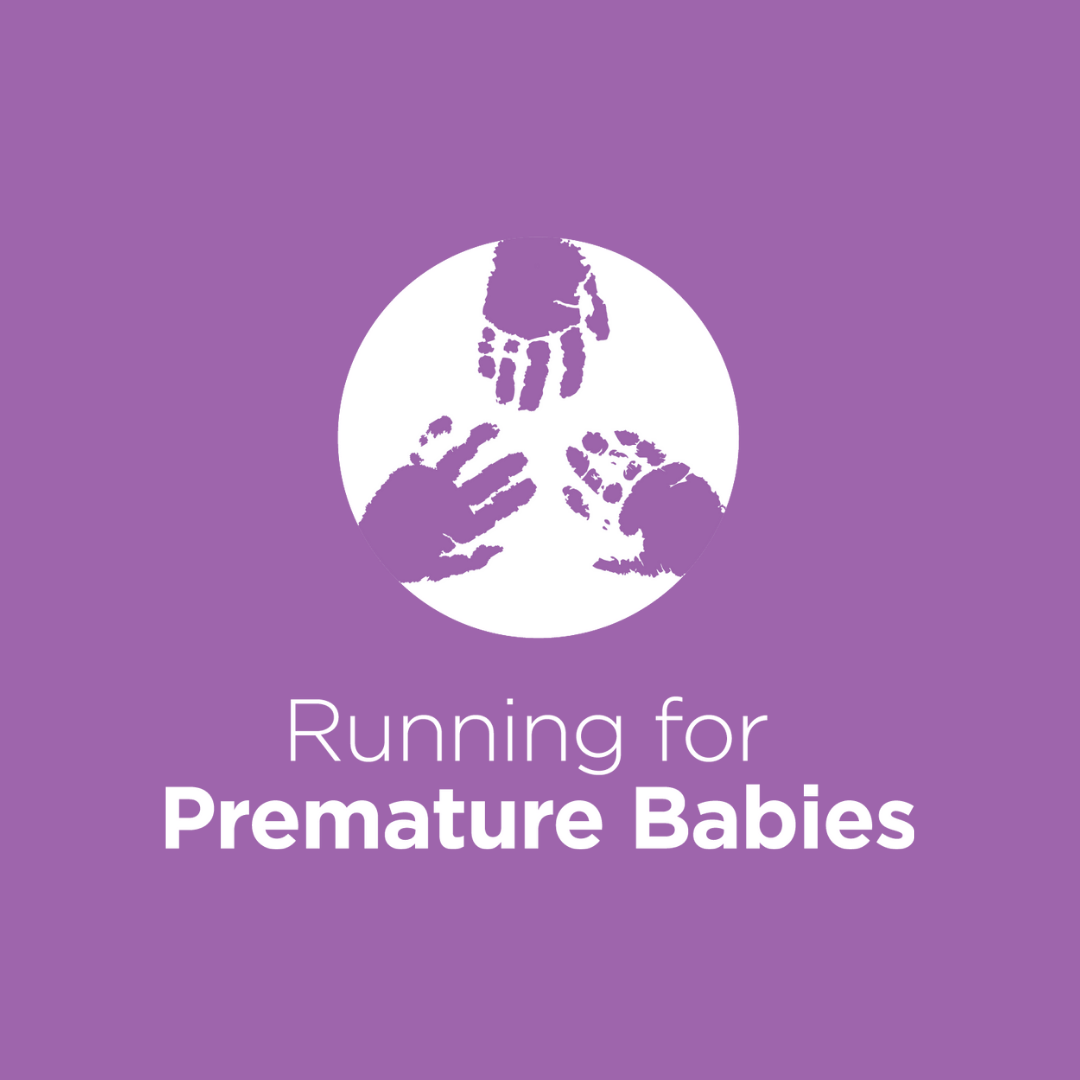 Brett Clemenson, Alra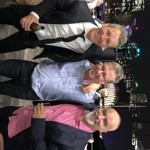 Naj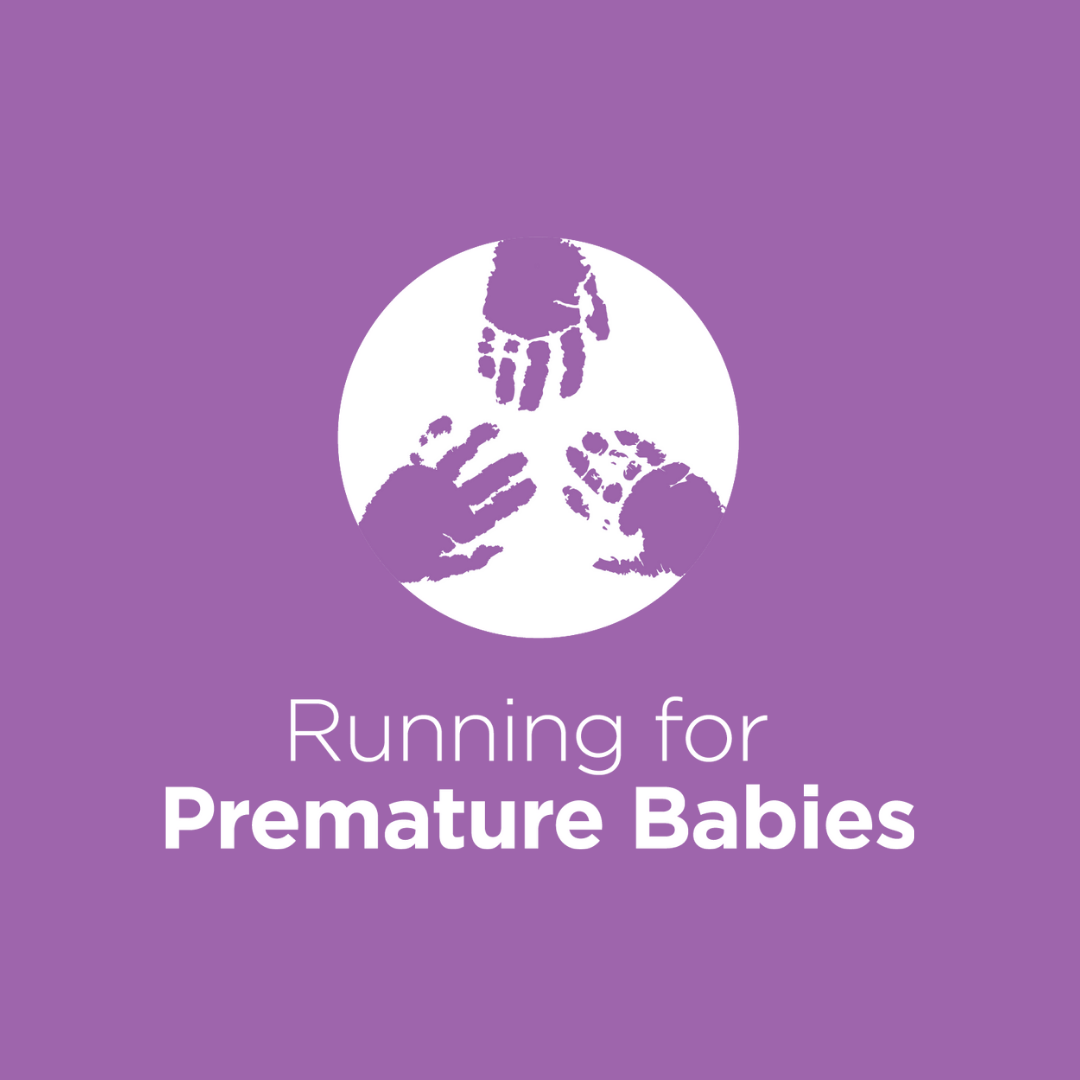 Gary Flowers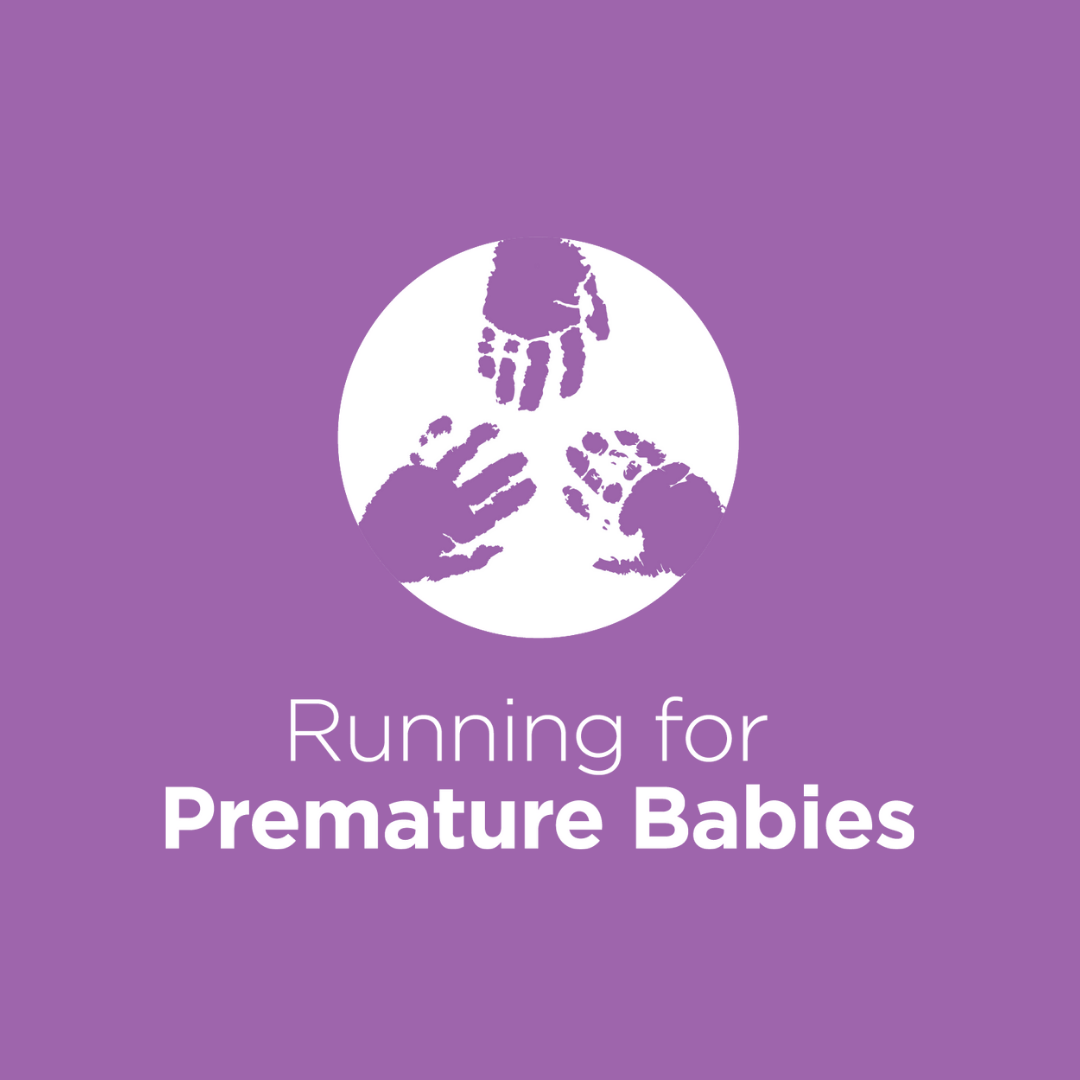 Craig And Rebecca Smith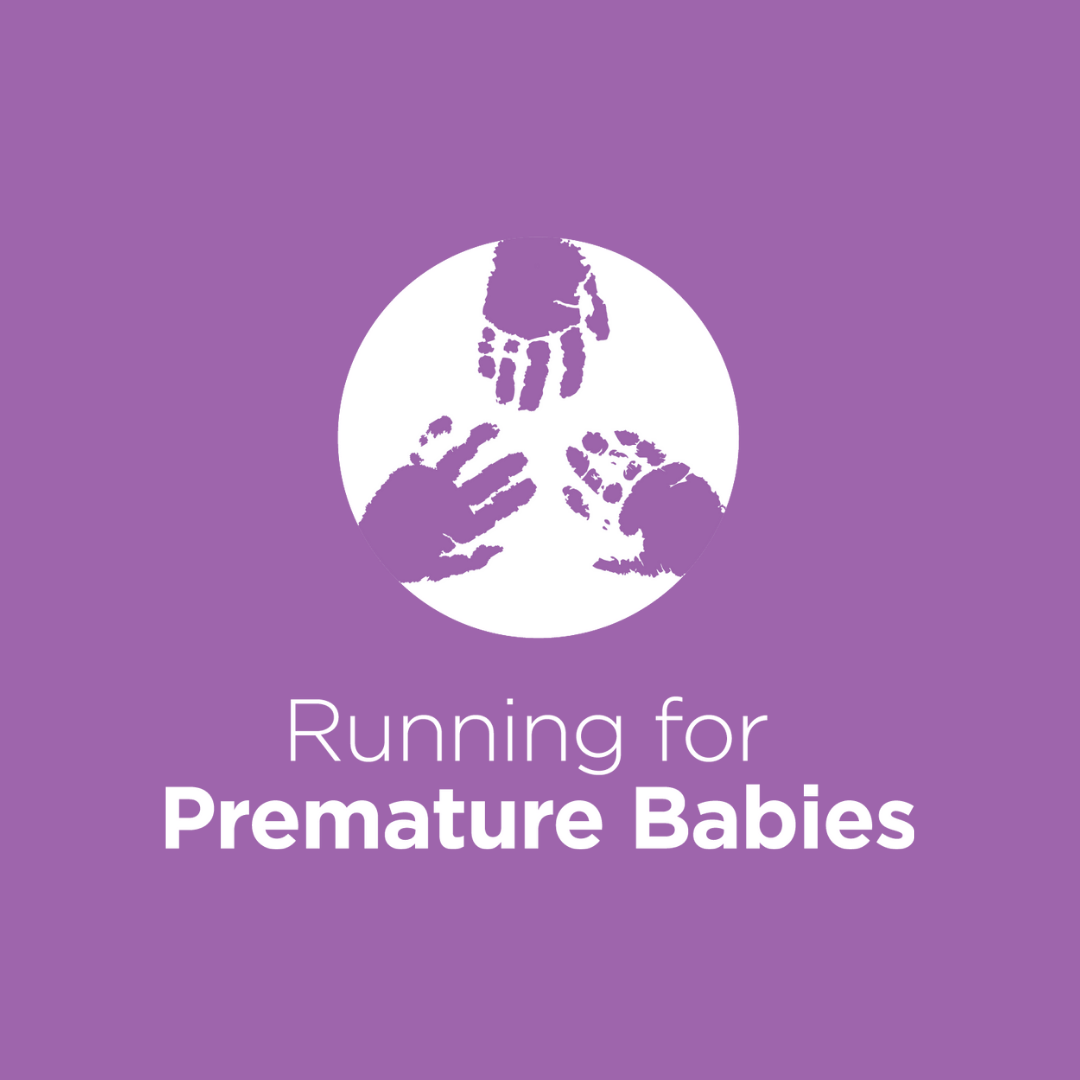 Nic & Chris Armit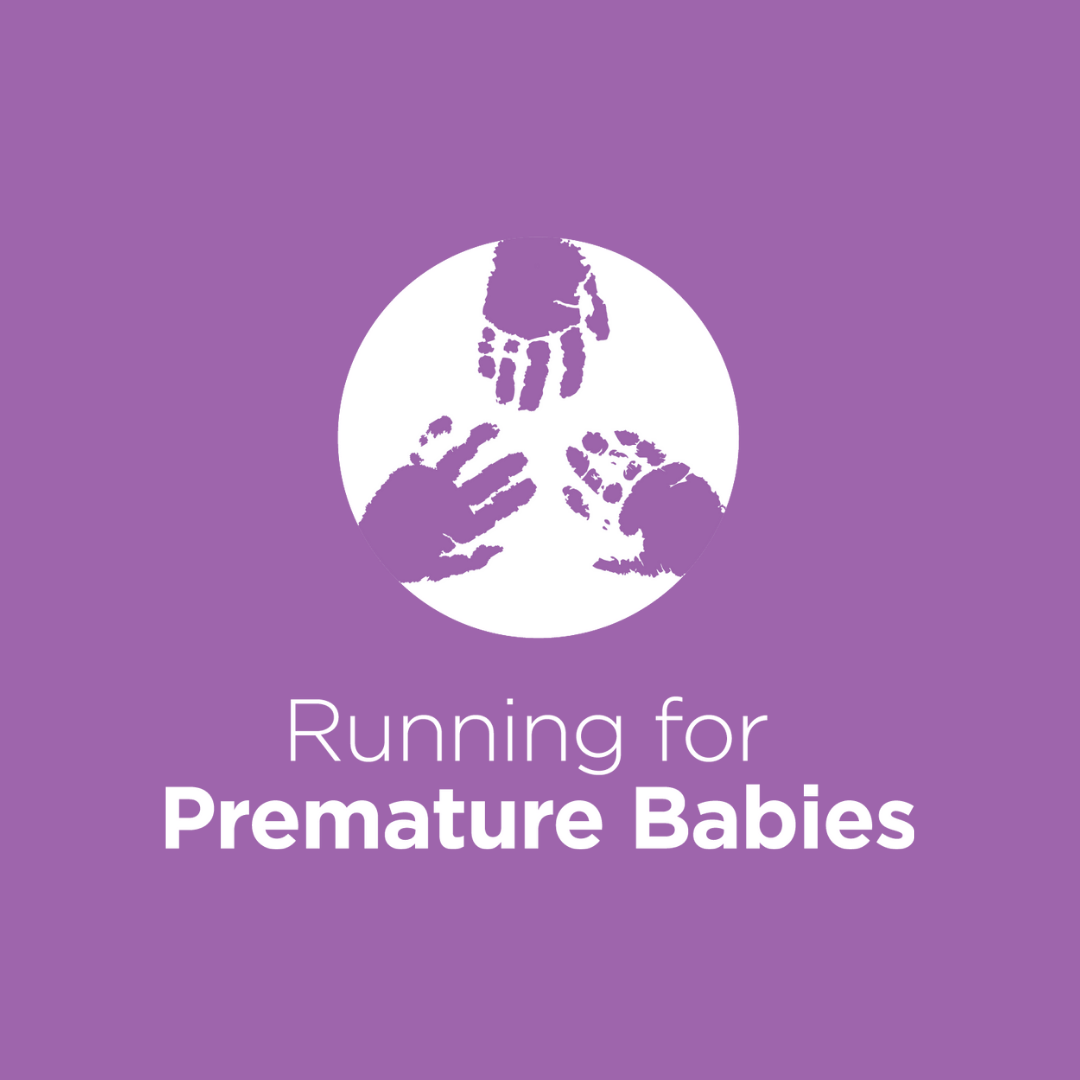 Reel Food & Drink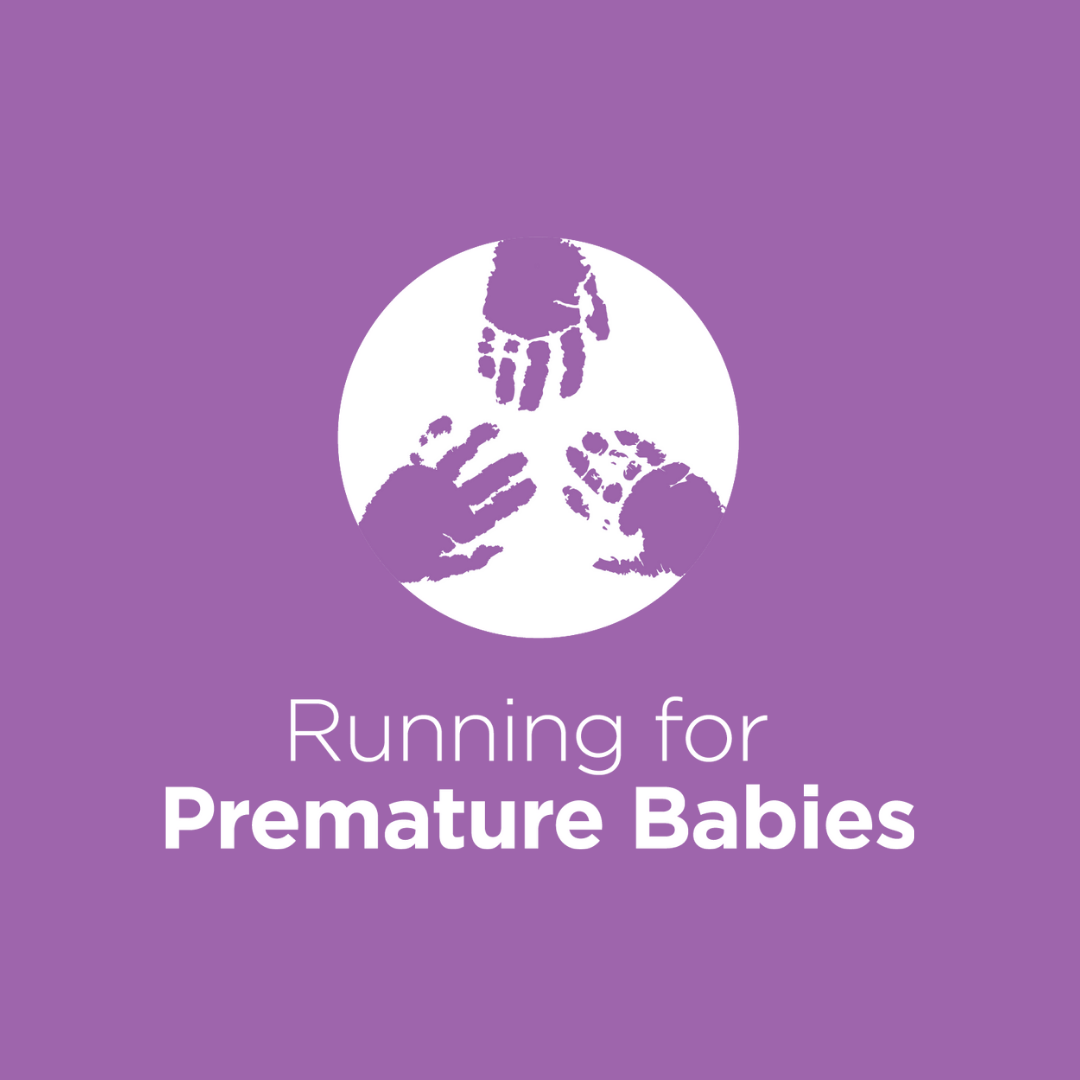 Ben & Deb Quigley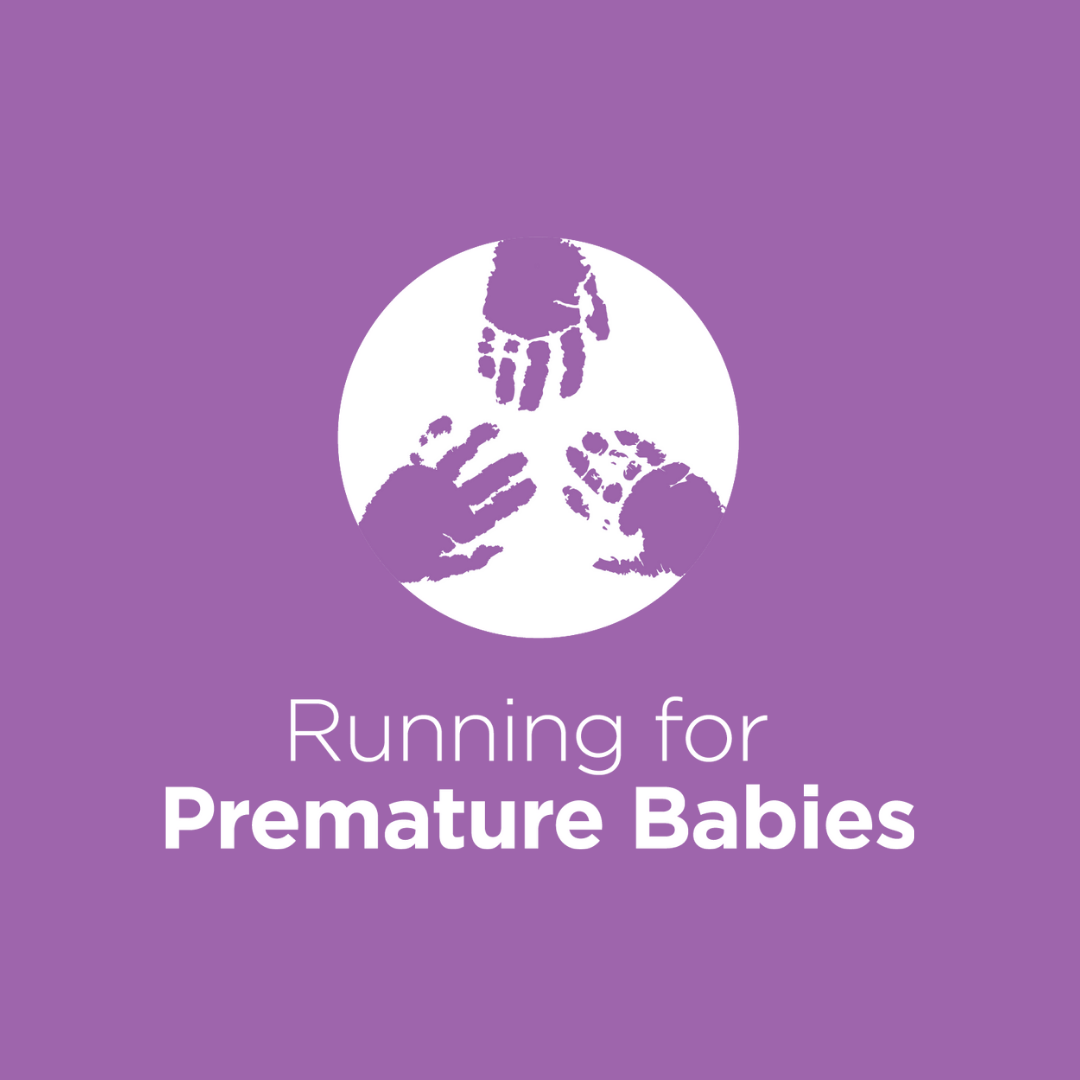 Nick And Lucy Brown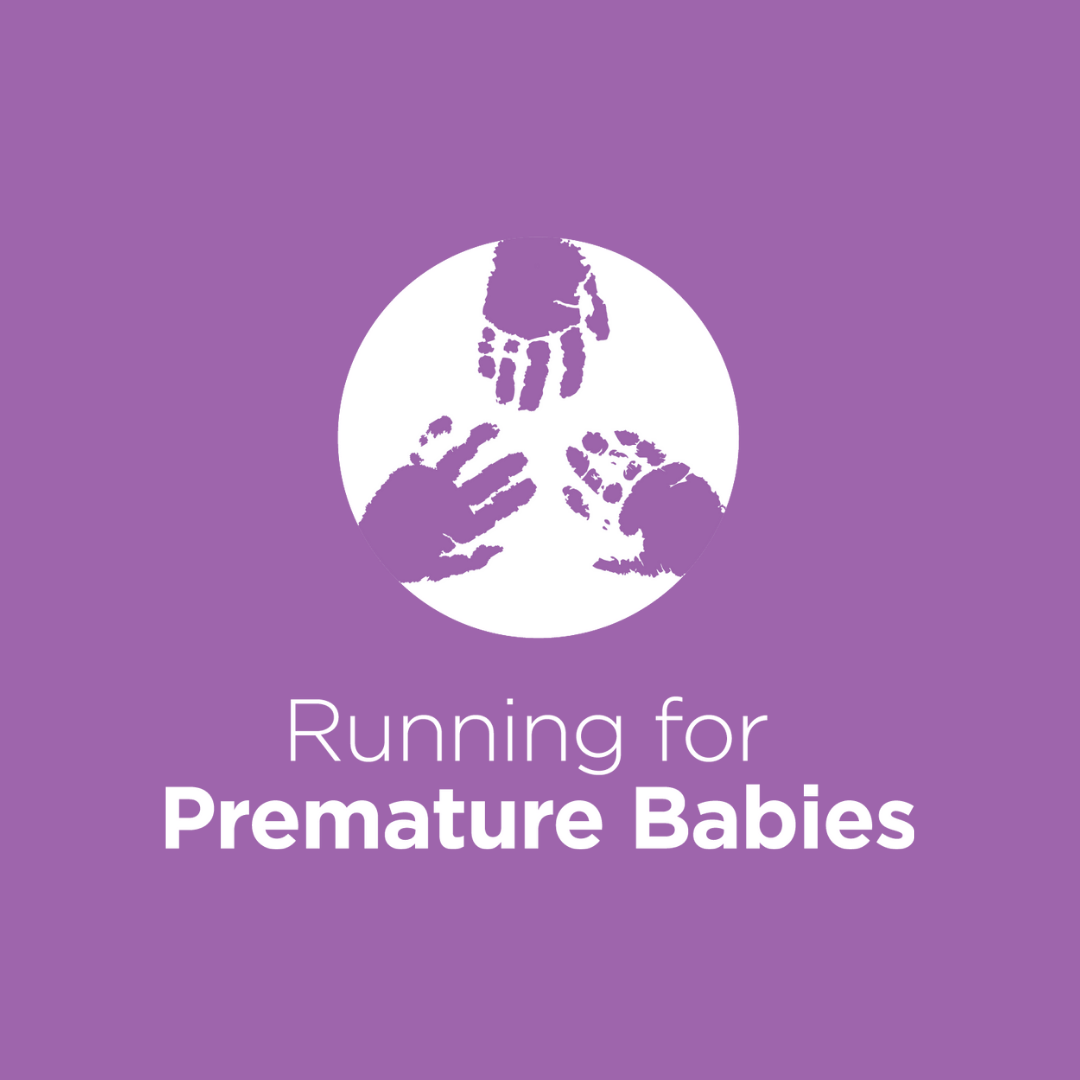 Kerrin And Cathy Mcevoy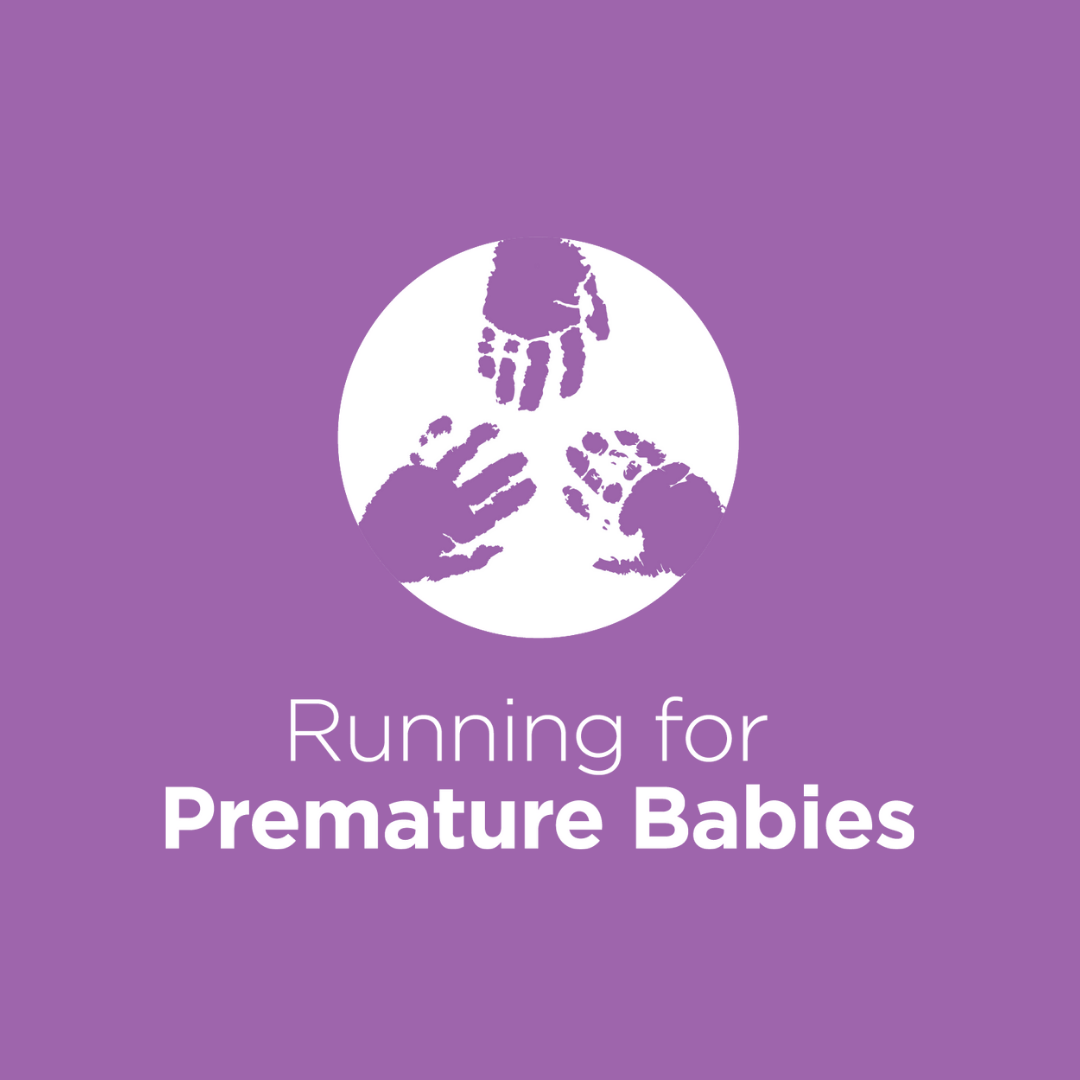 Dahdah, Harwood & Lanham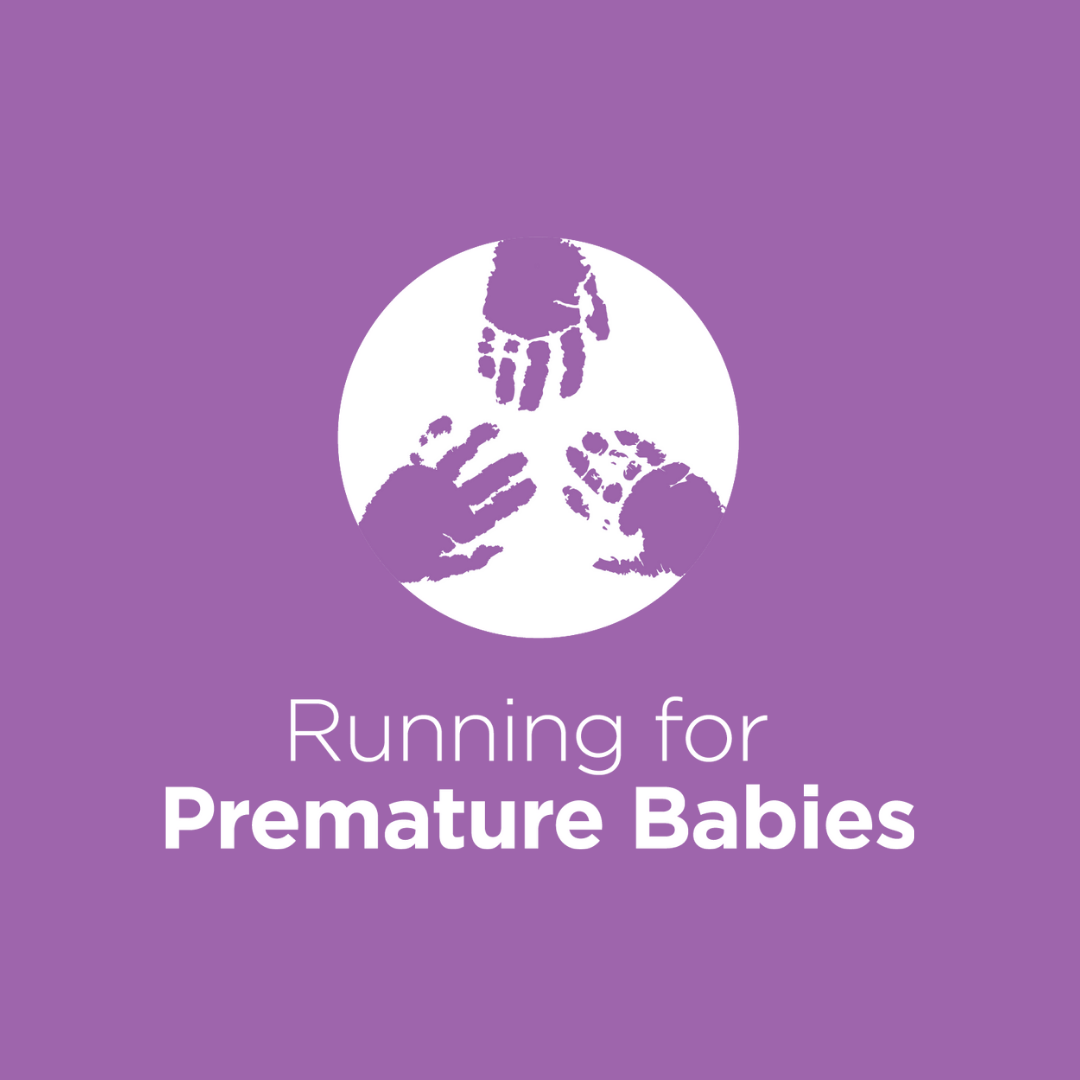 Cam, Bree, Tayla, Hayden, Archie & Freddy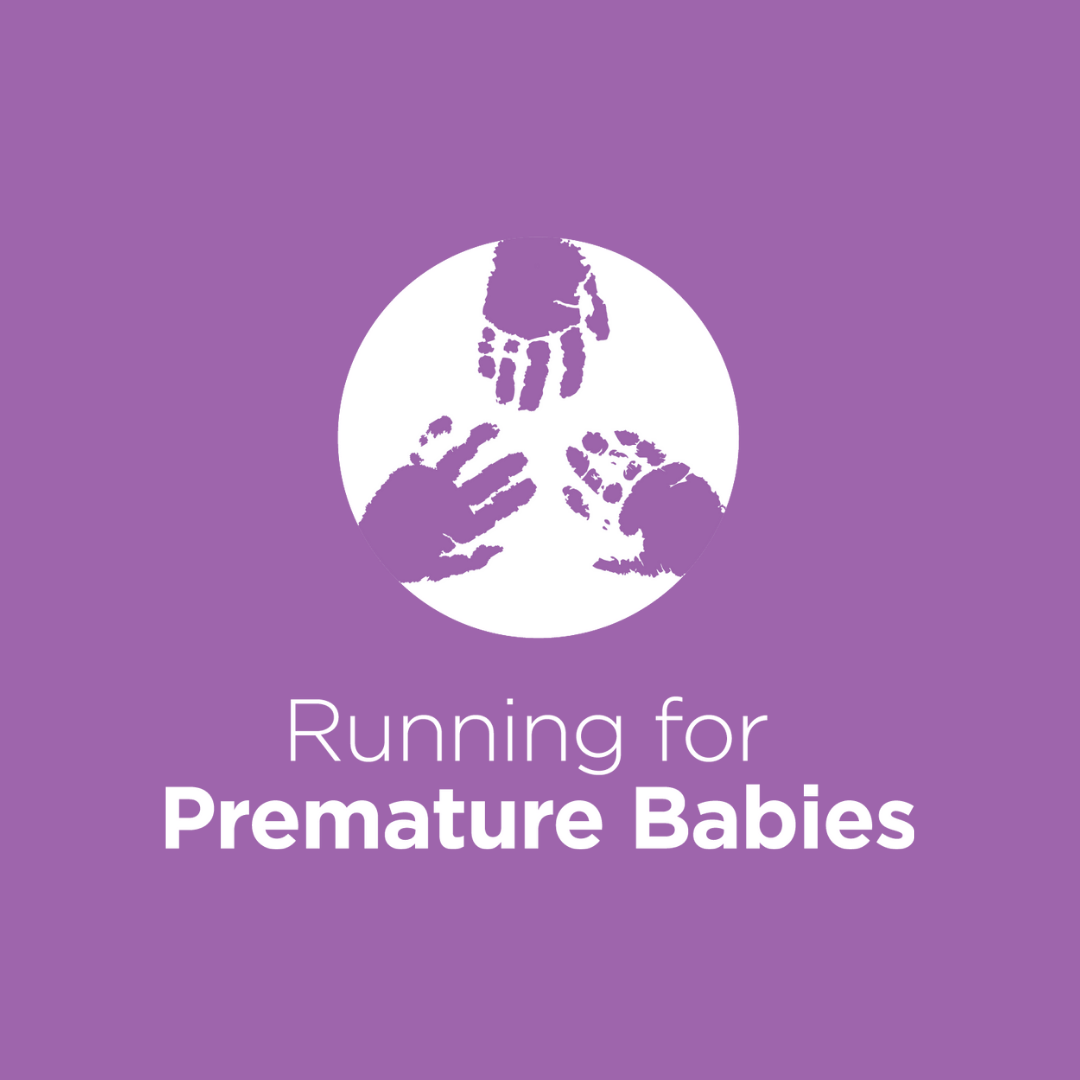 Chris Ellis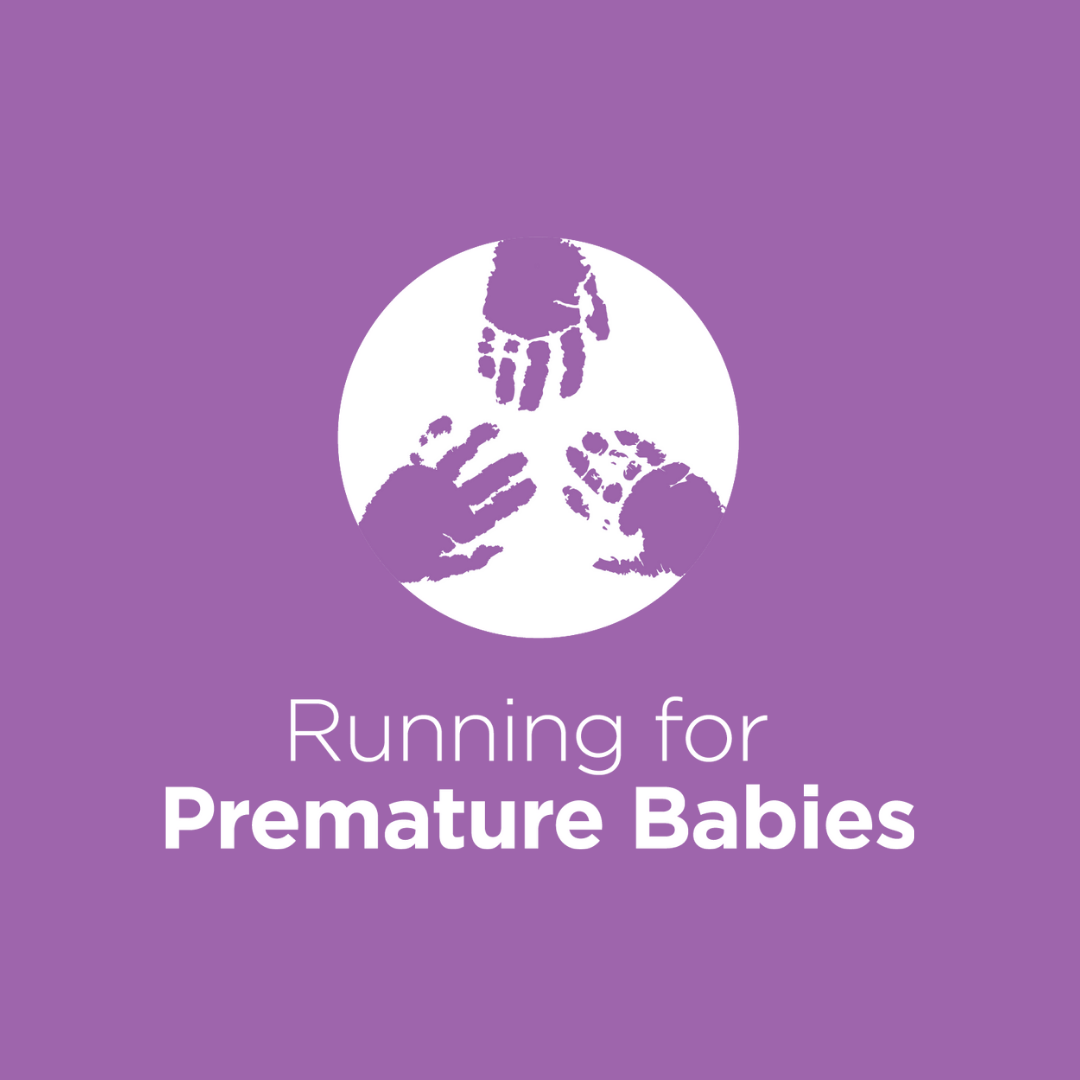 Tom Mather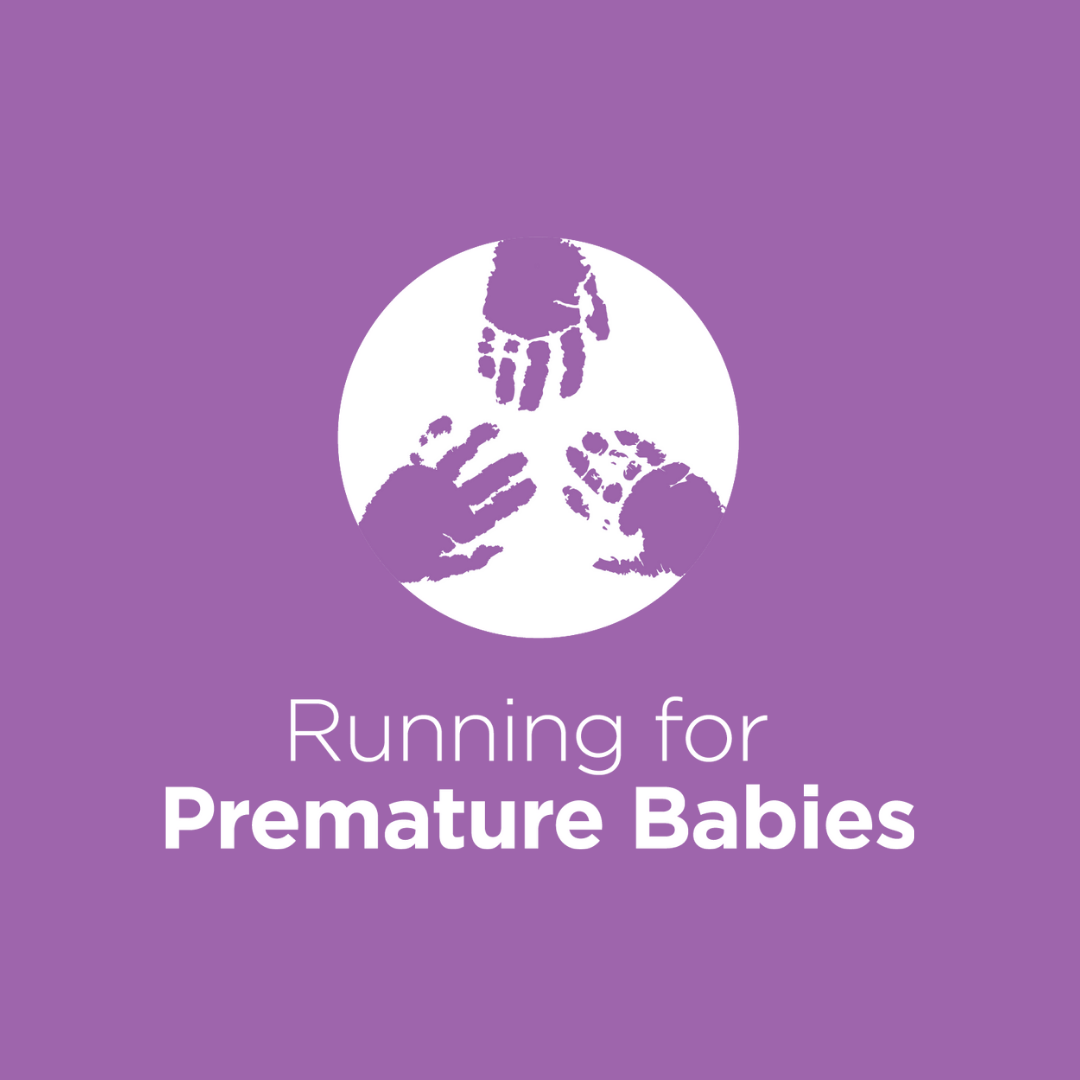 Anonymous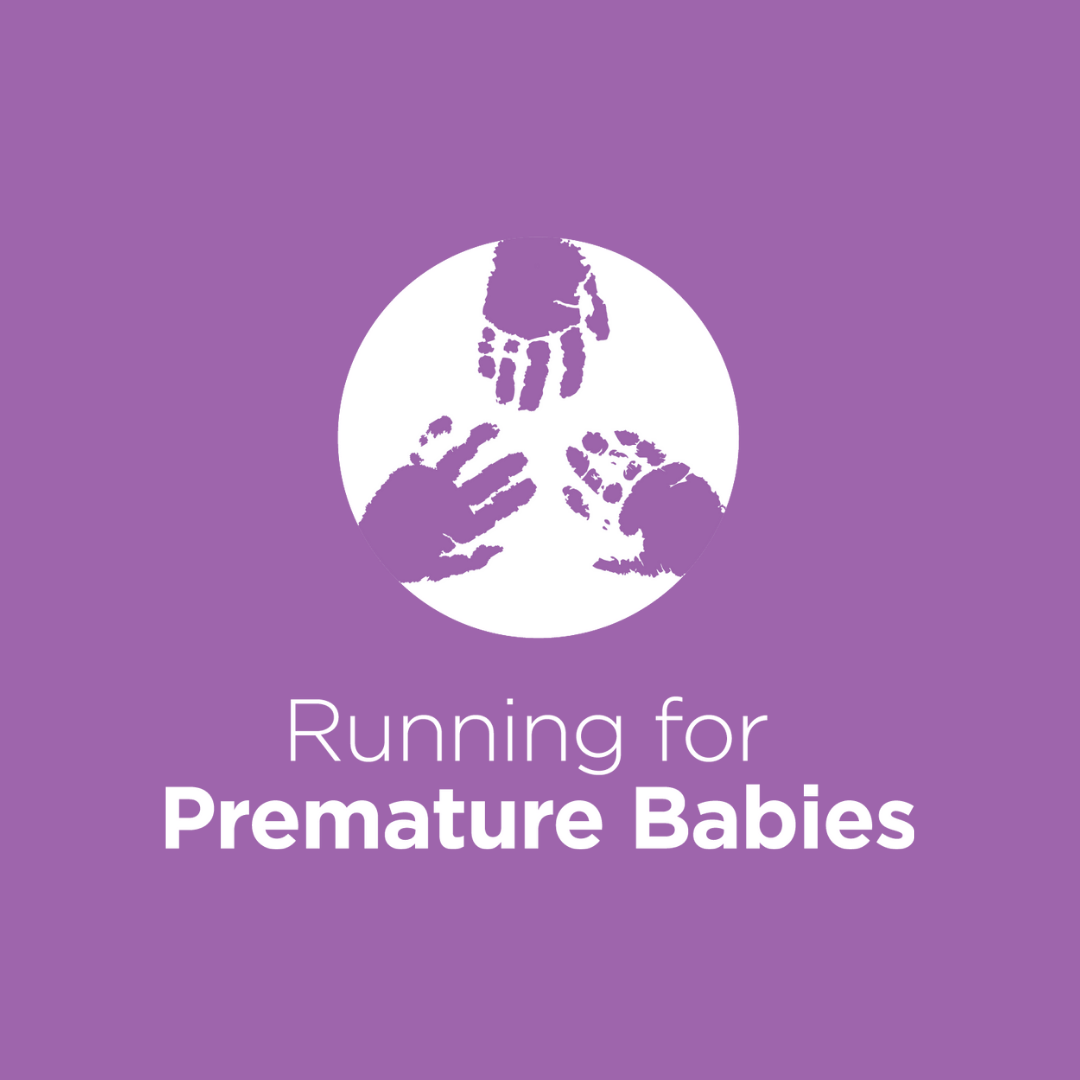 Pete Neill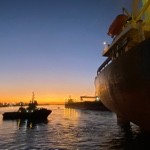 Mua Newcastle Tugs And Linesmen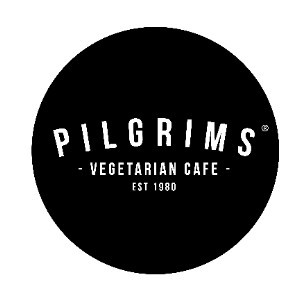 Pilgrims Bronte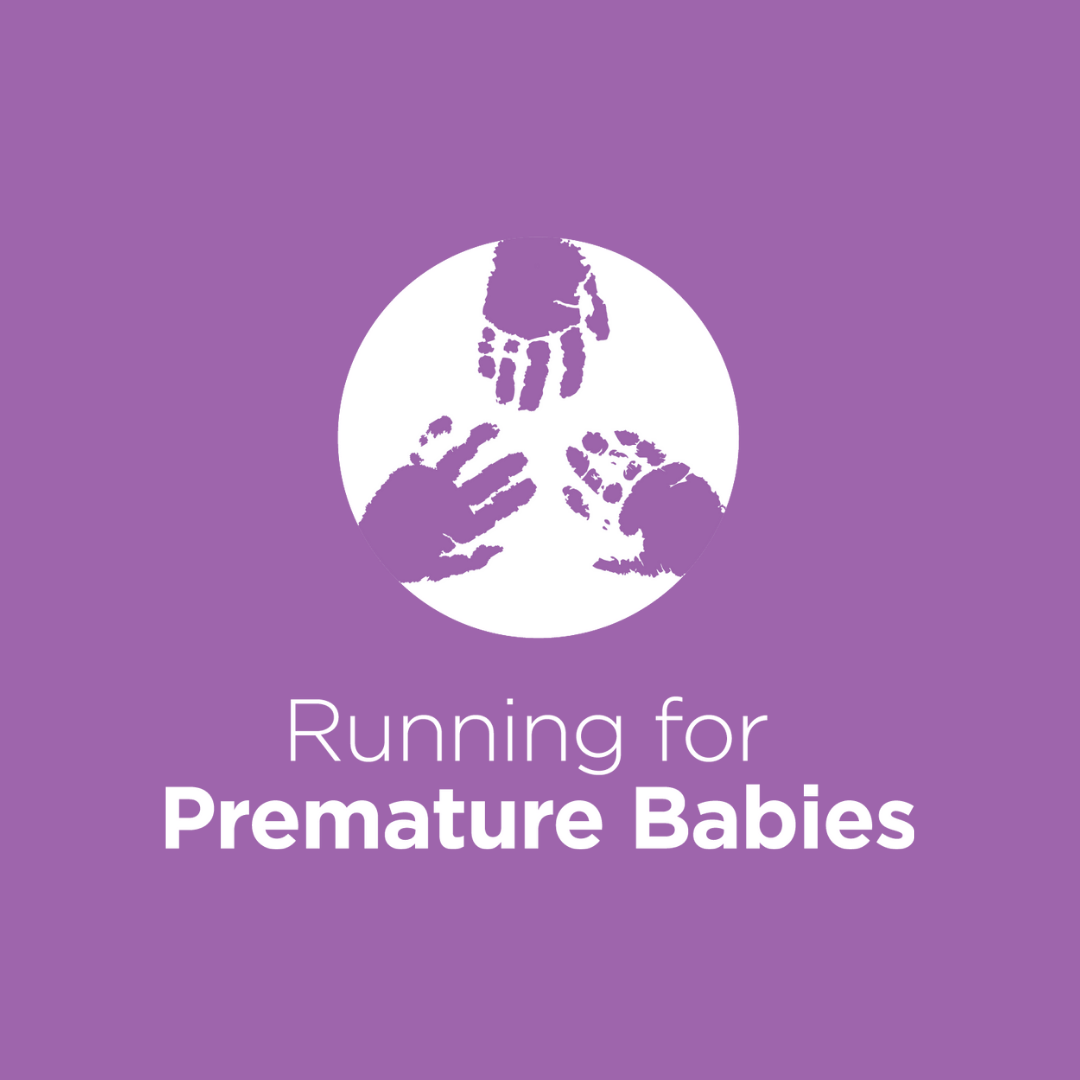 Derek And Amy Recio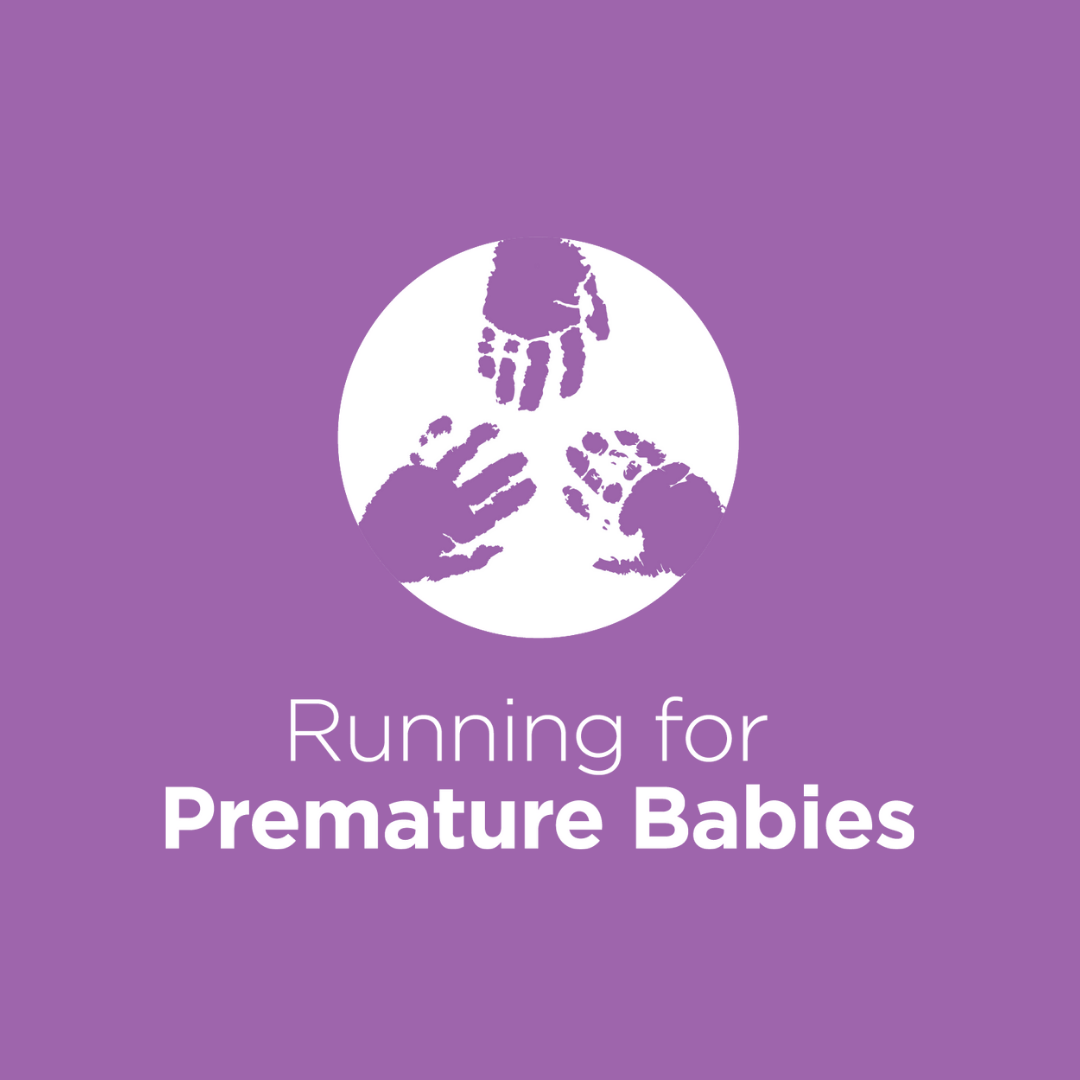 Mark & Katy Gately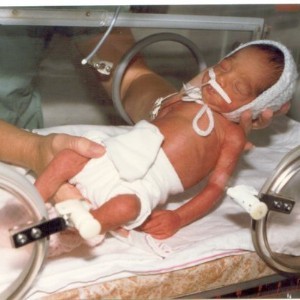 Roshni Sharma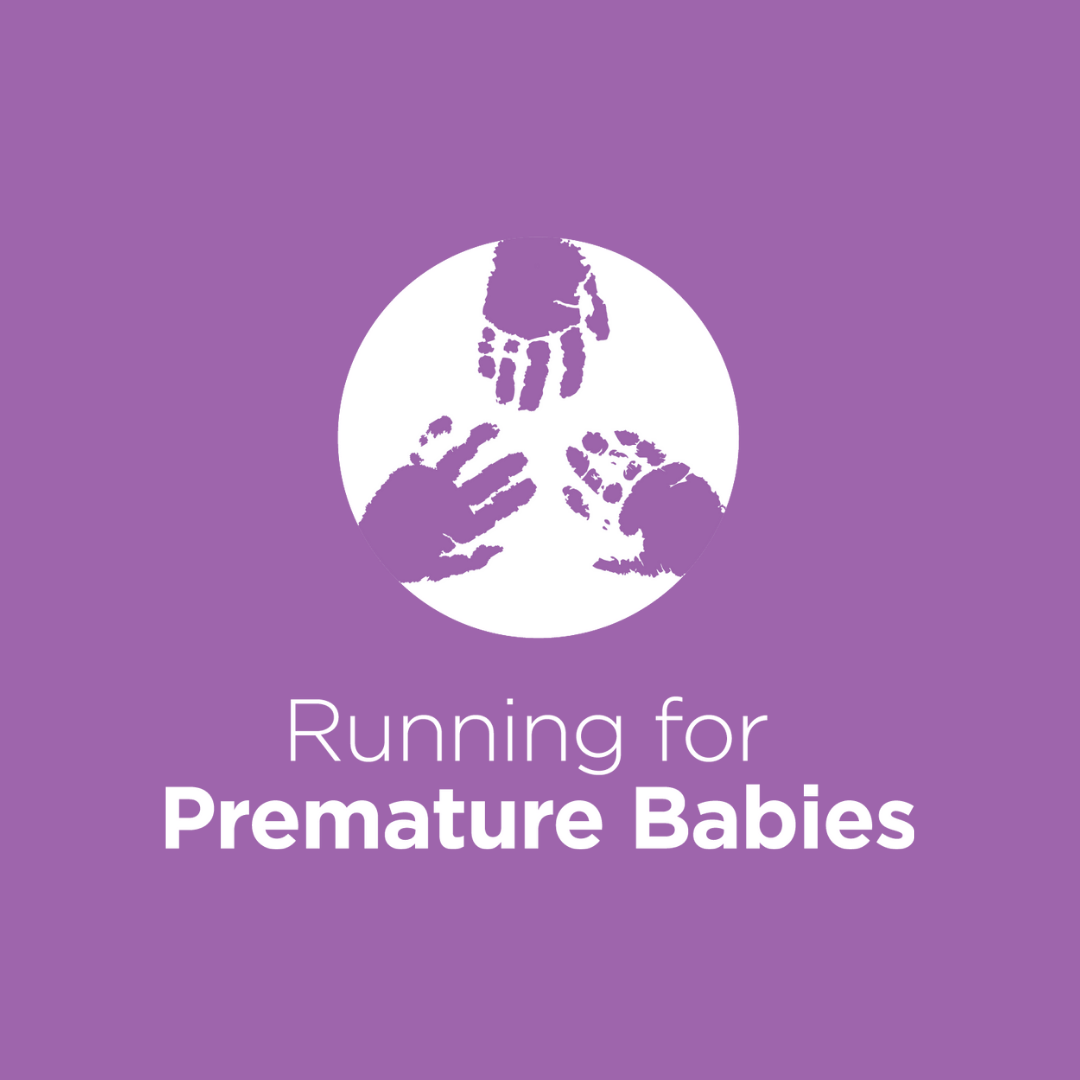 Bronte Splashers Swimming Club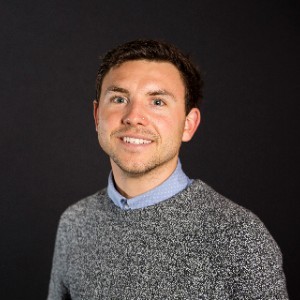 David Richards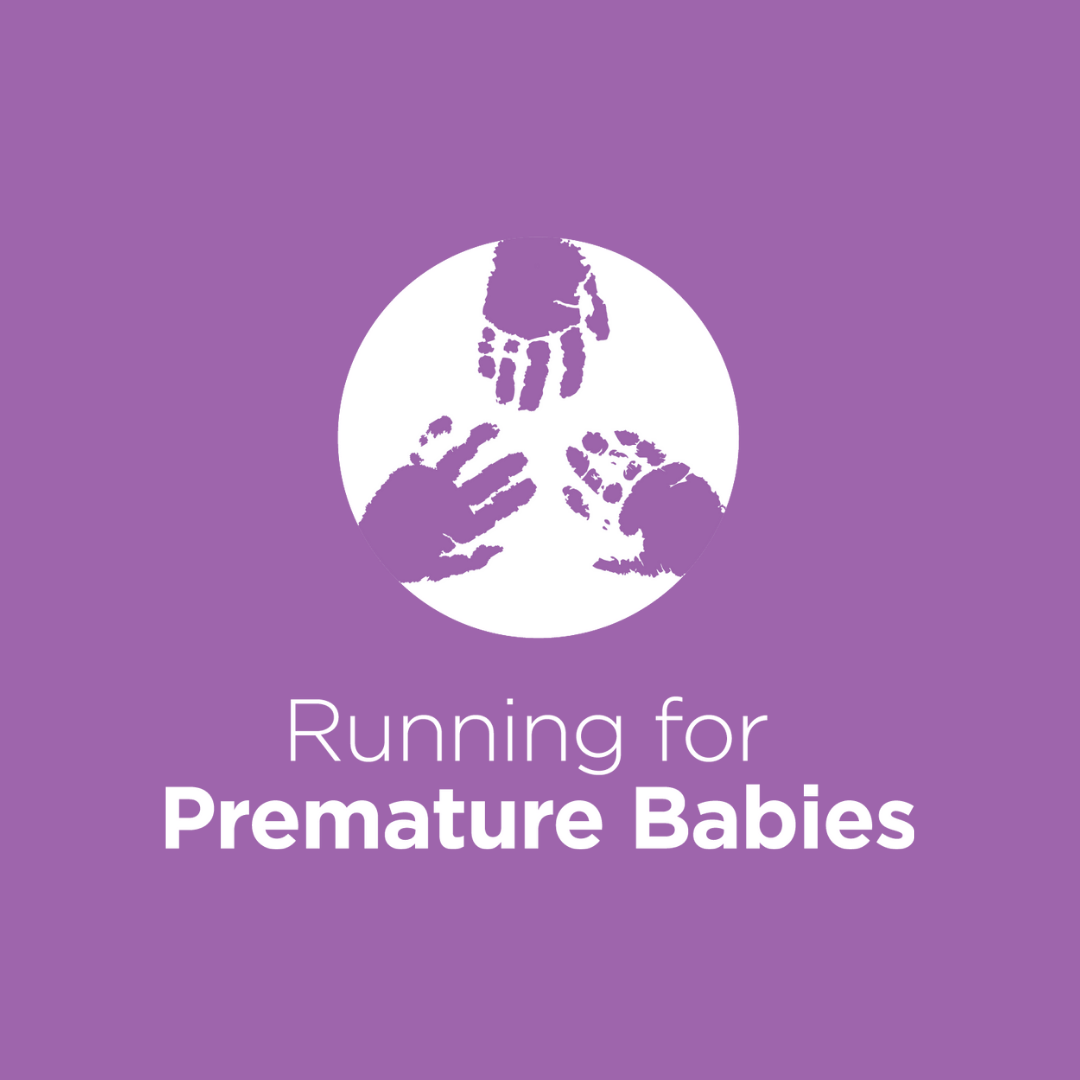 Duncan Peake + Gem Harrison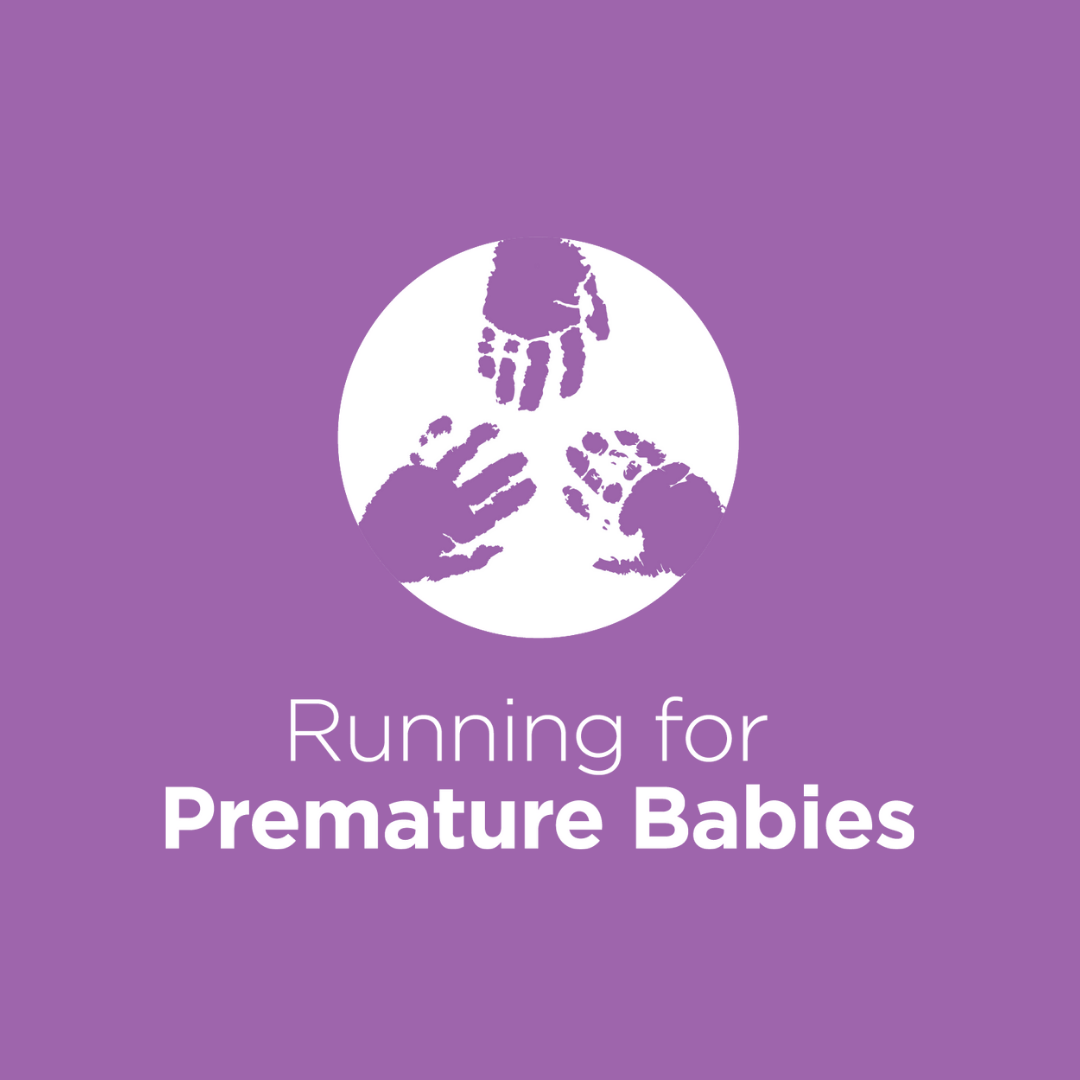 Luke And Leah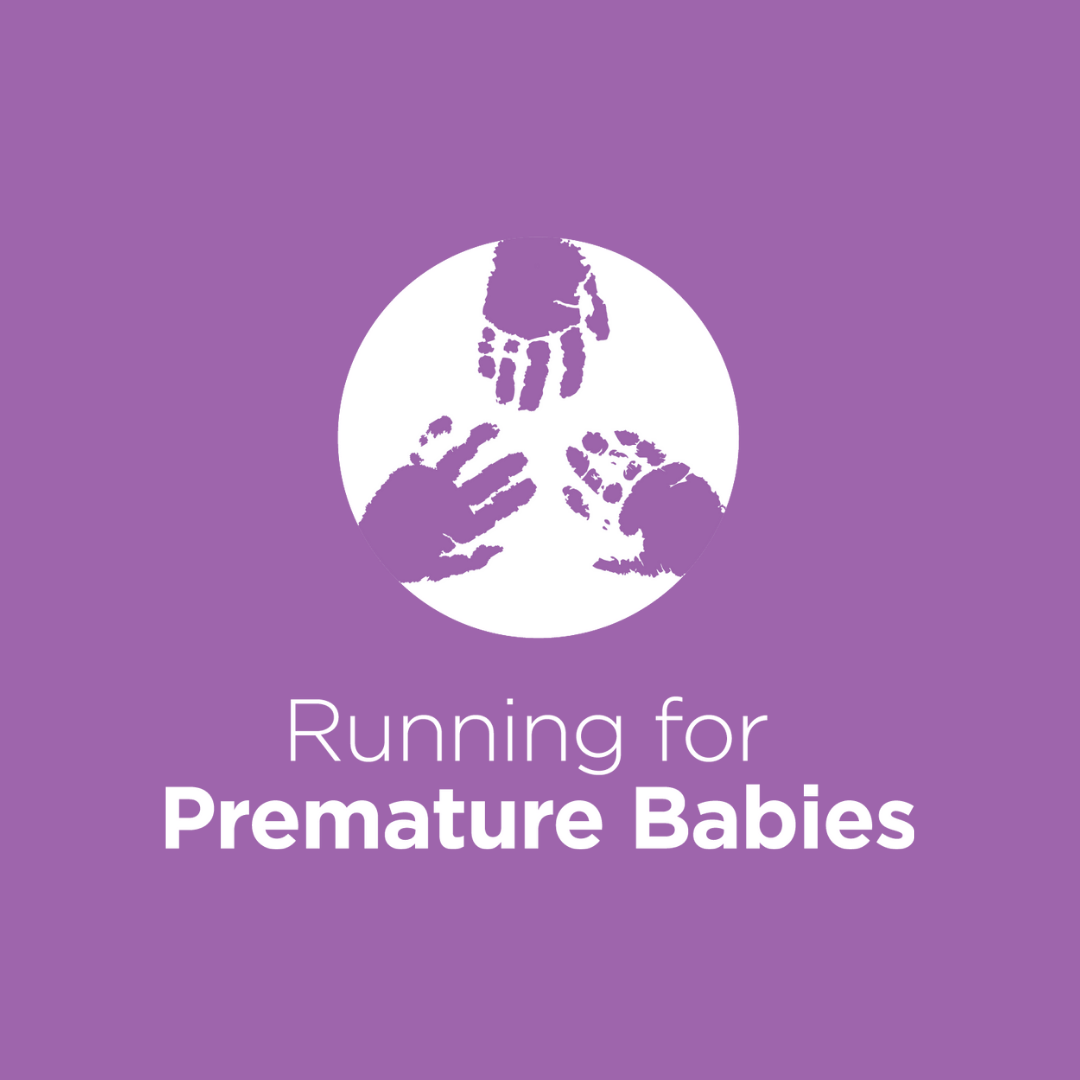 Abdullah Uddin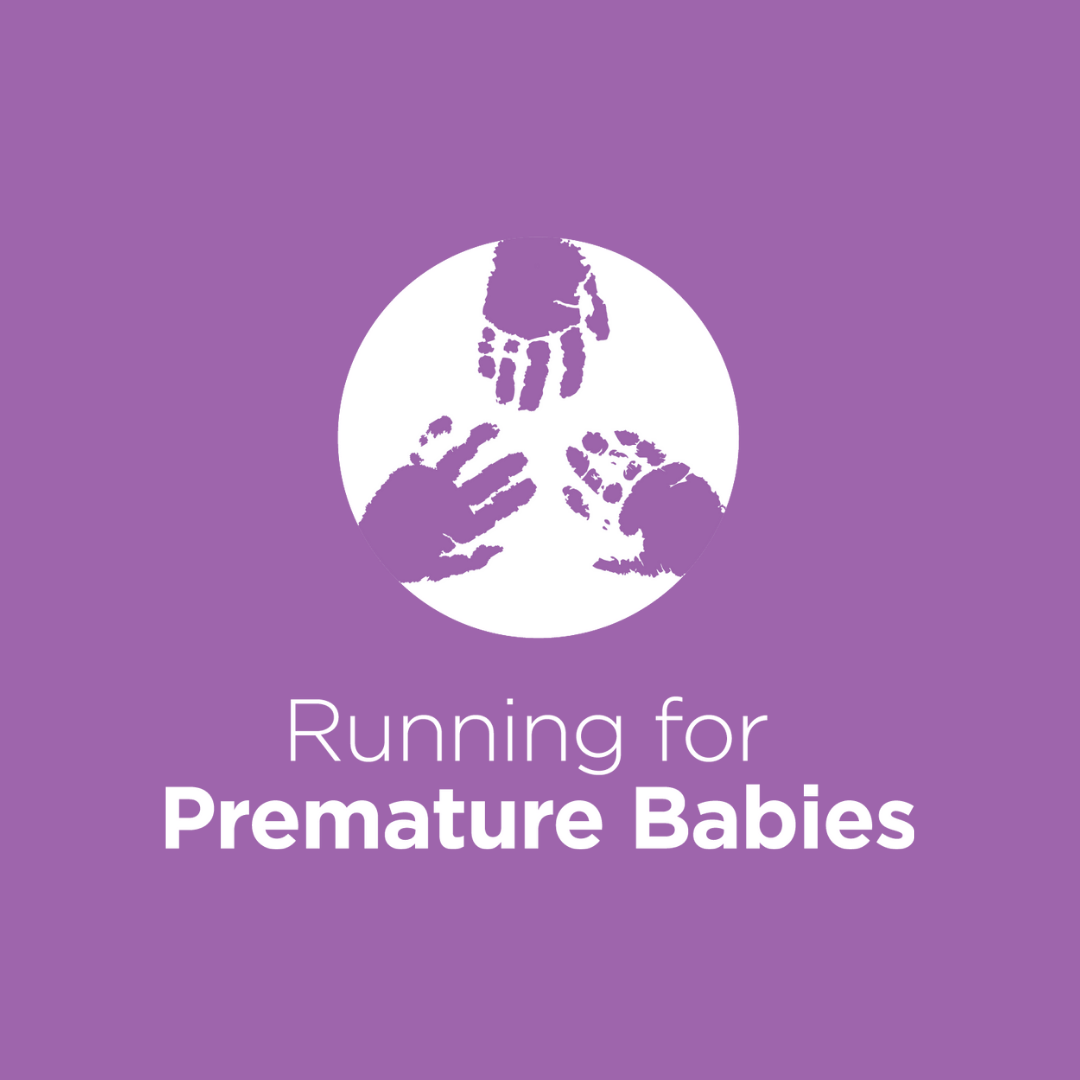 Jason And Melinda Boon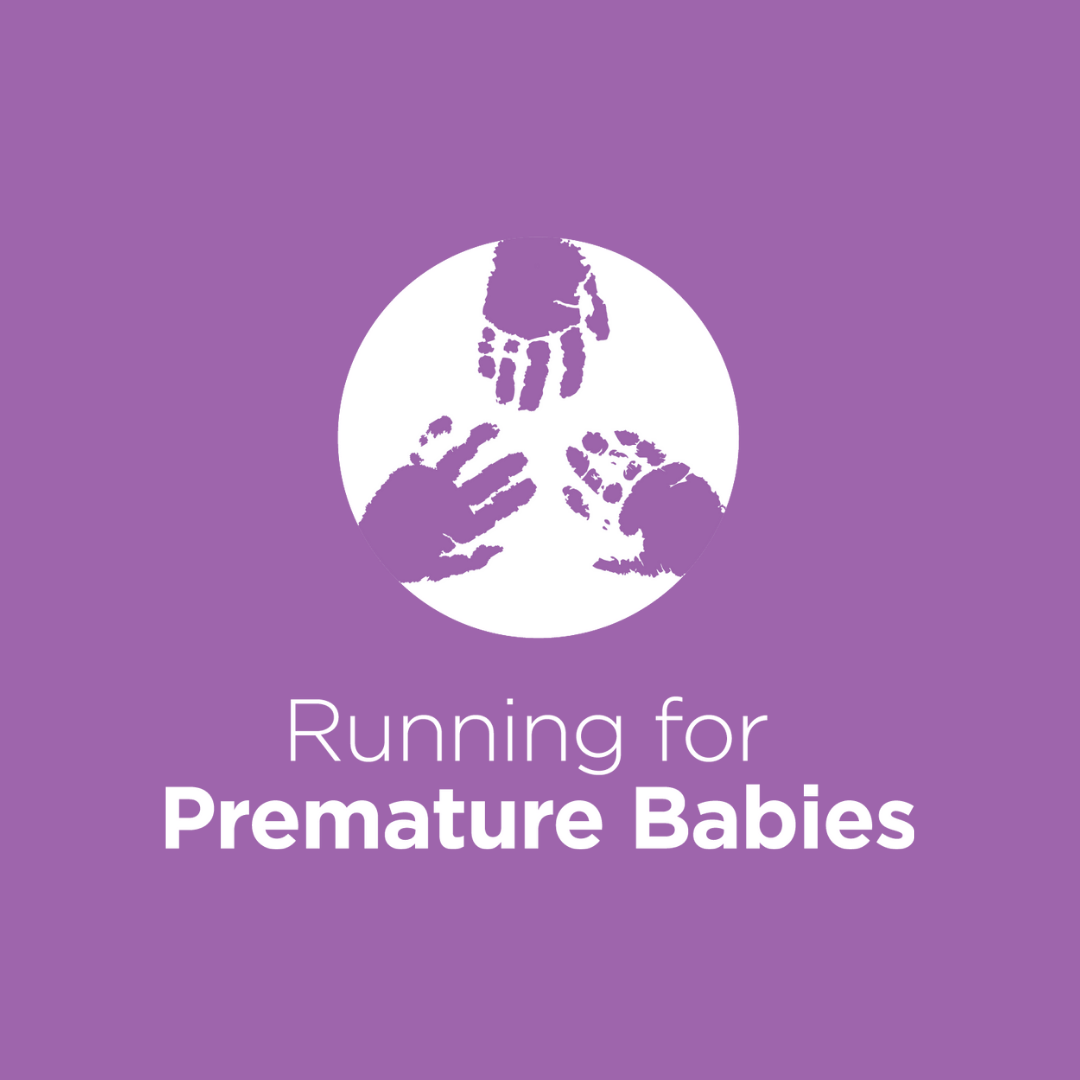 Ryan Maxwell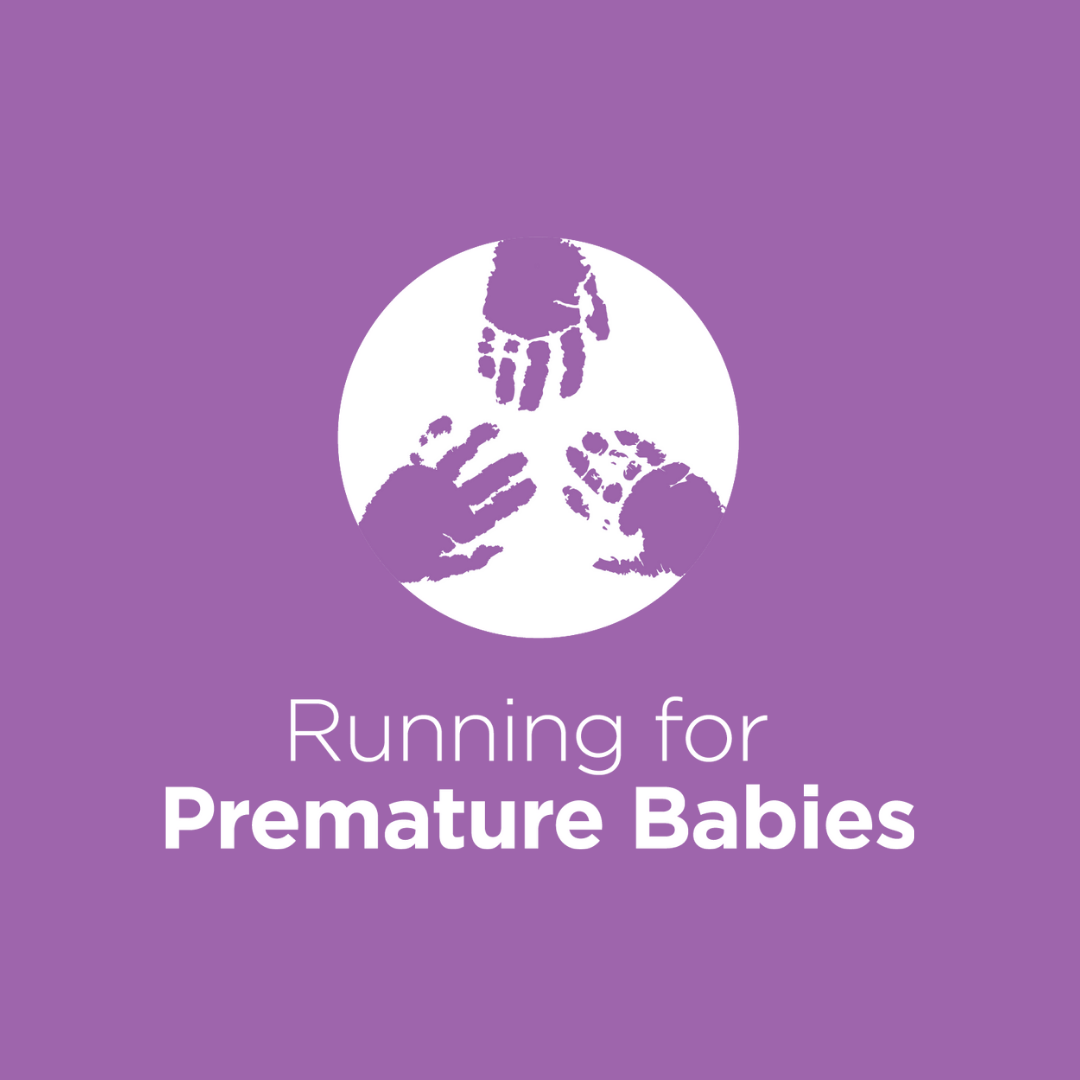 Cam & Bree Mcausland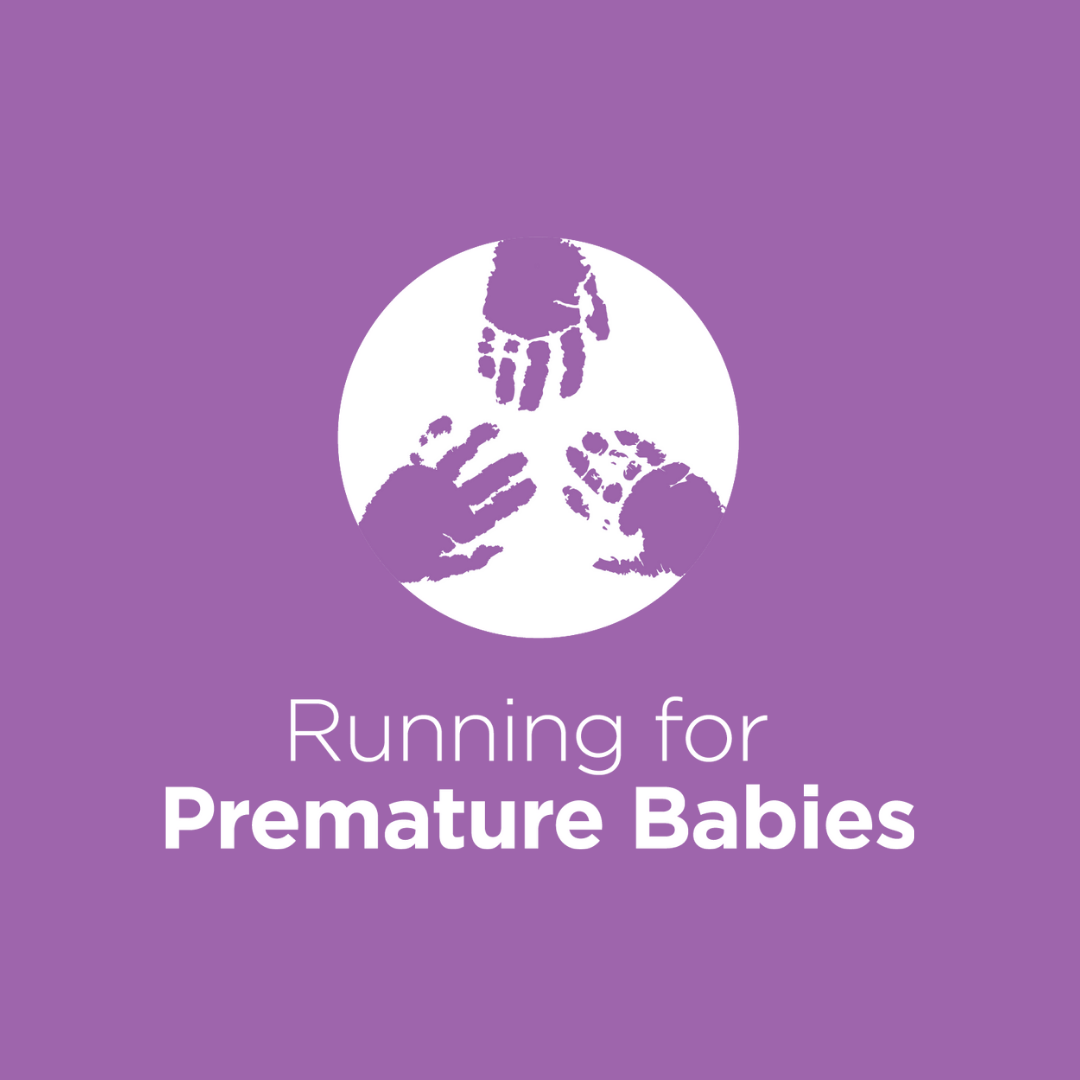 Damien Sonego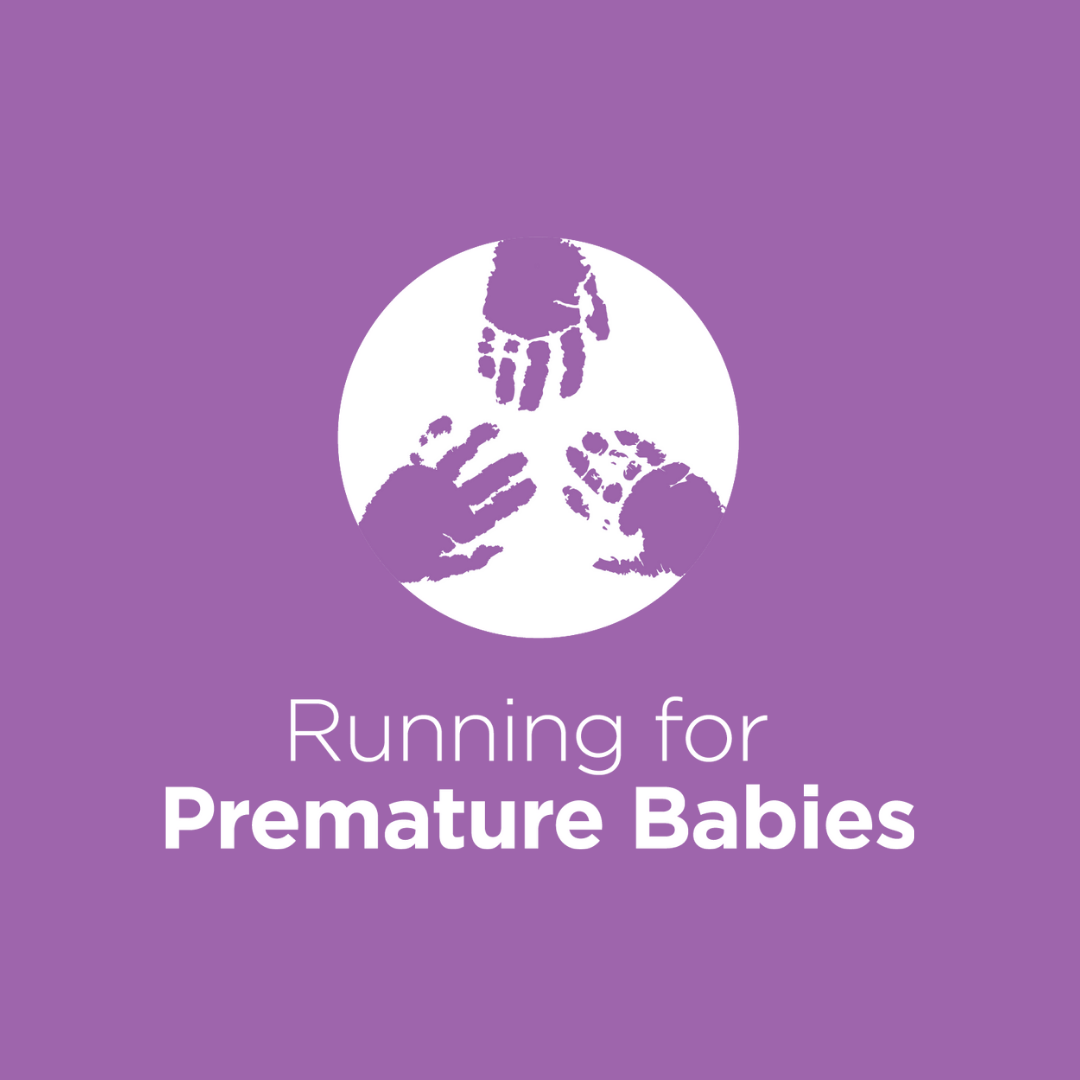 Brett Sims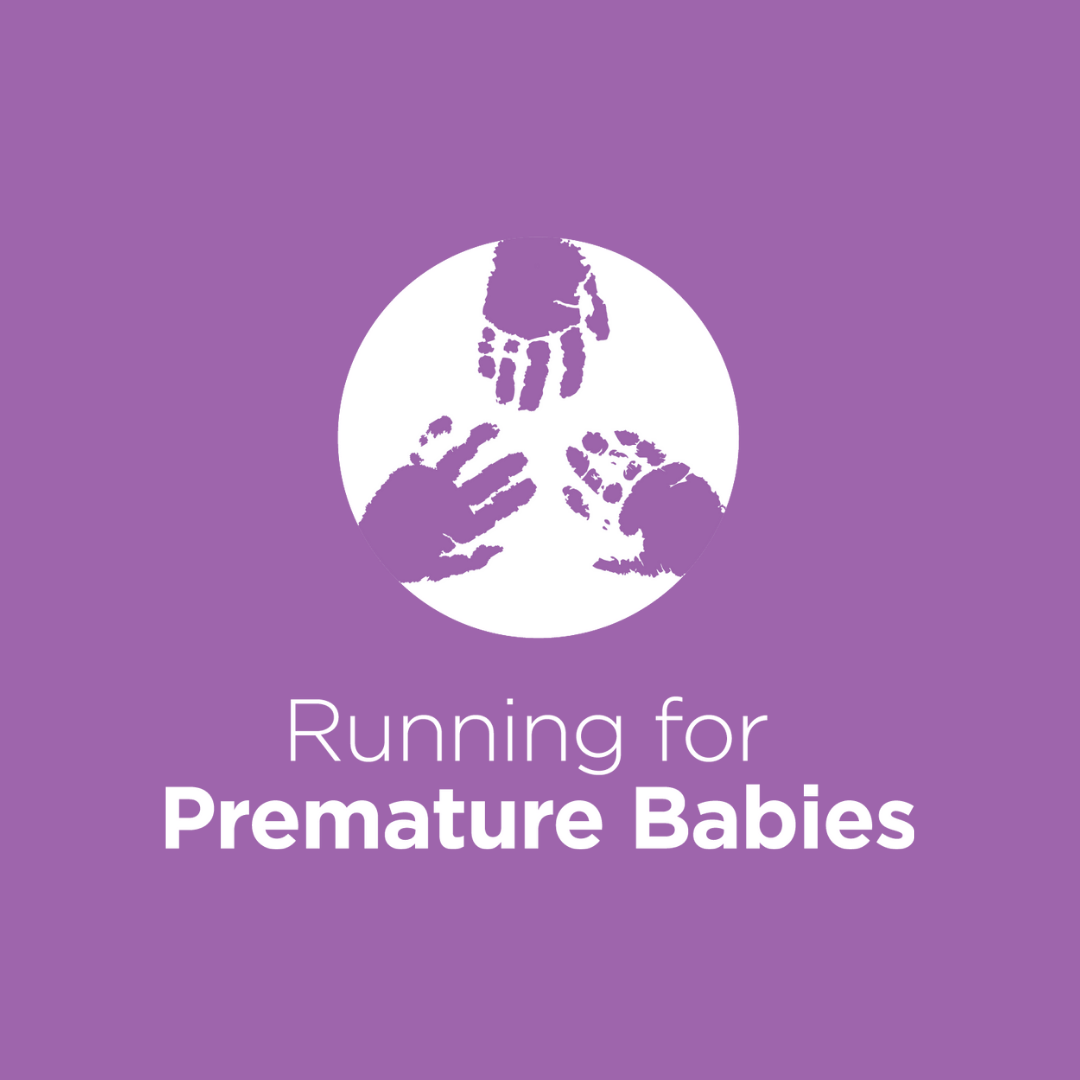 Smith's Of Clifton Road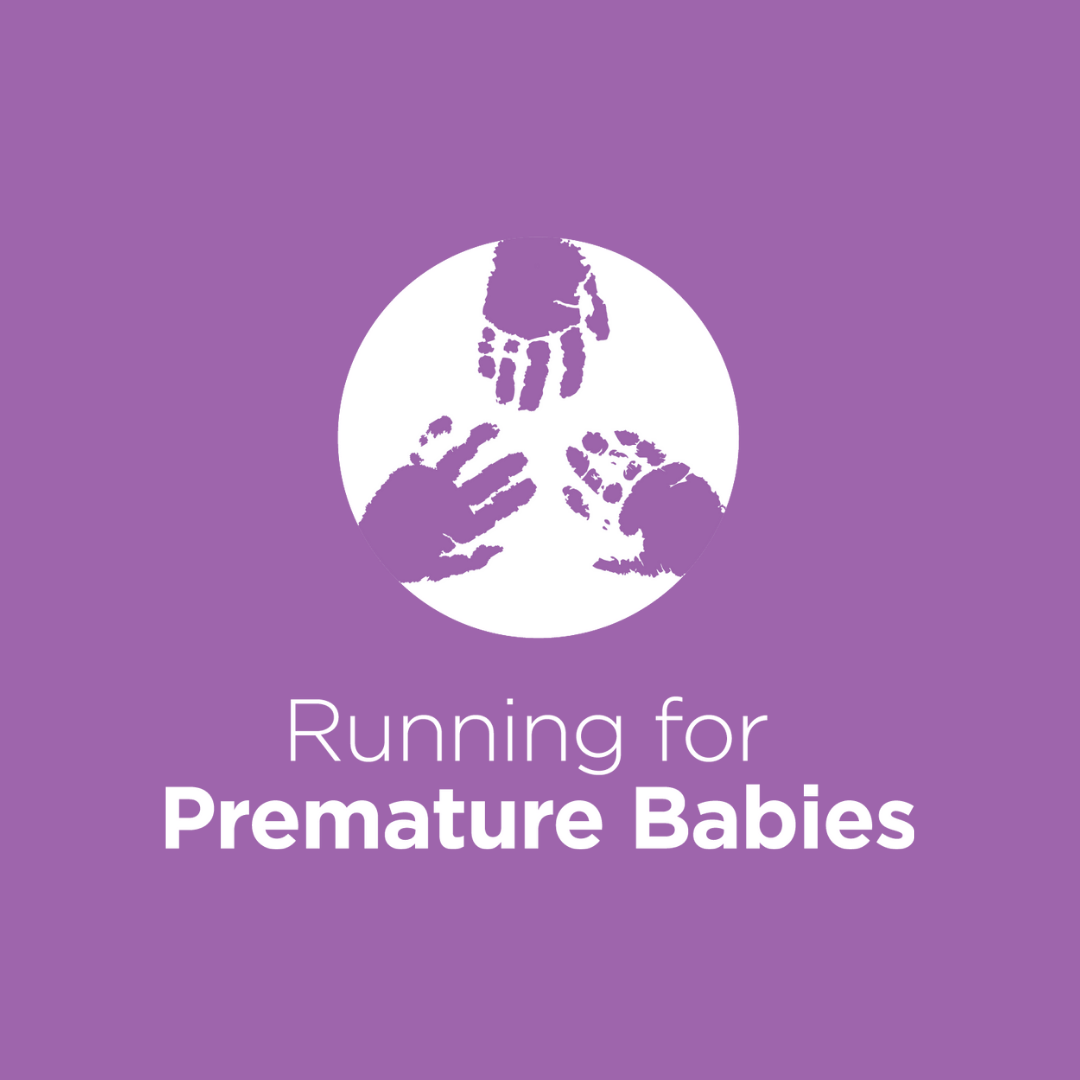 Matt Michael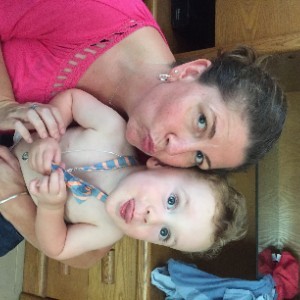 Mands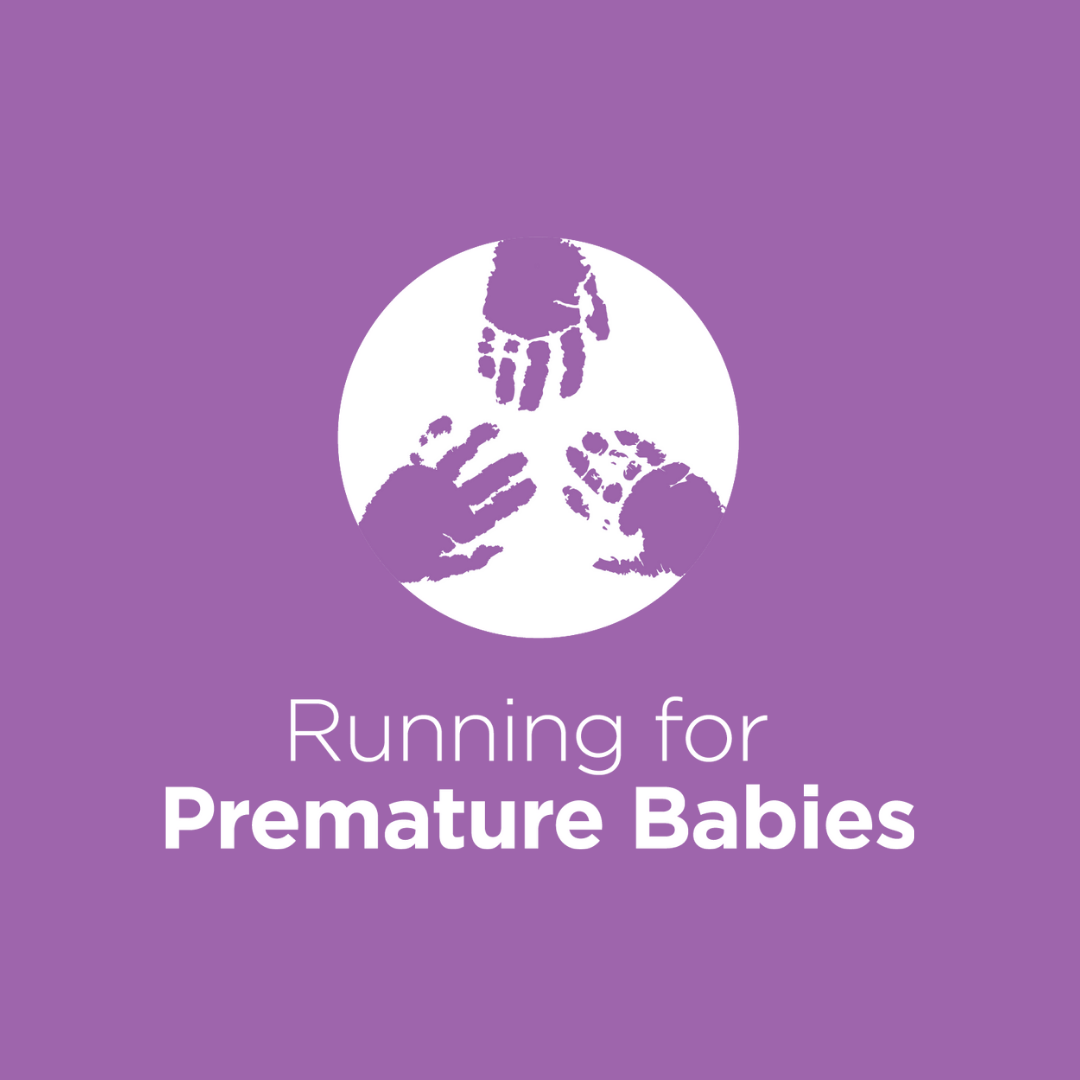 James Neeal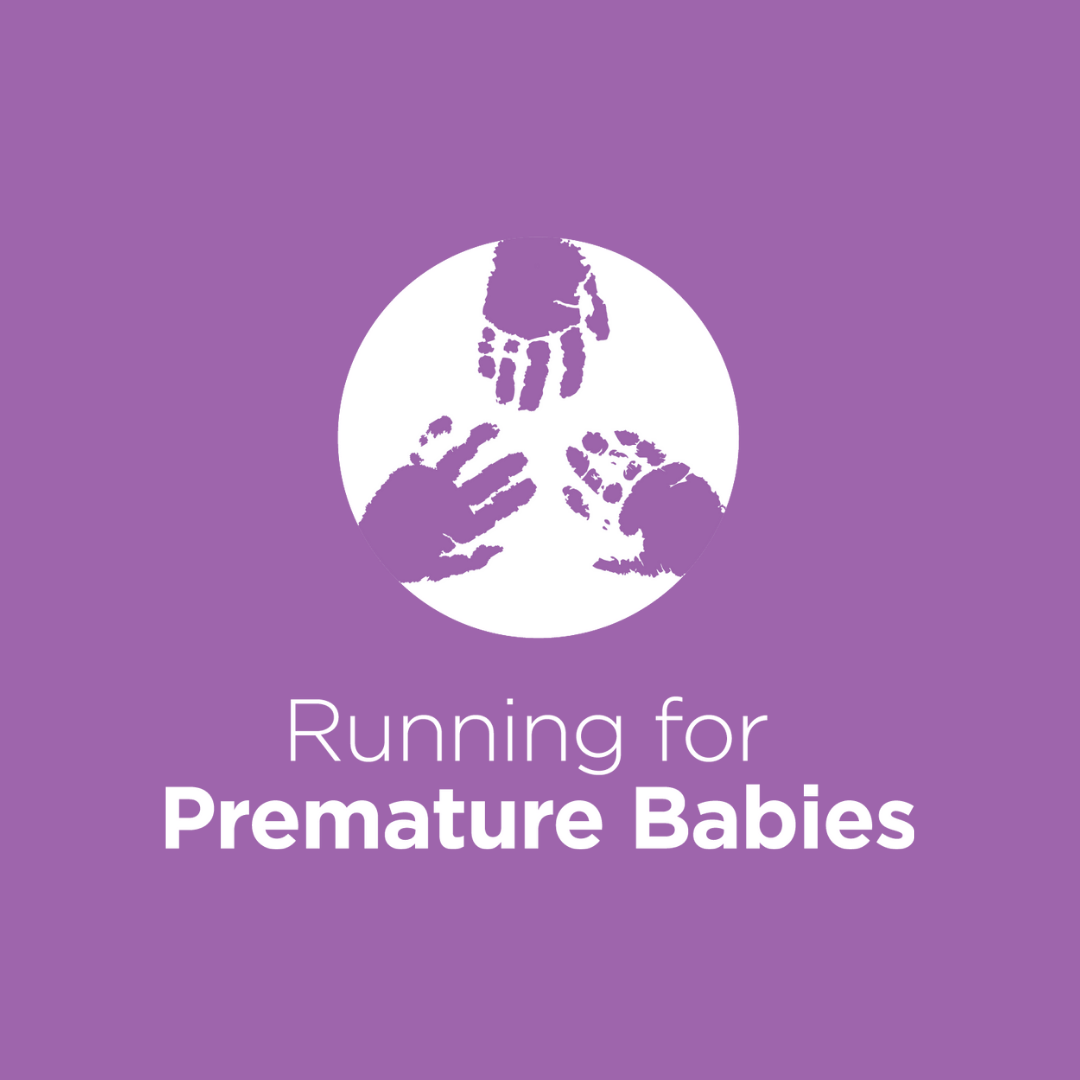 The Filipek Family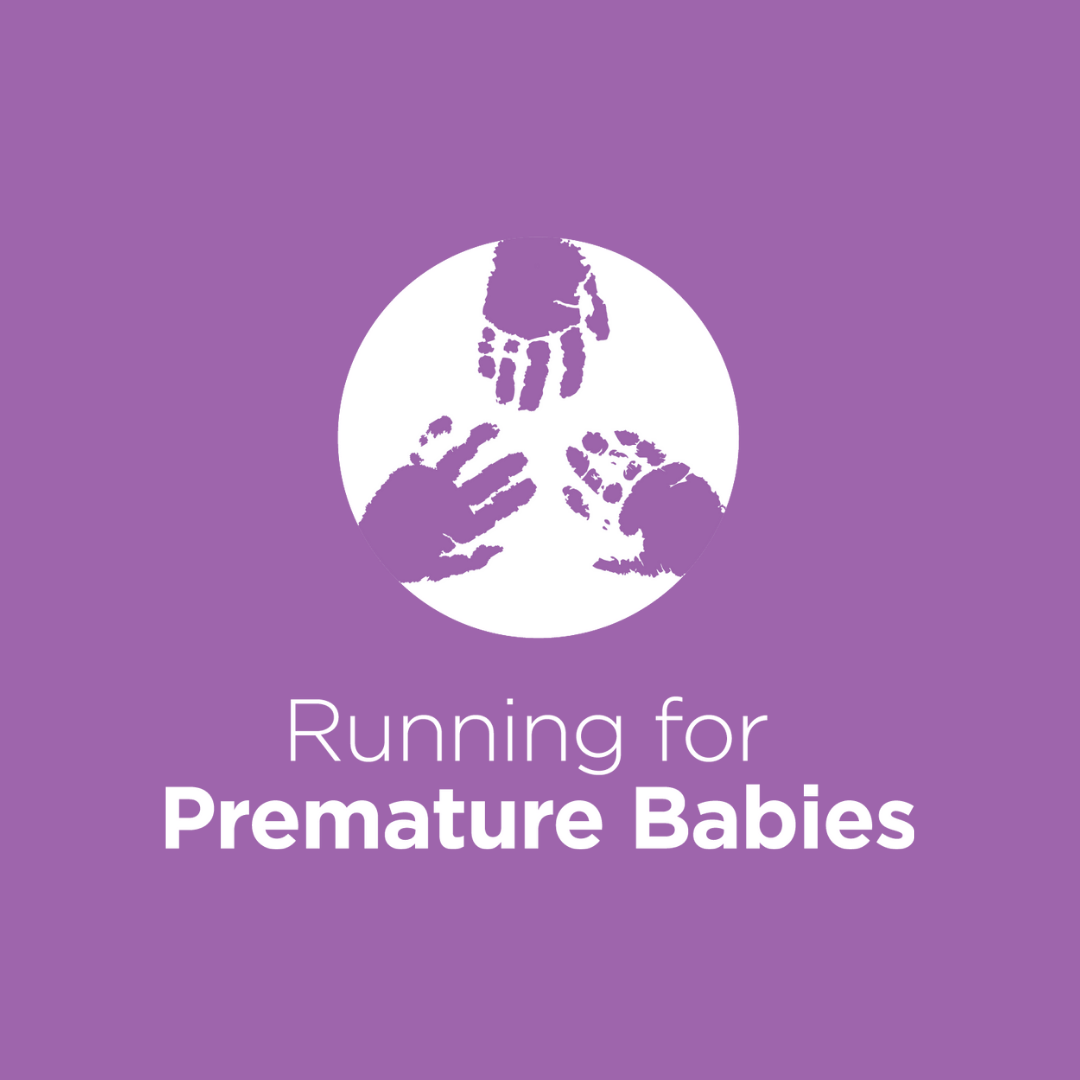 Victoria Buchanan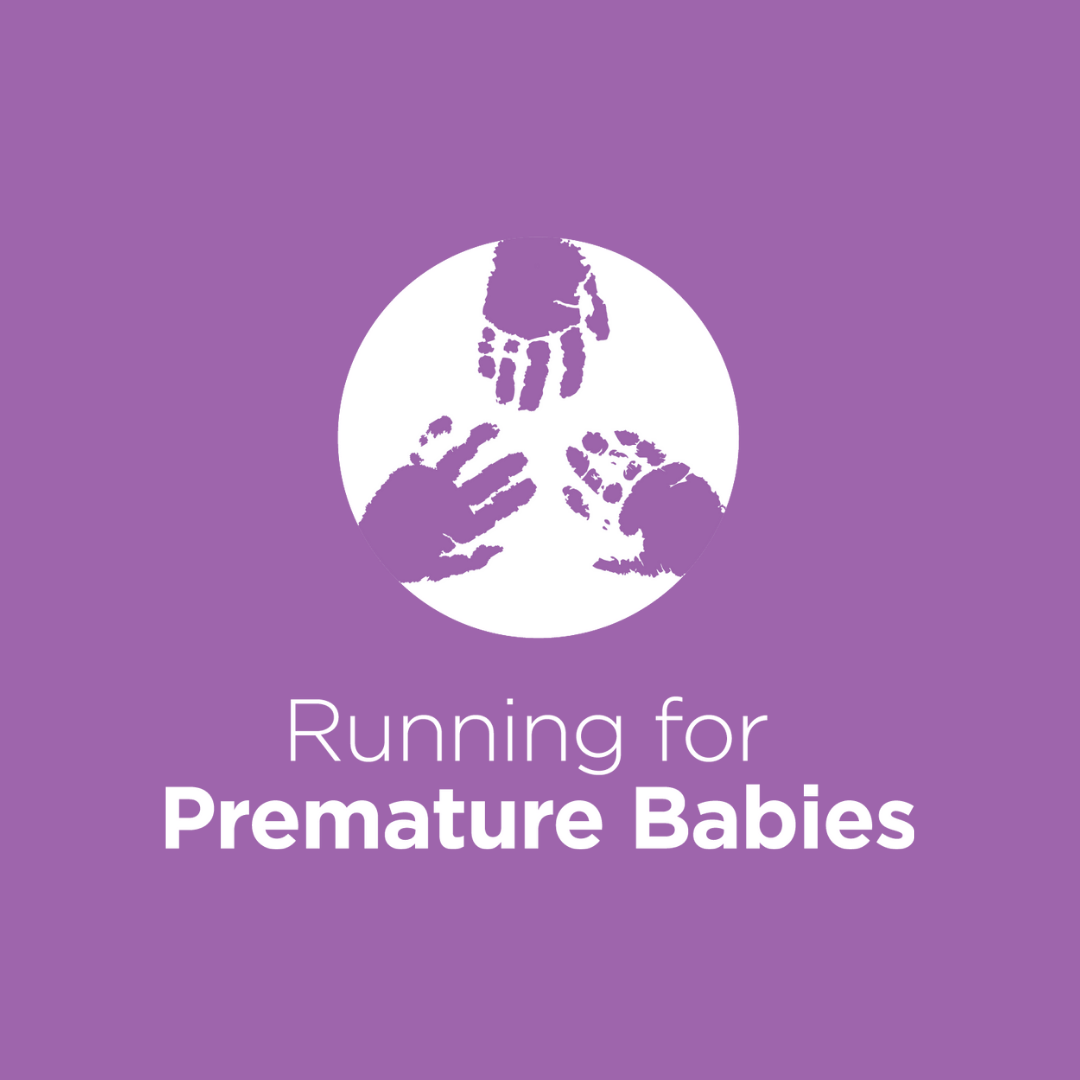 Jesse Mccallion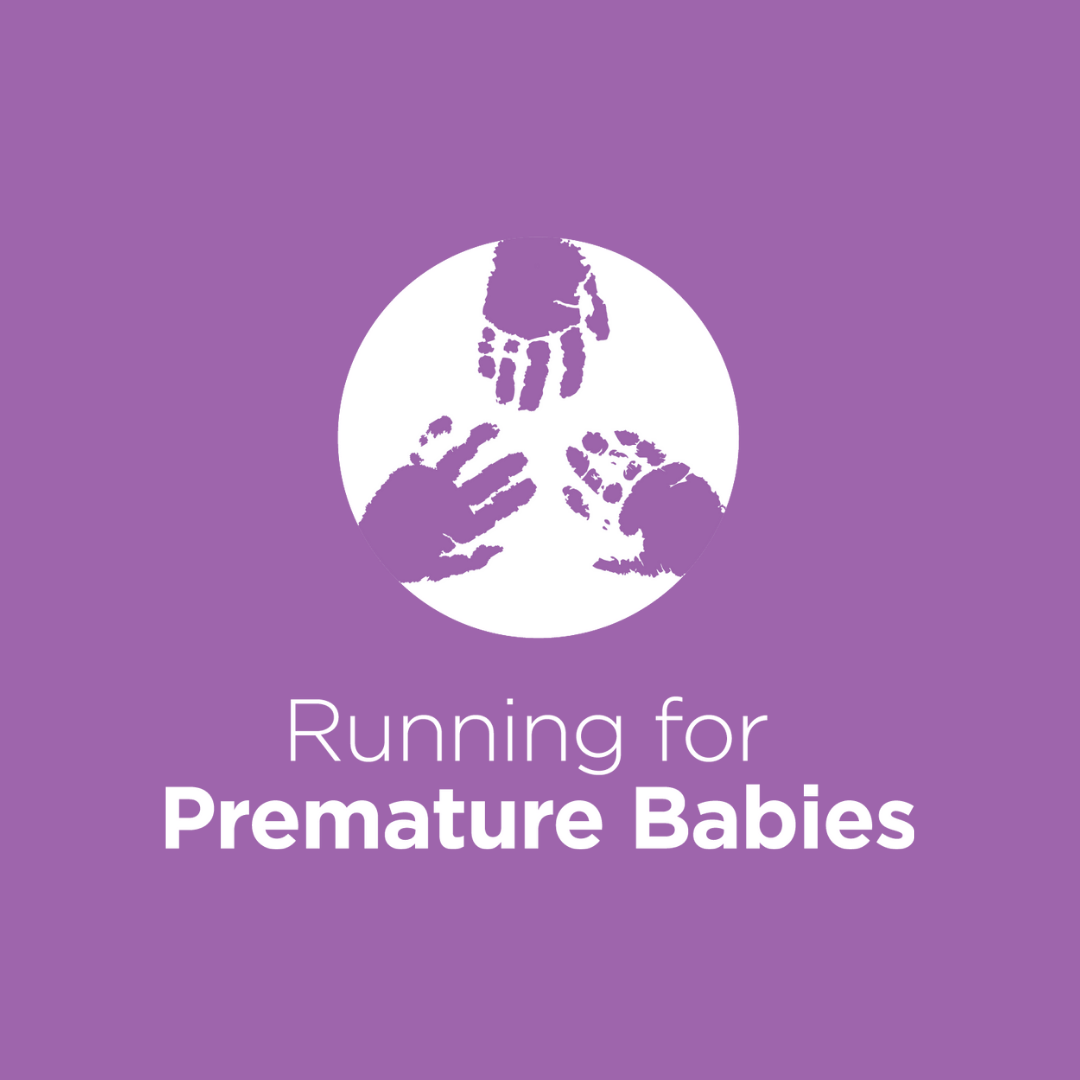 Paul O'sullivan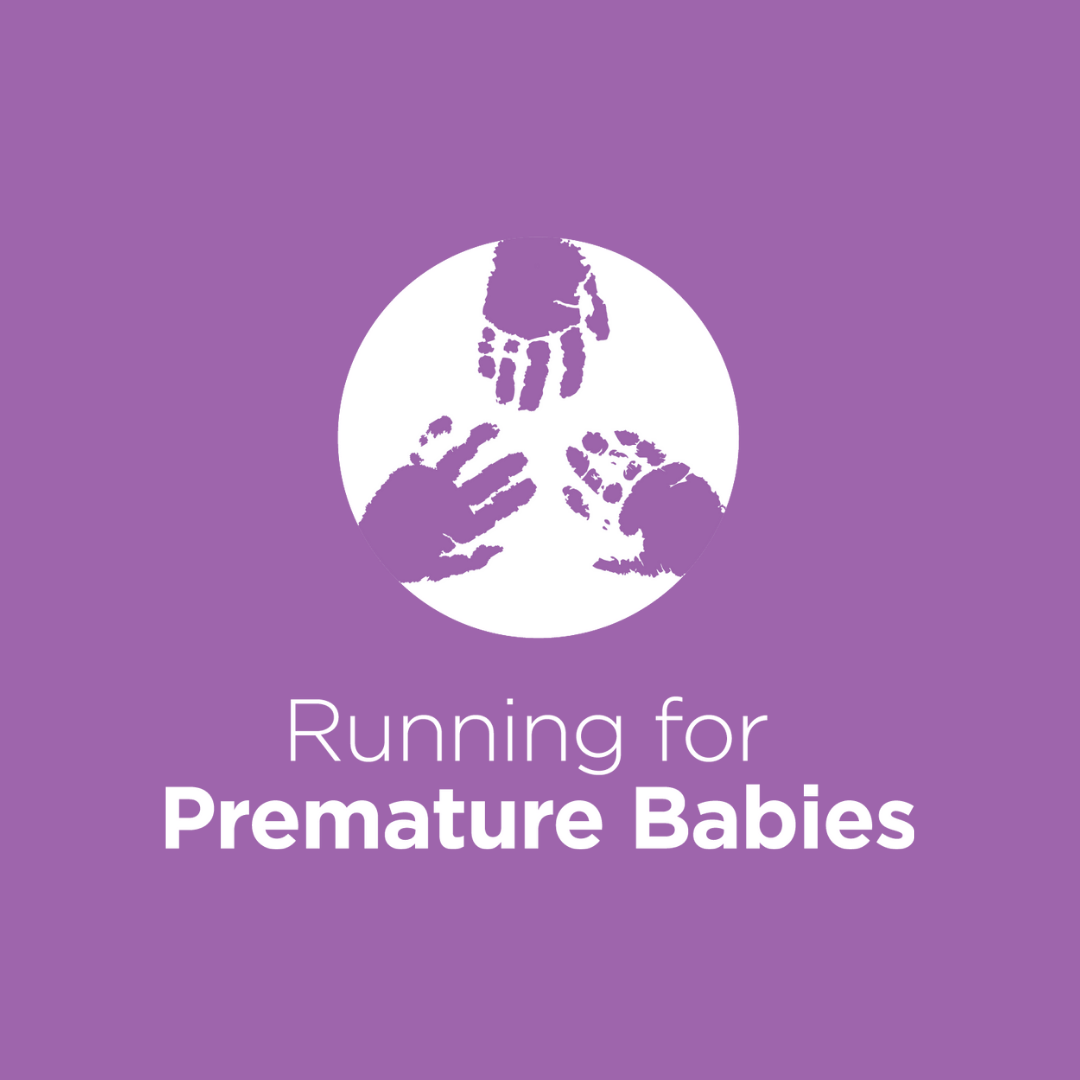 Anonymous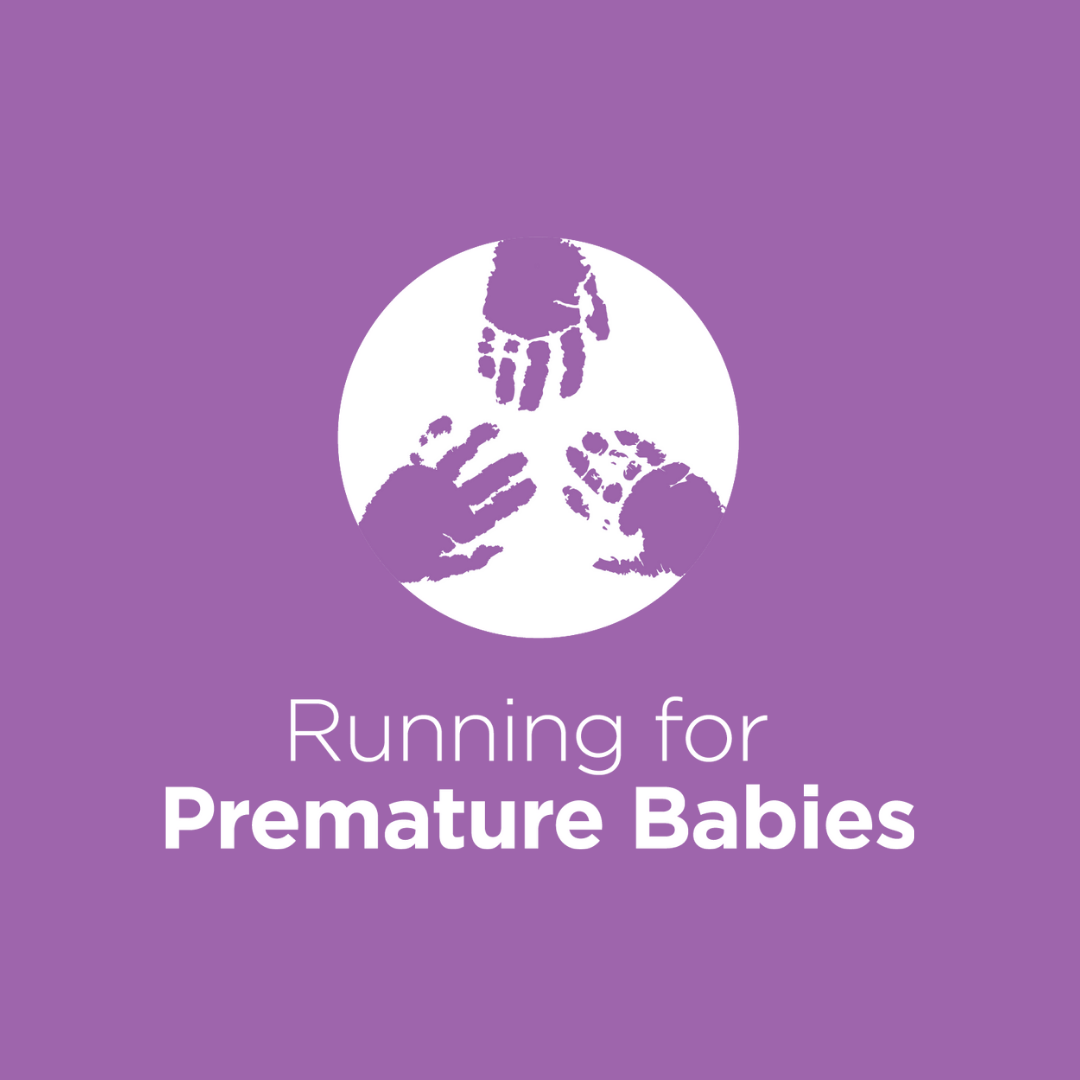 Scott, Elaine And Emily Miers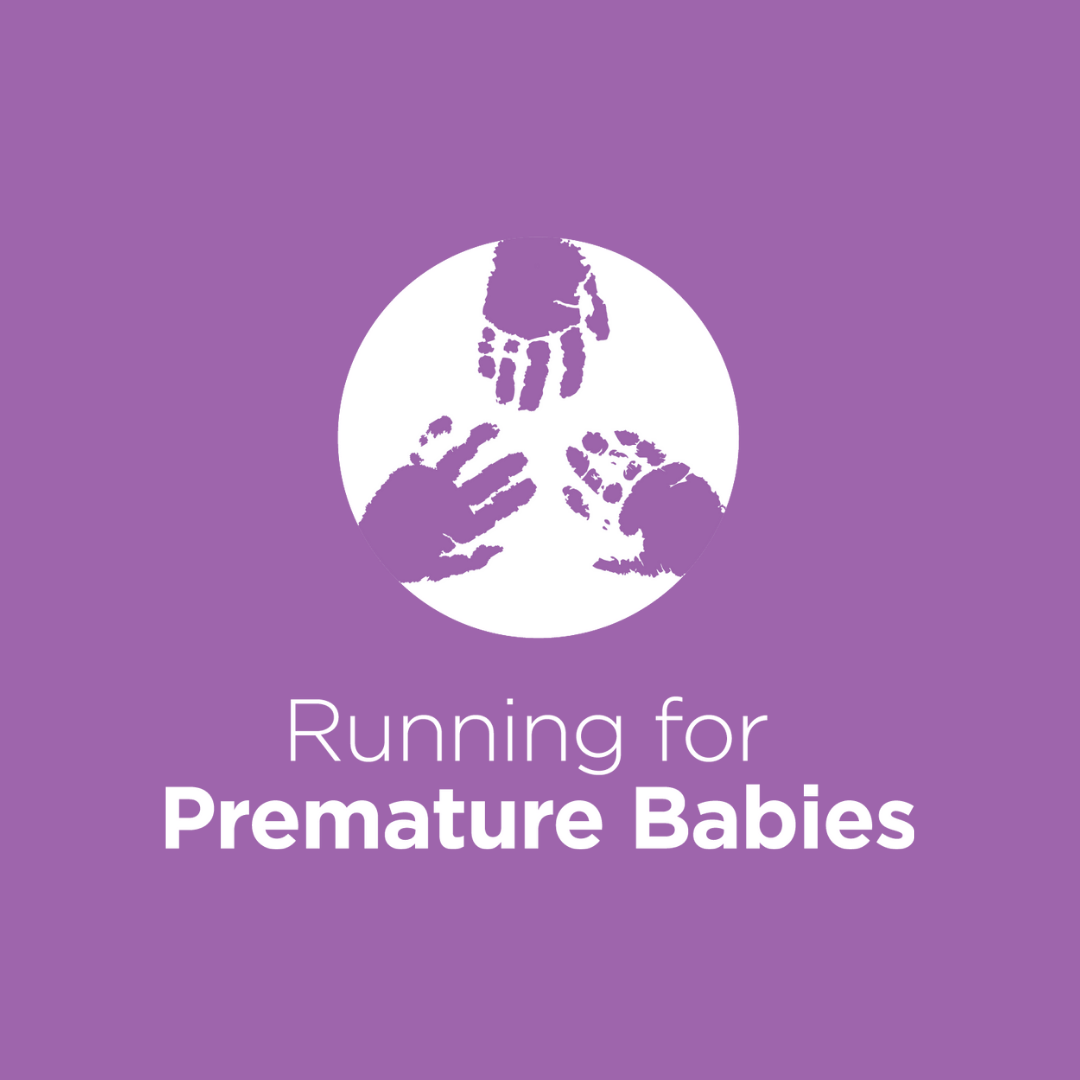 Jesse Mccallion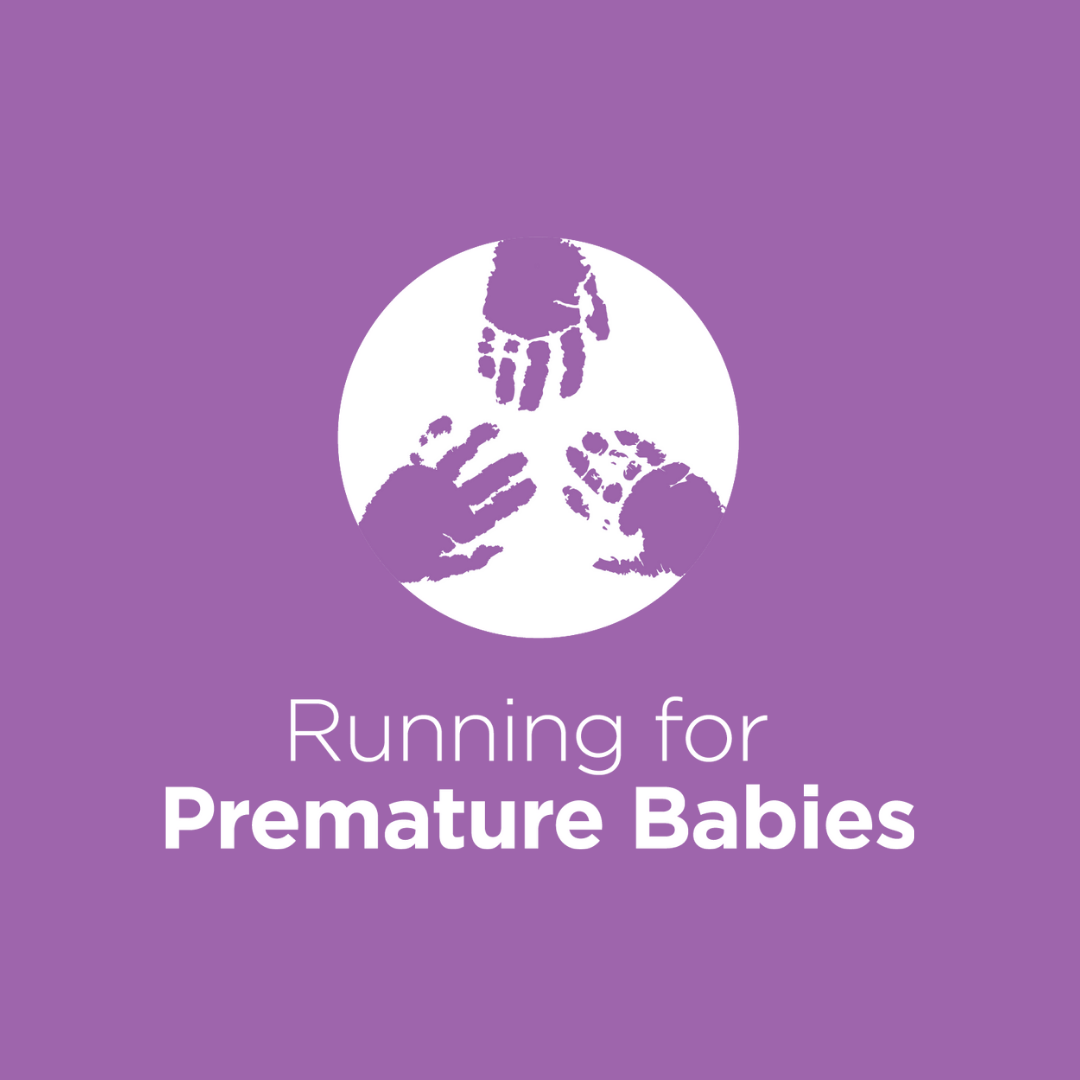 Andrew & Eileen Hoggett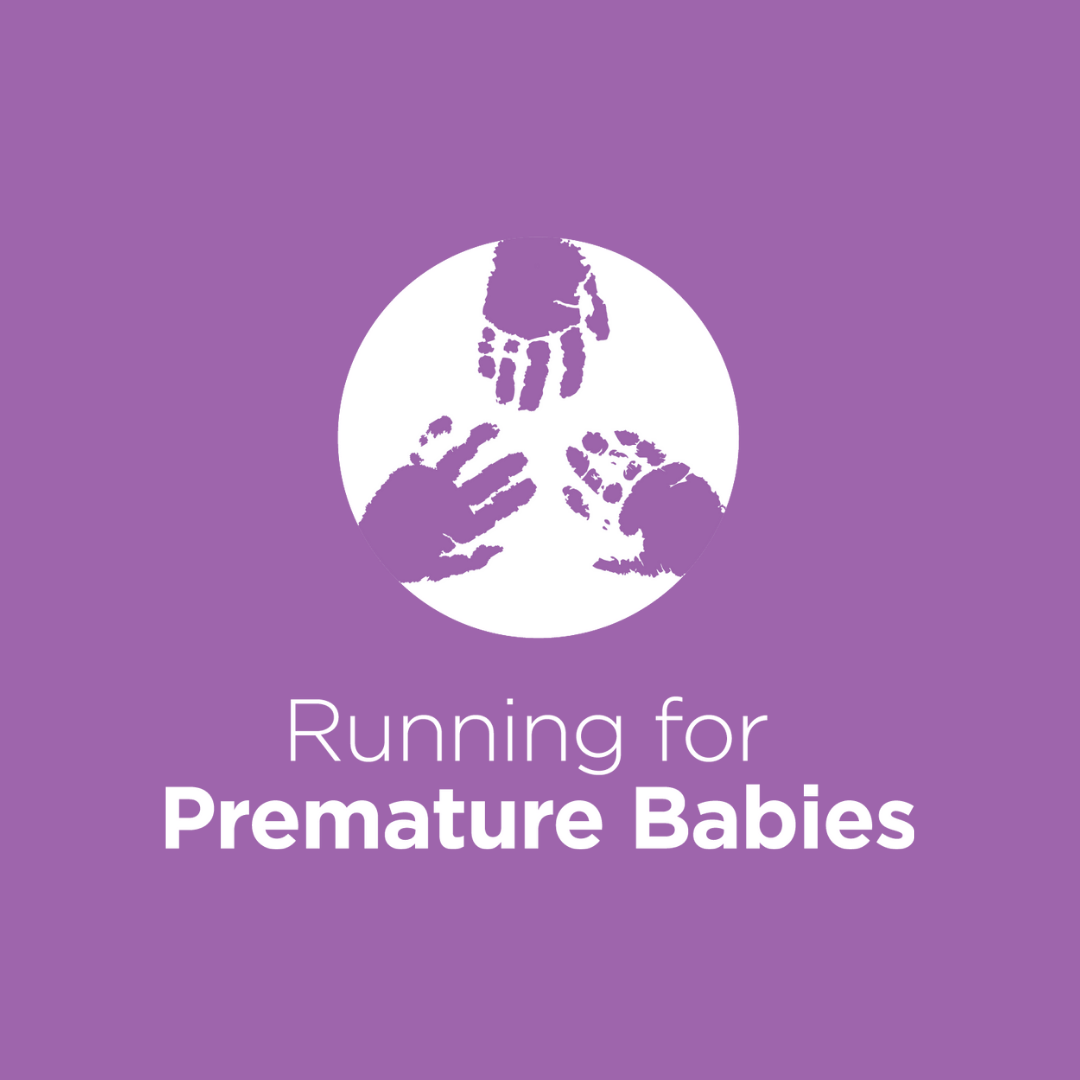 Communivations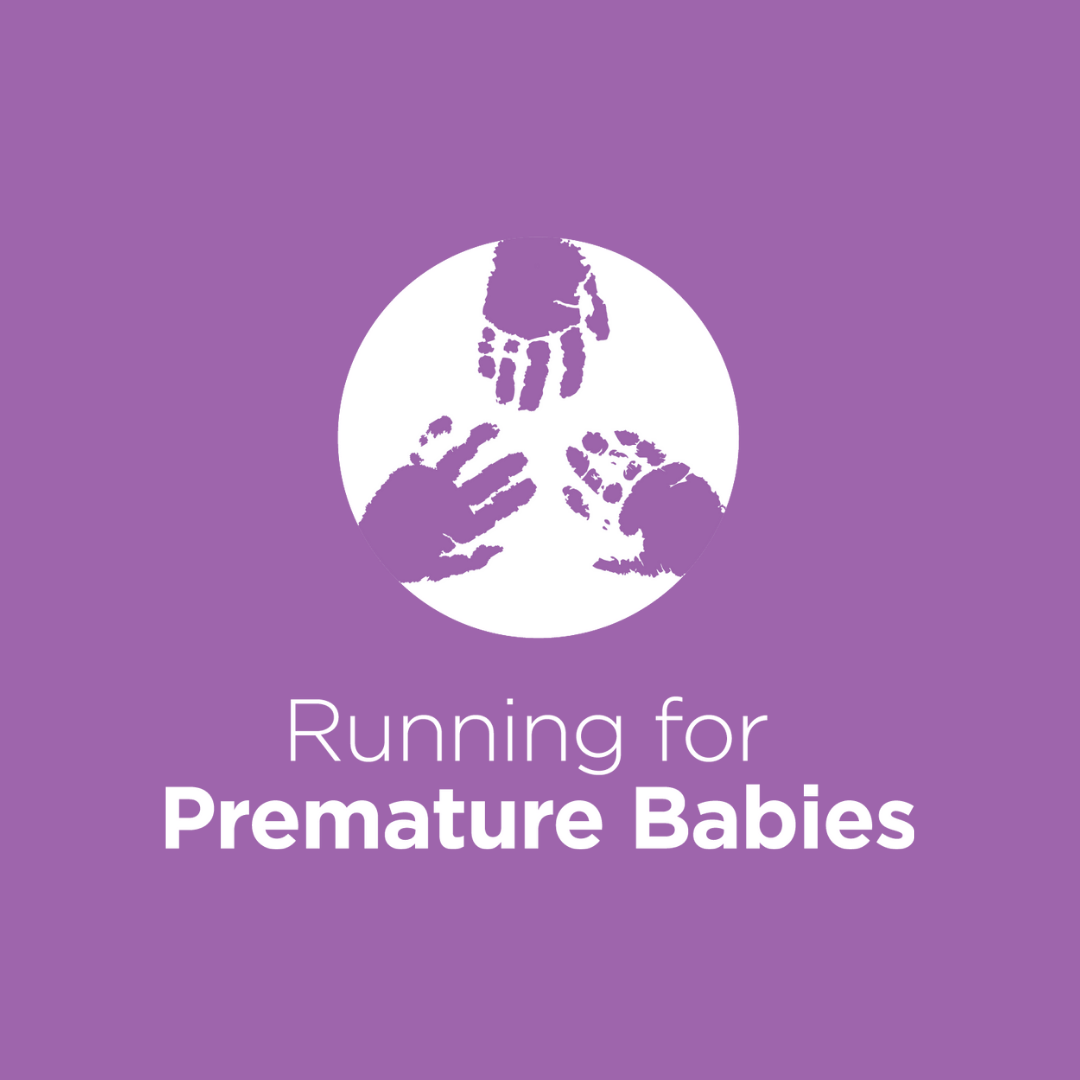 Katie Jaques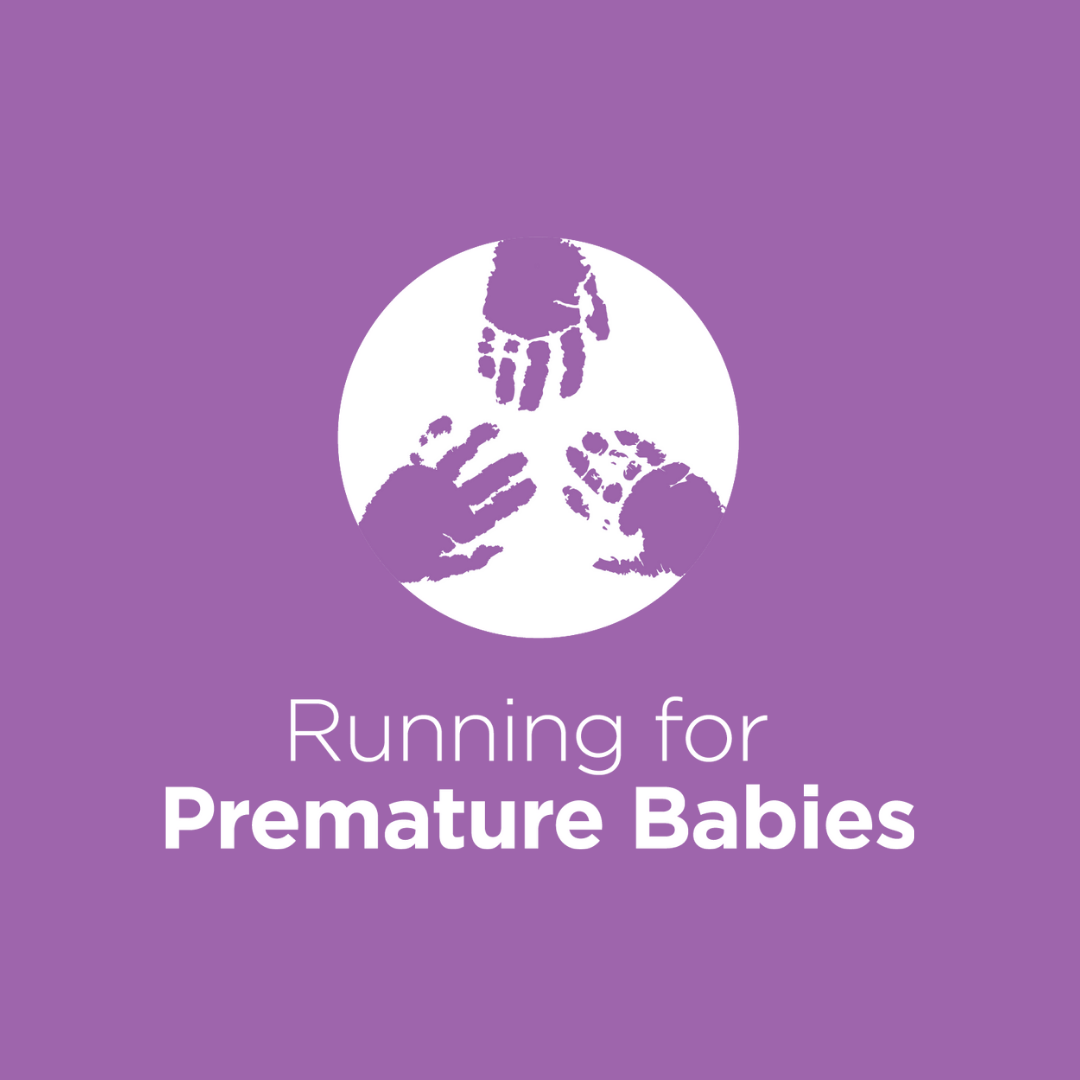 Alexander Phillips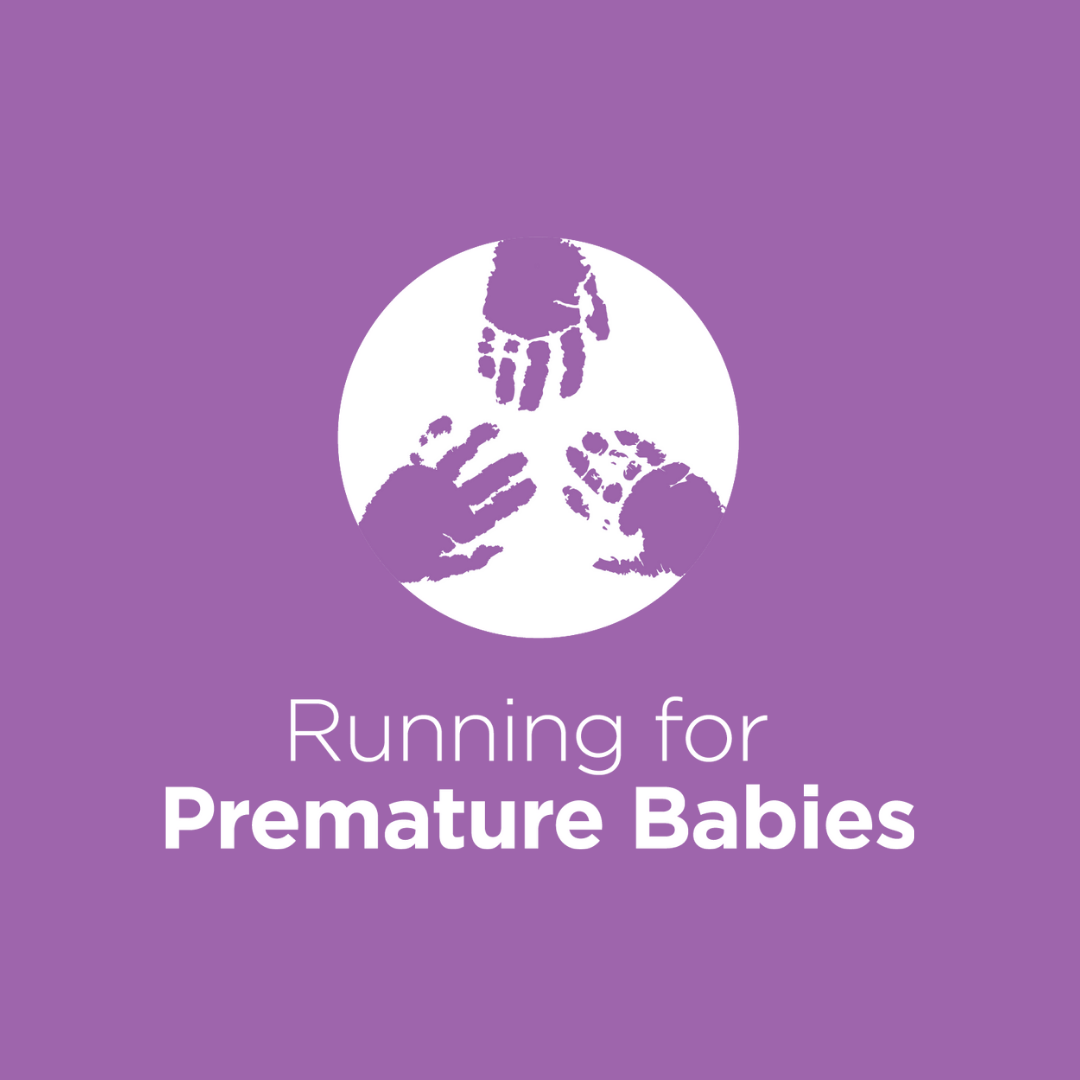 Philip And Rosie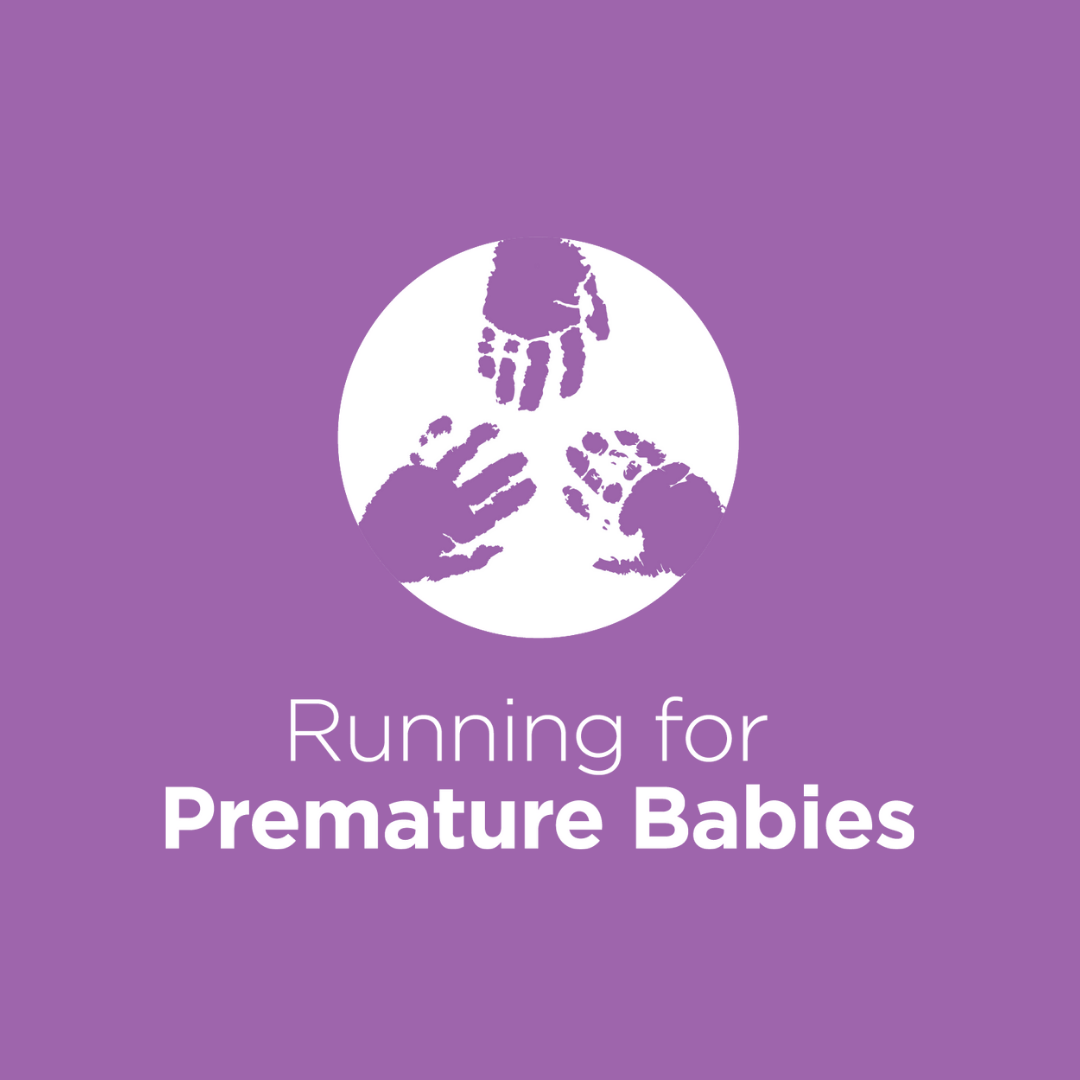 Ed & Jen Barnes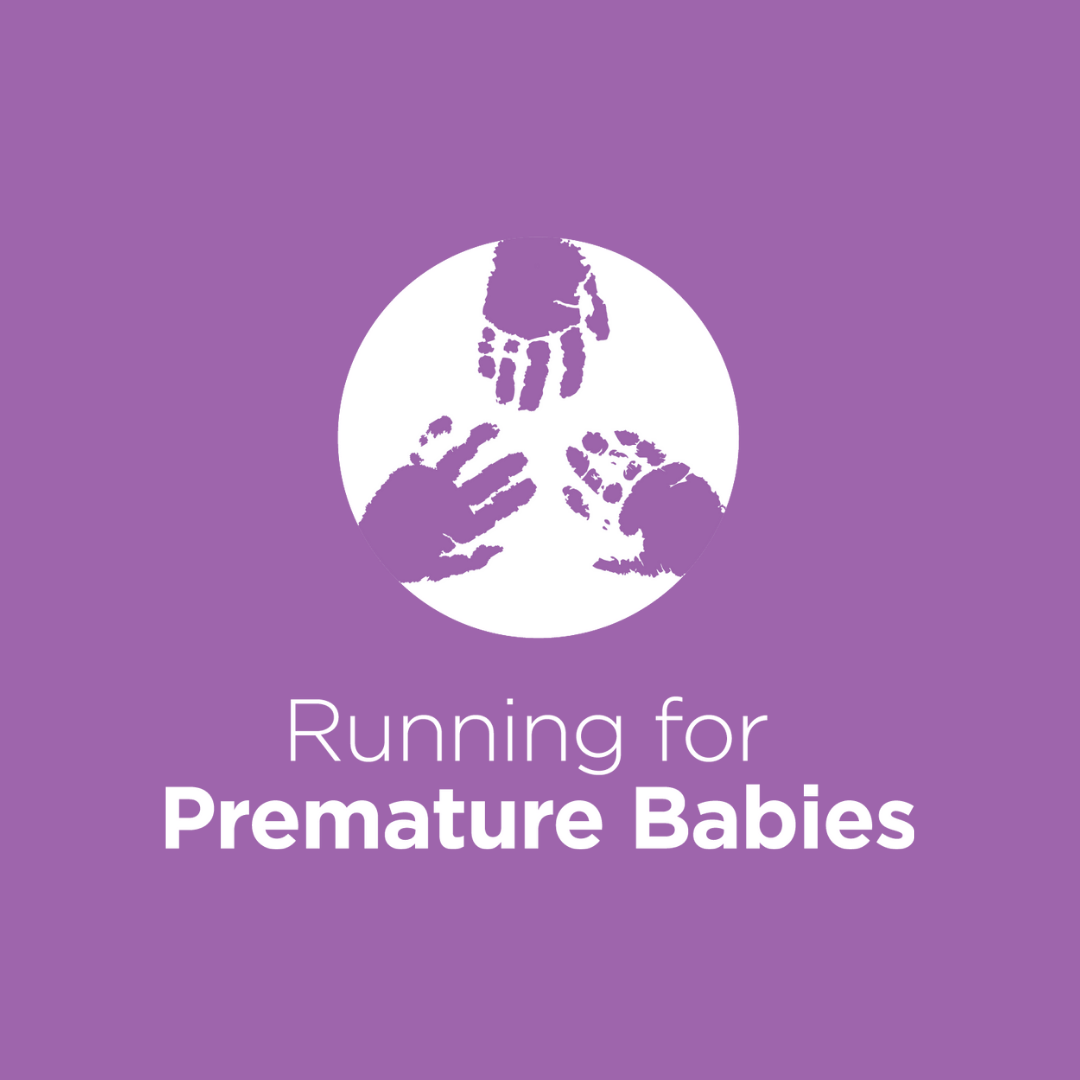 Kidd Family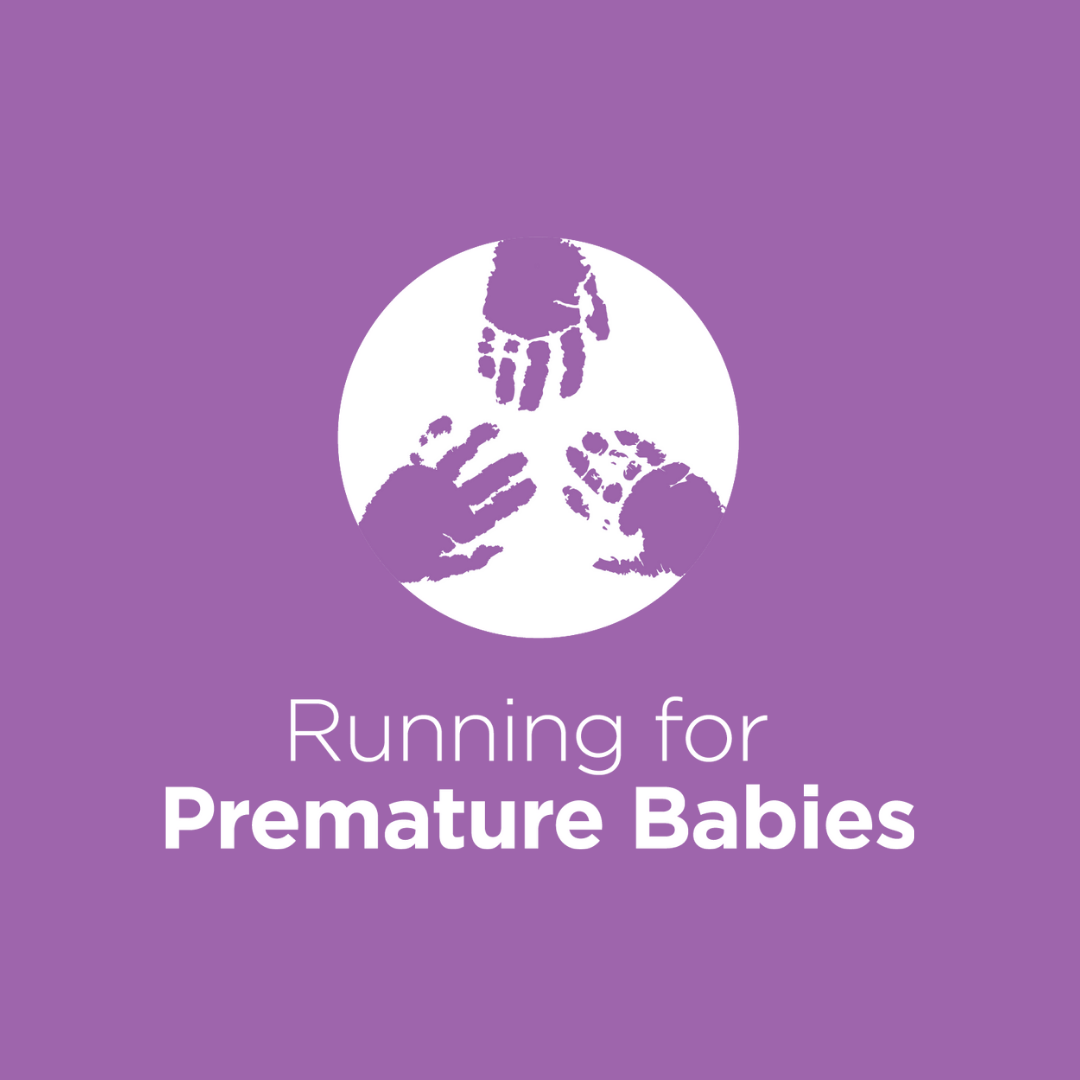 Matthew & Amy Hyder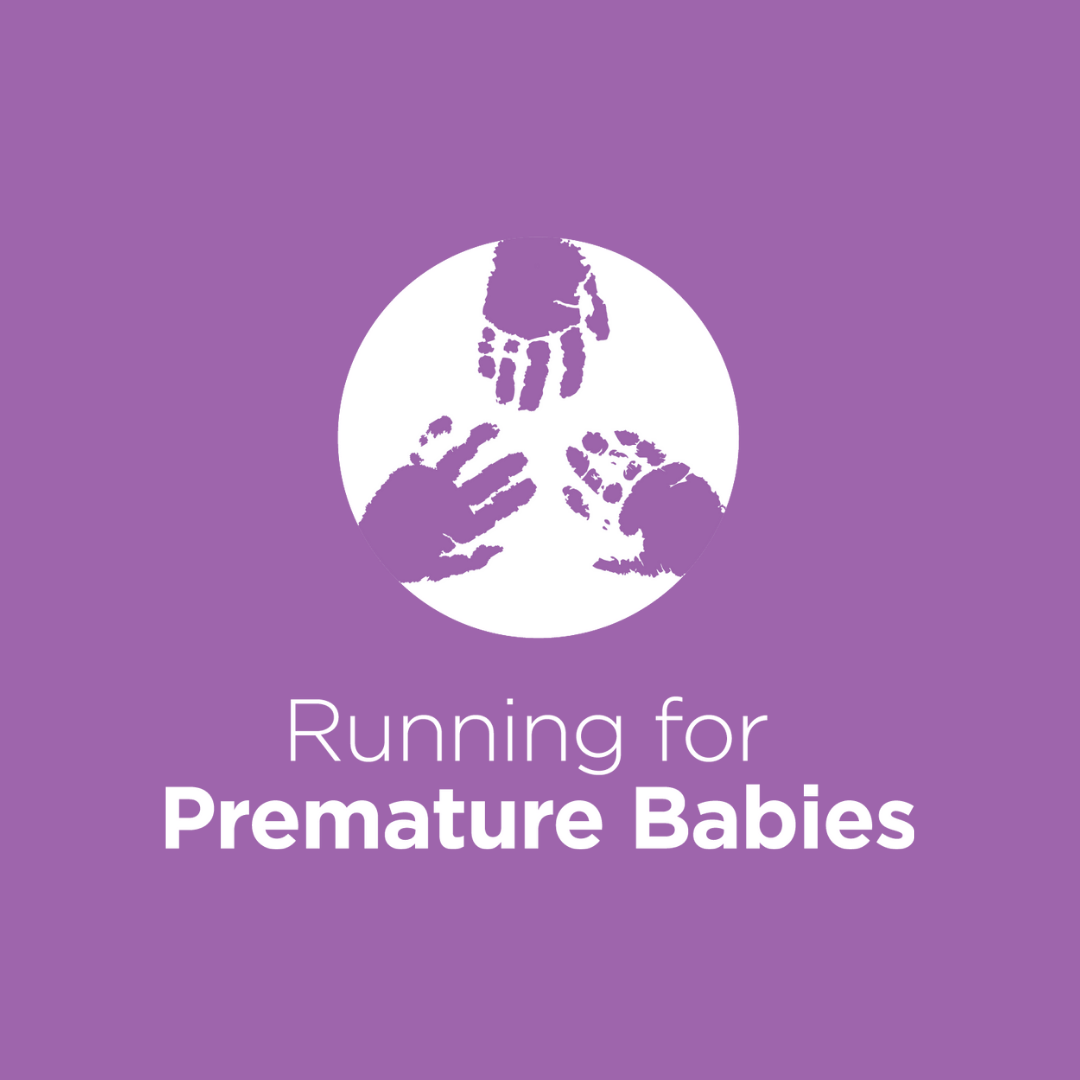 Scott Compton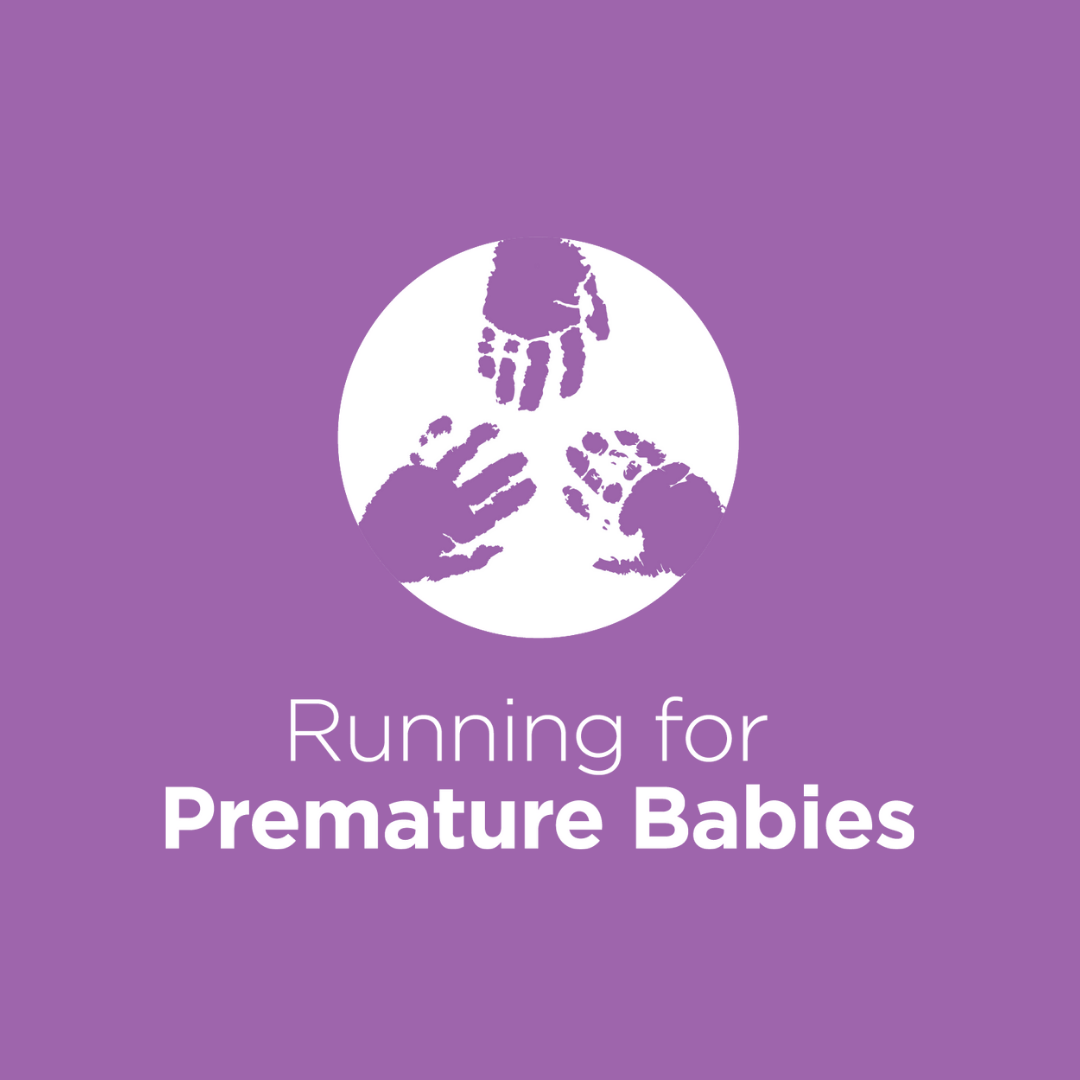 Ryan And Megs Carr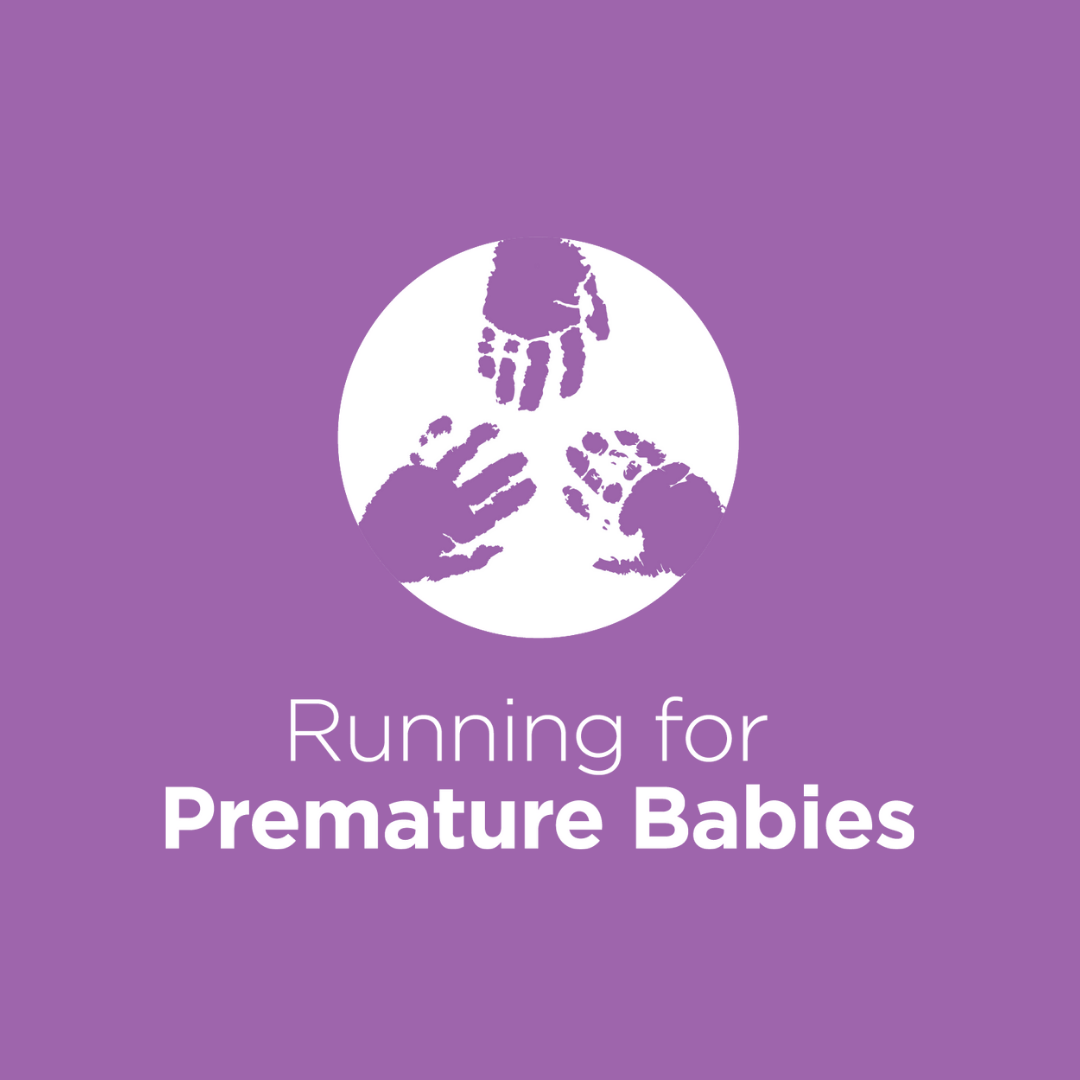 Clayton Richards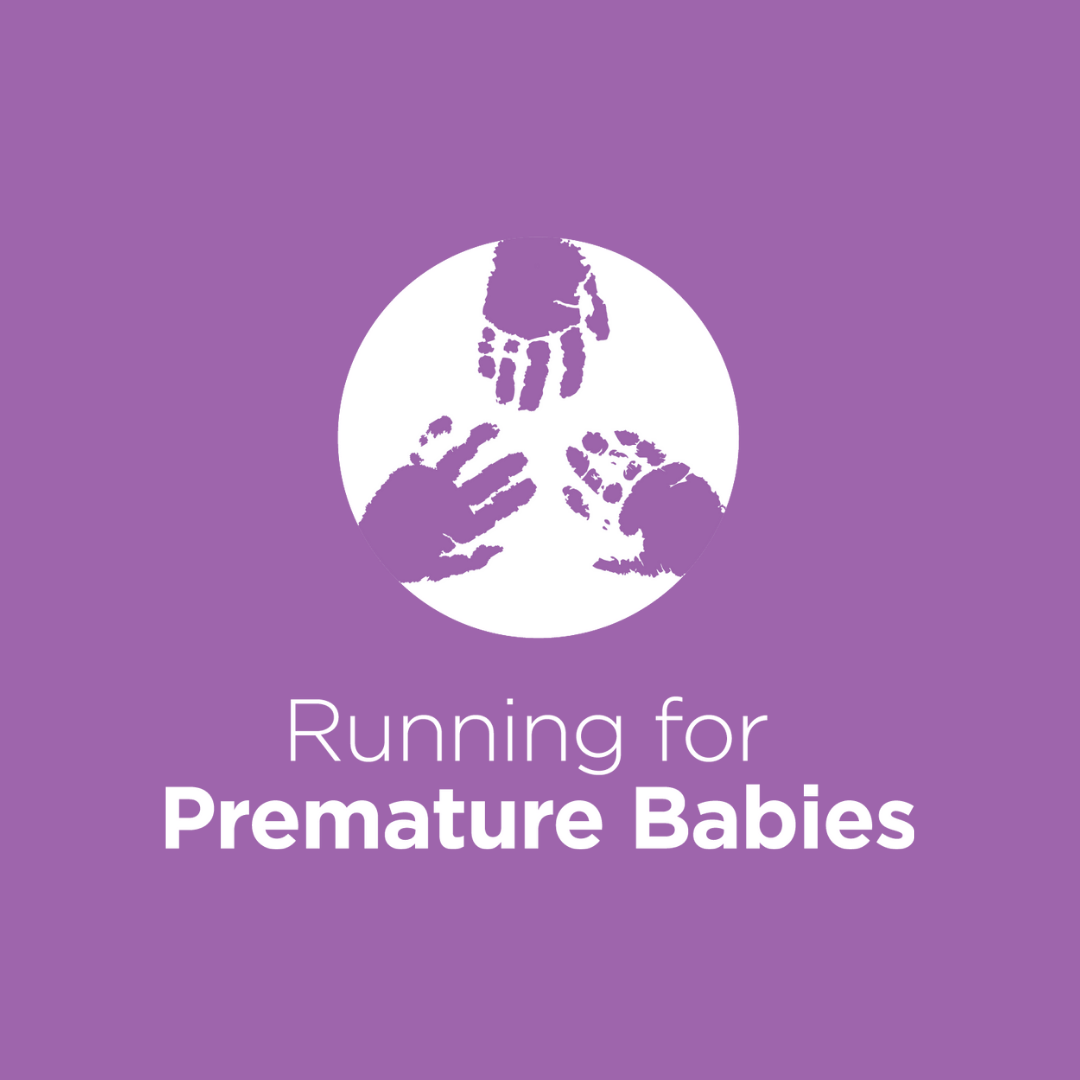 Louisa Rebec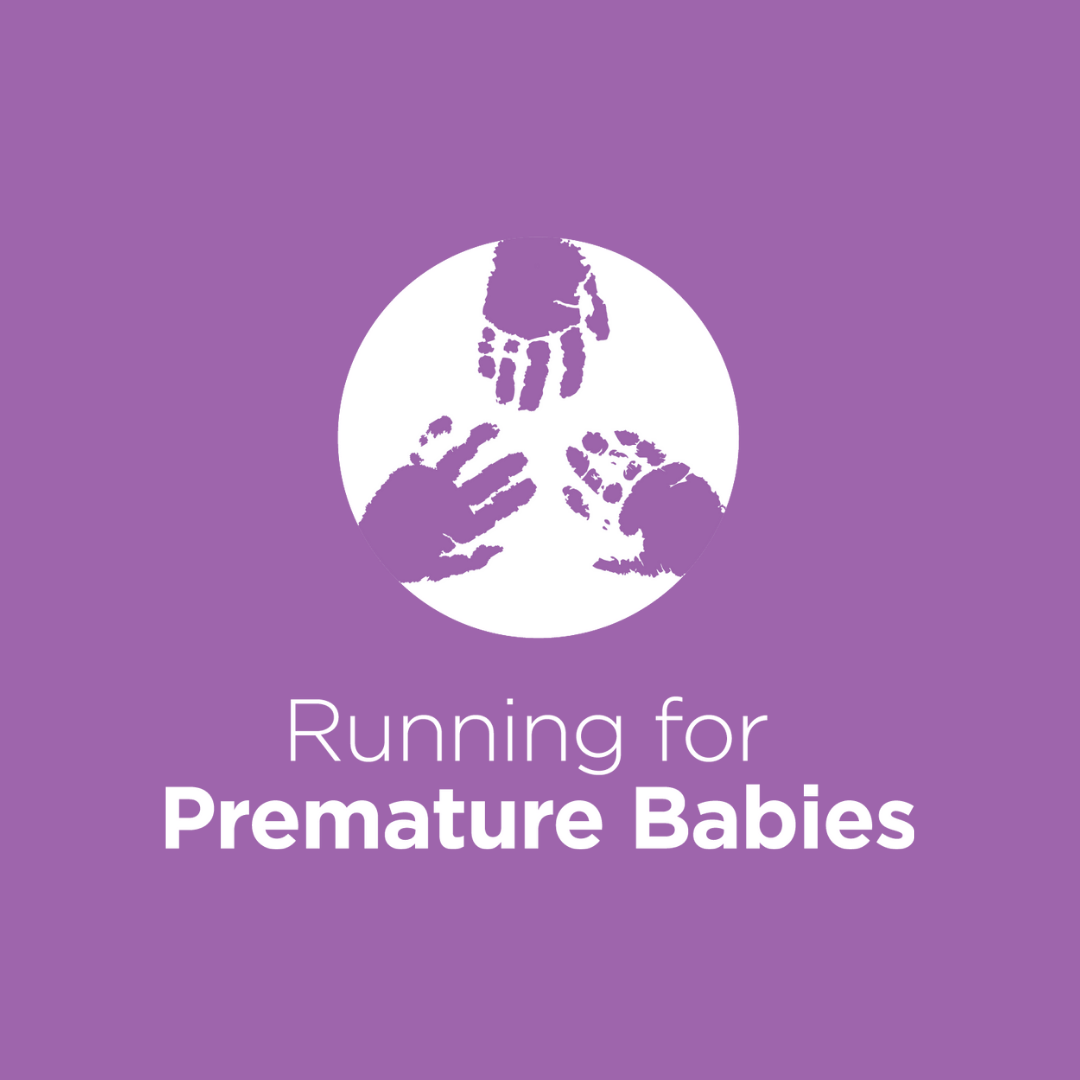 Liz Justine Ted + Amy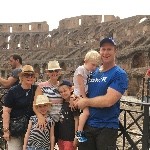 Luke Mann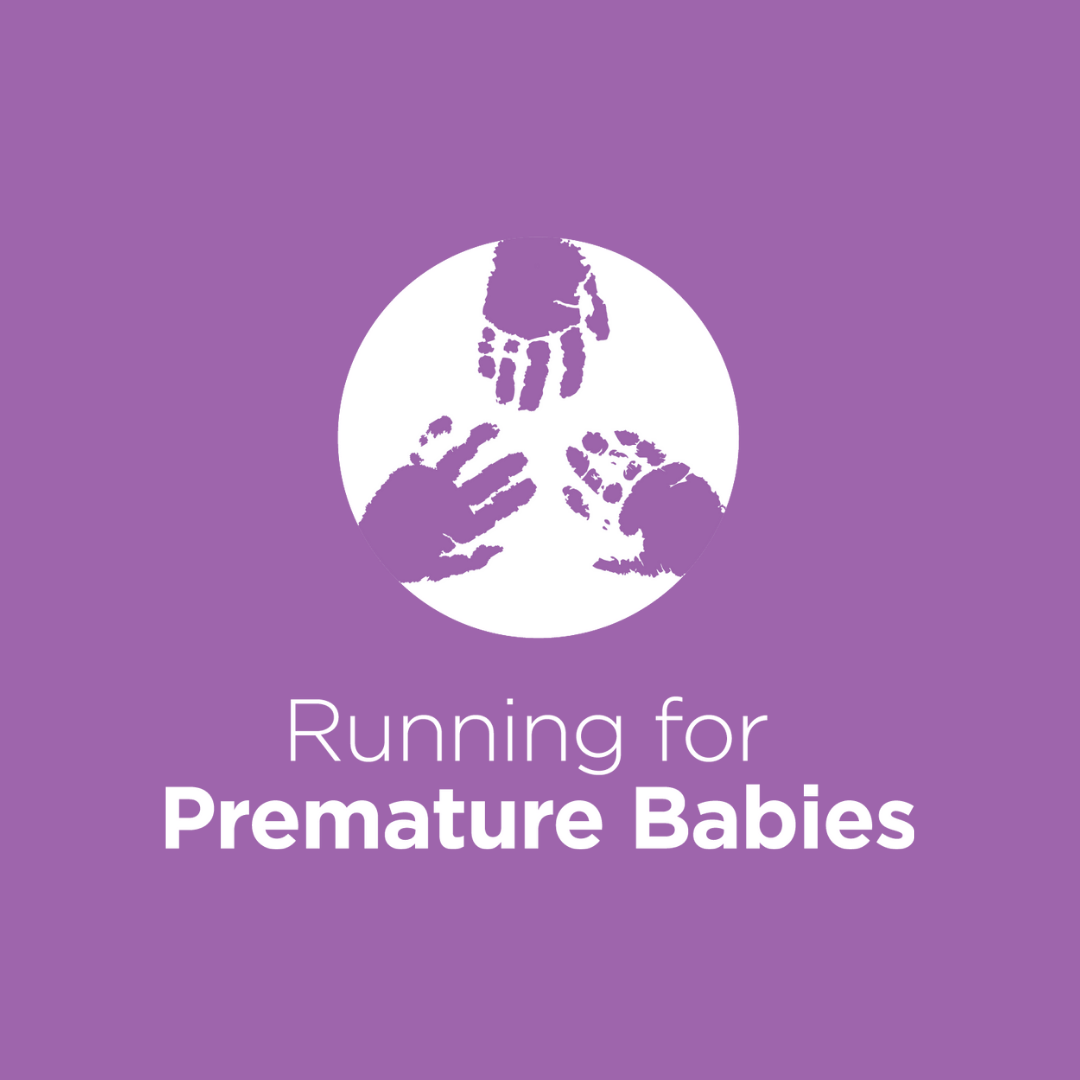 Craig Nettelbeck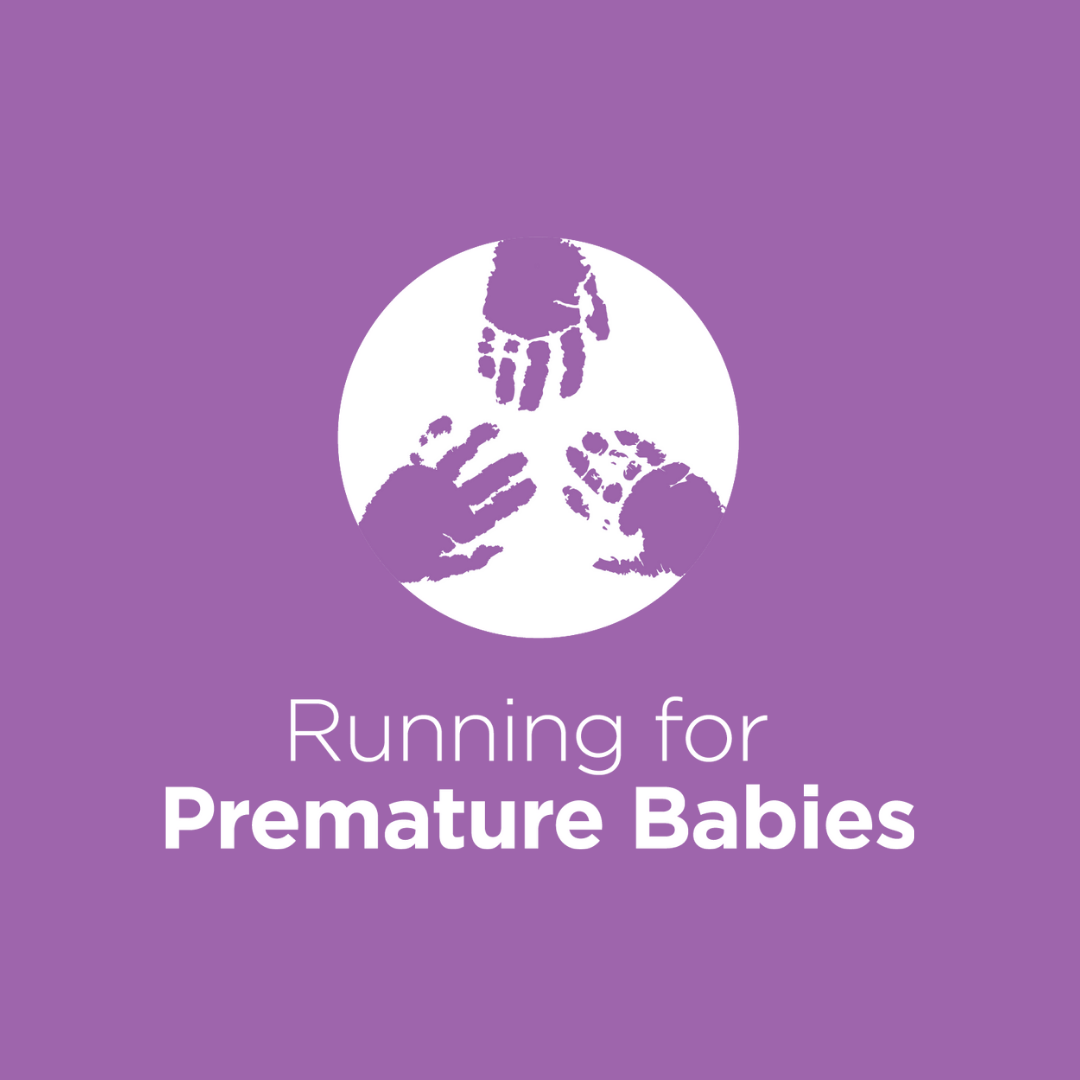 Marc Bennett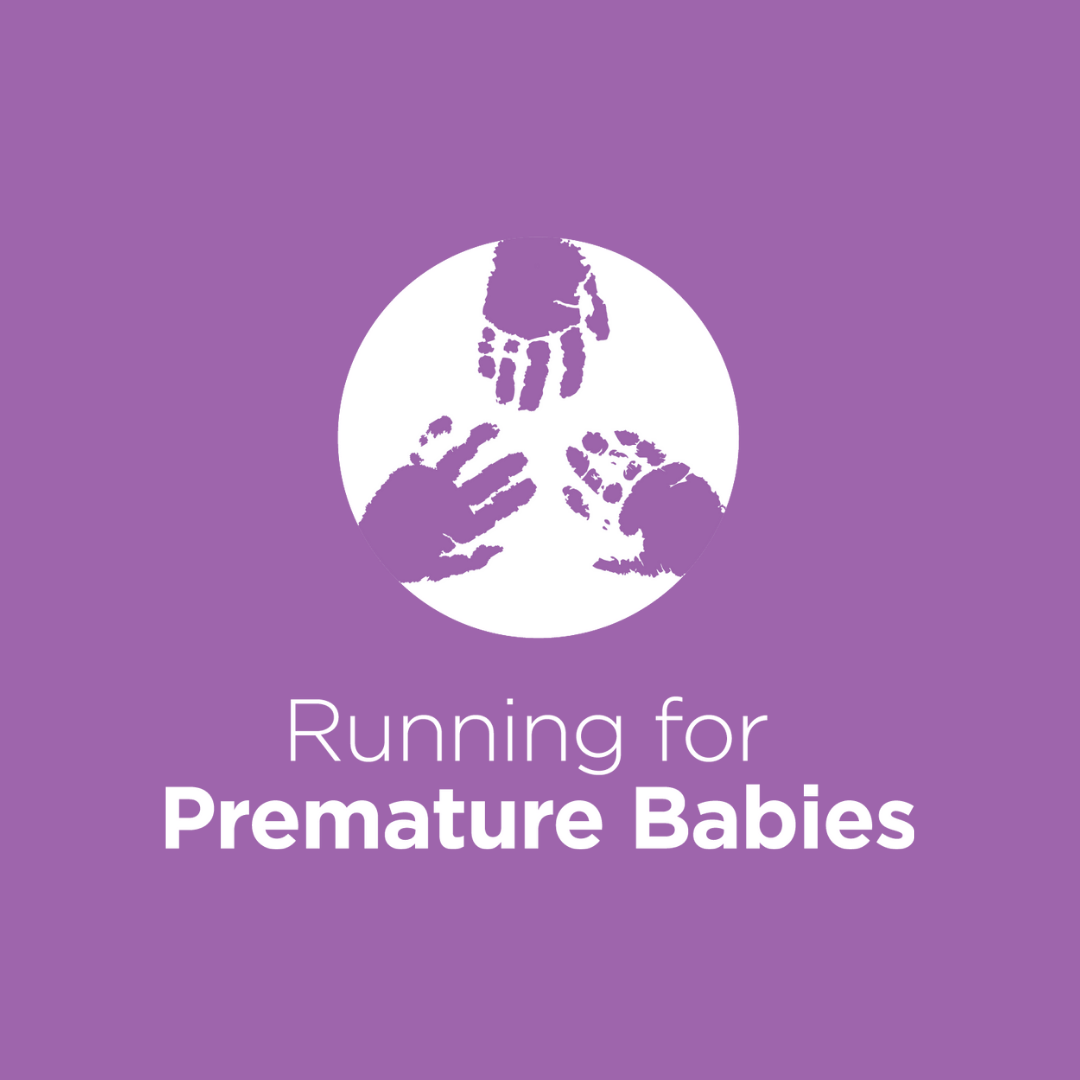 Ringo, Lu, Jp, Kai And Sammy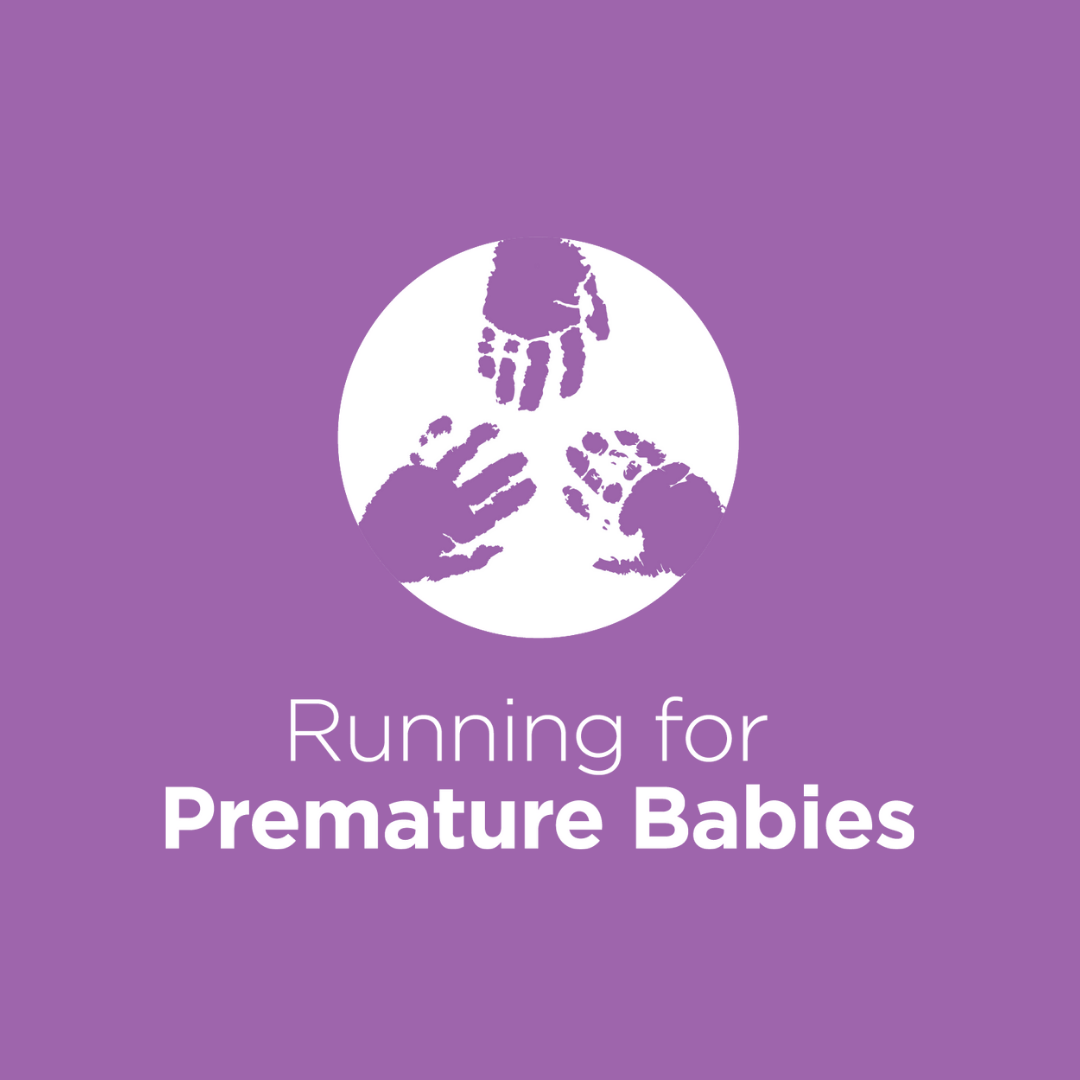 Dan And Alex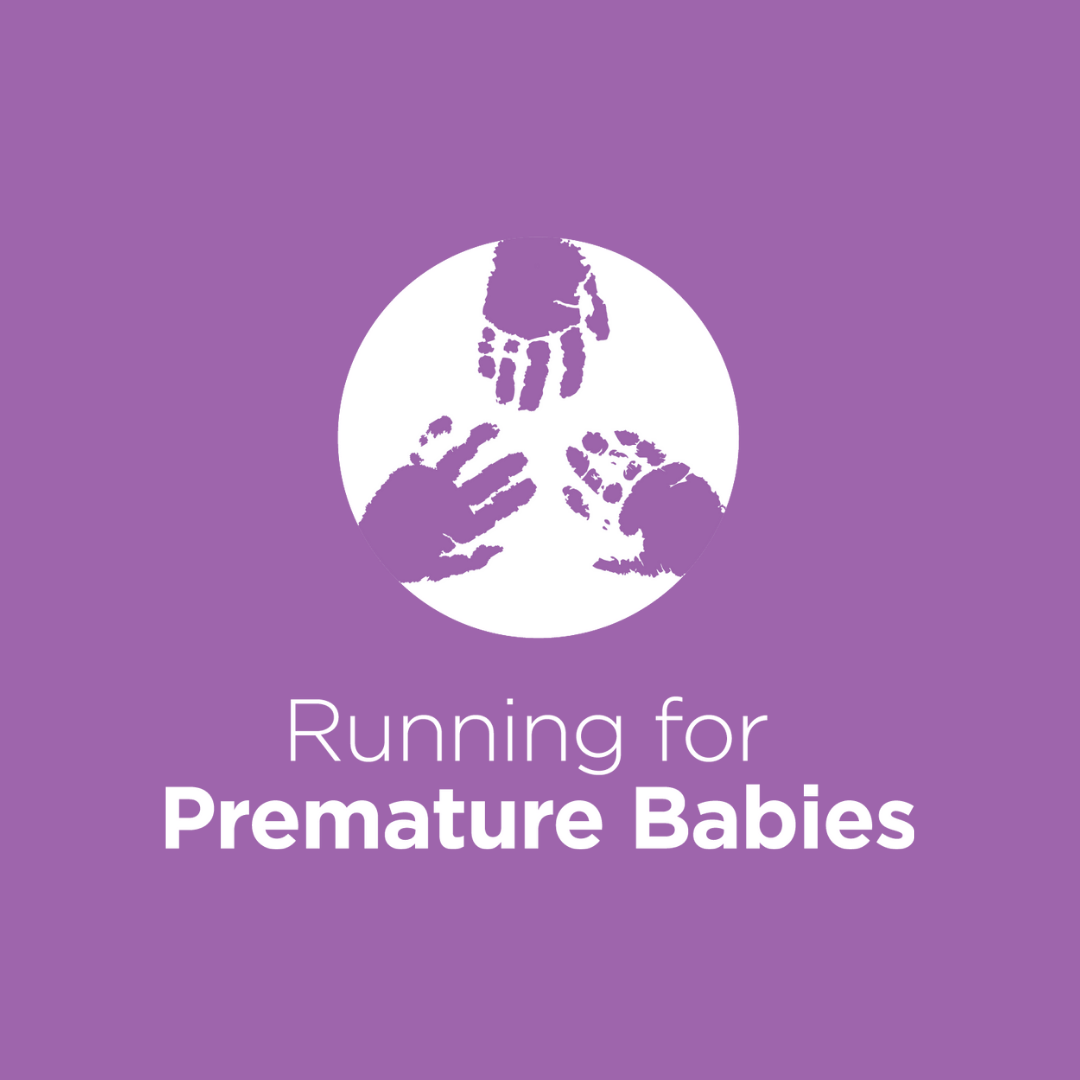 Di And Pete Stewart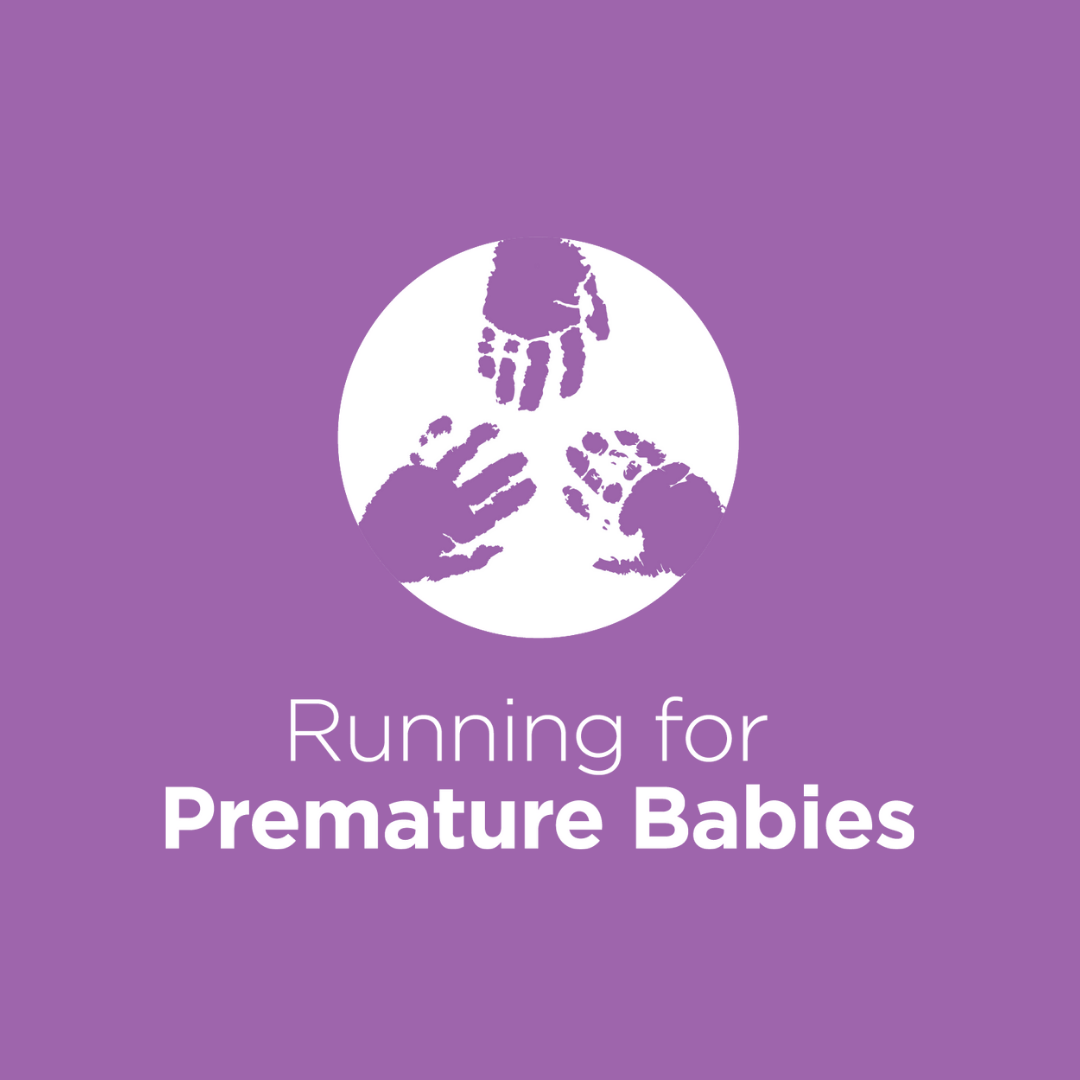 Carly And Luke Timewell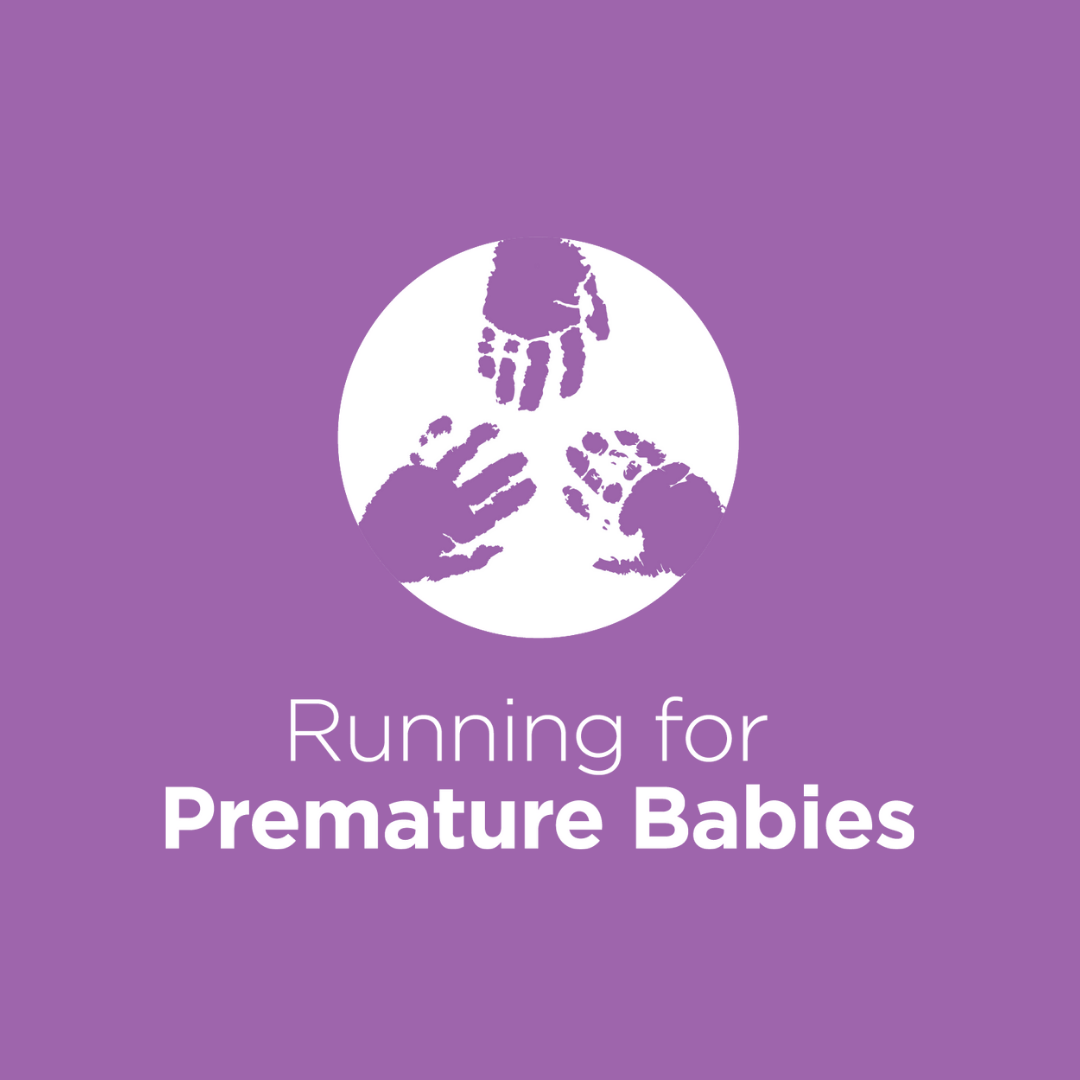 Jc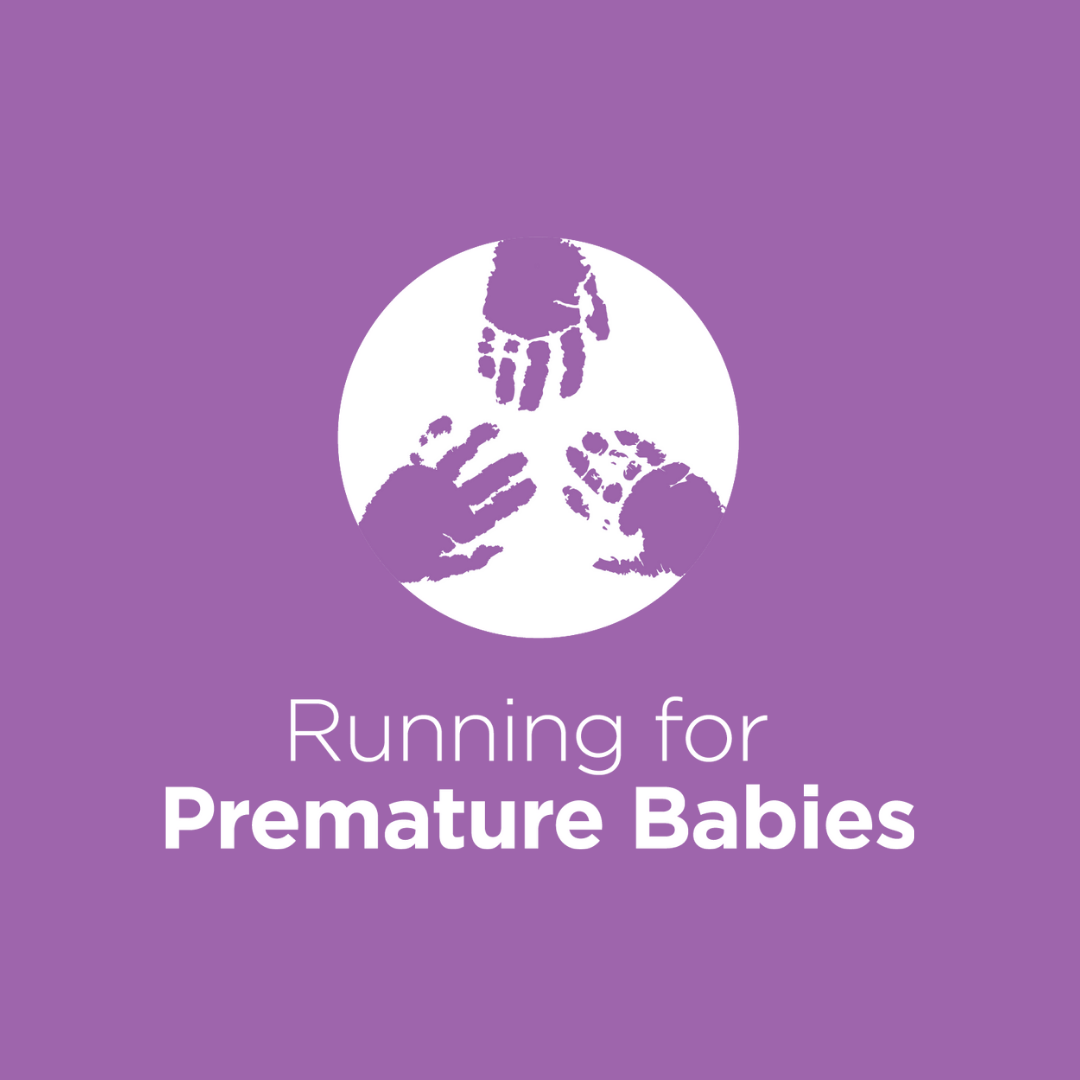 Dance Chora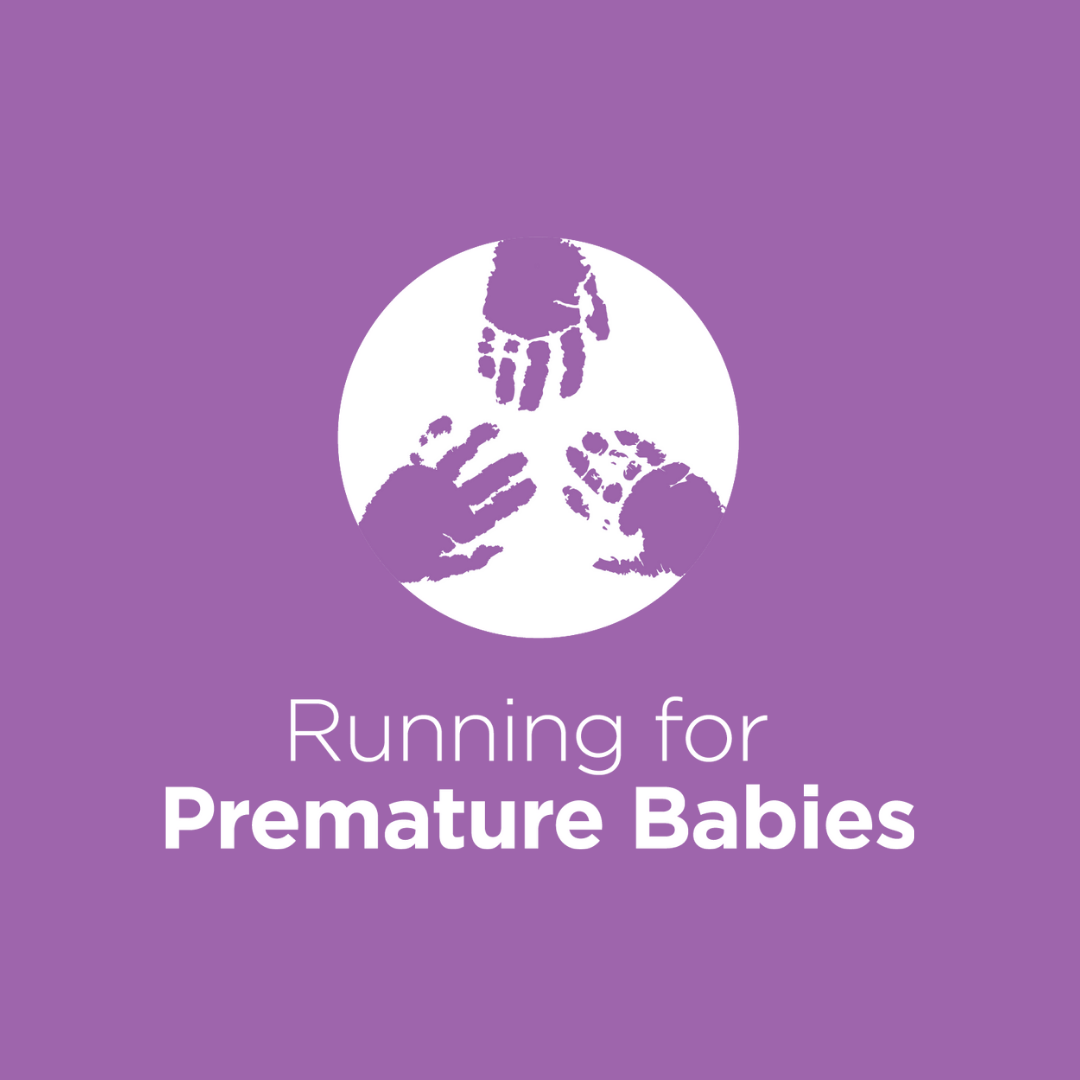 Lou, Ed, Johnny, Liv, Annie And Phil Malouf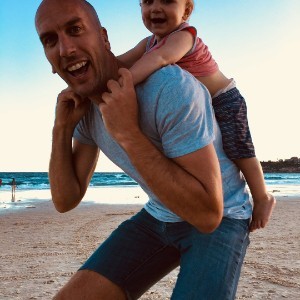 Stephen Ford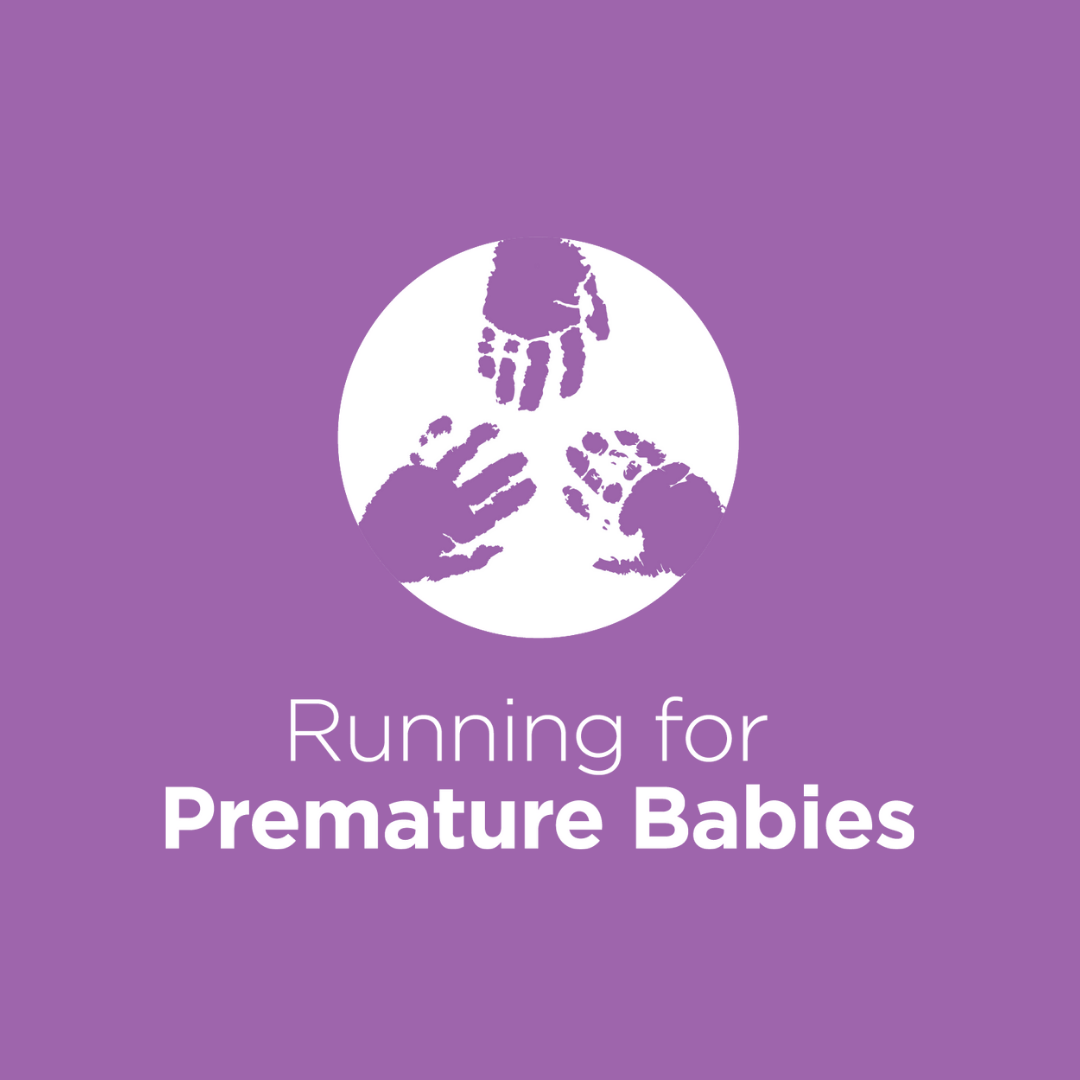 Janice Stewart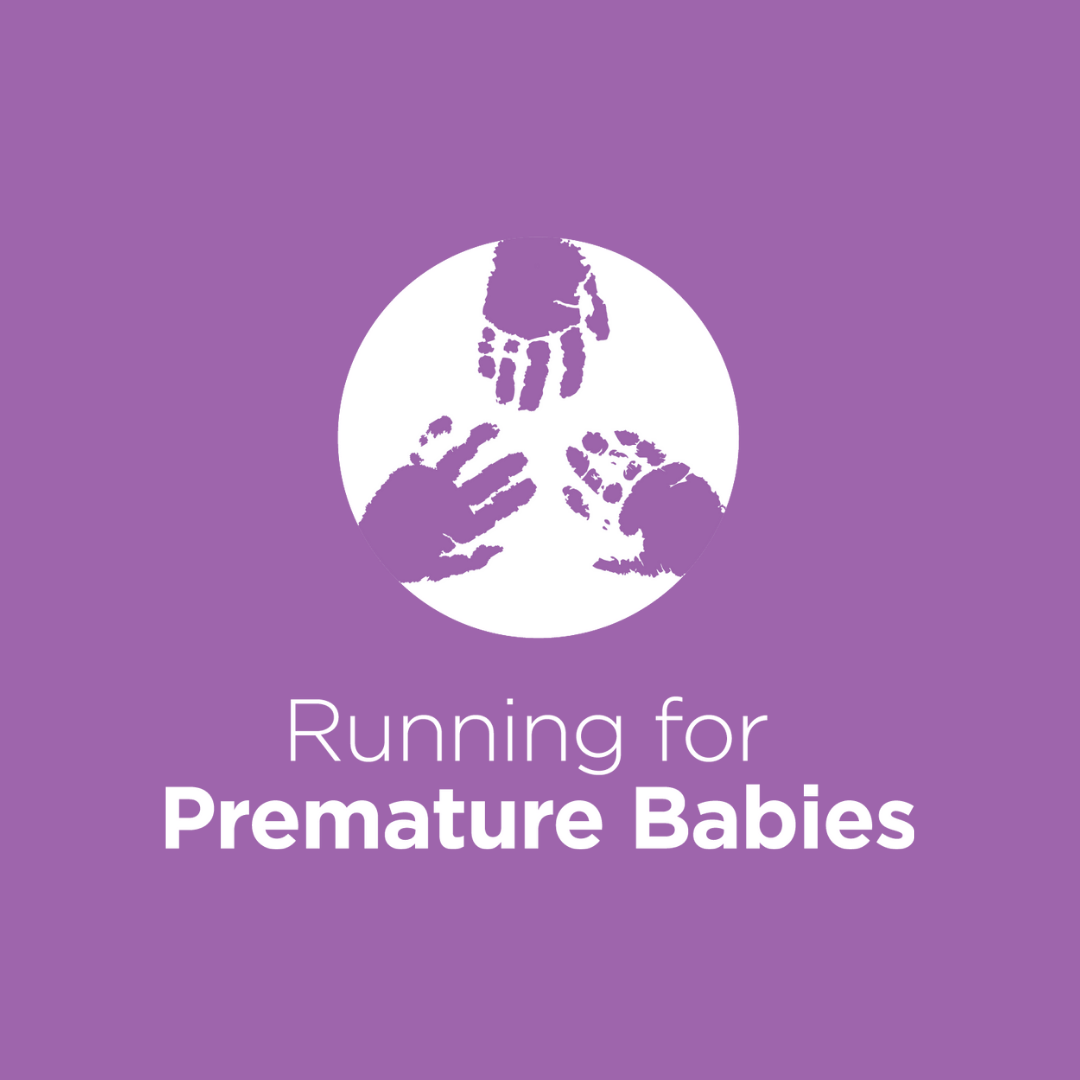 Gardner Construction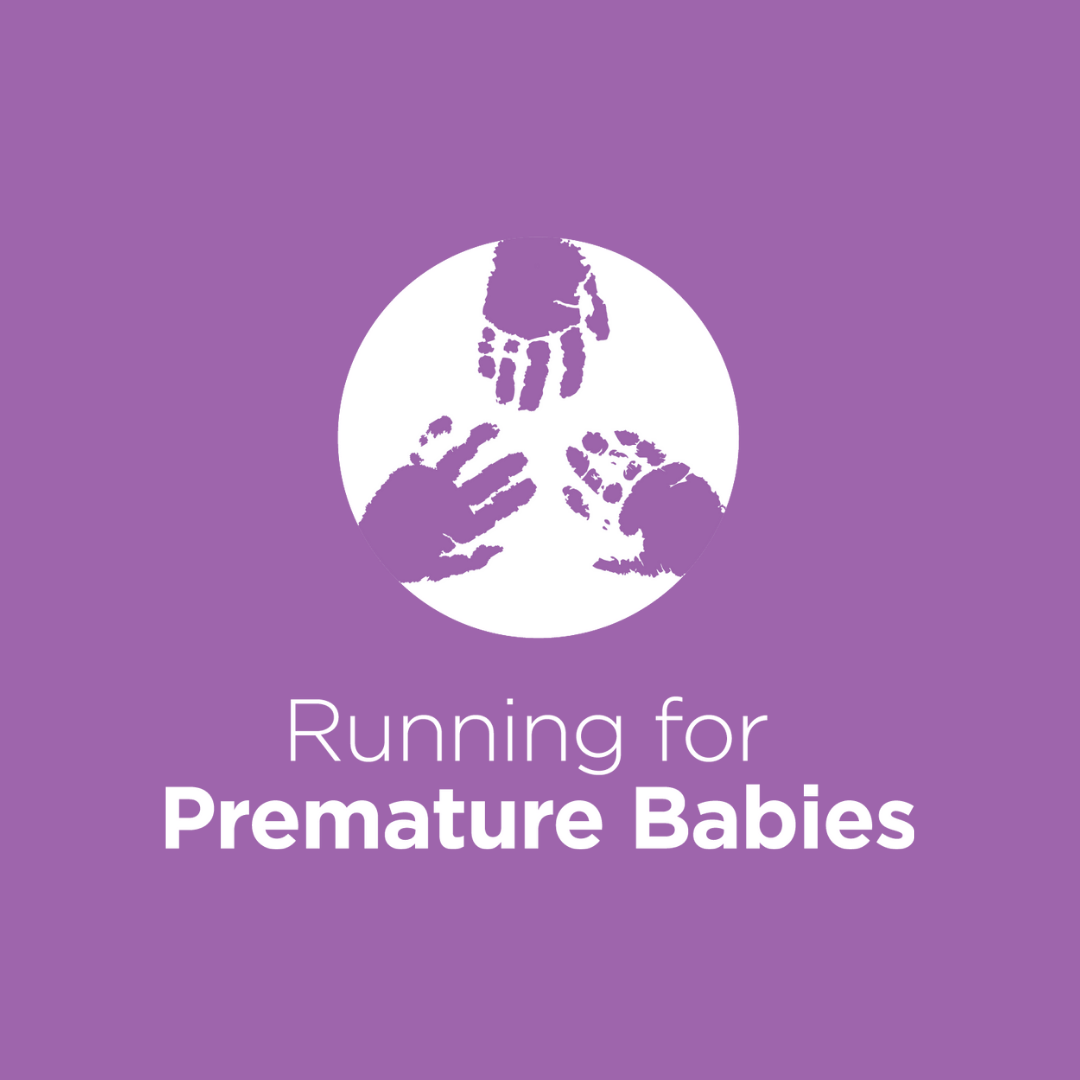 Matt Nethery And Avalon Nethery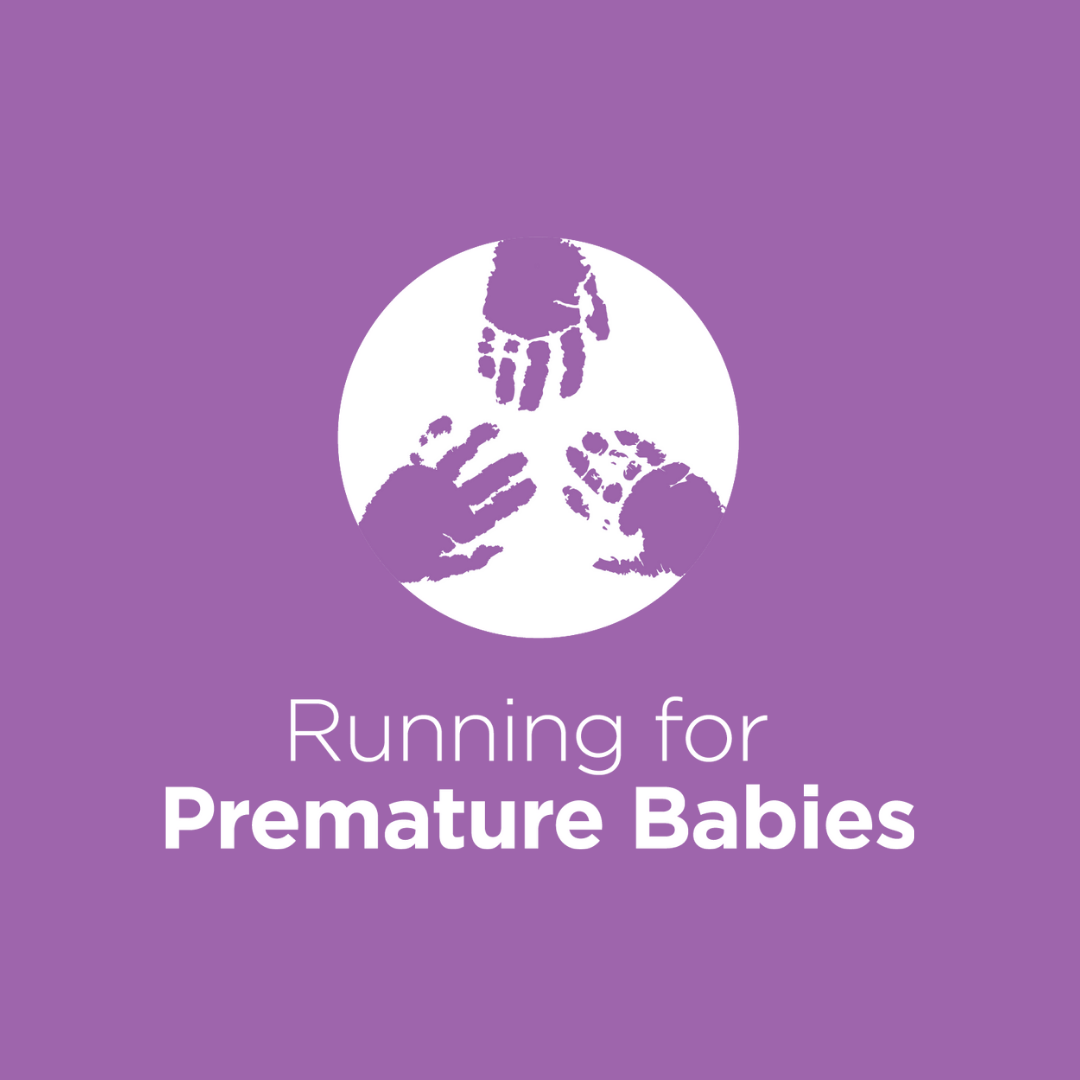 Andy & Roxy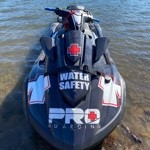 Proguarding Pty Ltd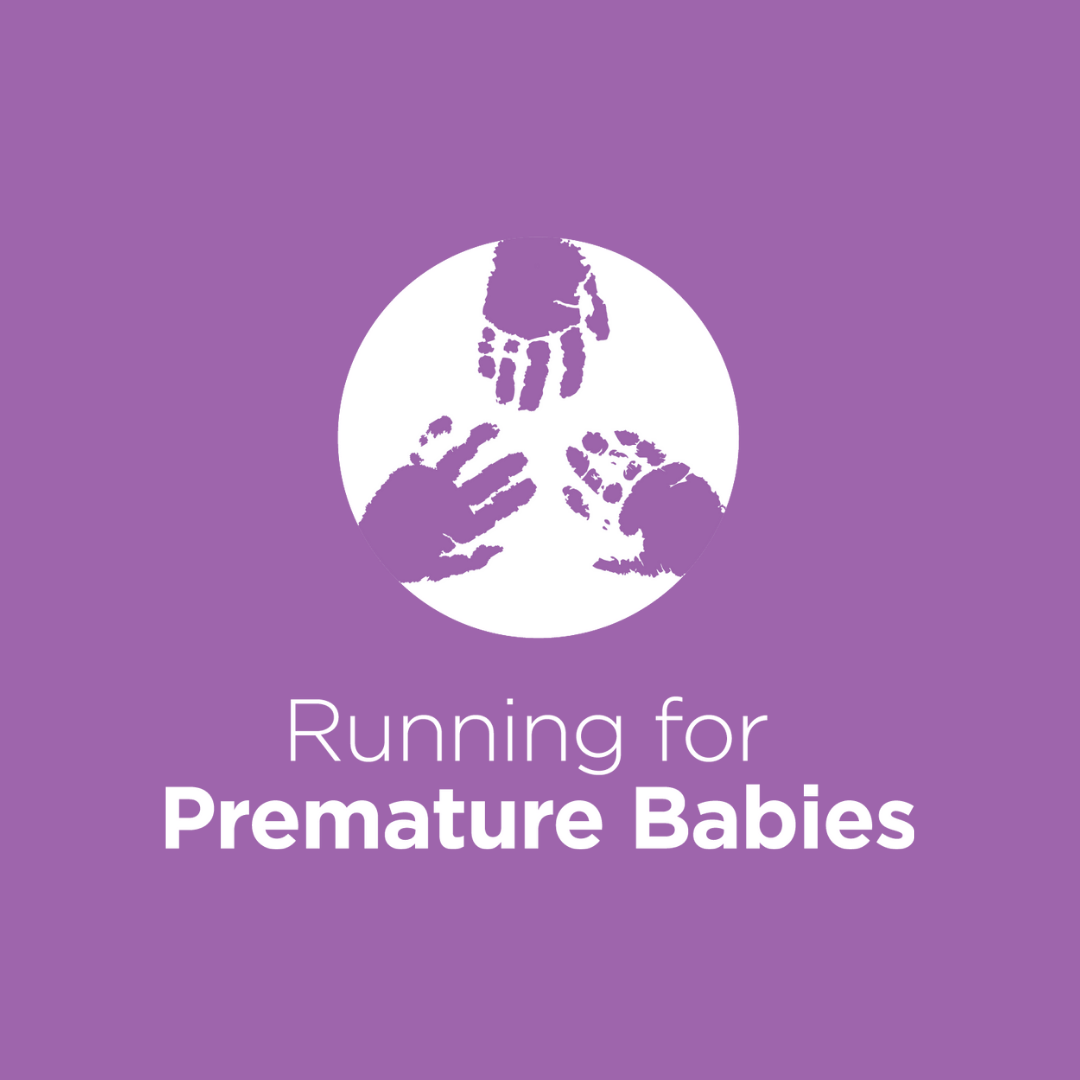 Lane&grove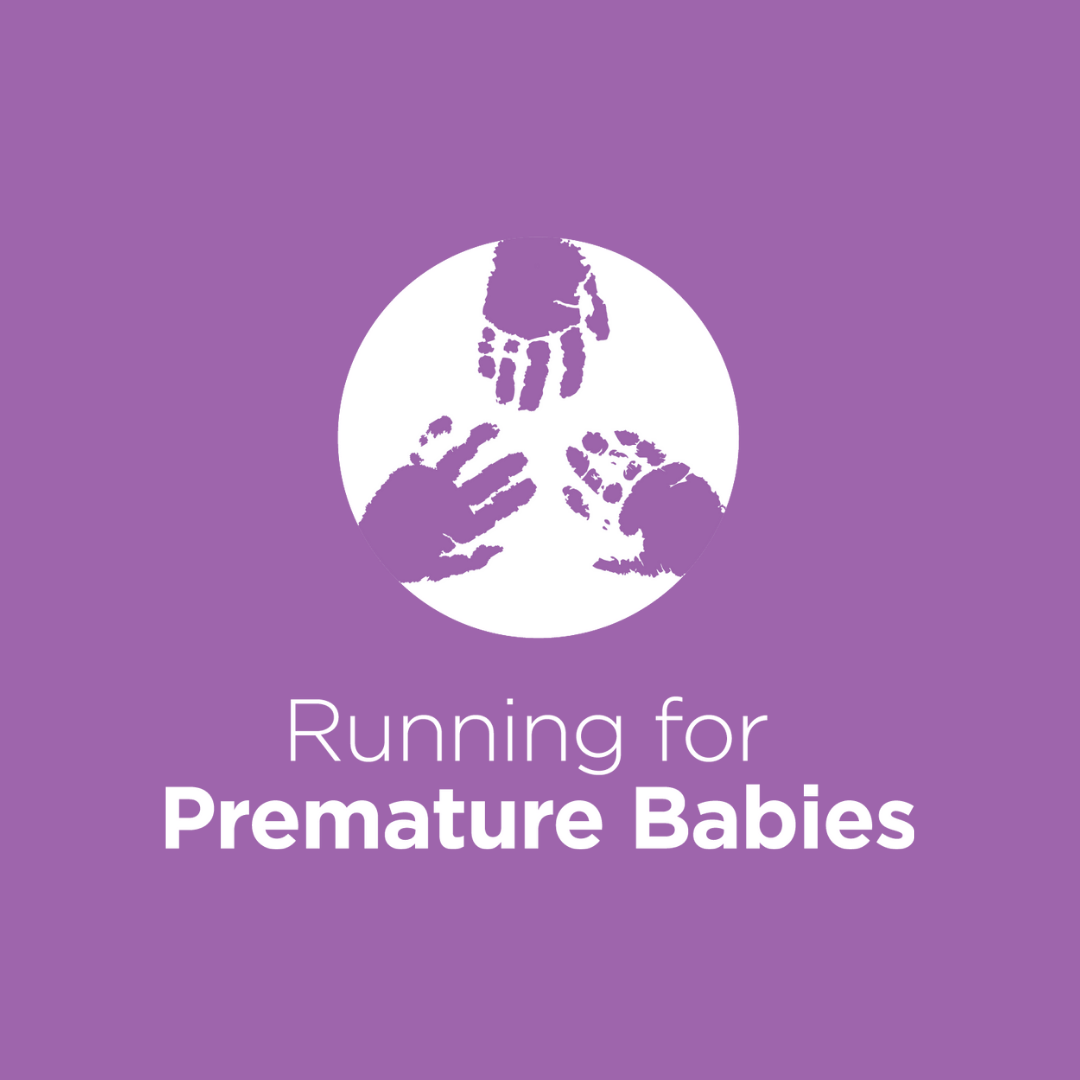 Troy & Sara Quade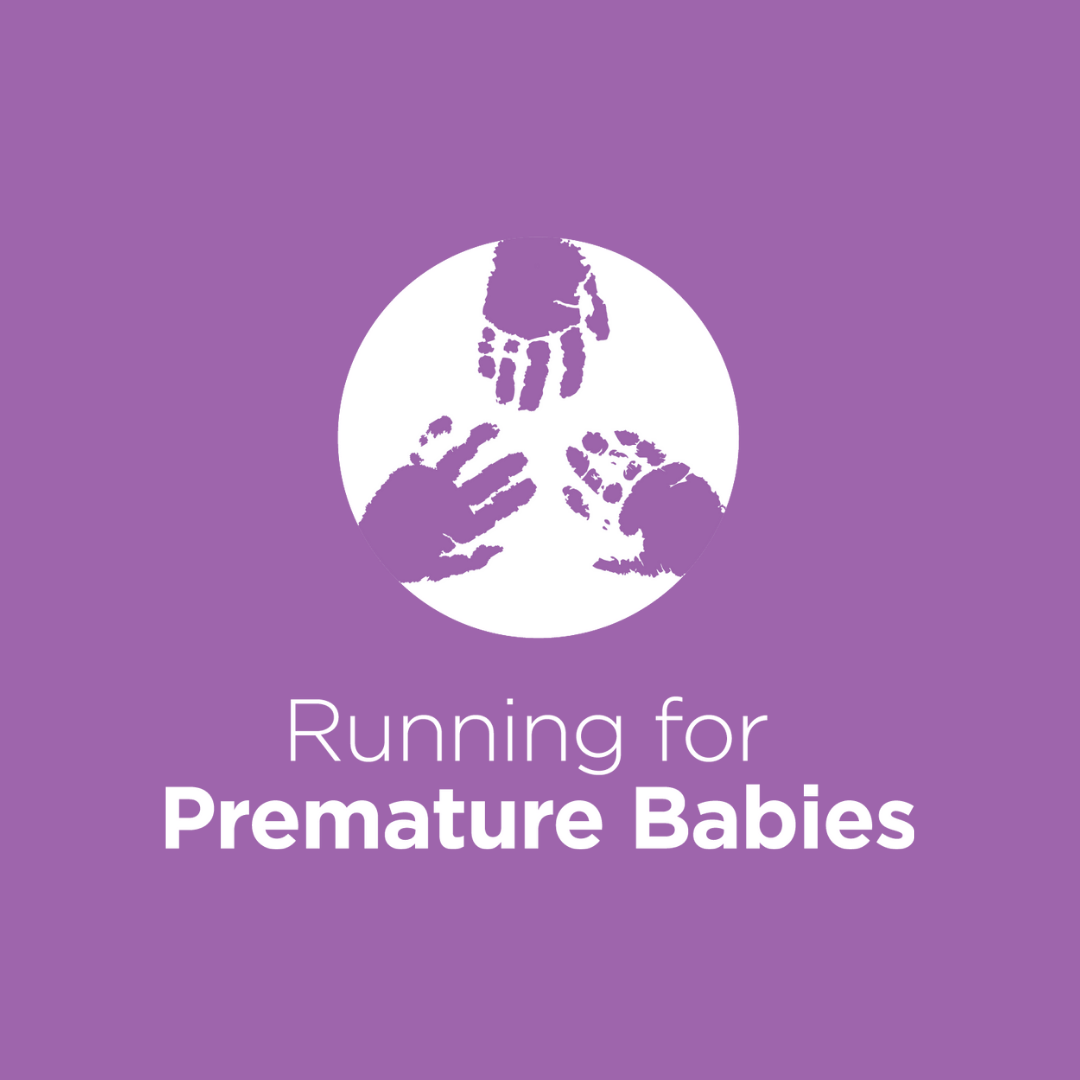 Mcarthur Family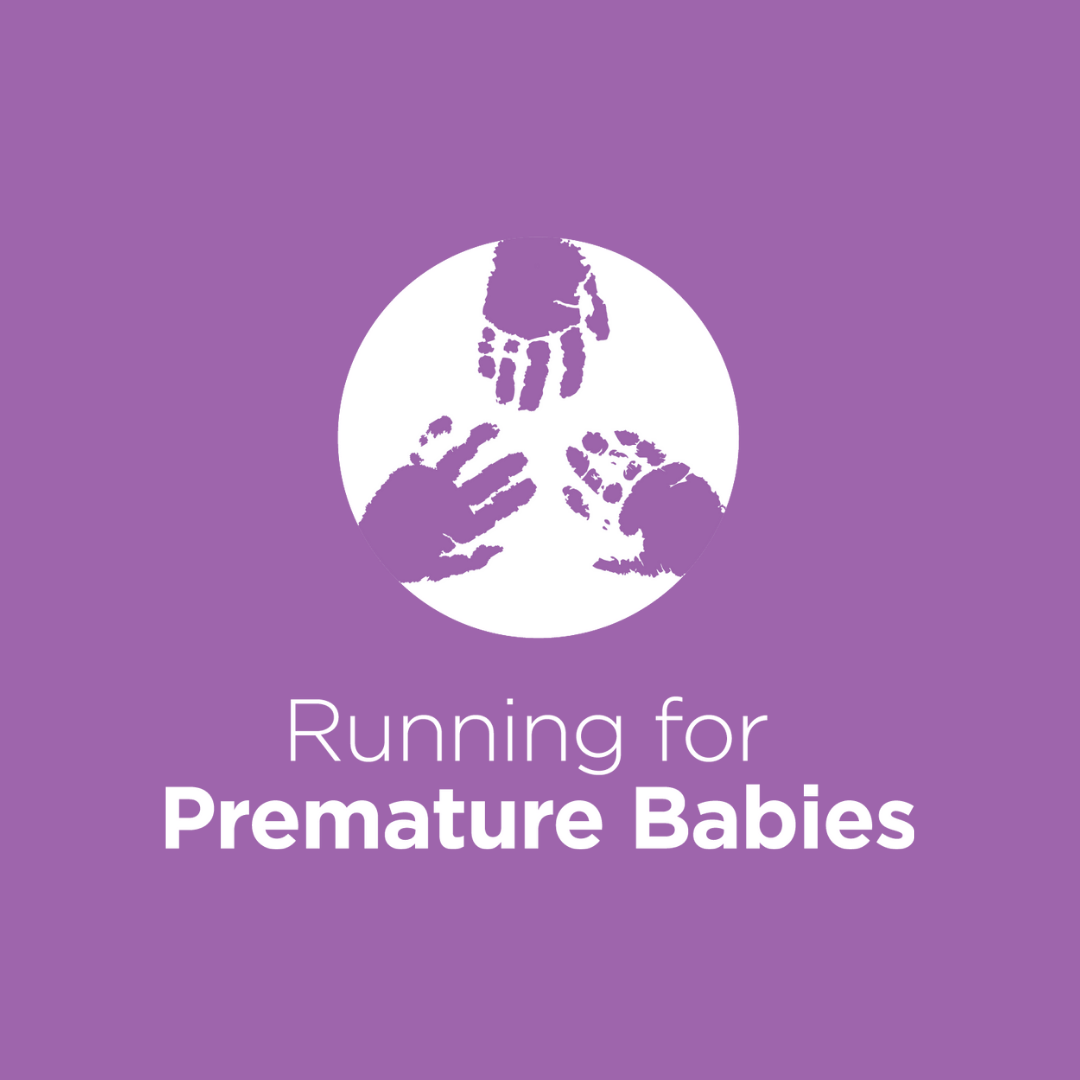 Luke & Josefine Mckelvey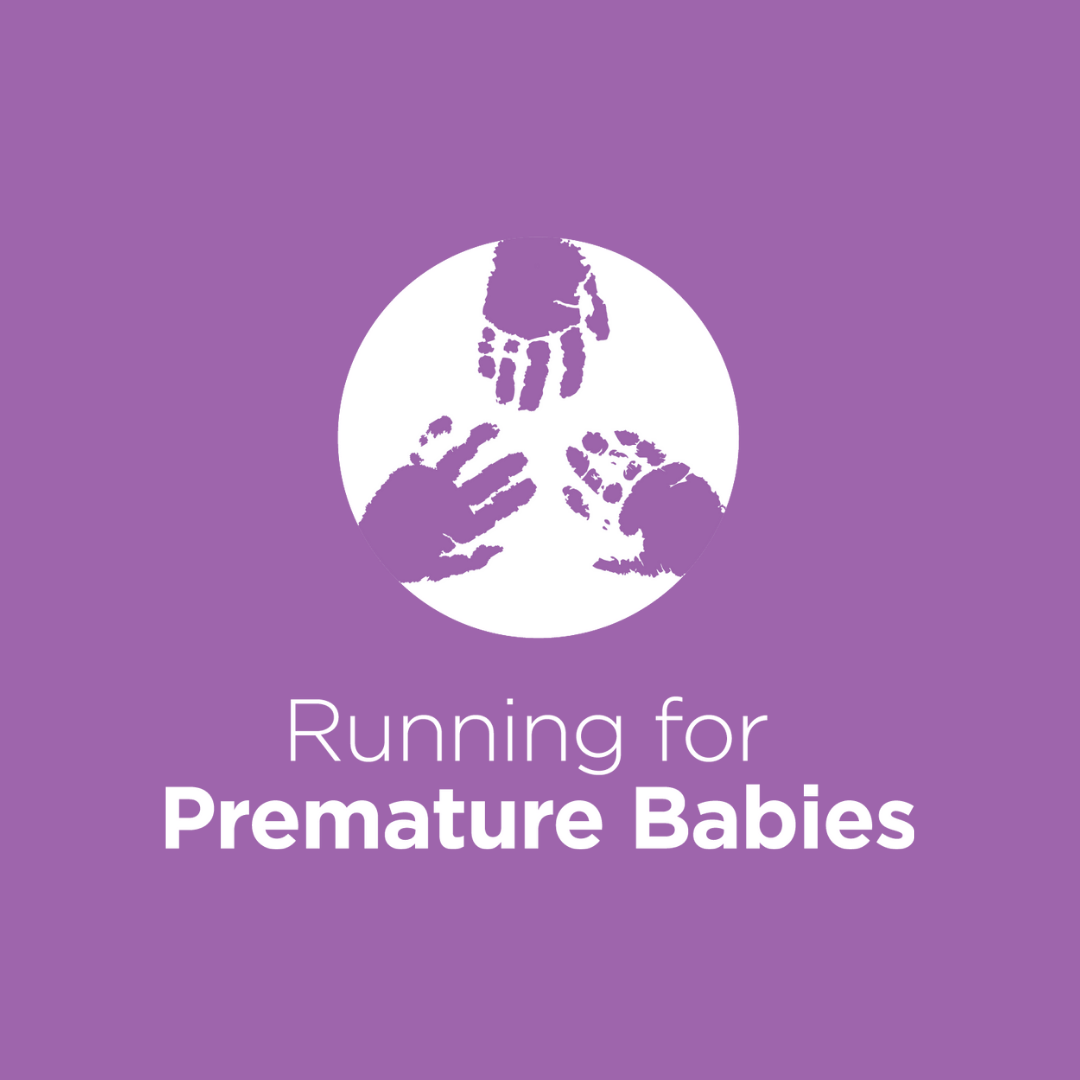 Folsom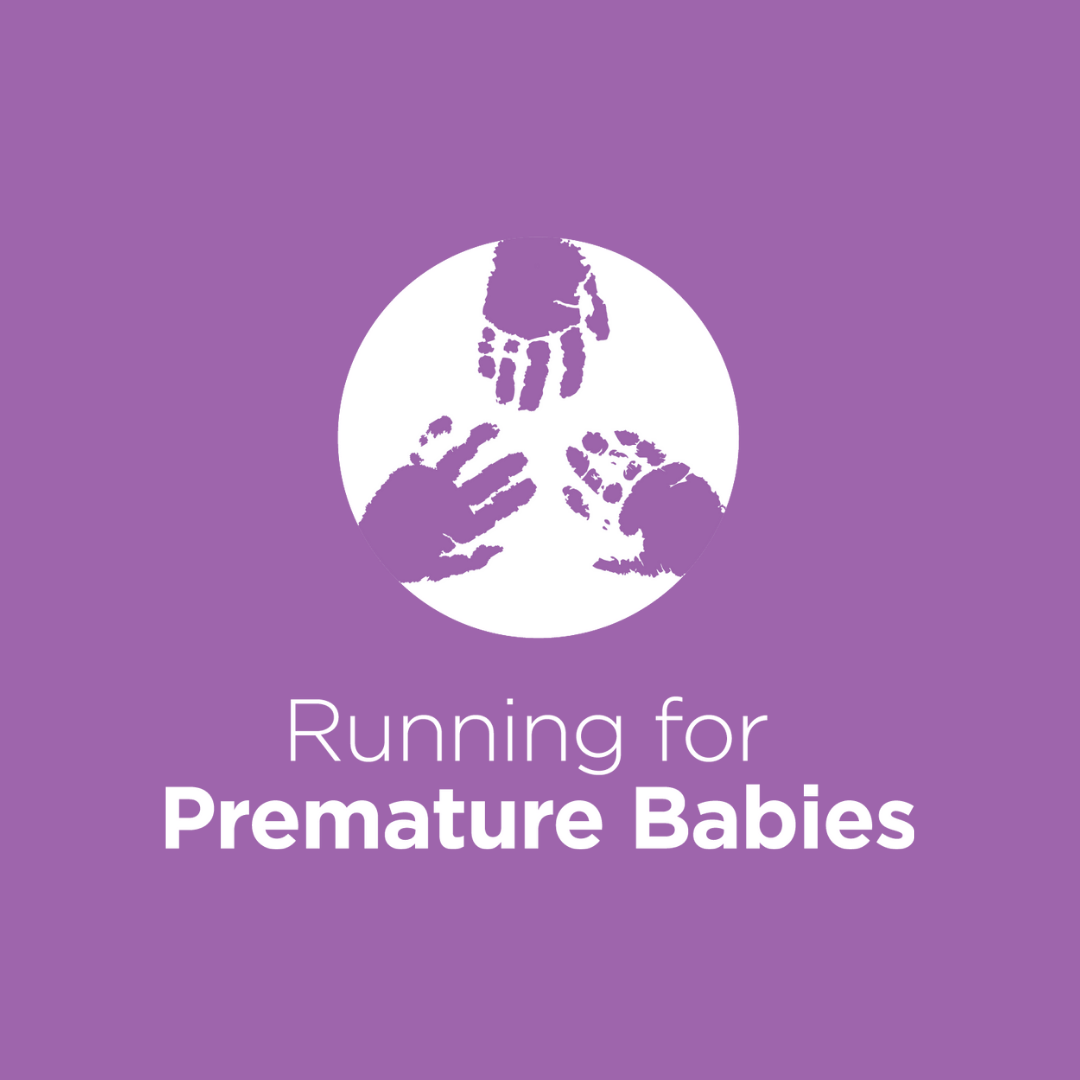 Vincent Mccarthy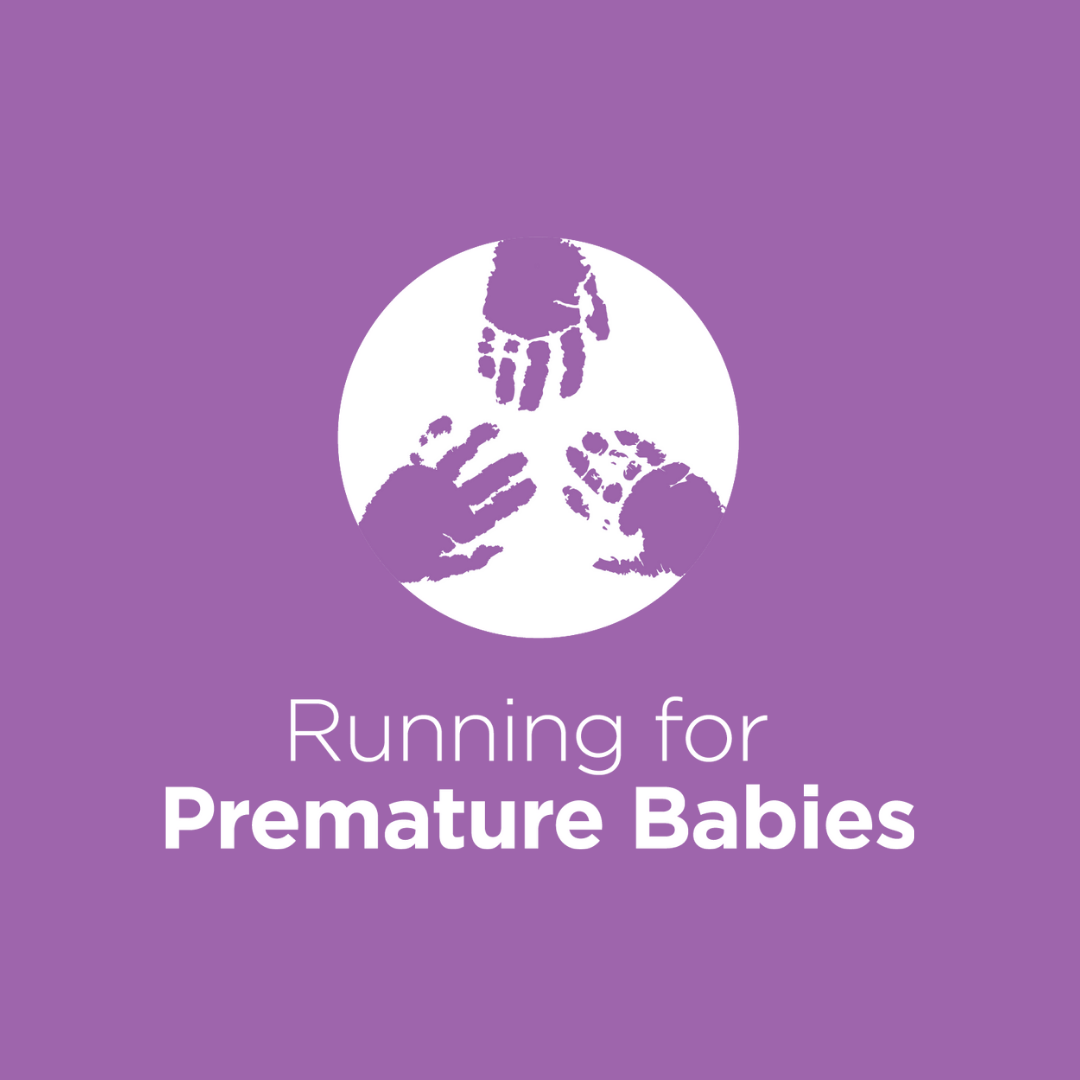 Insync Construction Group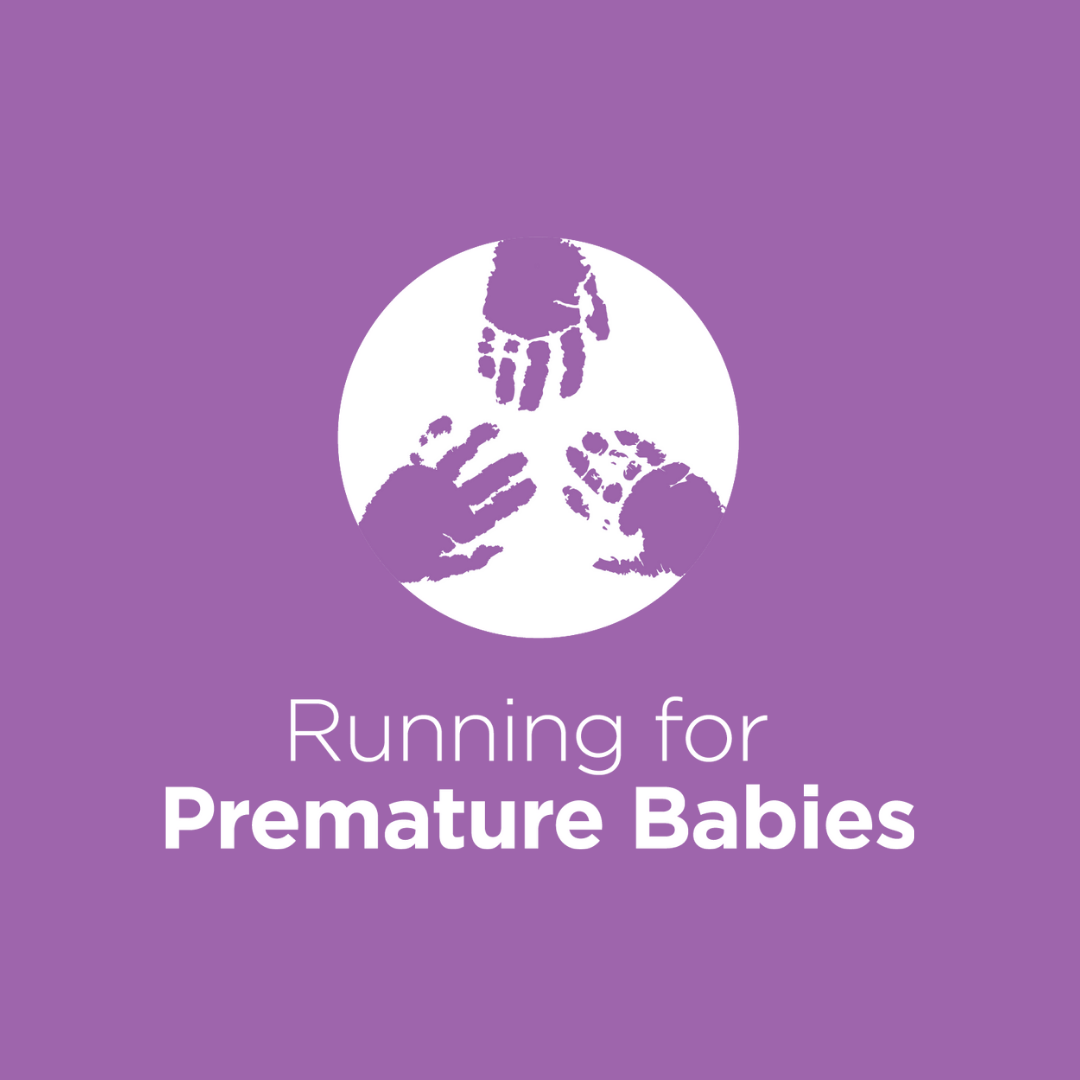 Hutch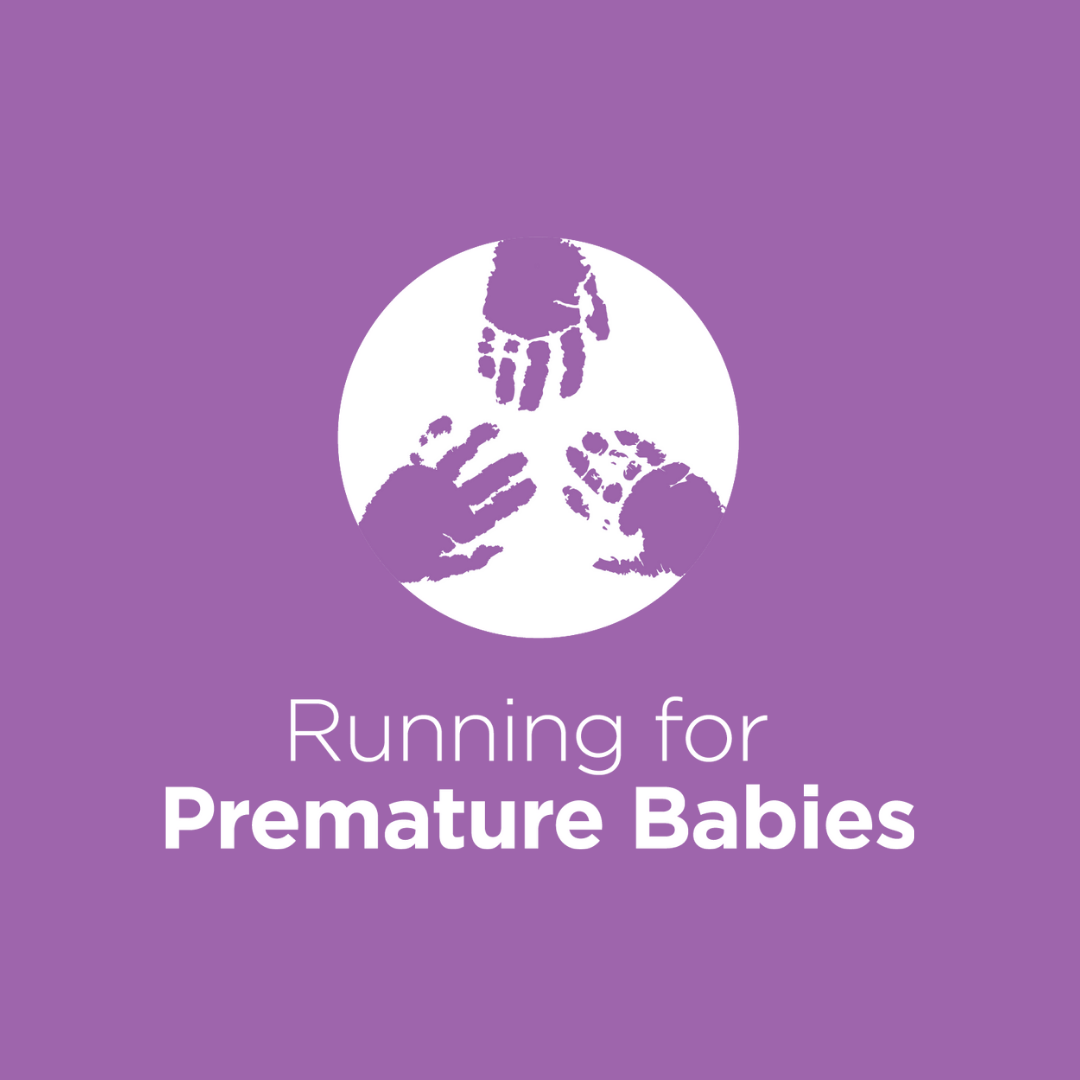 Mcglone's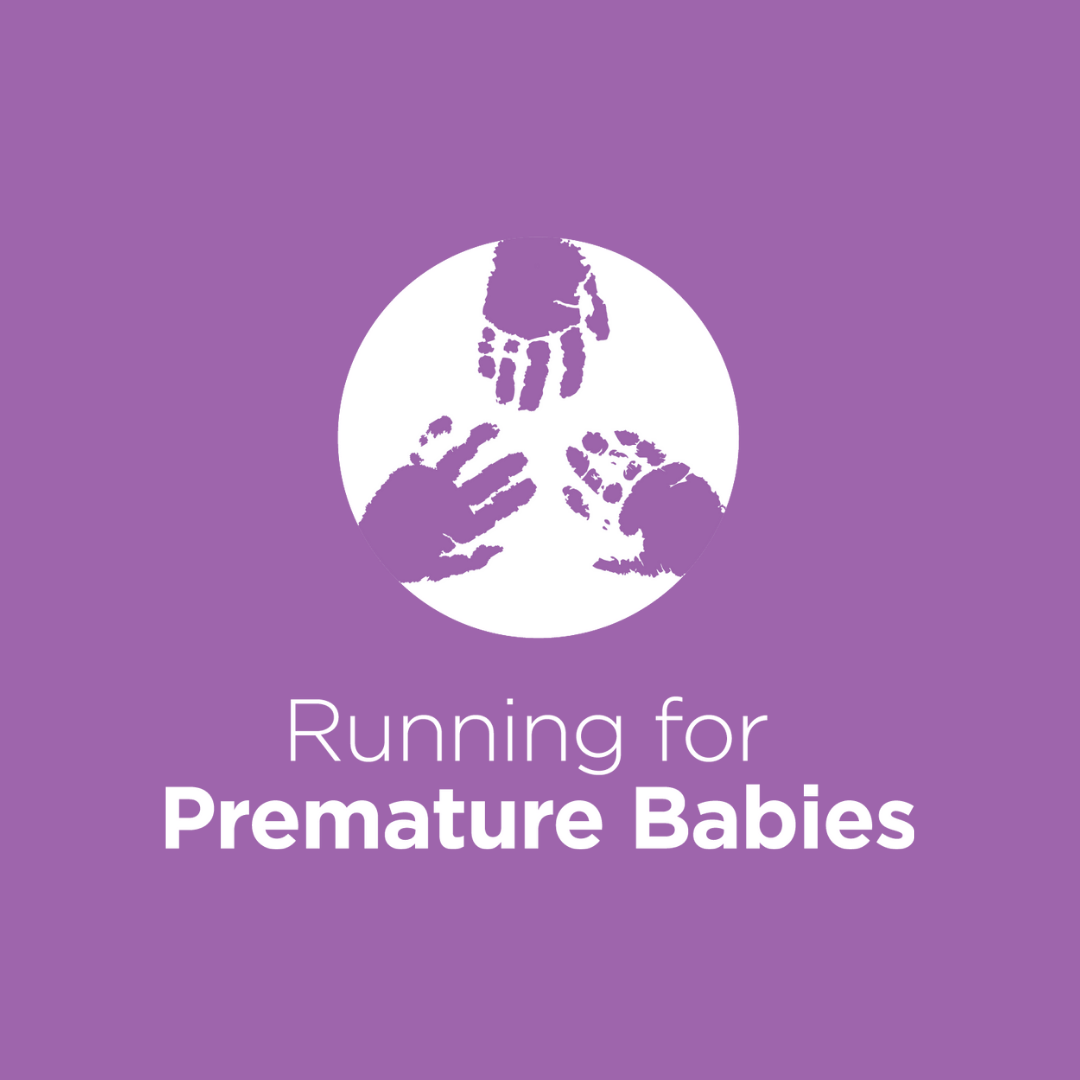 Marcel & Bonnie Collignon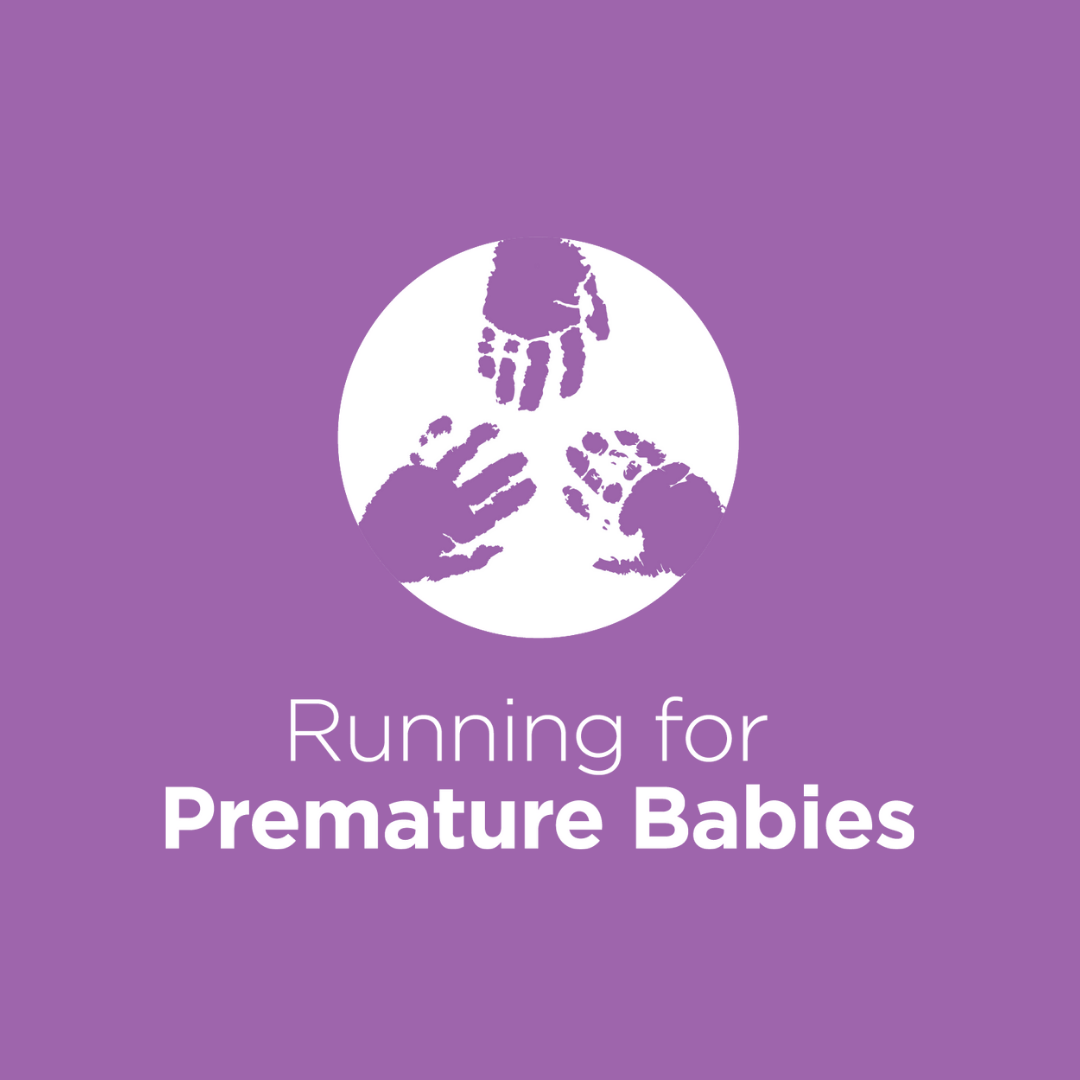 The Dawson Family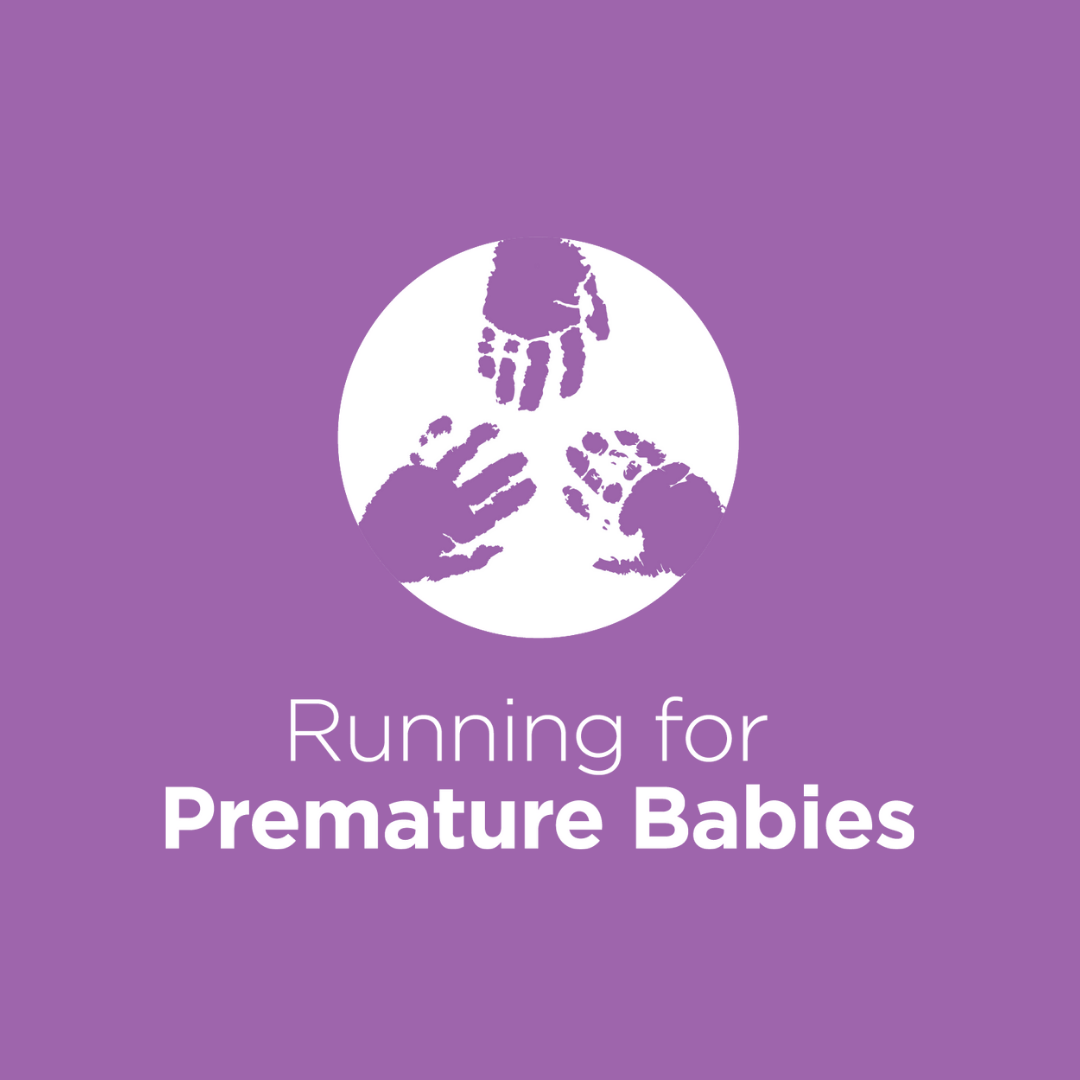 Caoimhe Mulhall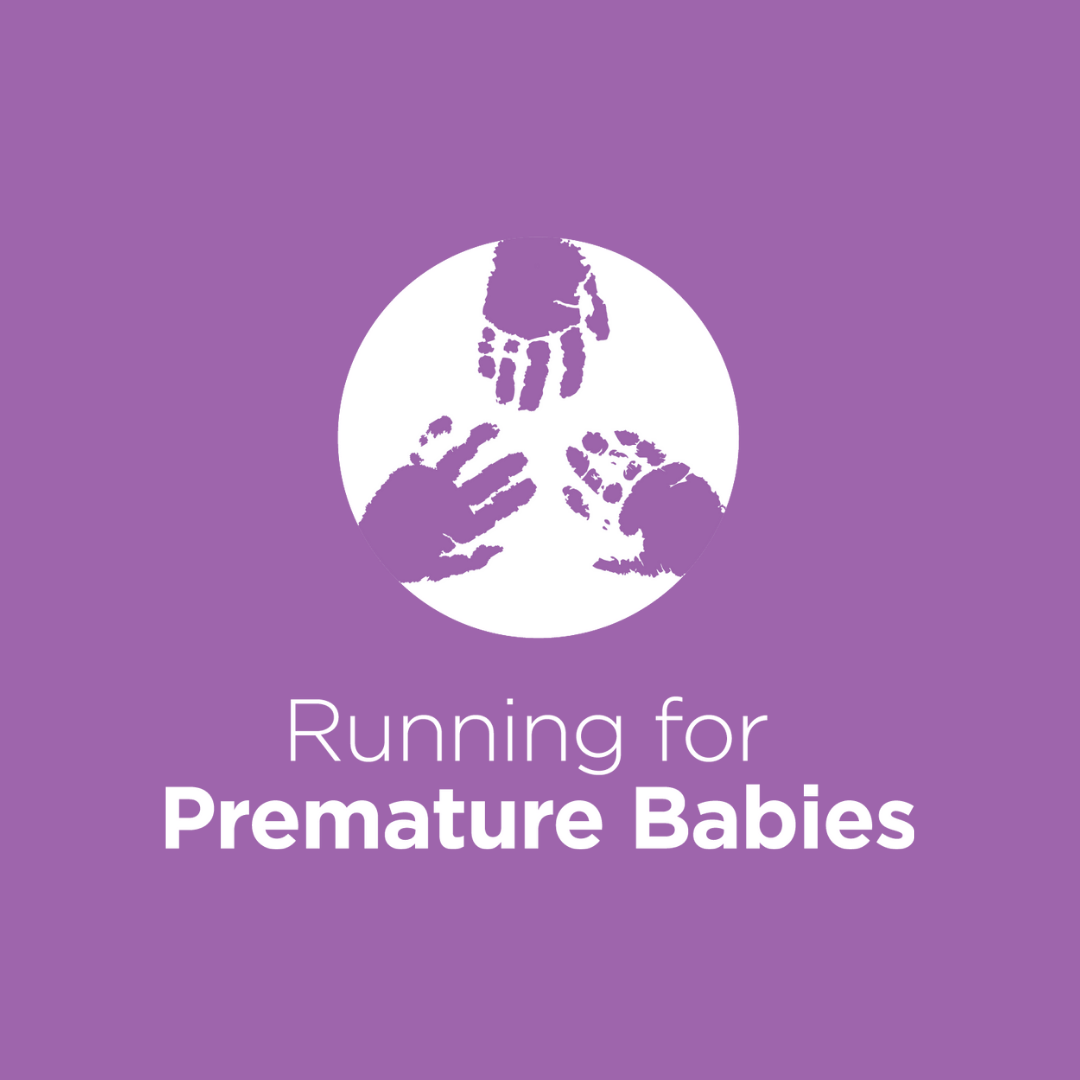 Rob Stuart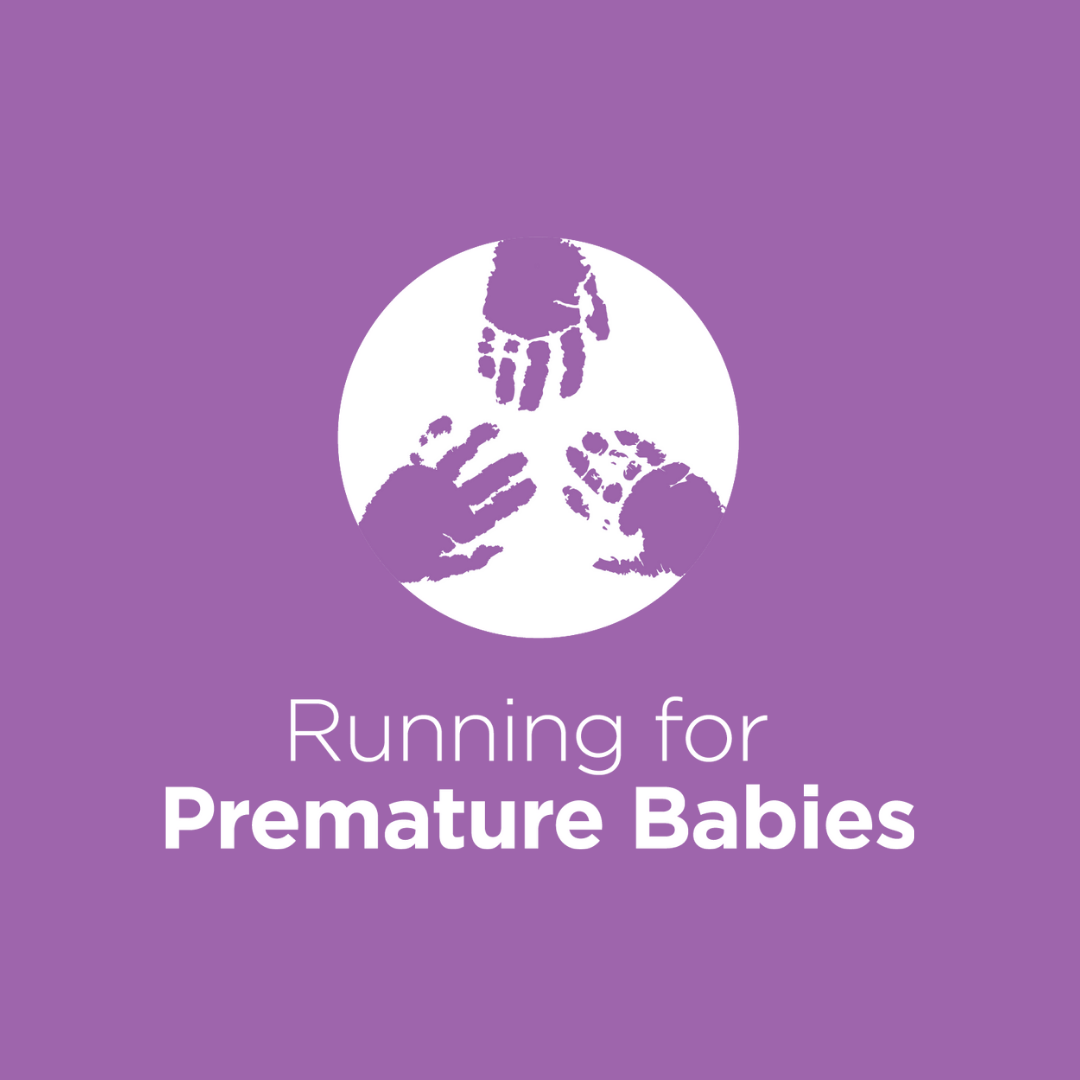 Freier's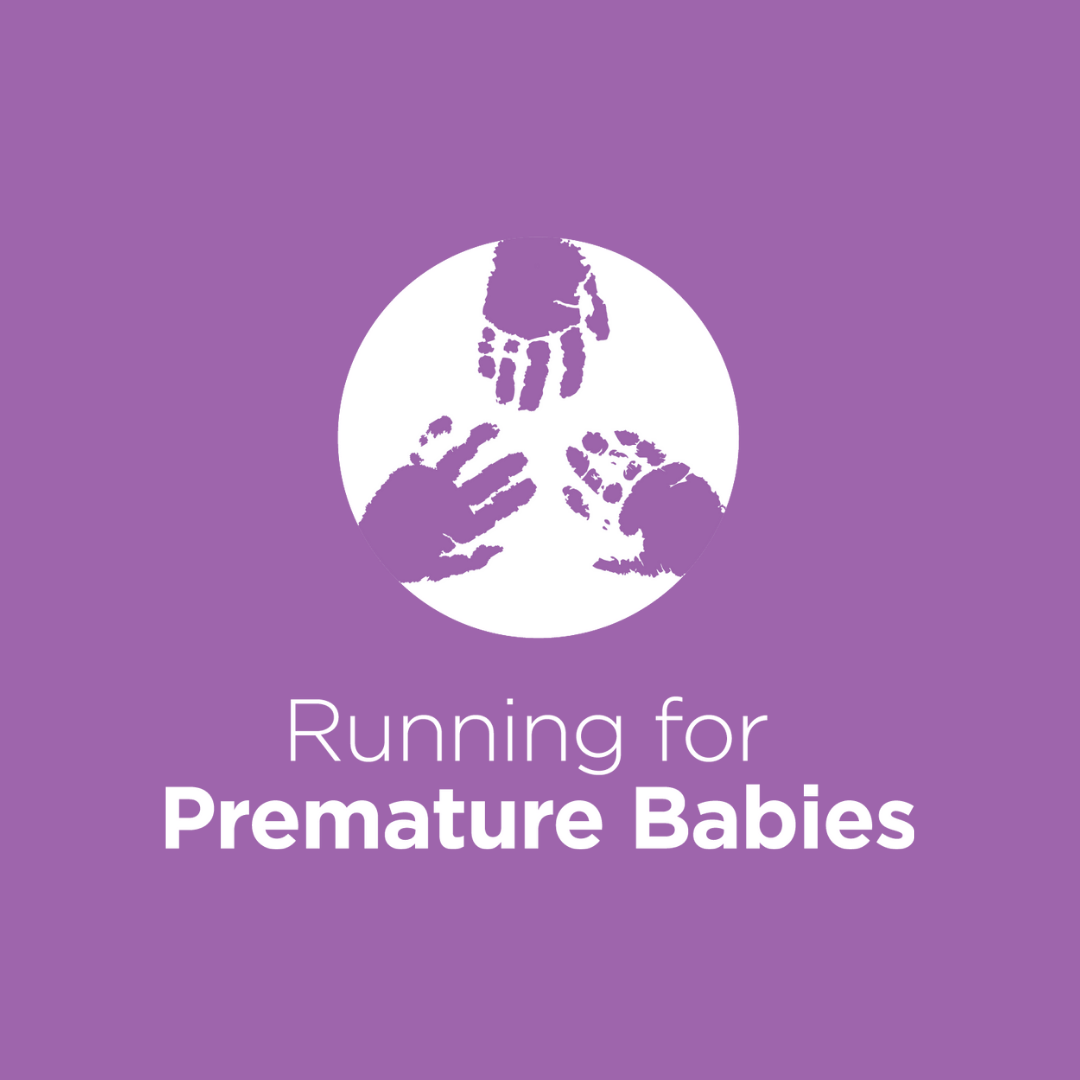 Ronan Kellaghan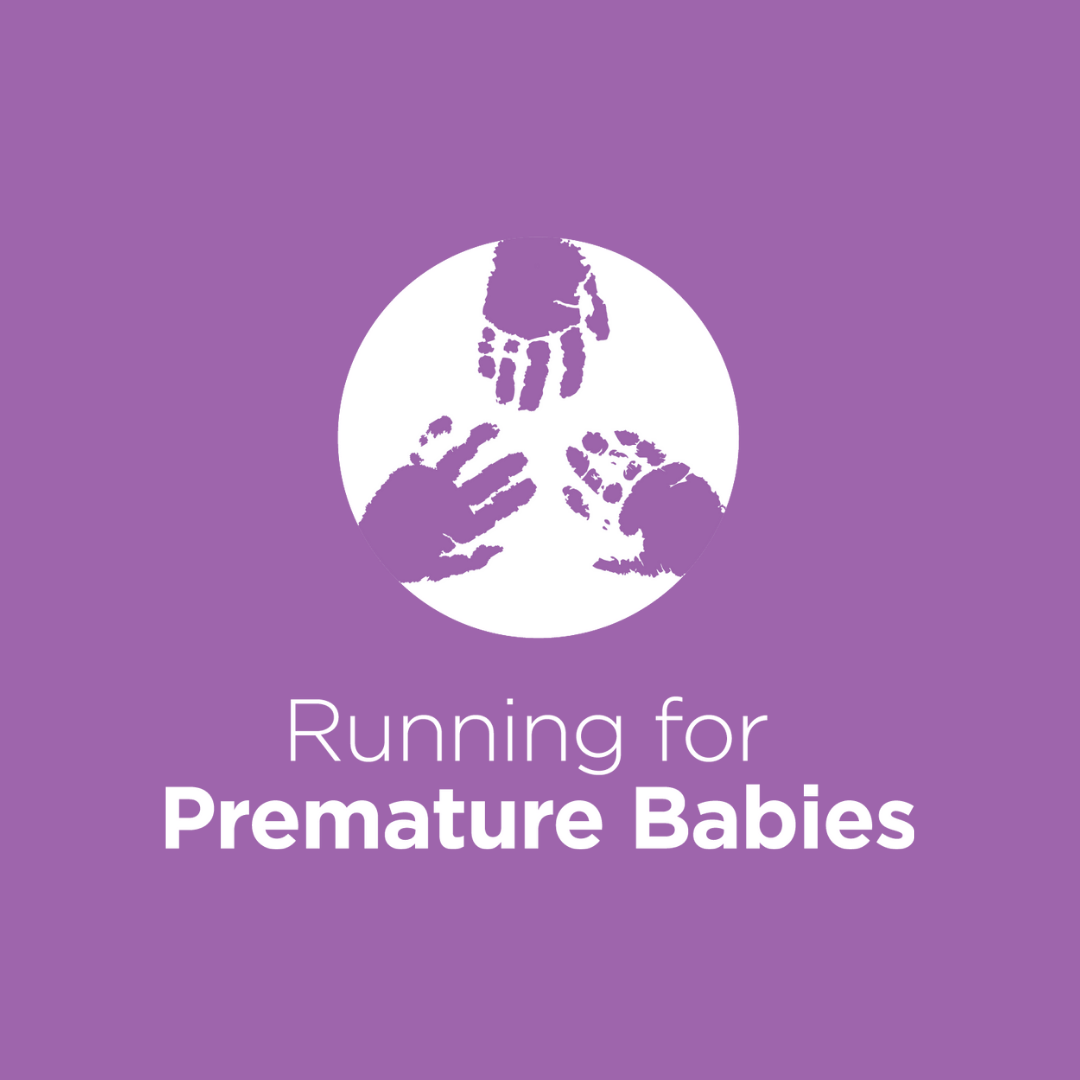 Marcus & Amy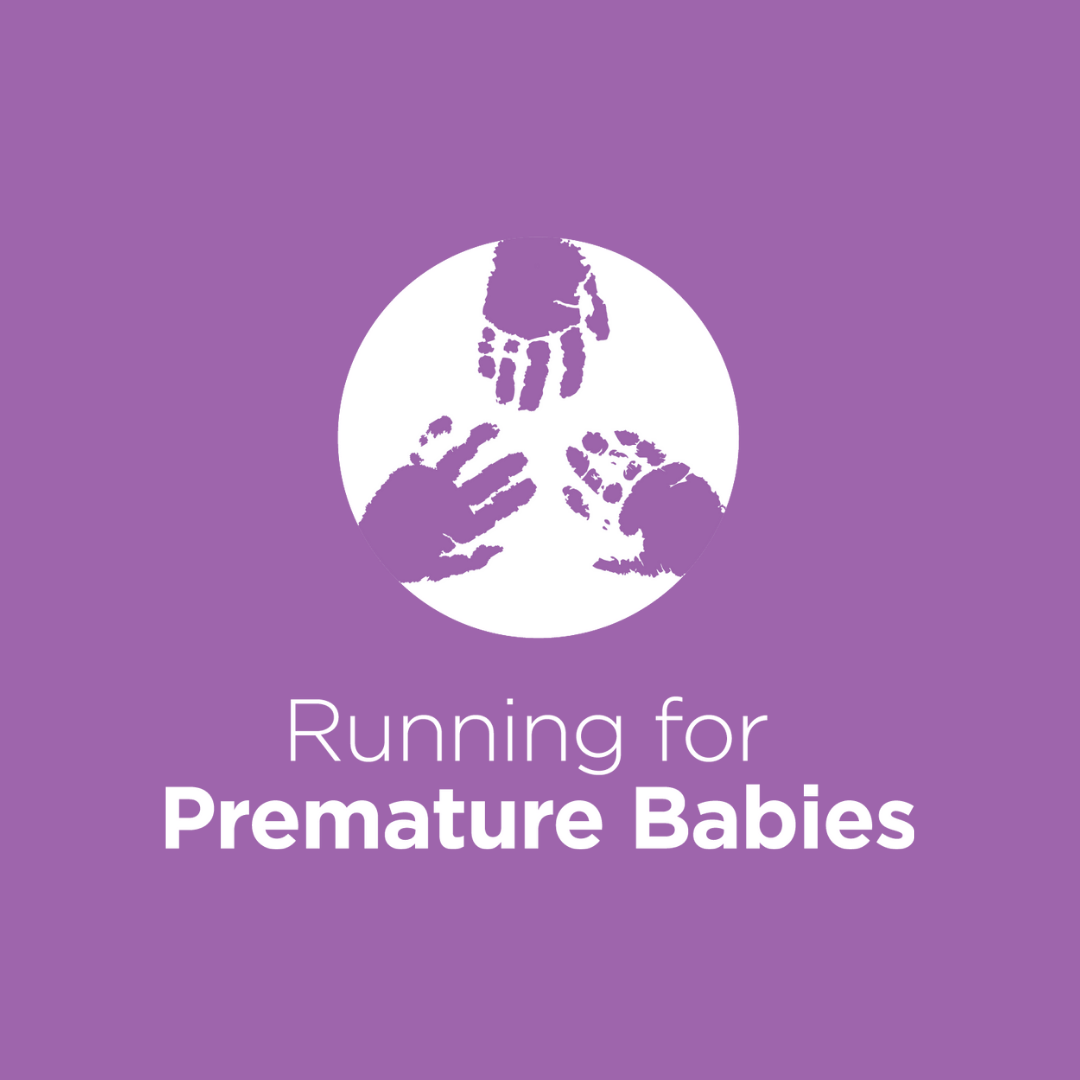 Bos & Jen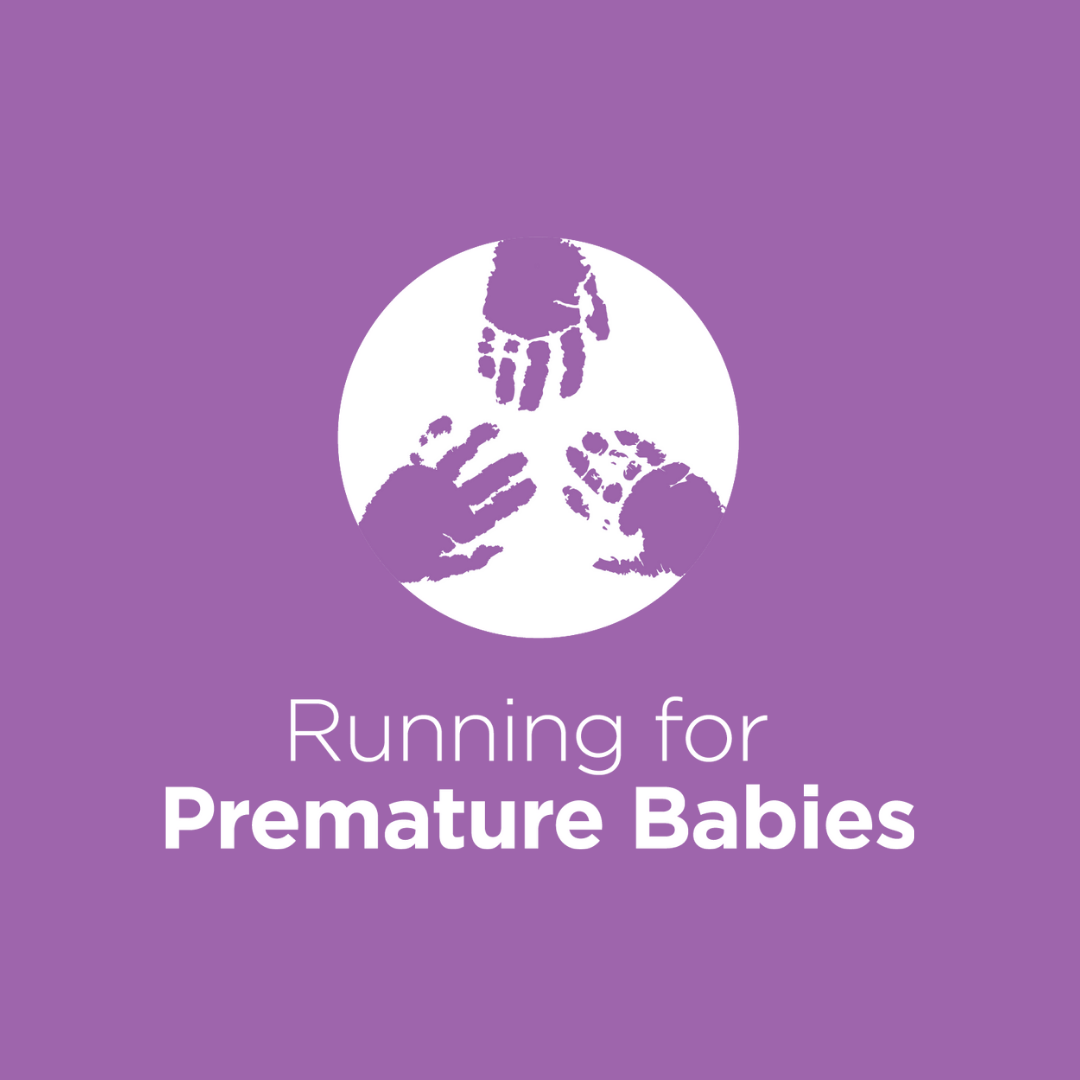 Barkus Doolan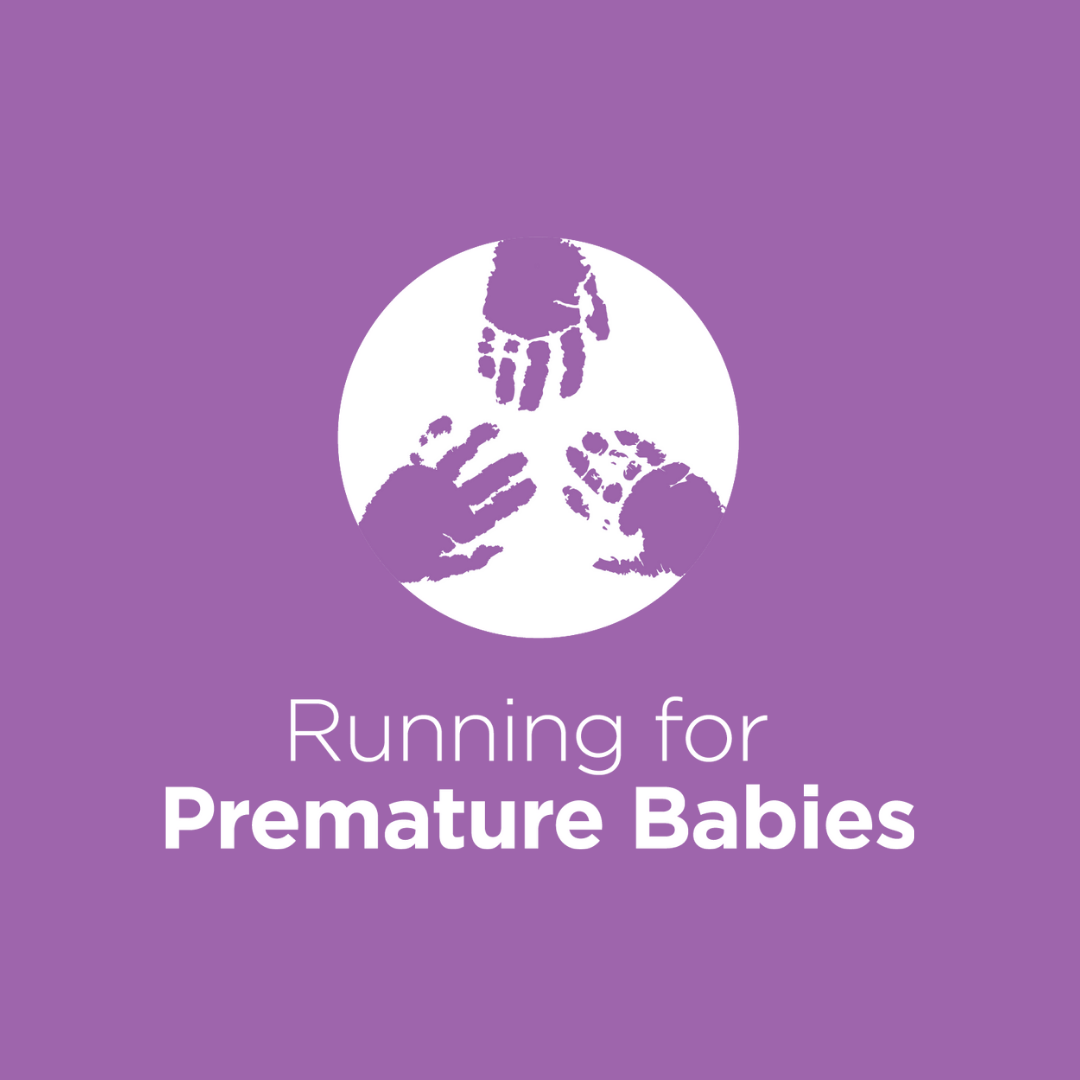 Margot And Joe Loh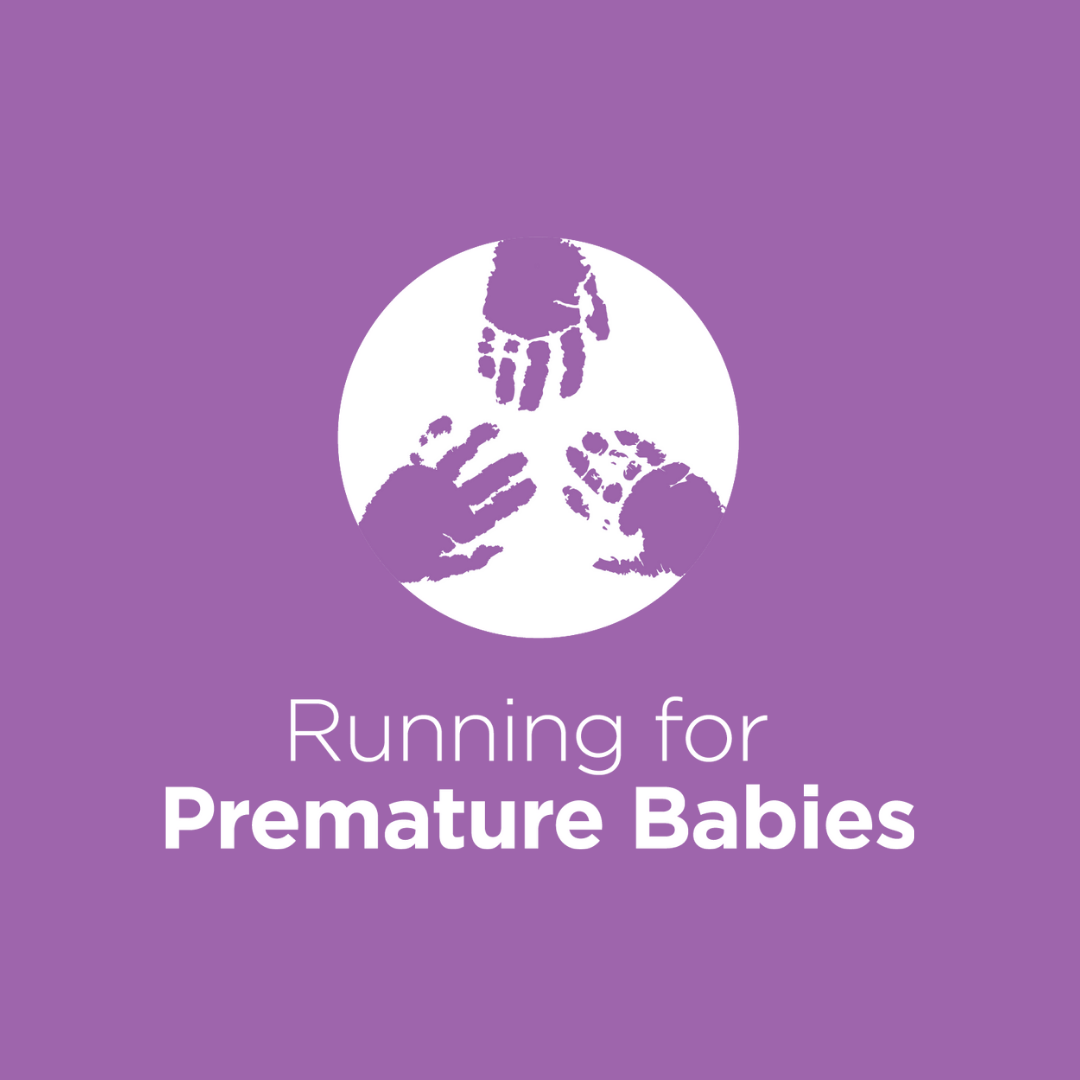 The Devereux's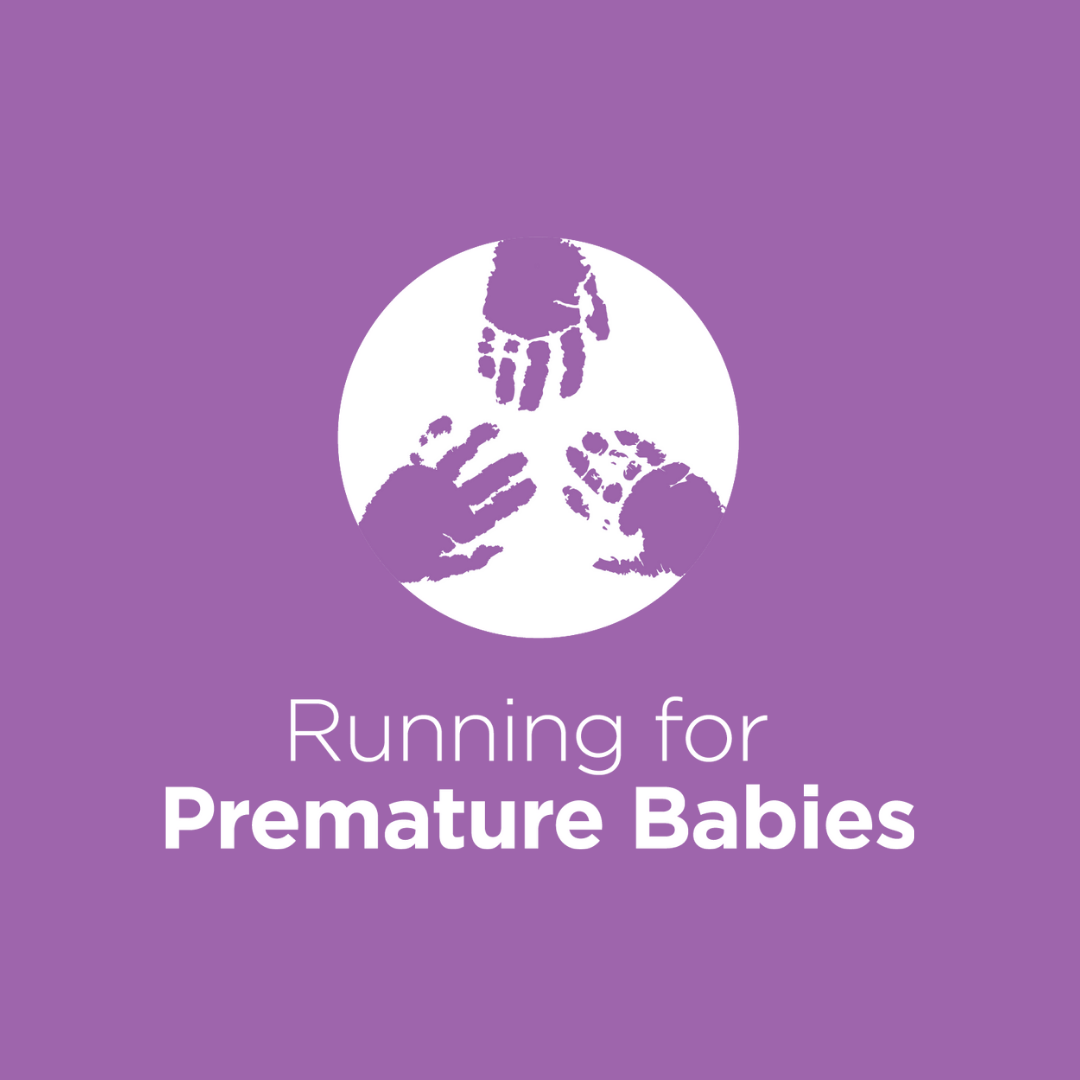 Bos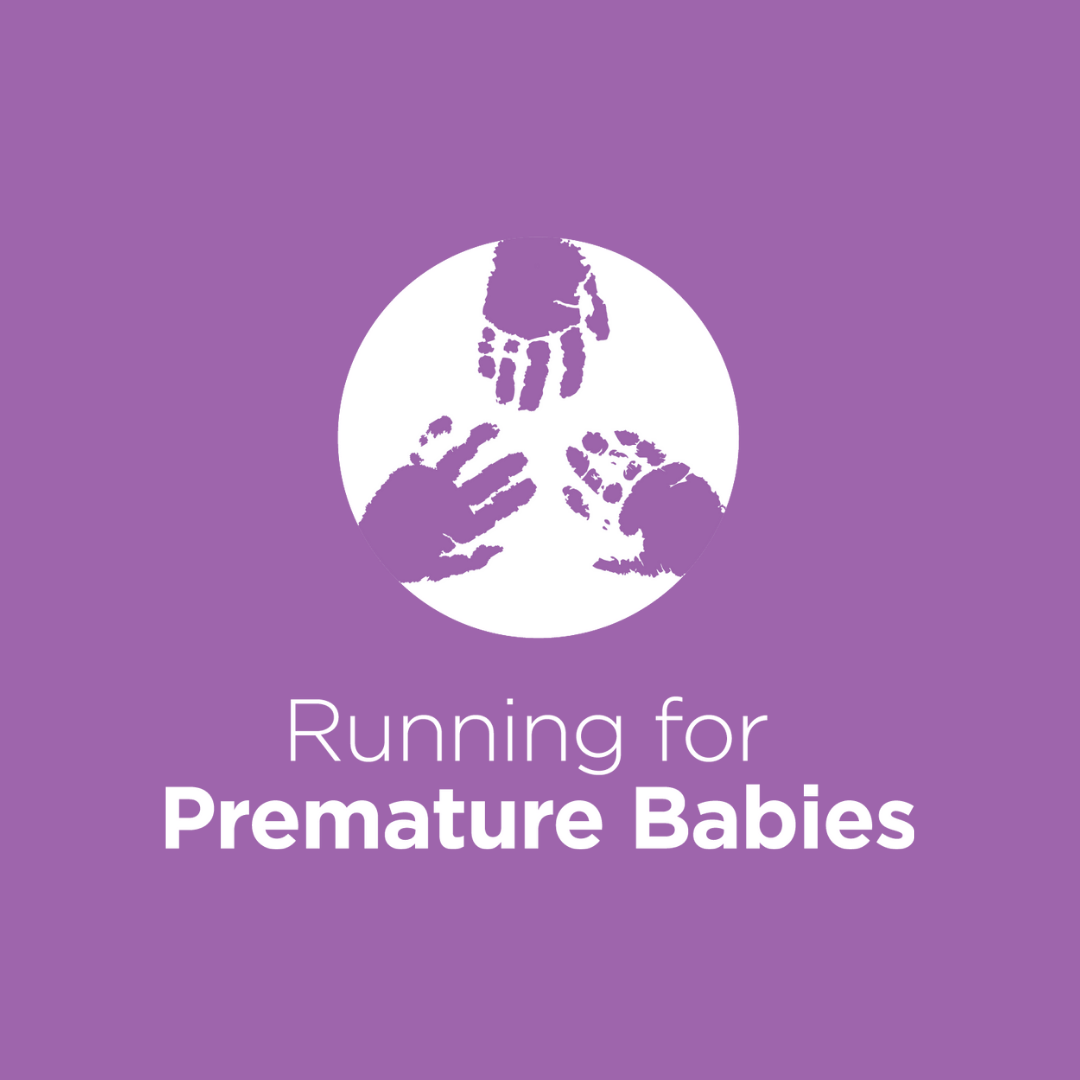 Bodylove Pilates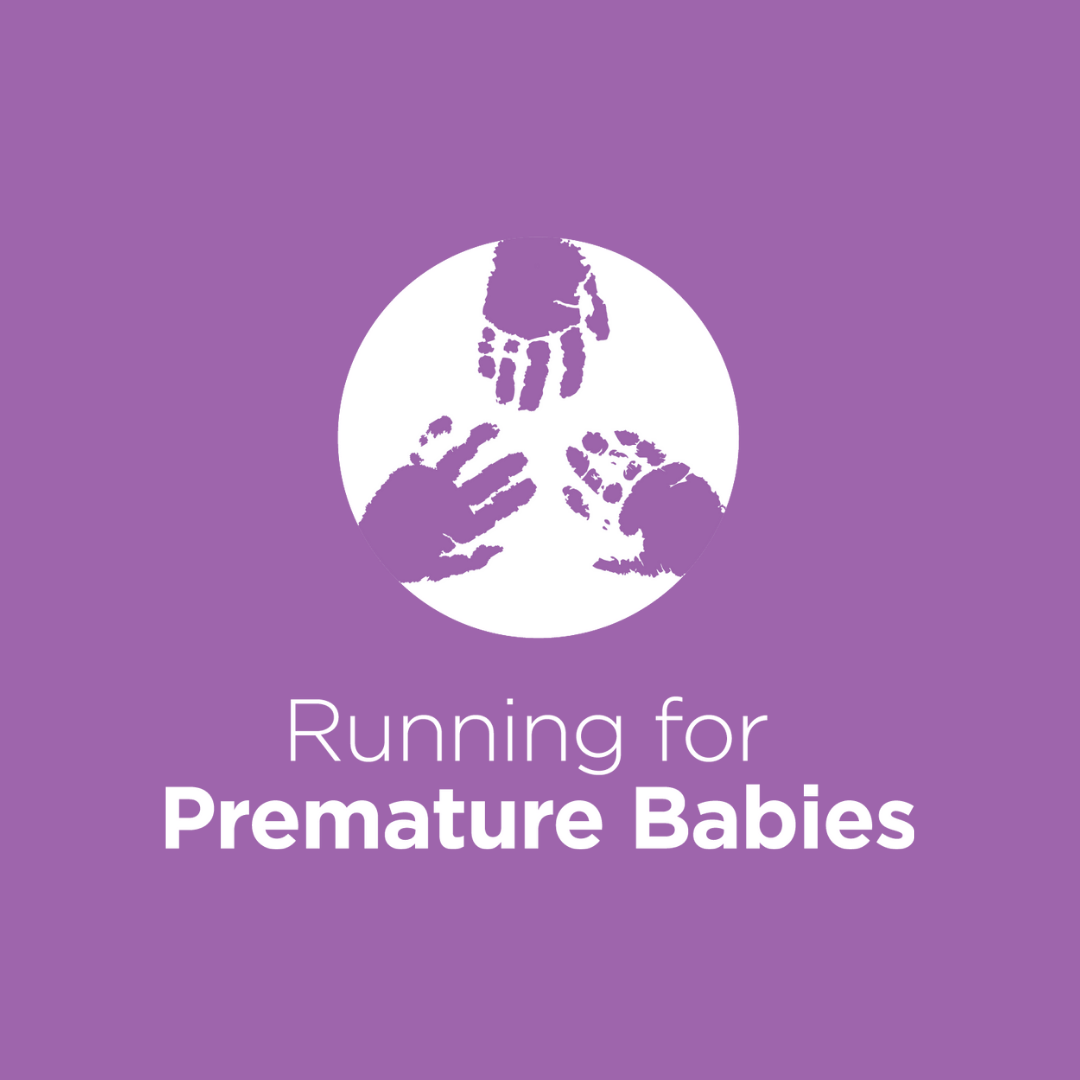 Archie, Lachlan, Tommy, Lucy And Tiana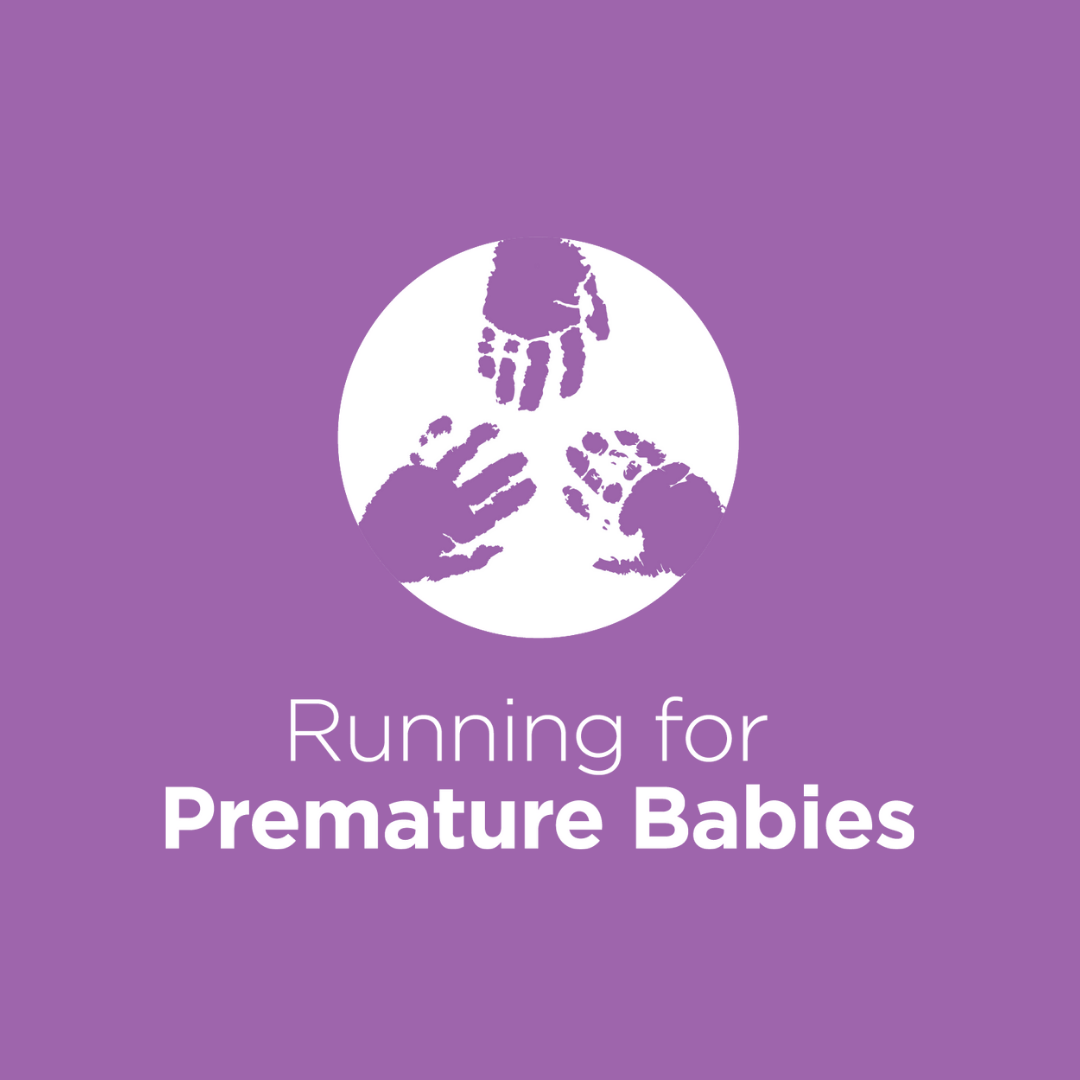 Leakinc - Dyson's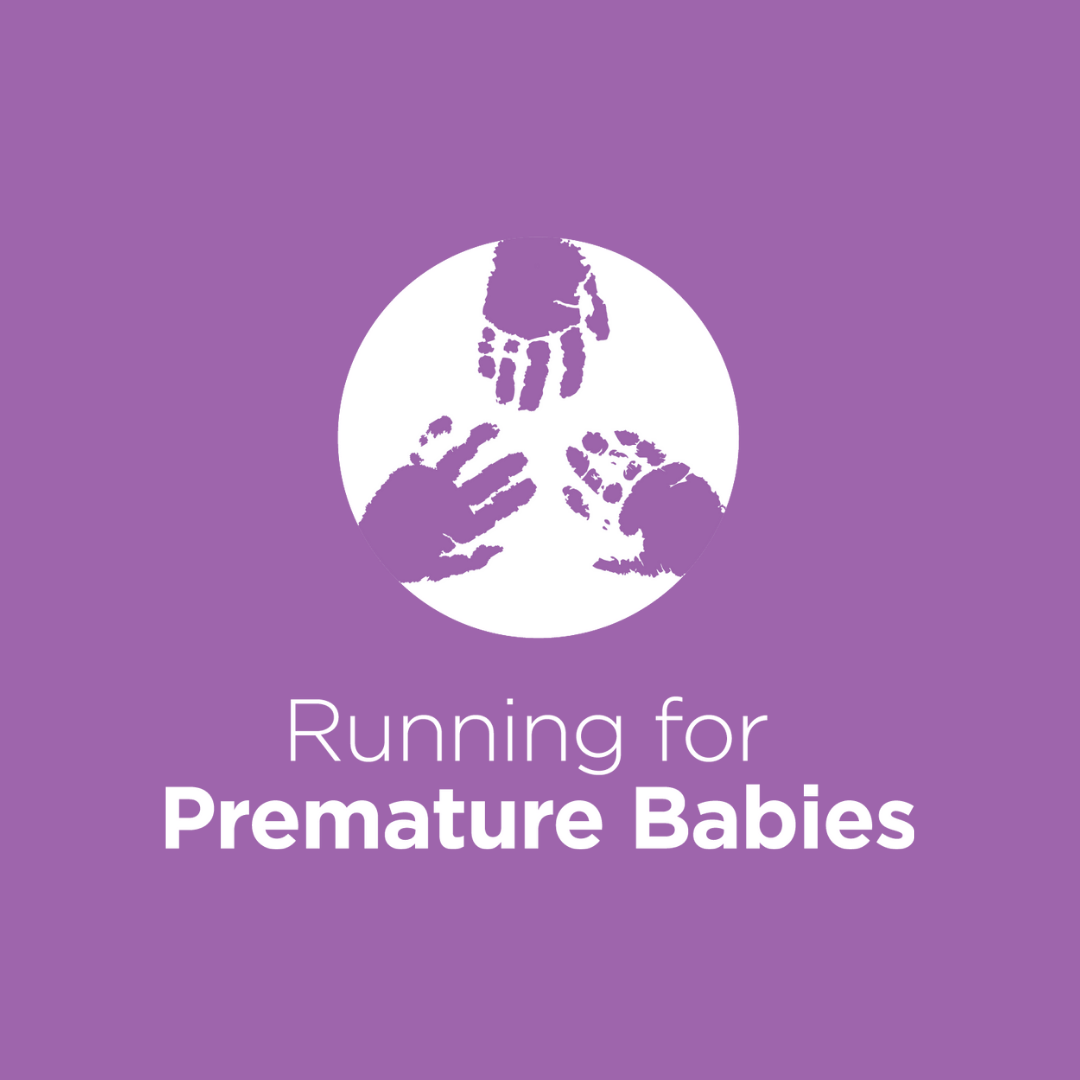 Jarrad White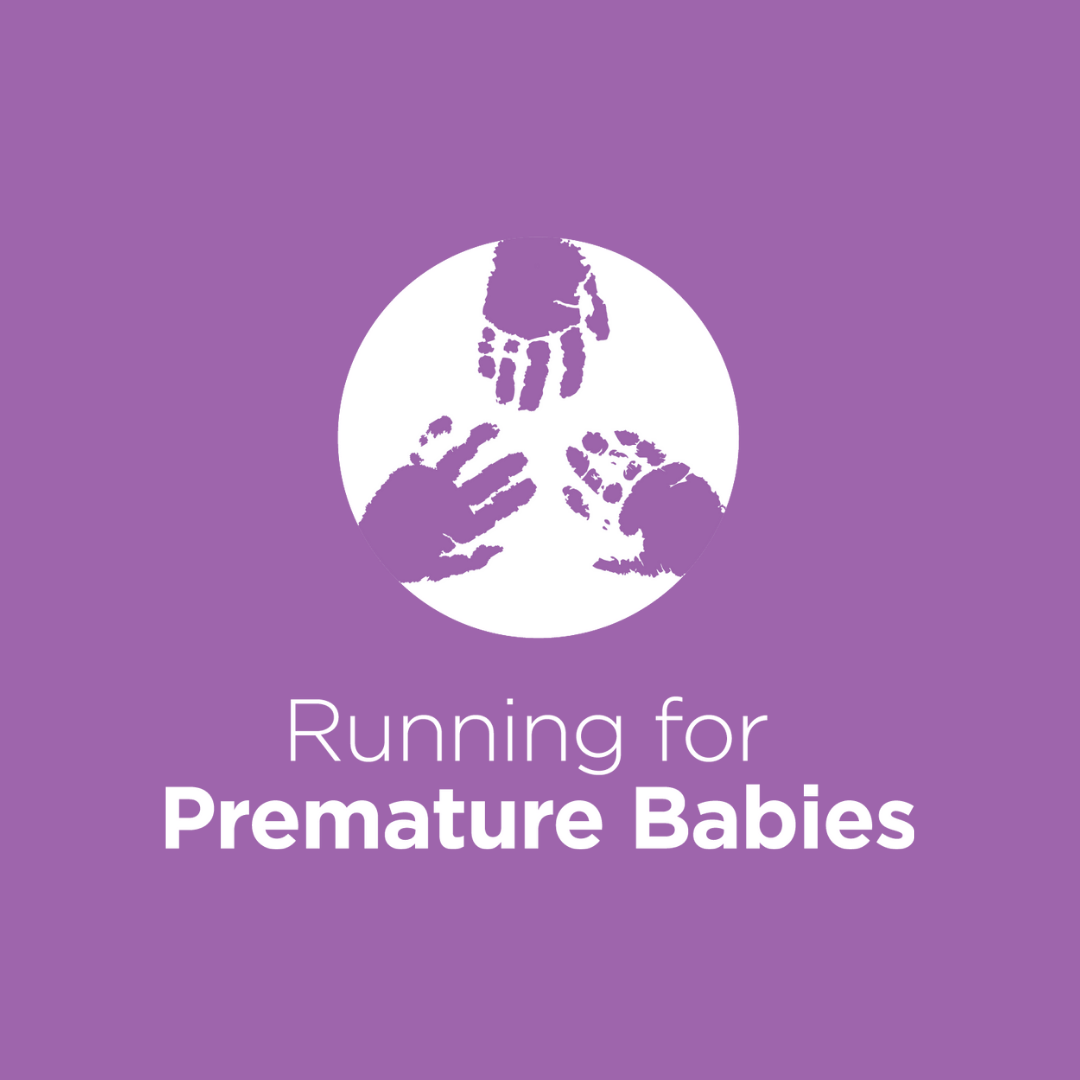 Pilgrims Bronte Team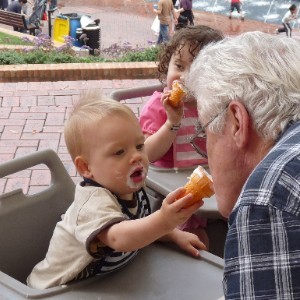 Kyna & Brayden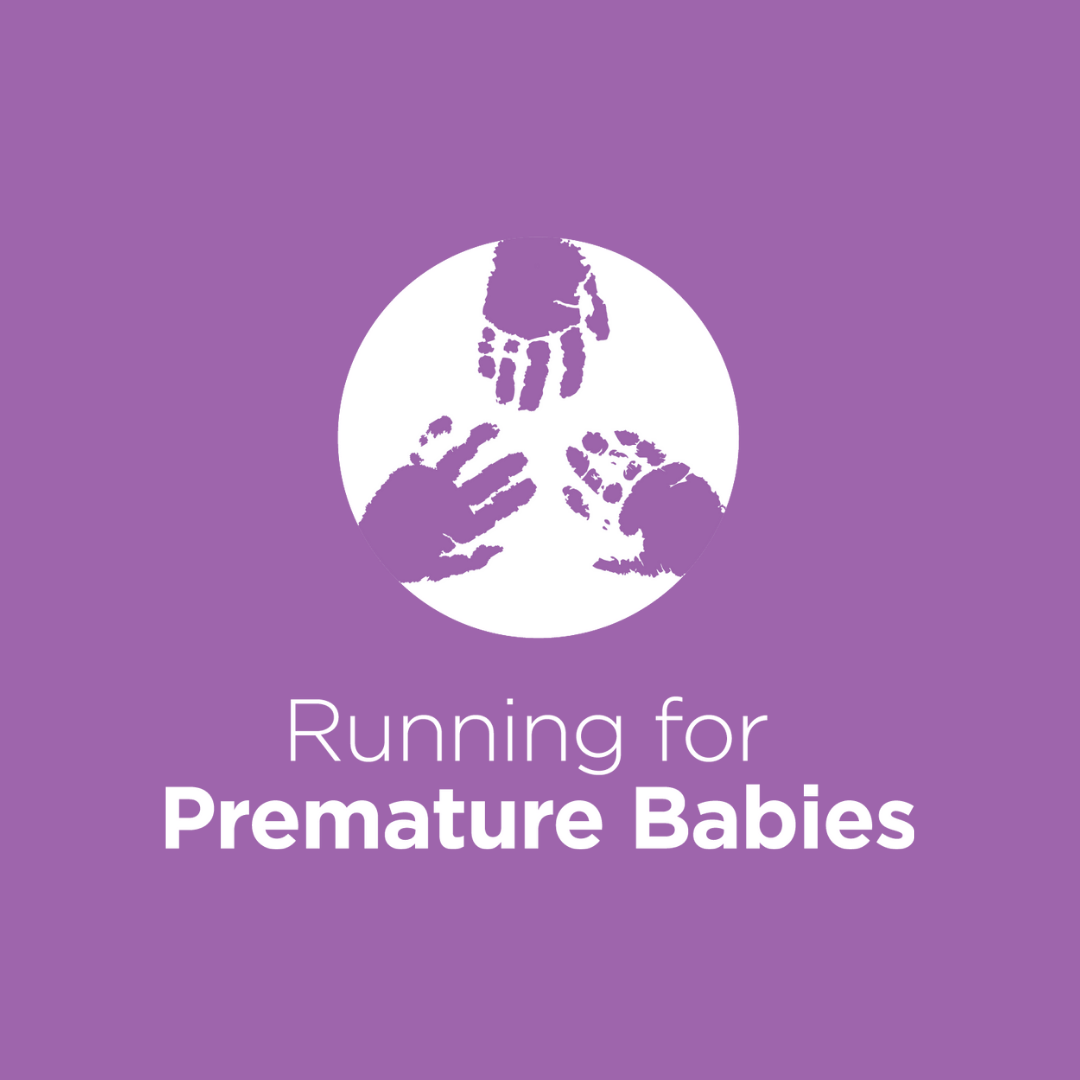 Tim, Erin, Spence And Bax Snelgrove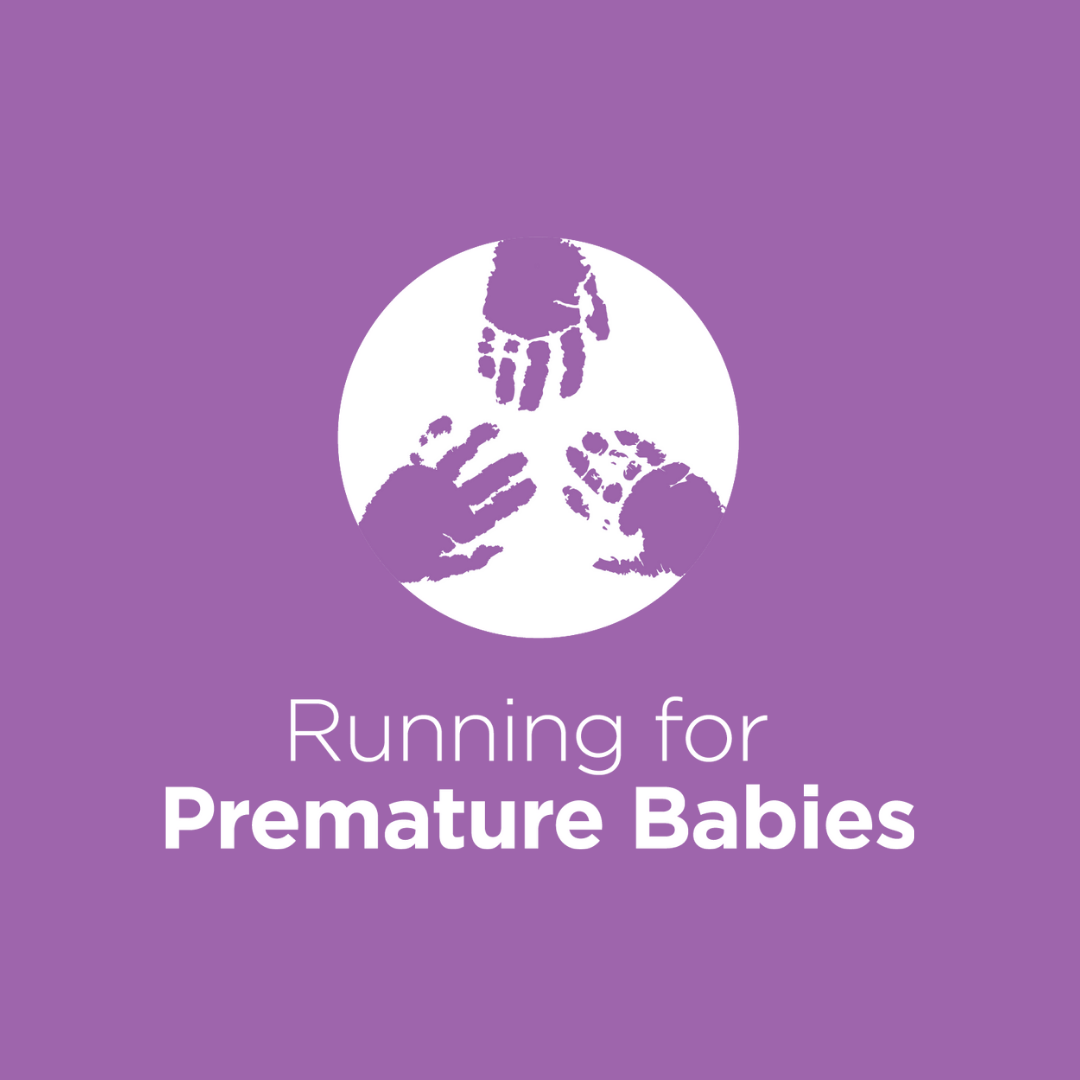 Collins Family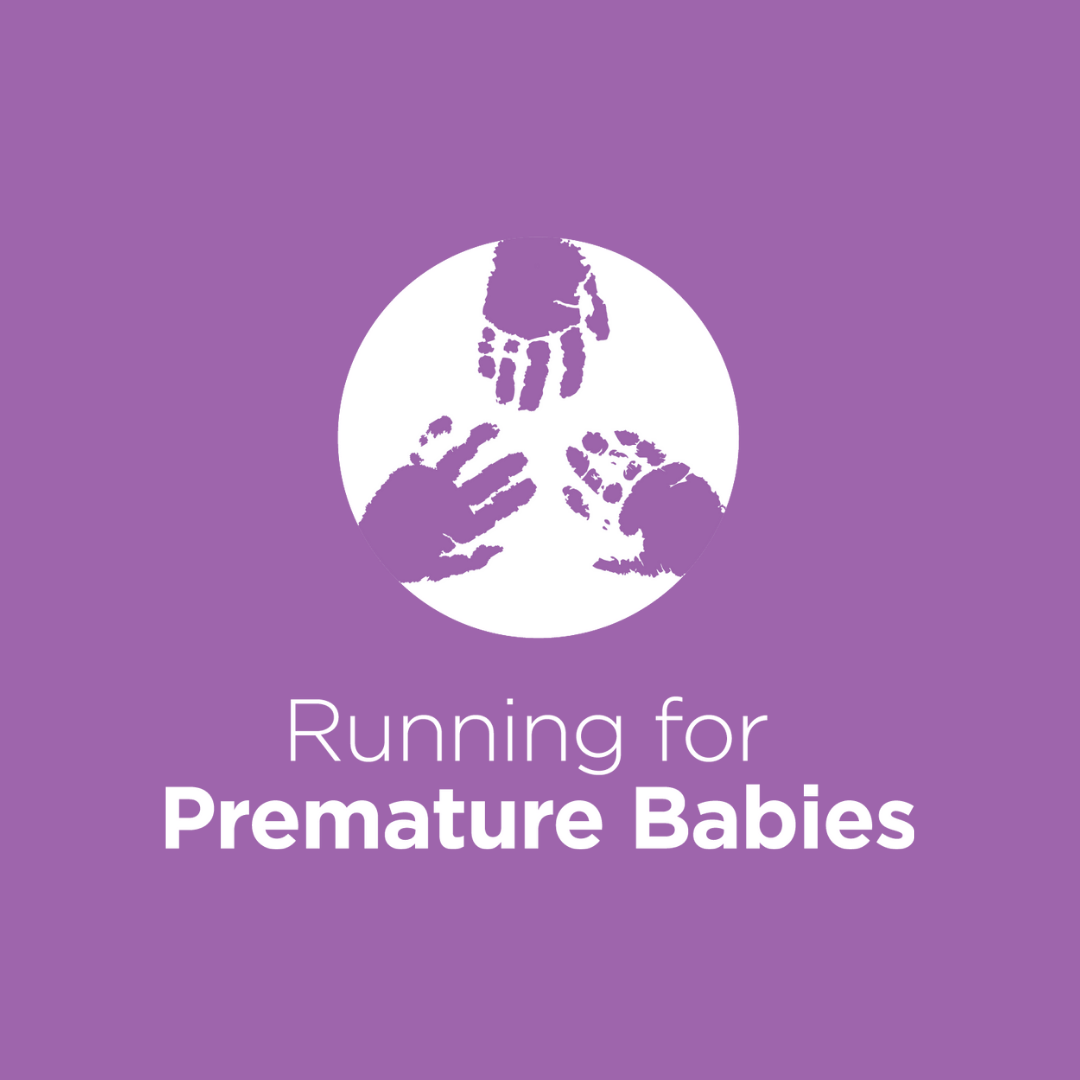 Kieran Turner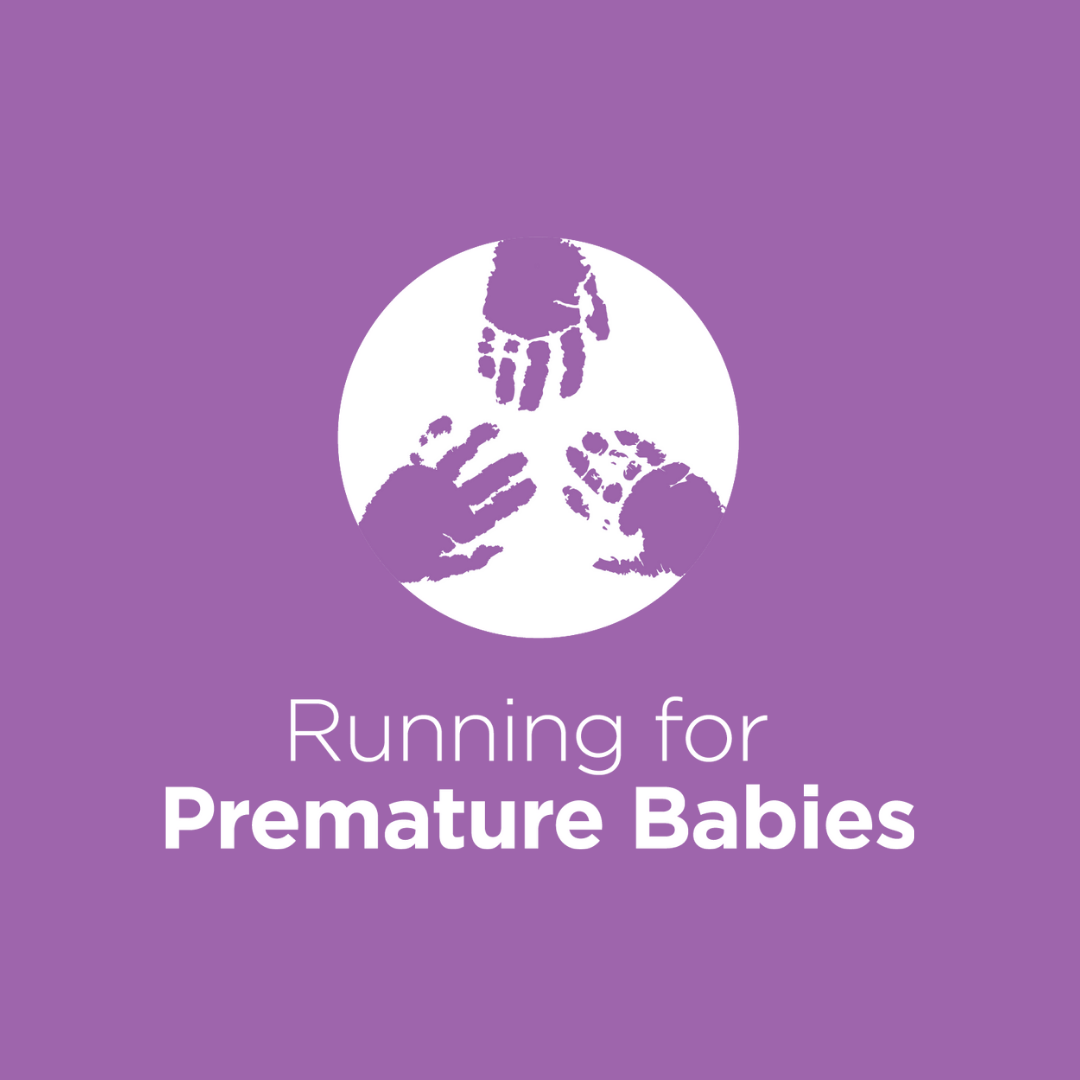 James Vesper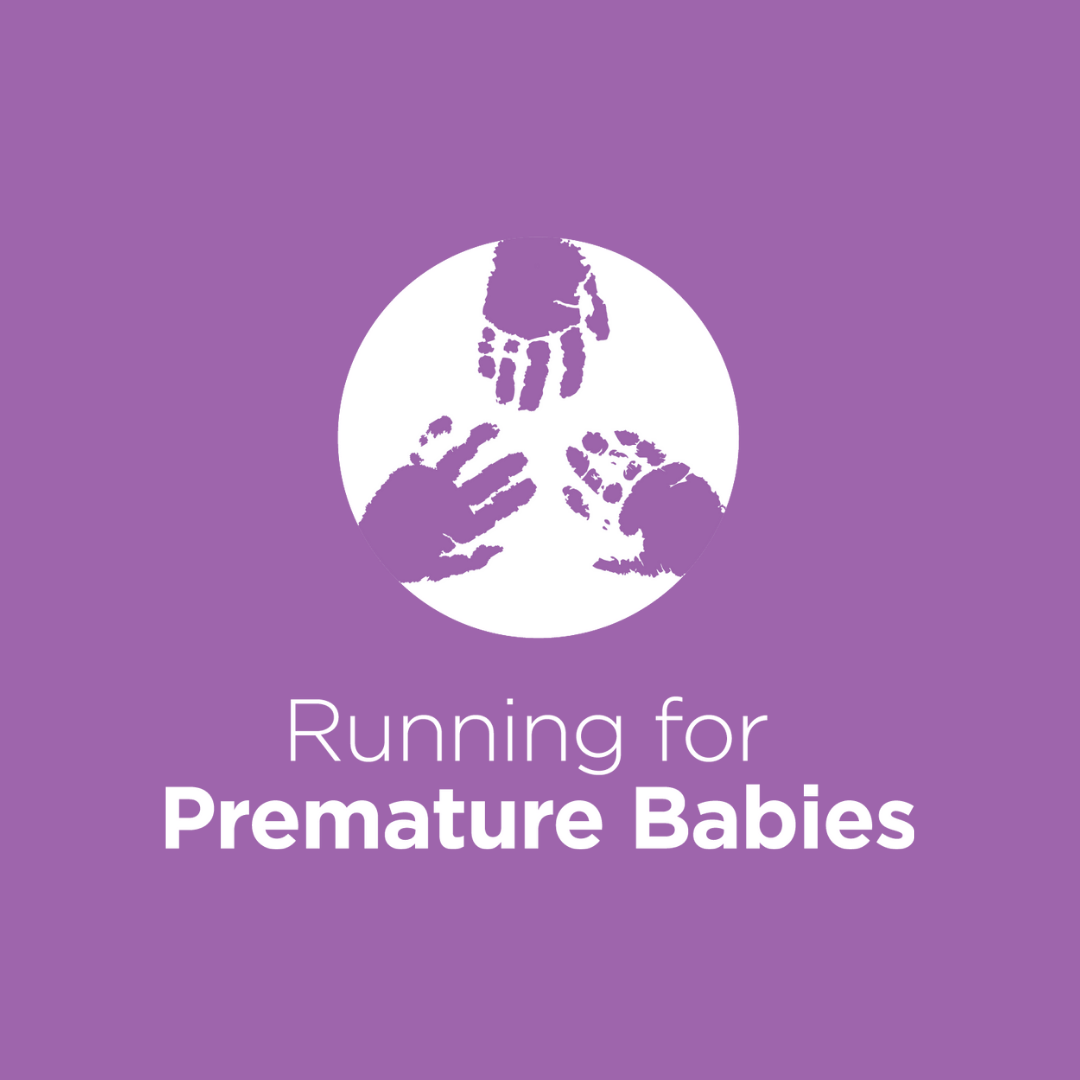 Jamie And Daniel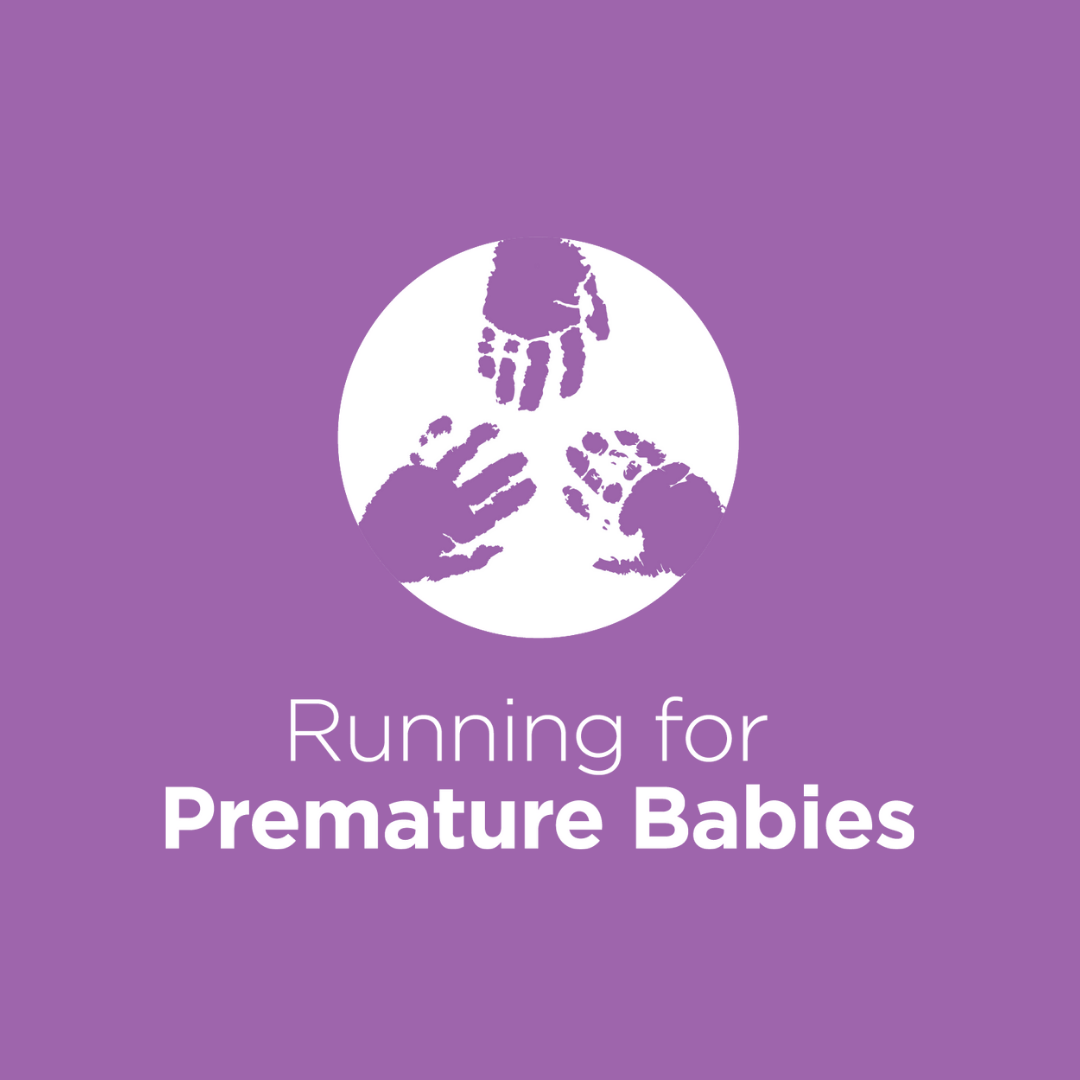 Danielle Benson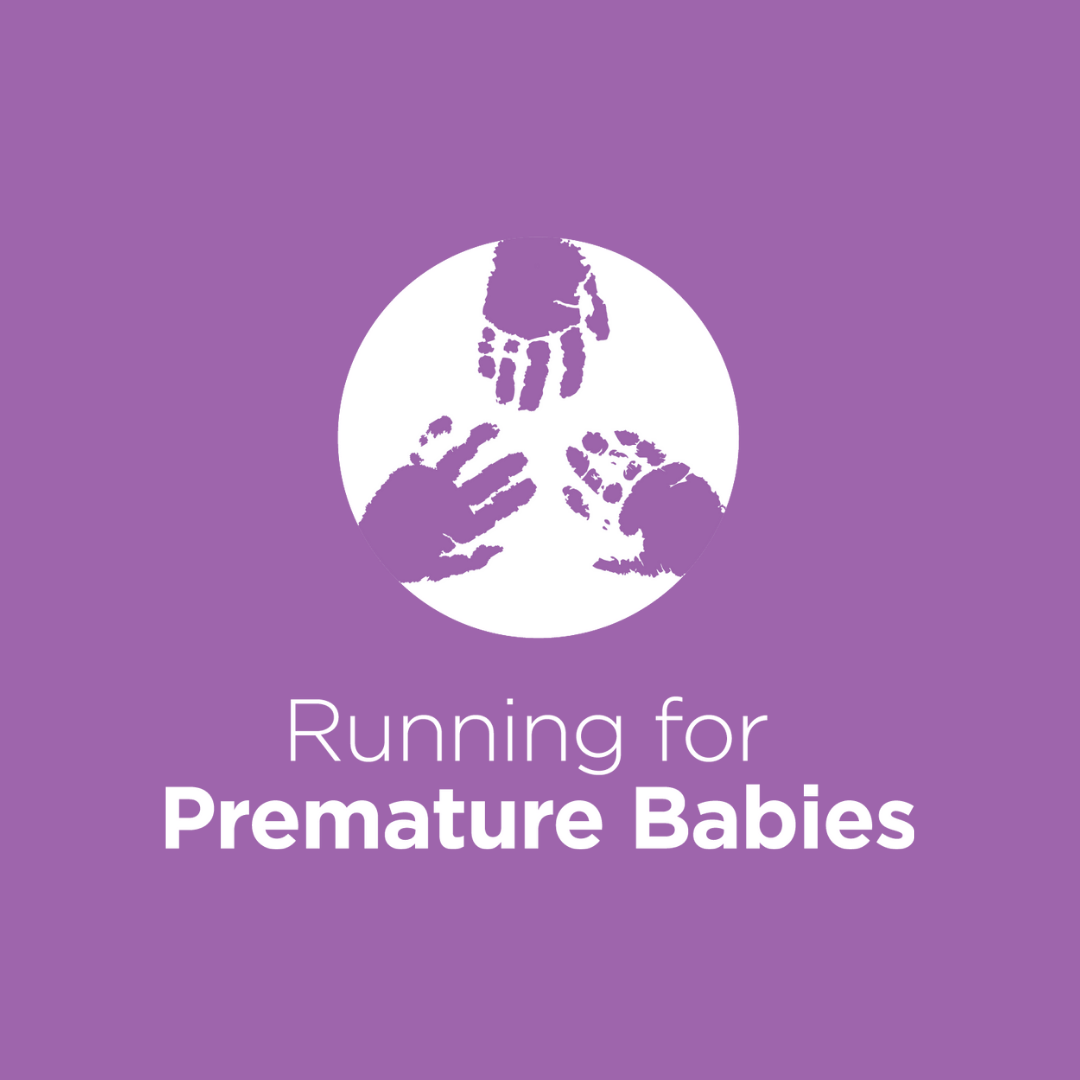 Ryan Clark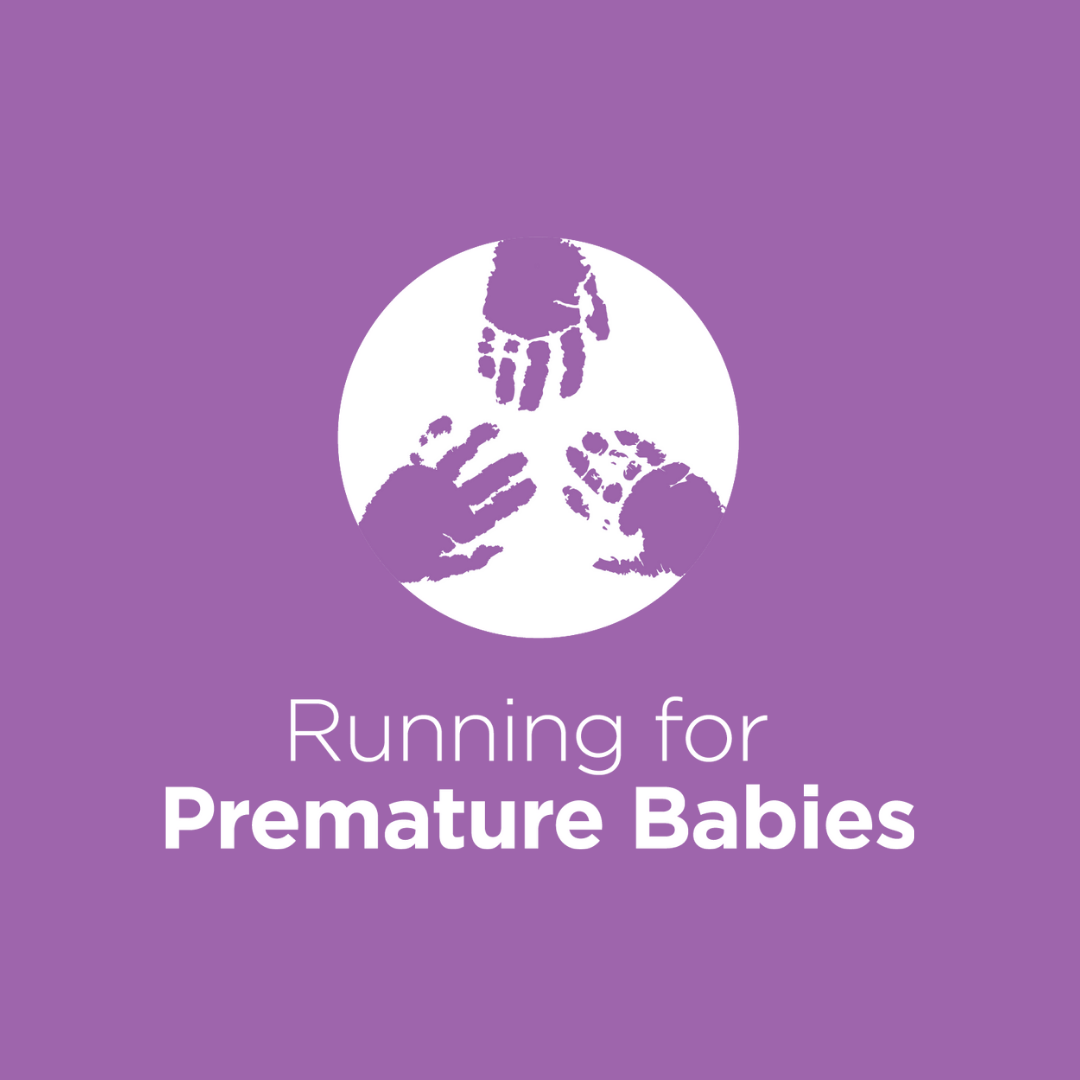 Brendan And Belinda Malone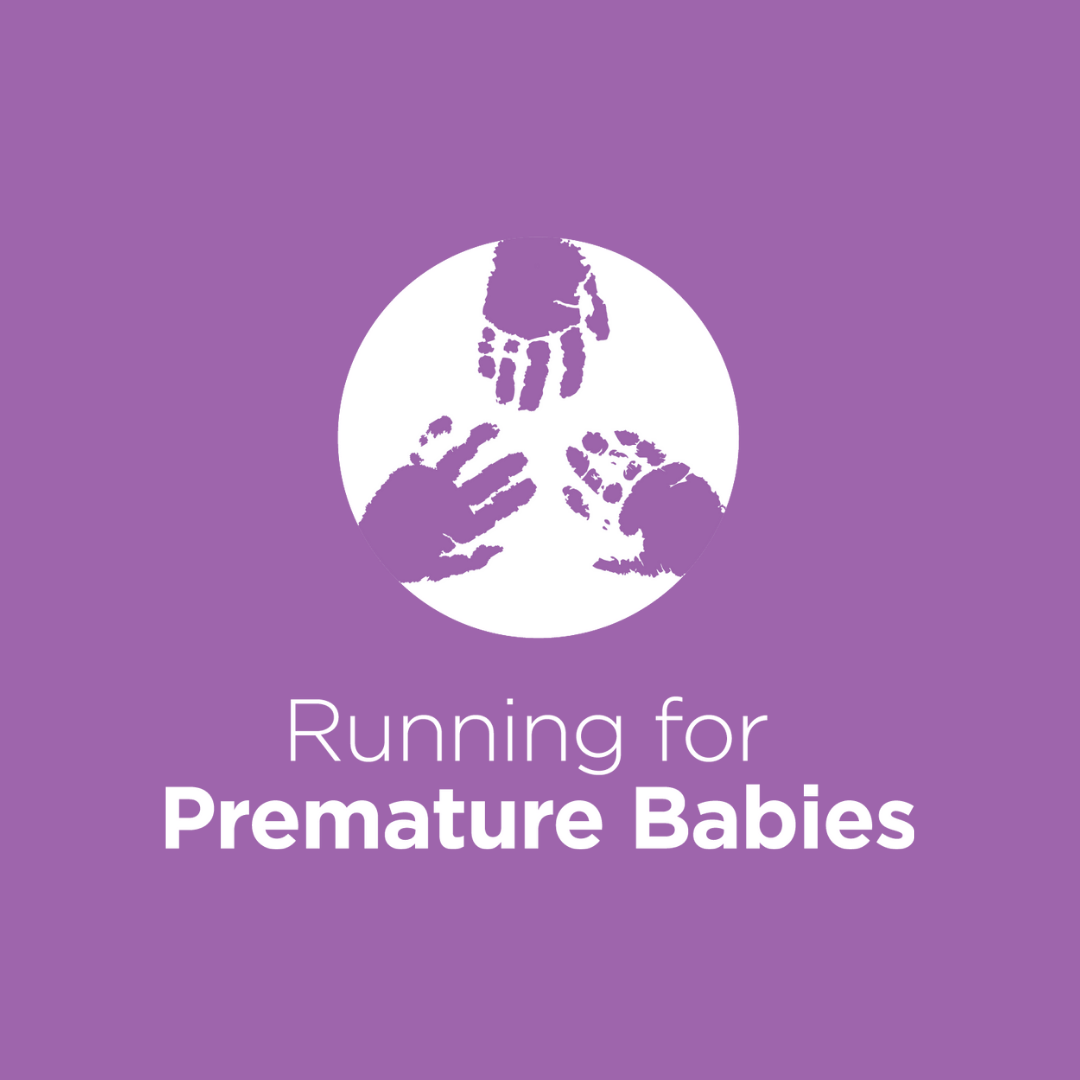 Aaron & Melissa Cowper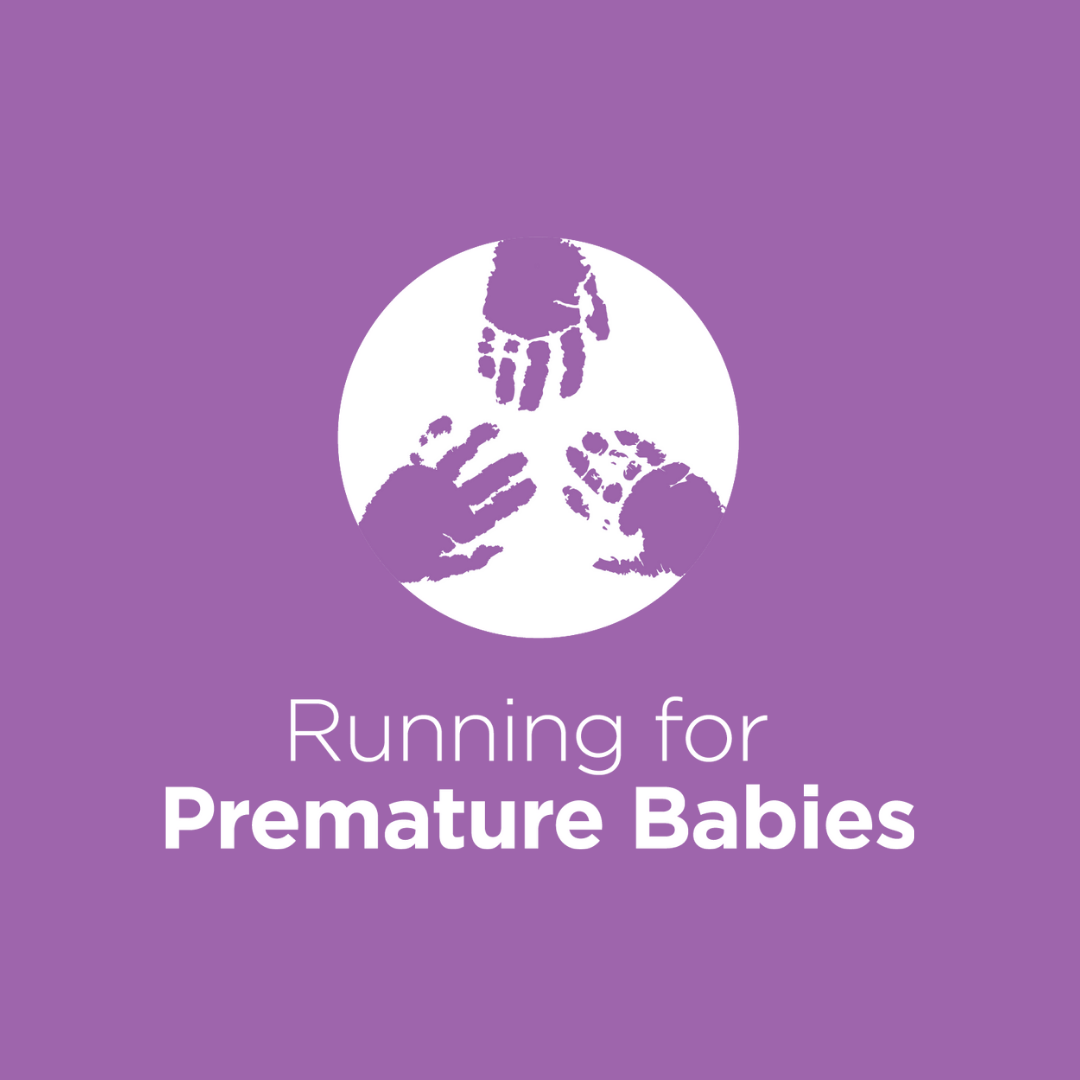 Sharon Mcdermott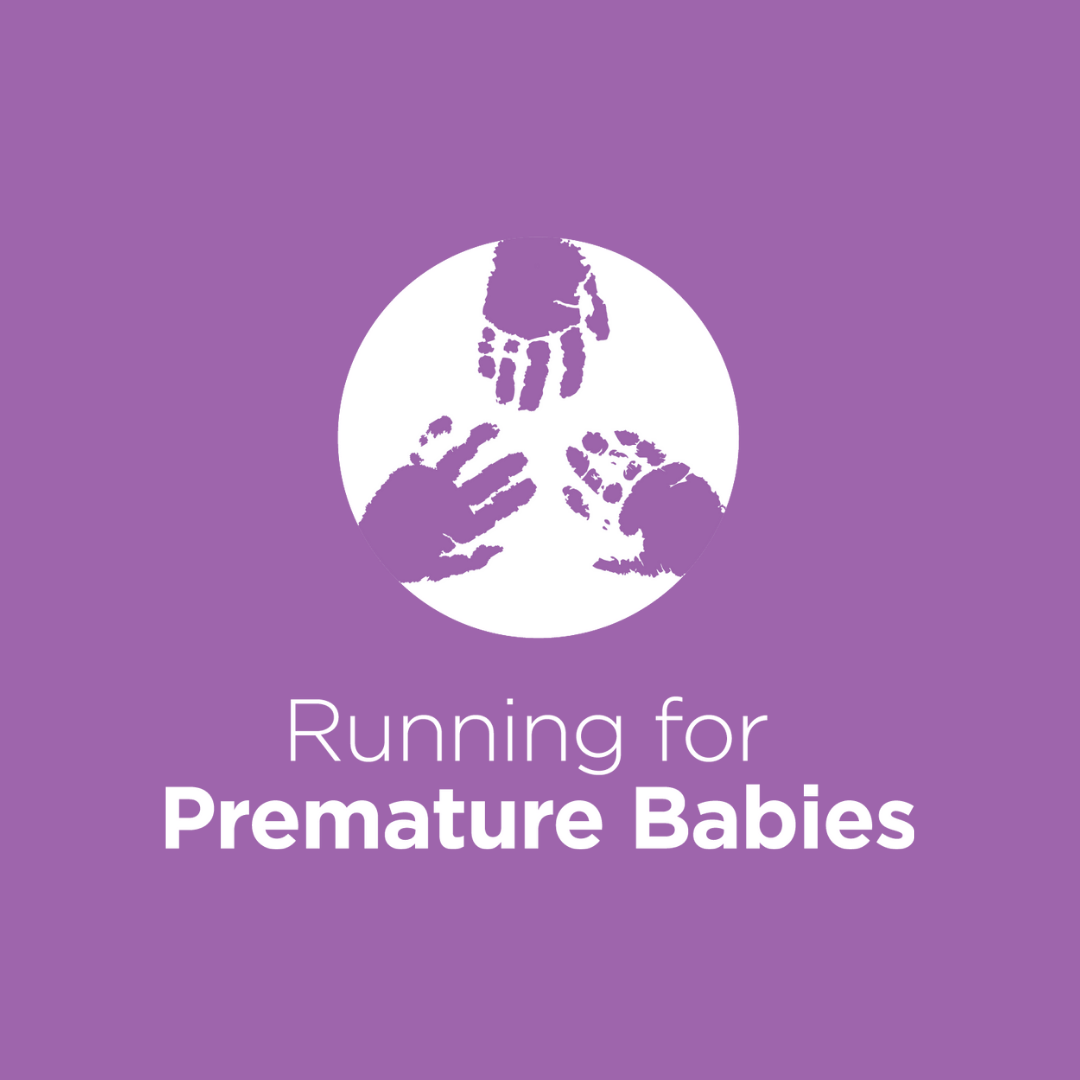 Hale And Dave Markham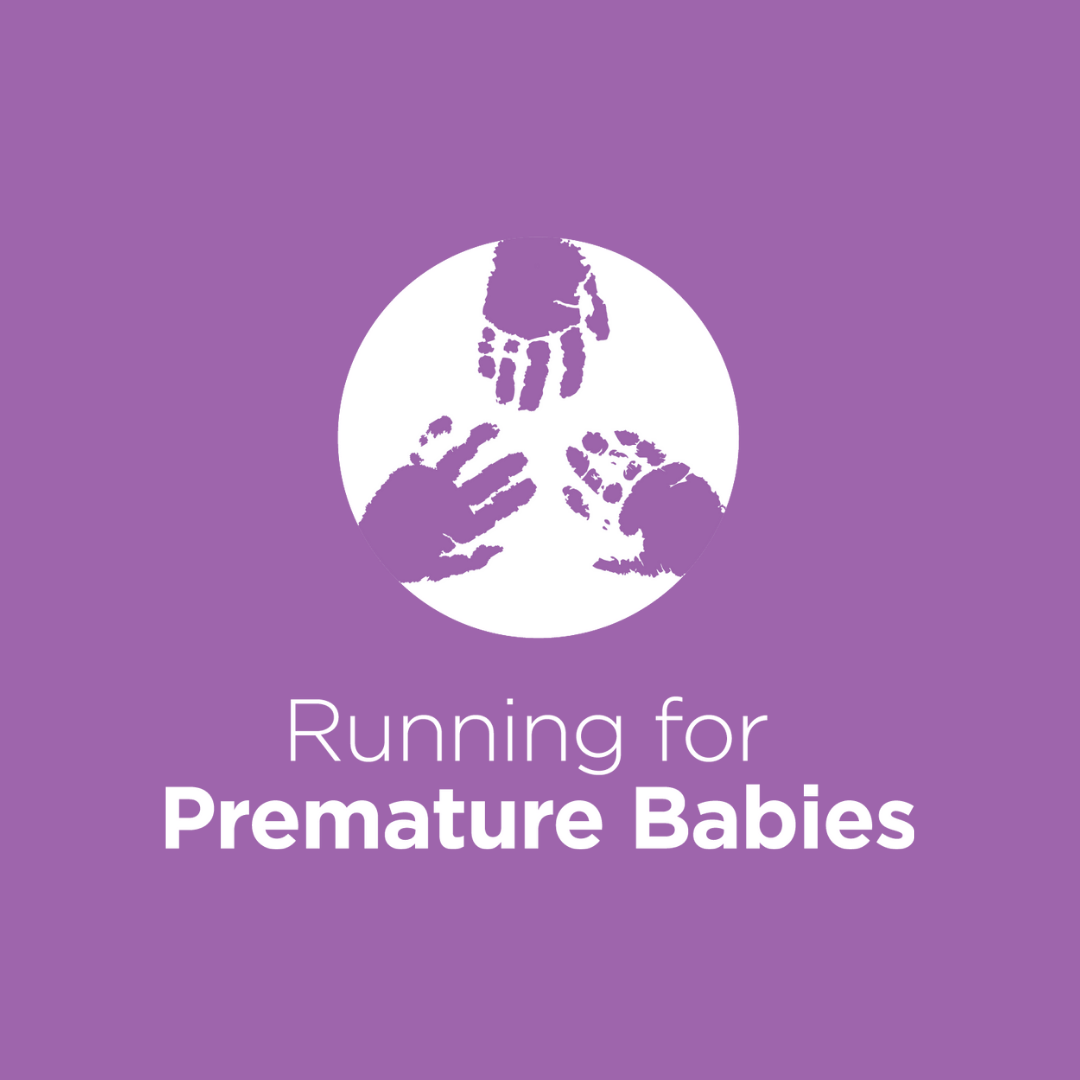 Sam Cook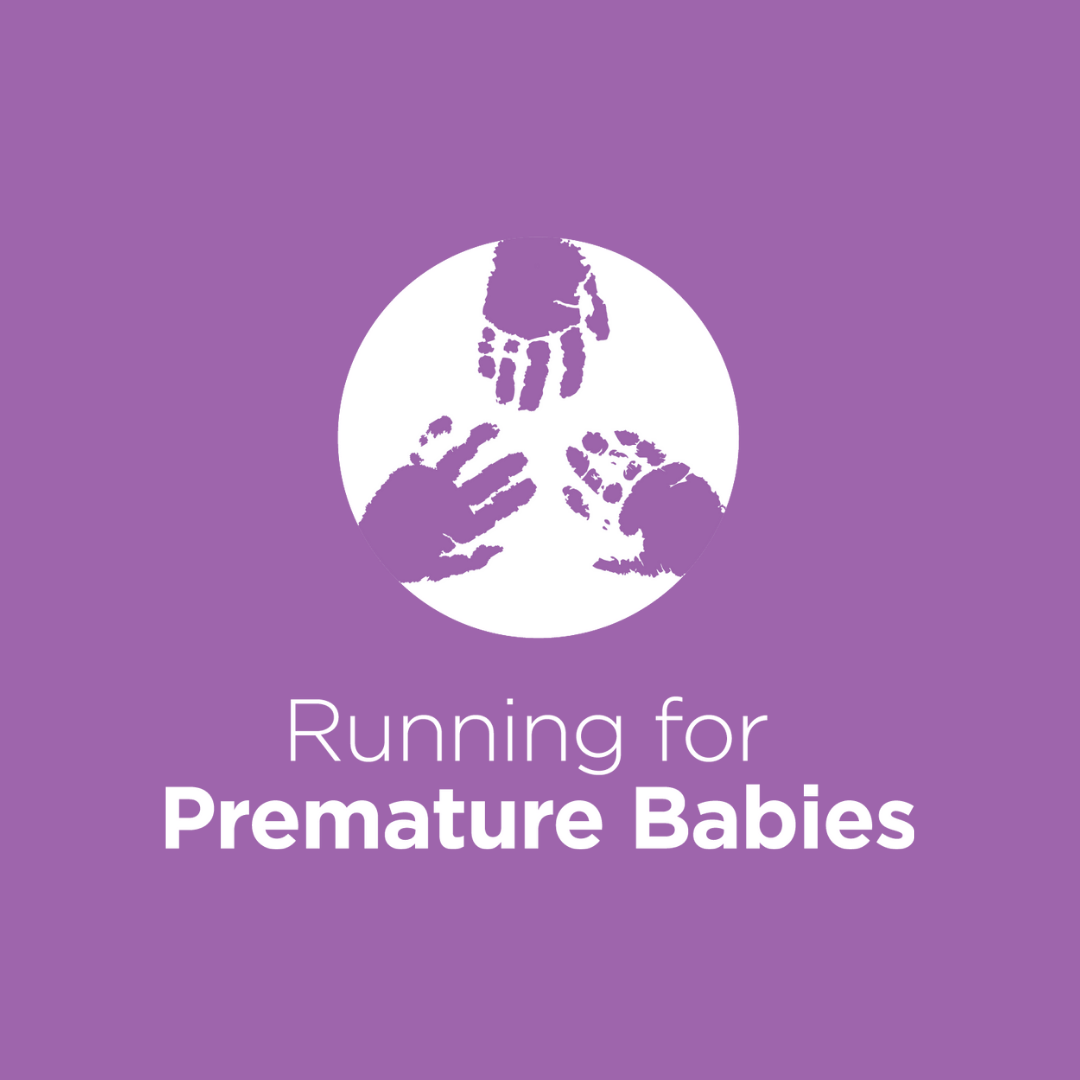 Brent Mckinnon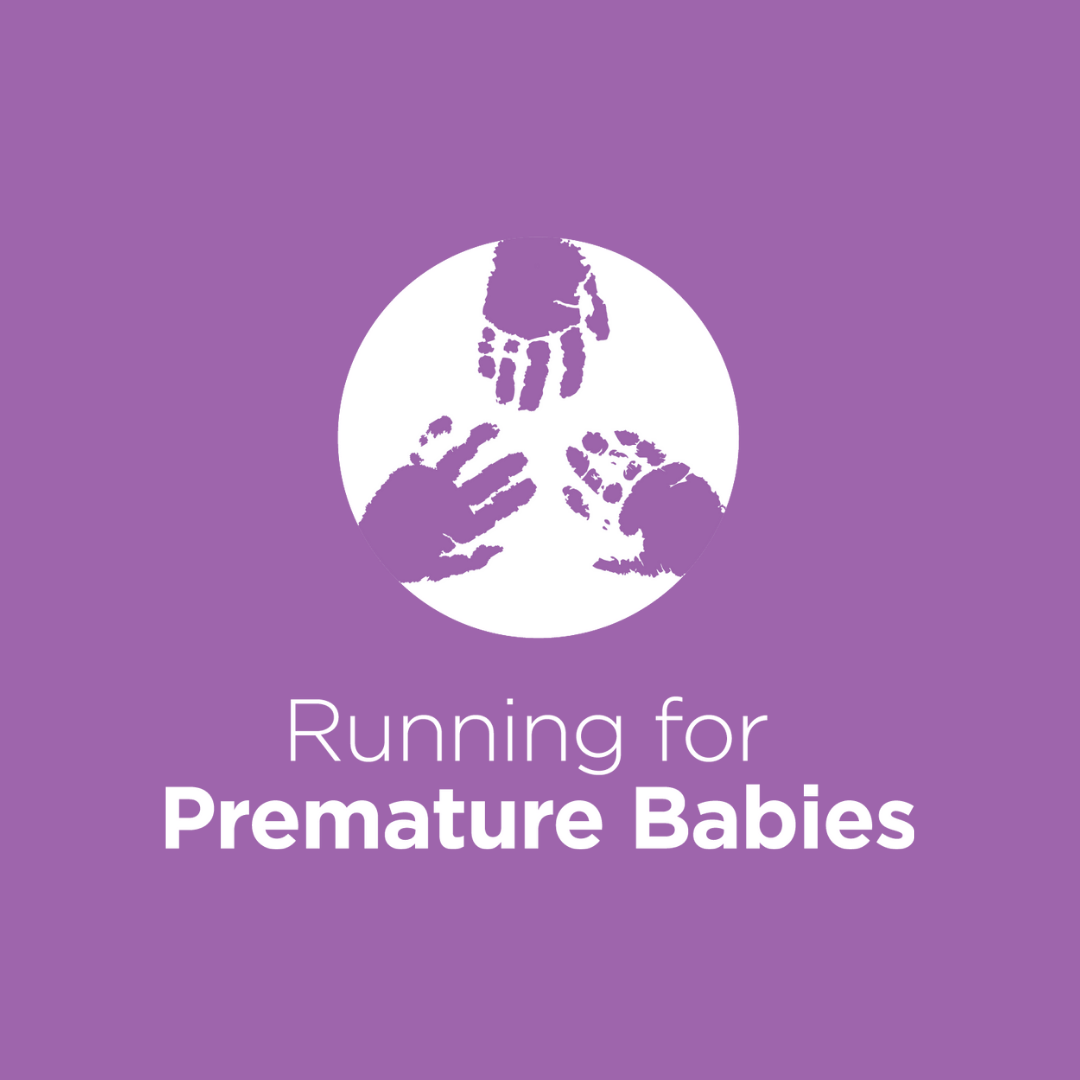 Anonymous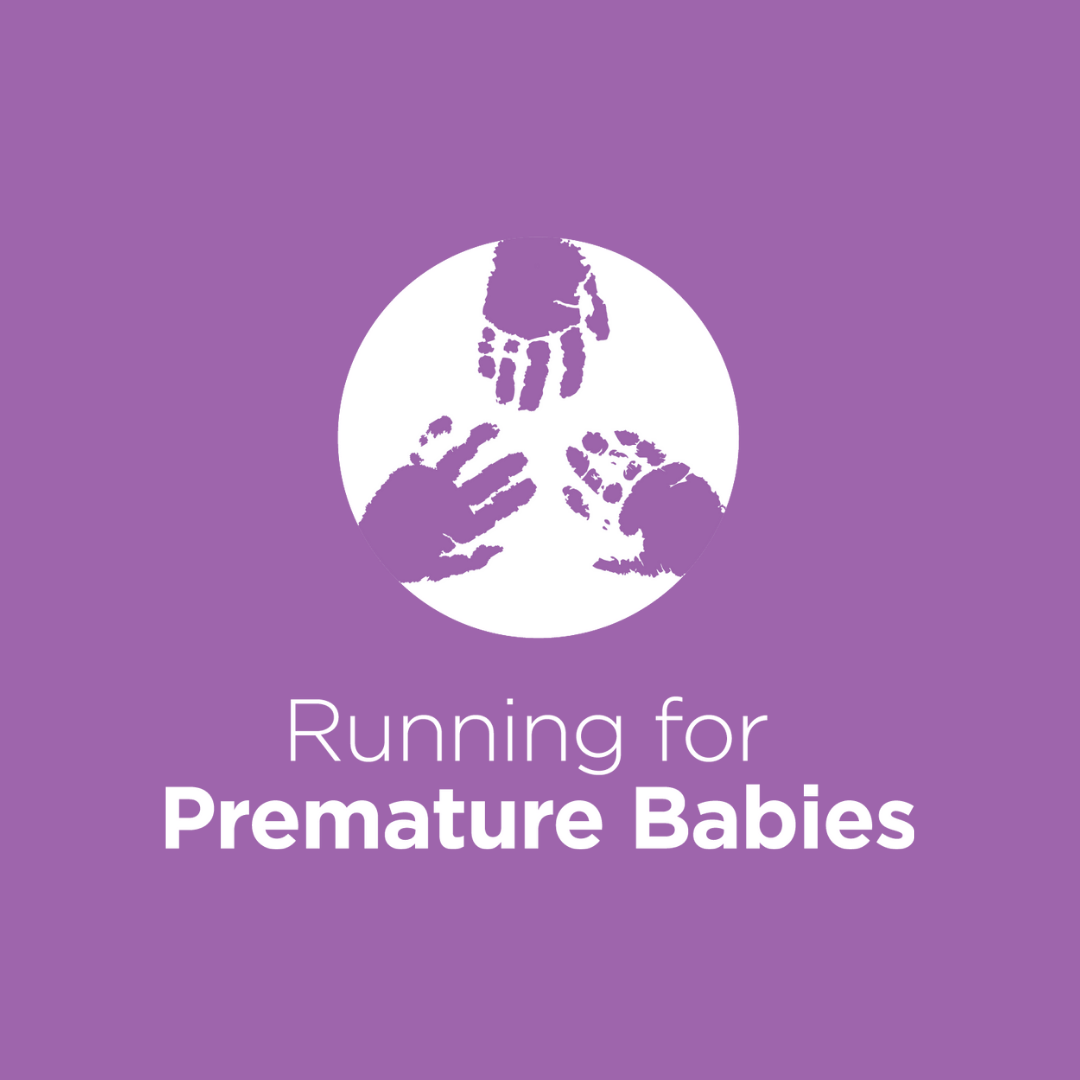 Brendan Sadgrove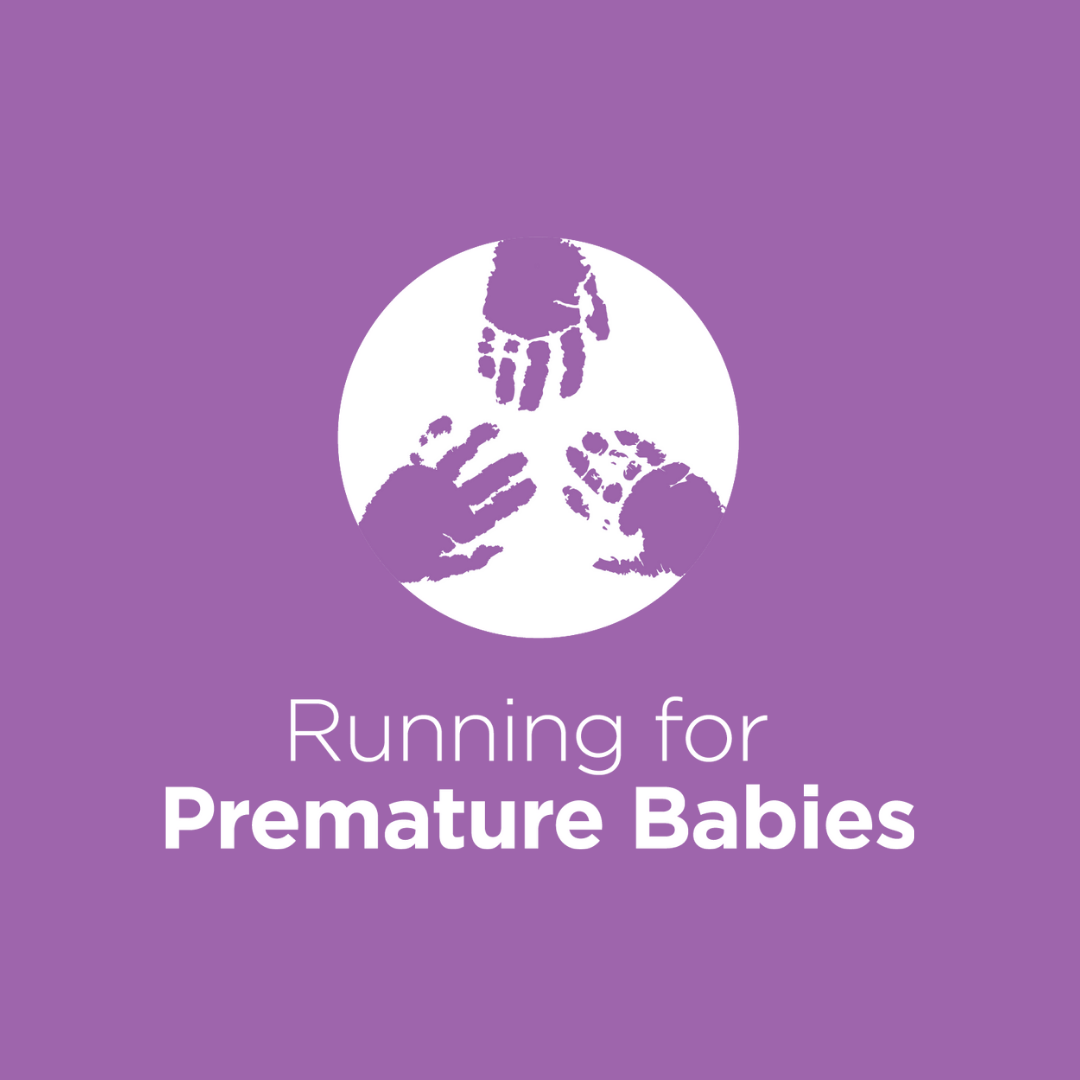 Greg & Renee Mckeon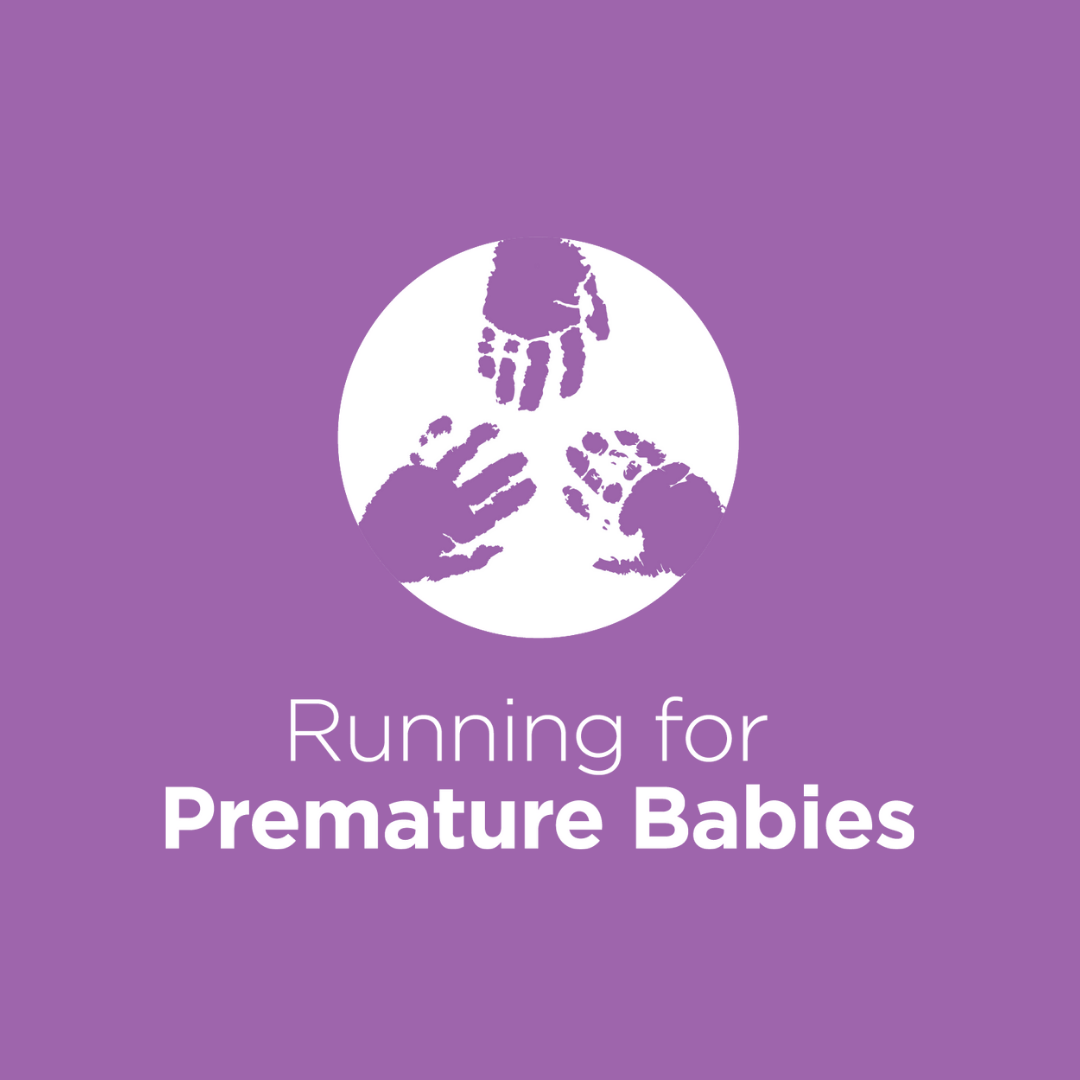 Jan Bardetta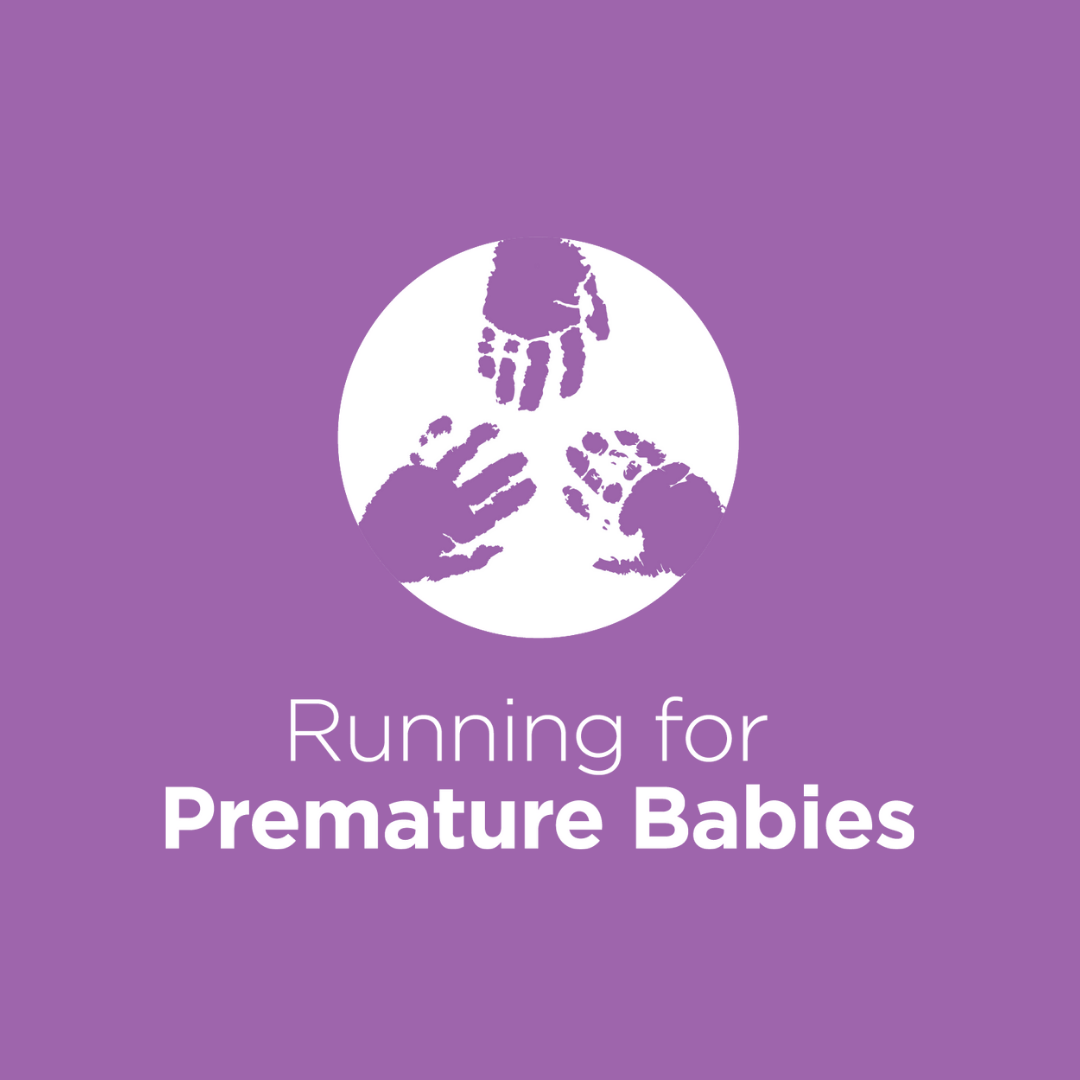 Mark & Lindy Hodgson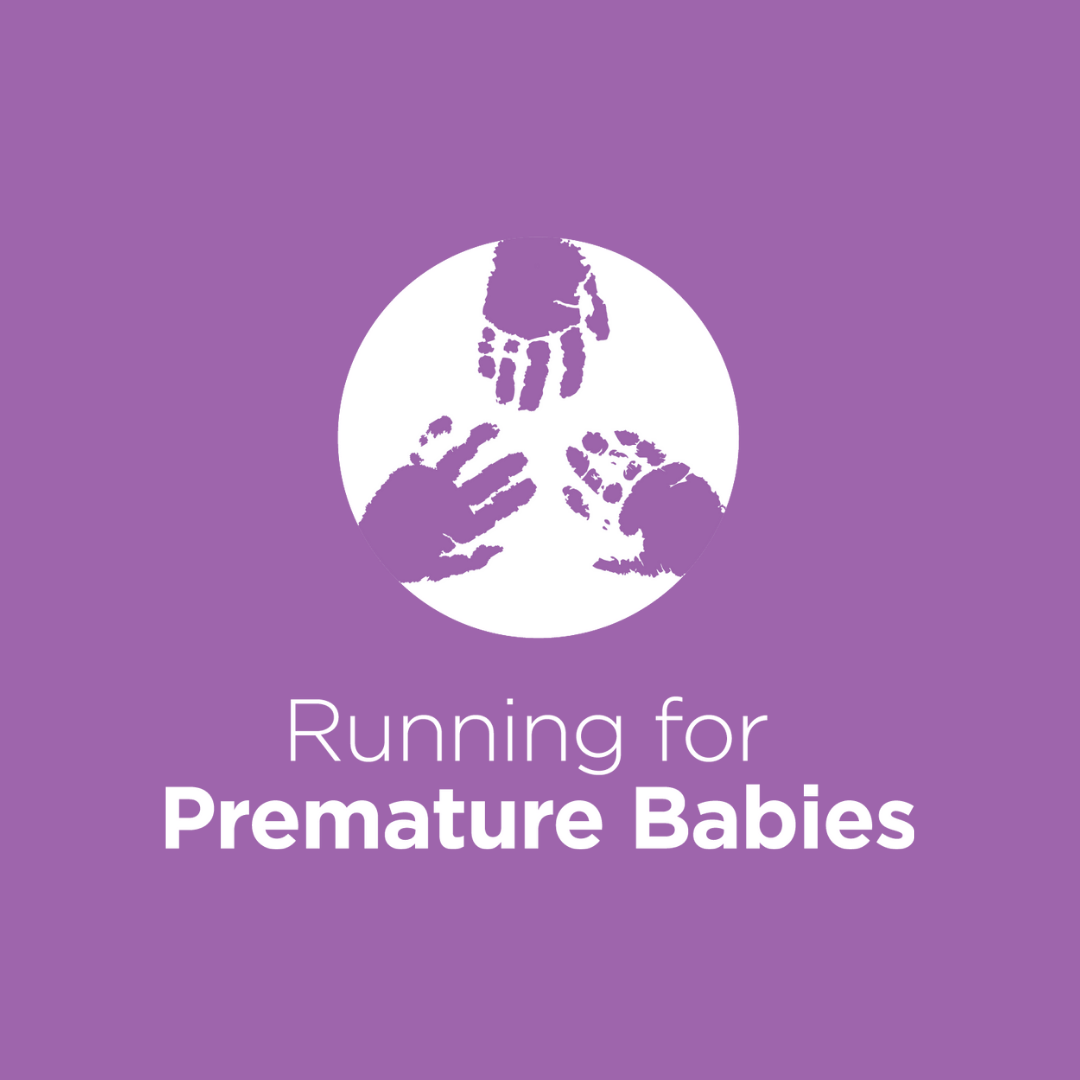 Ringo's Plumbing & Maintenance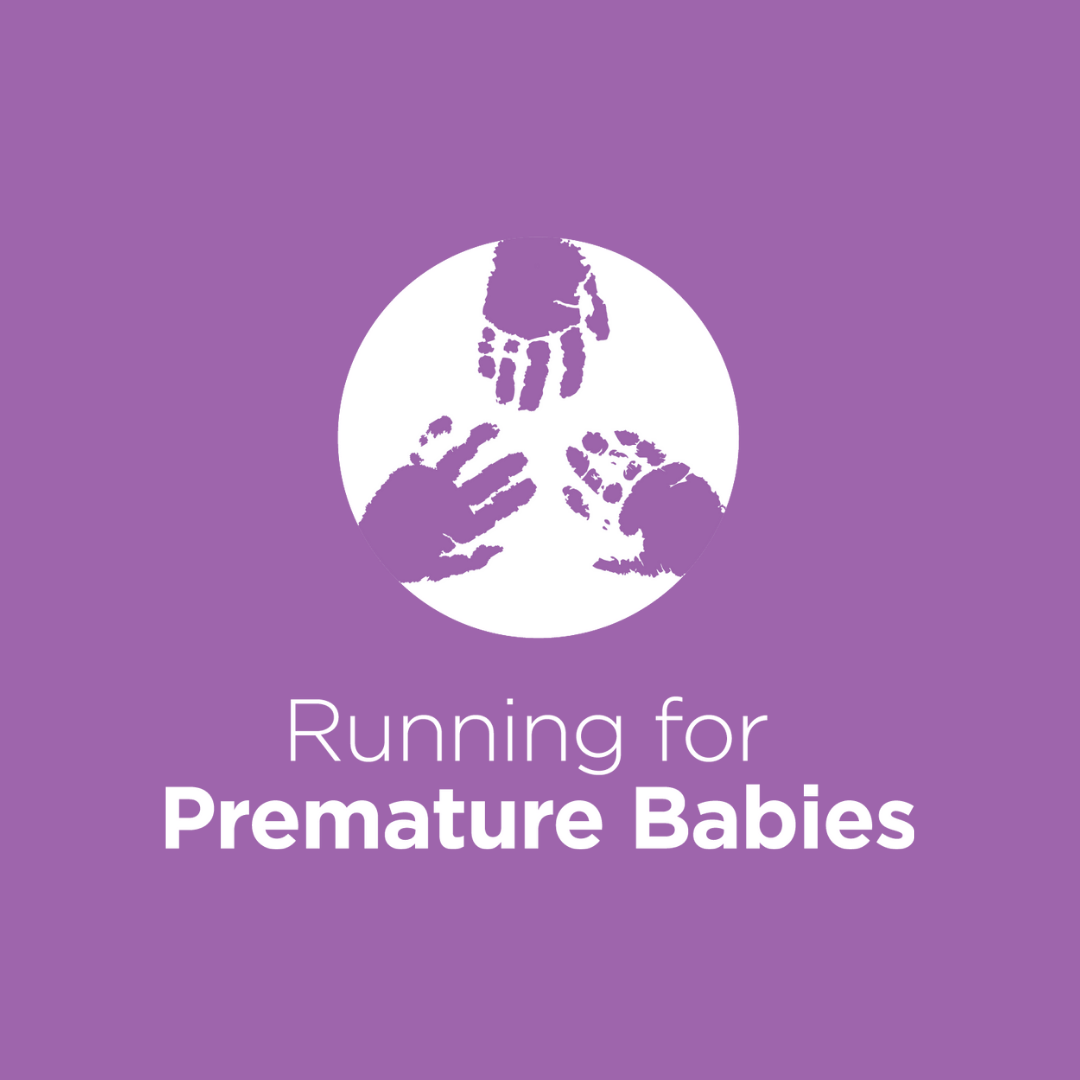 Brad Morgan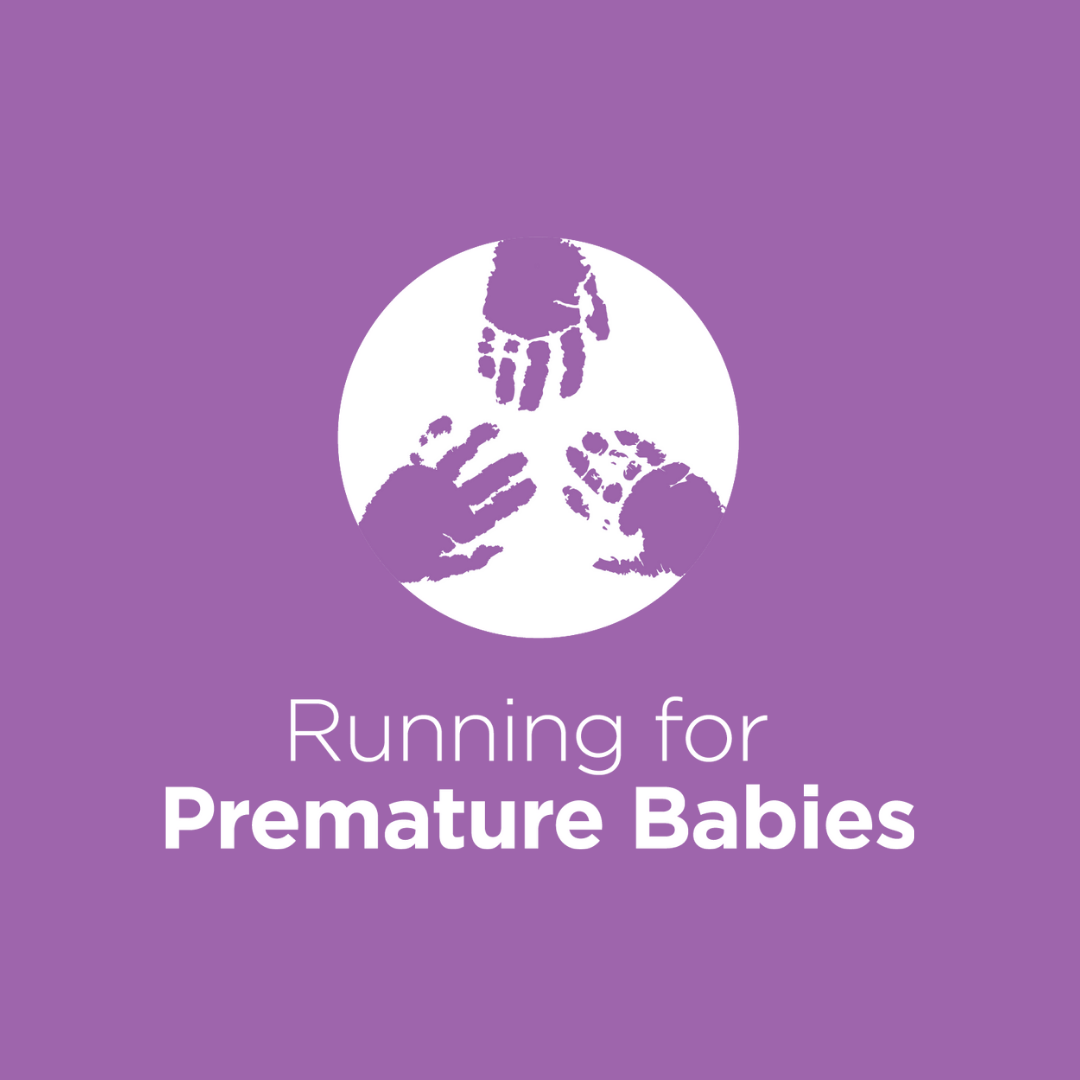 Natalie Stanton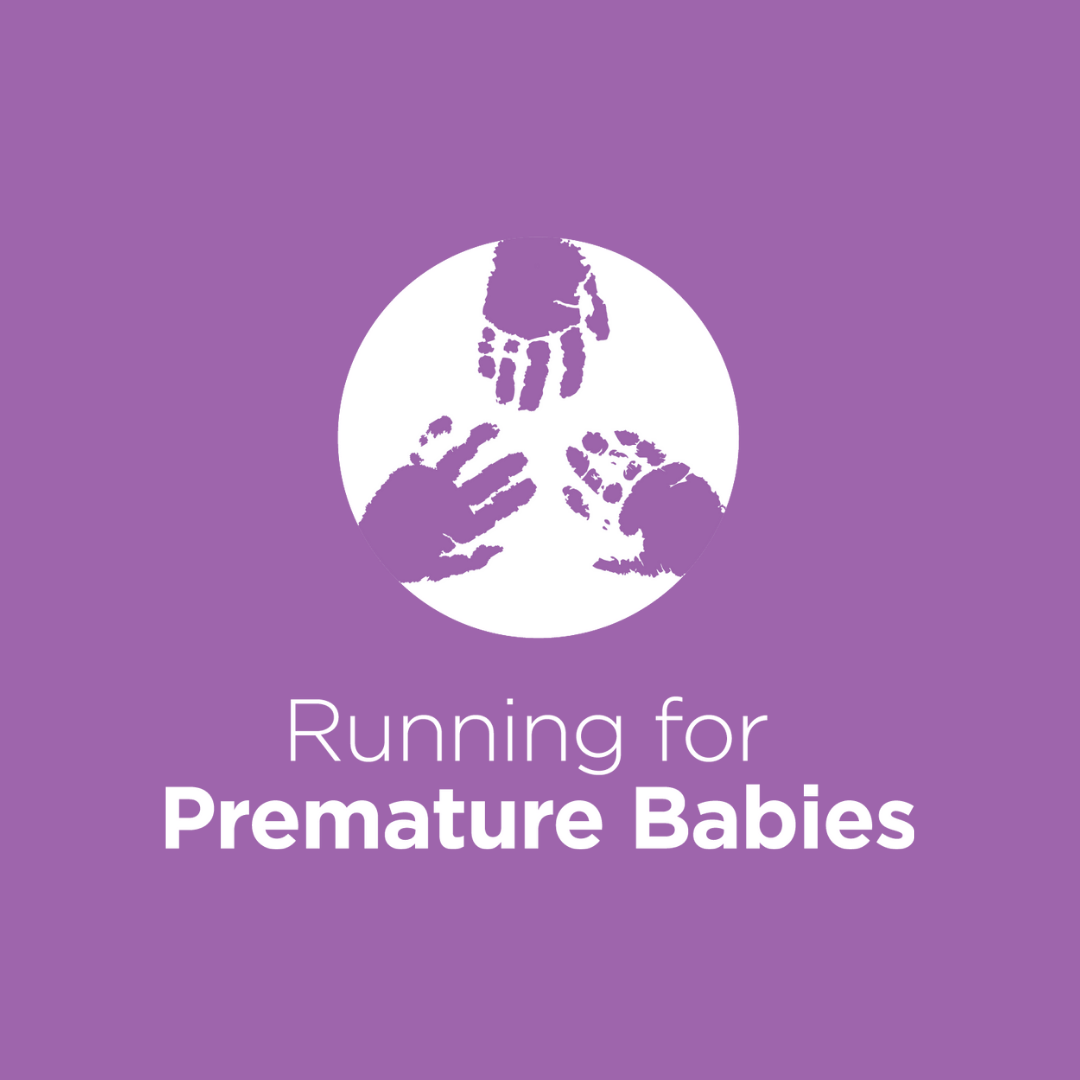 Andrew Badham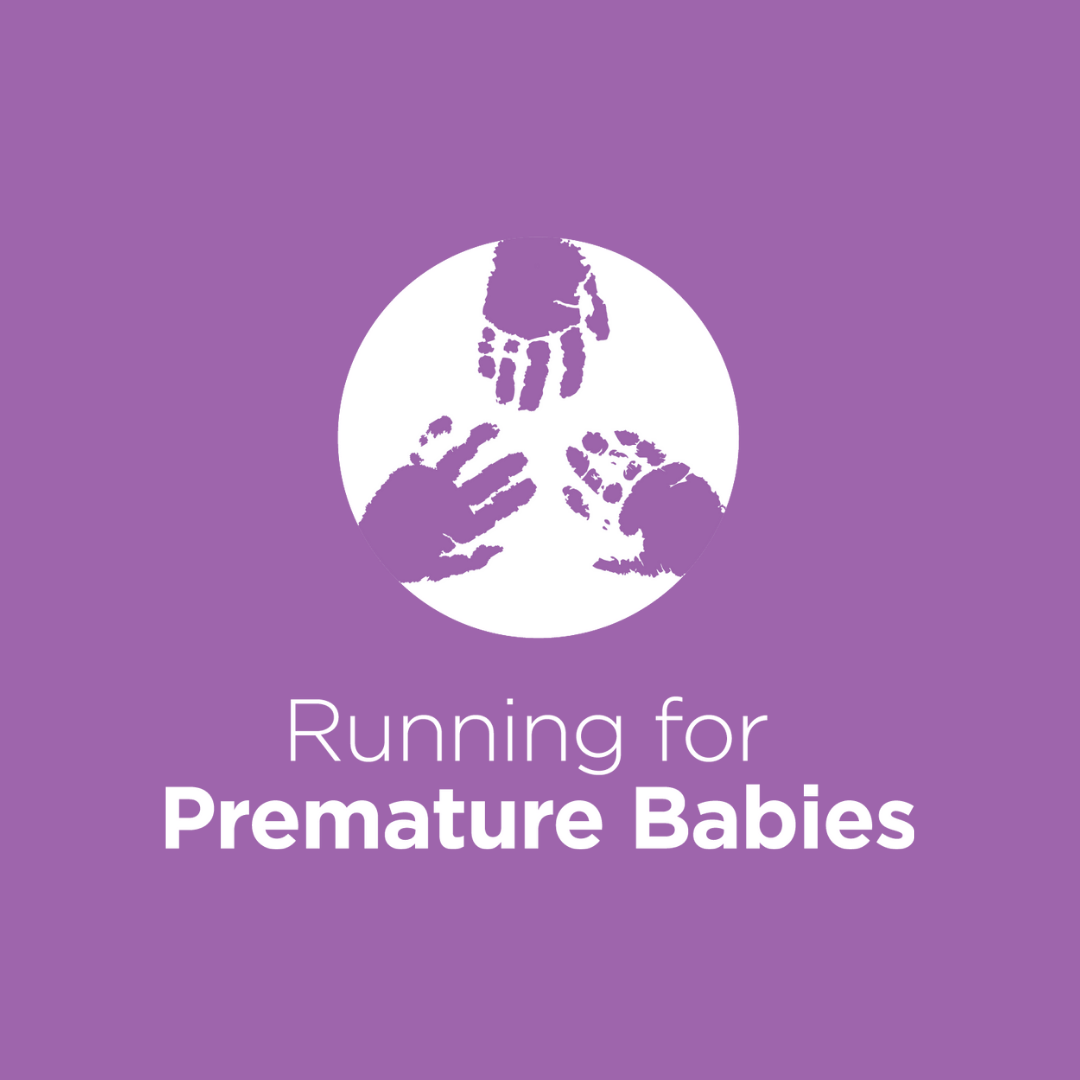 Johnny & Lucy Mckelvey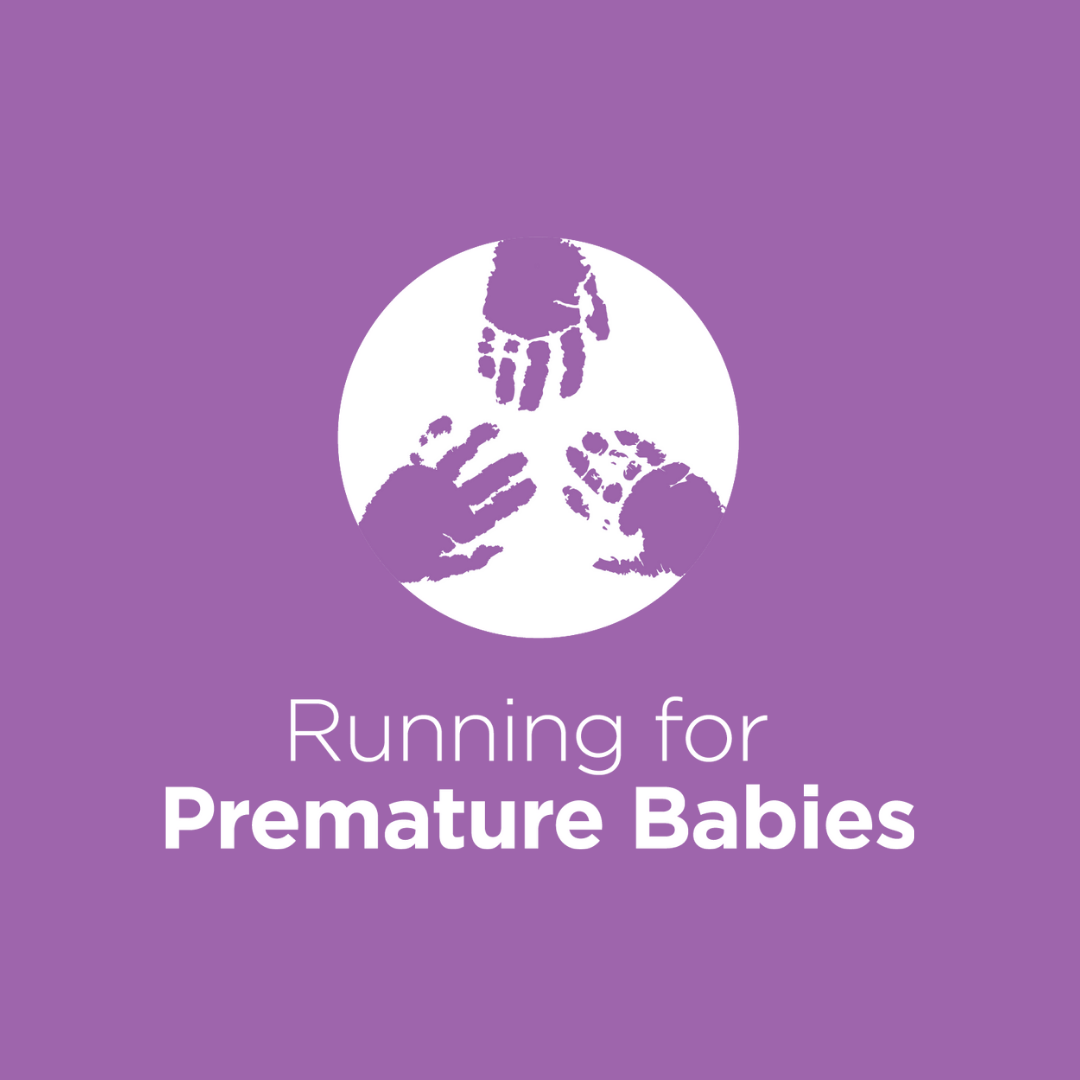 Justin & Lyz Jones-gardiner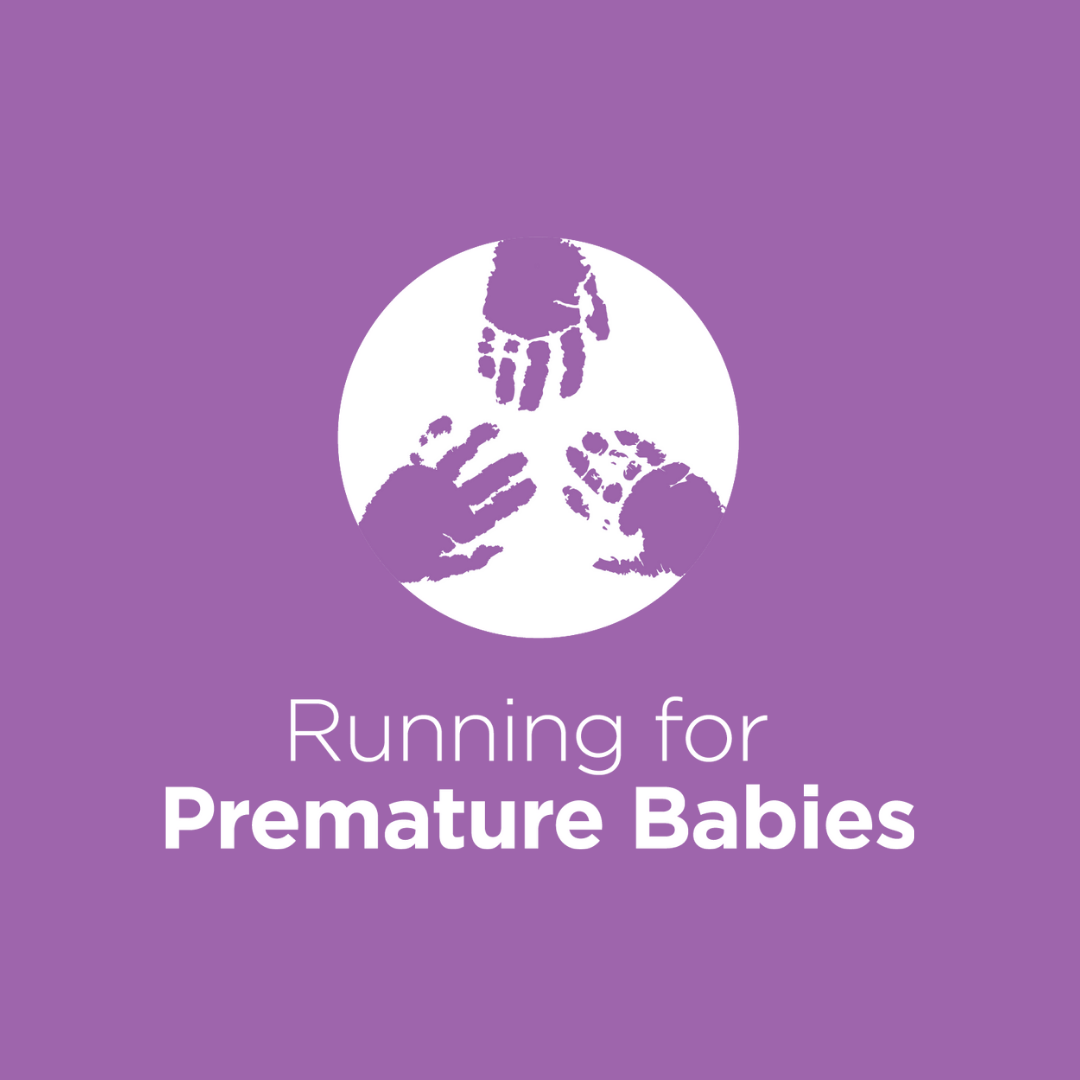 Stewart Parsons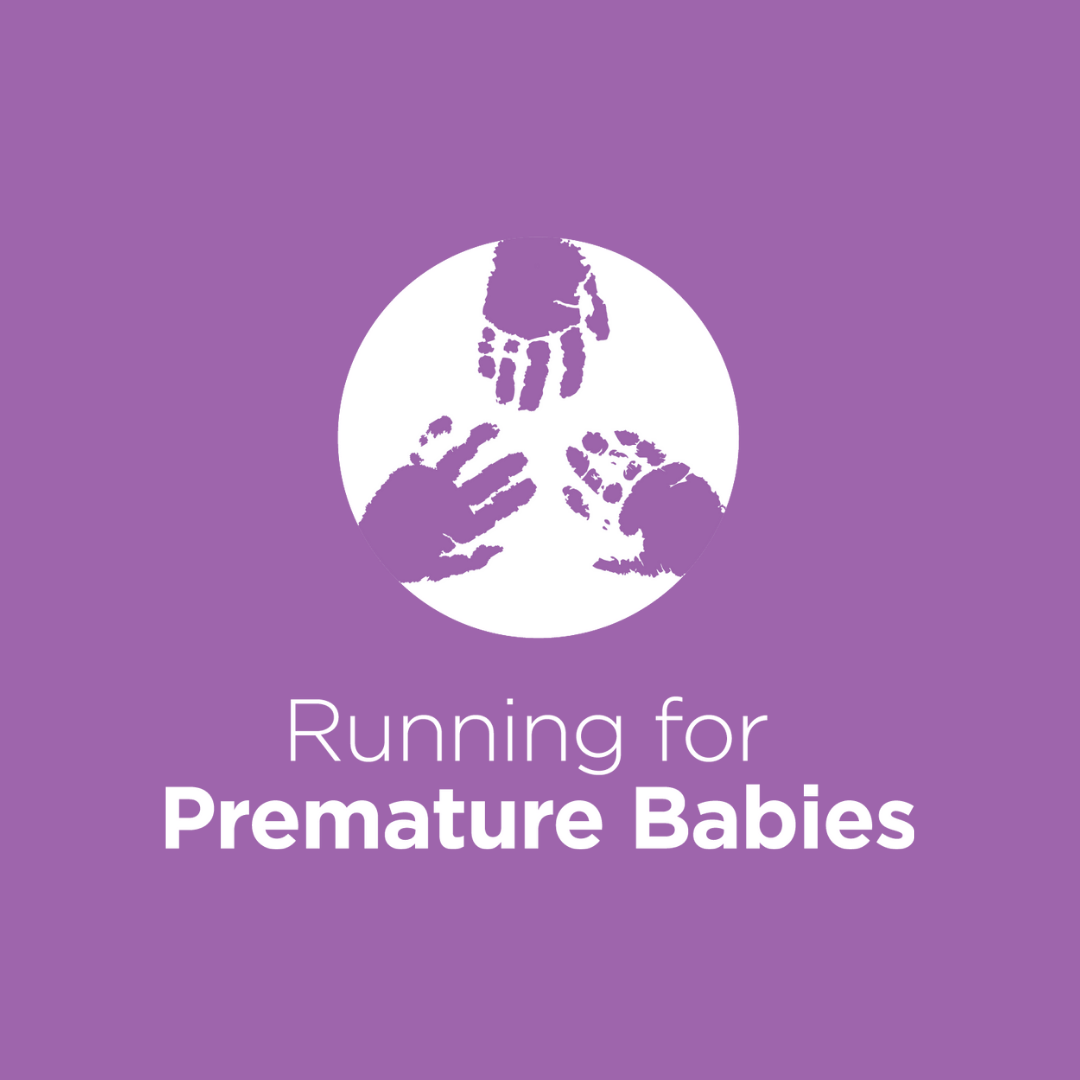 Annalie Pallett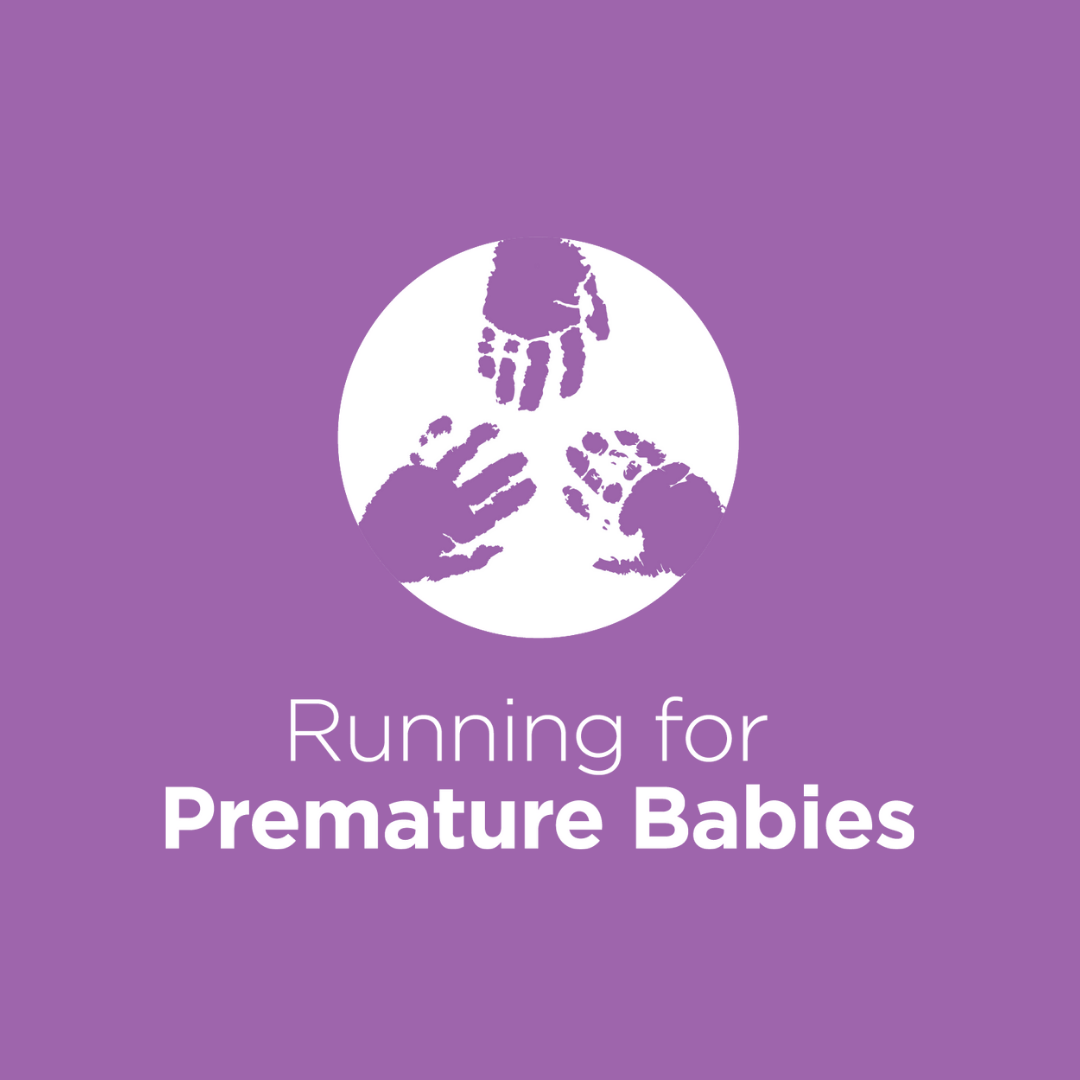 Lee Steel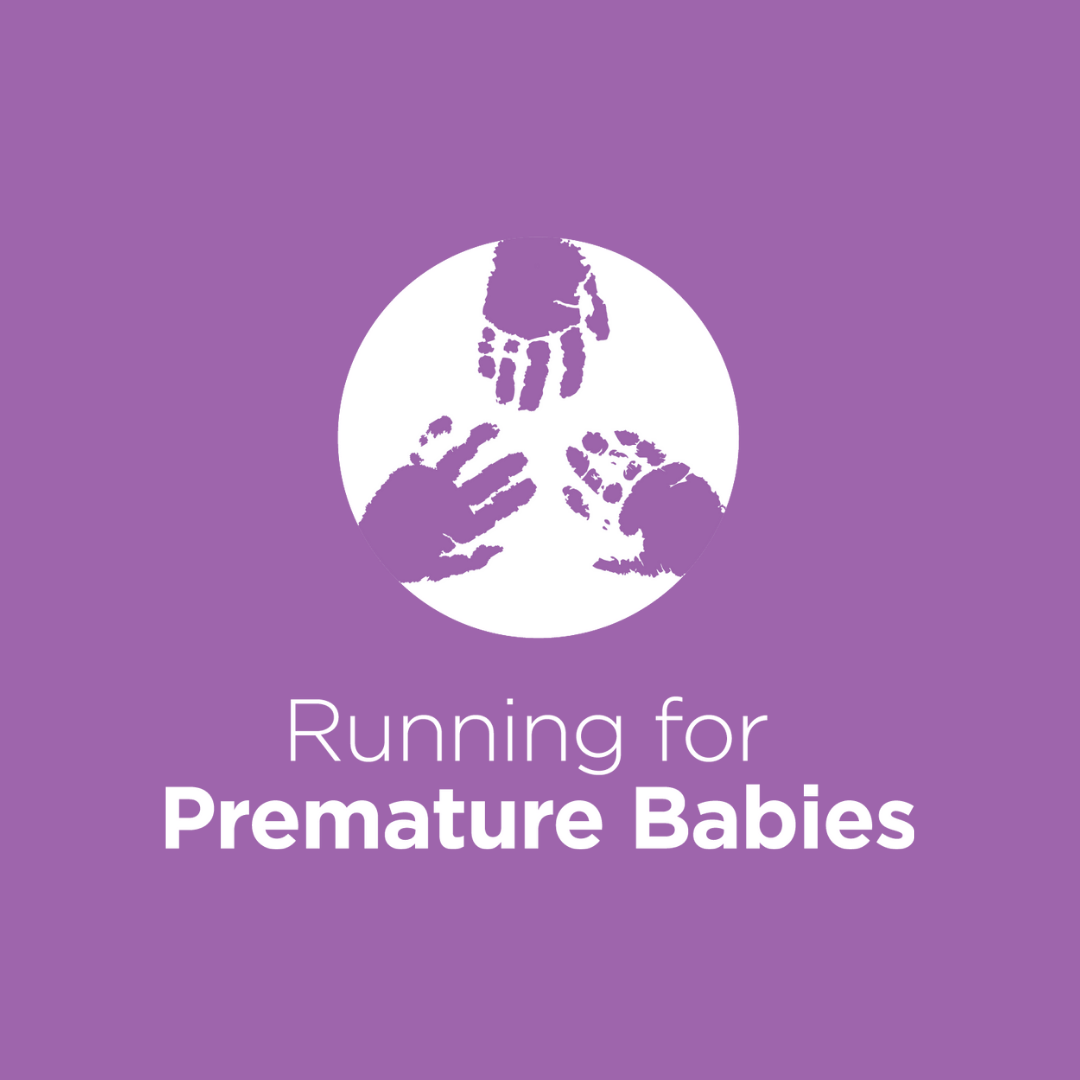 Daniel Sharpe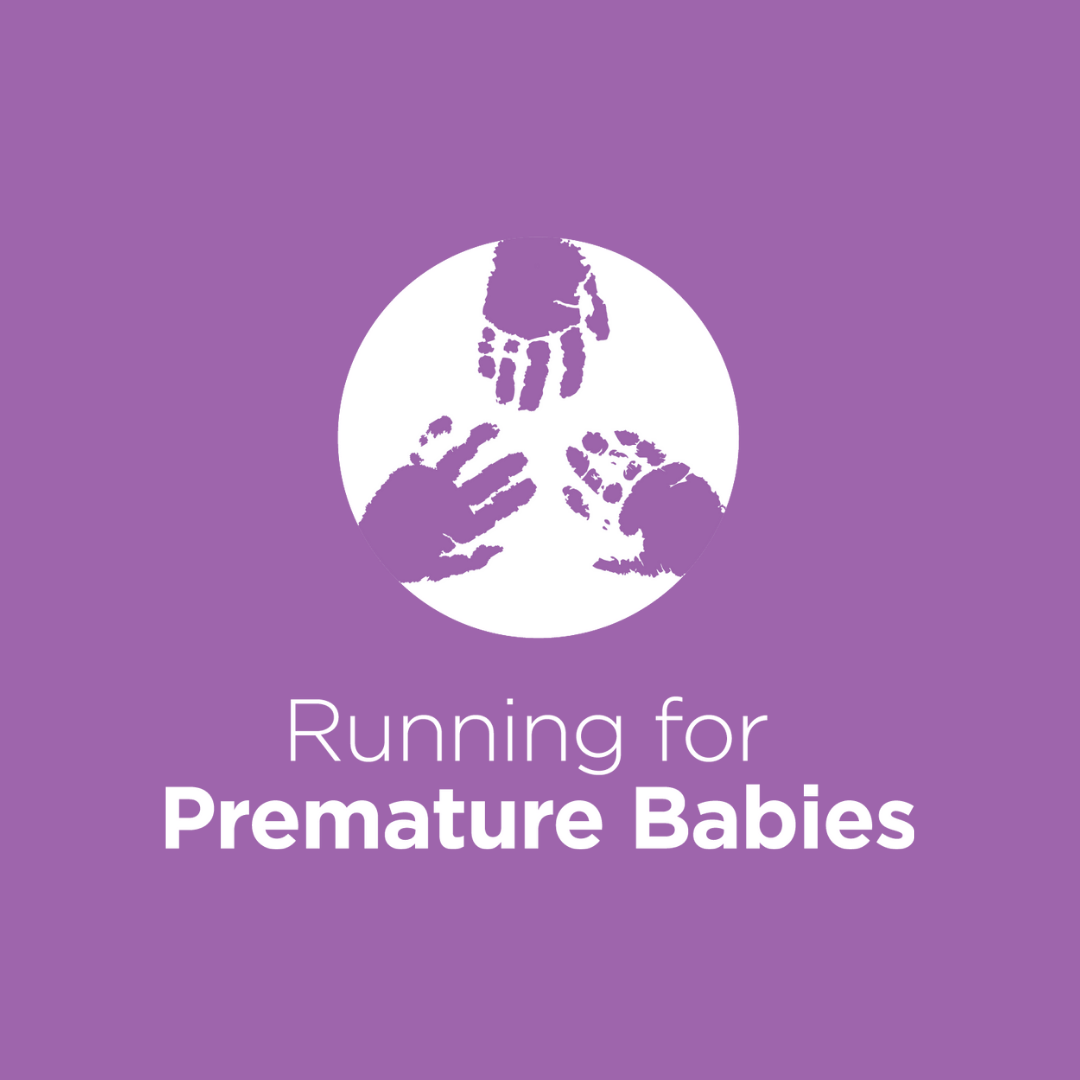 Sloman Built Pty Ltd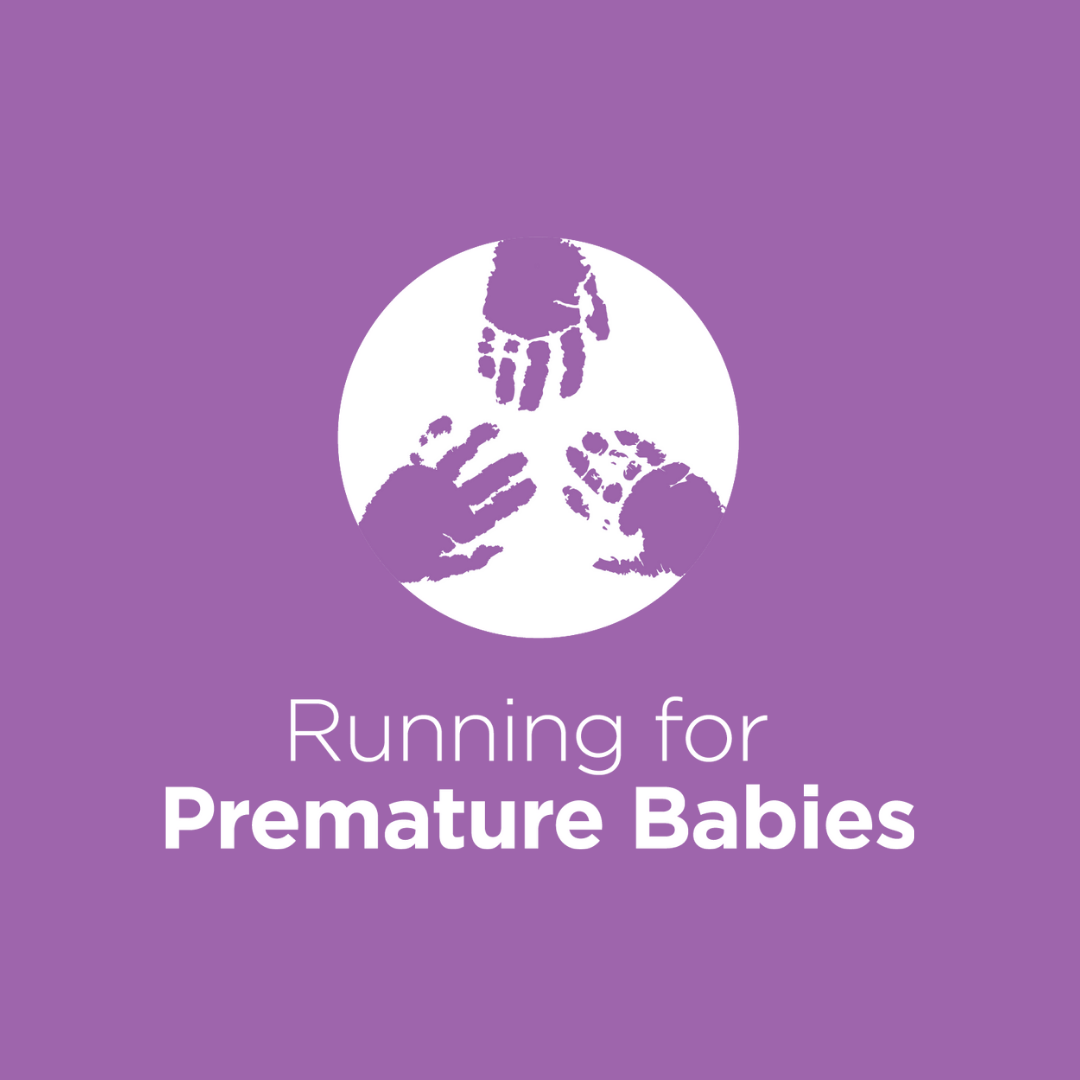 The Clarks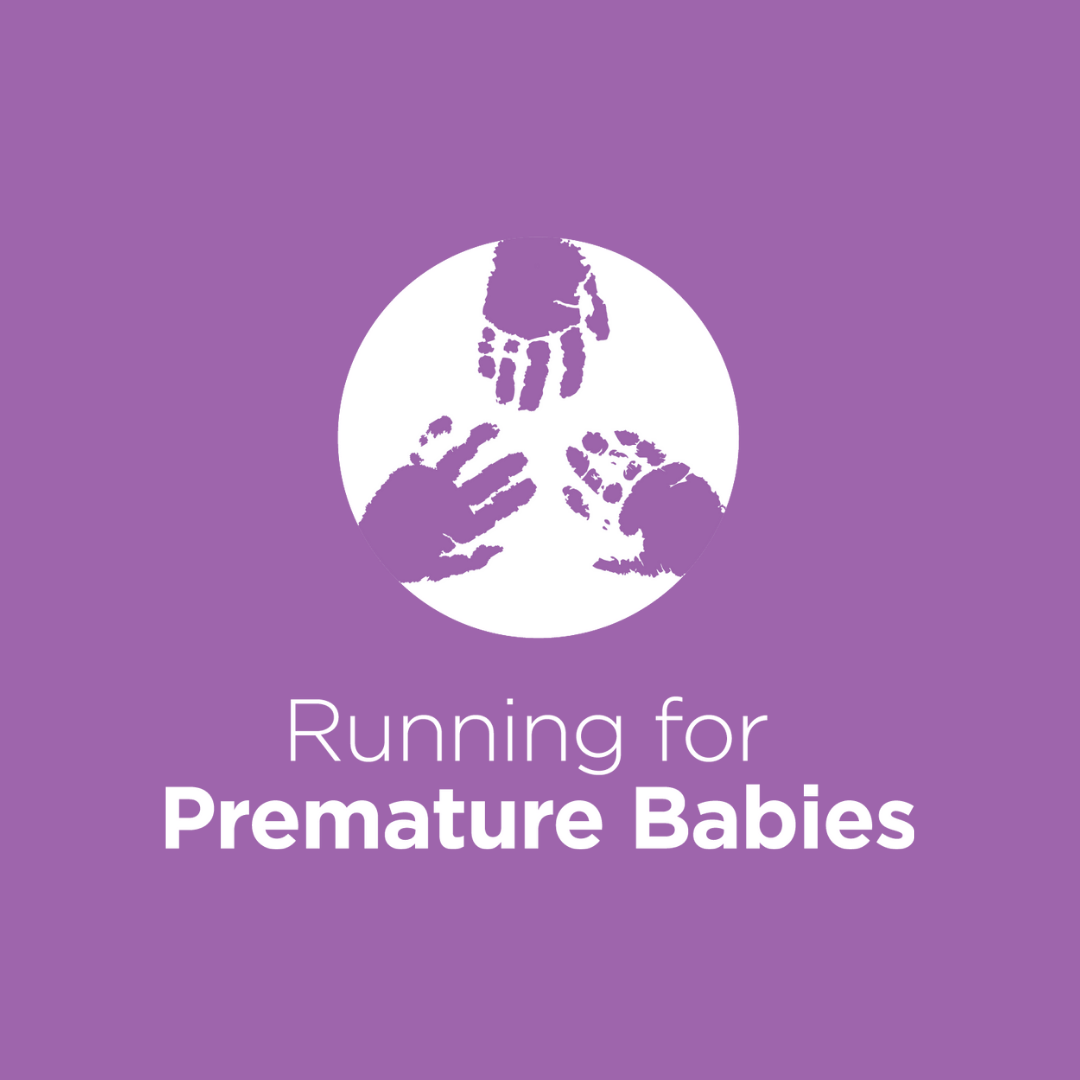 Toohey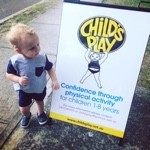 Child's Play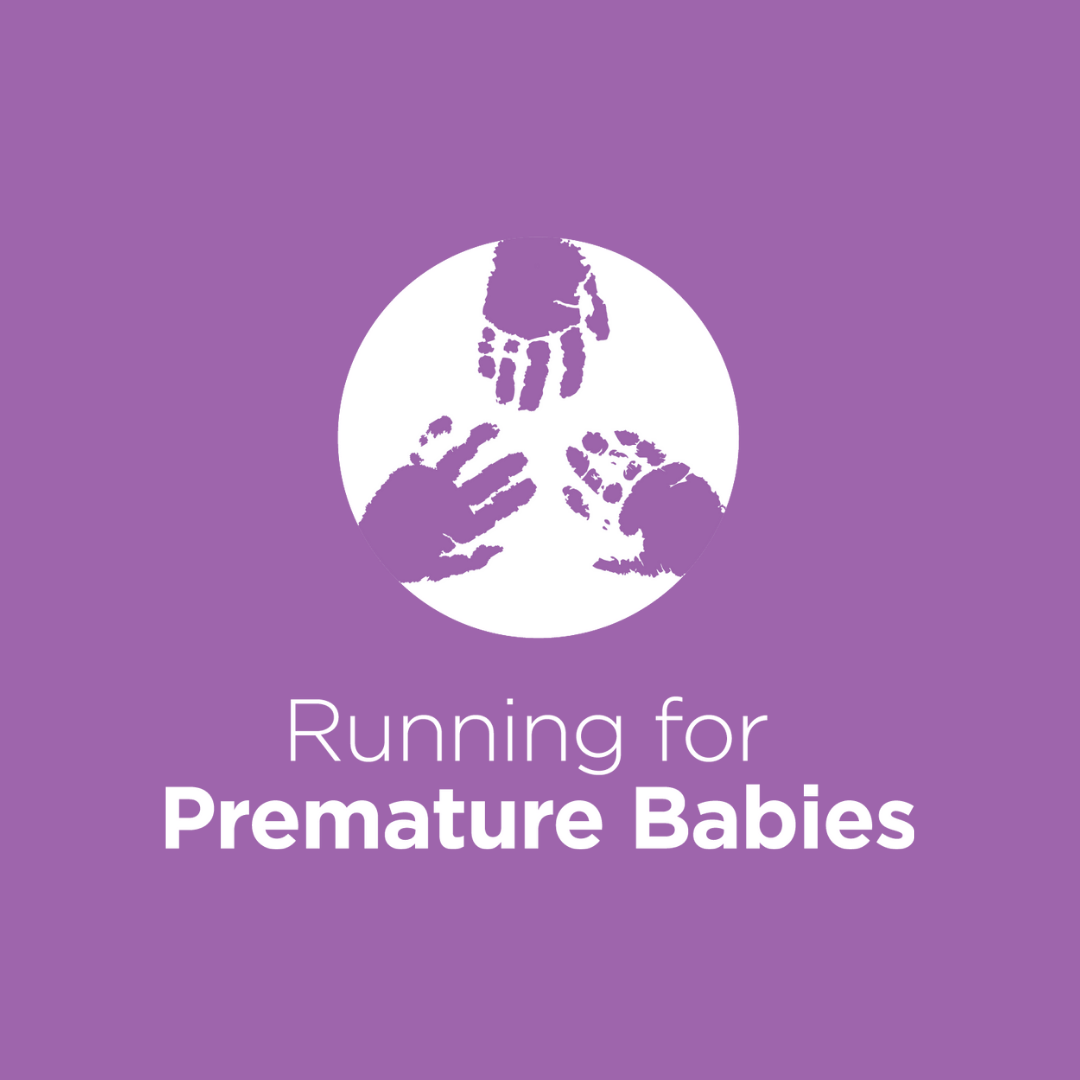 Alex, Serafina & Kids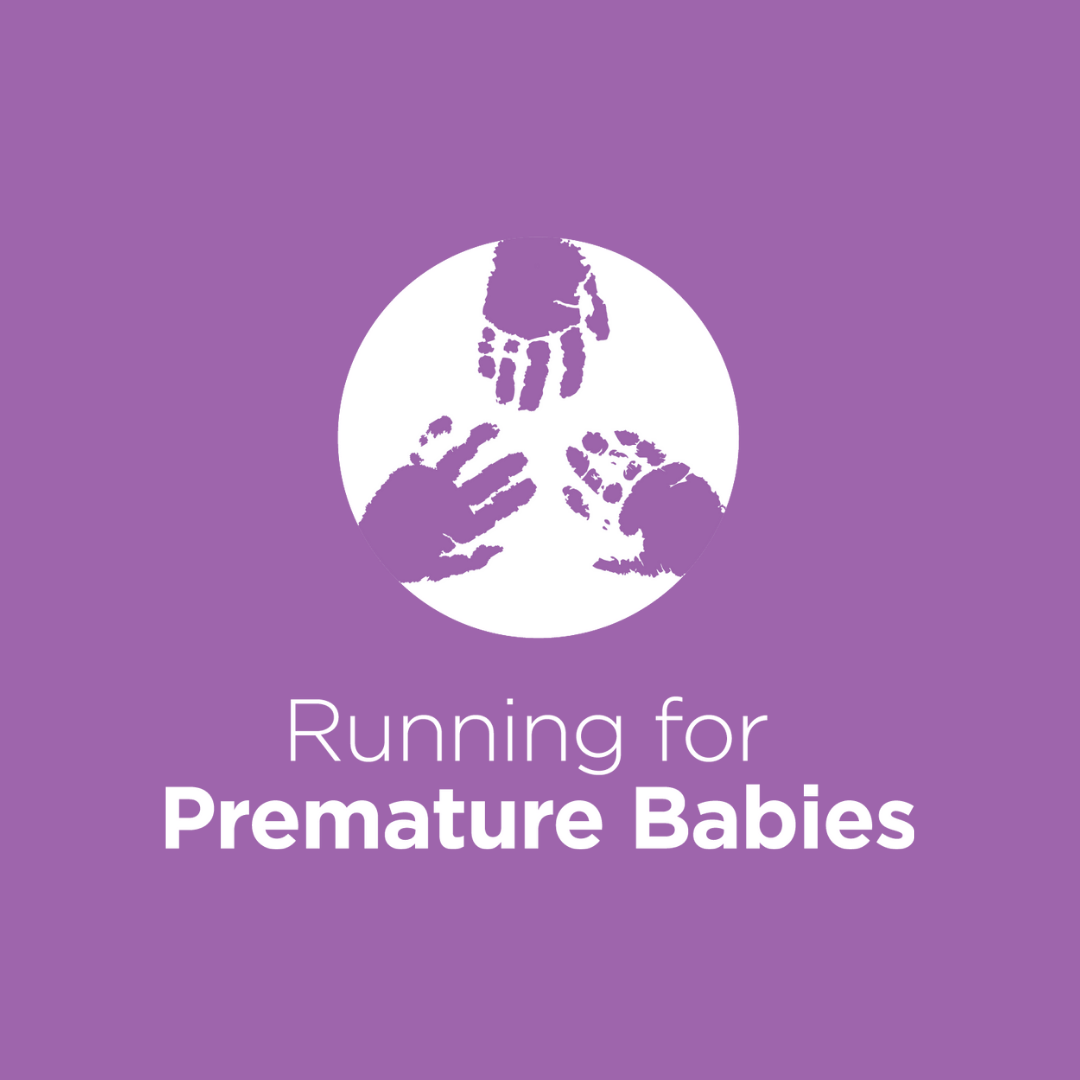 David Tucker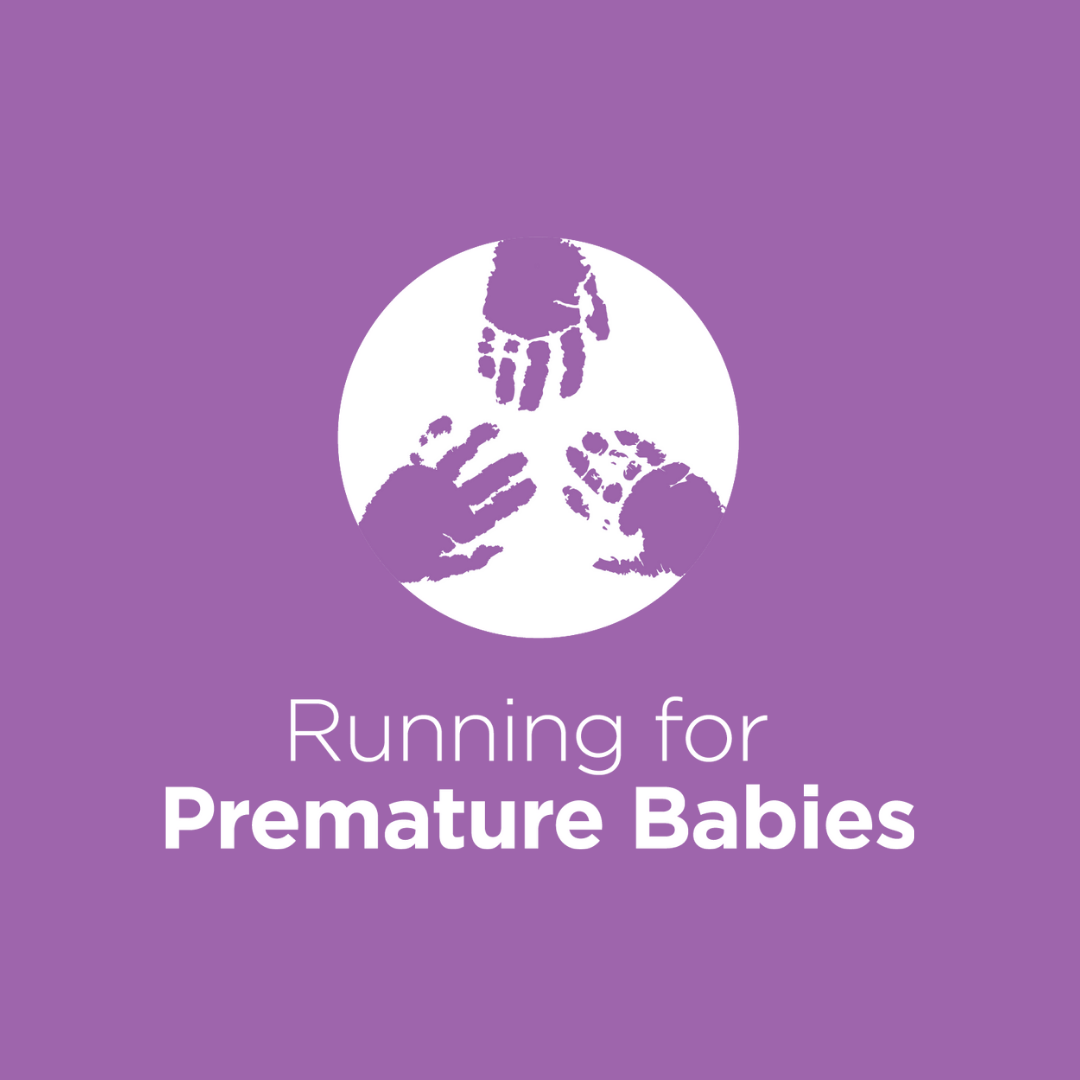 Christie & Danny Gladstone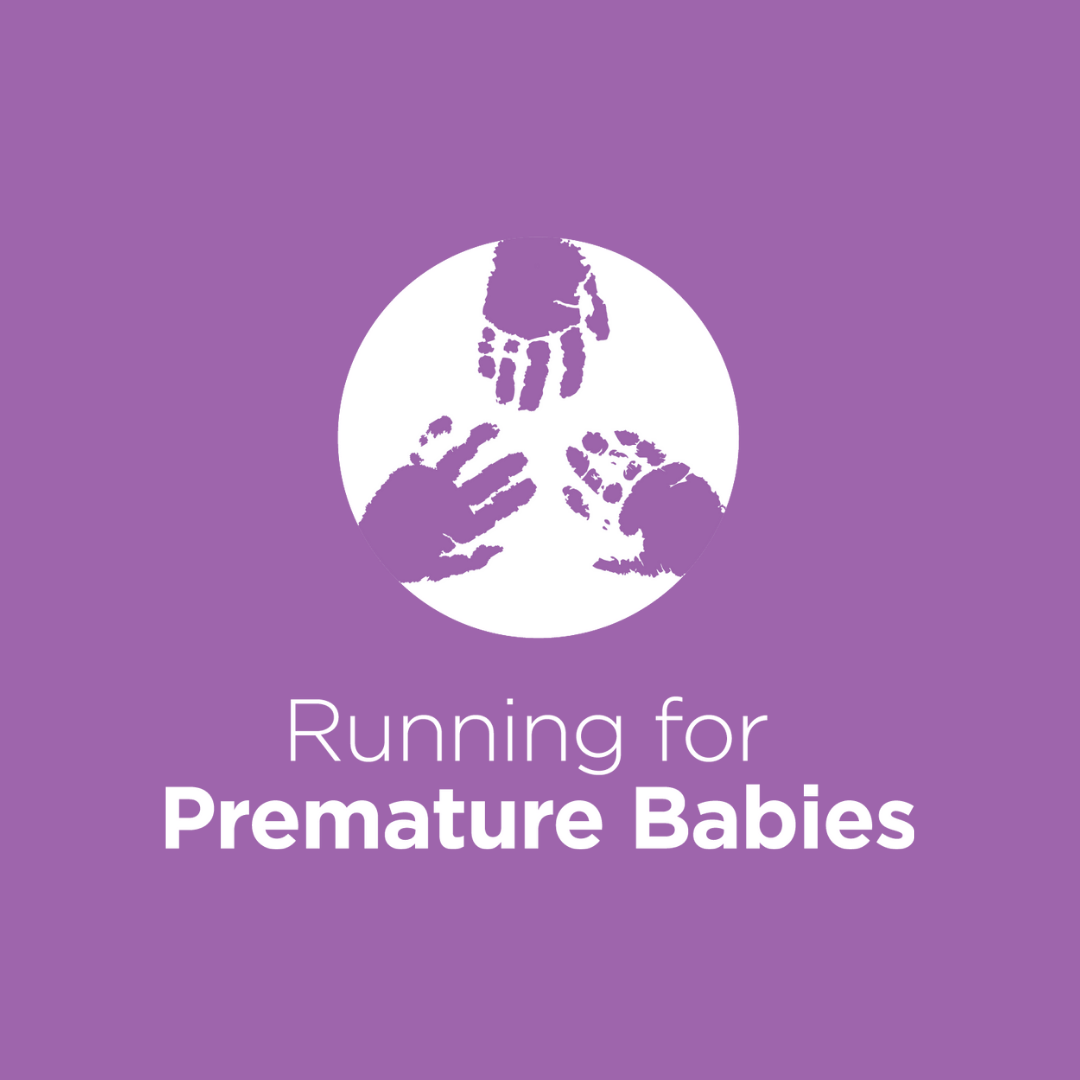 Dan Perry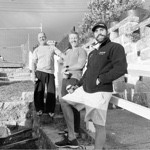 James & Dan Hutton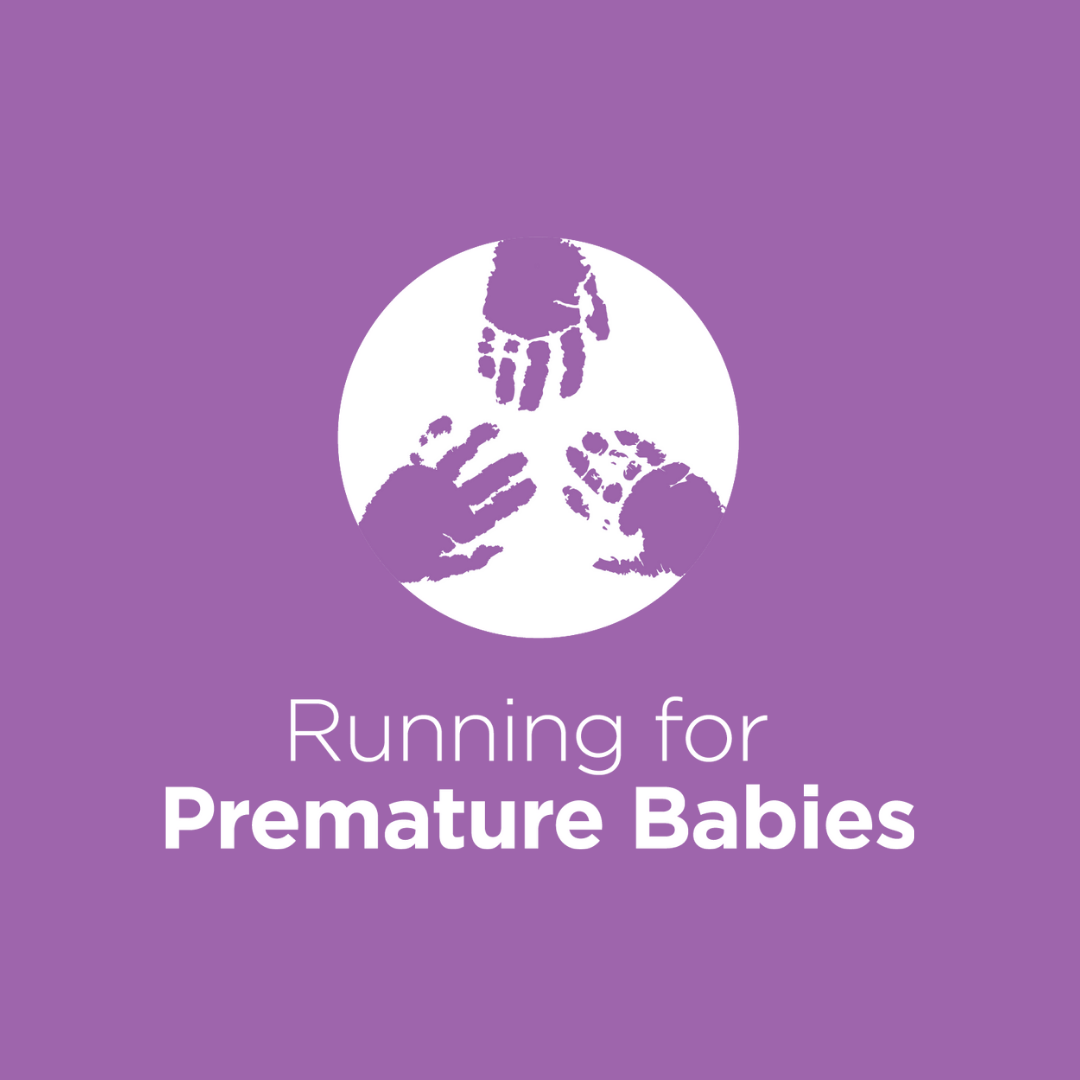 Tom Roche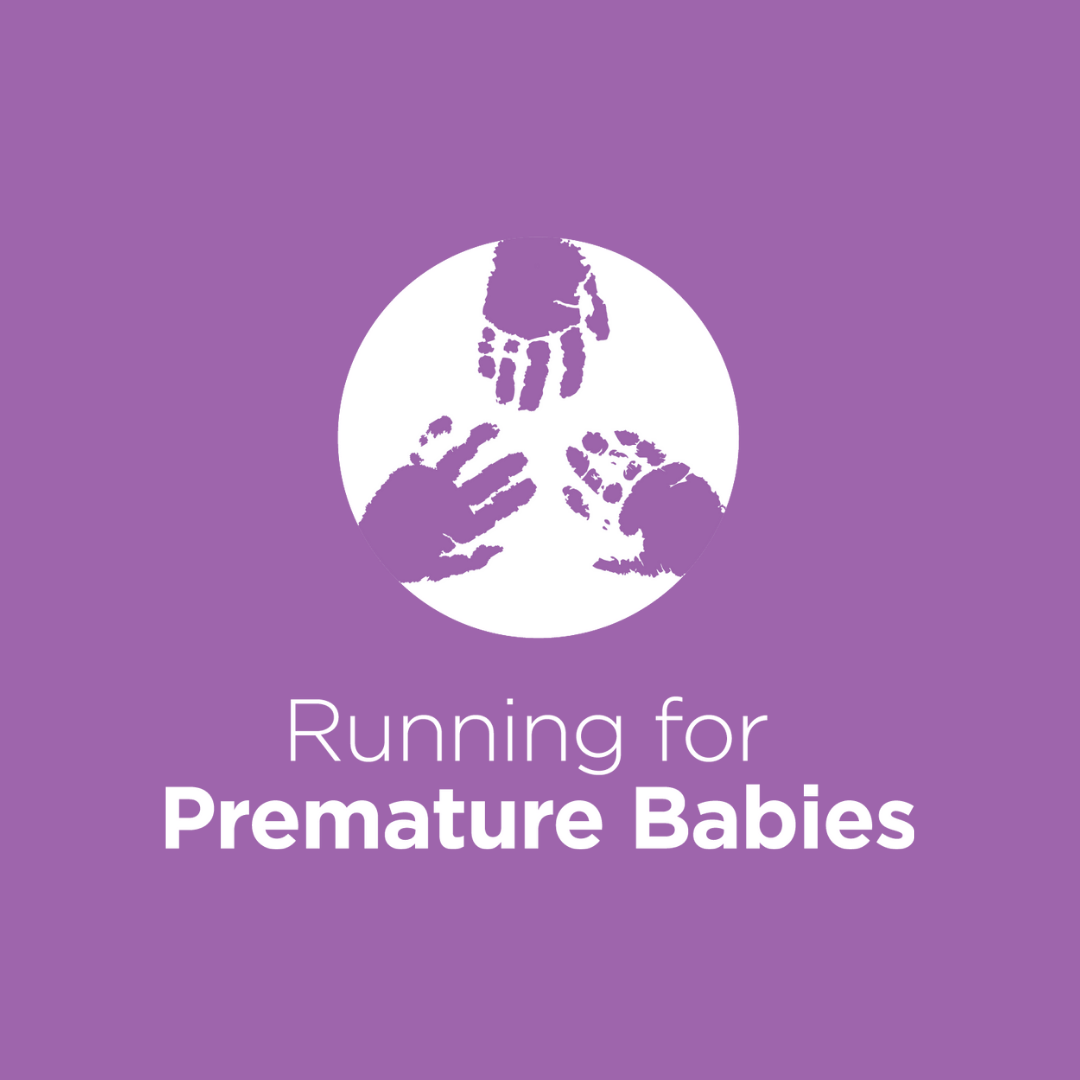 Nick Bartho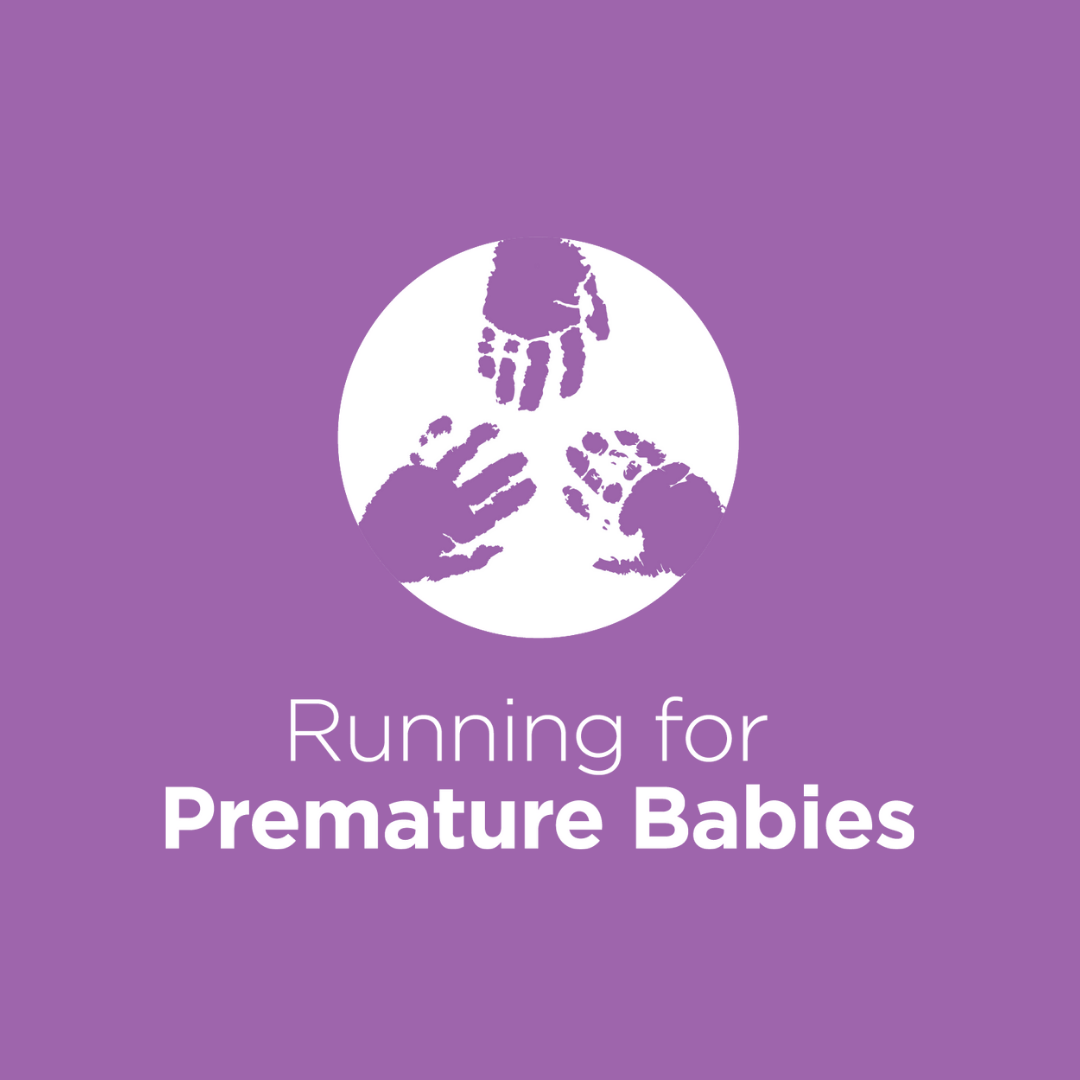 Ashley Lowcock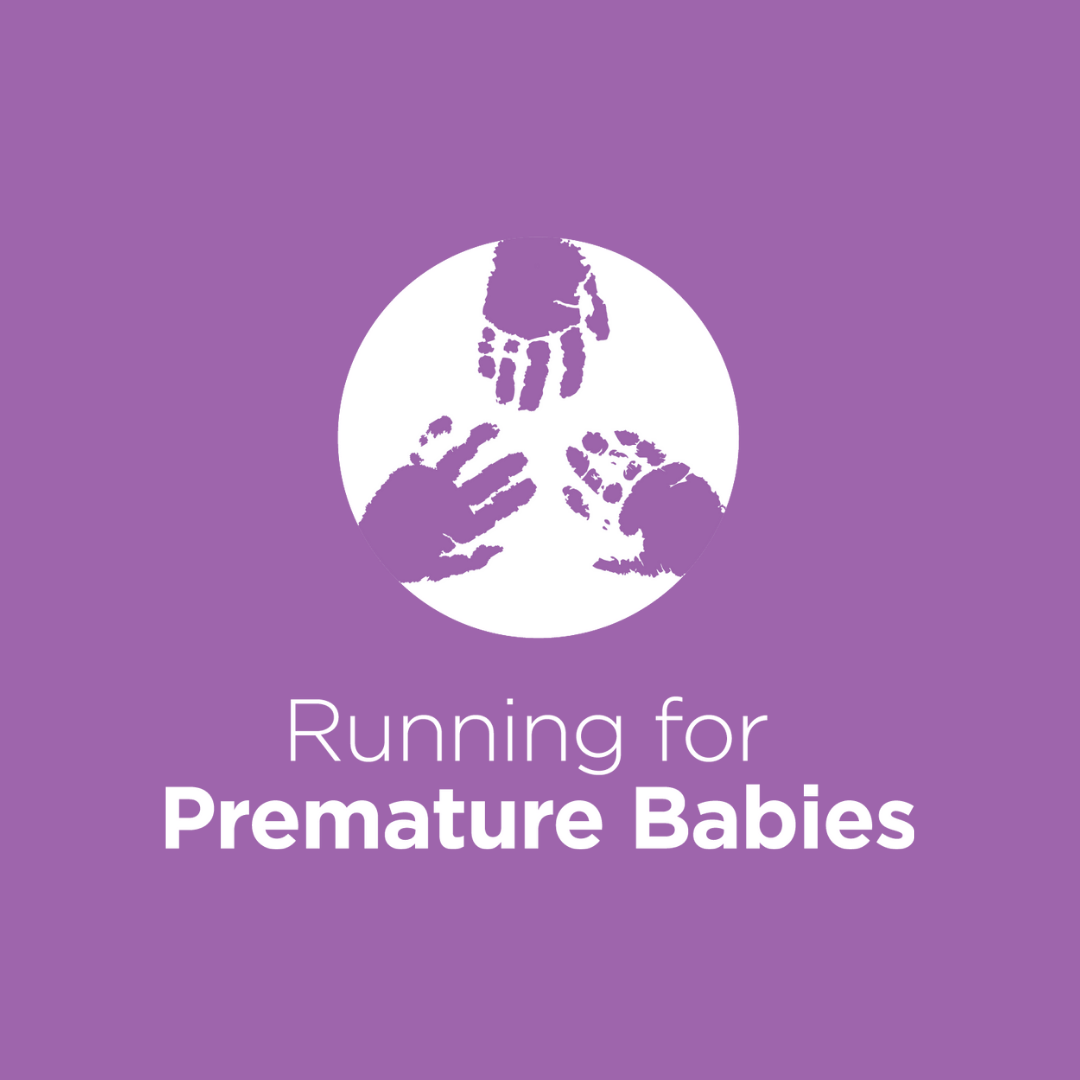 Jason Evans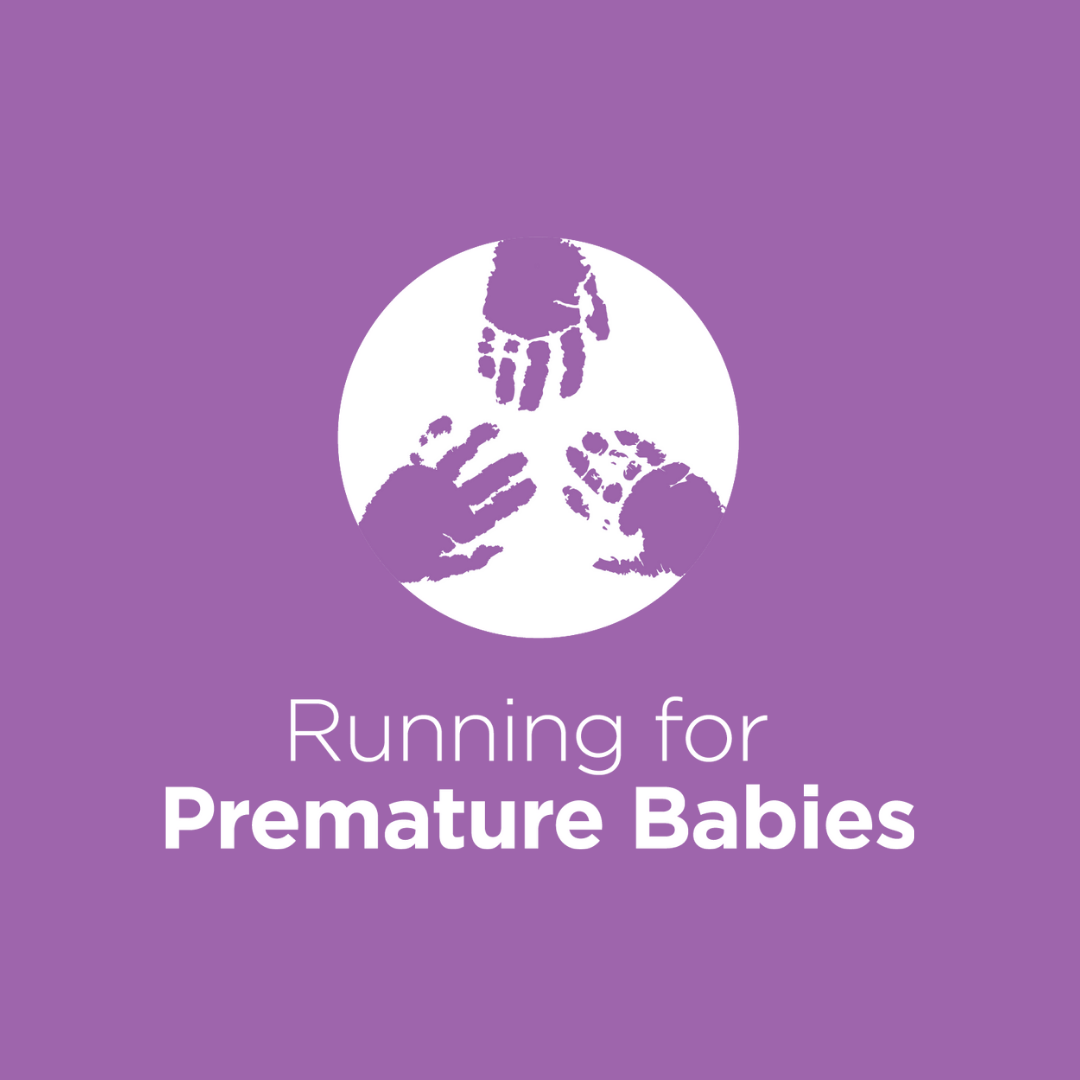 Jennifer Moore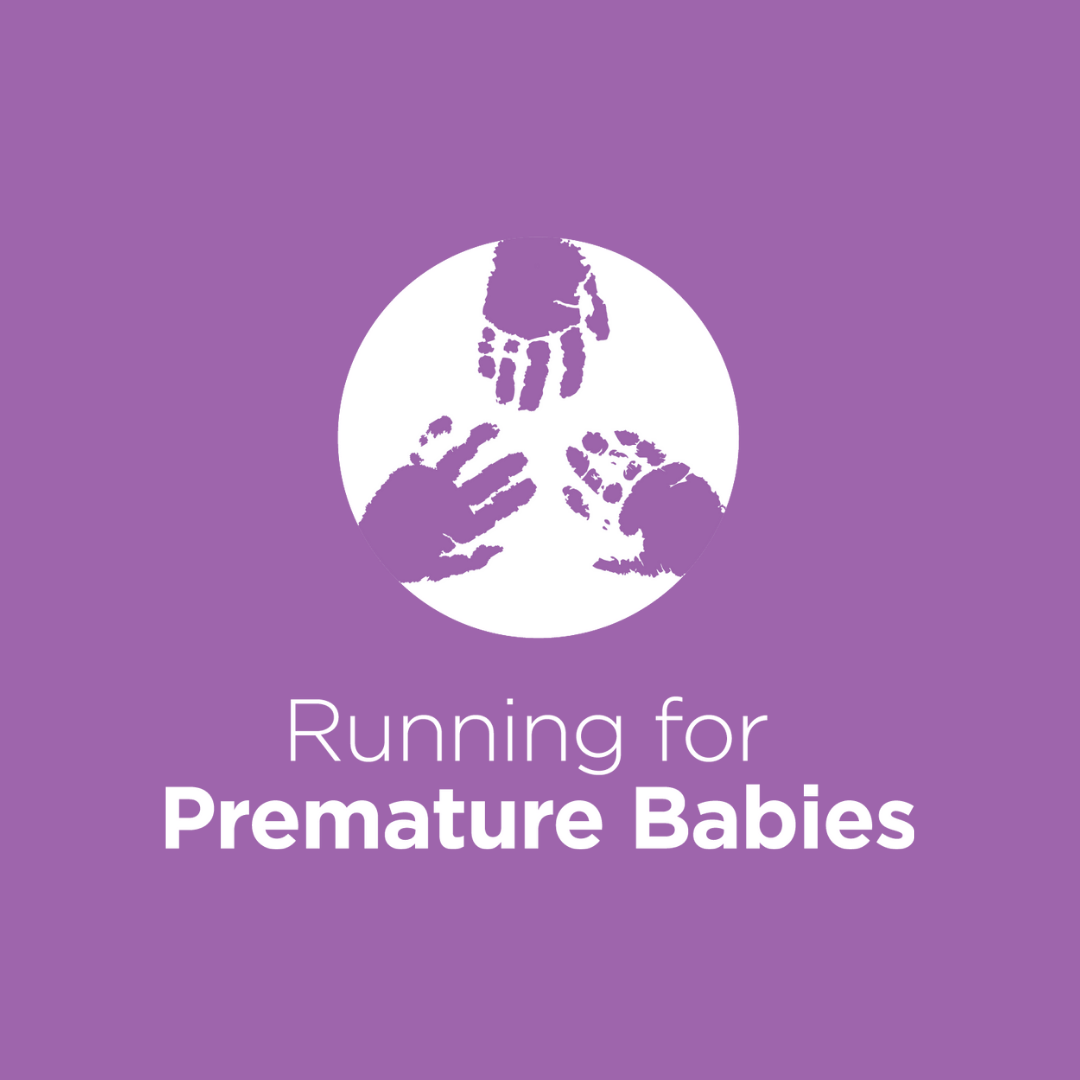 Kate Holder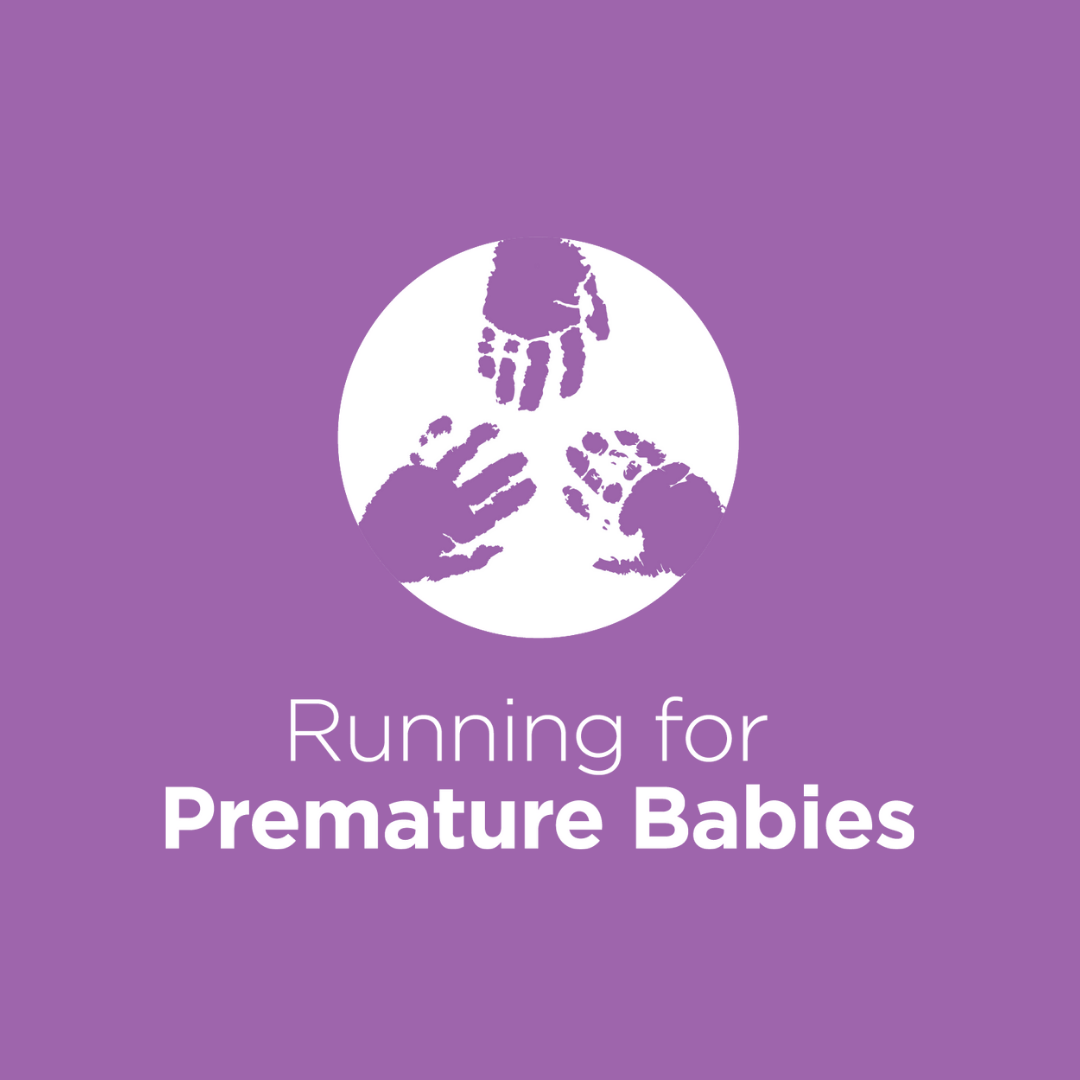 David Finnimore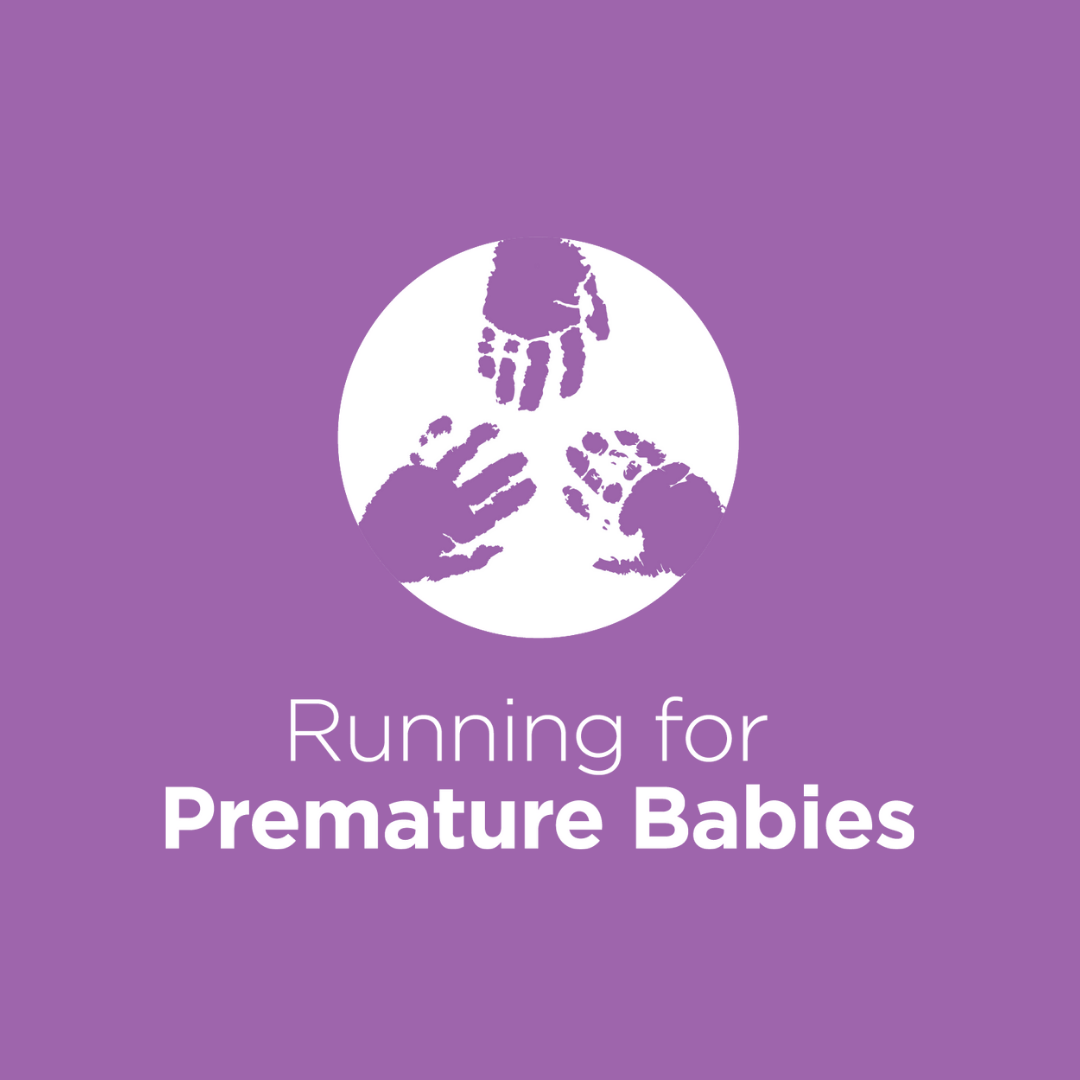 Kevin Mclachlan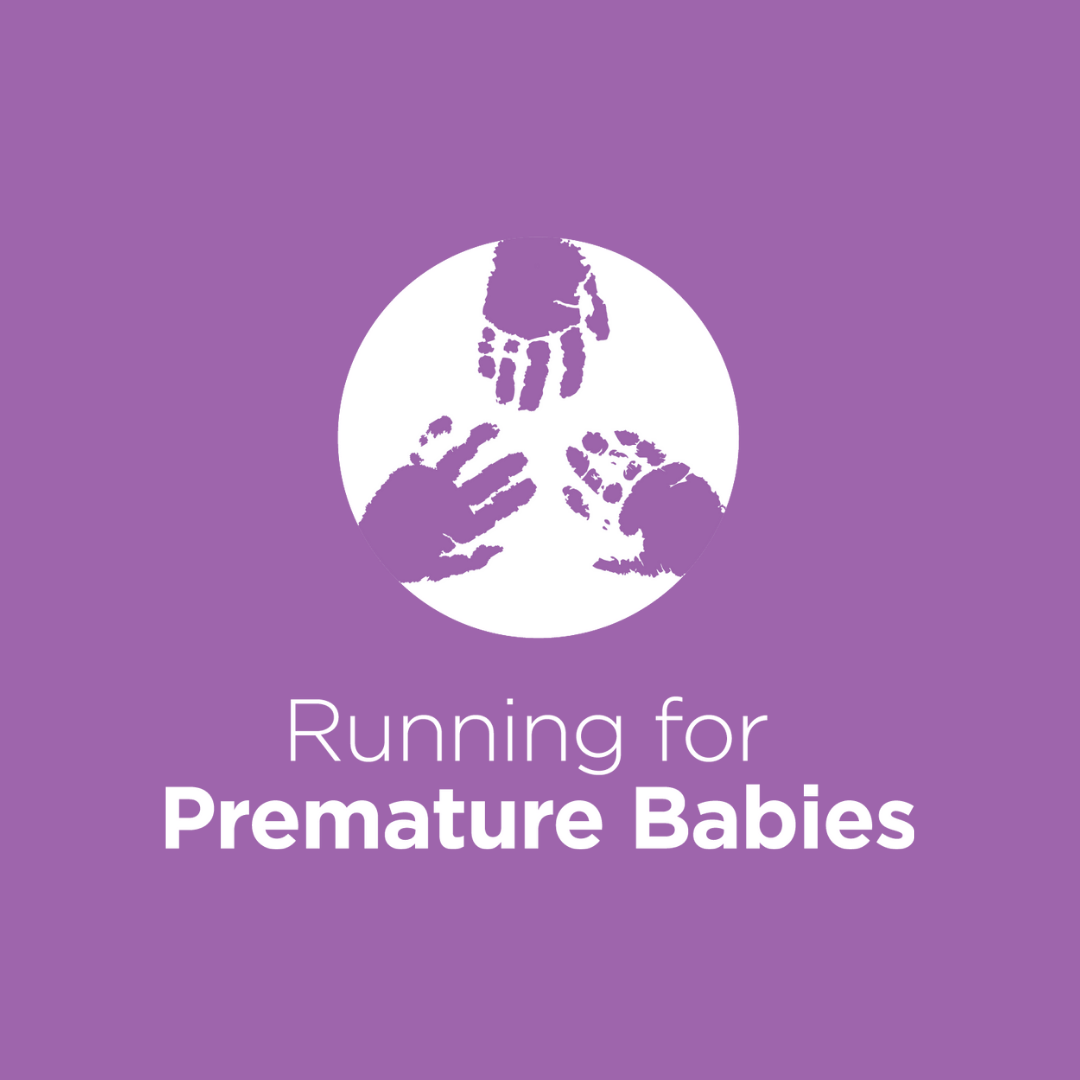 Emma + Colin Mcausland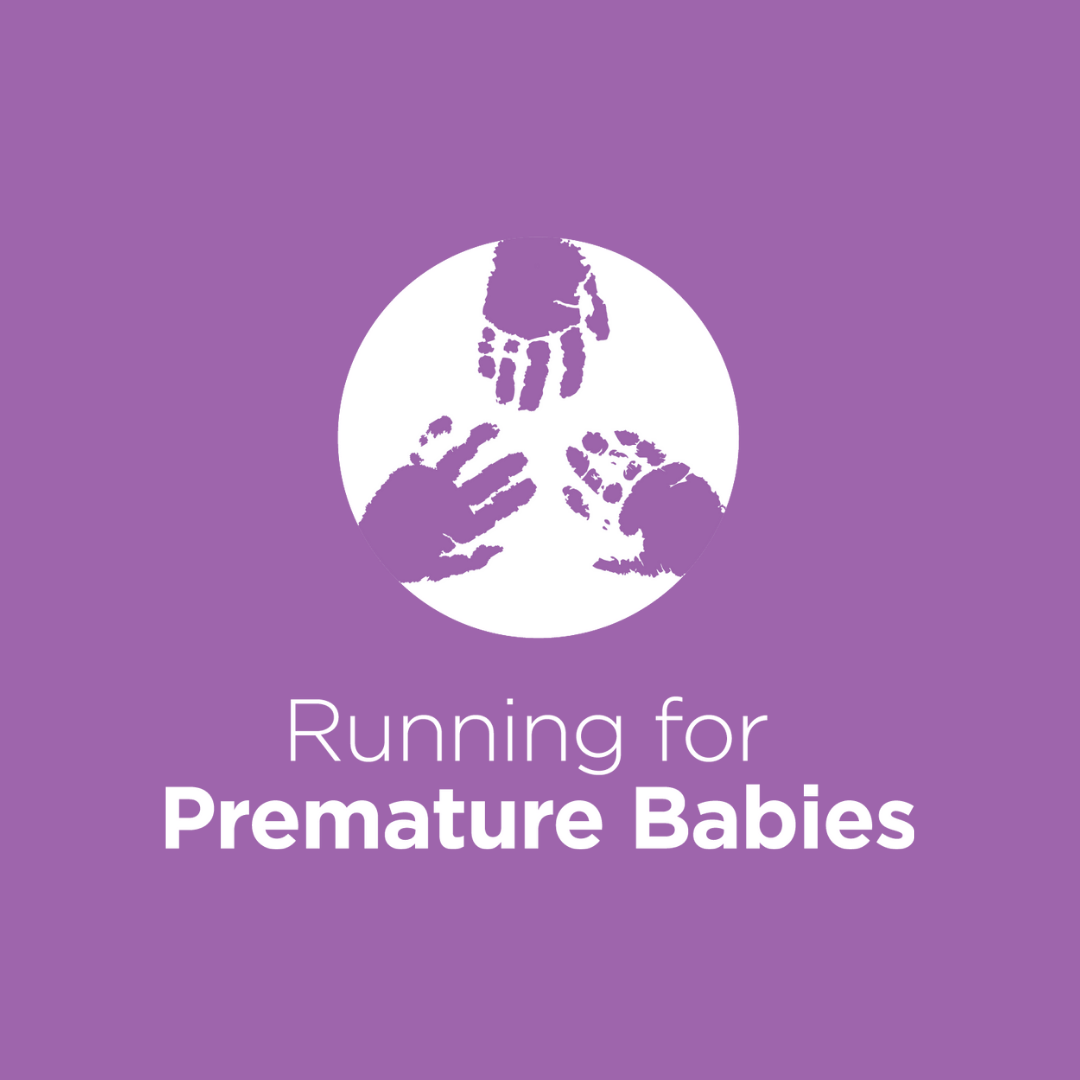 Michael Badenhope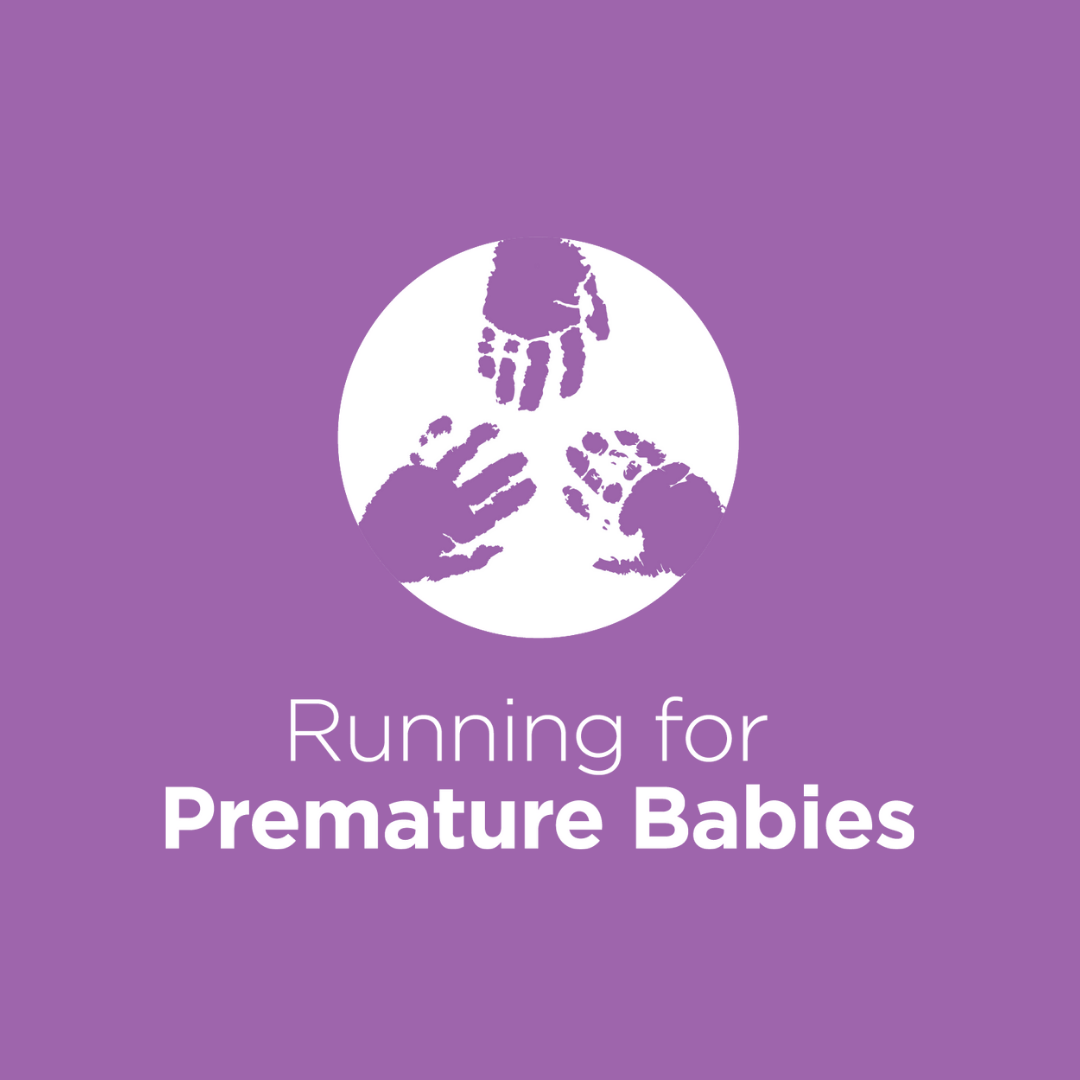 Craig Wiseman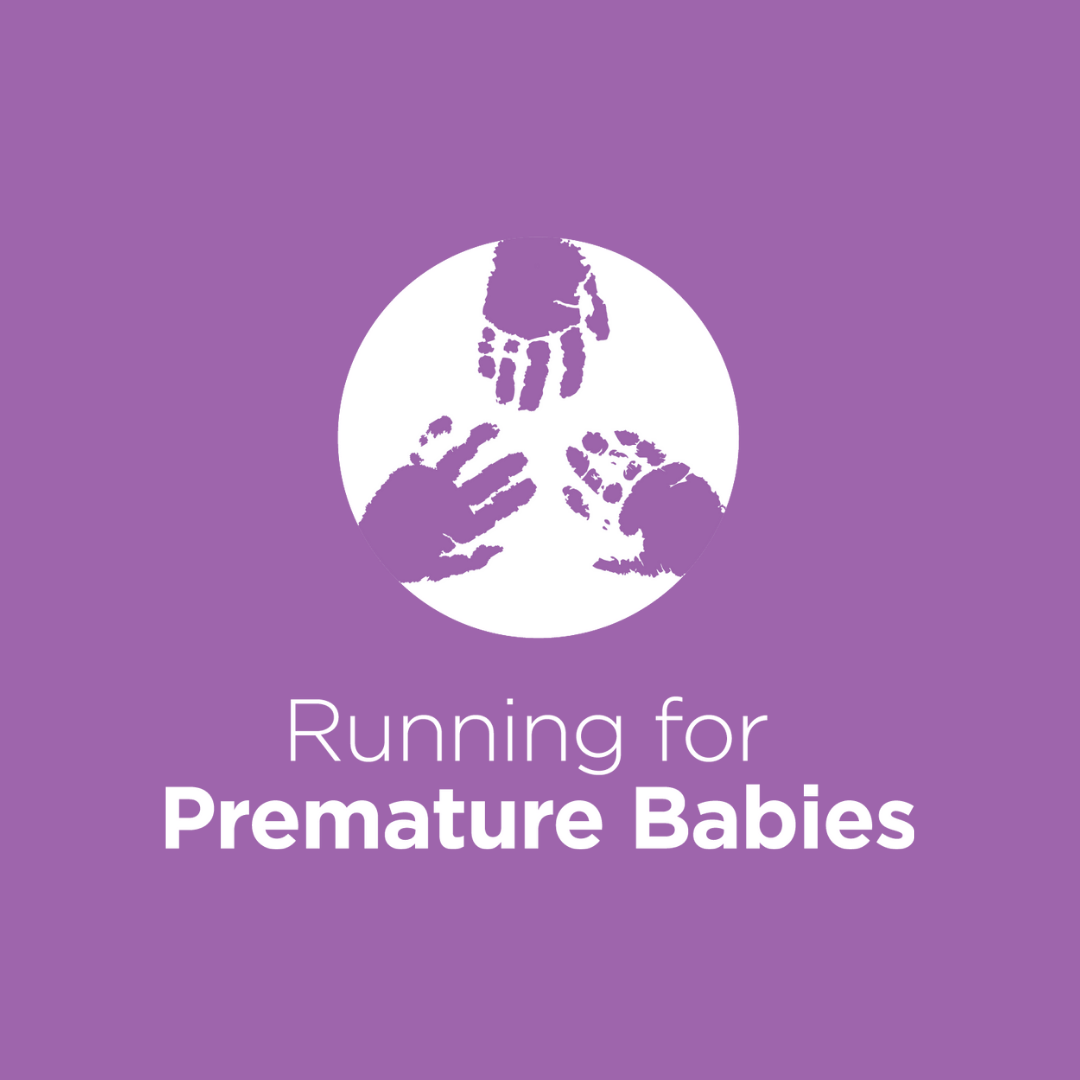 Ben Leyland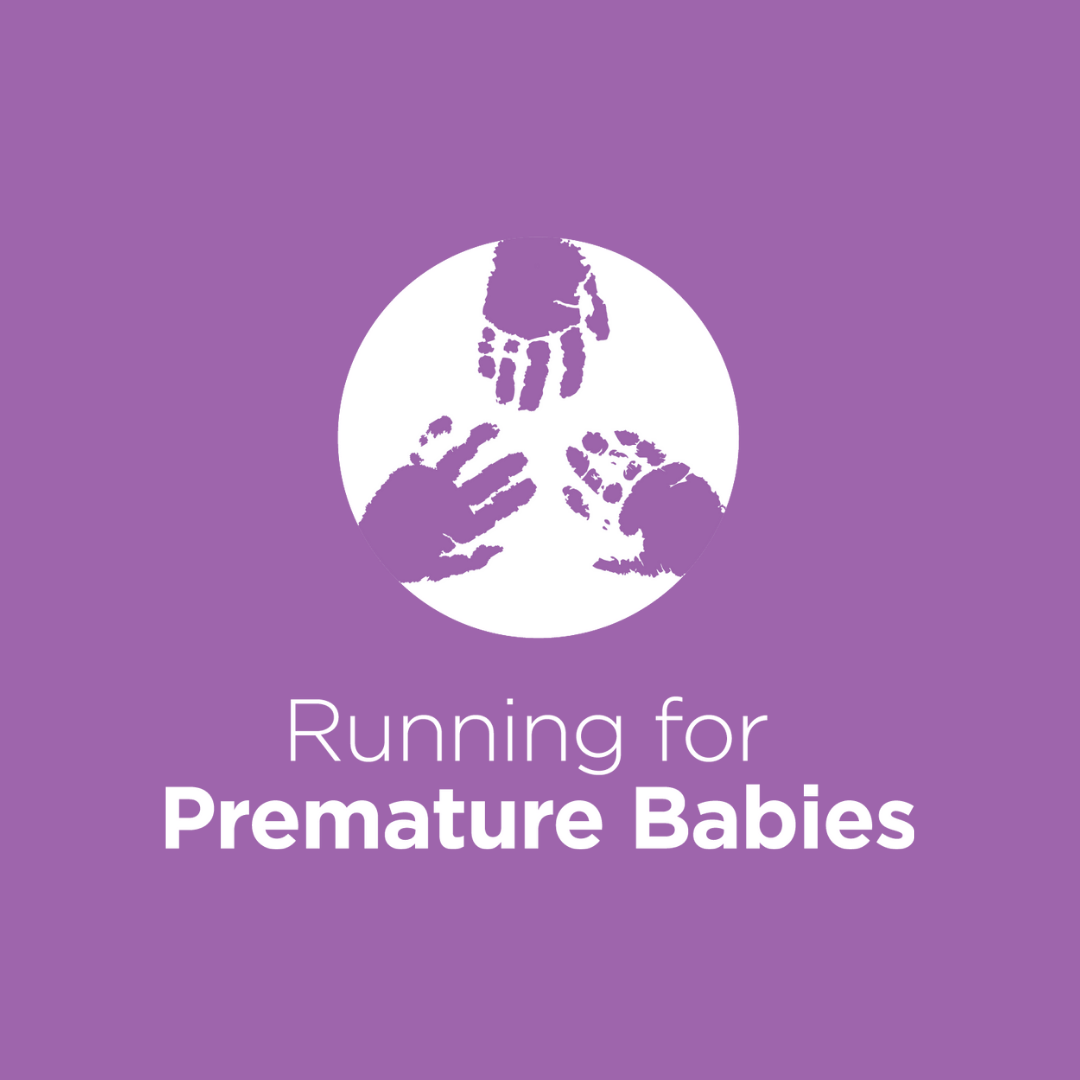 Greg Bishop Property Finance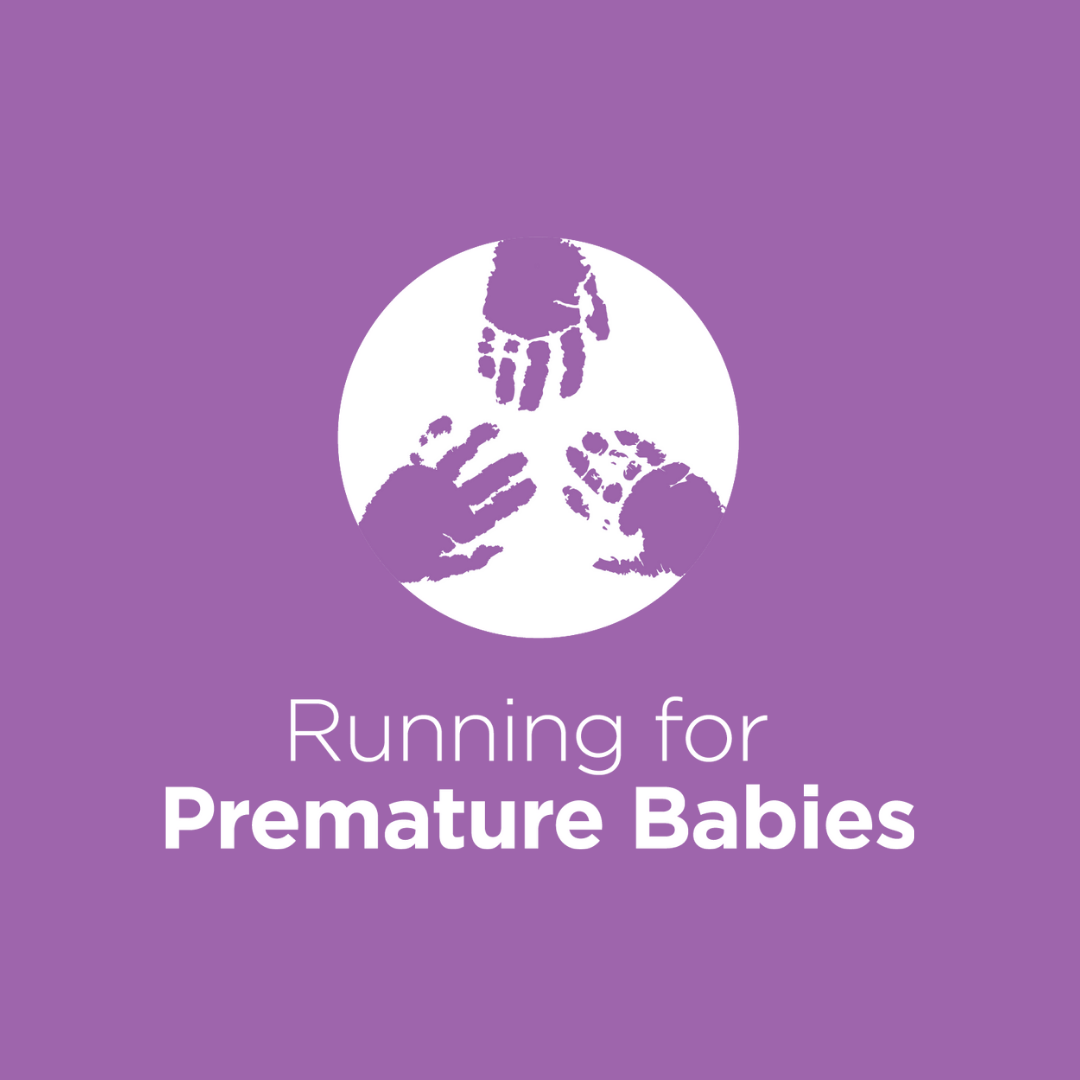 Jenny Bell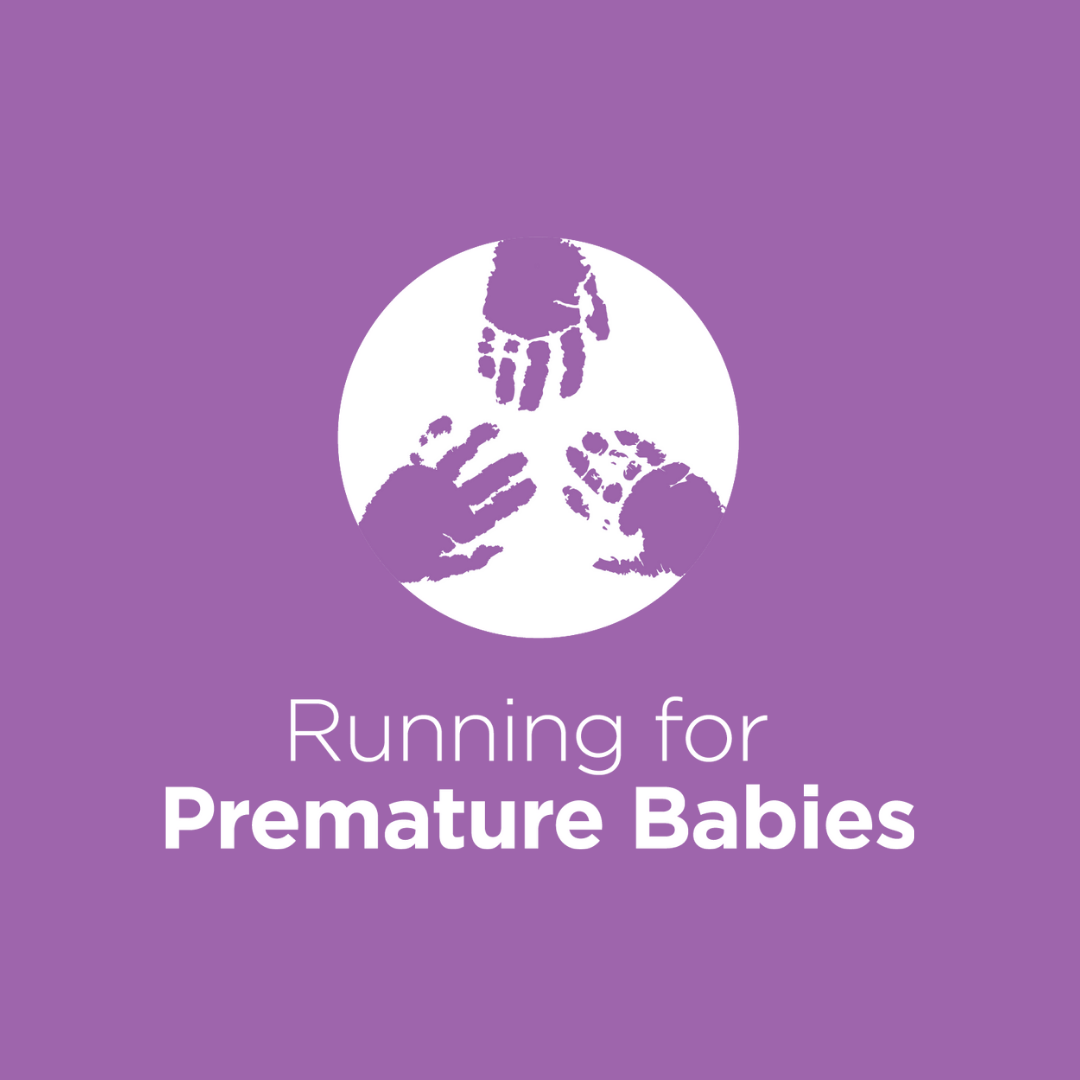 Zac & Brenda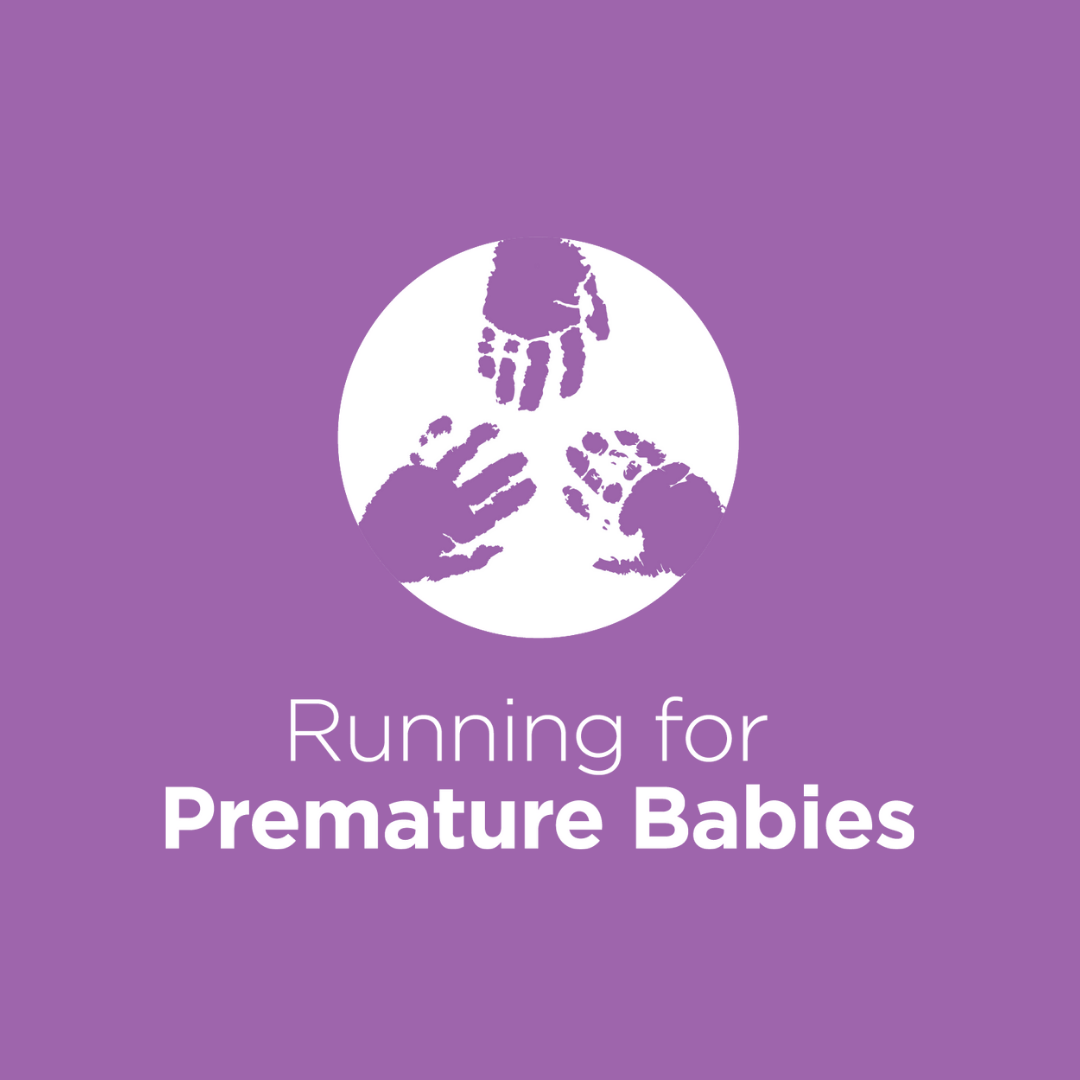 Steve Kovac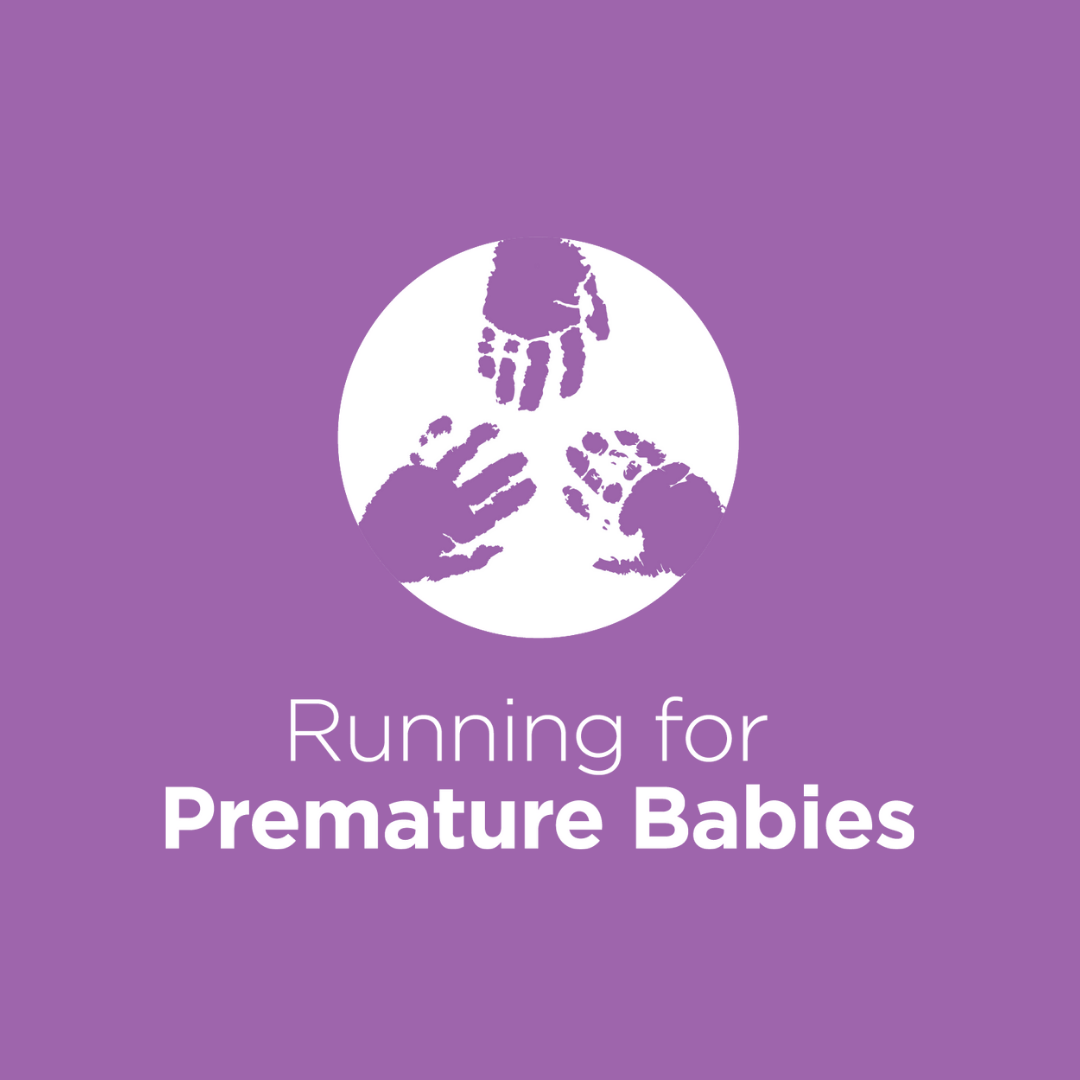 Mani, Liza, Becky And Annie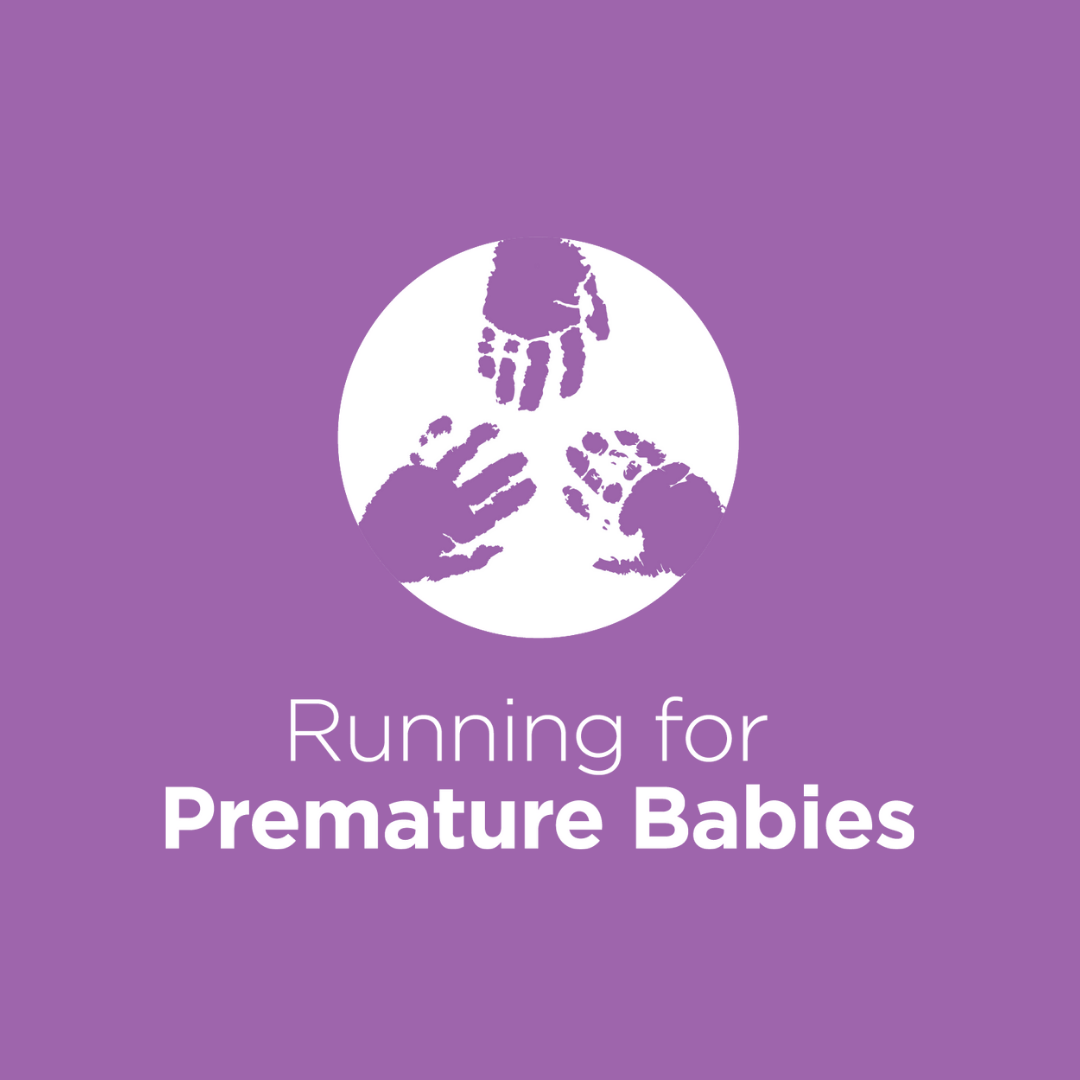 Courtenay Family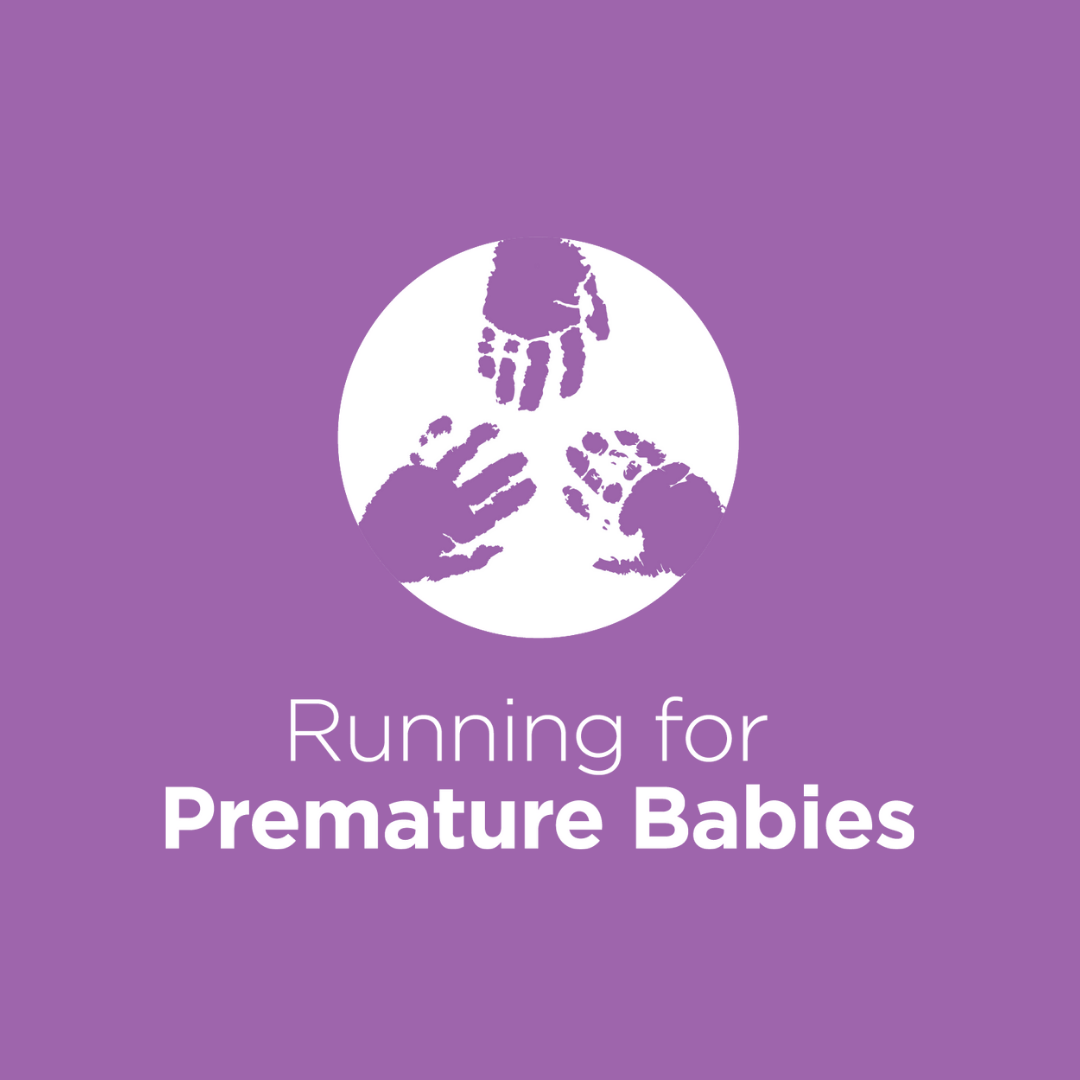 Heath Stewart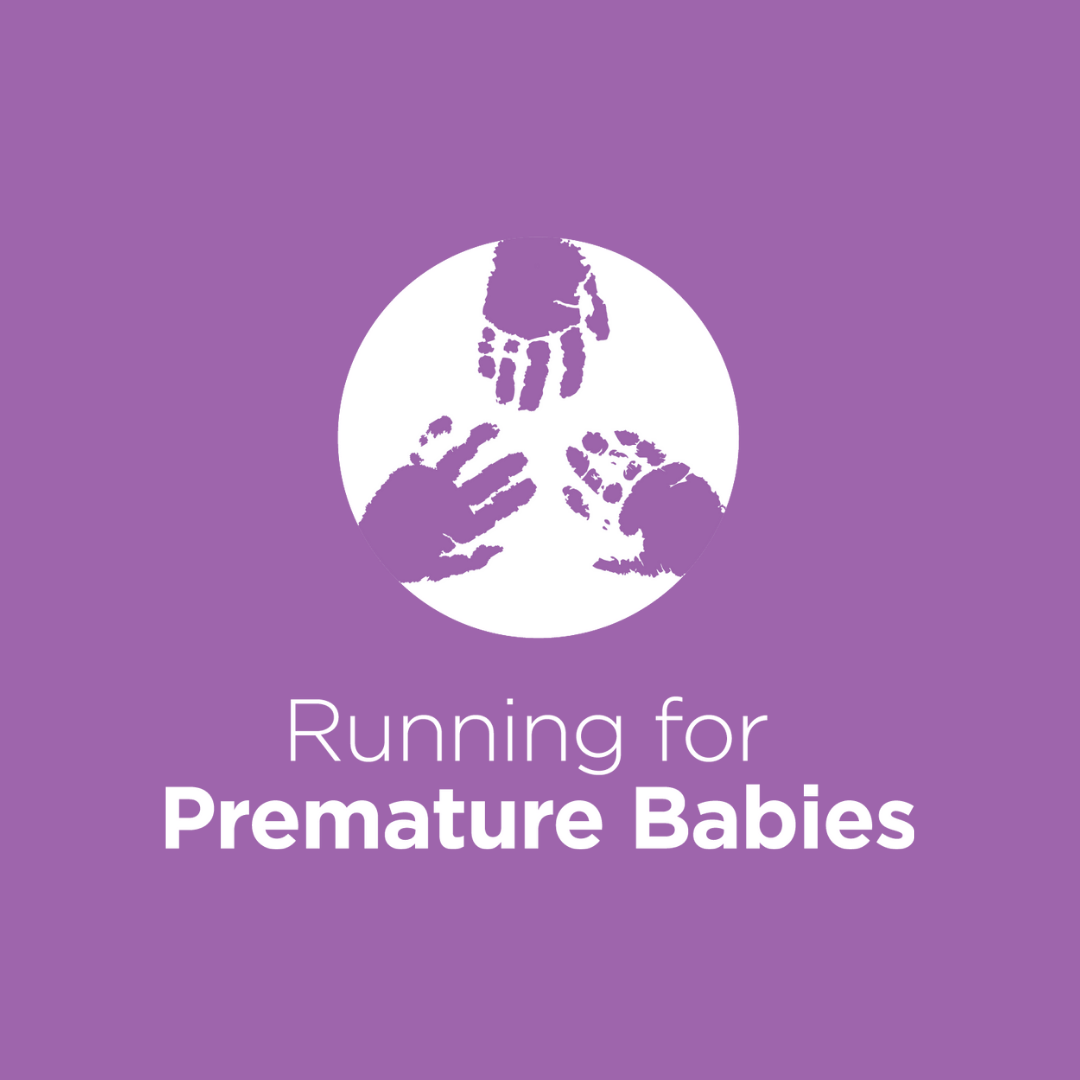 Daniel Condon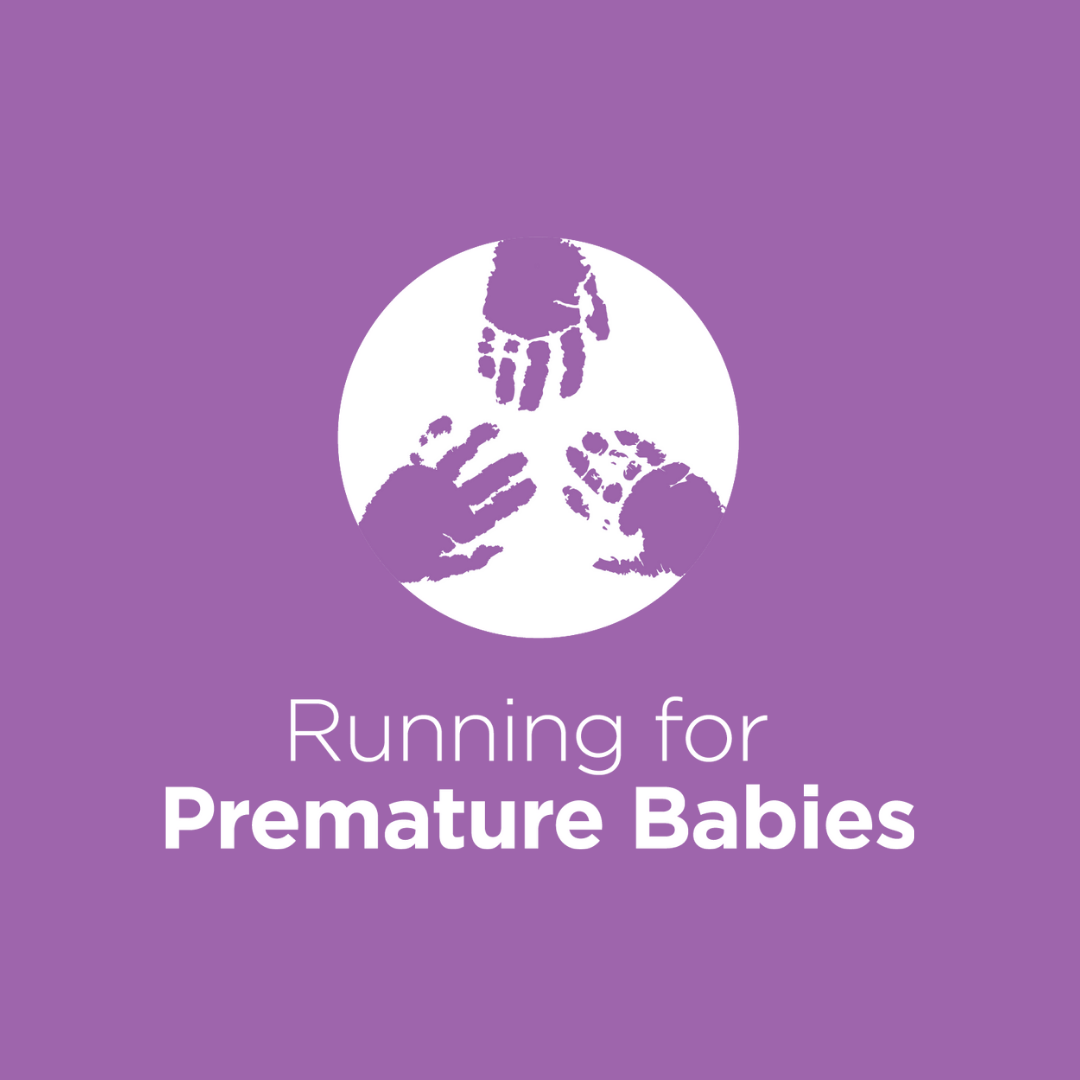 Ohana Family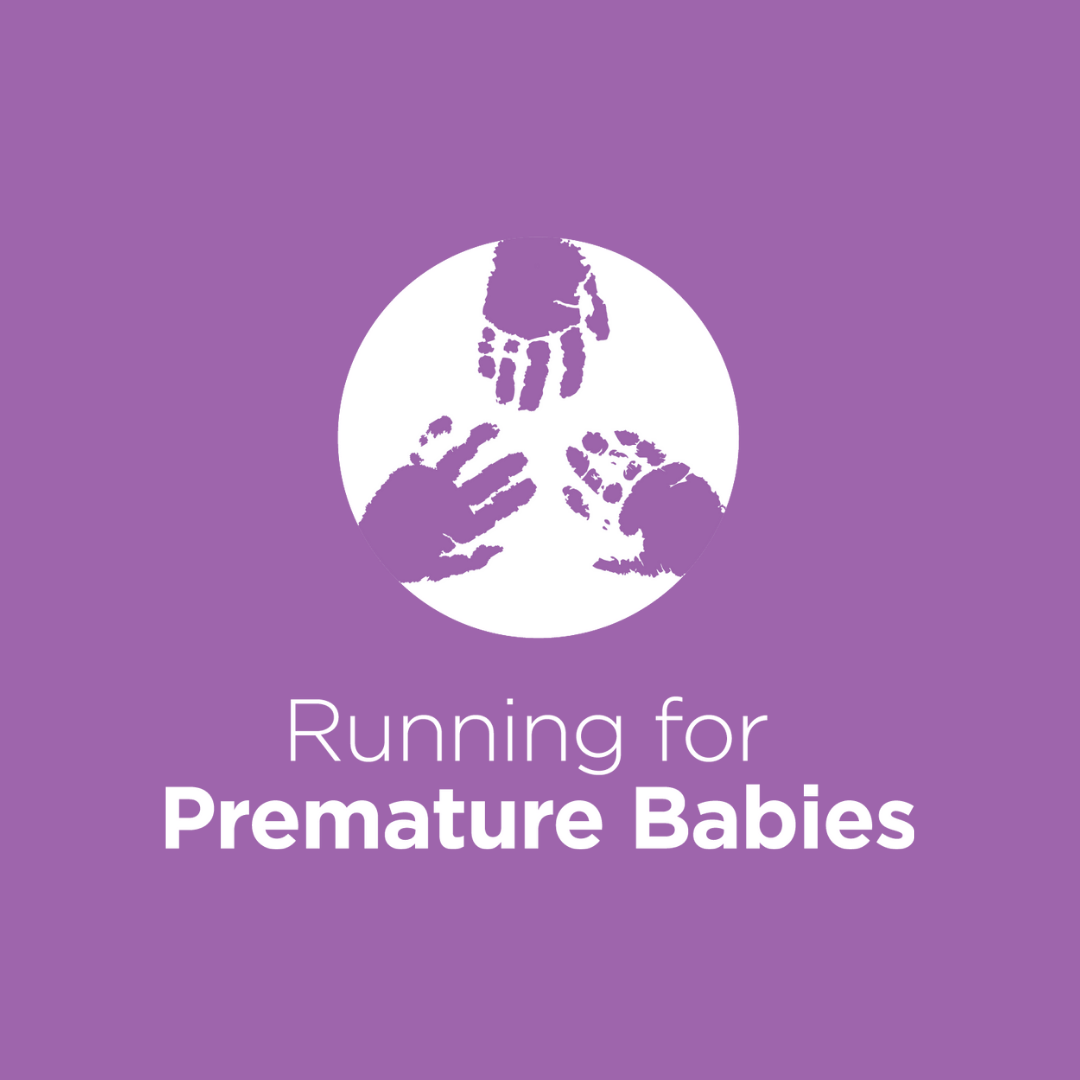 David Darvill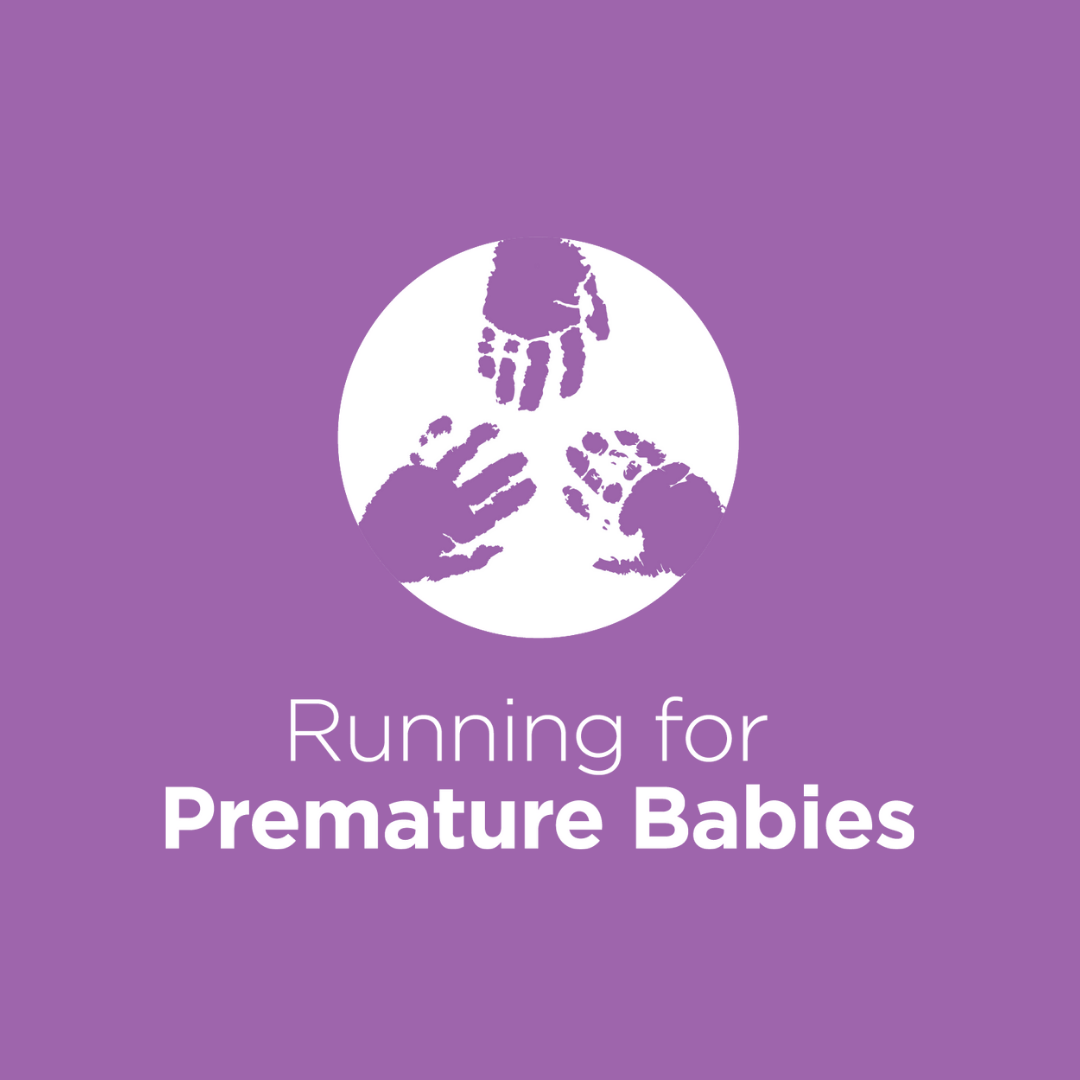 Laura Saville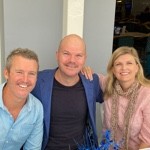 Lyndall Stewart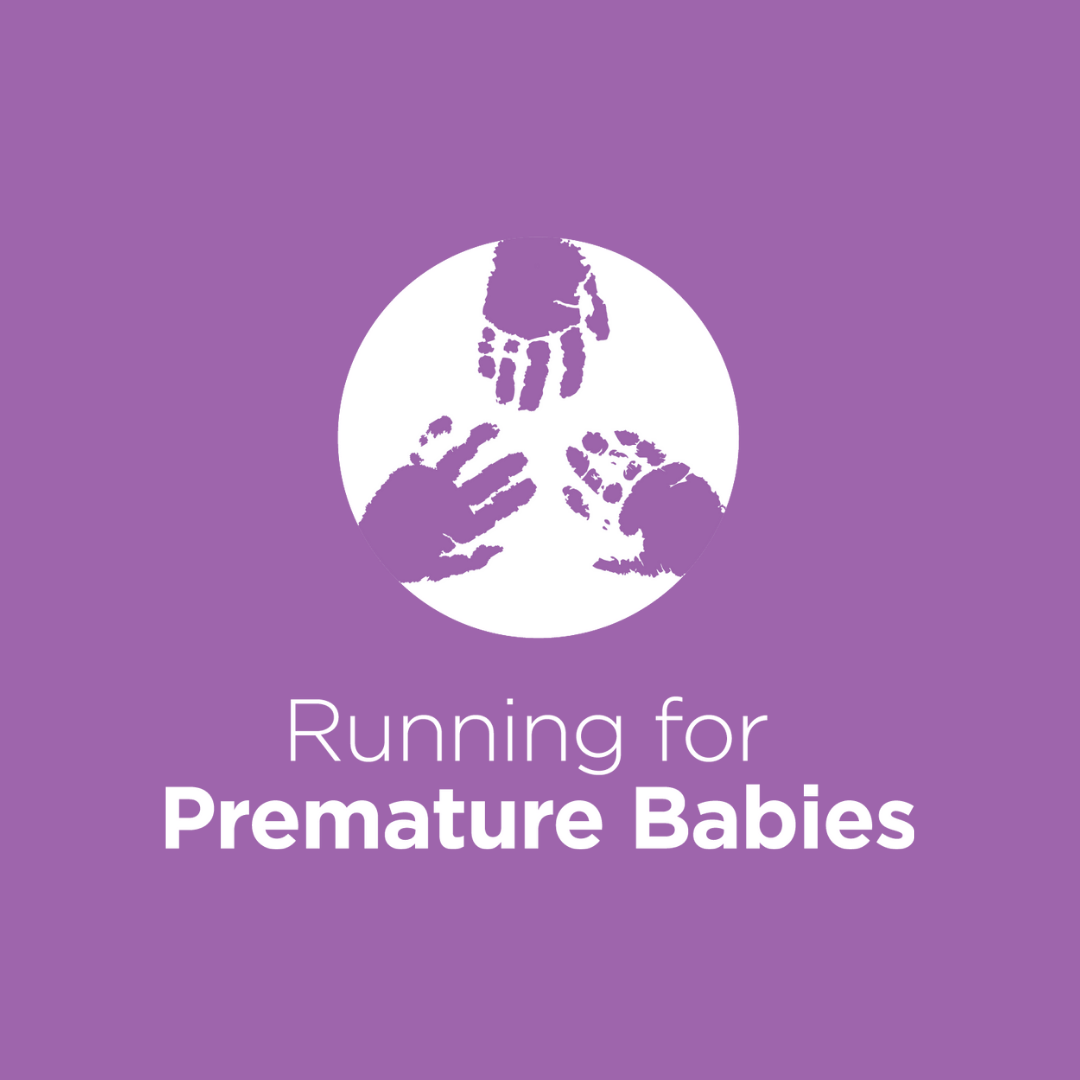 The Bogey Hole Cafe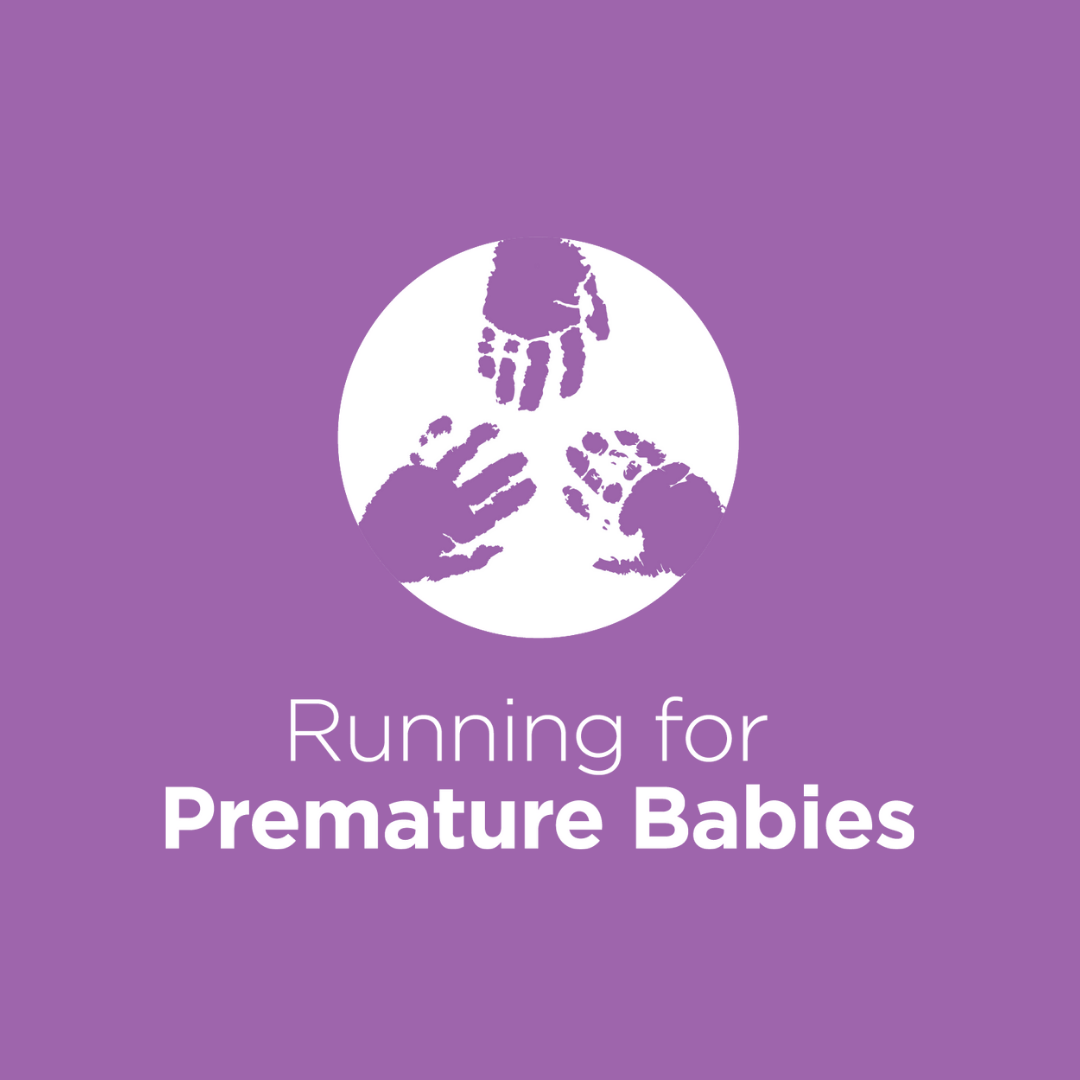 Amy Somes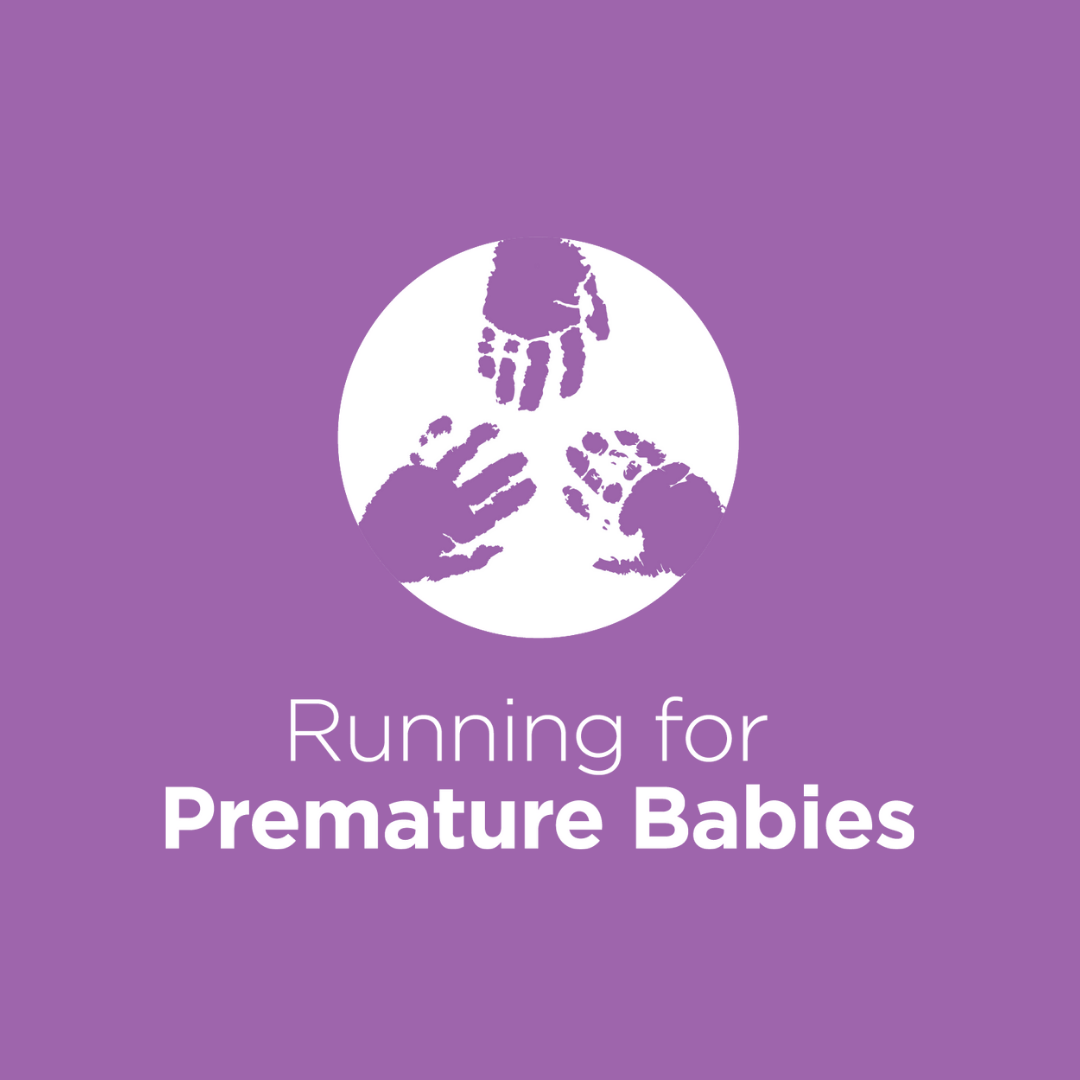 Peter Nel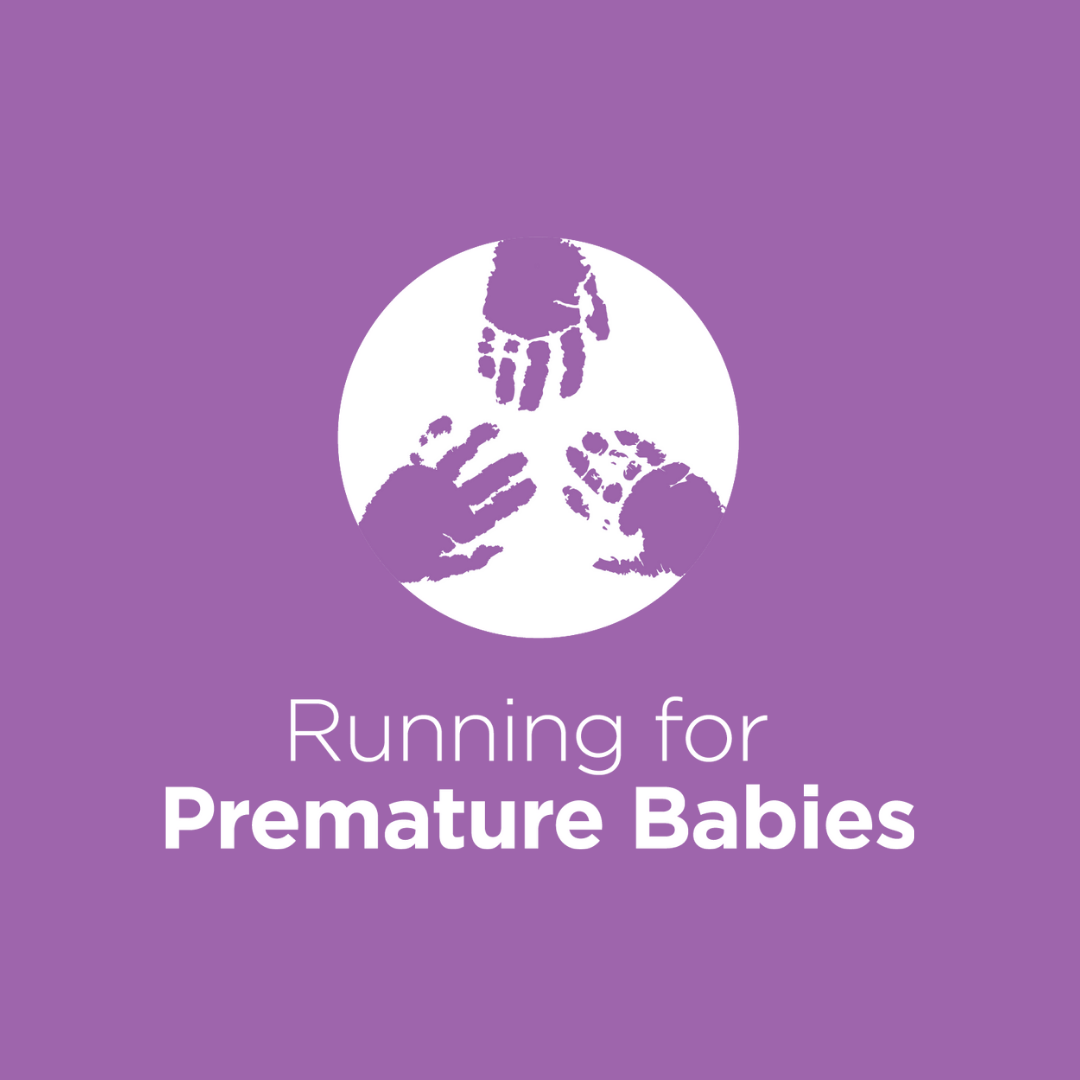 Jeromy Claridge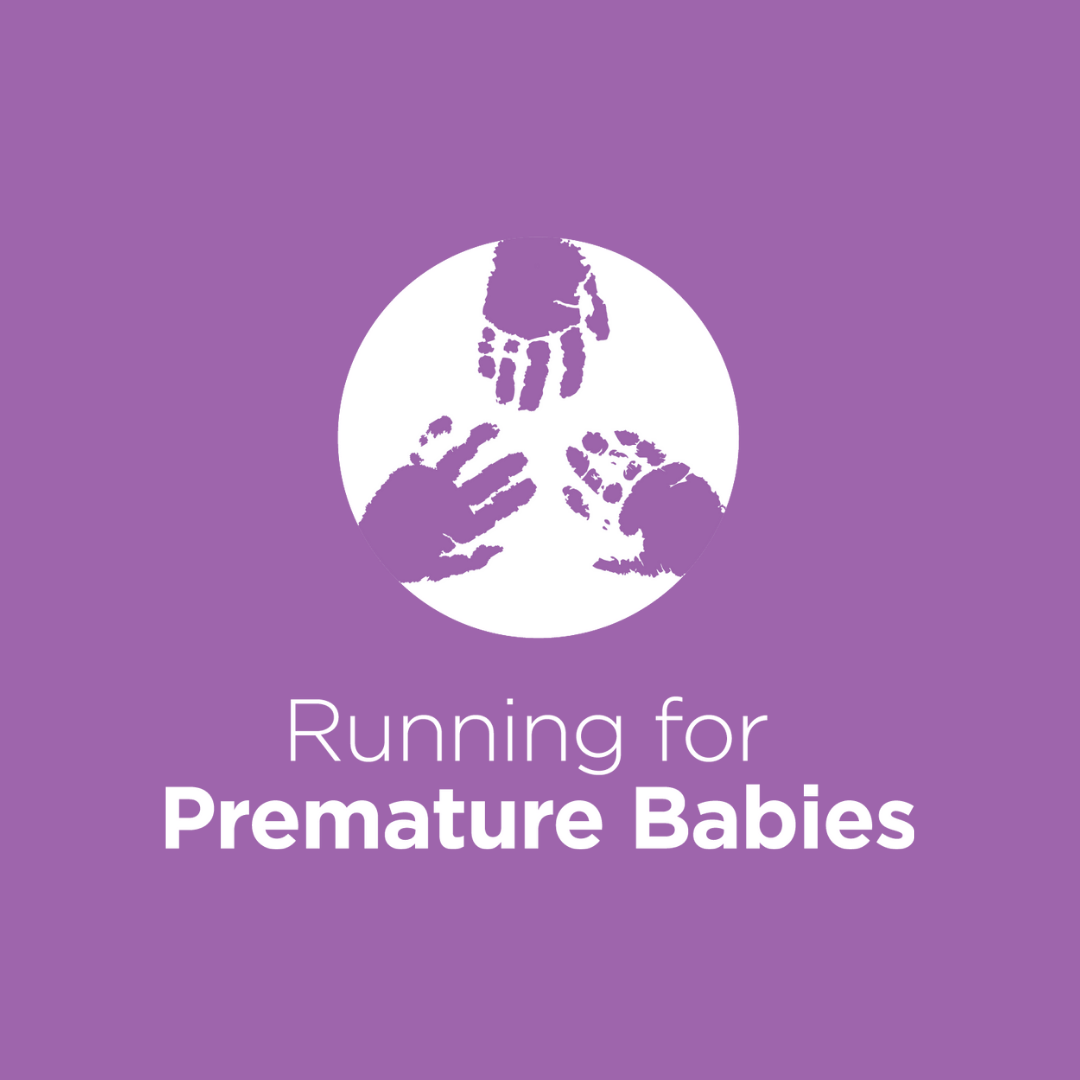 Robb Palmer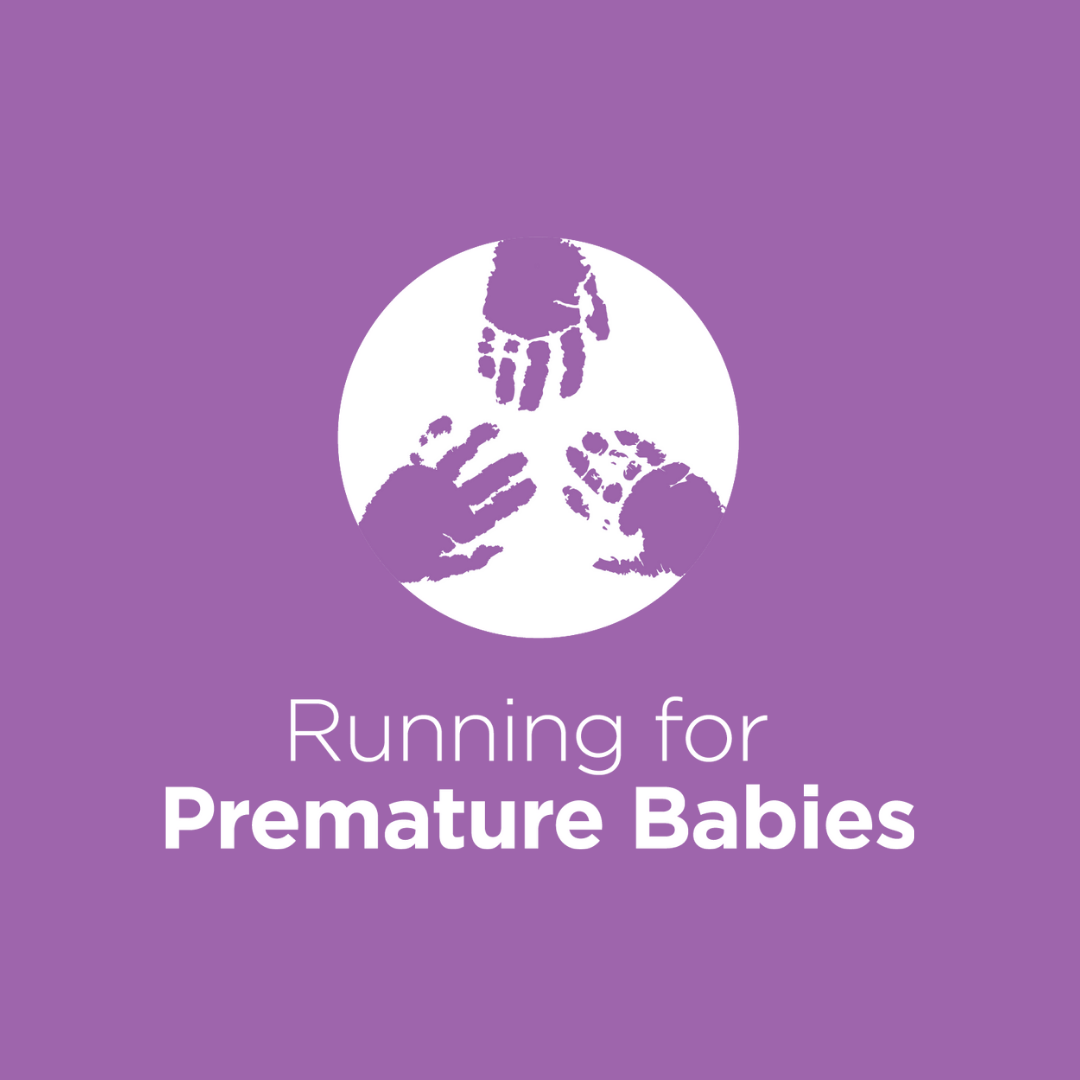 Jess And Nick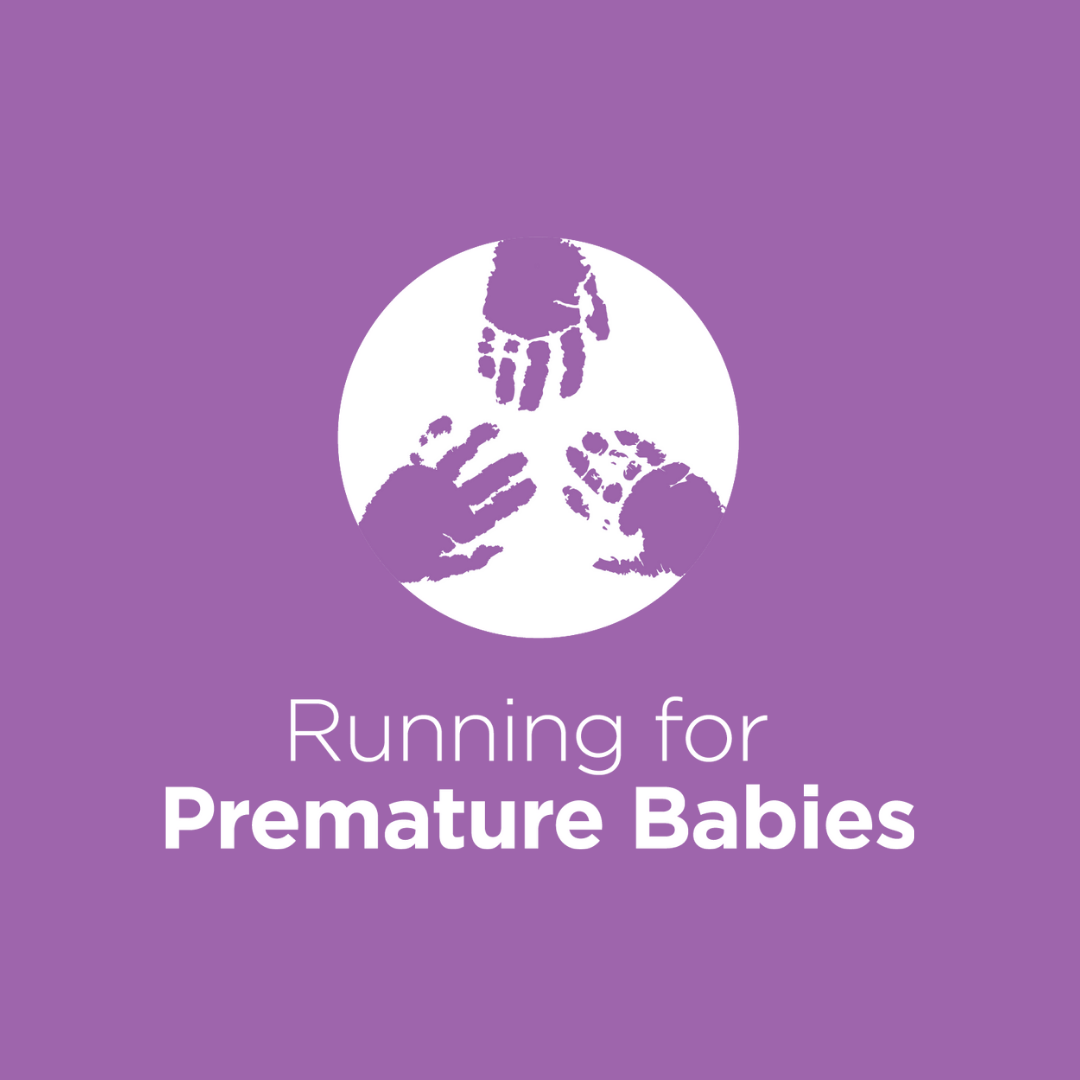 Justine & Tim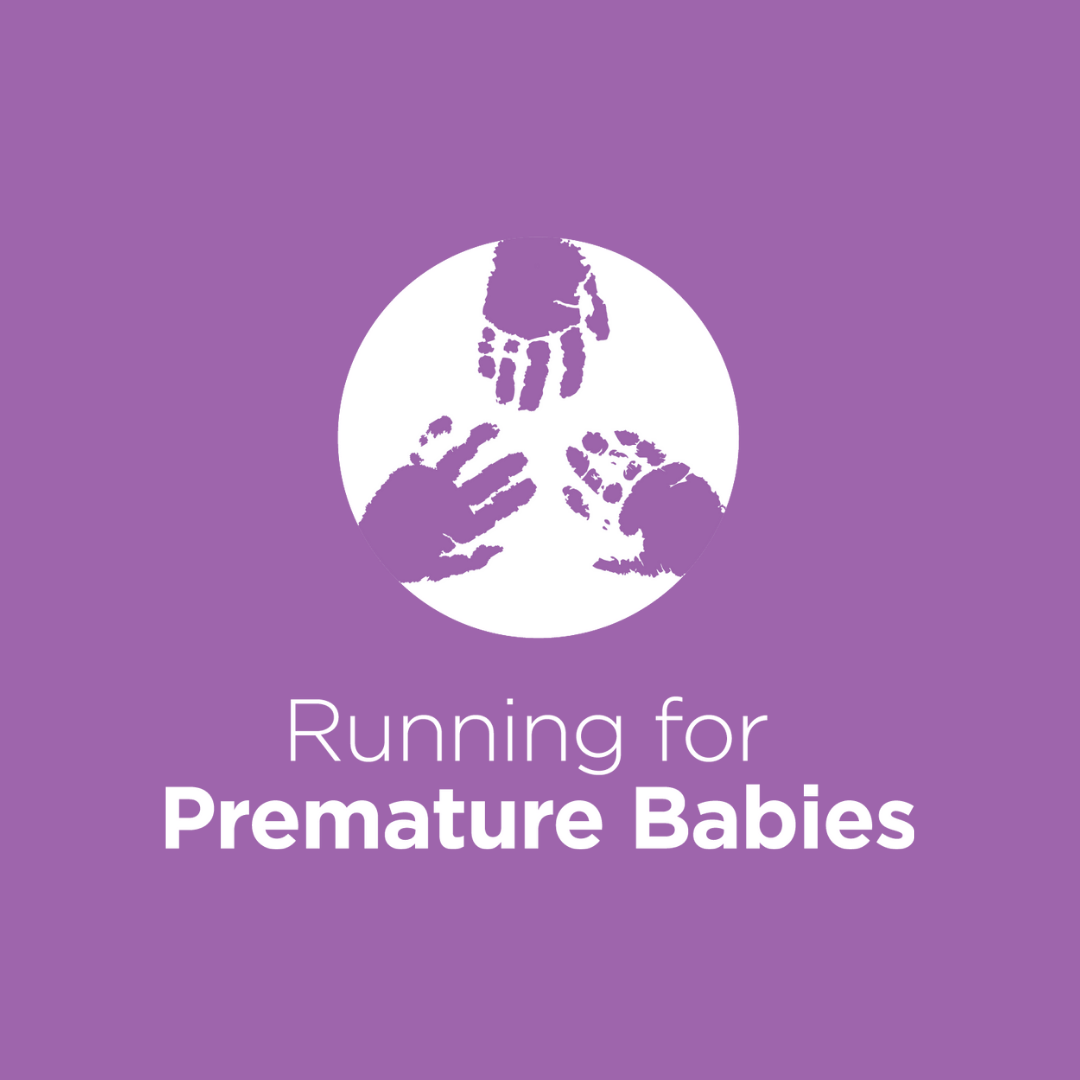 John And Trinity Moran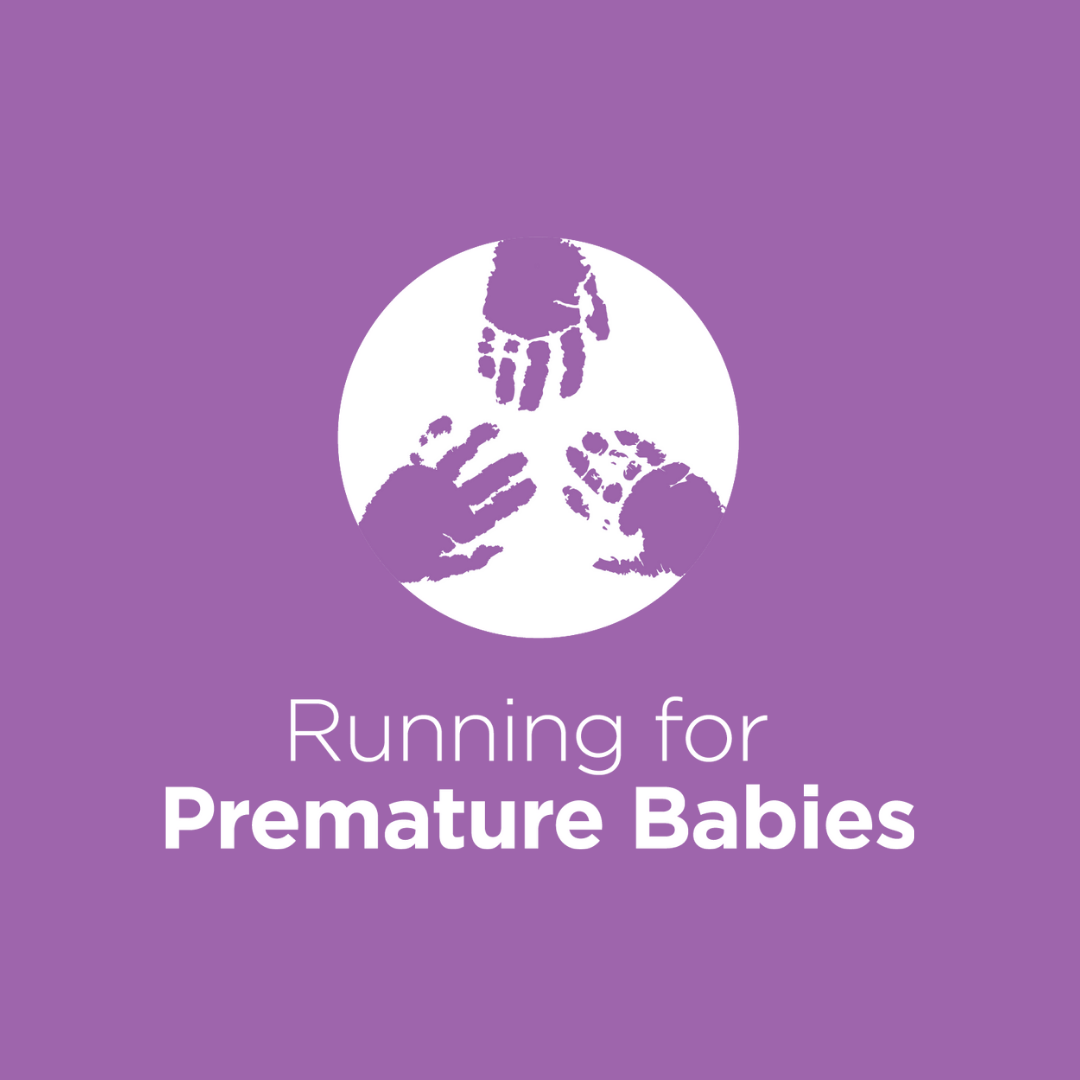 Kim Friedland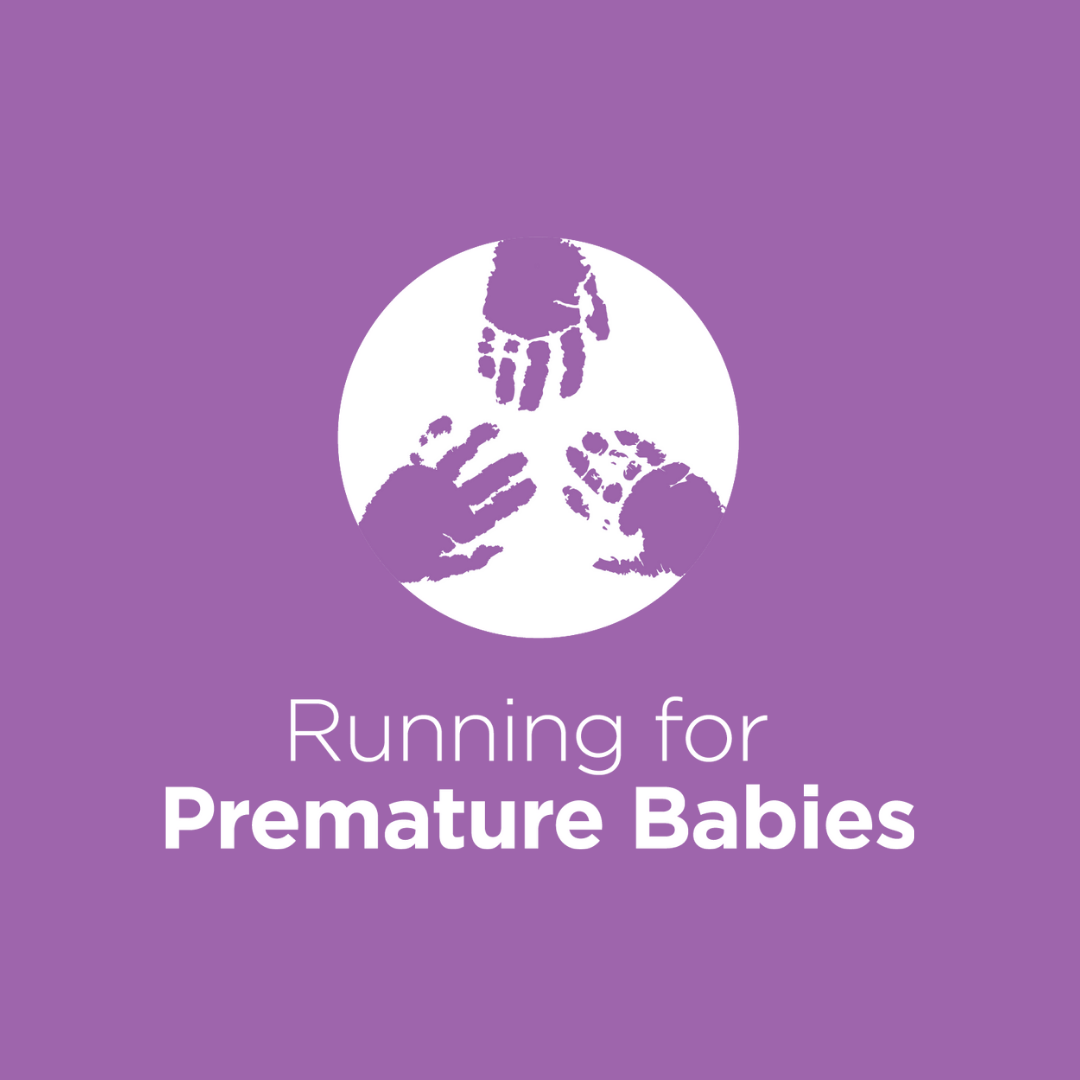 Tony Beasley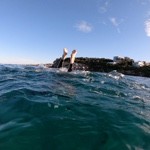 Waldenwood Group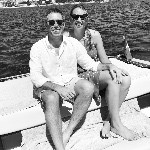 Johnny And Lucy Mckelvey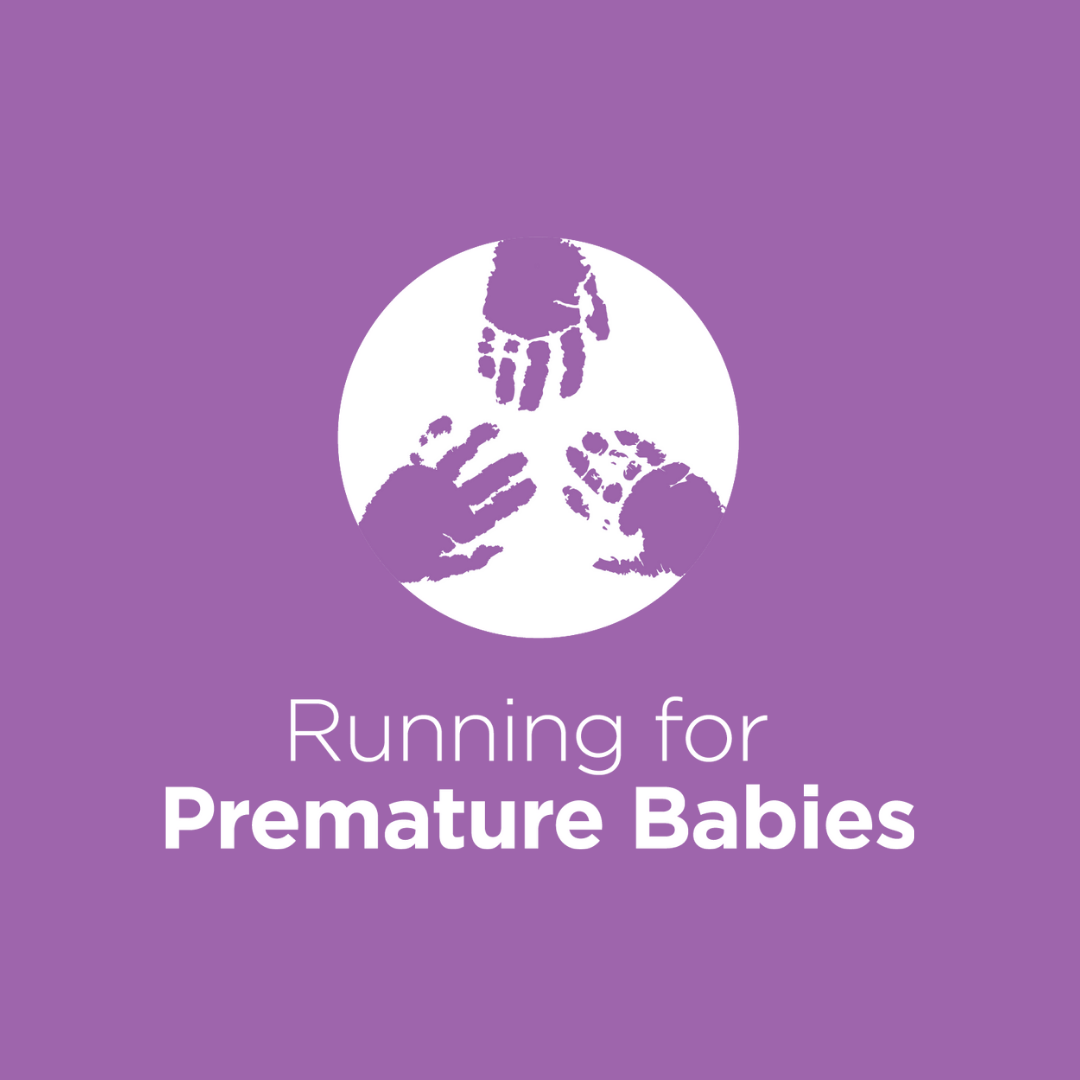 Matt & Lyndsey Carr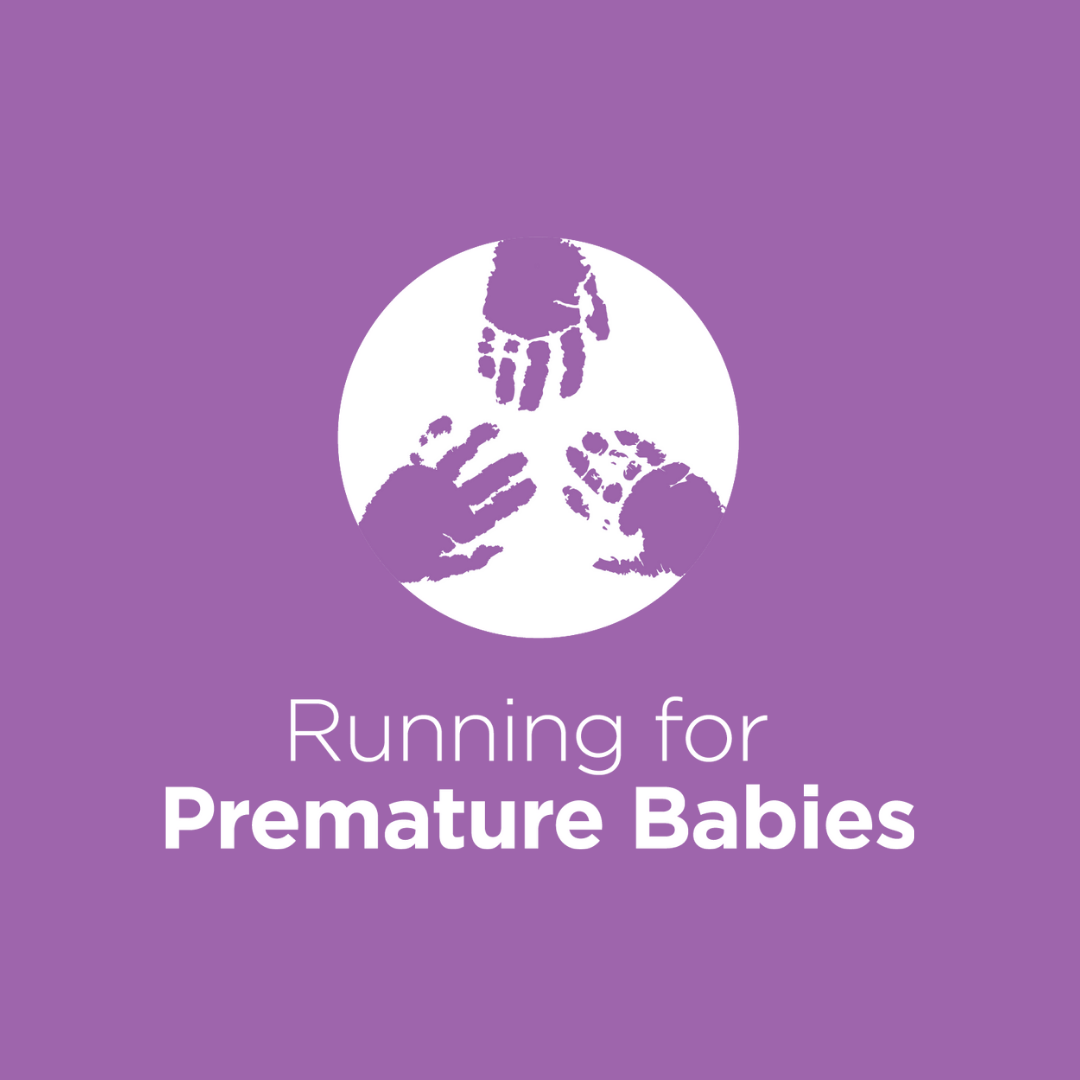 Angie Burnett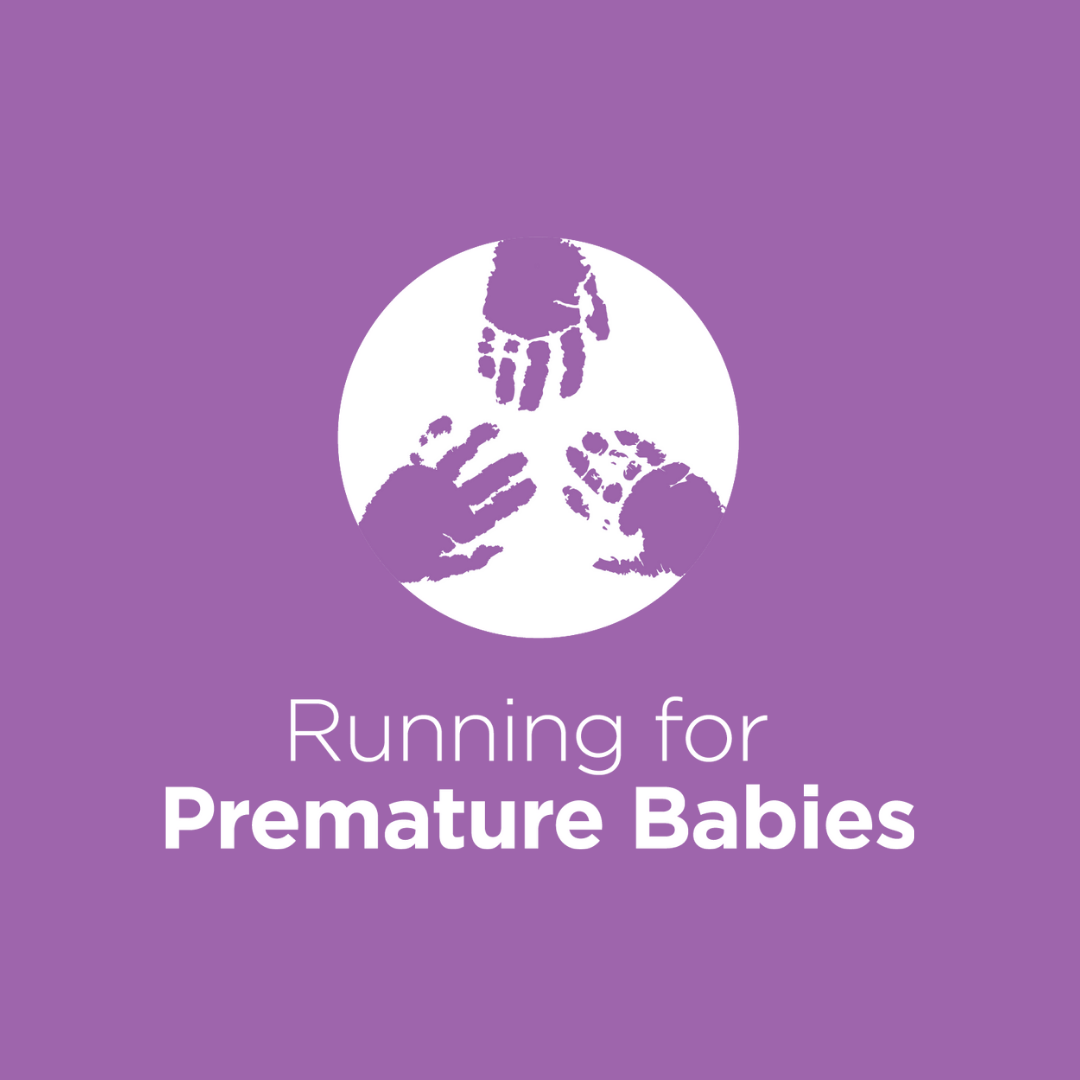 Tom Mott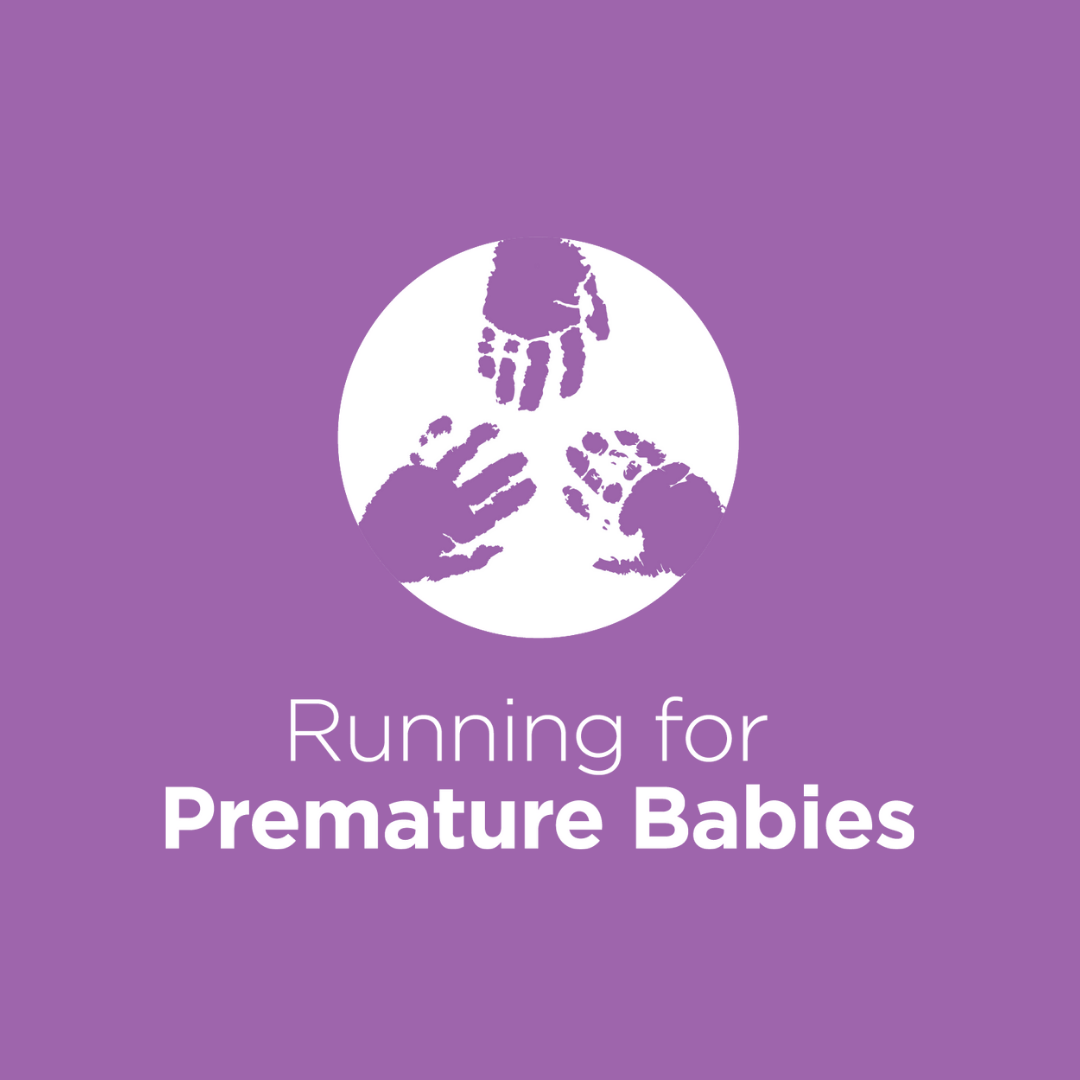 Tim, Lou, Dex And Archie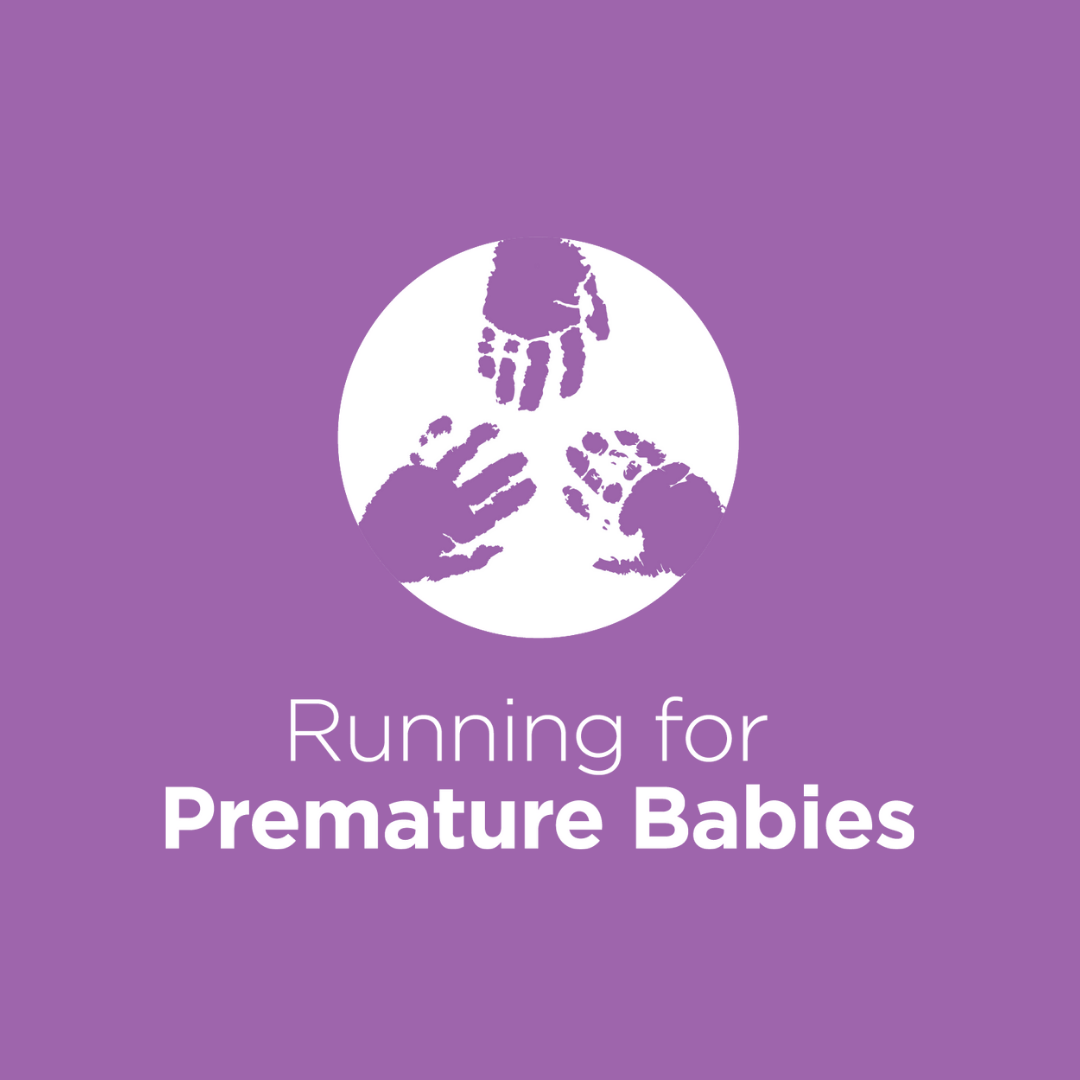 Olivia Nixon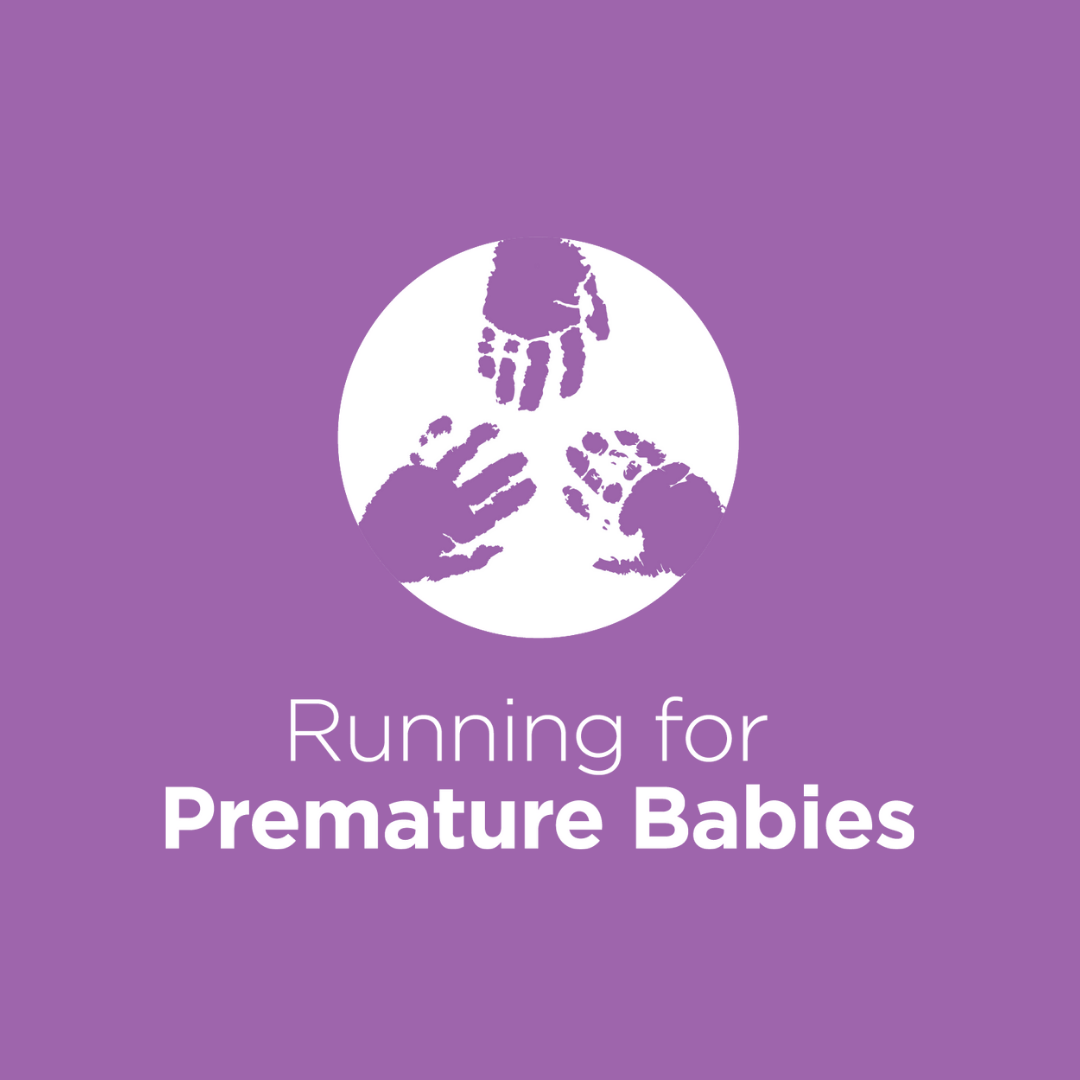 Brooke & Nick Mullins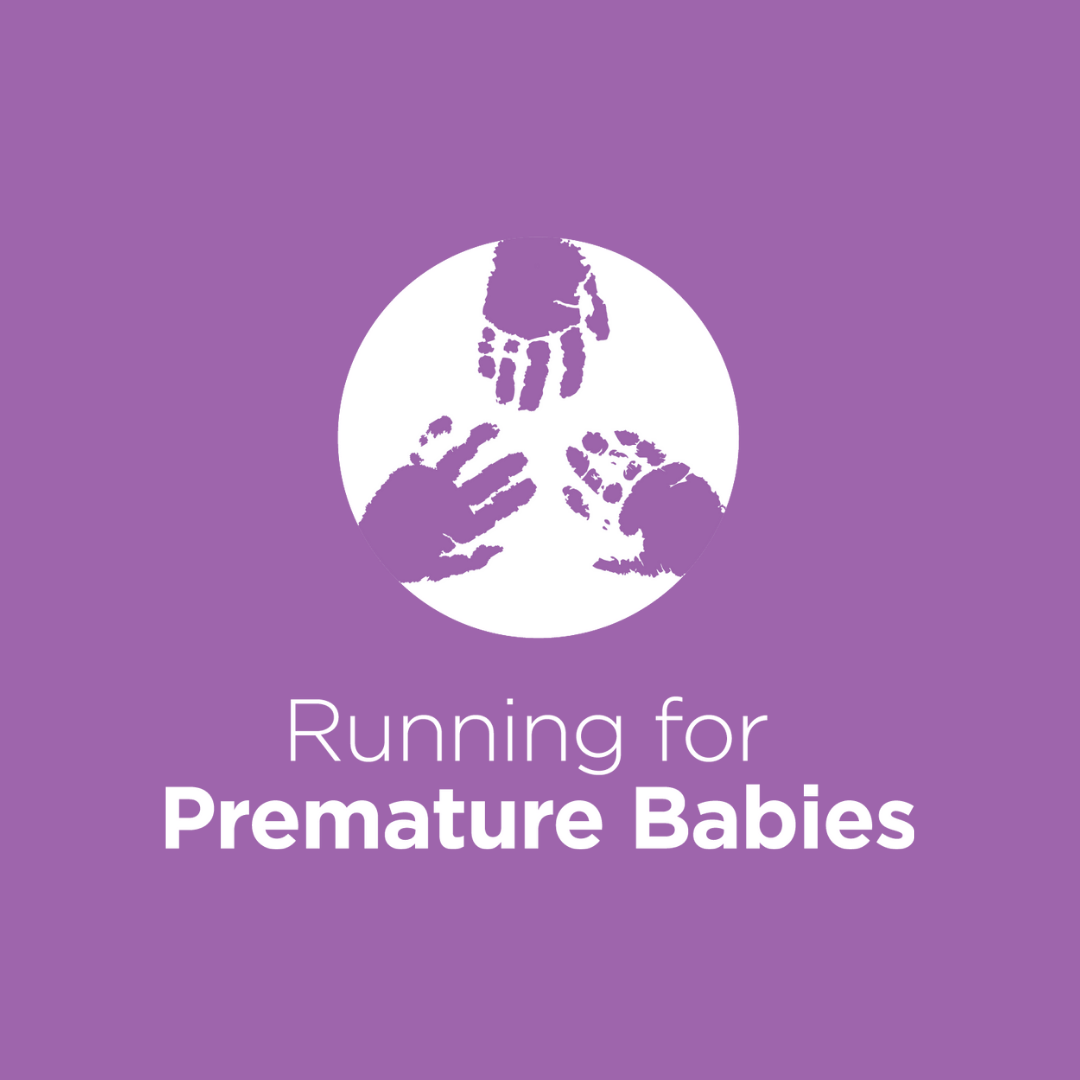 Murray Family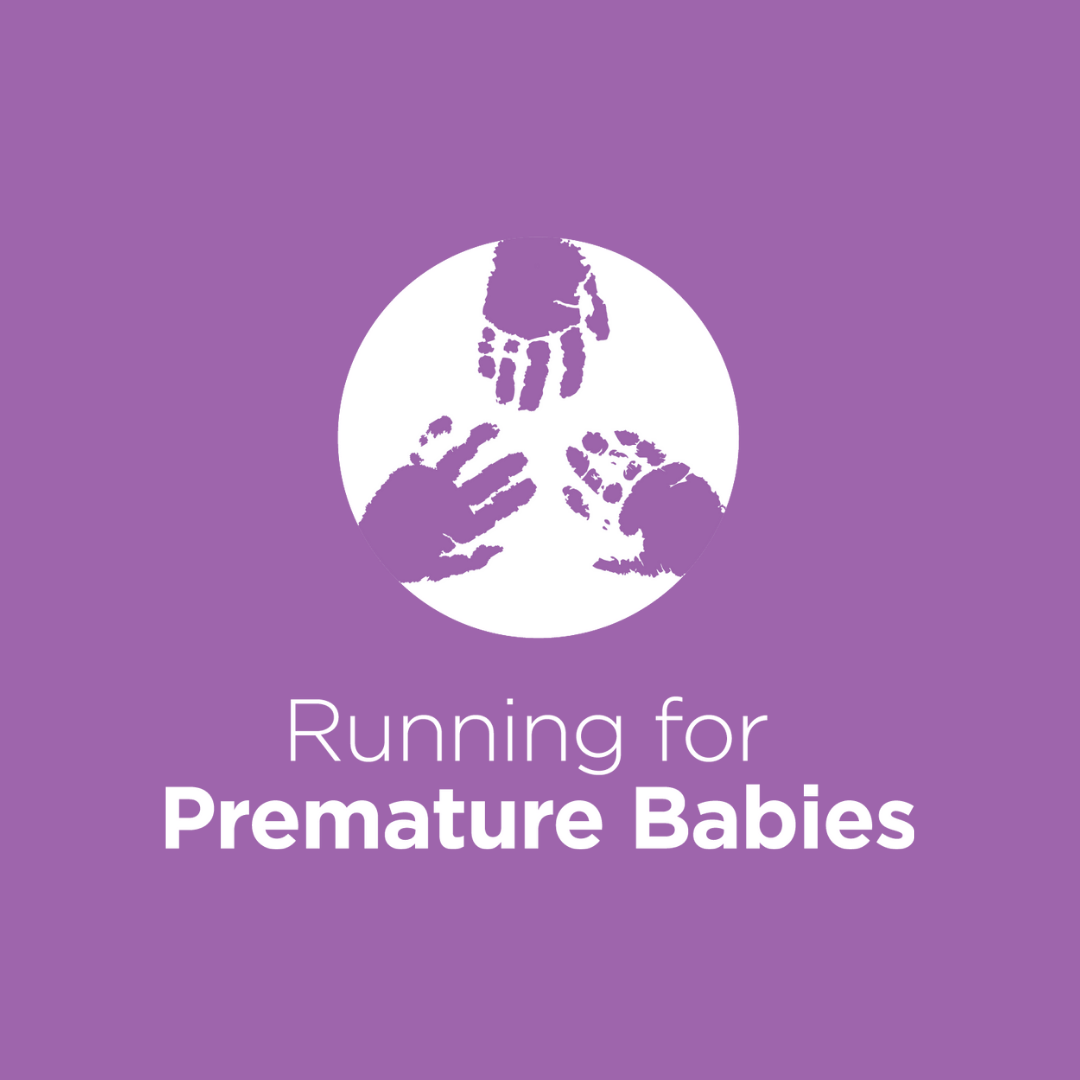 Shaun & Karina Johnson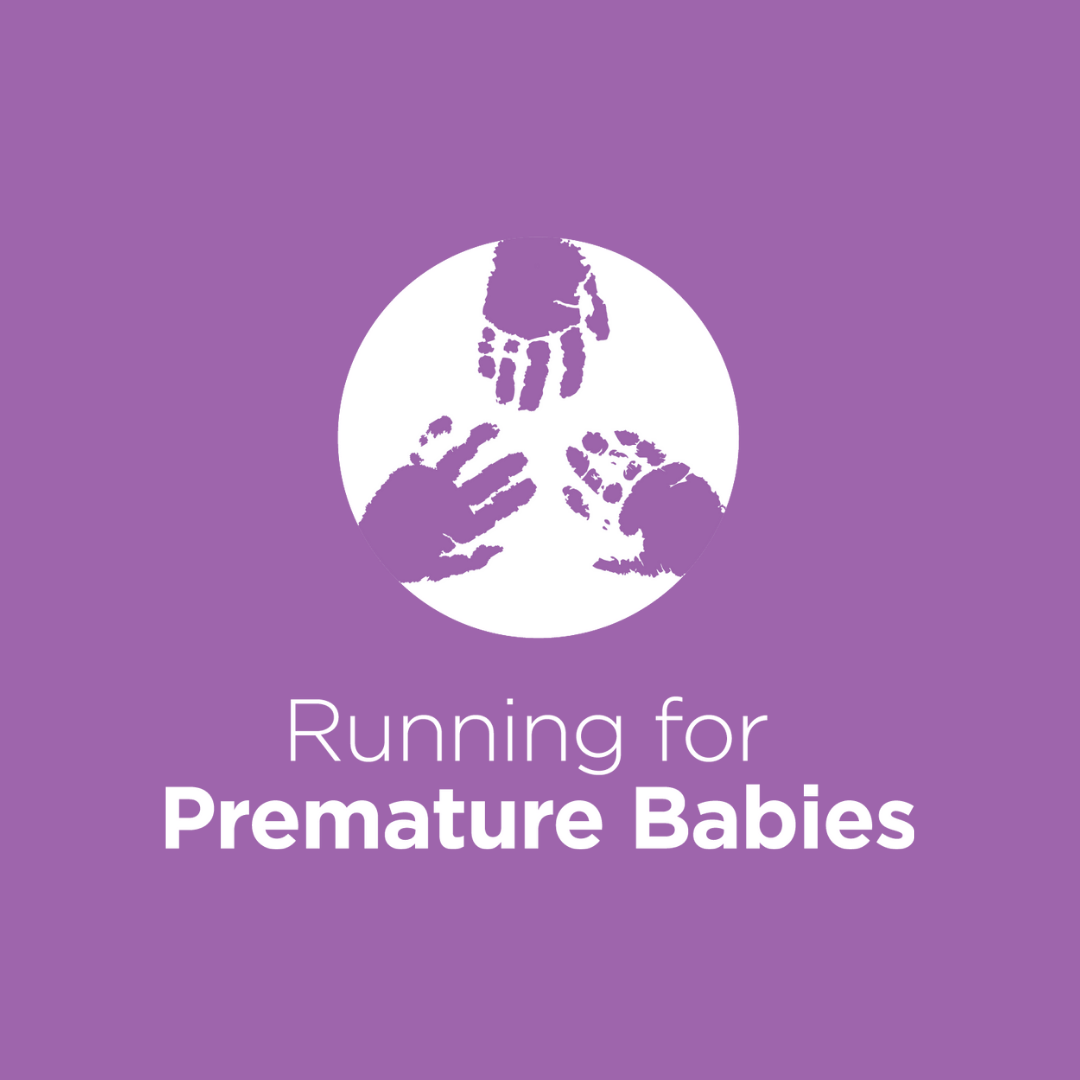 Katrina Stephens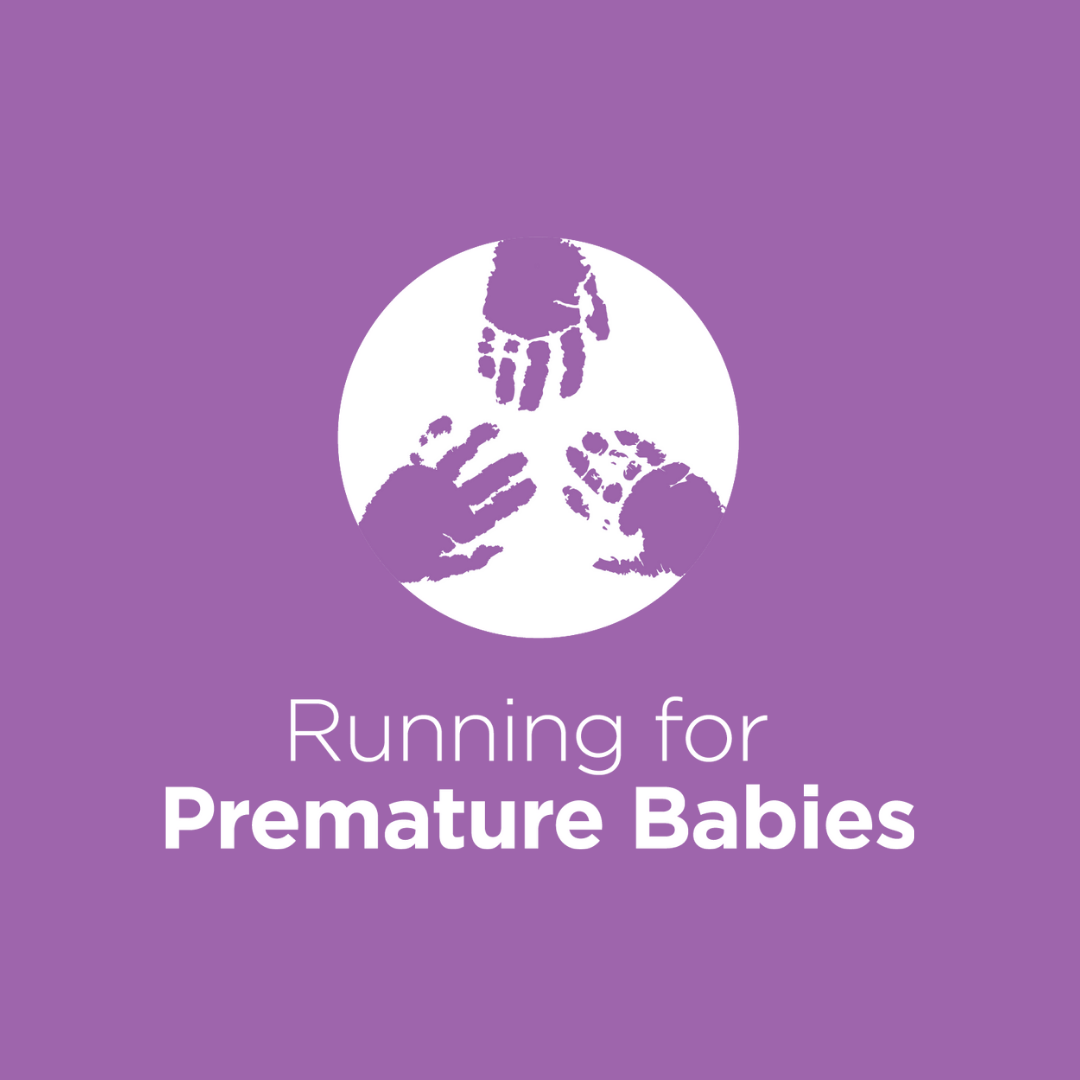 Coughlan Family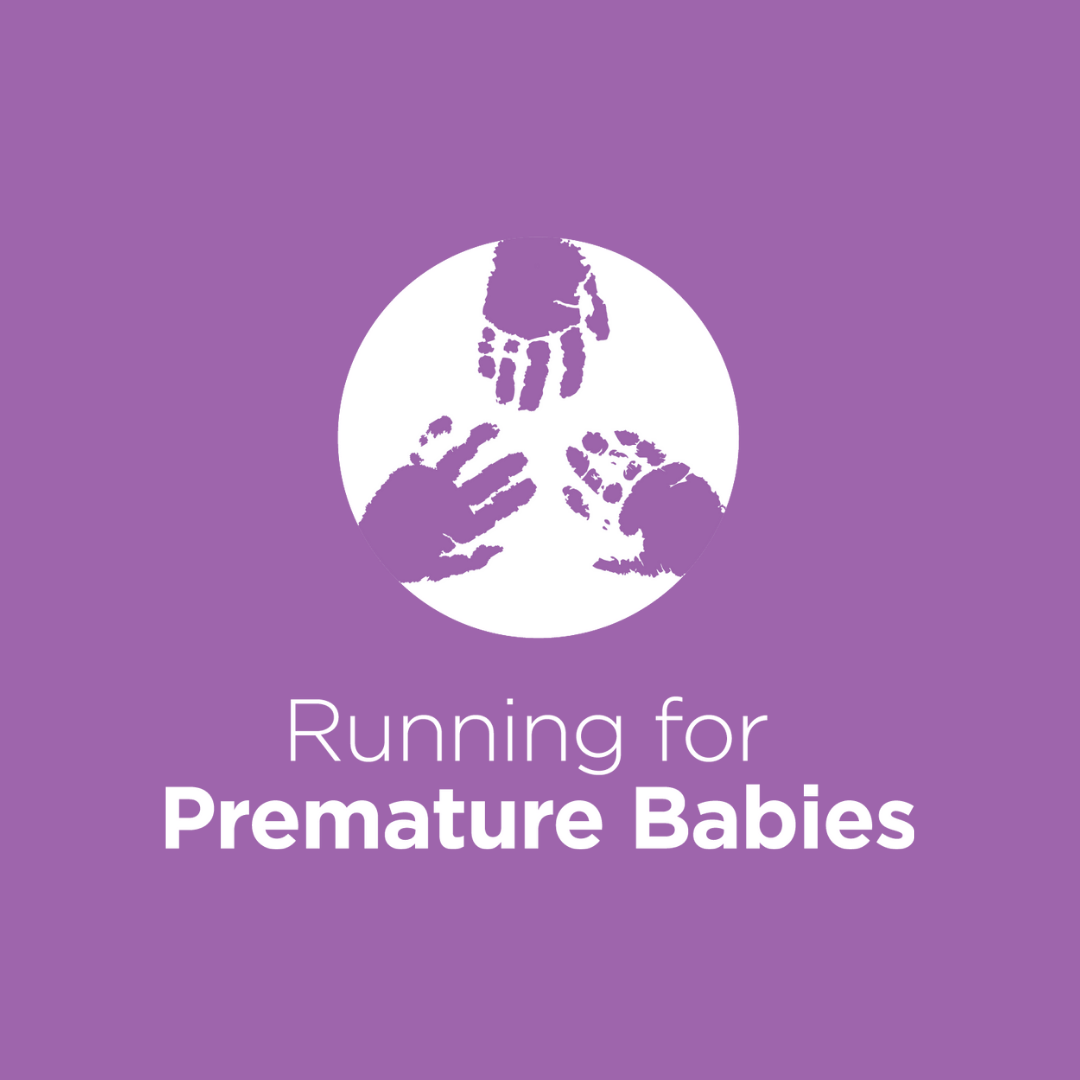 Anne And Brendan Black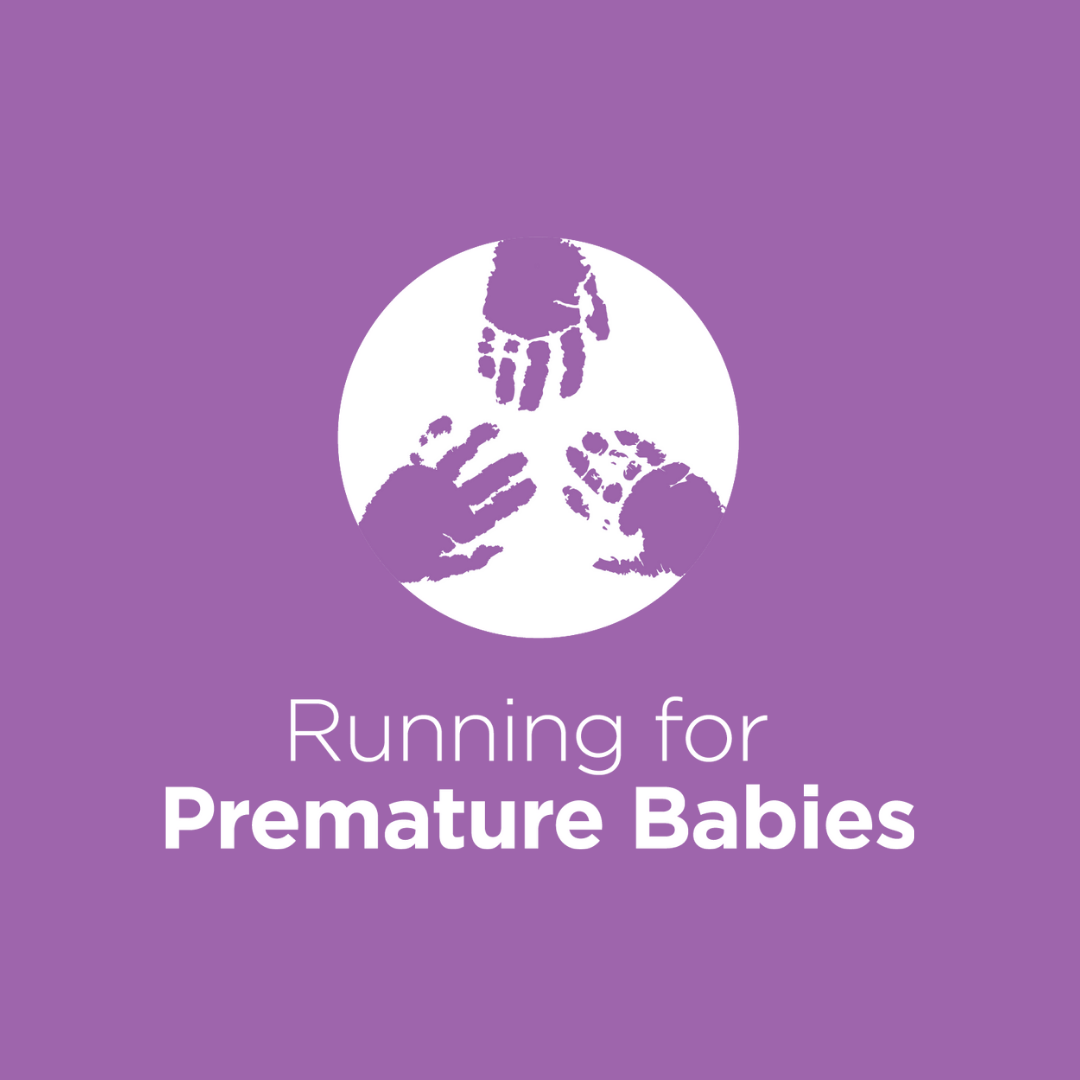 Jessica Batt And Dan Phelps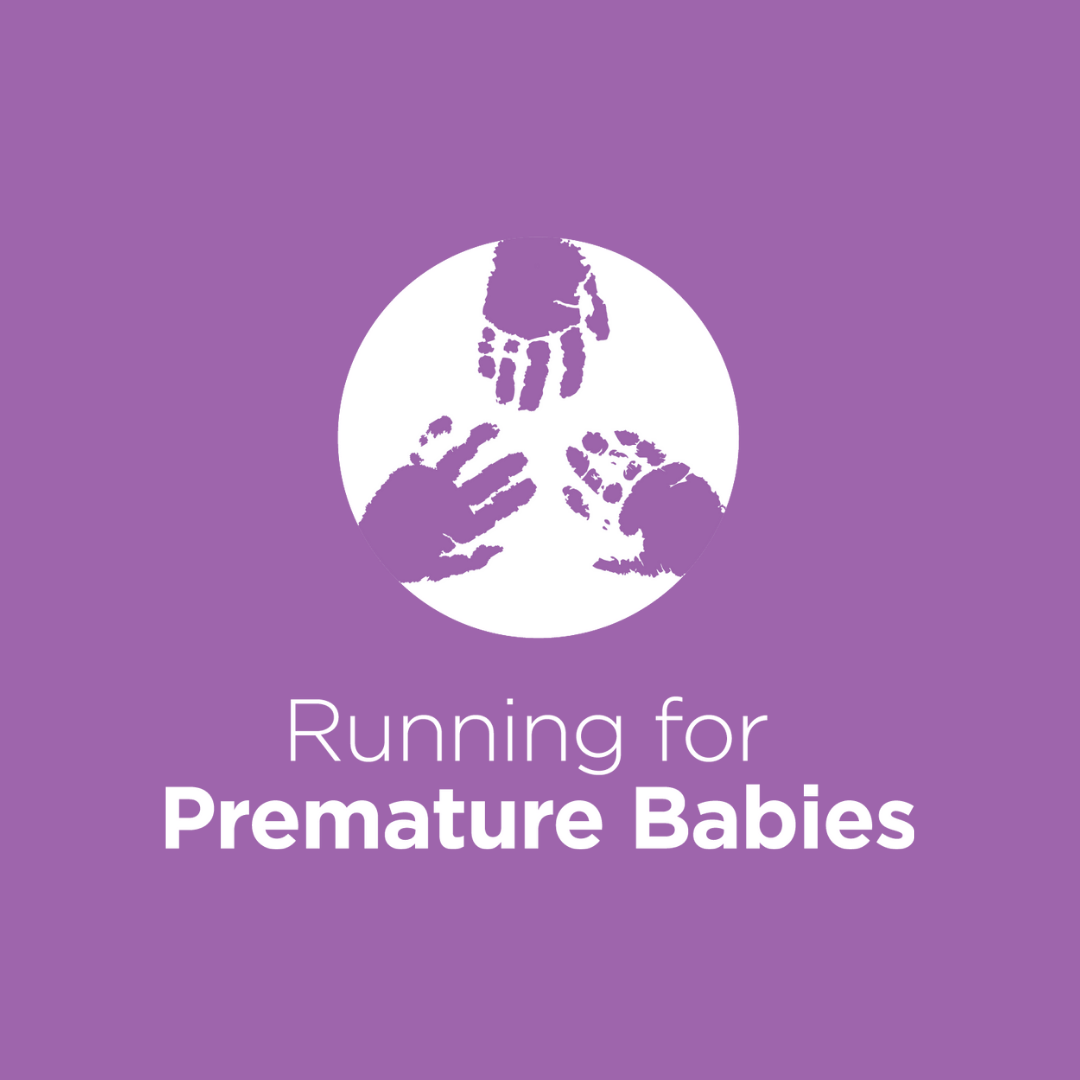 Rod & Lucia Mckenzie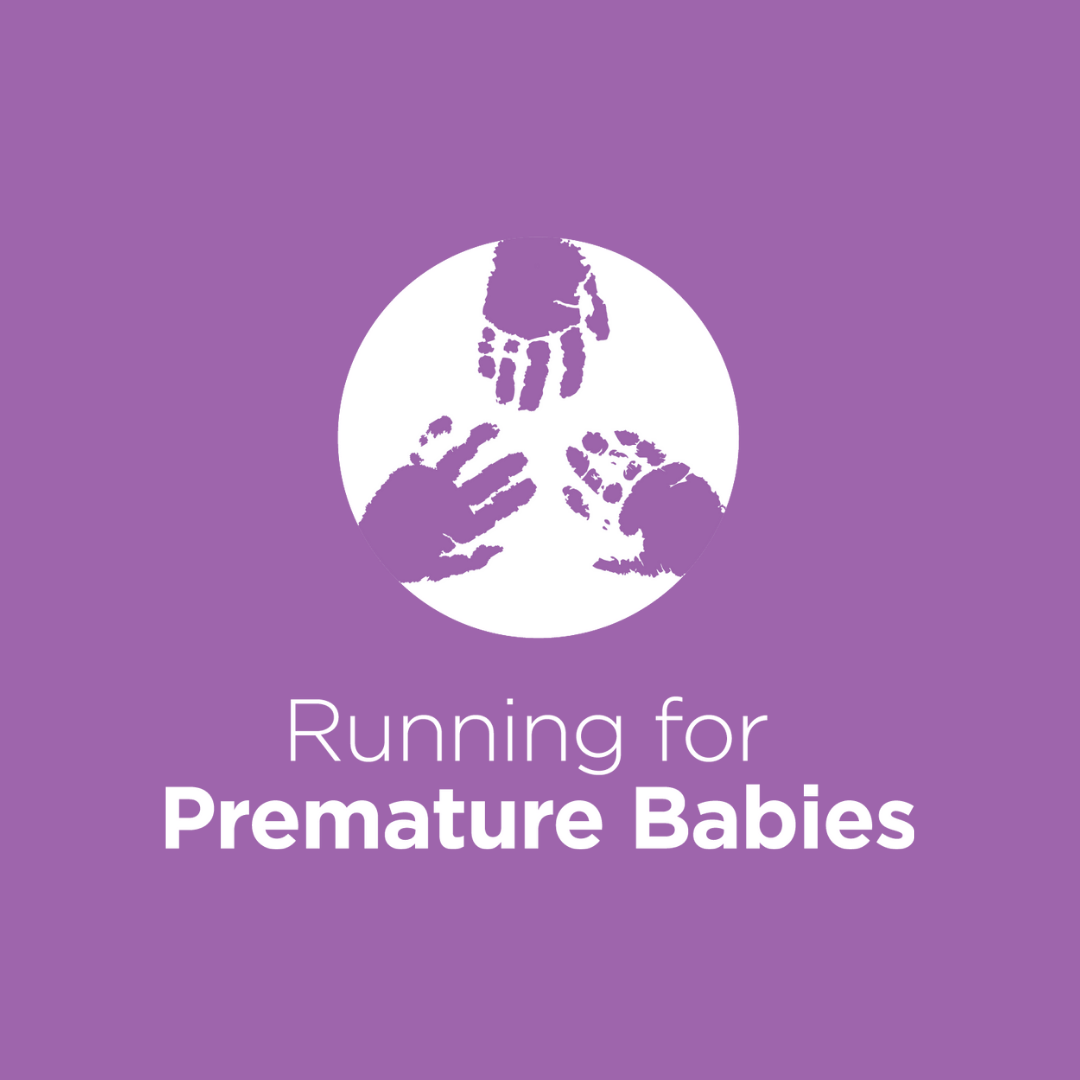 Belinda And Lily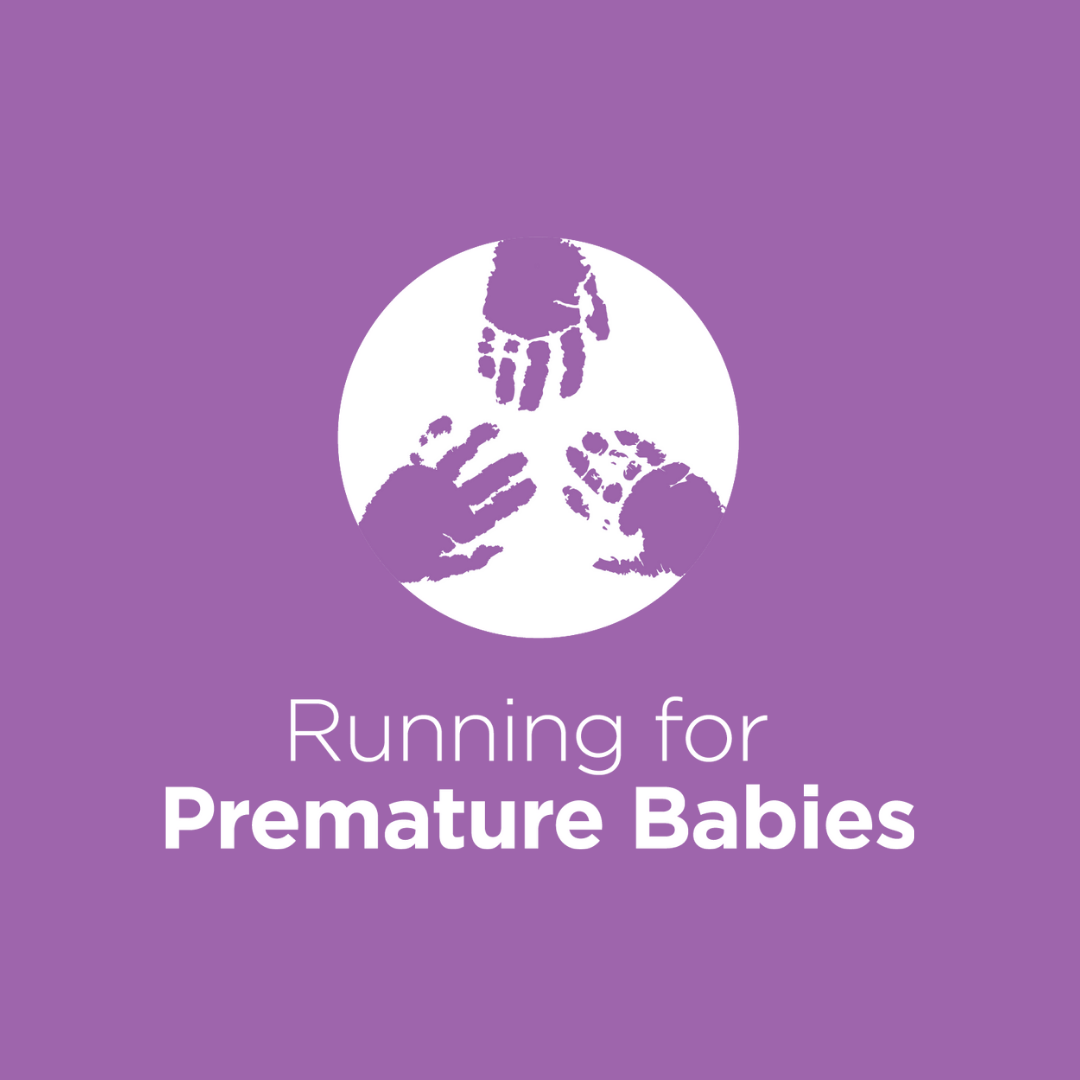 Todd & Kristy Brinckley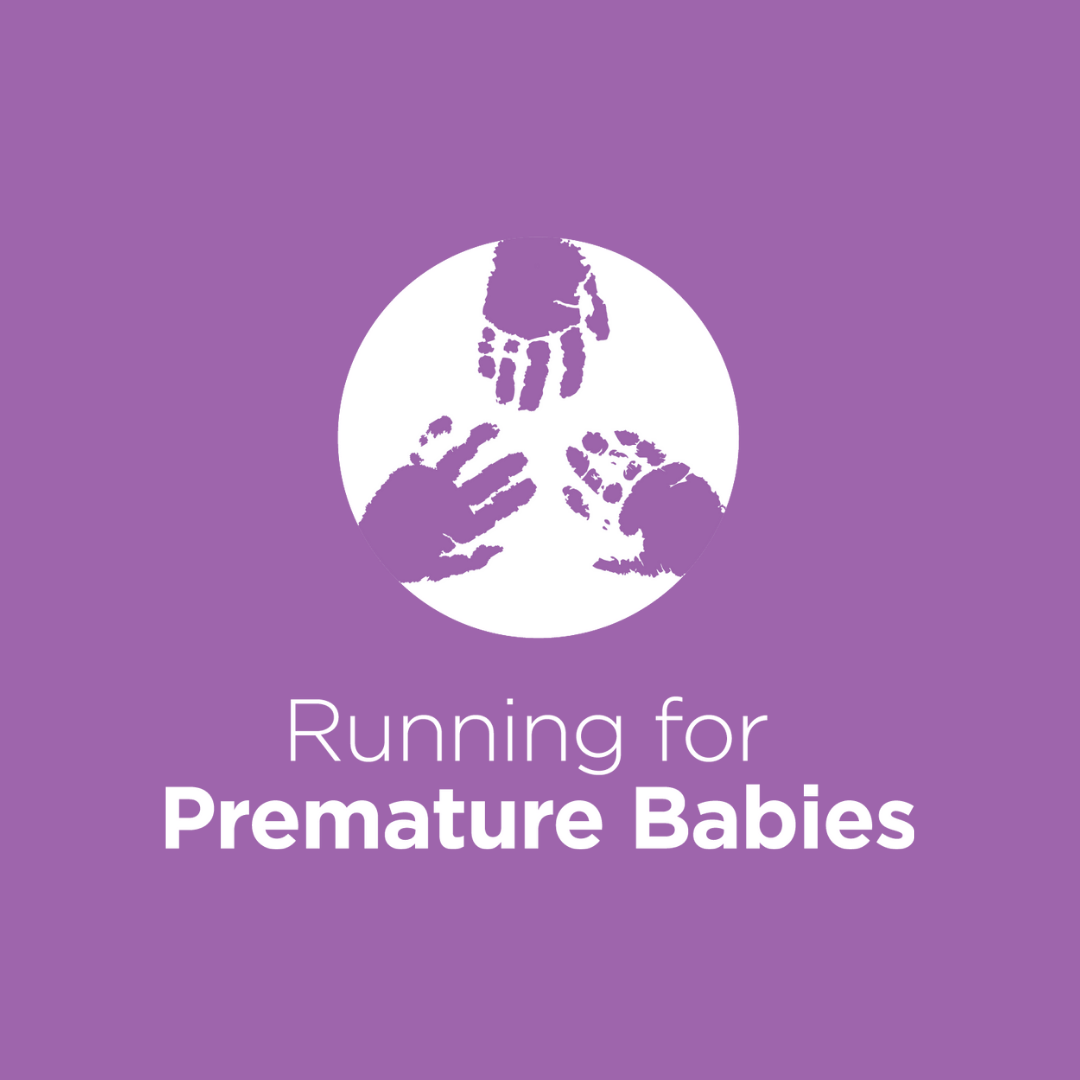 Sarah Saville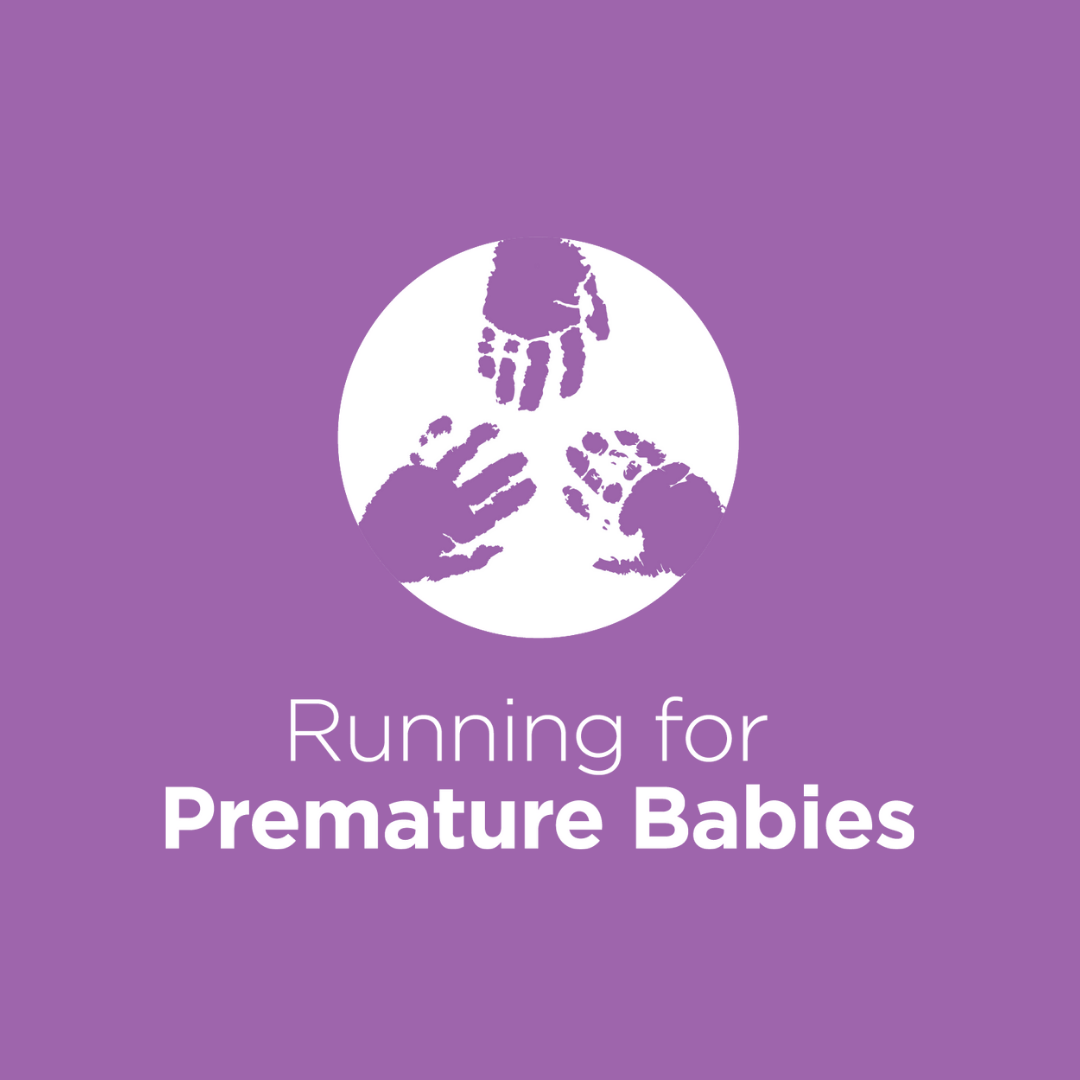 Andrew Mitchell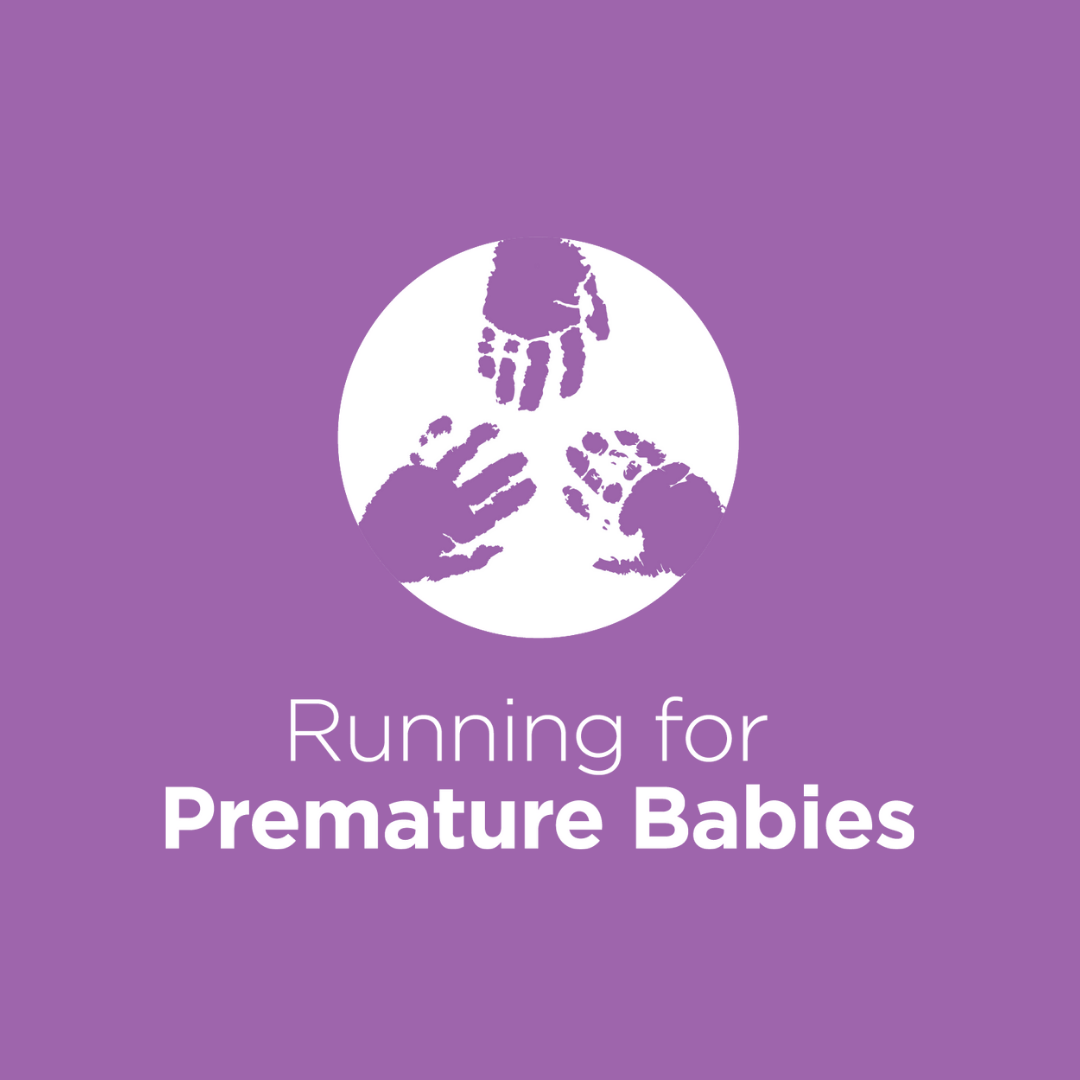 Lulu, Alfred And Elijah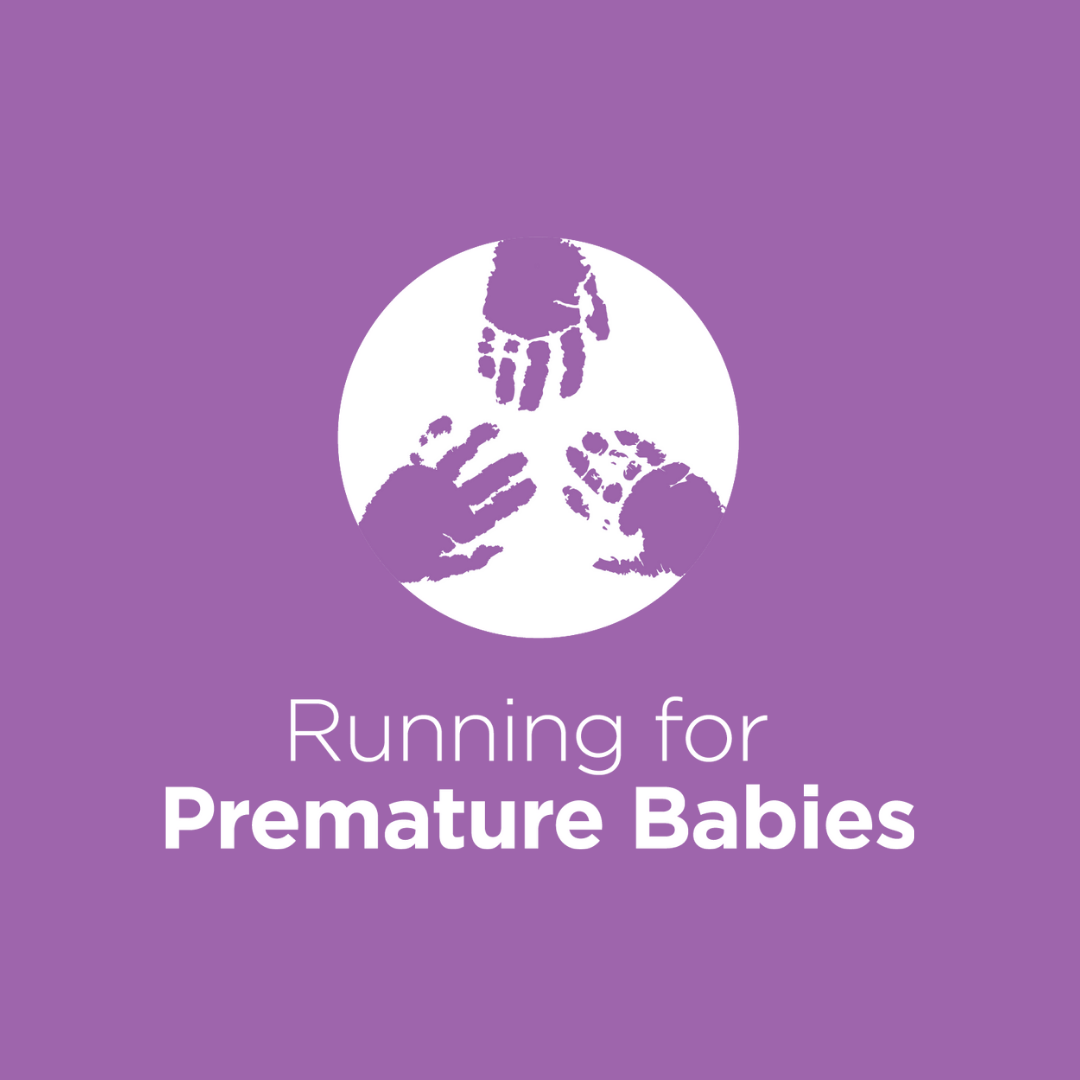 Joel And Neusa Georgiou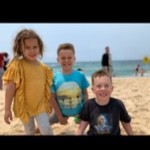 Xavier, Ryder And Scarlett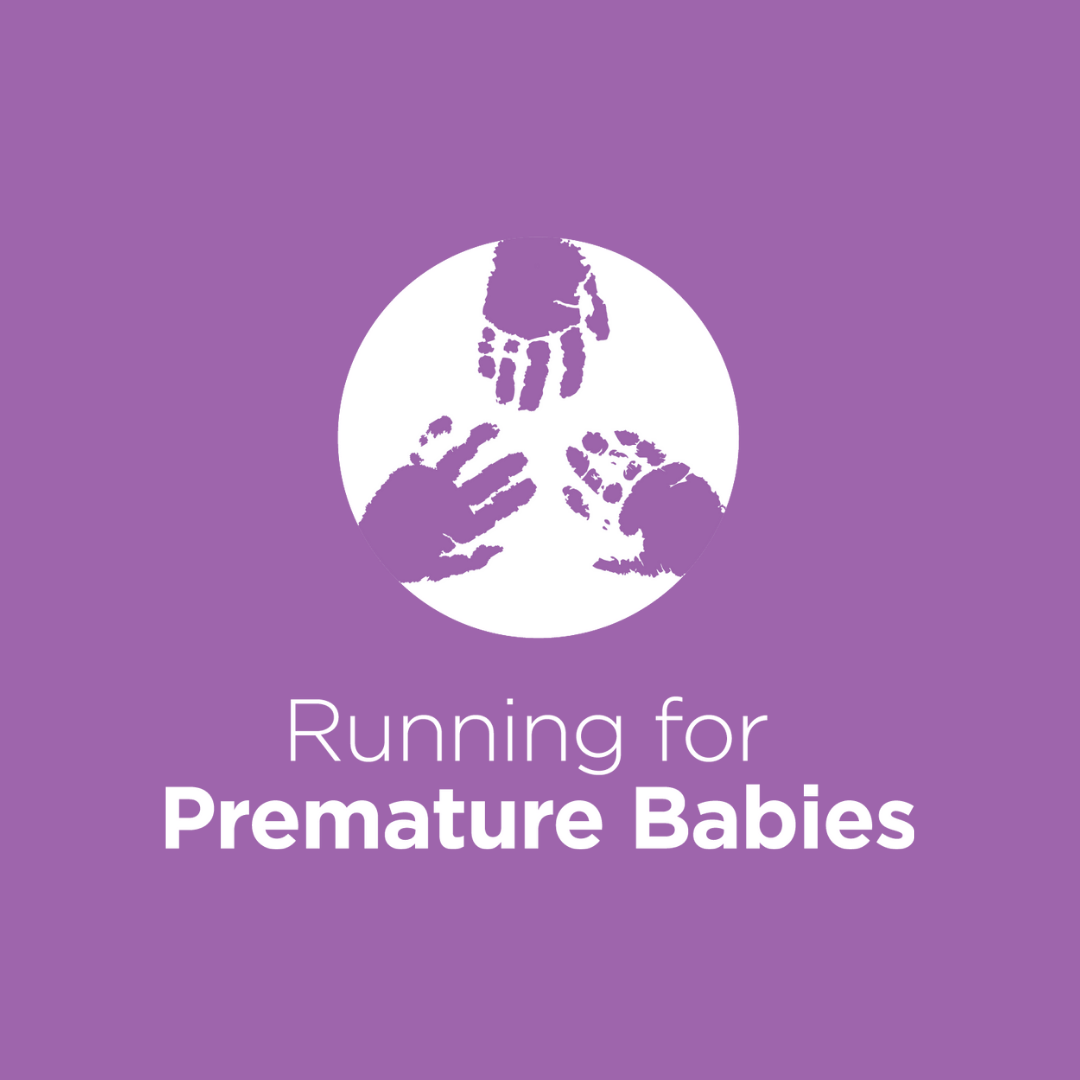 Anthony Davis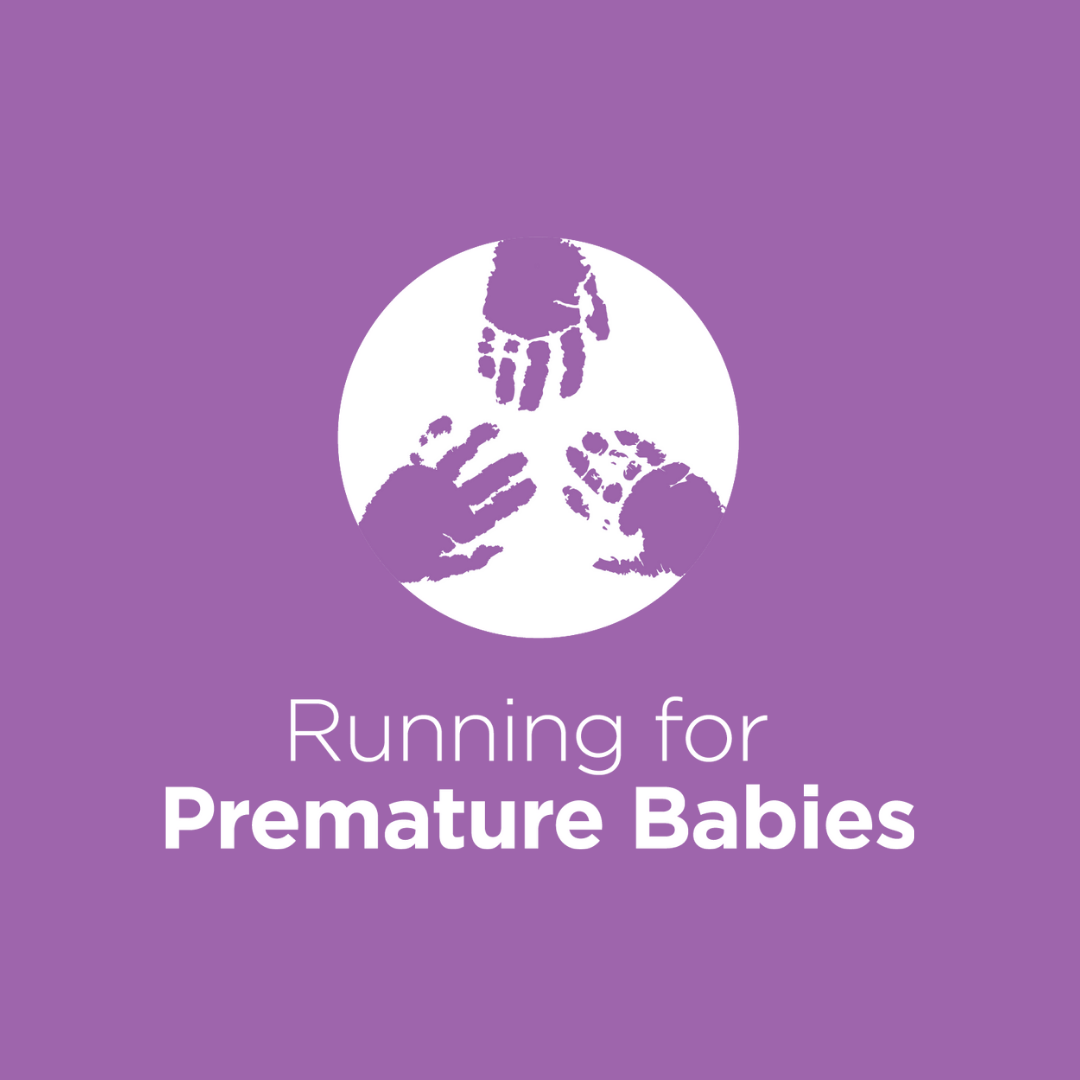 Liz Haynes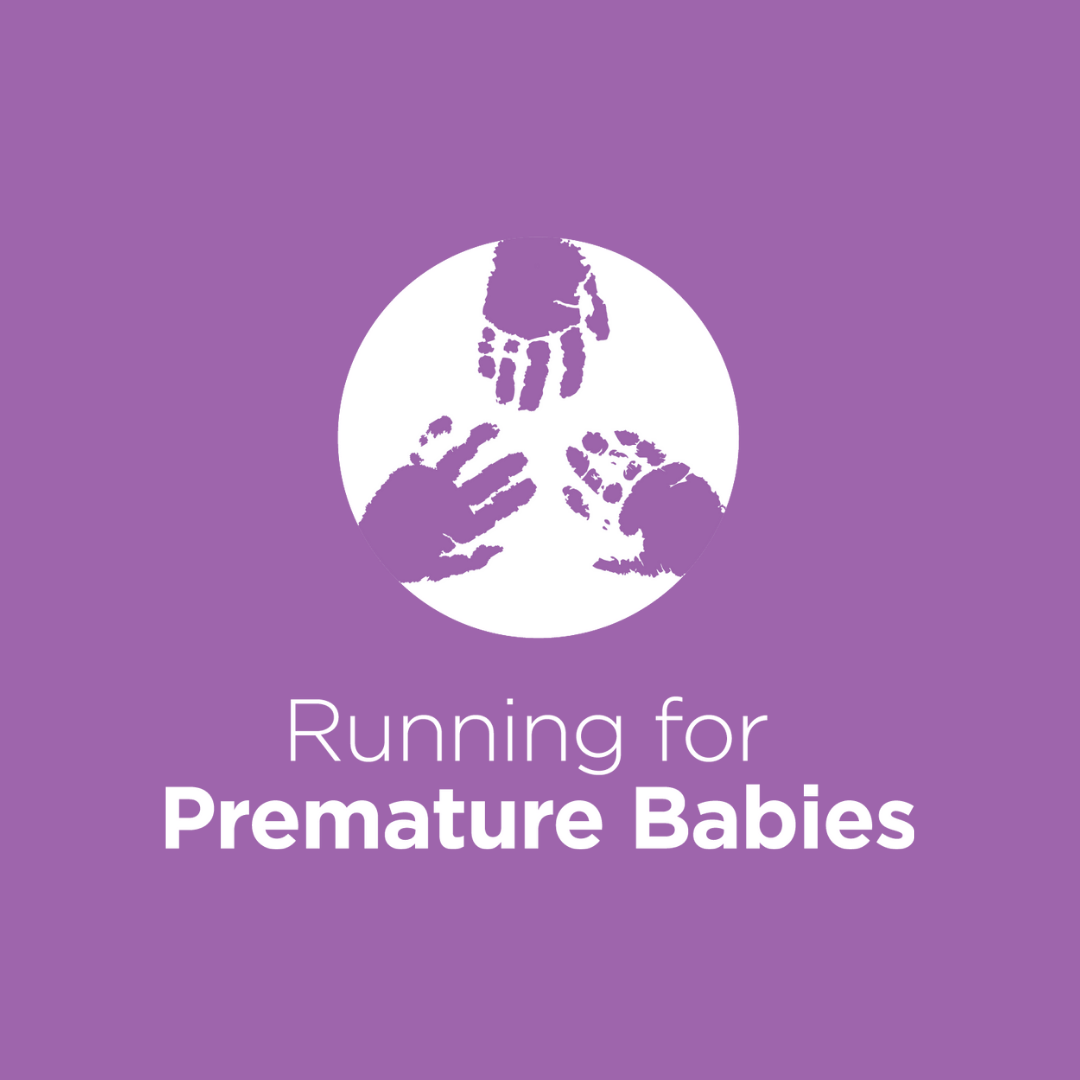 Kylie Mather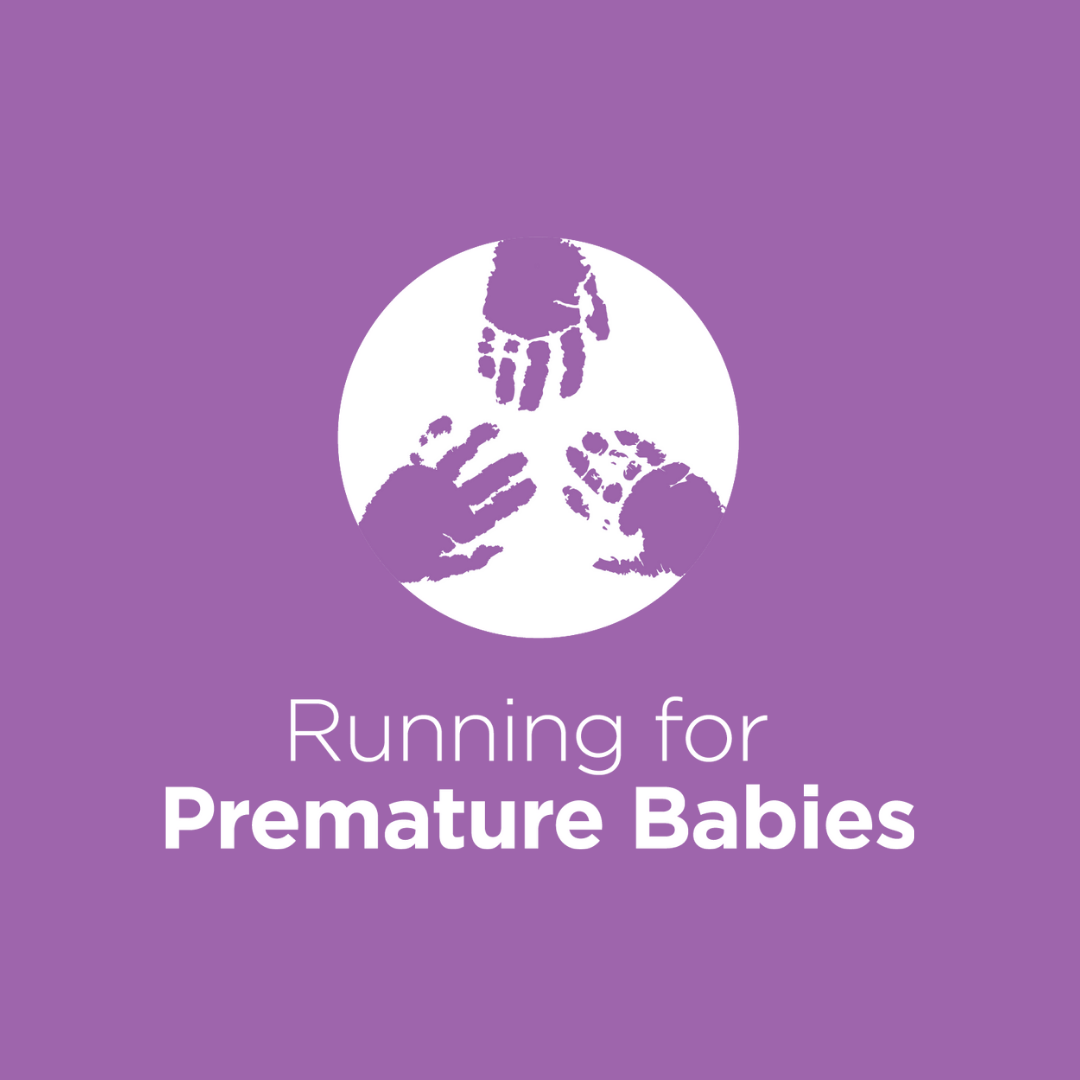 Colleen Seoighe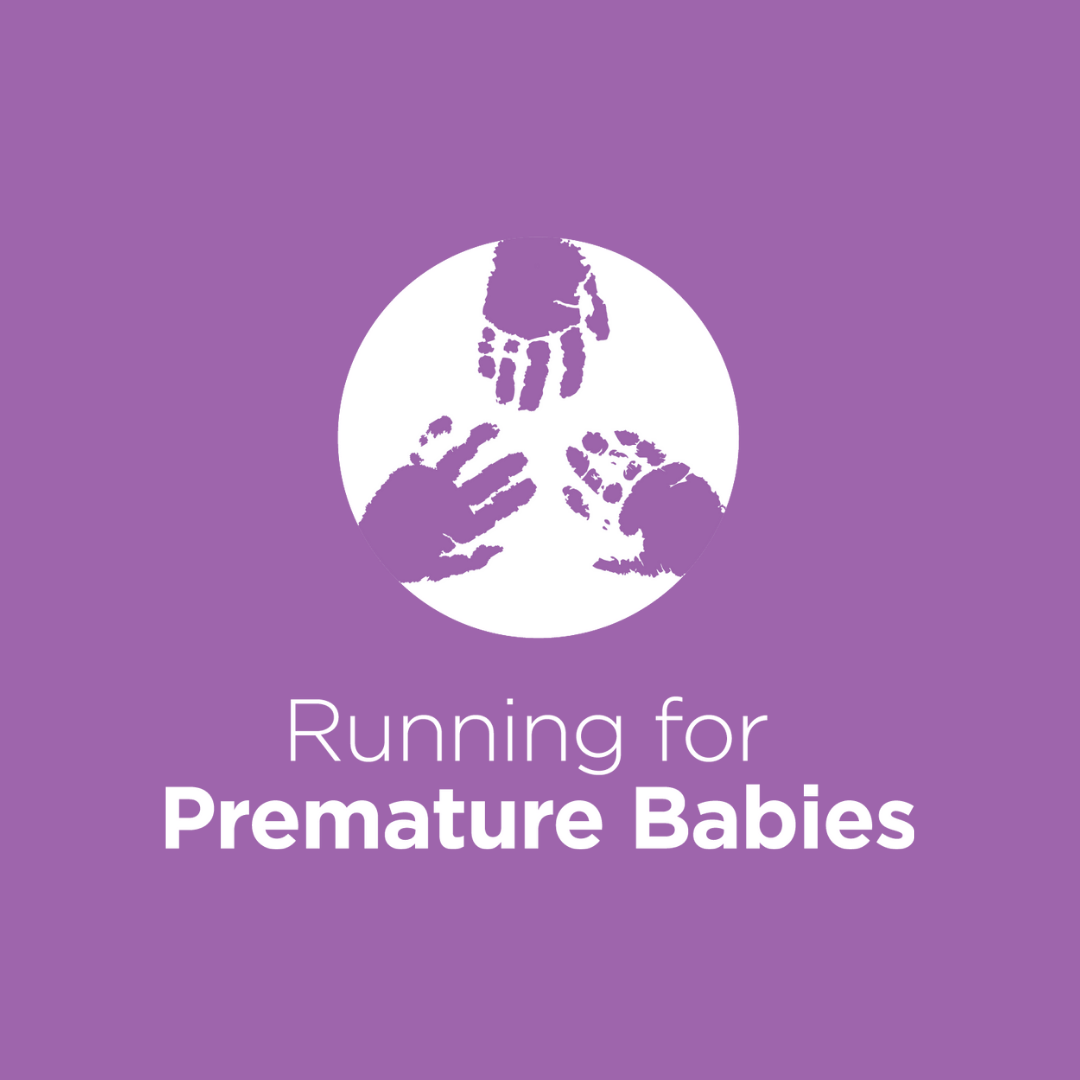 Jane Mclaren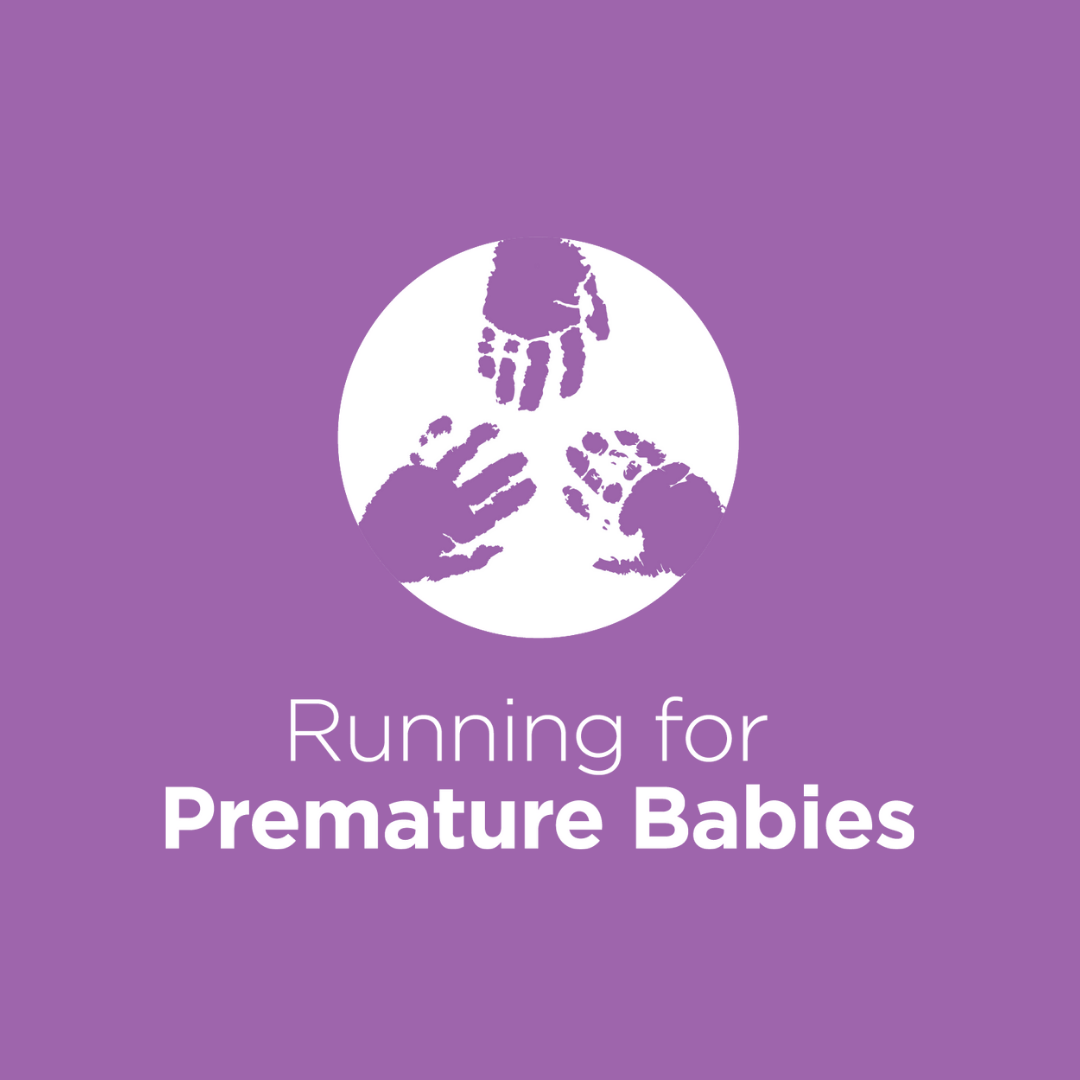 Clare & Tony Sheppard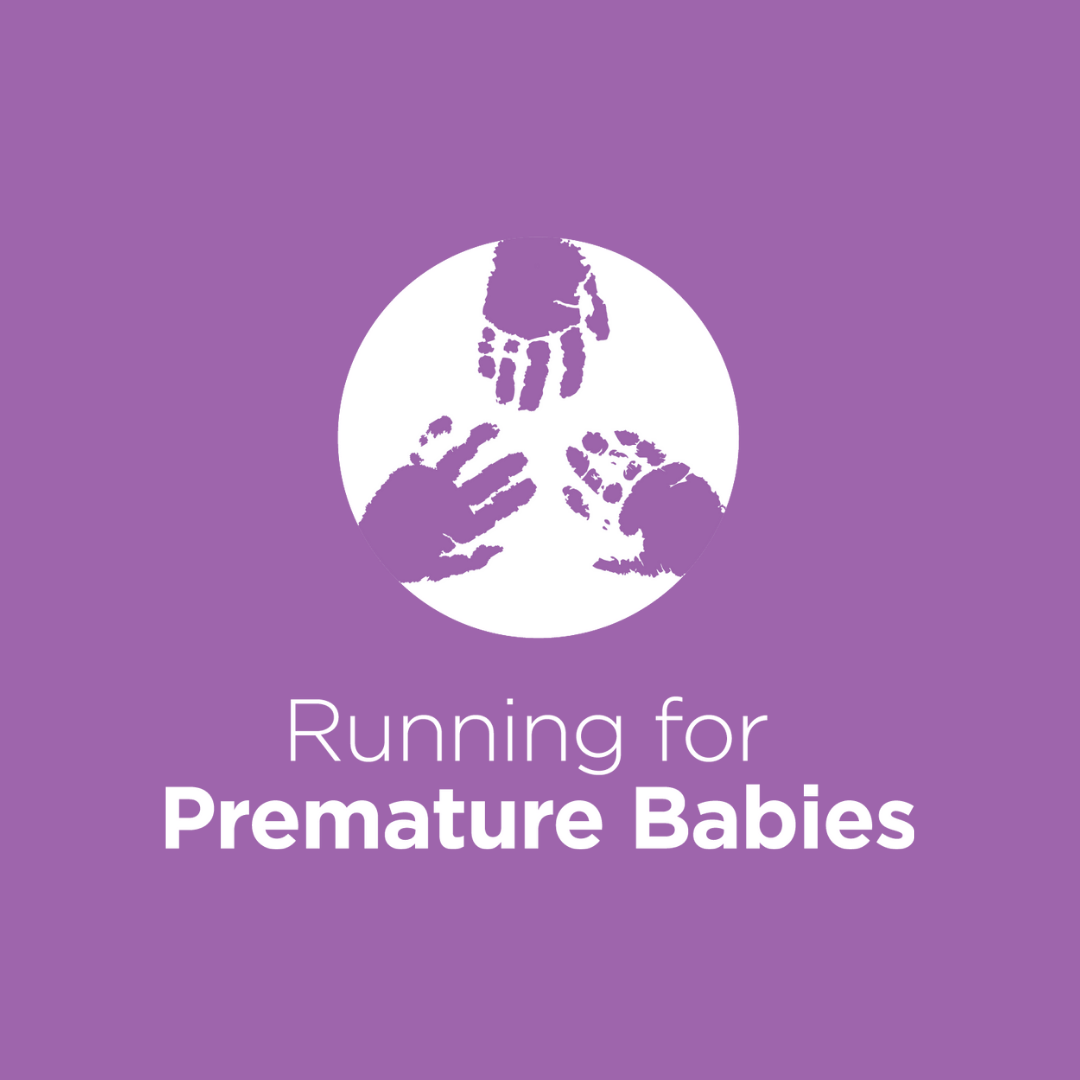 Emma Brannigan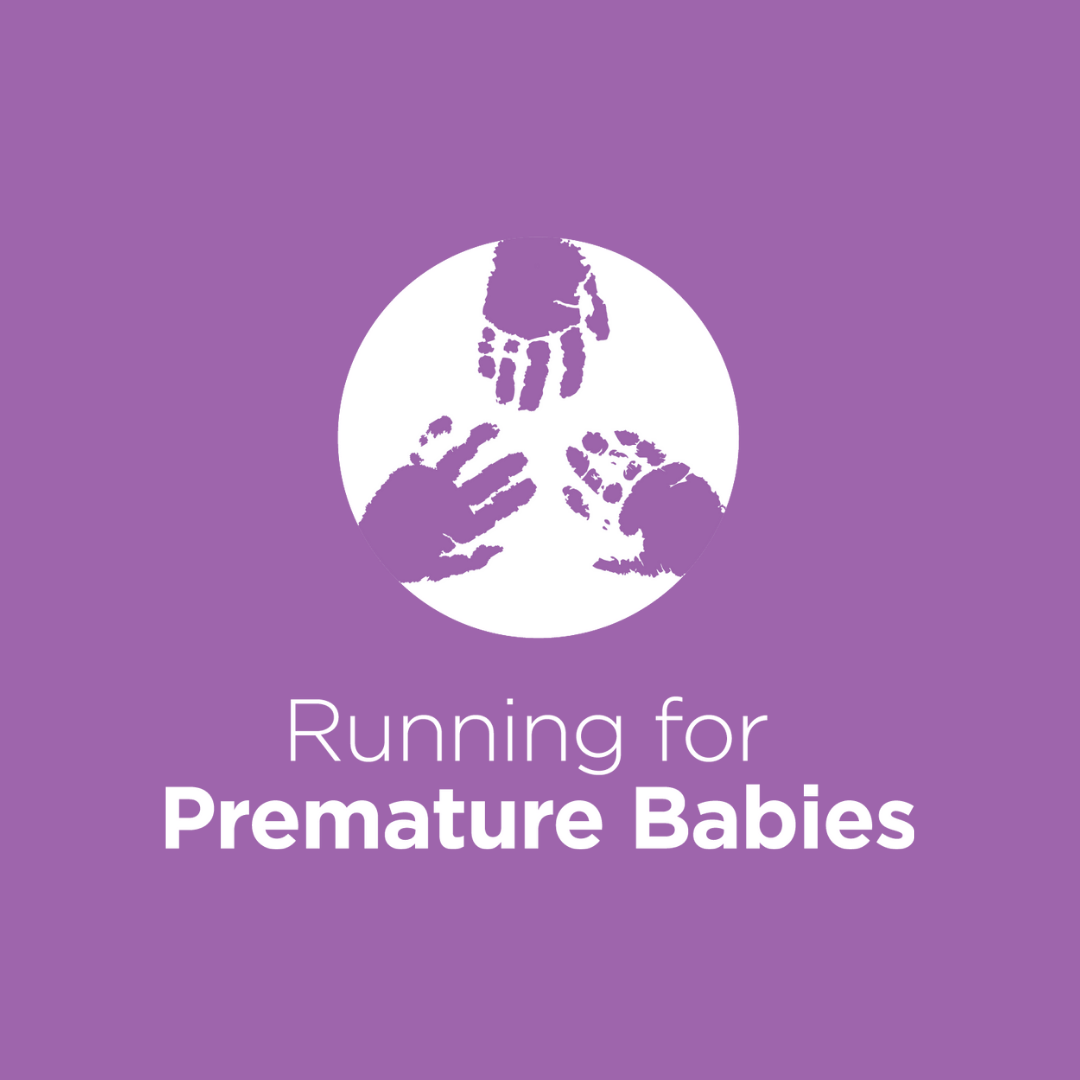 Avril Jackson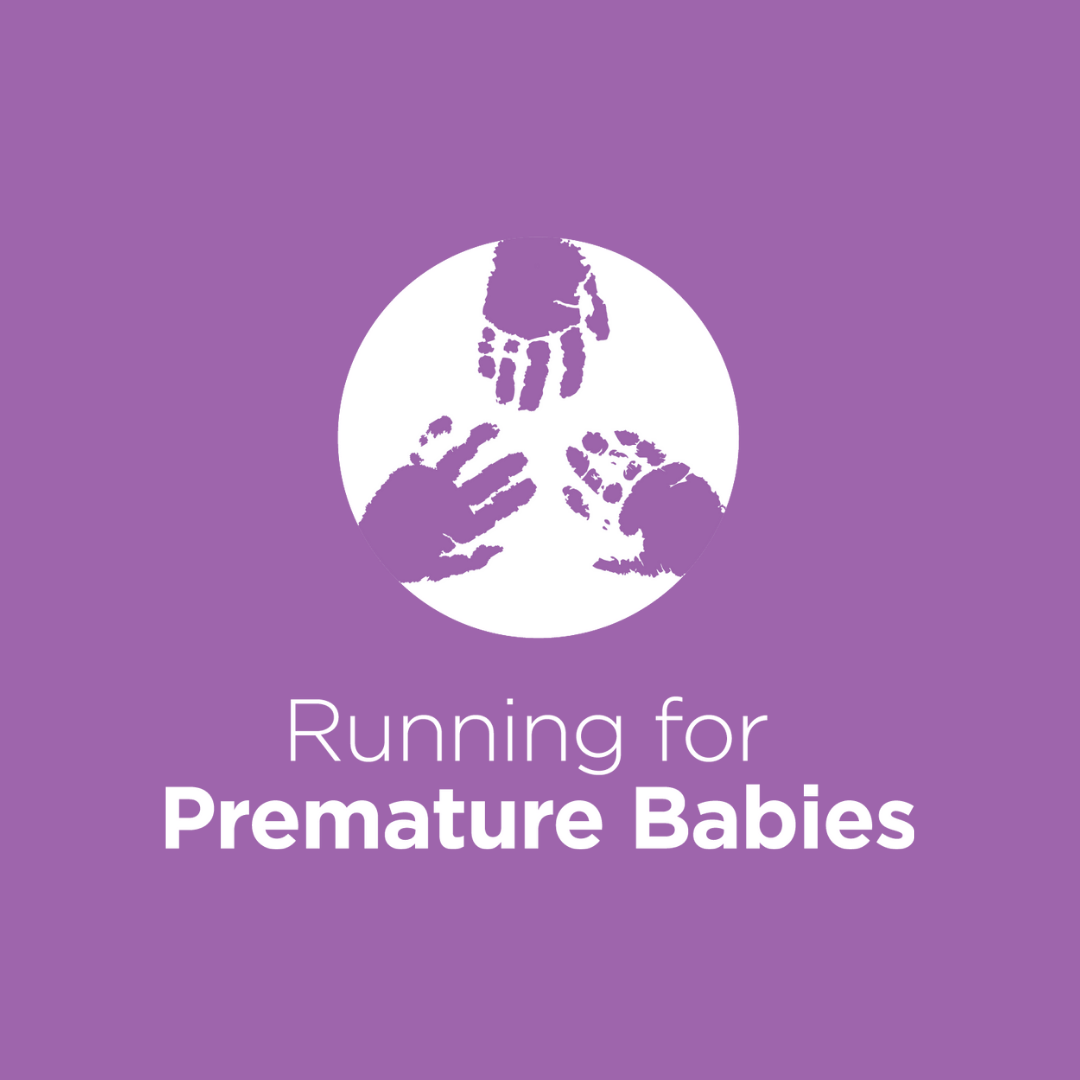 Annamiek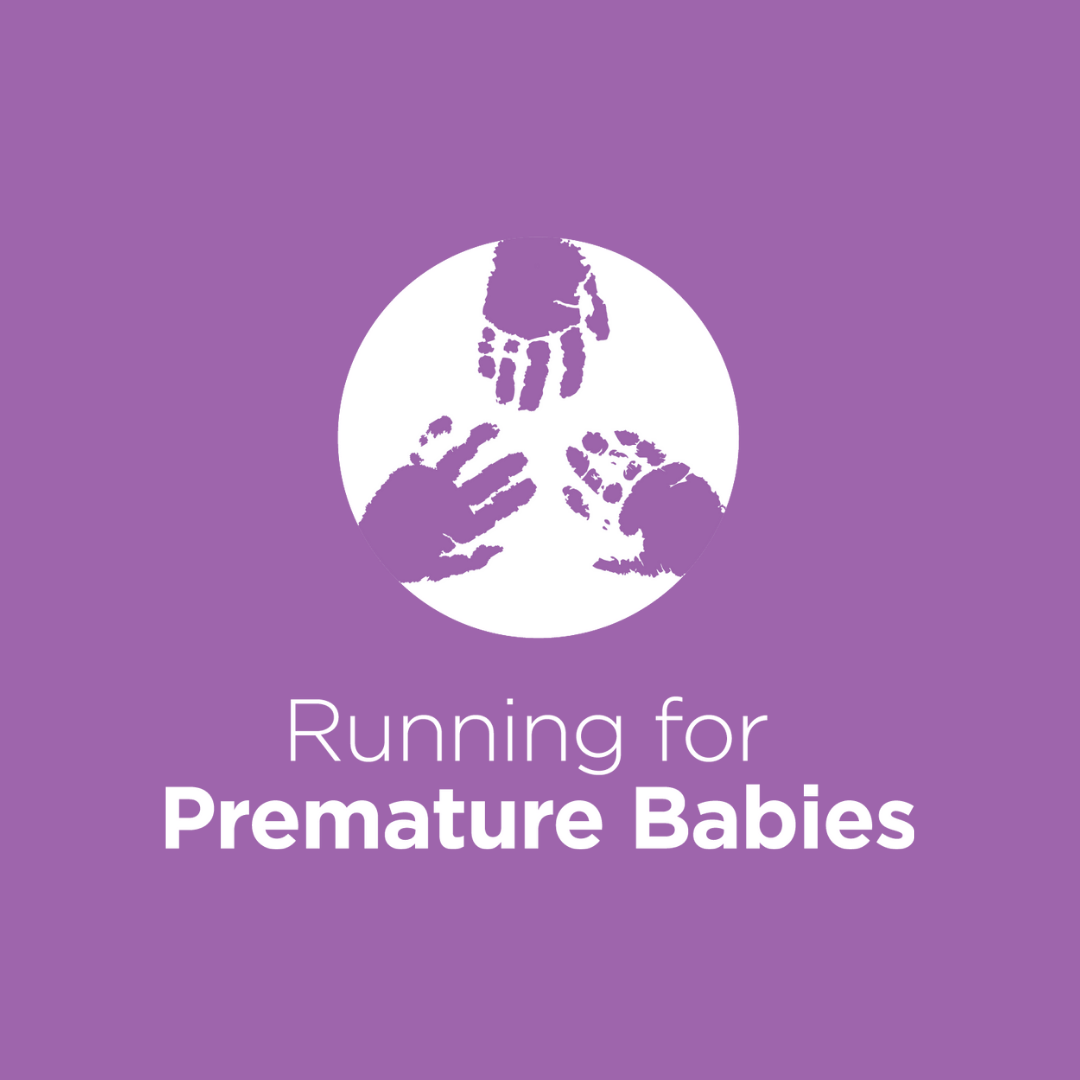 Gordons Cafe - Hannah Simmons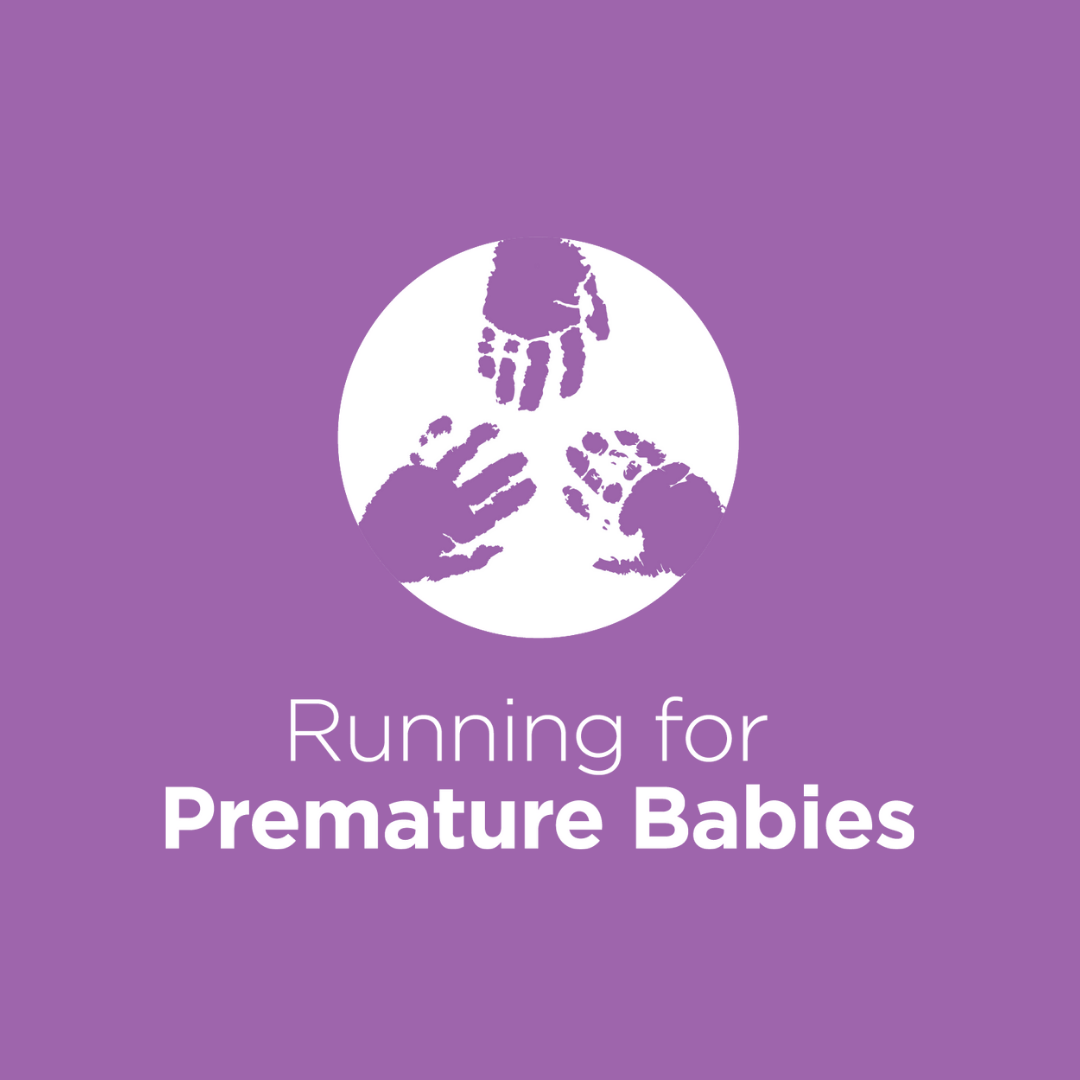 Tanya Hatchman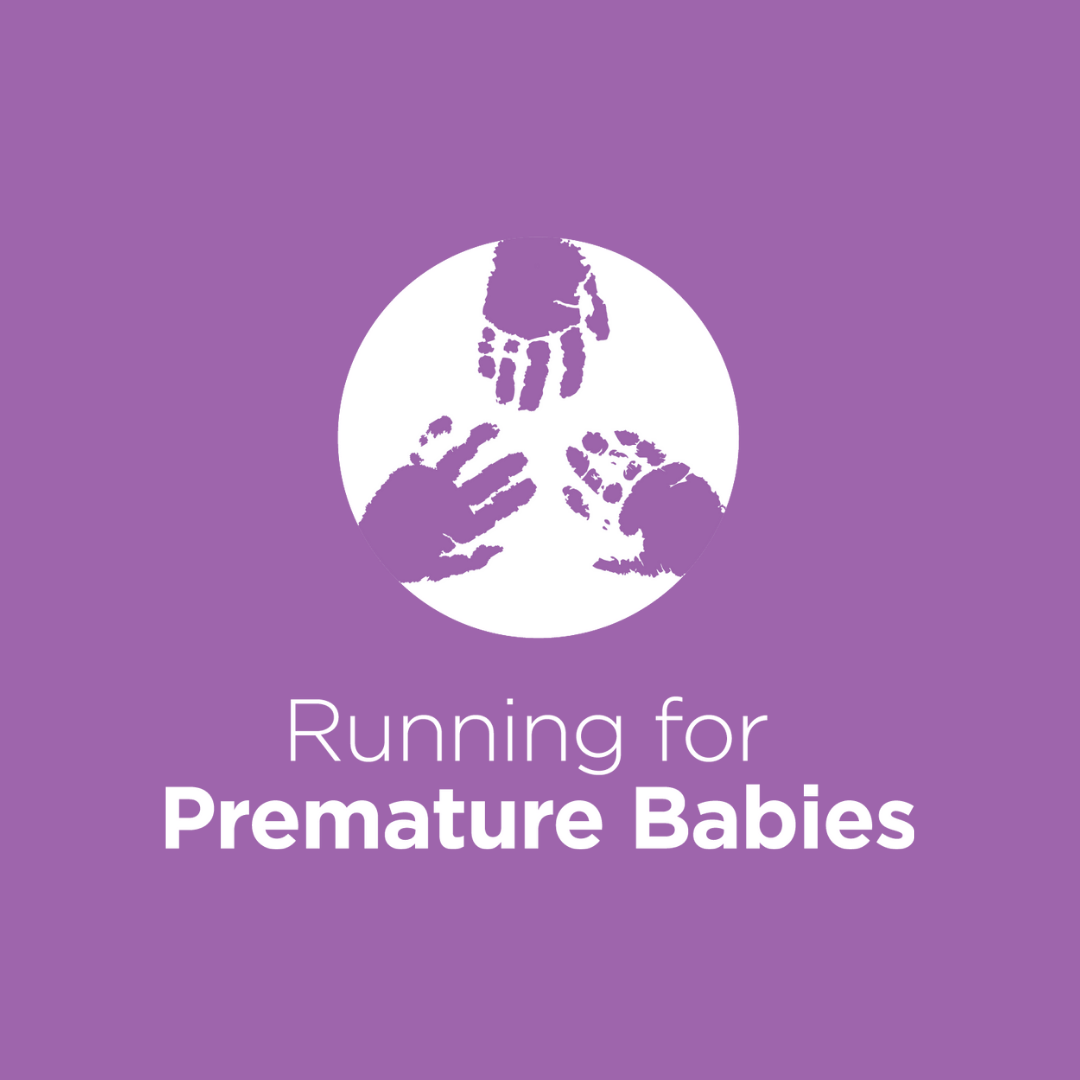 Hamish, Michelle, Xavier And Tom Marshall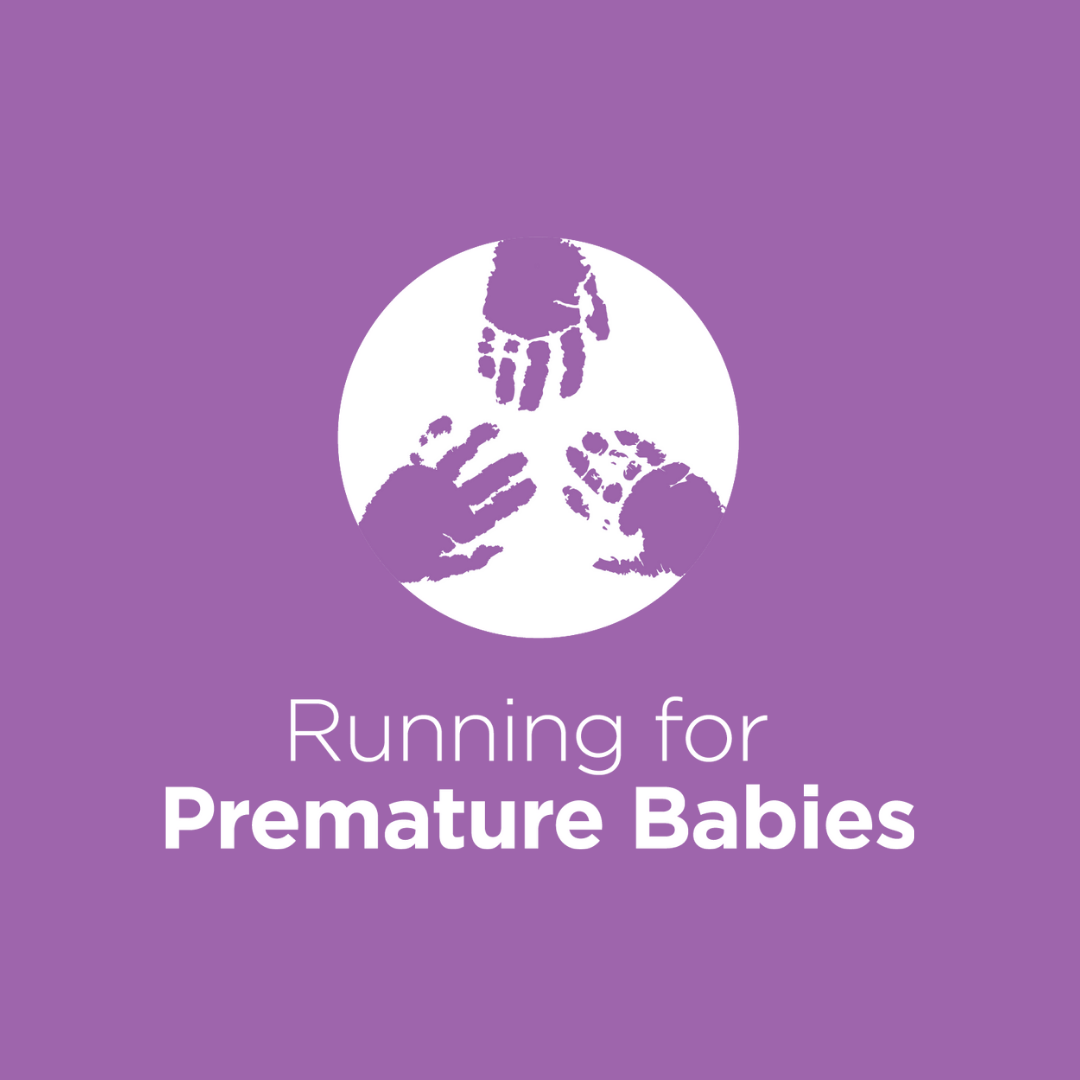 Caoimhe Gleeson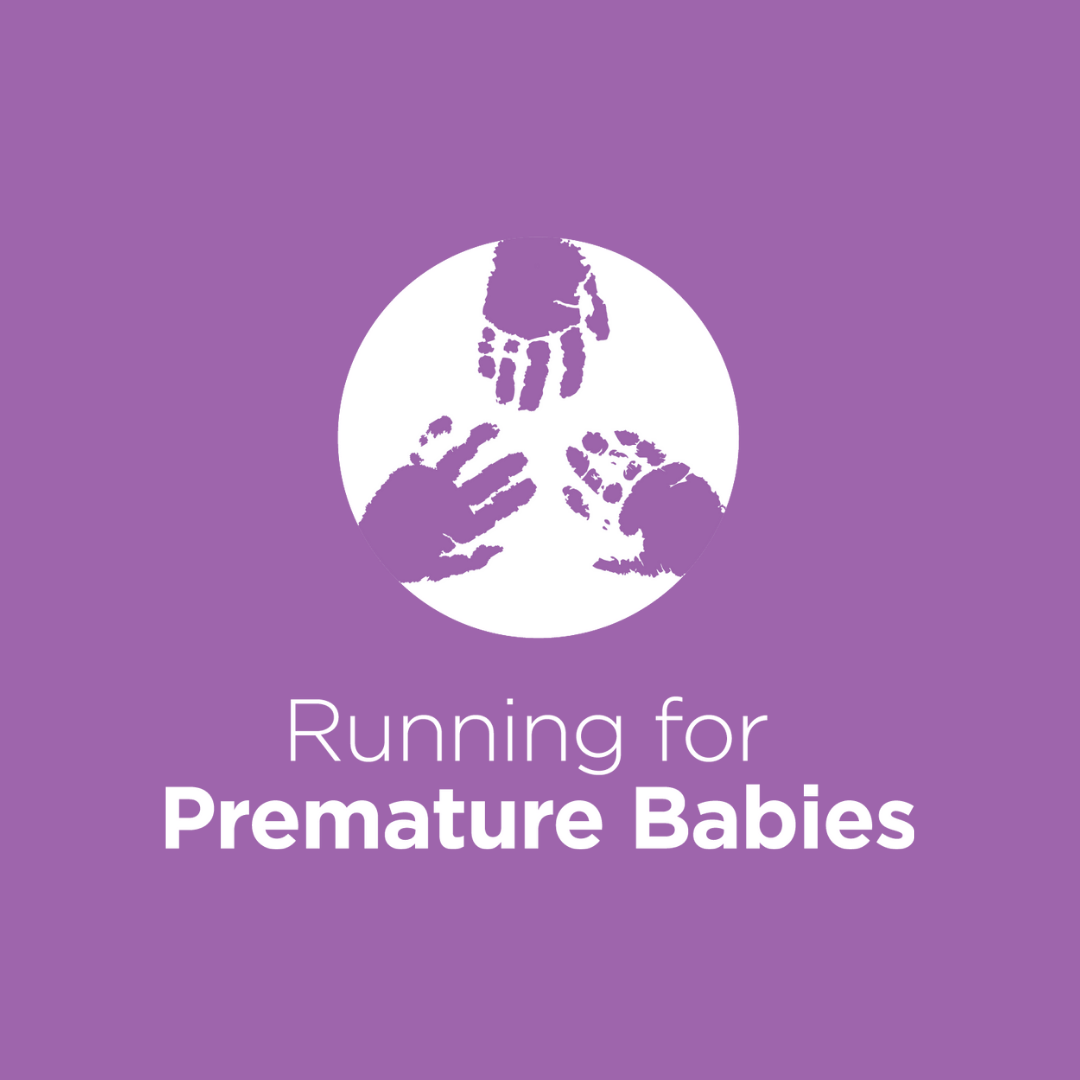 Khirini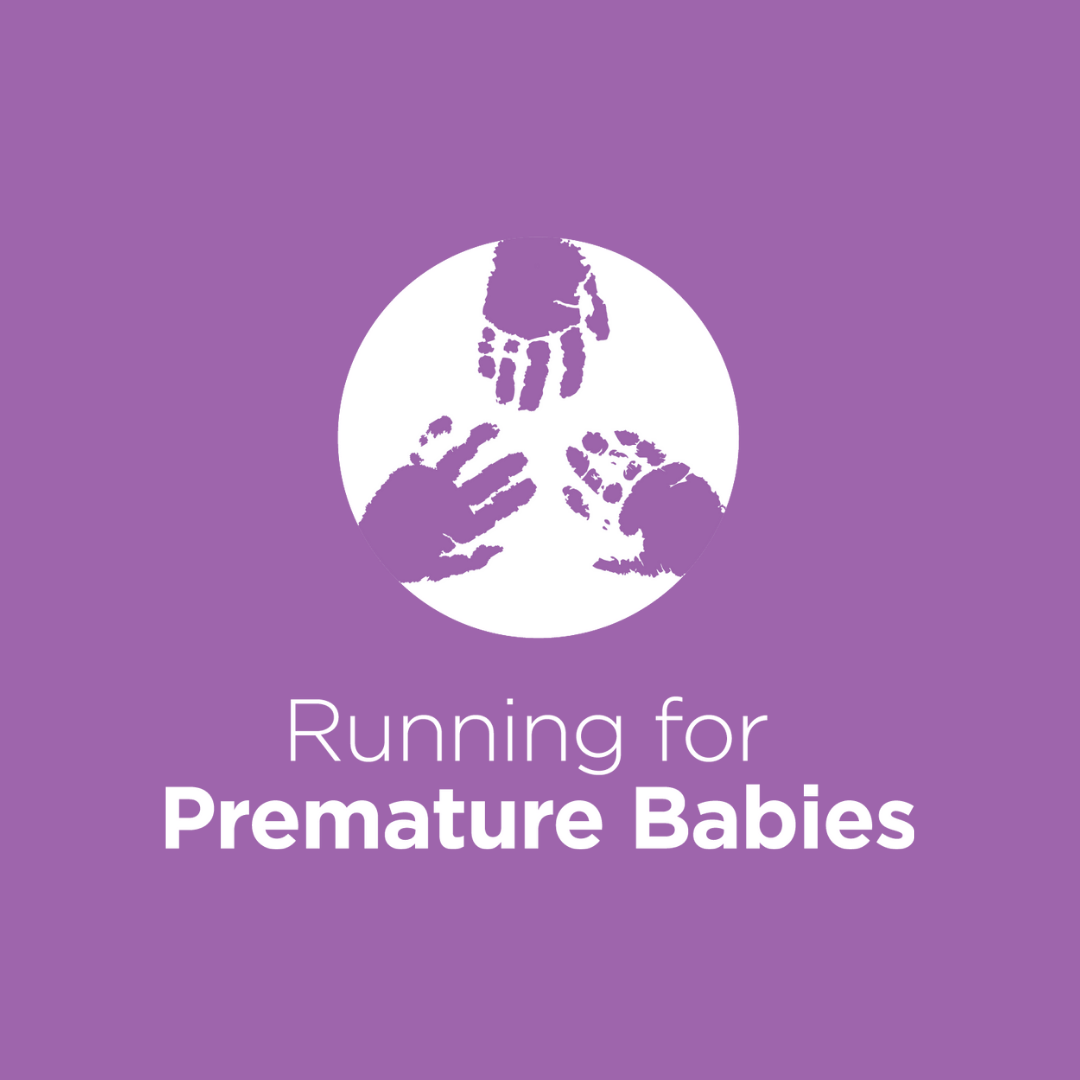 C Ishac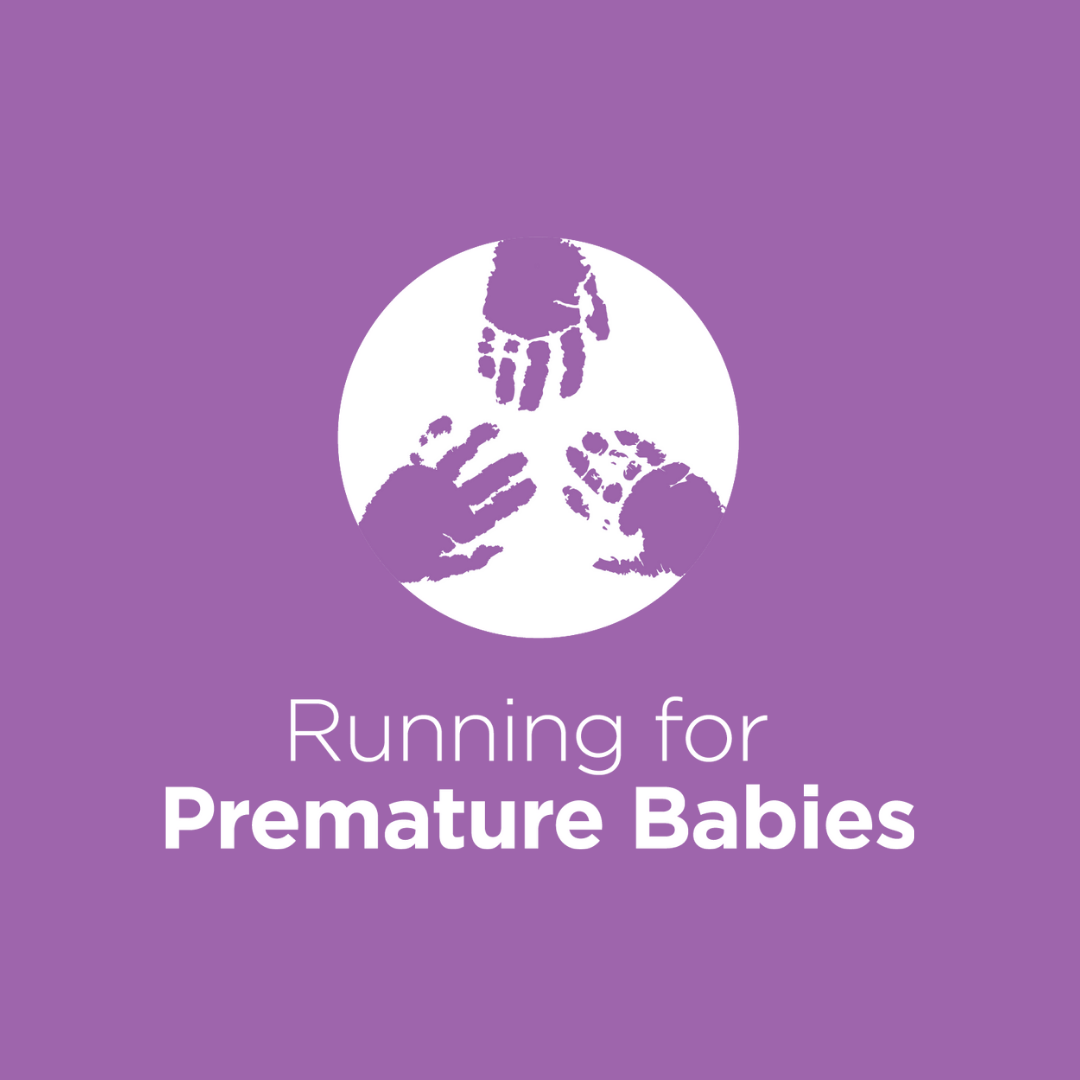 Rachael Thelwell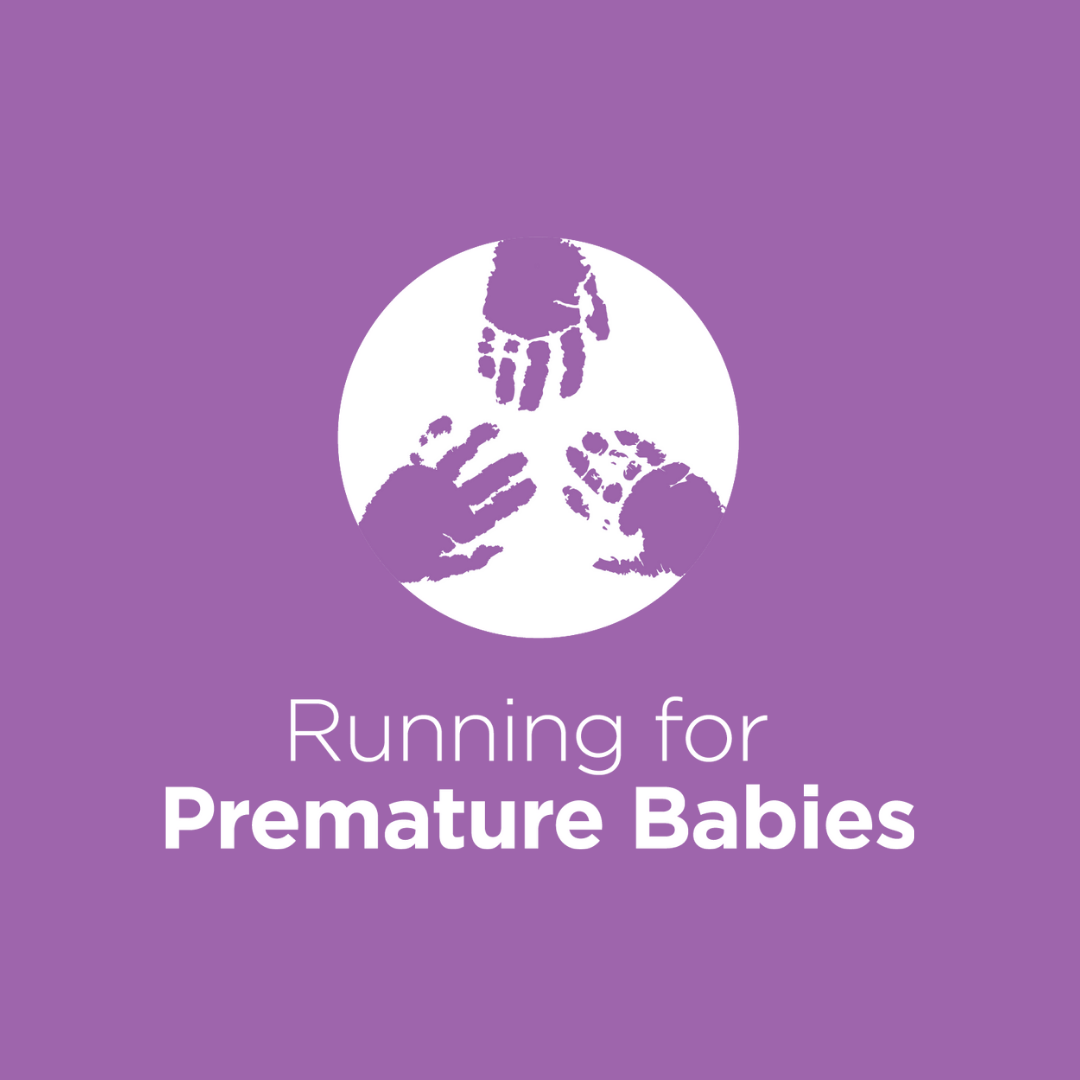 Tim Simpson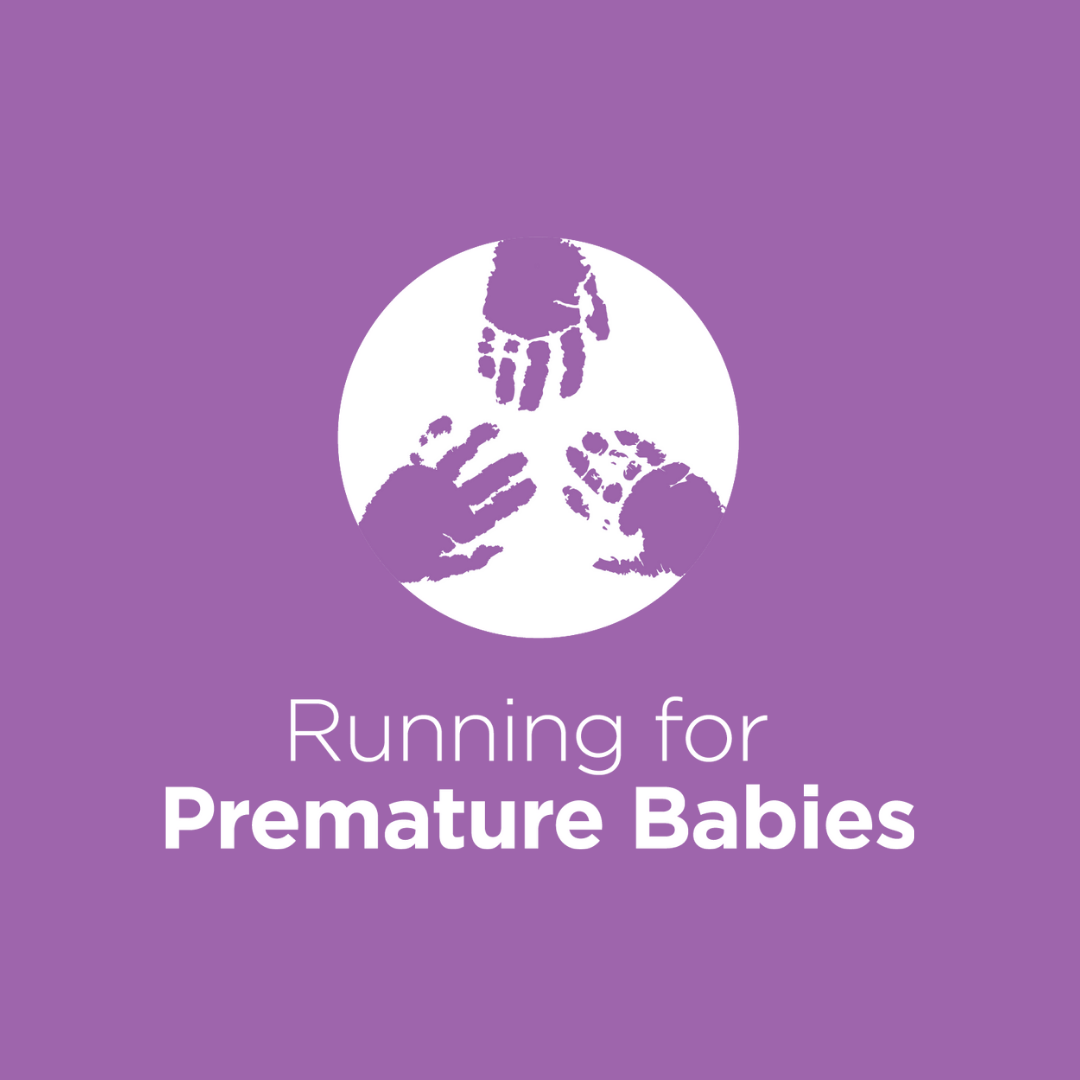 Patricia Chick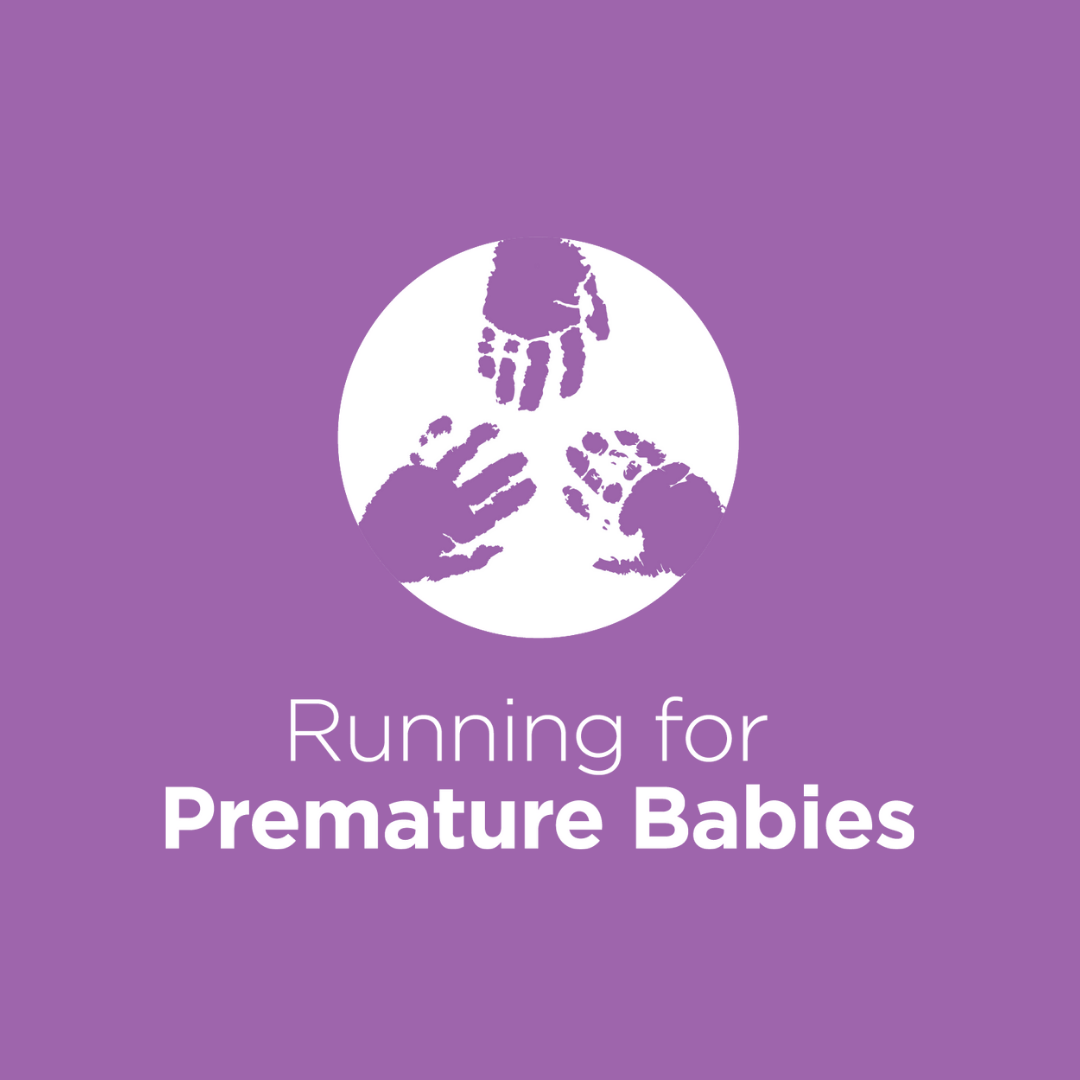 Belinda Sullivan Sullivan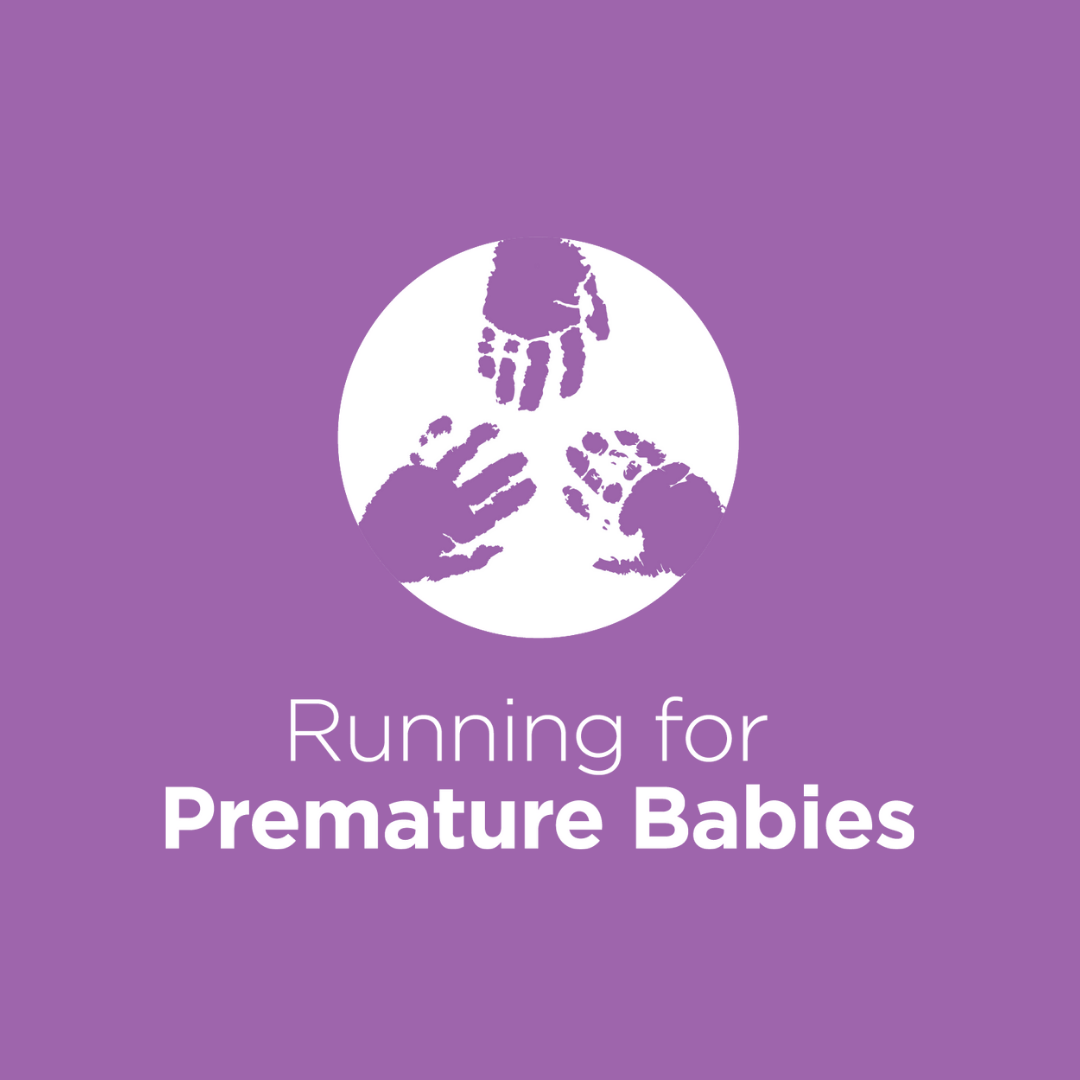 Spot Anderson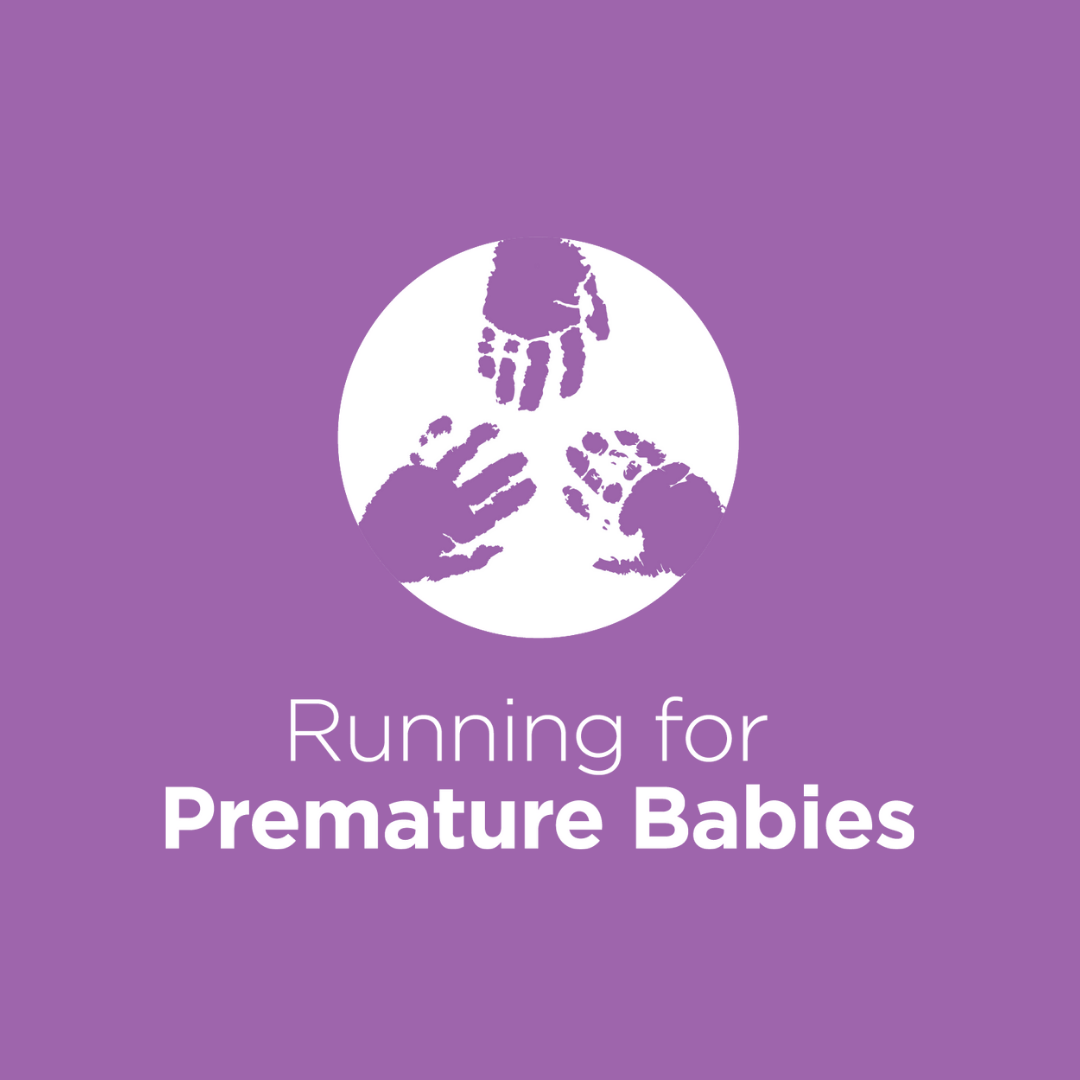 Kim Powell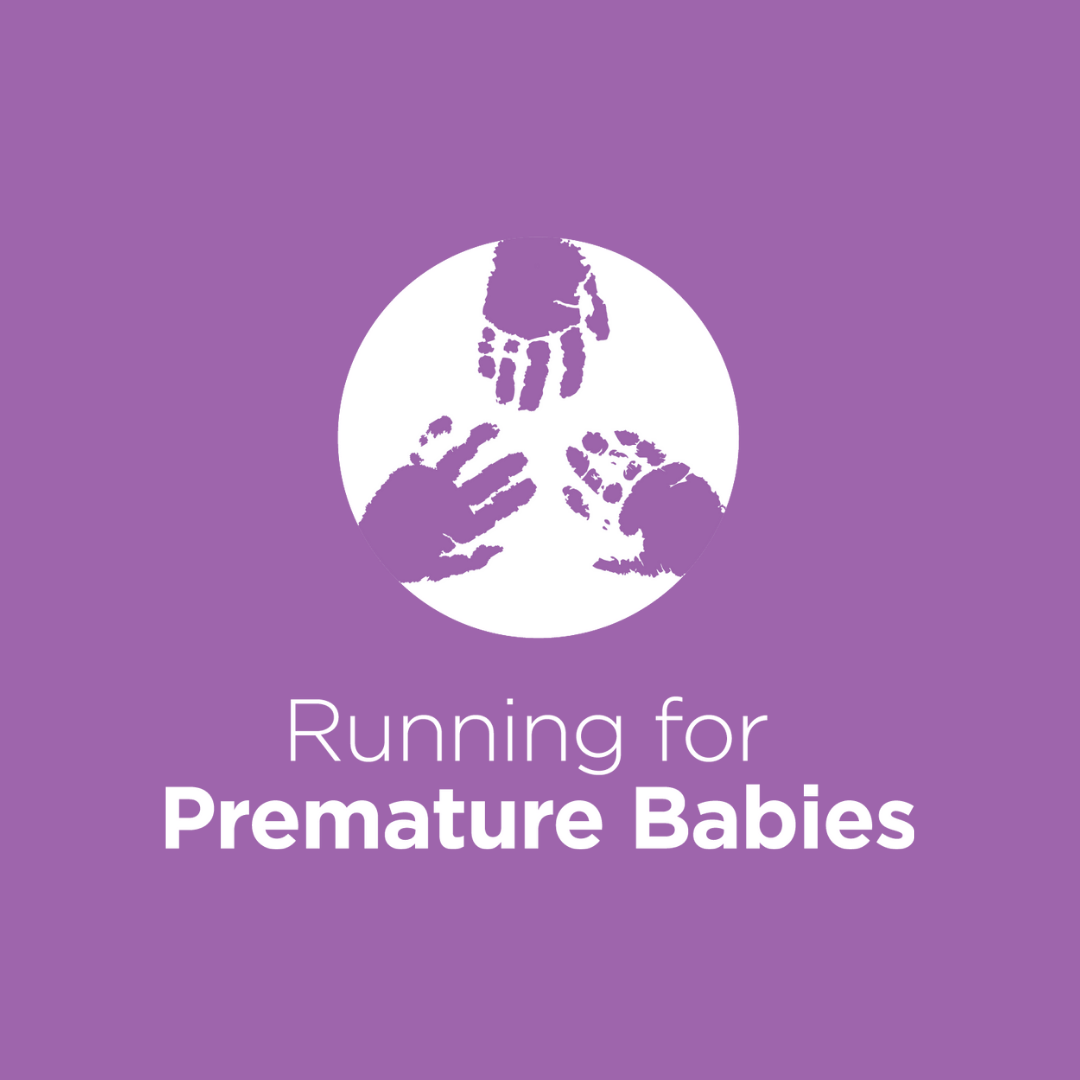 Susannah Phillips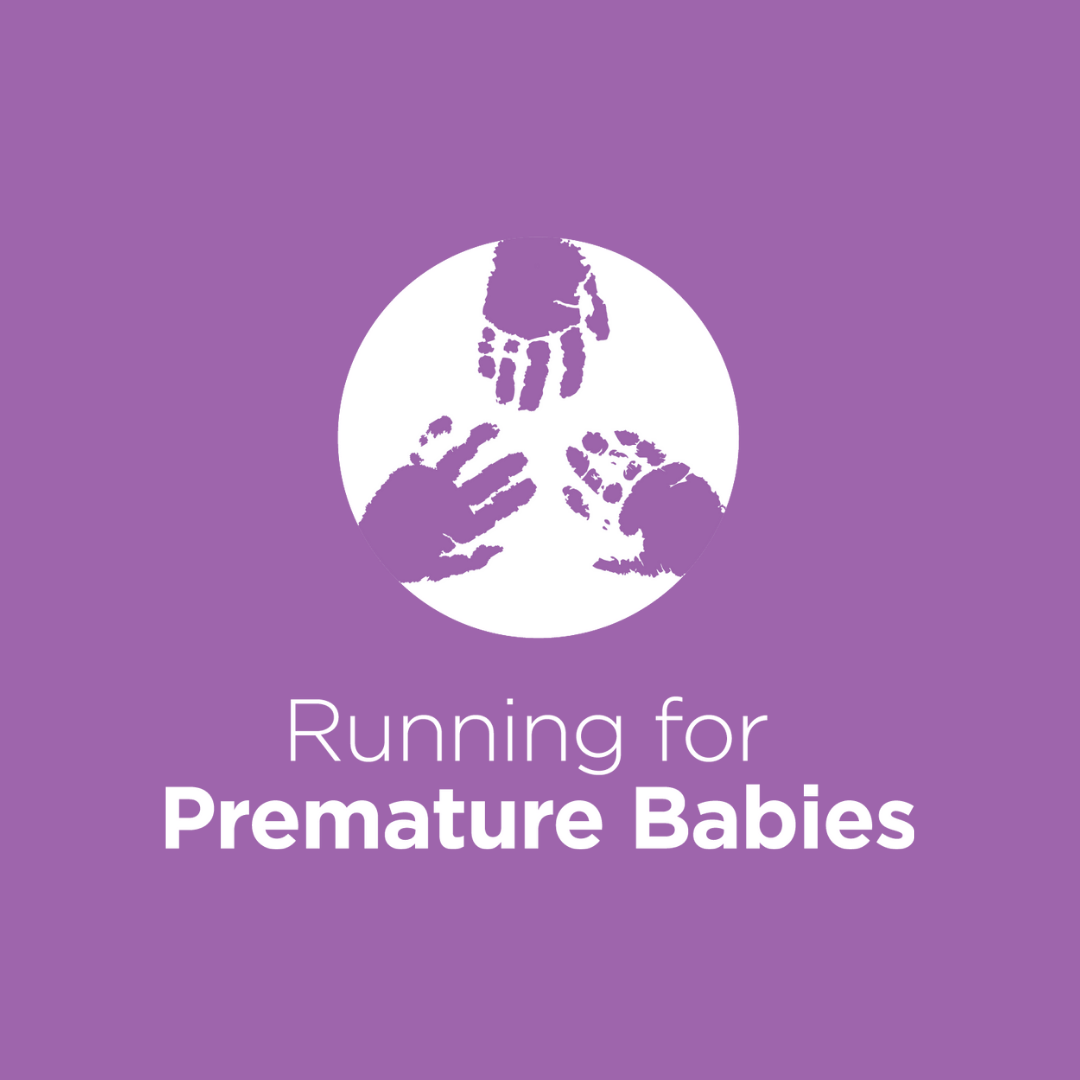 Lynne Westerweller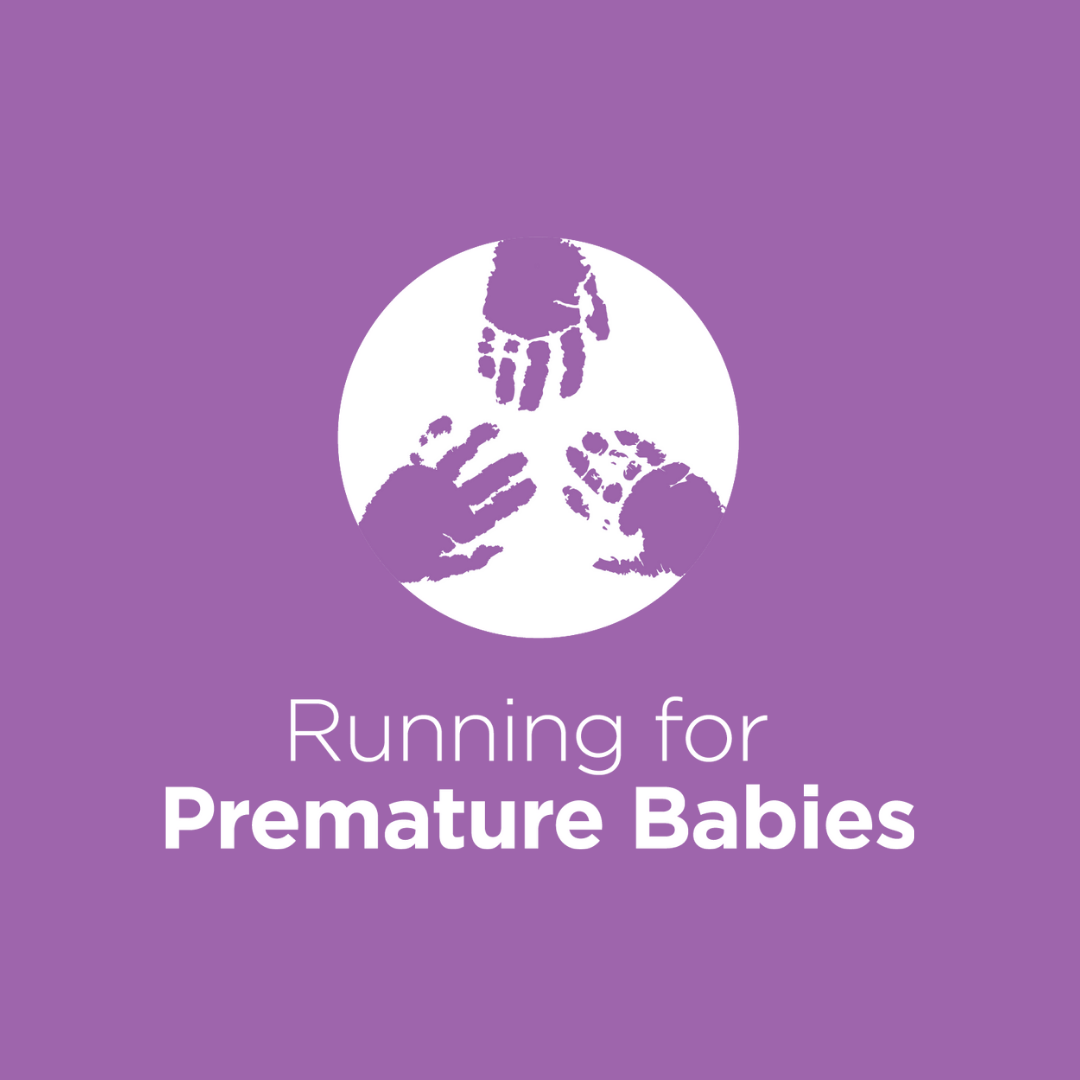 Peta Fitzgerald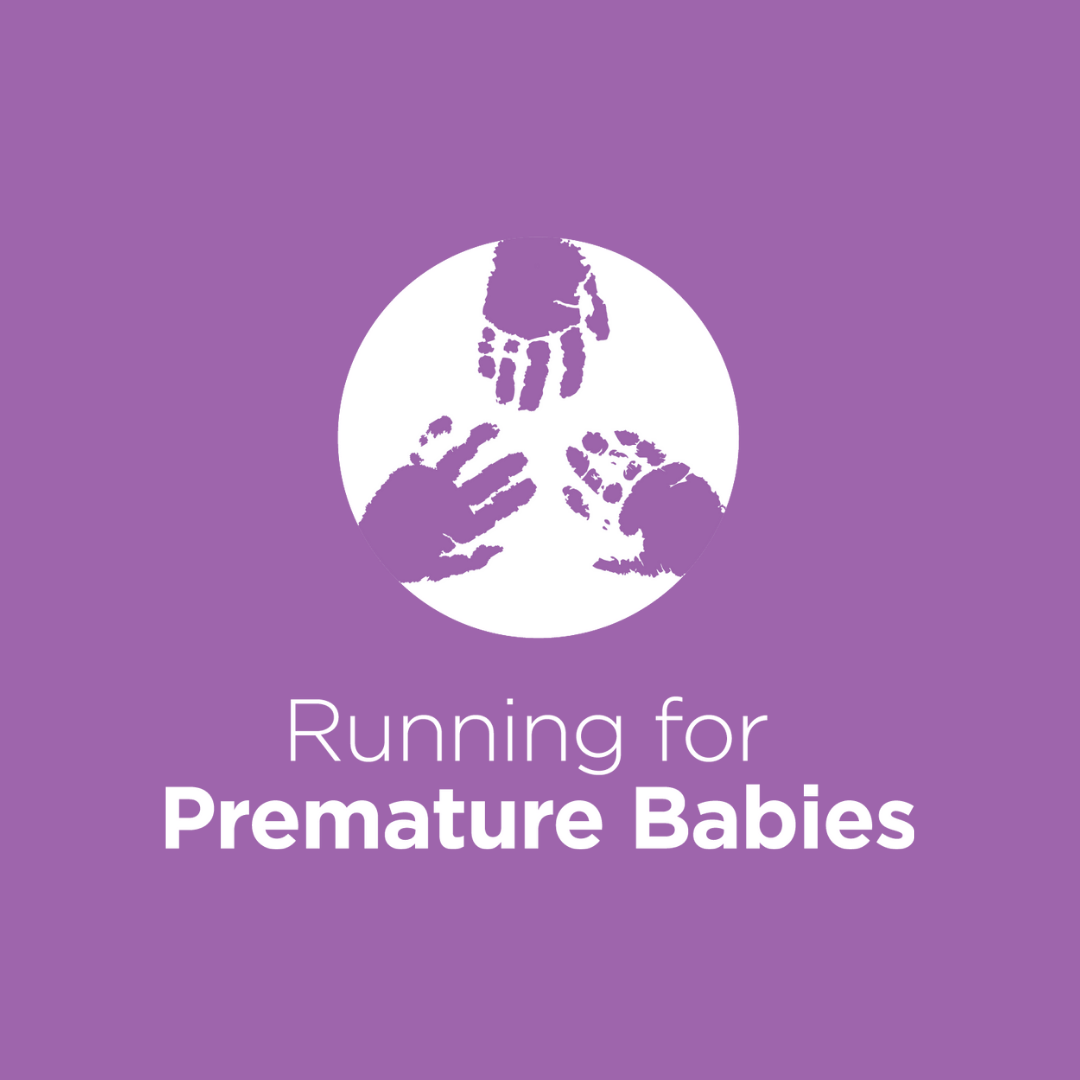 Alison Broughton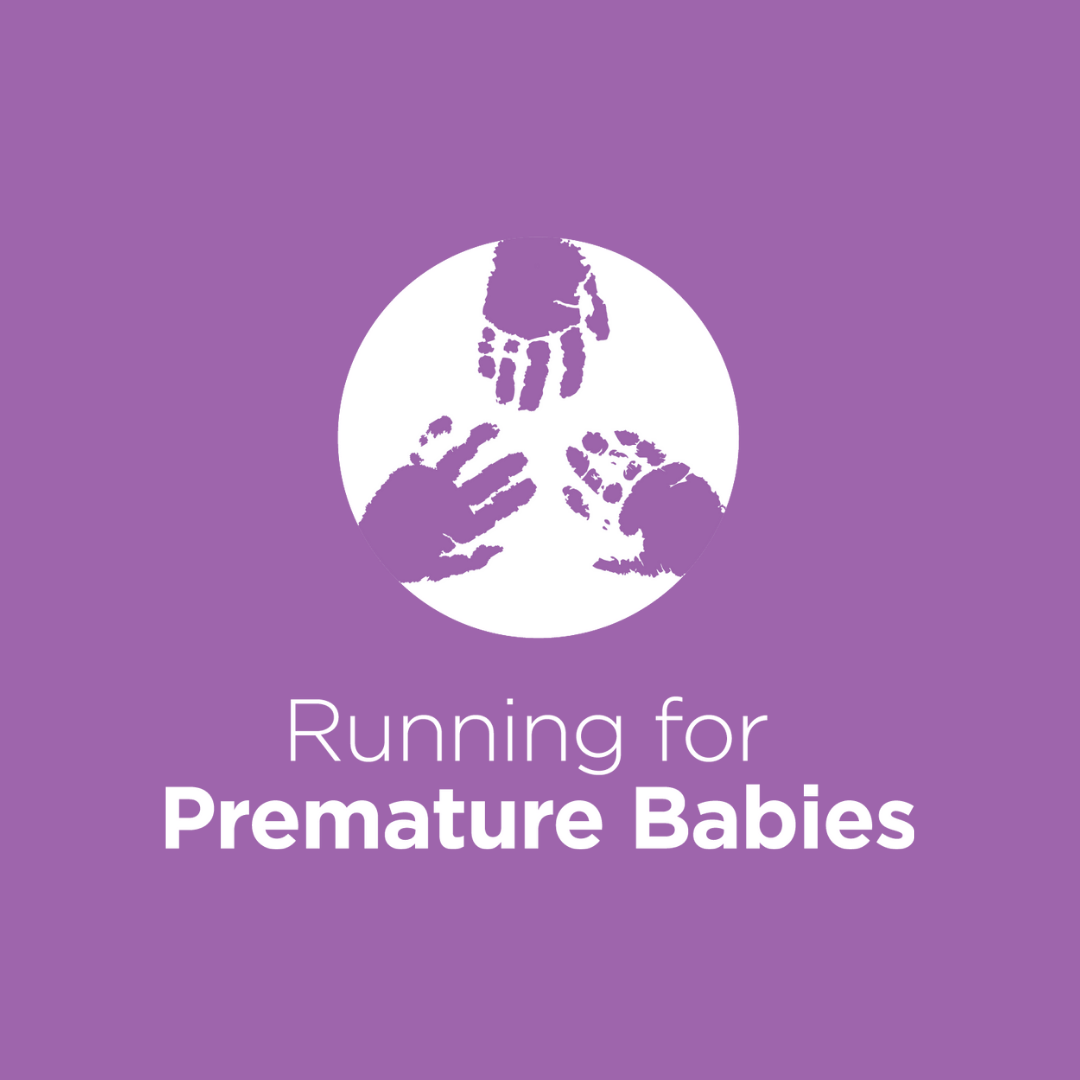 The Merritt's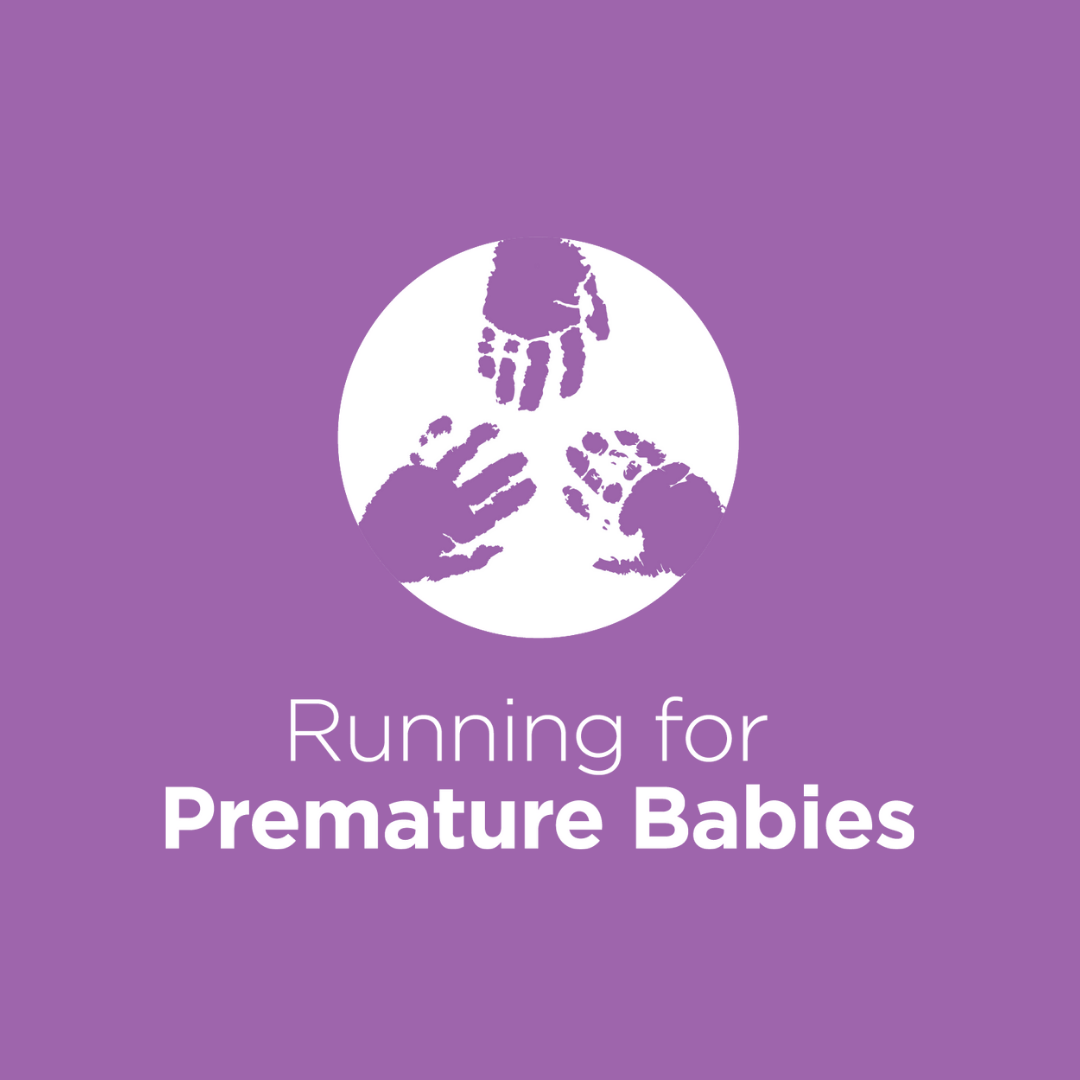 Wes Freier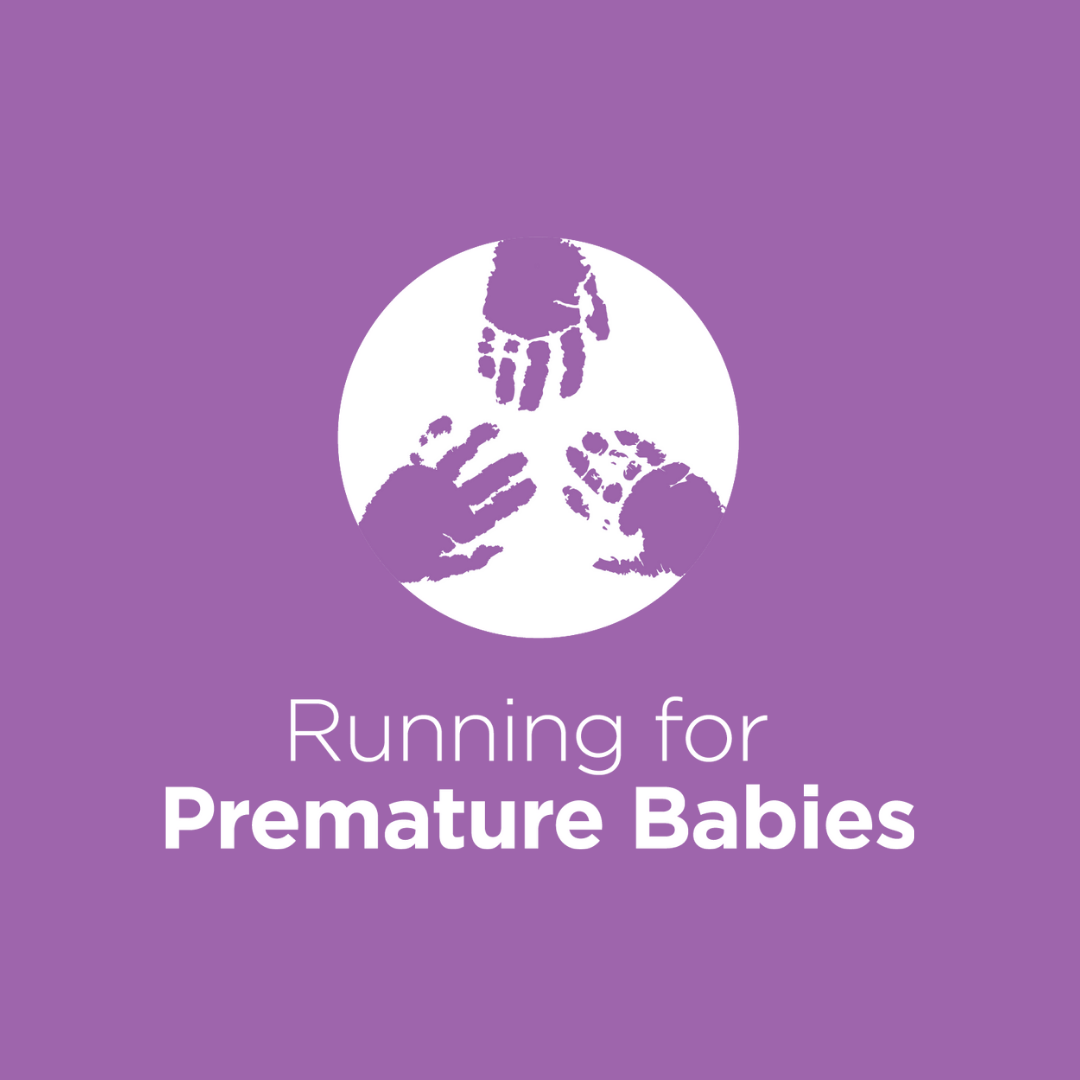 Everlearn Preschool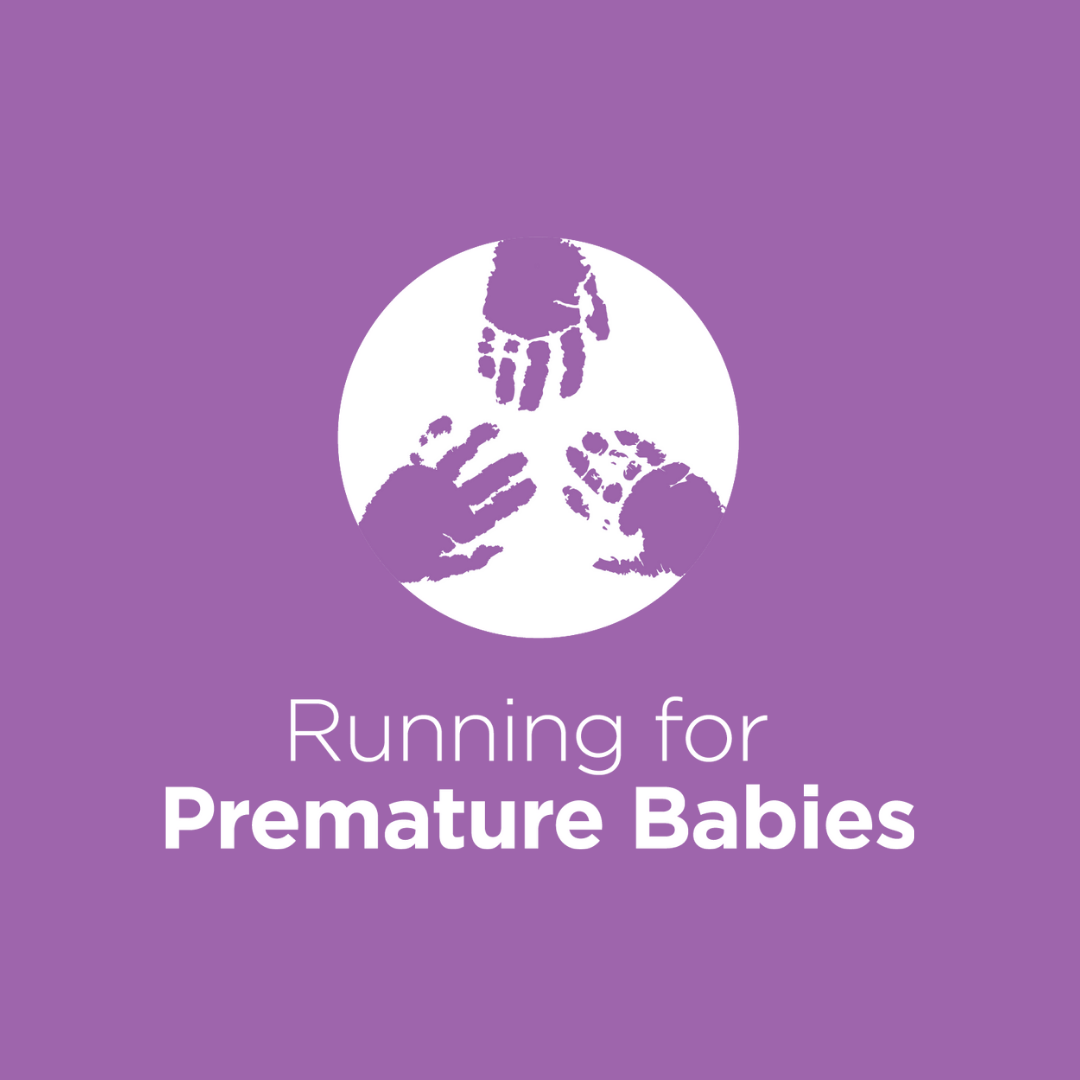 Celeste Mafiti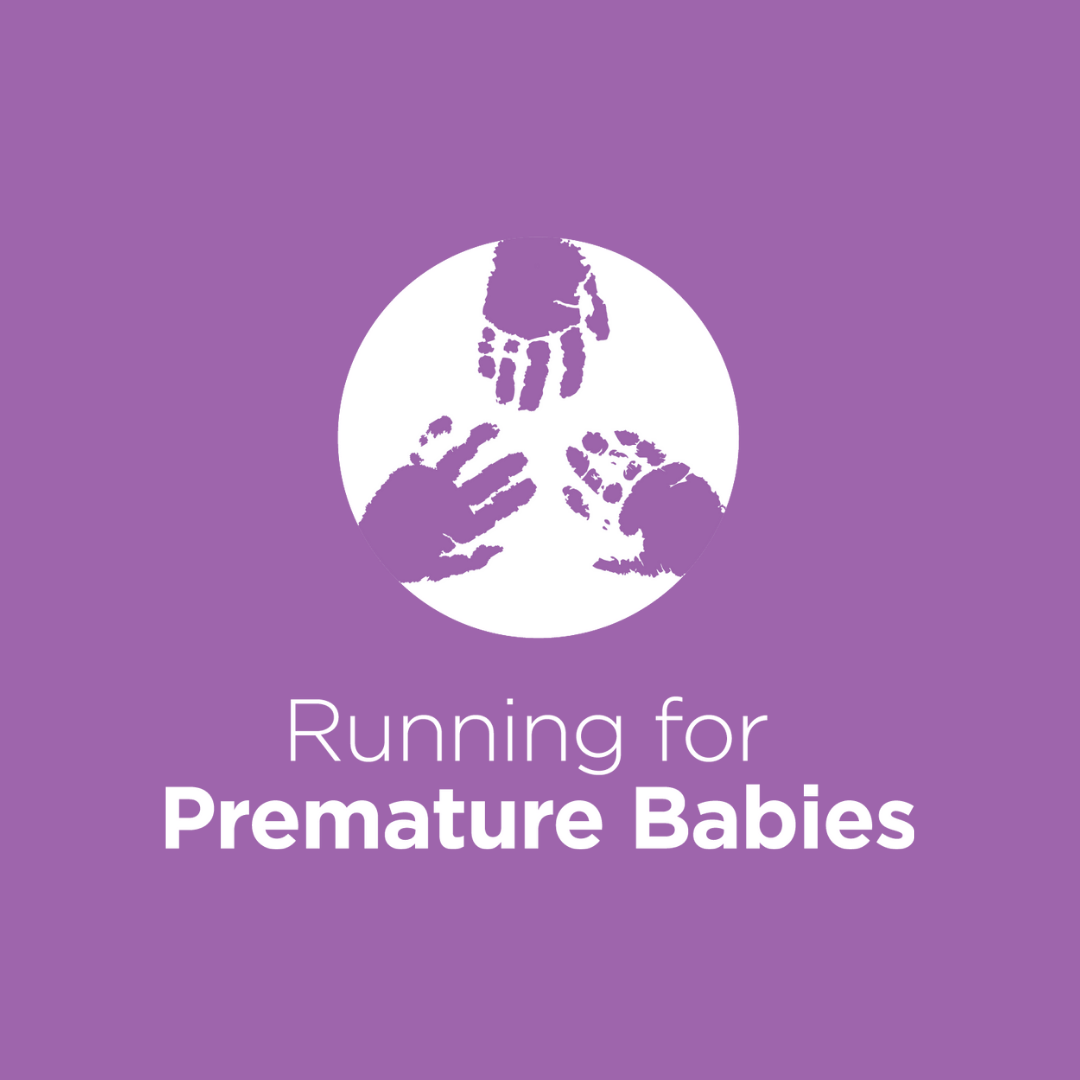 George Quigley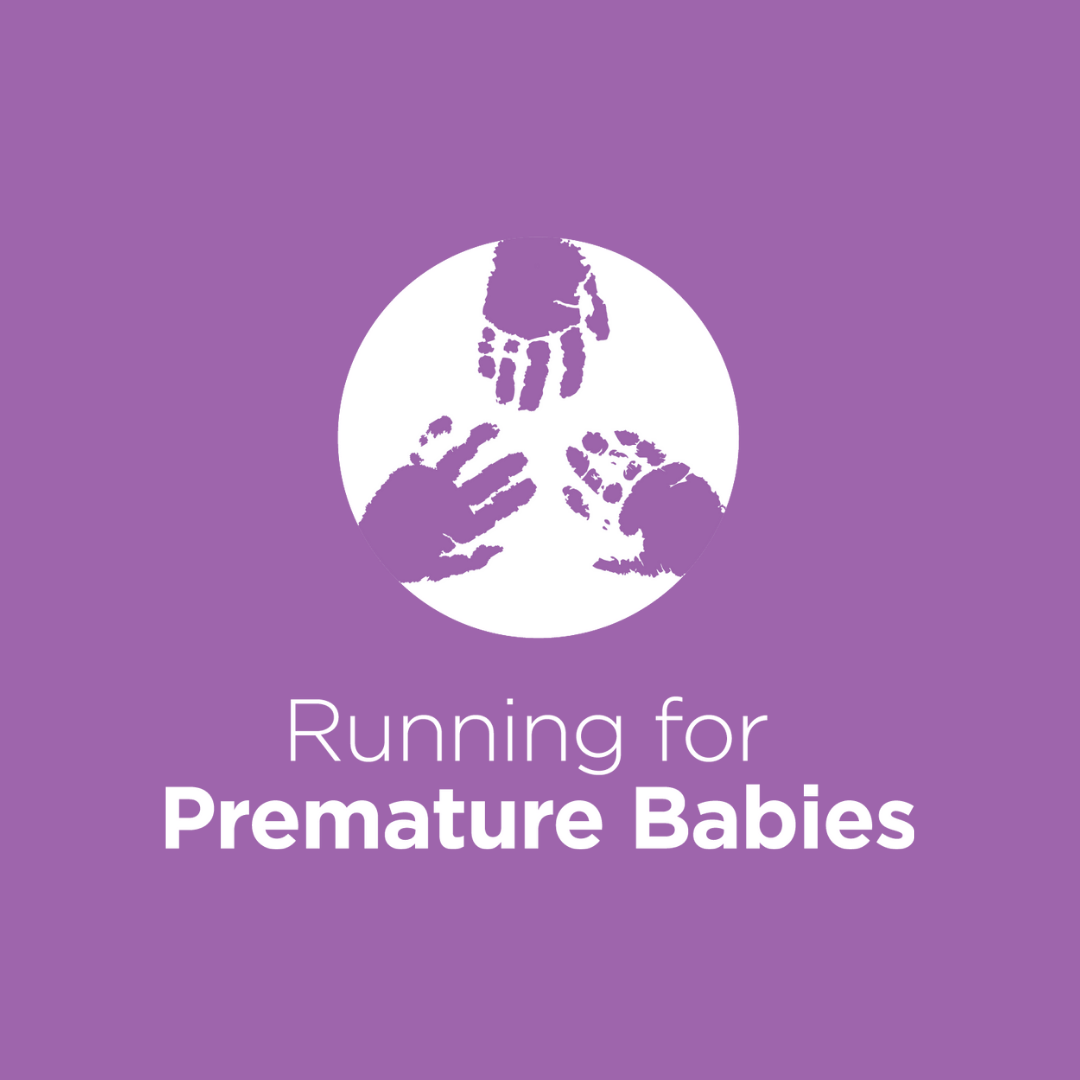 Safety And Communications Pty Ltd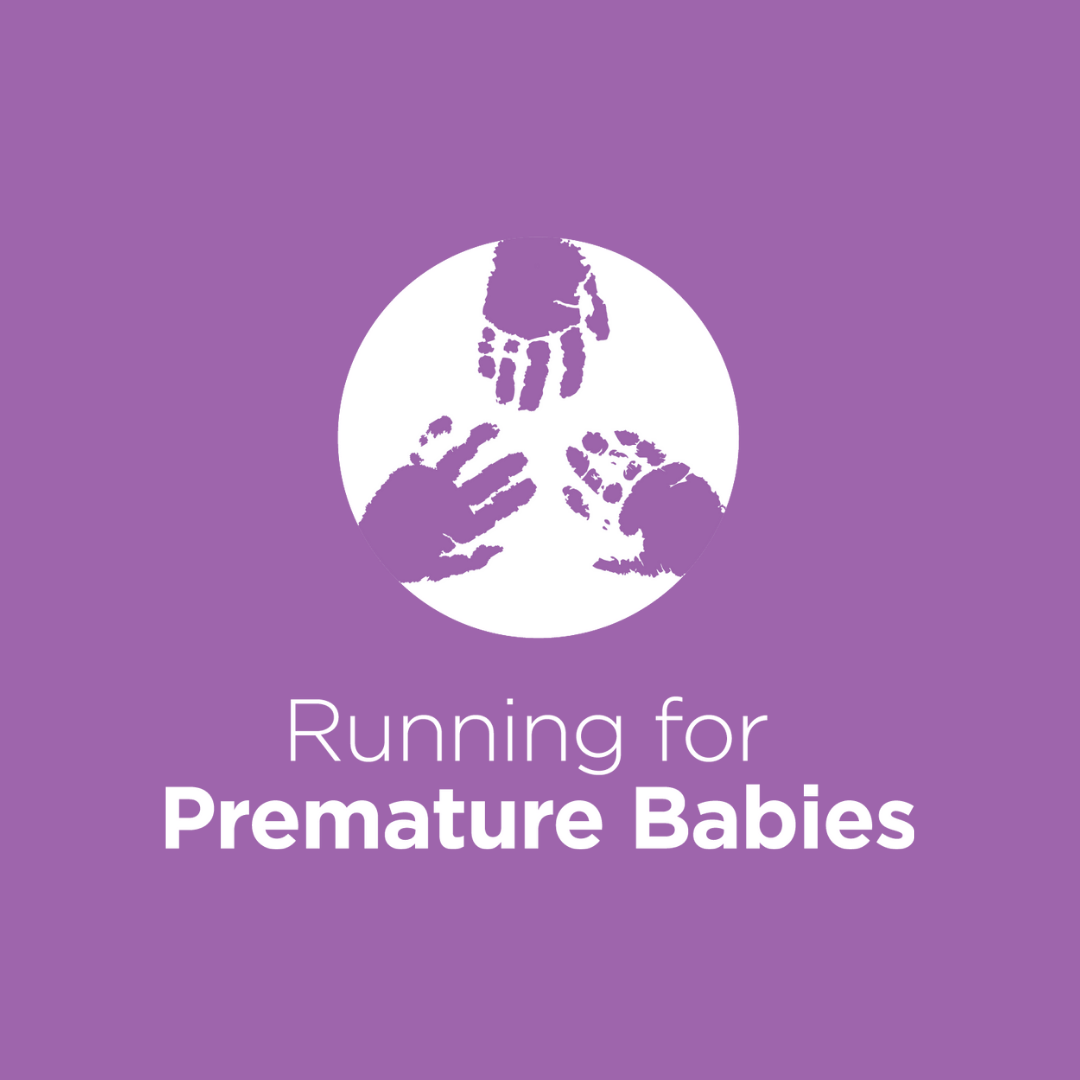 Dymond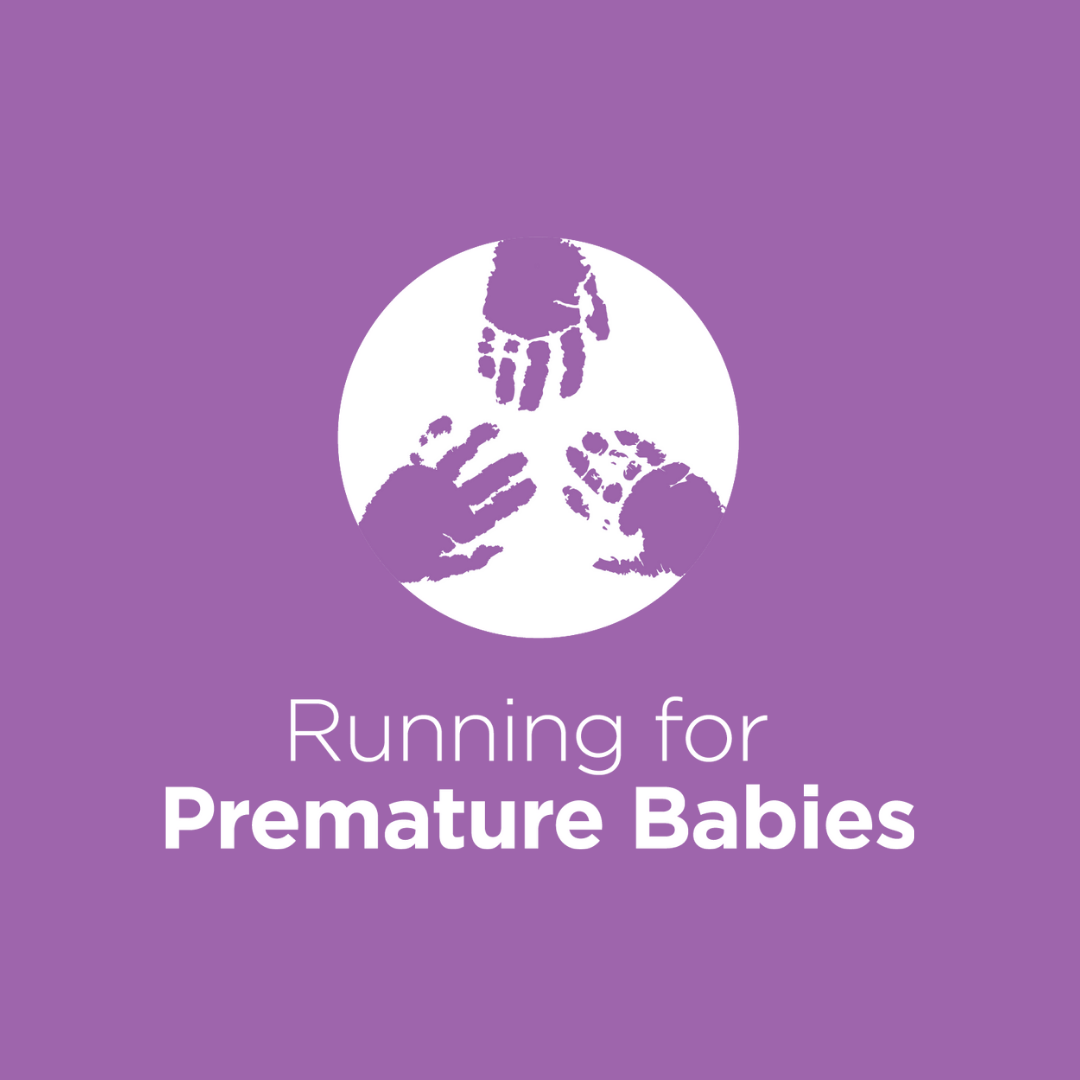 Anonymous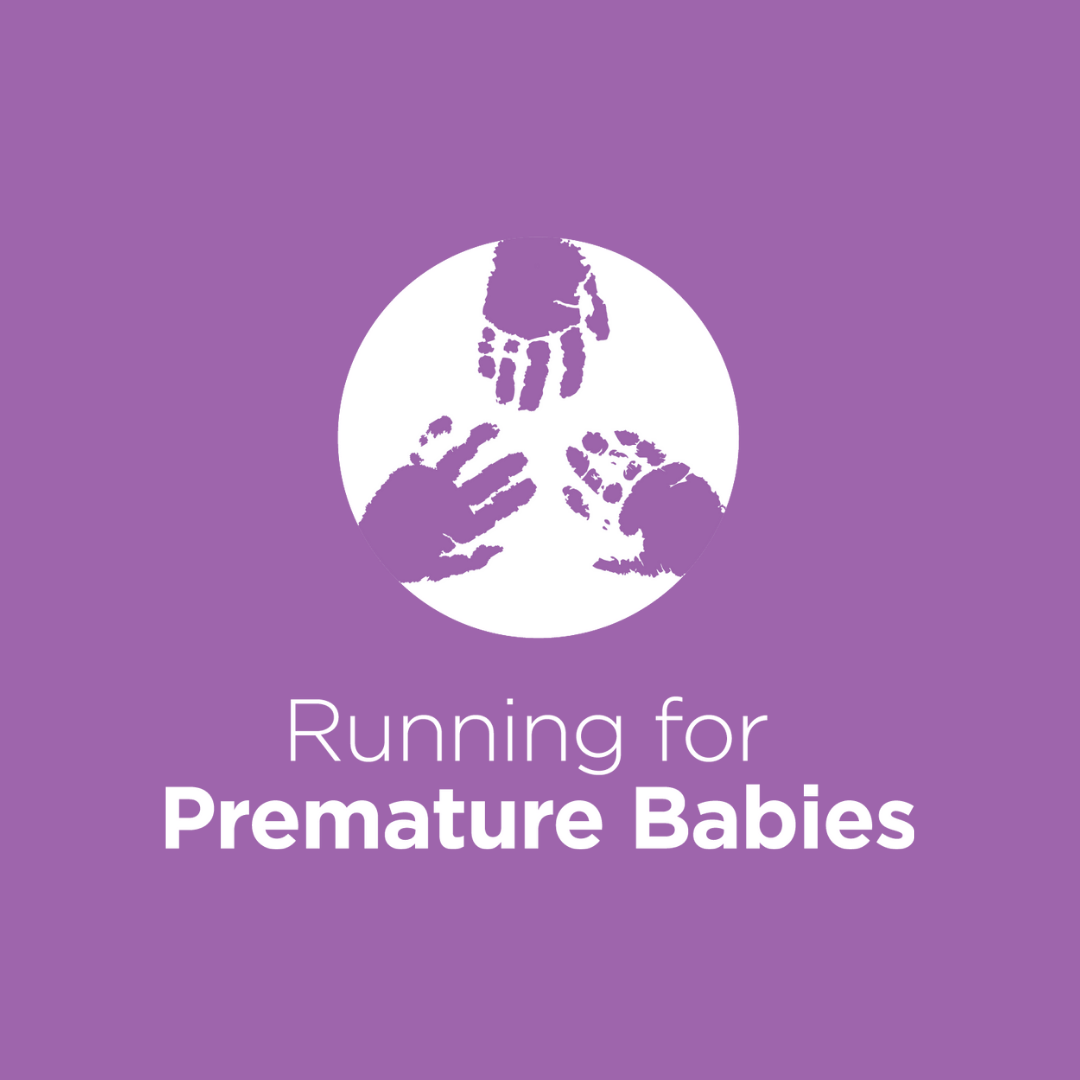 Punch Family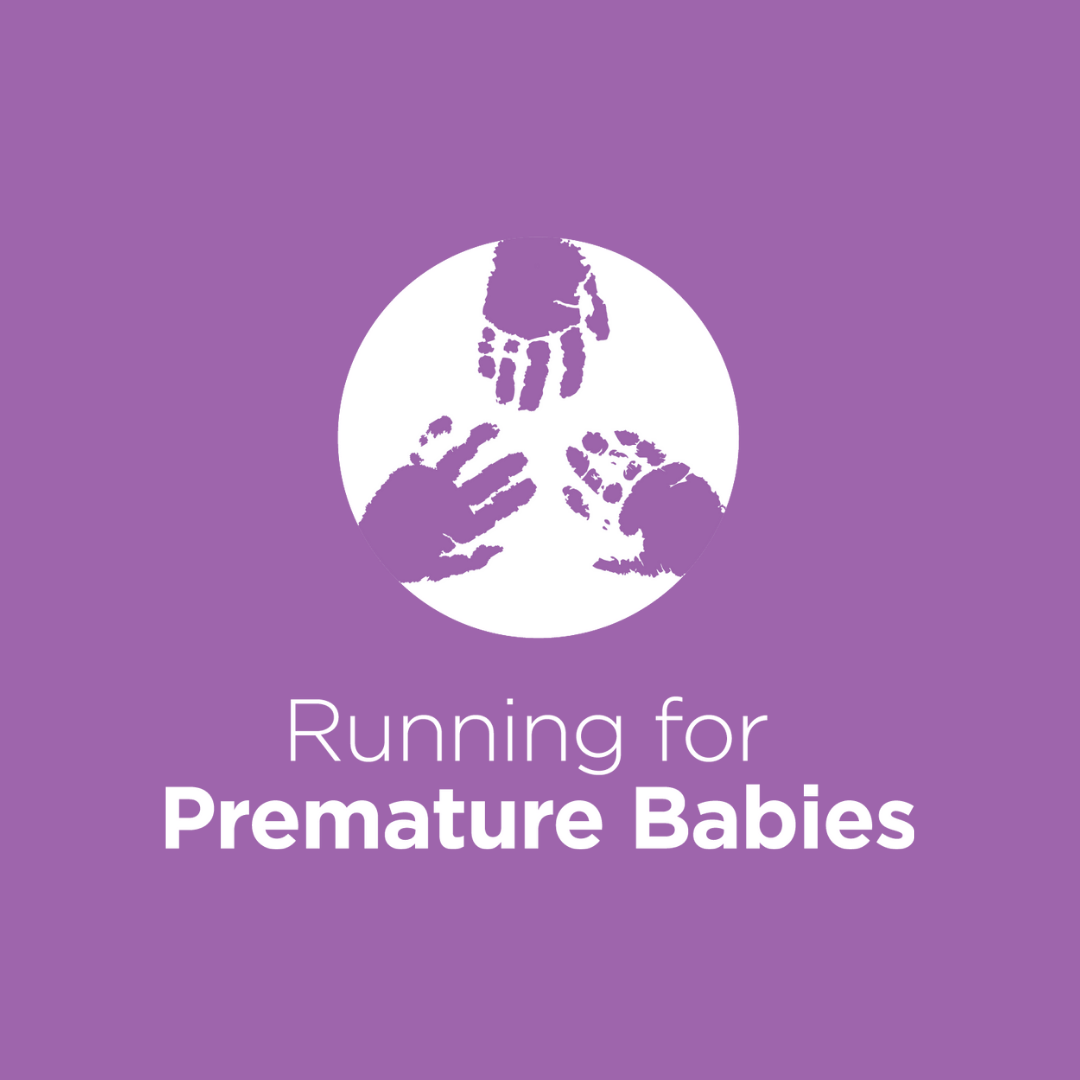 Lucy Jordan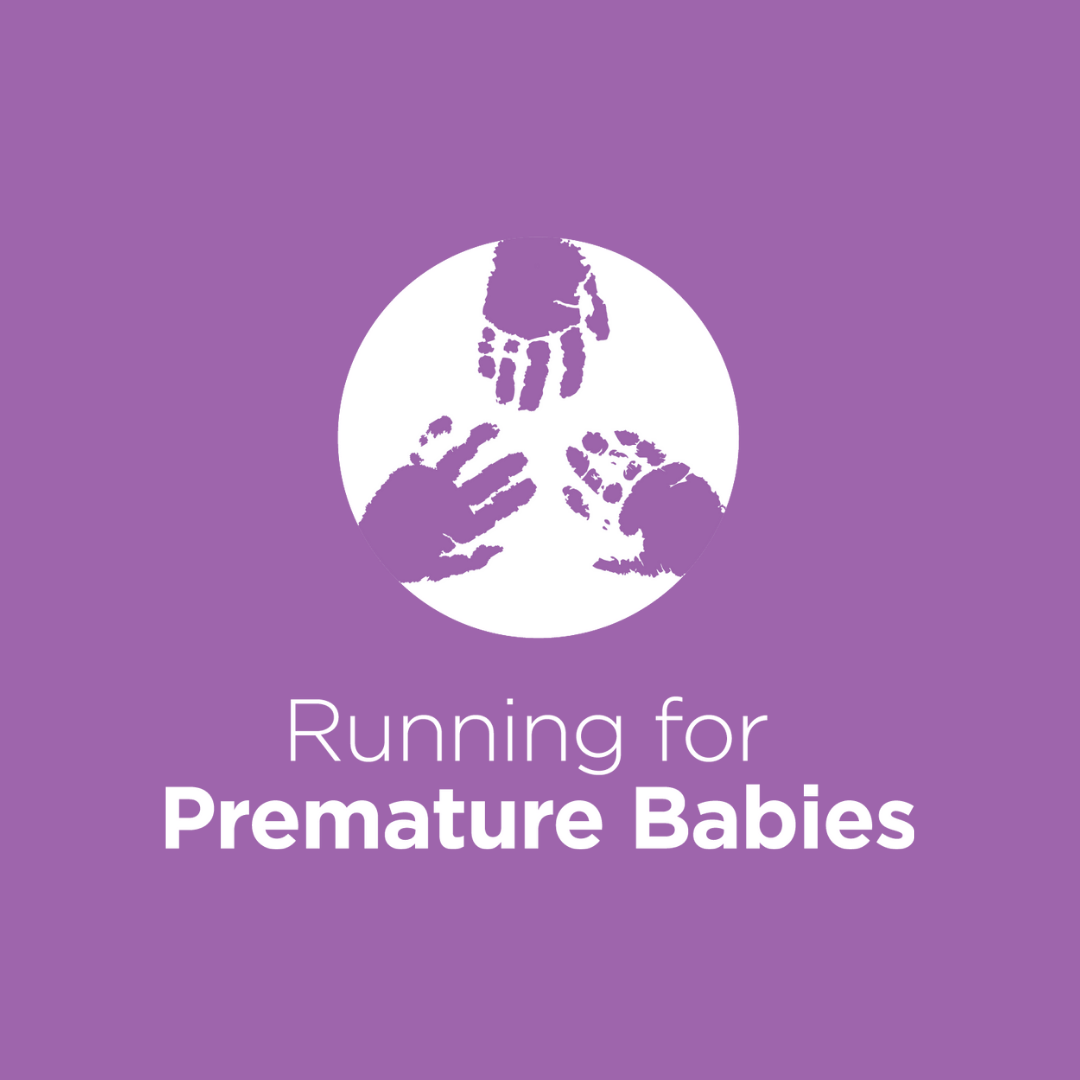 Scott Fishwick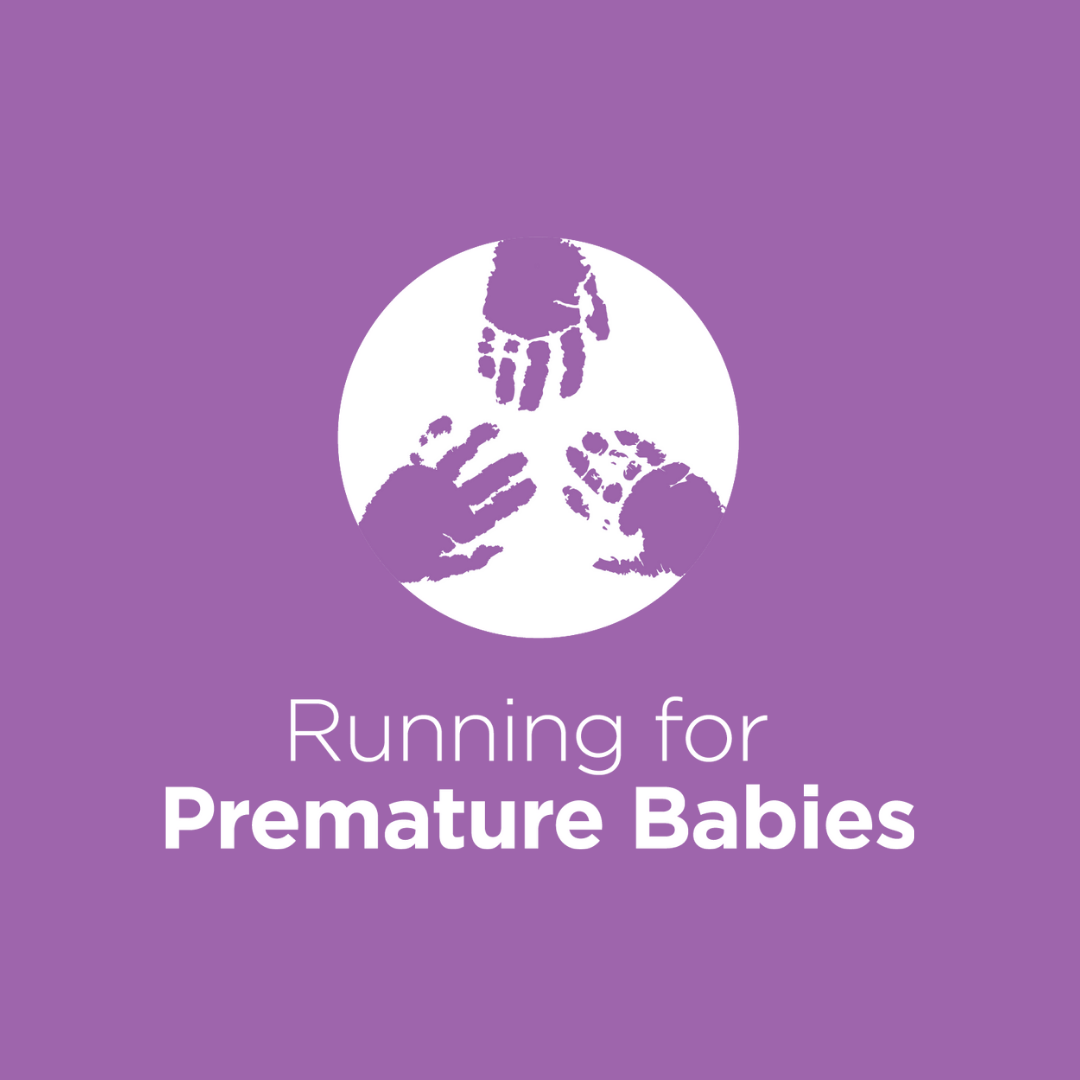 Hugh Longworth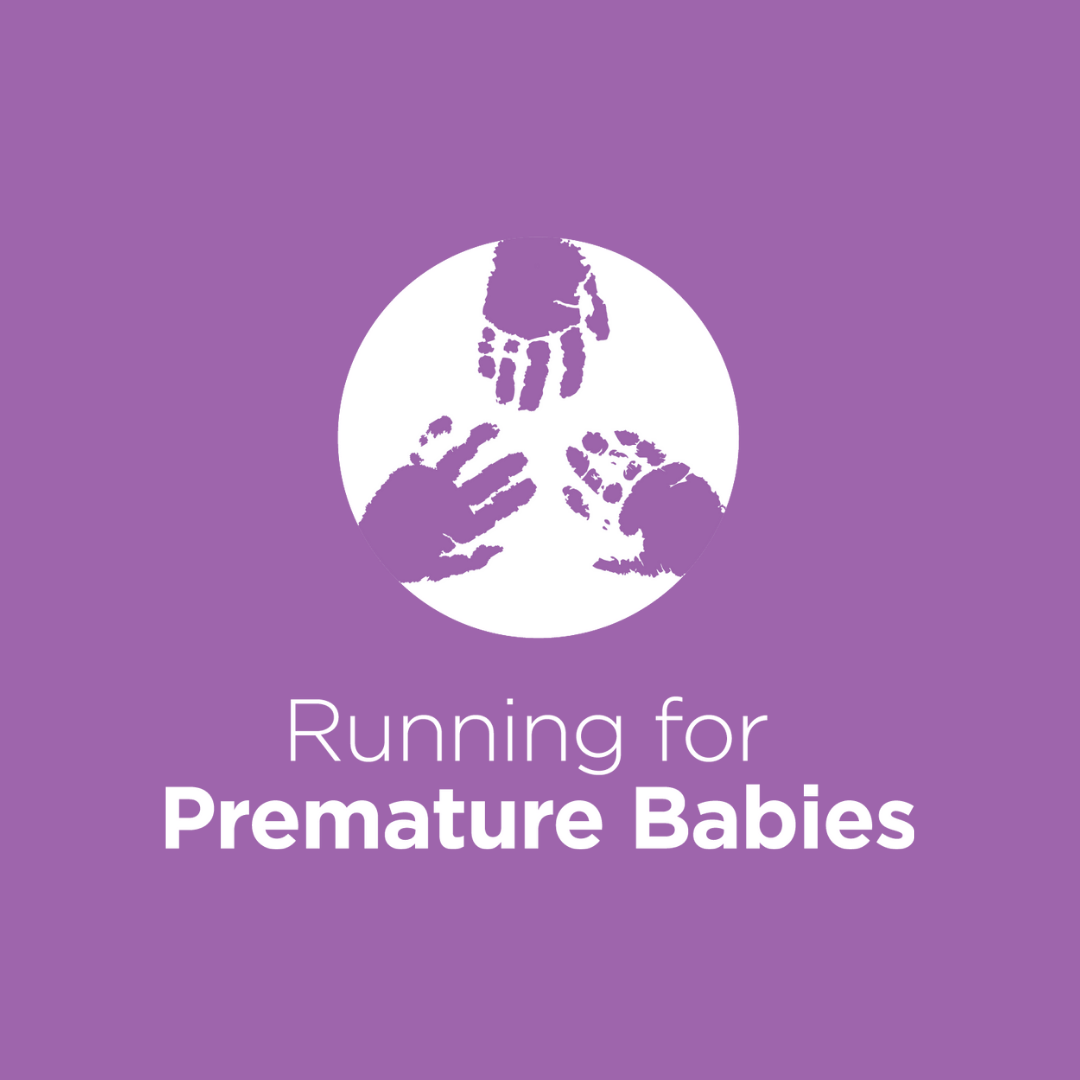 Mike Mck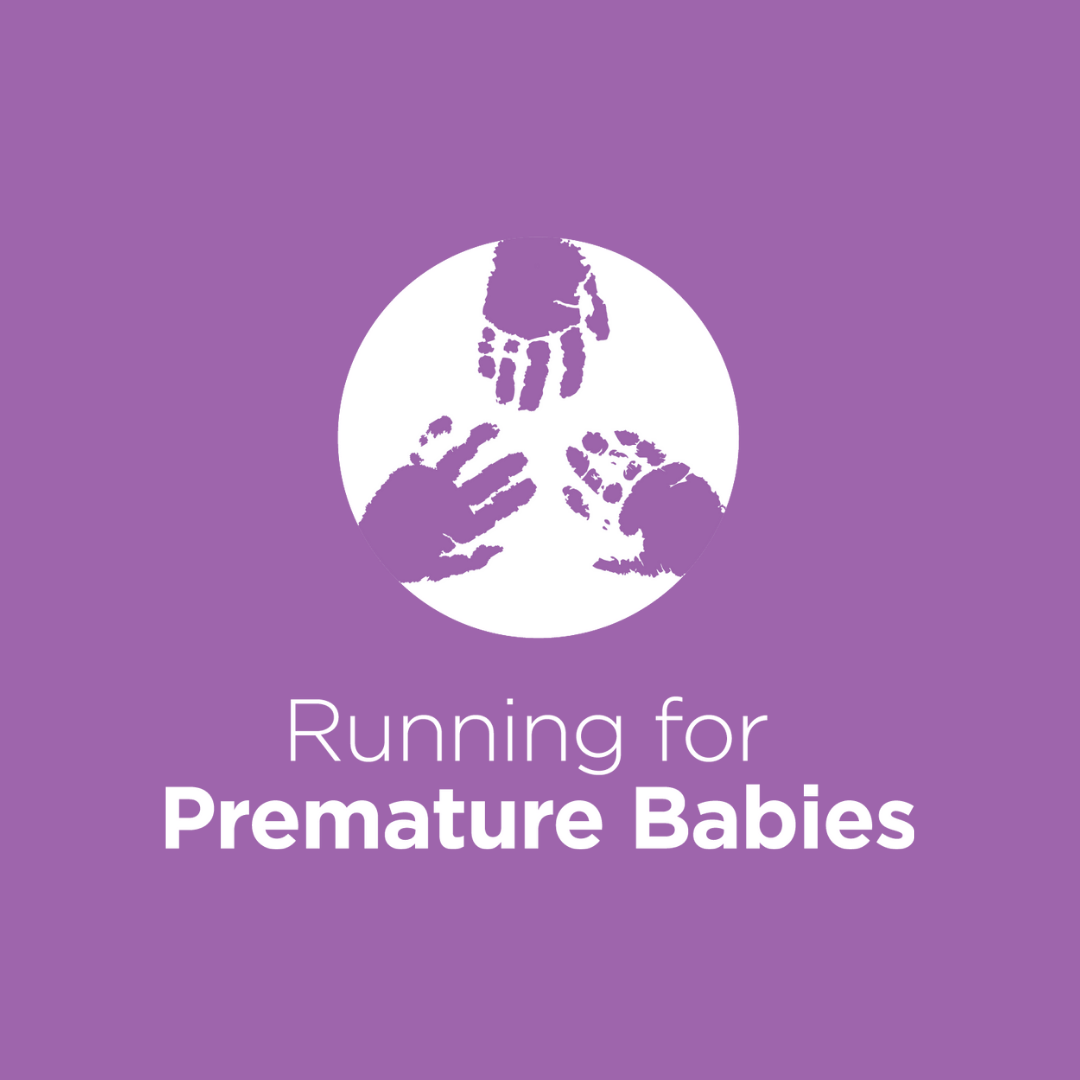 Louise Williams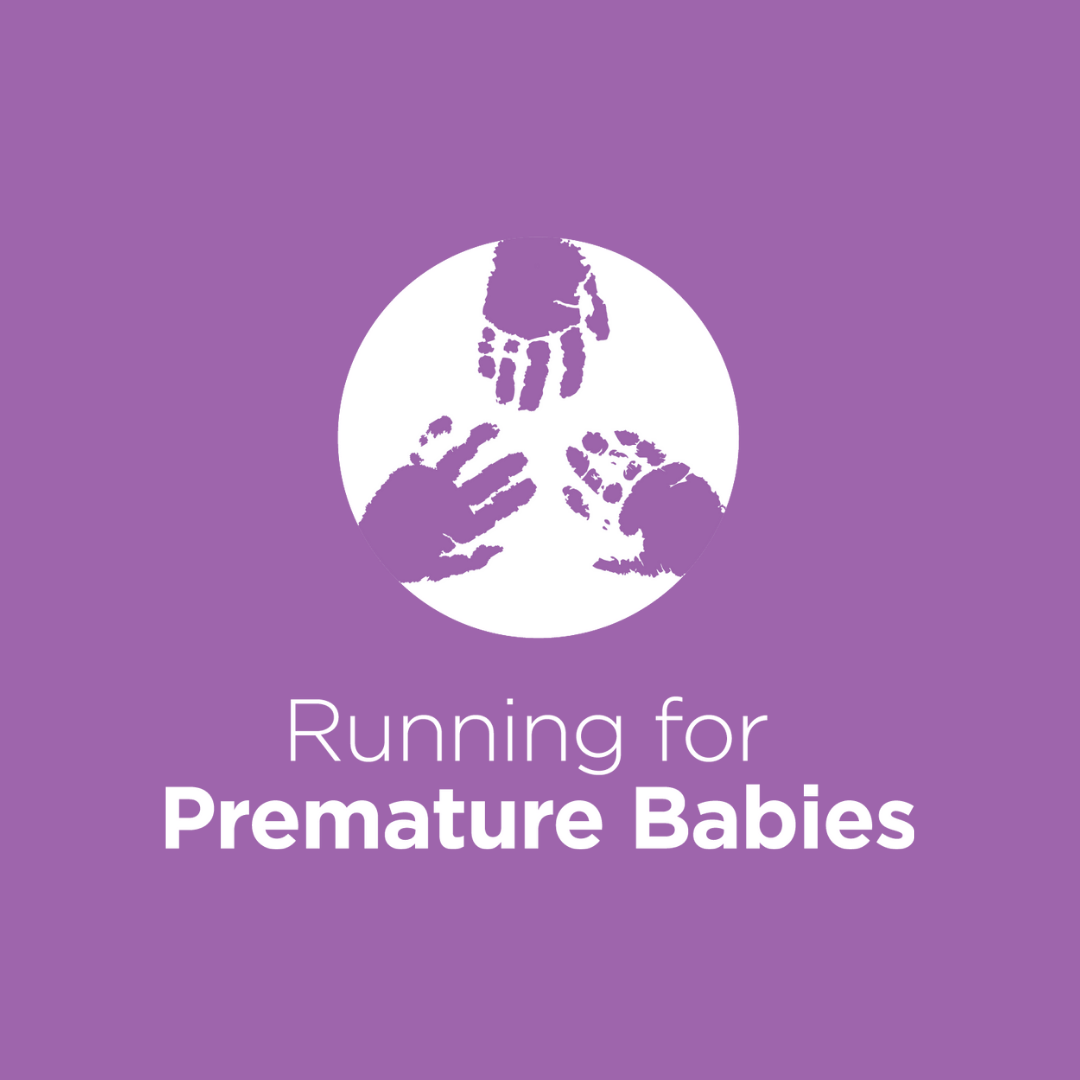 Judy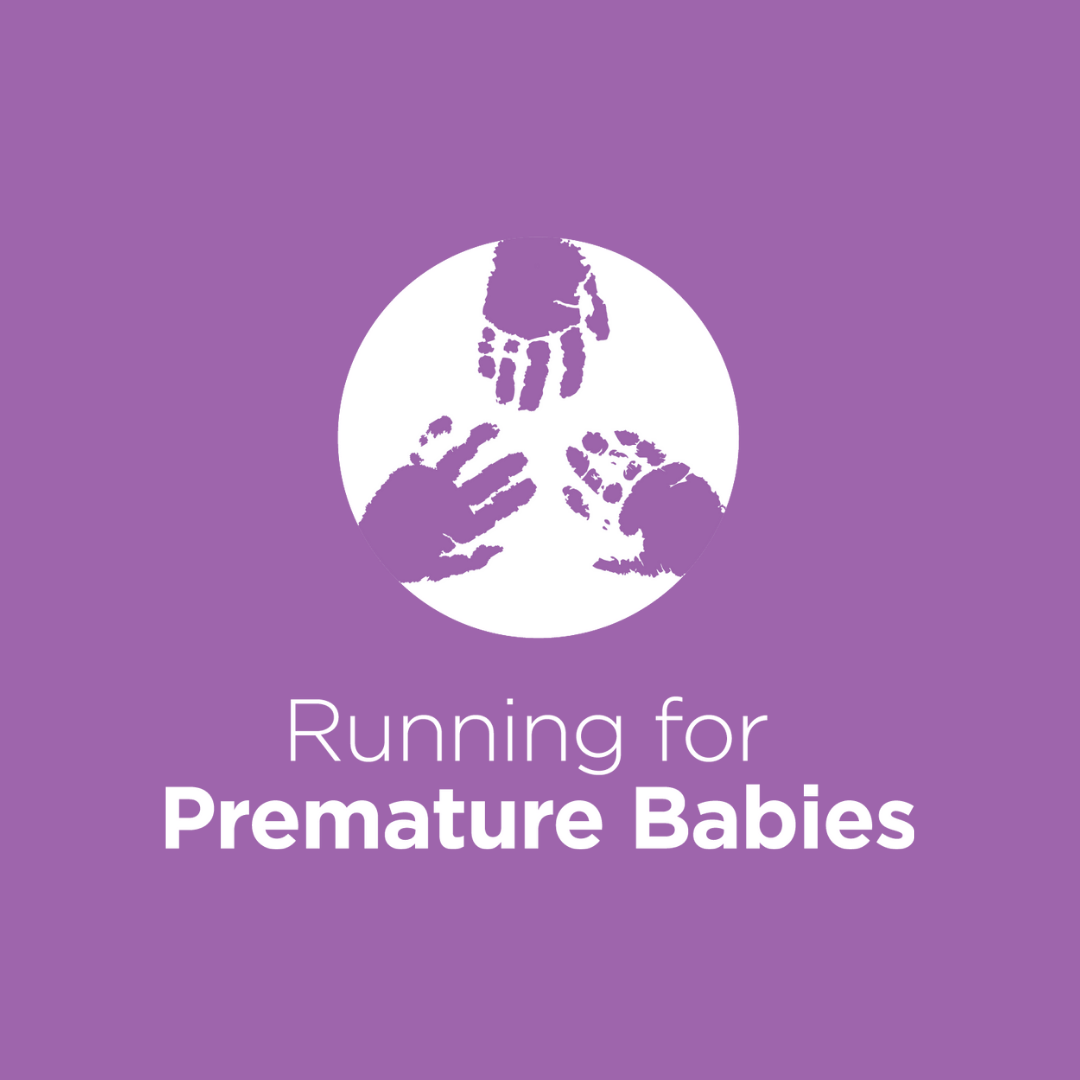 Vivienne Henderson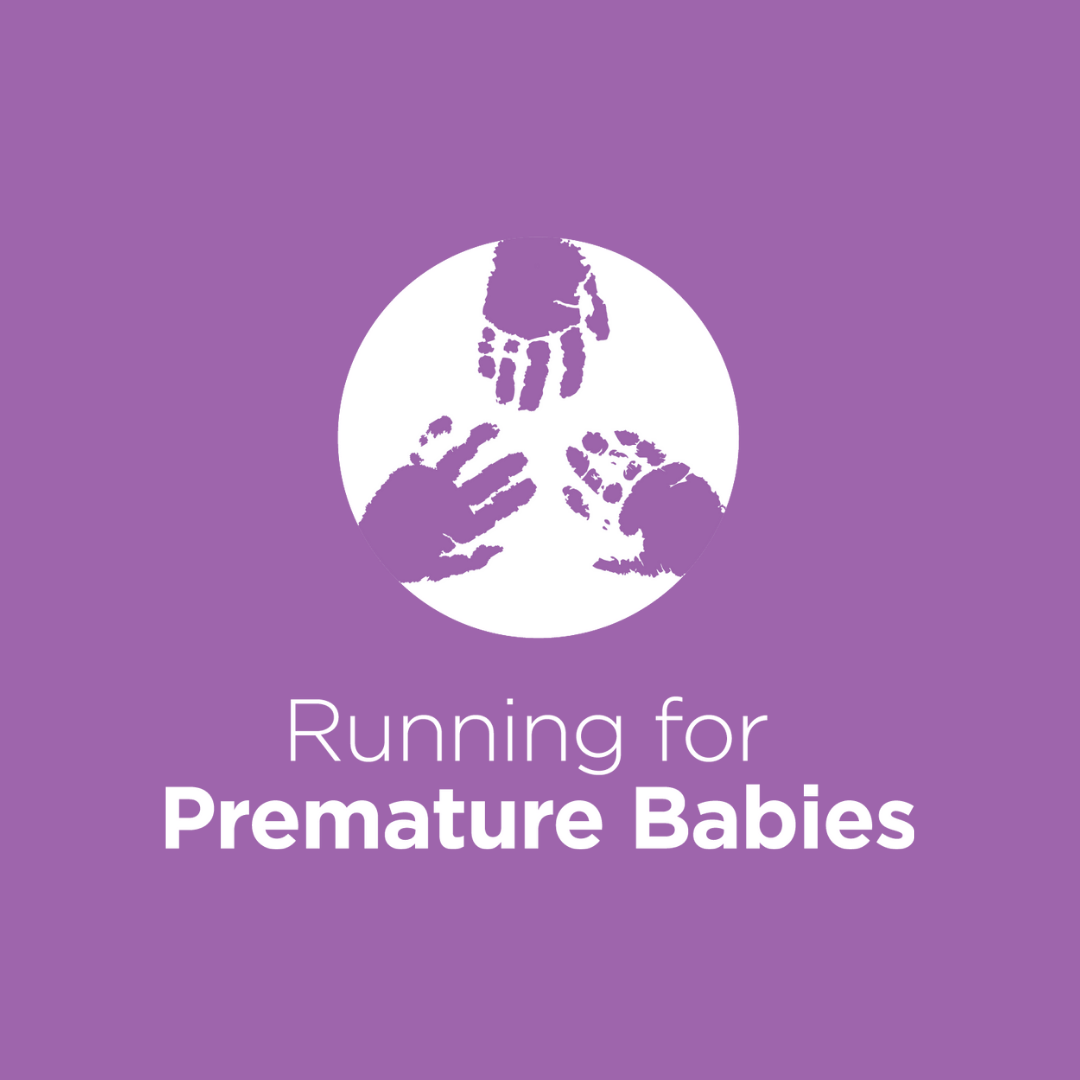 Terry Mcdermott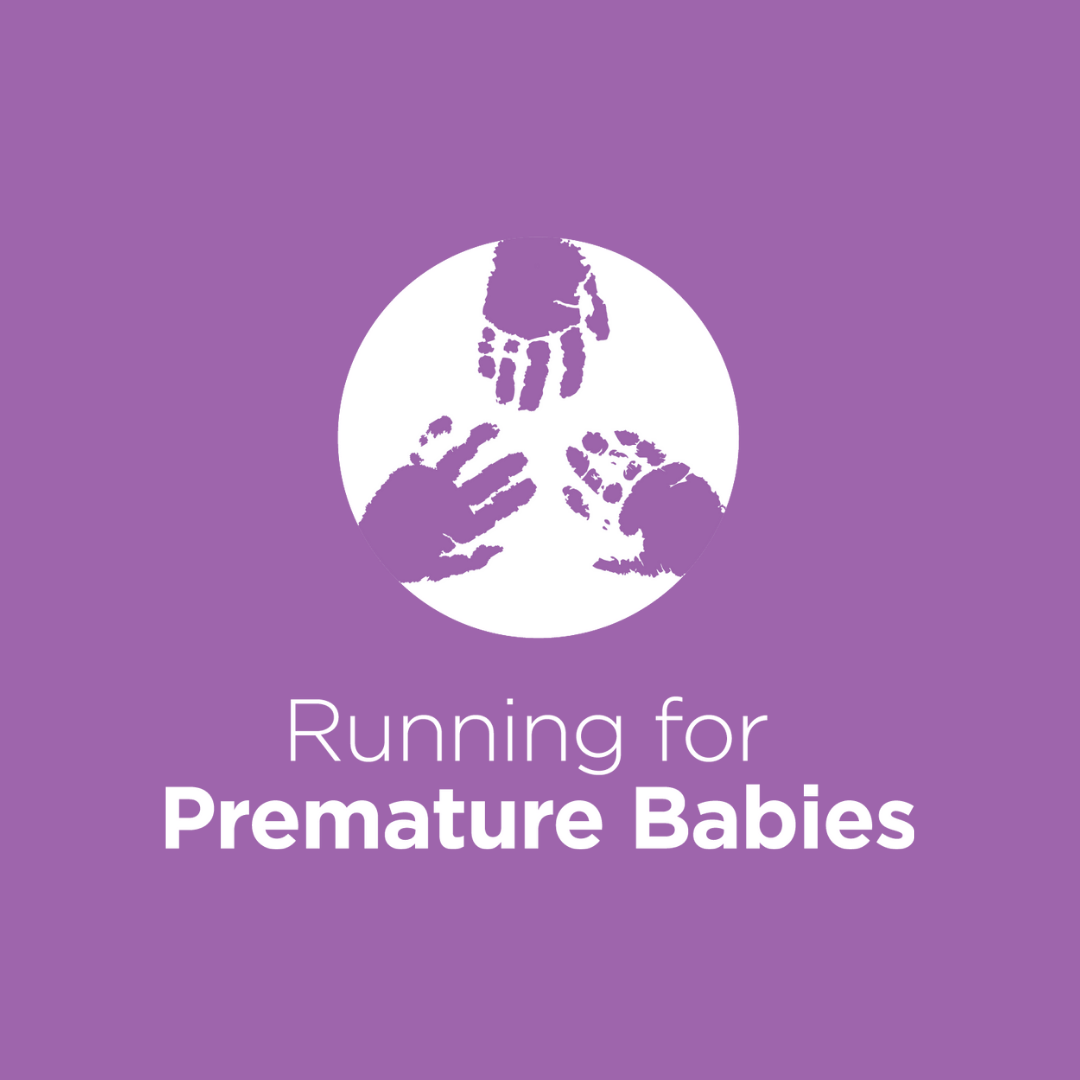 Di And David Hoggett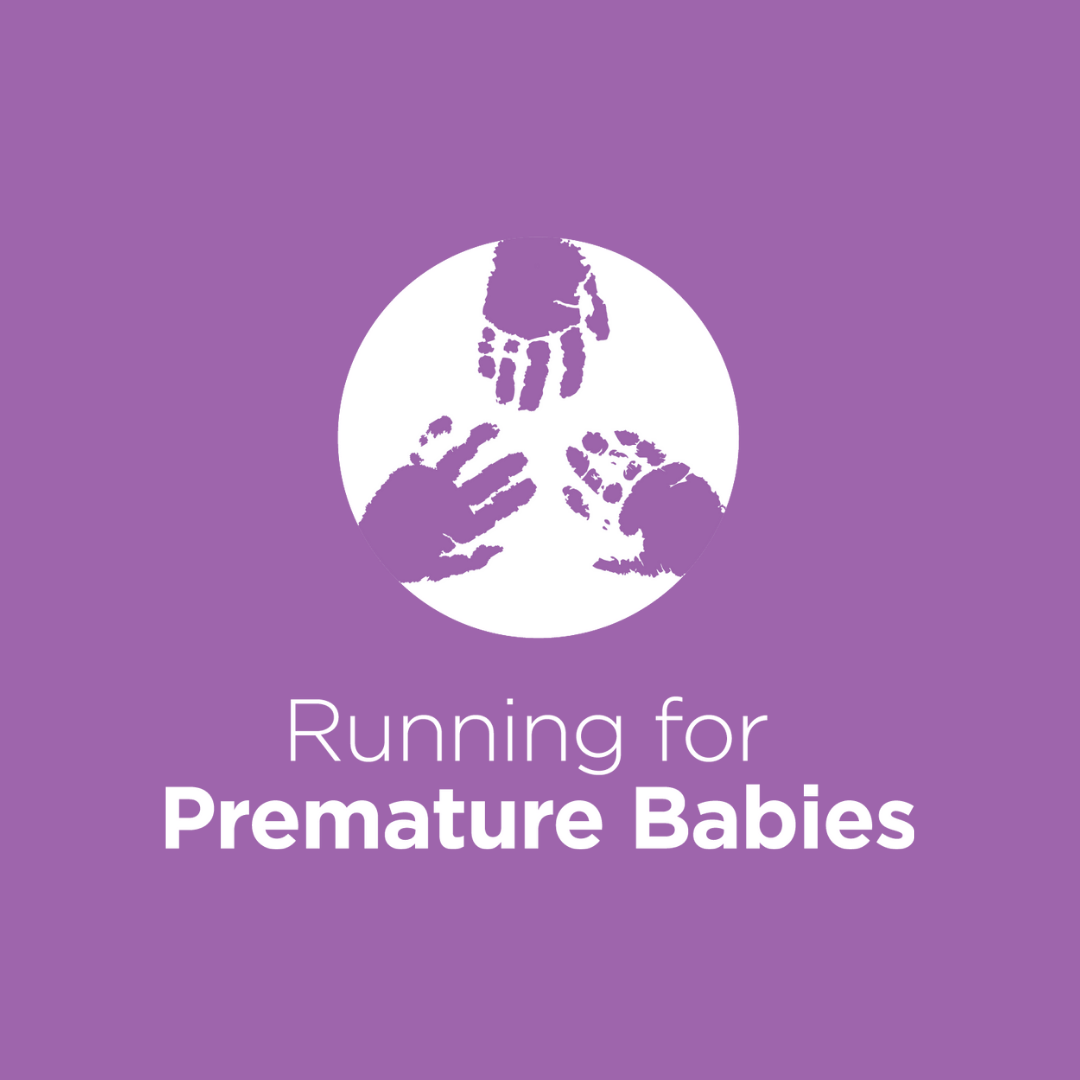 Elizabeth Punton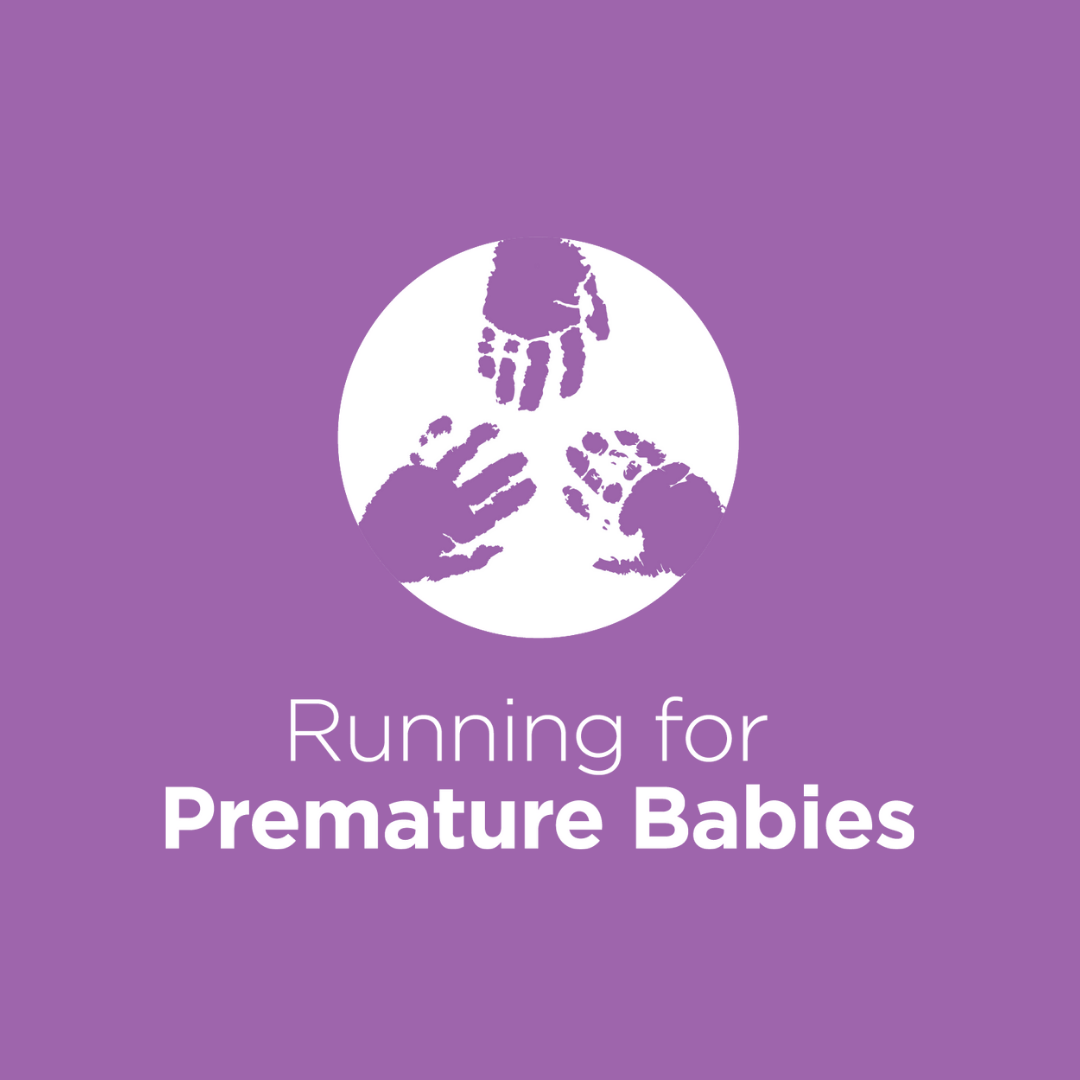 Nerida Harvey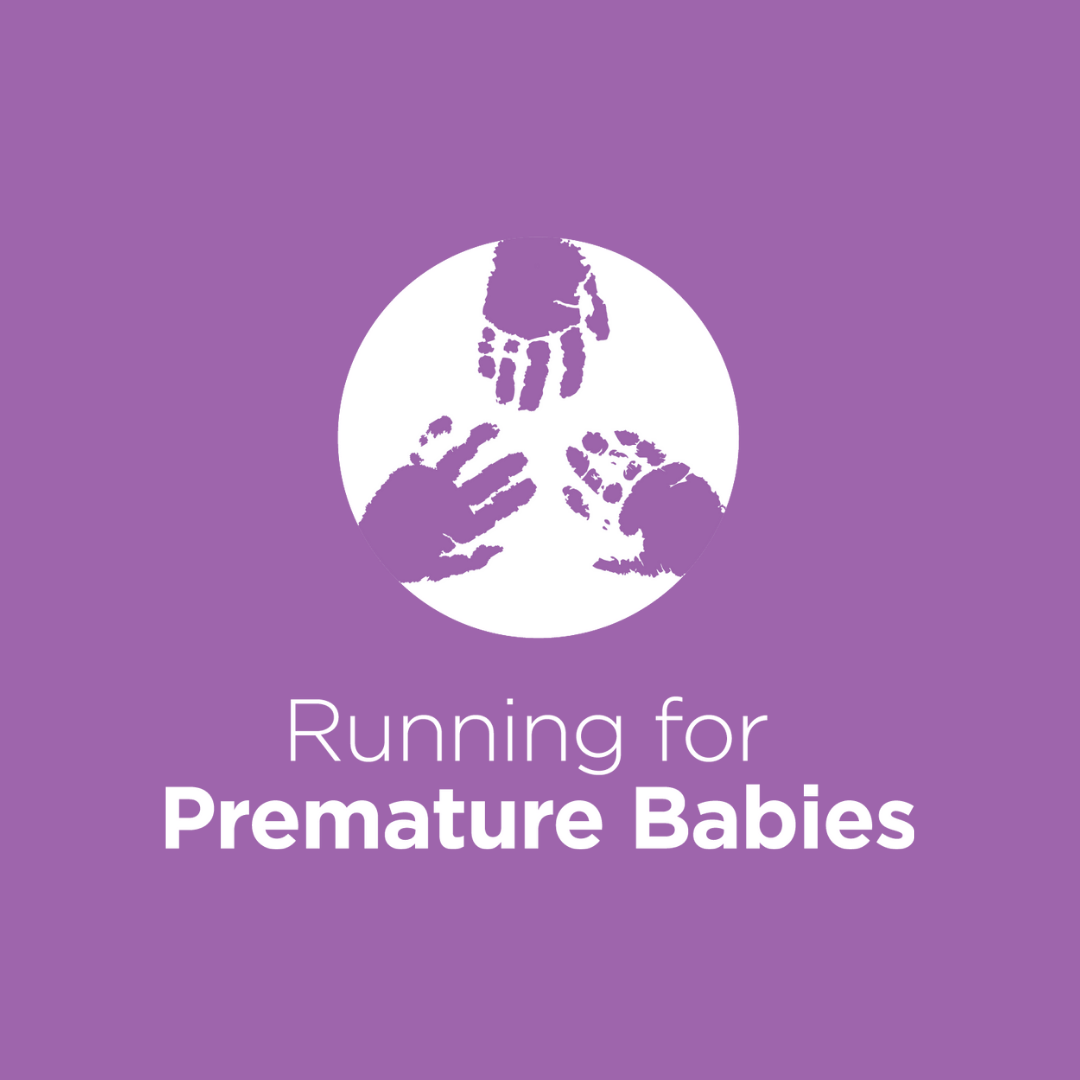 Lisa And John Dwyer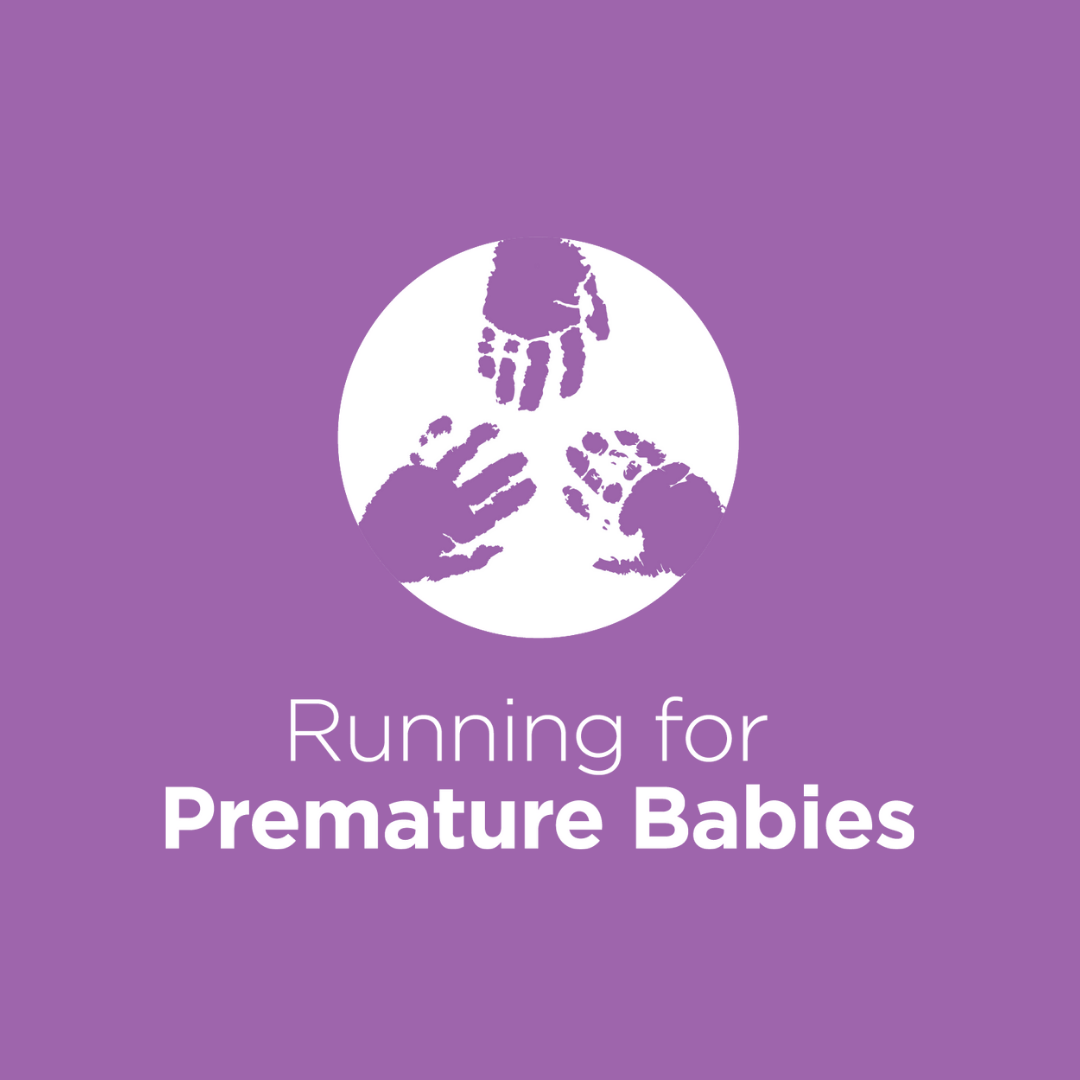 Sarah Thompson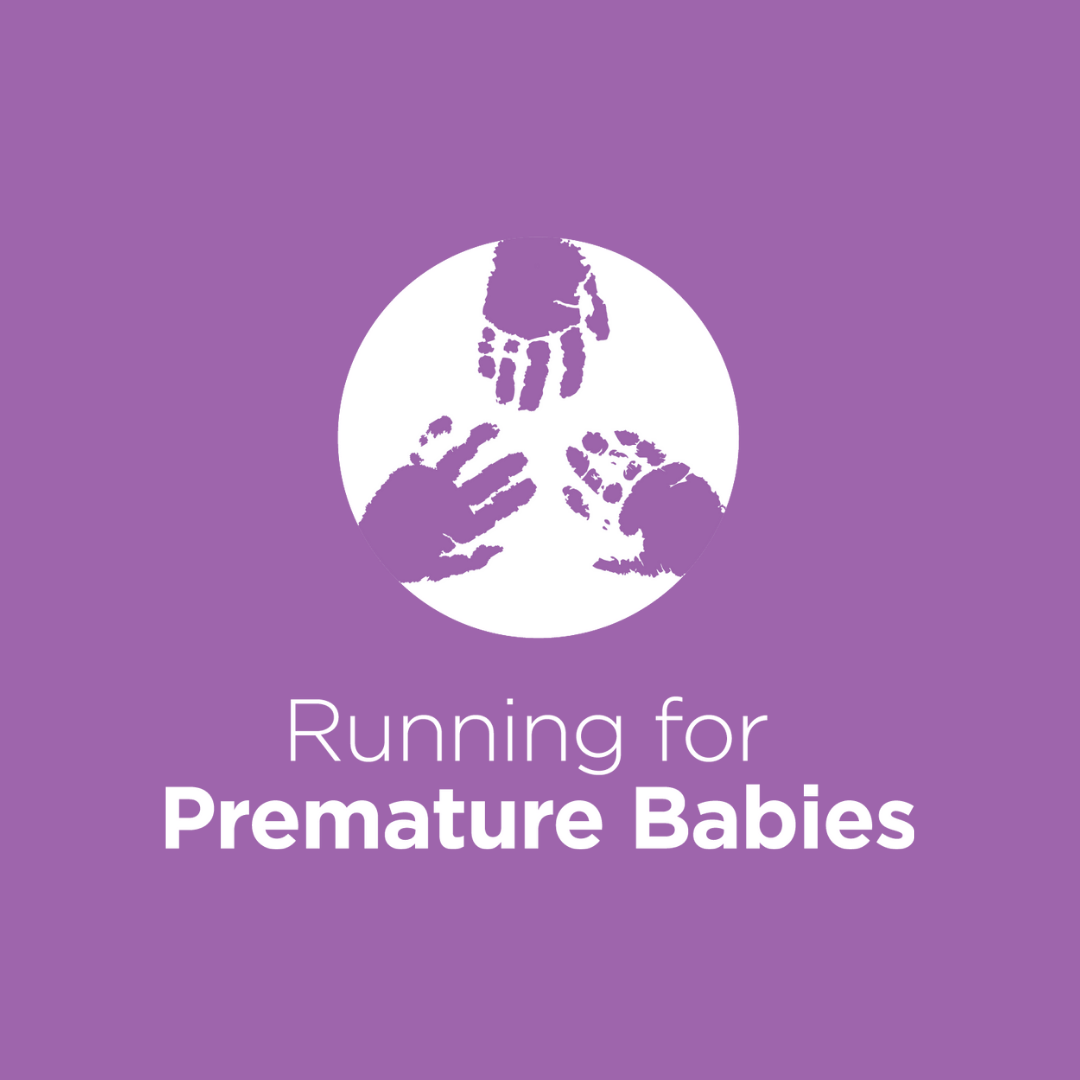 Kath, Christian And Freya.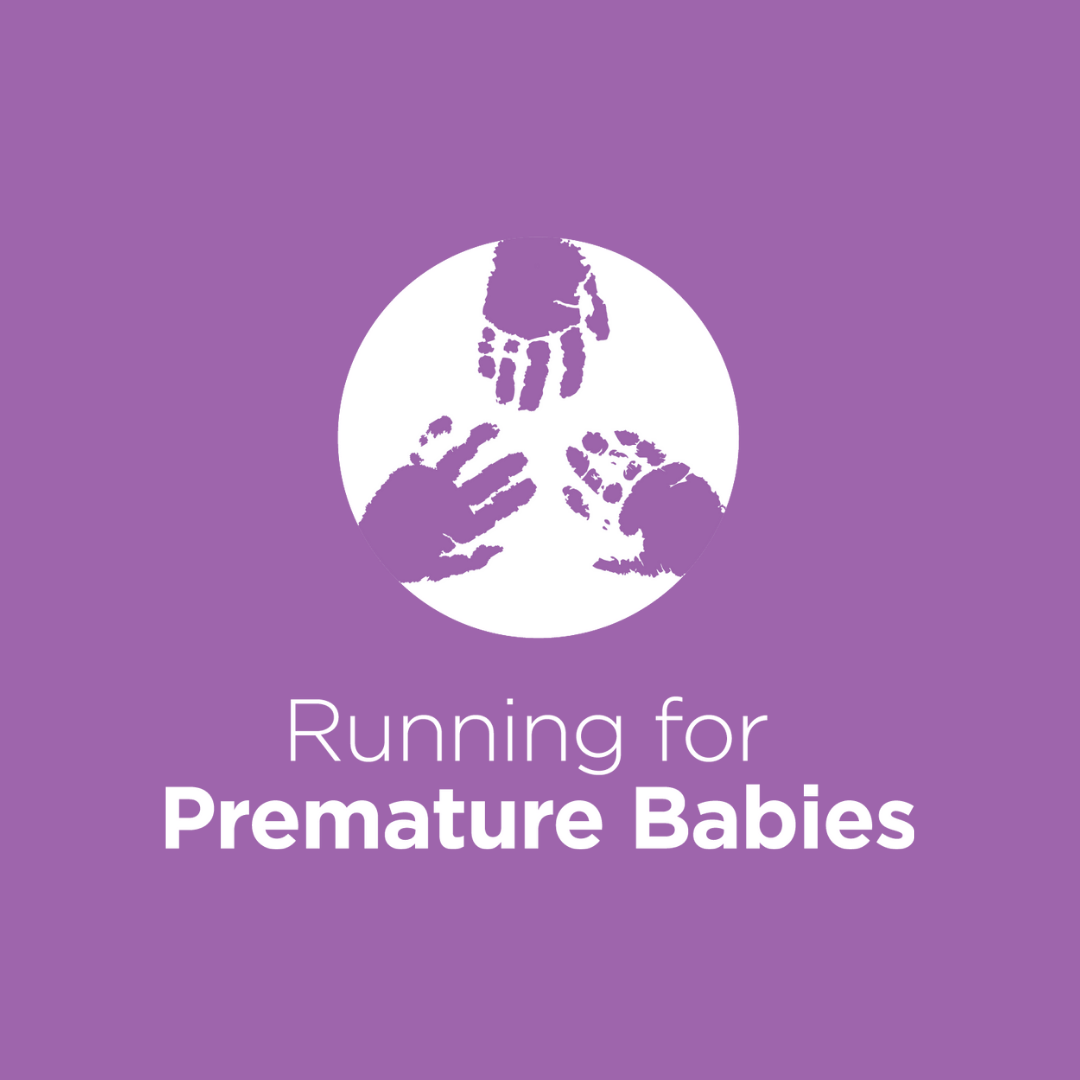 Barbara Darragh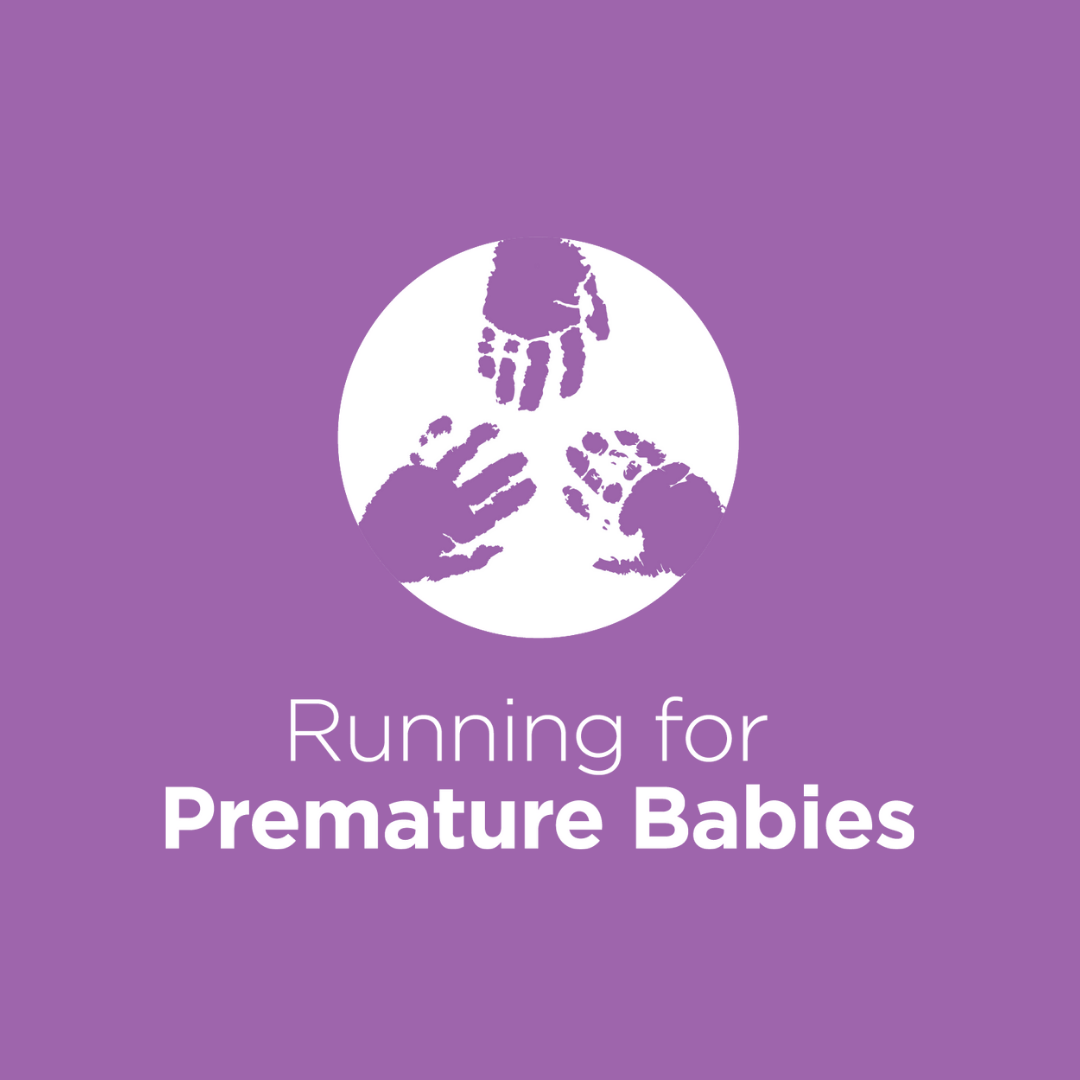 Rosalie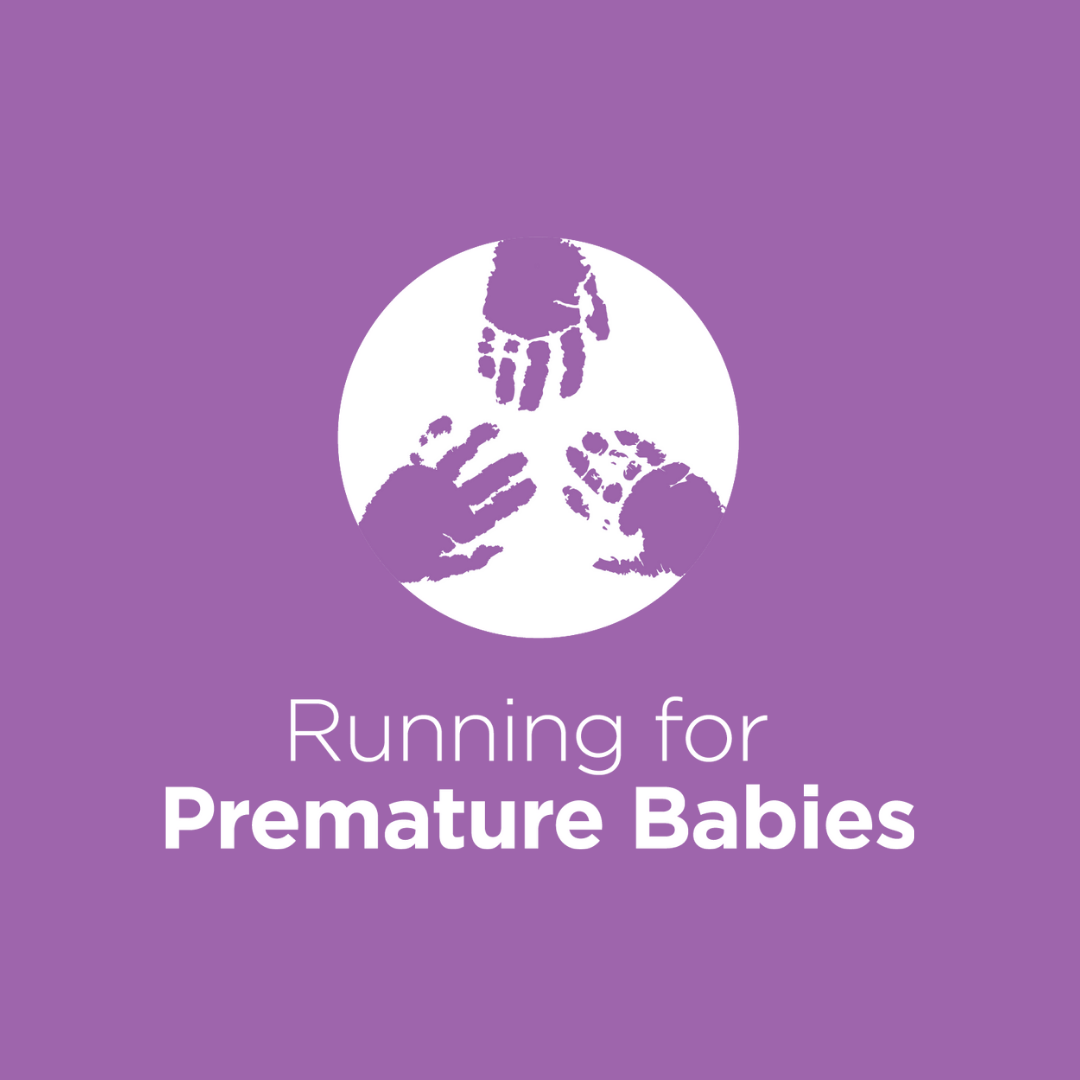 The Oliva Caves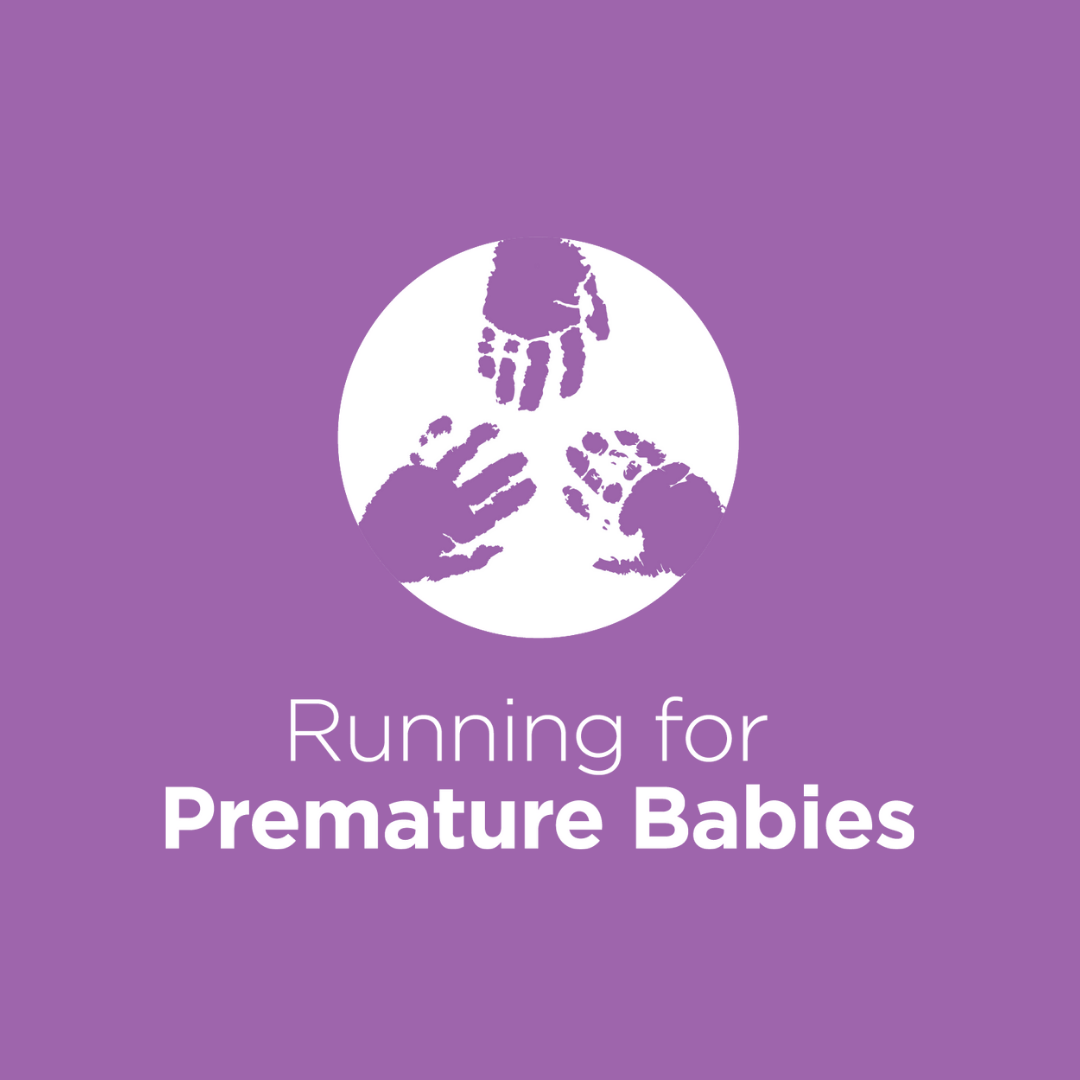 Chloe Stanley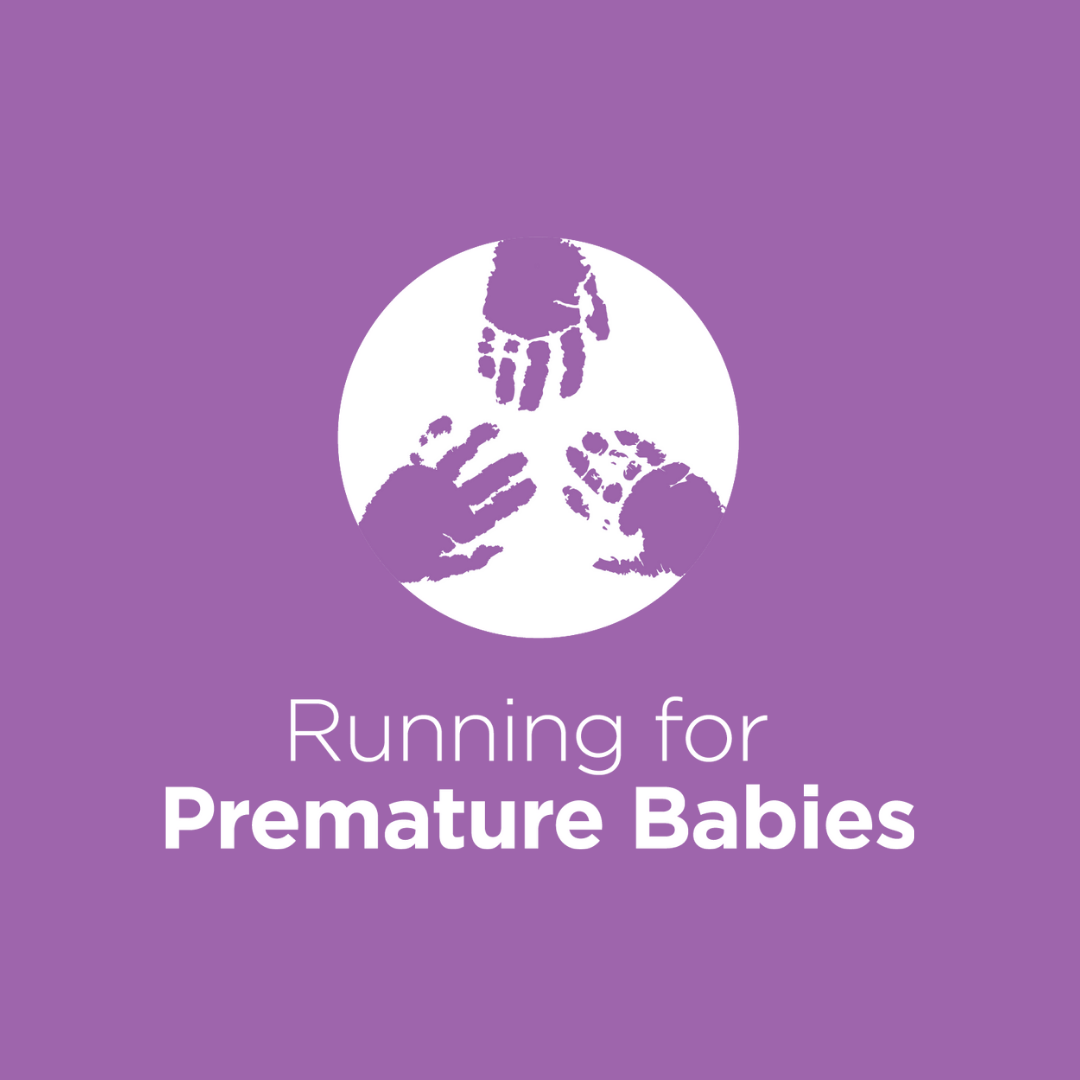 Fran Aldridge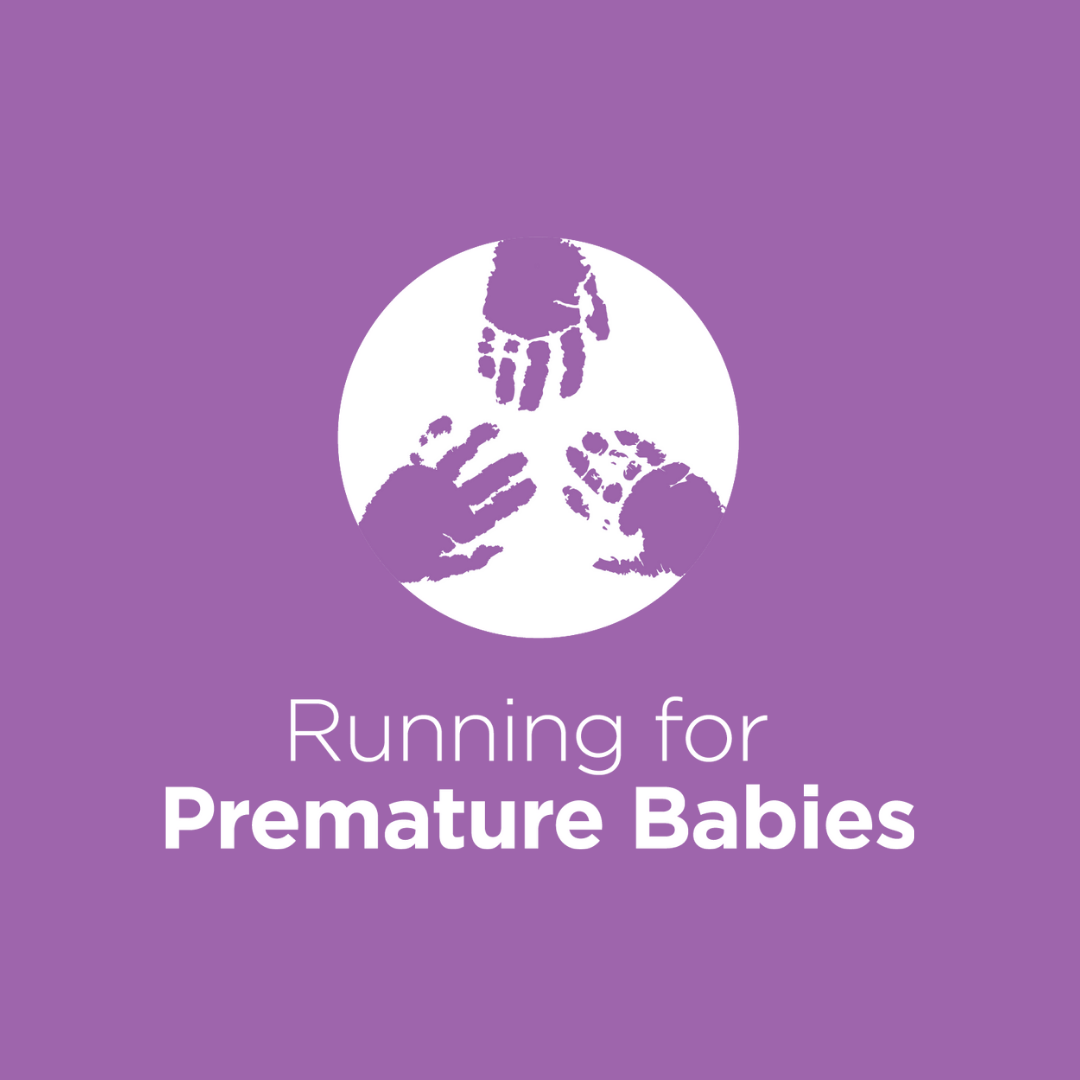 Joel Bolewski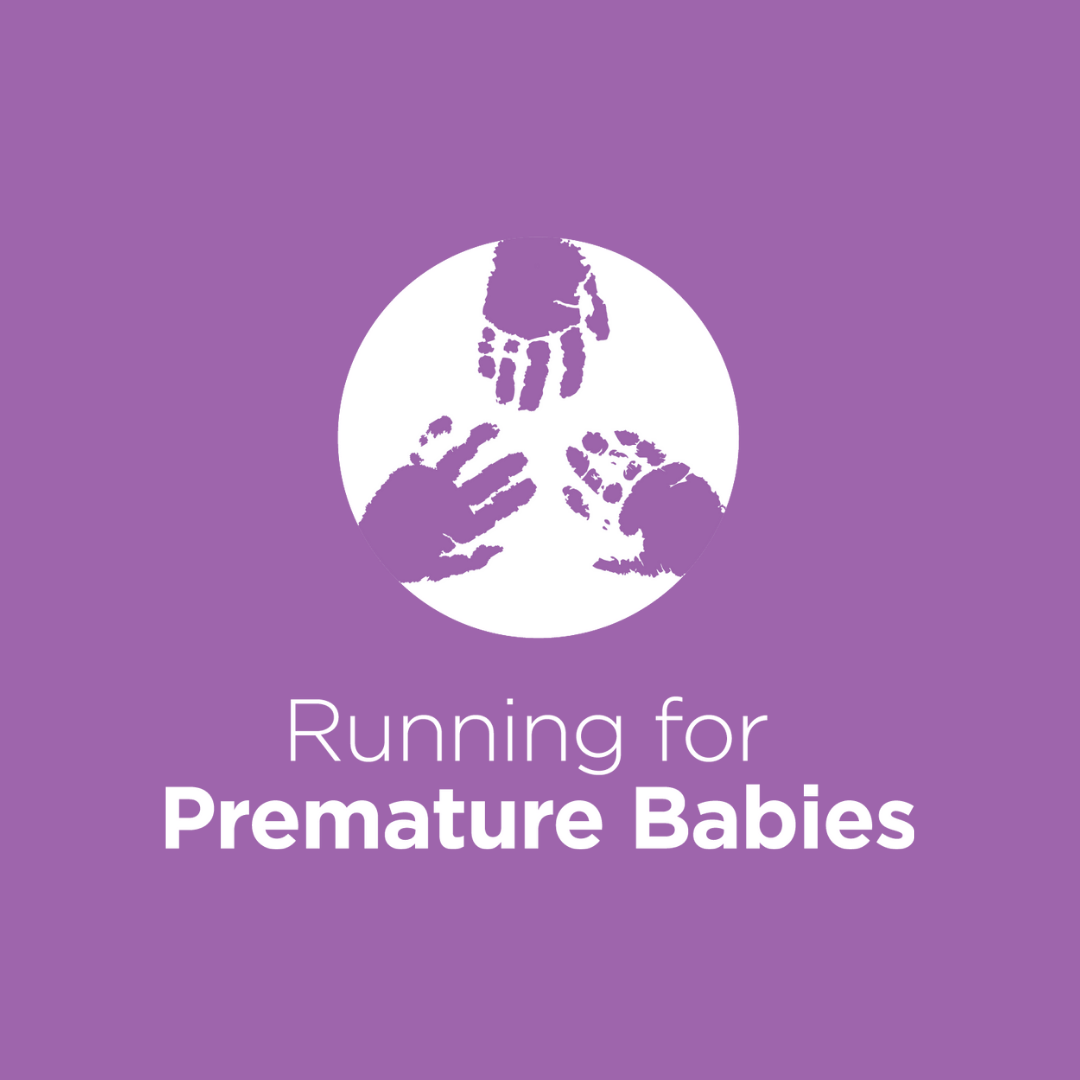 Felix, Ferdie, Annett And Brett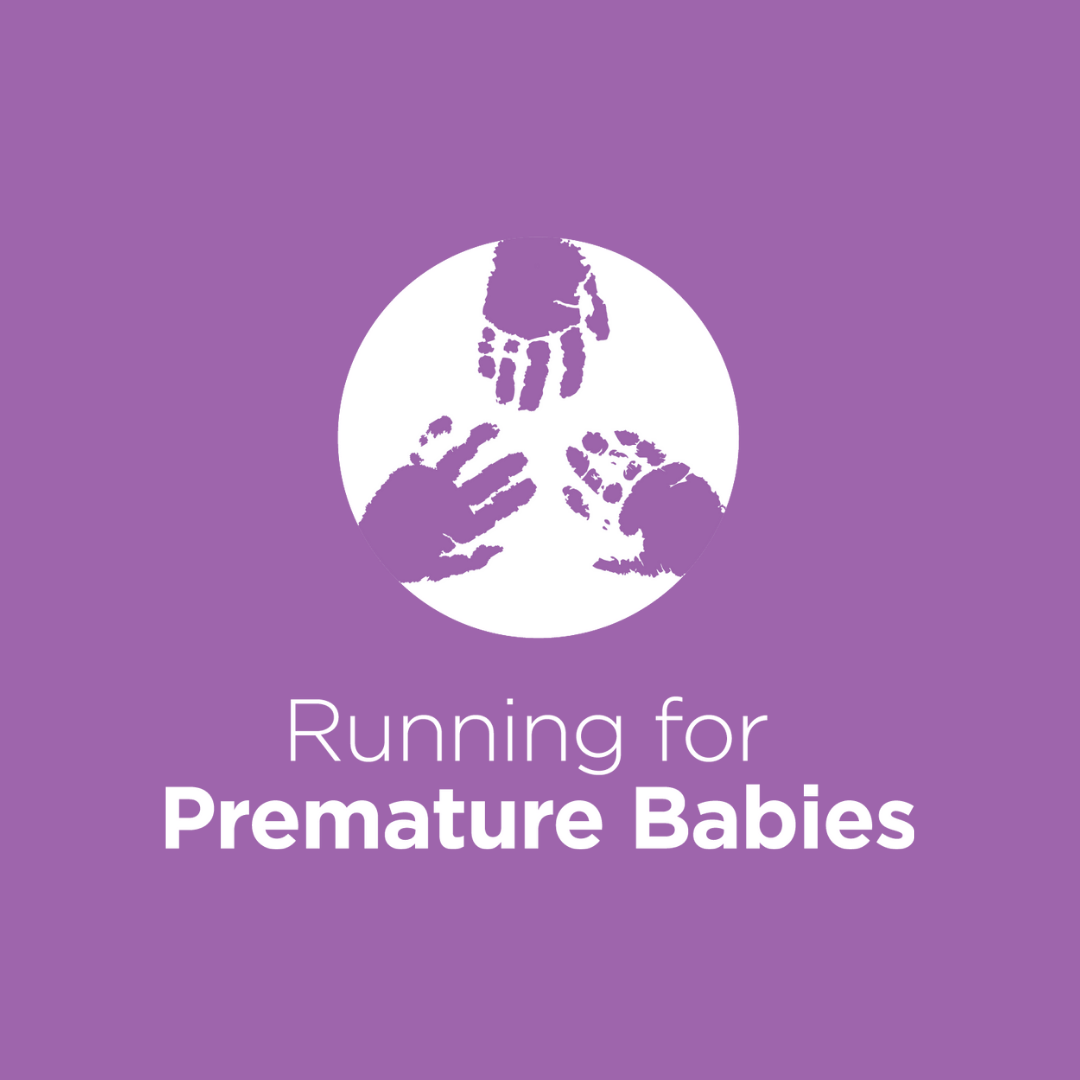 Elka And Thomas Whalan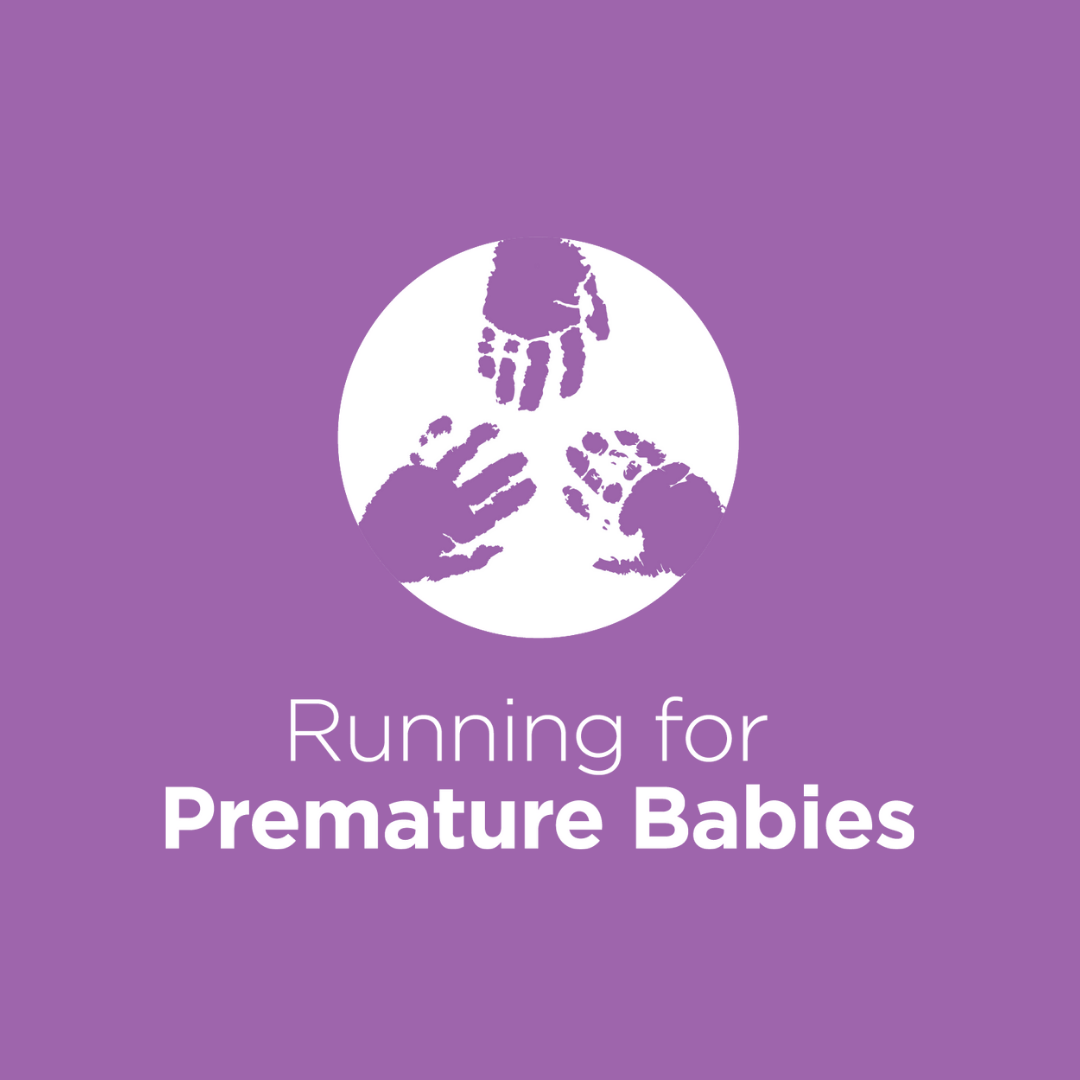 Chelsea Benson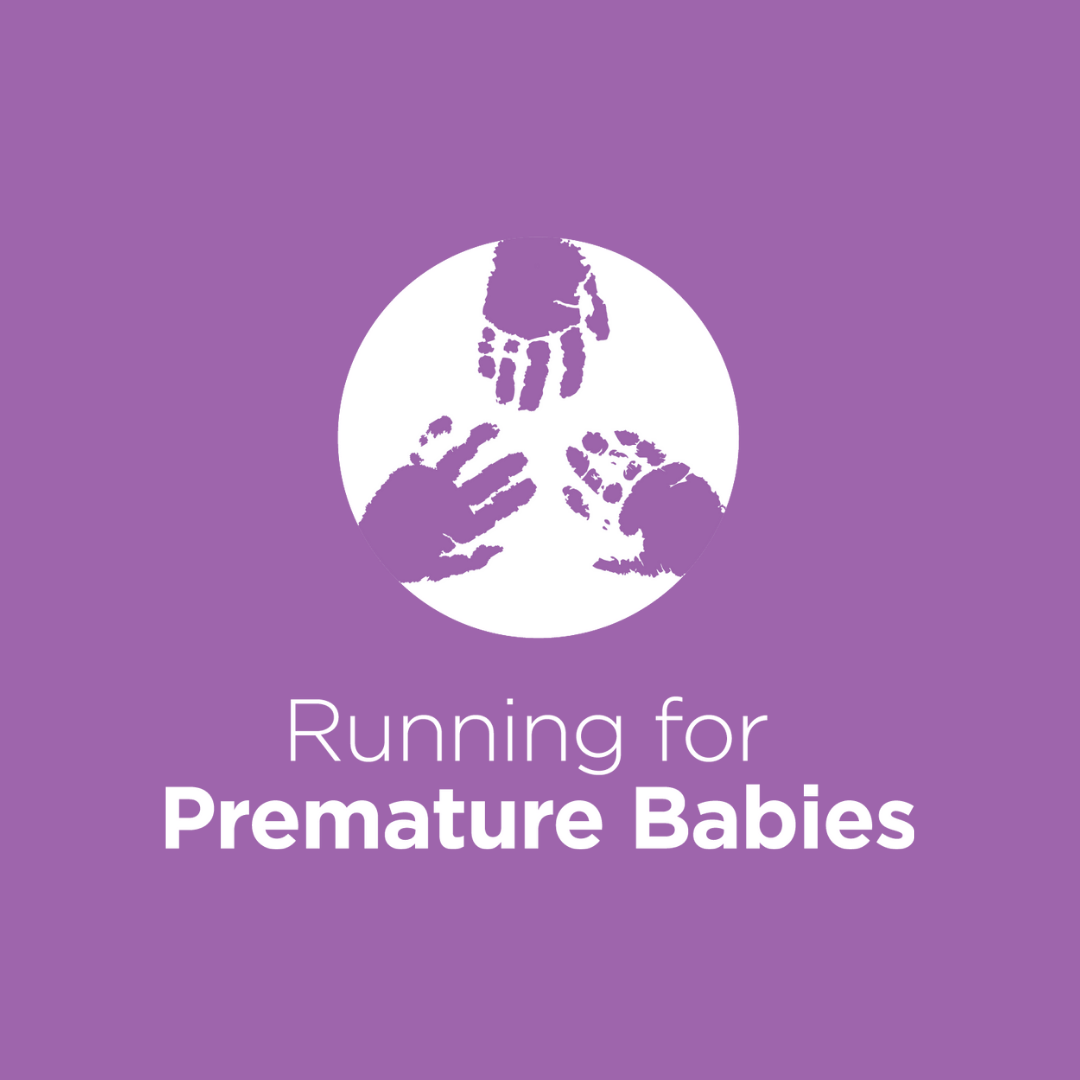 David Cutten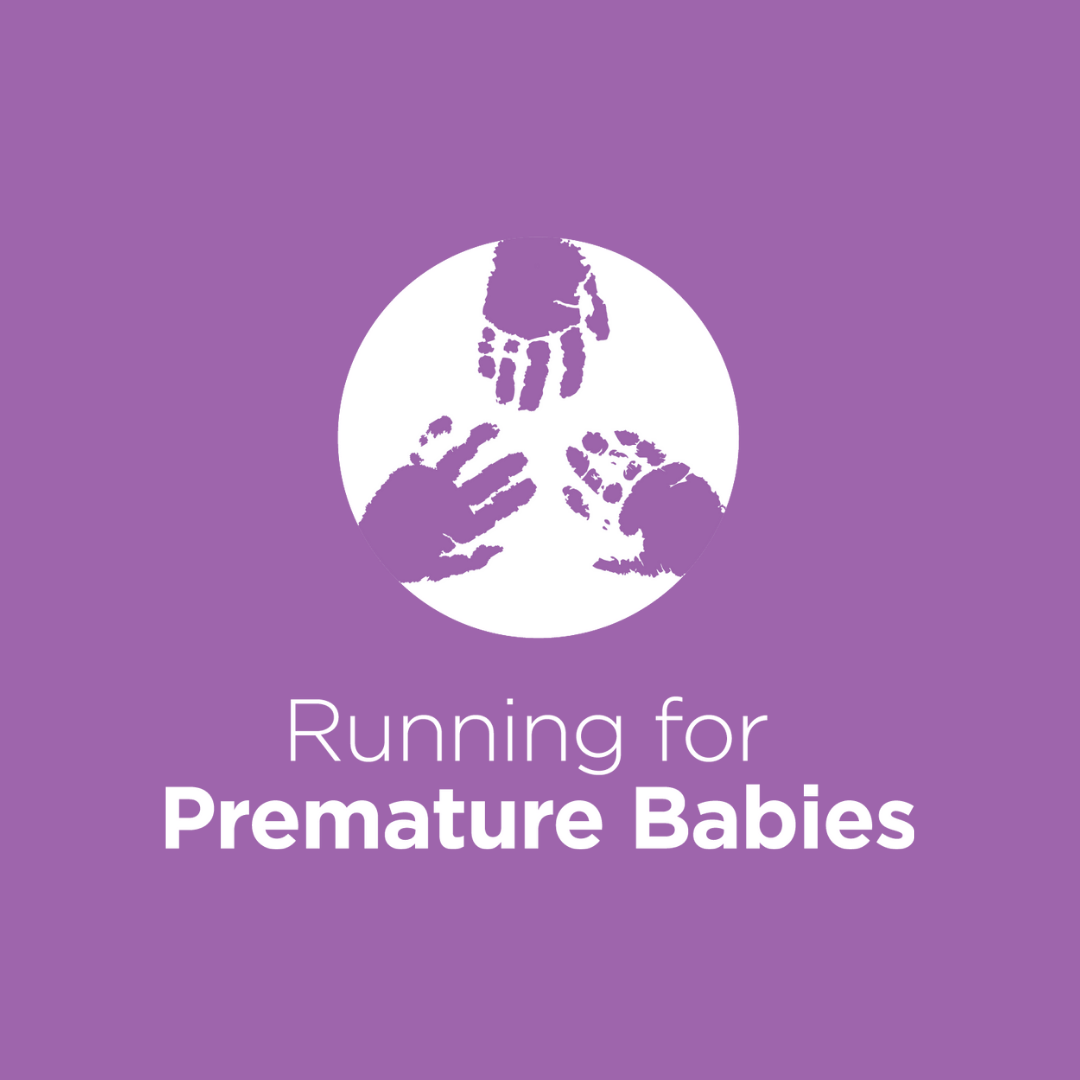 Alanna Short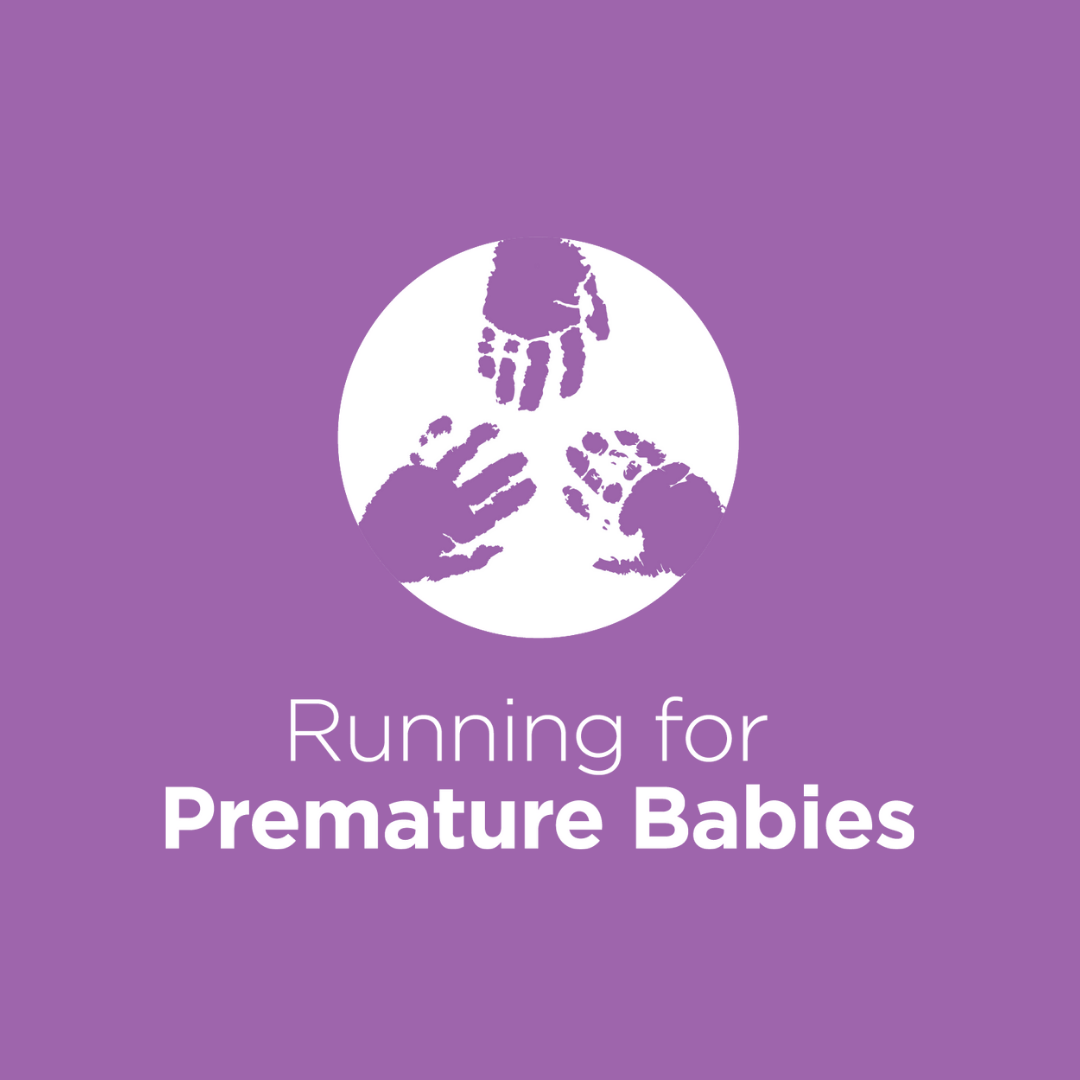 Maree And Richard Camilleri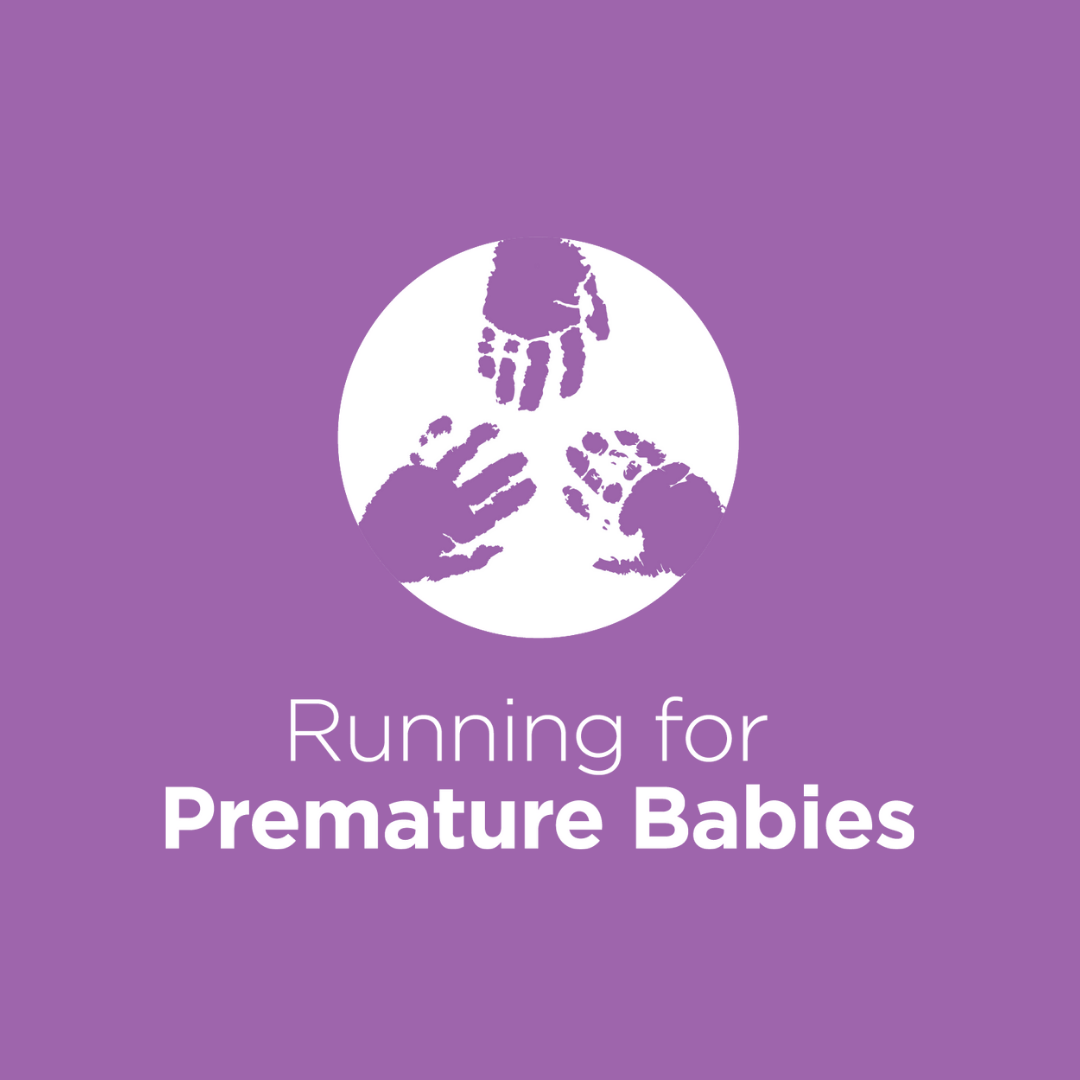 David Dubois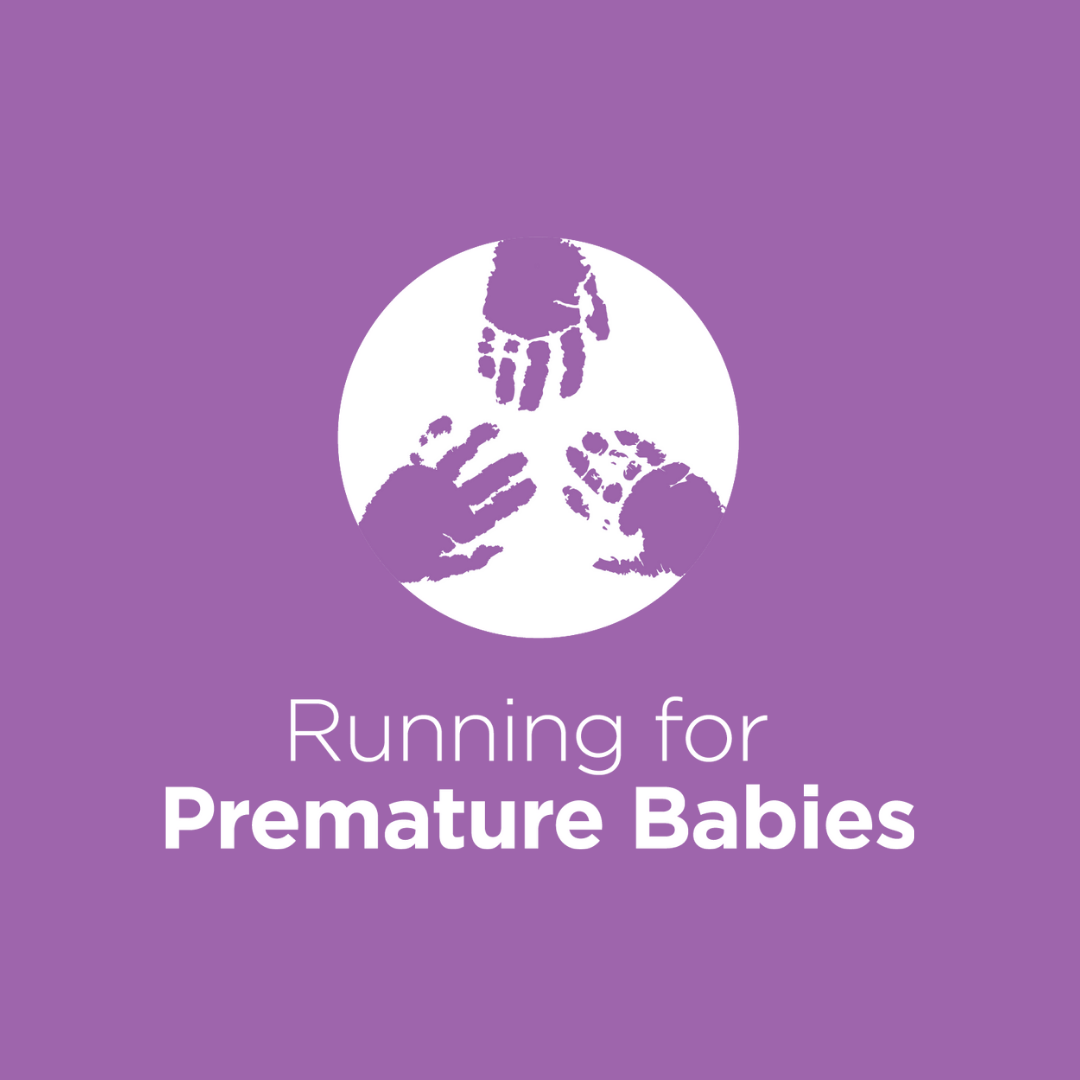 Anonymous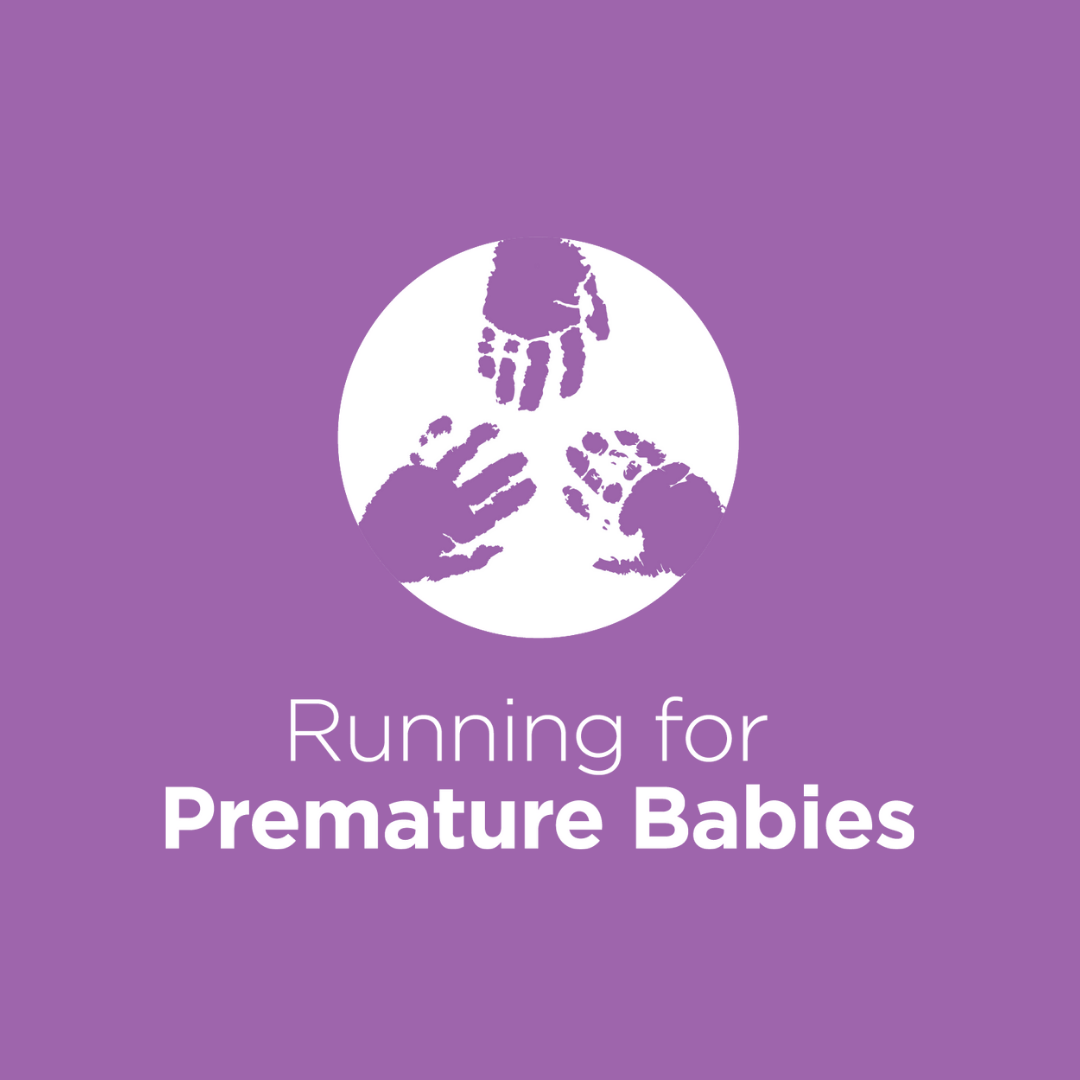 Gen & Dave Mckelvey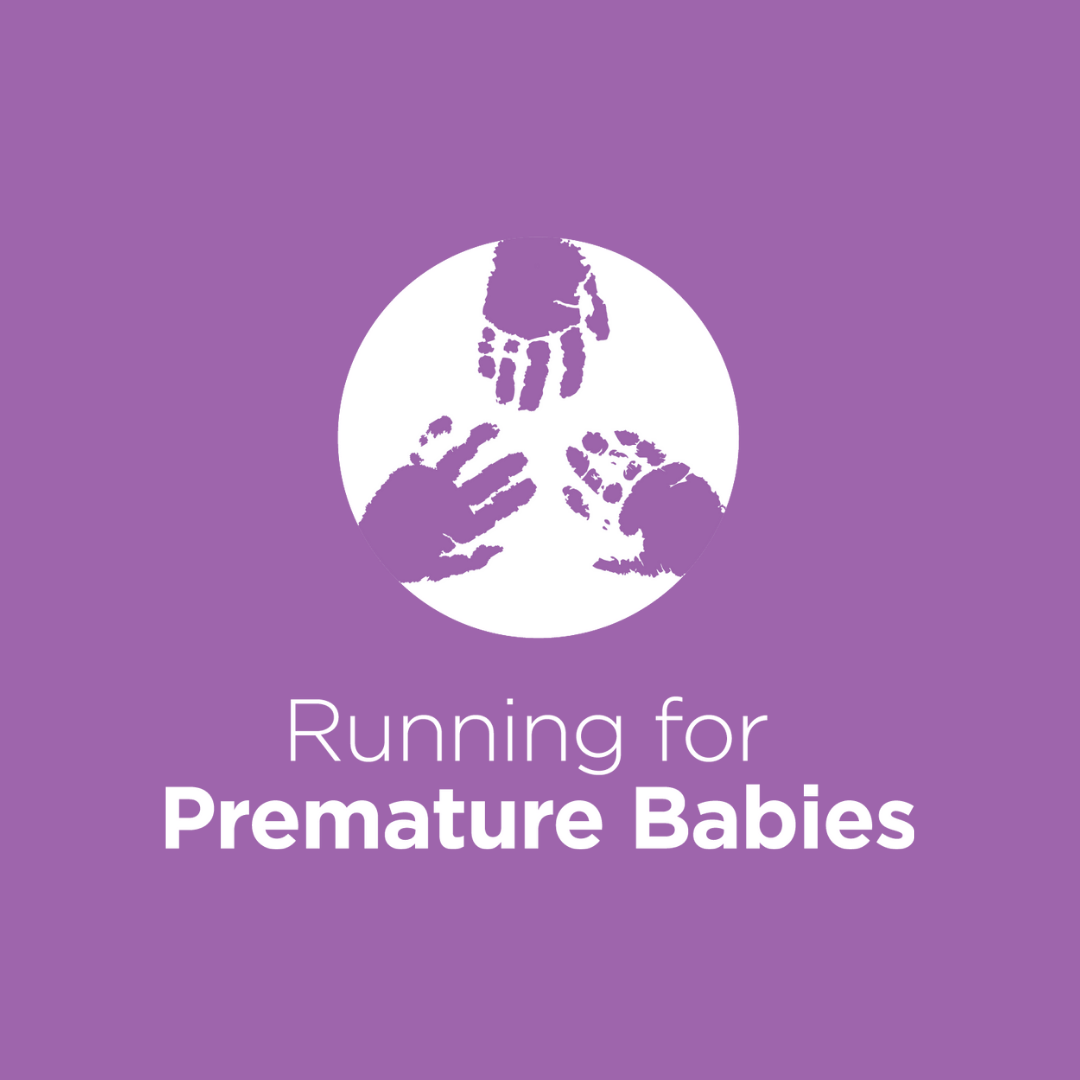 Ash North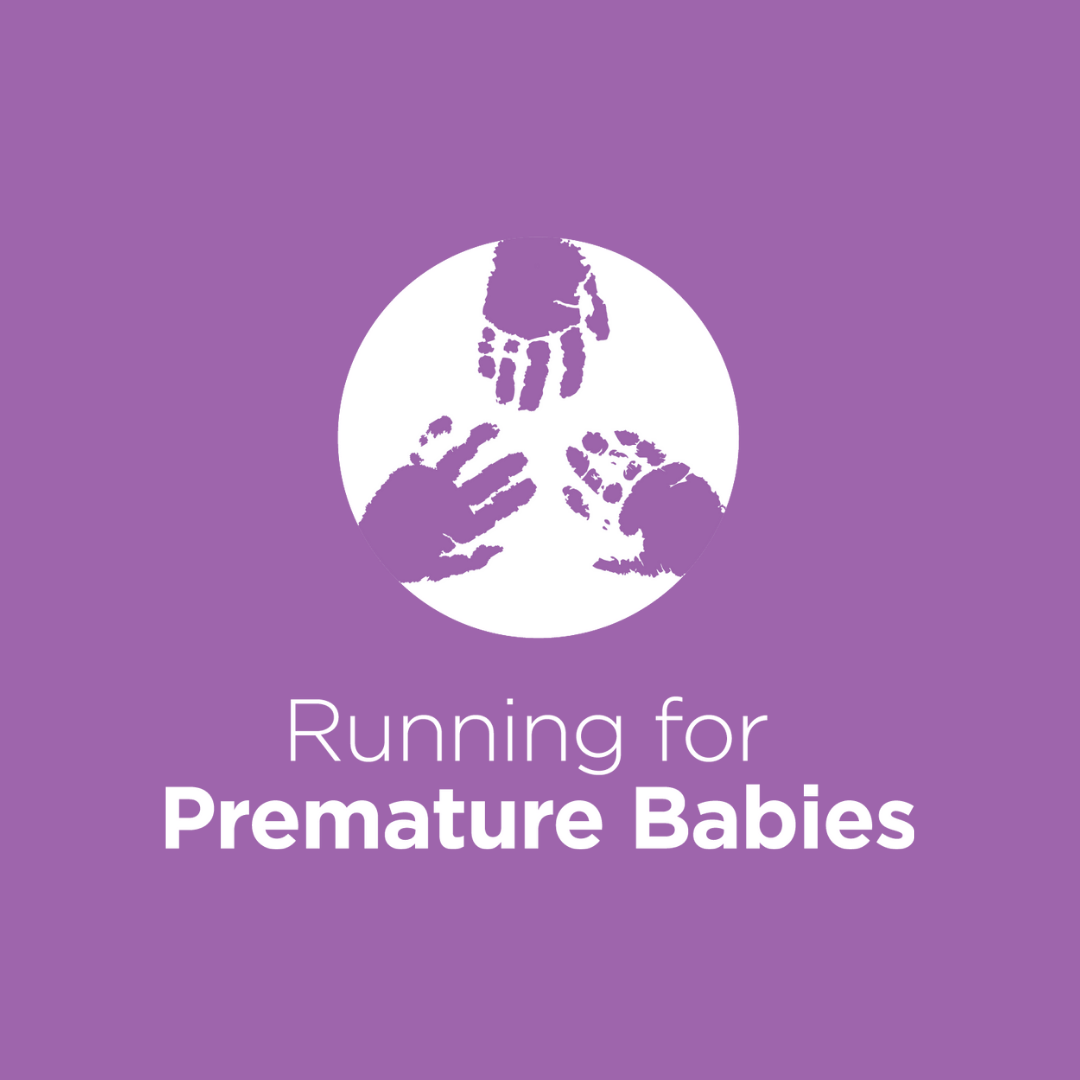 The Barrows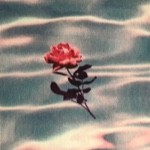 Emilie Cacace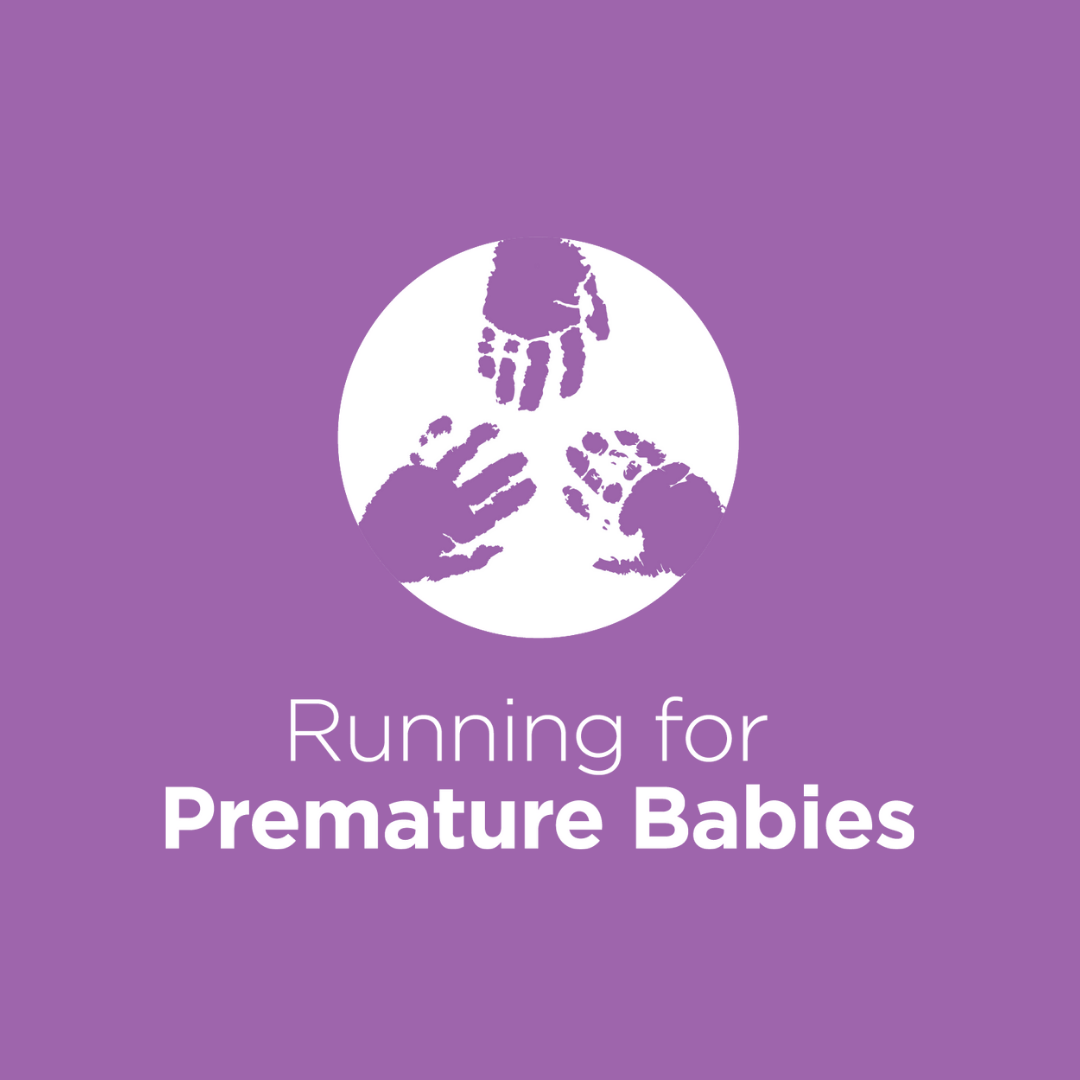 Hamilton Family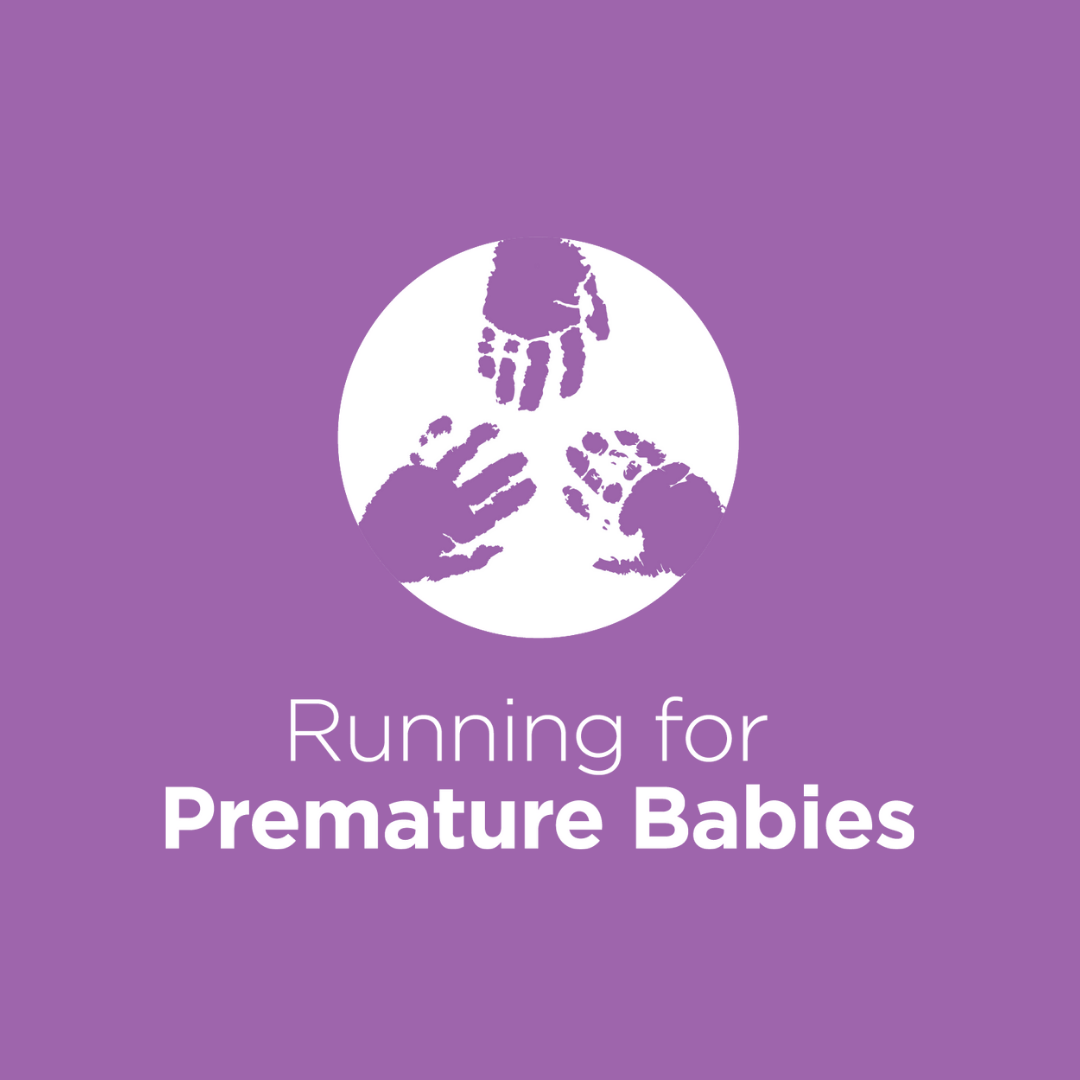 Shauna Laverty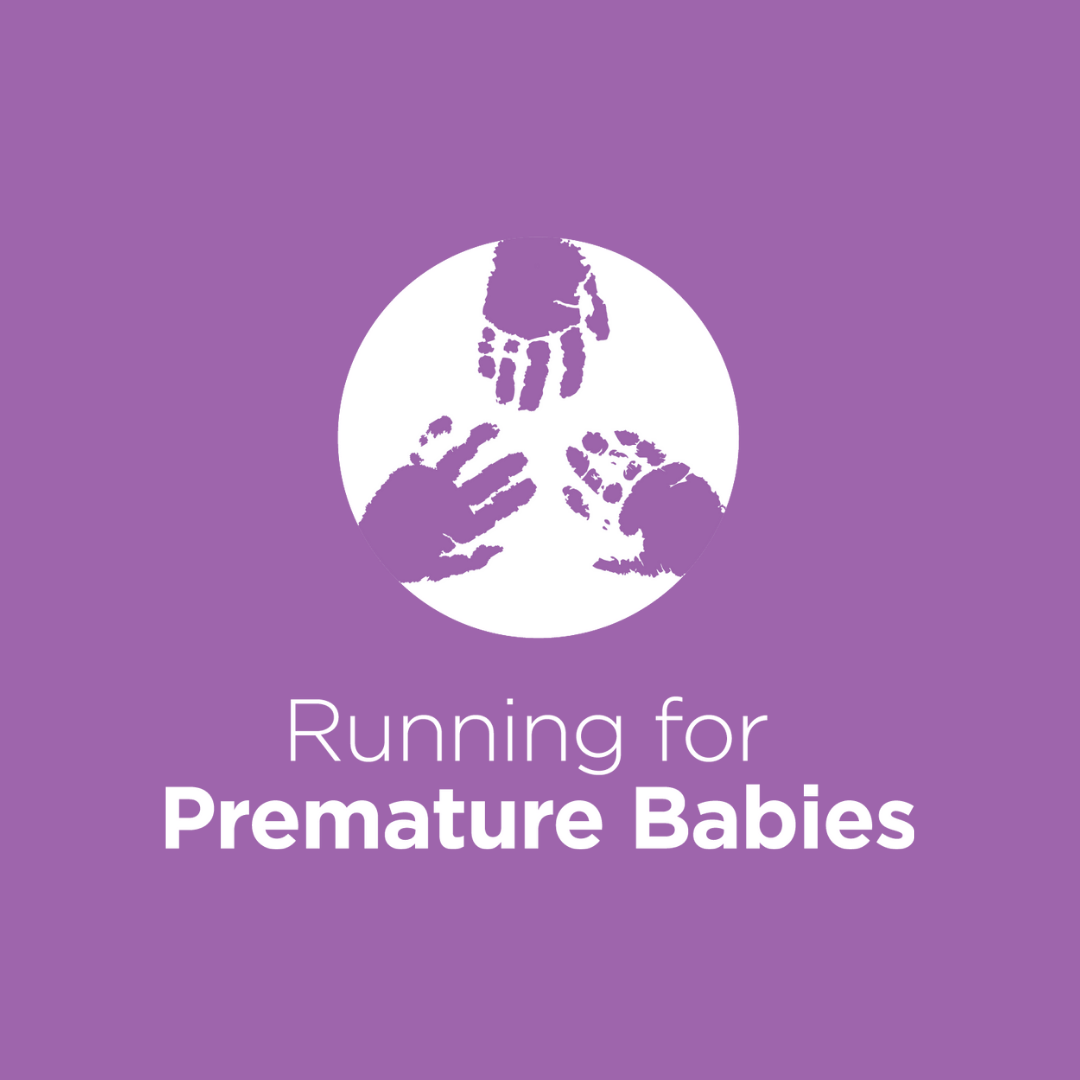 Phill & Auke Wicks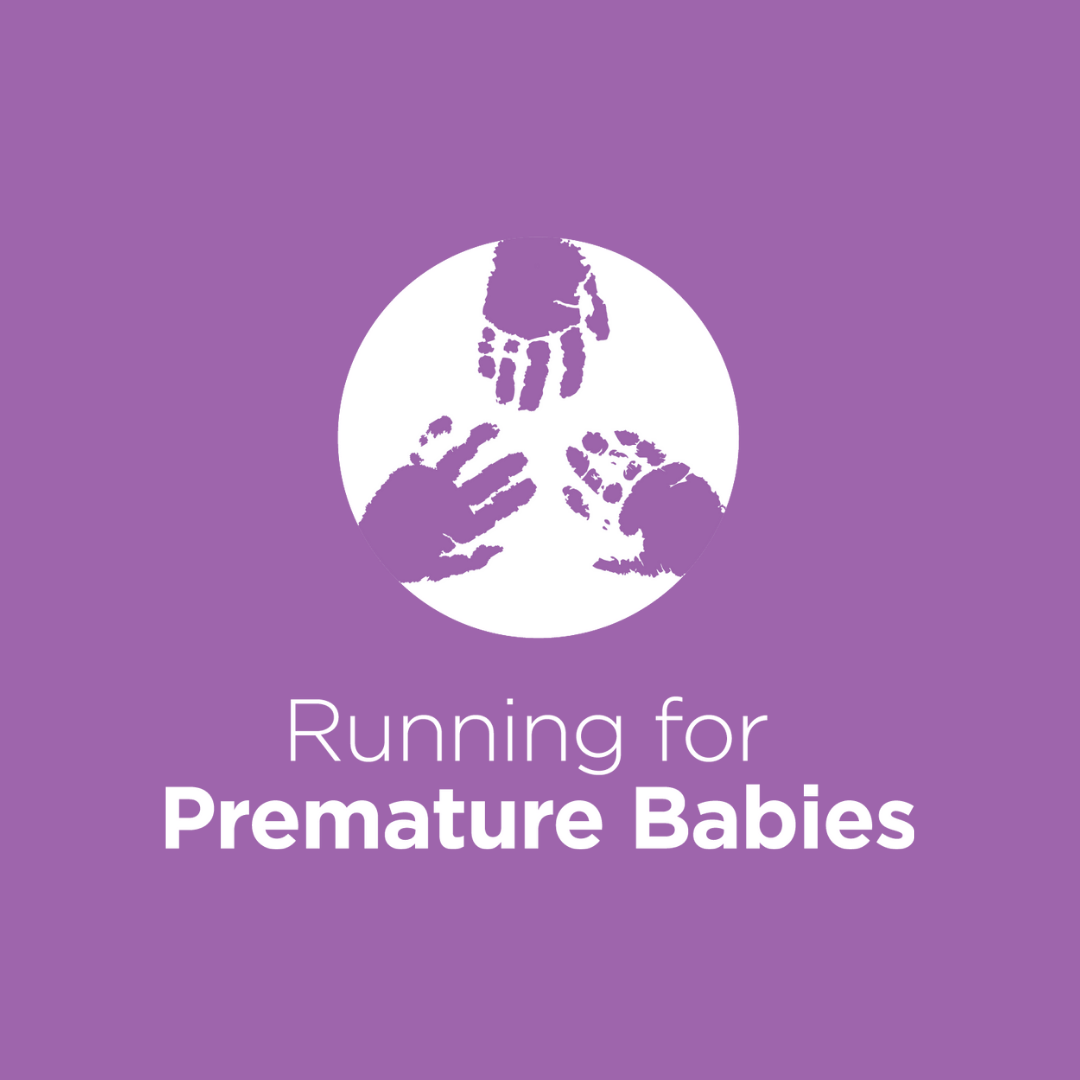 Key Family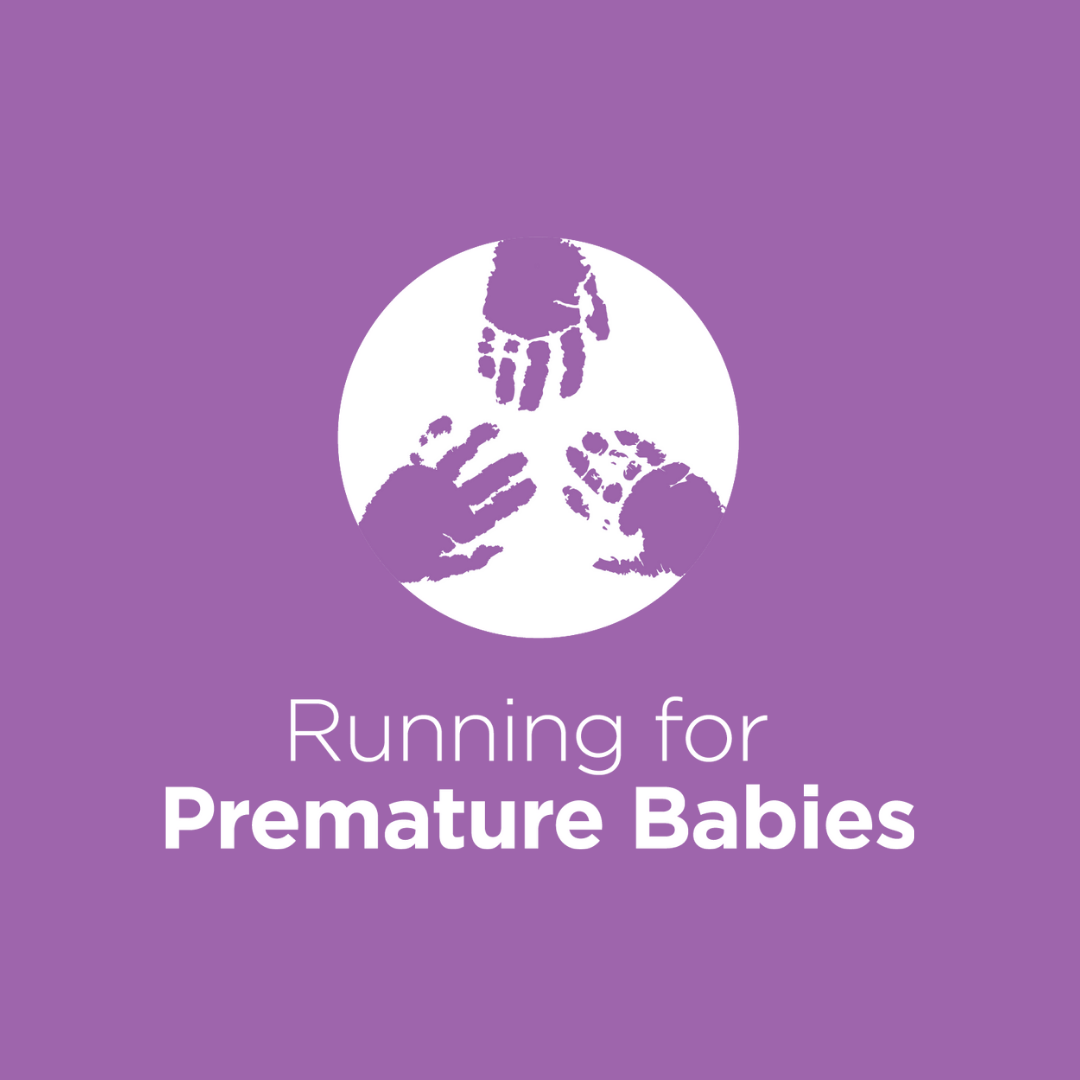 Bronte Surf Life Saving Club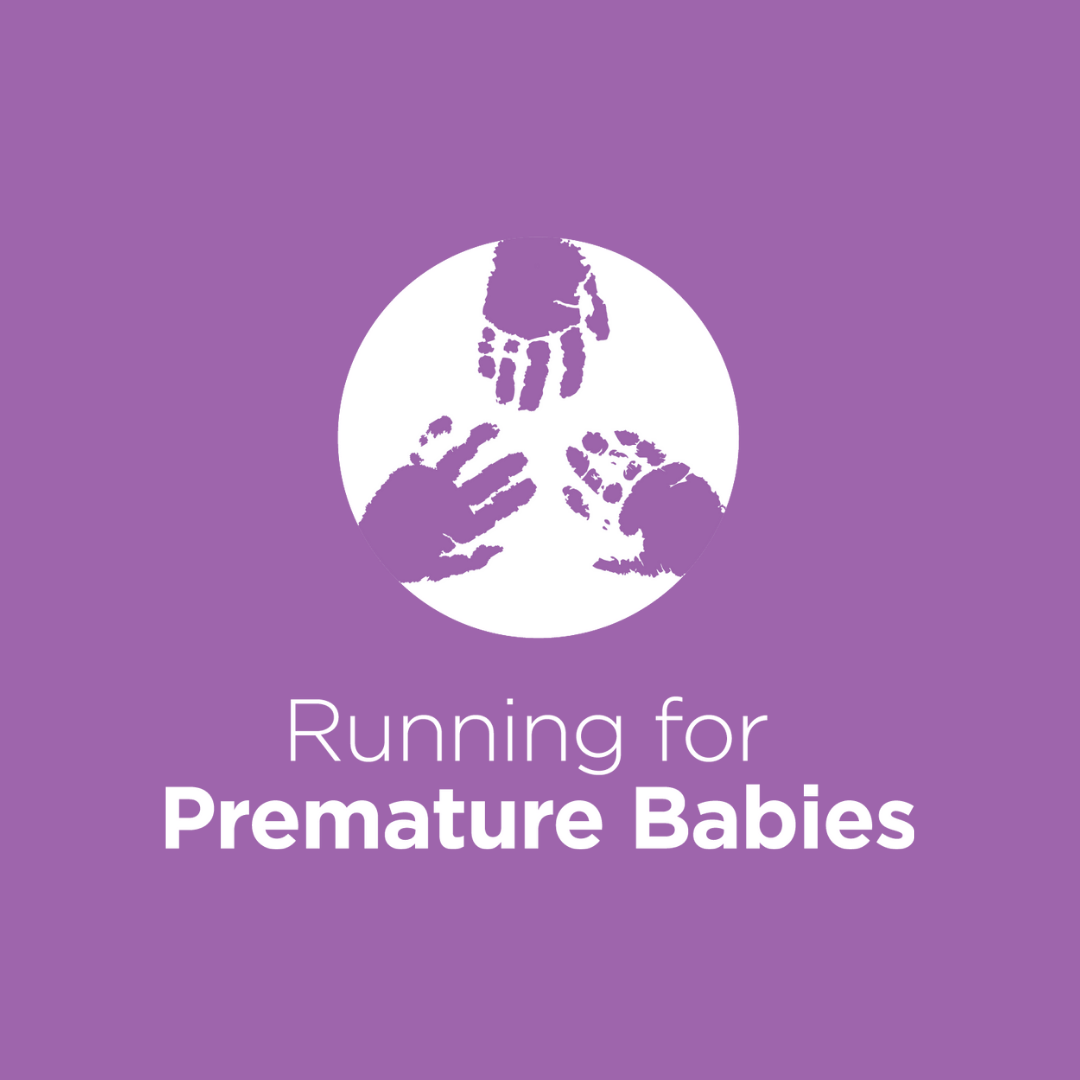 Nick & Dori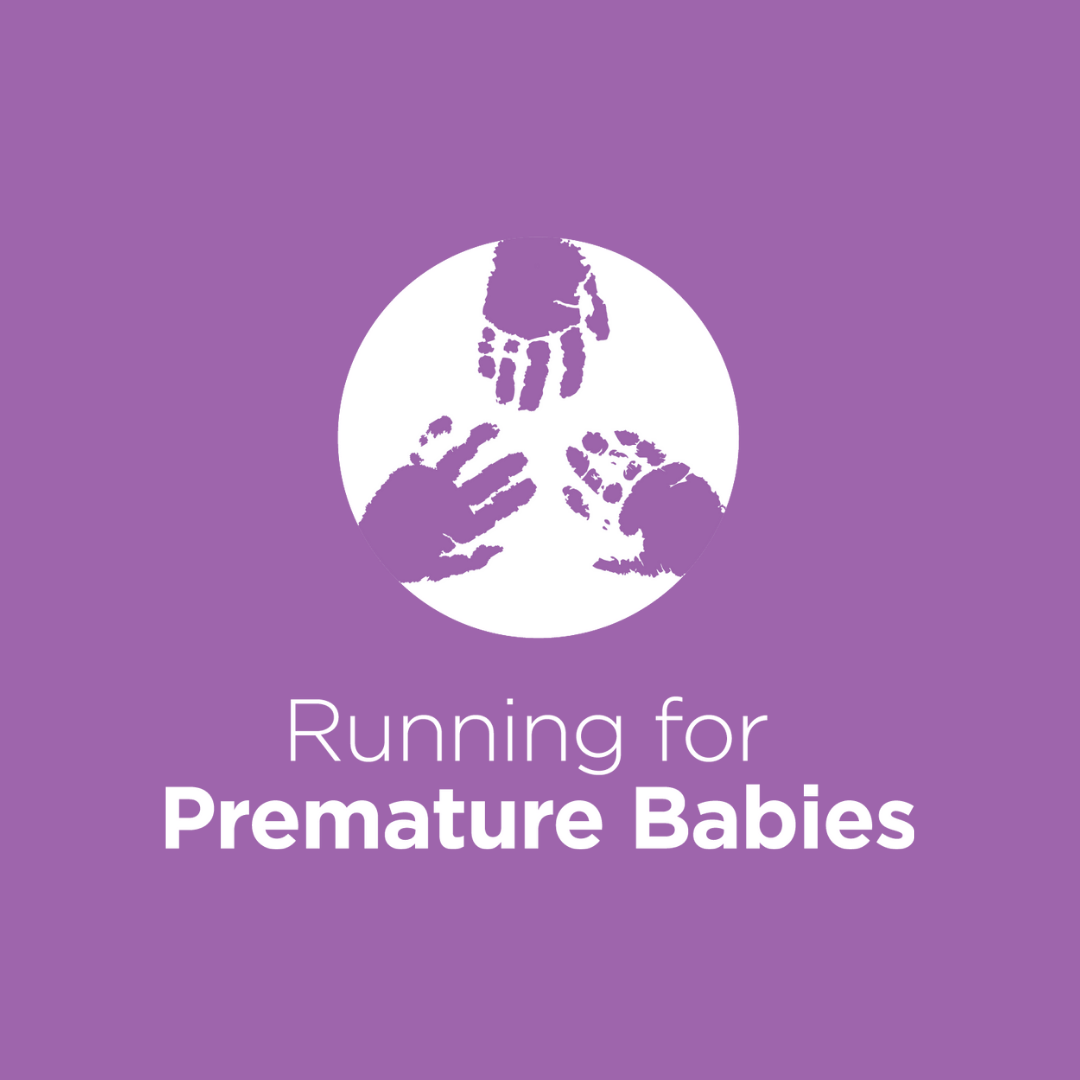 Michele Murray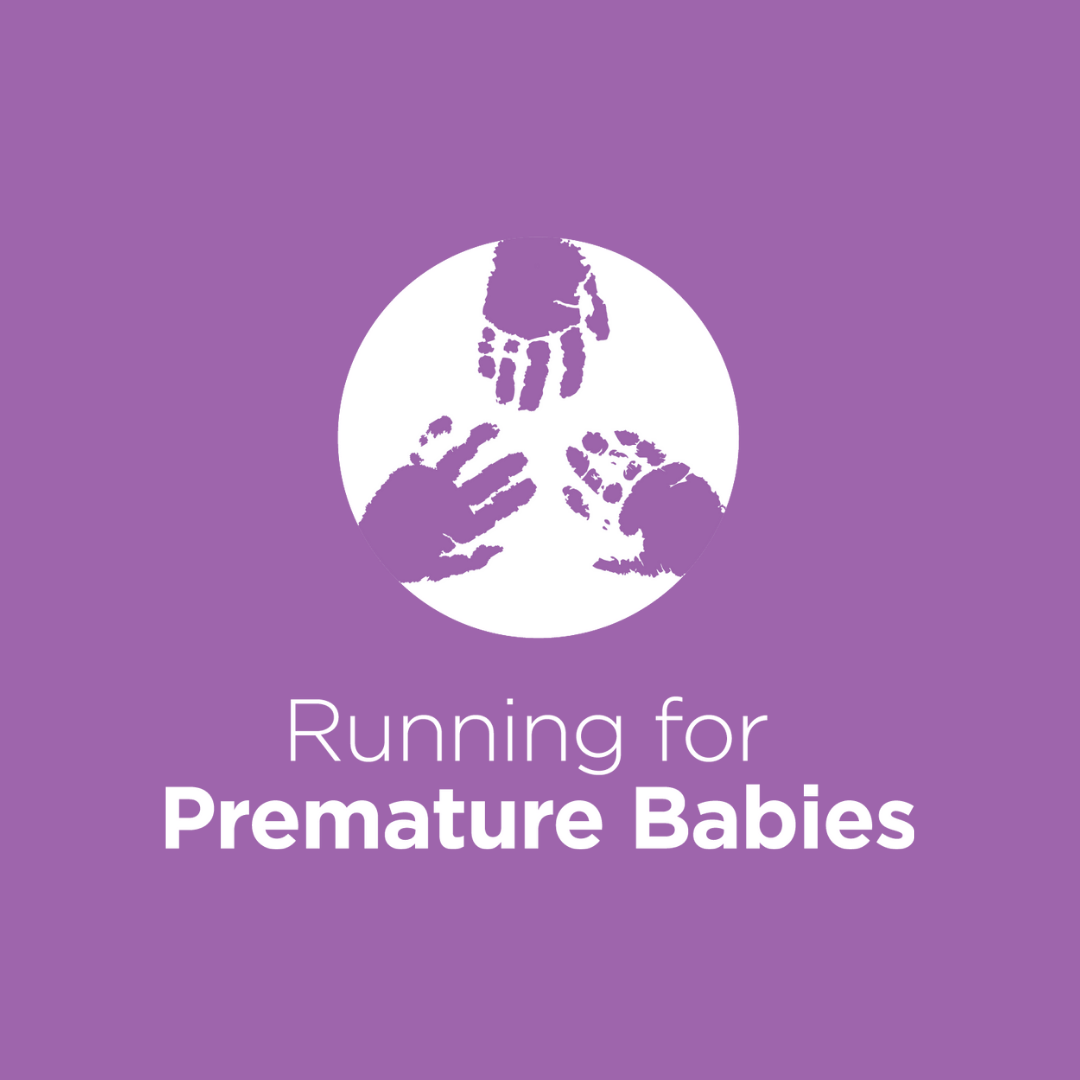 Paul Hudson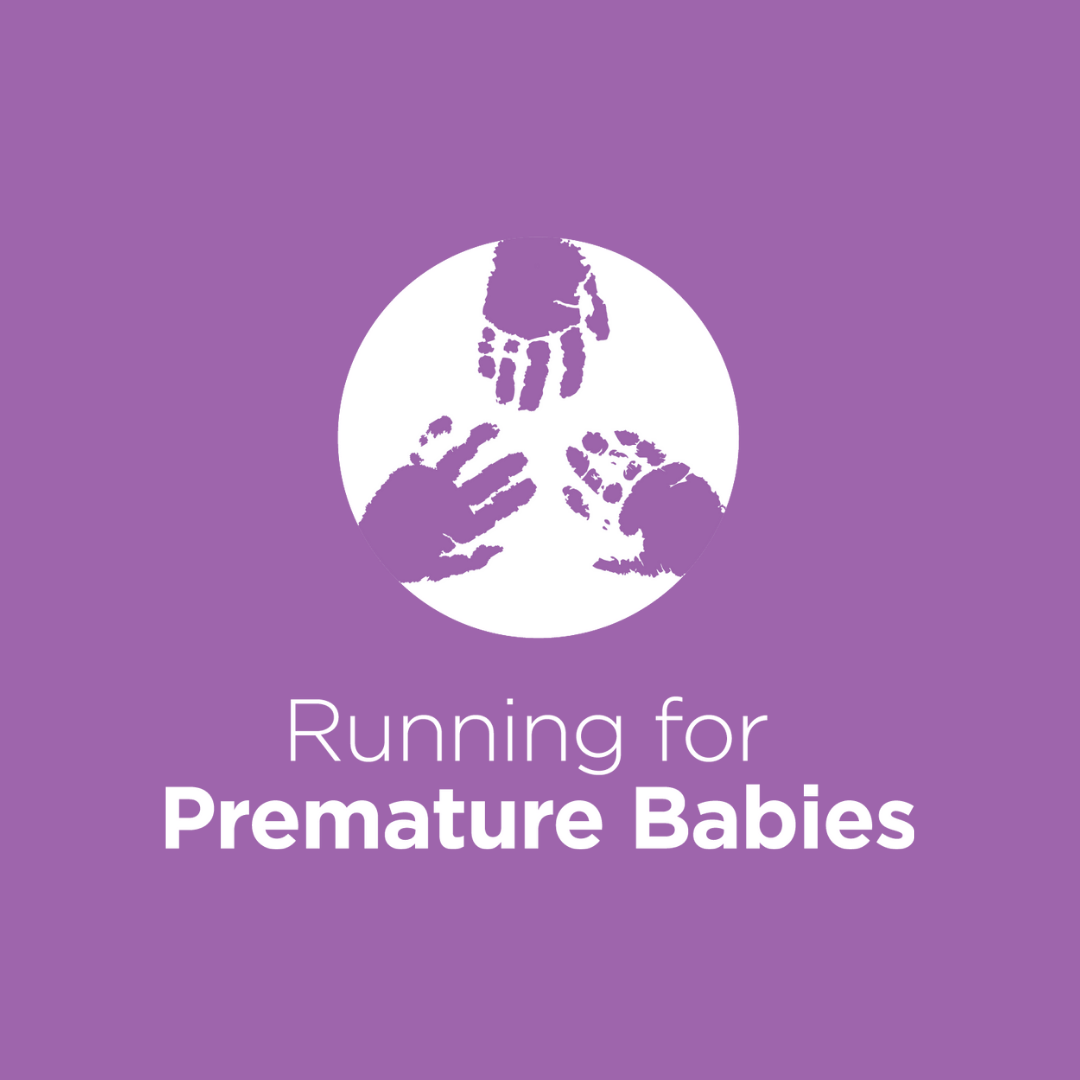 Craig Carney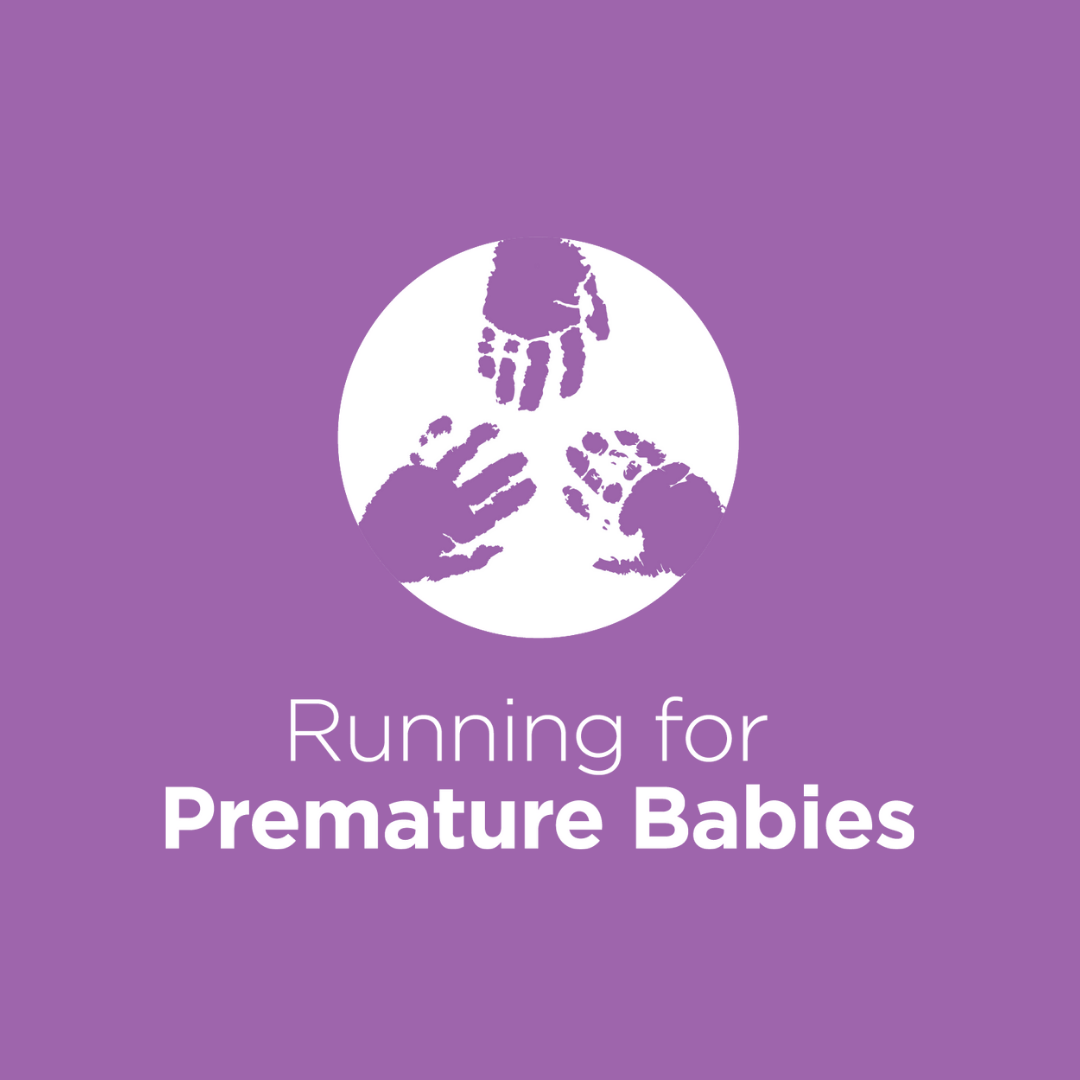 Fiona Mckenna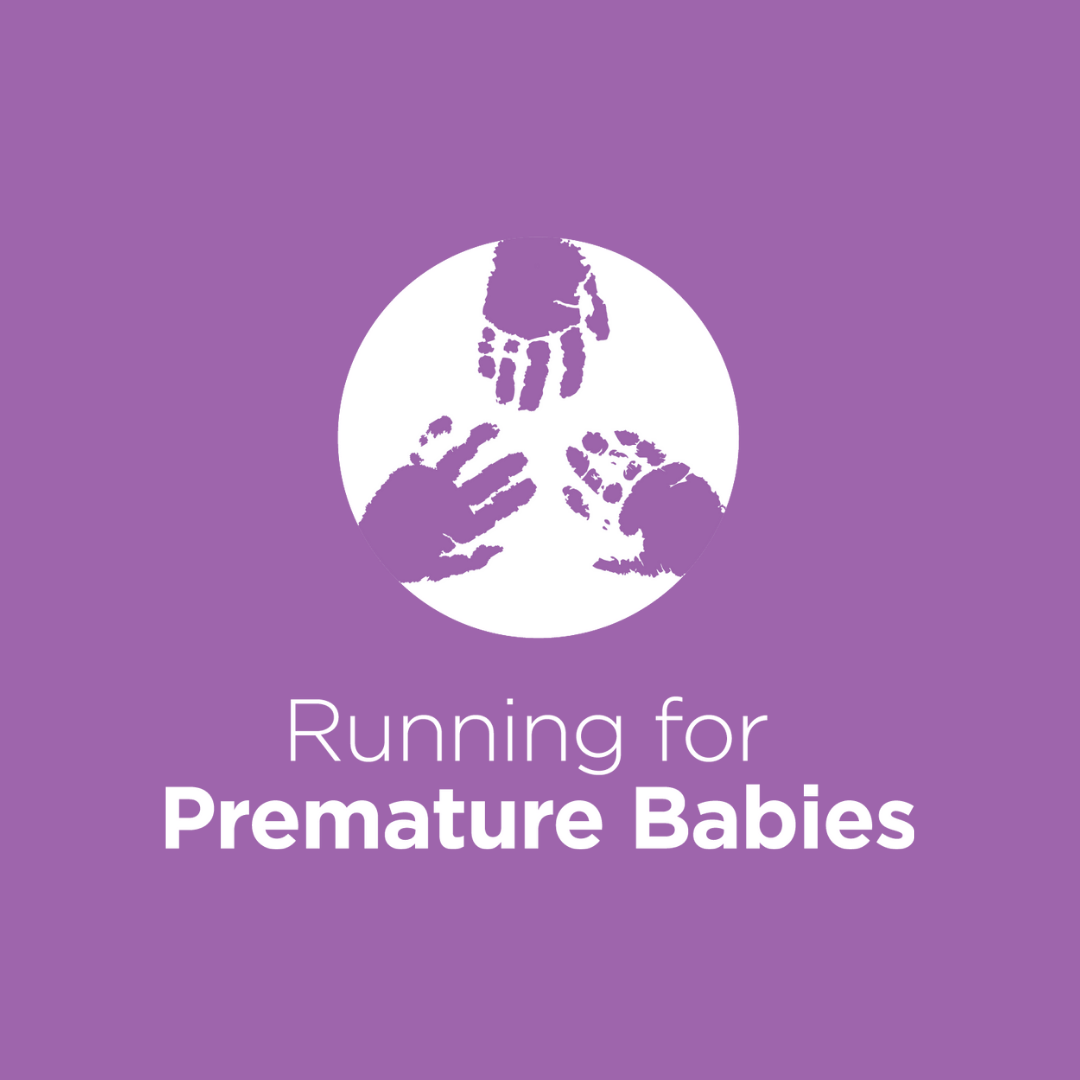 Theo Bakic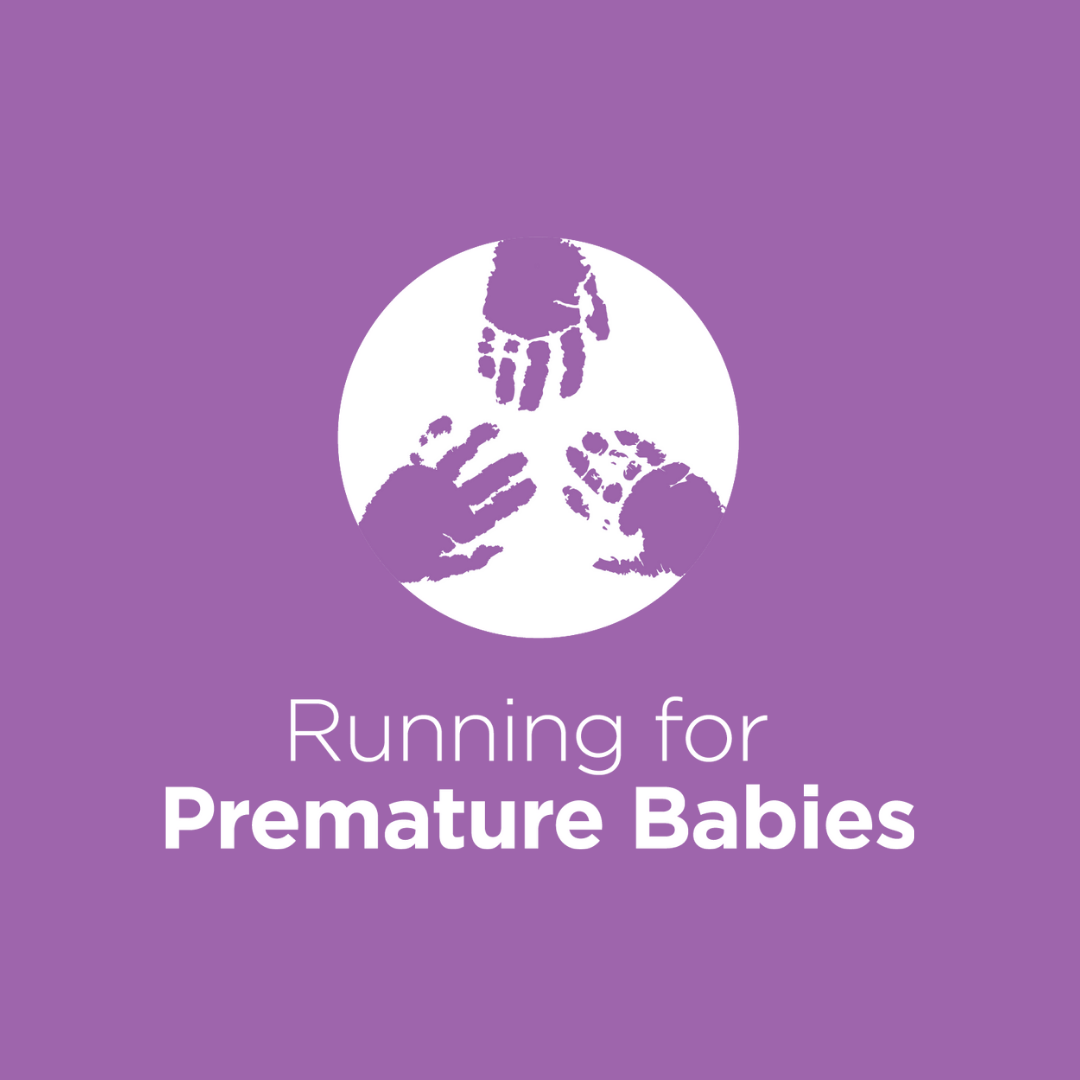 Toby Pallett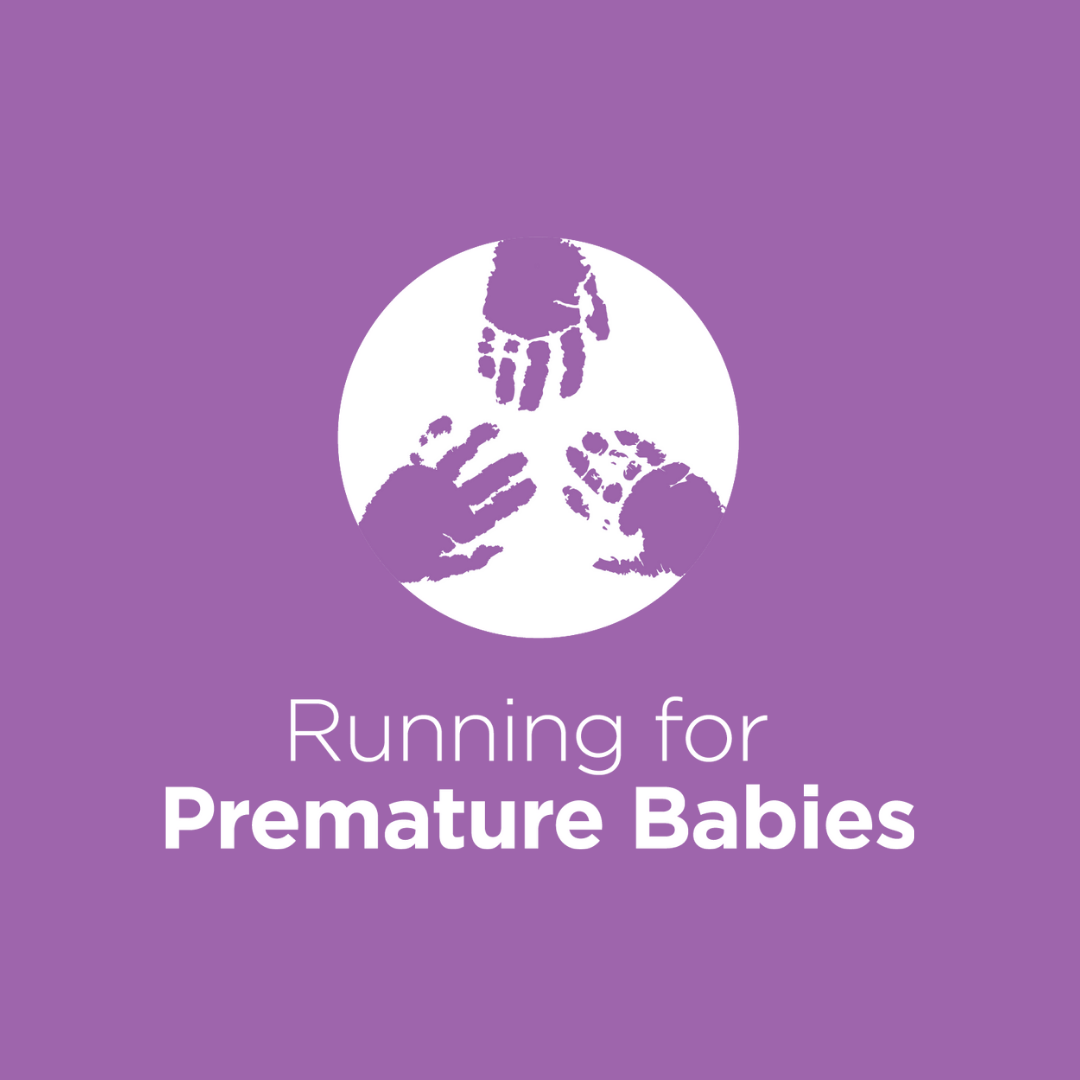 Toni Isles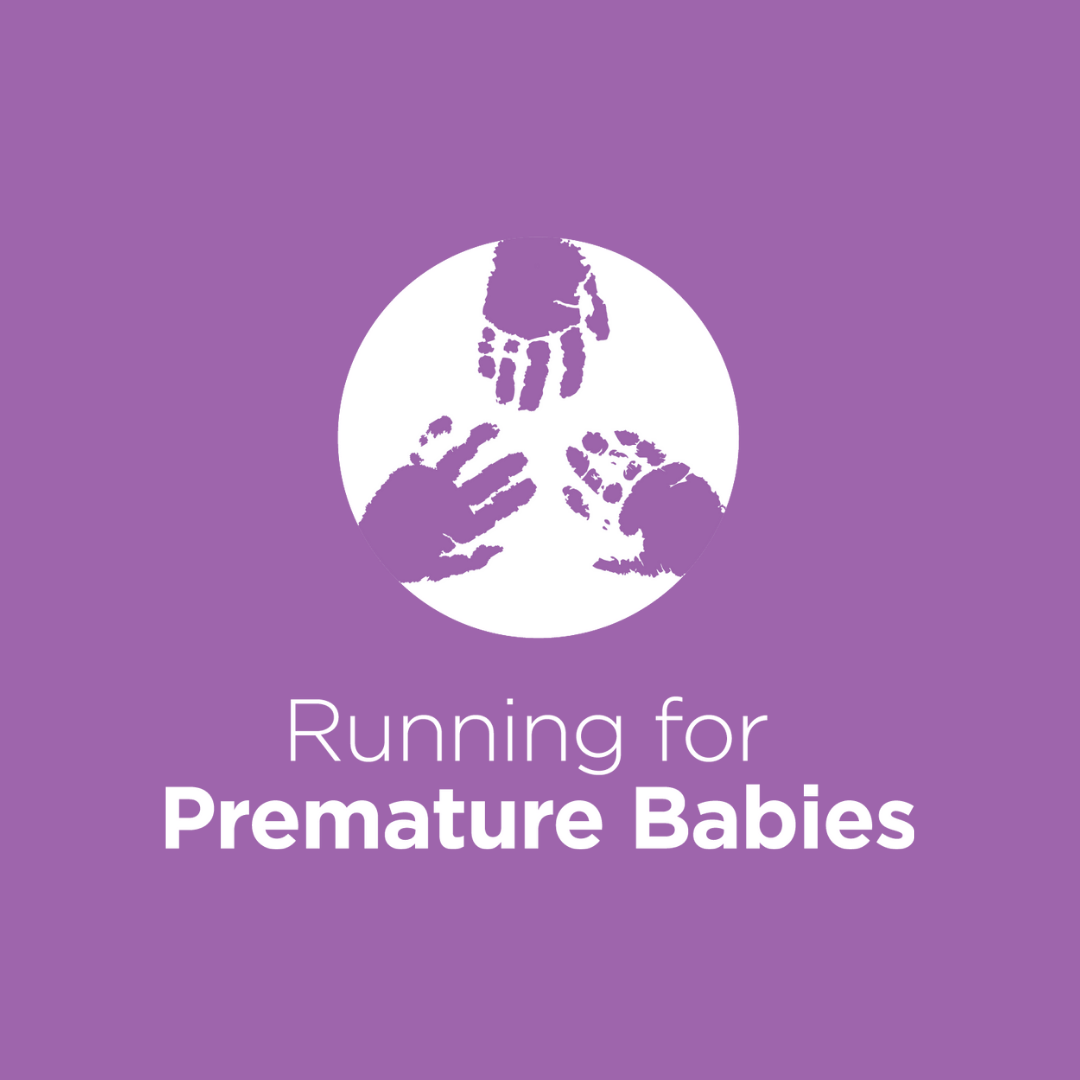 Troy Durante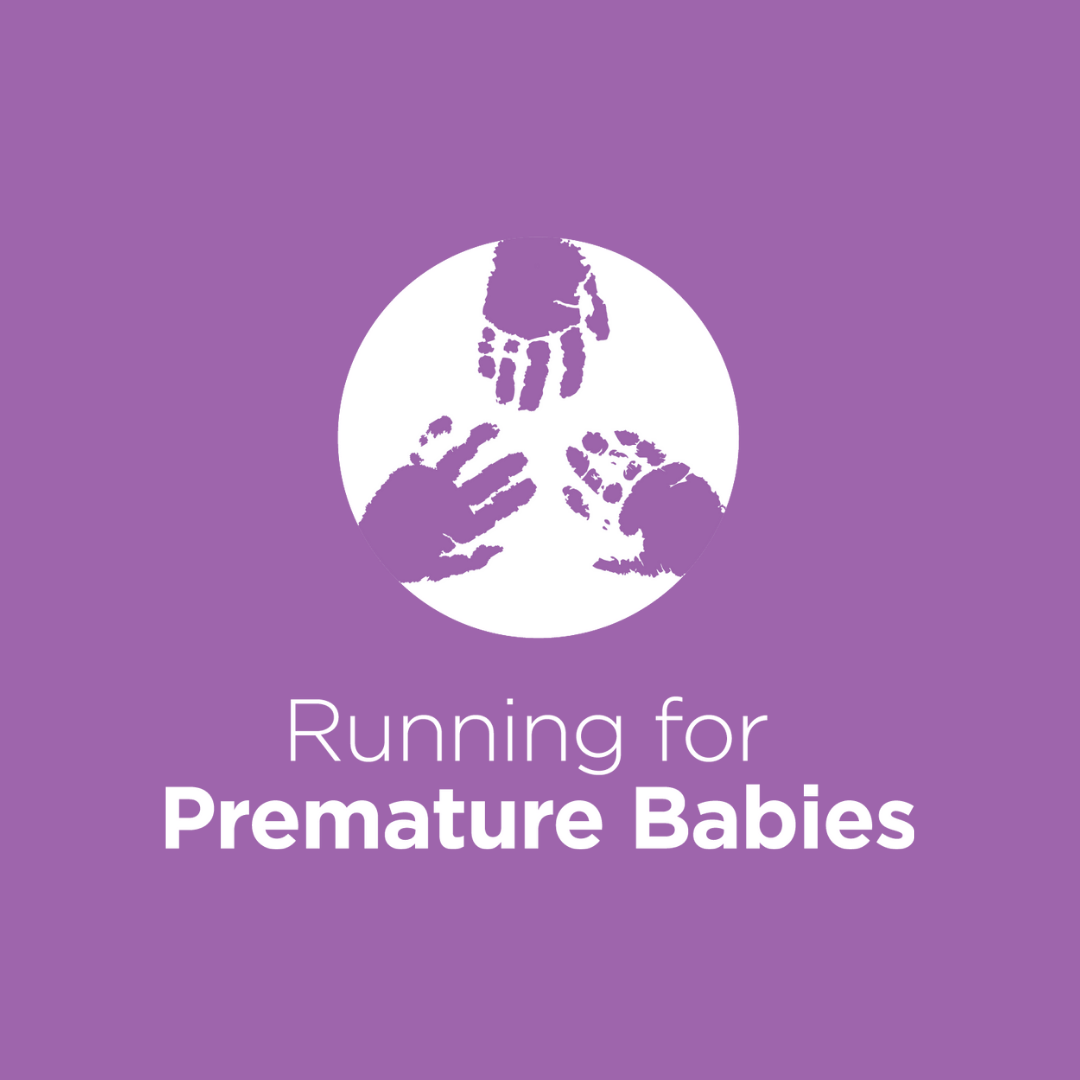 Jo And Cam Habler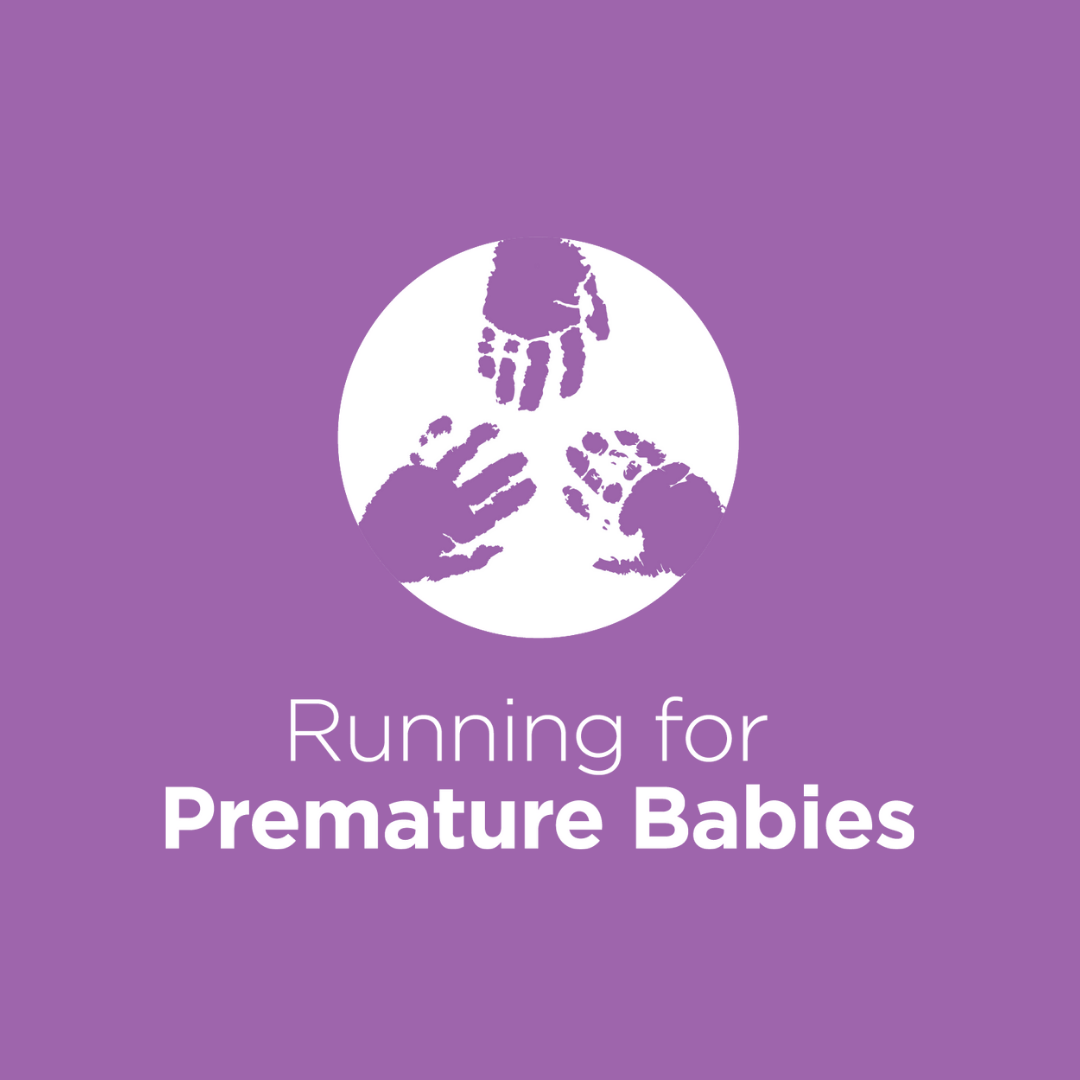 Jonathan Griffiths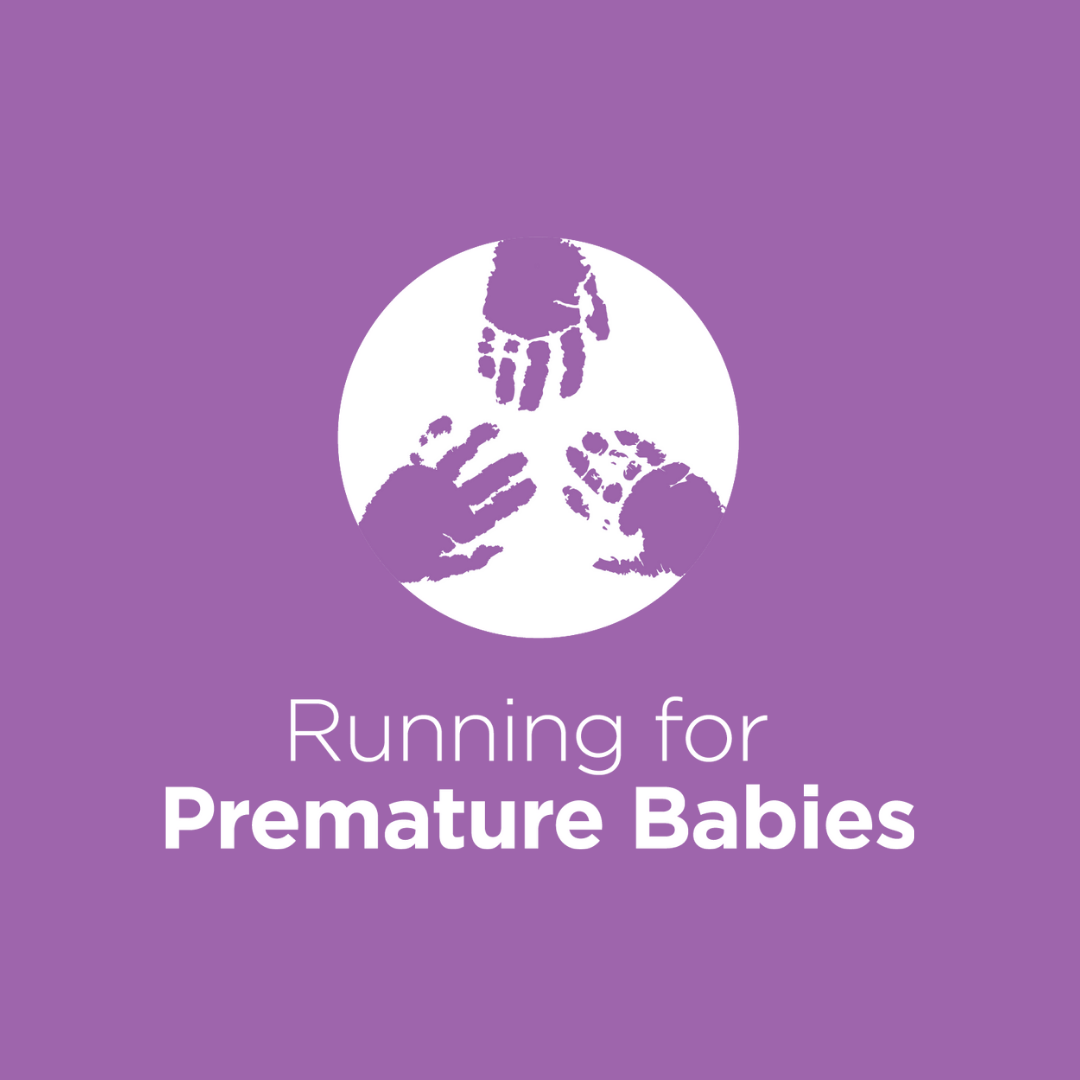 Kaye Atkins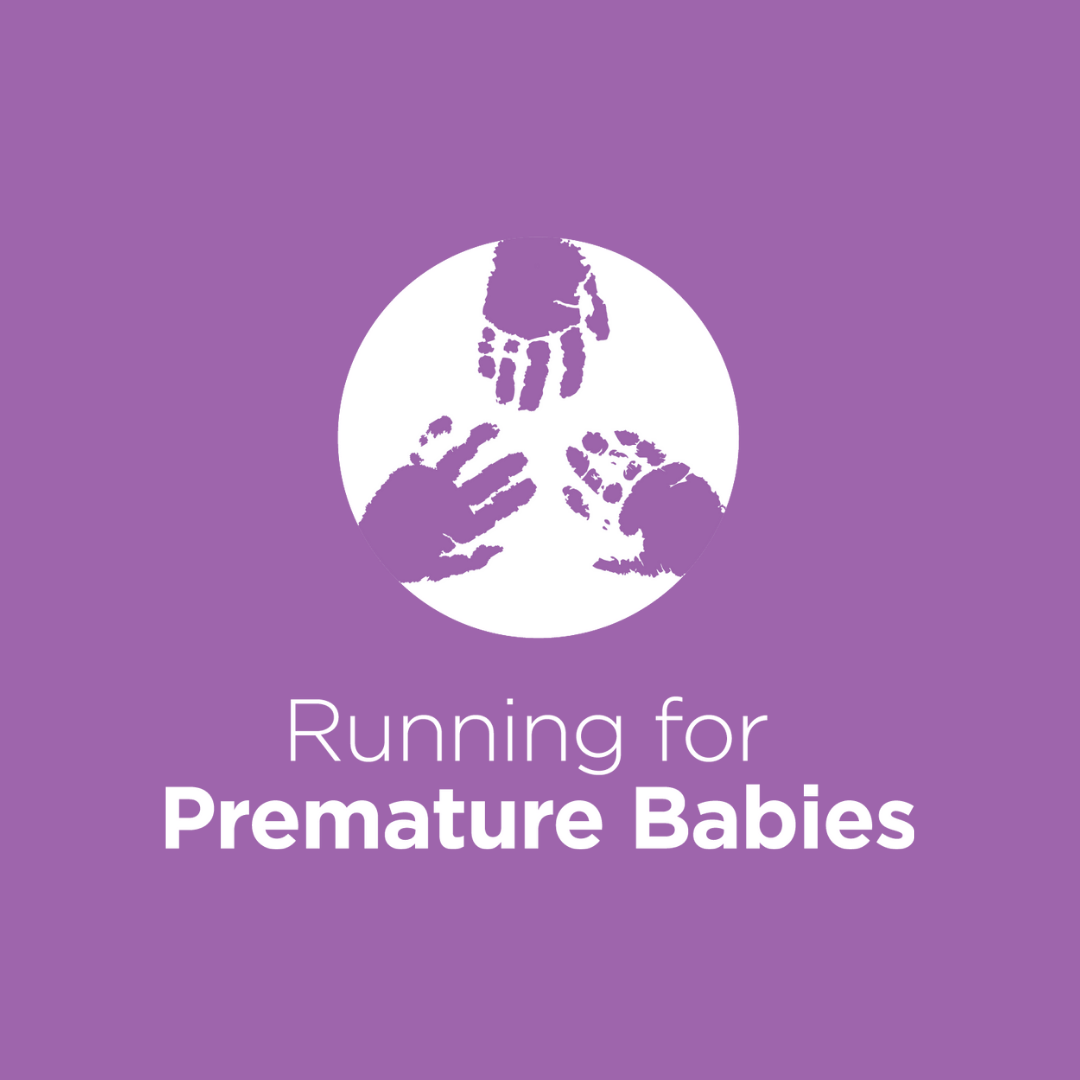 Sharnie Anson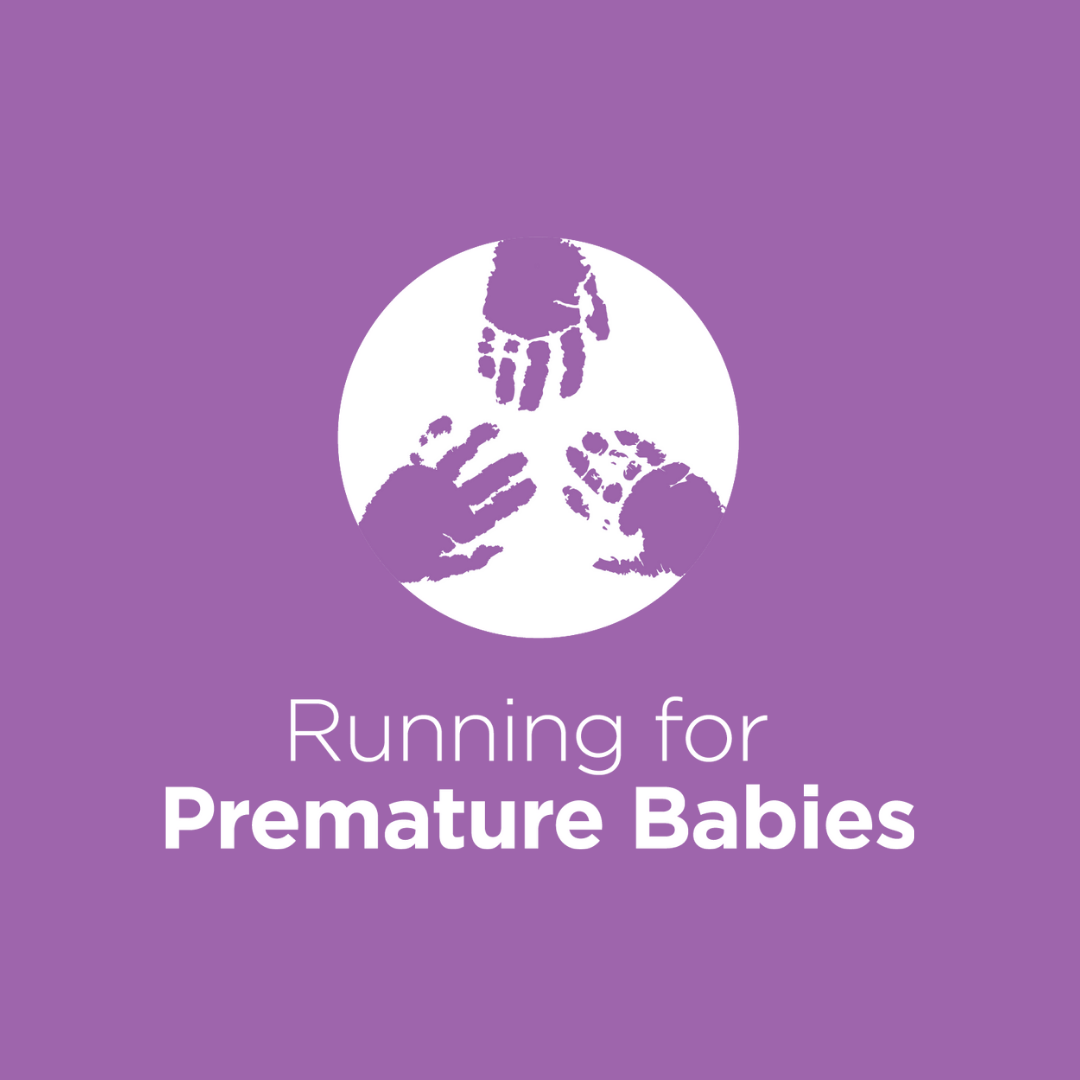 Bruce Moller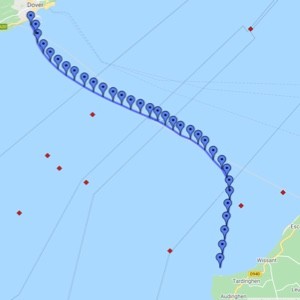 Anonymous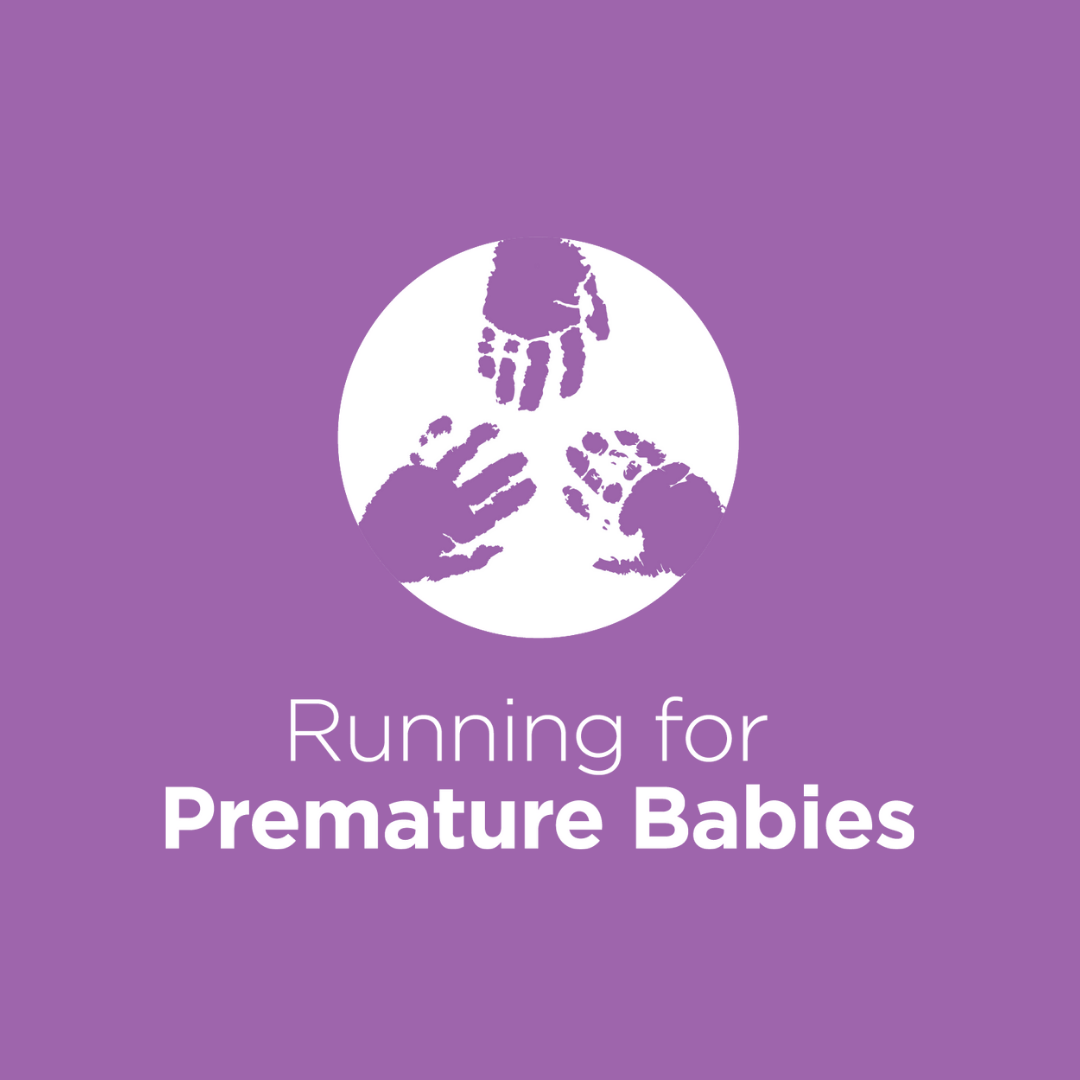 Tash Whitehead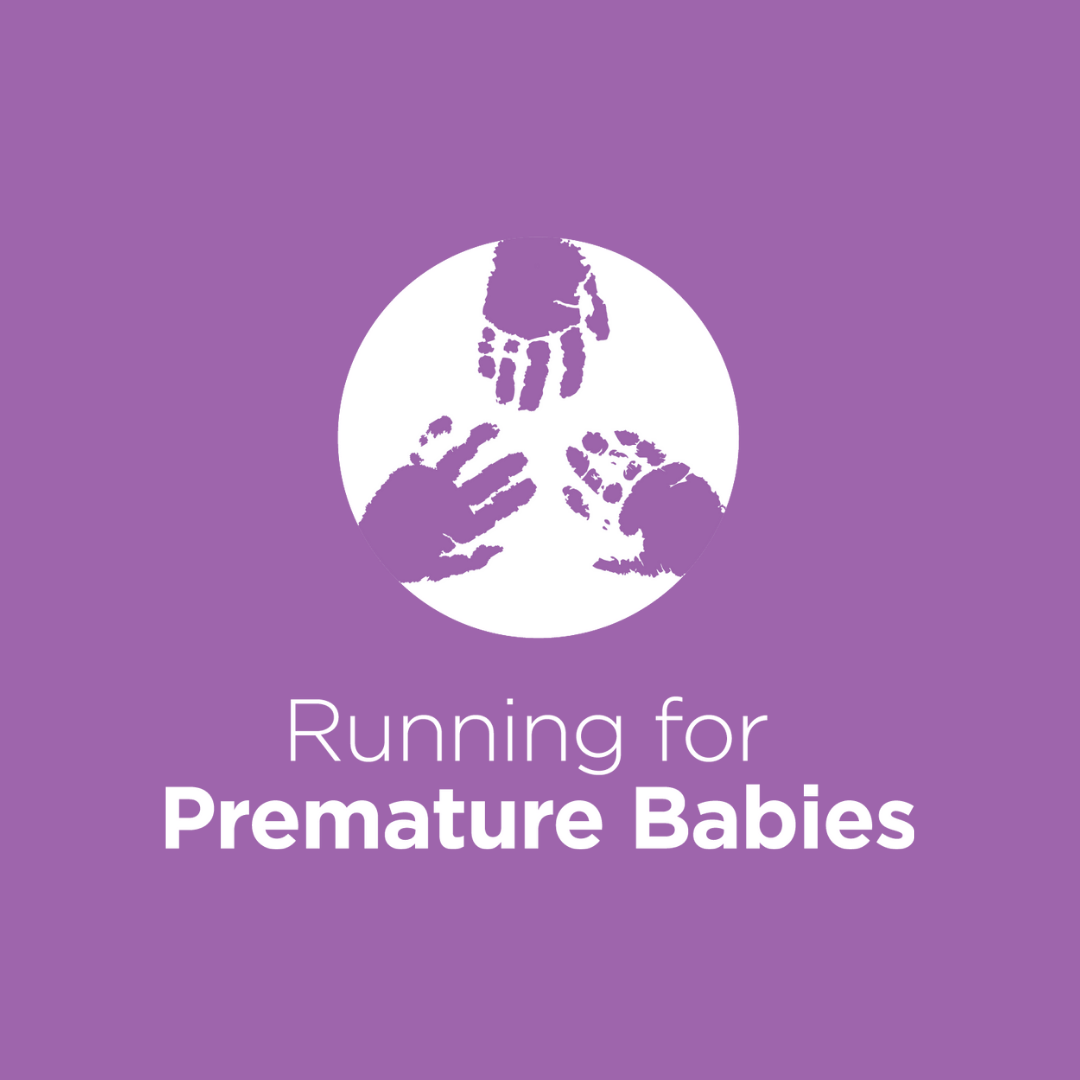 Healey Holt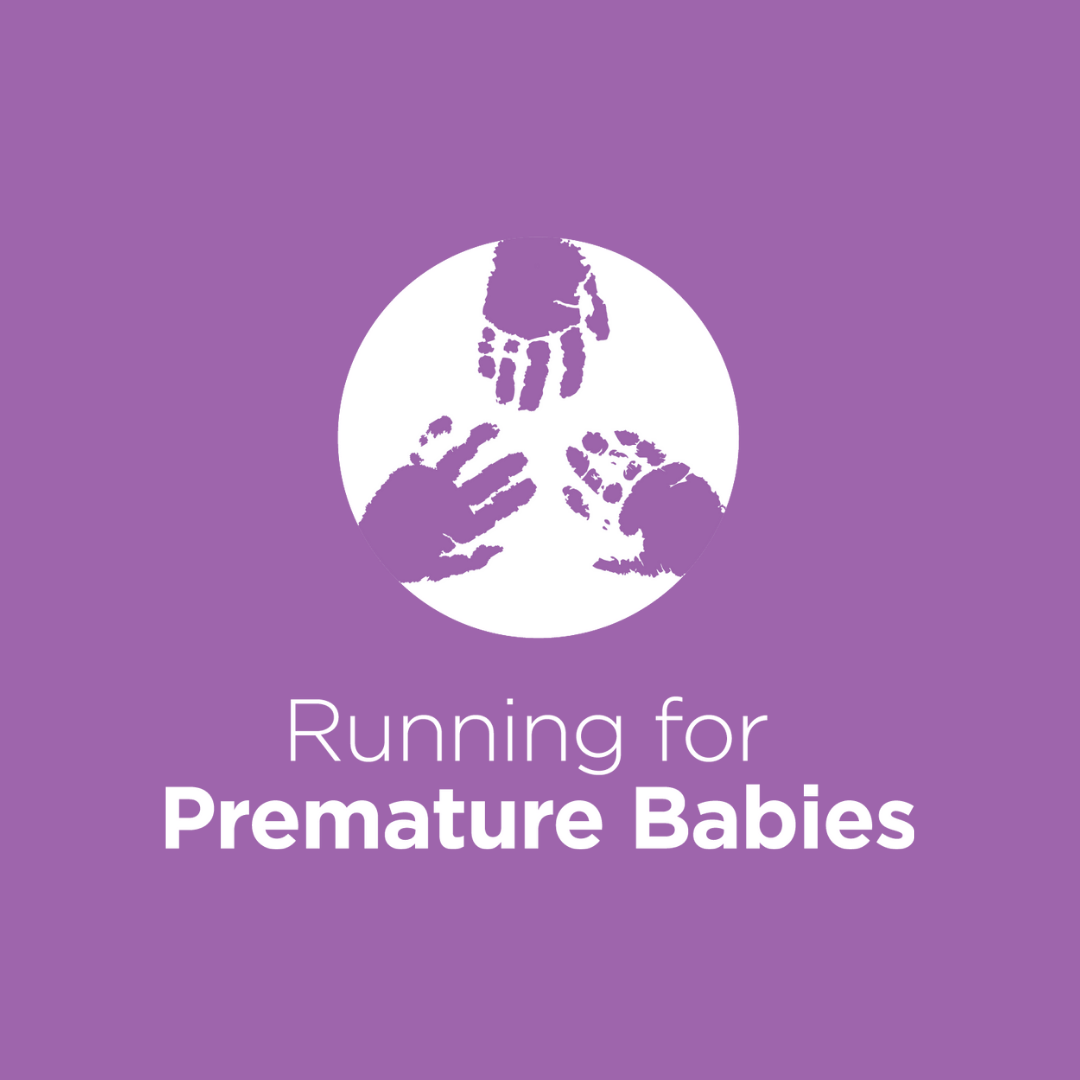 Elise Jennings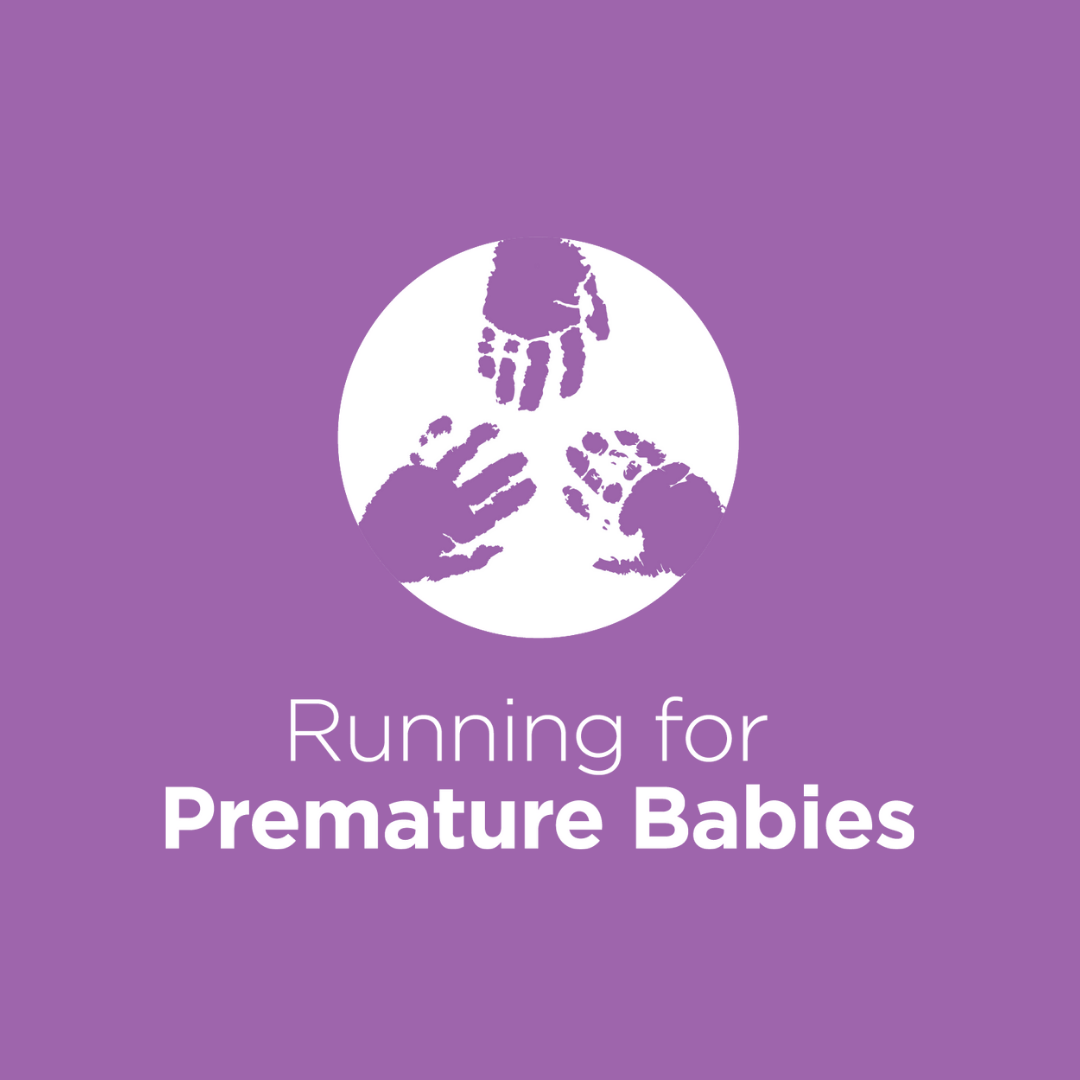 Celia Nicholas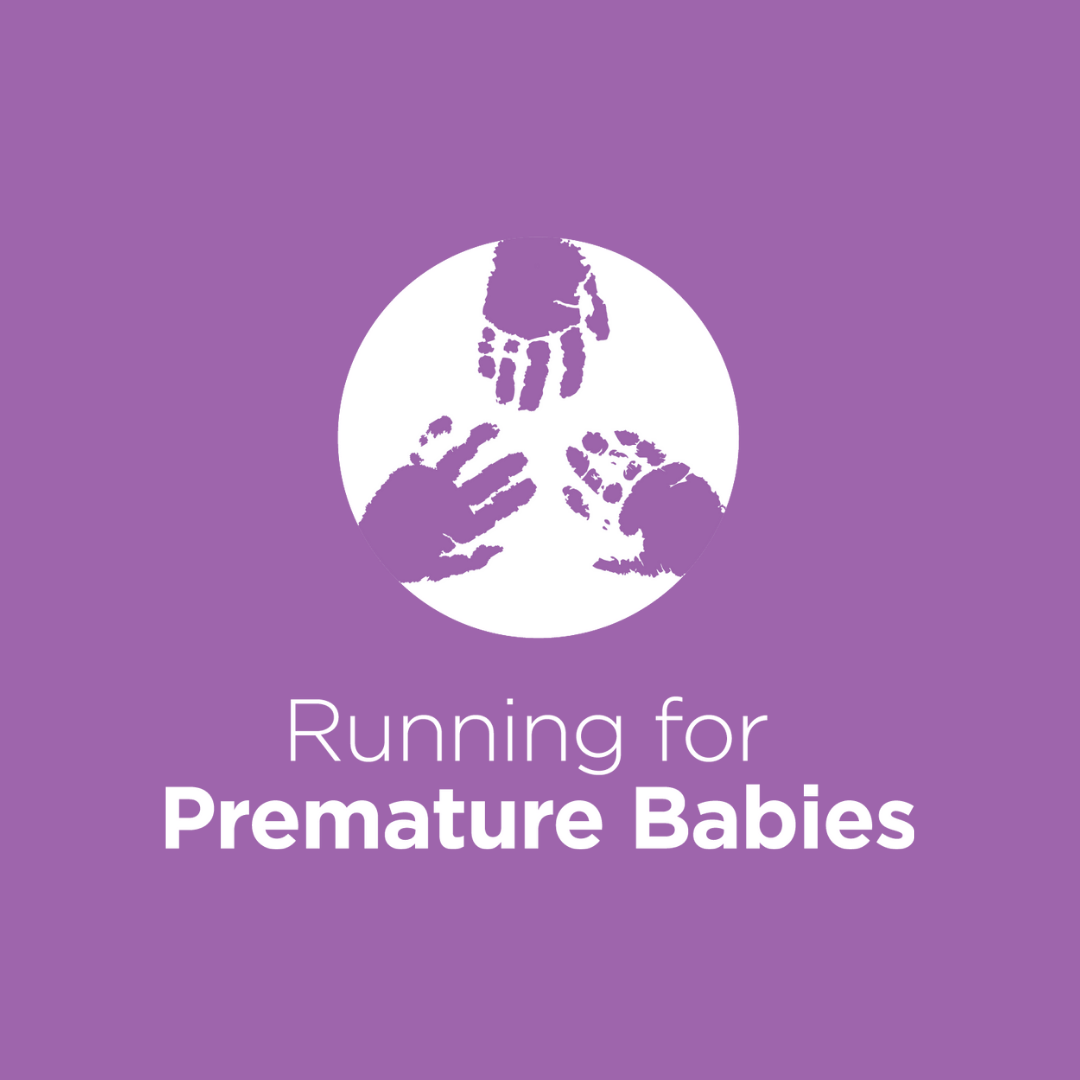 Kylie & The Duncombe Boys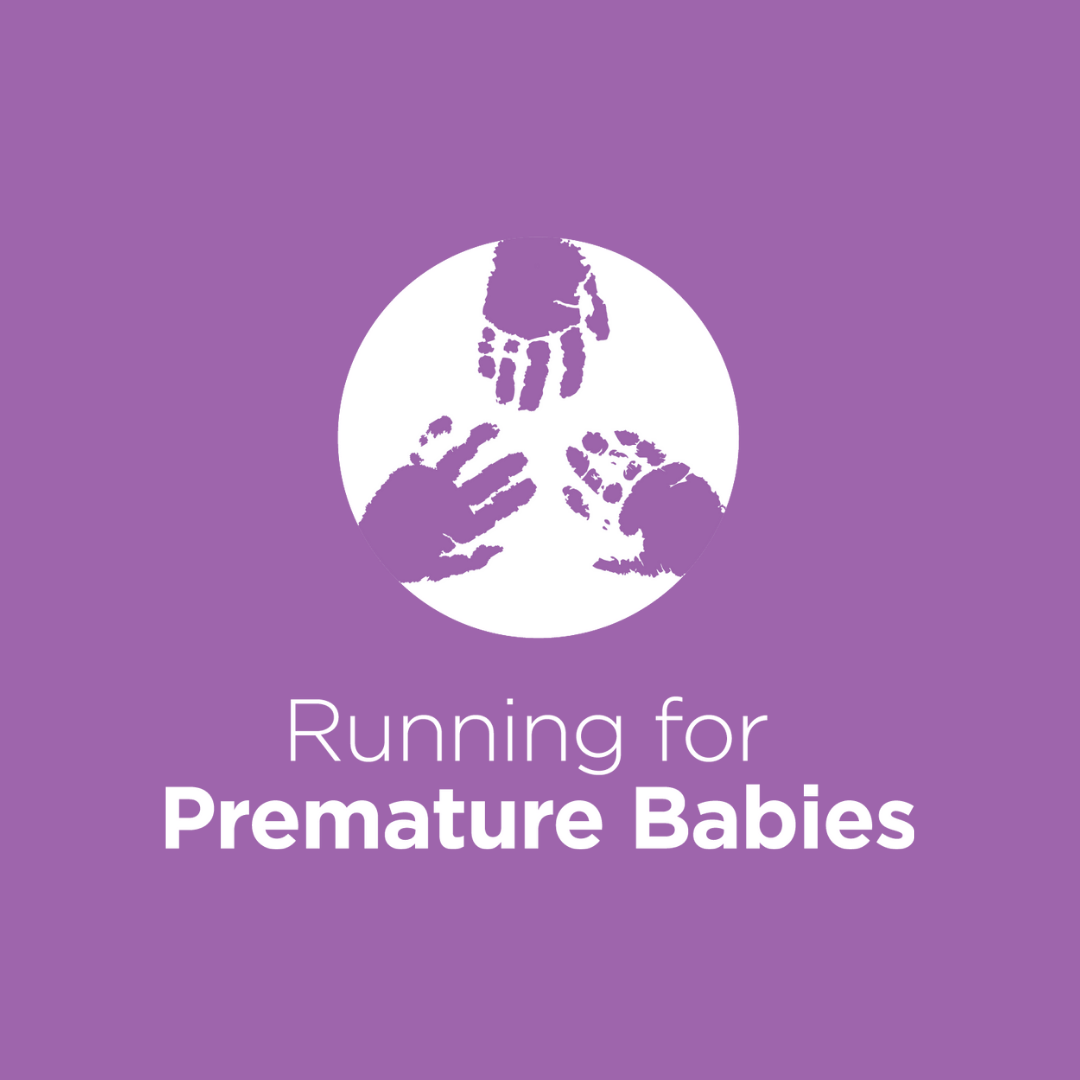 Chip Van Halen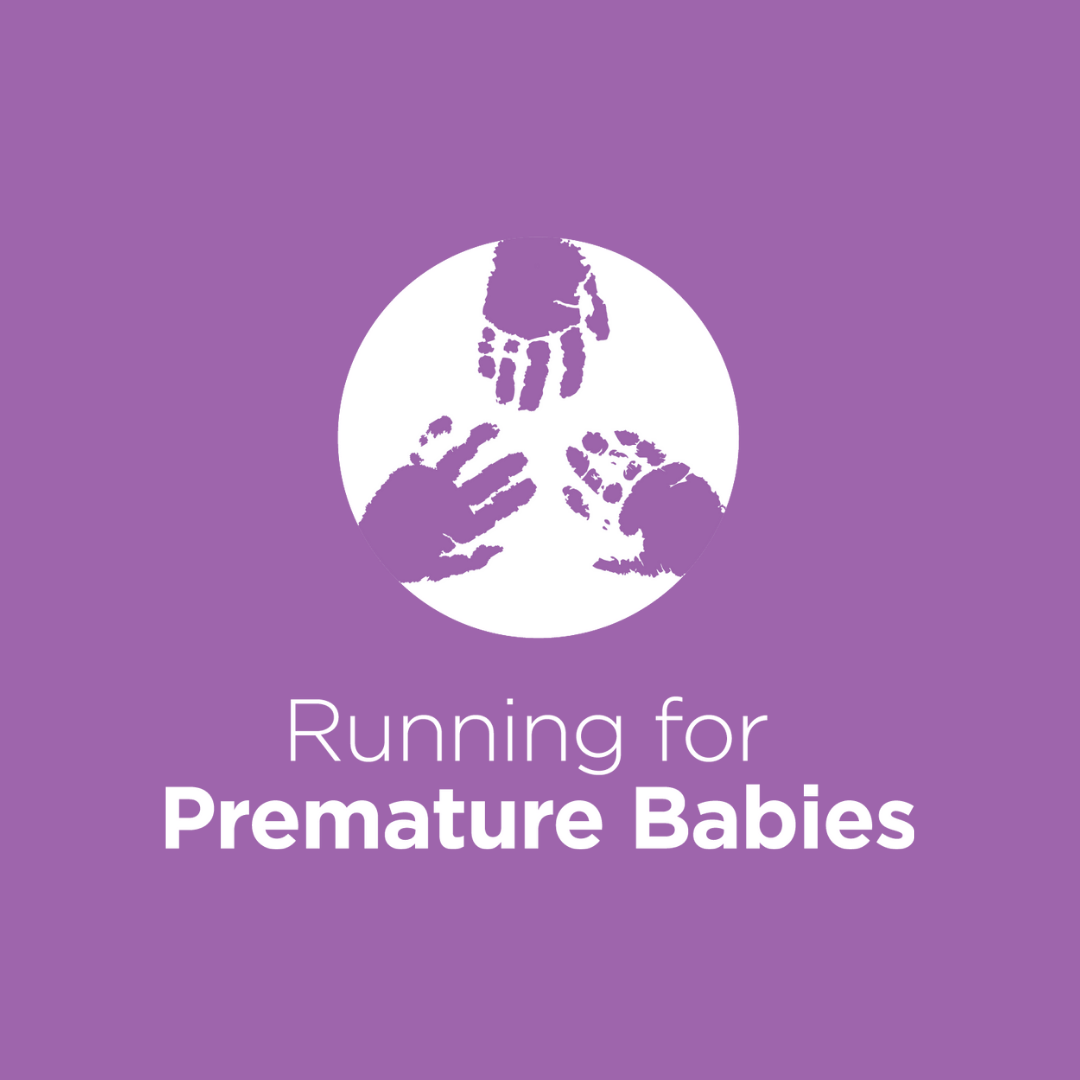 Paul Bardetta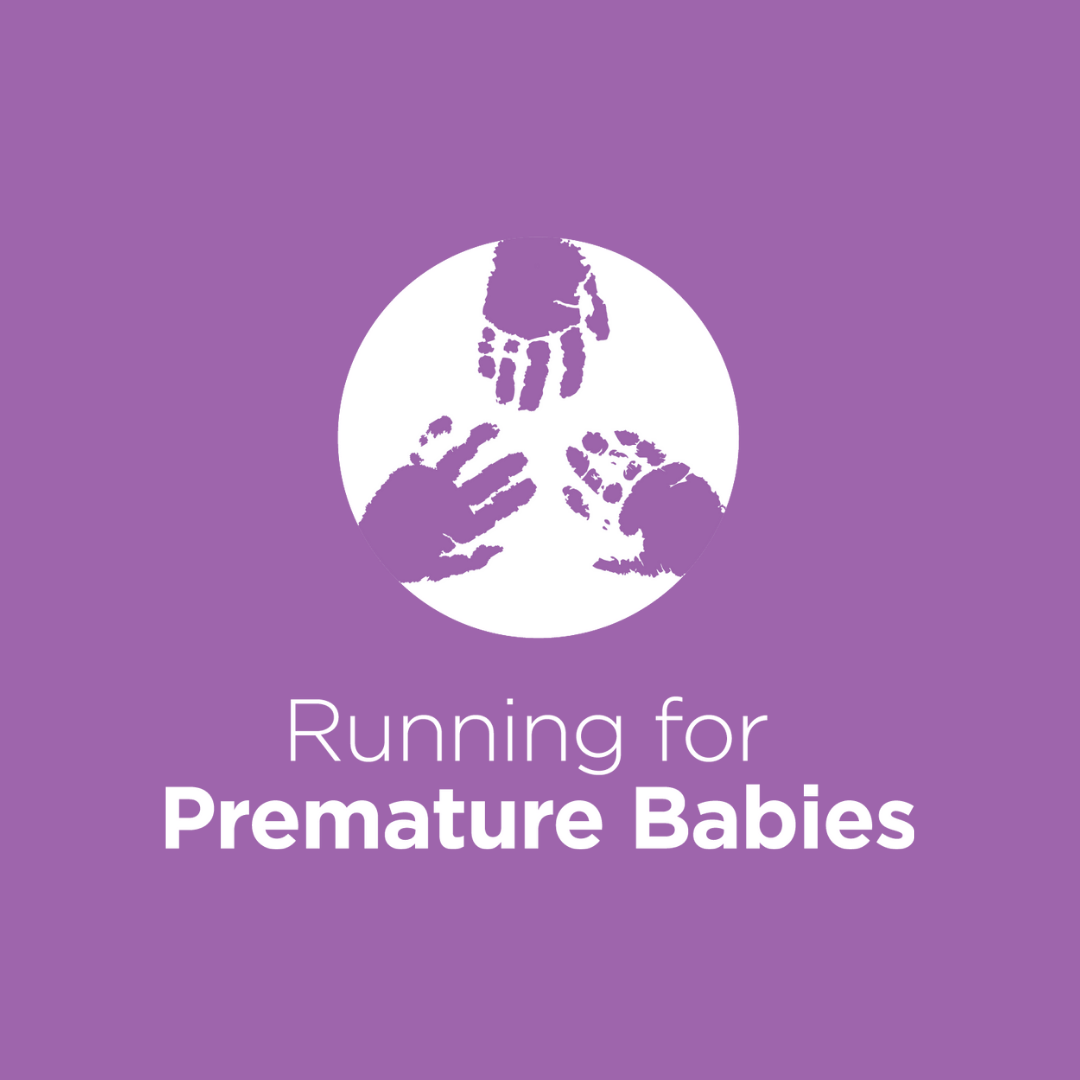 Gabrielle Dominy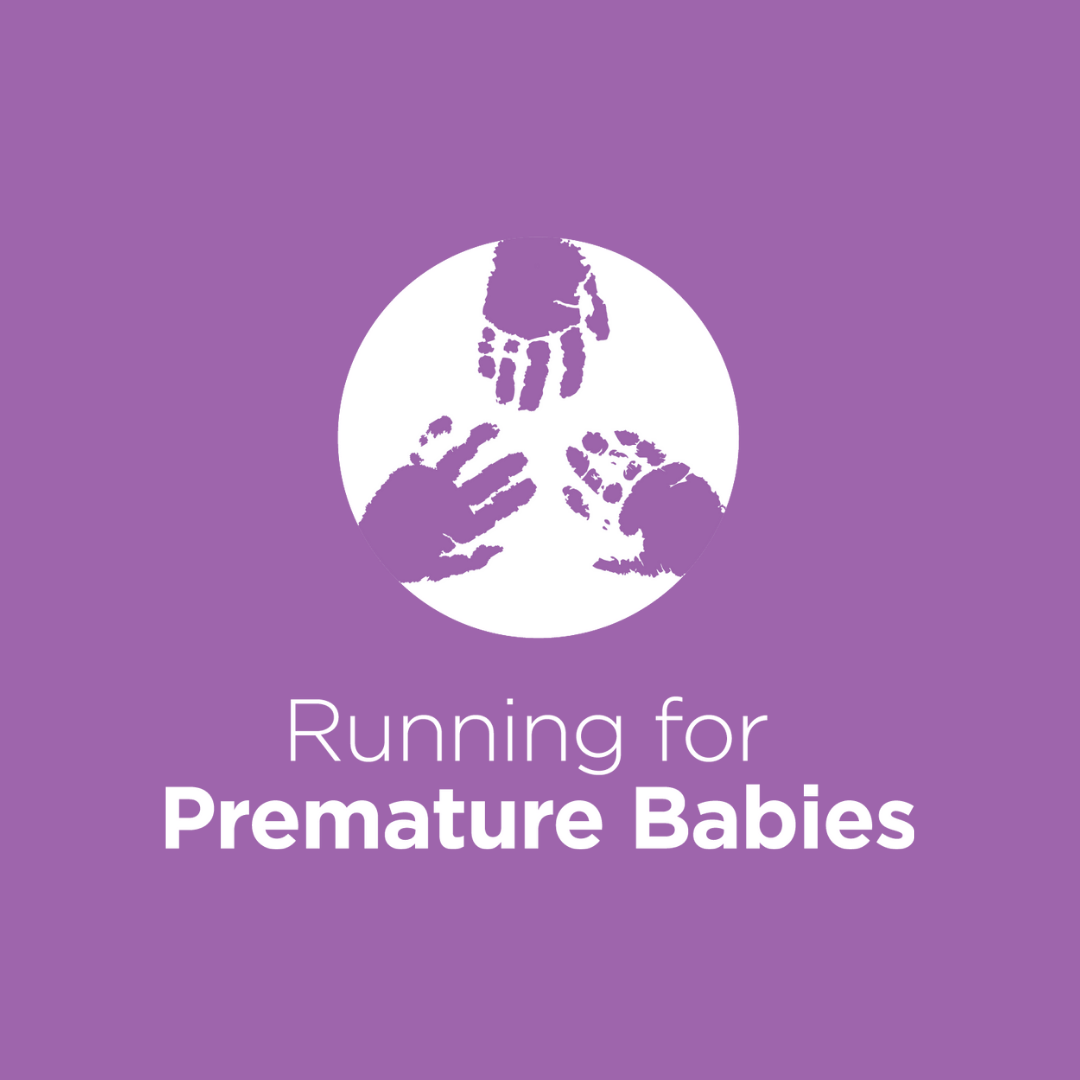 Claire Anstis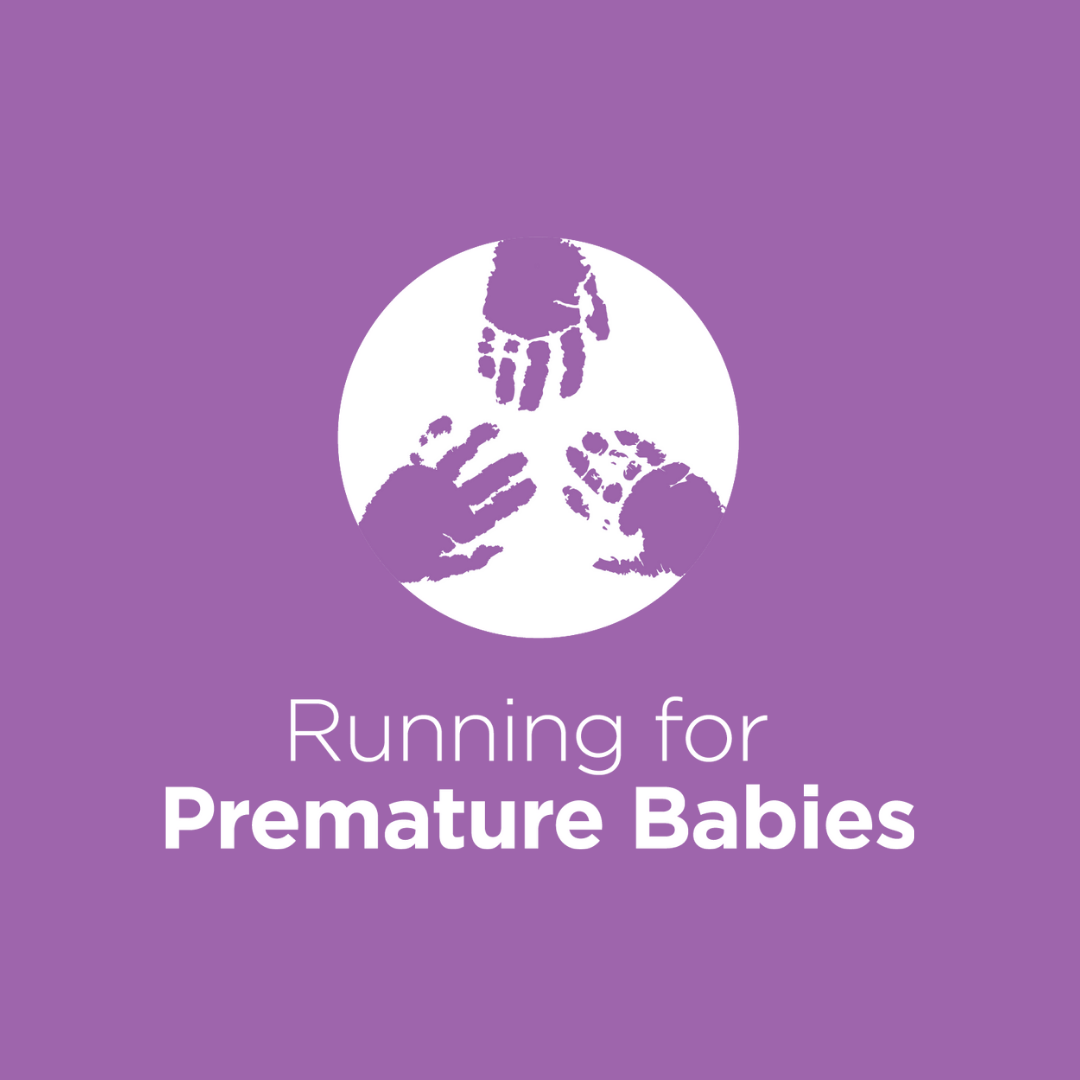 Sandy Scullion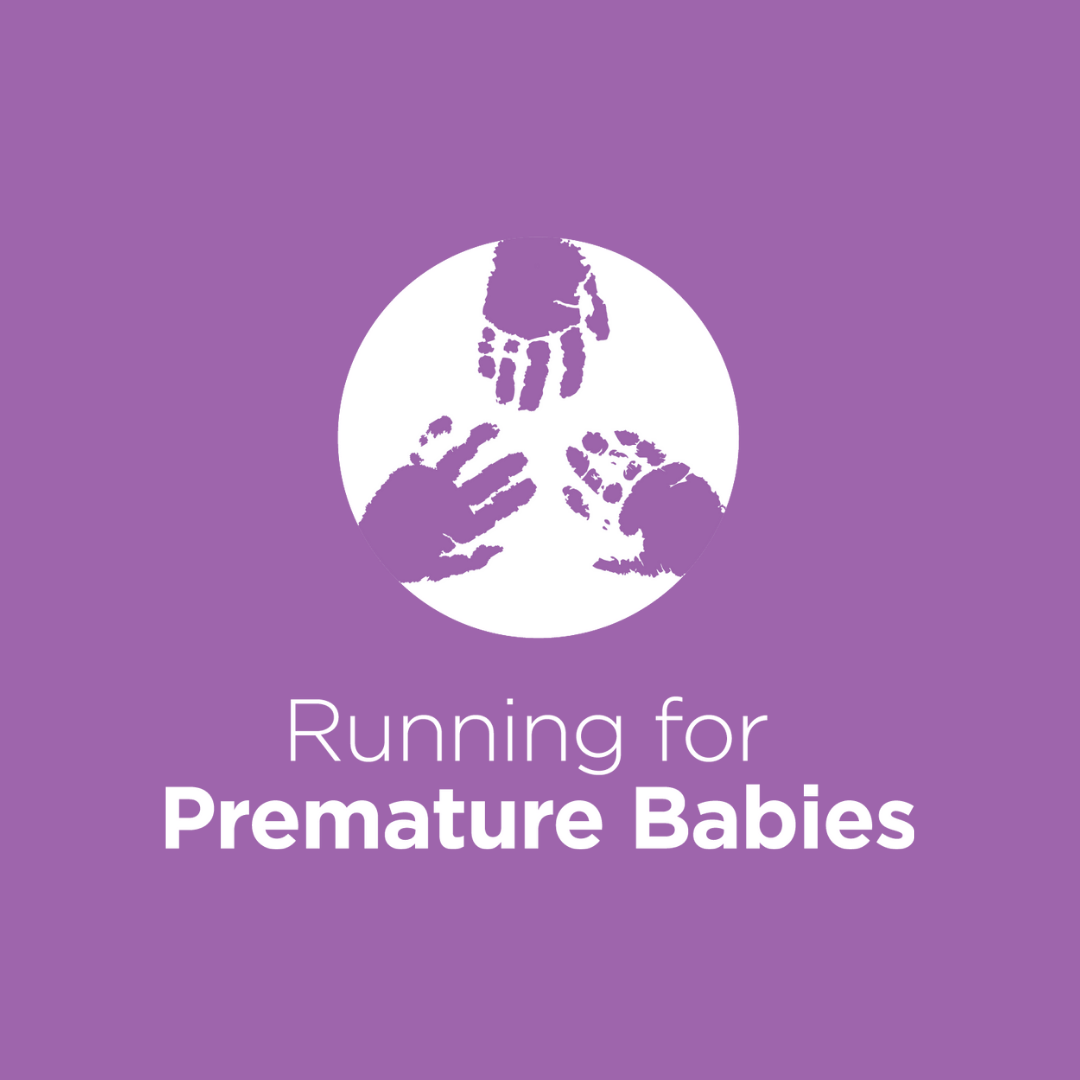 Mitch Stanton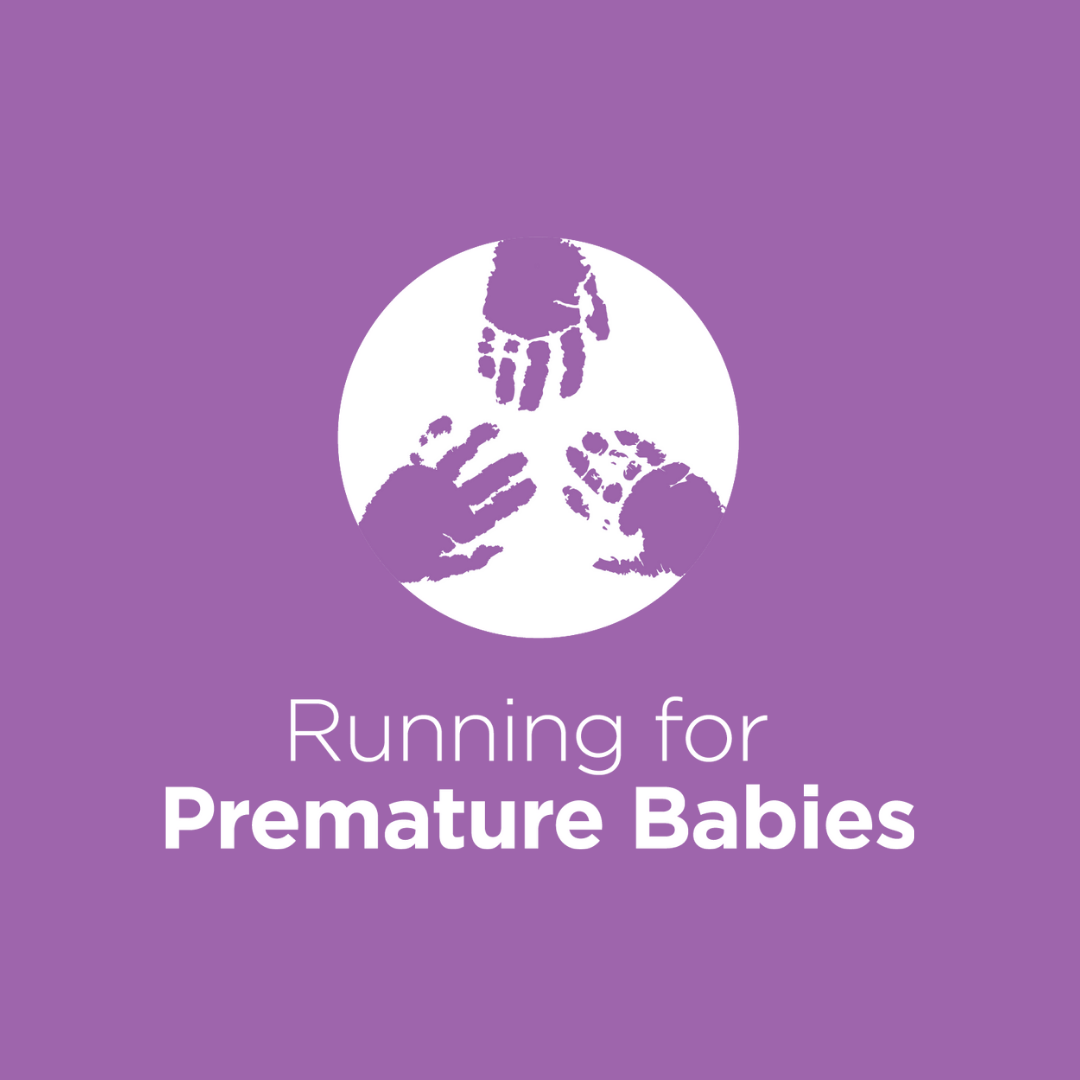 Roche Family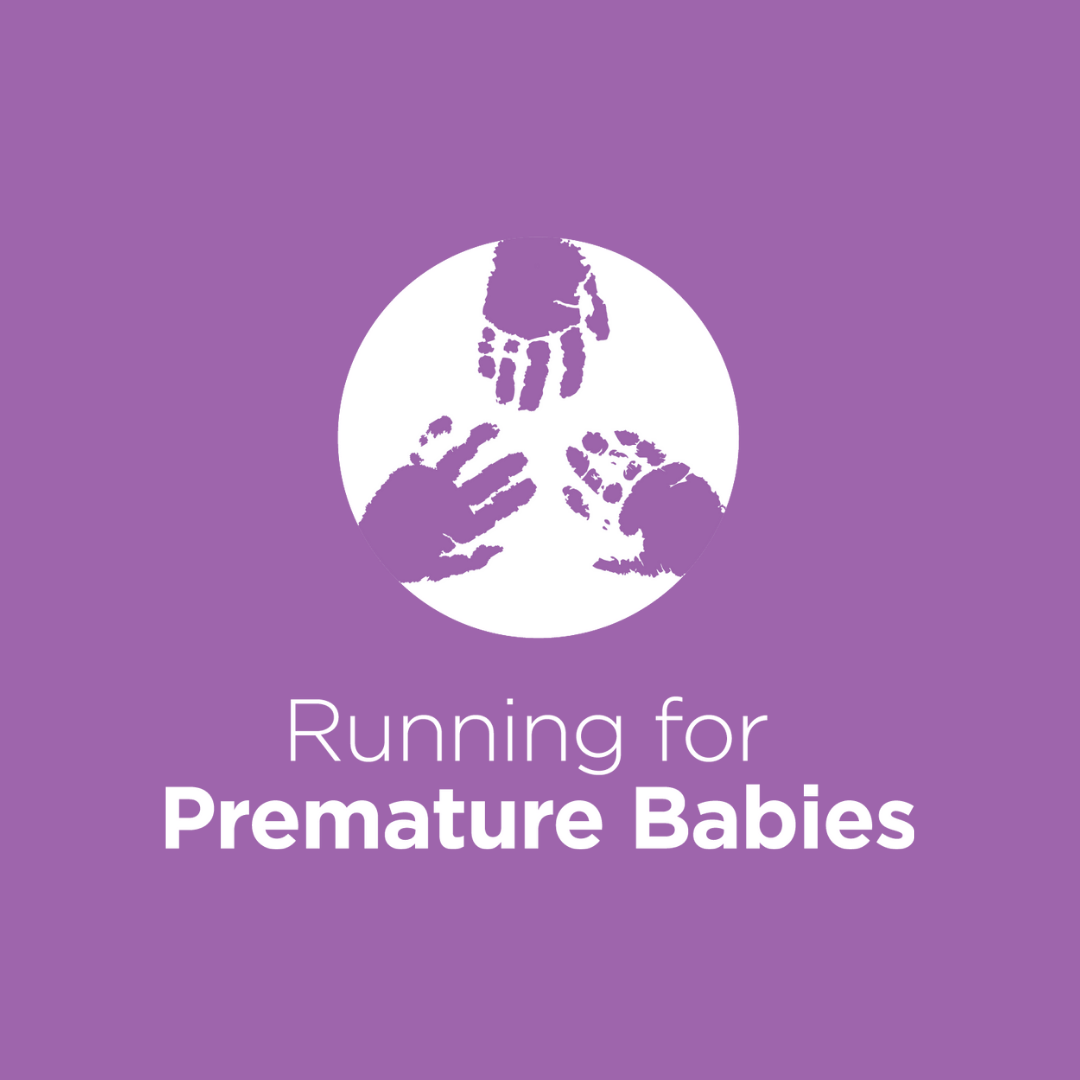 Samantha May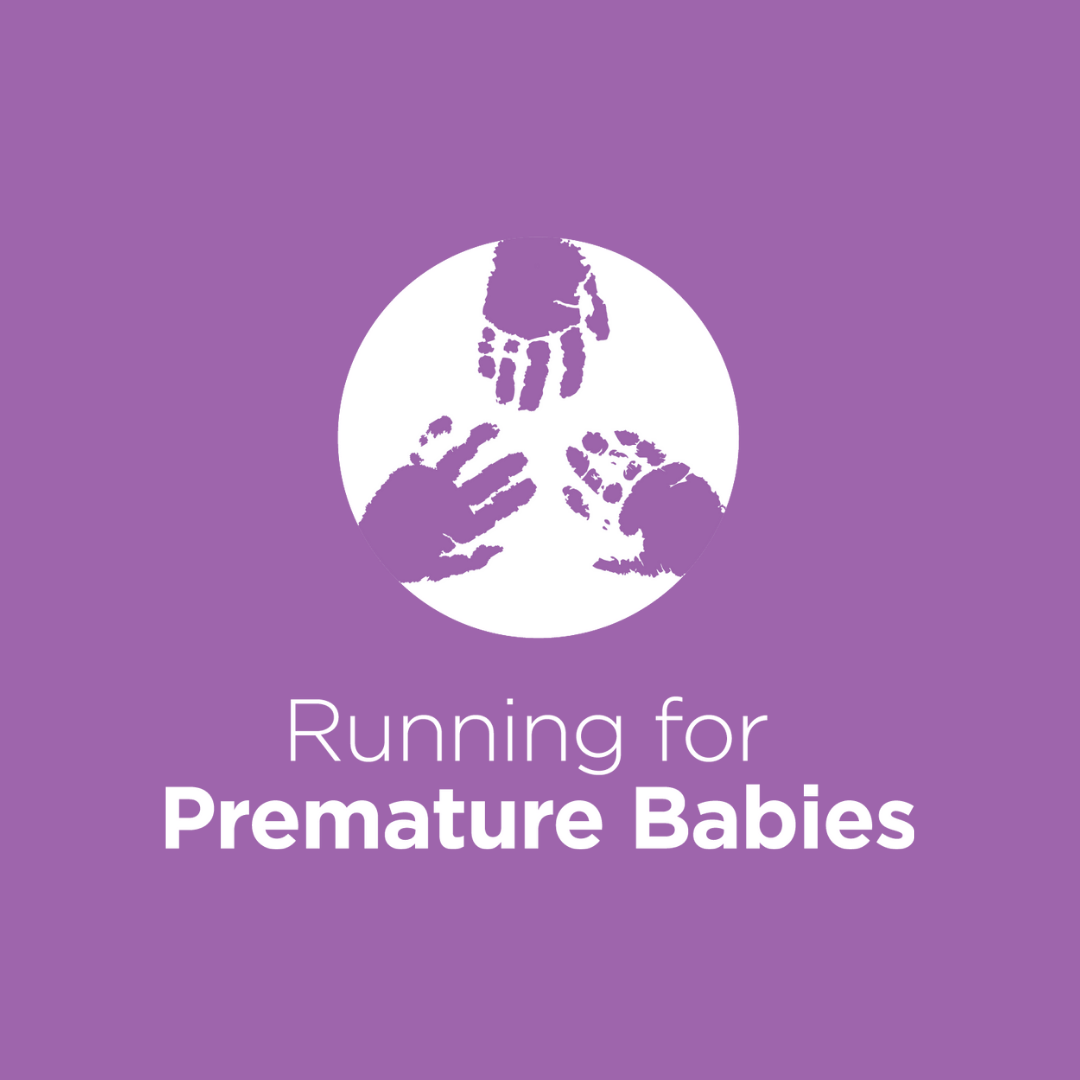 Daniel Jones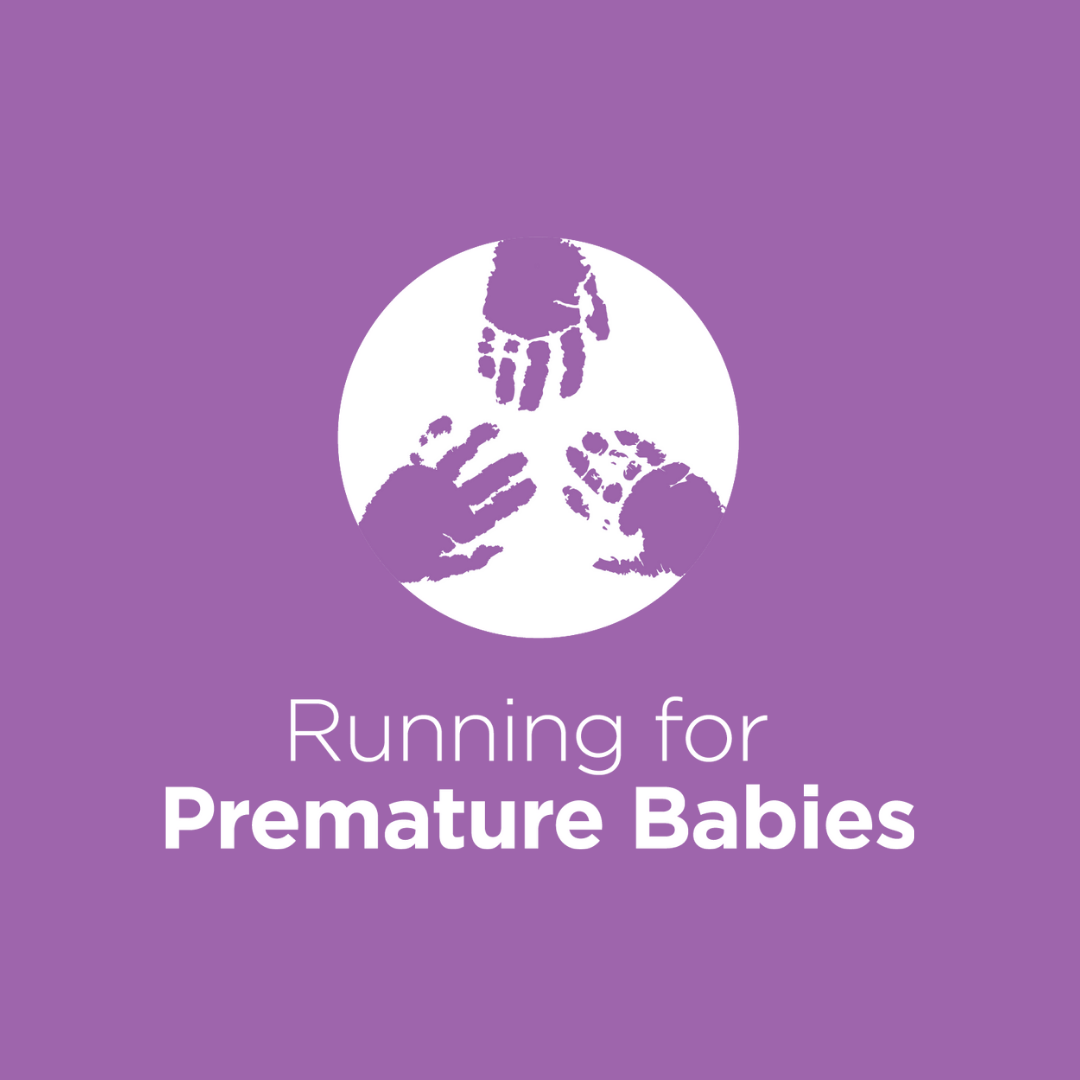 Annette & Peter Finch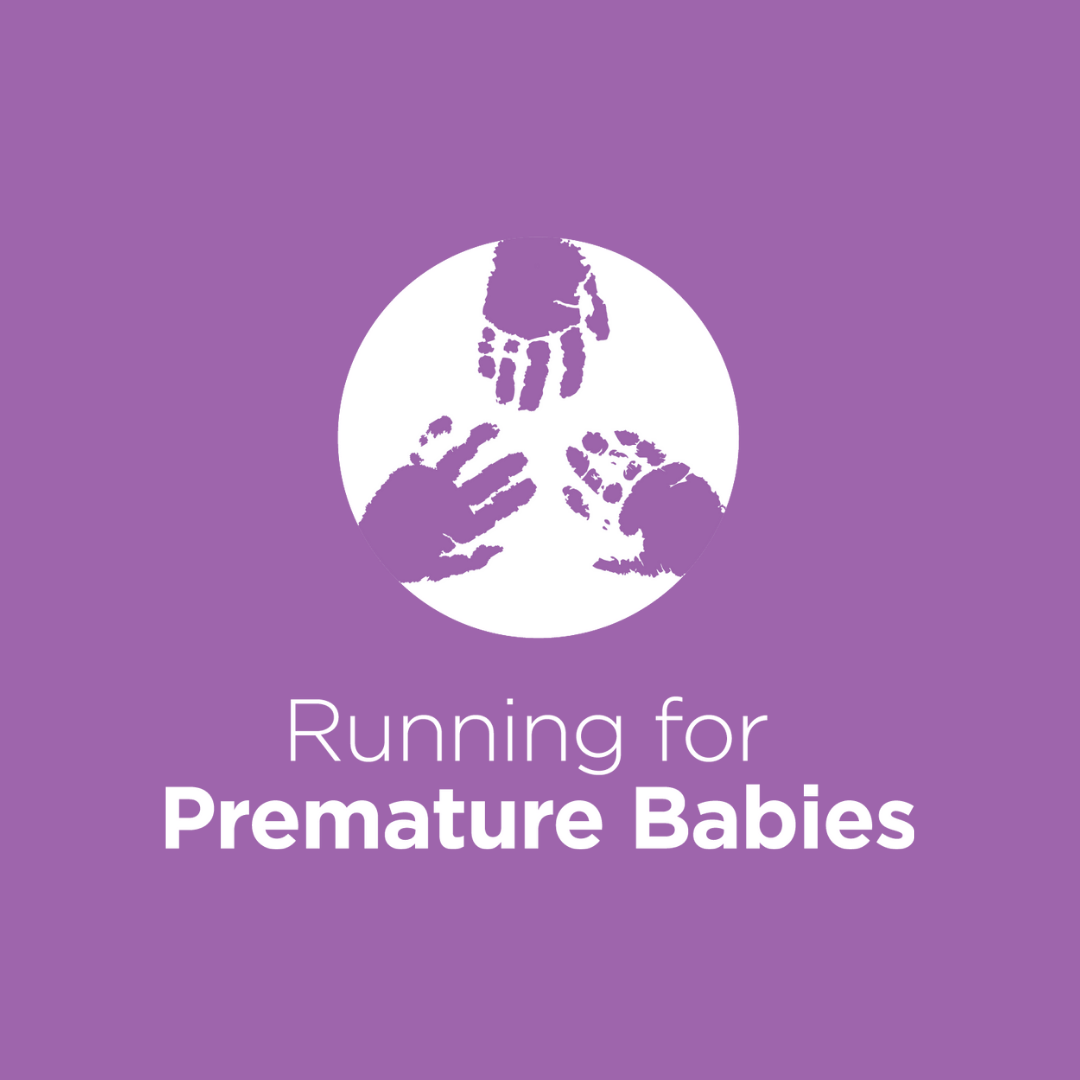 Alex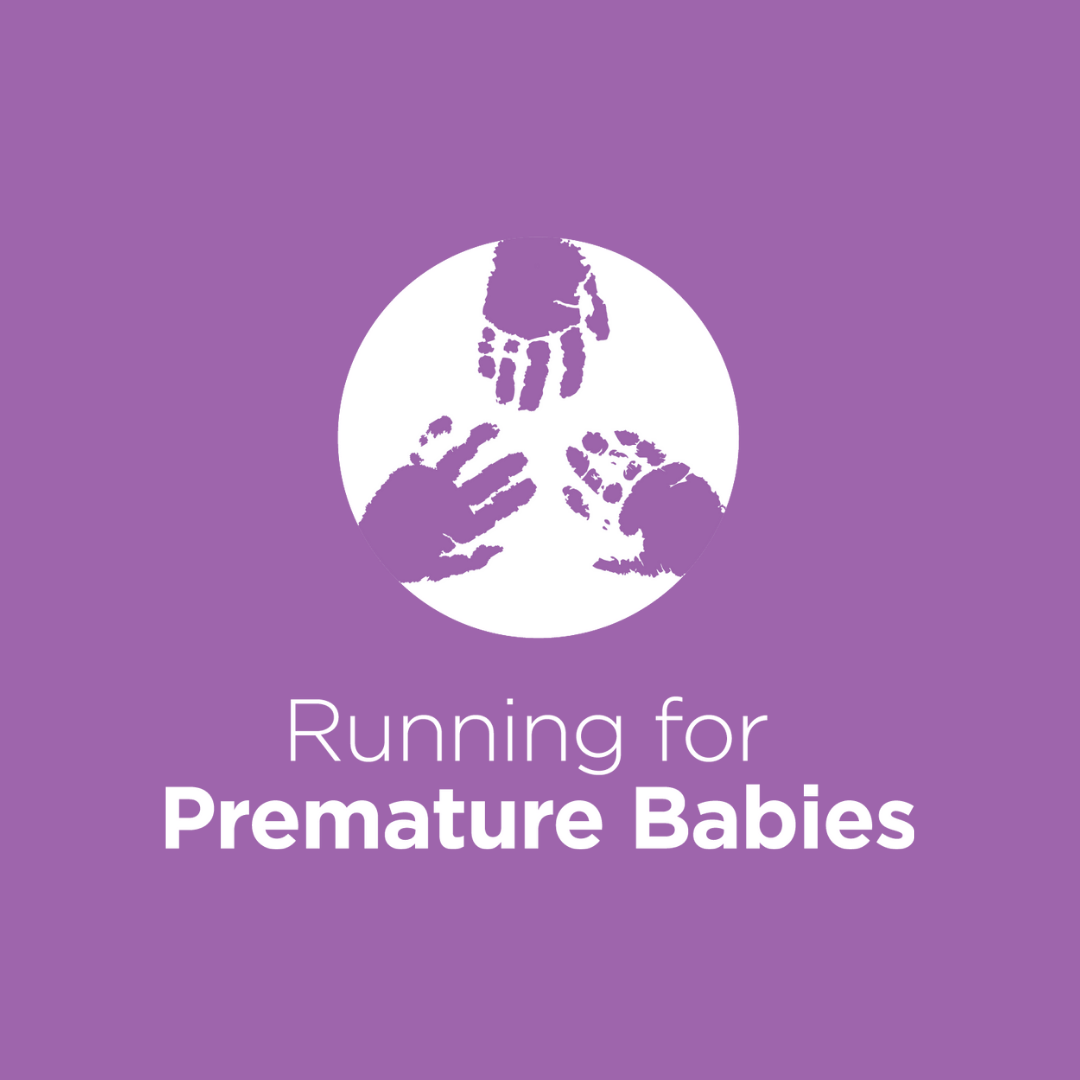 Andy Moser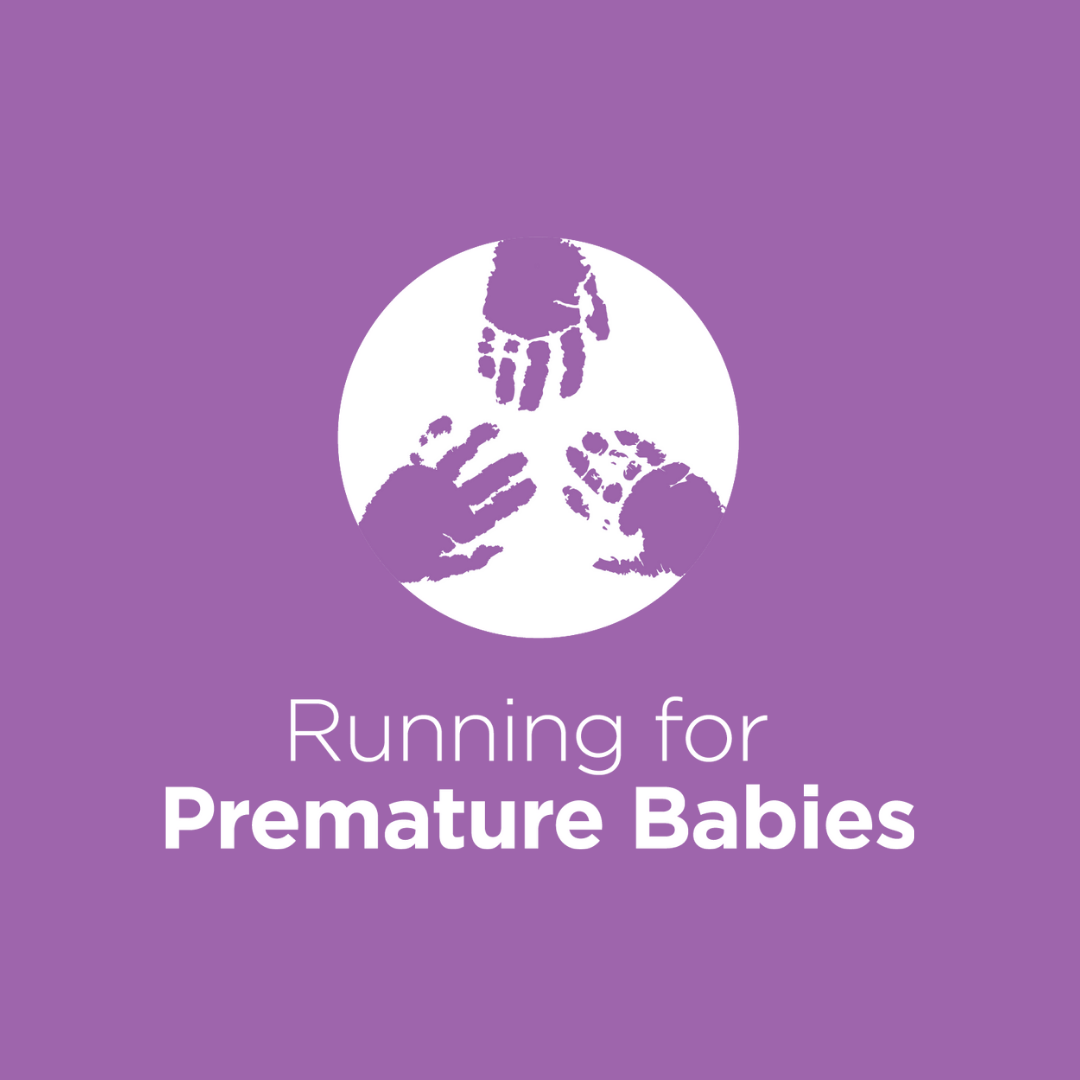 Jan O'reilly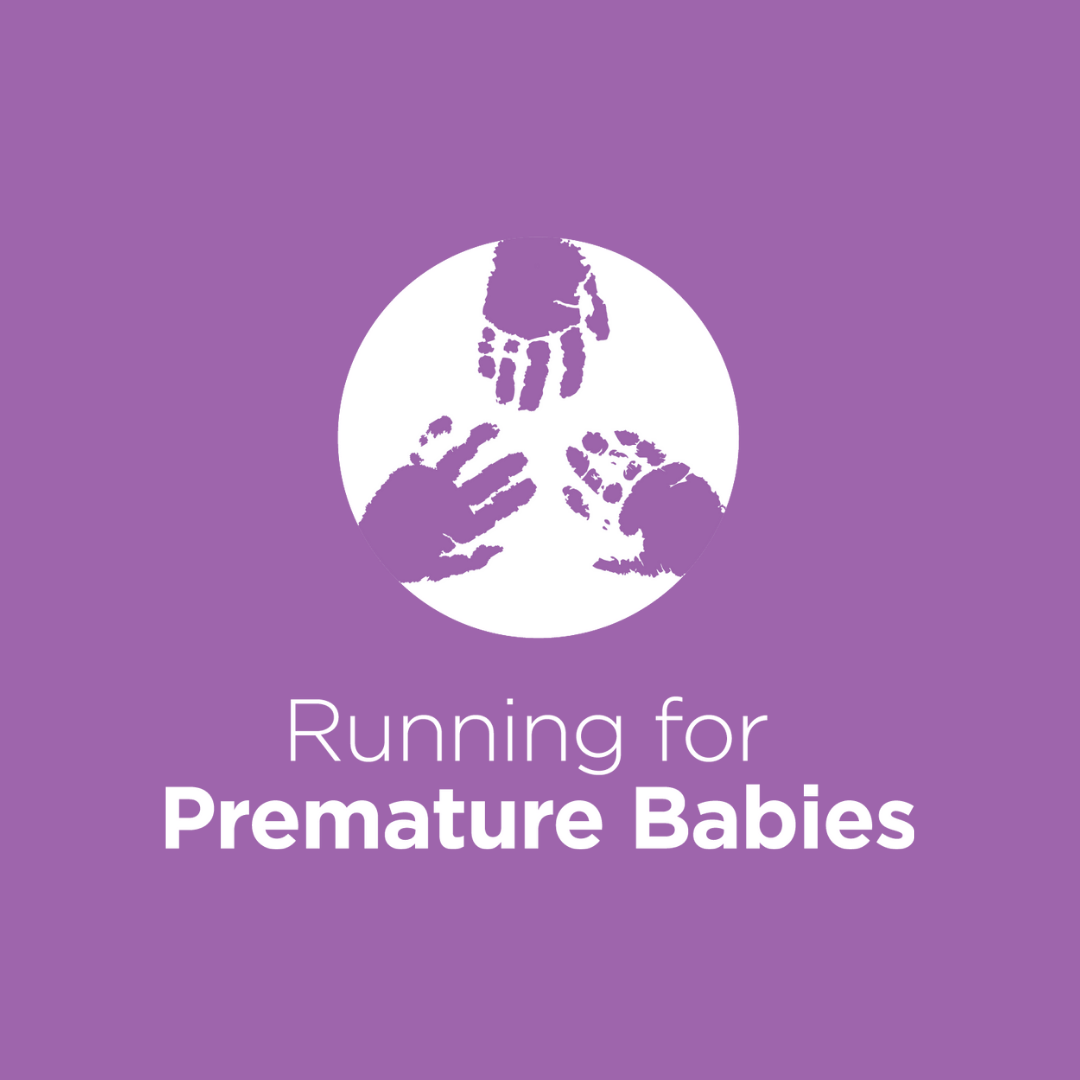 David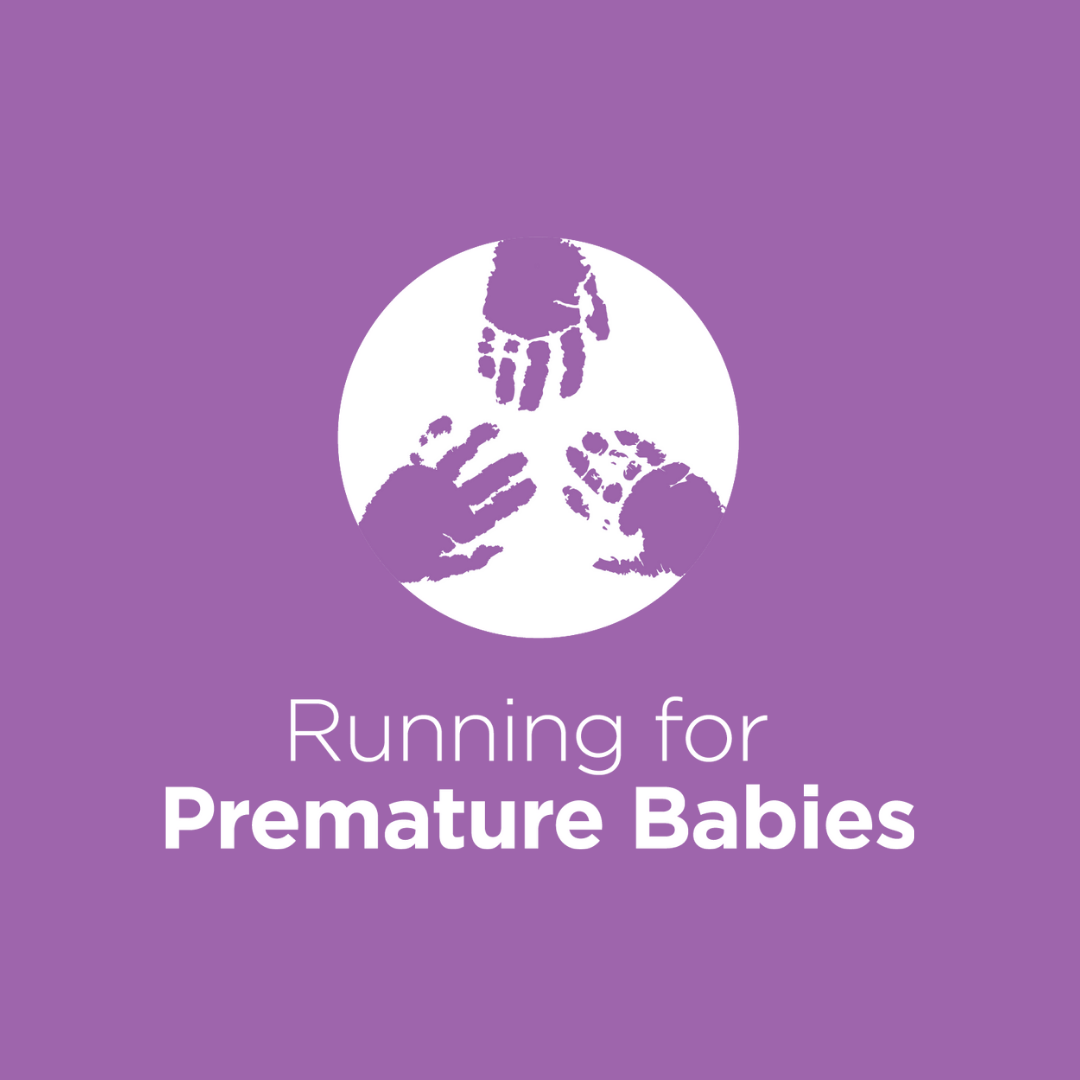 Alisha Pritchard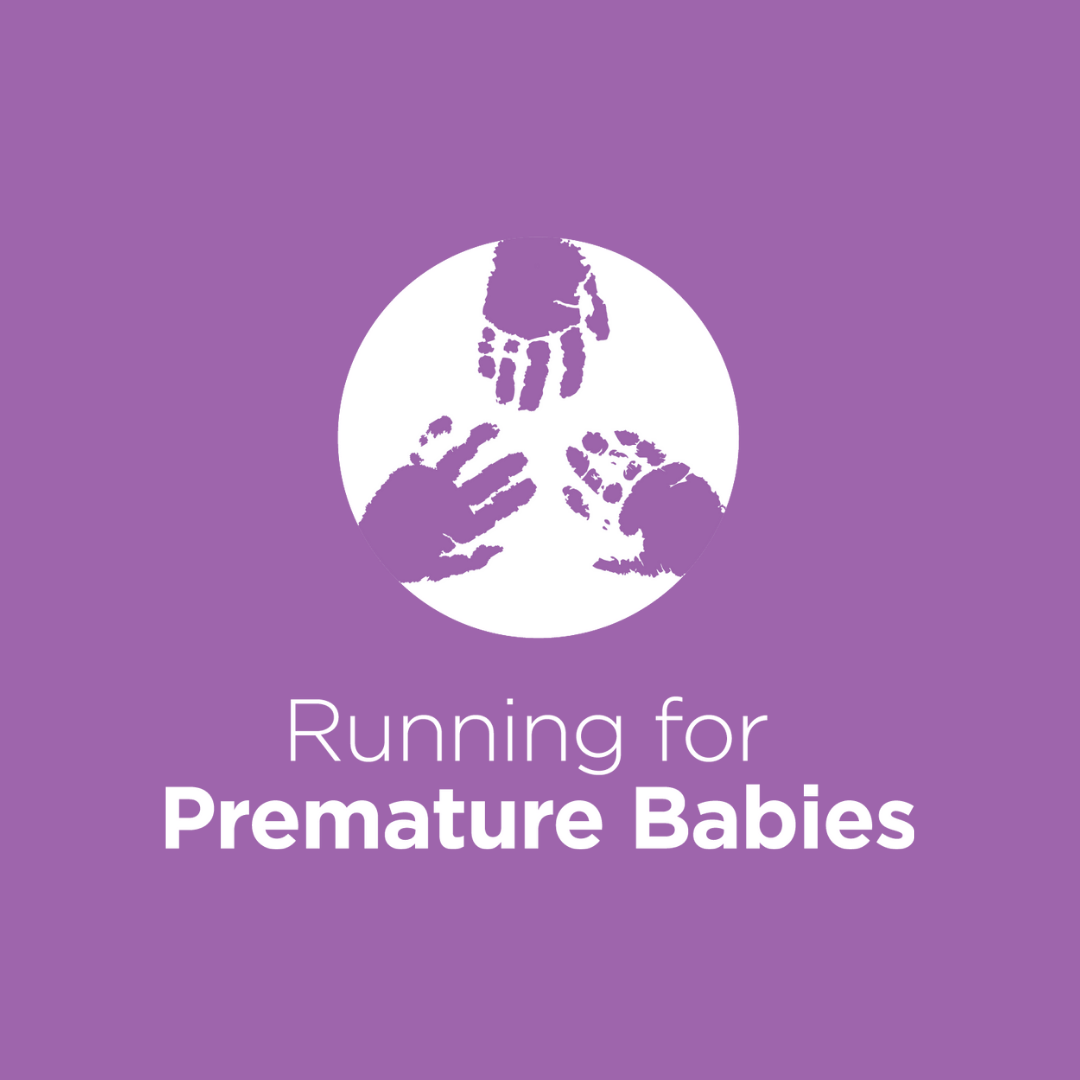 Julie-anne Hazlett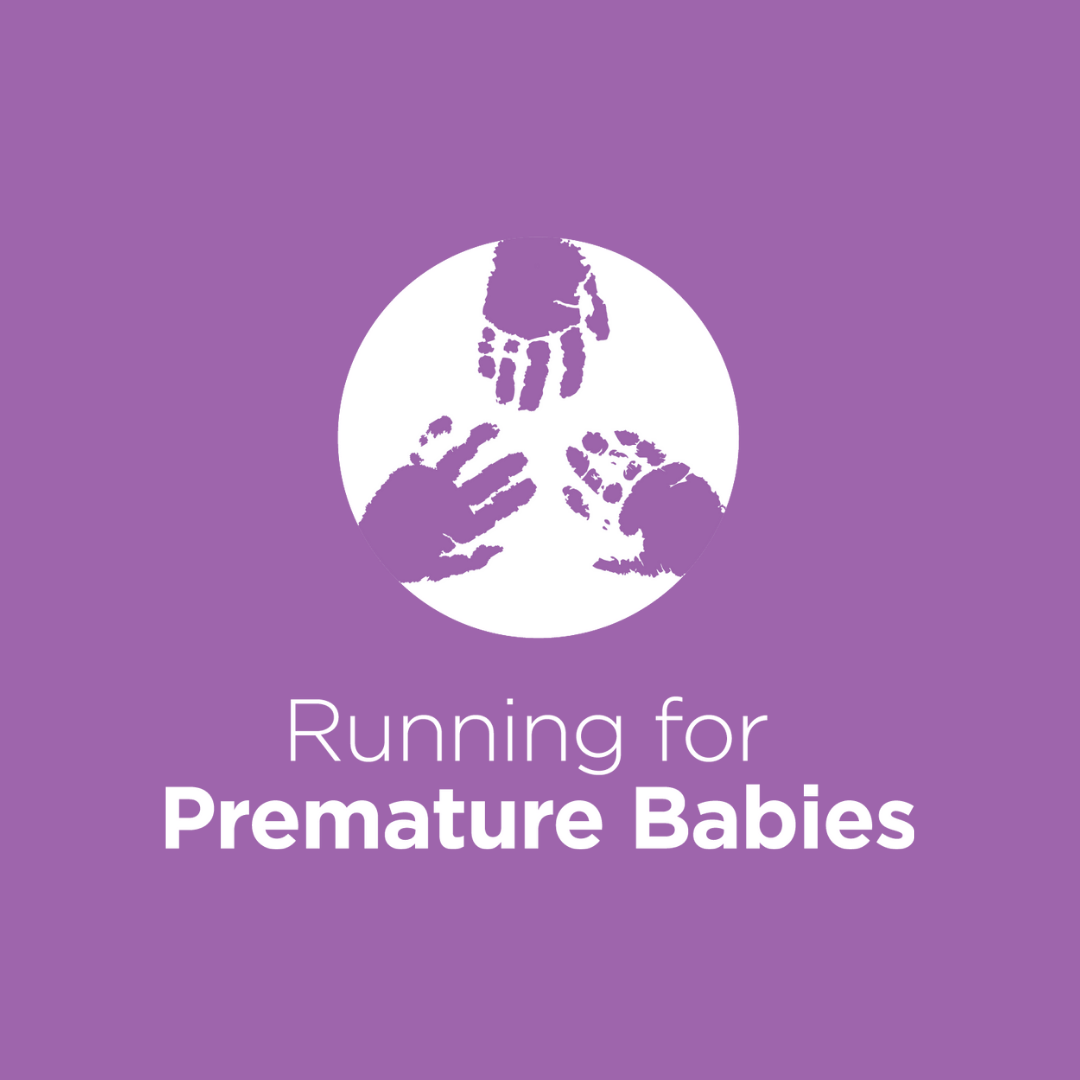 Paul Johnston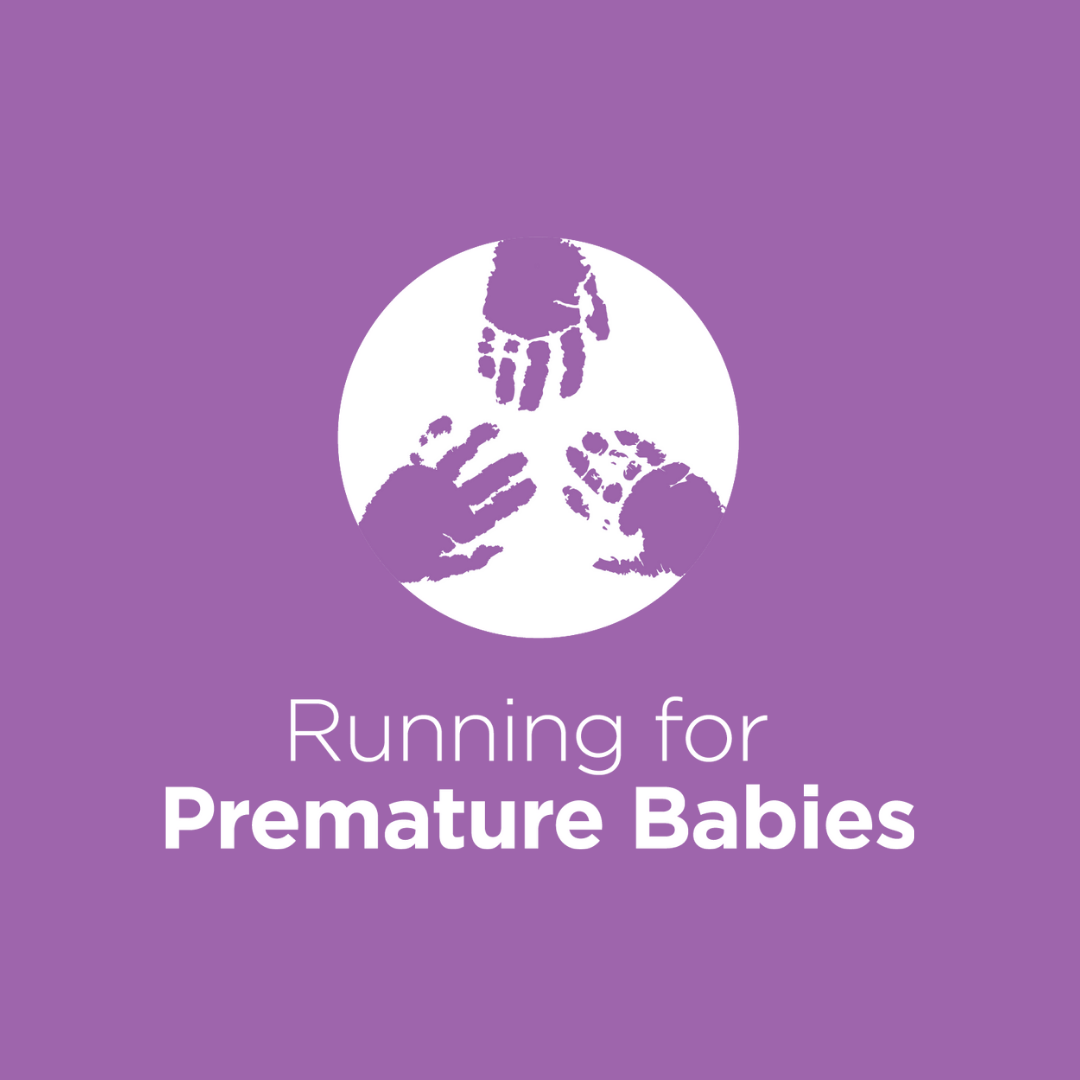 Steven Powell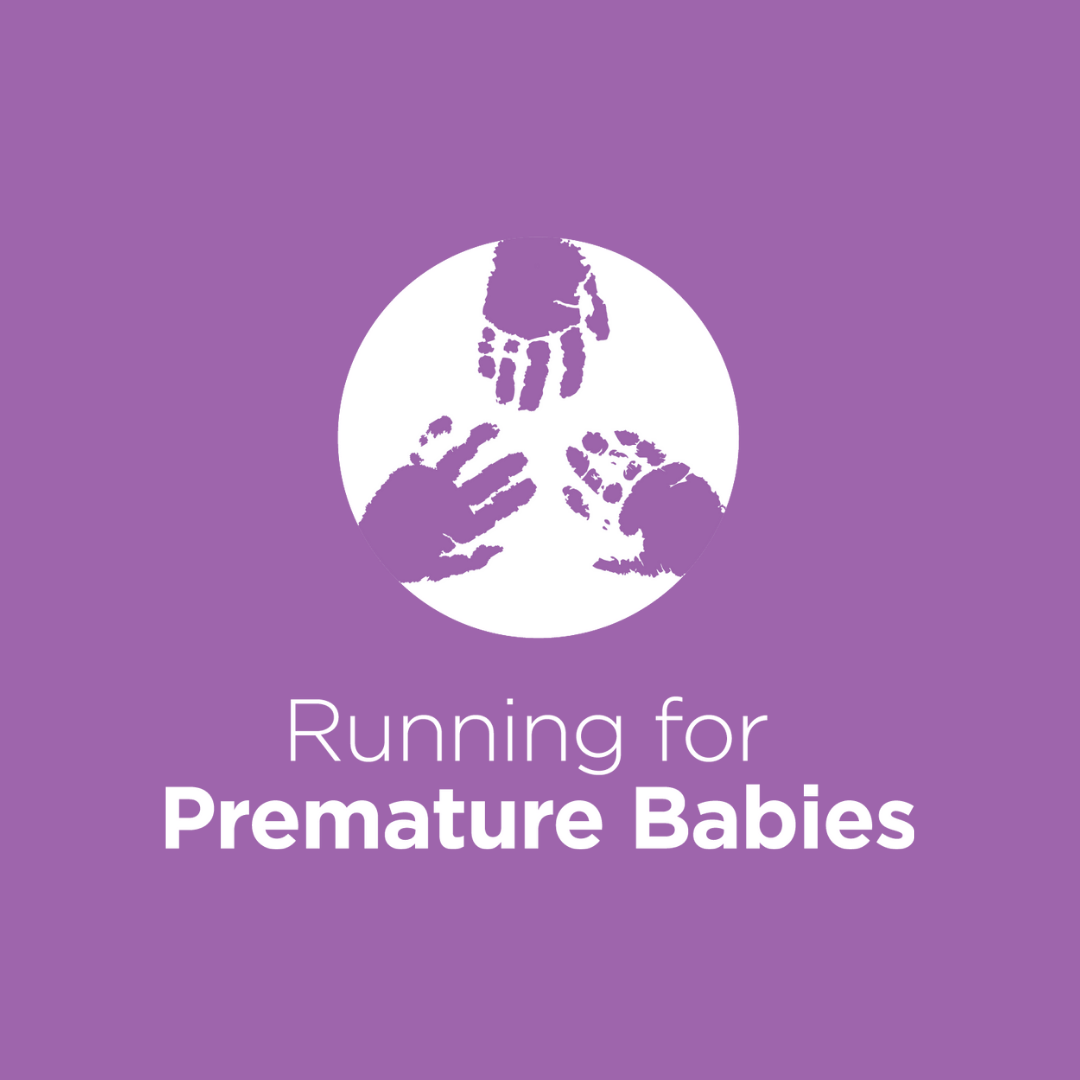 Jenny Recio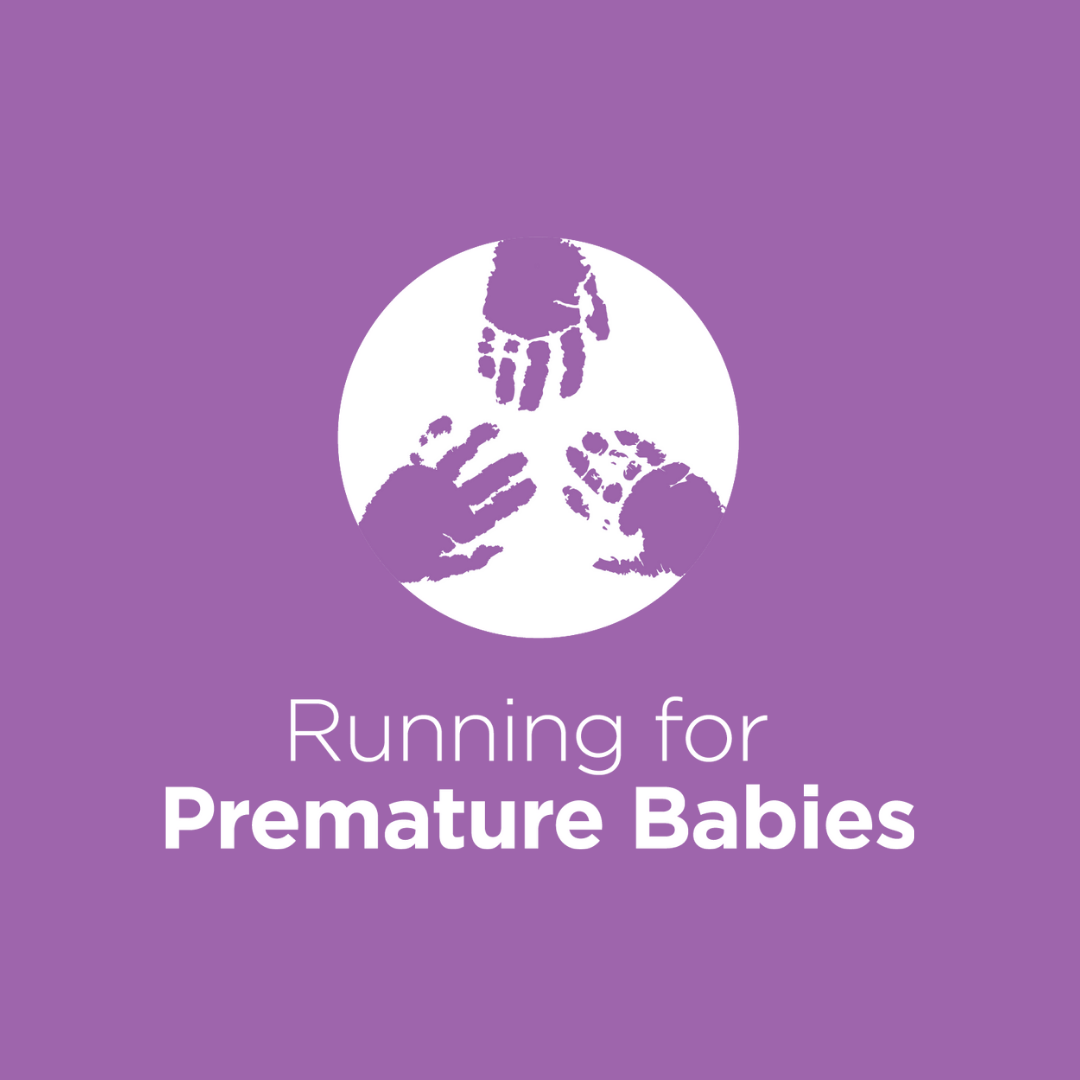 Kay Keeble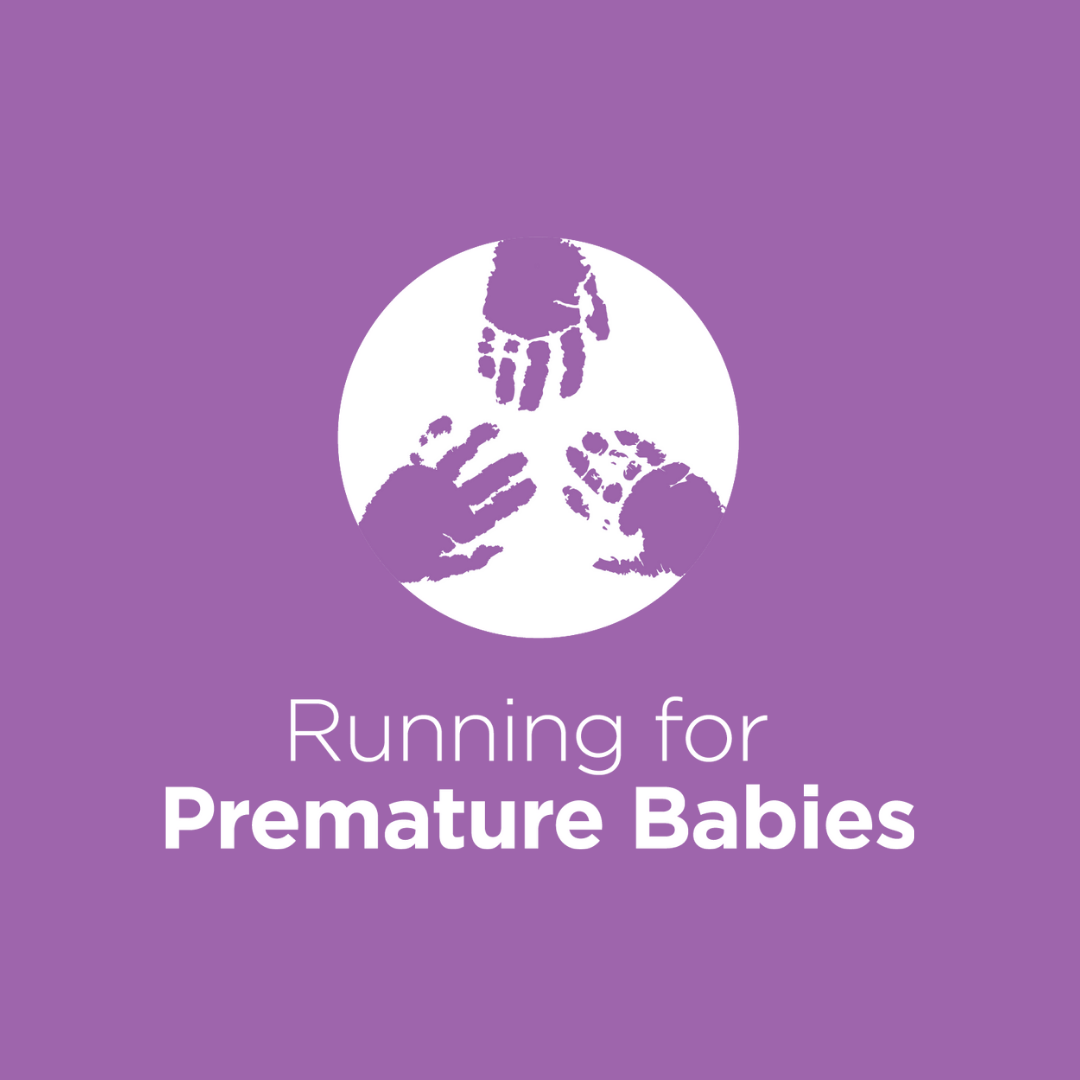 Sean Cassidy & Kate Kennett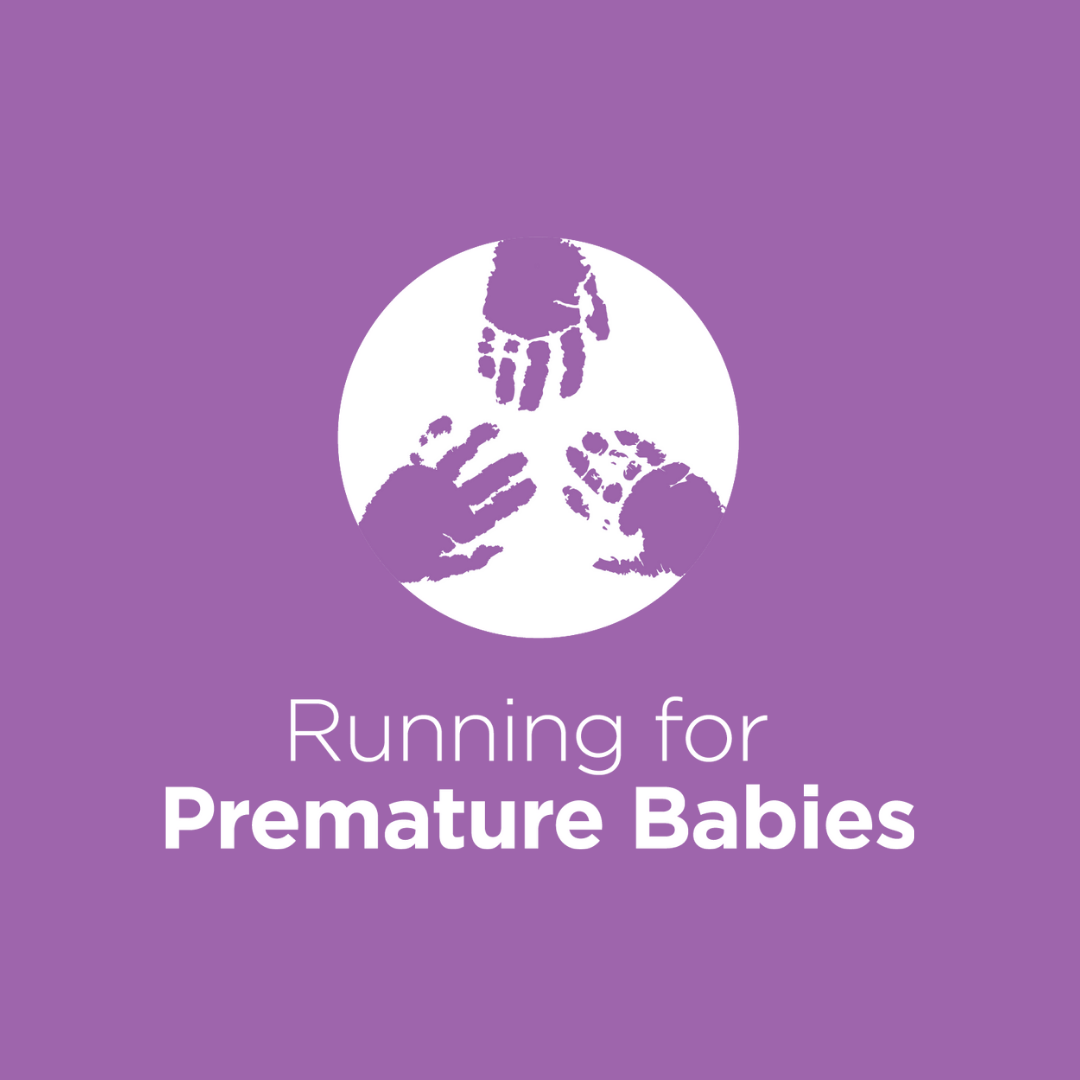 Ben, Cas, Harrison & George Nixon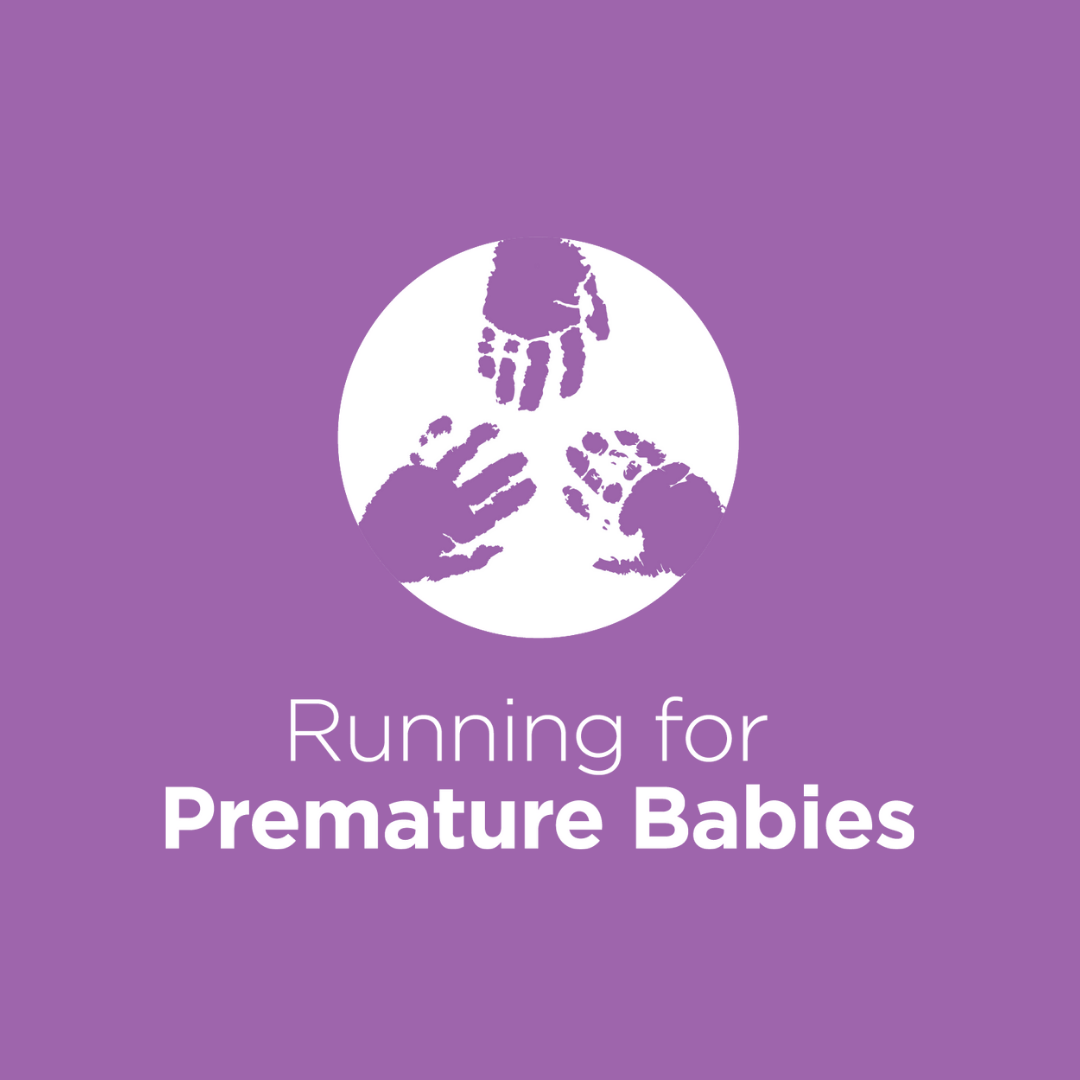 Sheridan & Joel Greig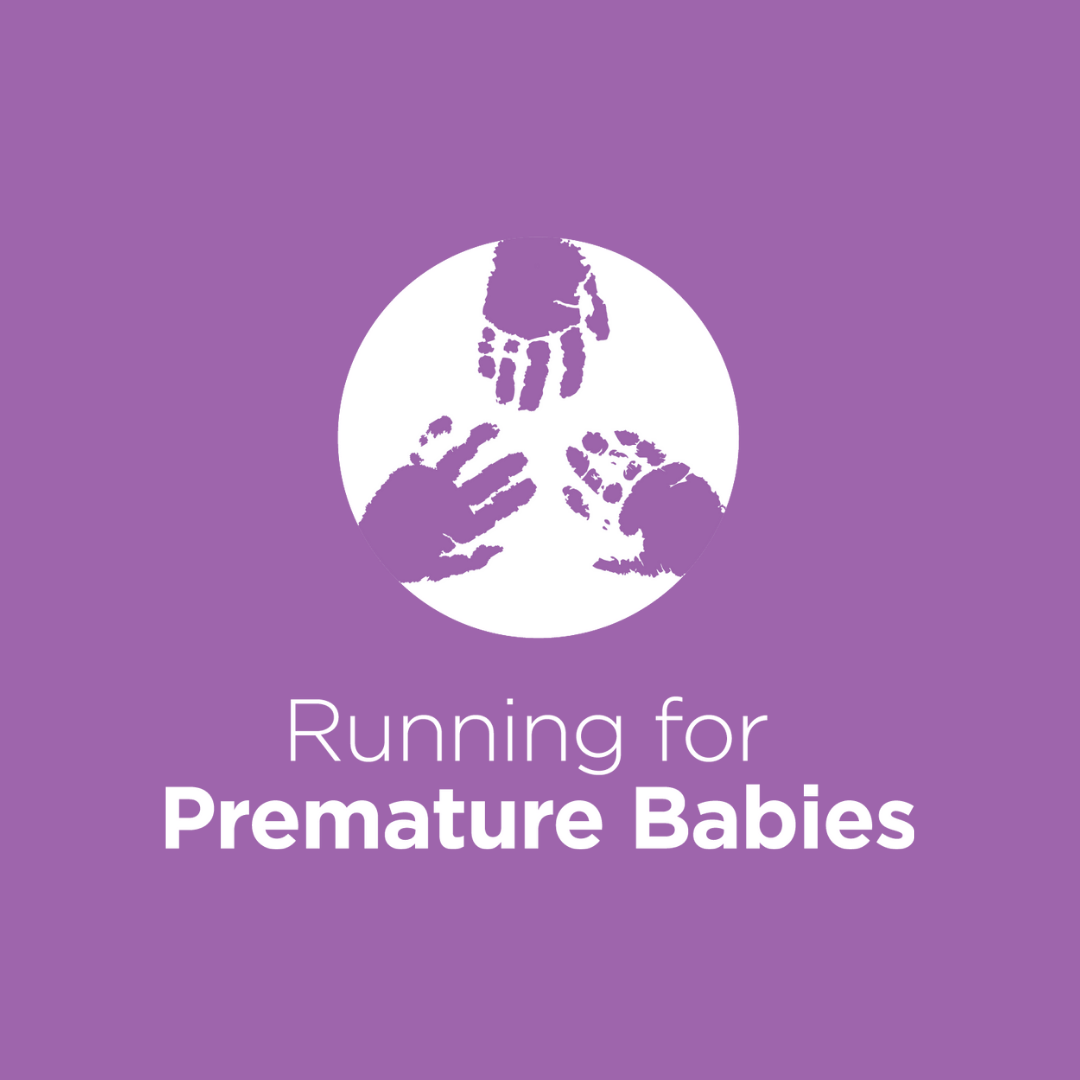 Rosco Kidd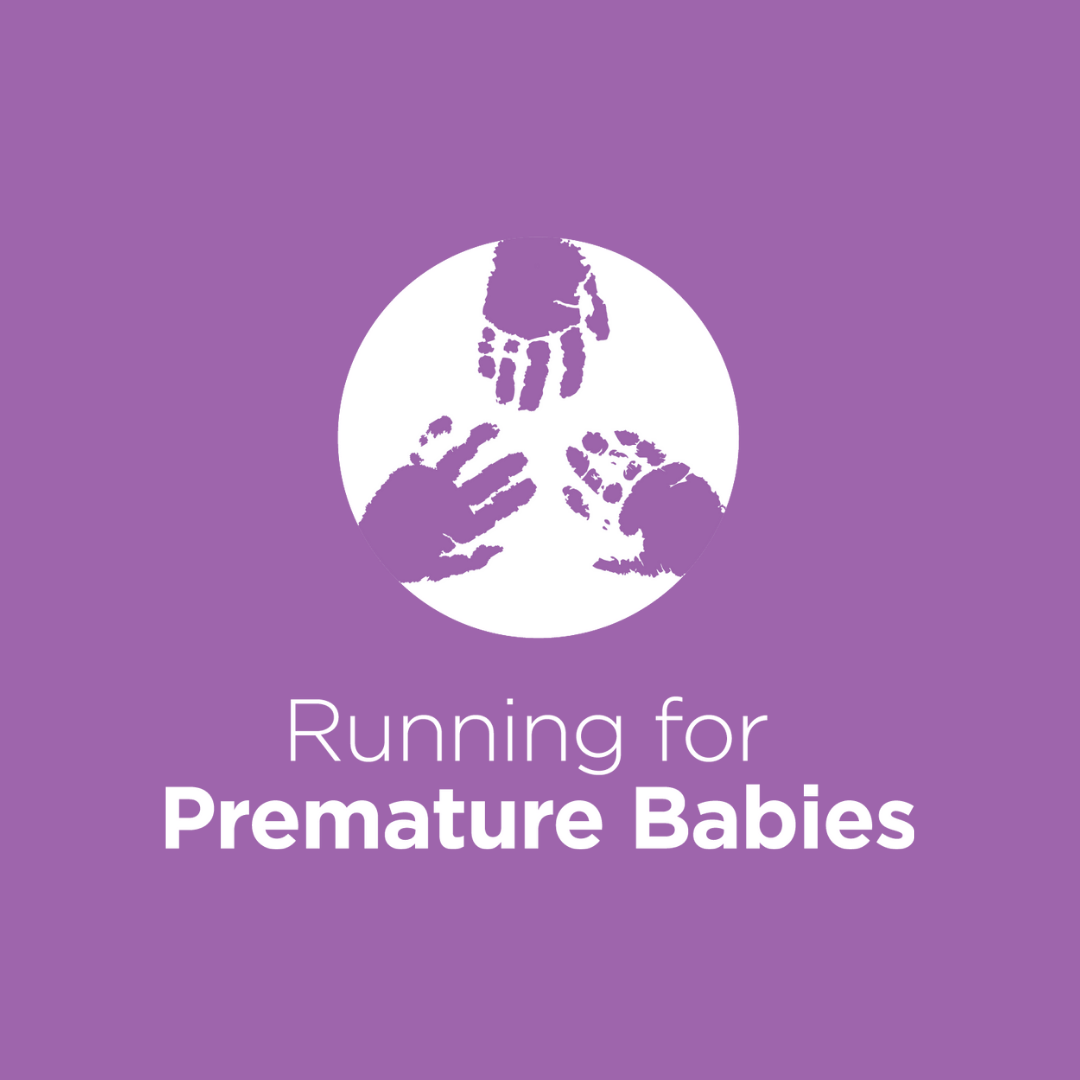 Jon And Jessica Farthing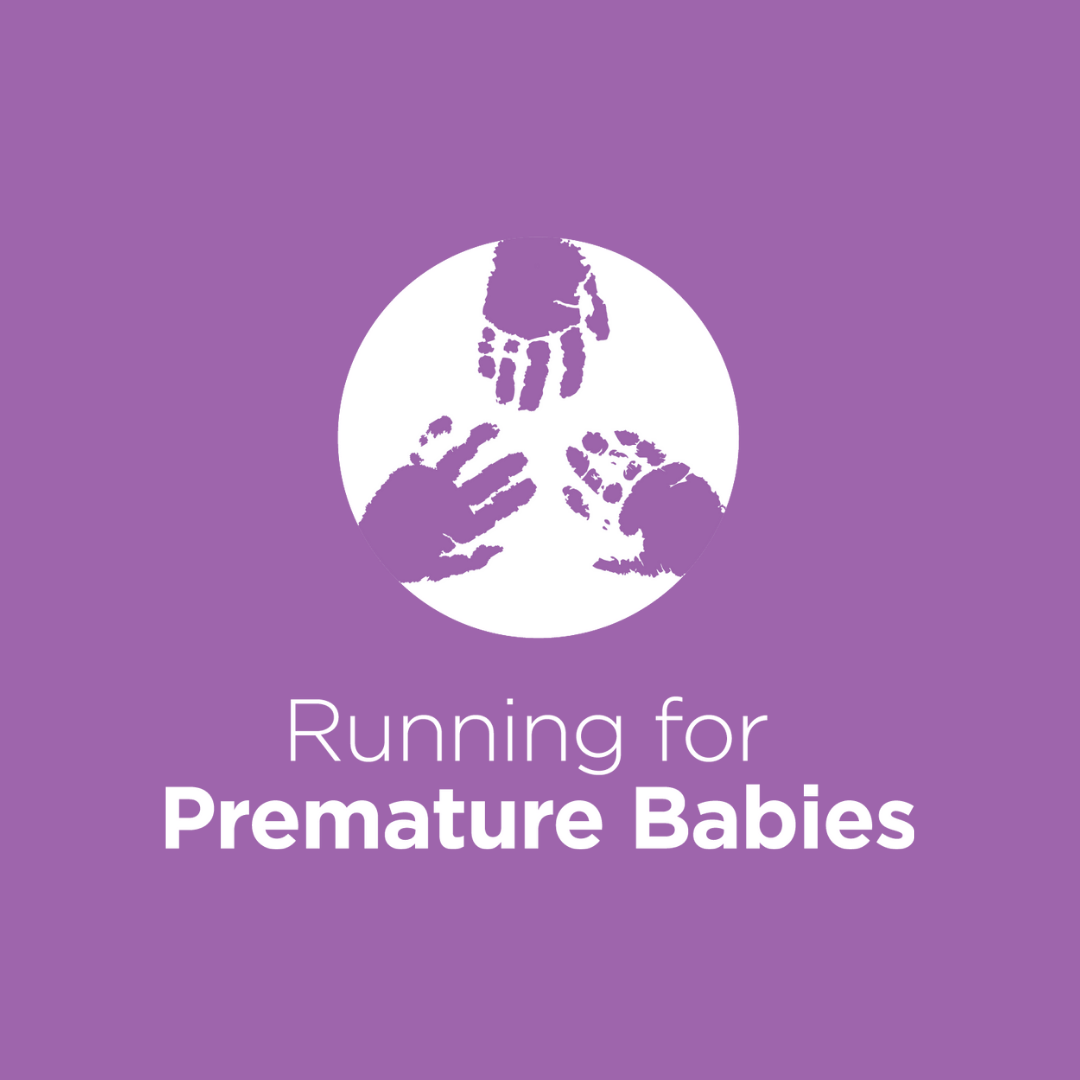 Sophie Smith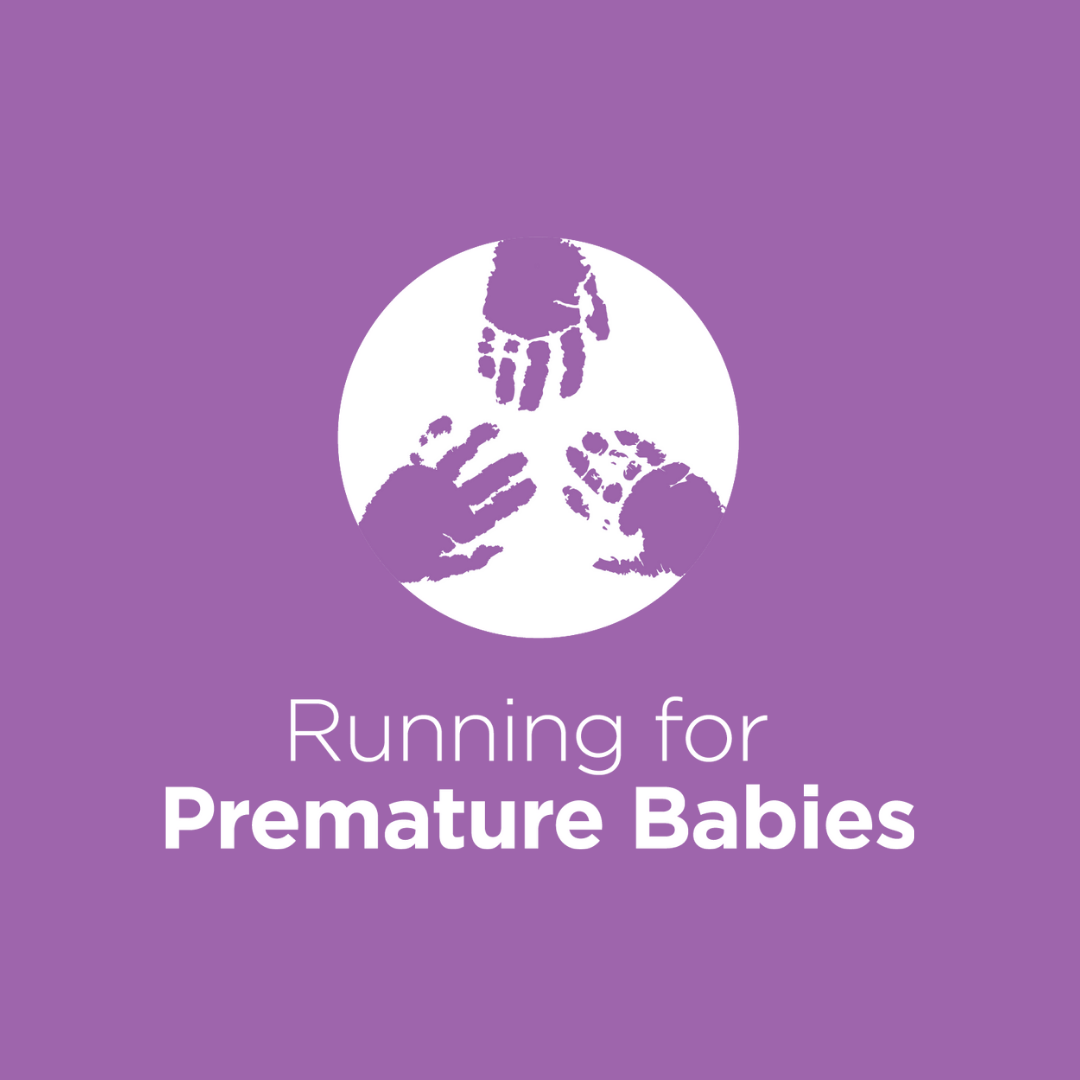 Sarah Hall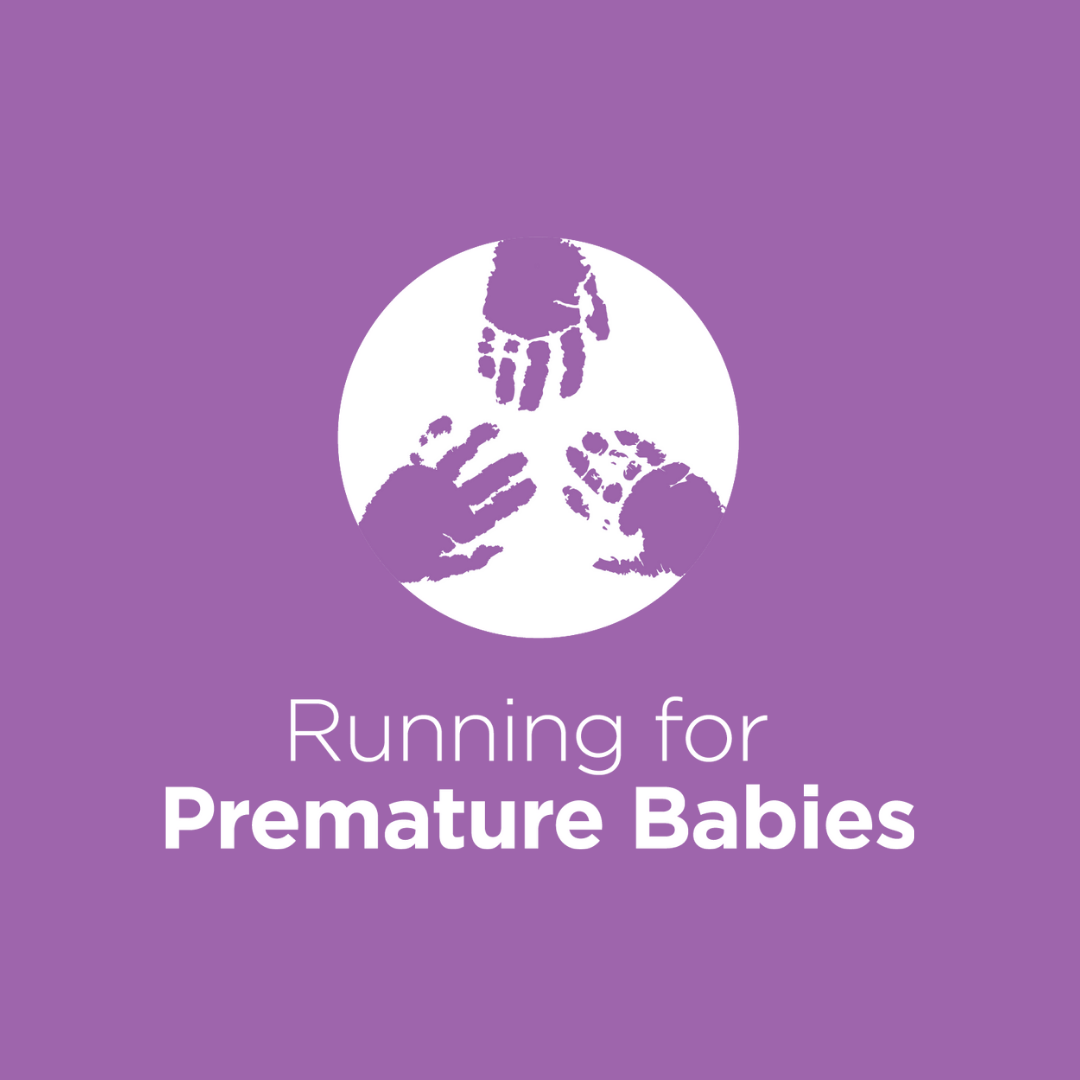 Barbara Knight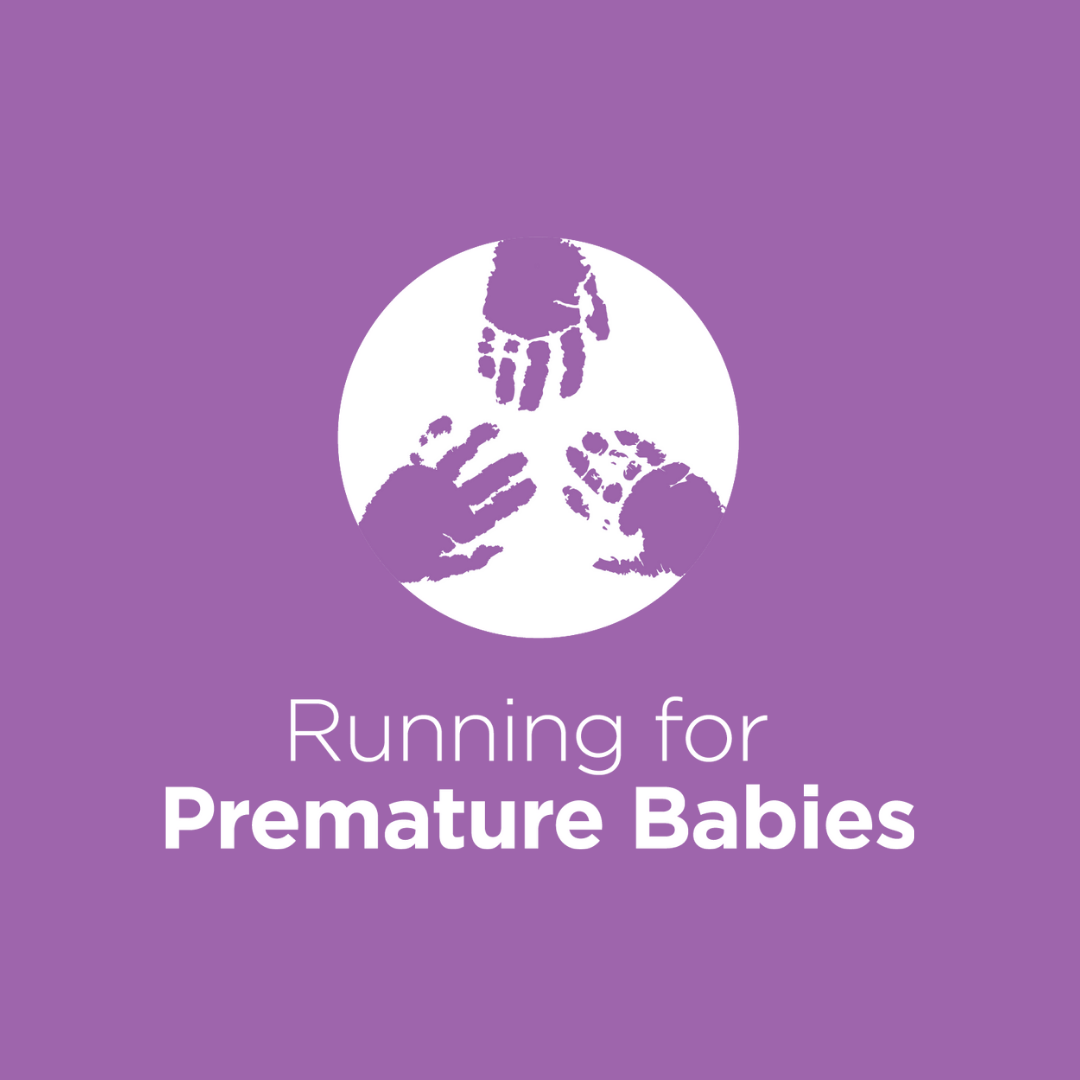 John Arnold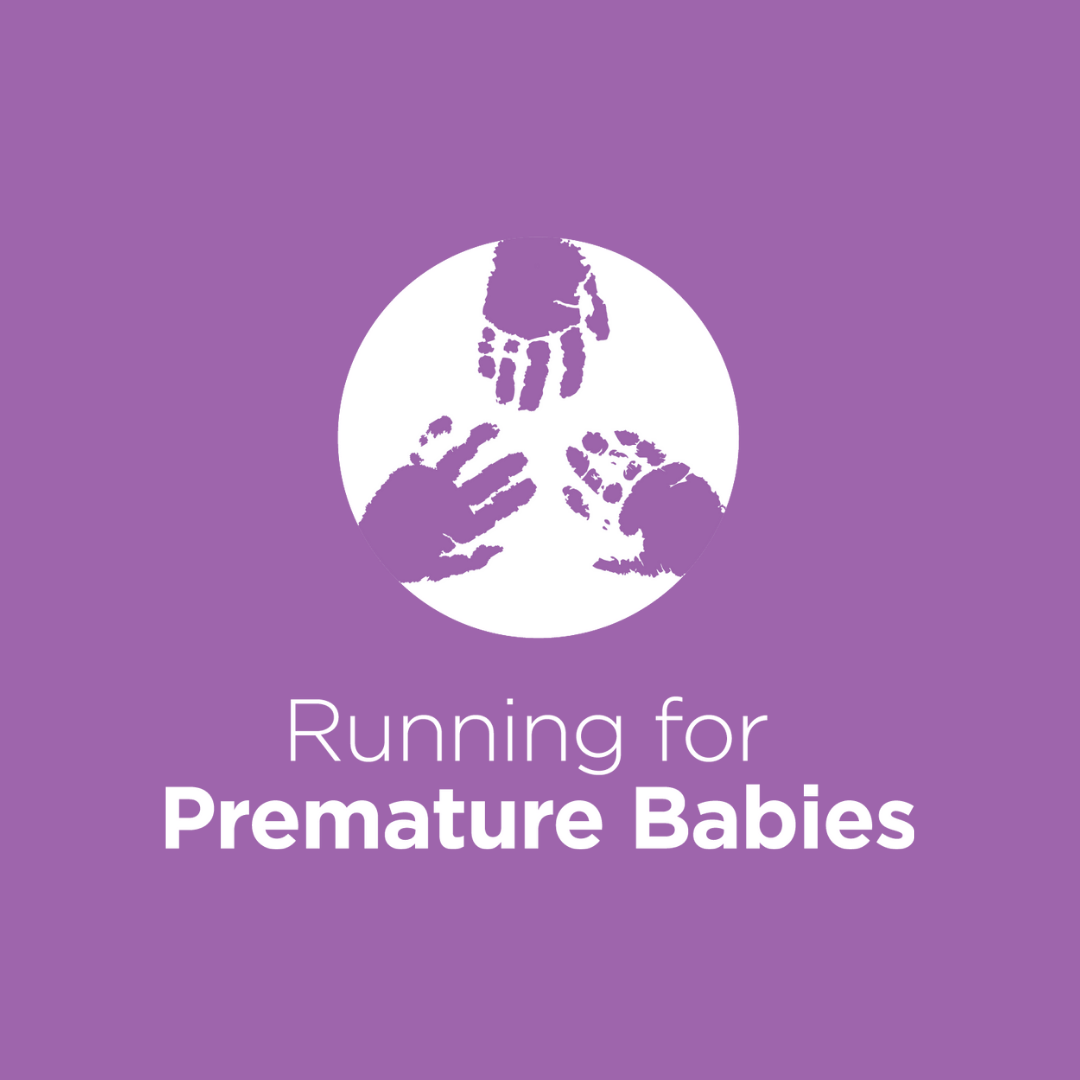 Emma Maclean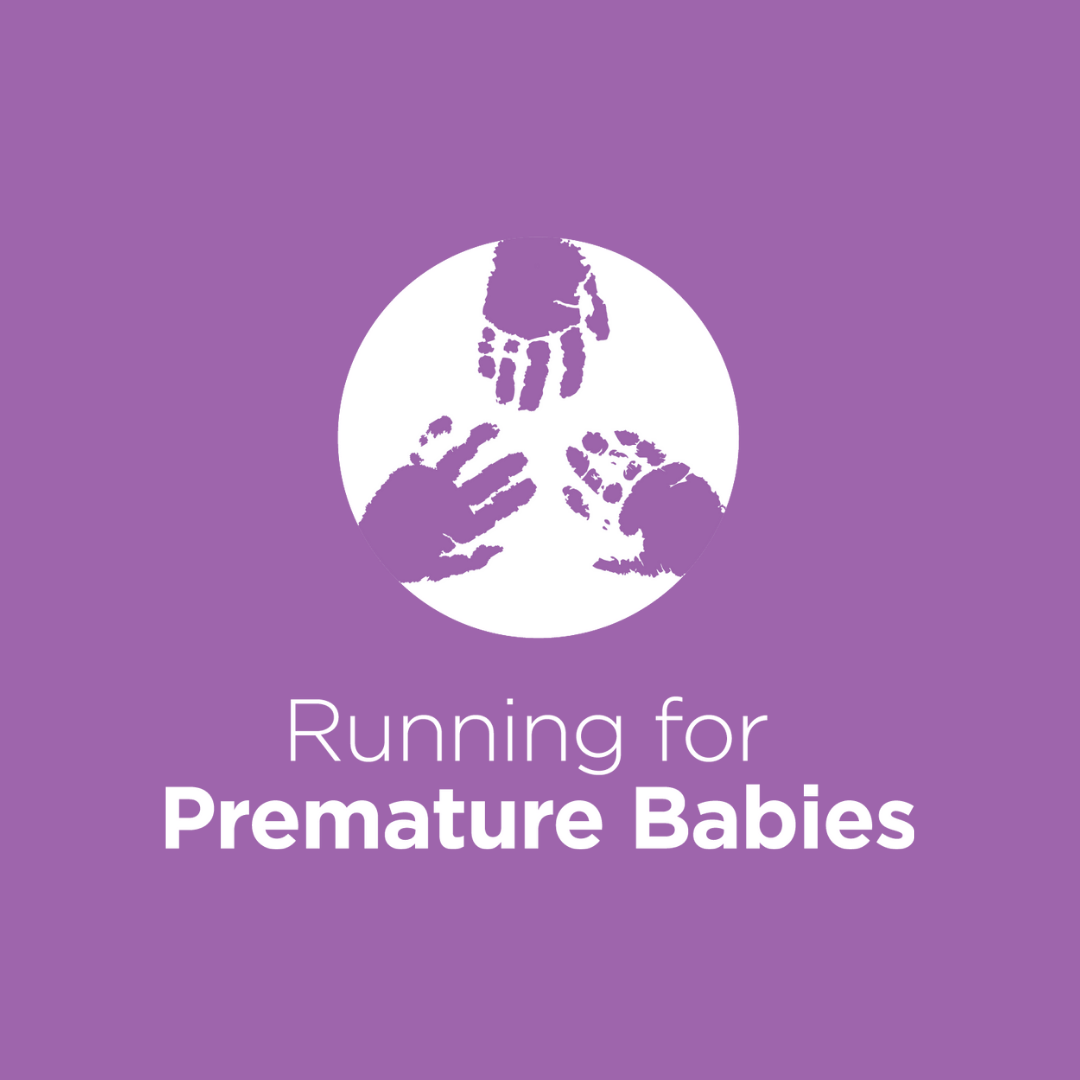 Aaron Buchan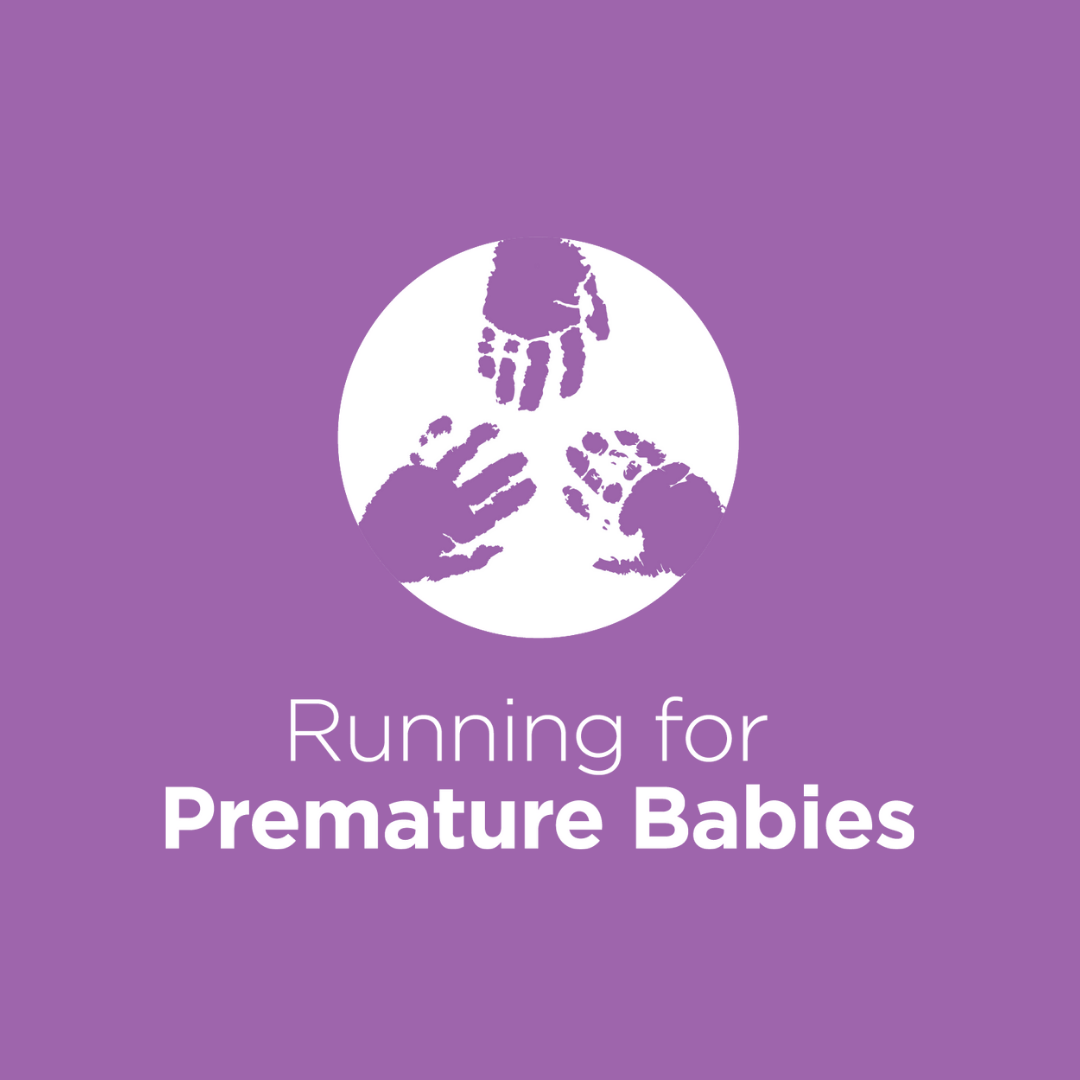 Ann Armstrong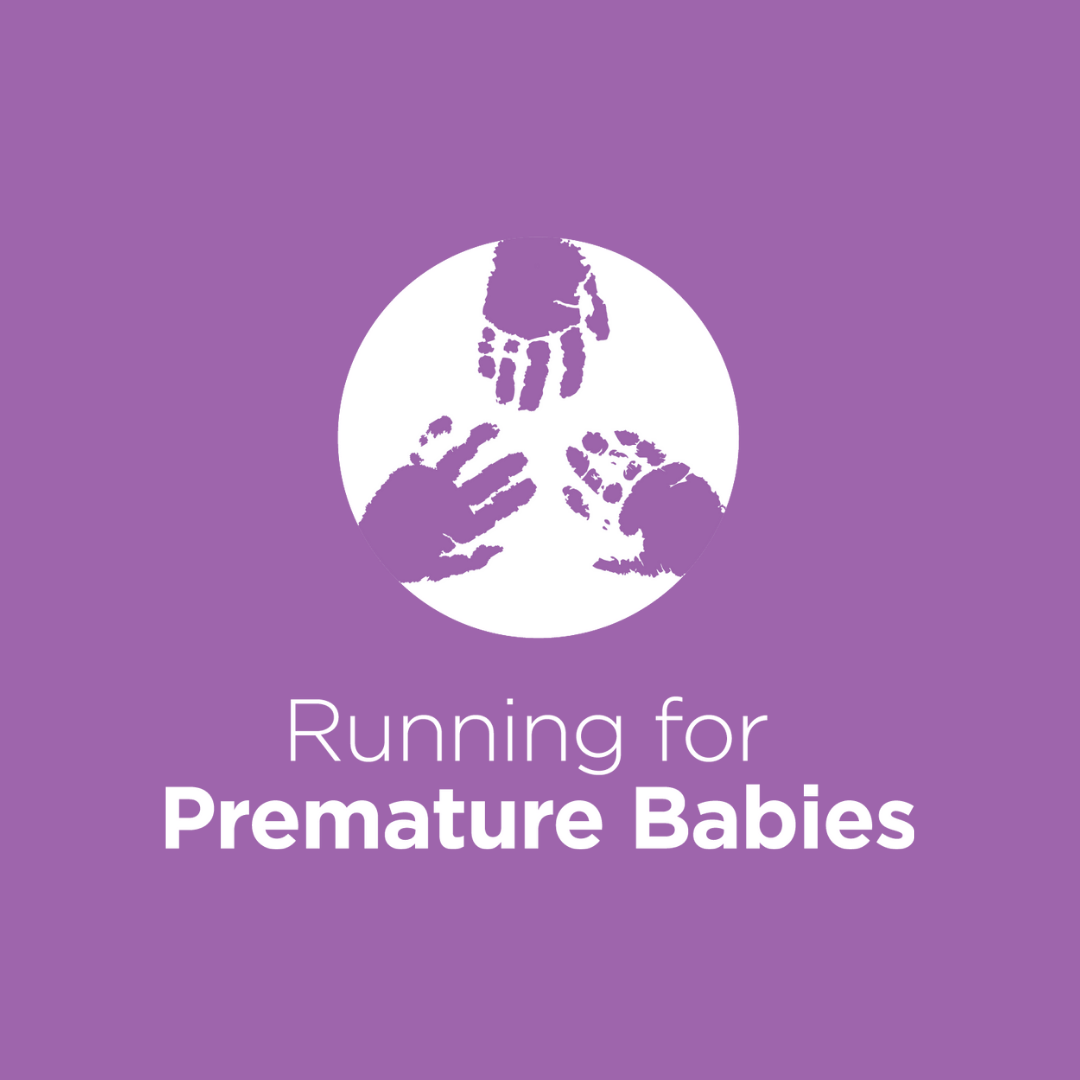 Charnelle, Michael & Isla Ren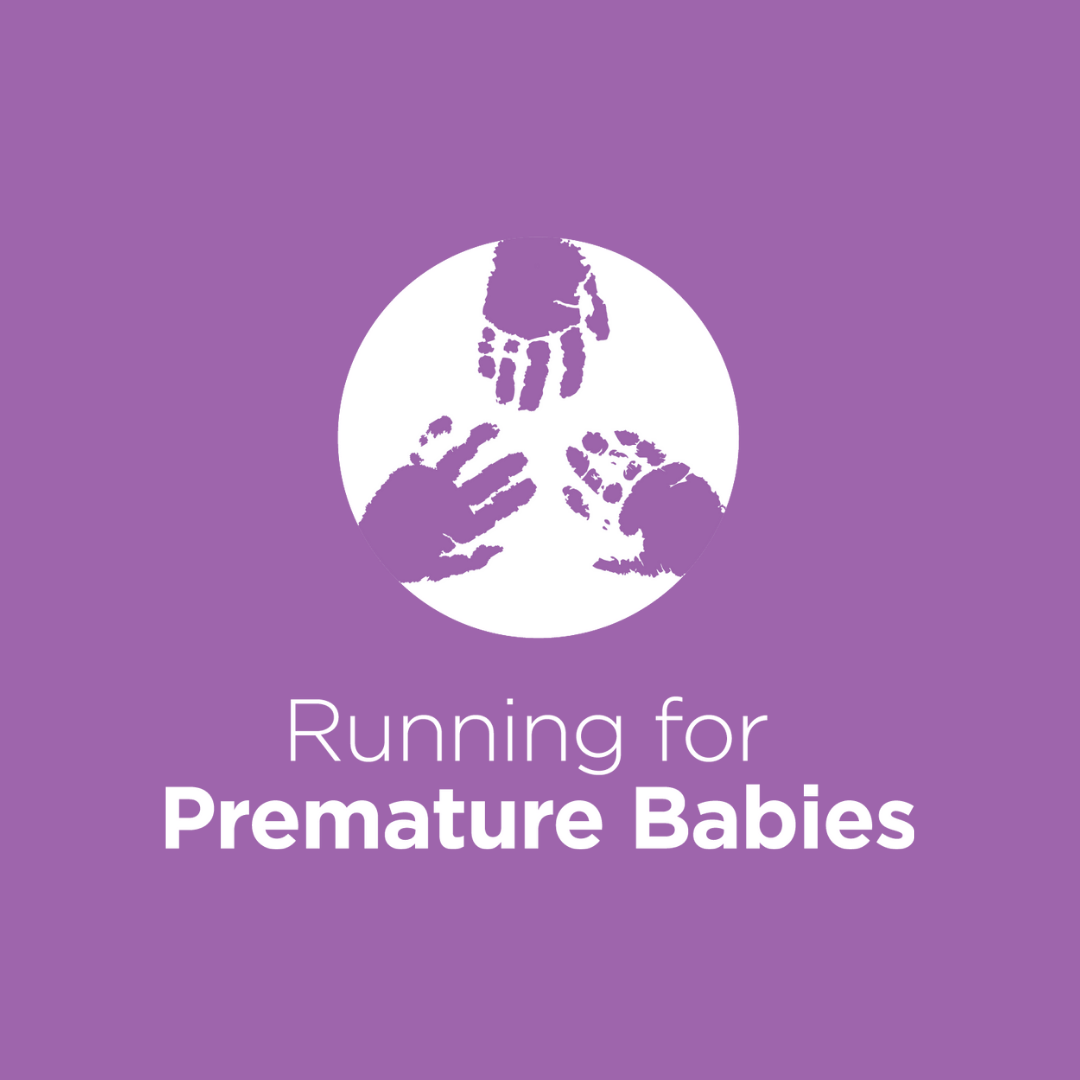 Christine Roberts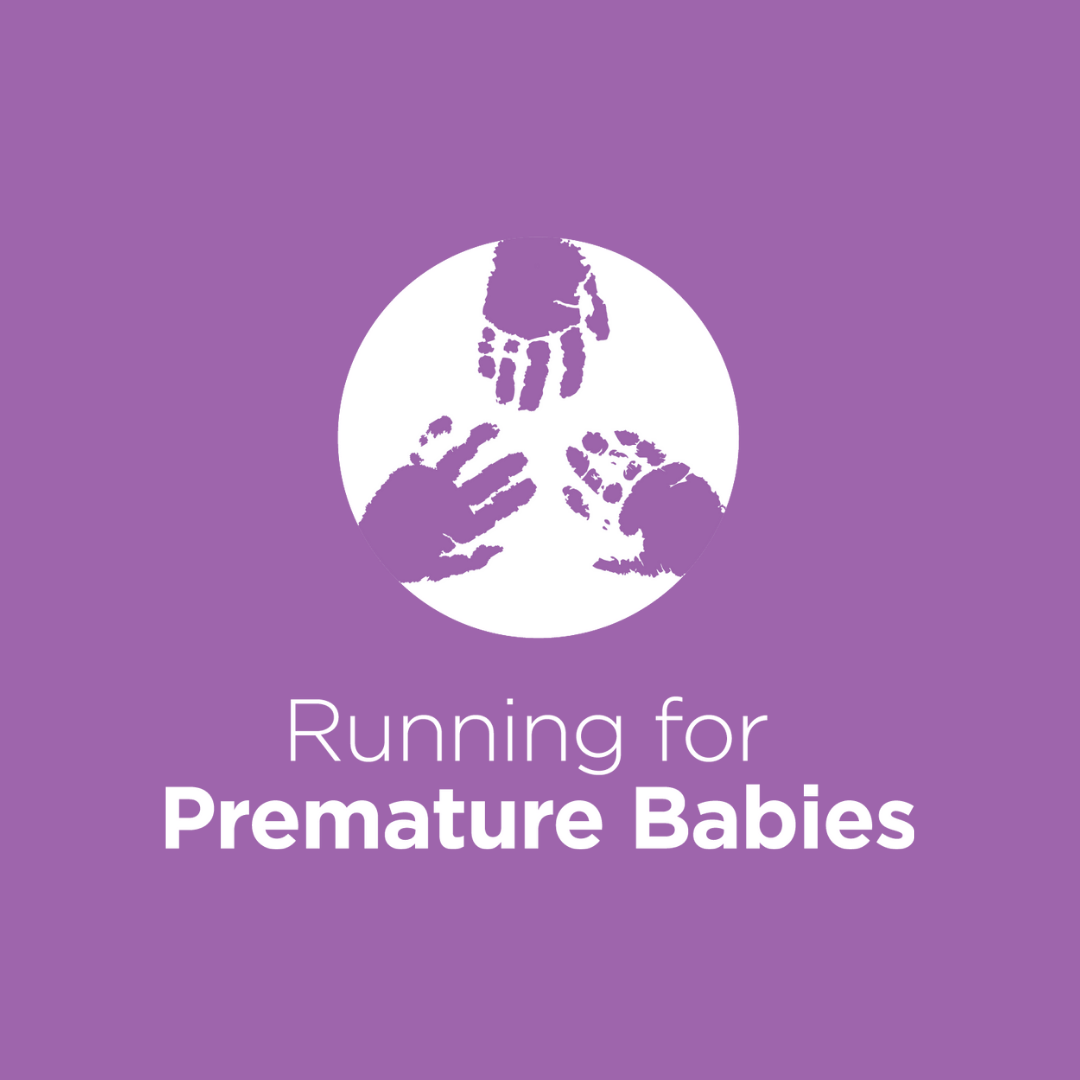 Nicole Winterburn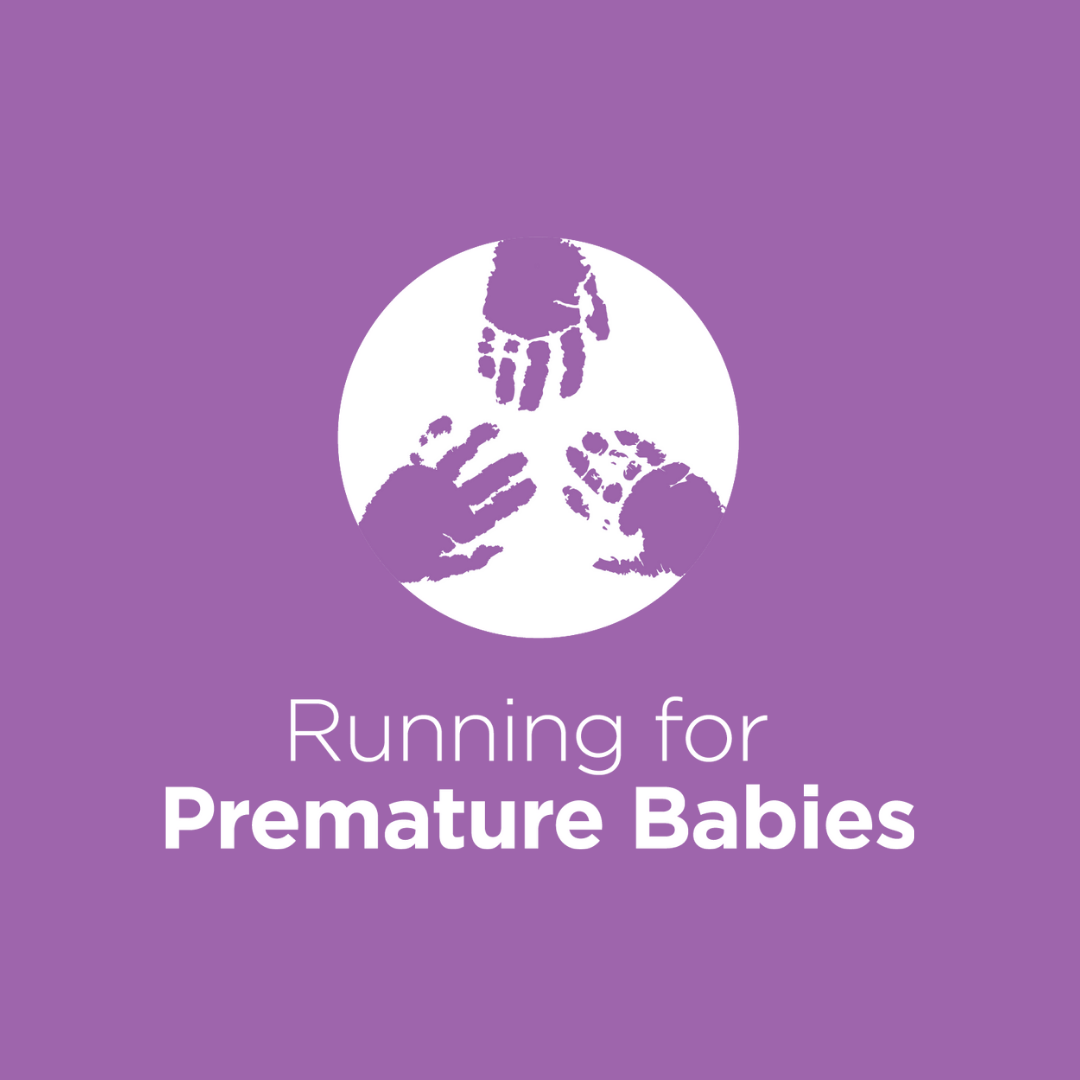 Jo Gladstone Peter Kent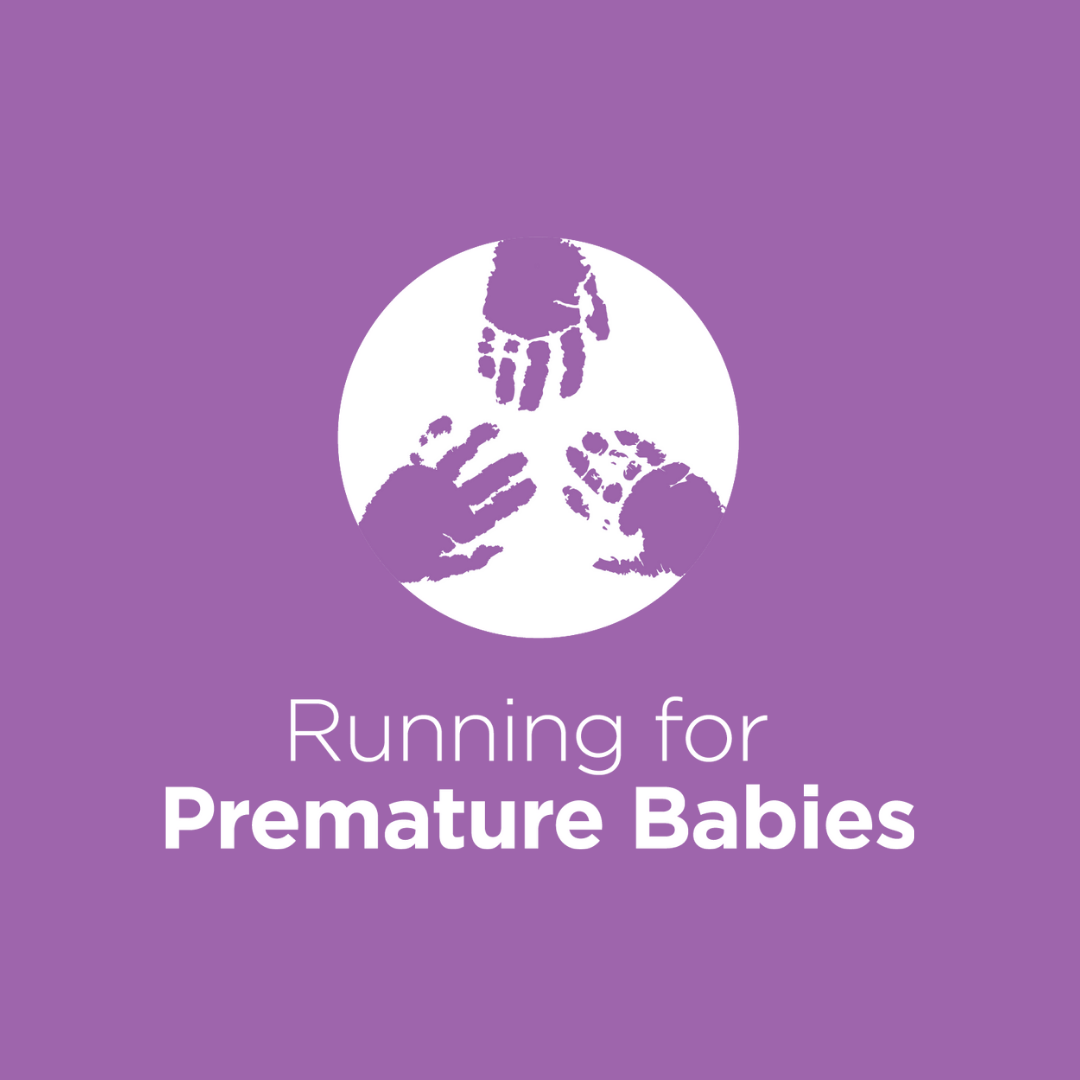 Viet Nguyen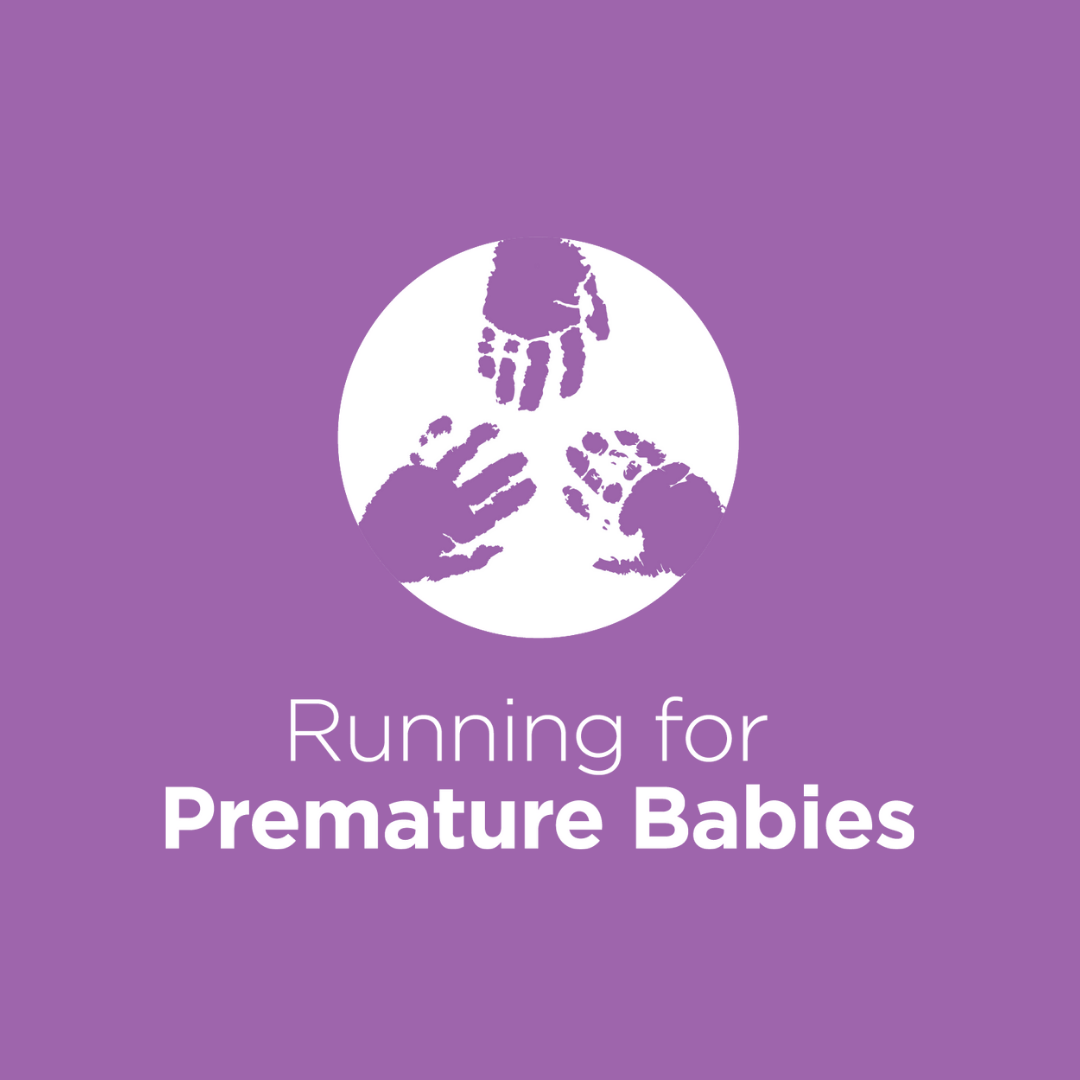 Lillian Wright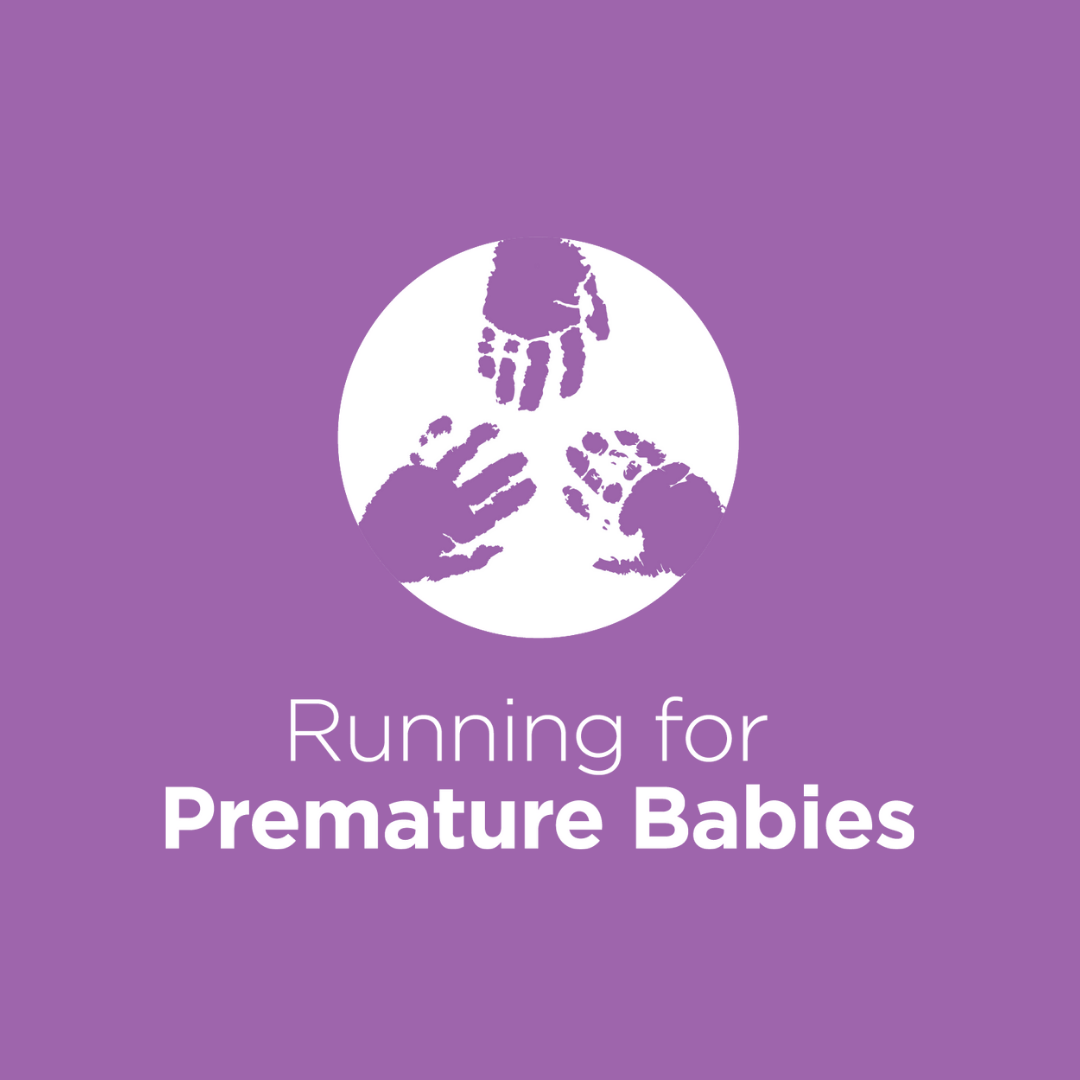 James Persson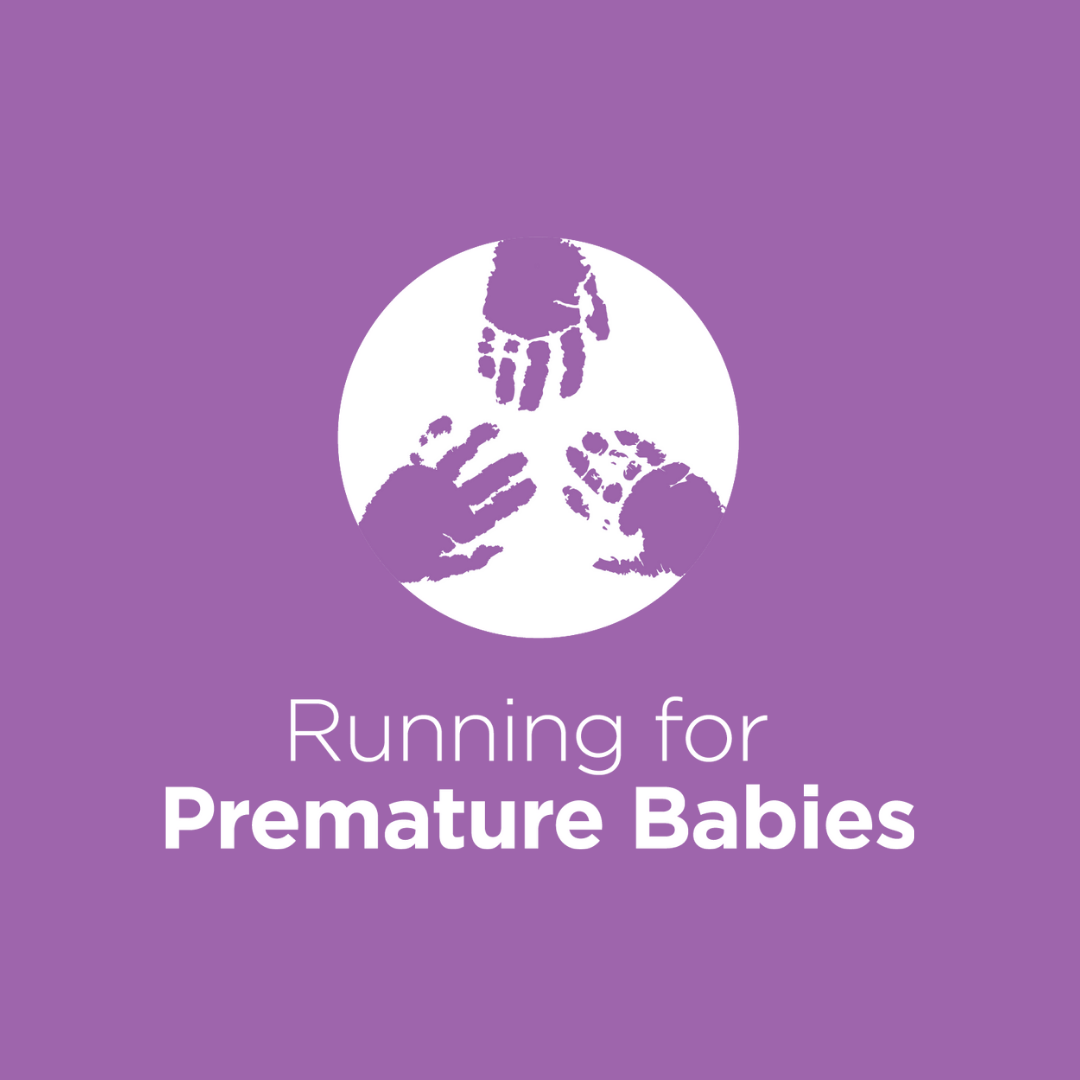 Yury Glikin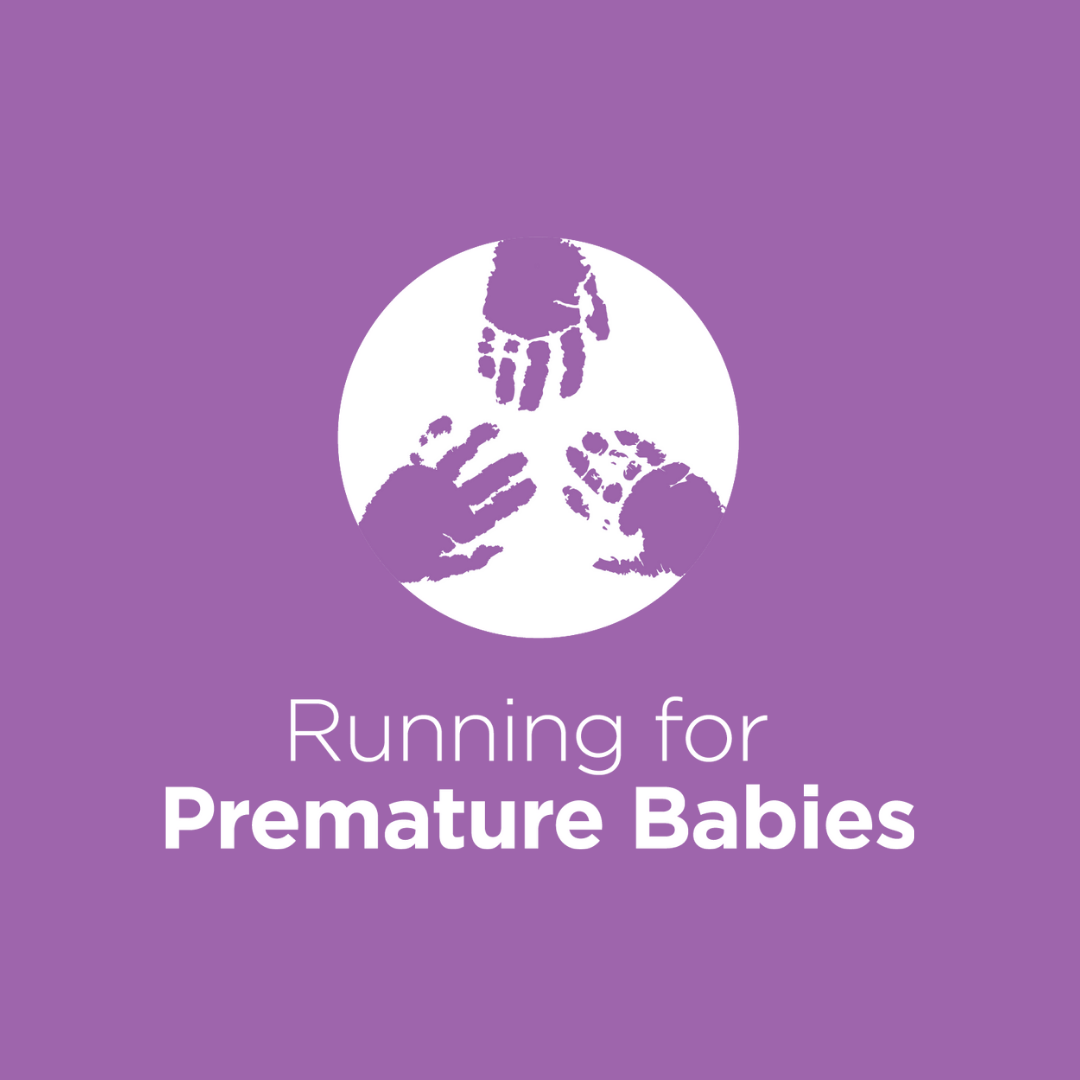 Roger Norton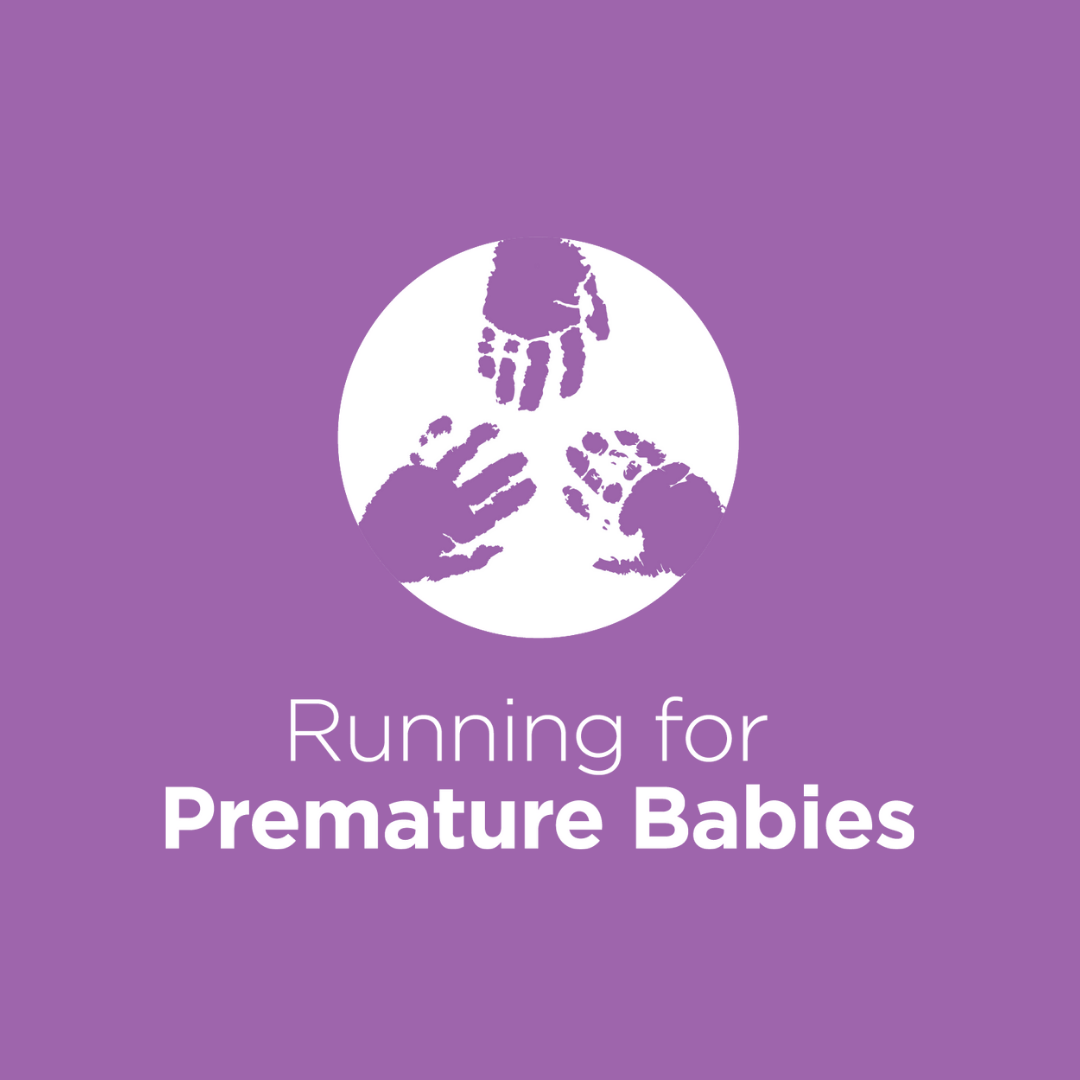 Sarah Williams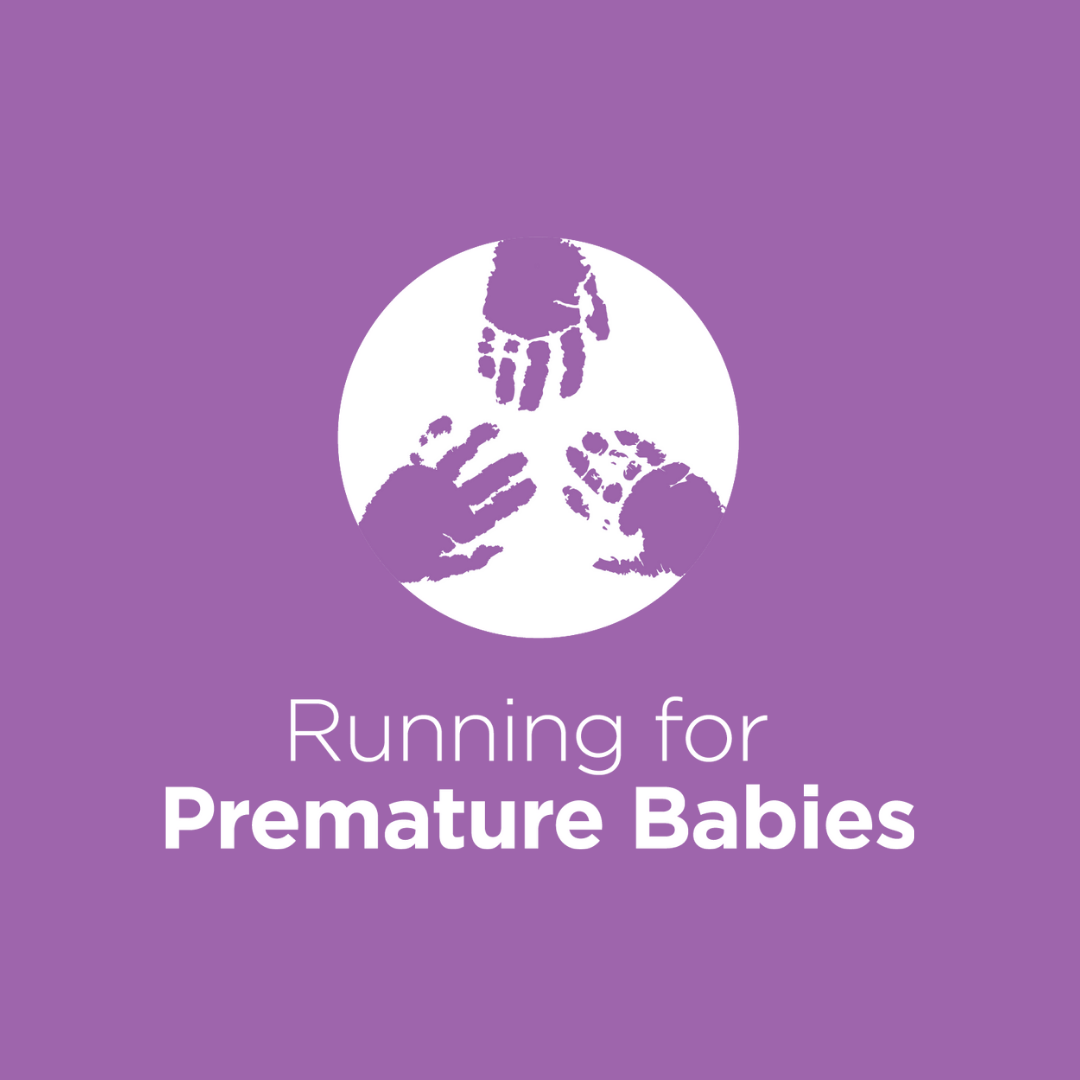 Wendy Goldman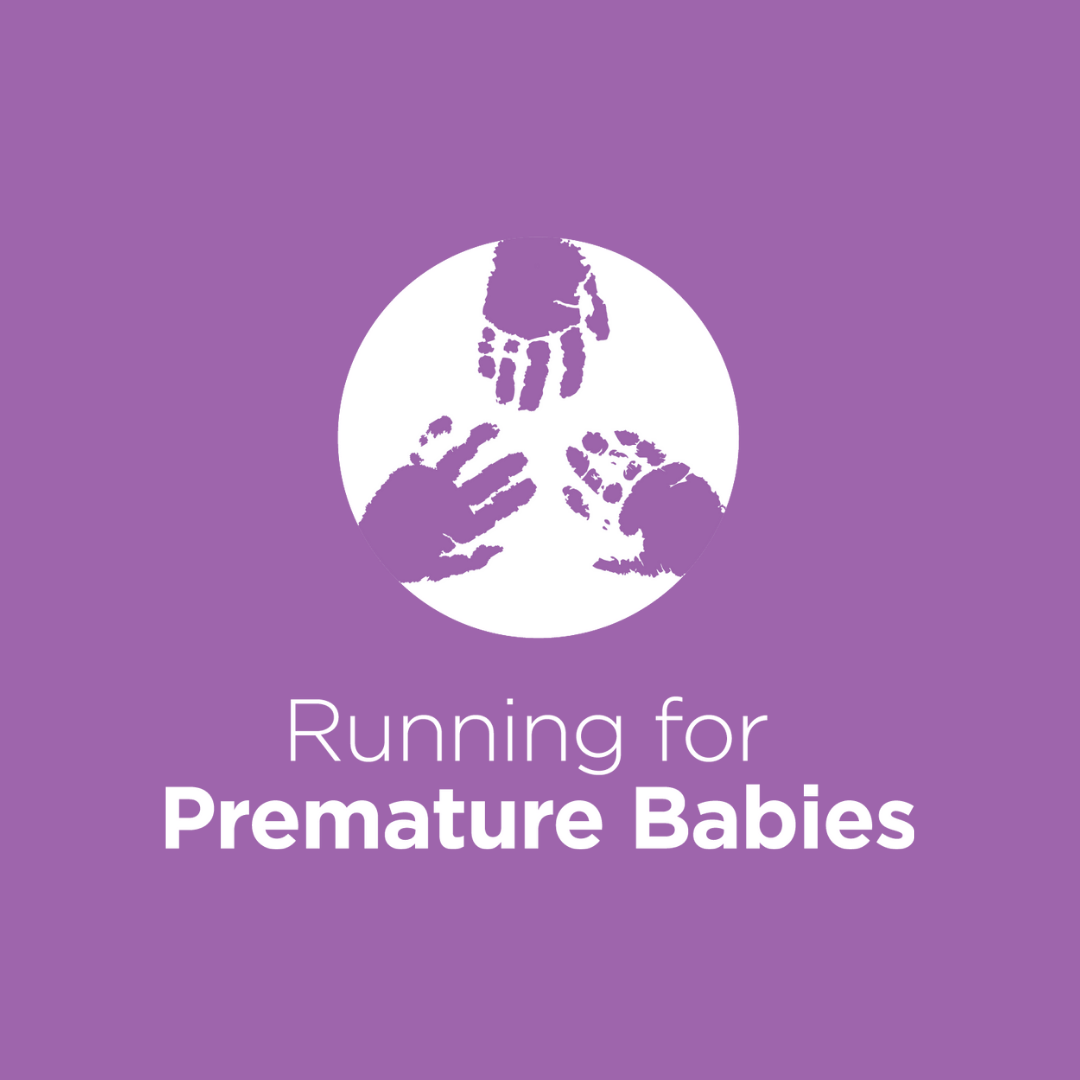 Cath And Gerard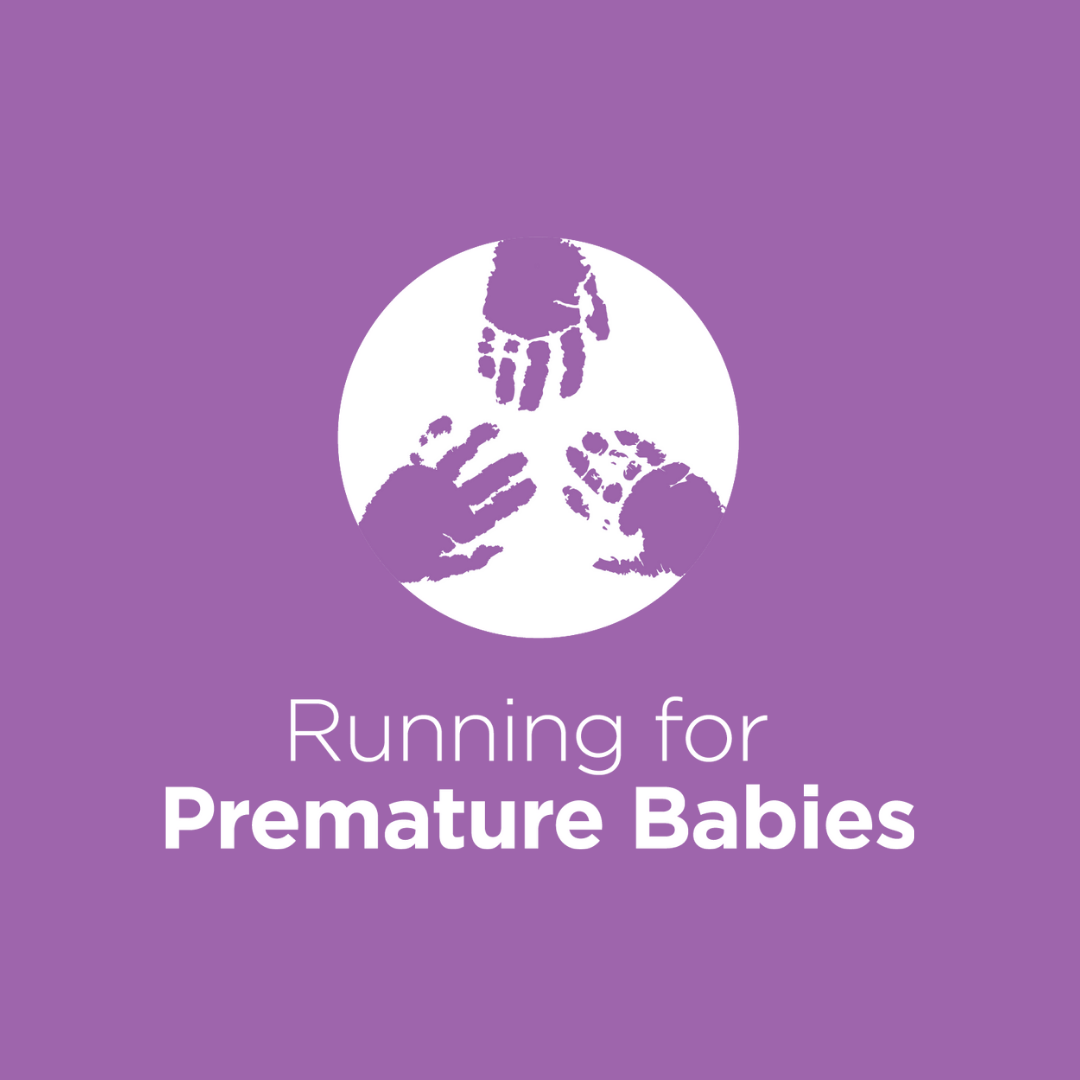 David Healy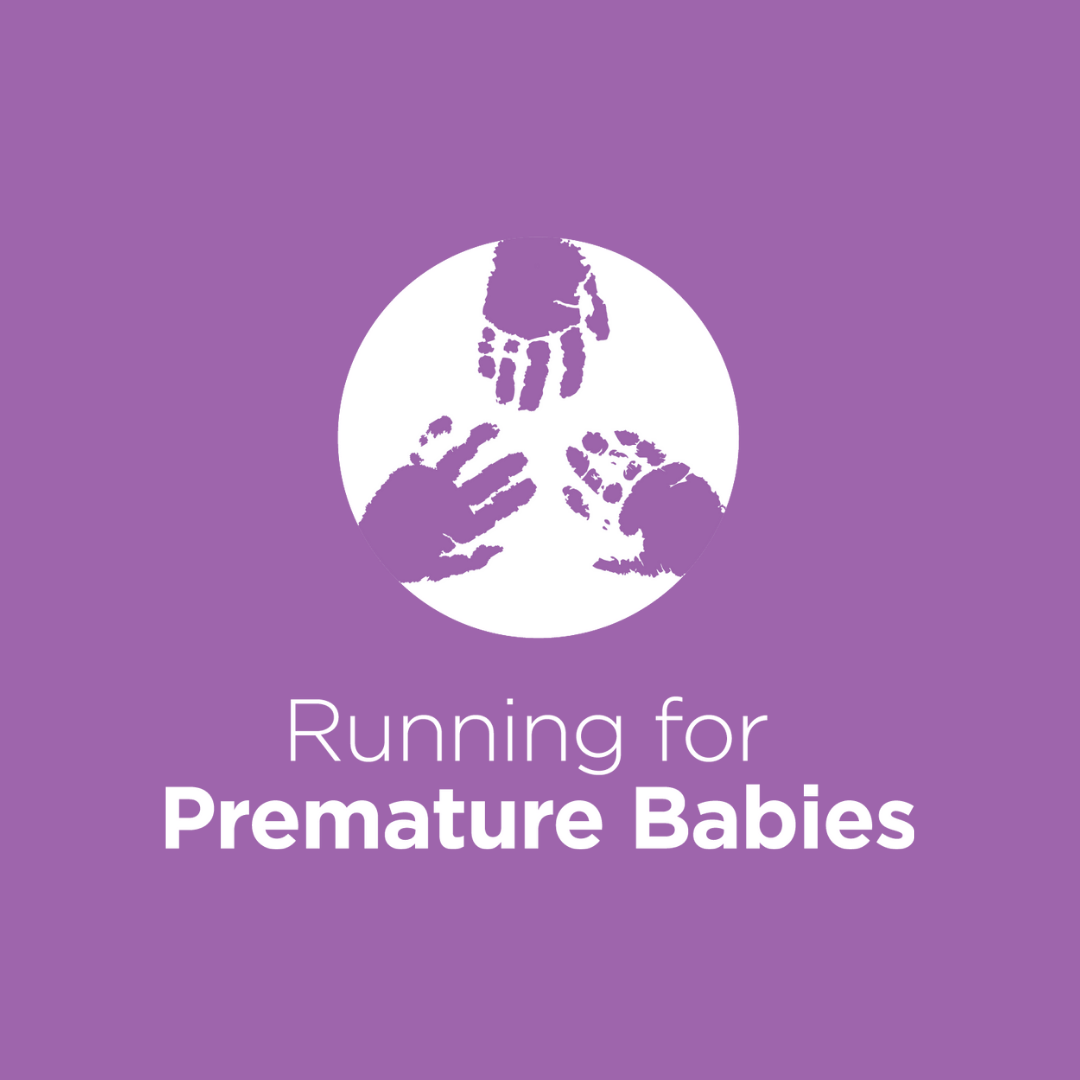 Living The Coogee Life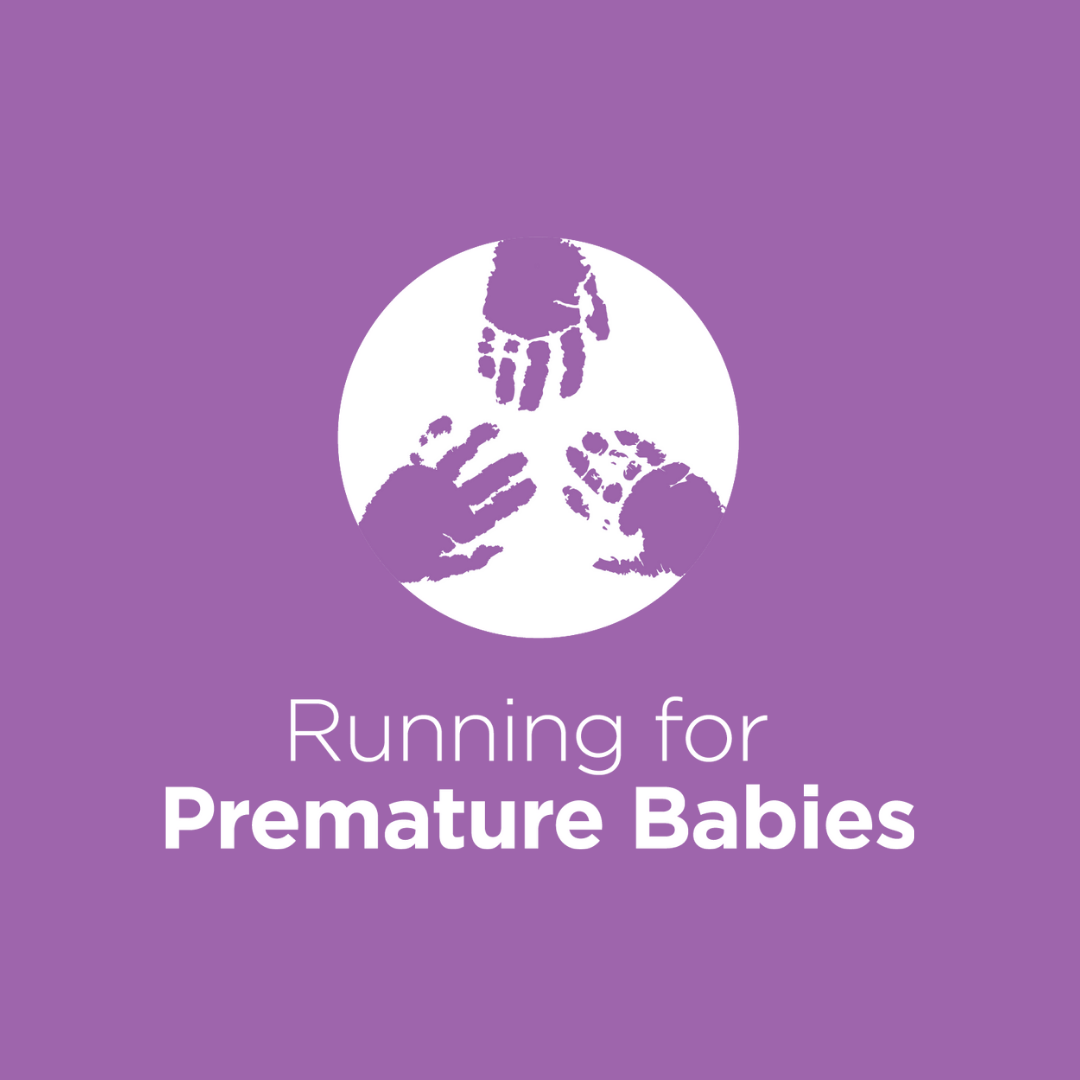 Jim Uglow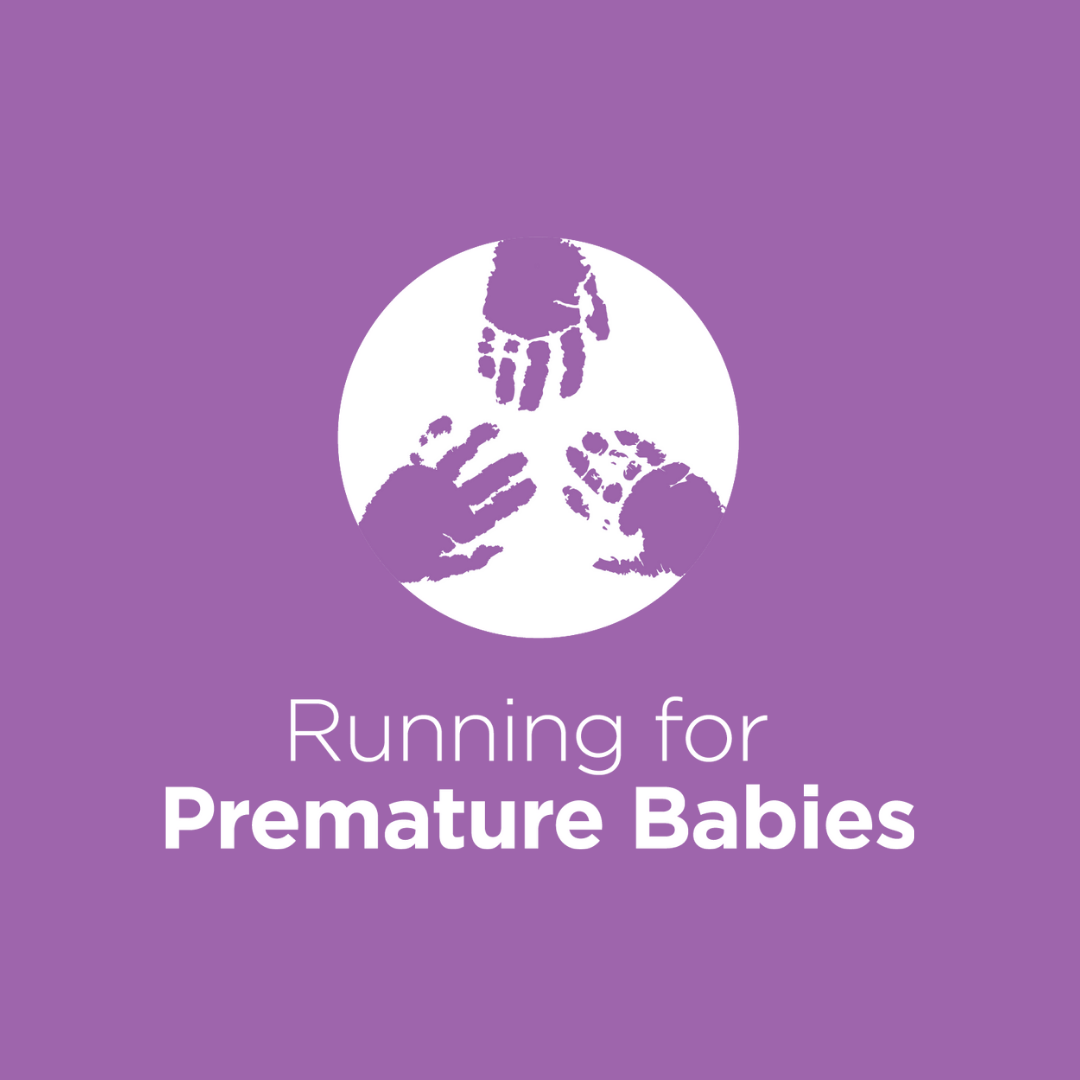 Edwina Fenn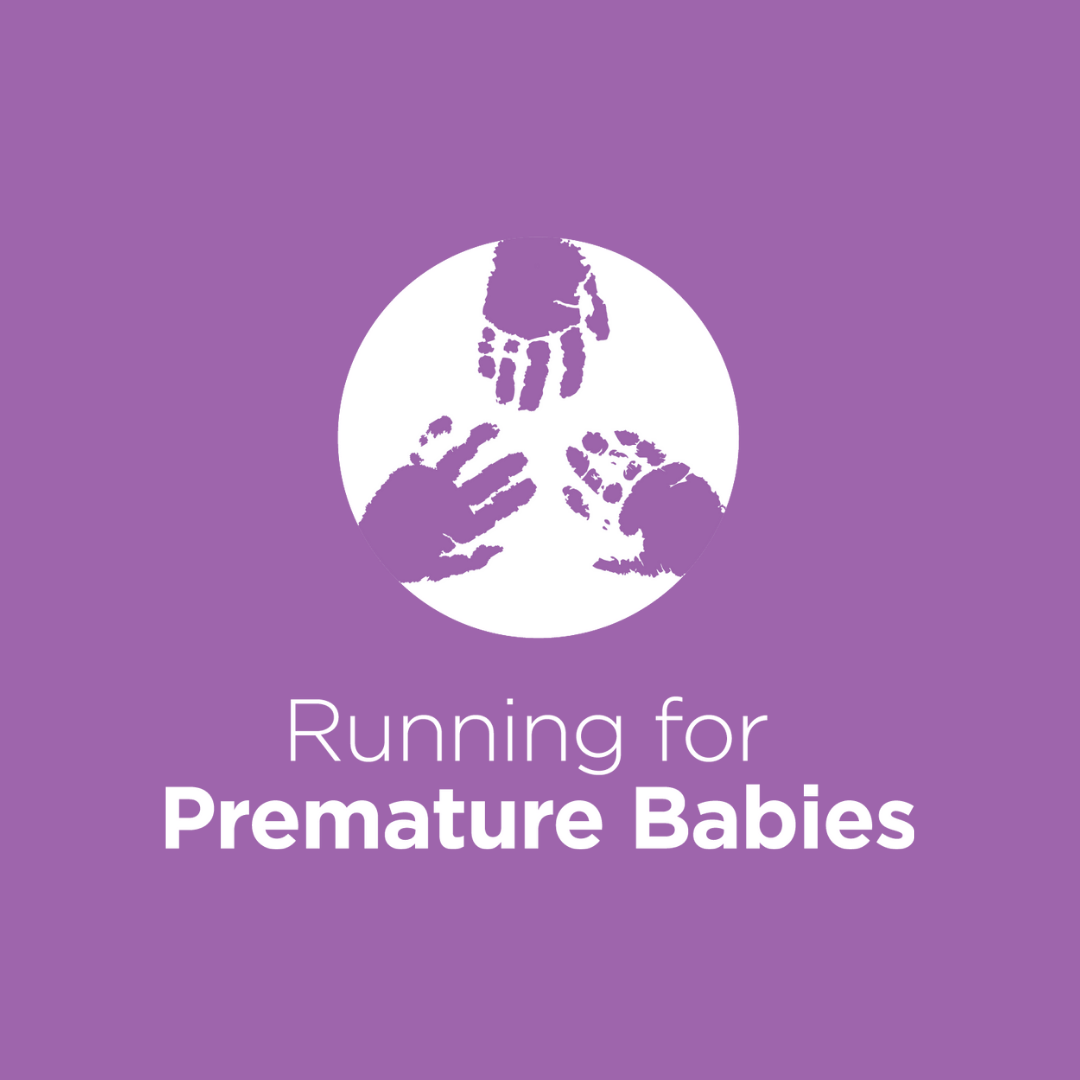 Georgie Williams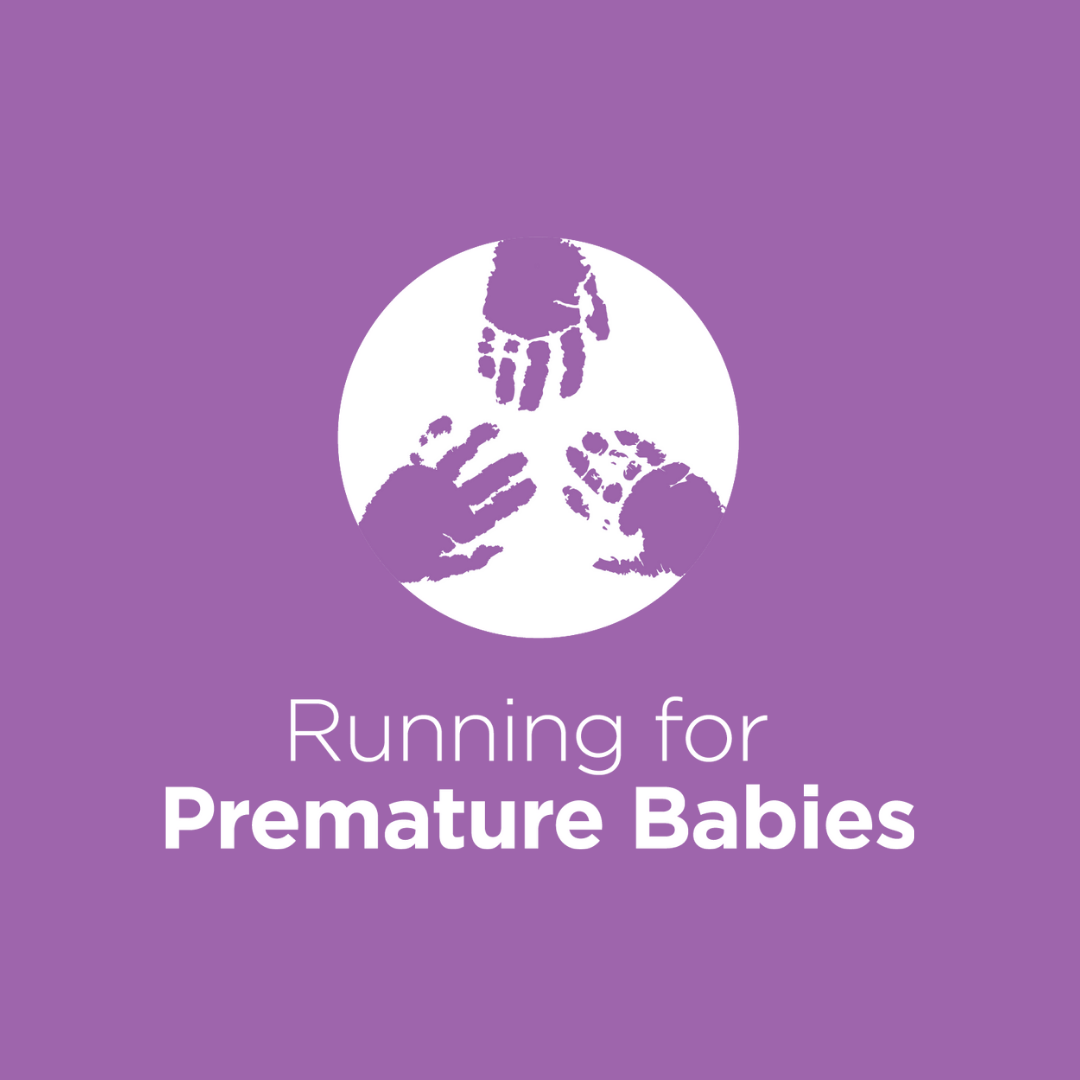 Michael King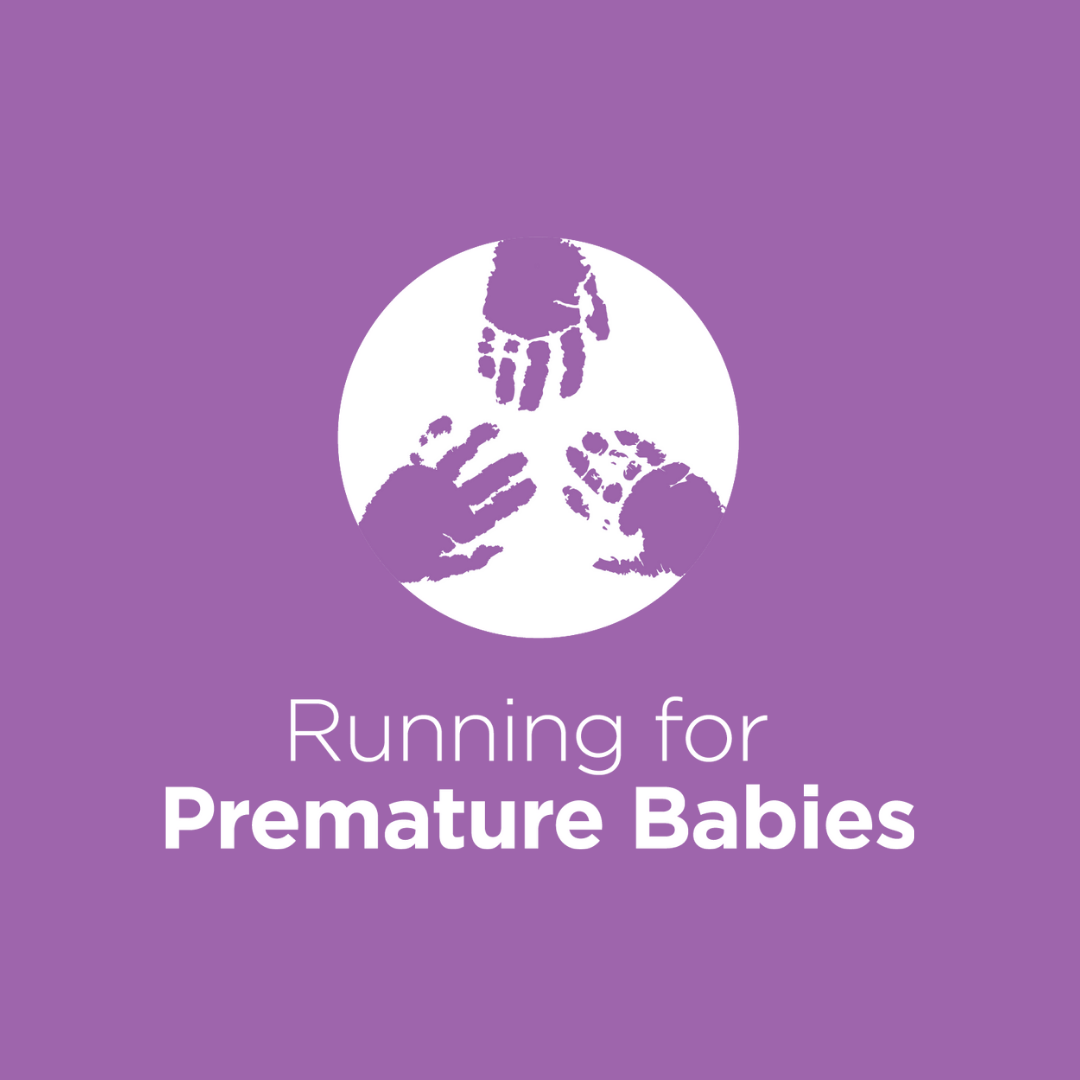 Anonymous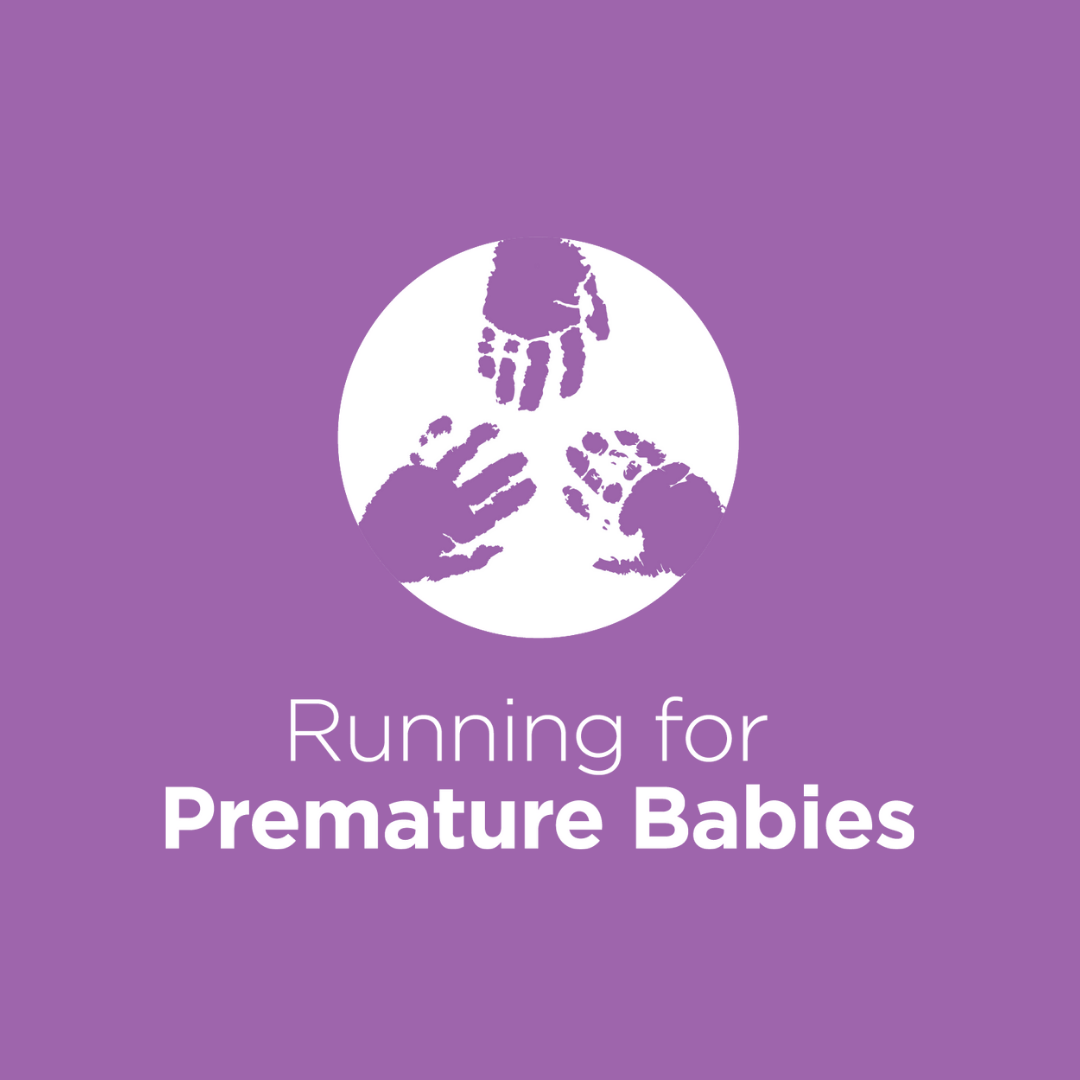 Ben And Bianca Harris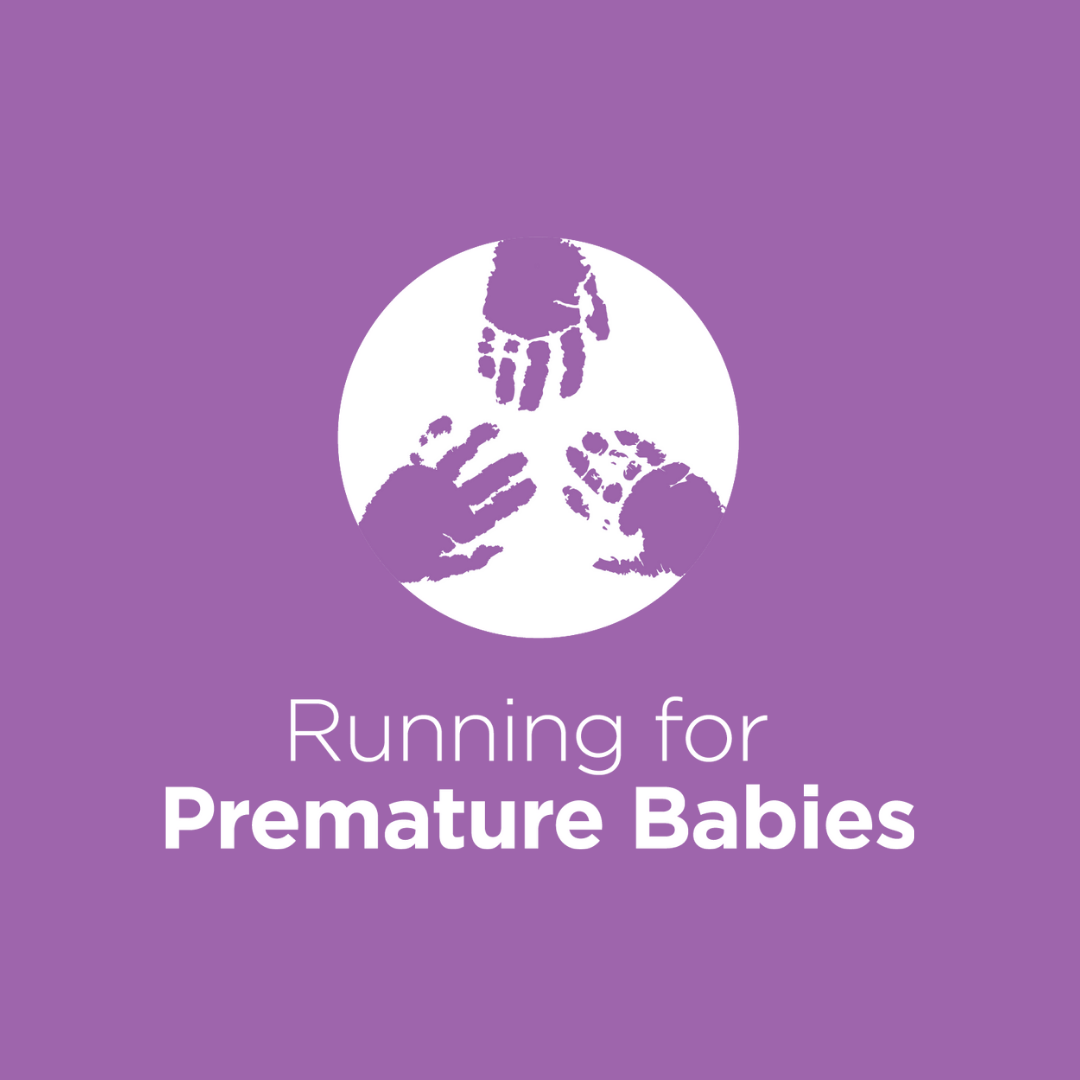 Reg And Helen Hutcherson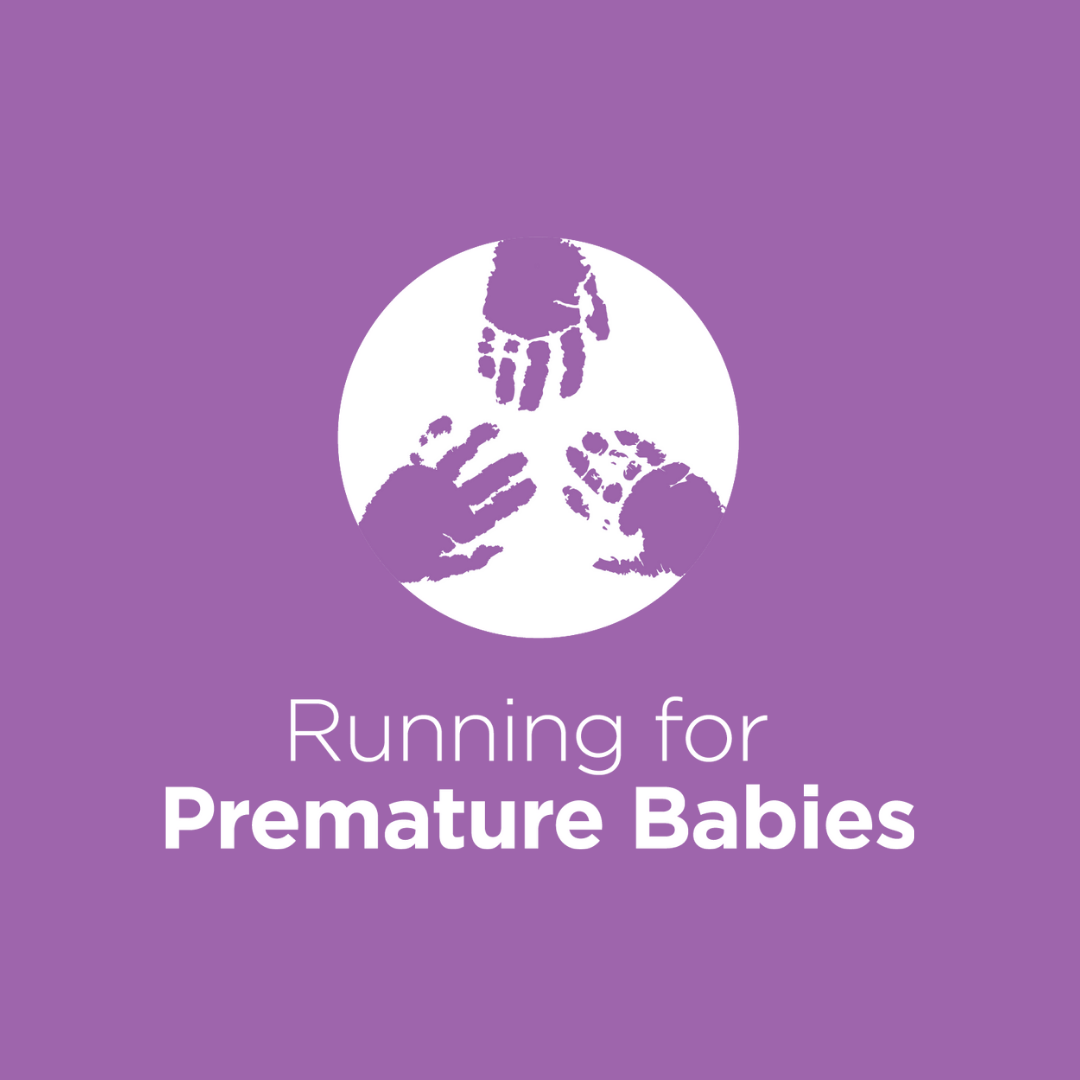 Sue Brittain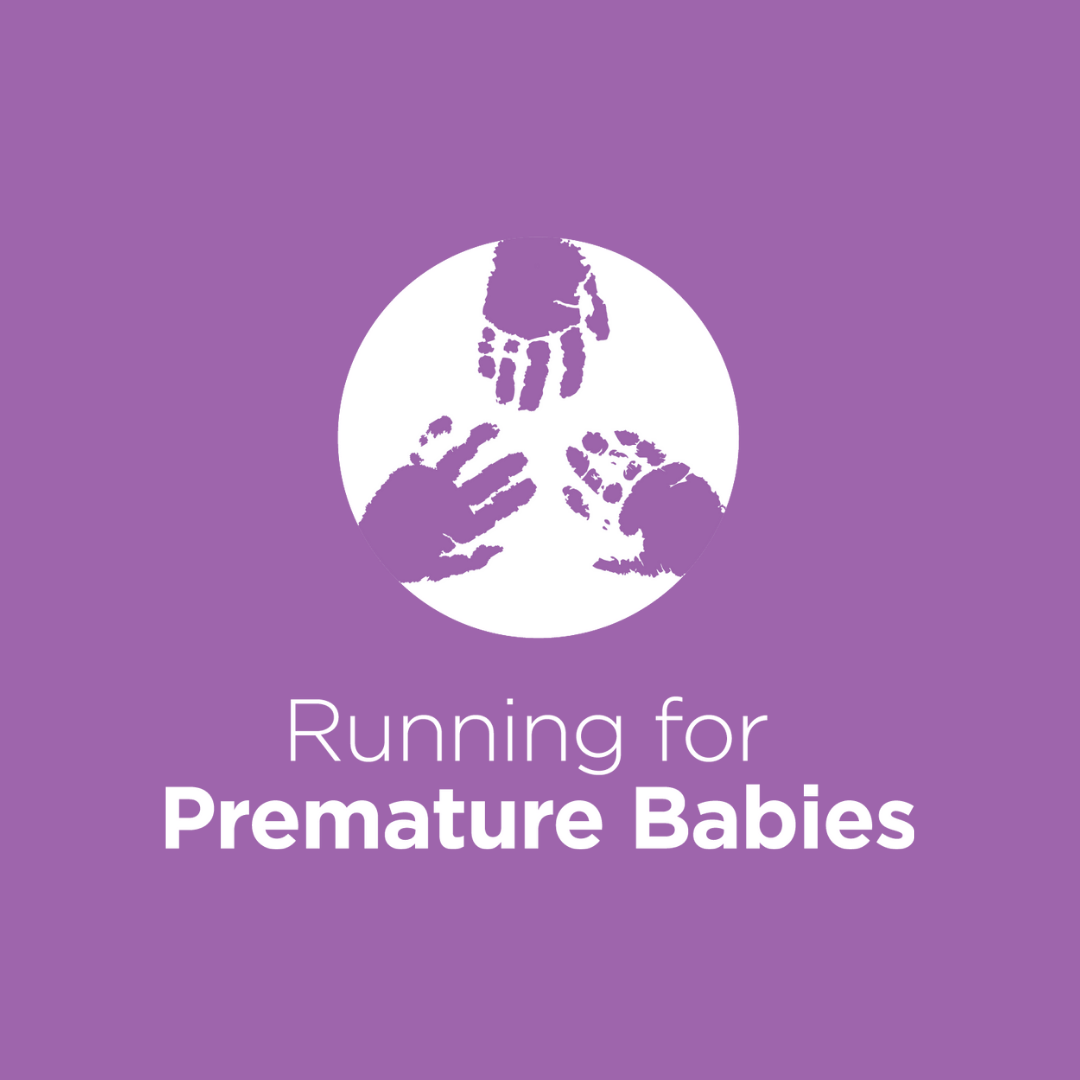 Inky & Kaye Timewell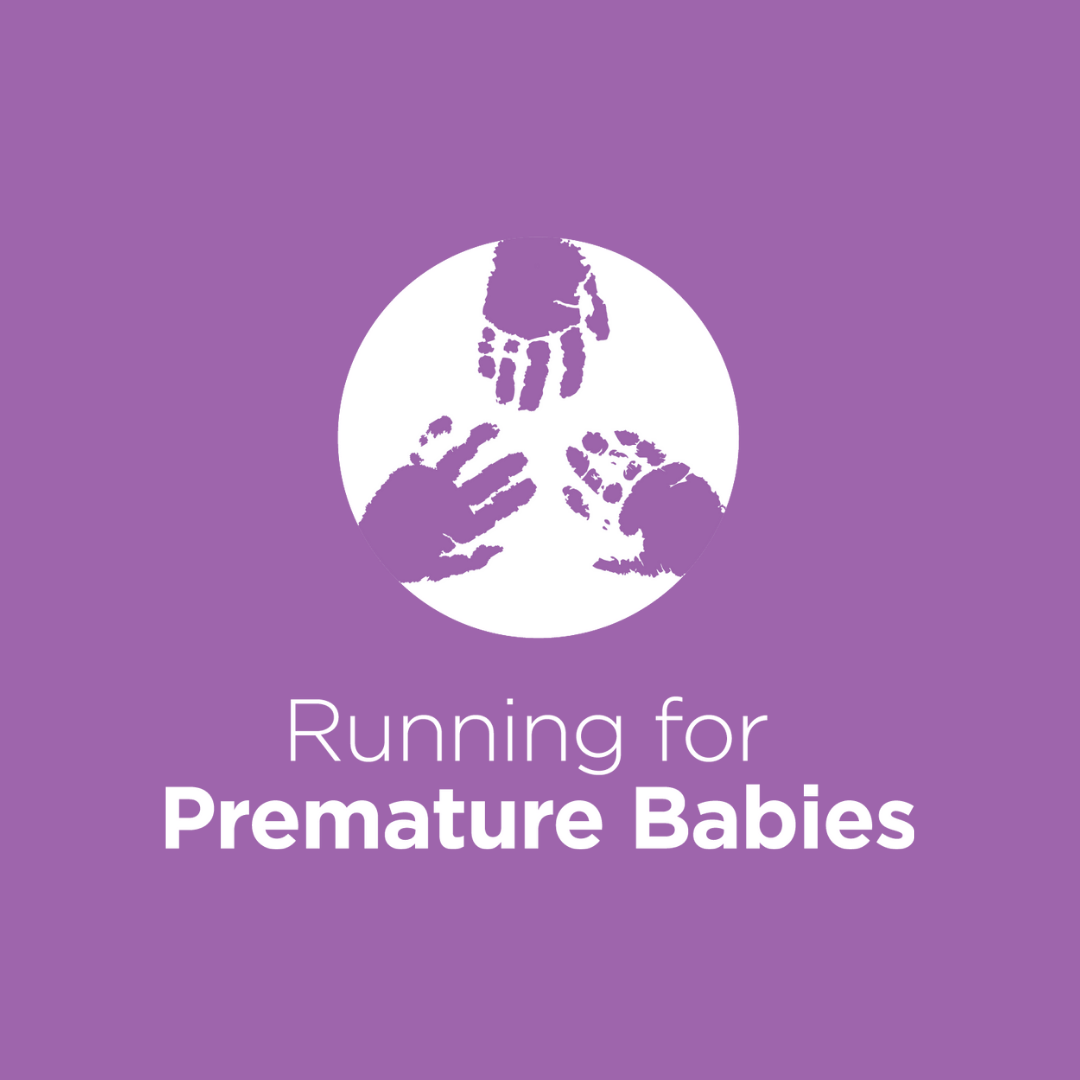 Dana & Mark Sims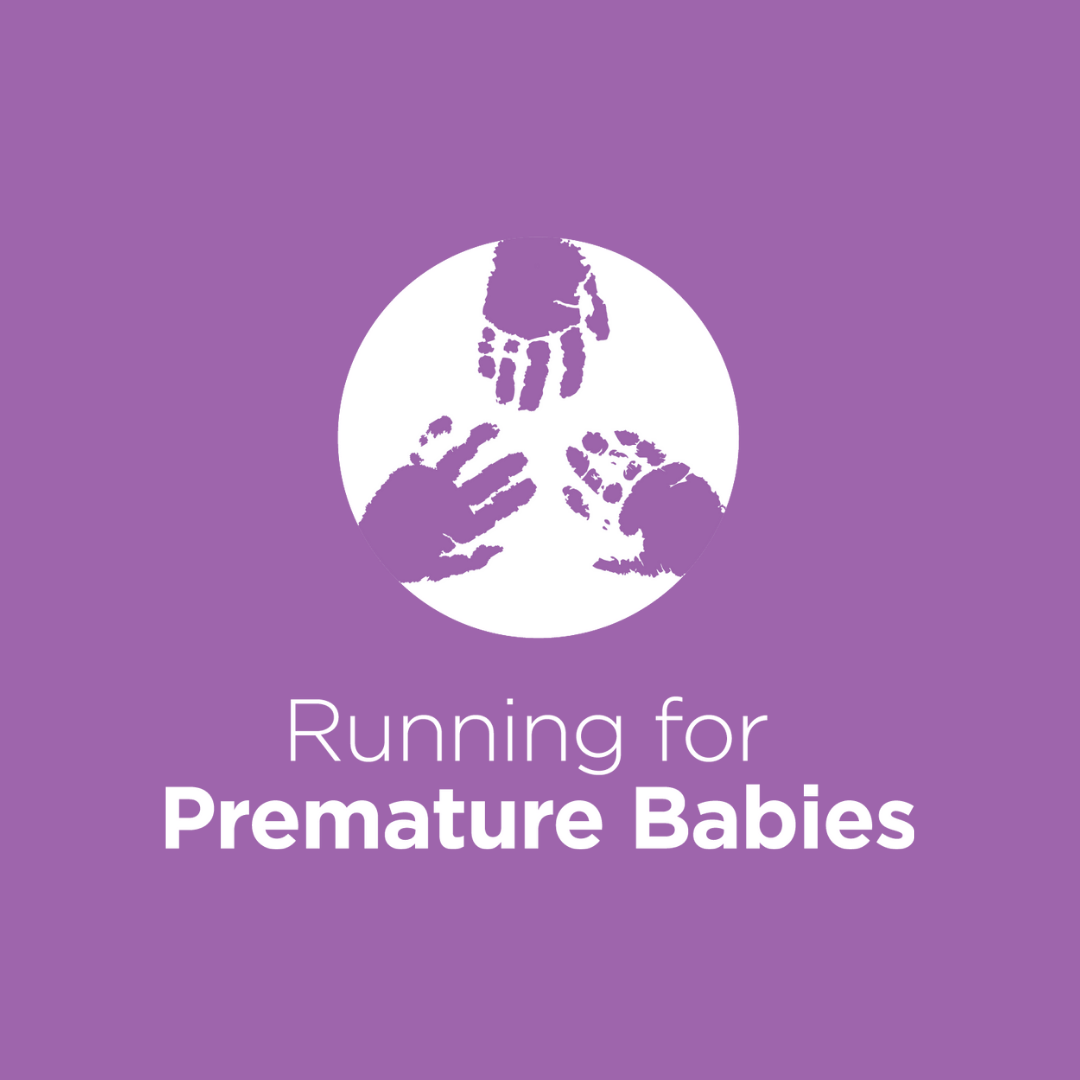 Nicola Fry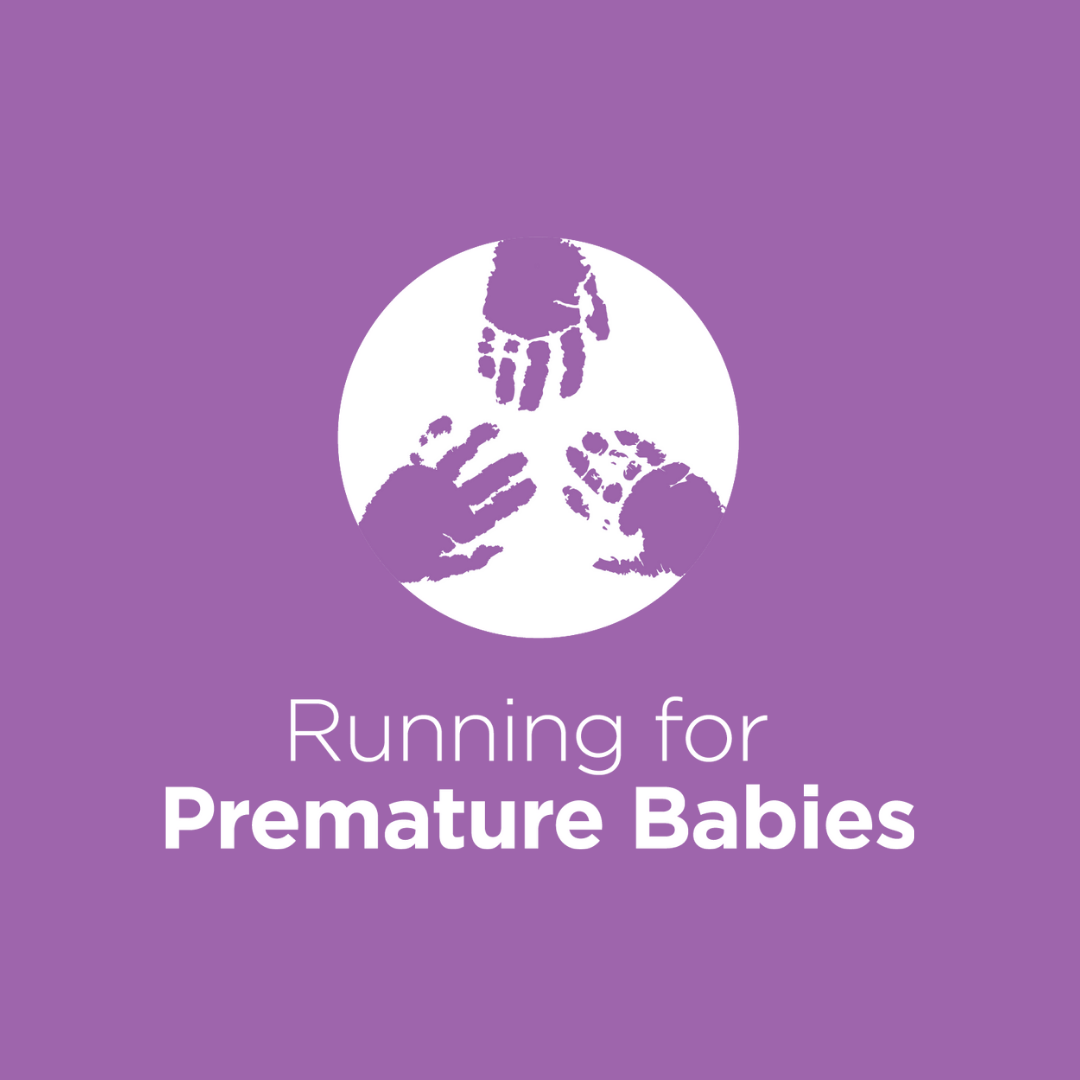 Ryan & Natalie Salter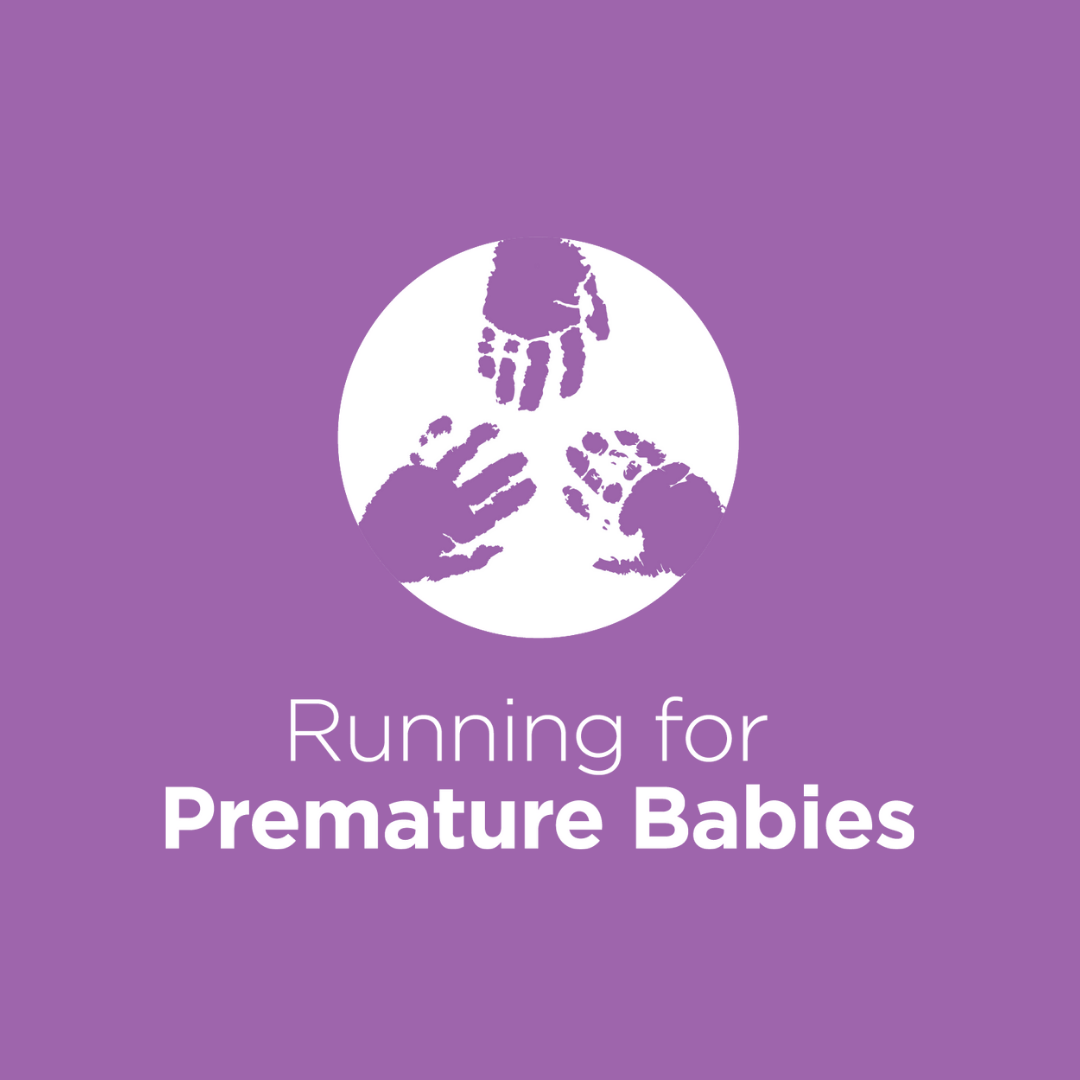 Josh Maree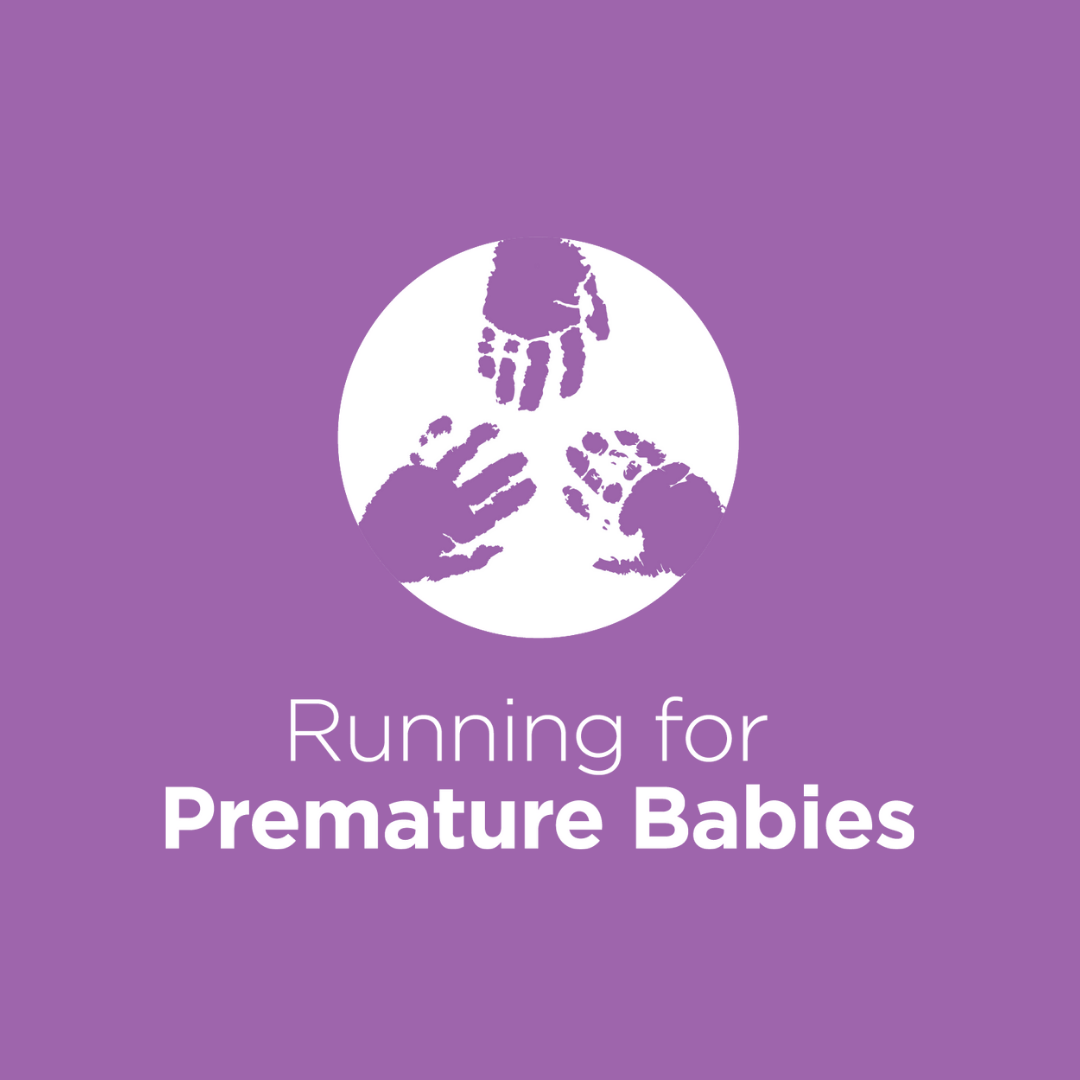 Alastair Visch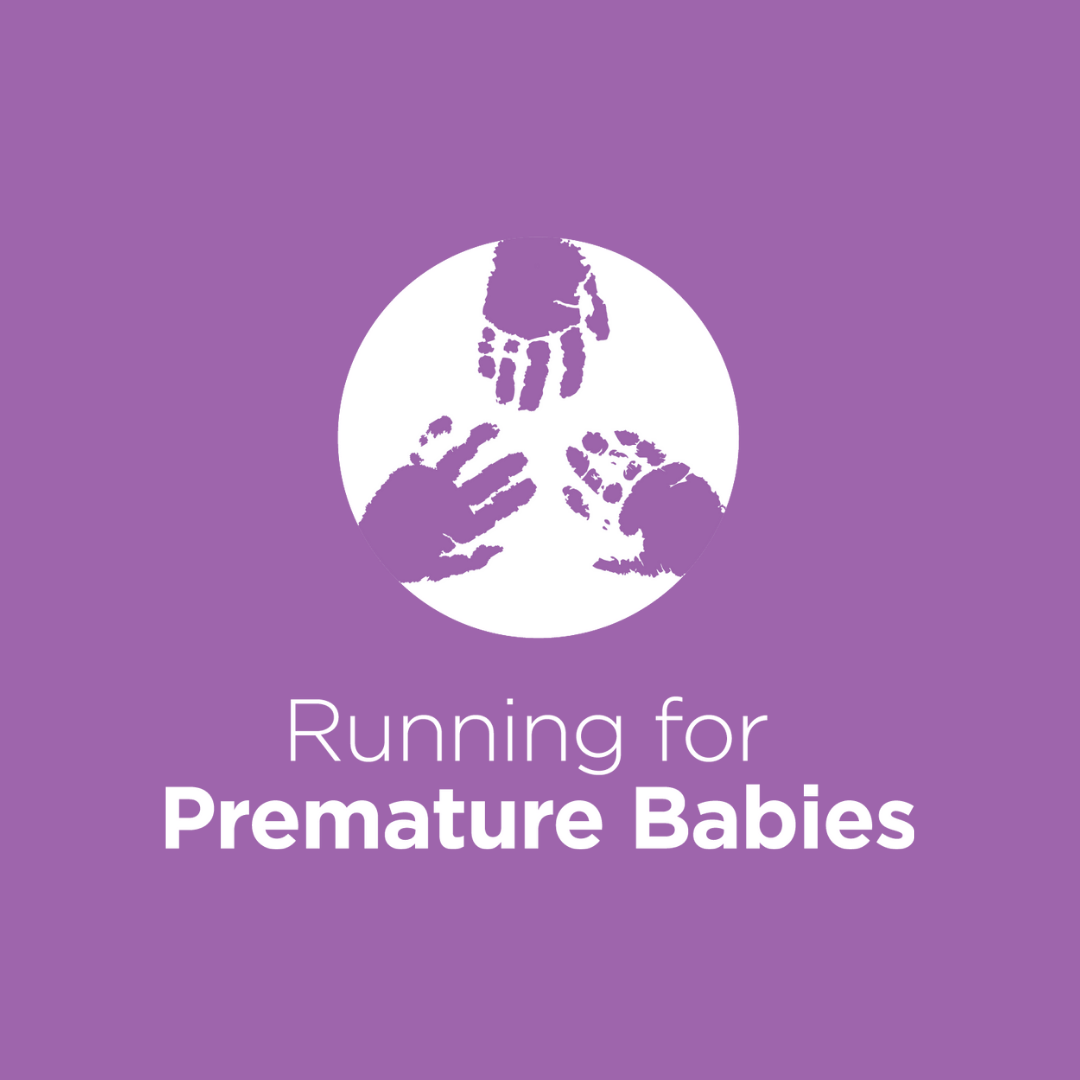 Sue Q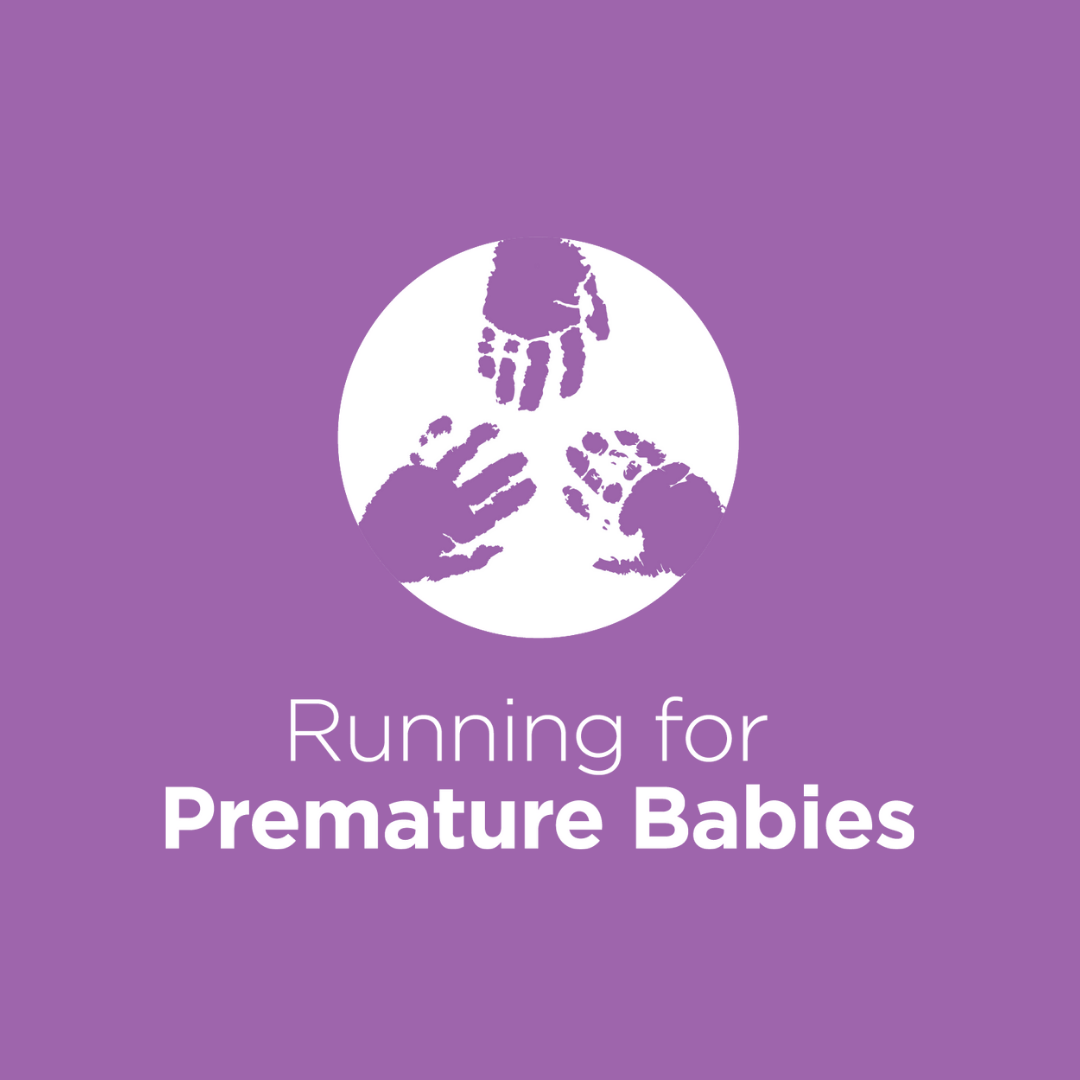 Losee Consulting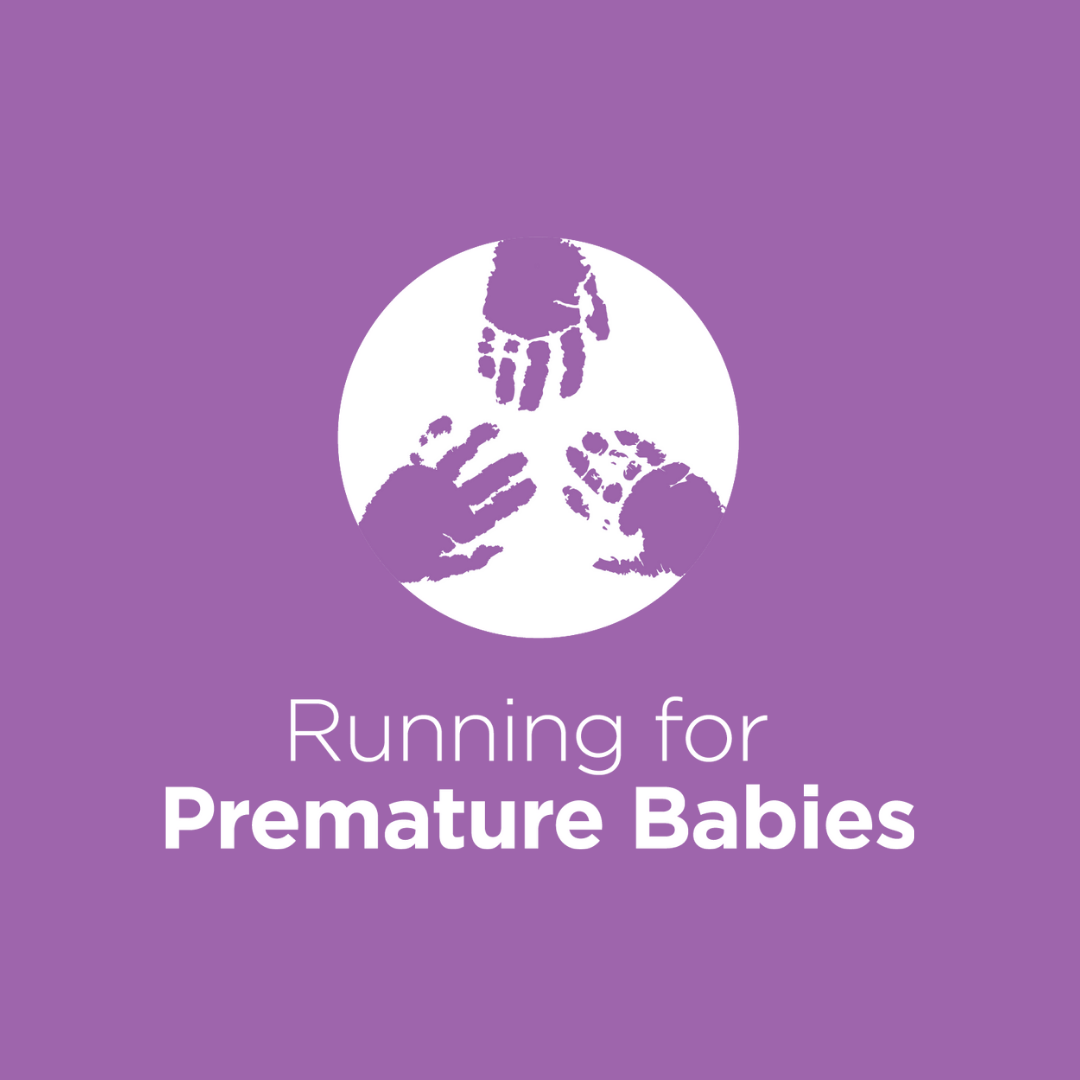 Reidy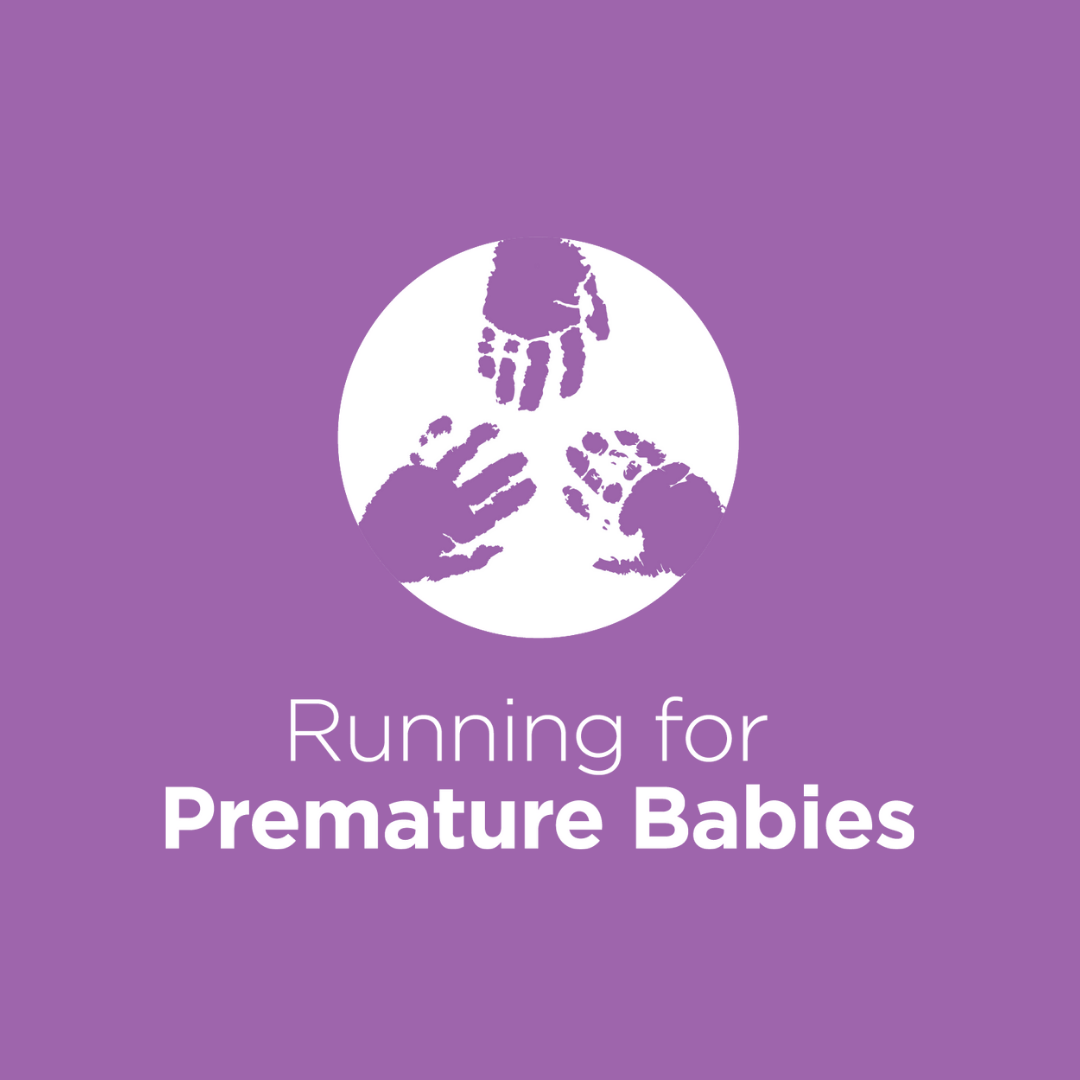 Kevin Nye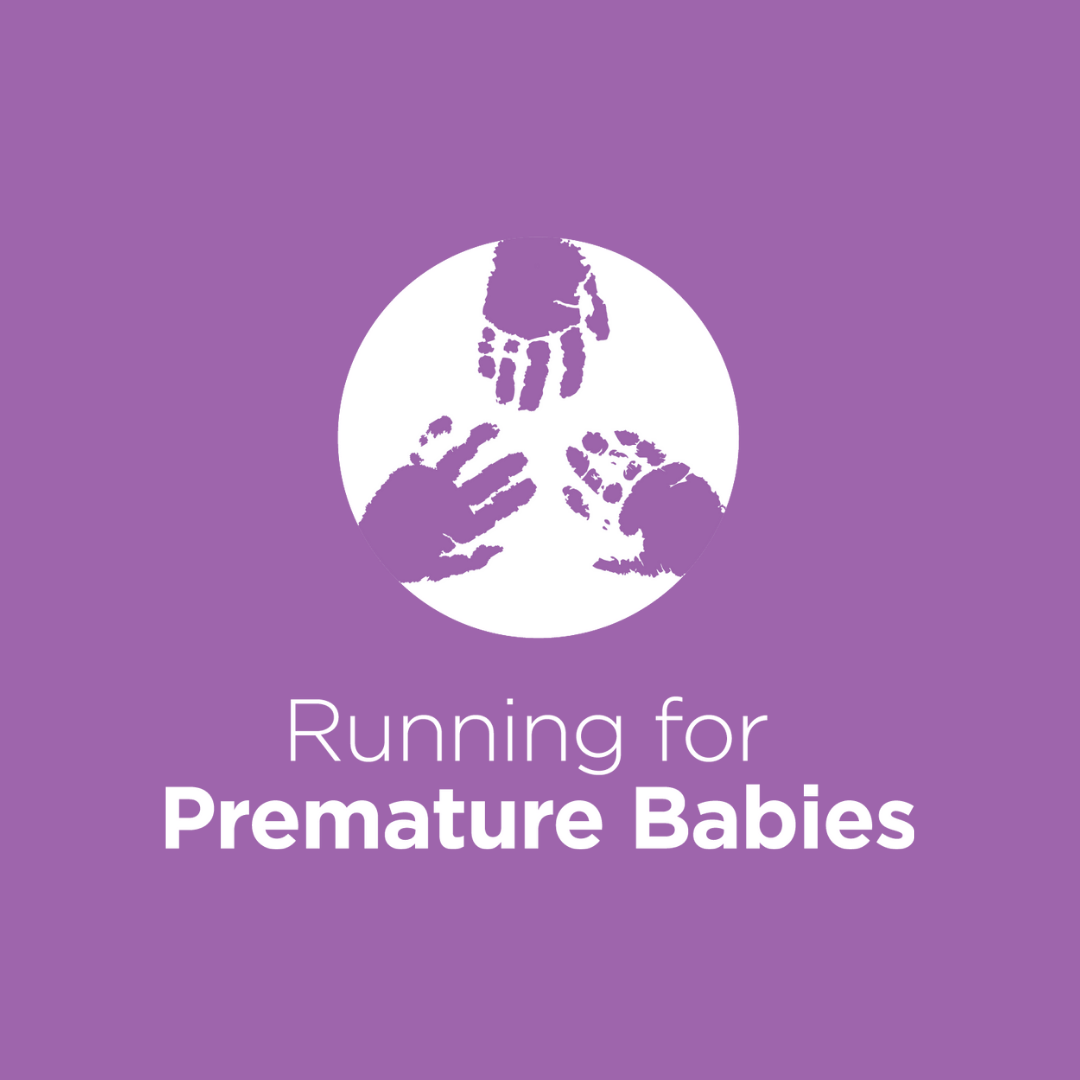 Murph Renford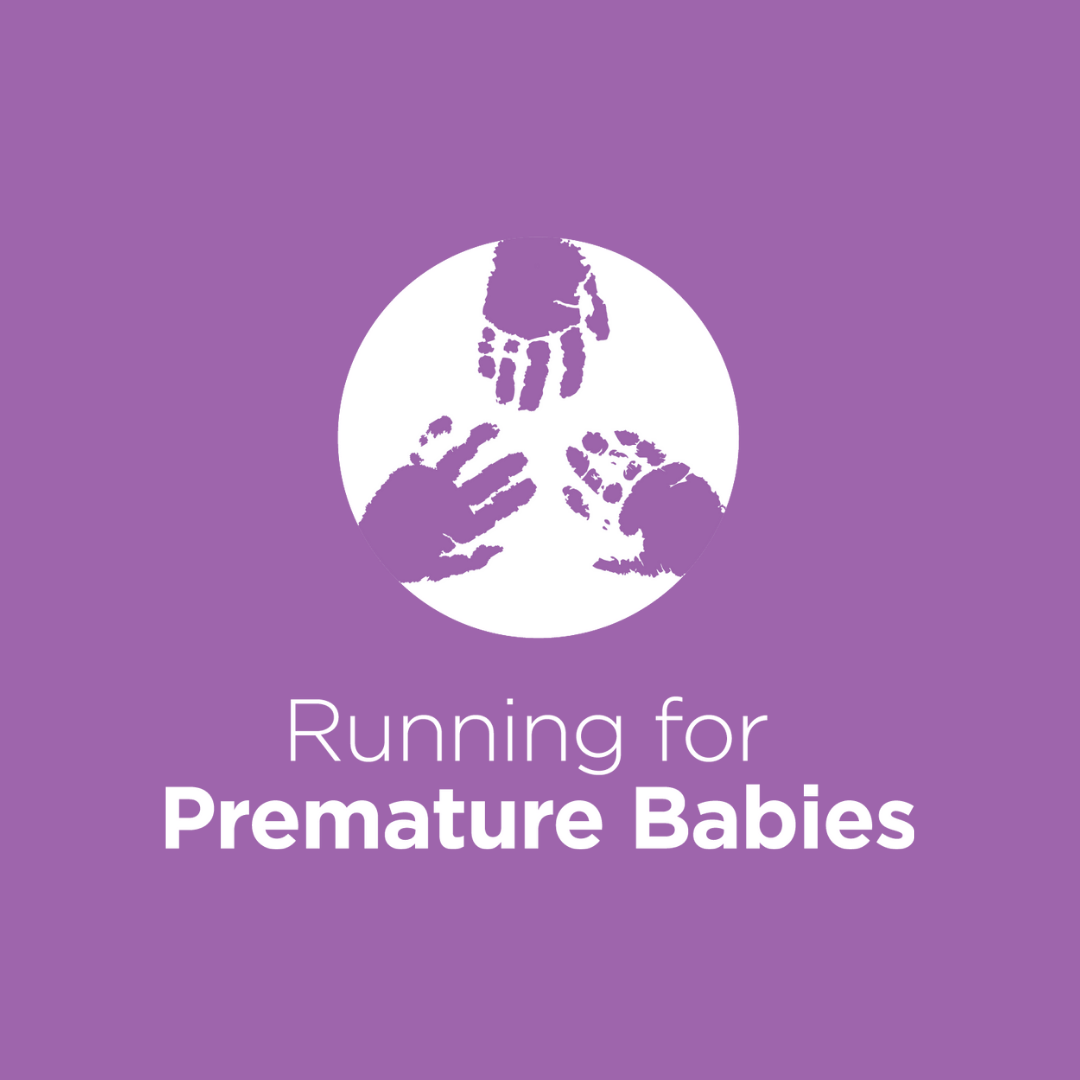 Eastern Beaches Chiropractic Clinic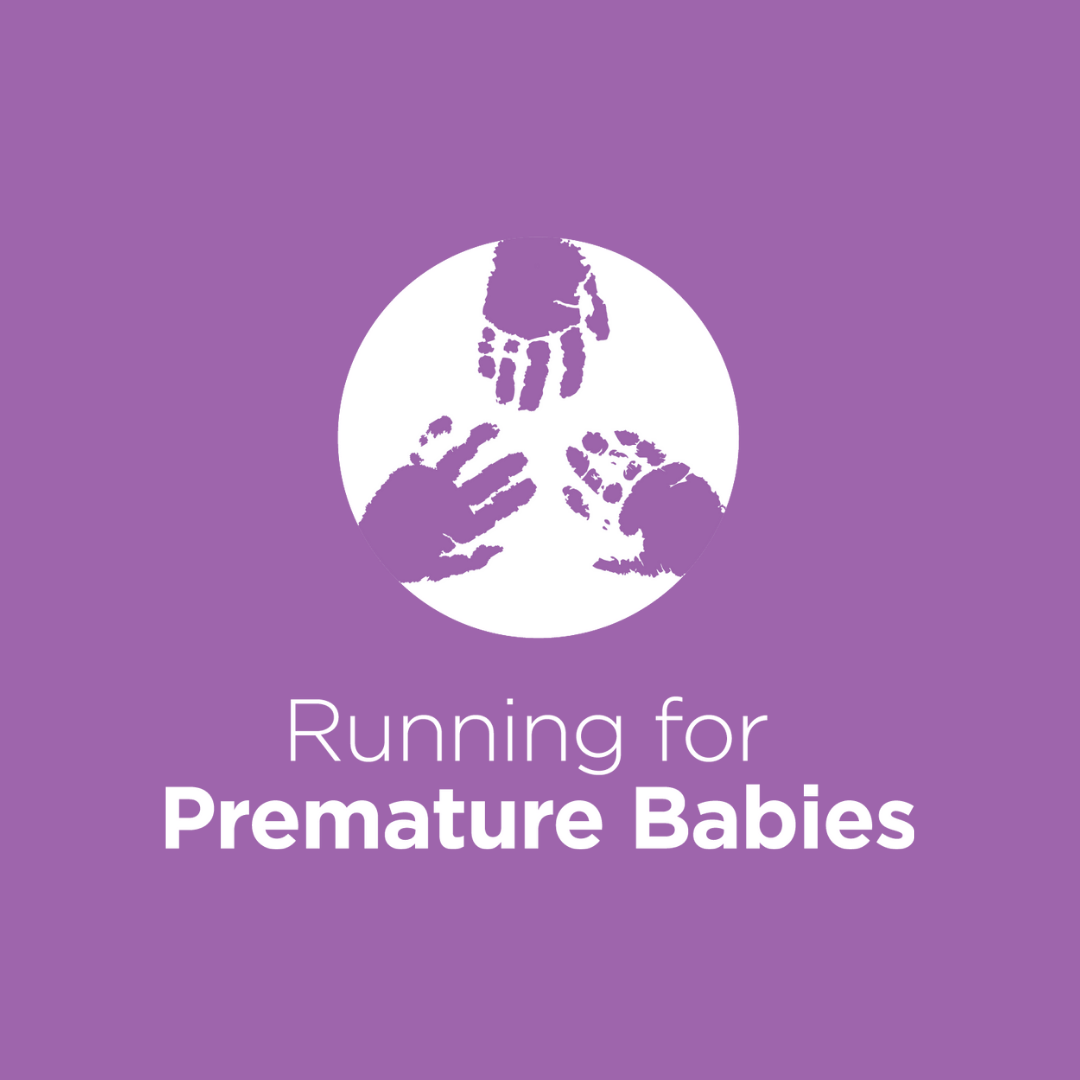 Sally Broadbent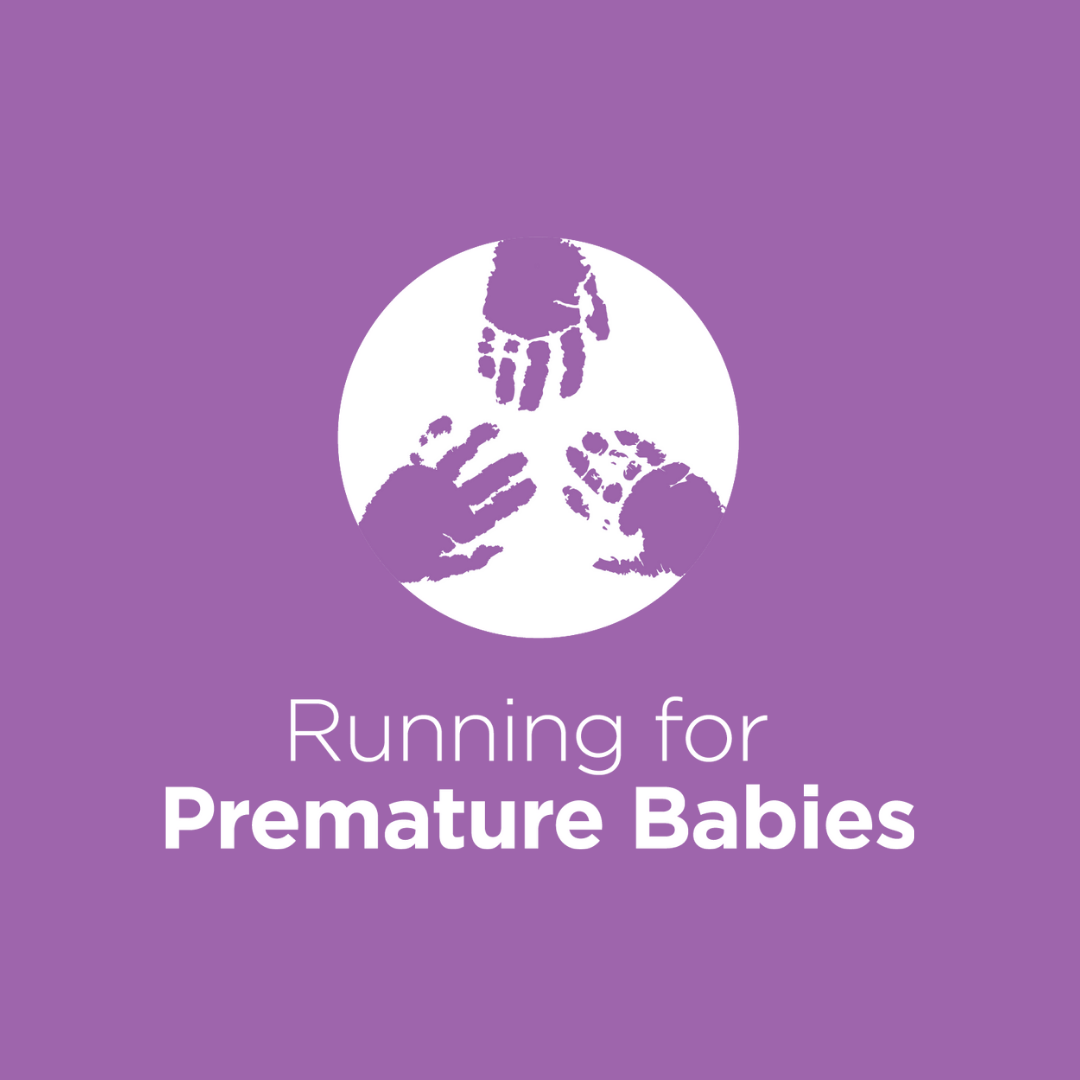 Tman & Sal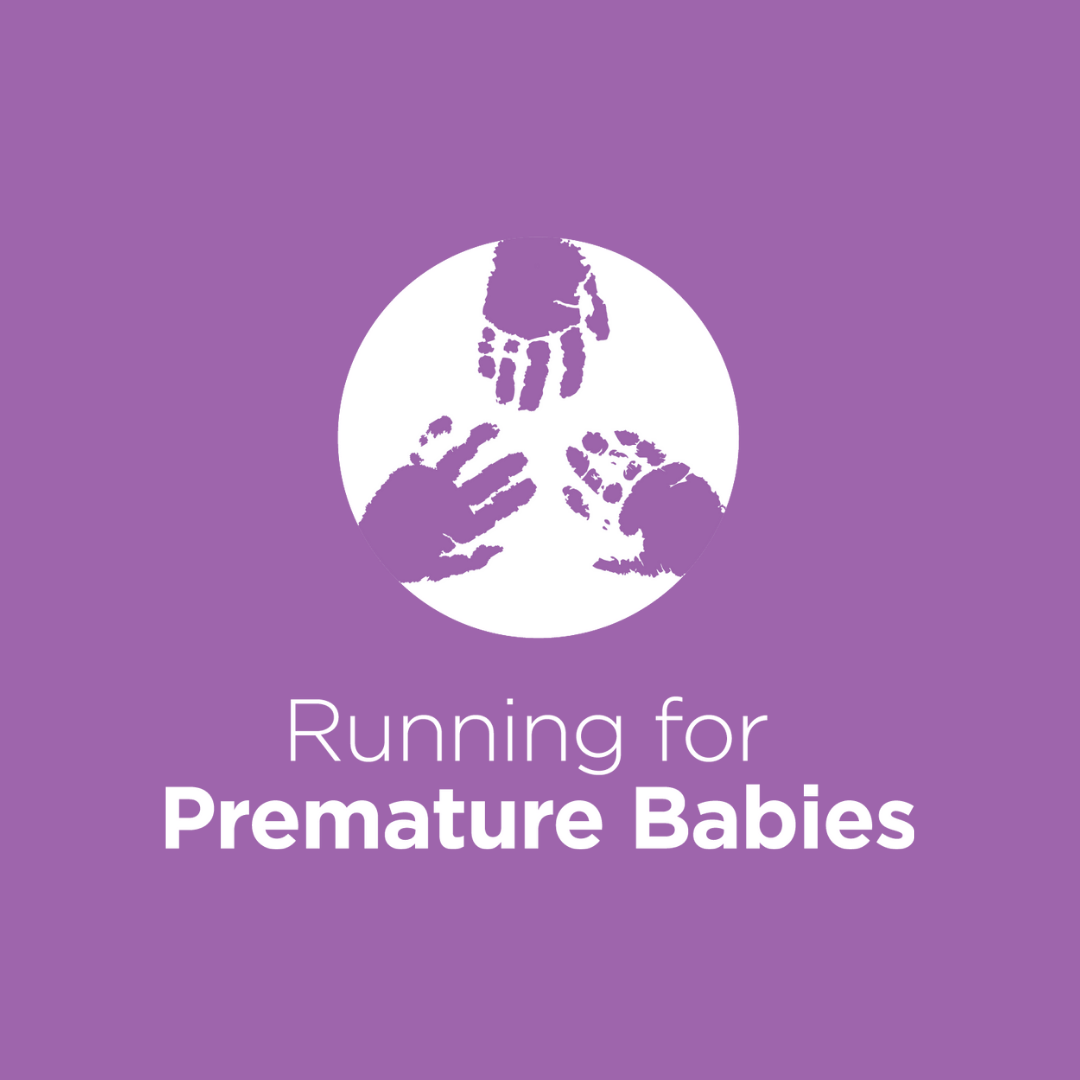 Barry And Patsy Macnamara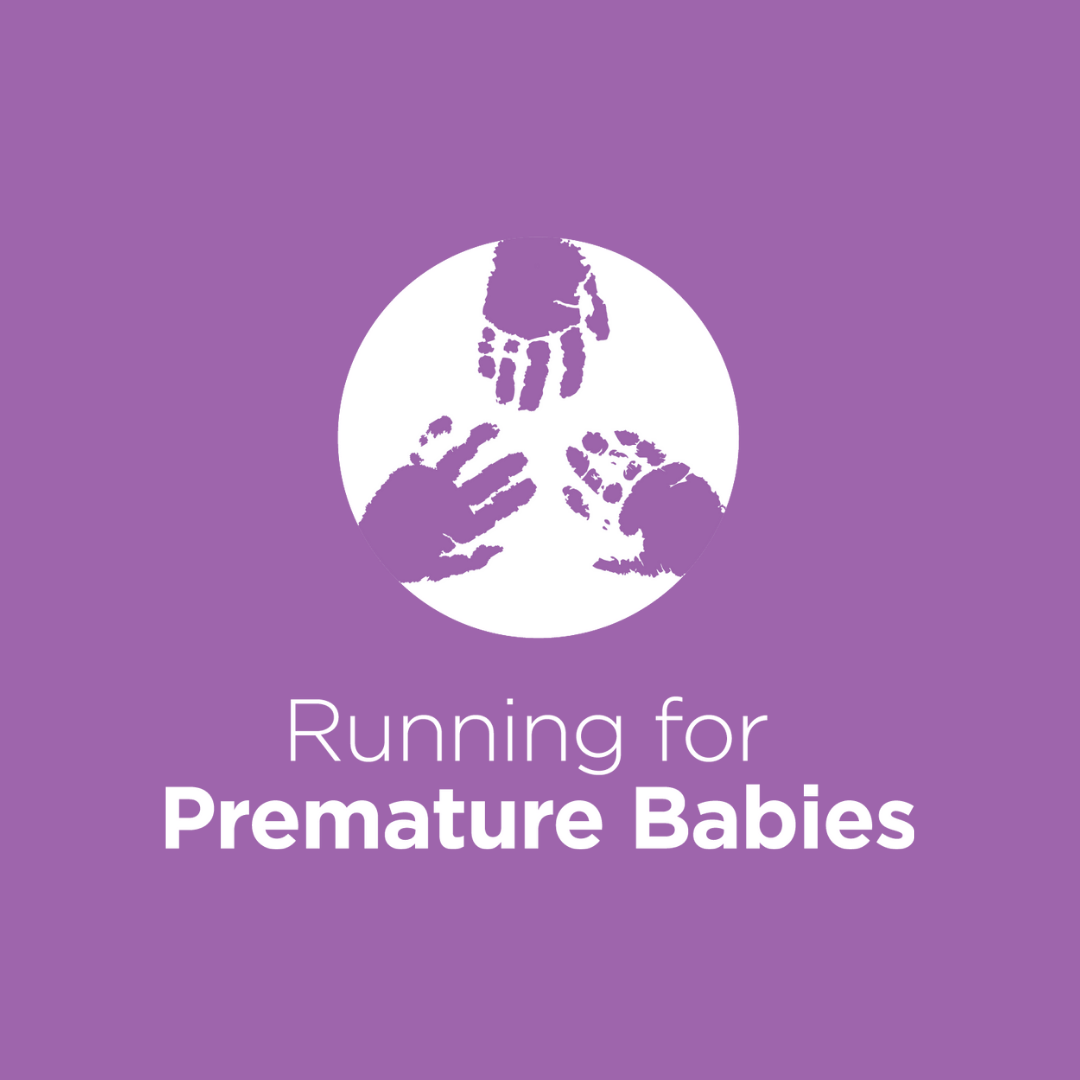 Vince Aloschi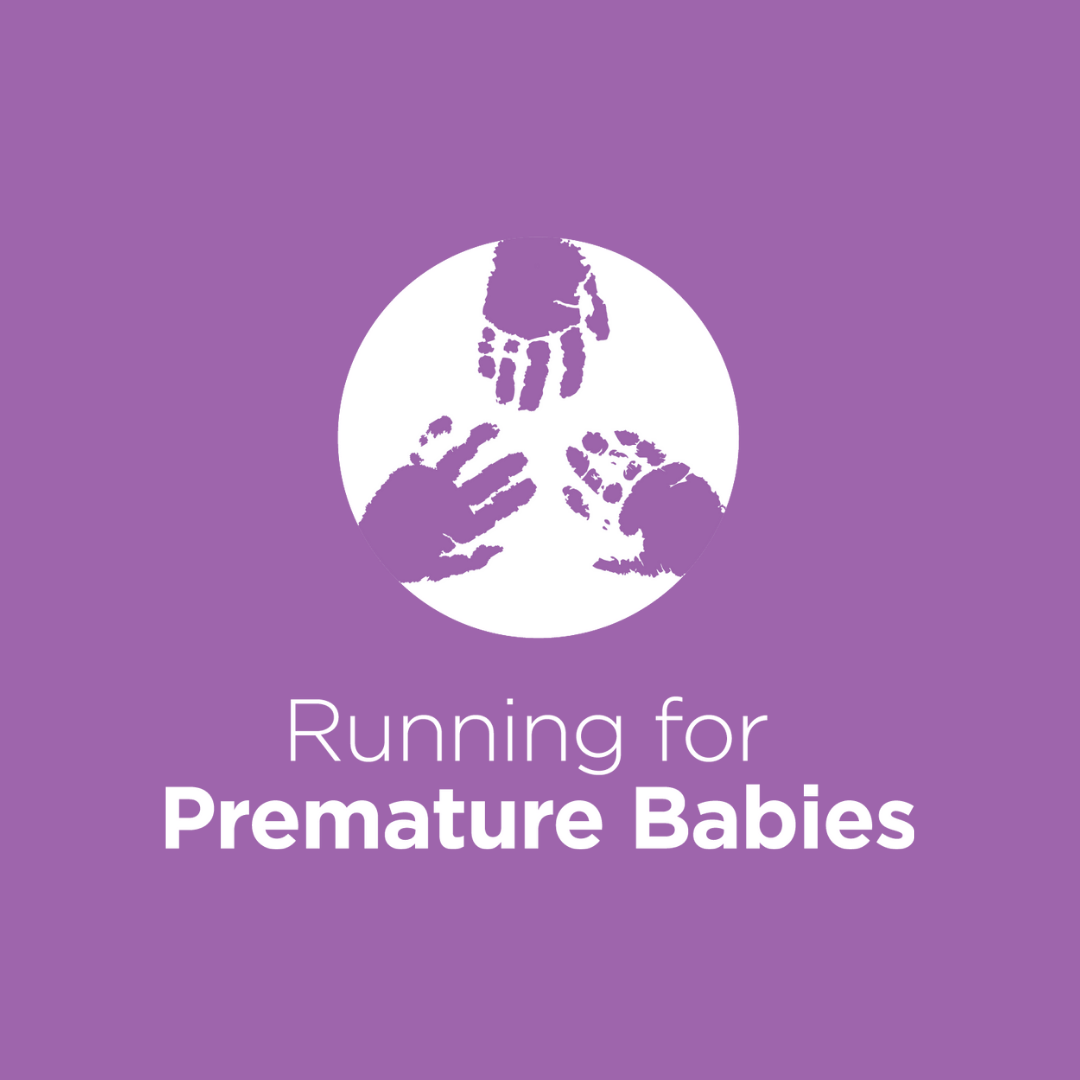 Jessica Baird Walsh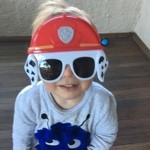 Celine O'malley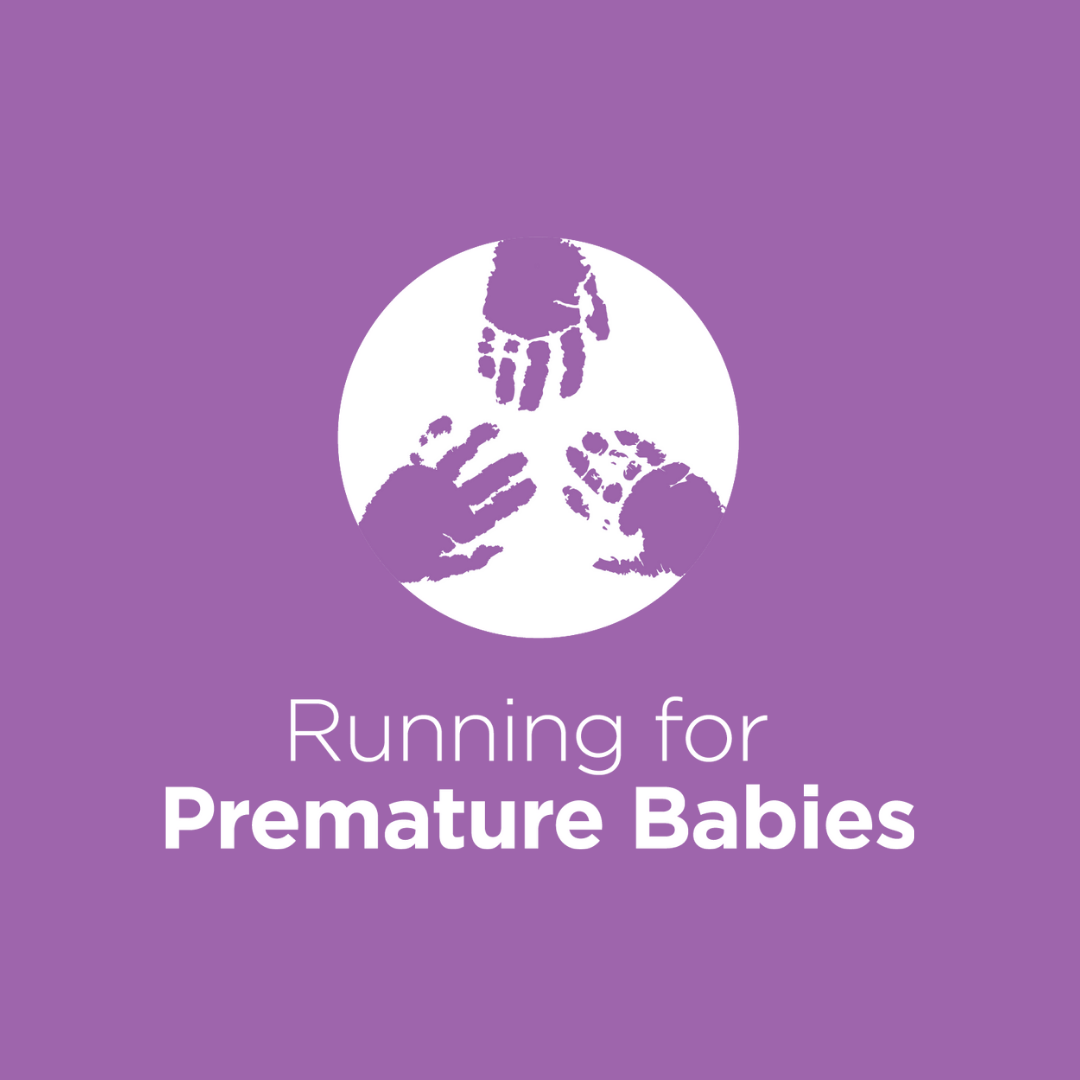 Ryan Spanger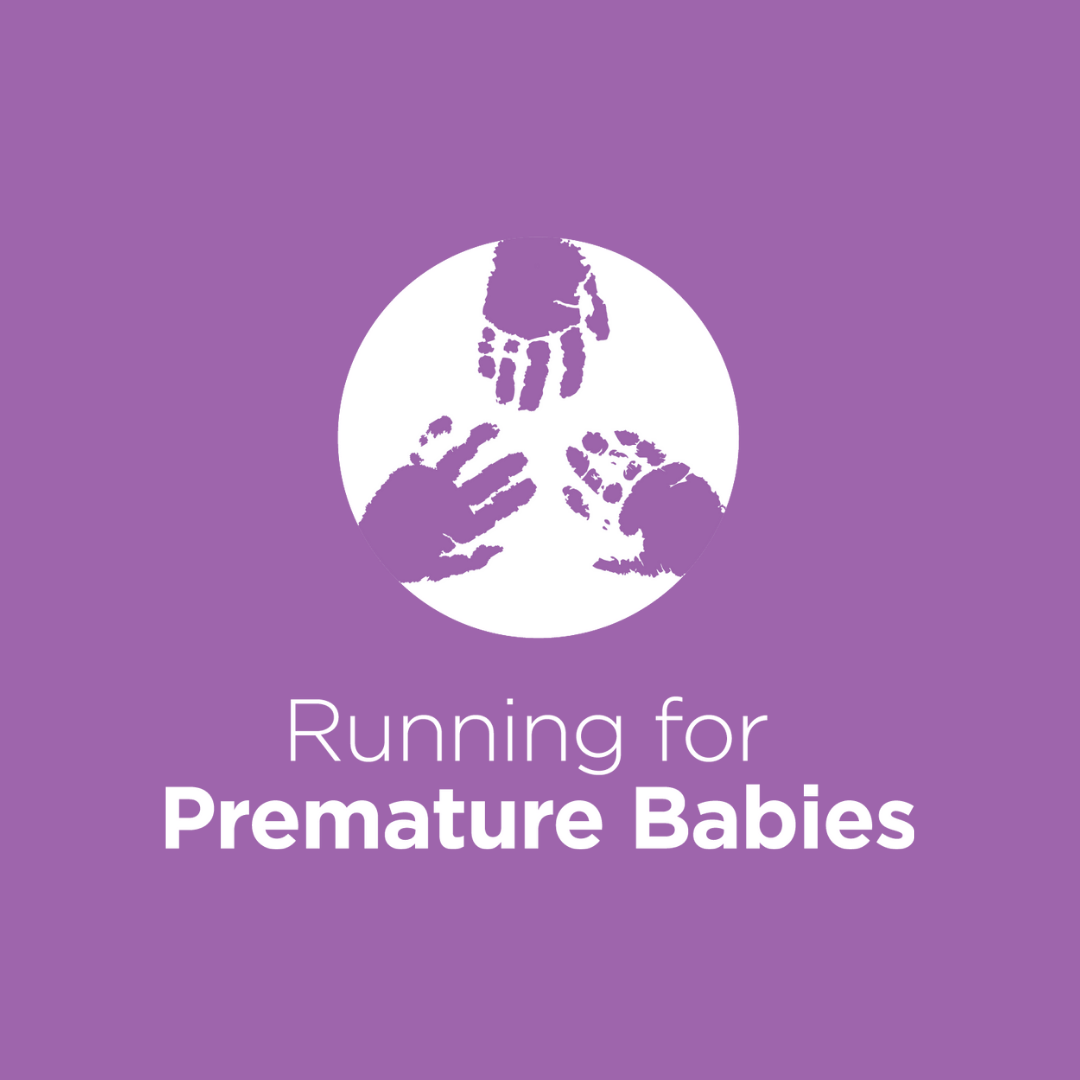 Bob Lowe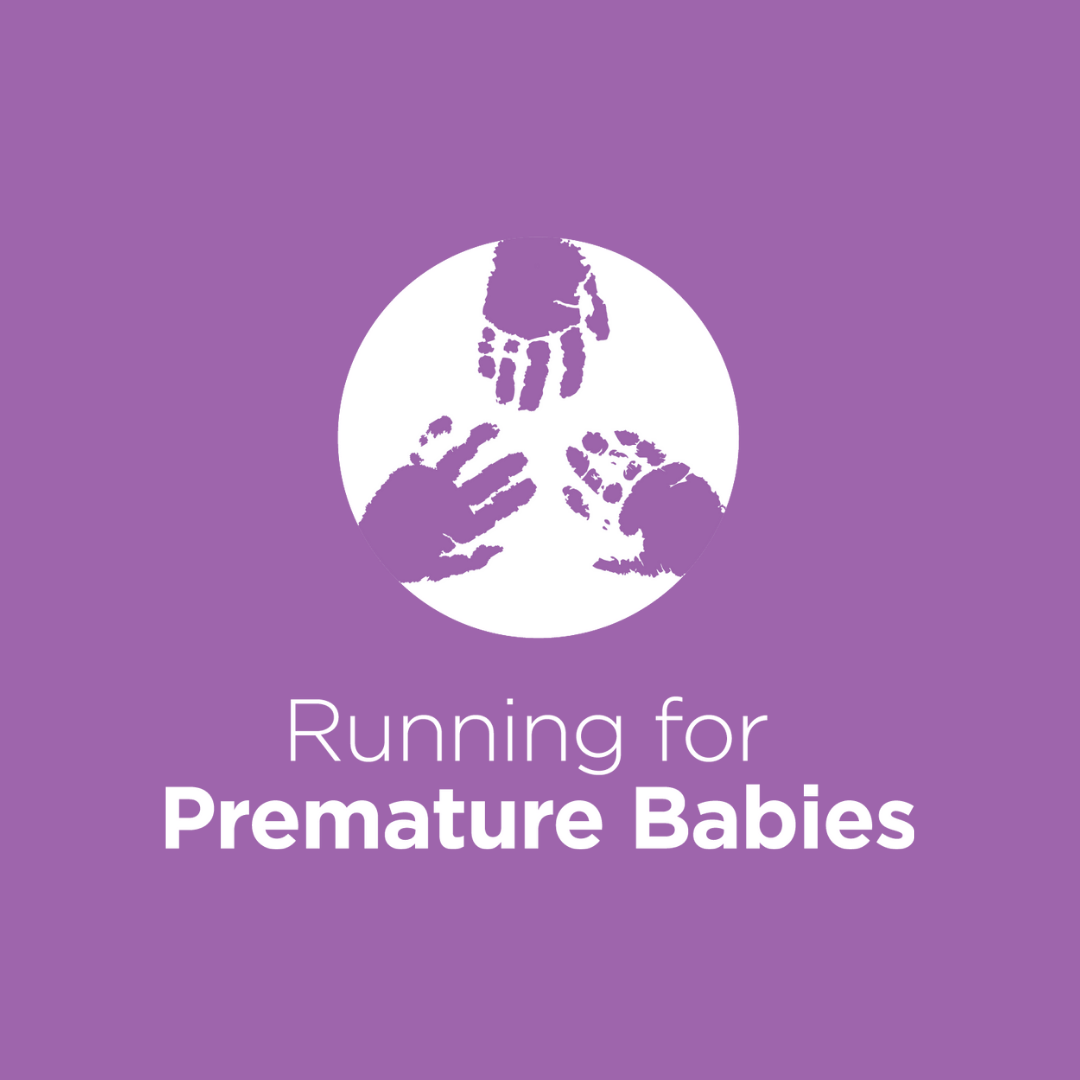 Jonathon Clifton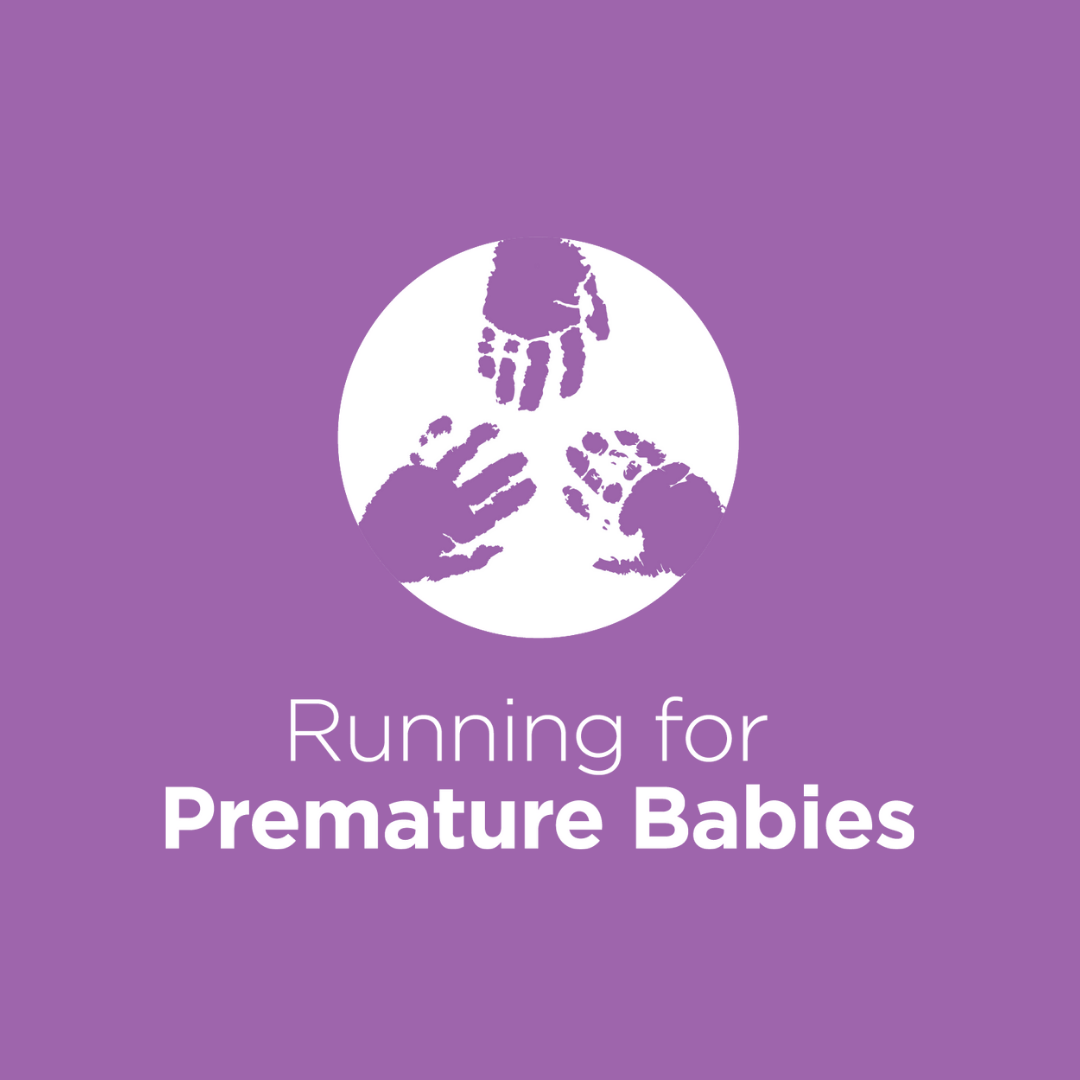 Talbot Henry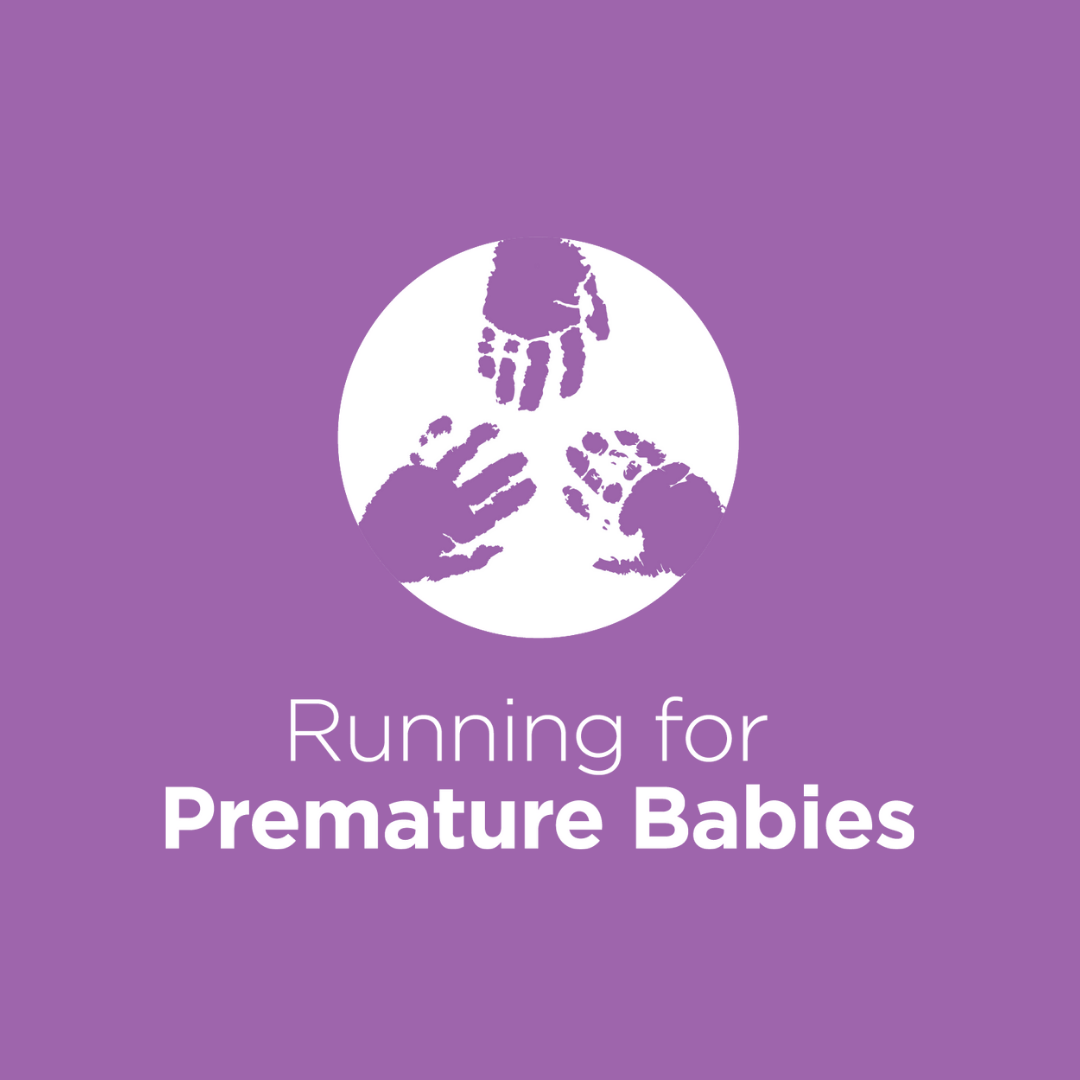 Richard Taylor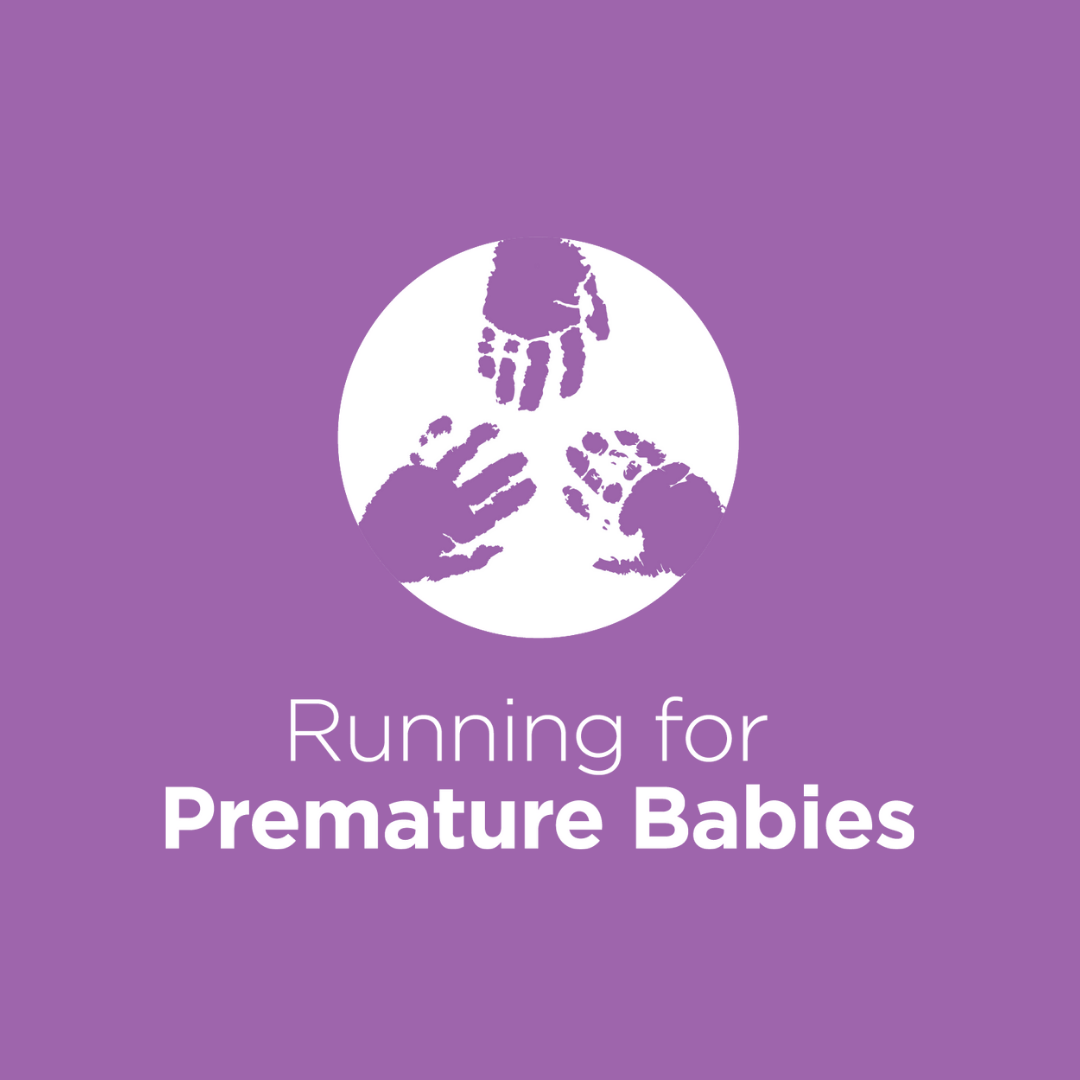 Dot & Willie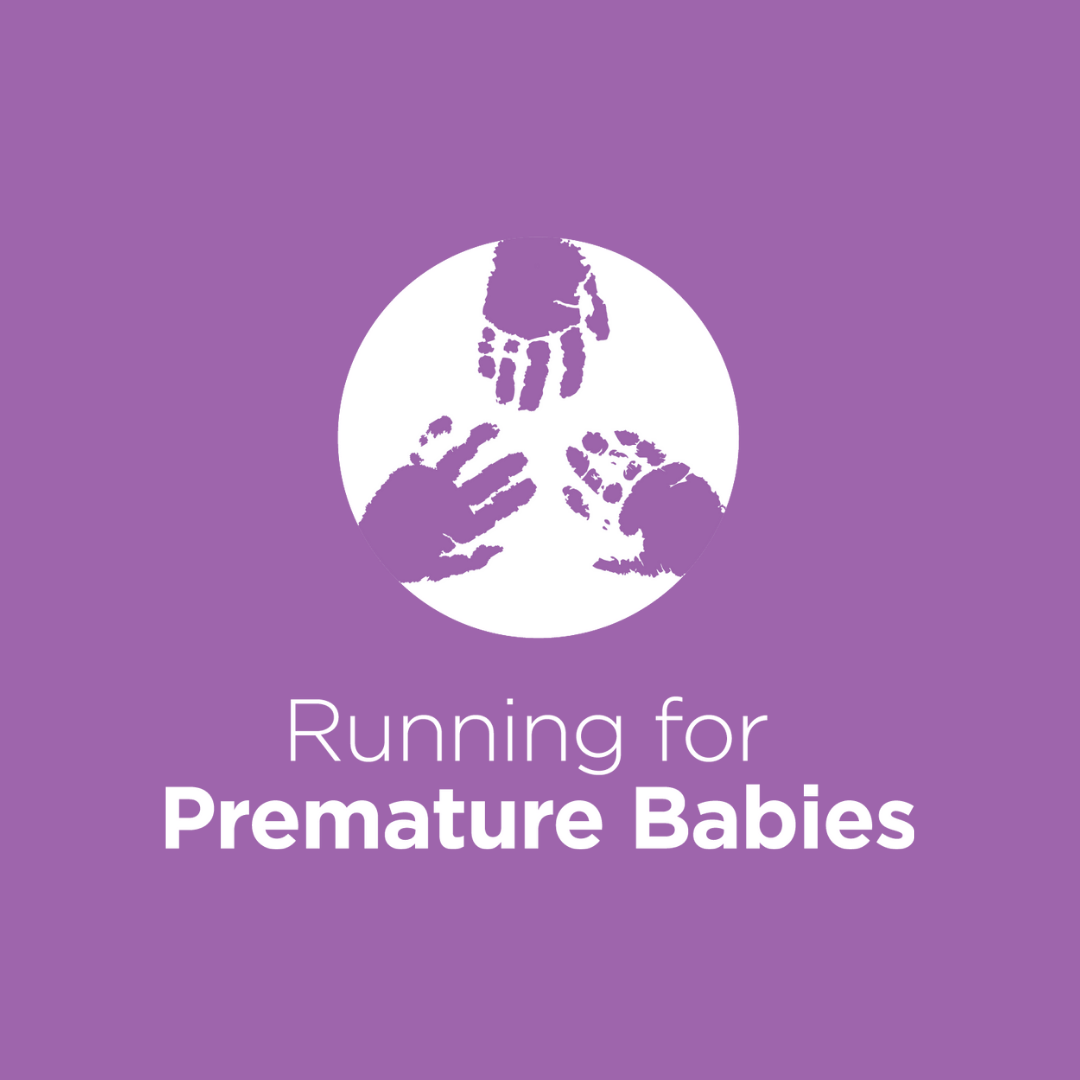 Kristy & Andrew Maguire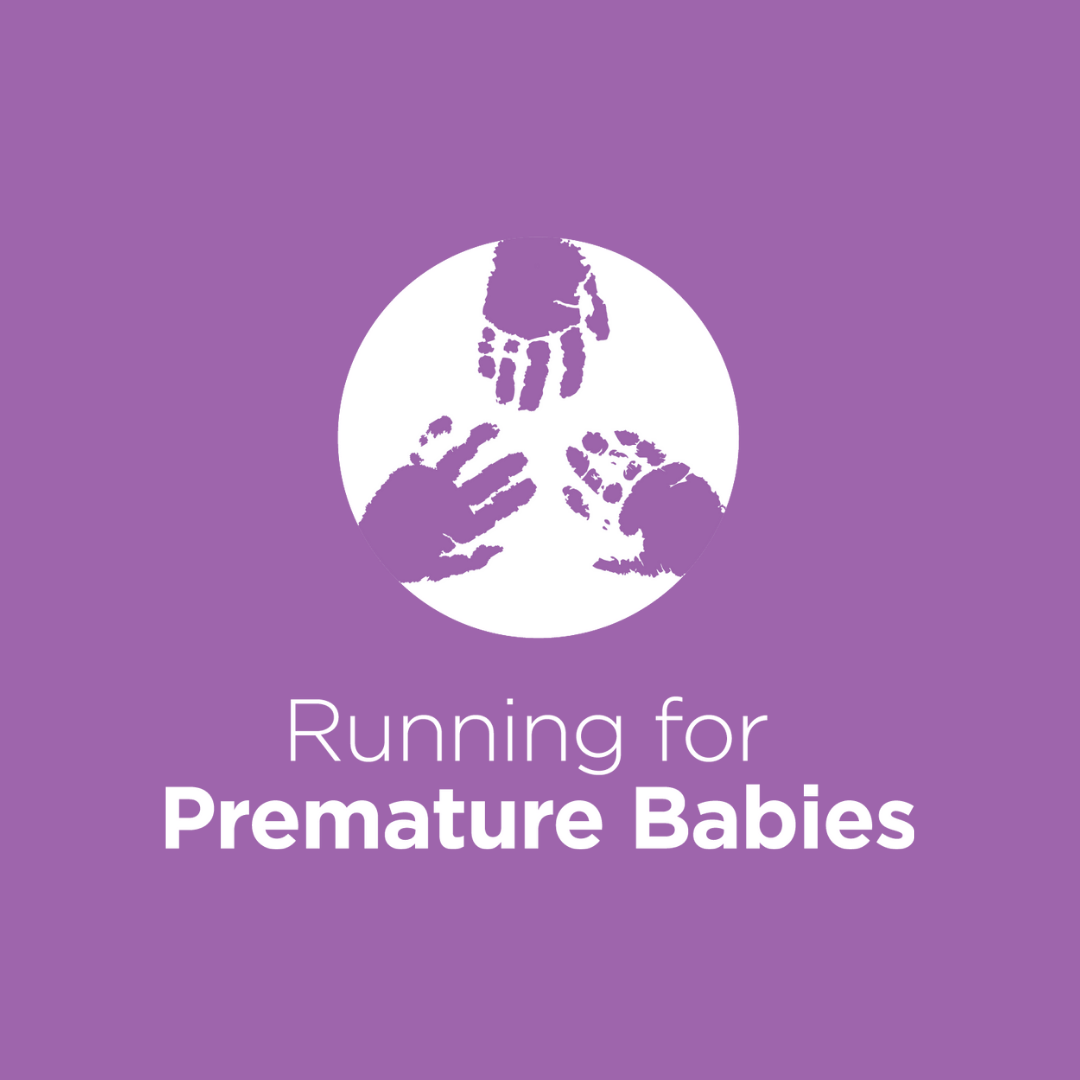 Marea Anne Lanham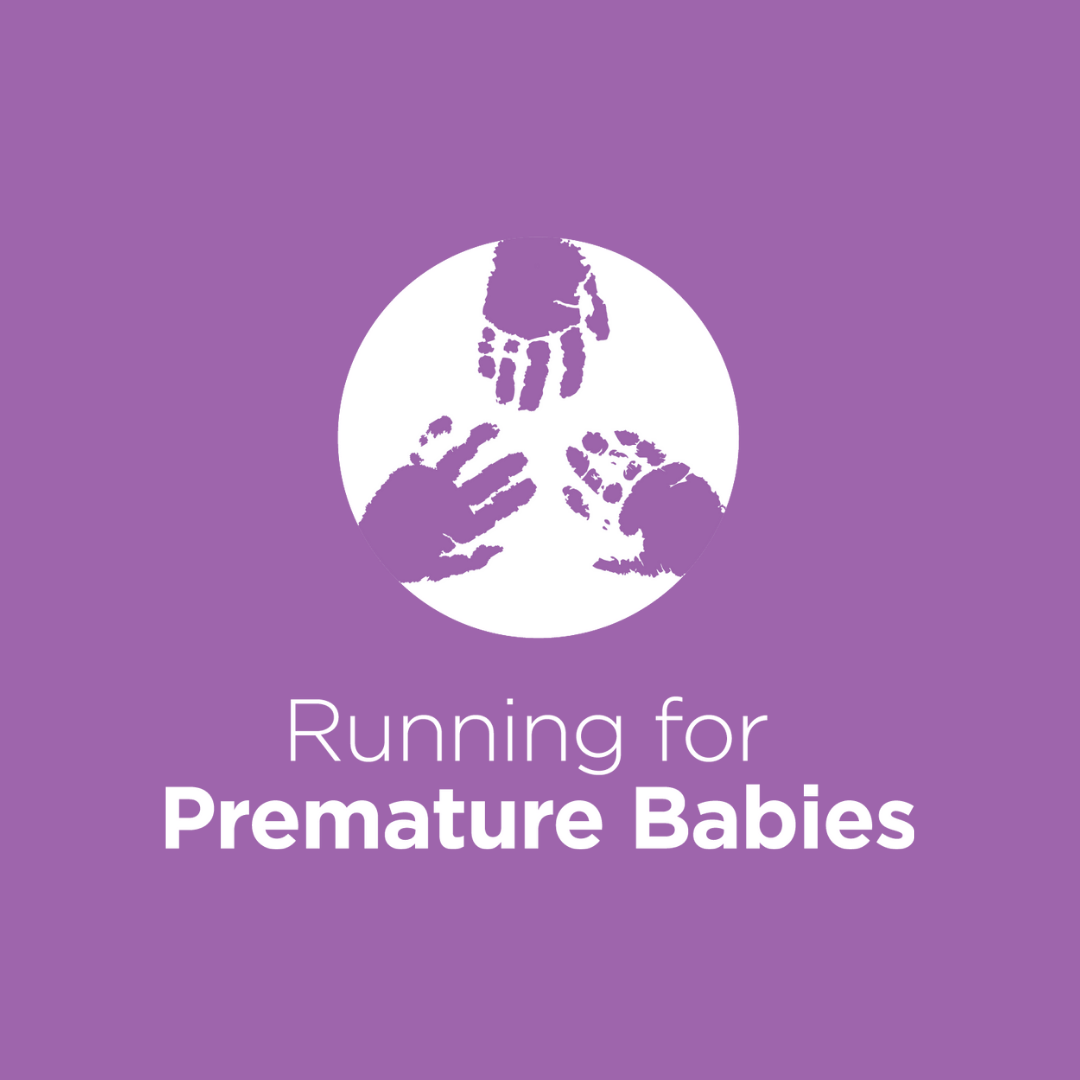 Caroline & Ben Bayot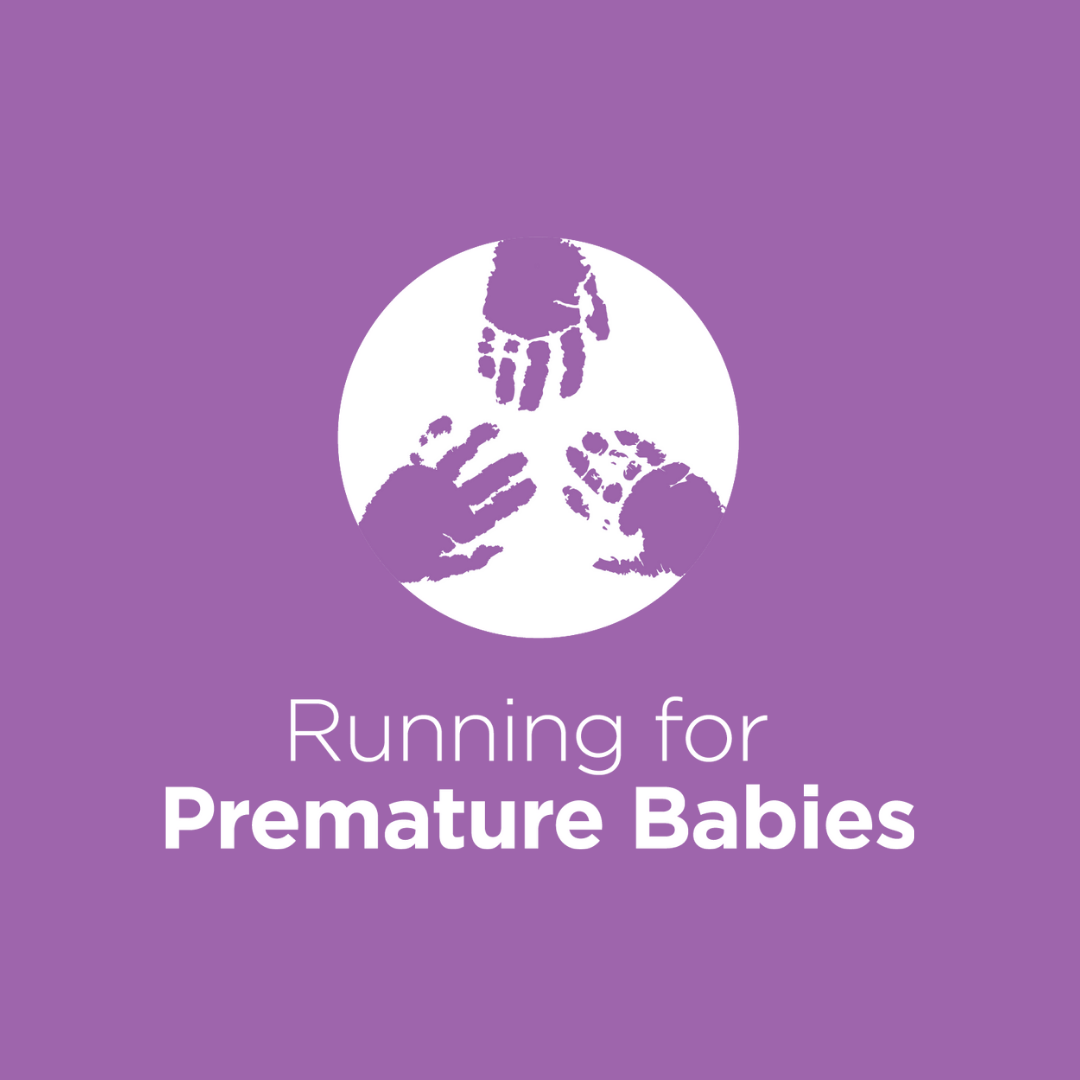 Aoife Connolly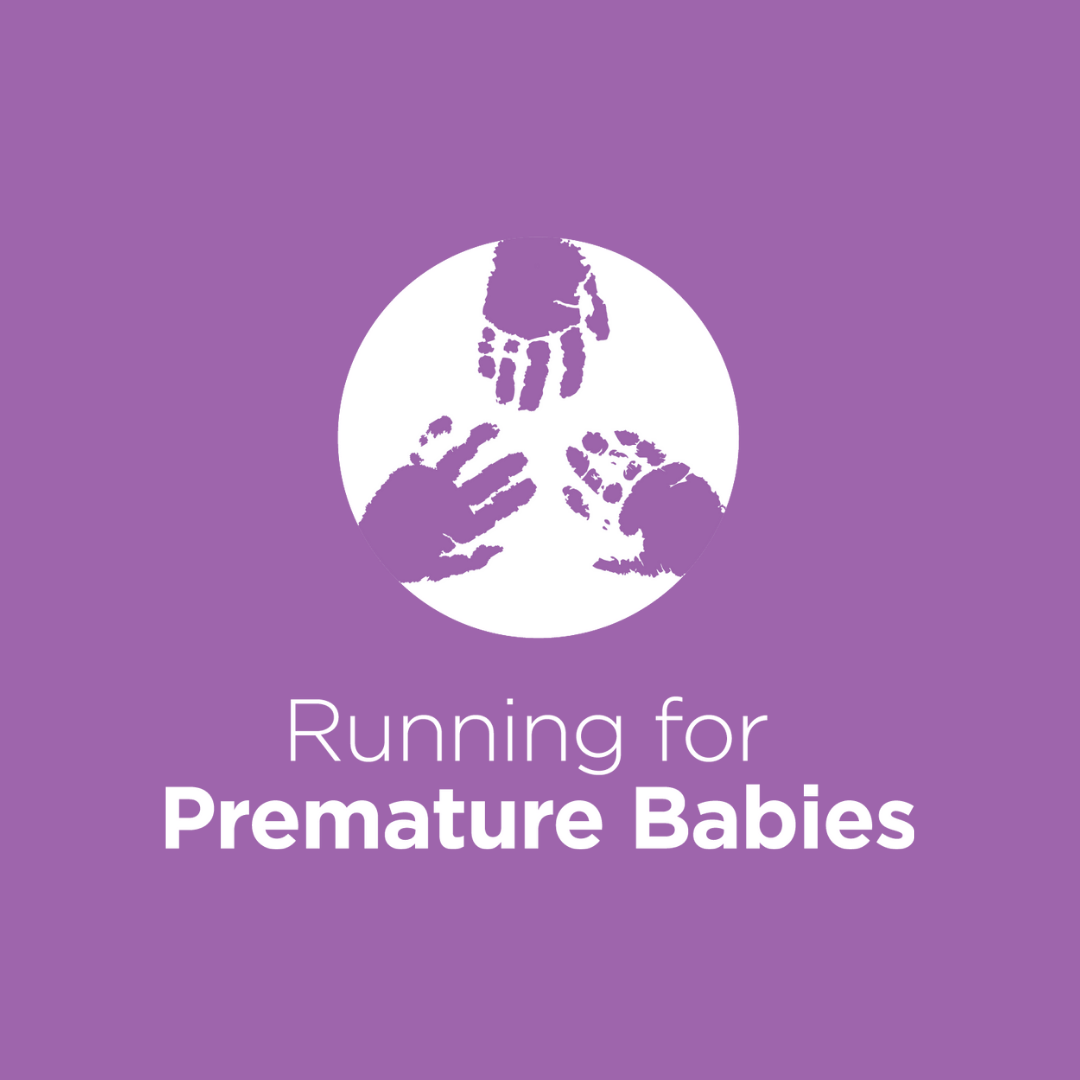 Matt Loxton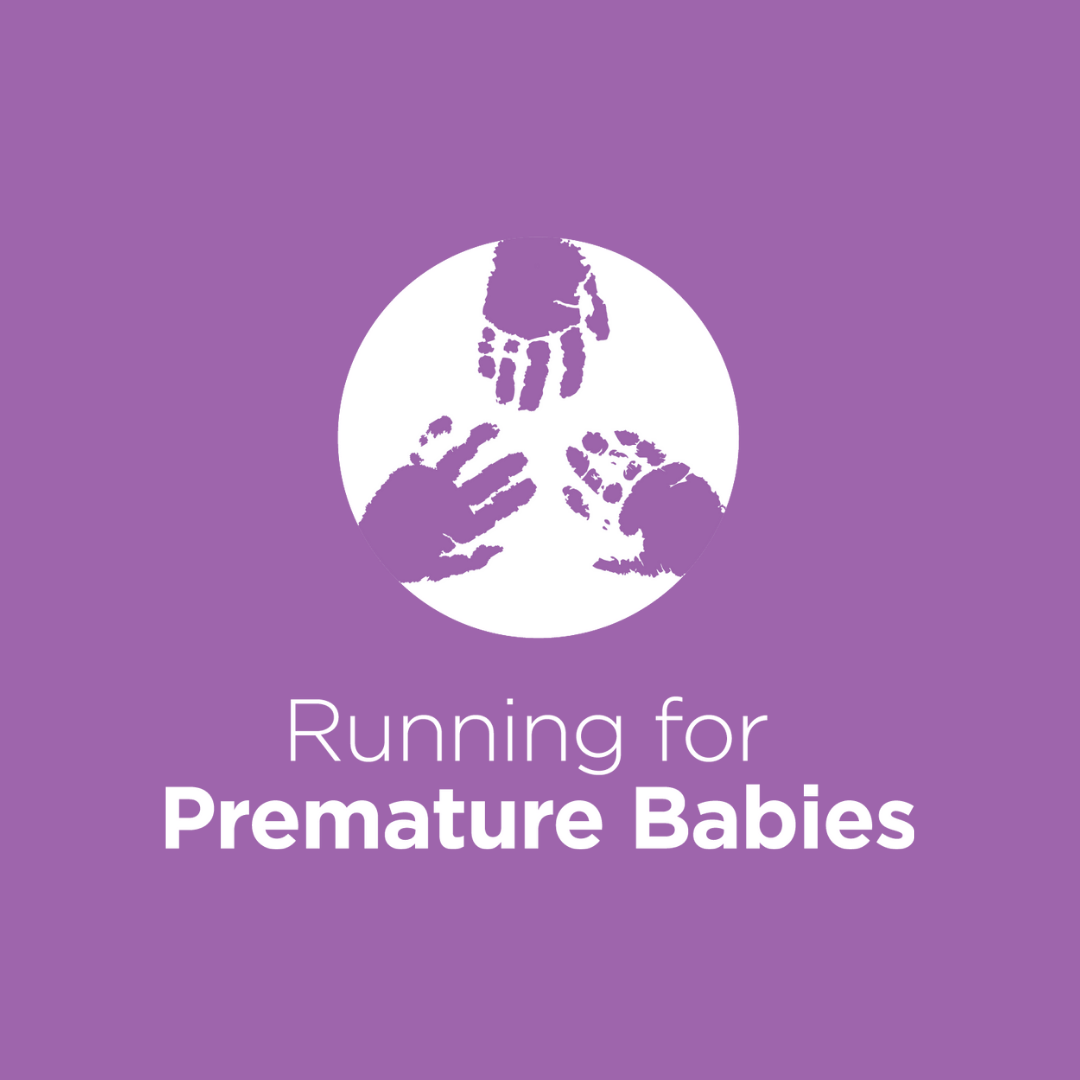 Danielle Hain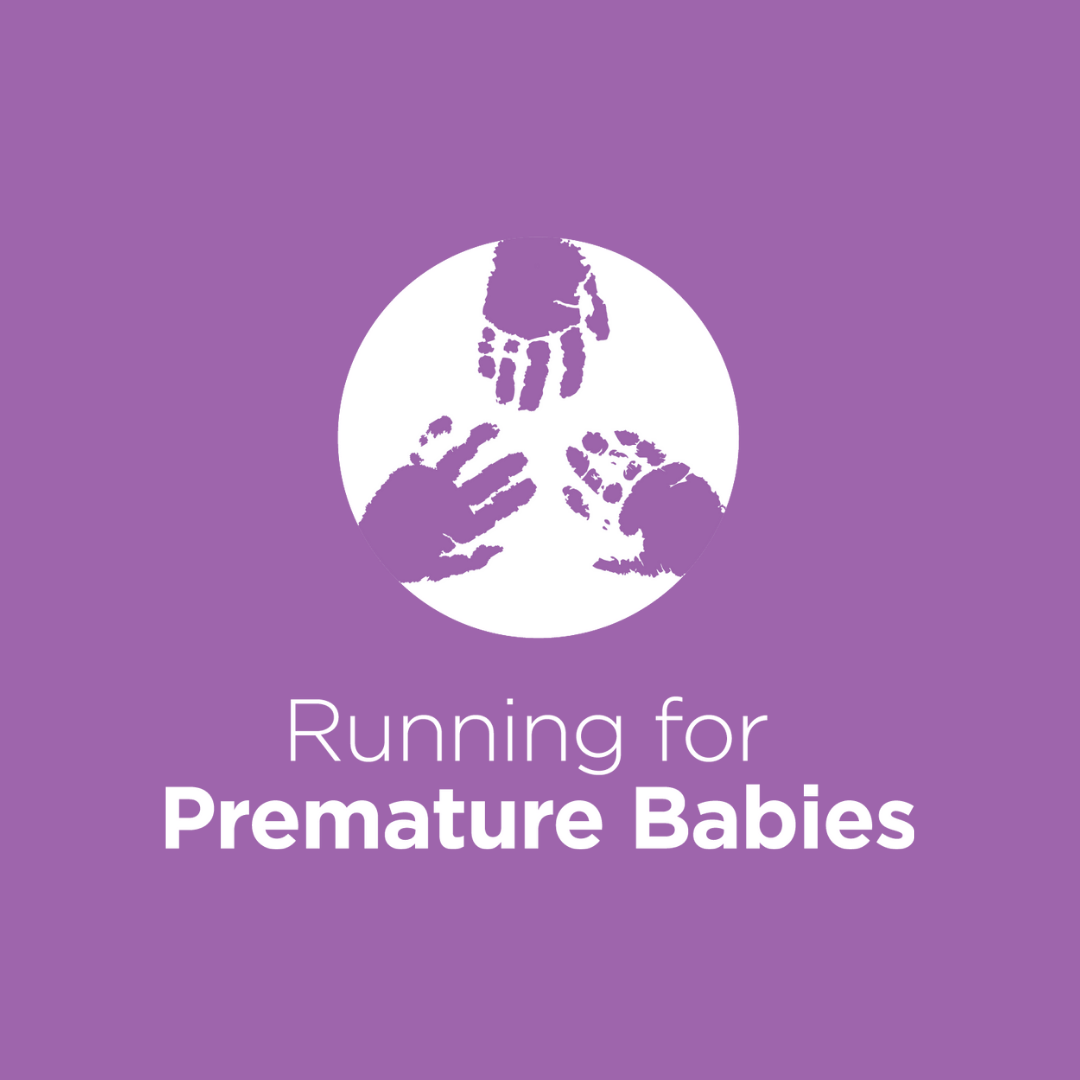 Michael Lloyd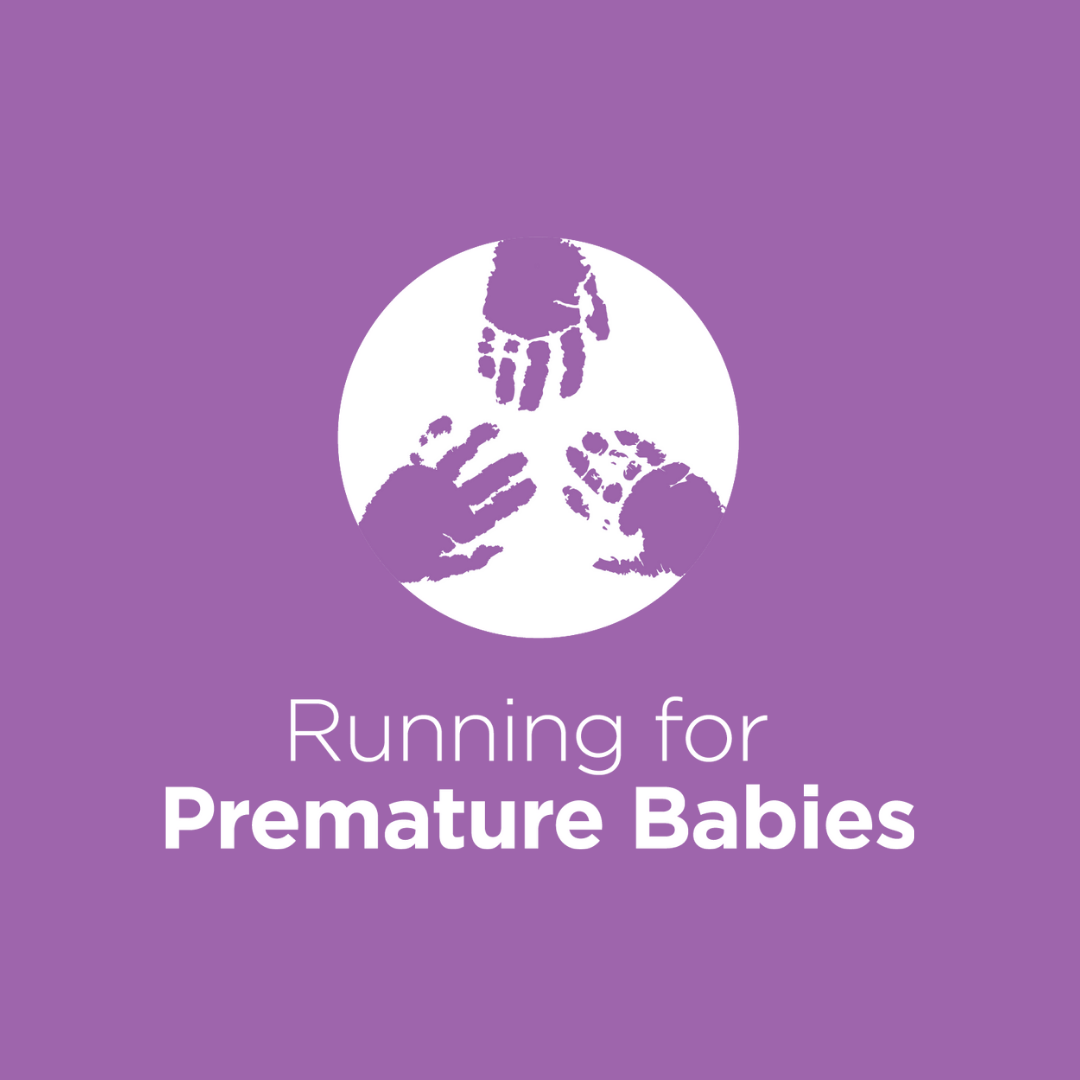 Louise Aylwin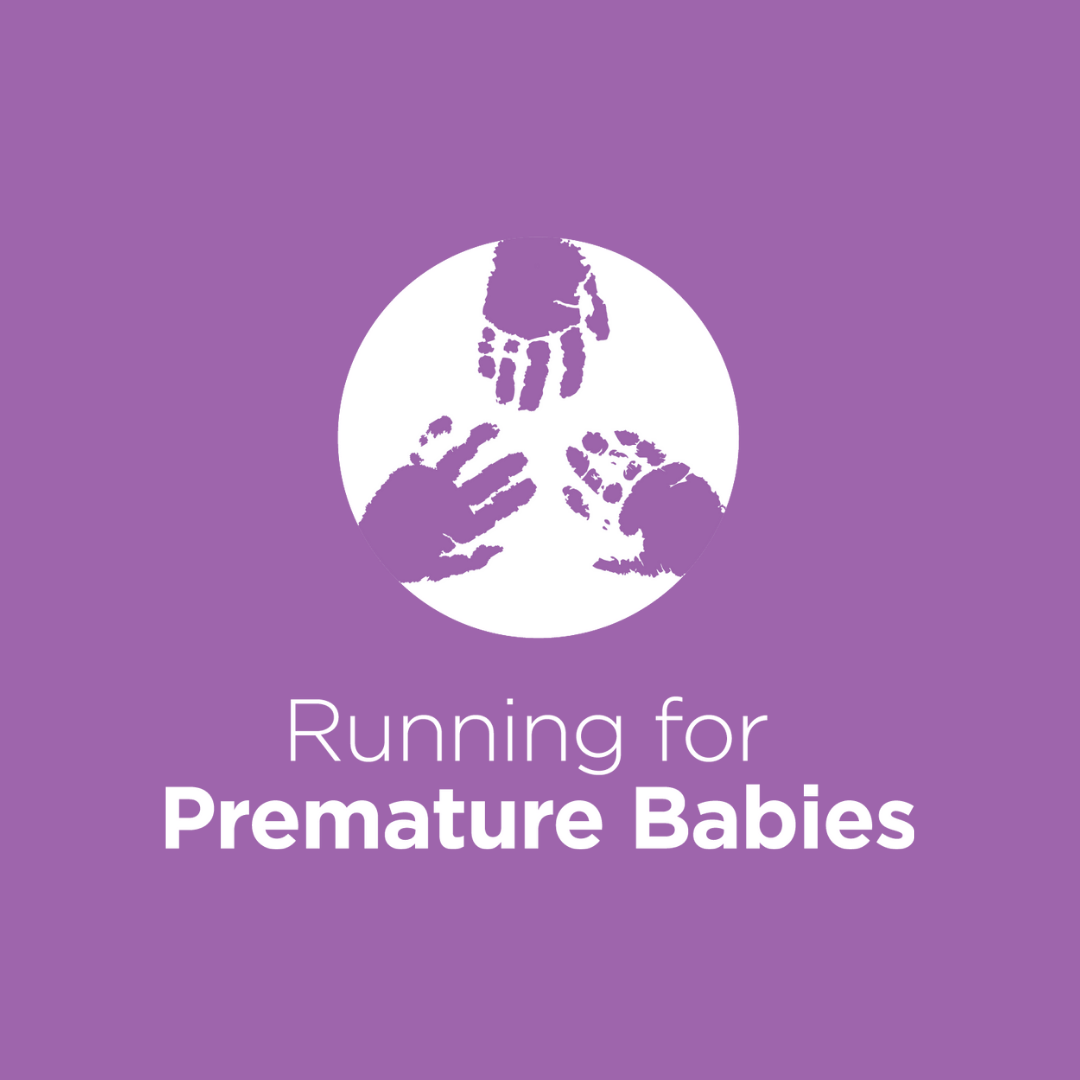 Mary Mccall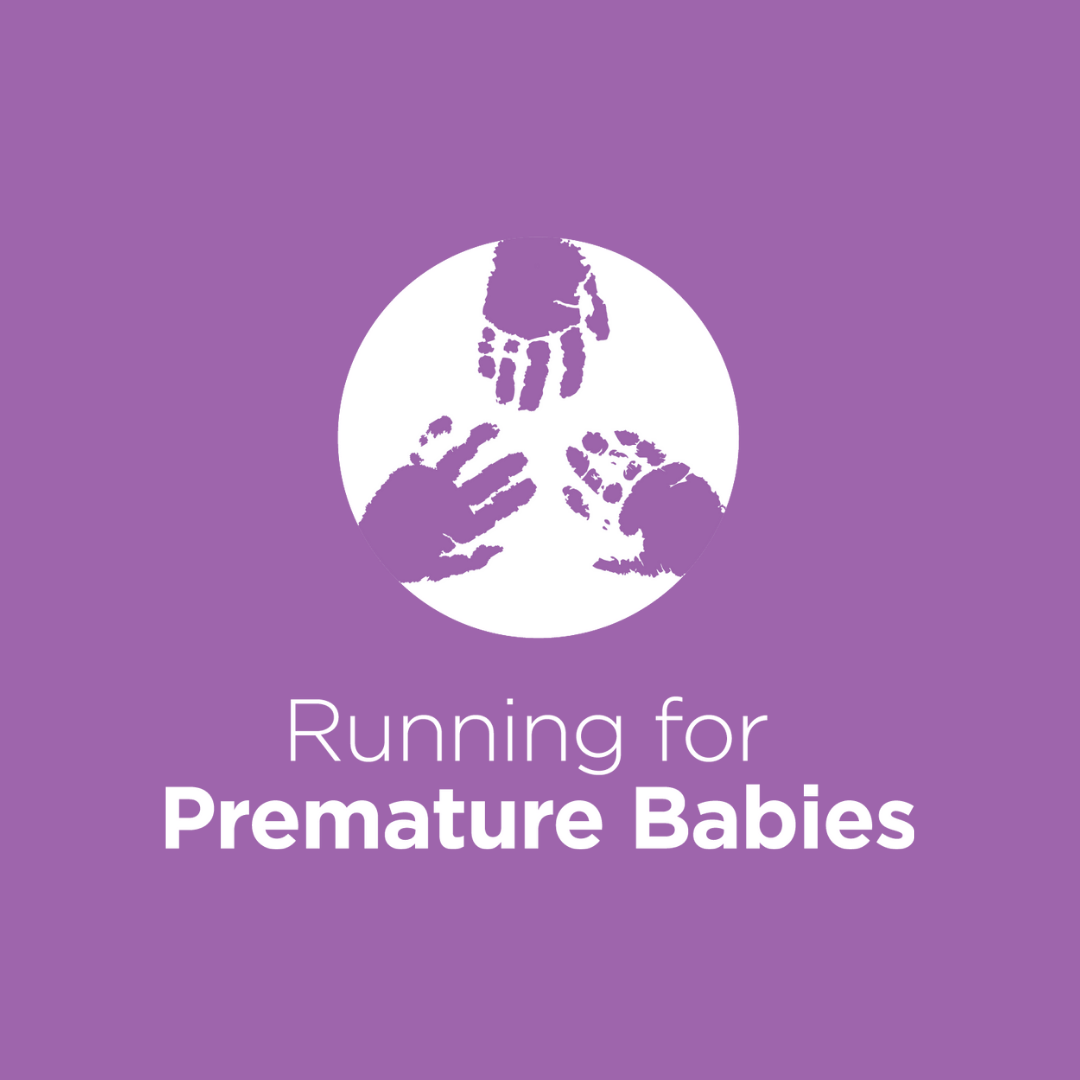 Dean Gladstone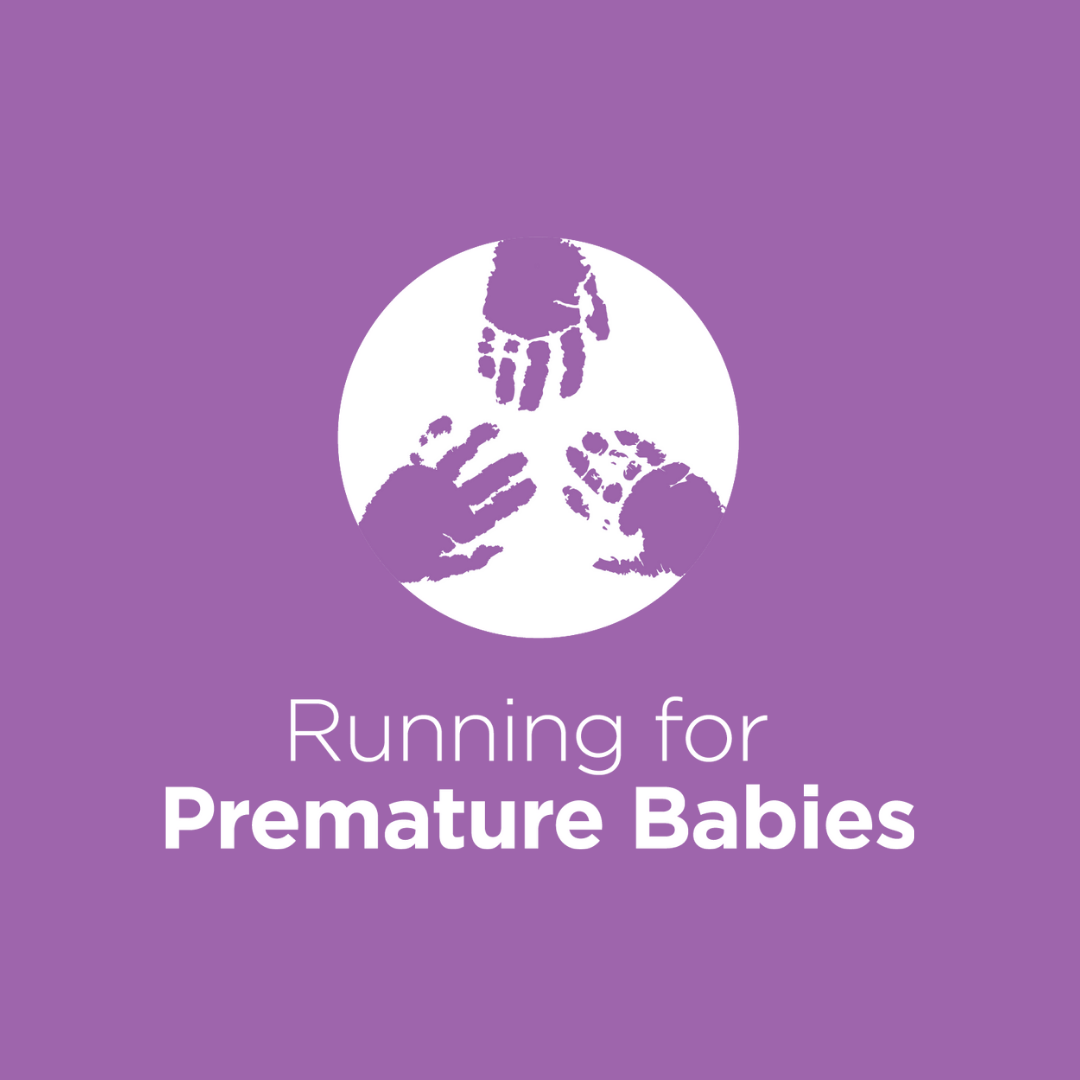 Ben Dickinson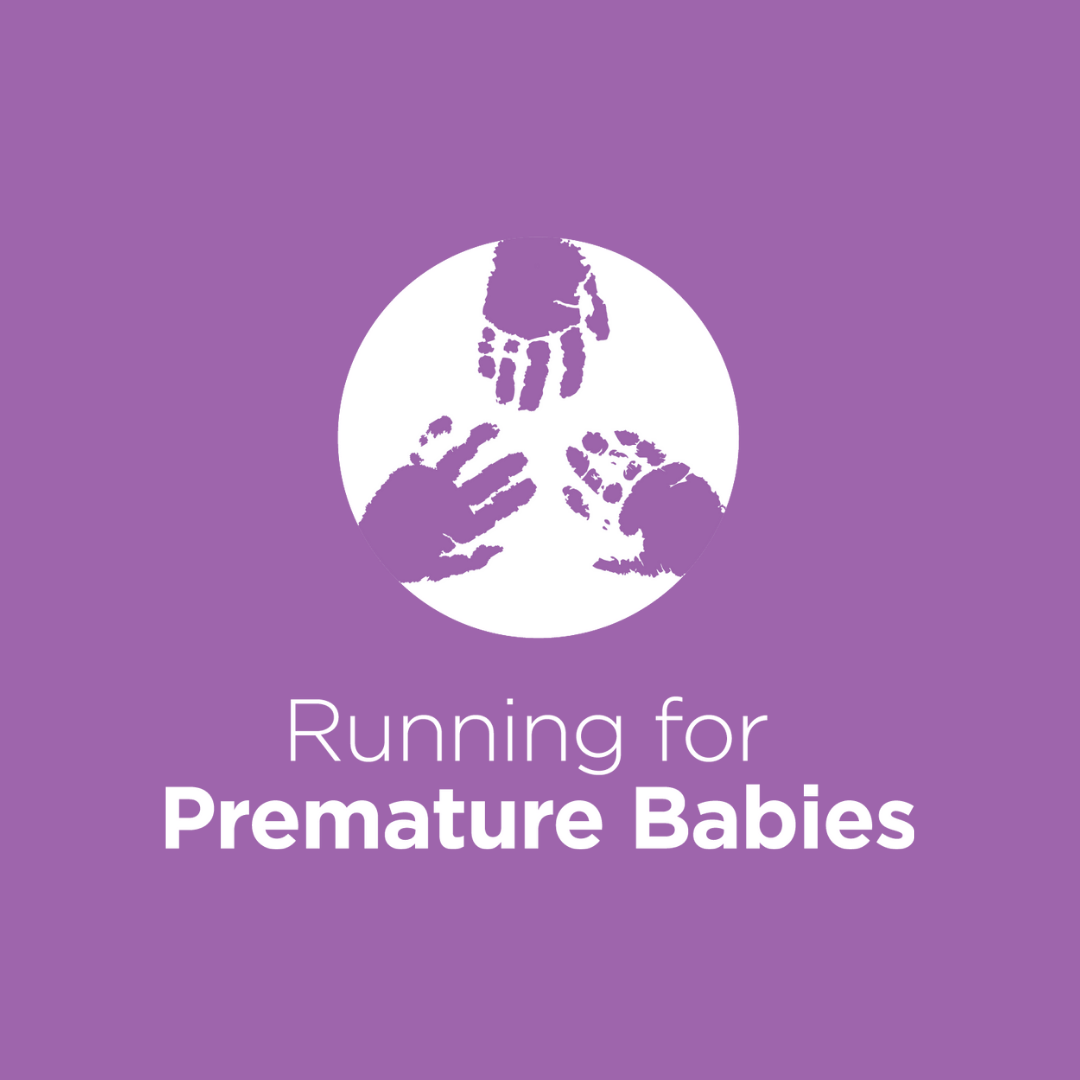 Denny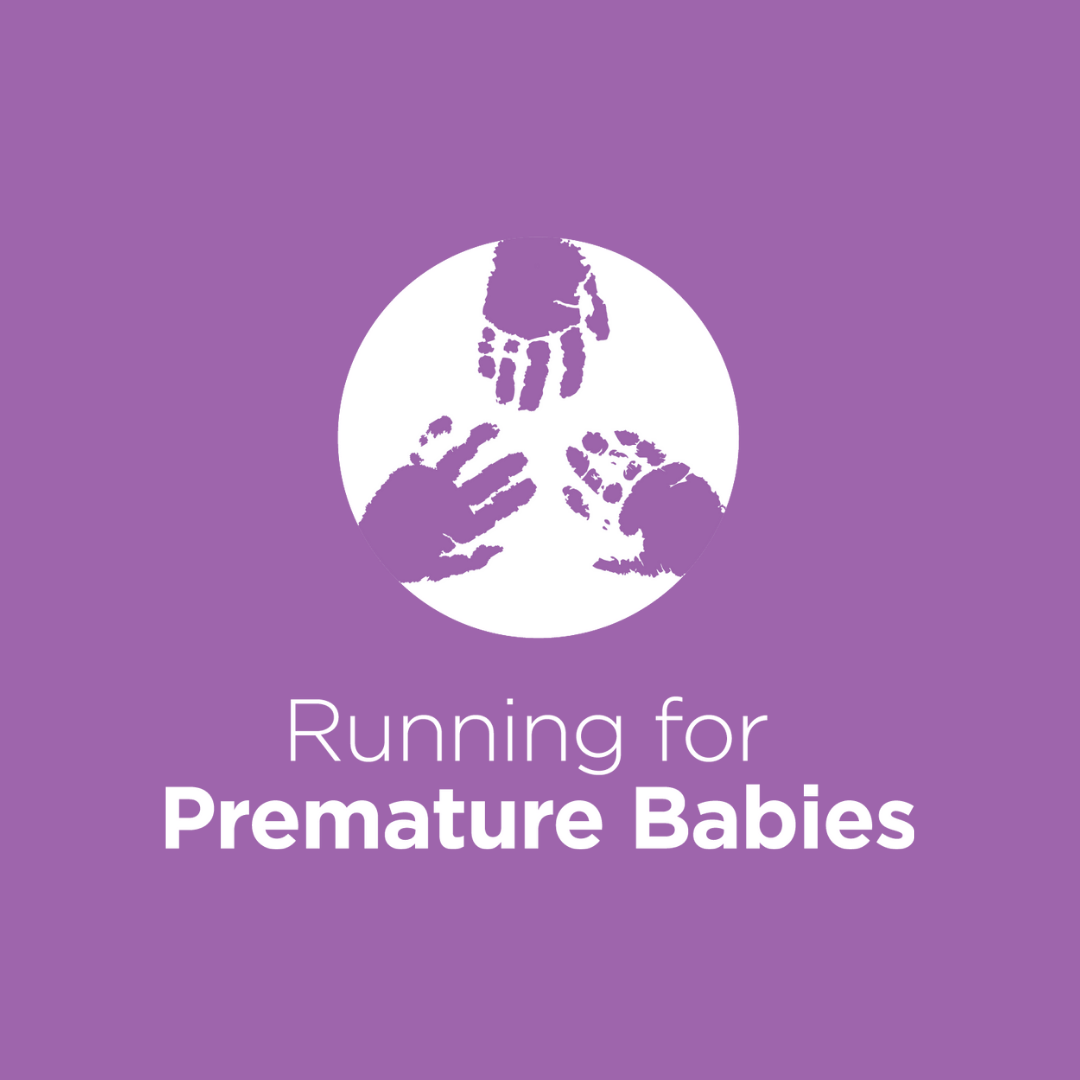 Bradley Smith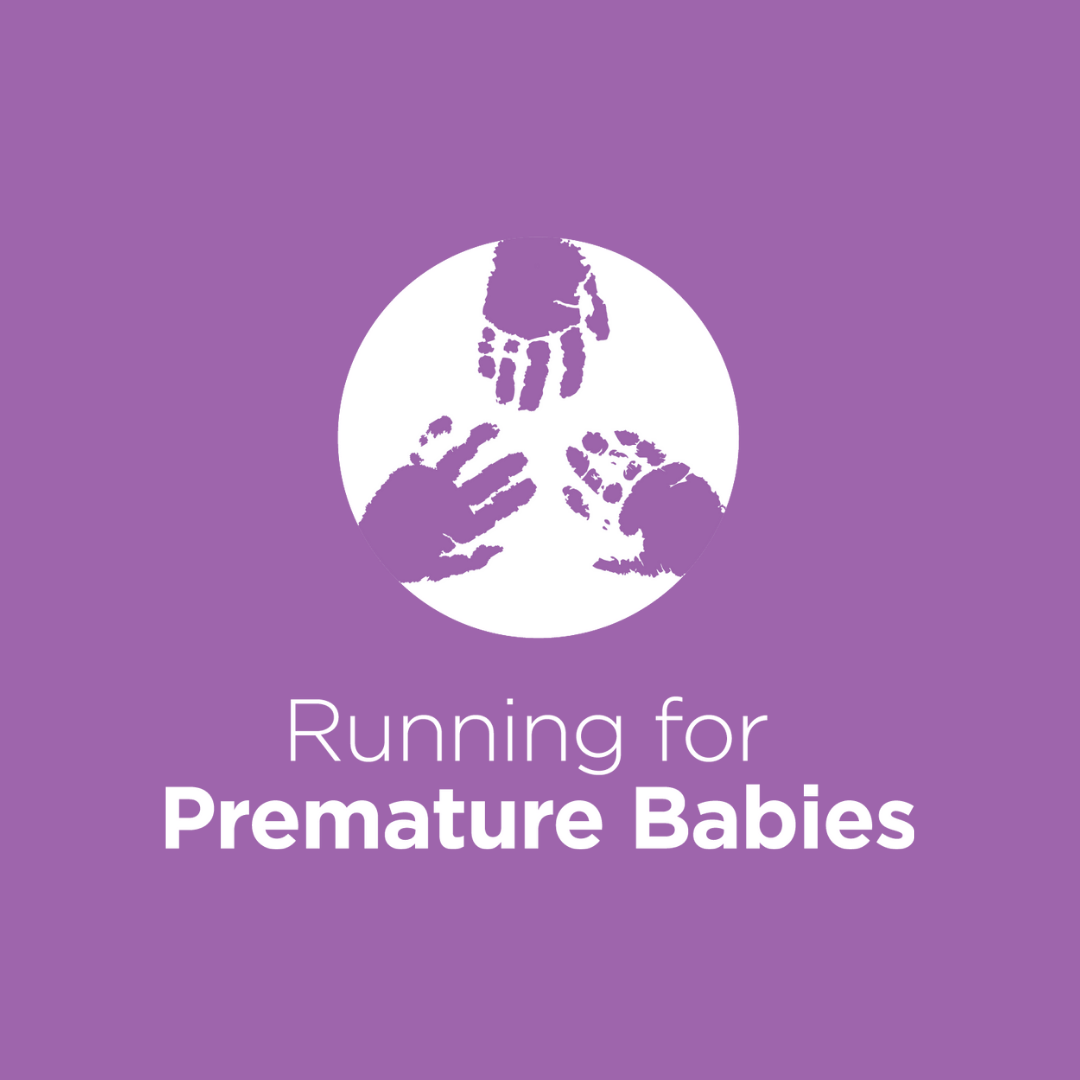 The Guerin Family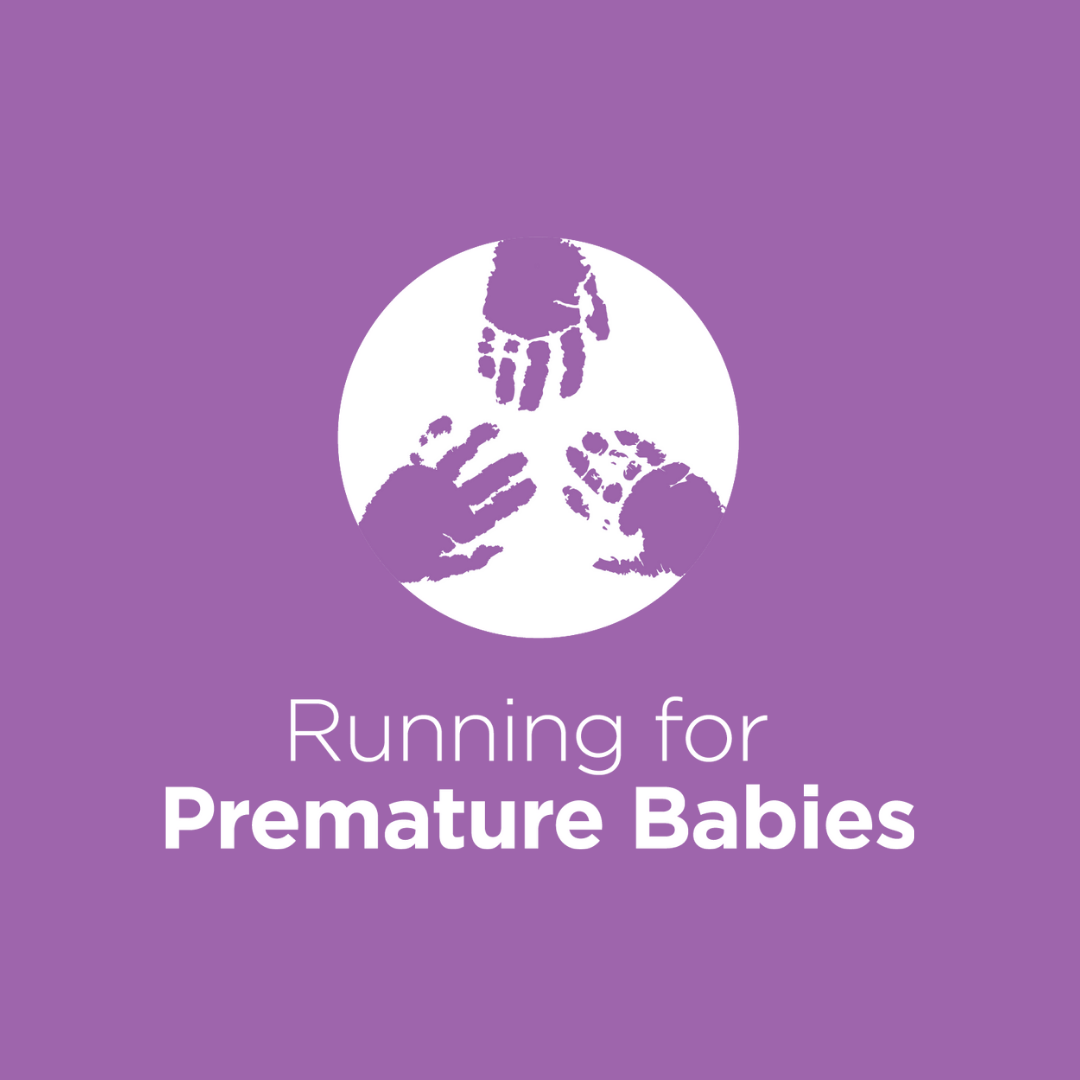 Zully Fernandez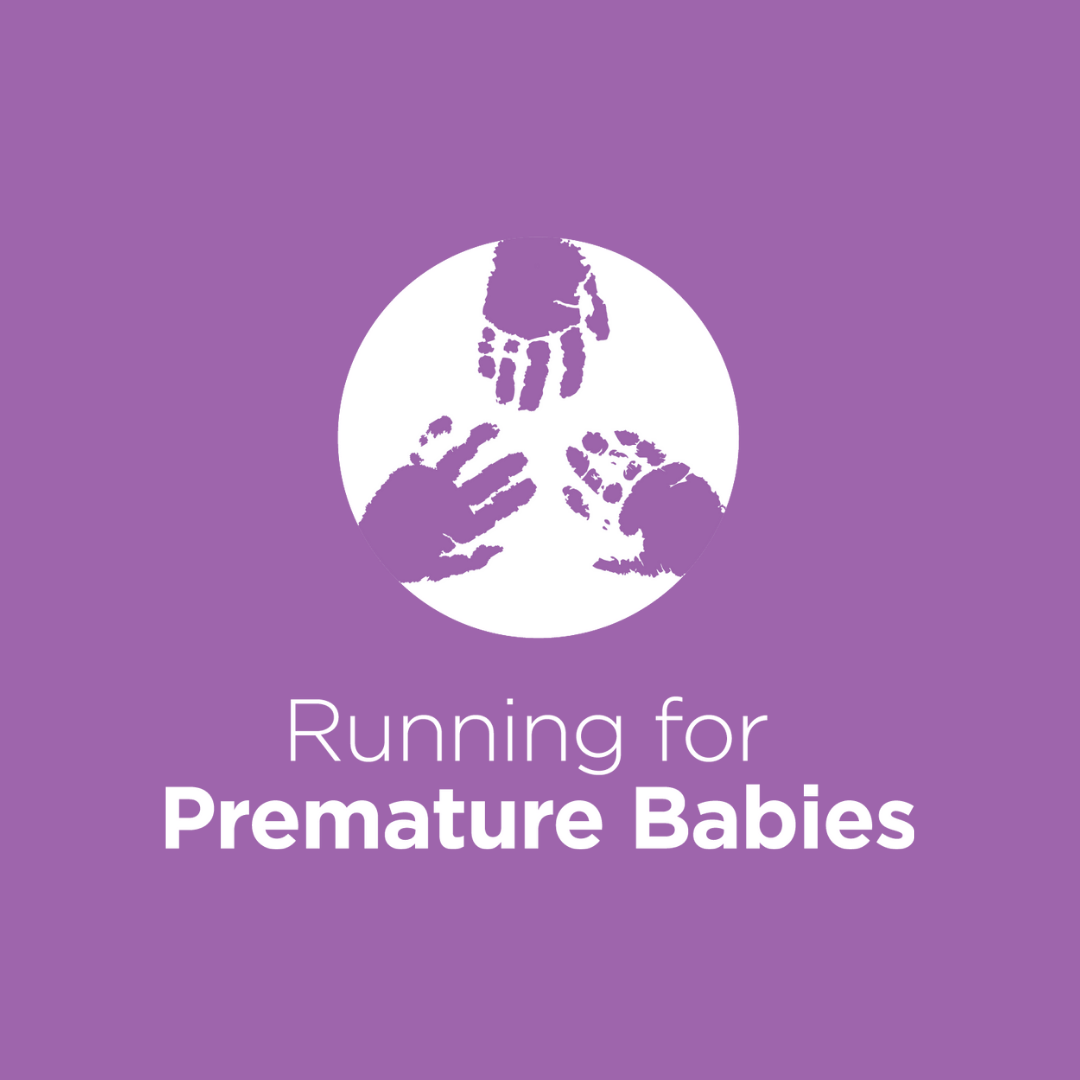 Mark Pacey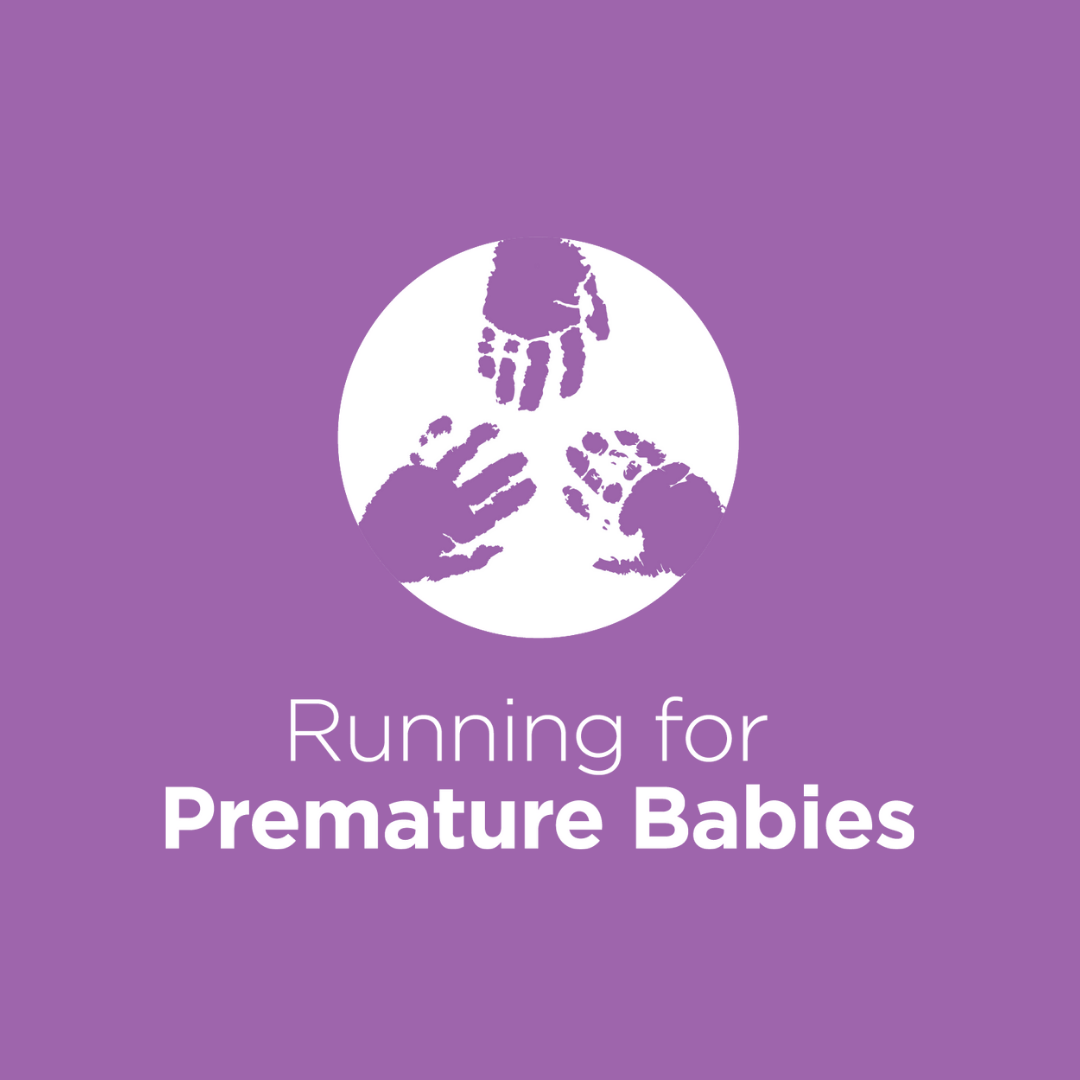 Carol Haren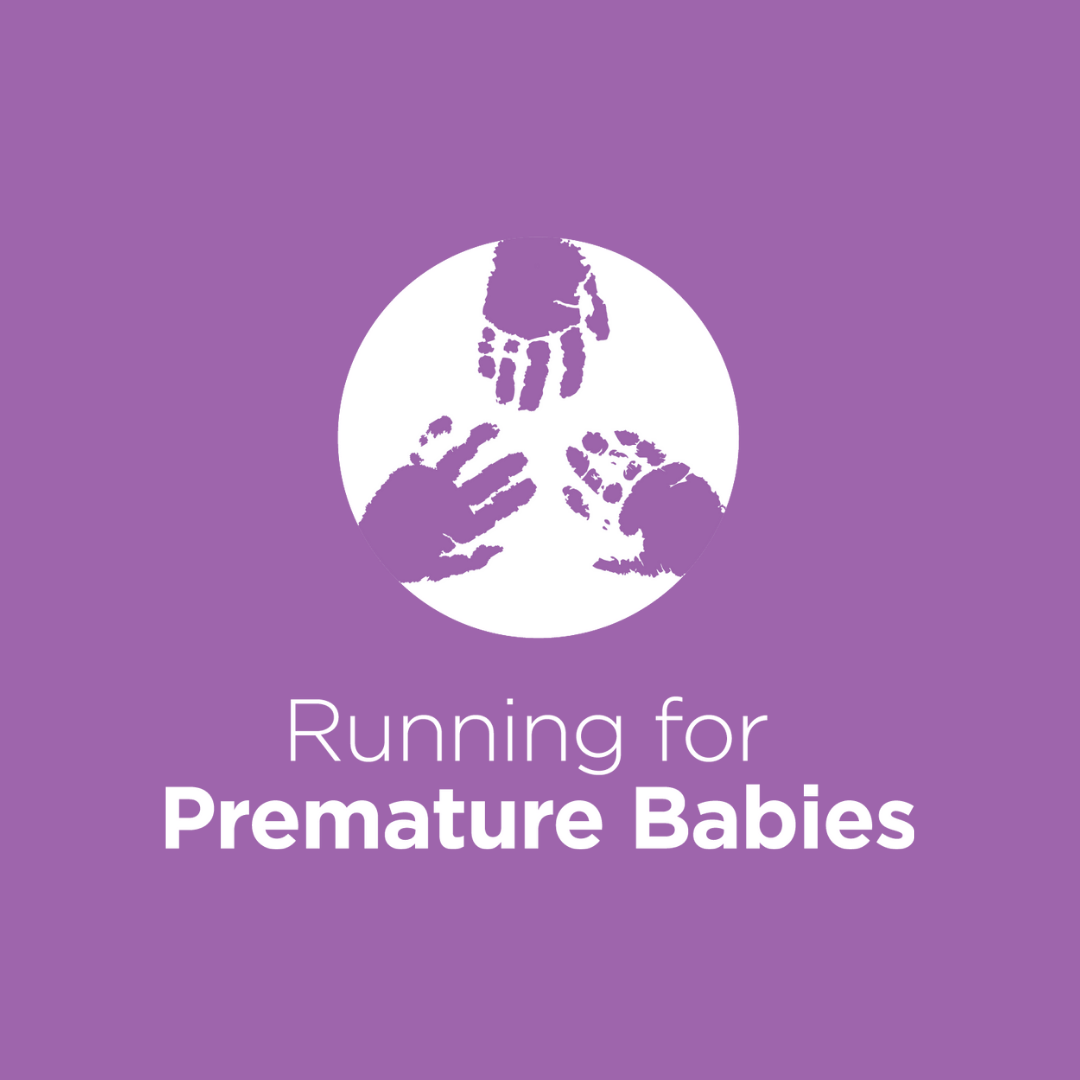 Harrison Reid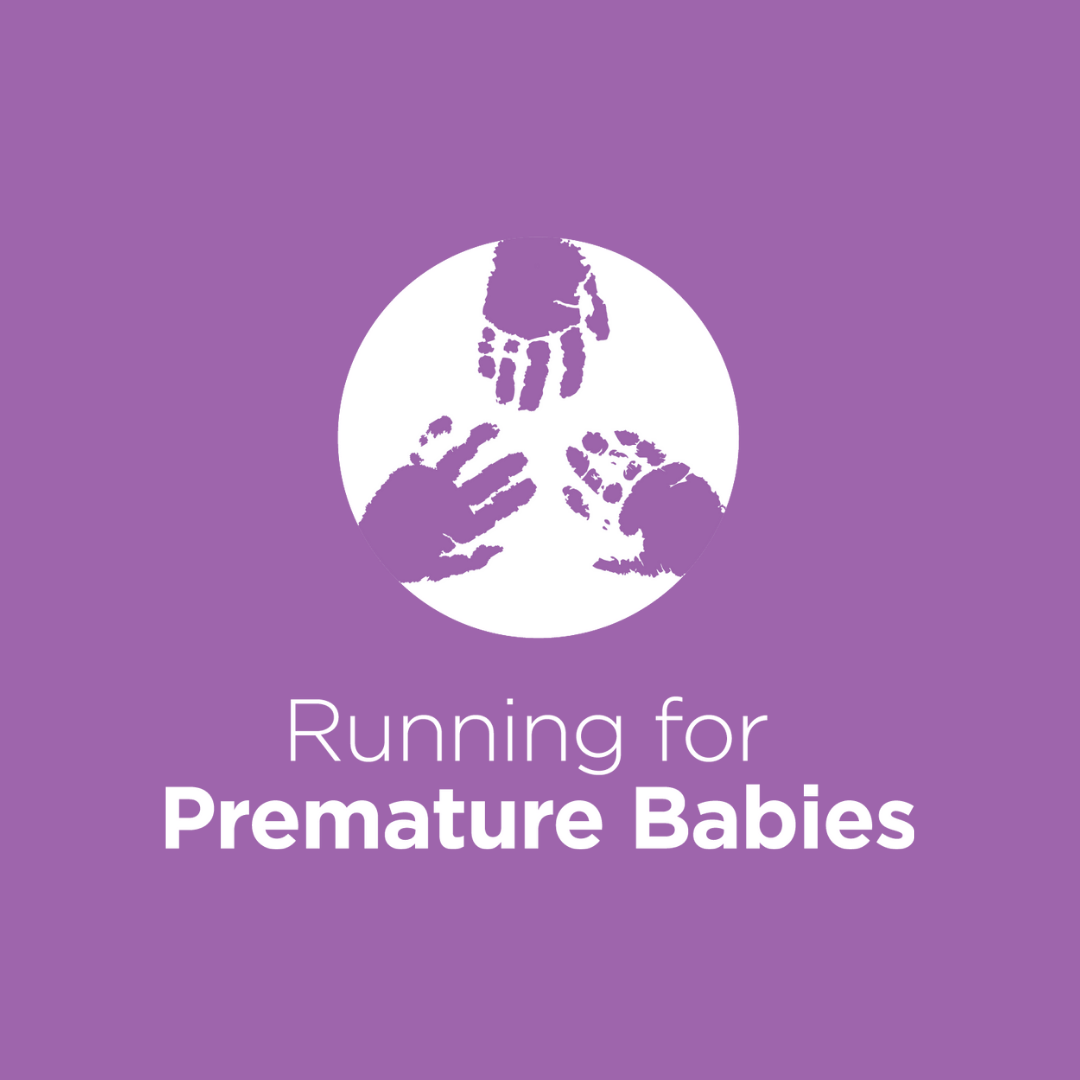 Anonymous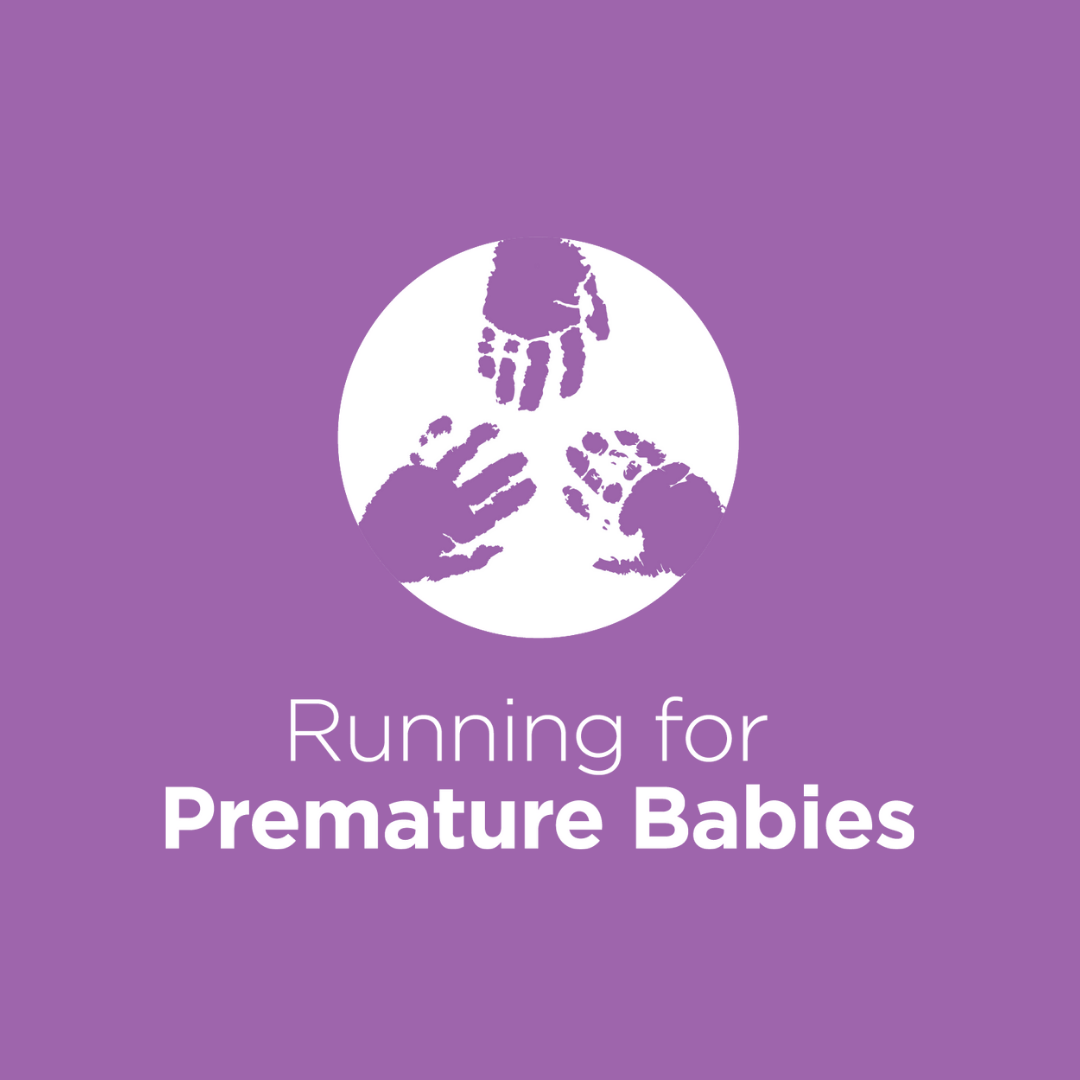 Lauren Doherty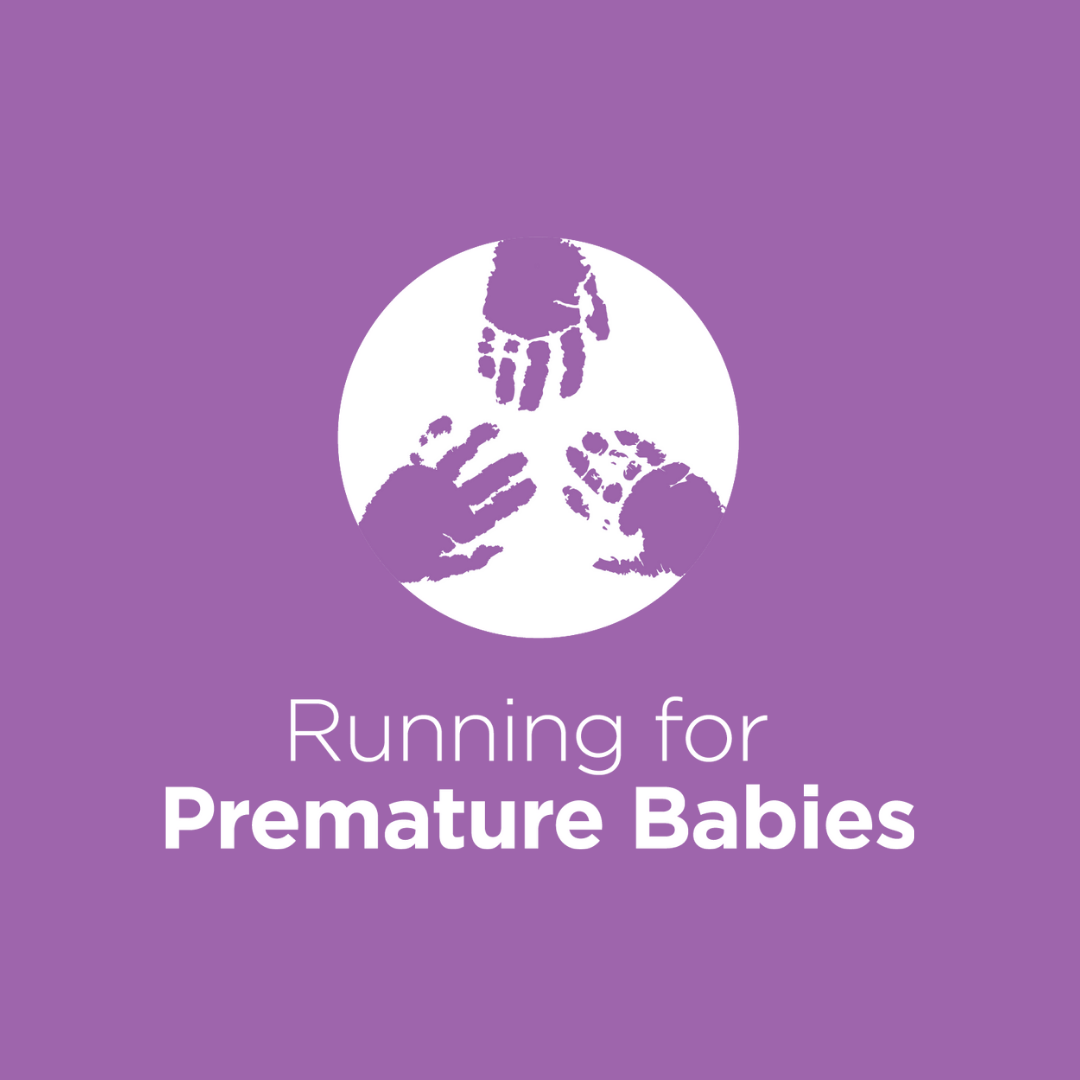 Daina Flis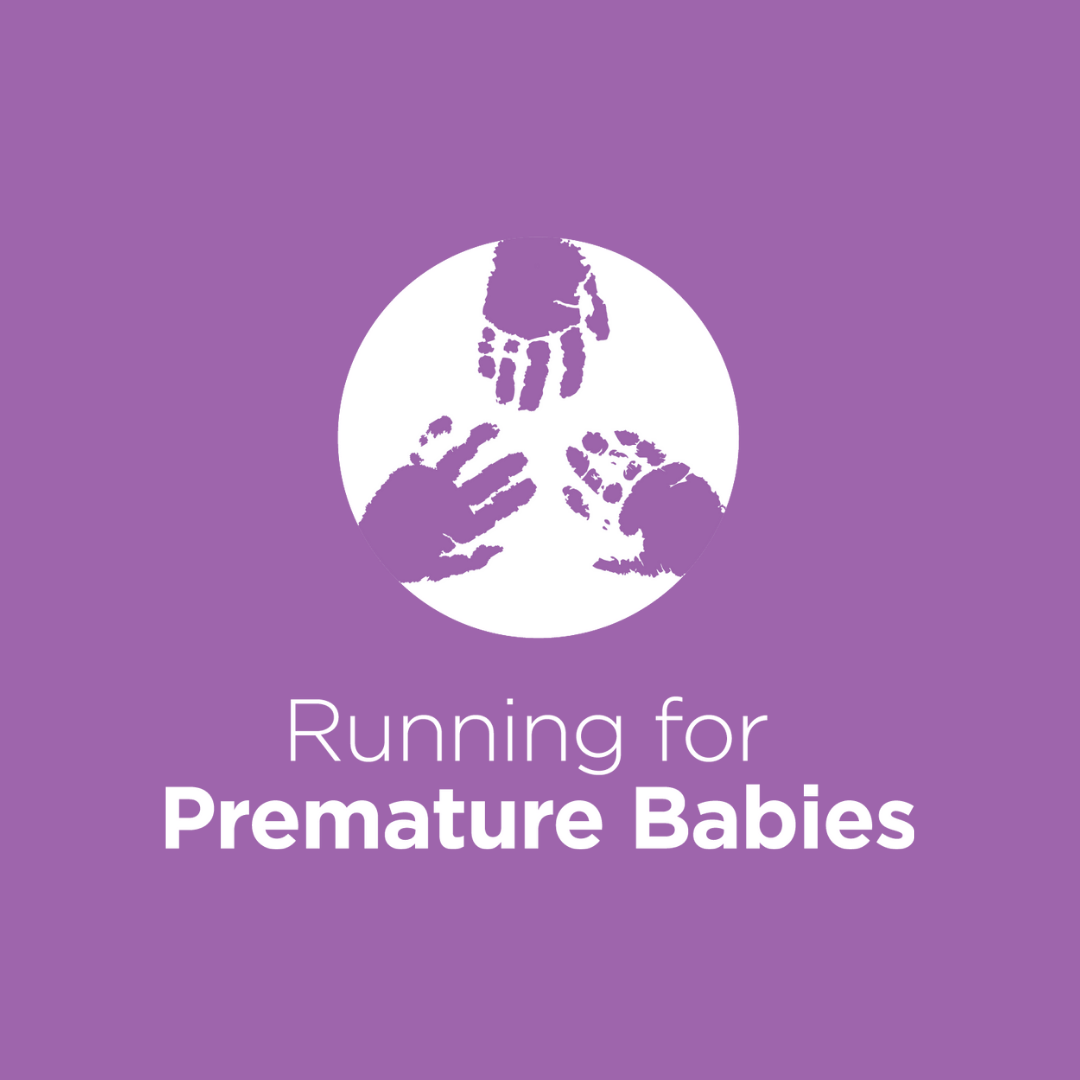 Fiona And Phil Wood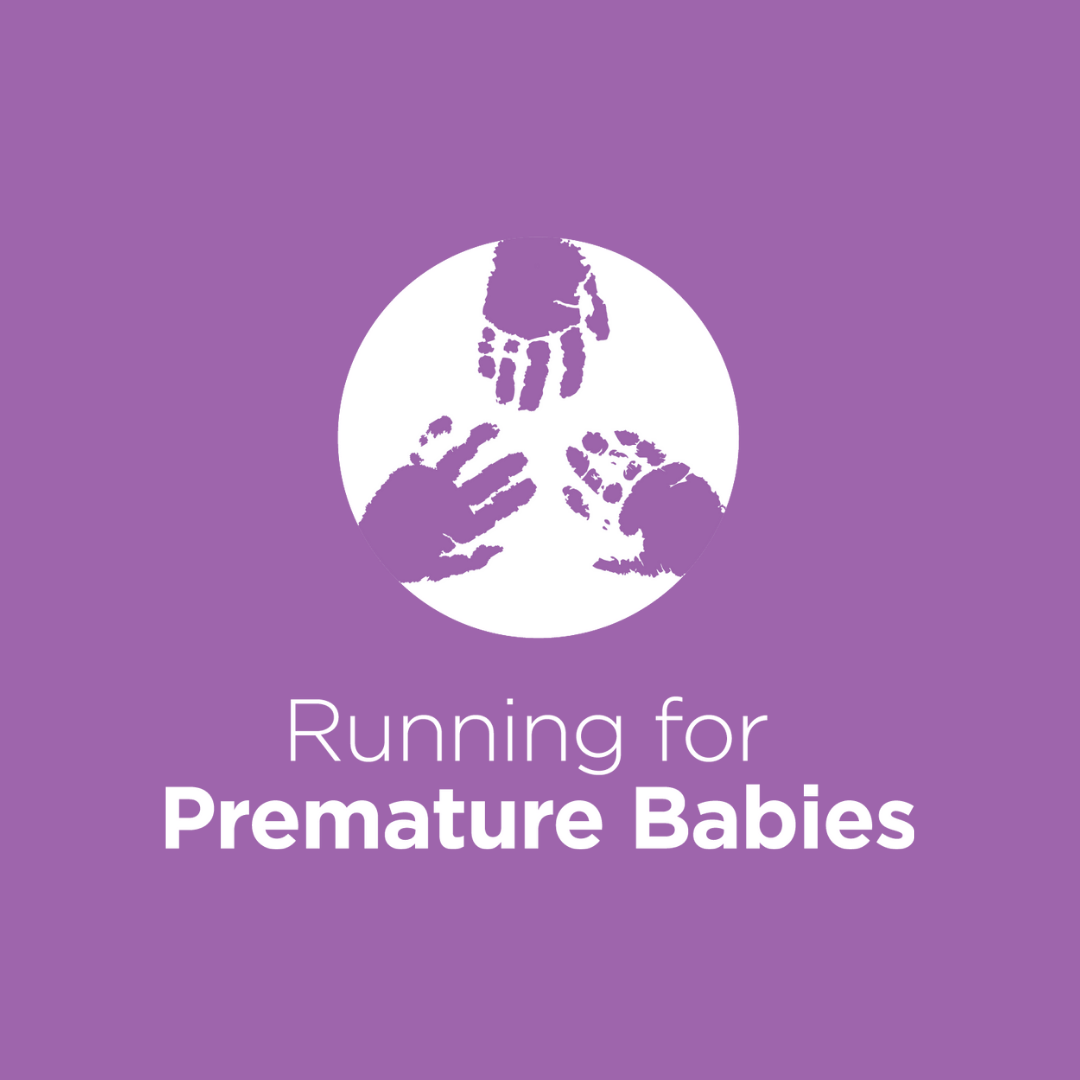 Sue And Paul Tracey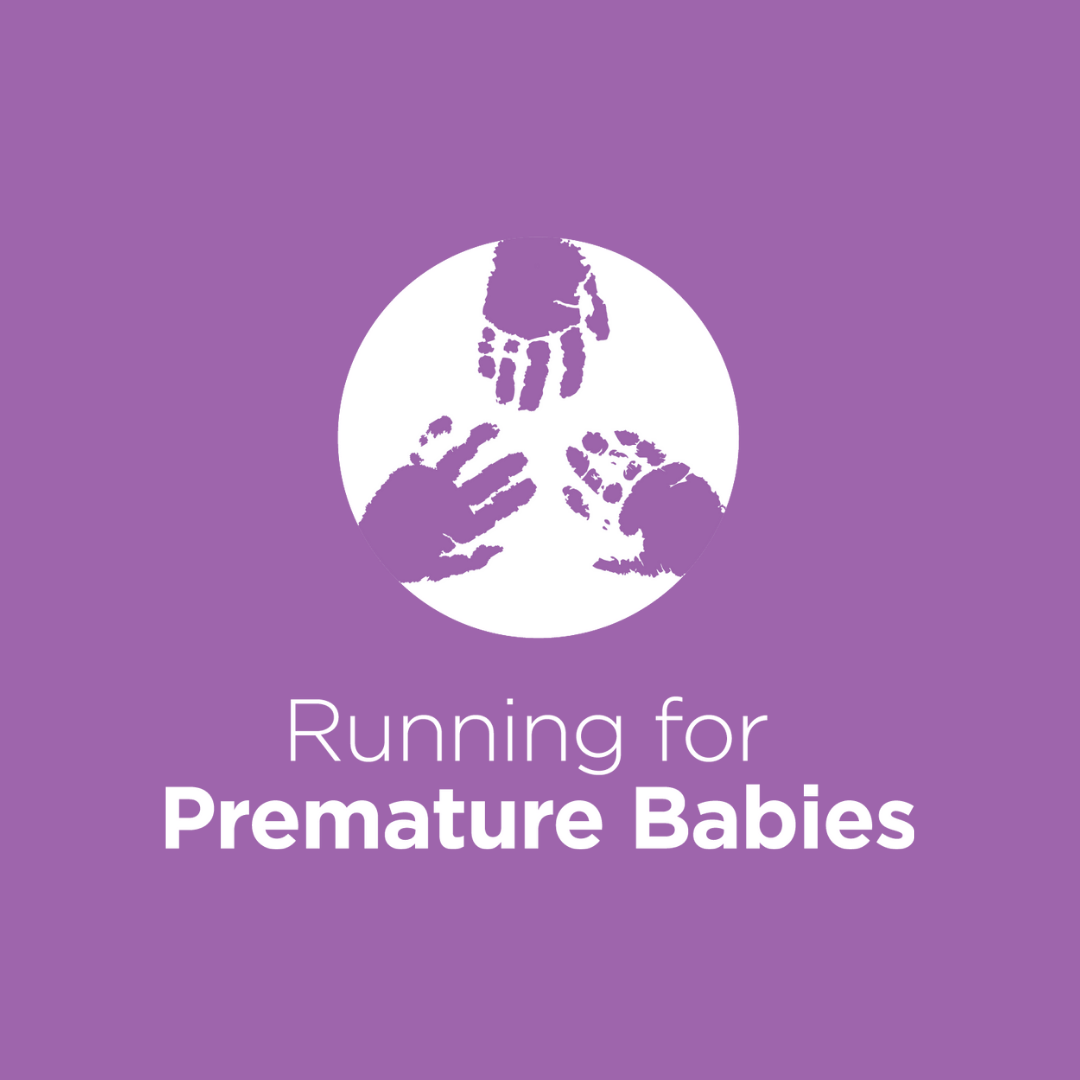 Meli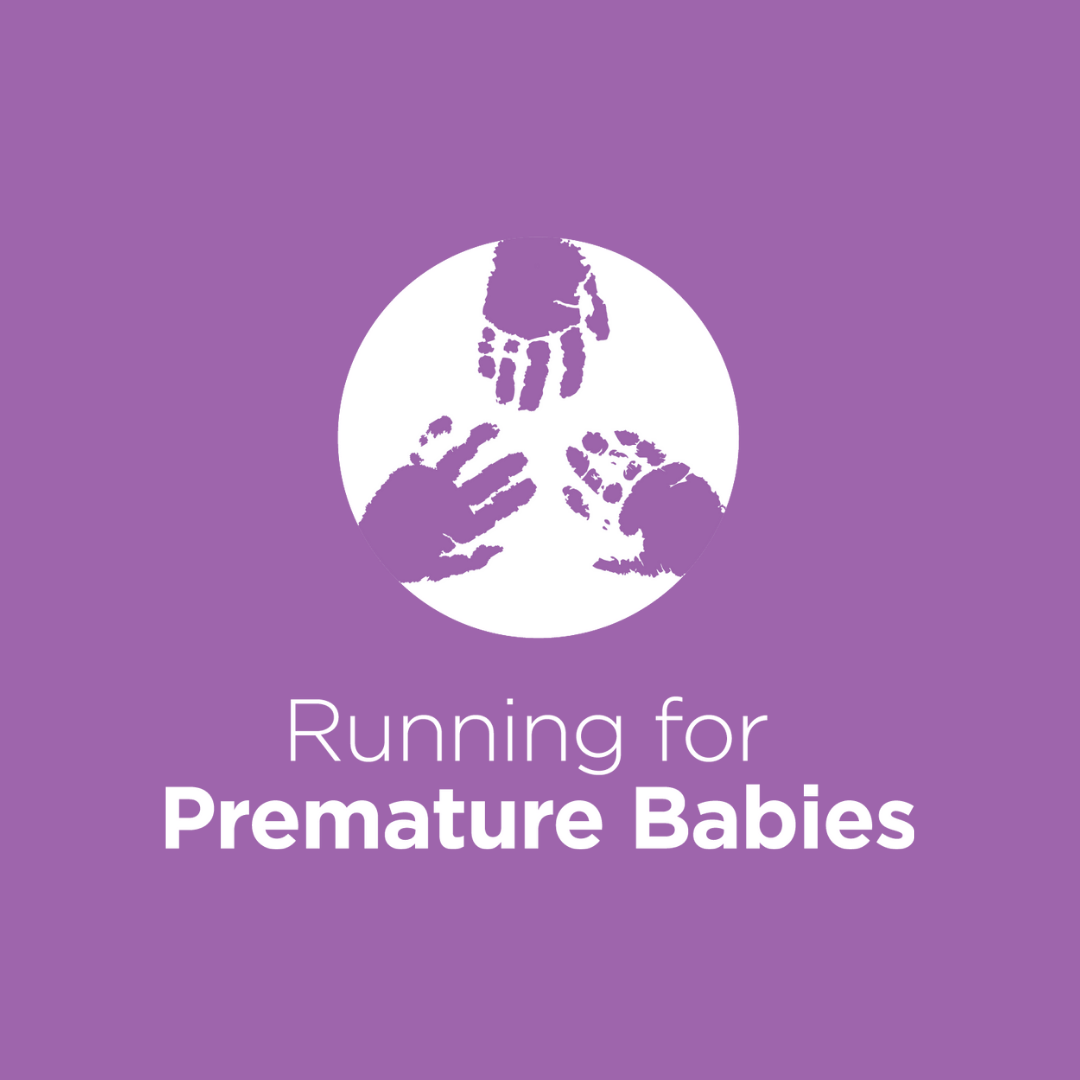 Adam Moore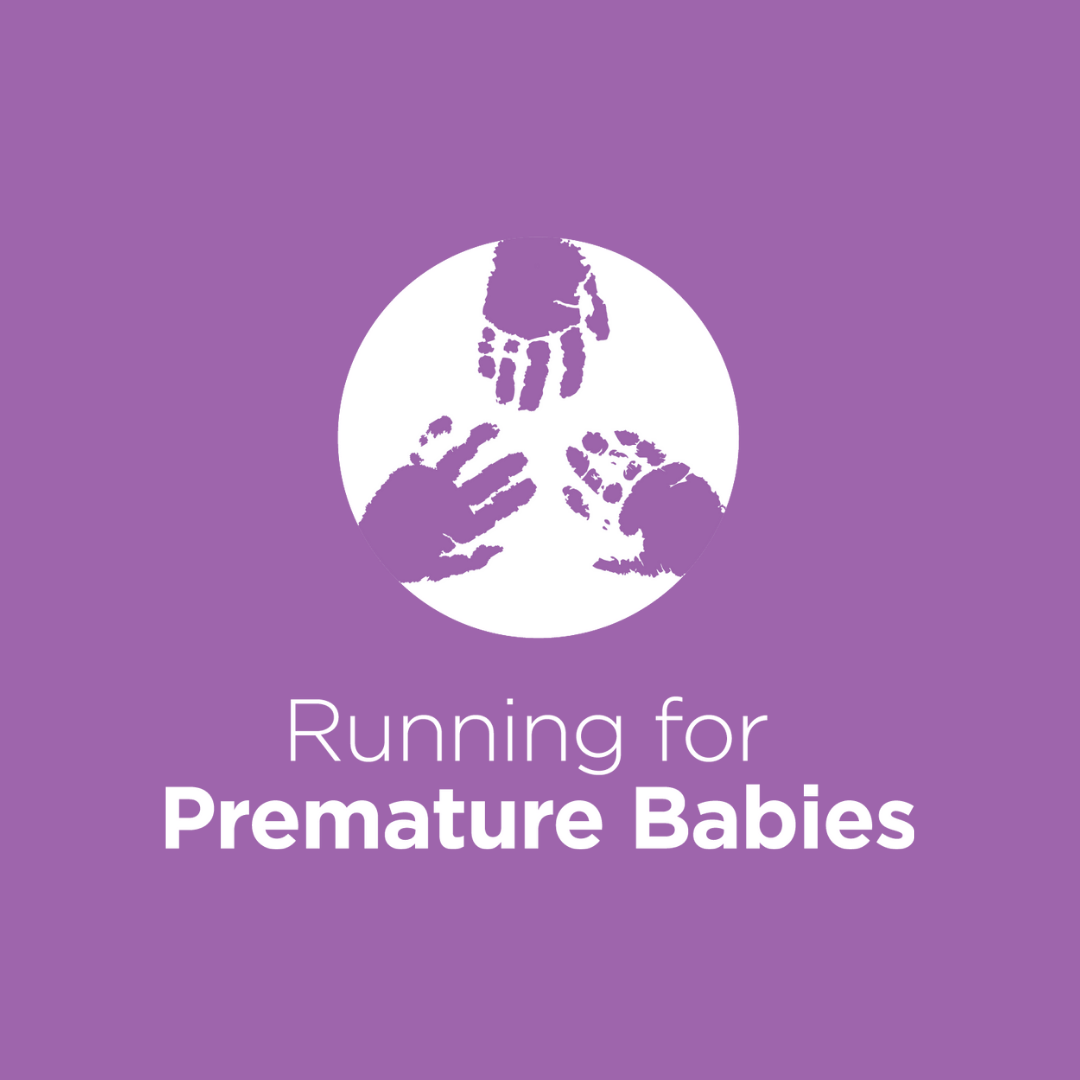 Amelia Falzon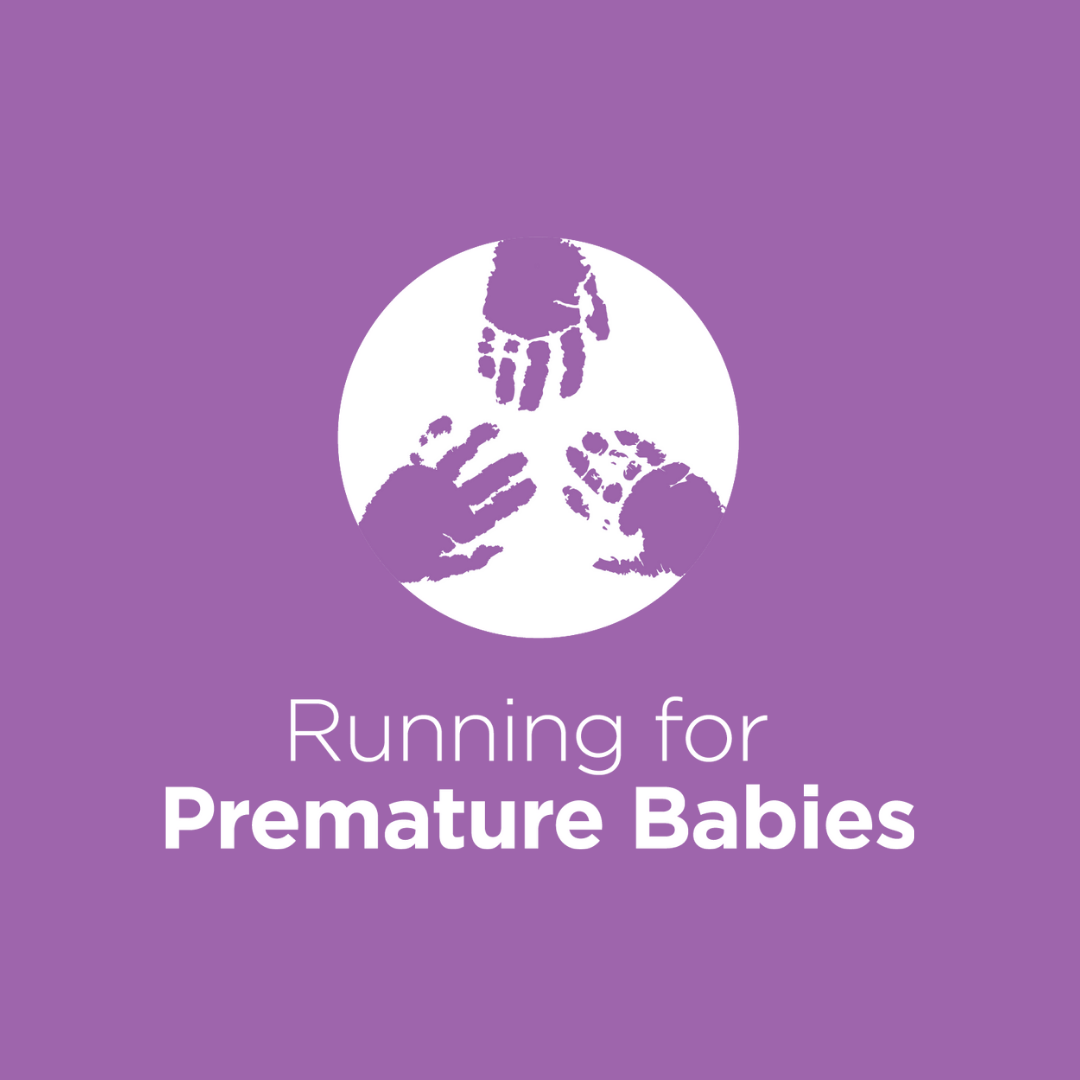 Sar & Ads Purcey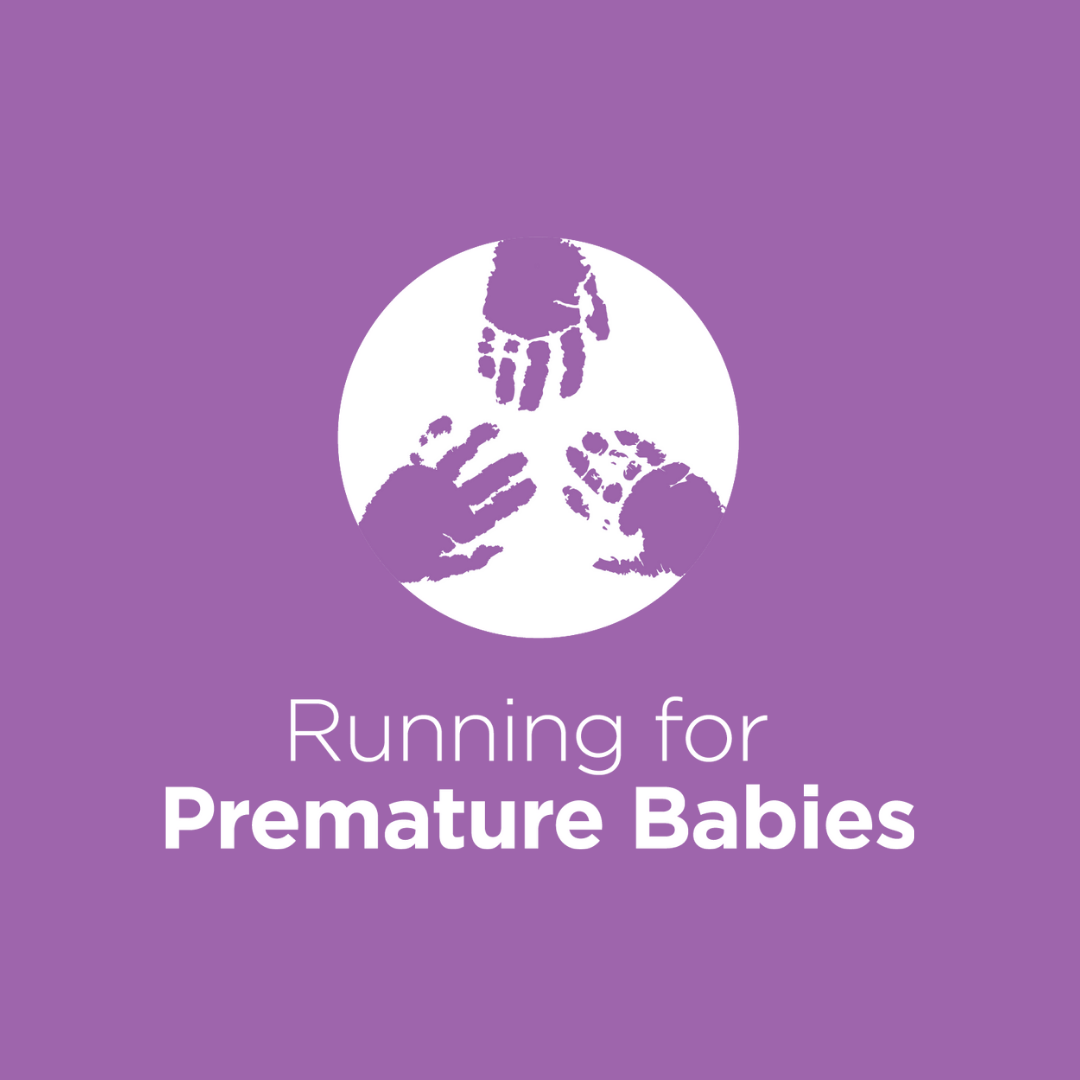 Karra Haight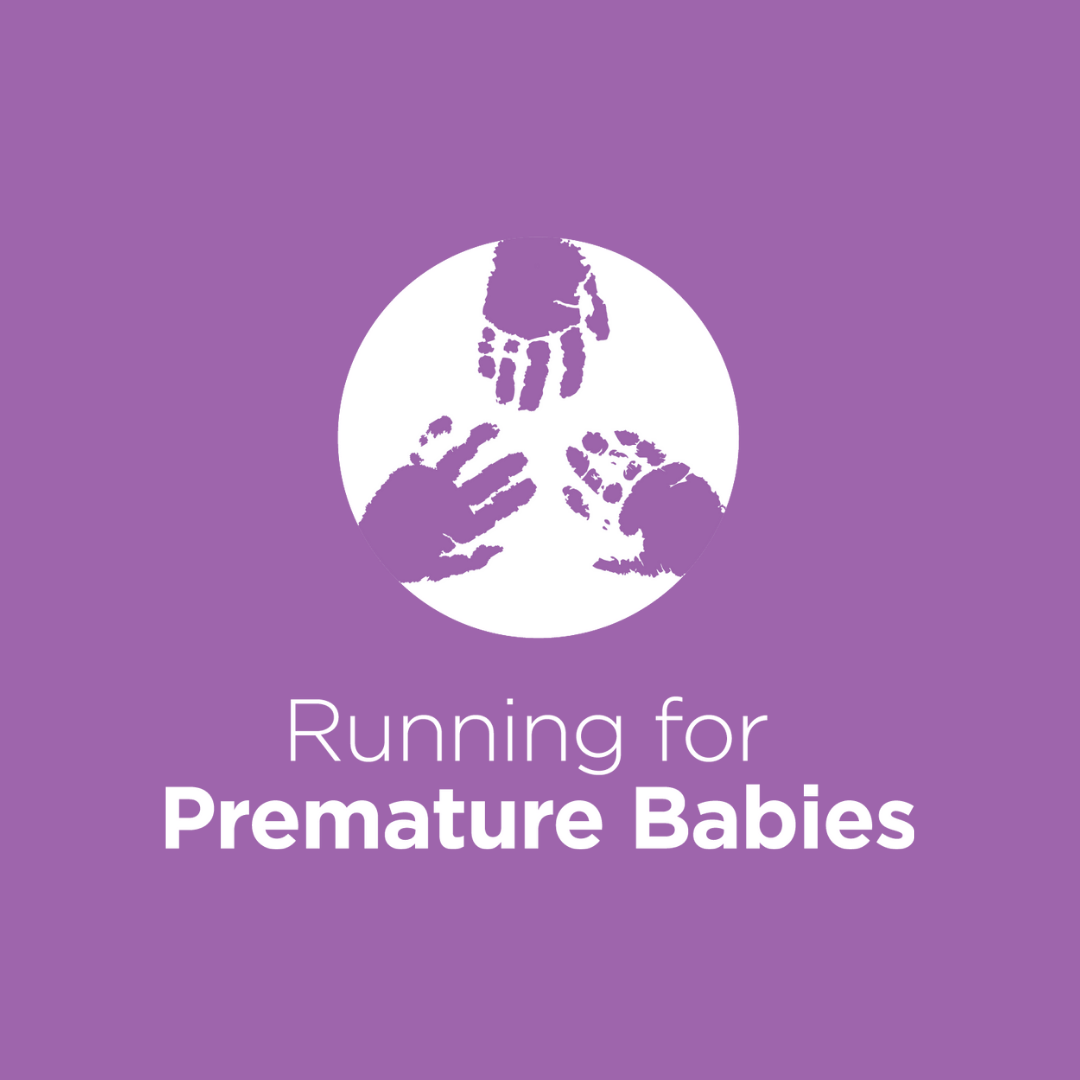 Kylie Heffernan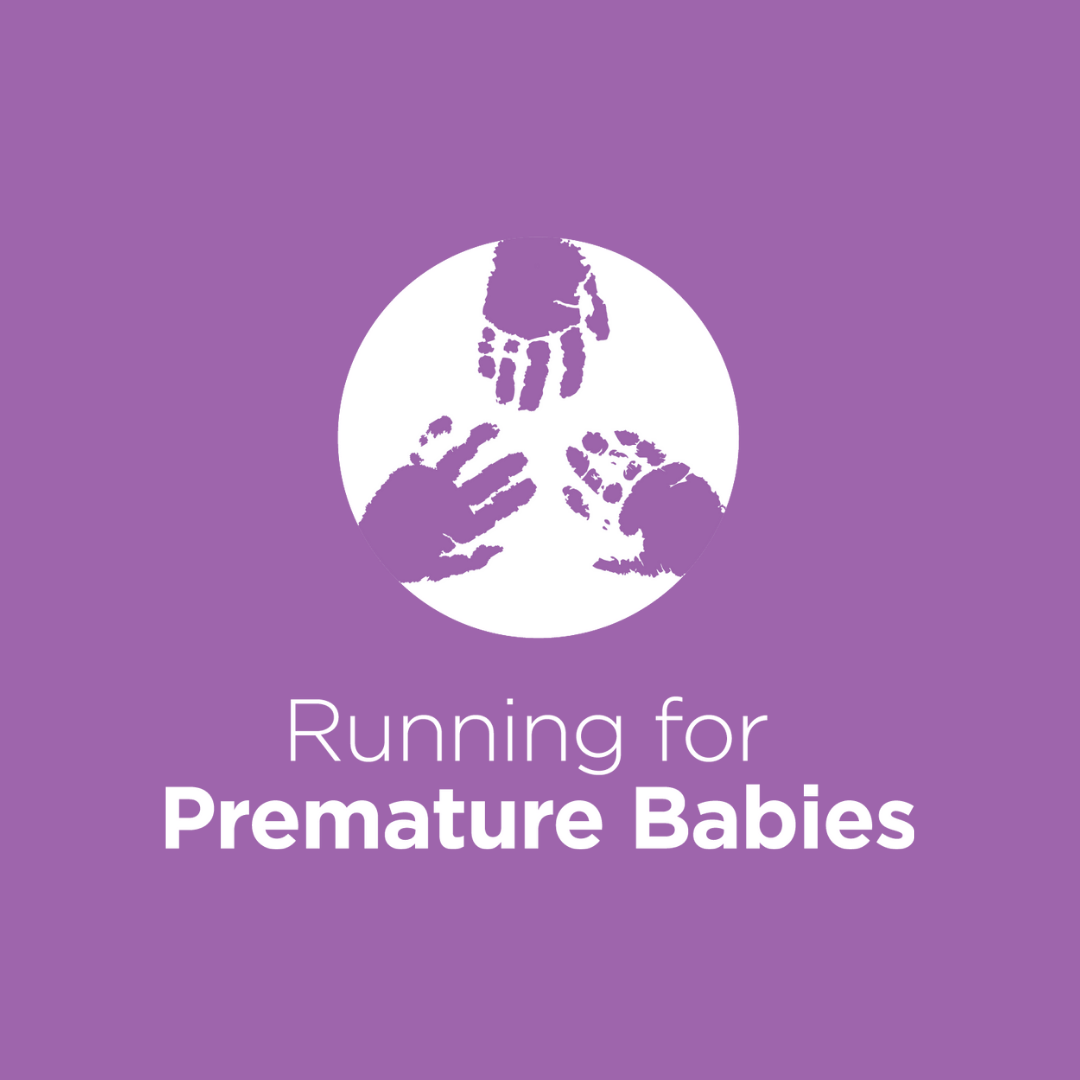 Dawne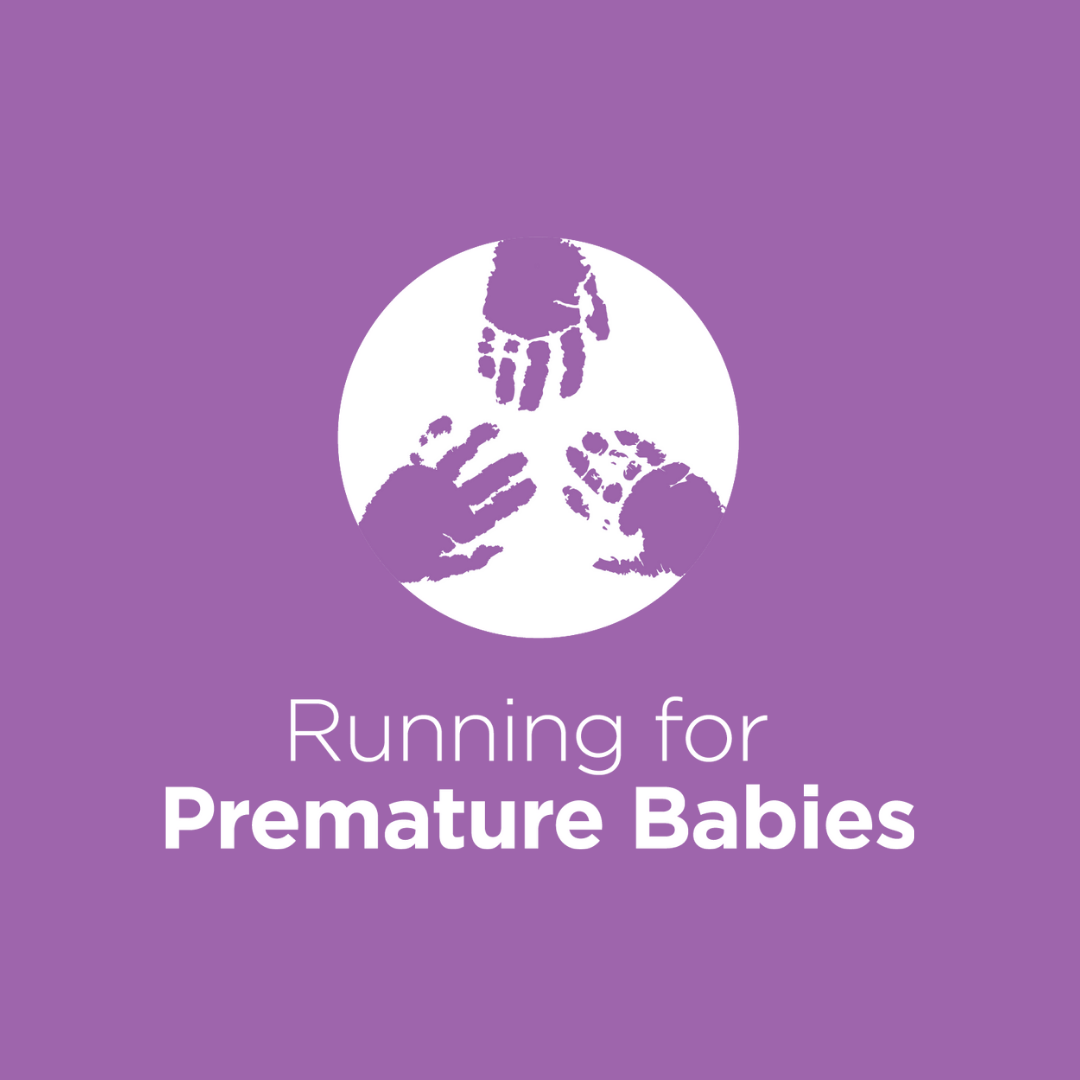 Ann Jones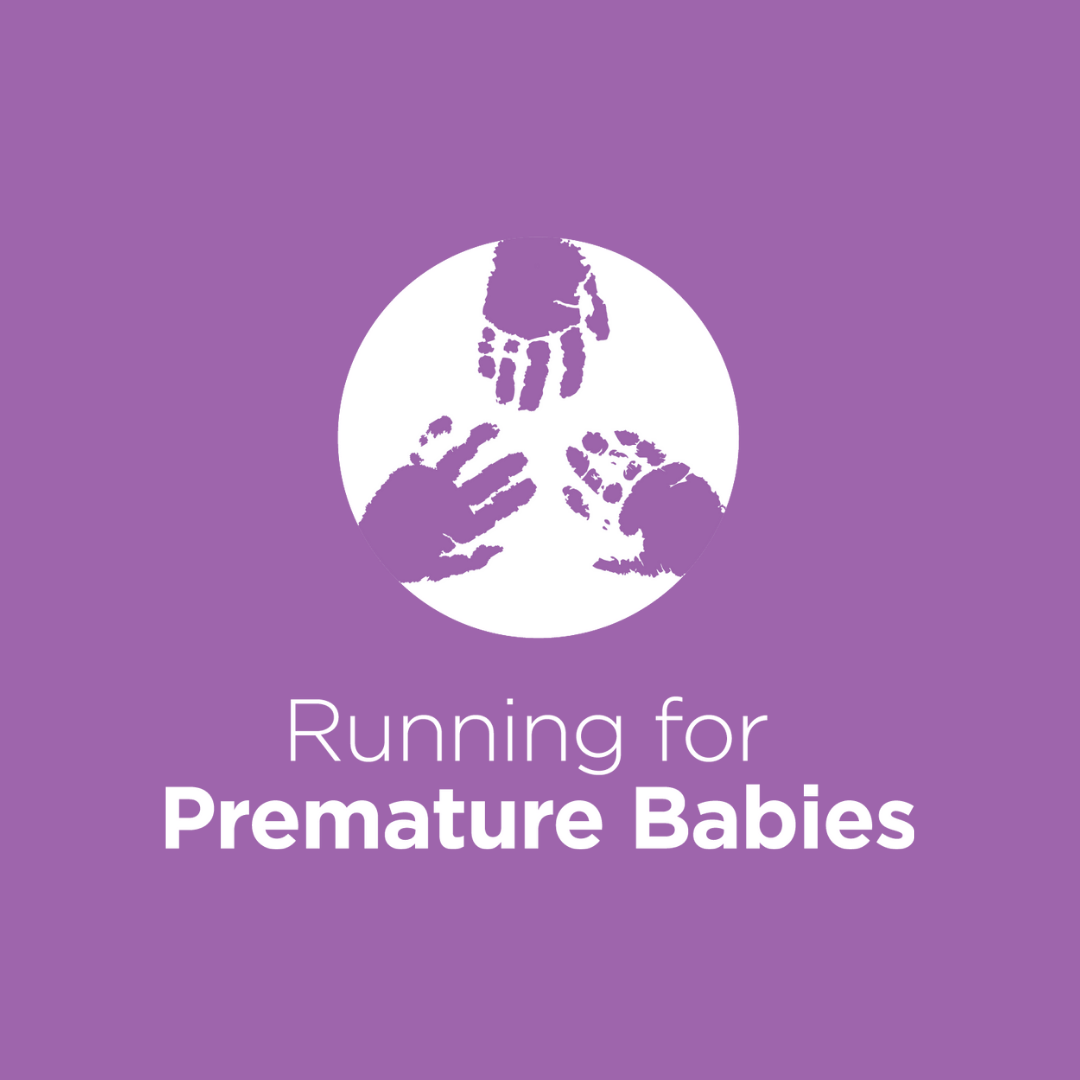 Colm & Tara Kennedy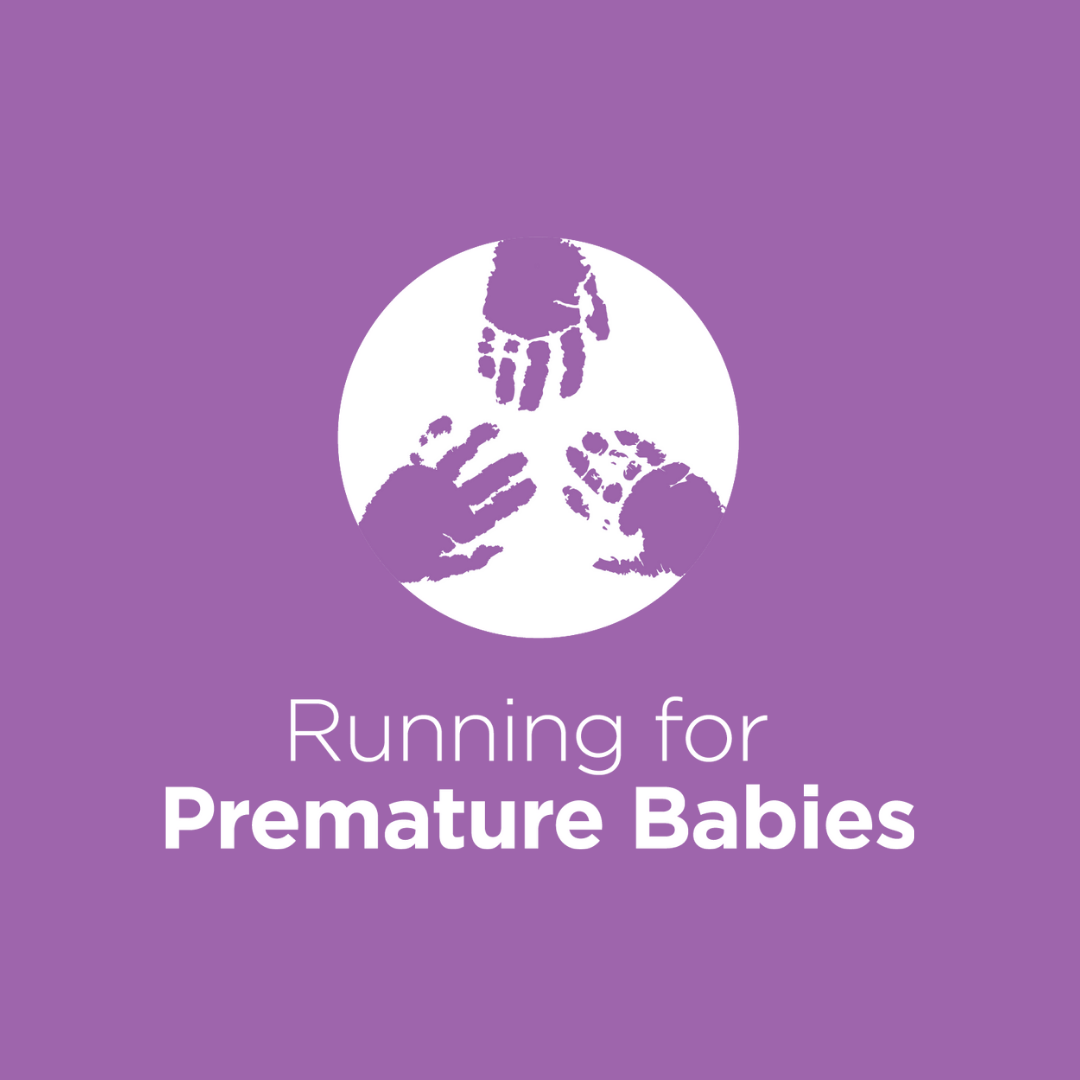 Tony Nelson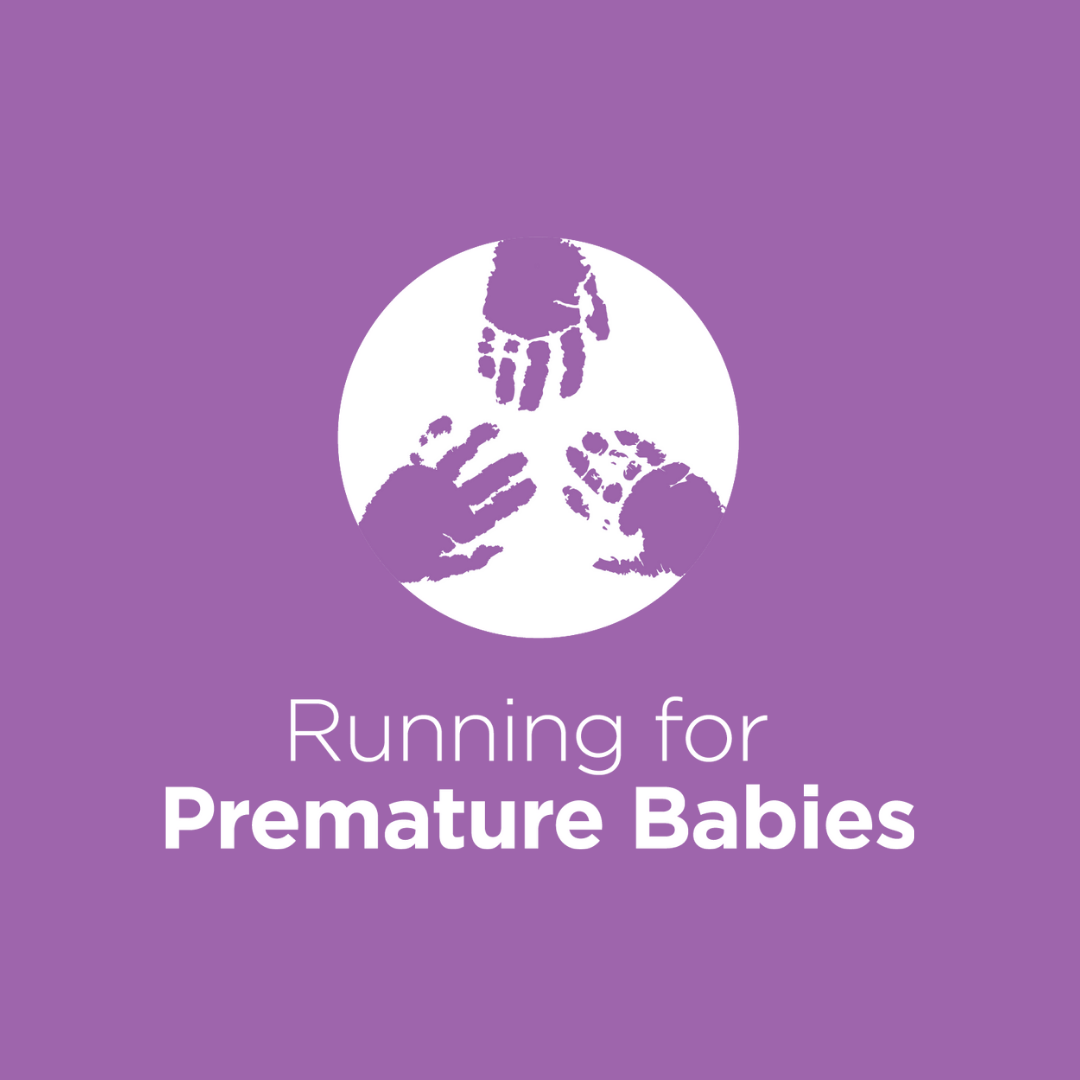 Jenni Dean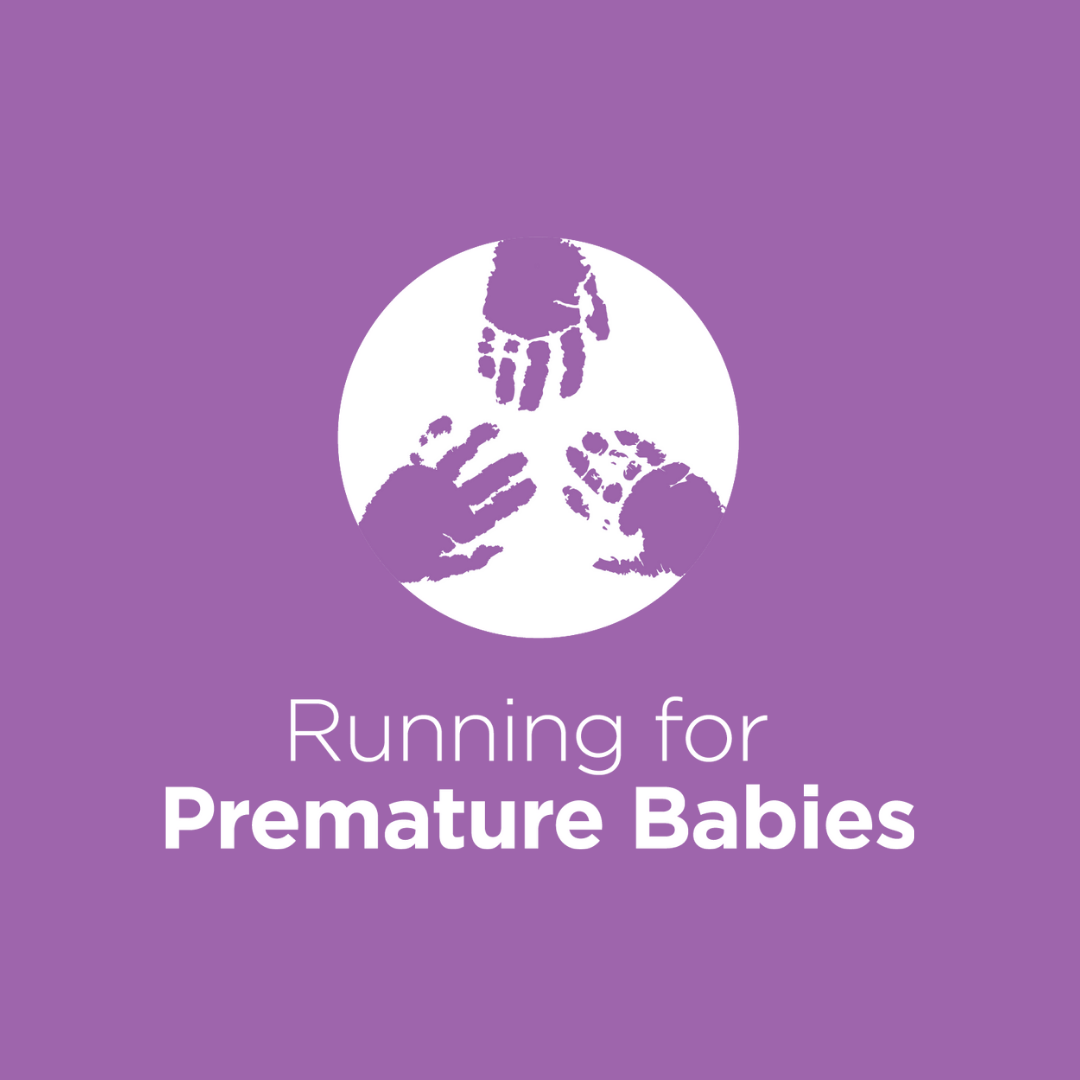 Jim Copland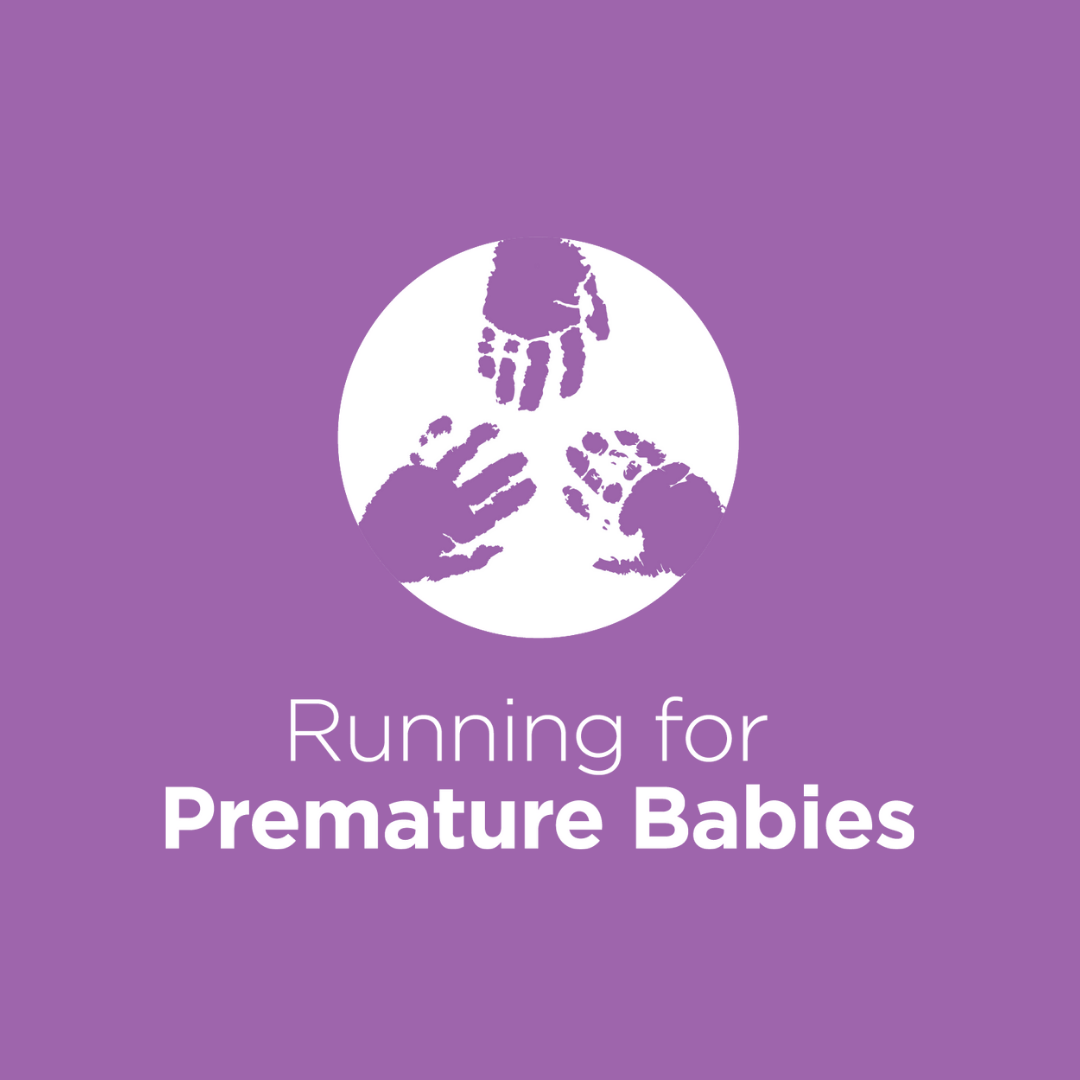 Melinda Purss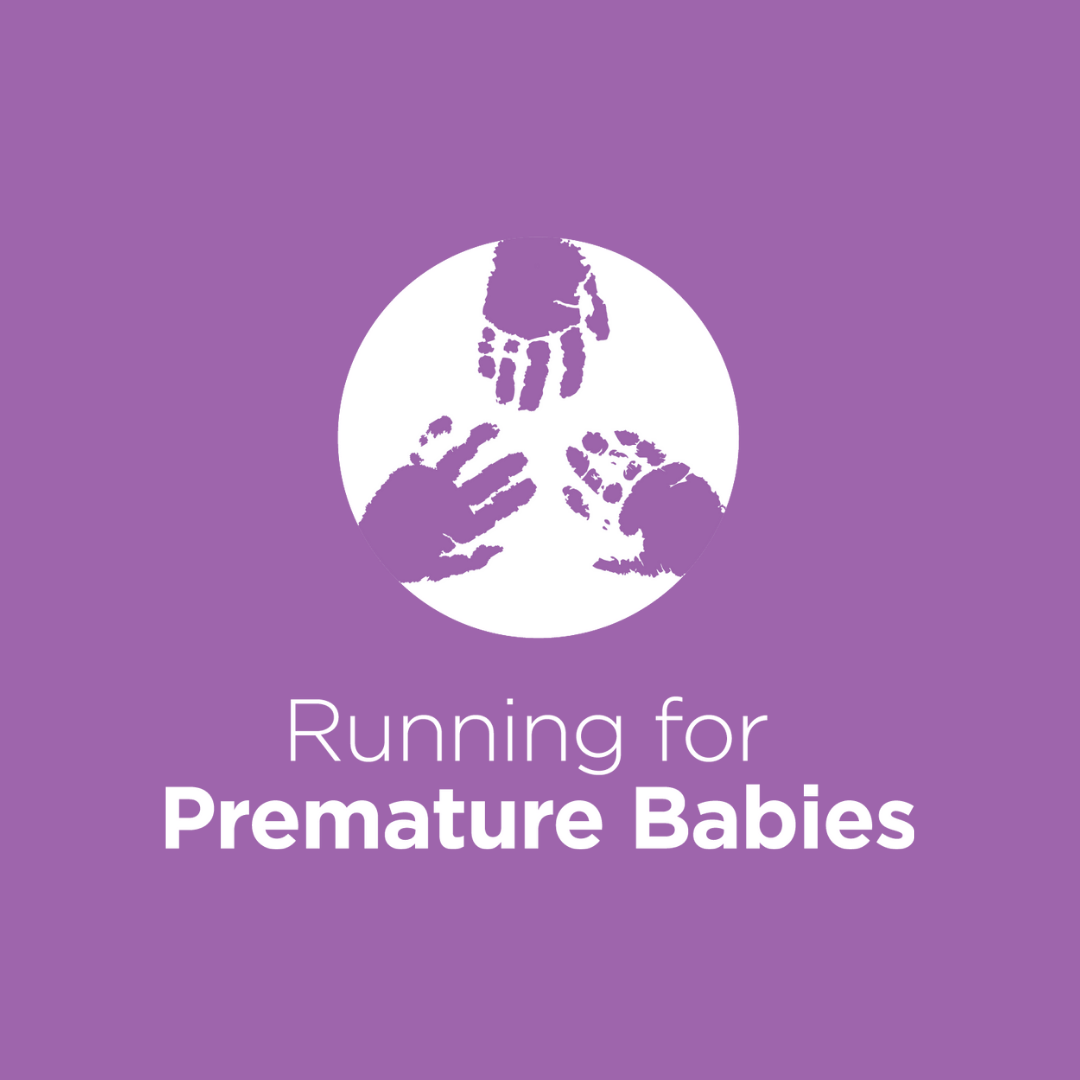 Lara & Saskia De Vries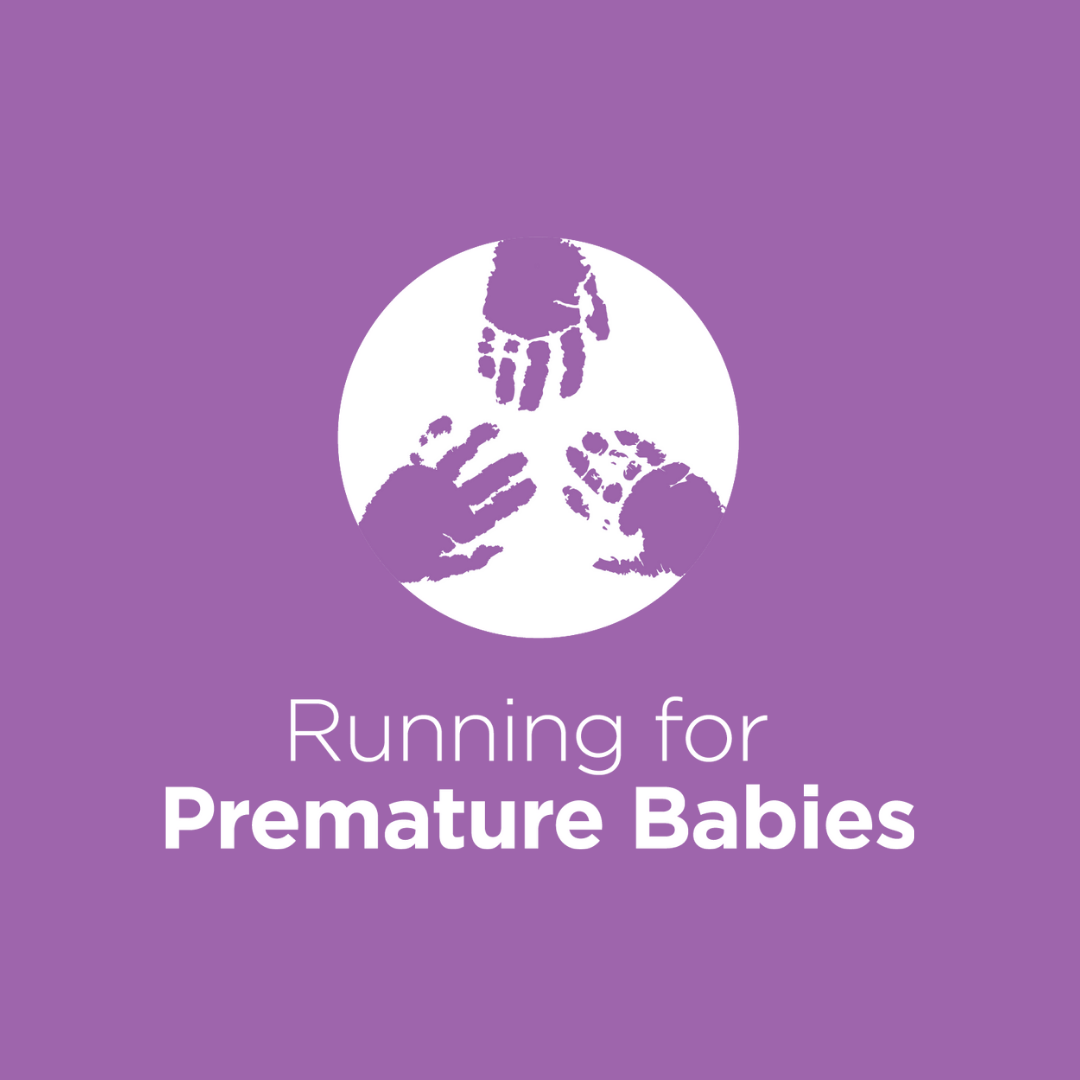 Matt Vesper
Craig & Kirsti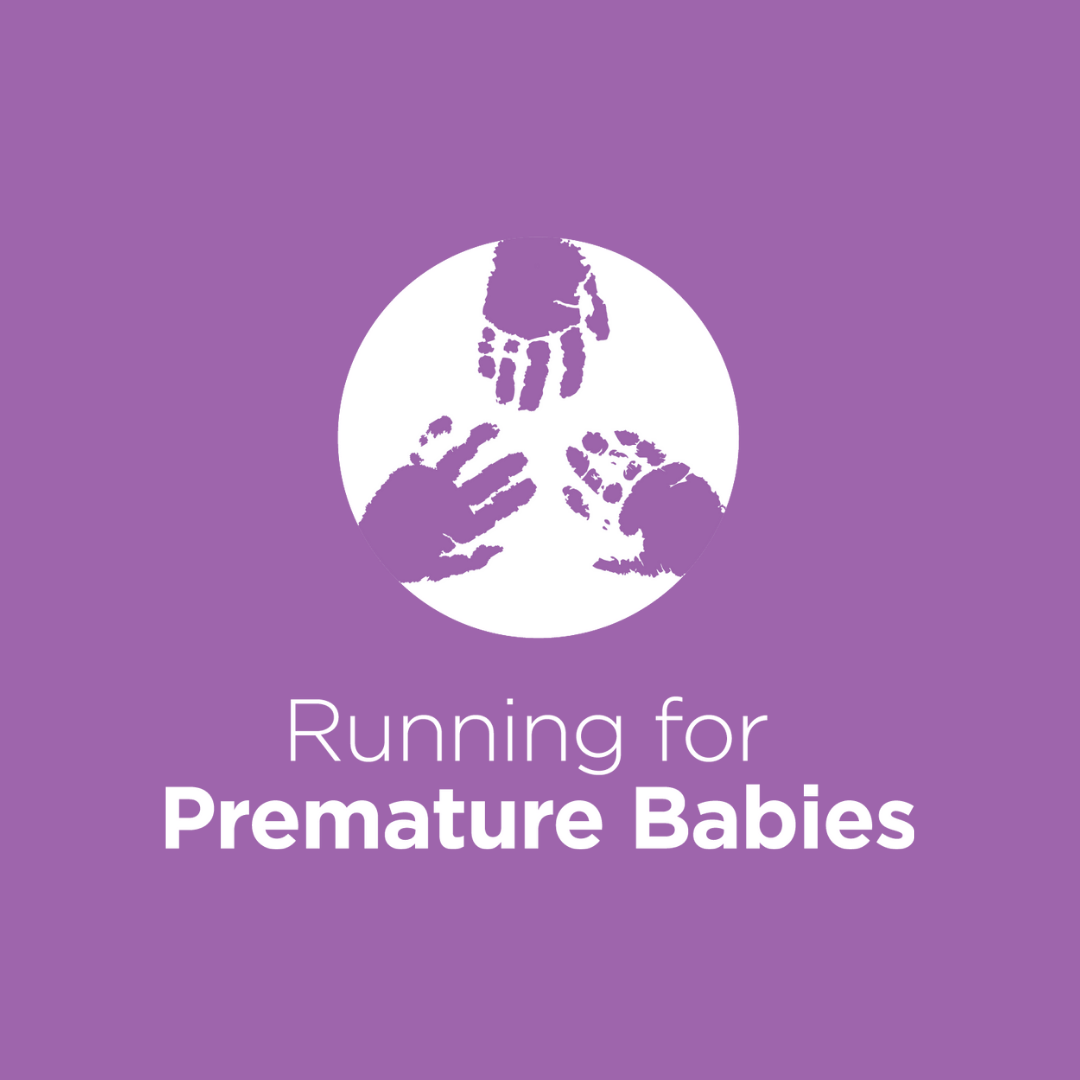 Brie Green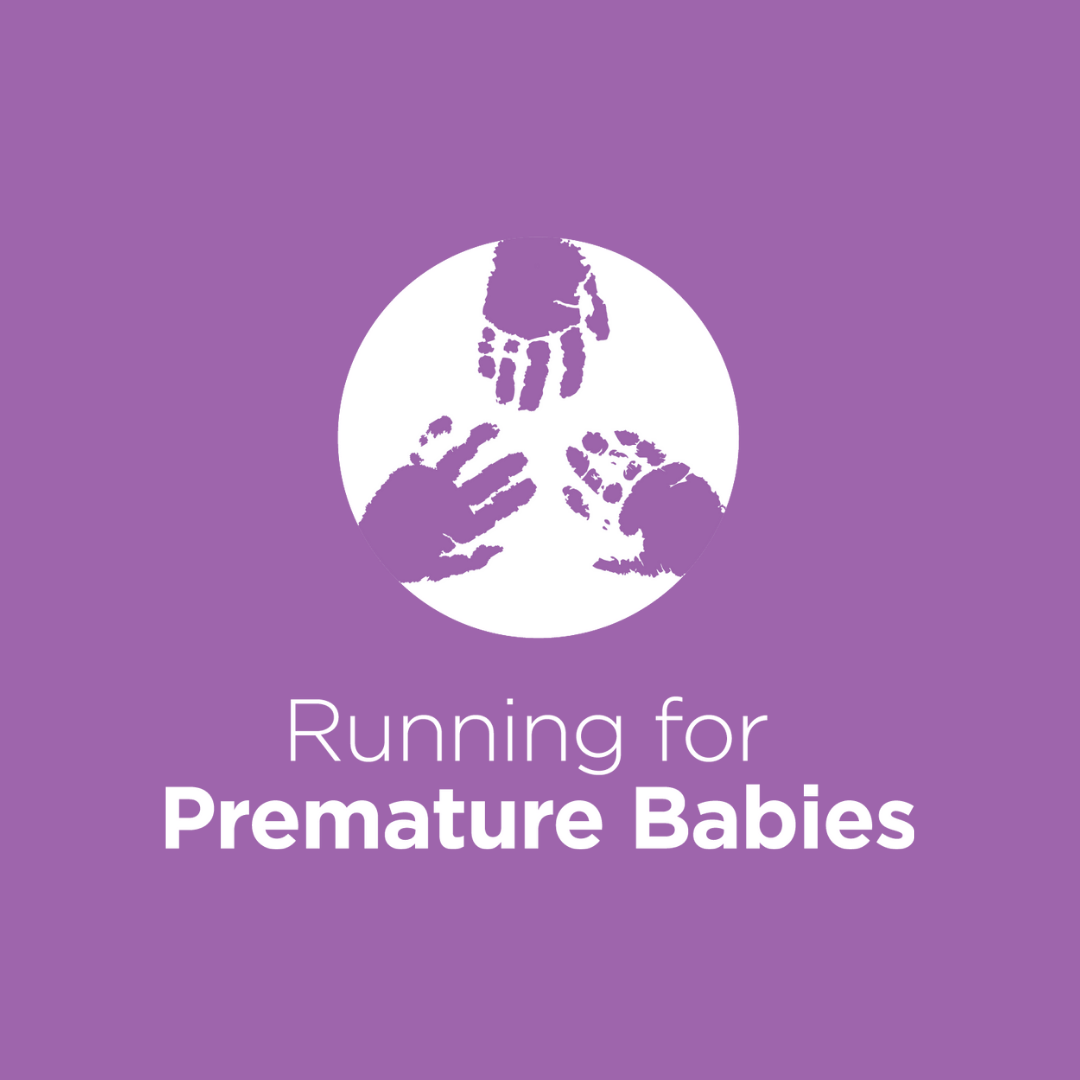 Kate Stewart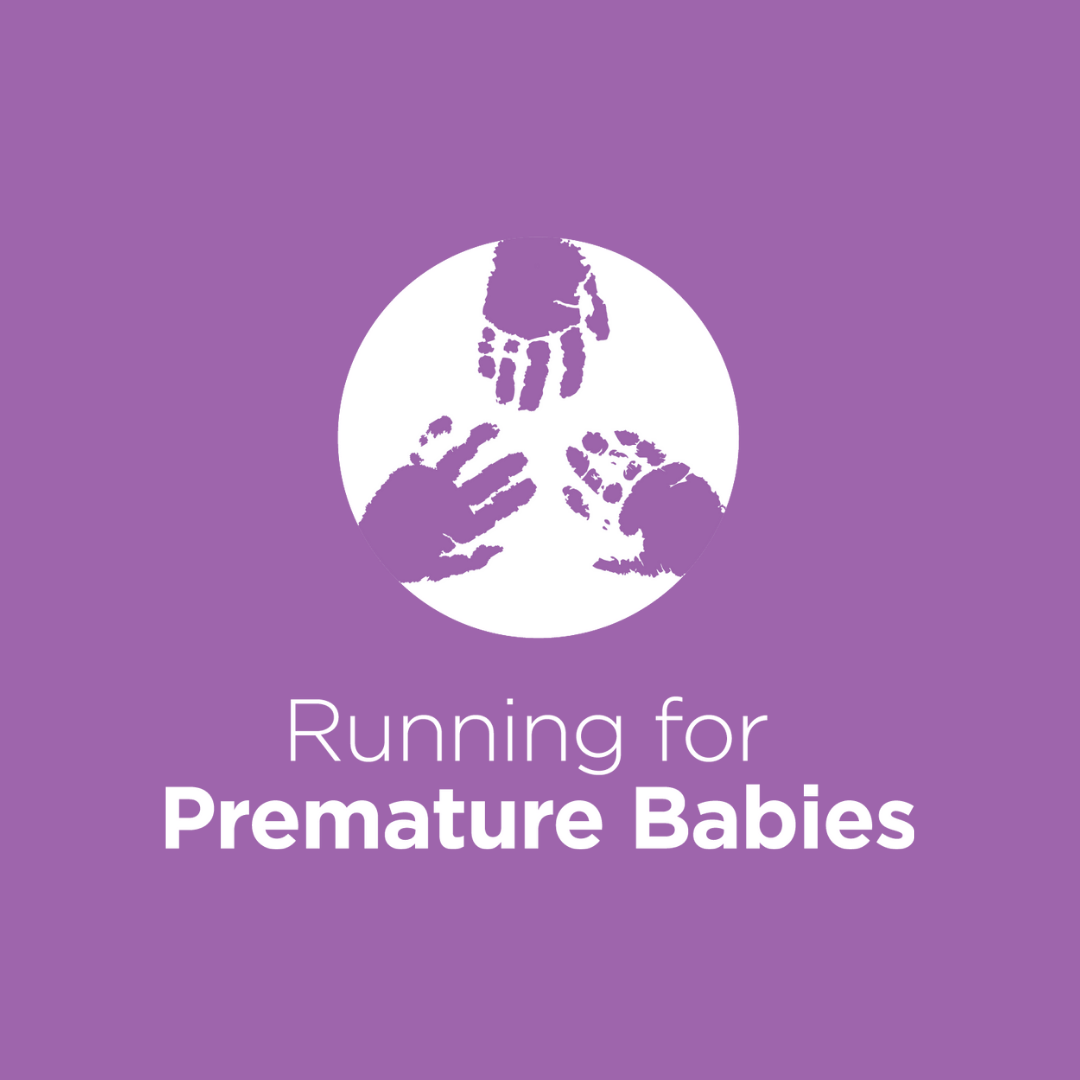 Roslyn Rooney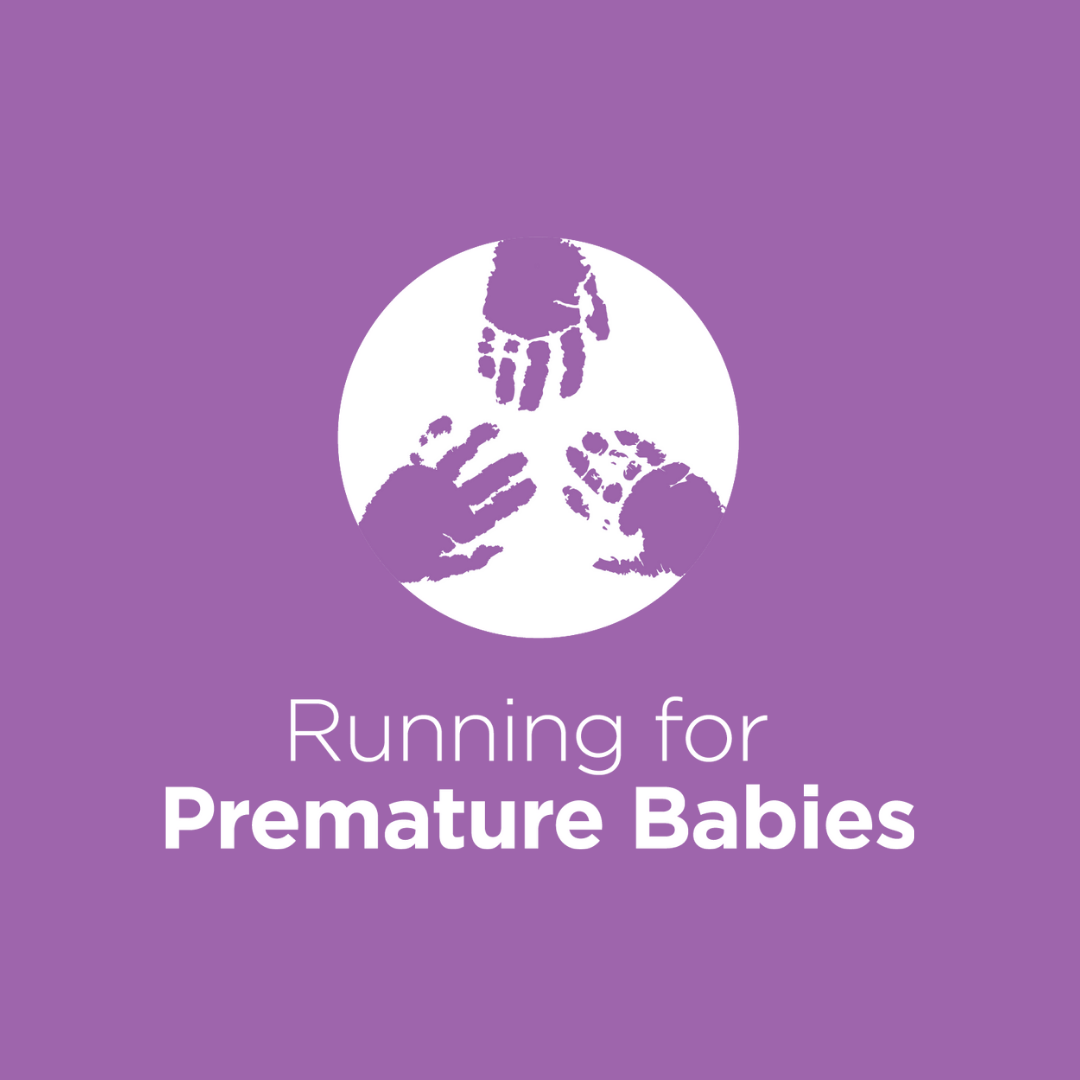 Jackson English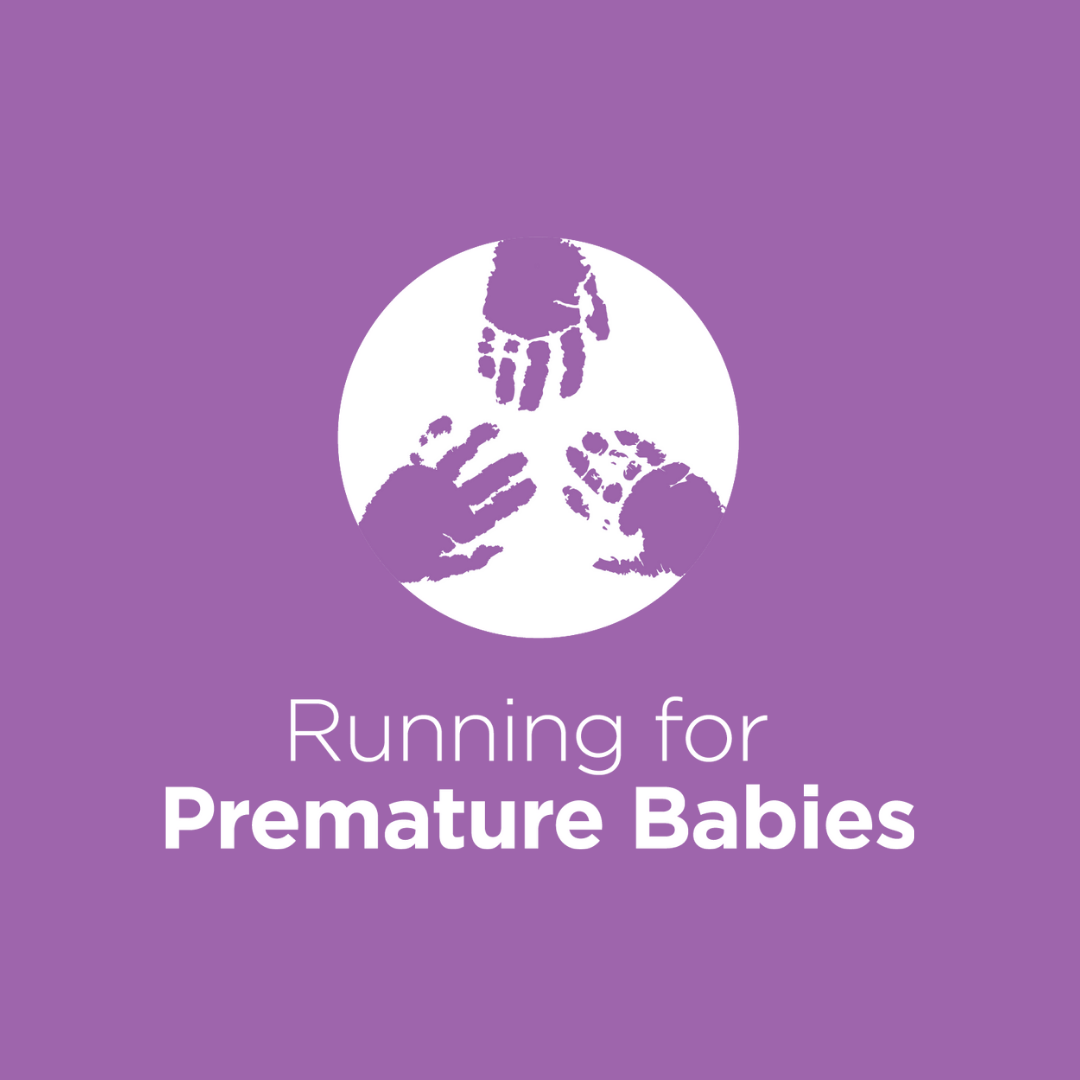 Lynne Fitzsimons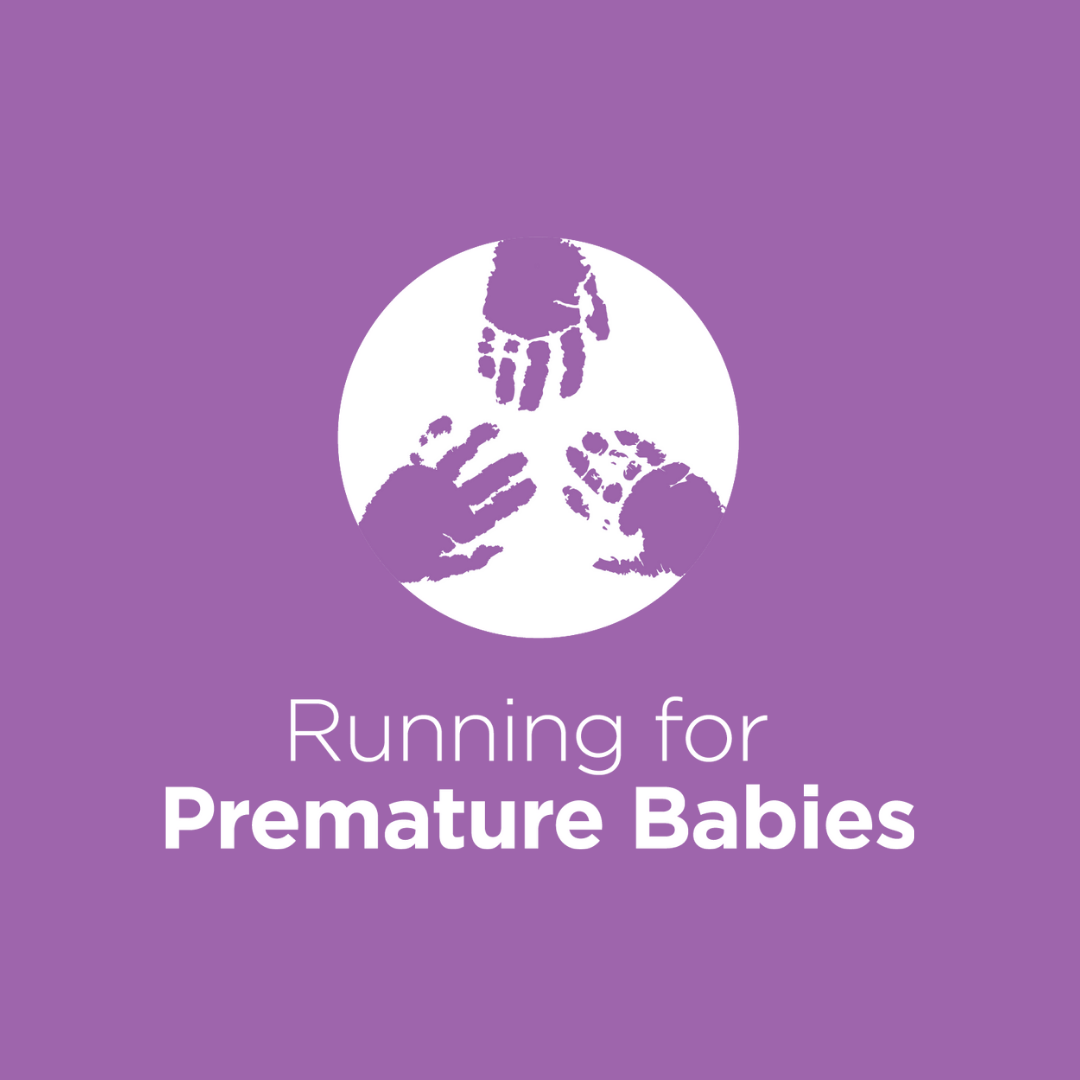 Fiona Hart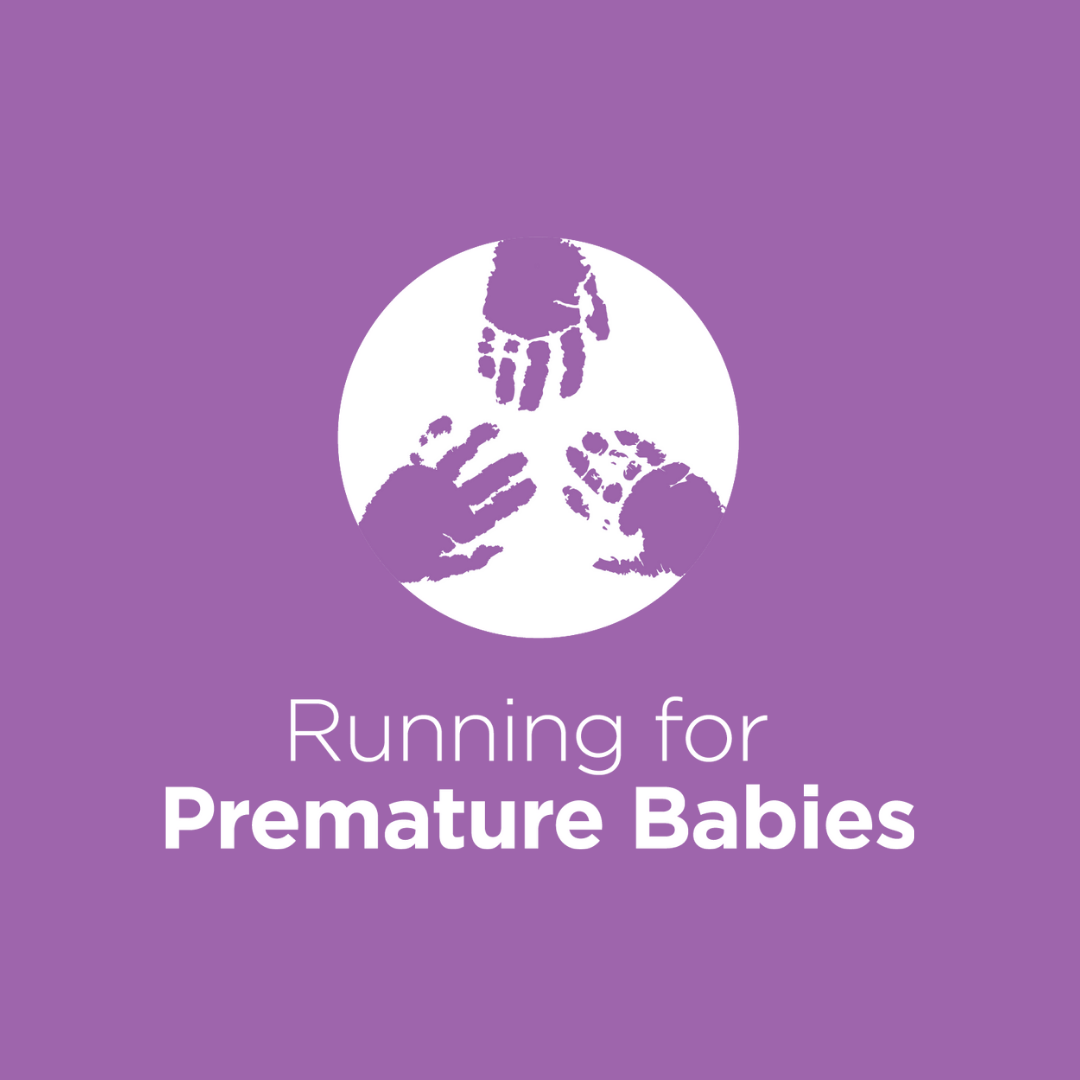 Leisa Mikkelsen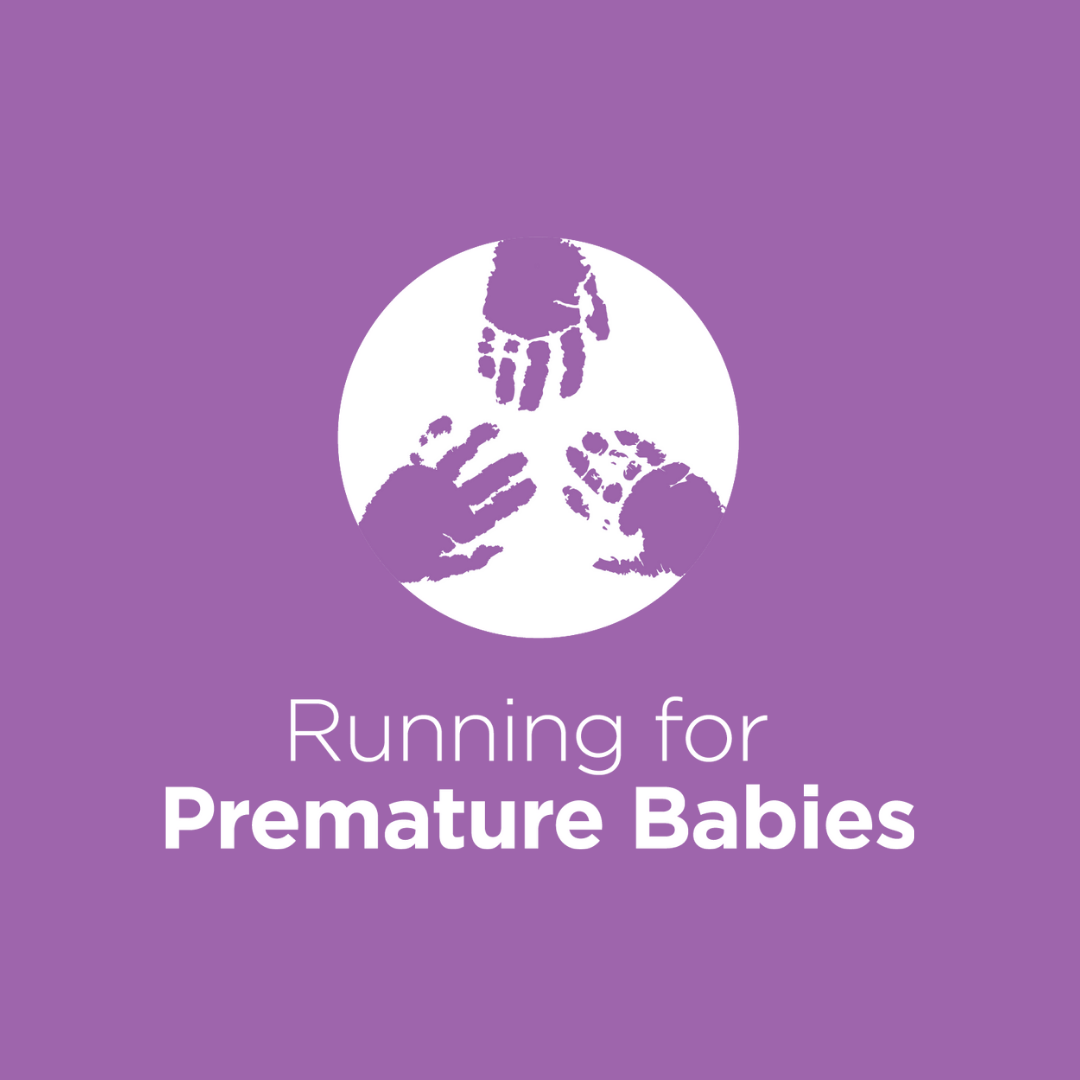 Judy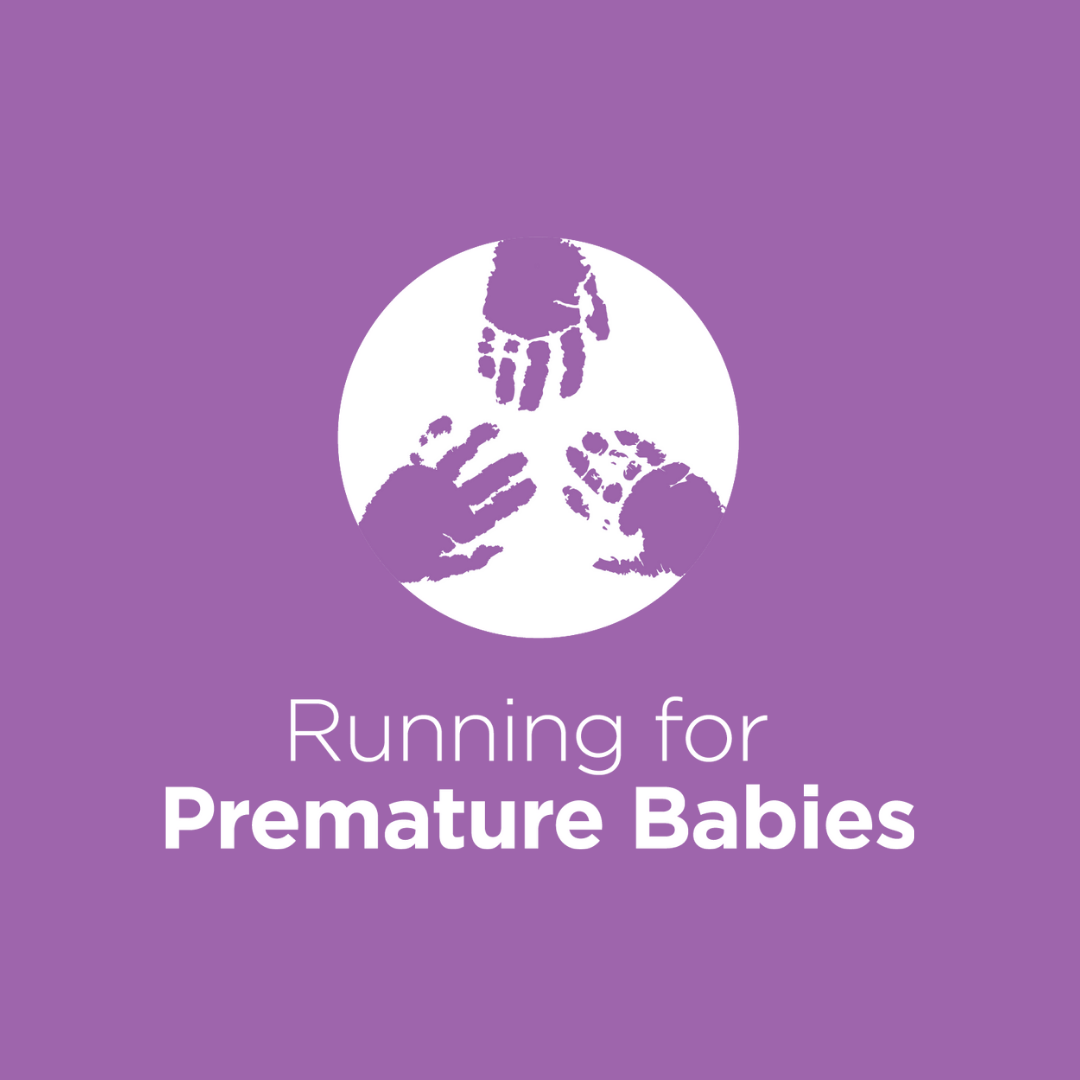 Chris Johnson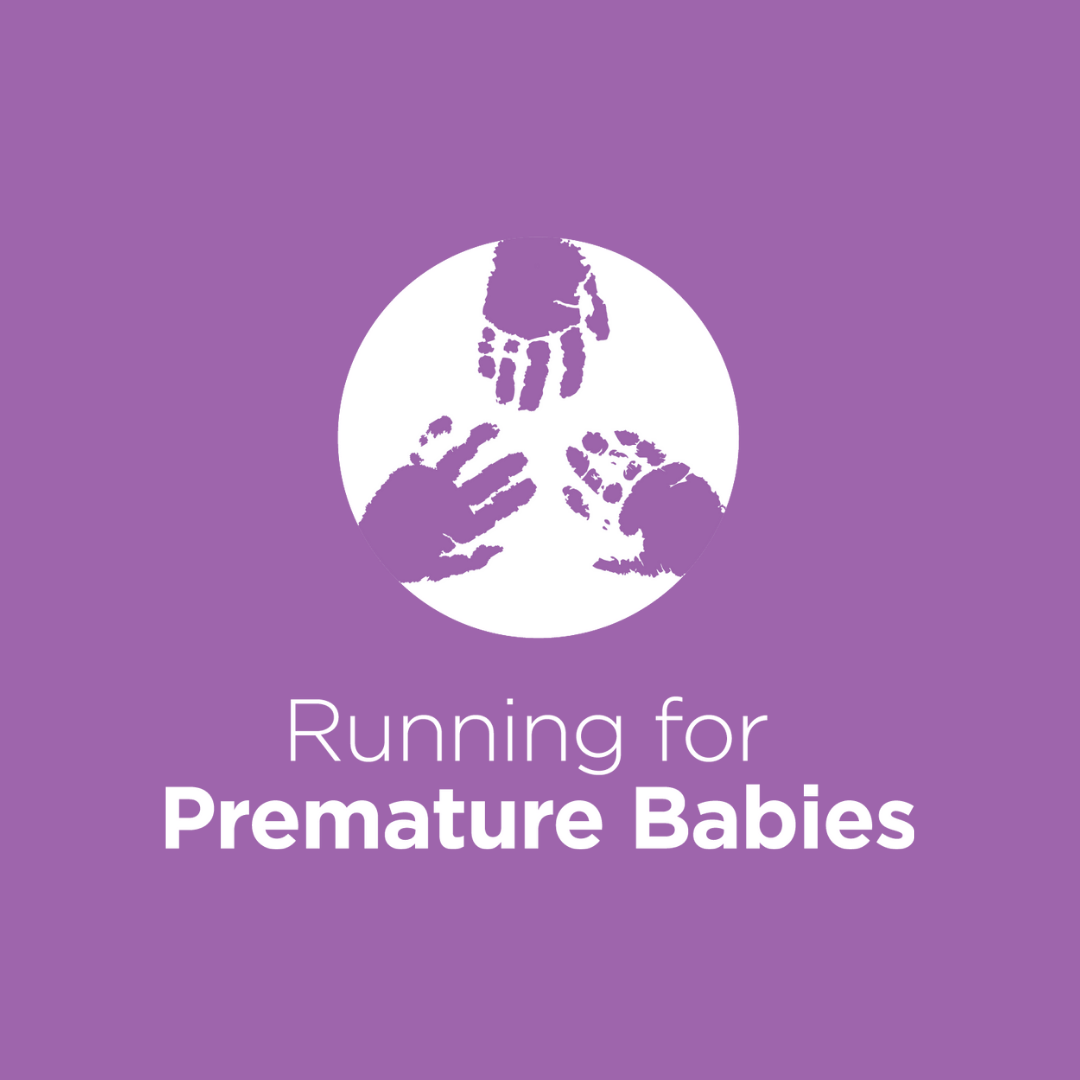 Helen Englen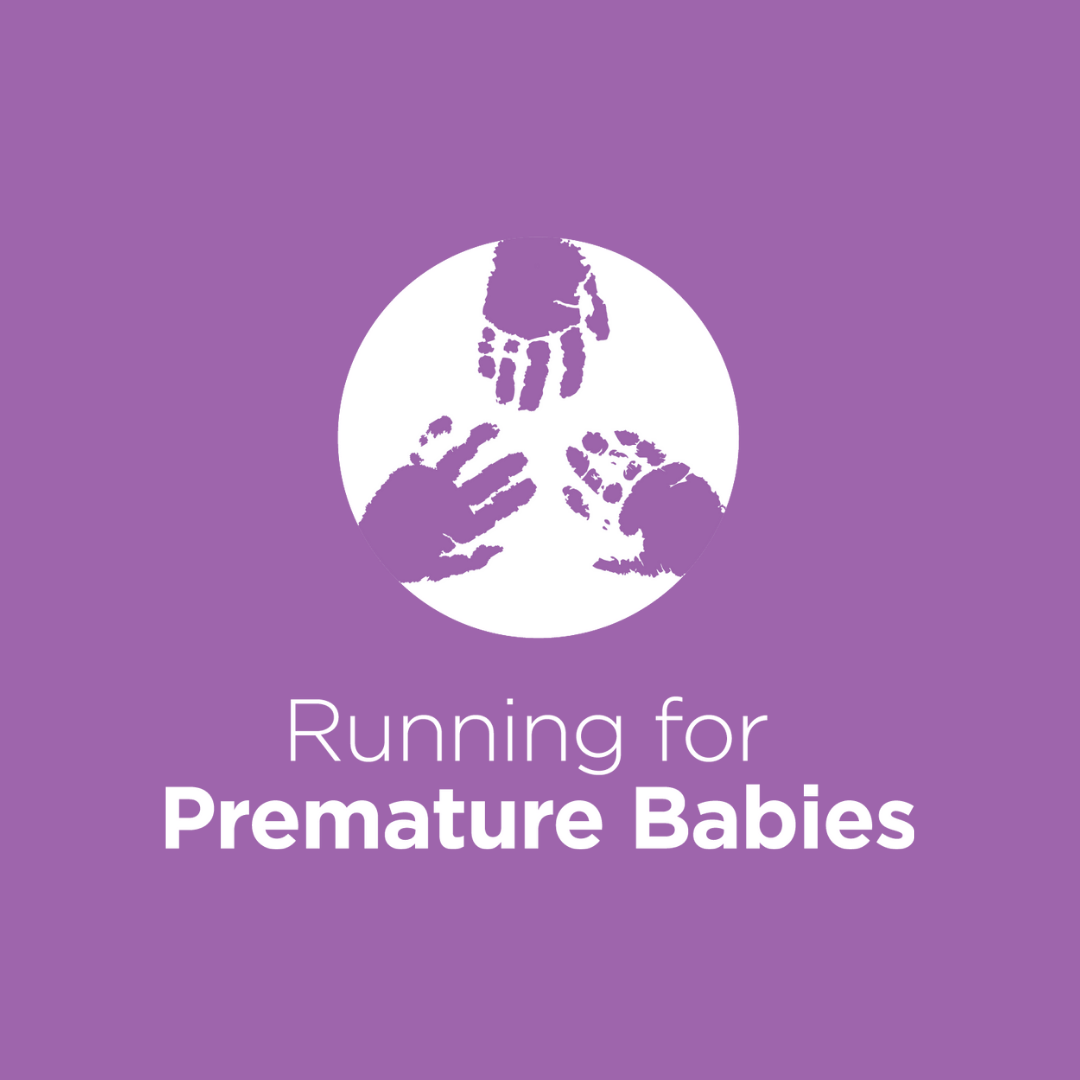 Renee Sutcliffe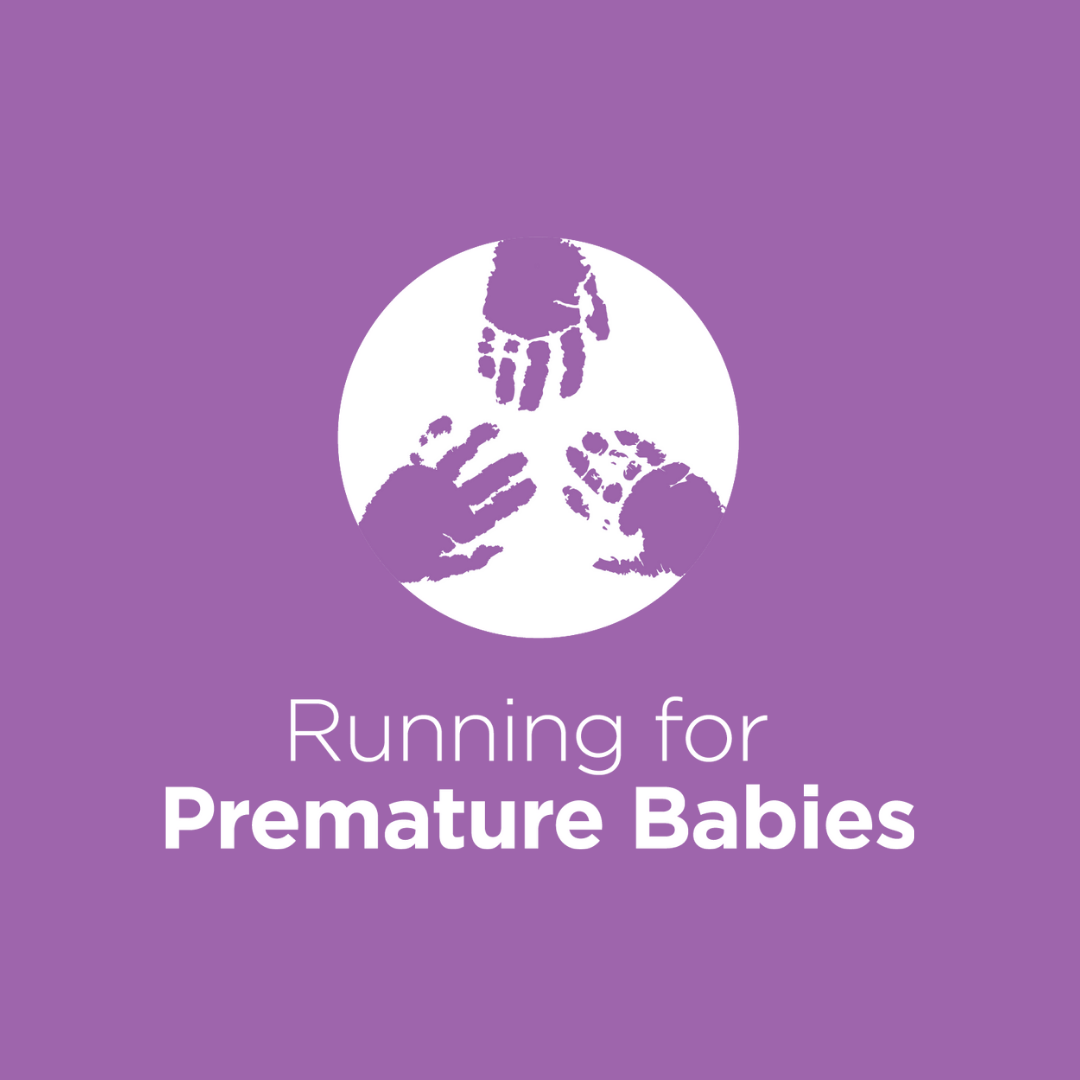 Jessica Hardy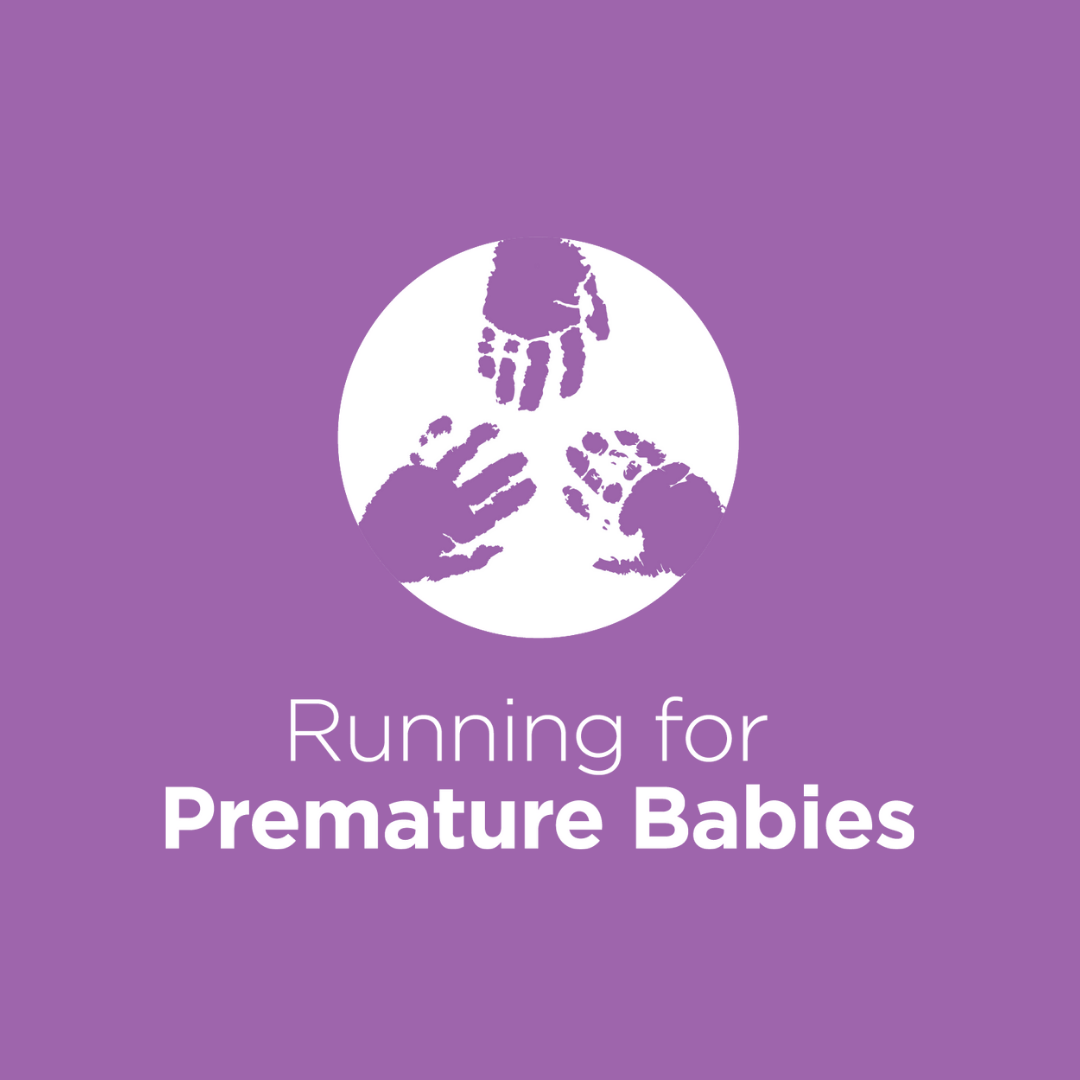 Stephen Hafer & Lisha Marsden-hafer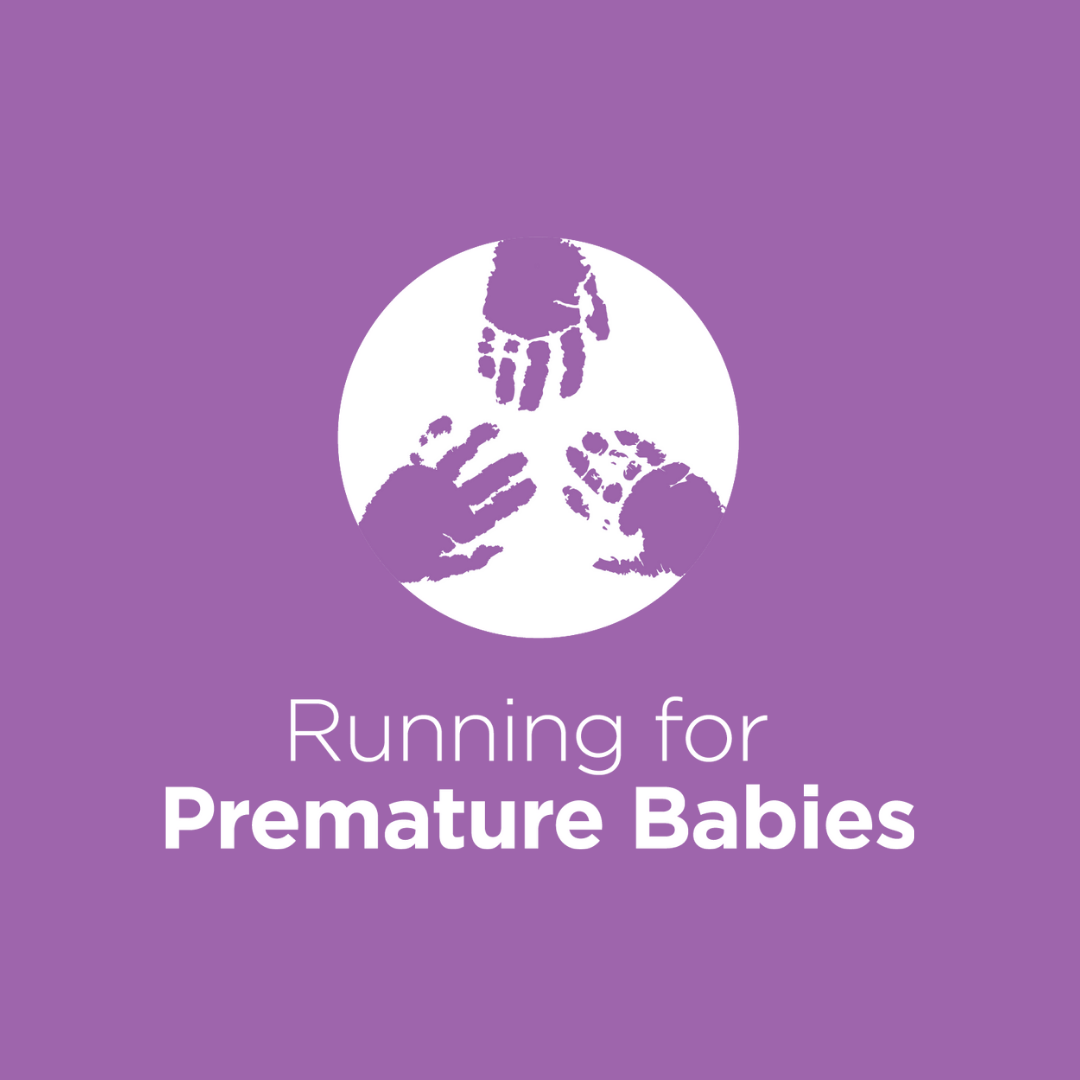 Marin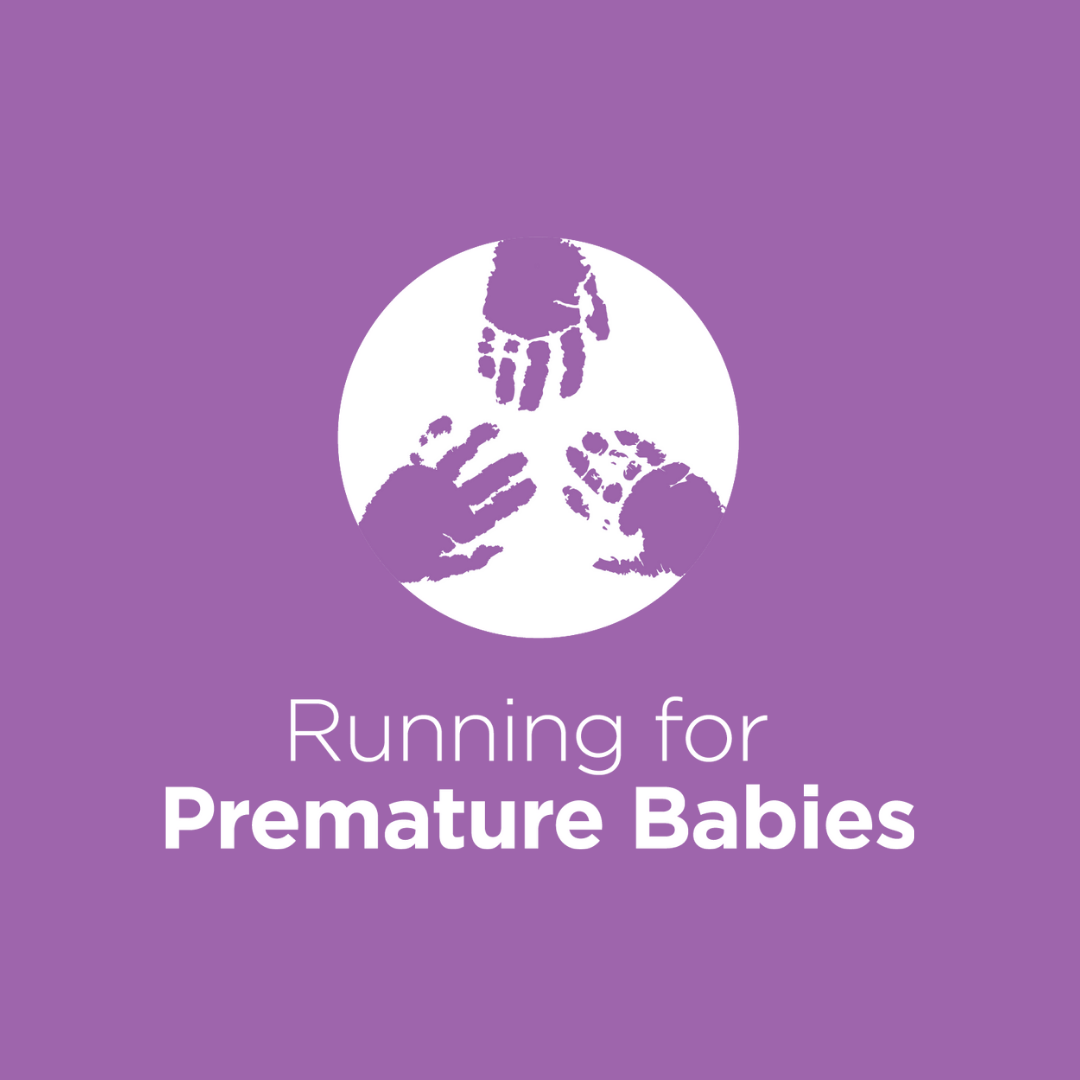 Janet And Bleddyn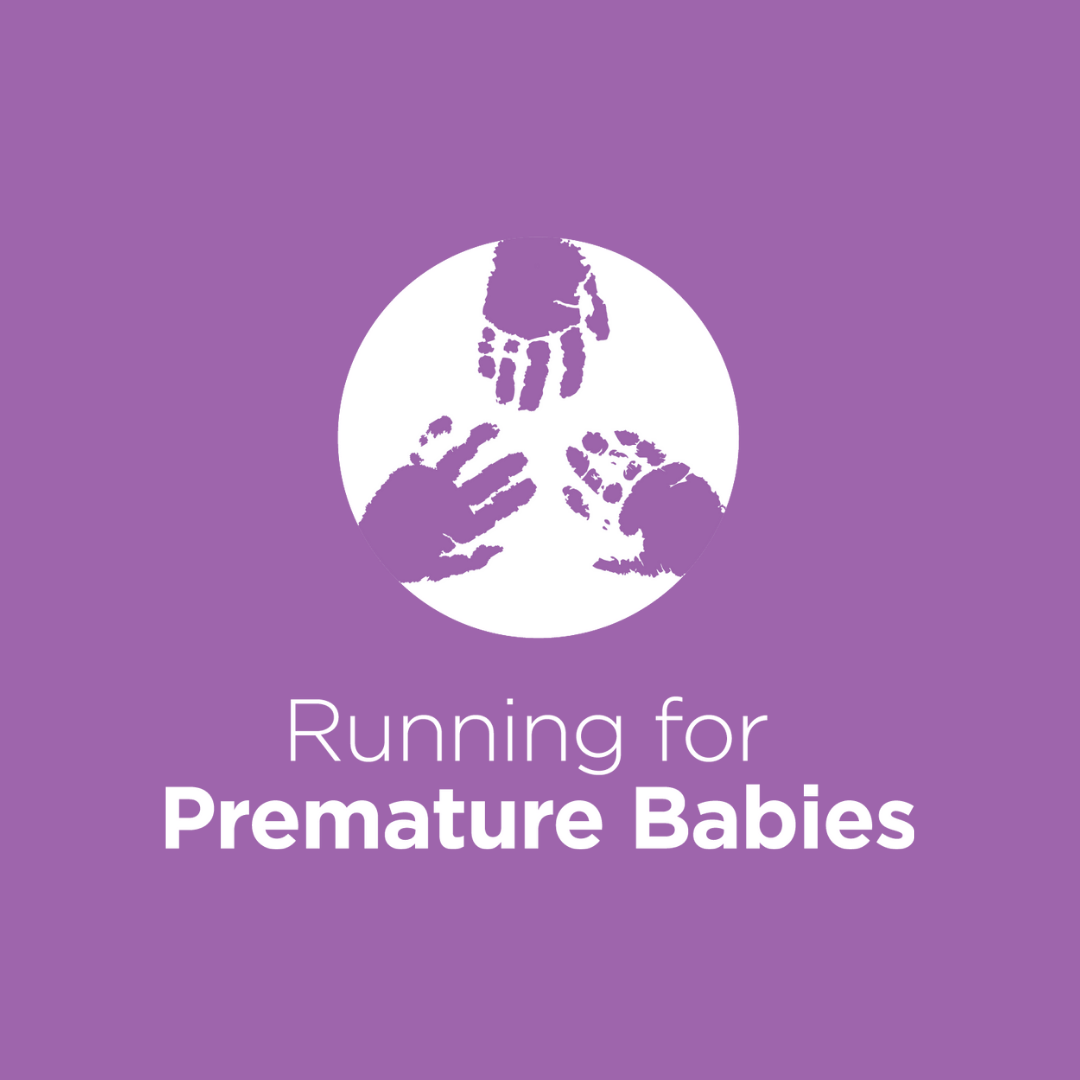 Sally Lane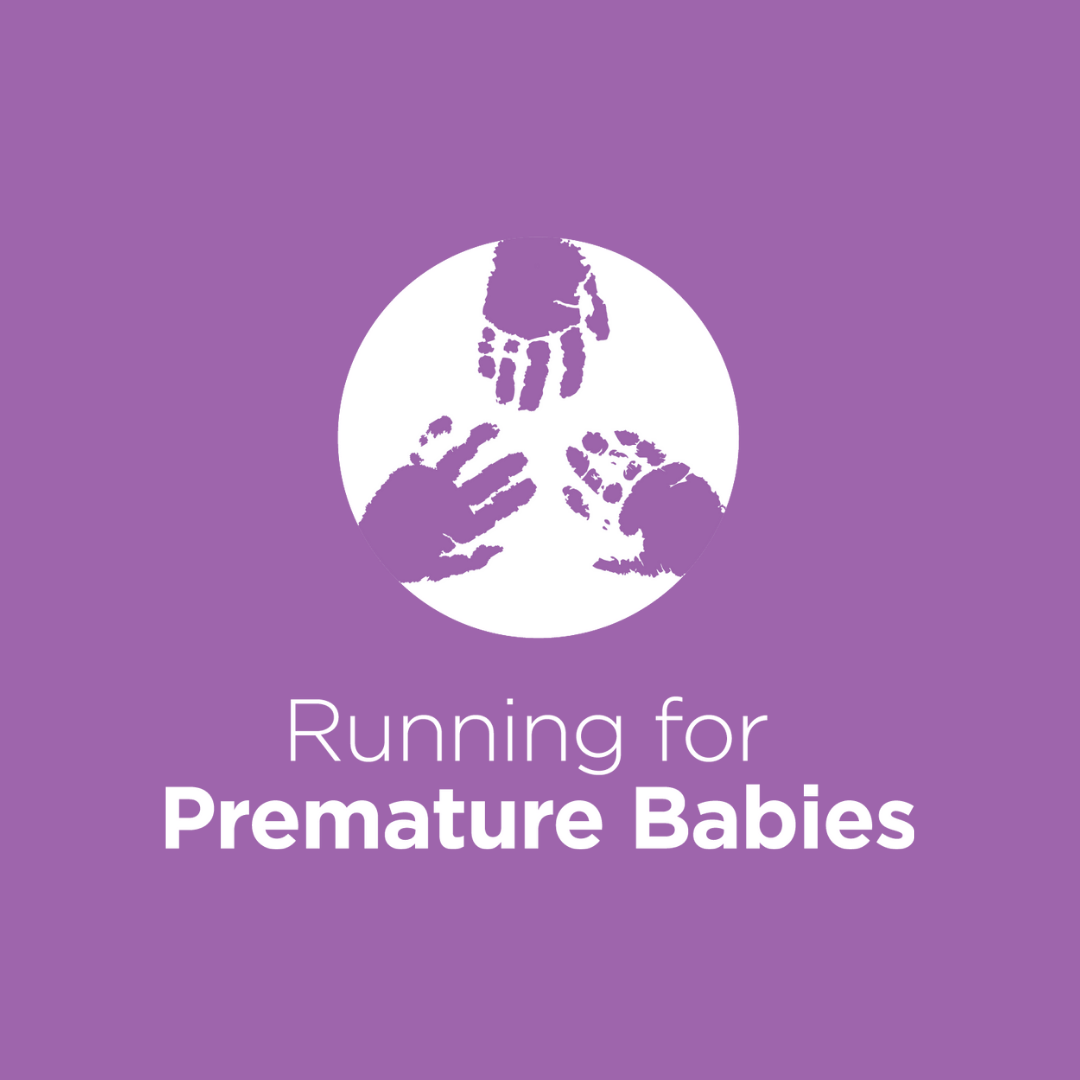 Anonymous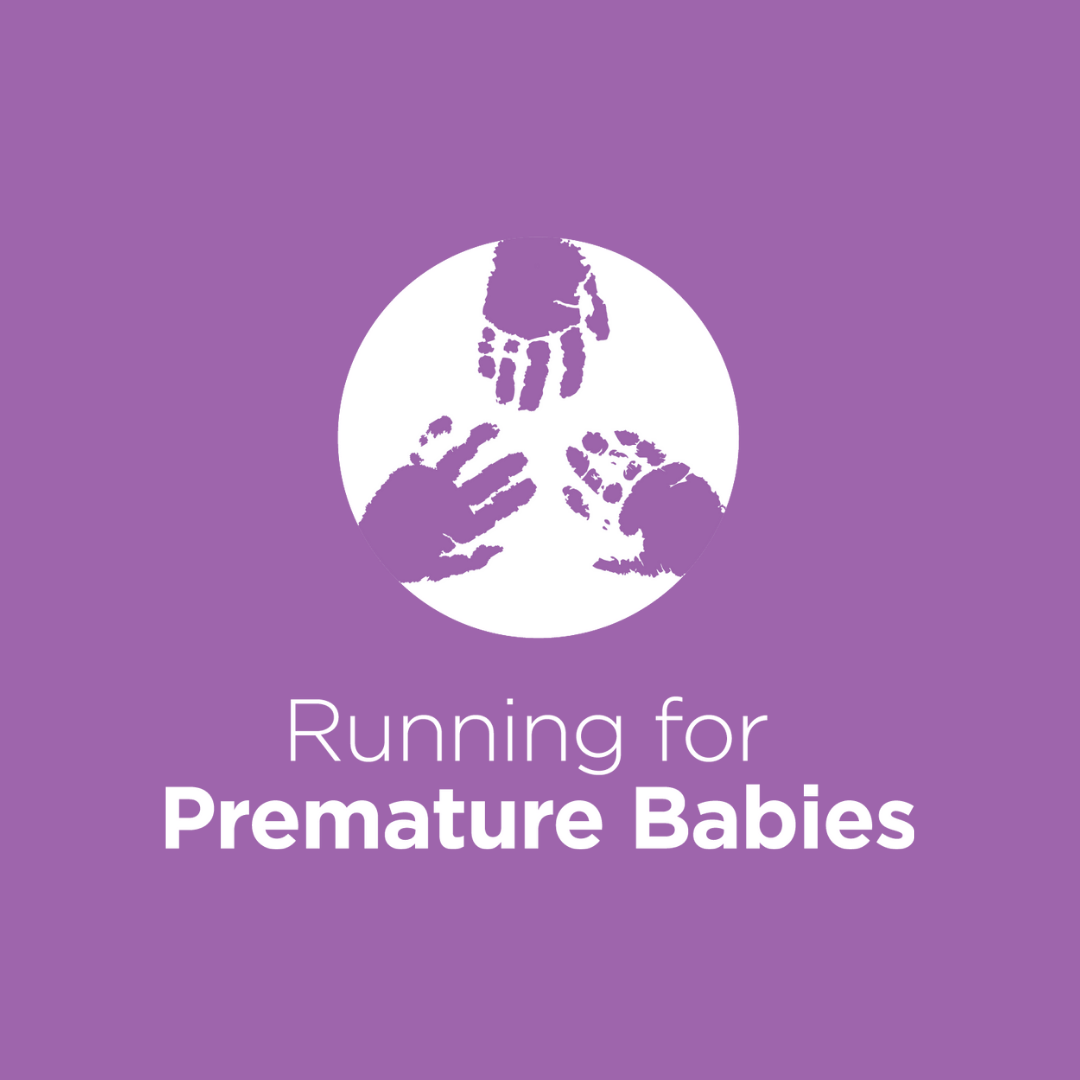 Hugh Somerville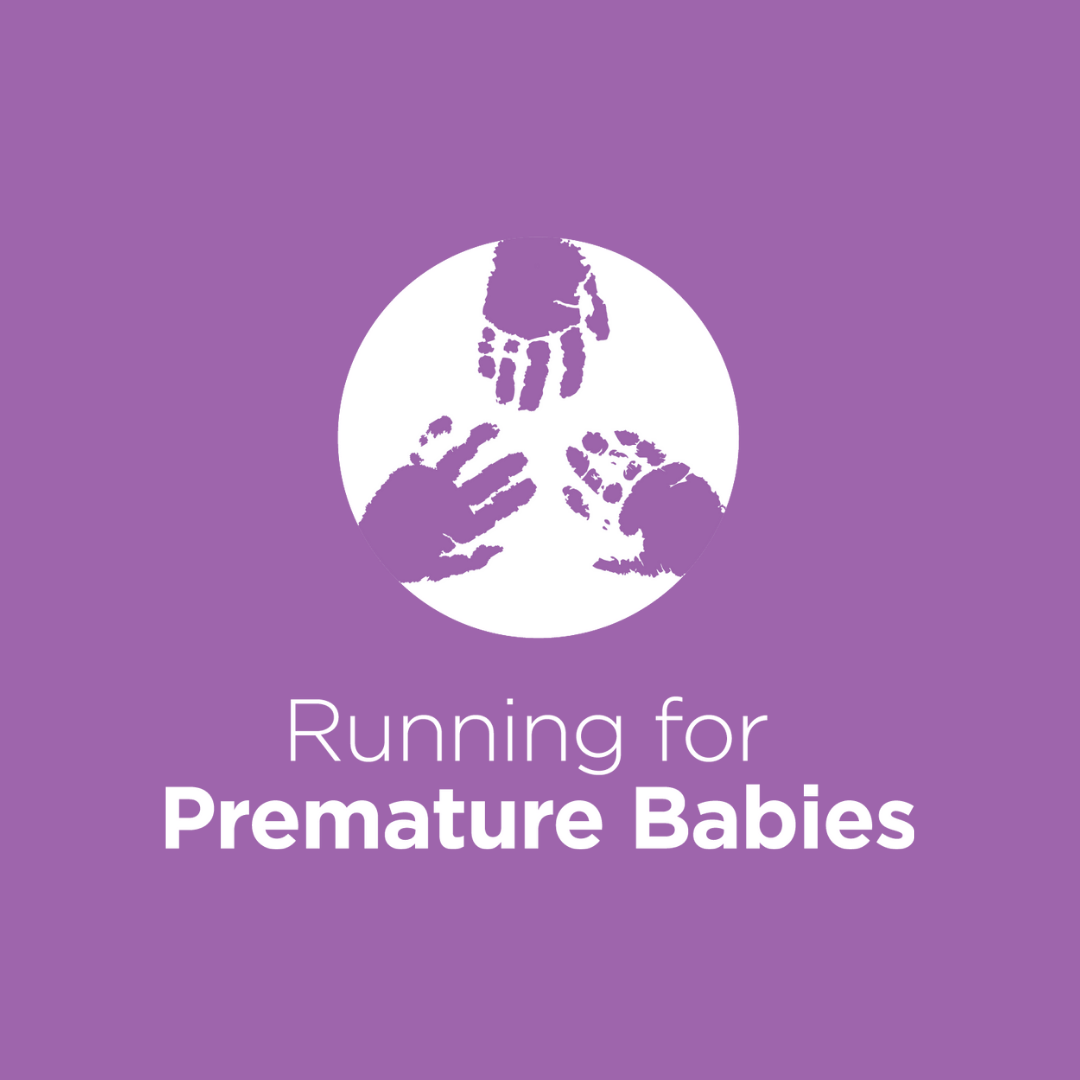 Catherine Rowney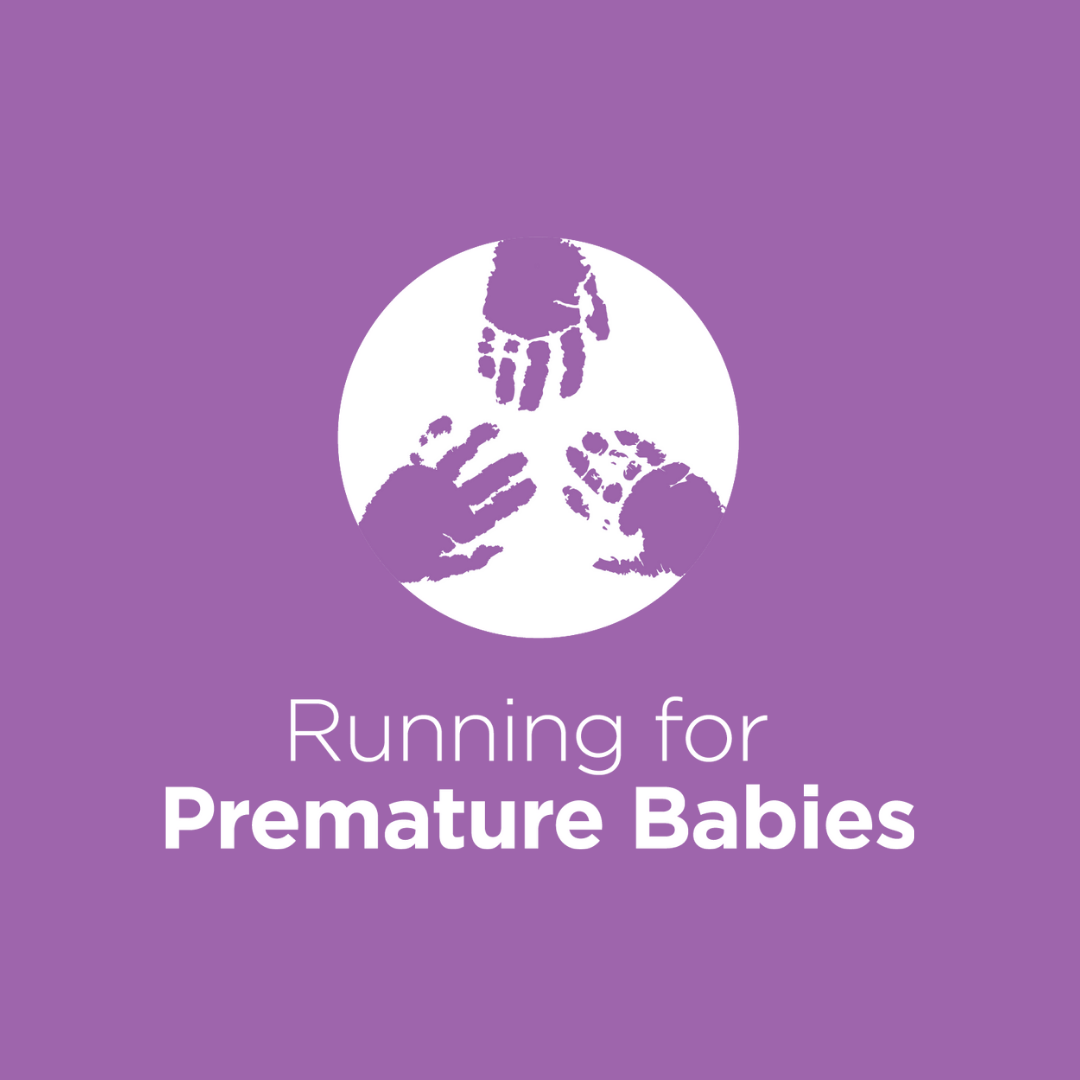 Marcus Hucker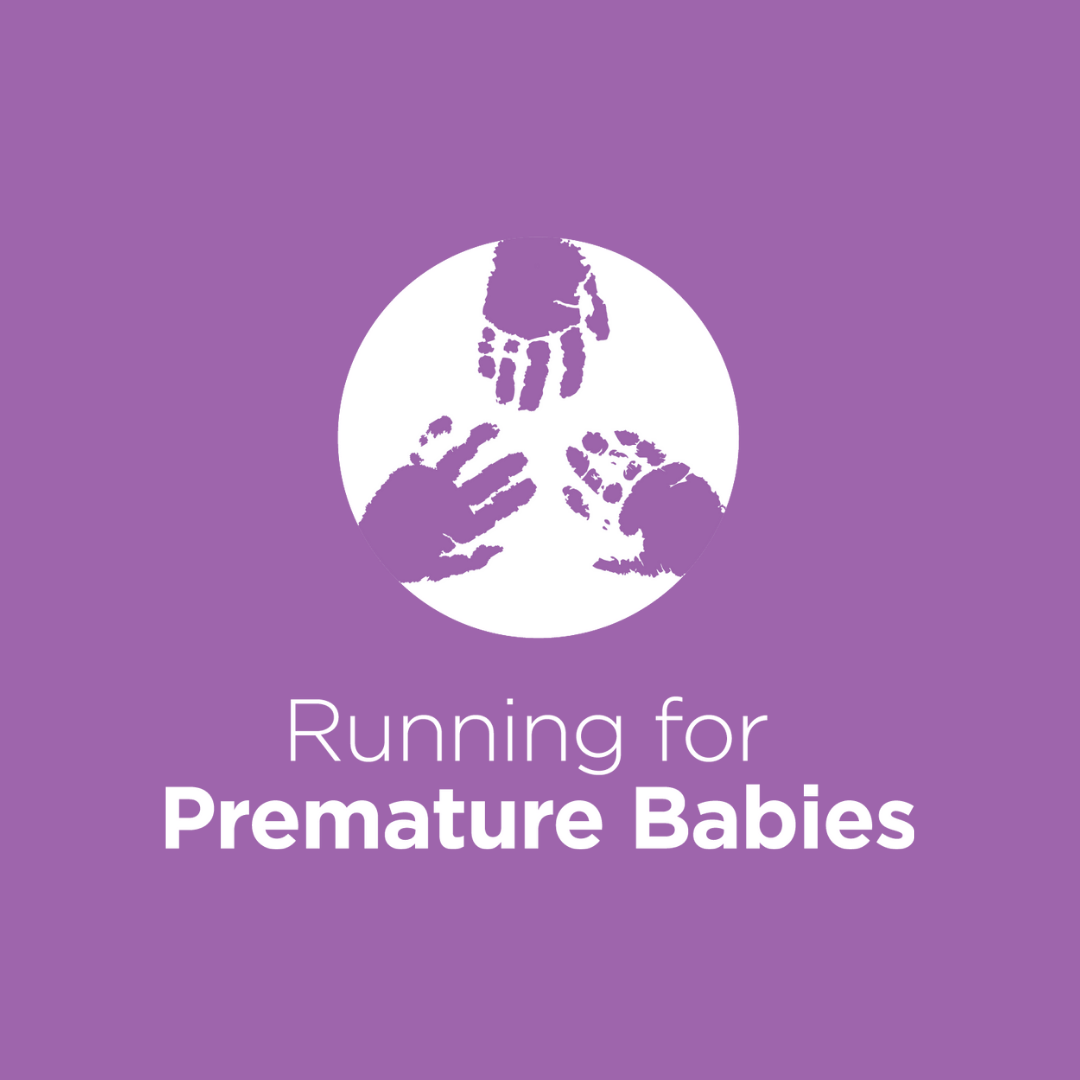 Nicolette Birkhold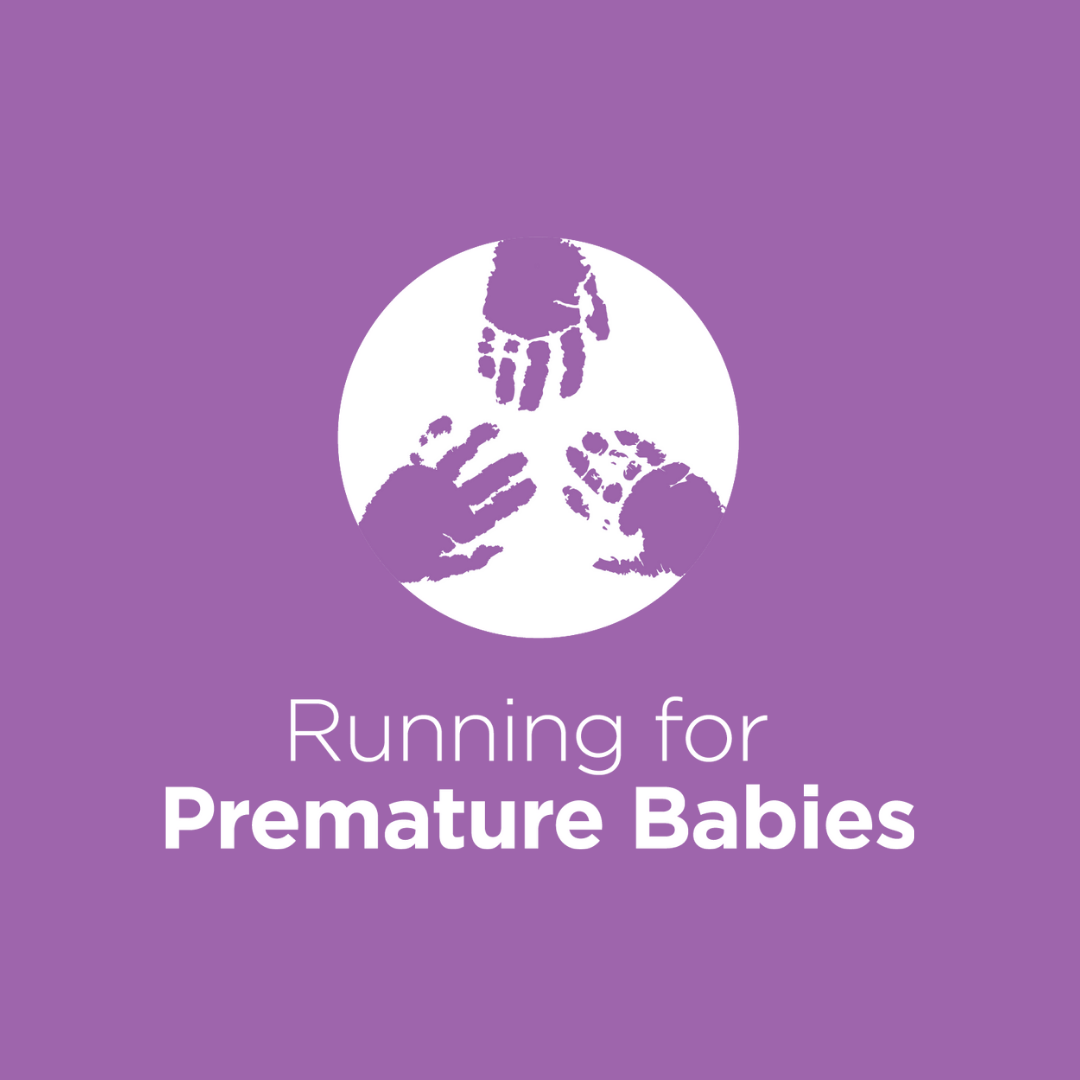 Shelley & Luke Hitchings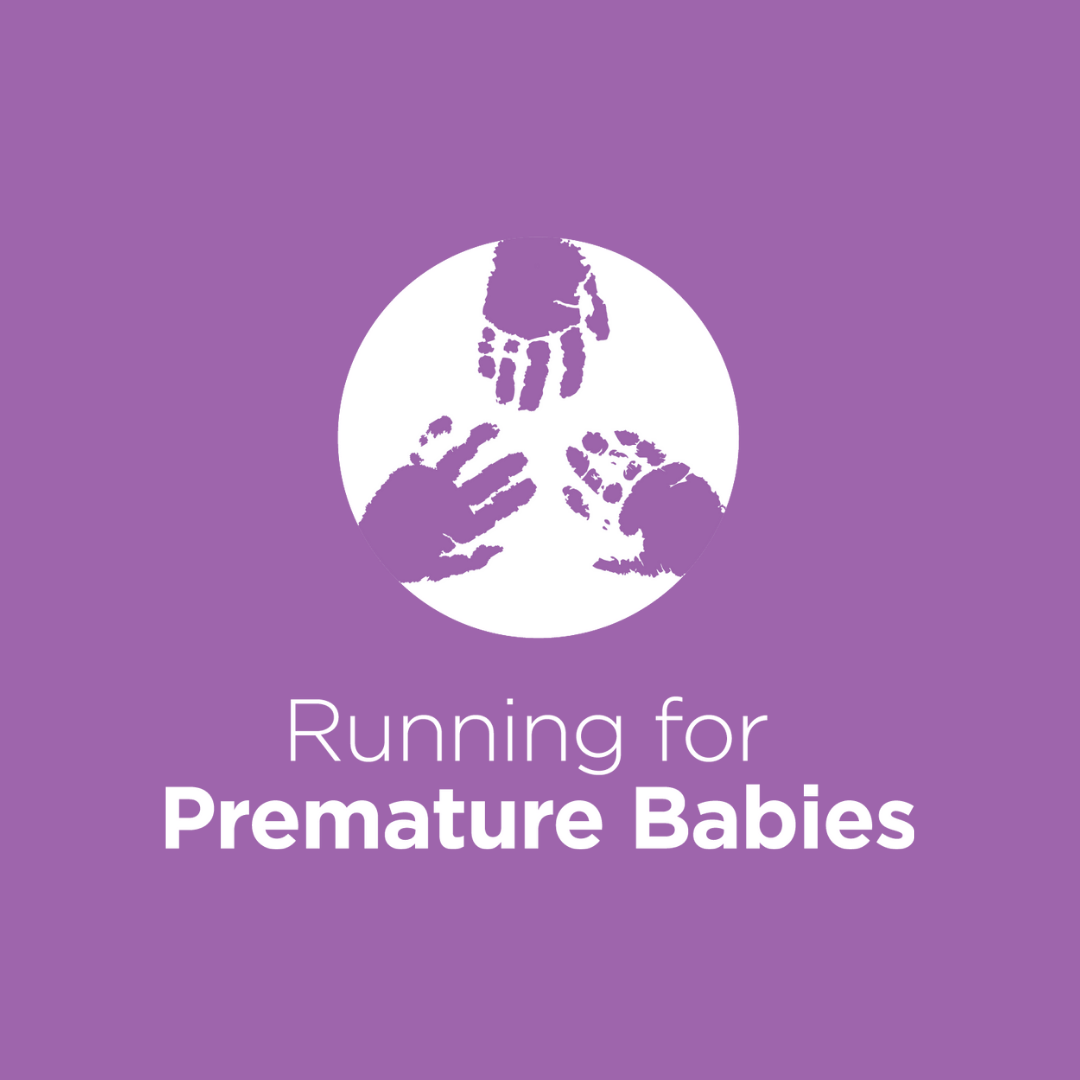 Laura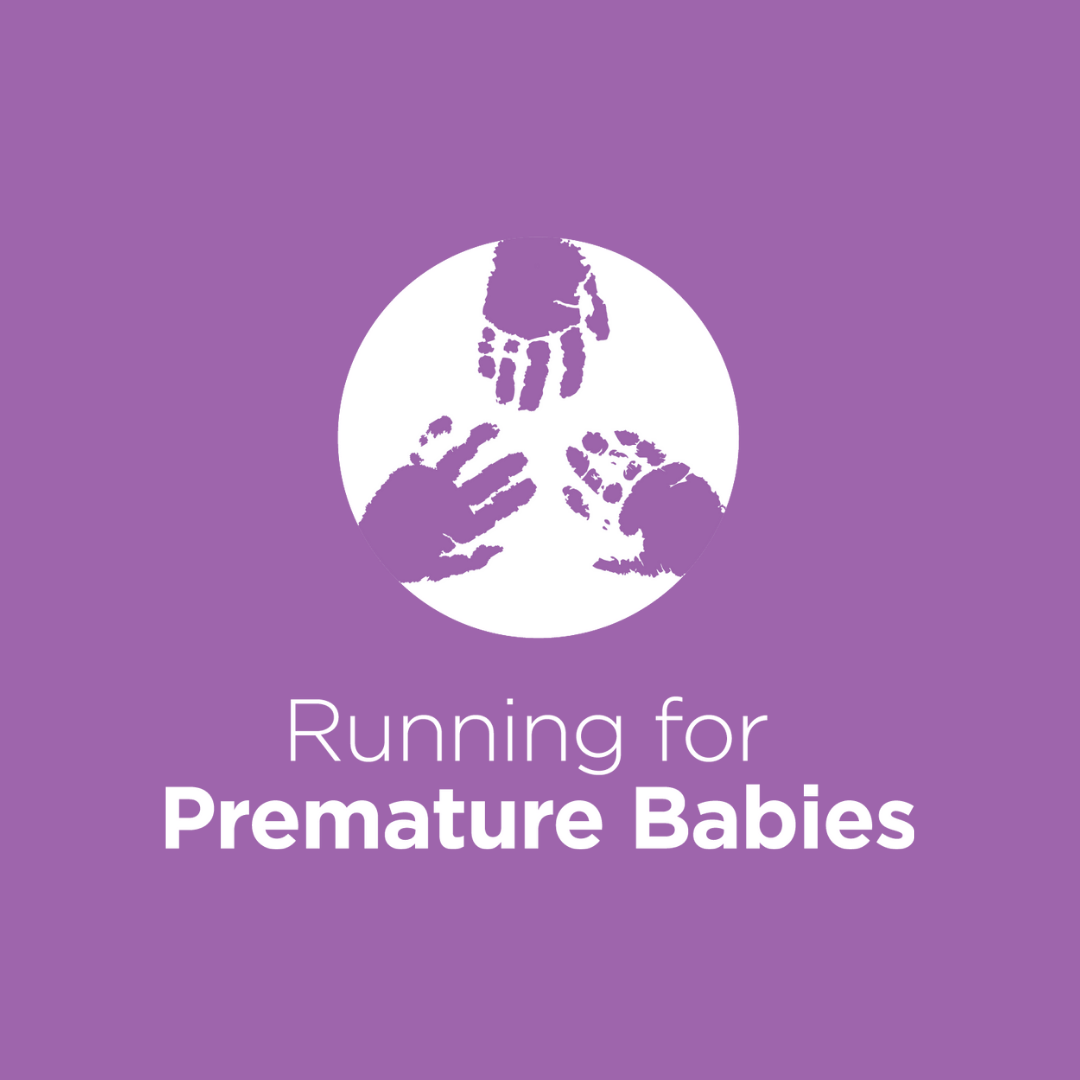 Suzie And John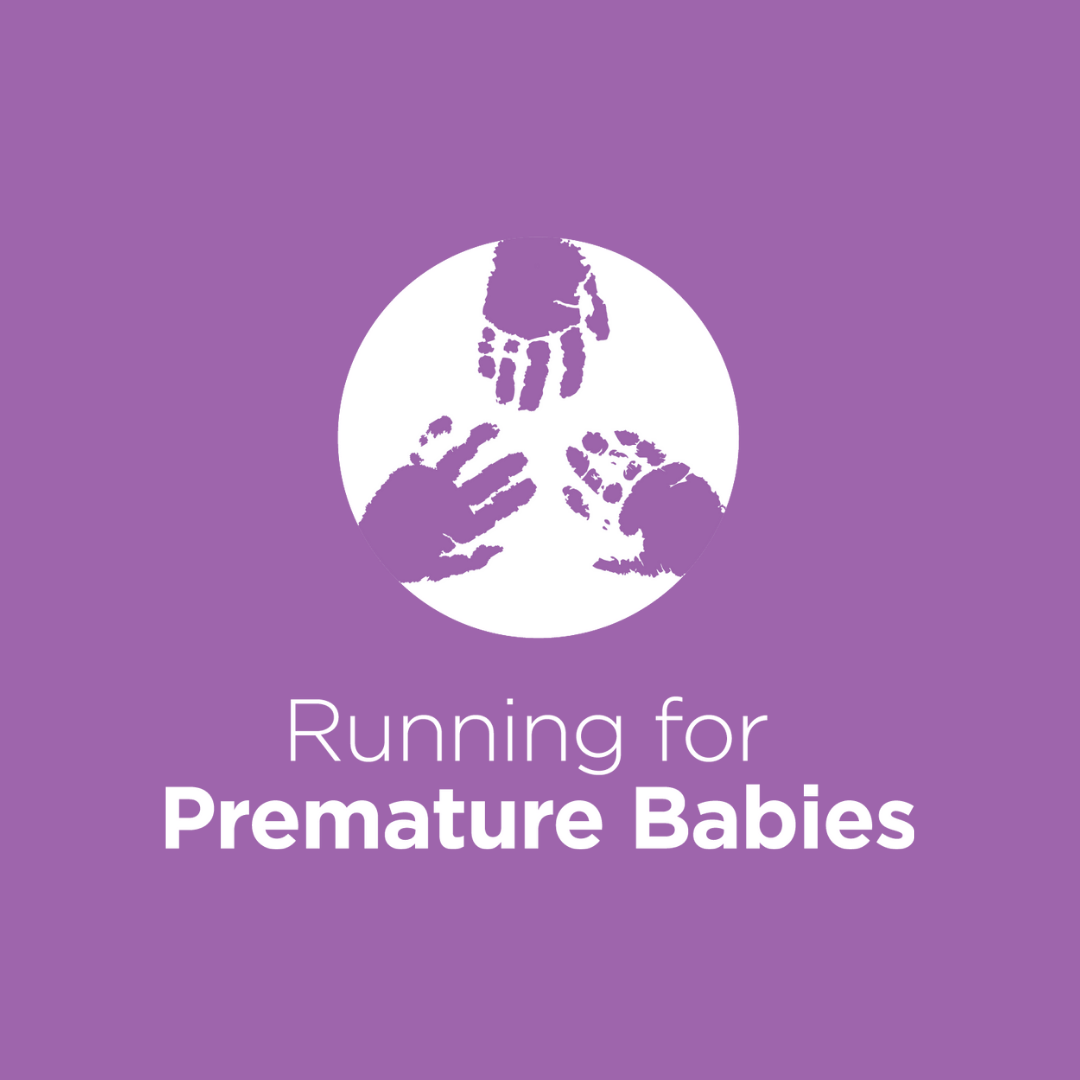 Michelle Harwood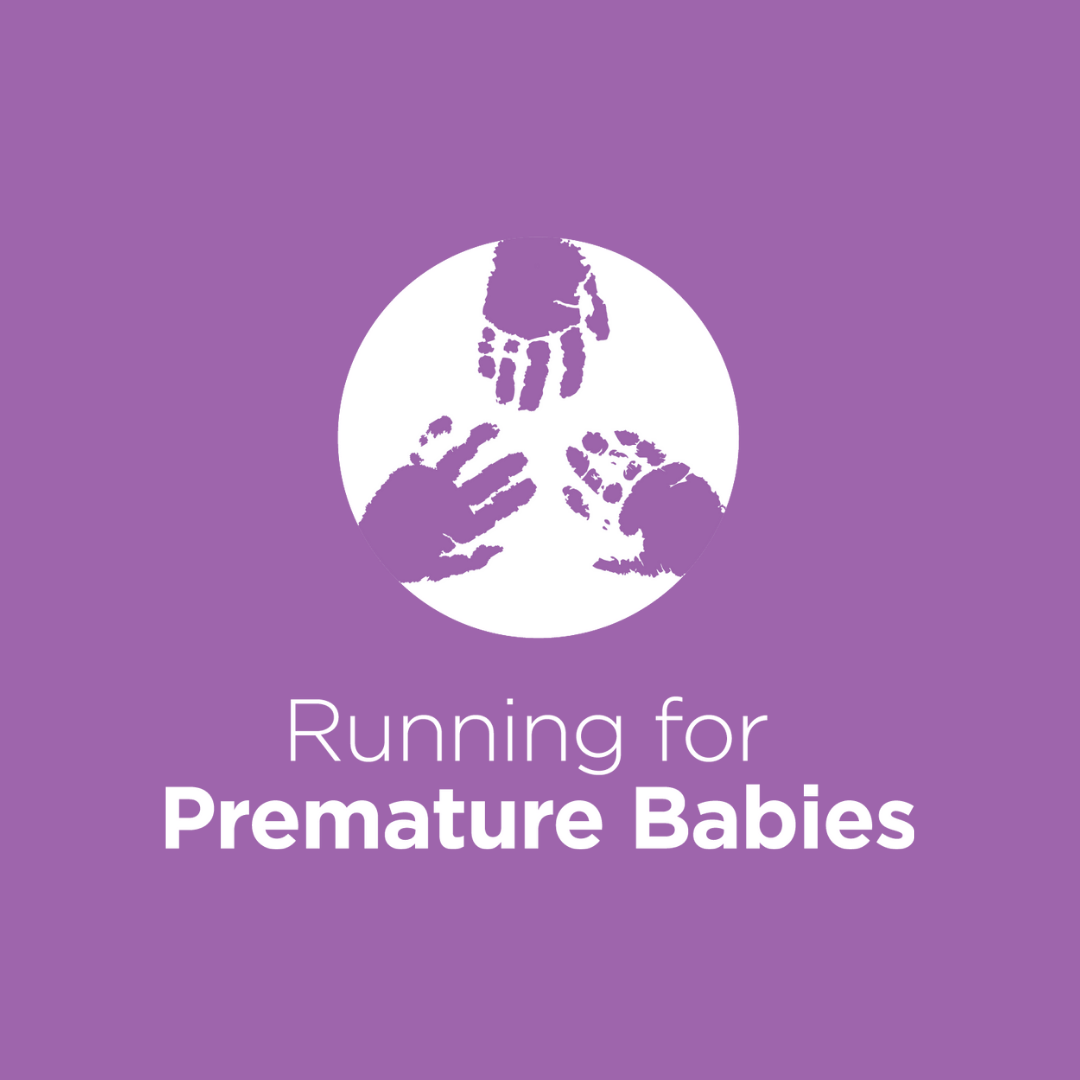 Joan Harcourt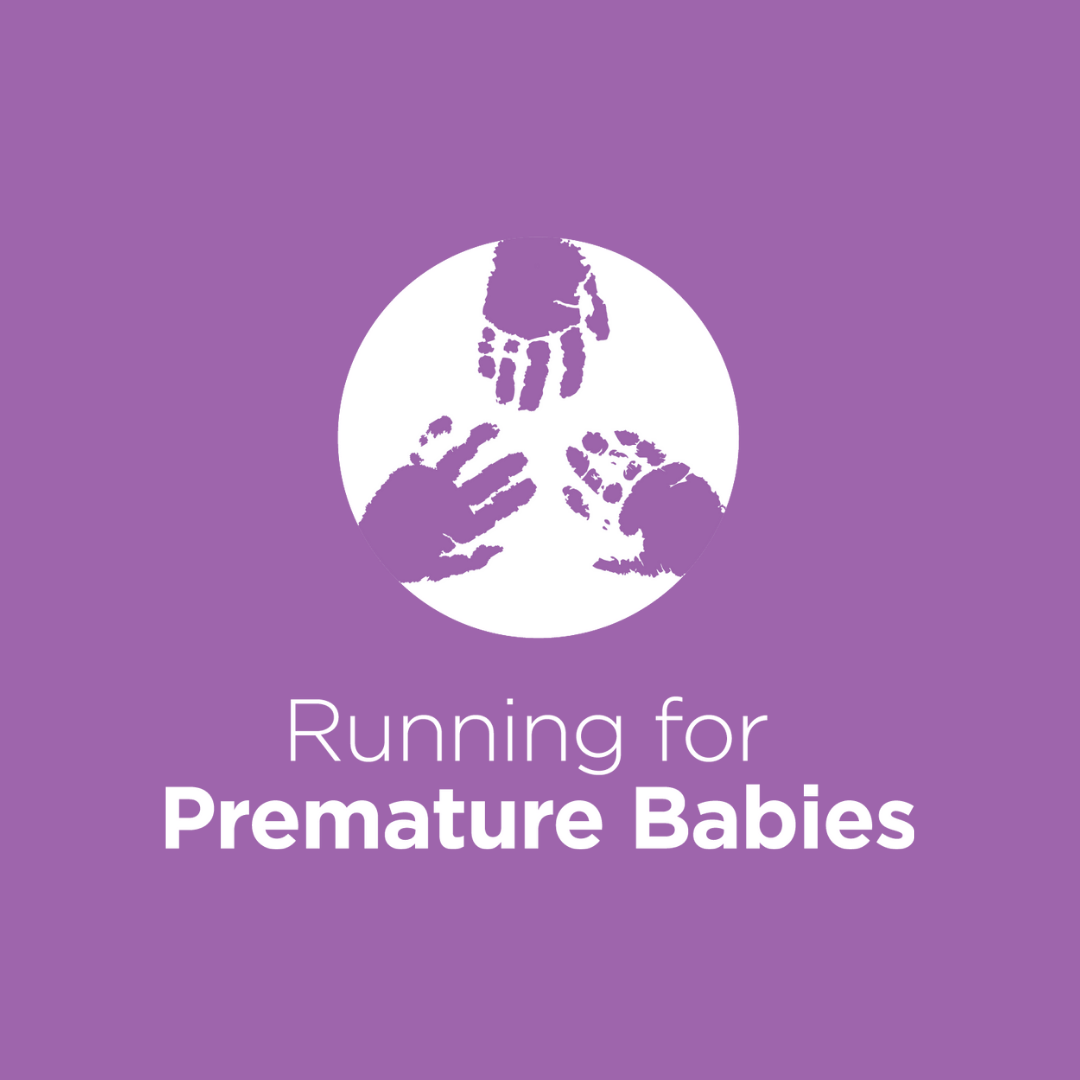 Brooke & Ben Jenkins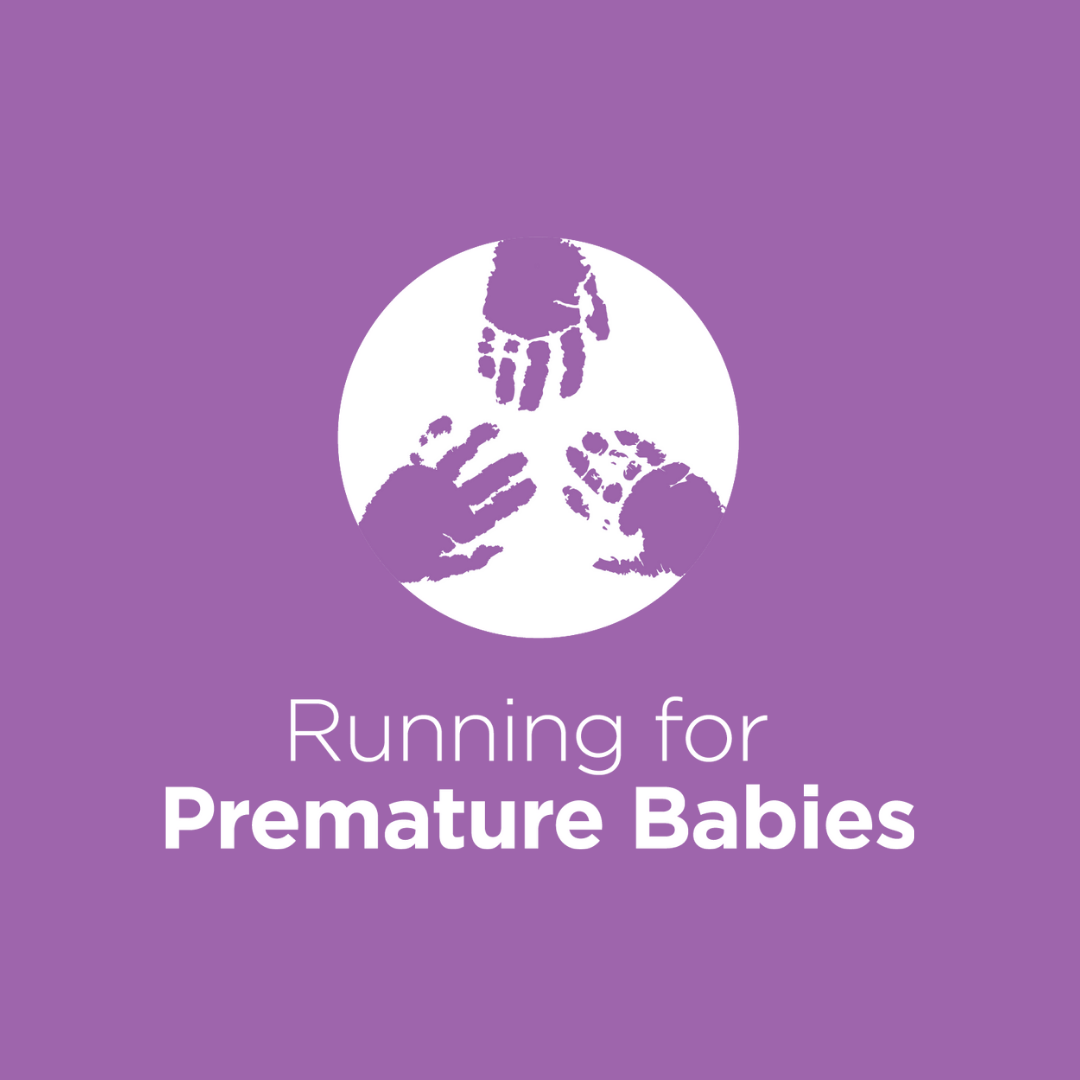 Brenda Hutchinson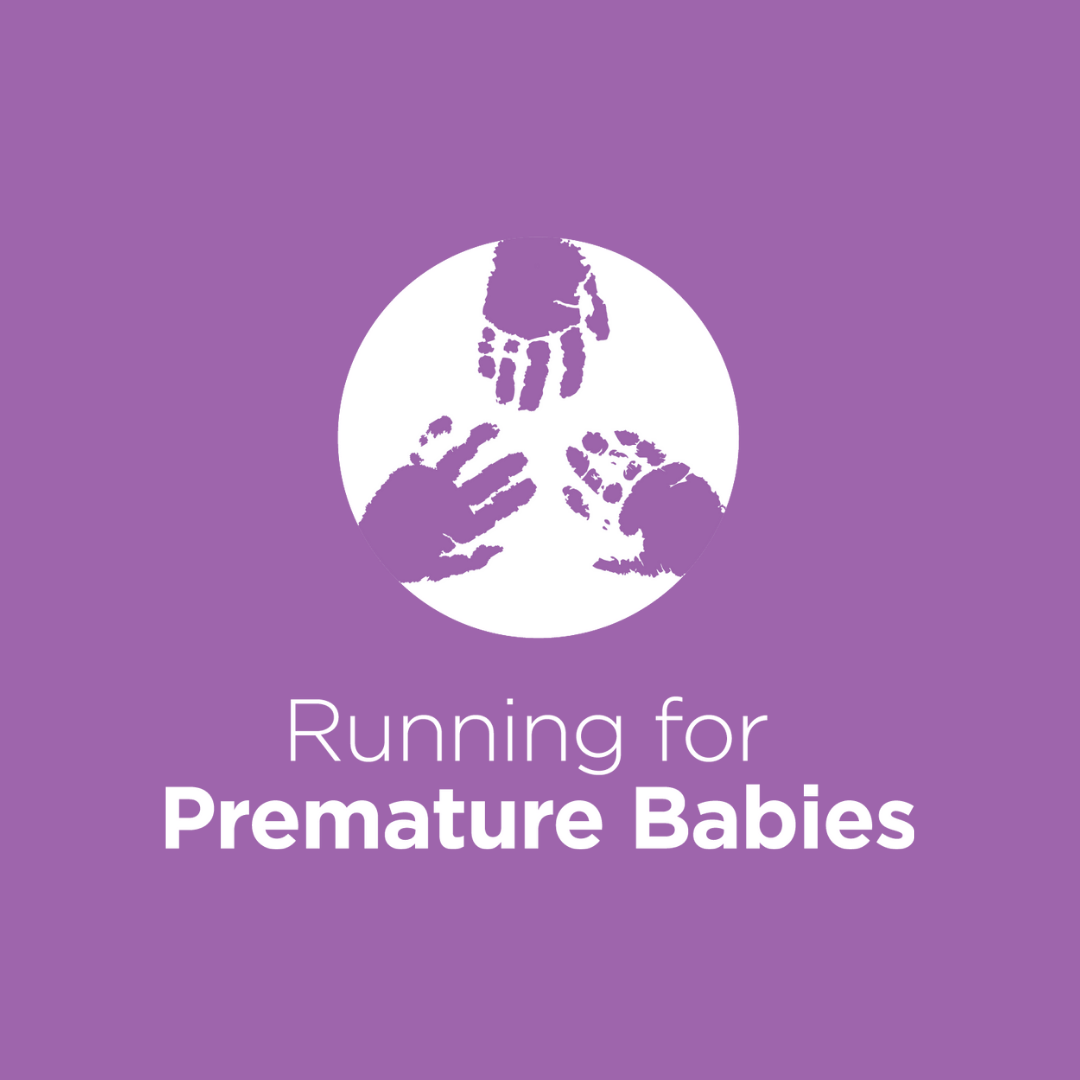 Julia And Jason Capuano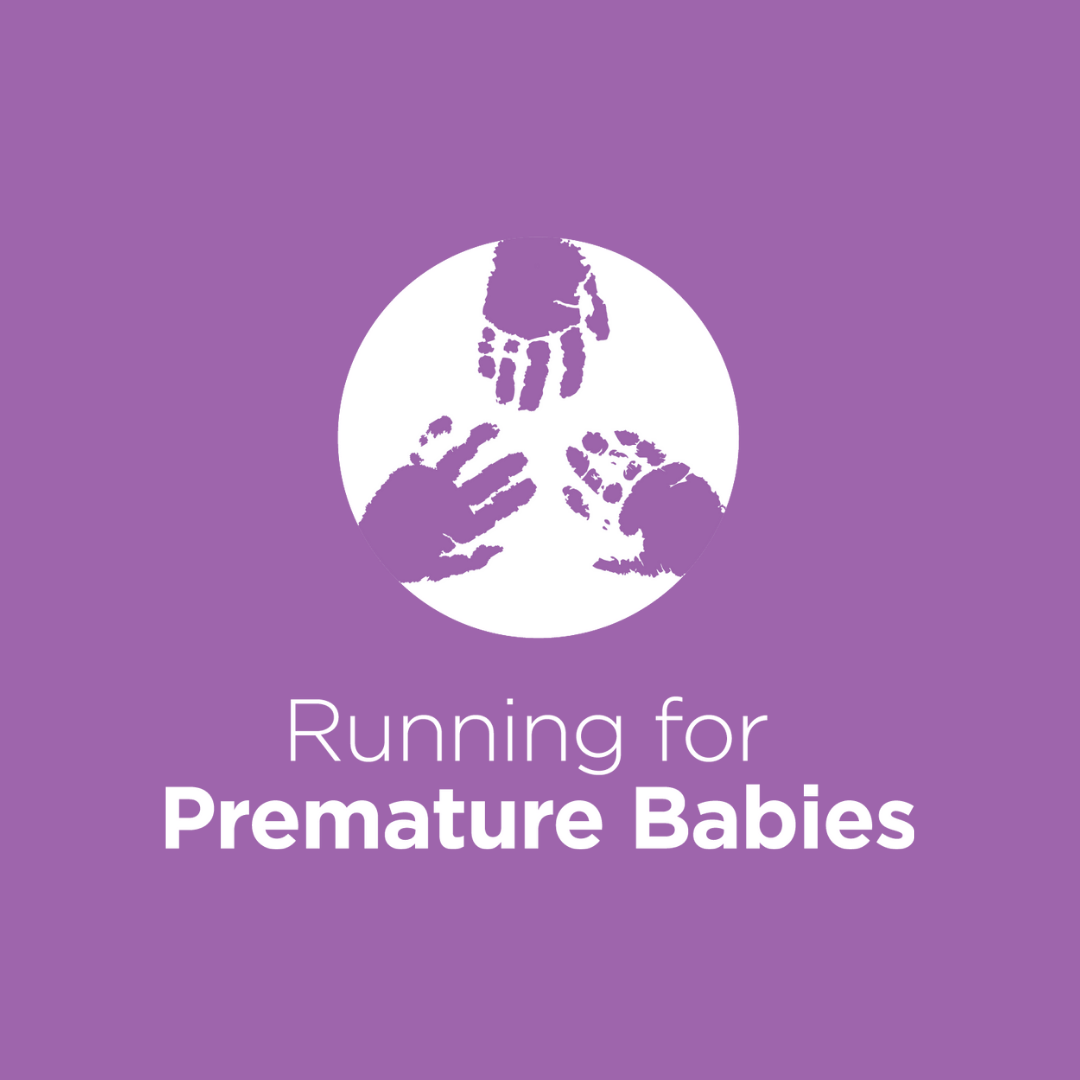 Andrew Woidt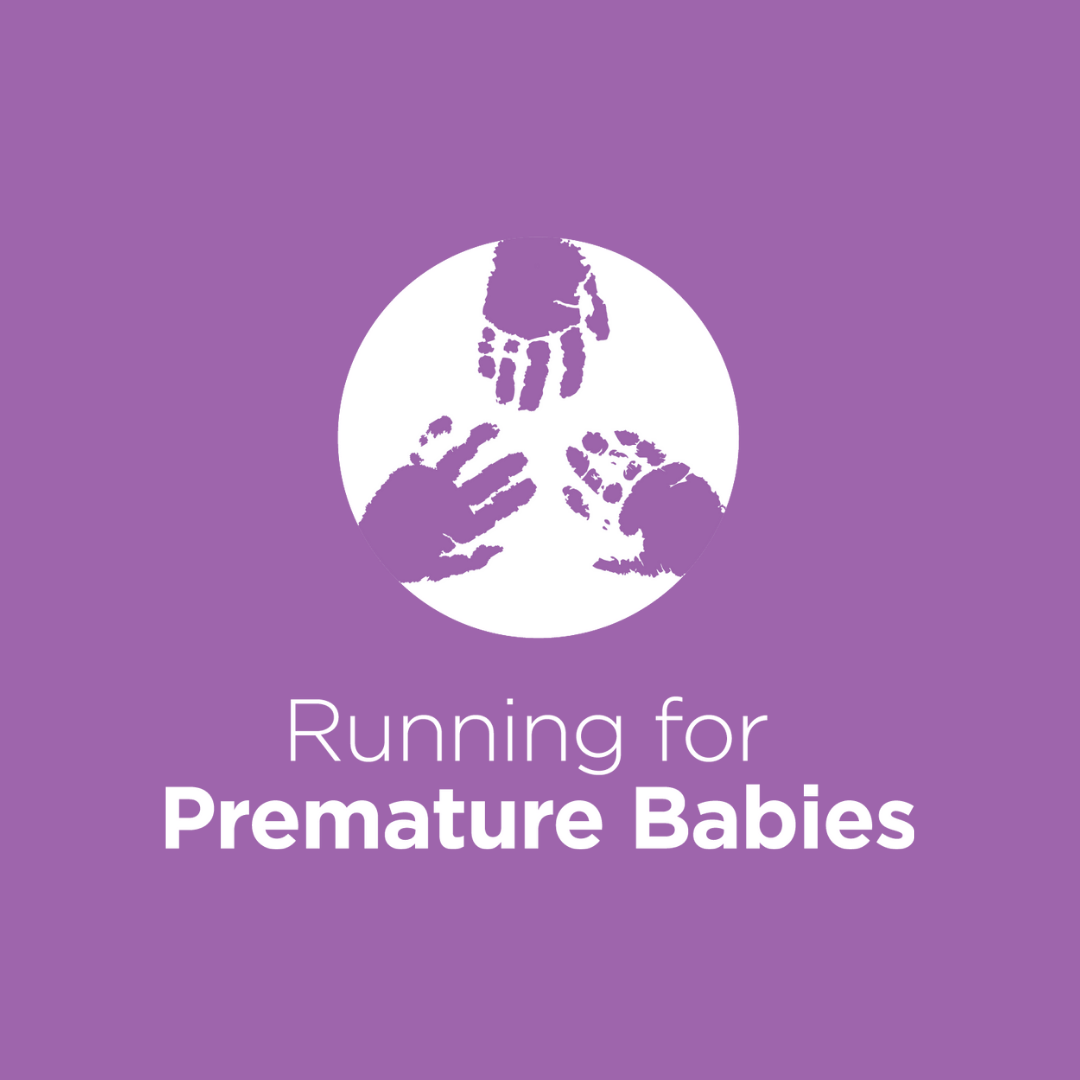 Natalie And Matthew Price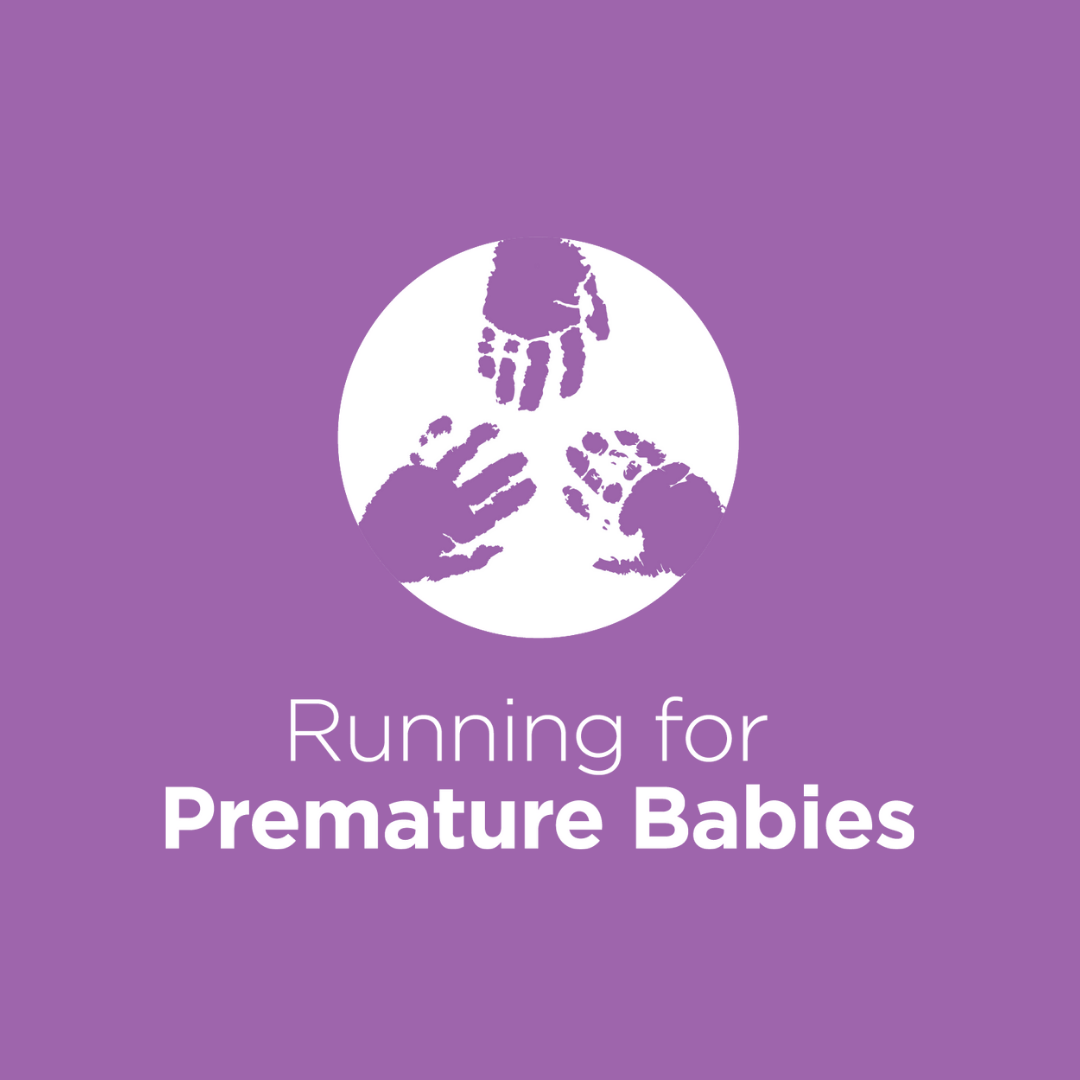 Anonymous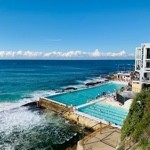 Simon Nothling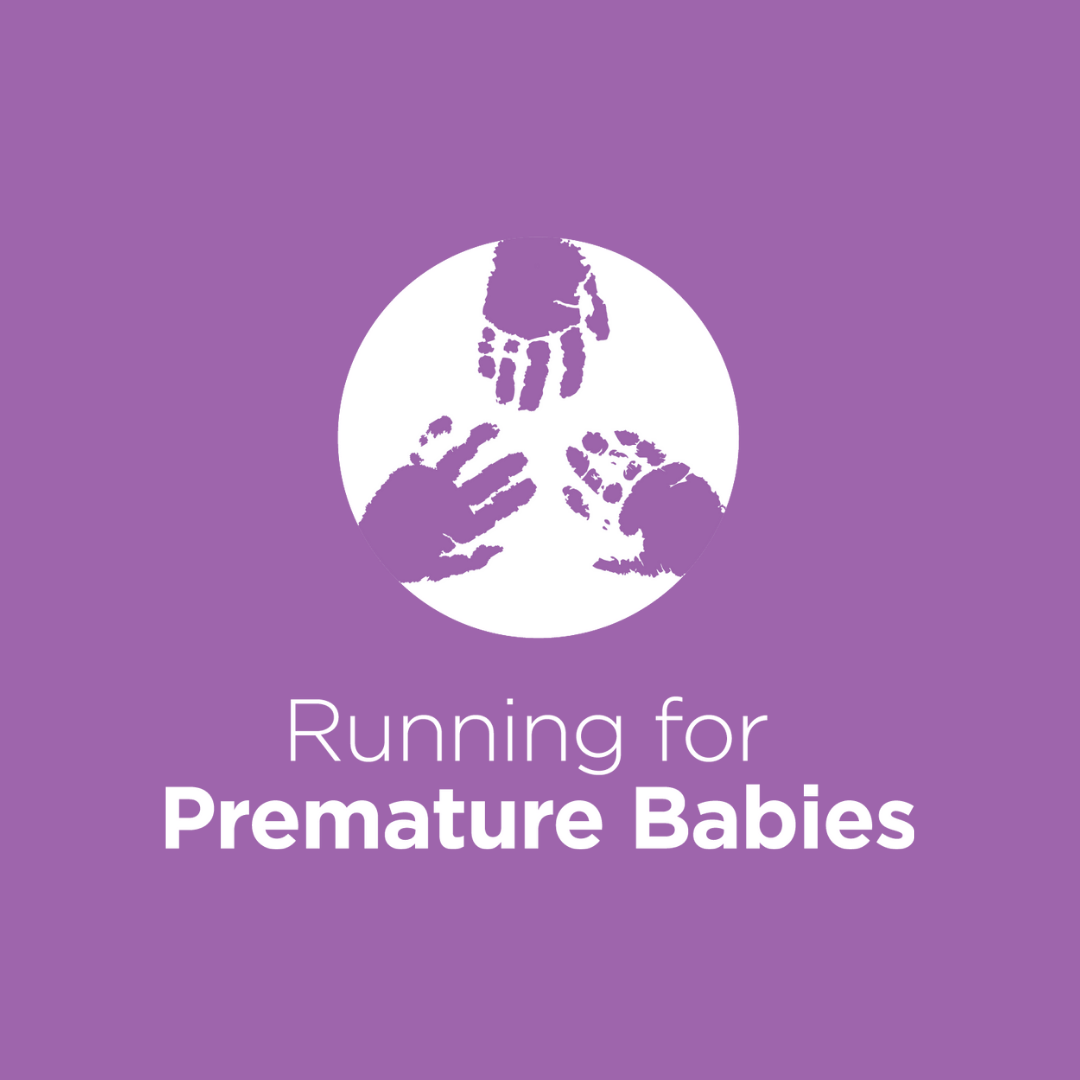 Wayne Schocker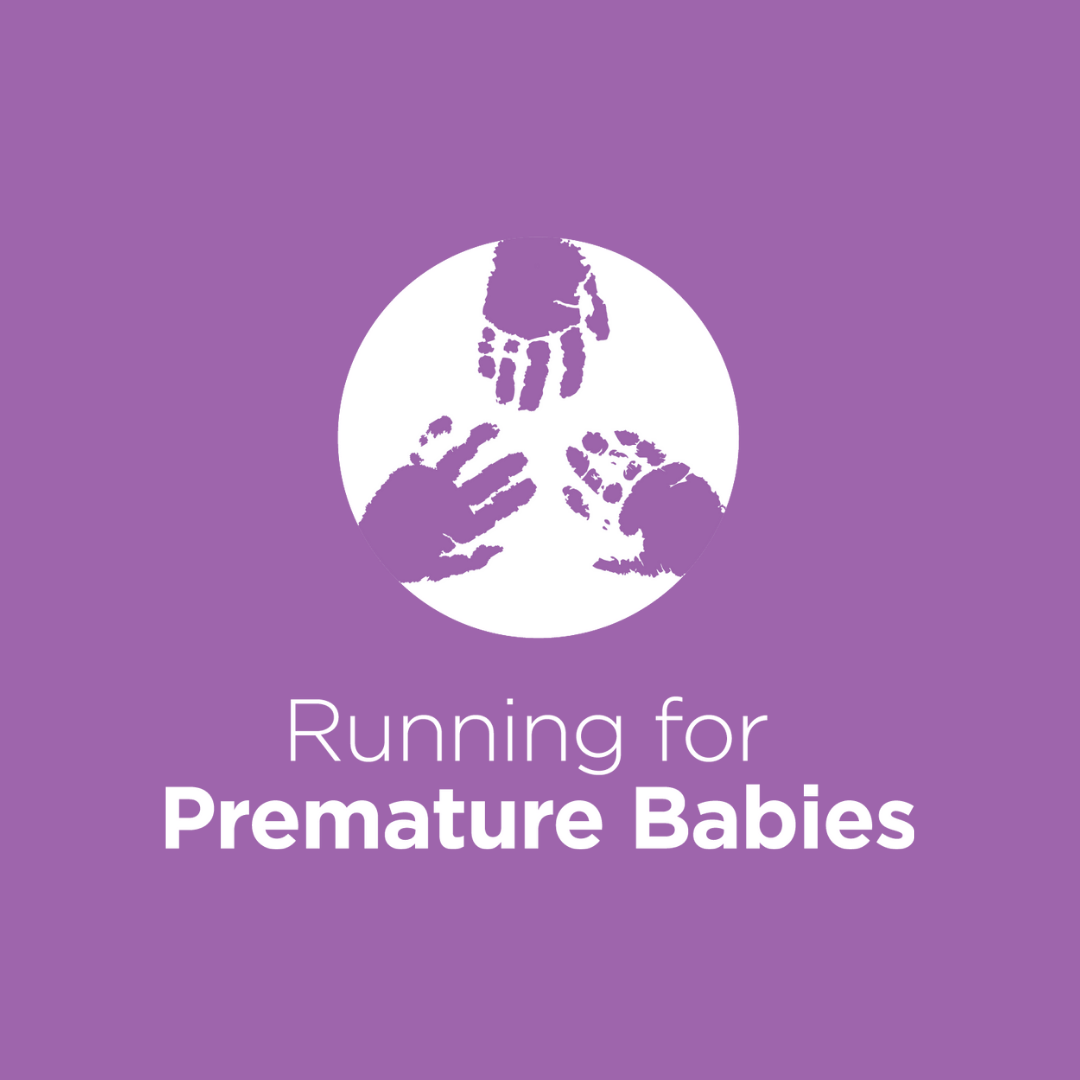 Kirsten Frew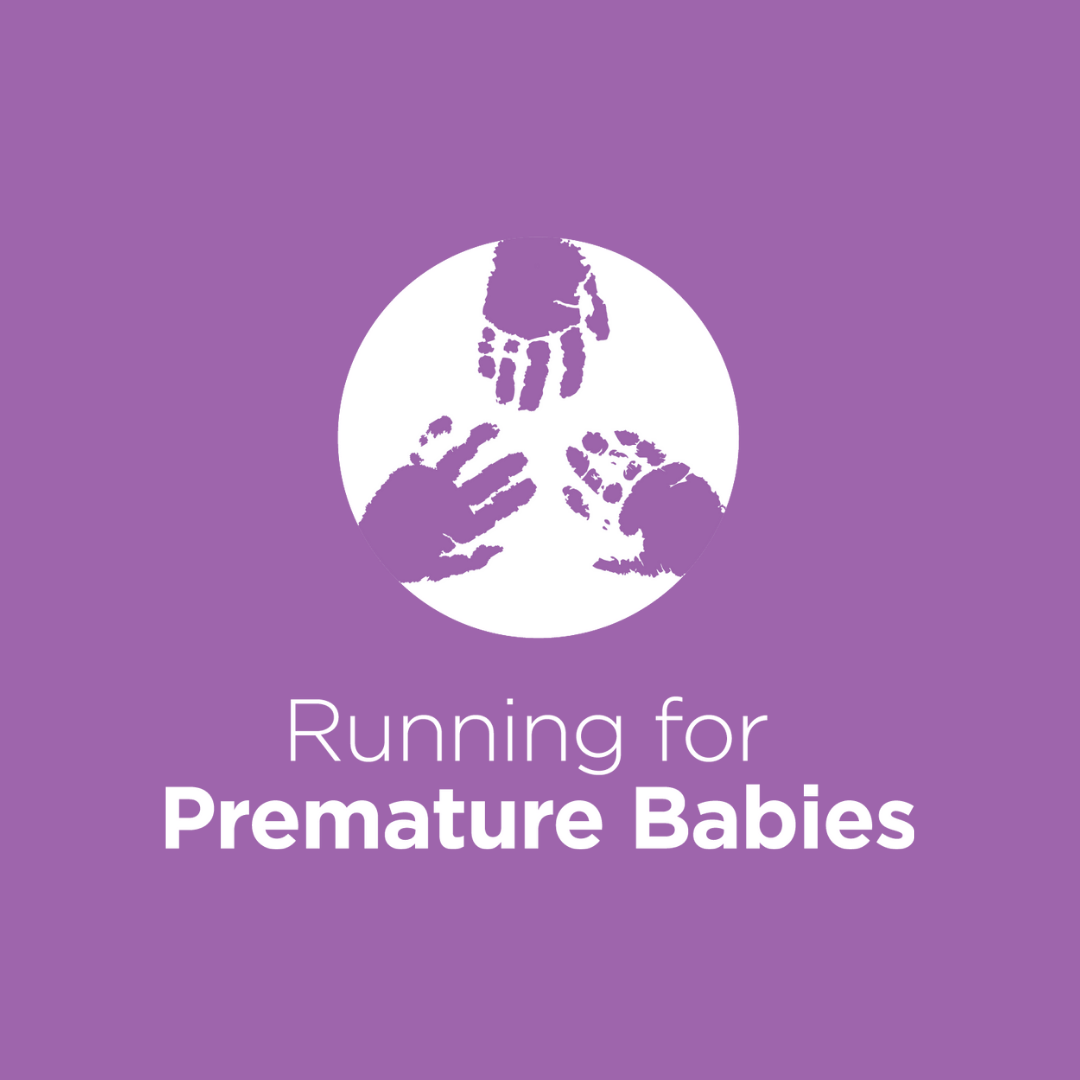 Samantha Mills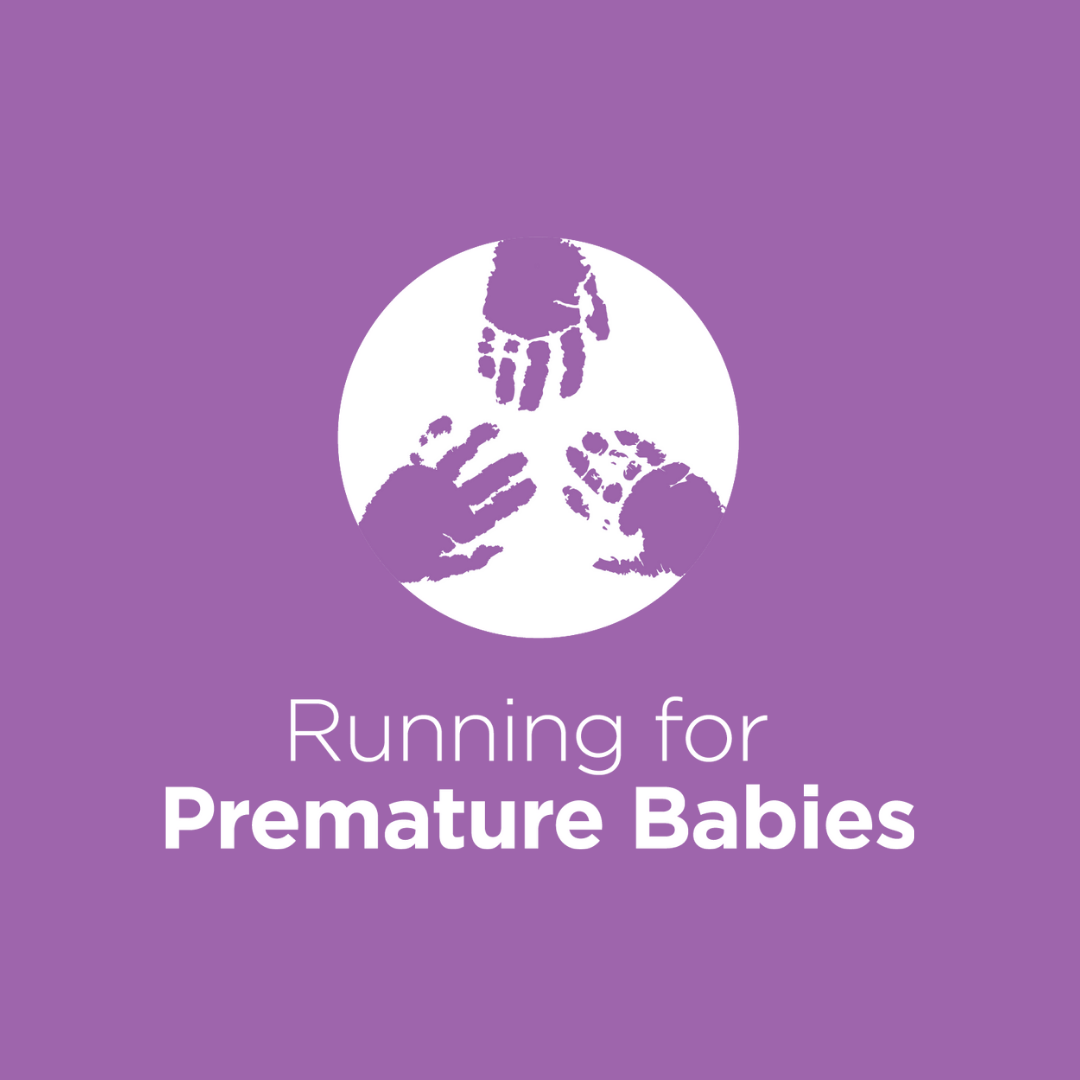 Billy Hill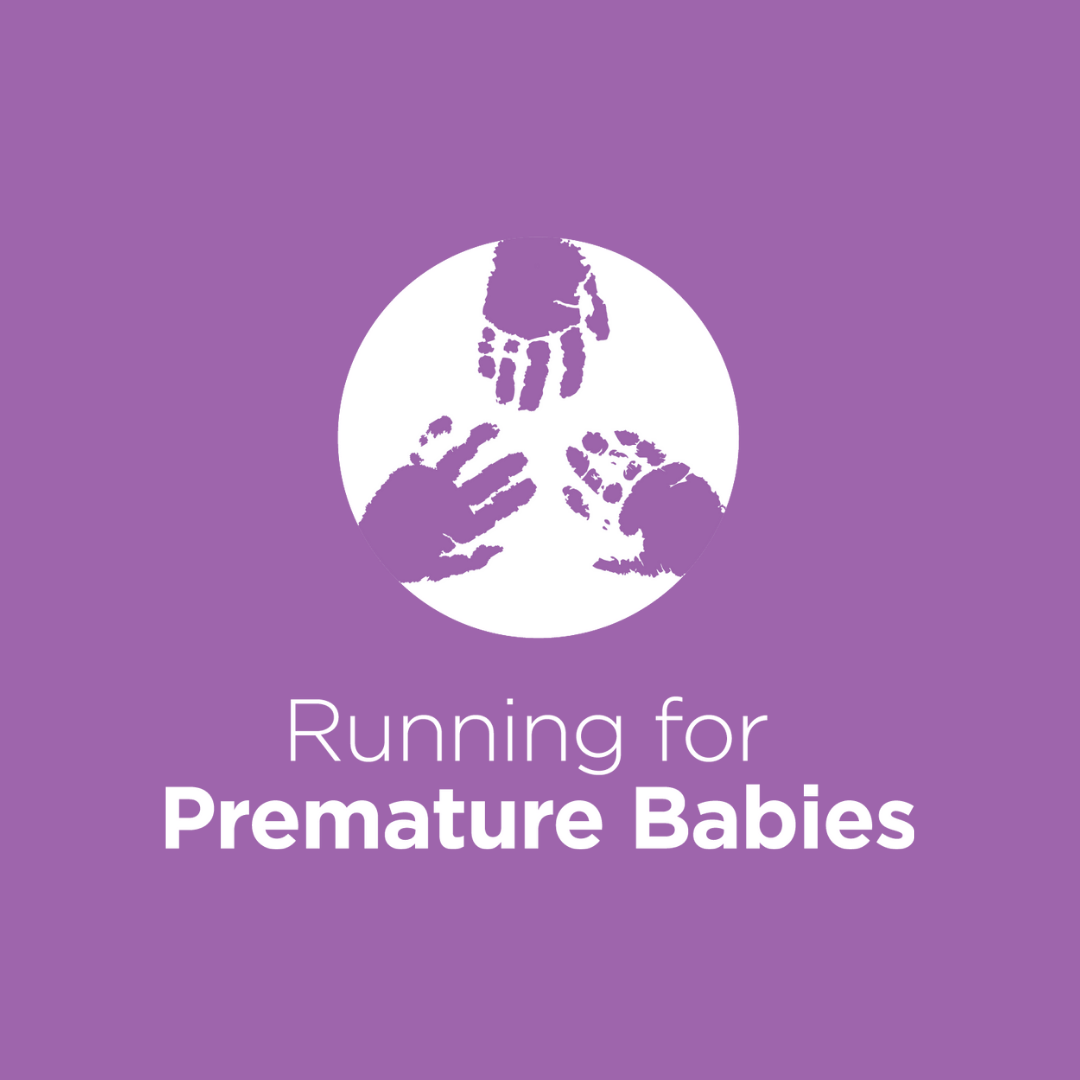 Basil Scaffidi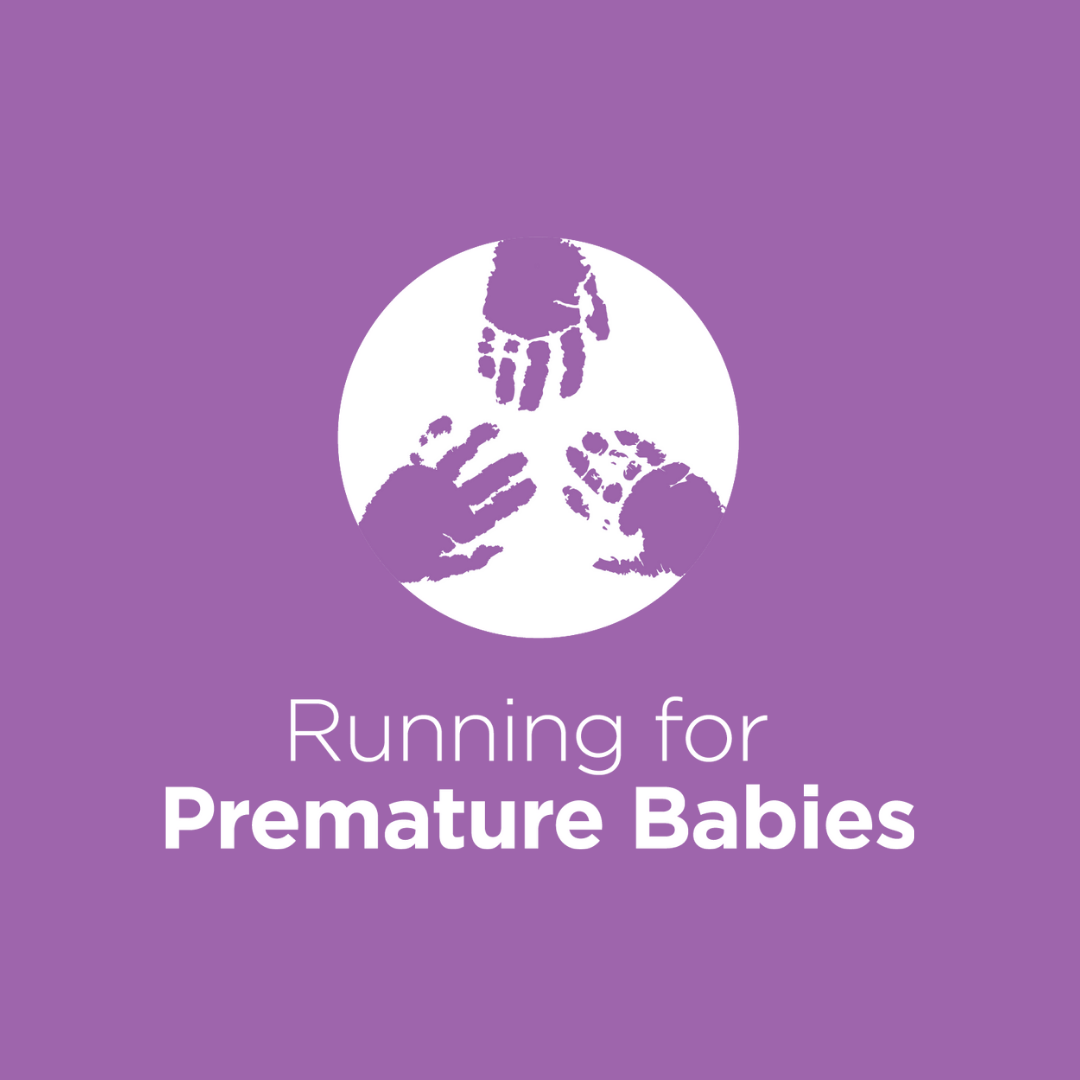 Rhoswen Wood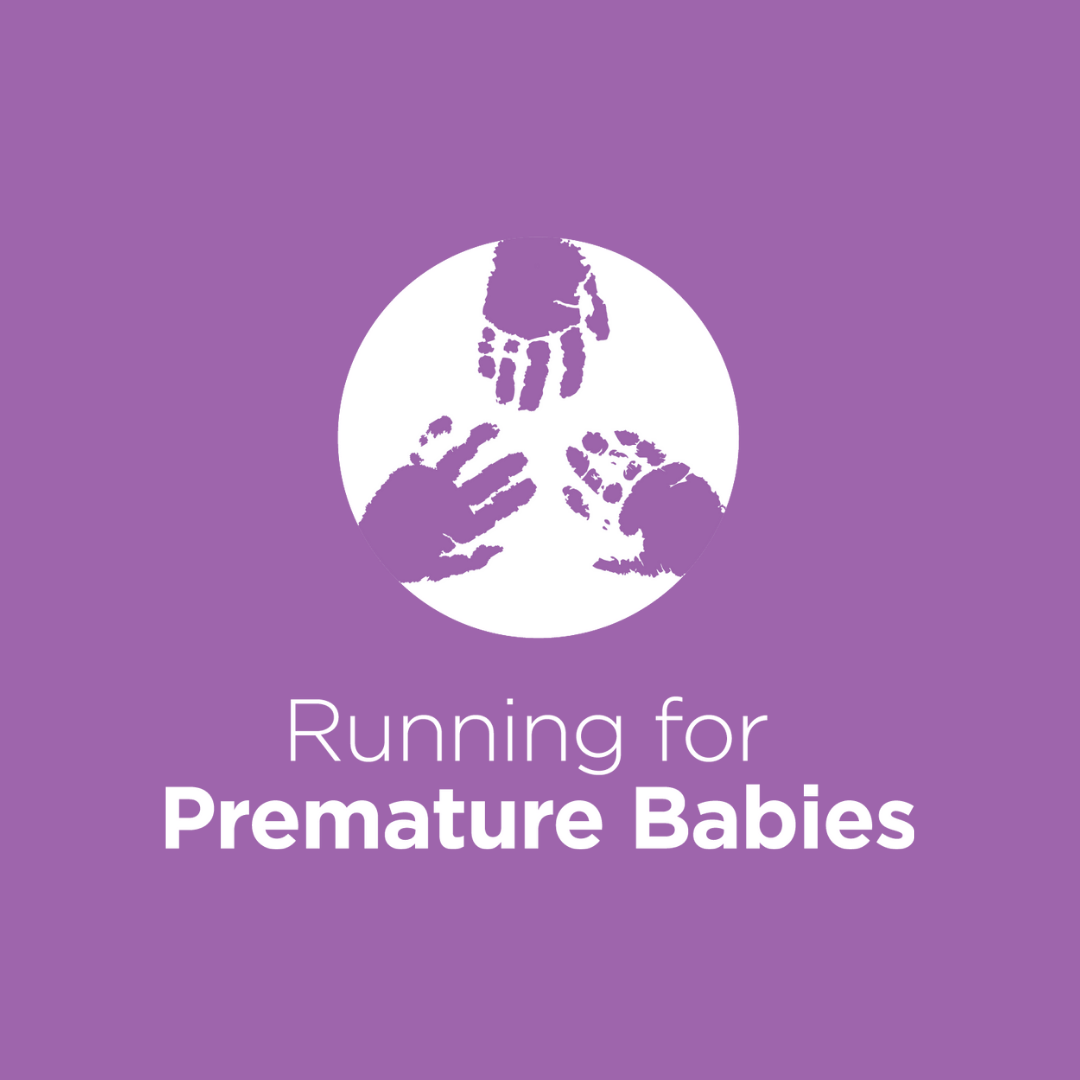 Steph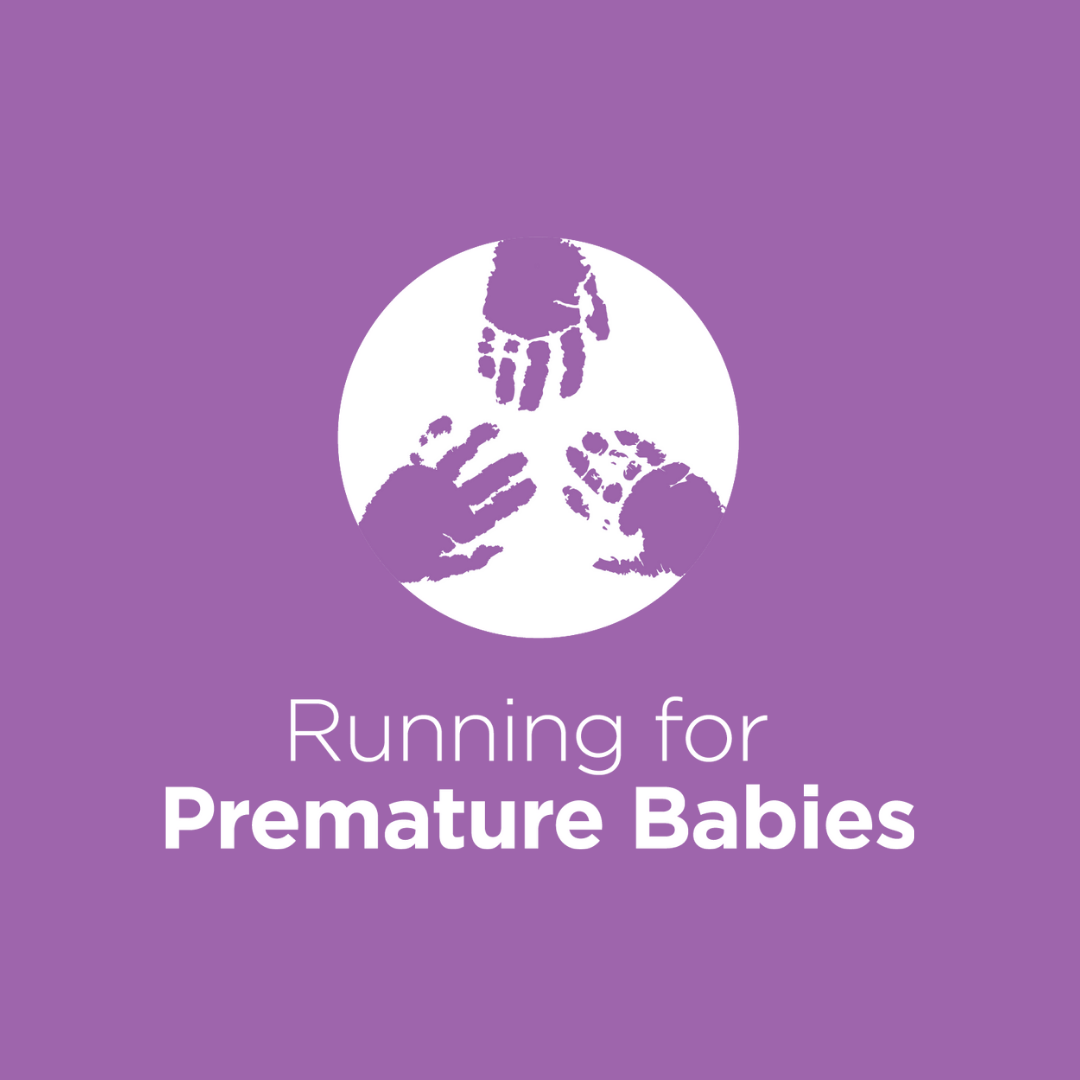 Luke Daniels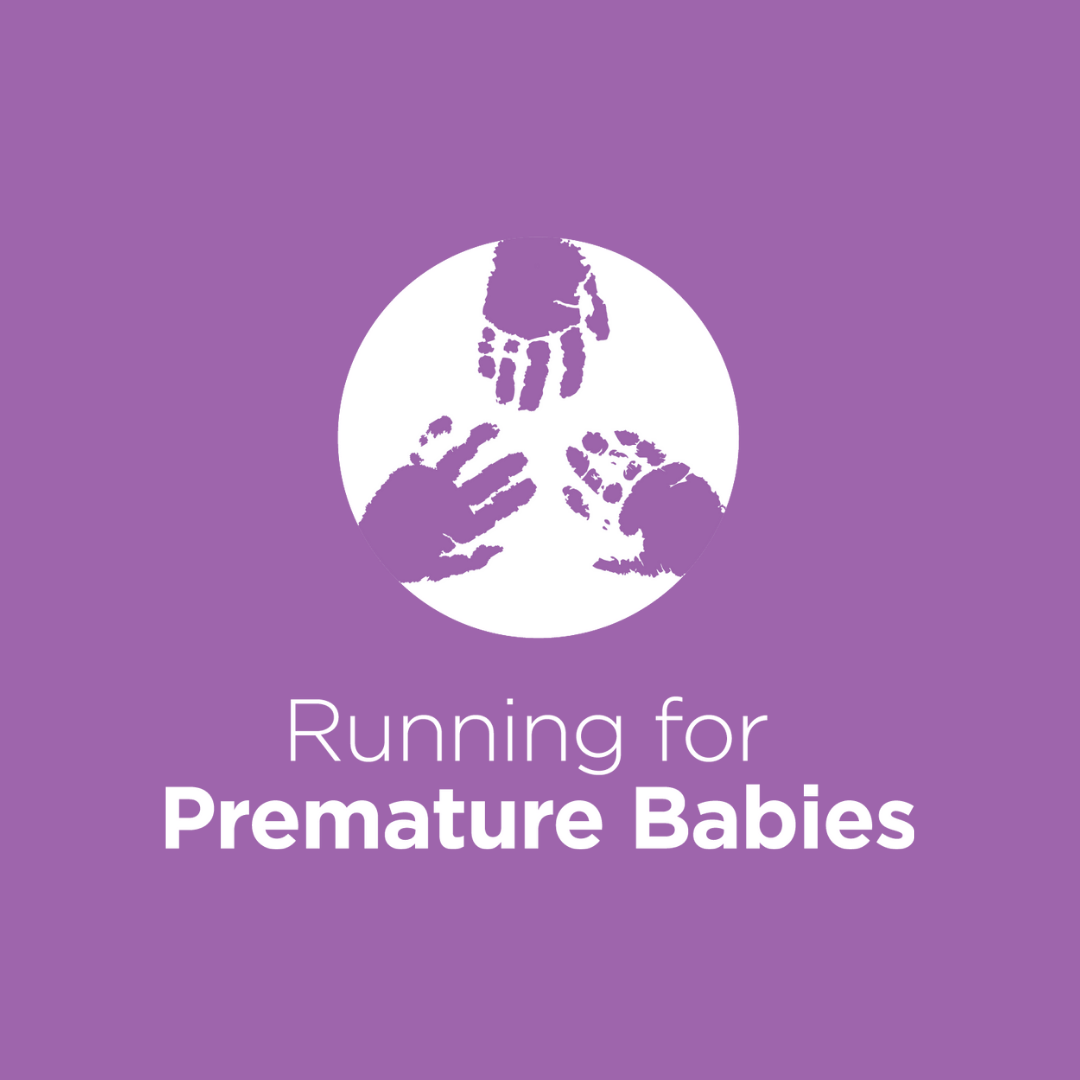 Natalie & Ryan Ayshford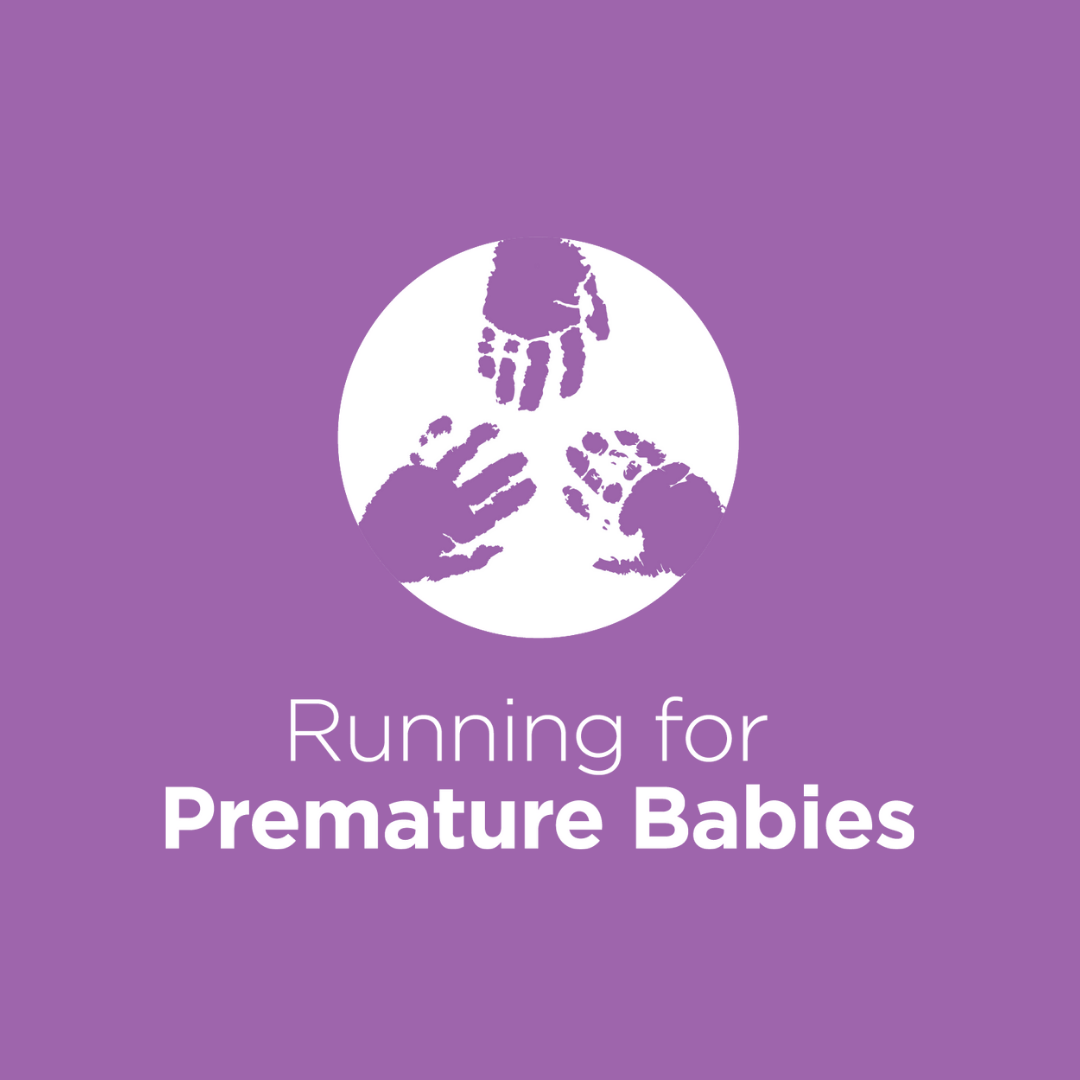 Chelsea B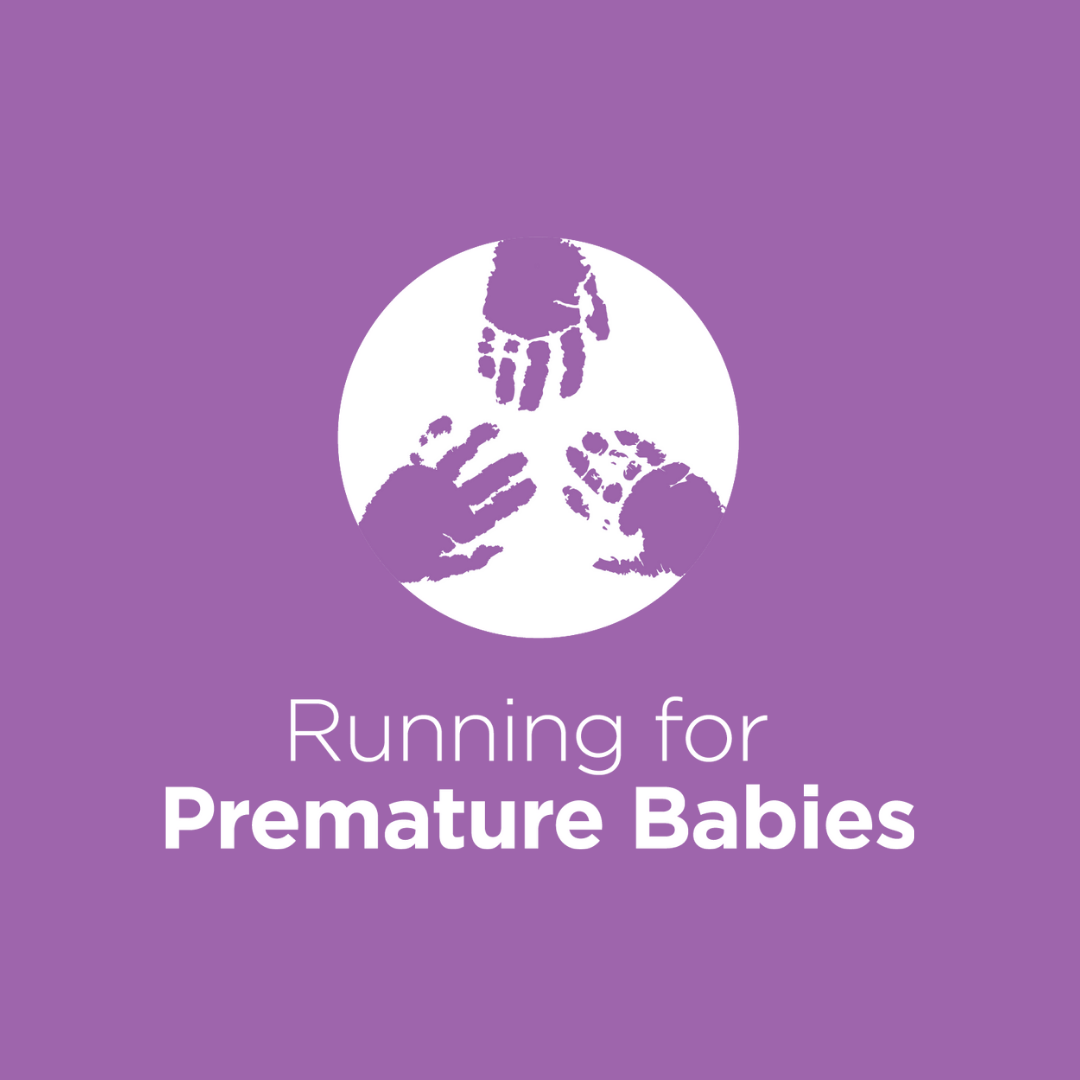 Craig Vincent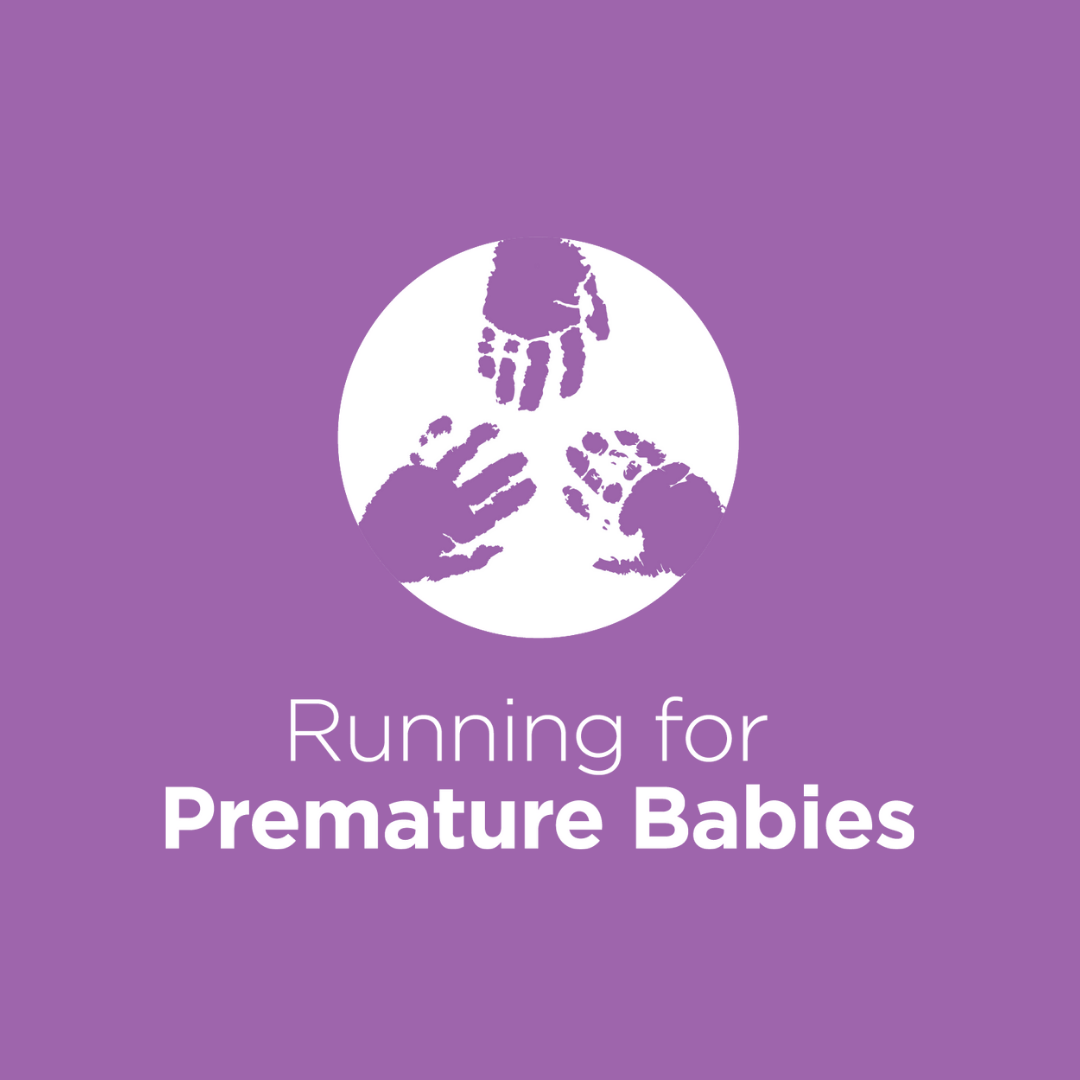 Heathcote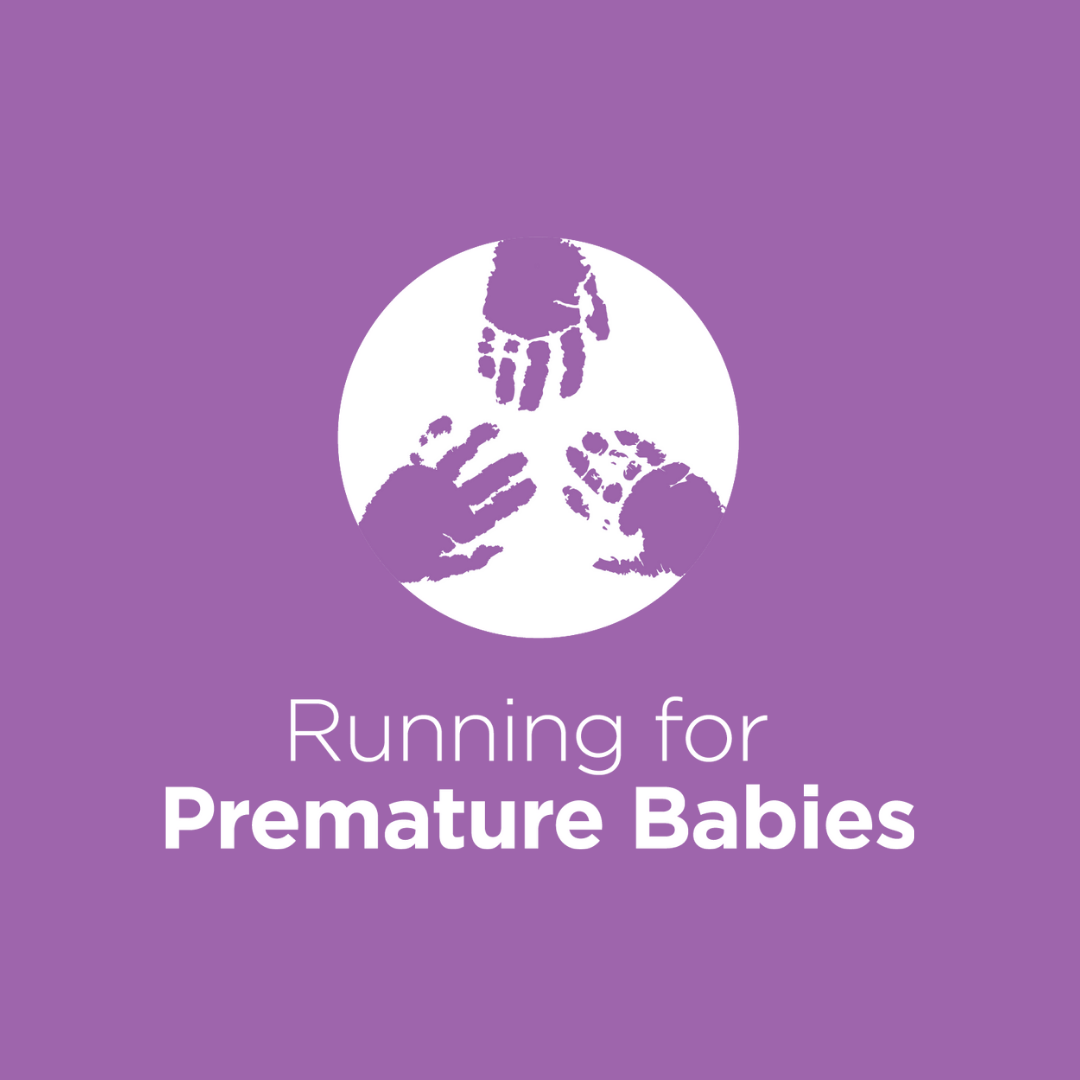 N Faith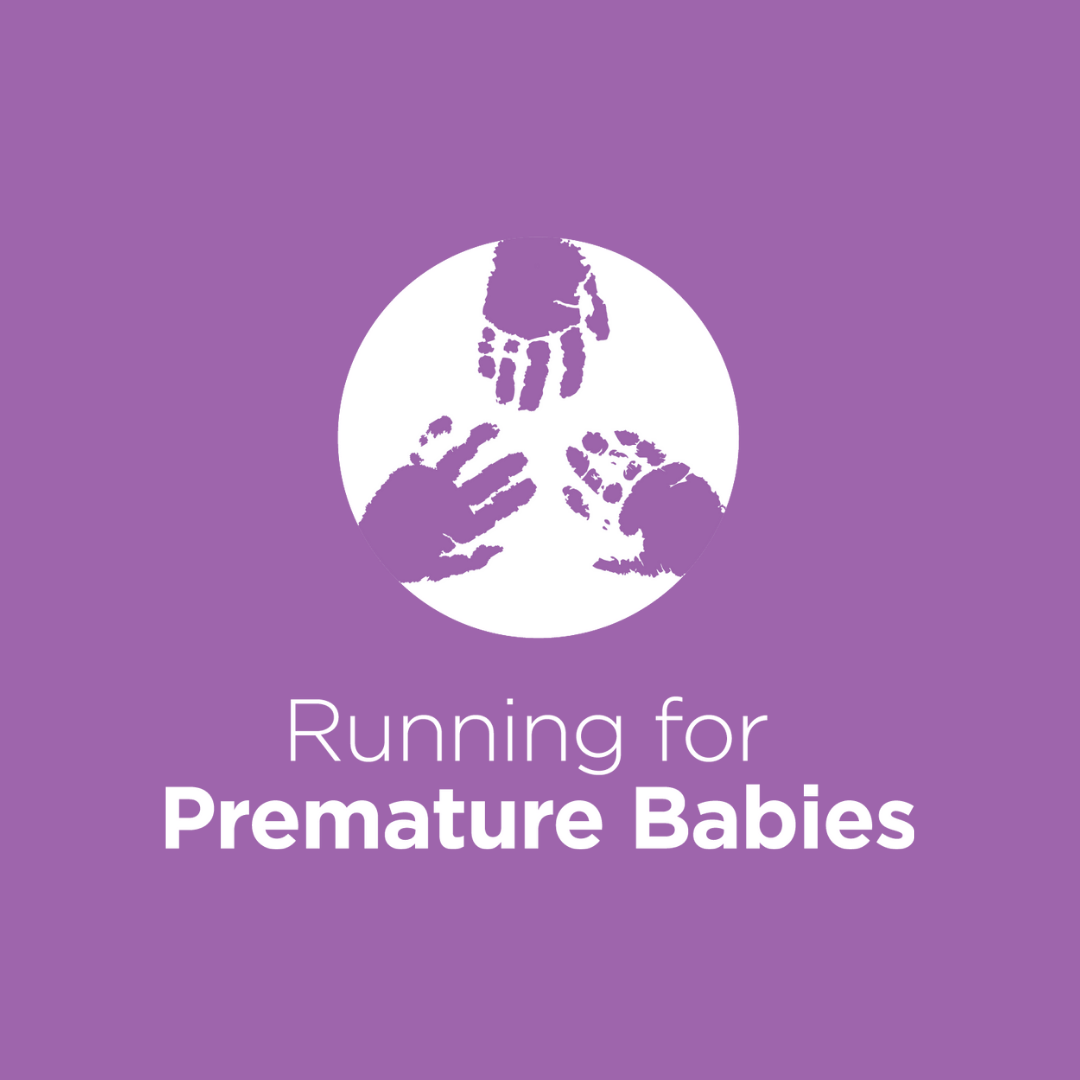 Georgie Kelly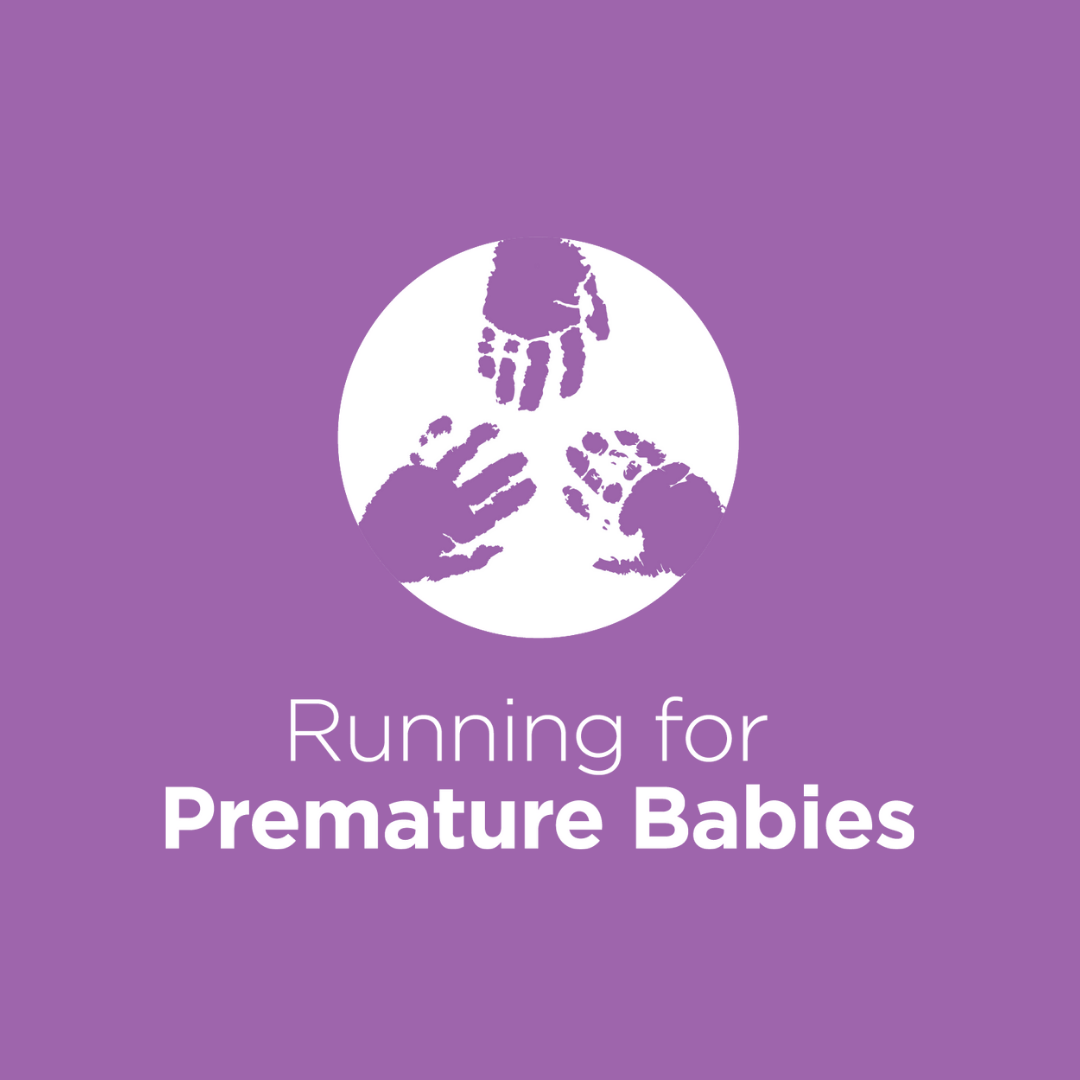 Sharnee Scott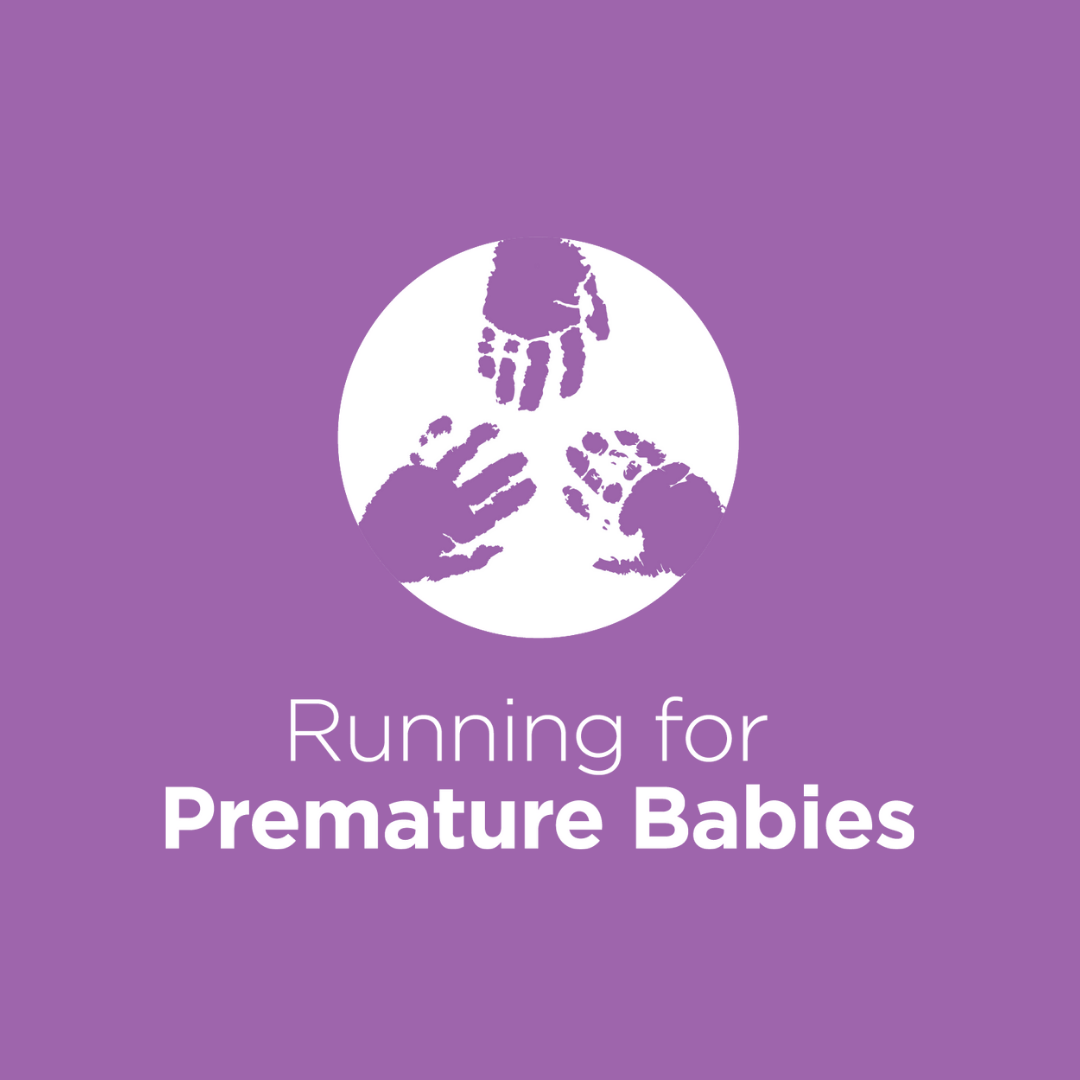 Christina Christopherson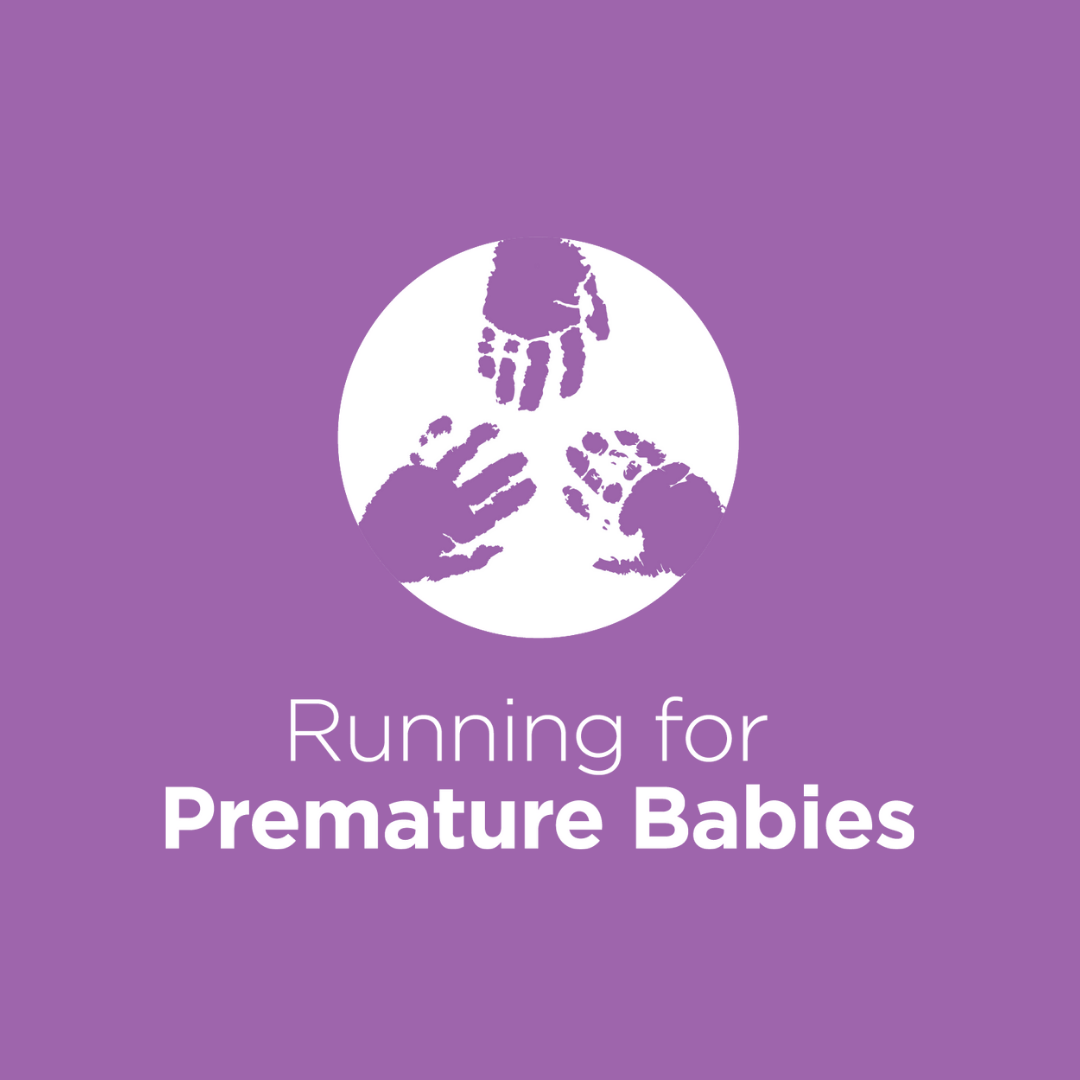 Plc Maroochydore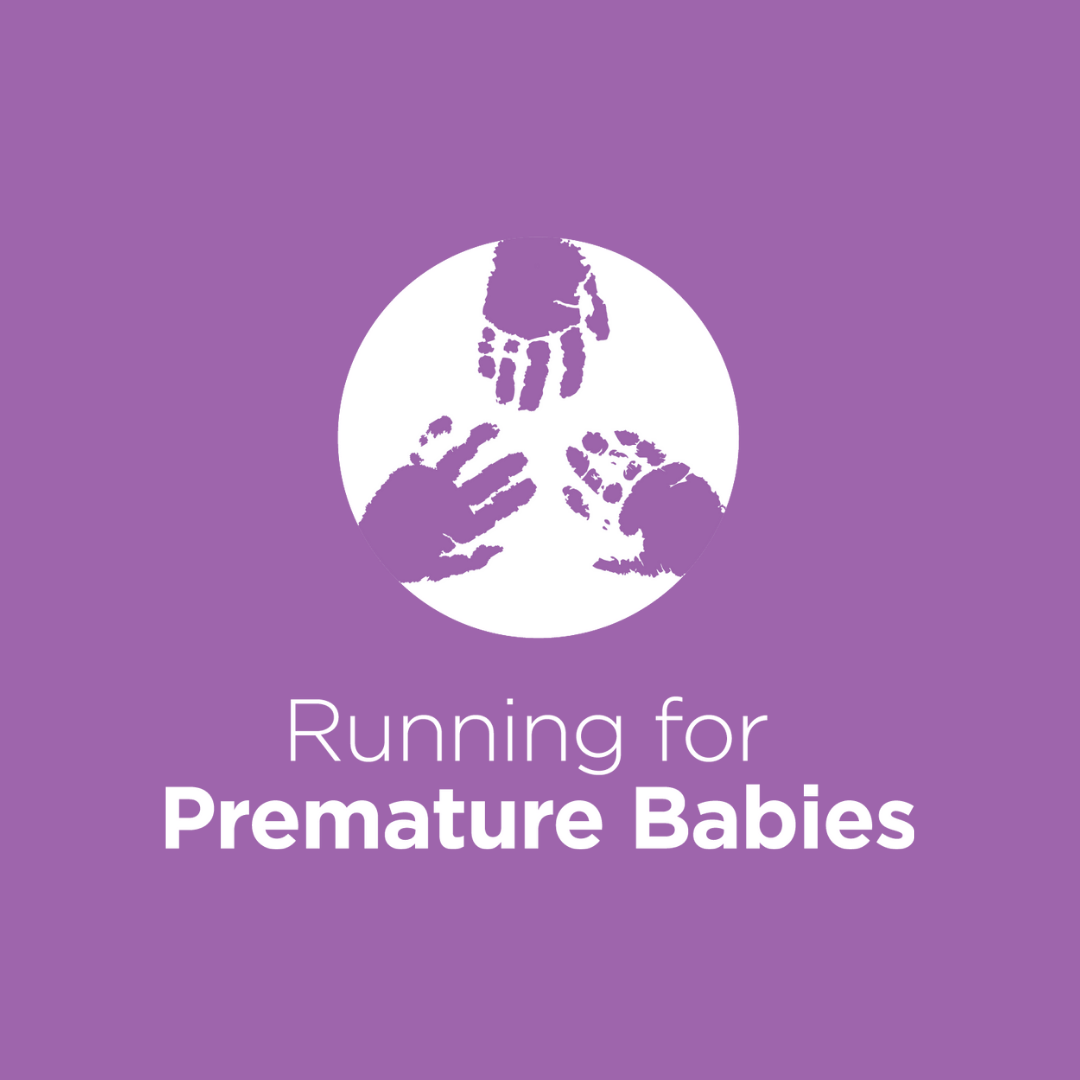 Elaine Emery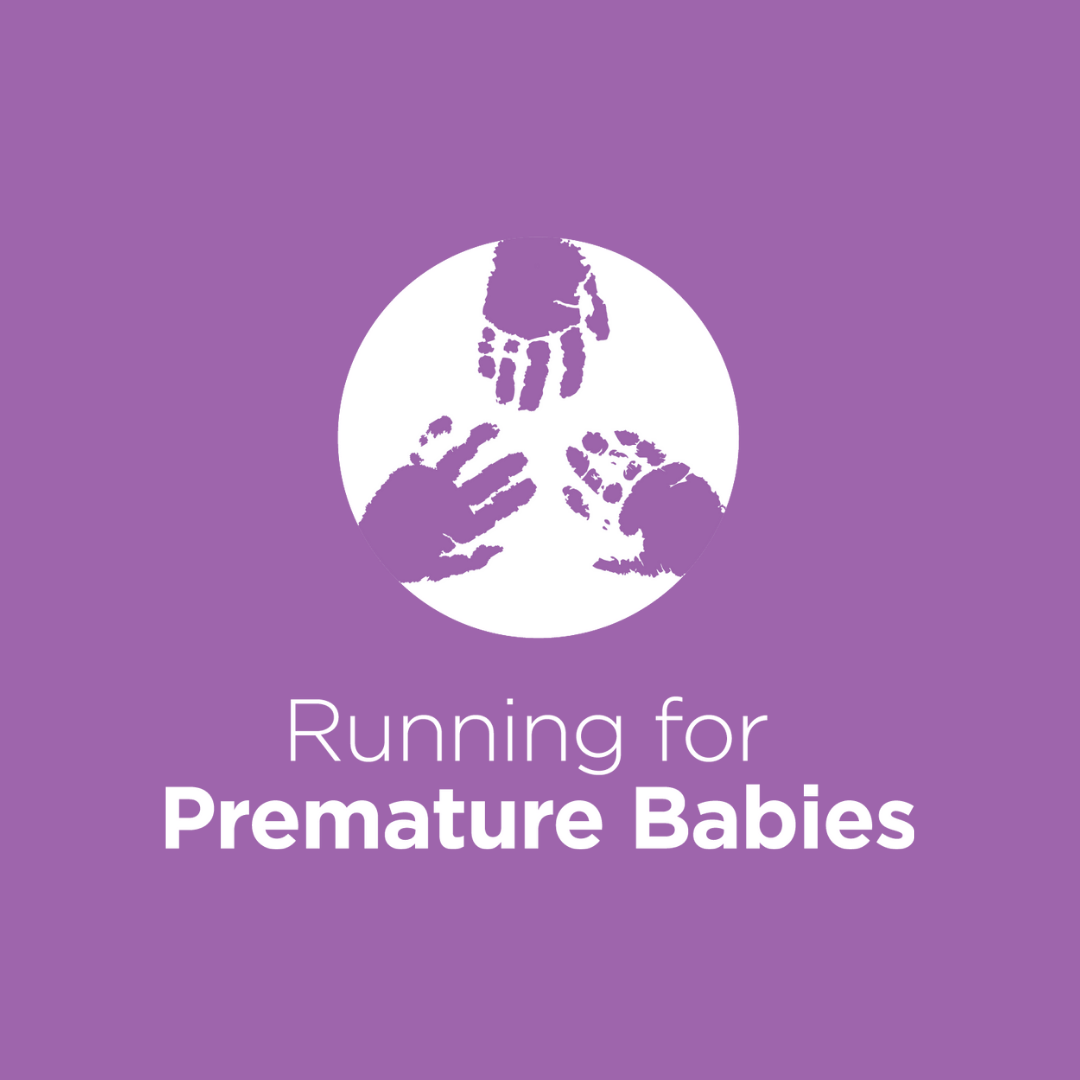 Wendy Atkins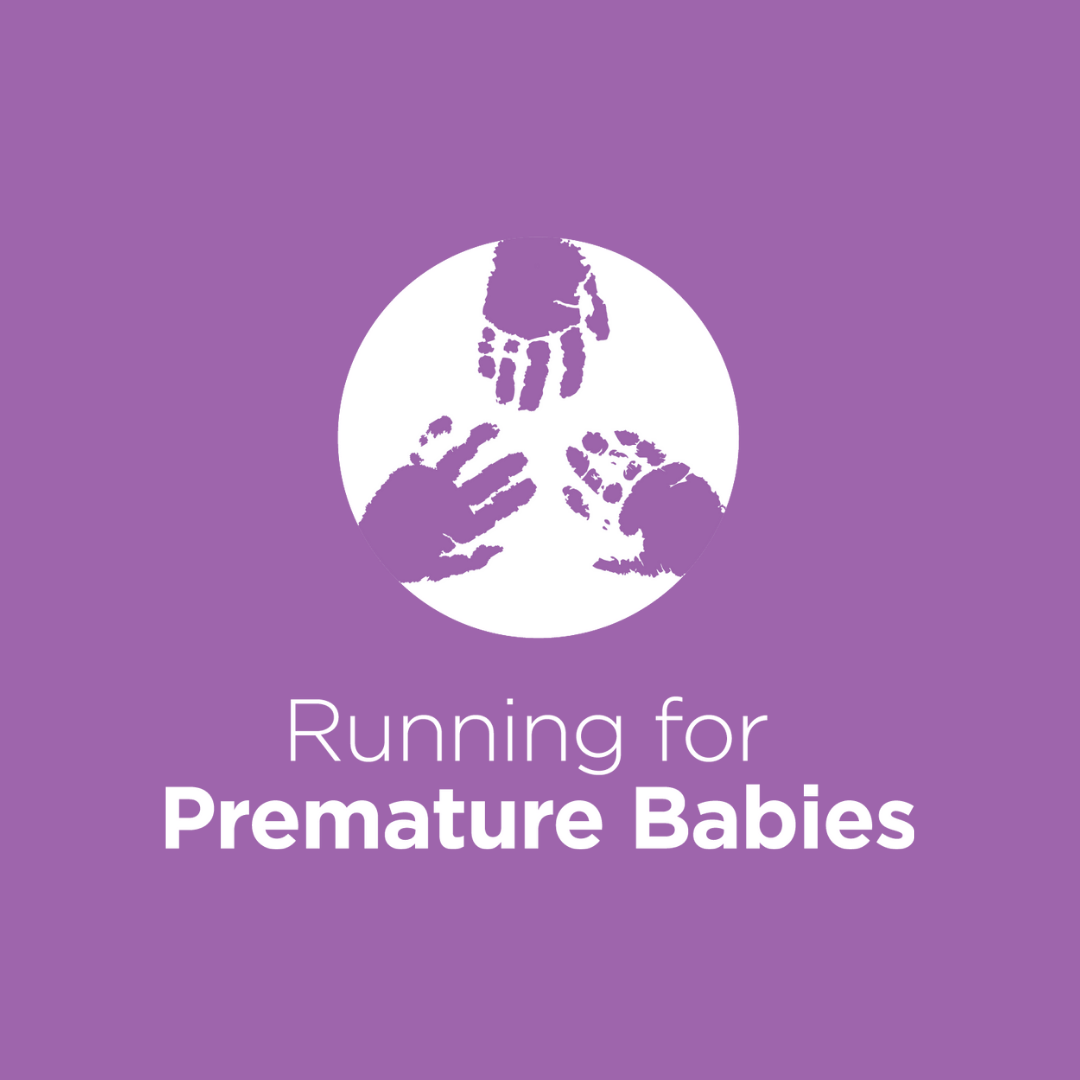 Steph Worboys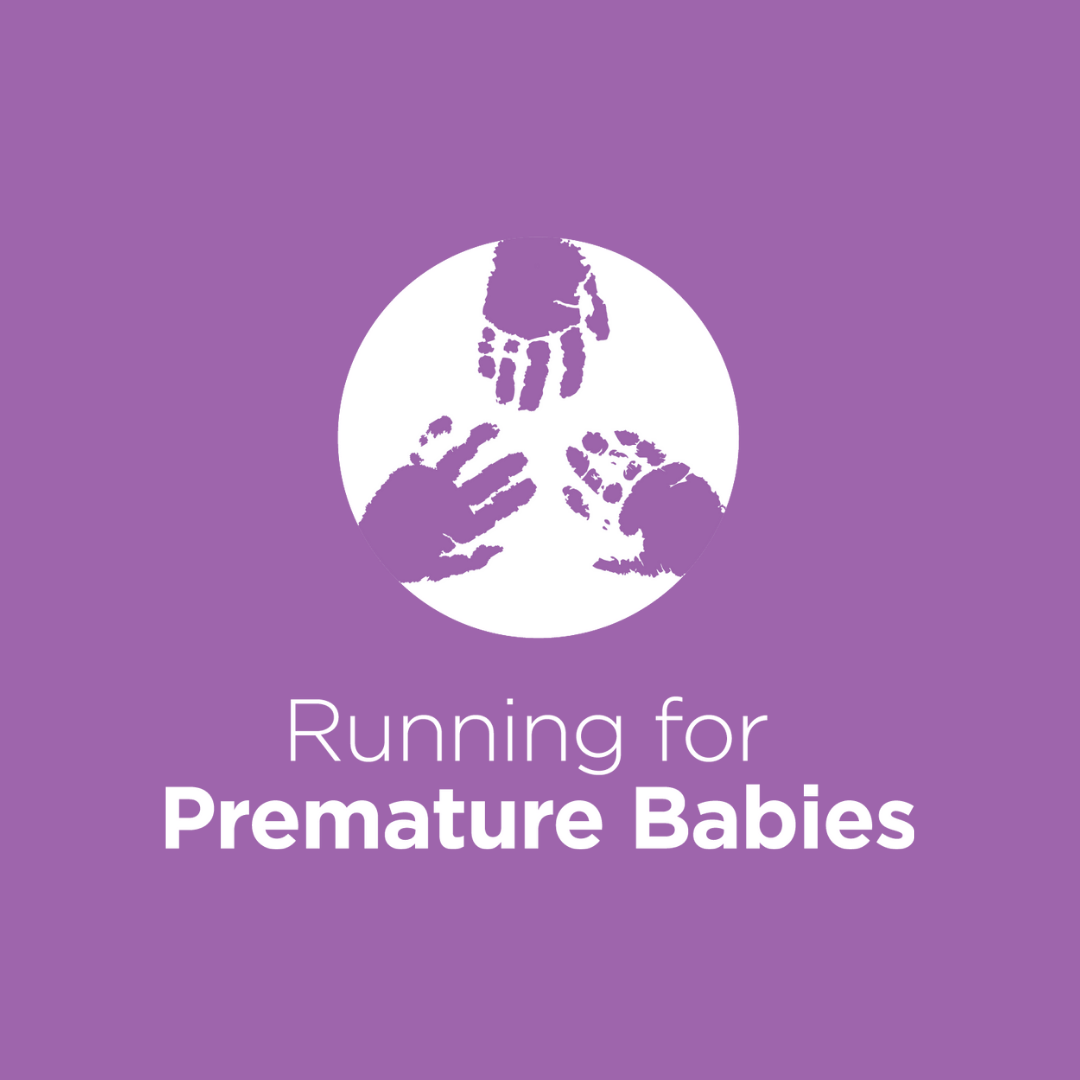 Rebecca Eastwood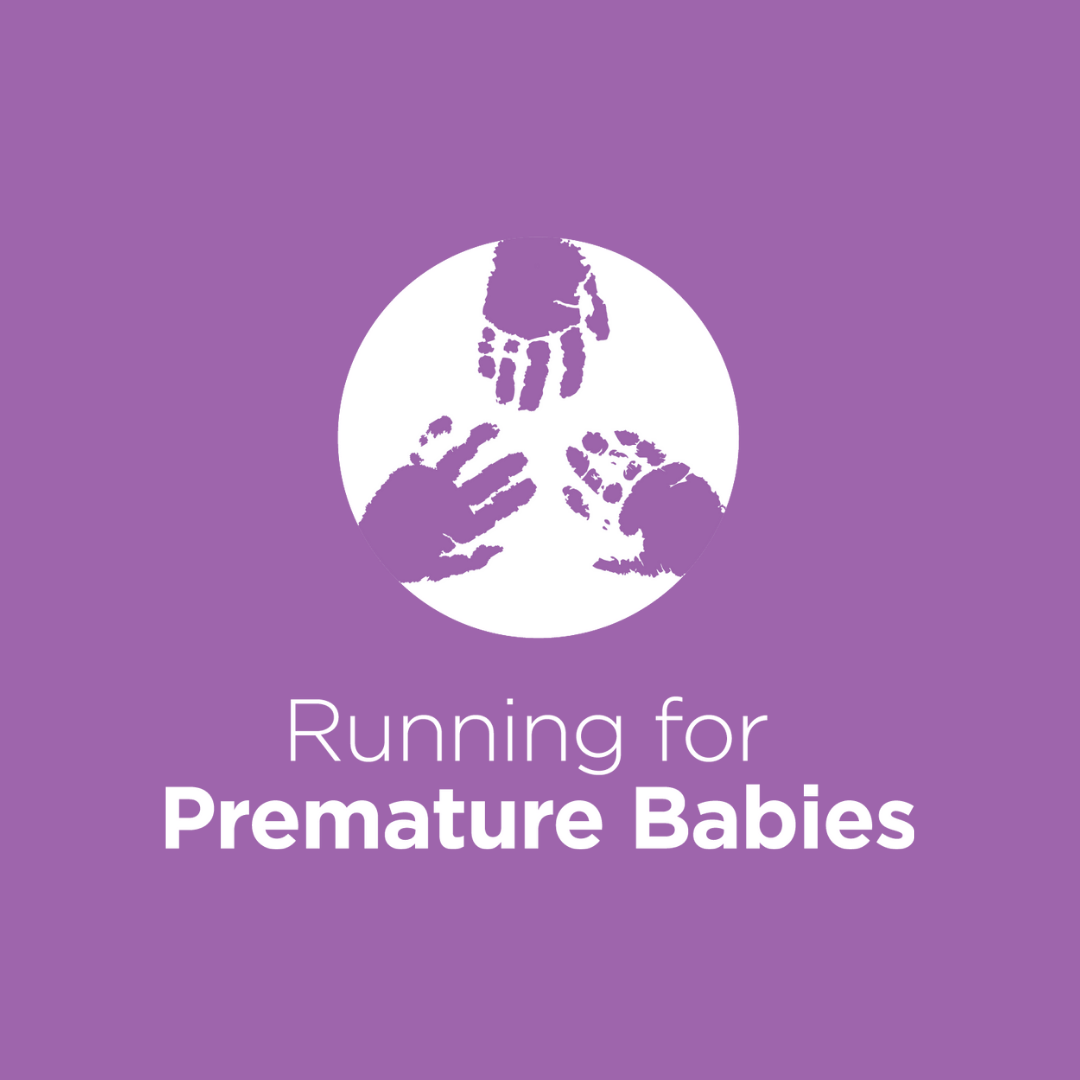 Gemma & Owen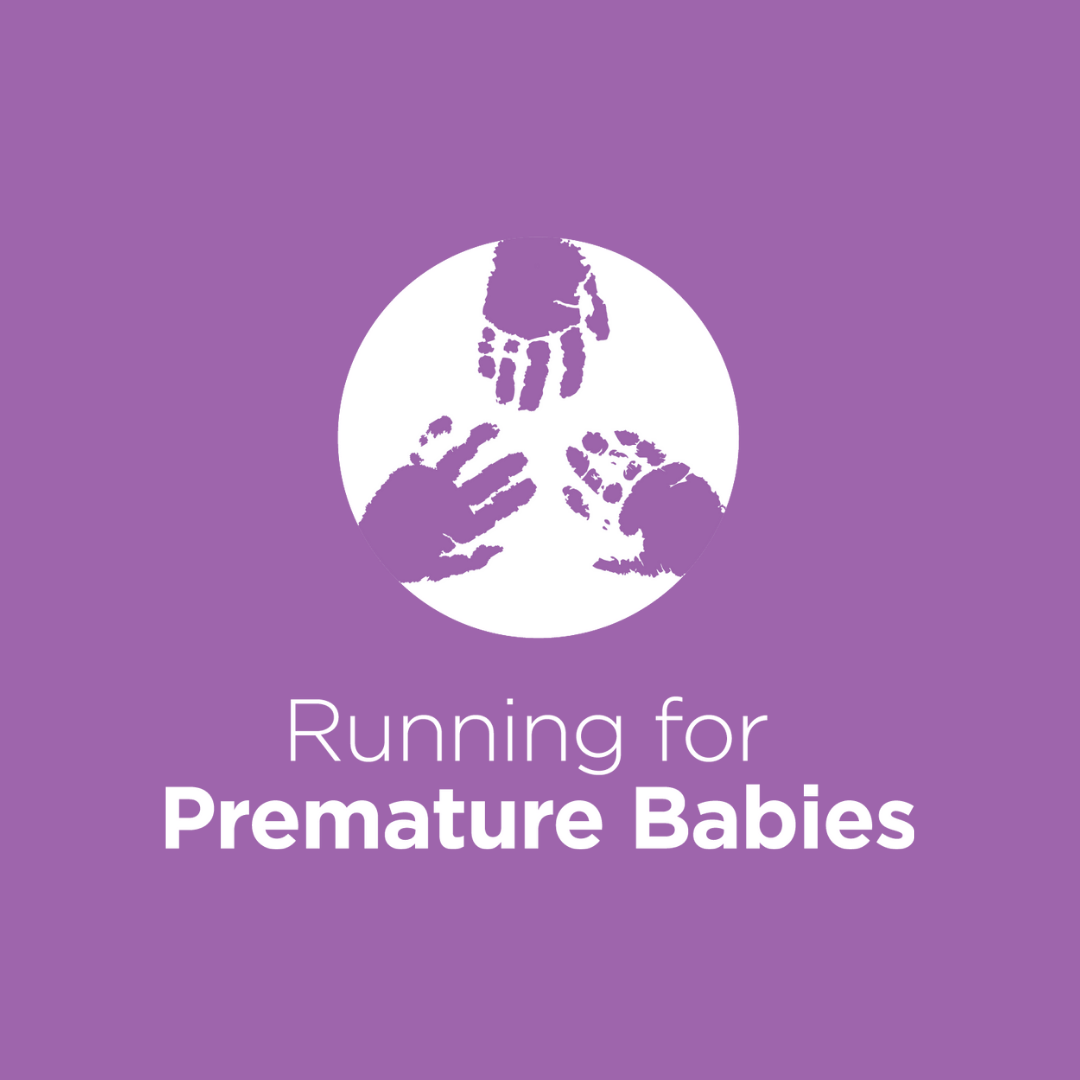 Millhouse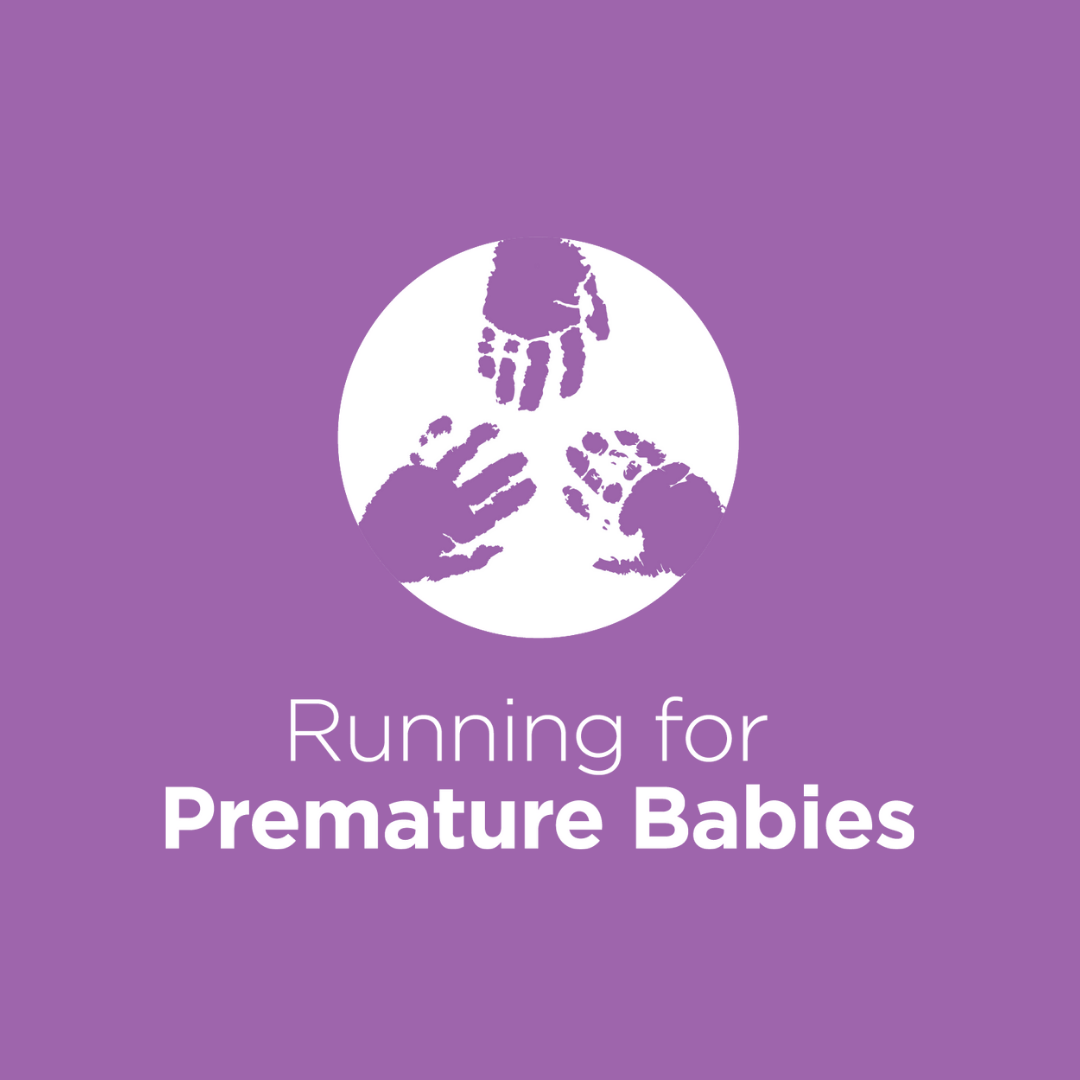 Skander & Sarah Malcolm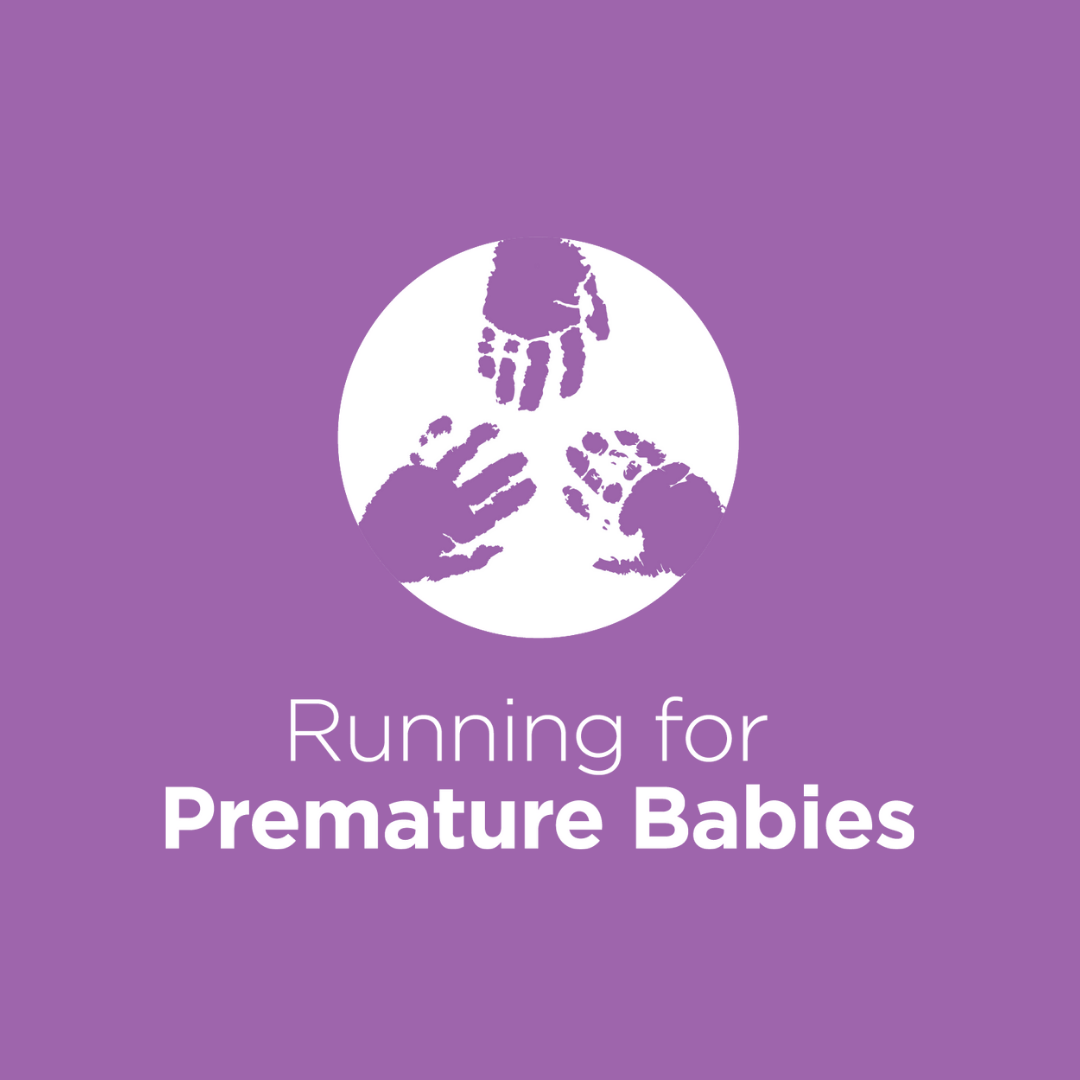 Dave Lovato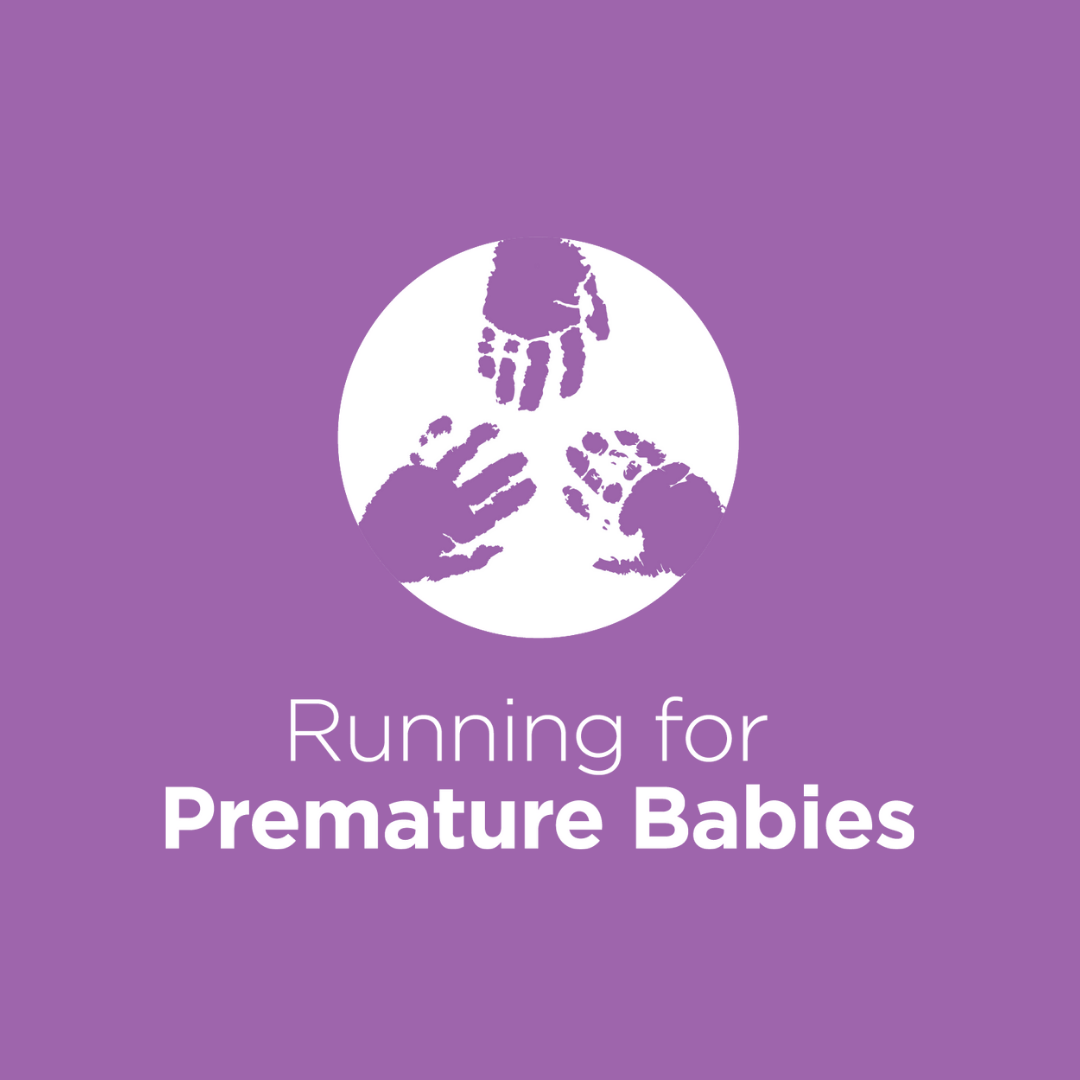 Francine Manansala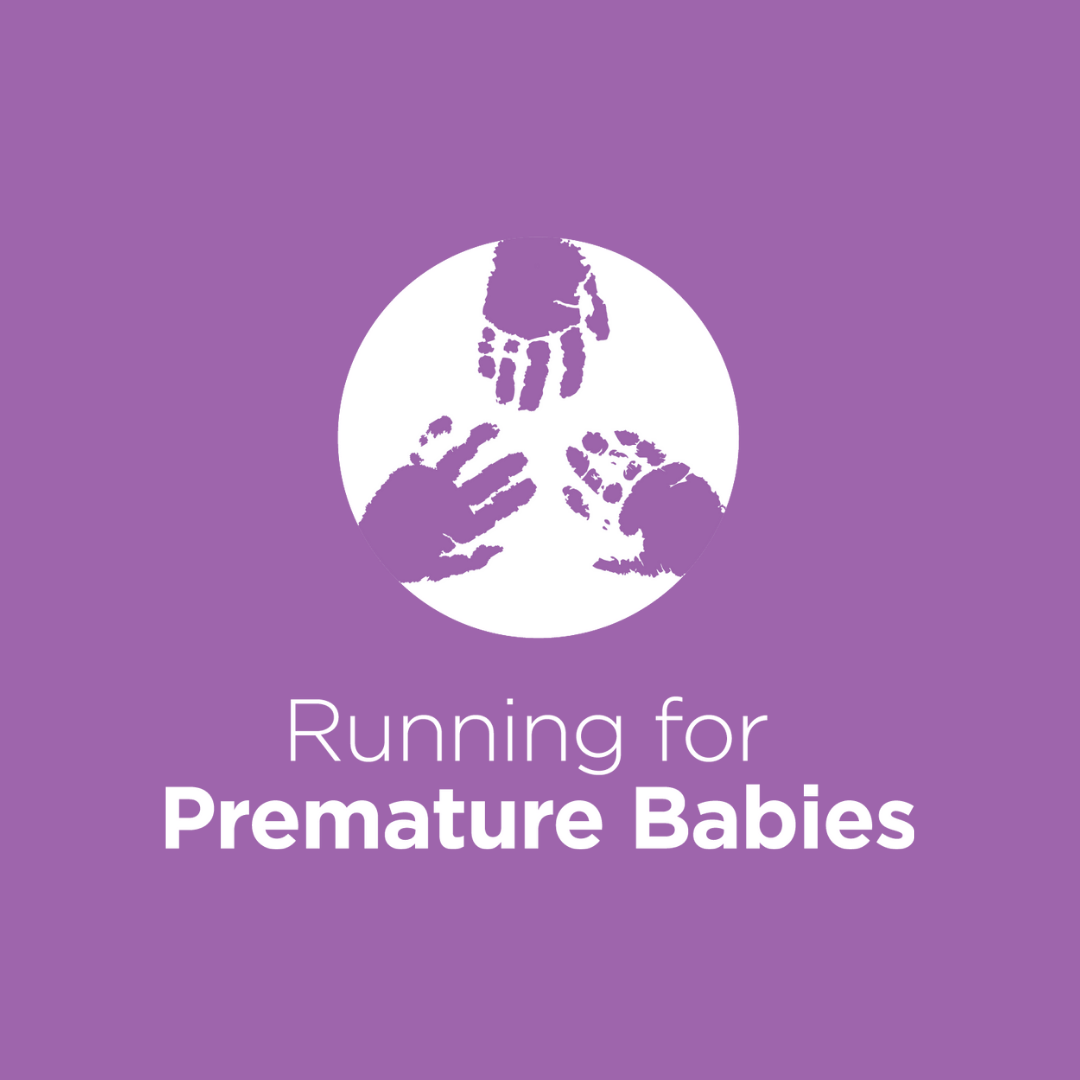 Anonymous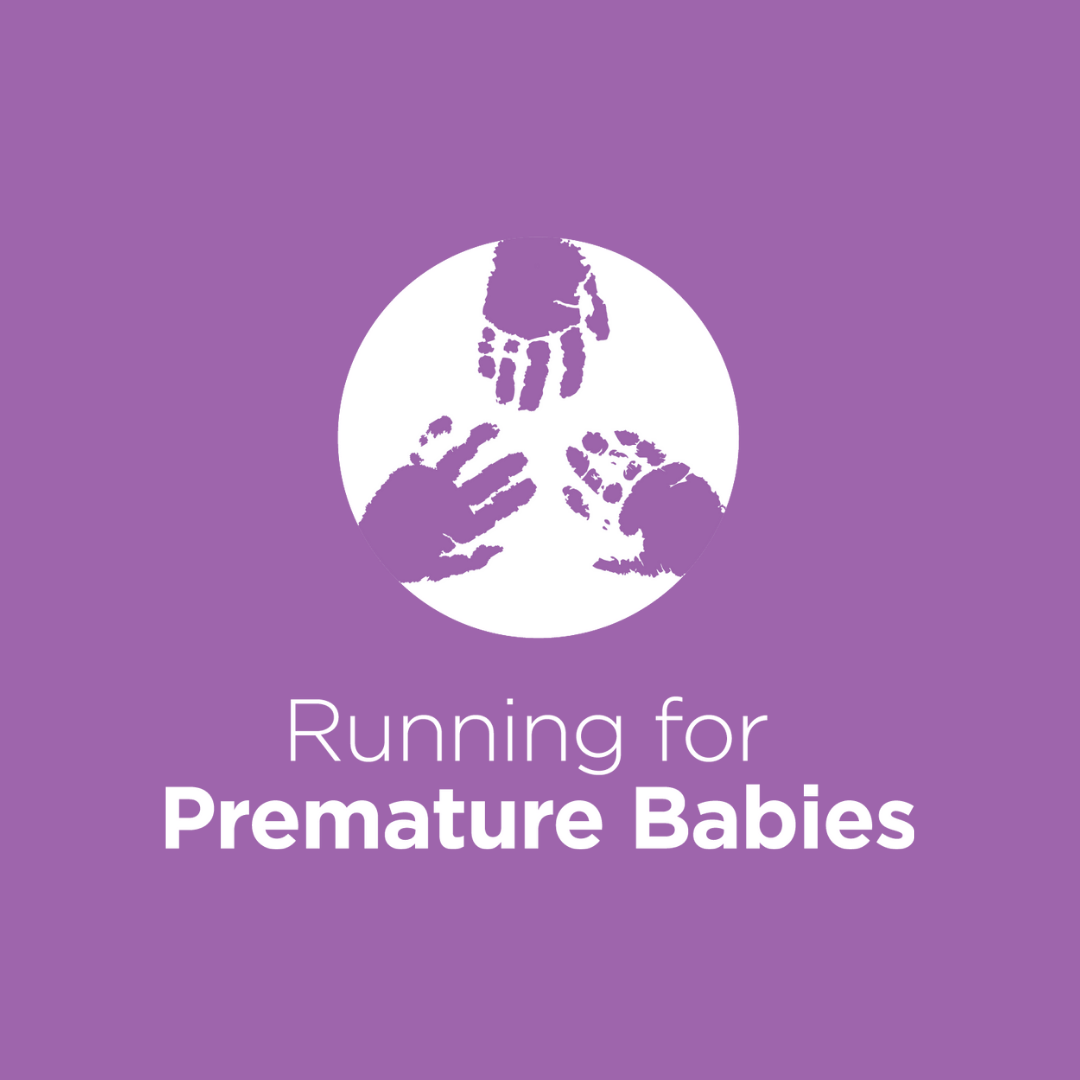 Antonia Saunokonoko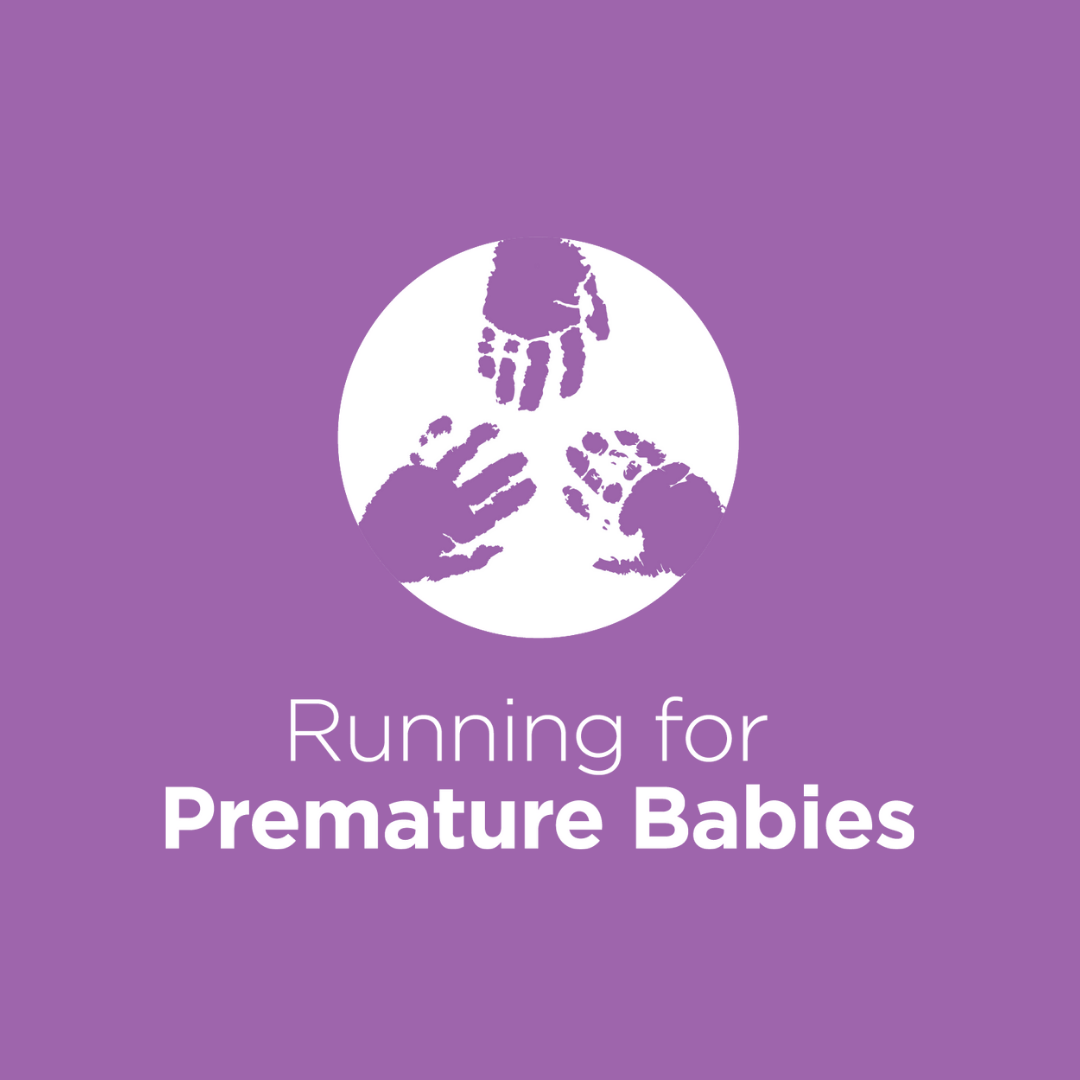 Anonymous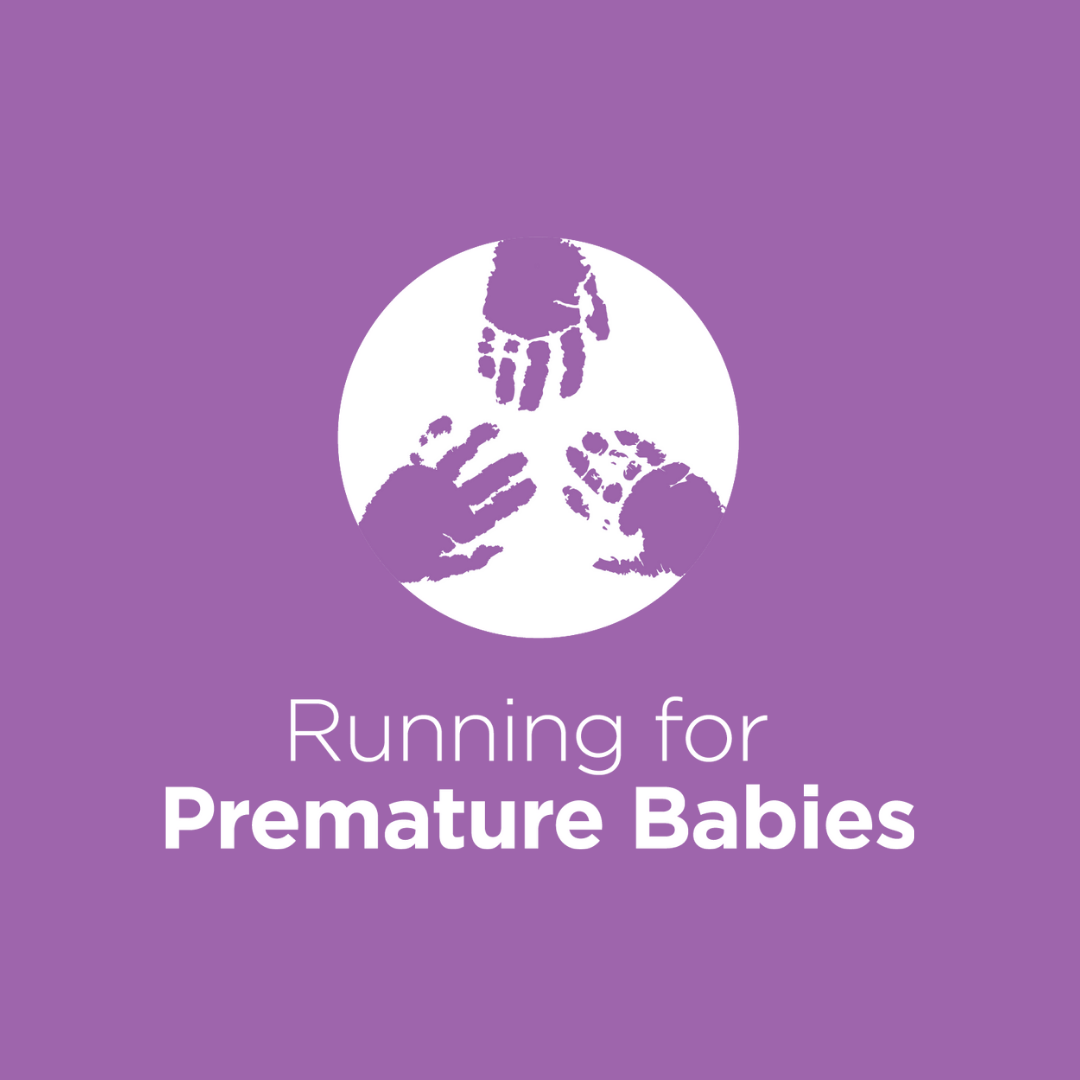 Carly Beck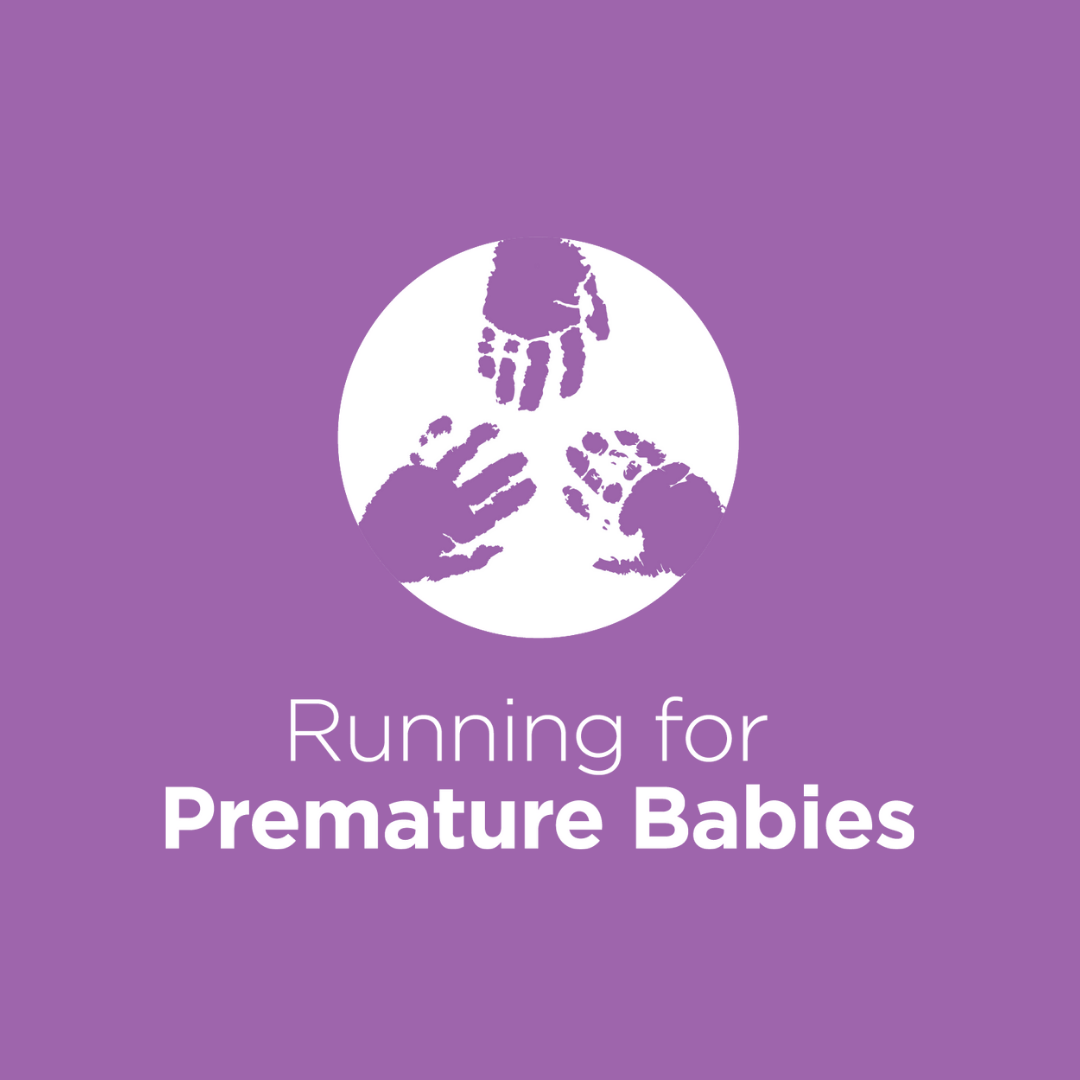 Helen Englen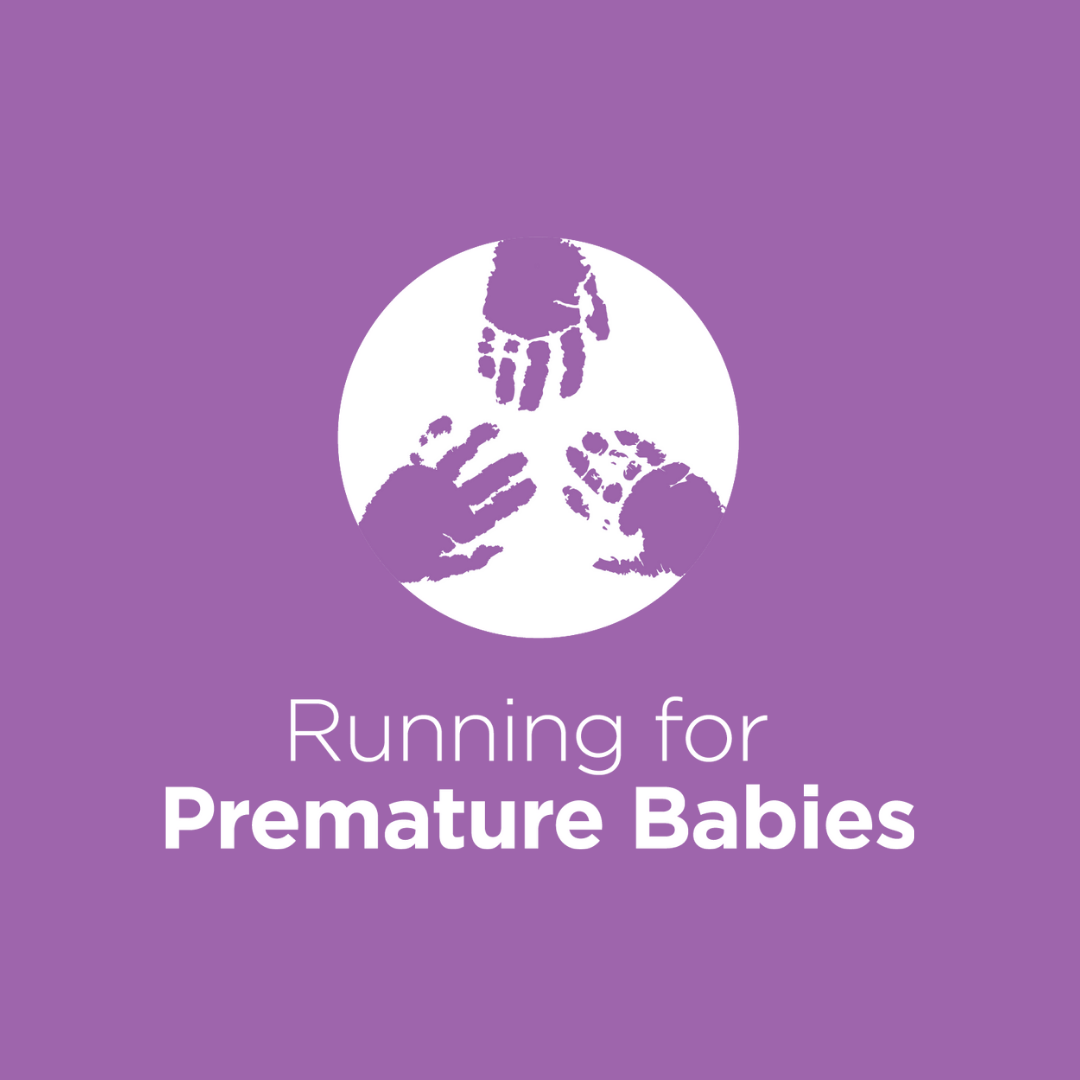 Lisa Brockman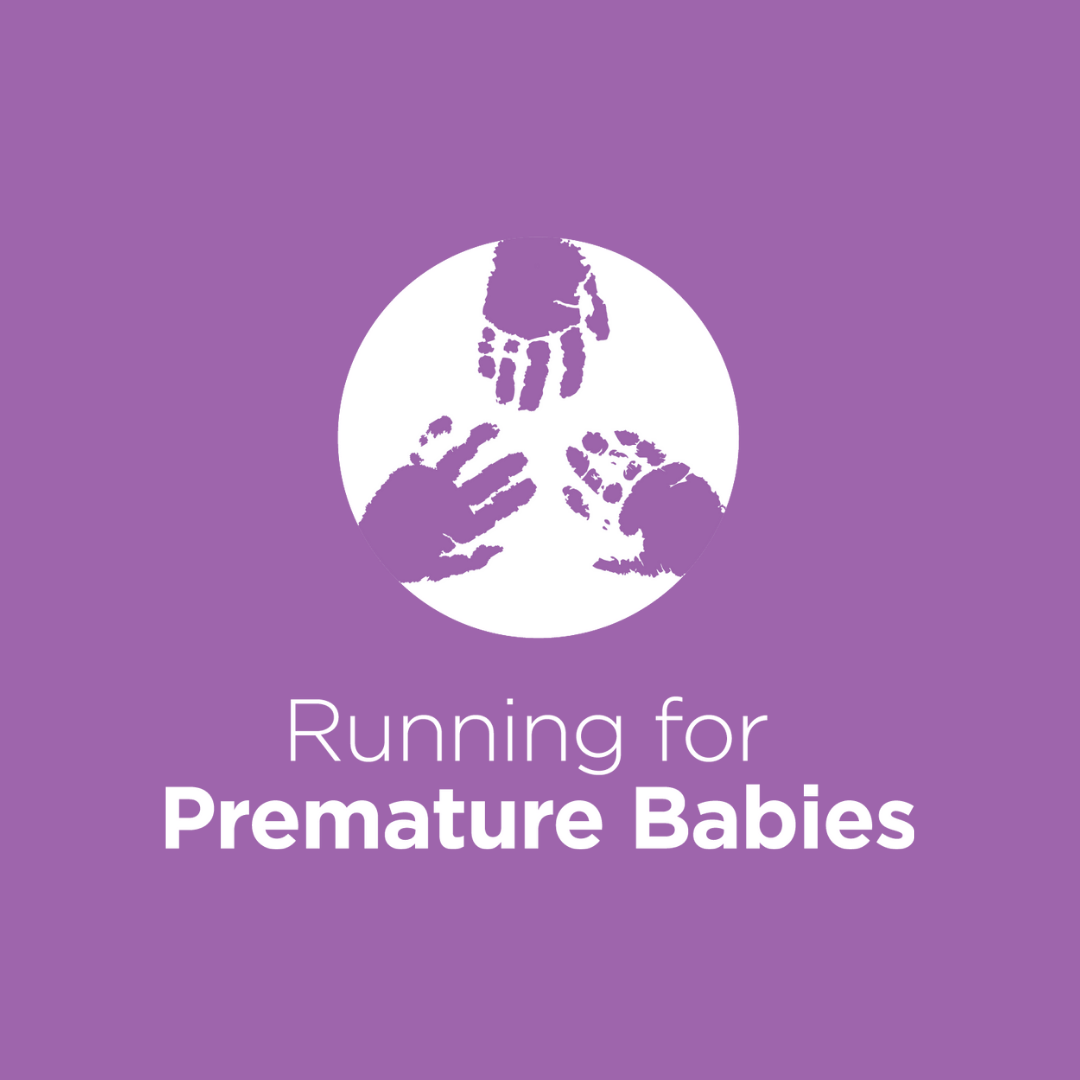 Katie K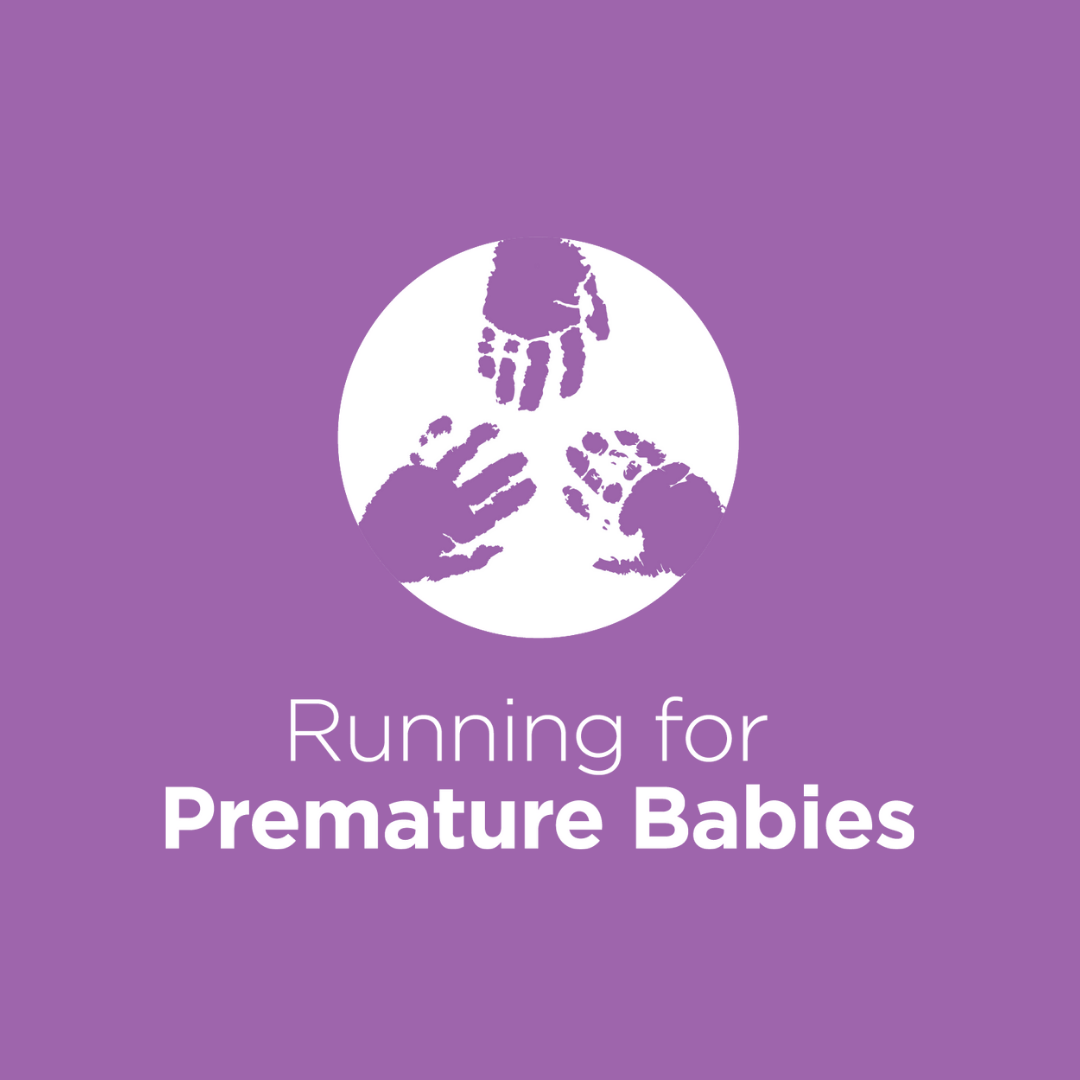 Mark Garcia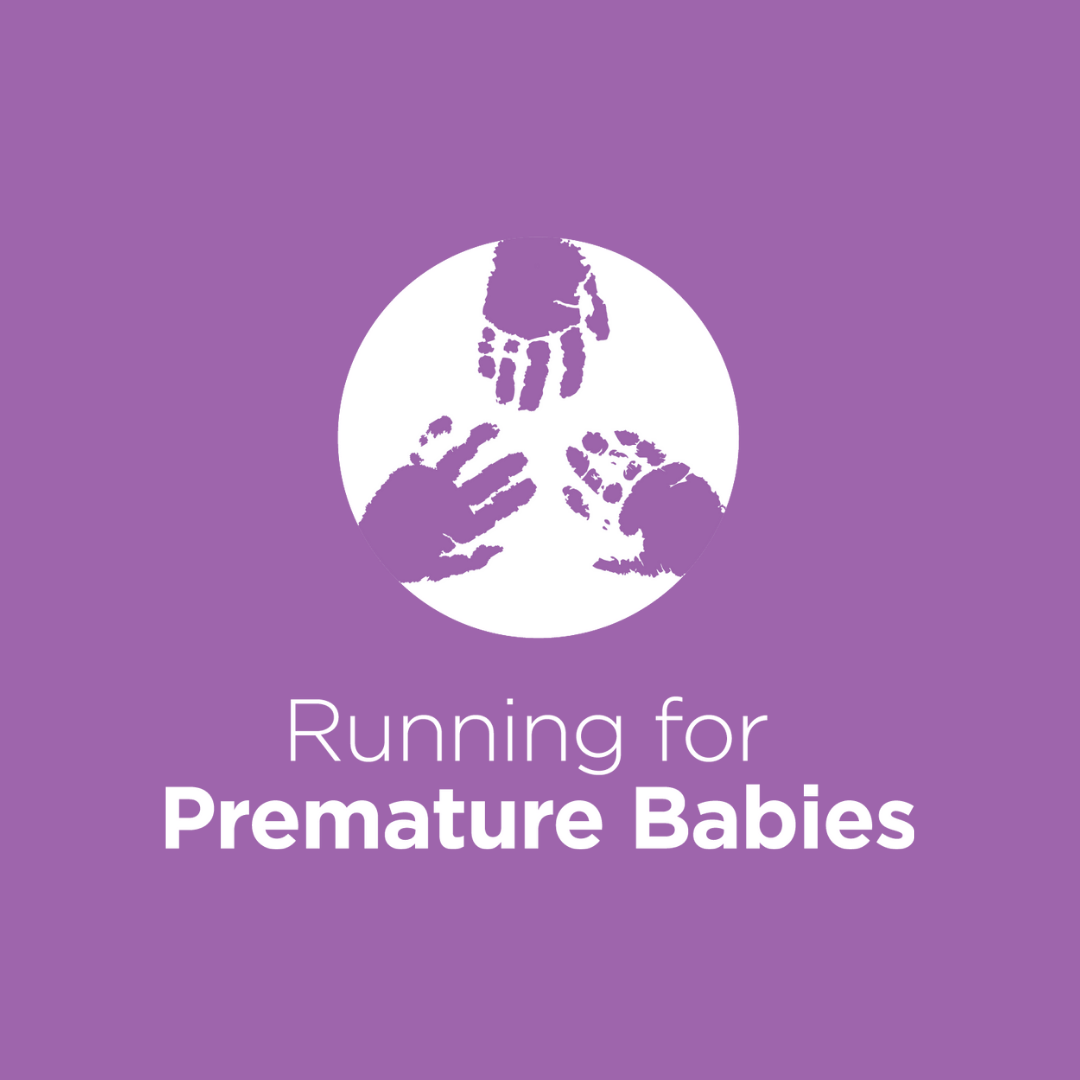 Ben Sutton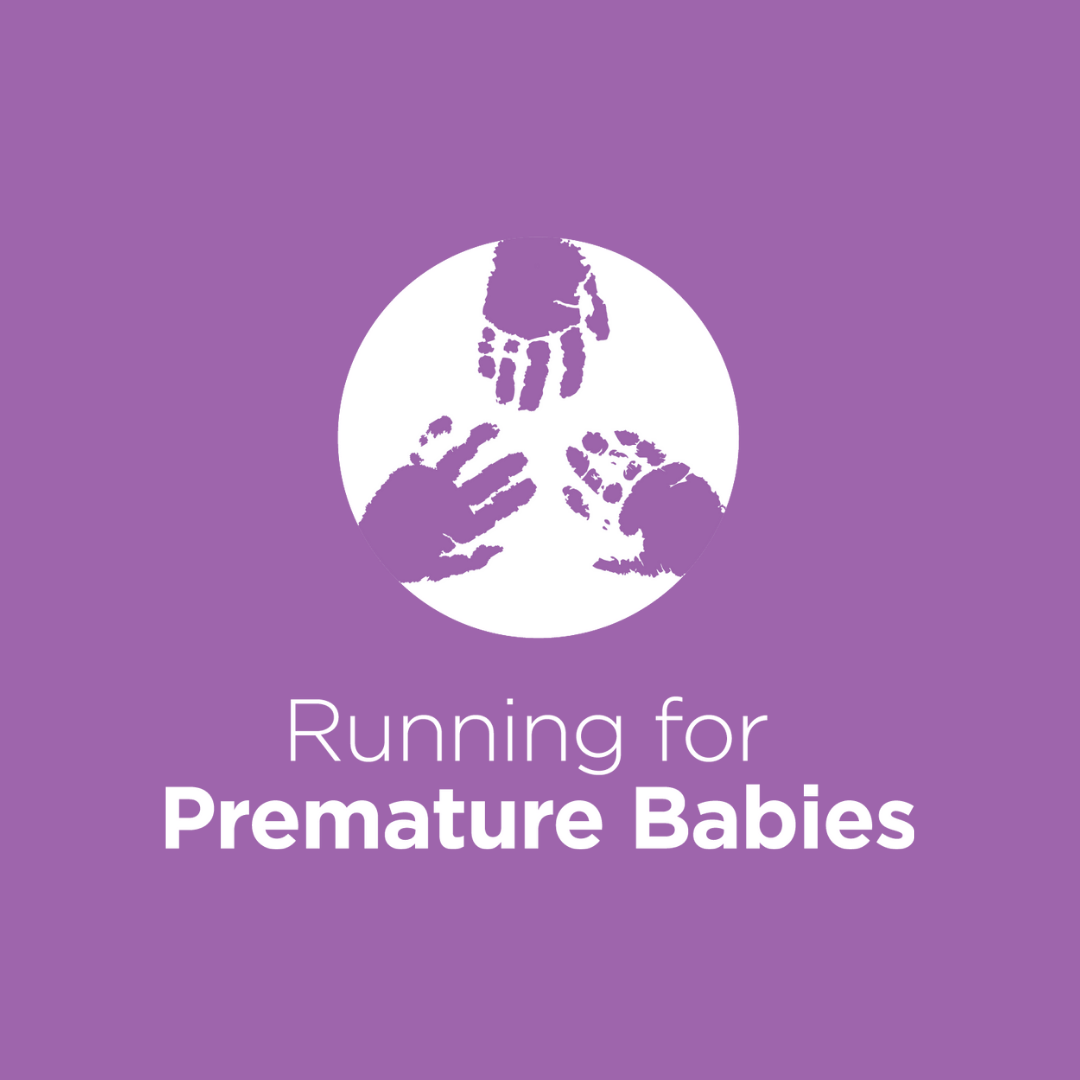 Jess & Simon Wheeler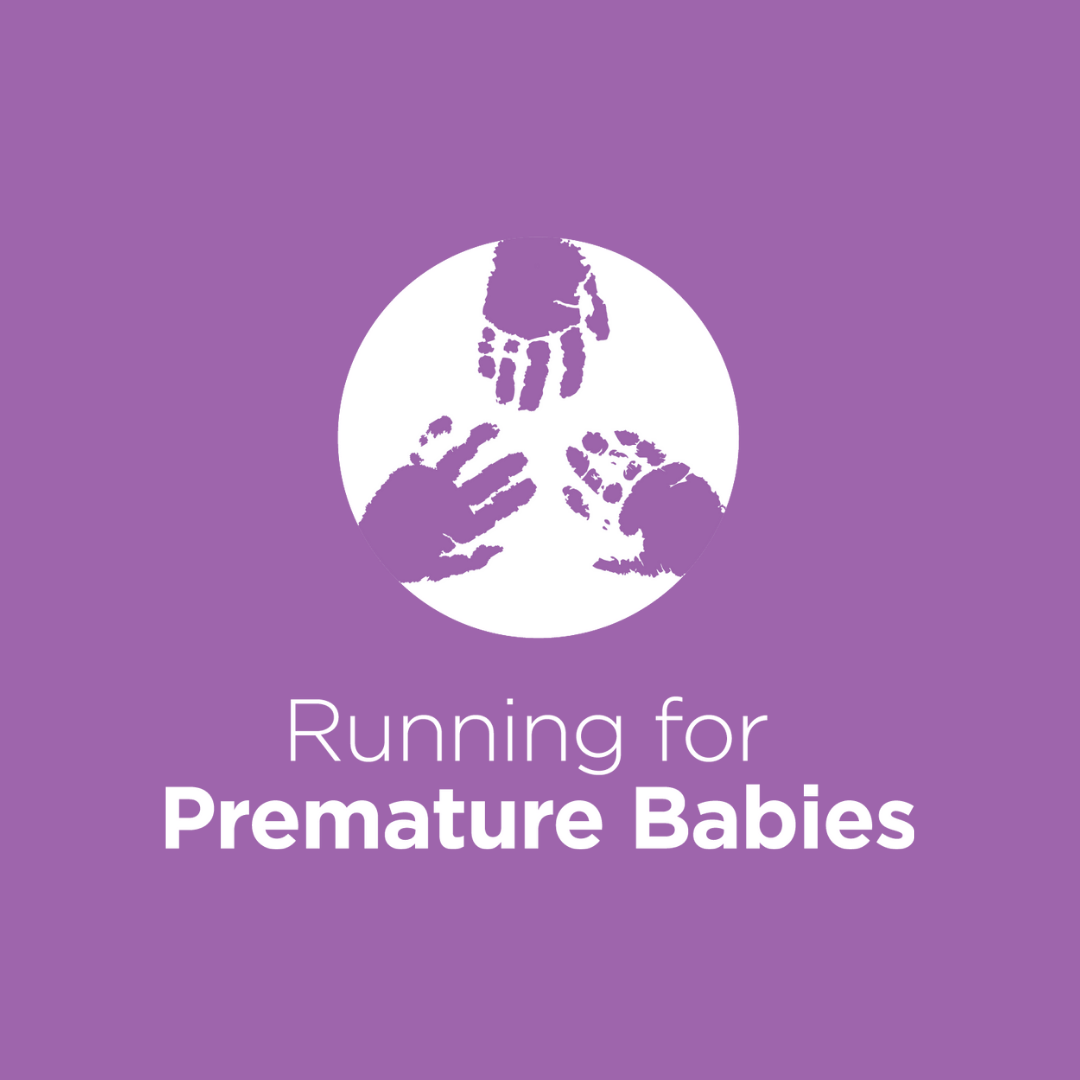 Mark & Lara Davo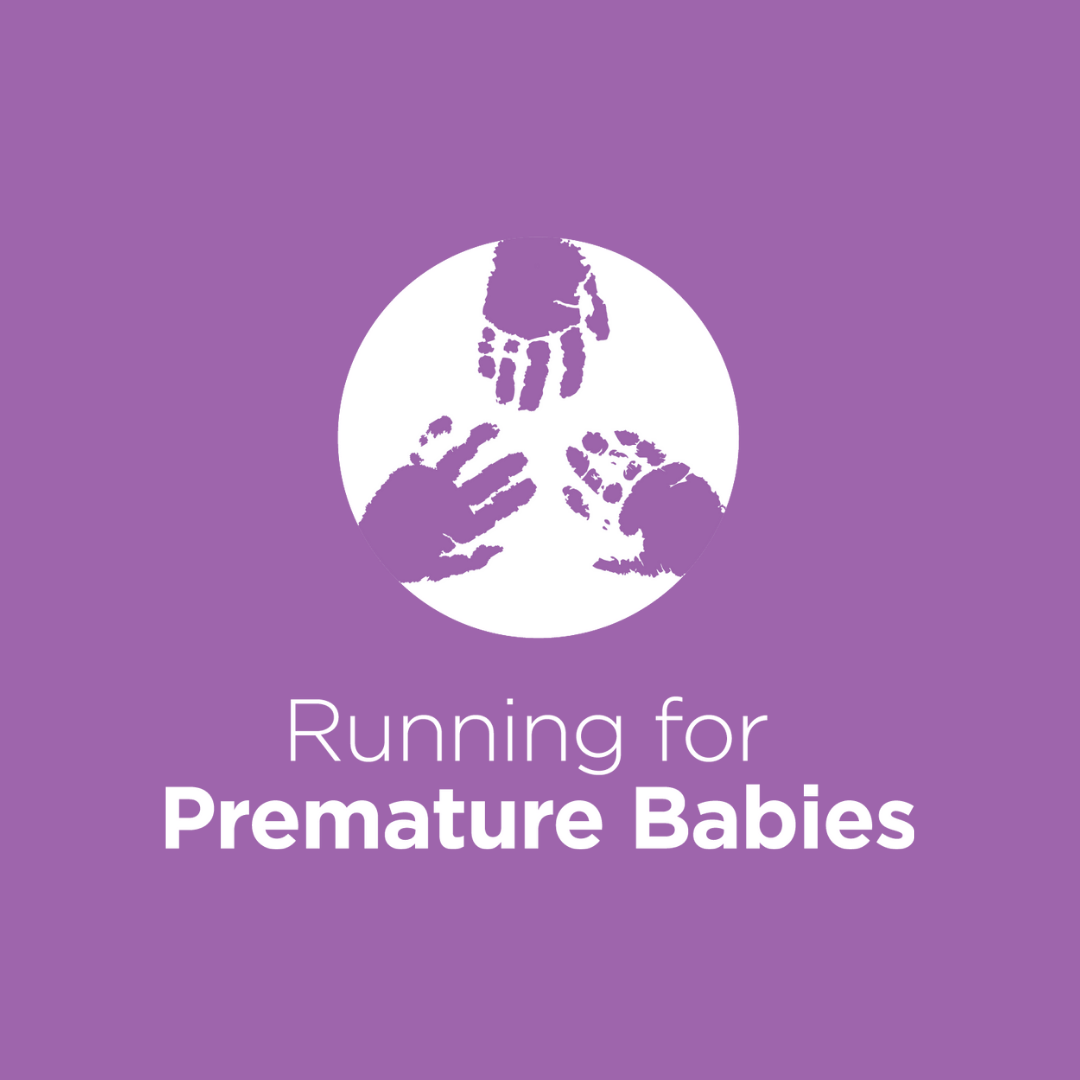 Patrick Haseler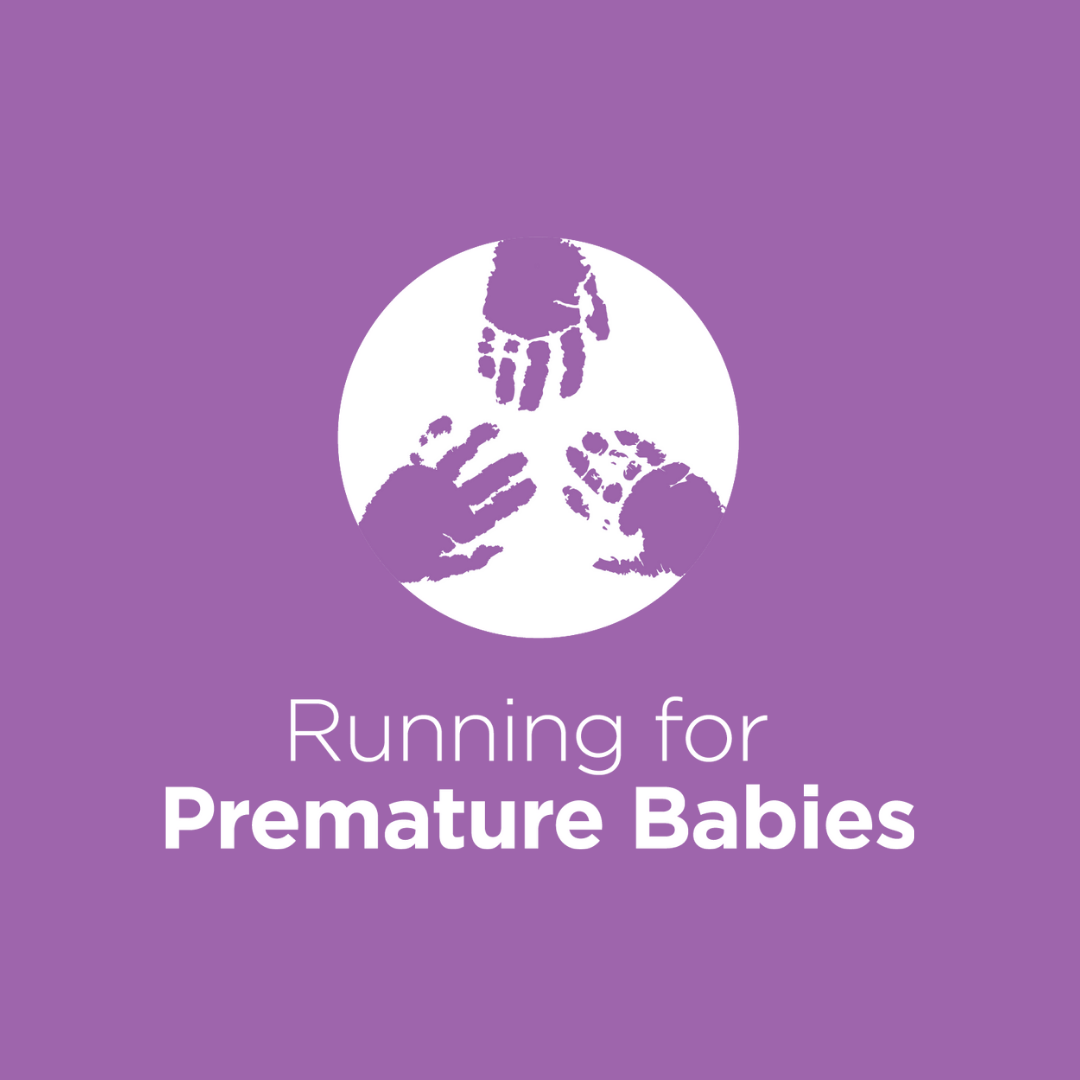 Charlie And Georgie Thatcher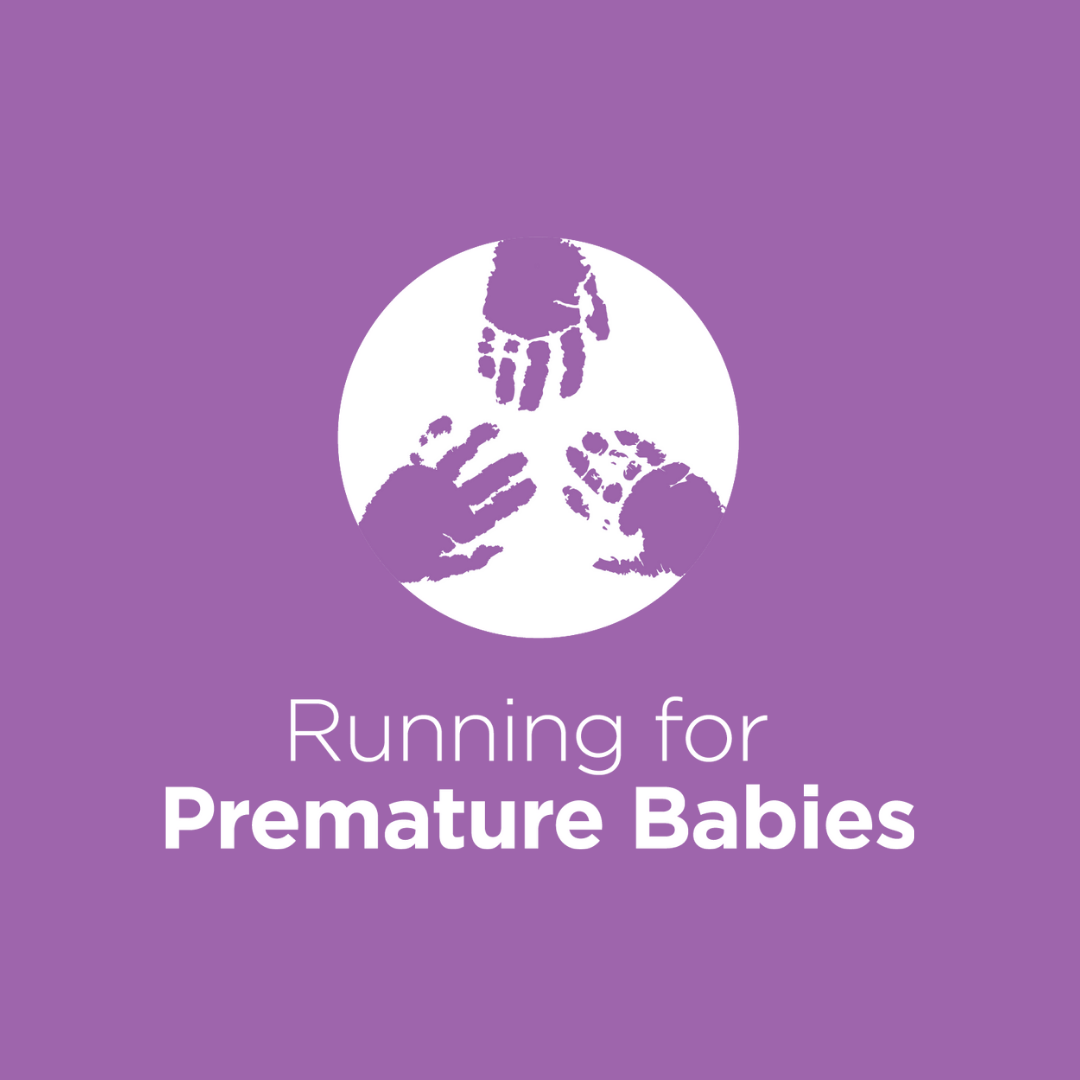 Tim And Kate Jeffries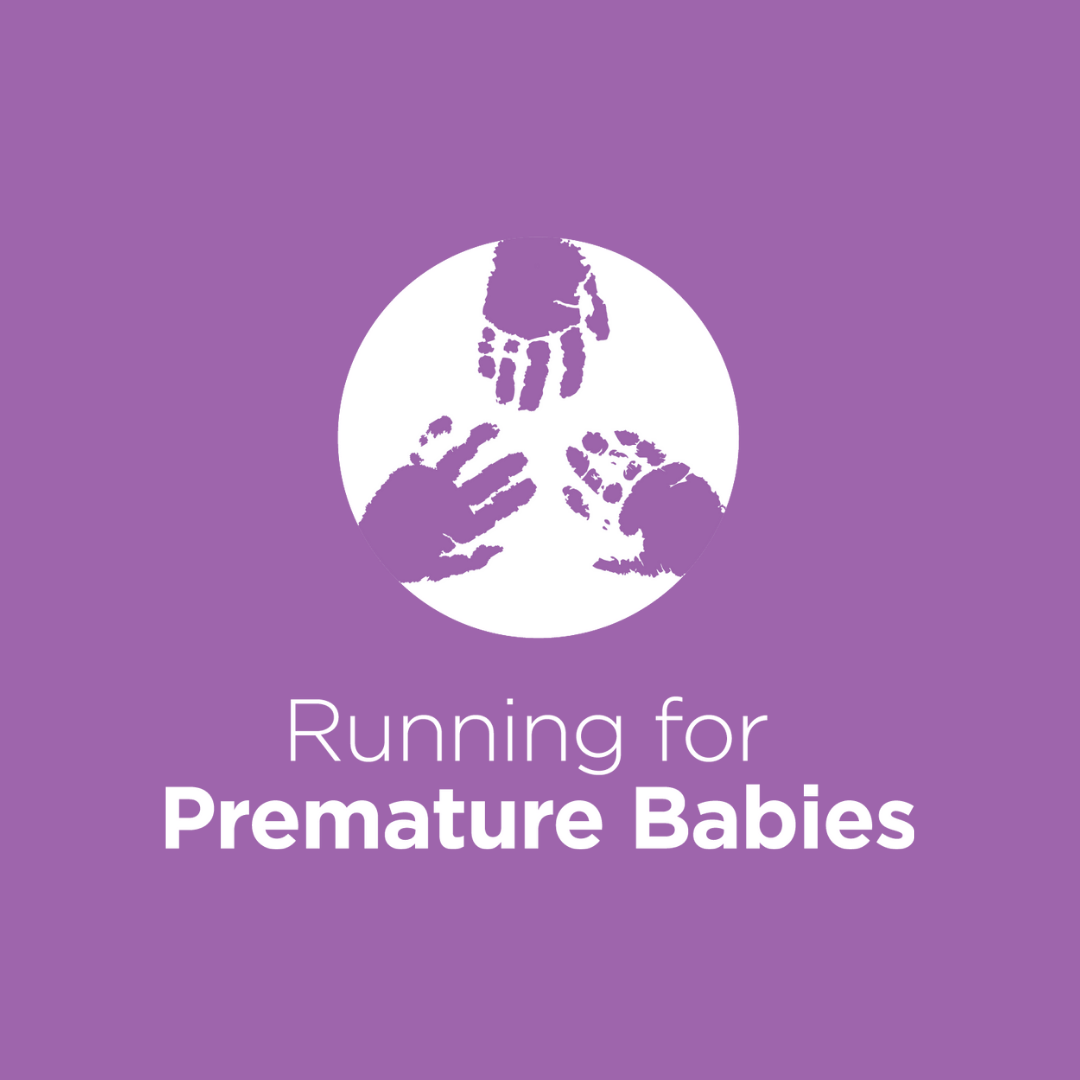 Alissa Turinui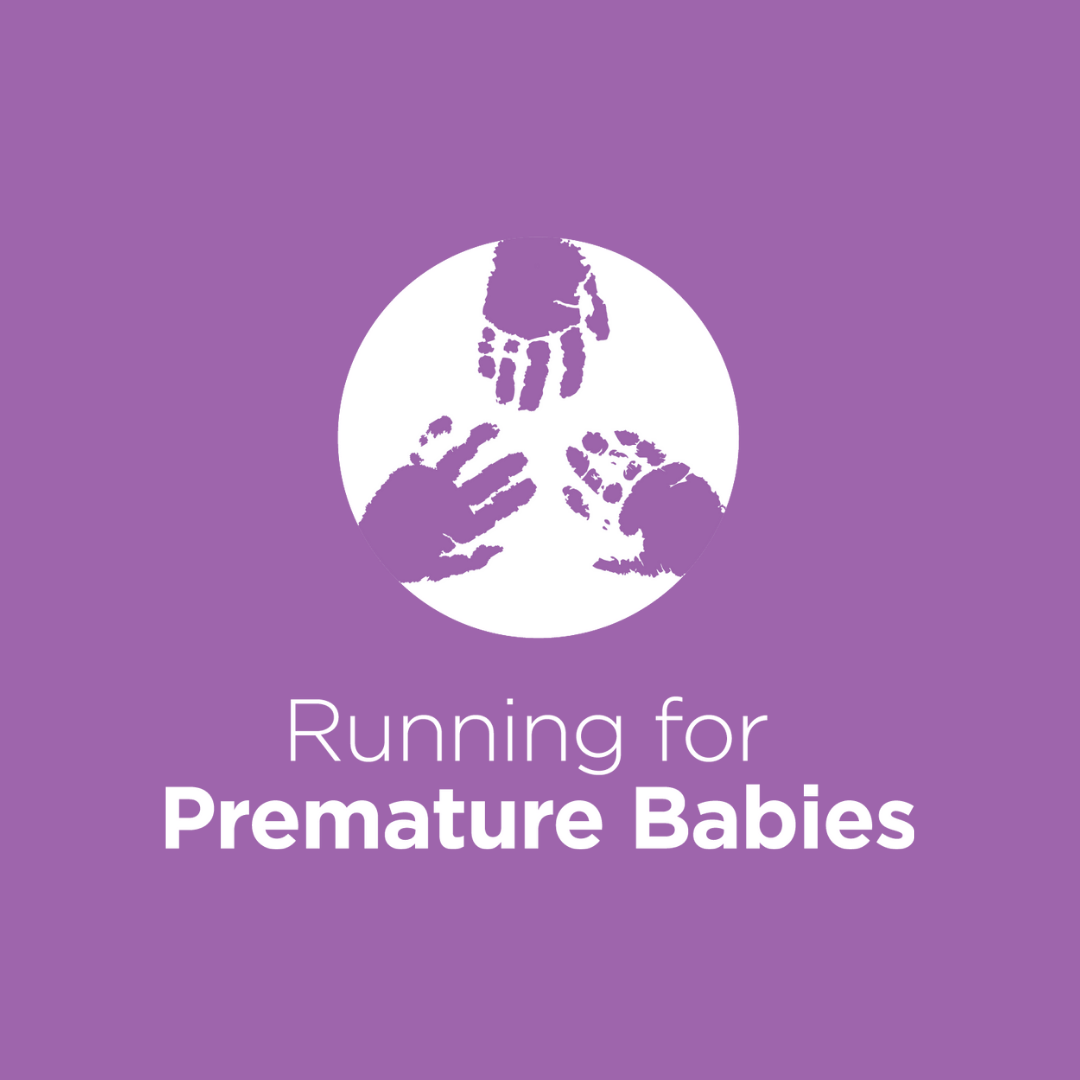 Victoria Luchtan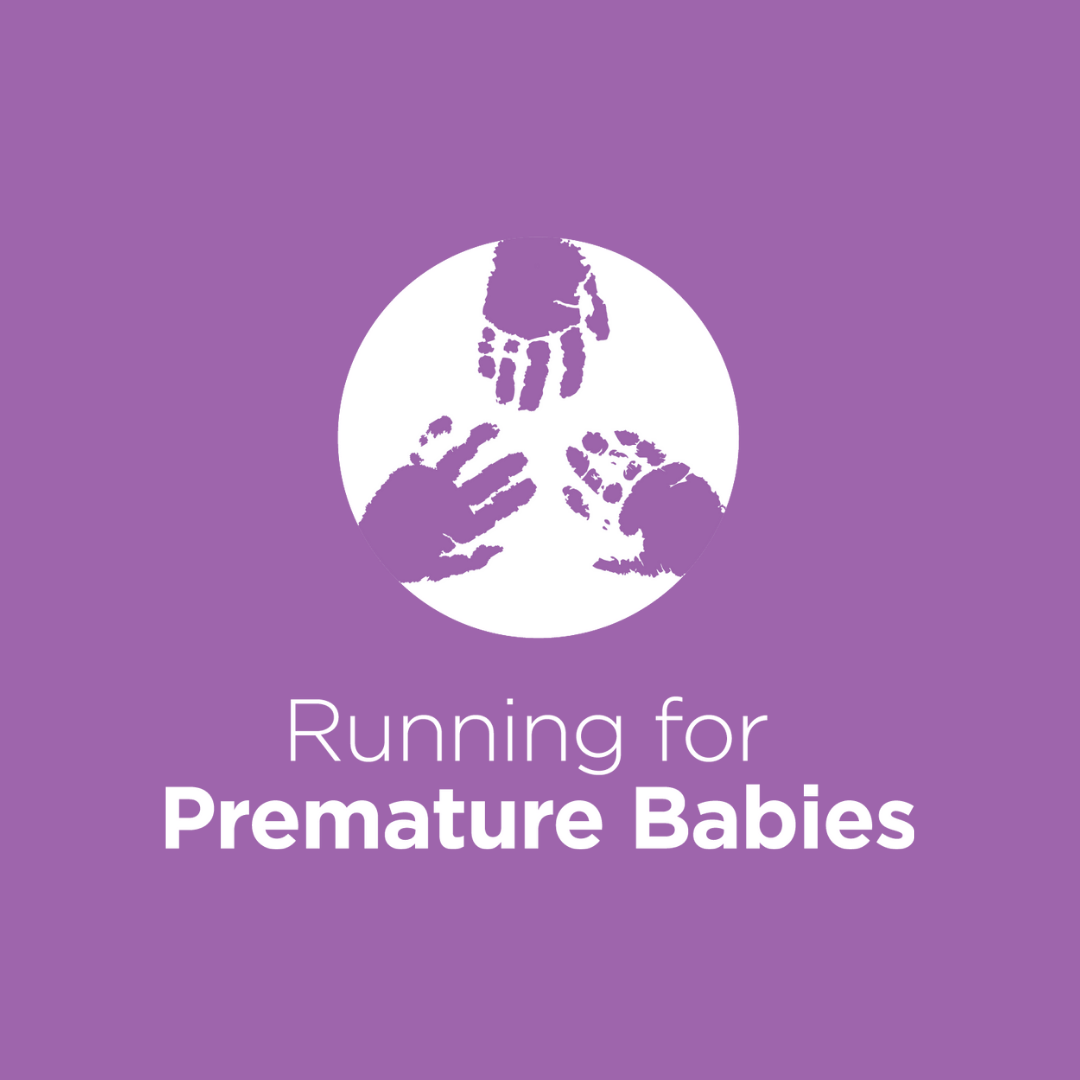 Jasmine Dekantios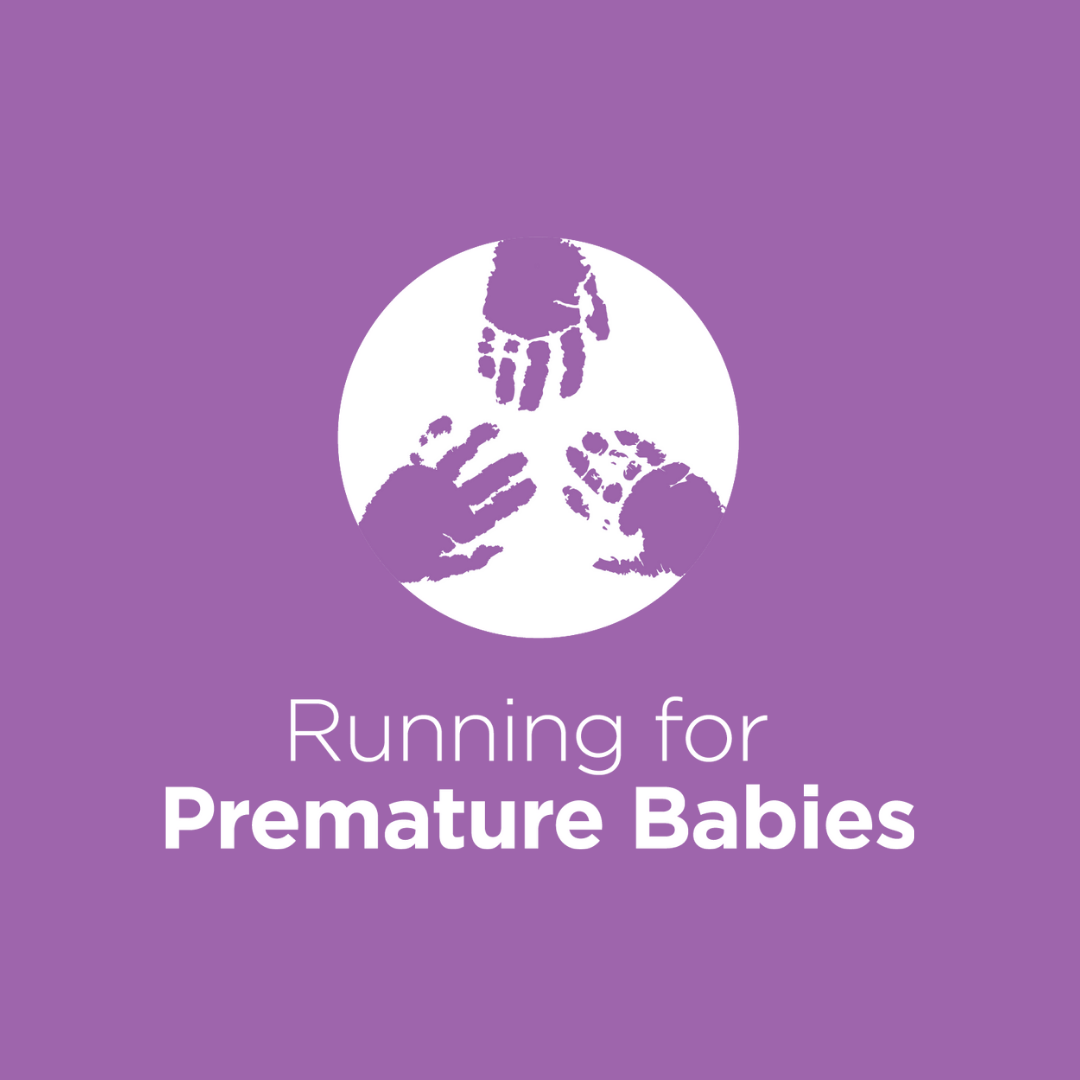 Mary Mcglynn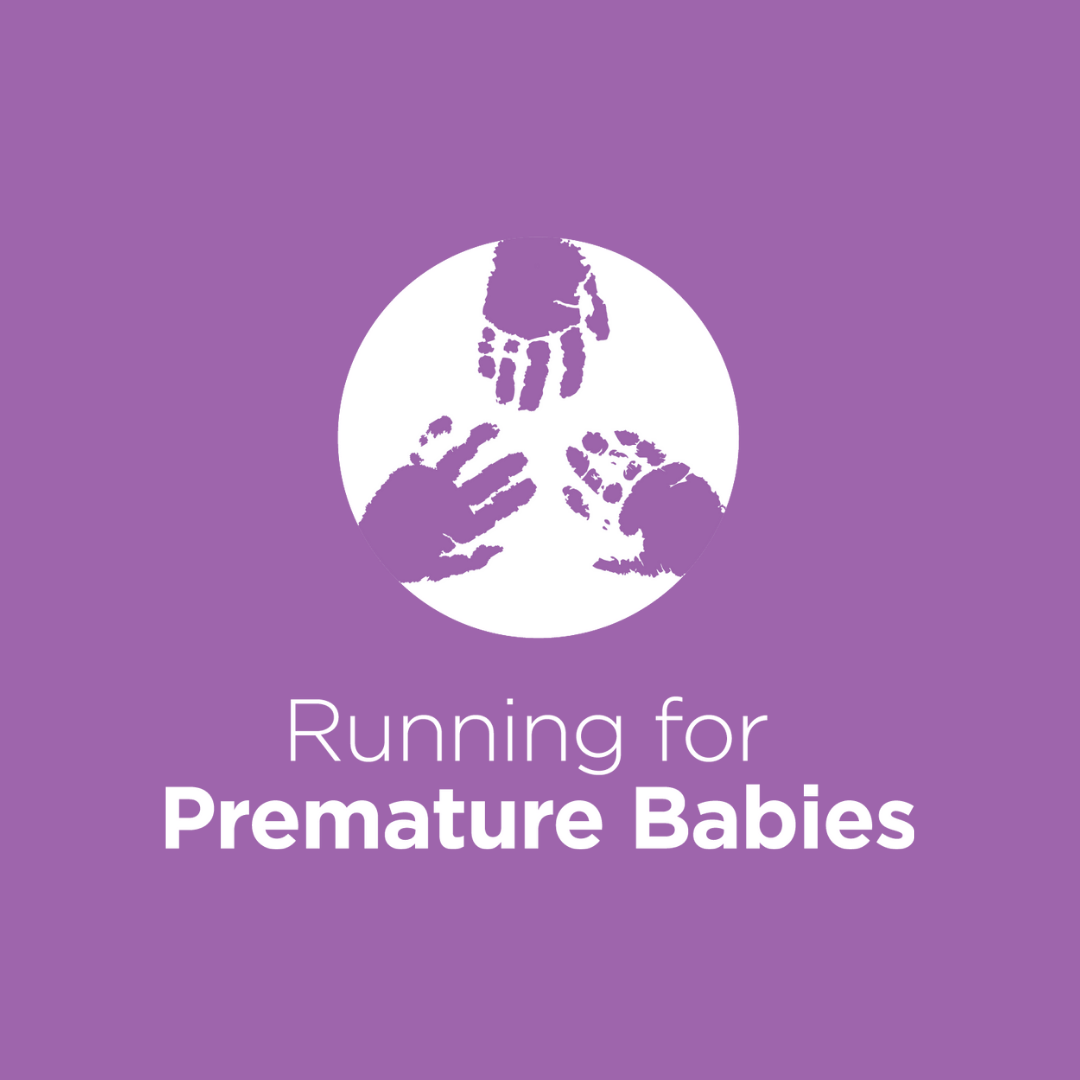 Shannon Reid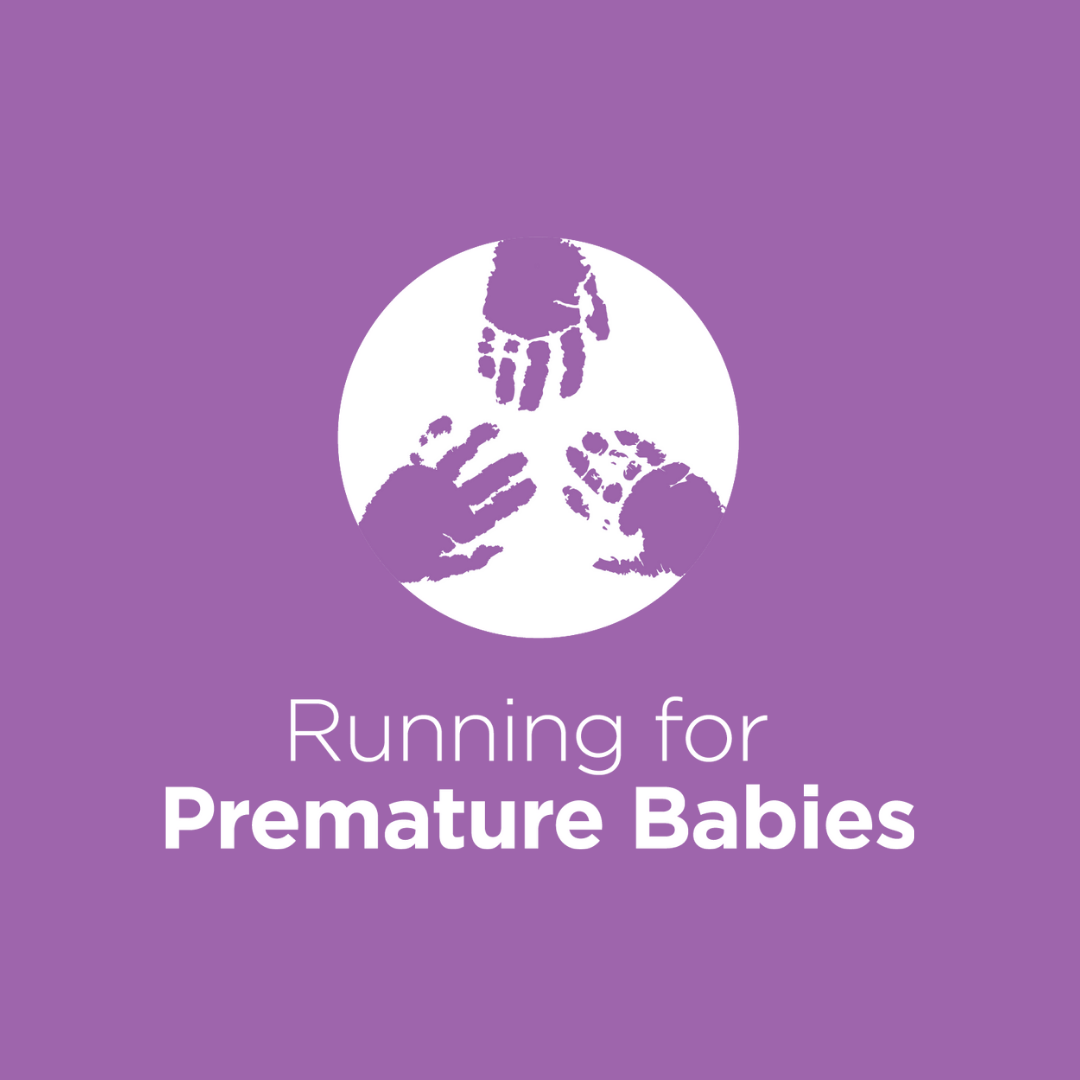 Billie-jean Scoppa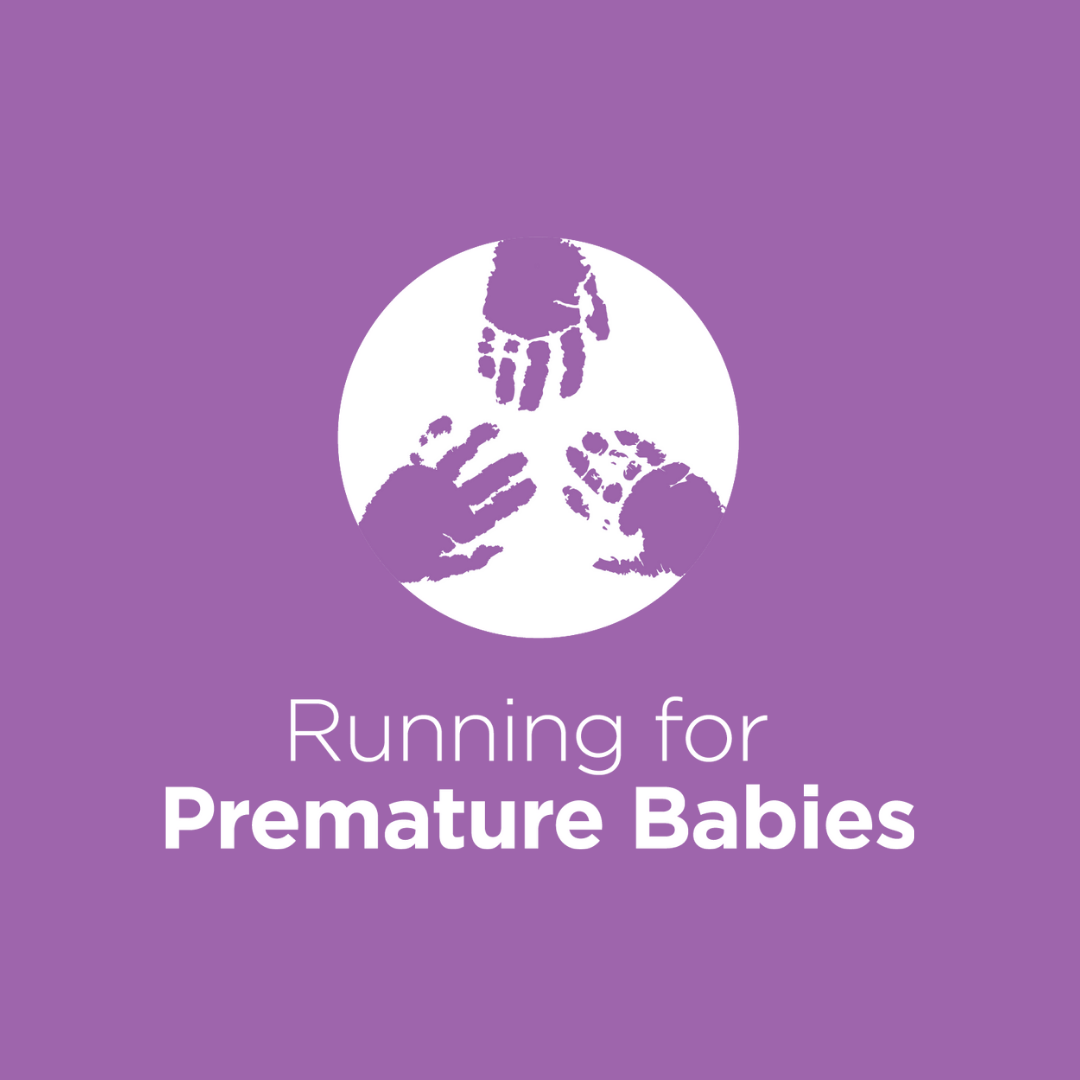 The Daleys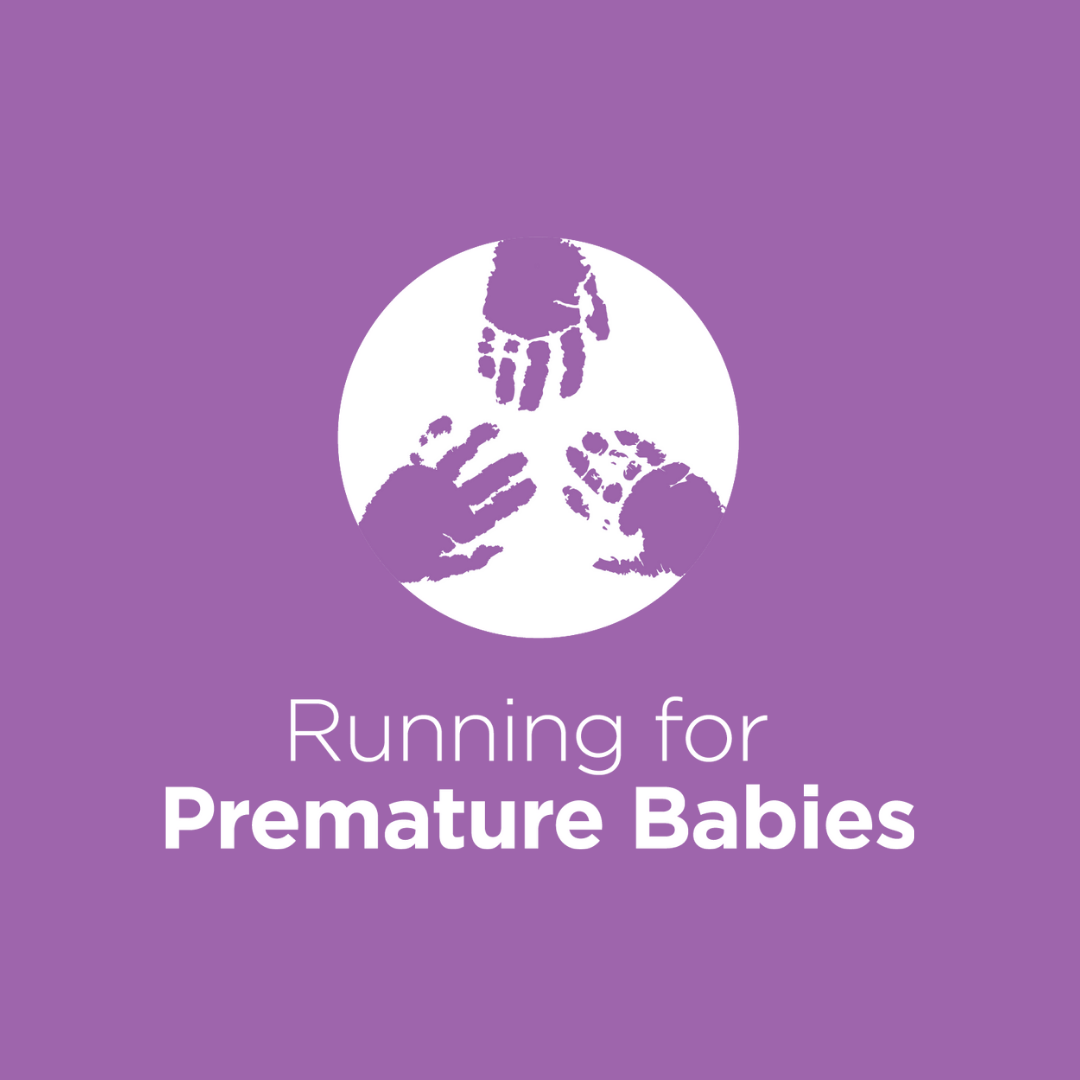 Kirsty Bennett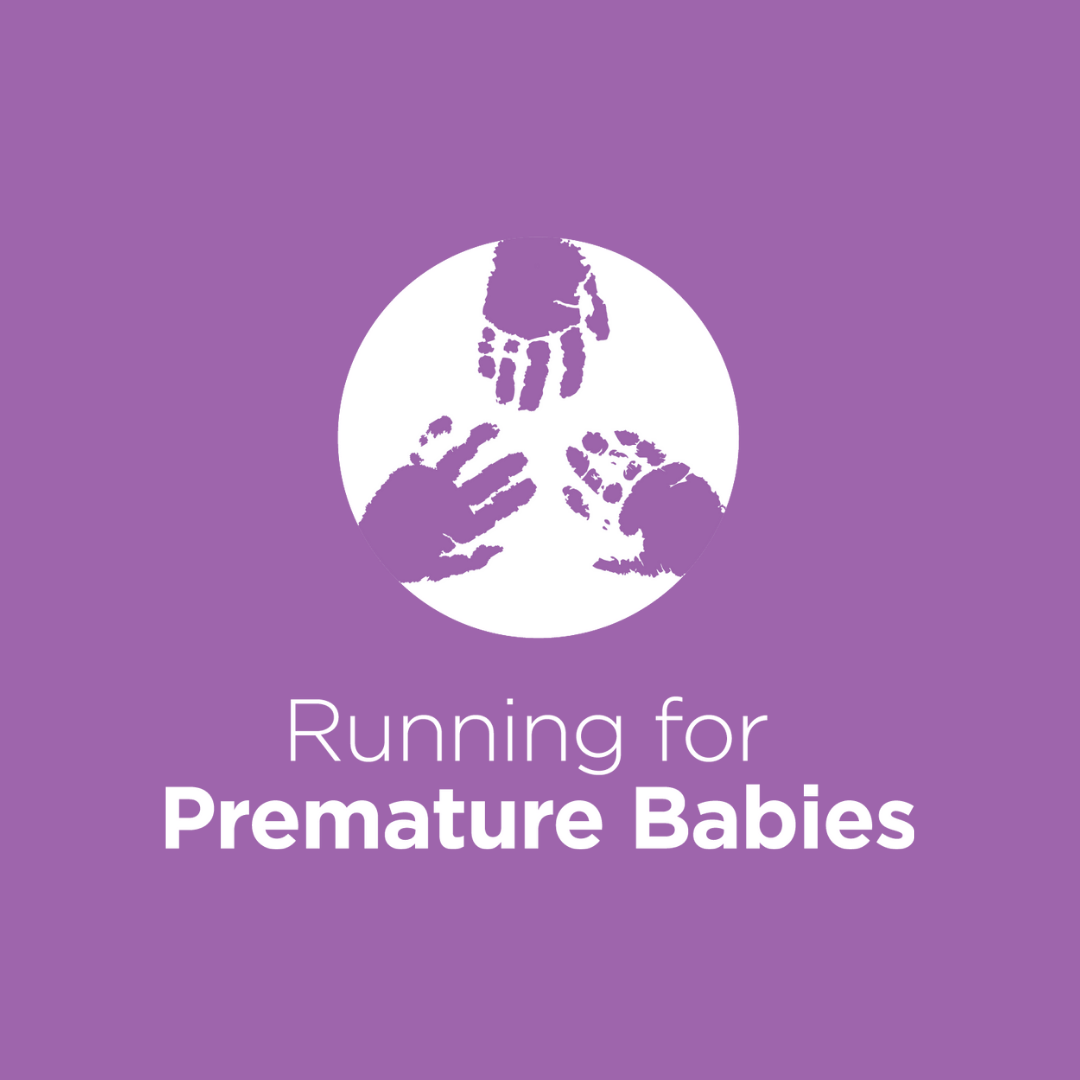 Carmelina Del Vecchio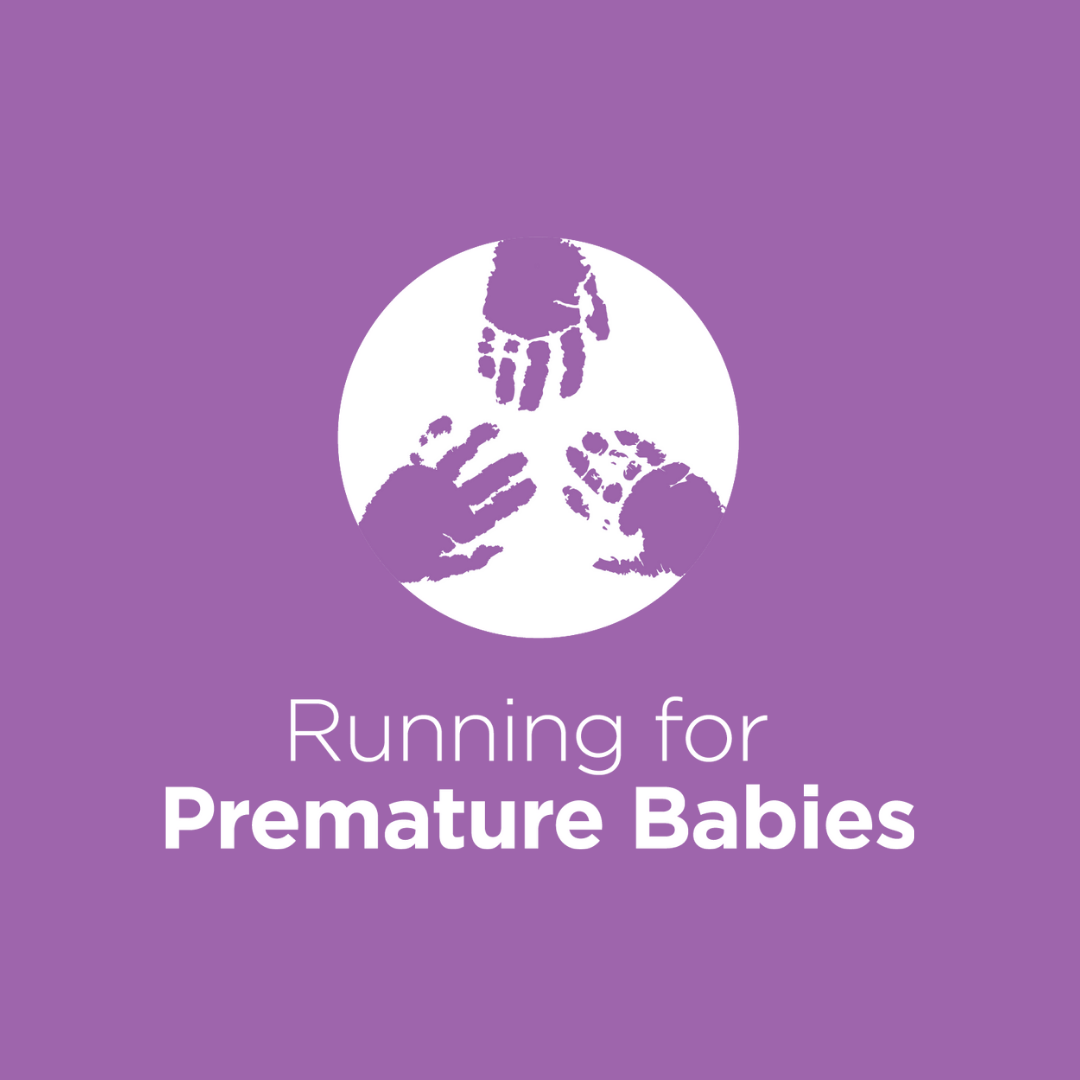 Matt Carpenter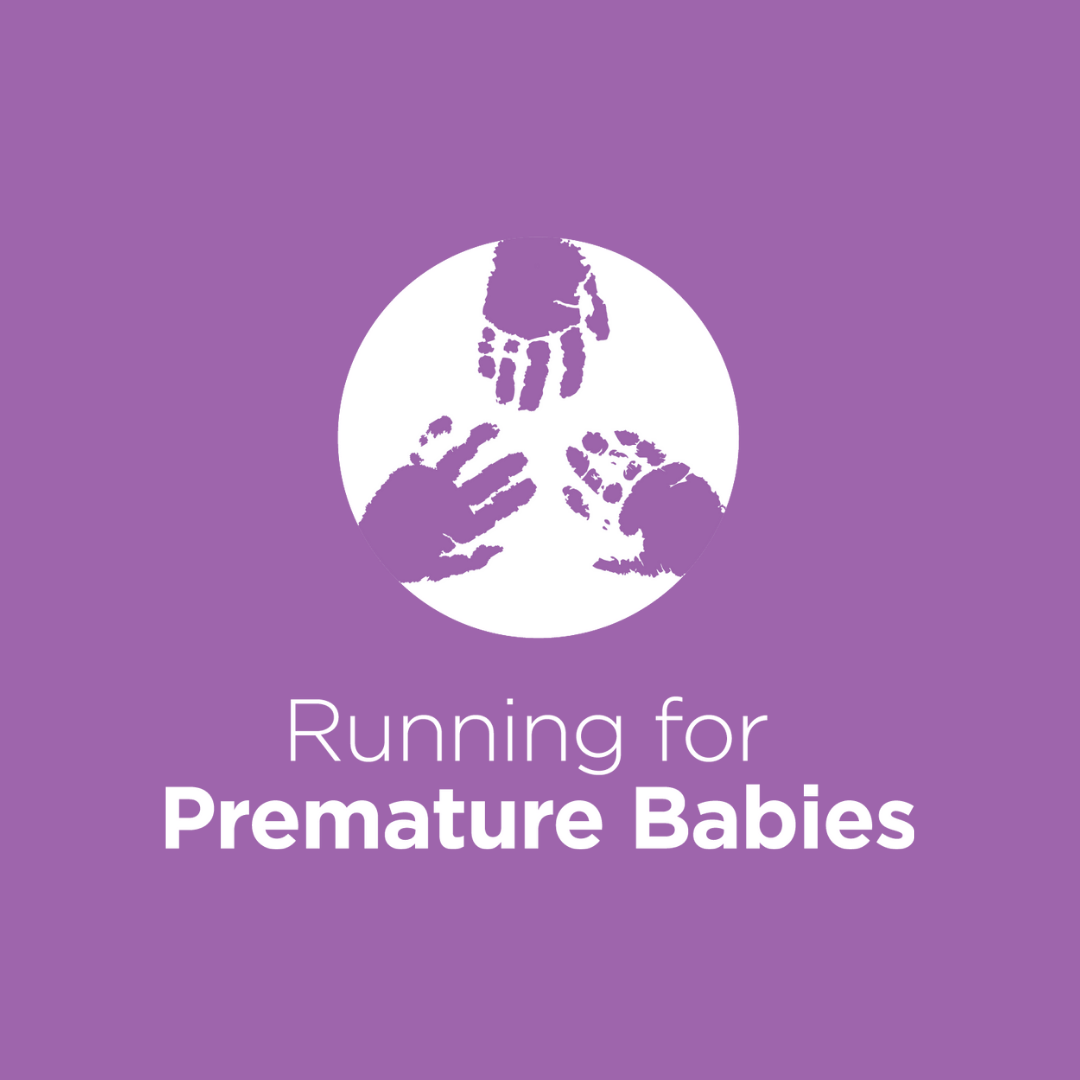 Nat Saville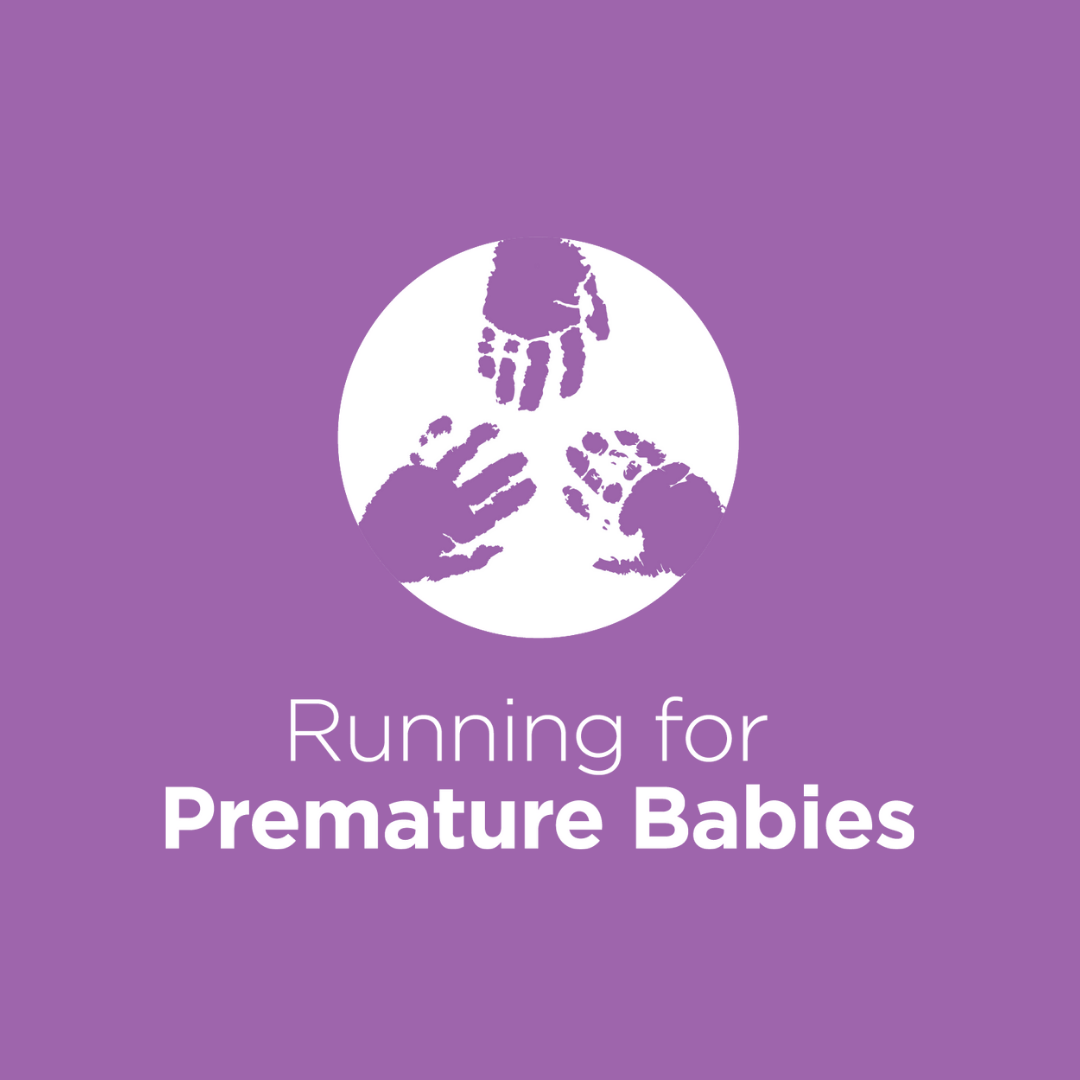 Sean & Dominique Cleary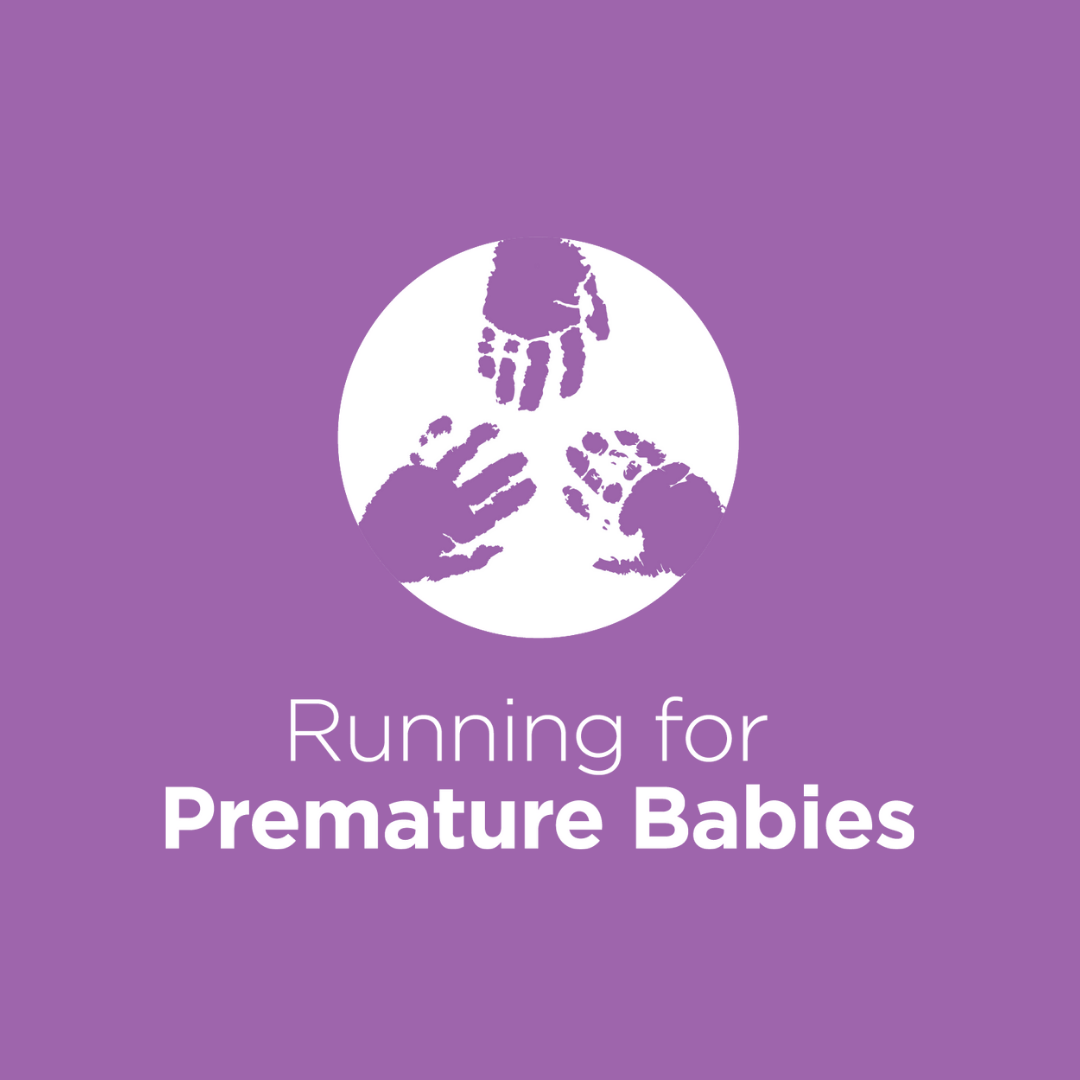 Irene Hawlader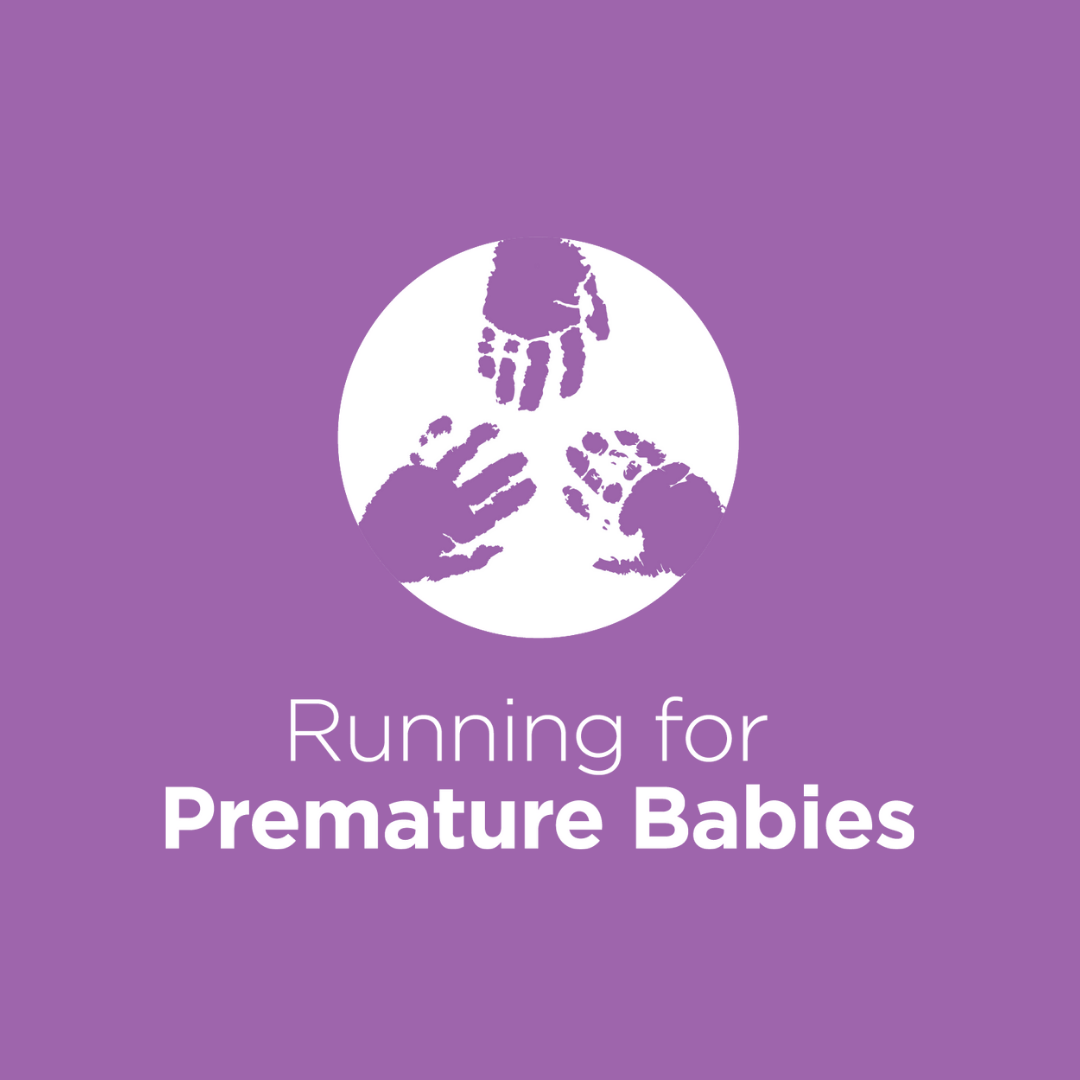 Tara Cuthbert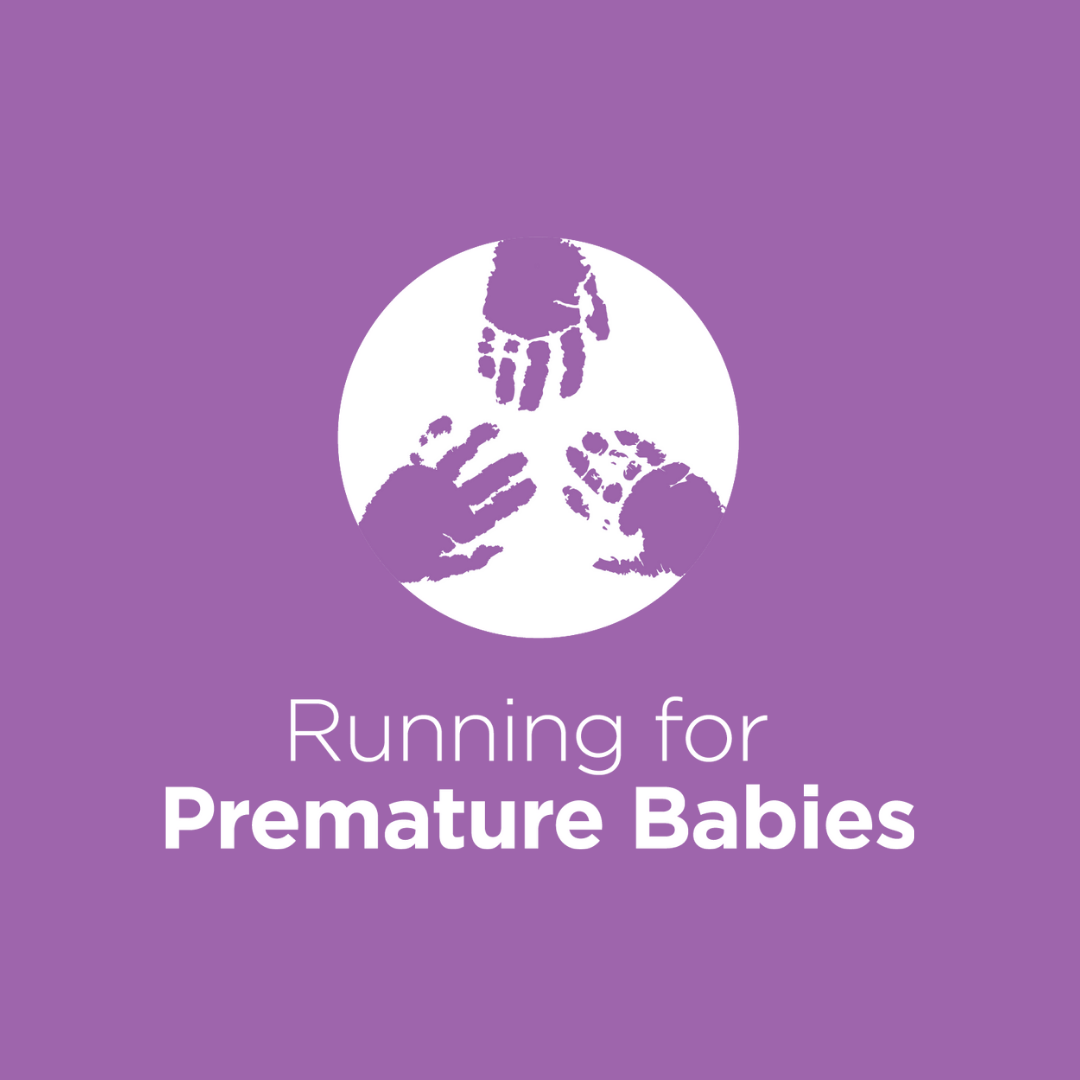 Hugo Murray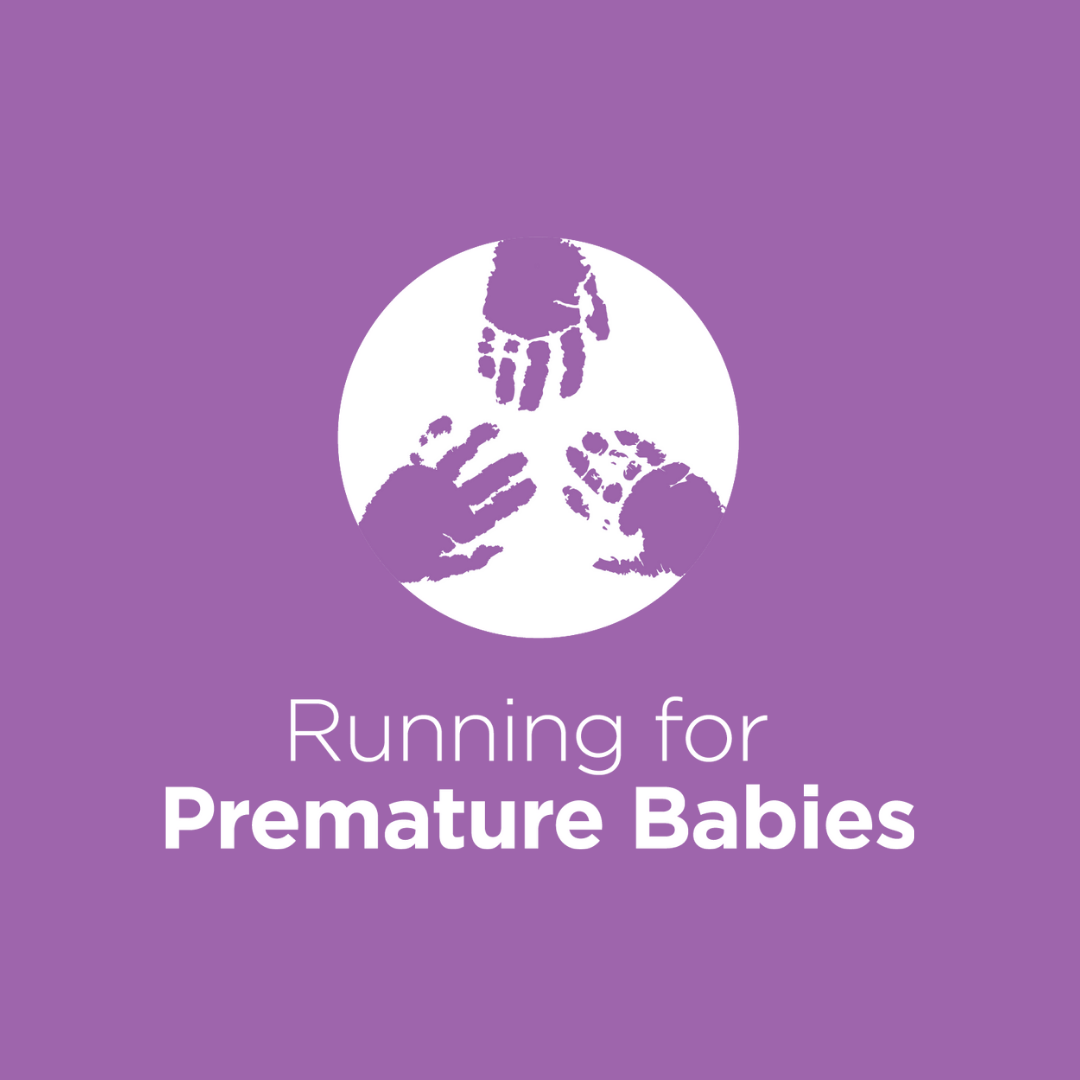 Georgina & James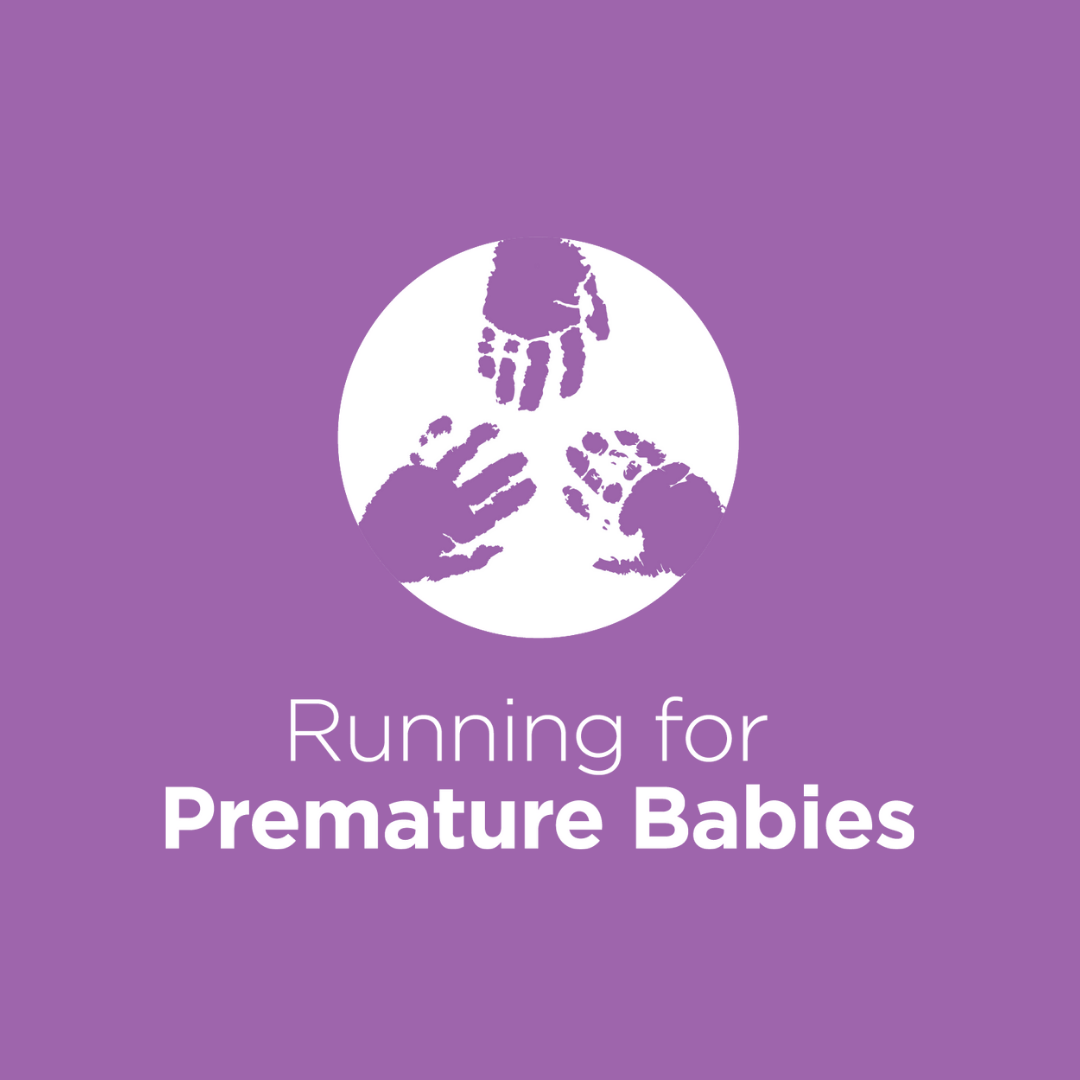 Clare M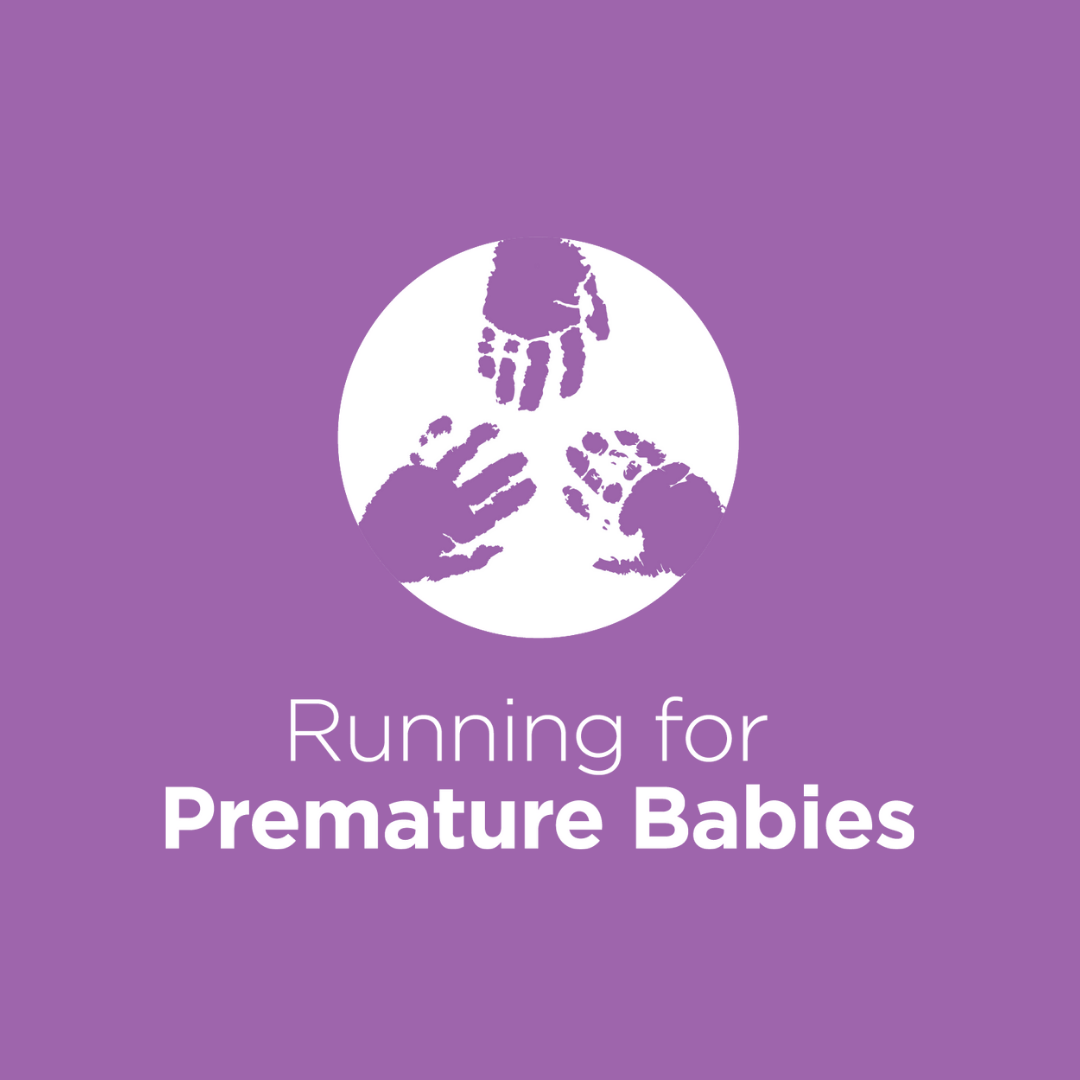 Katya Noble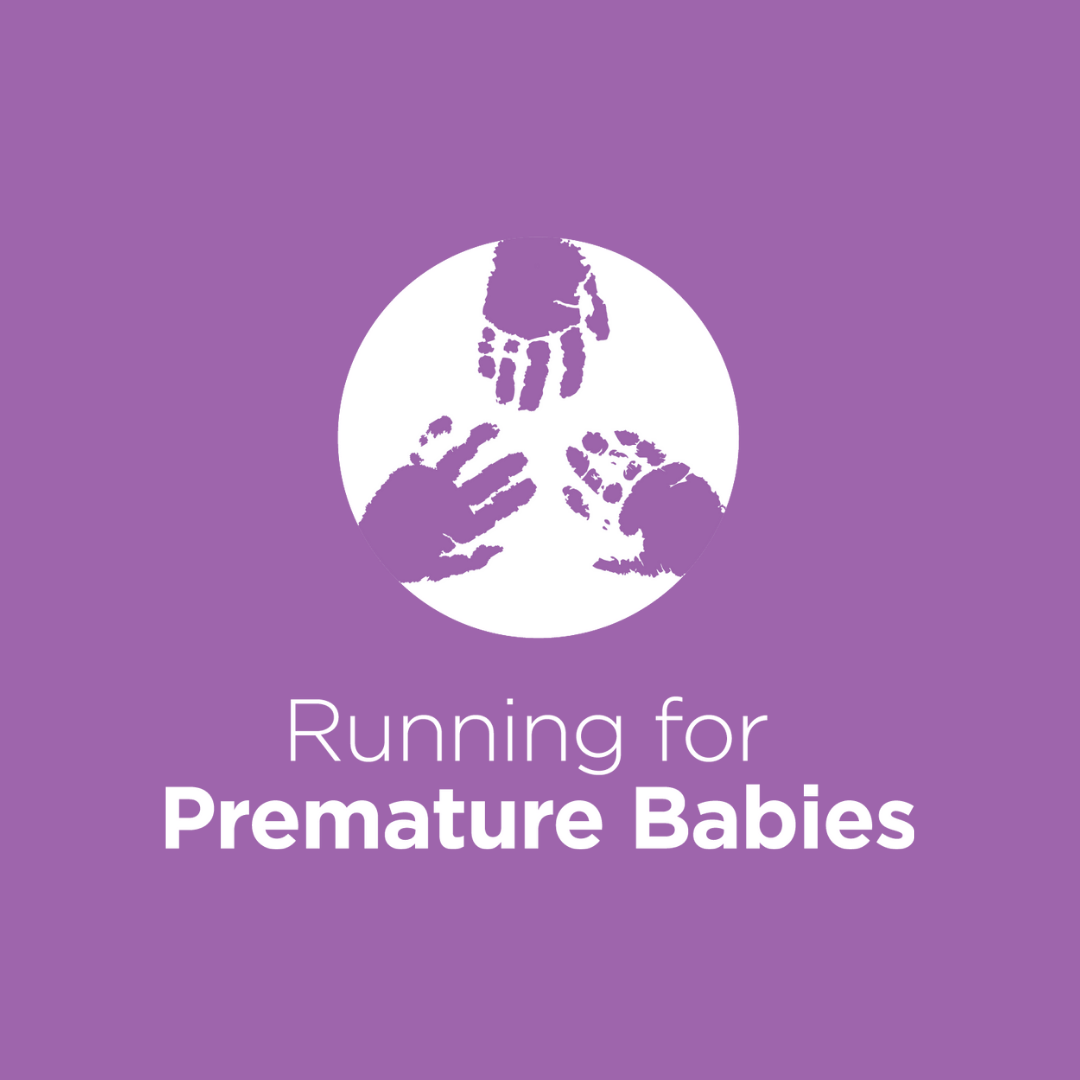 Ryan Coombs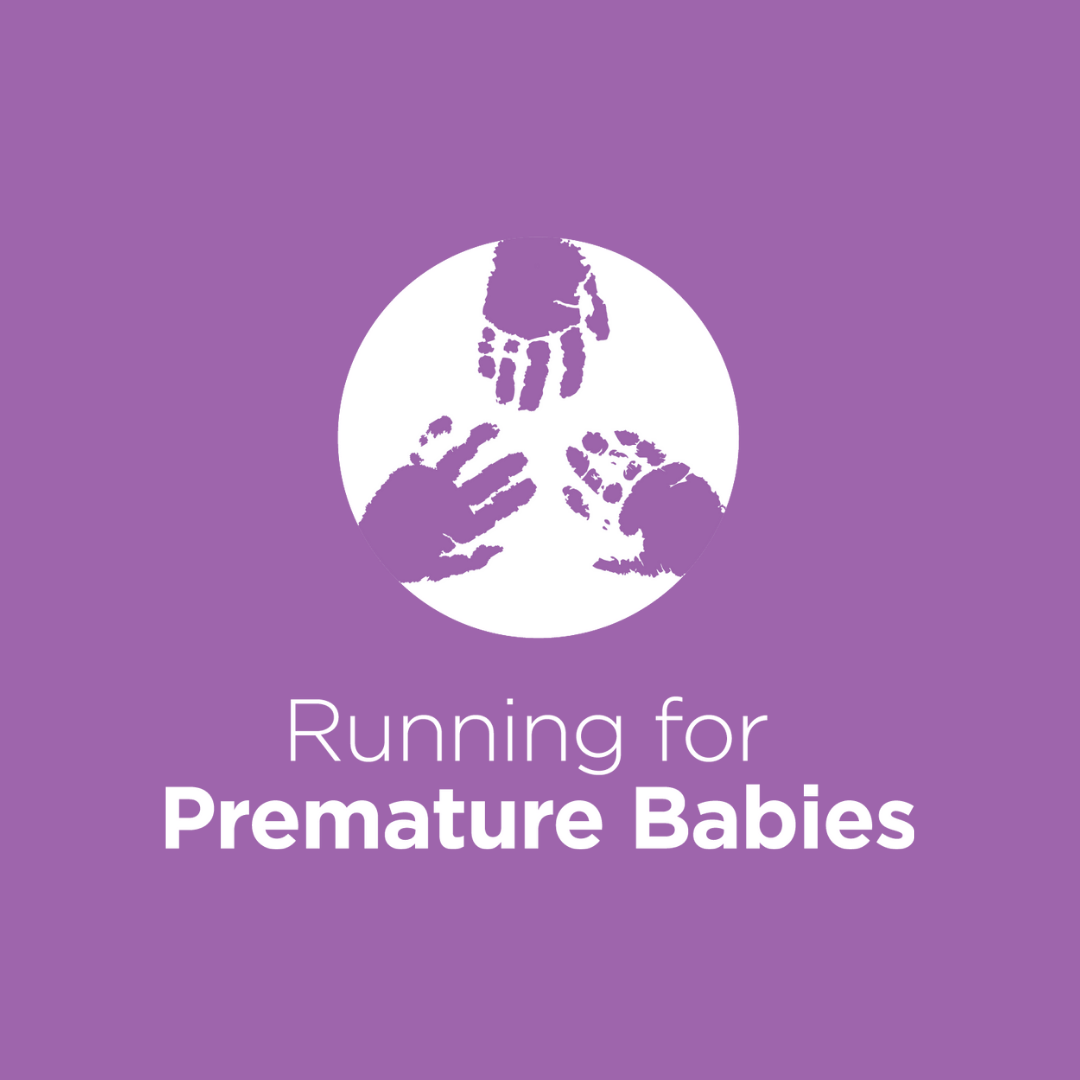 Jenny (louise R 50th Collection)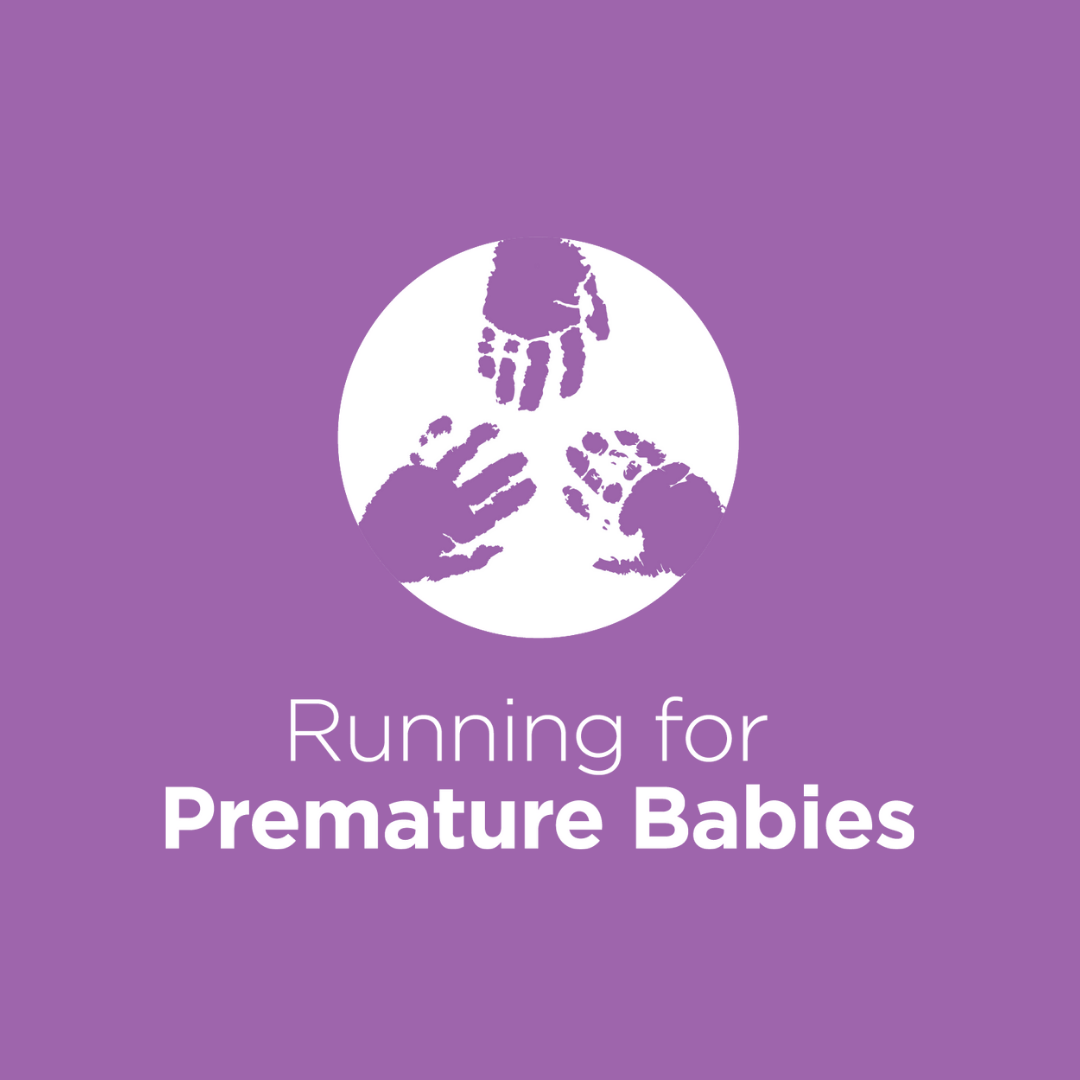 Kelly Murphy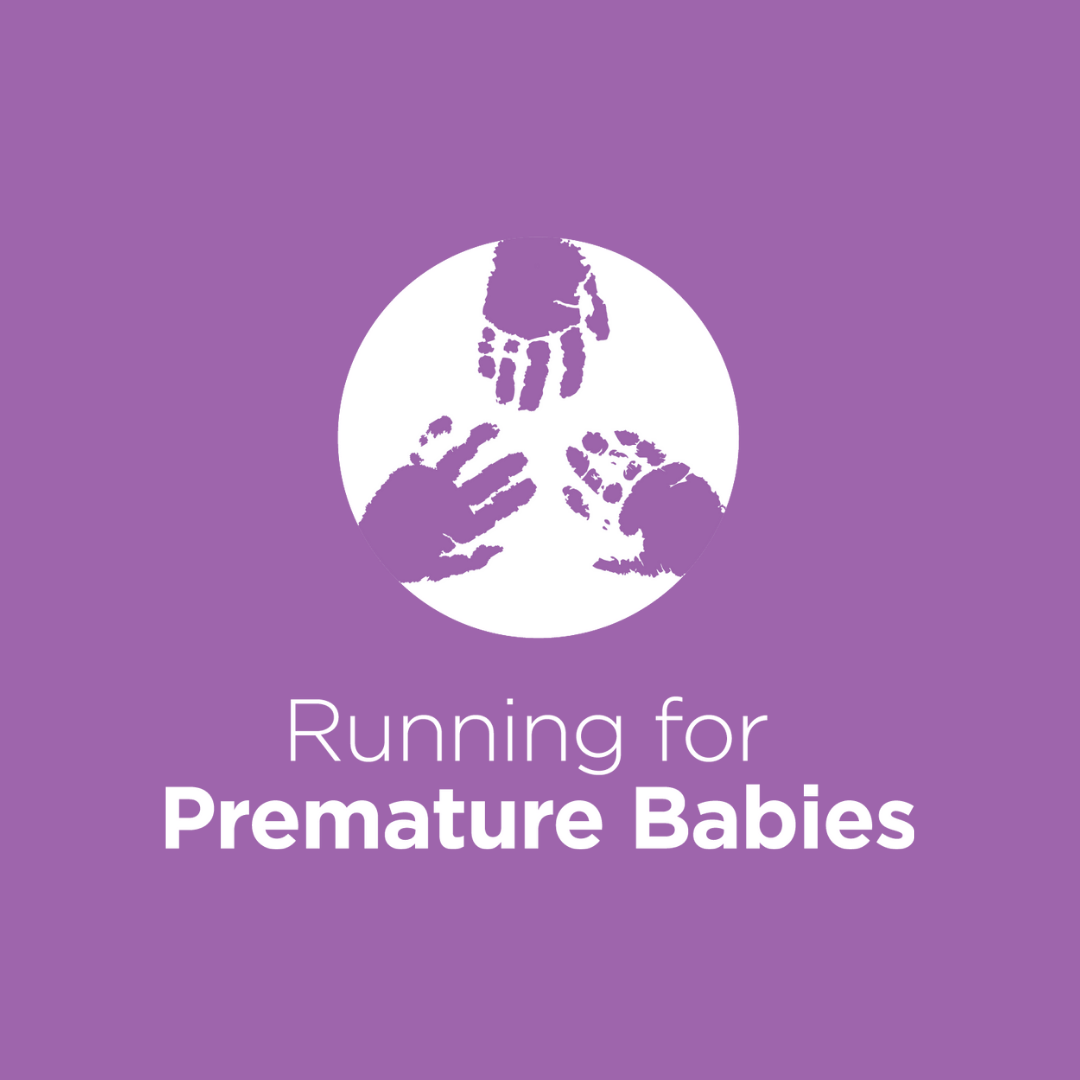 Iris L Baldock (rus)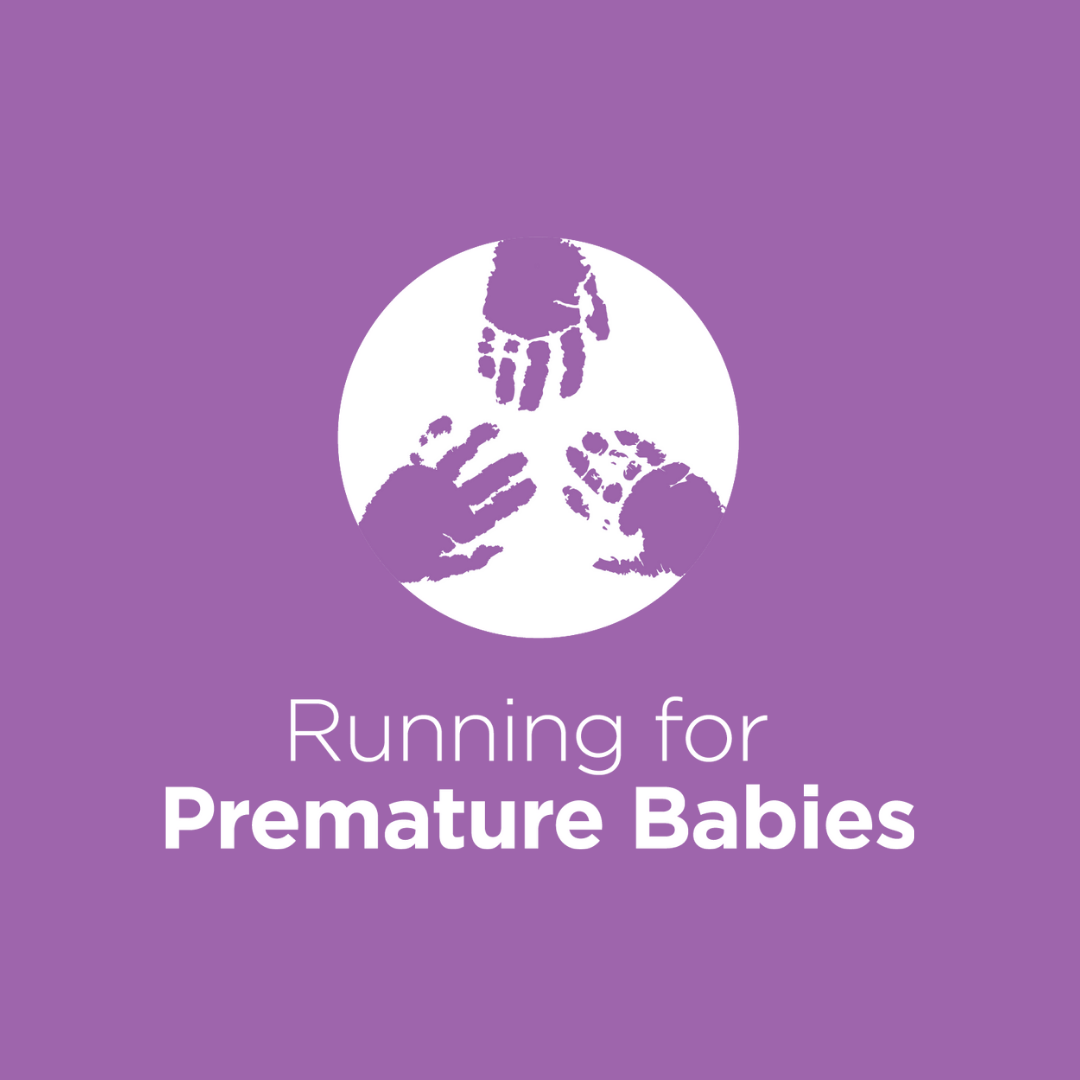 Schulte Family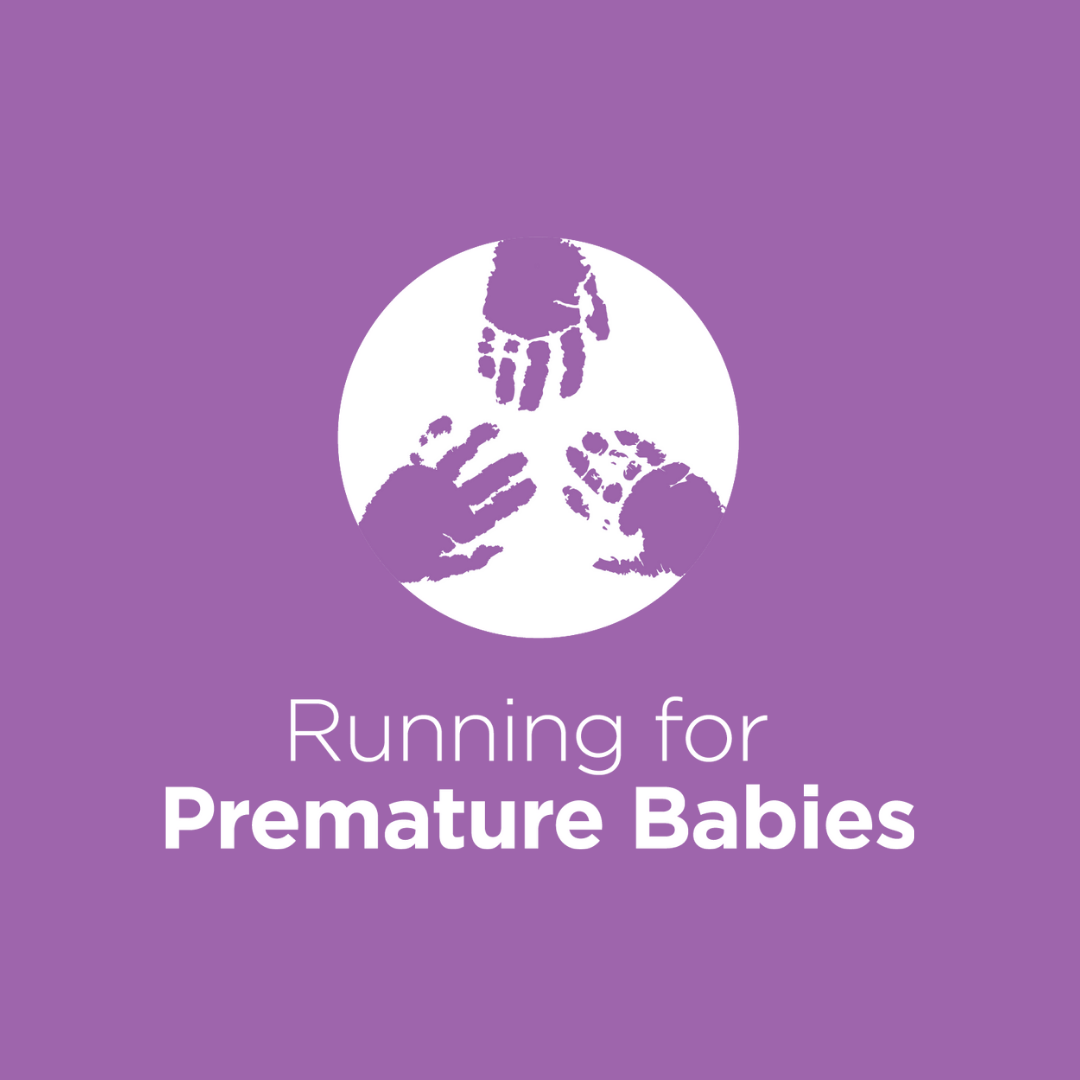 Jo Black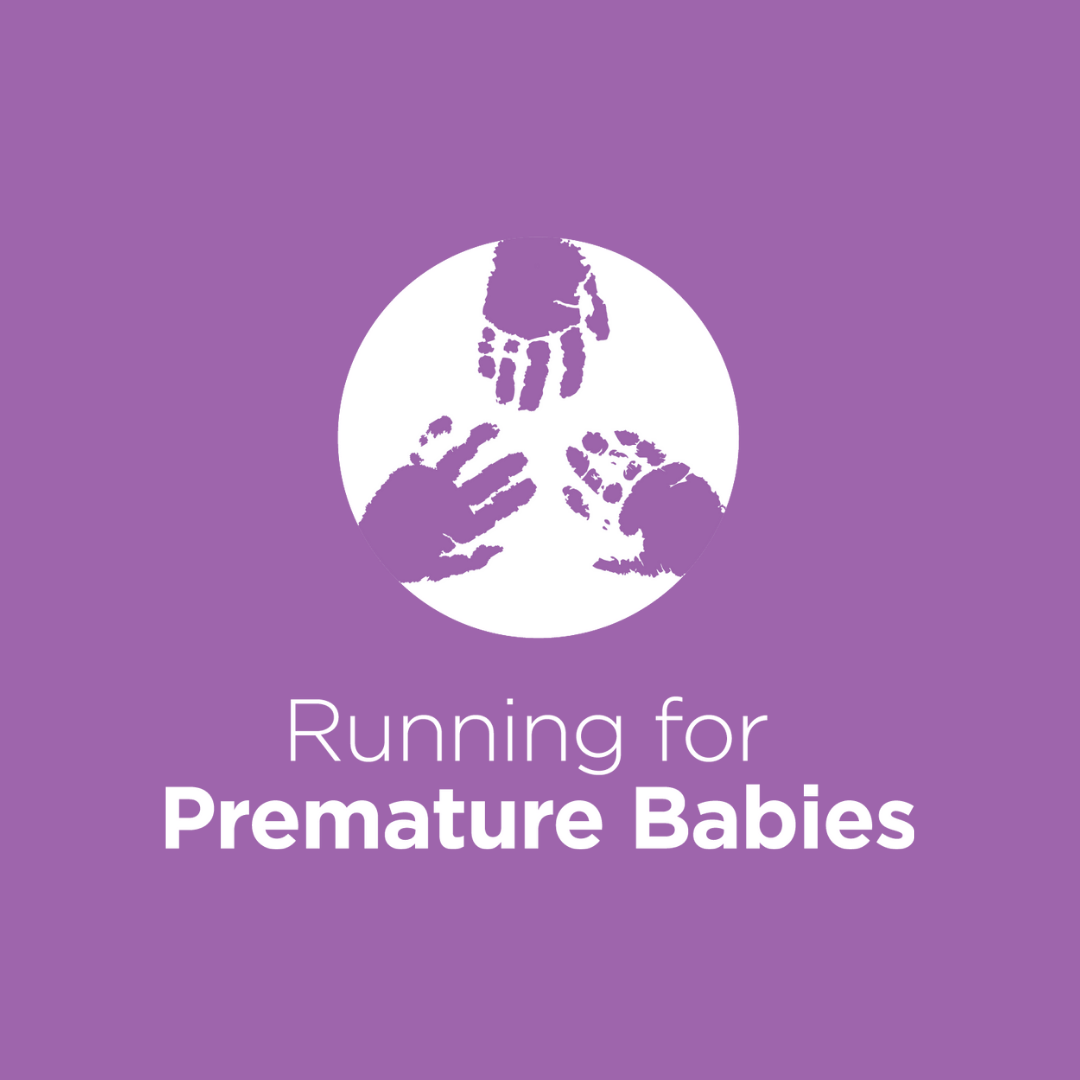 Amna Bahry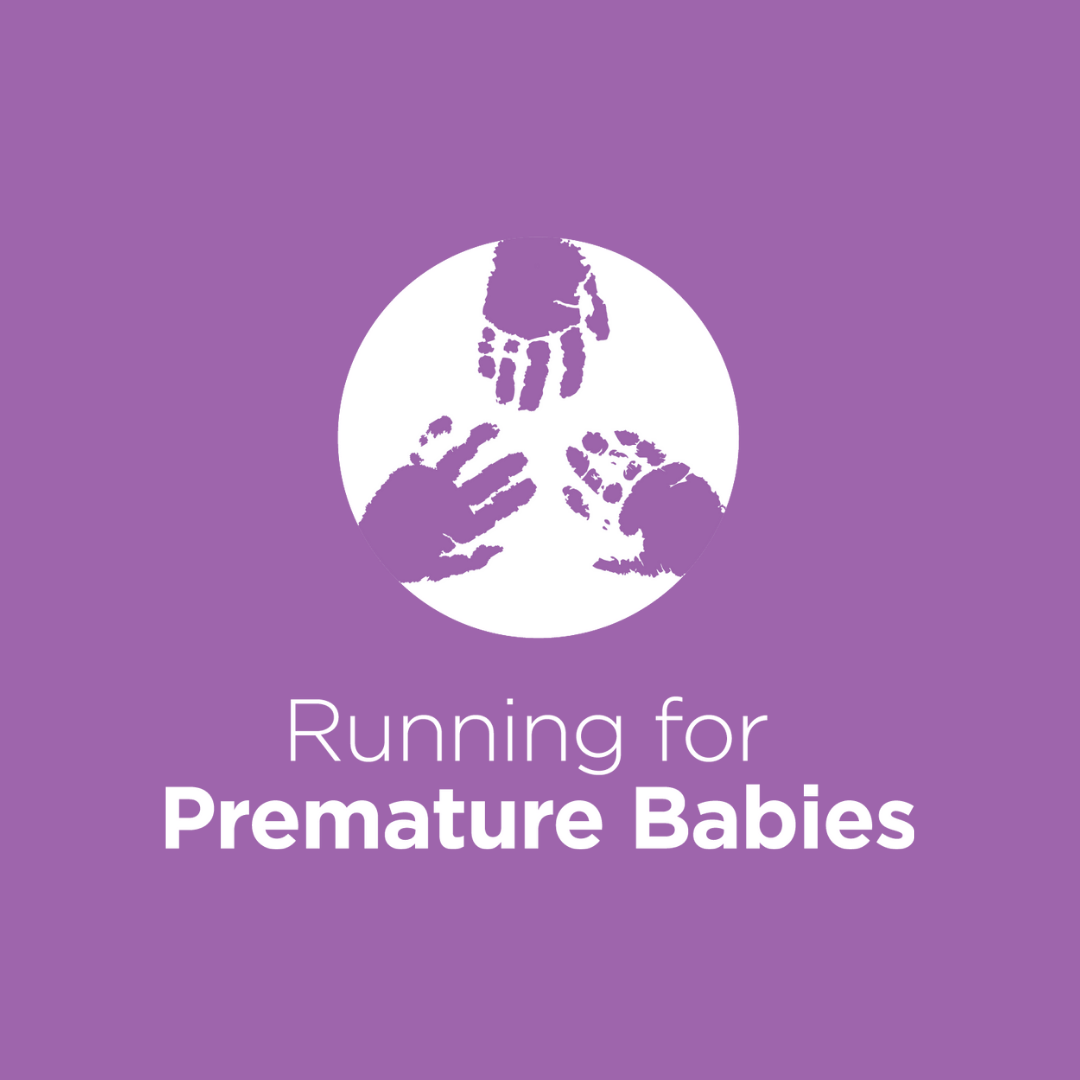 Katie Davies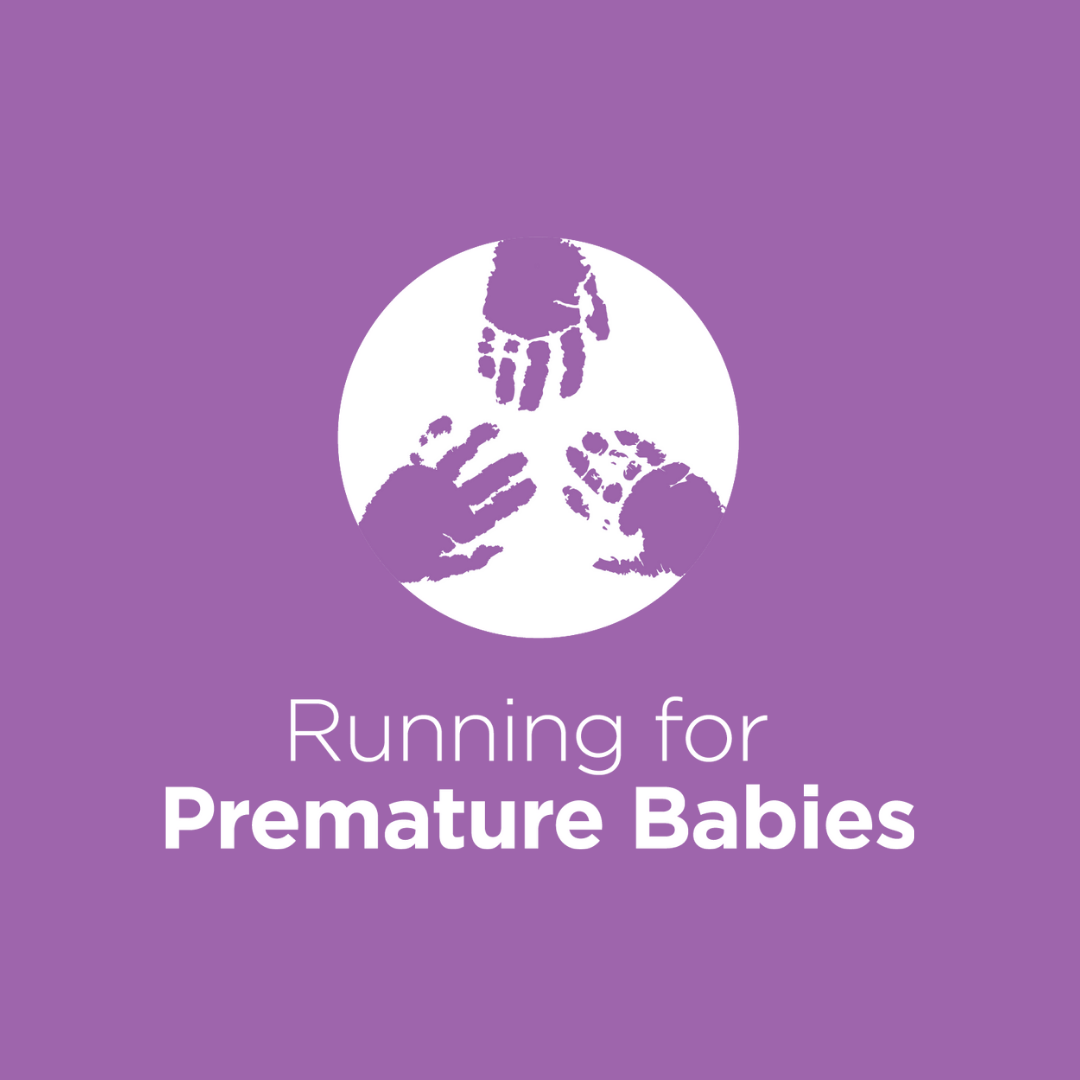 Margaret & Garry Gately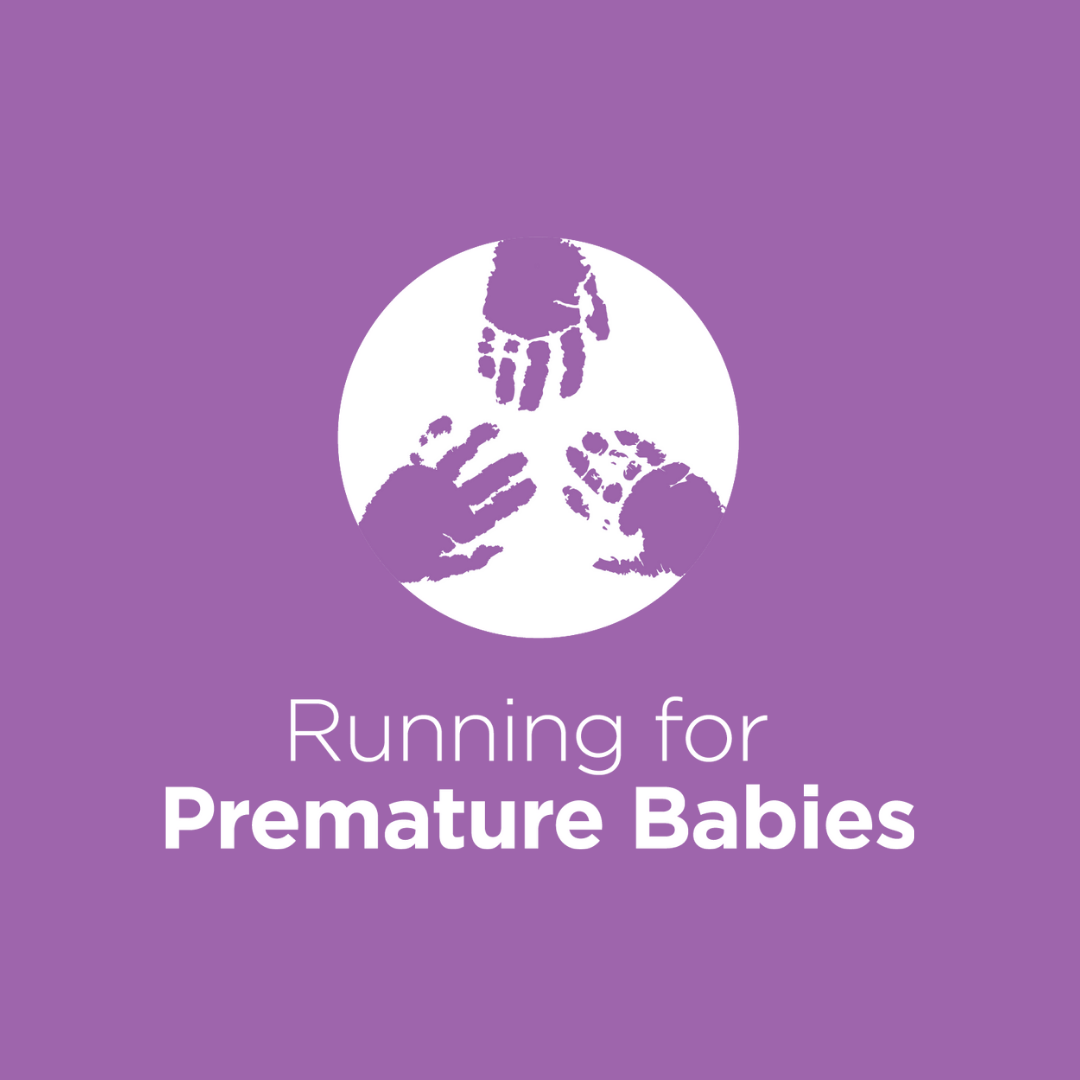 Sheridan Greig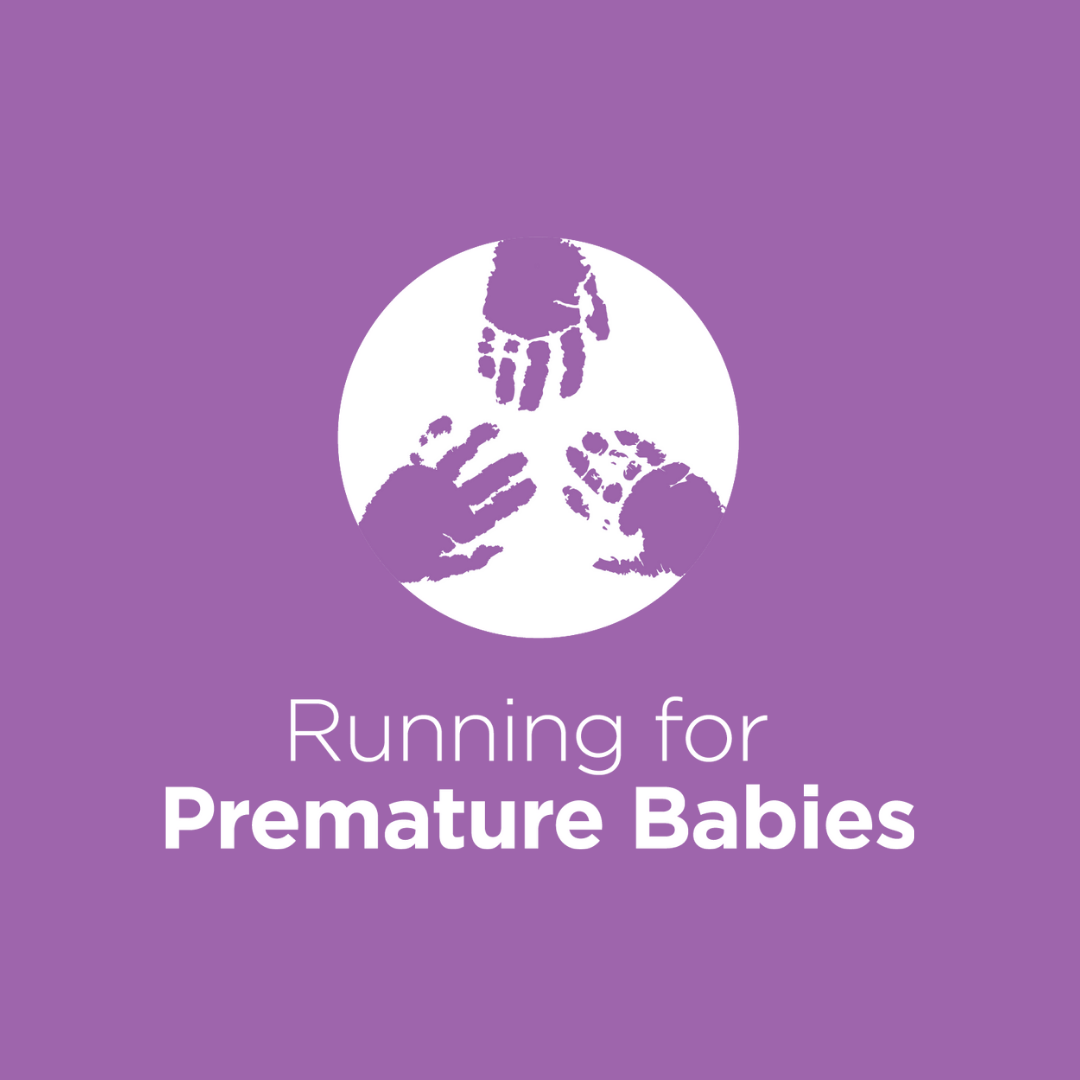 Sam Smith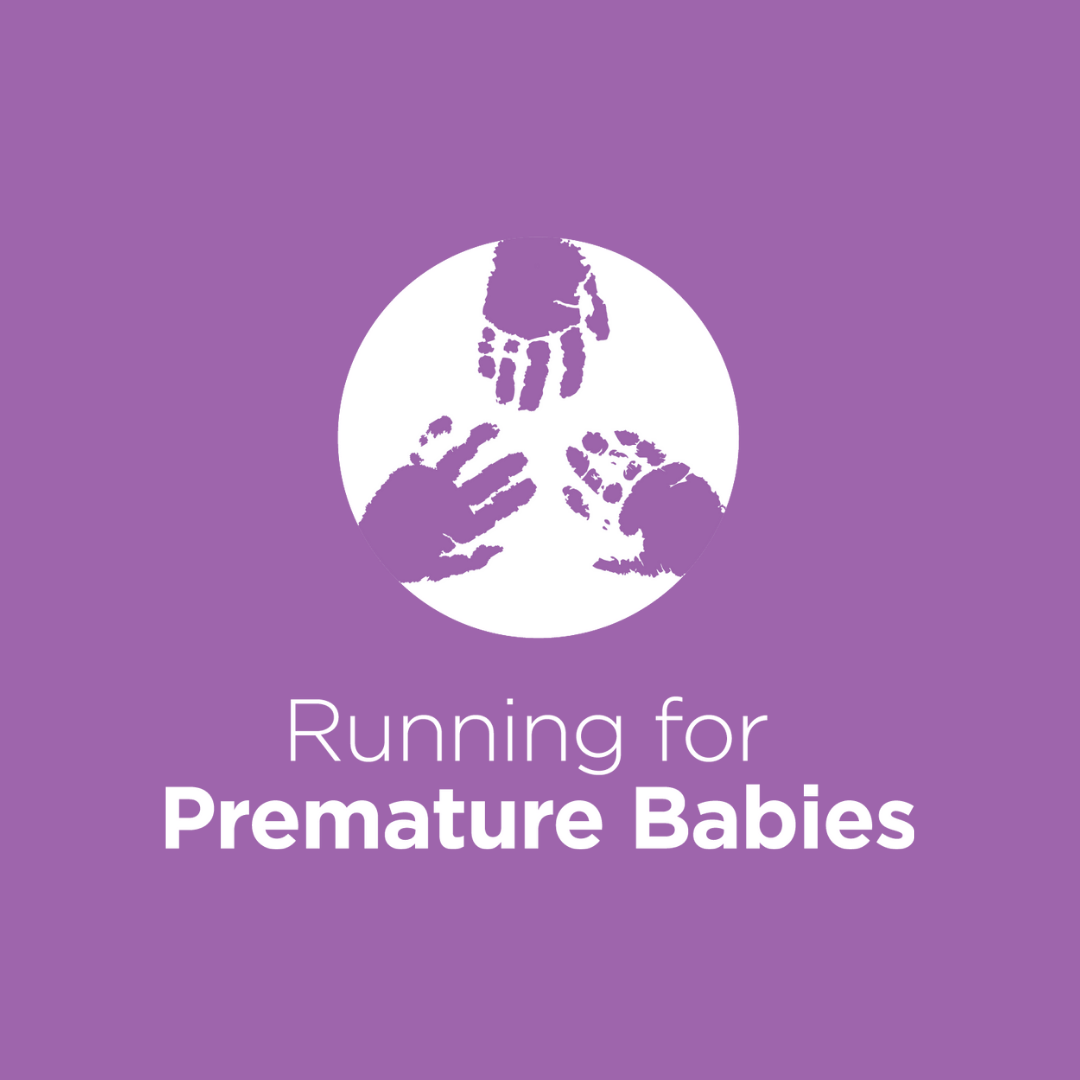 Mak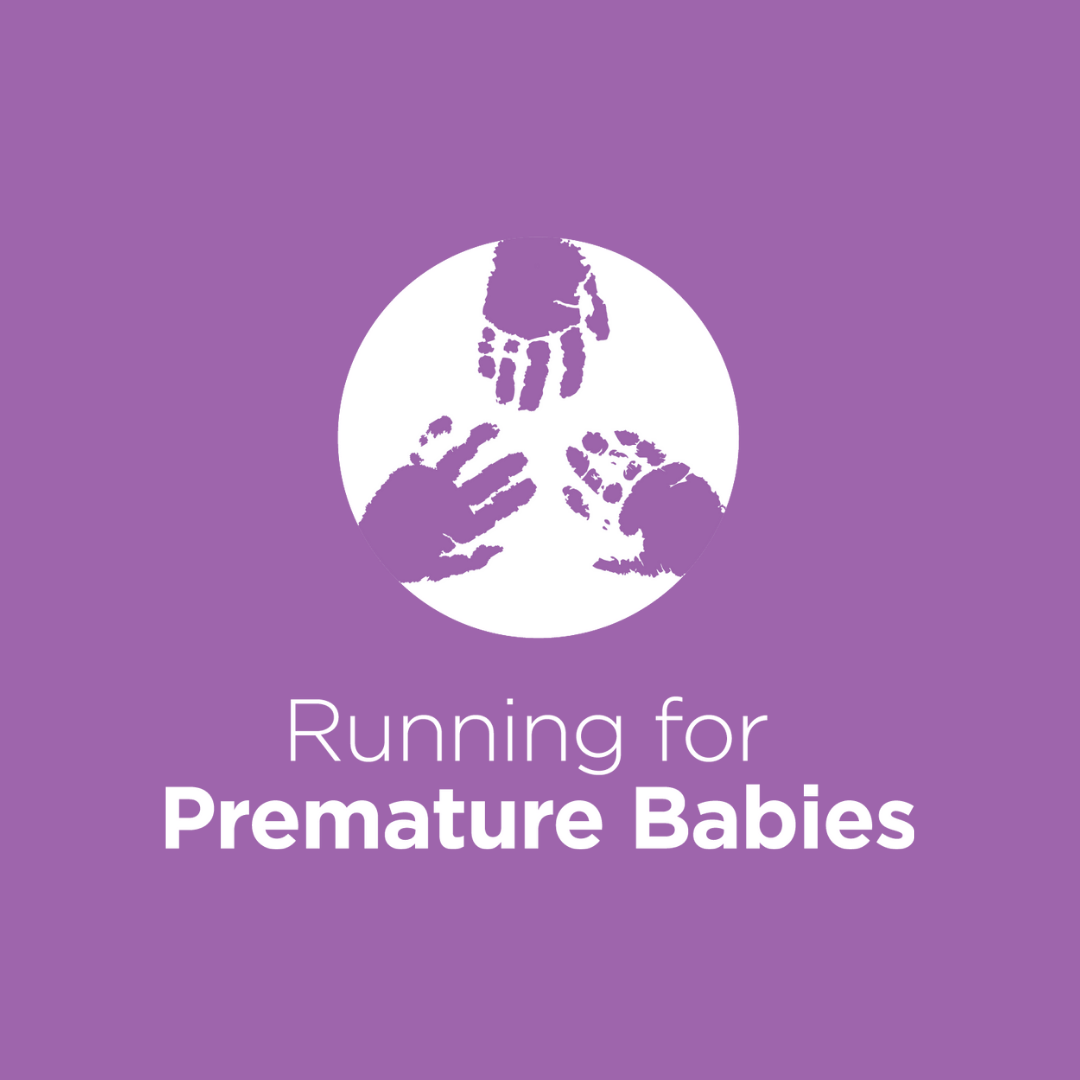 Sonja Sheehan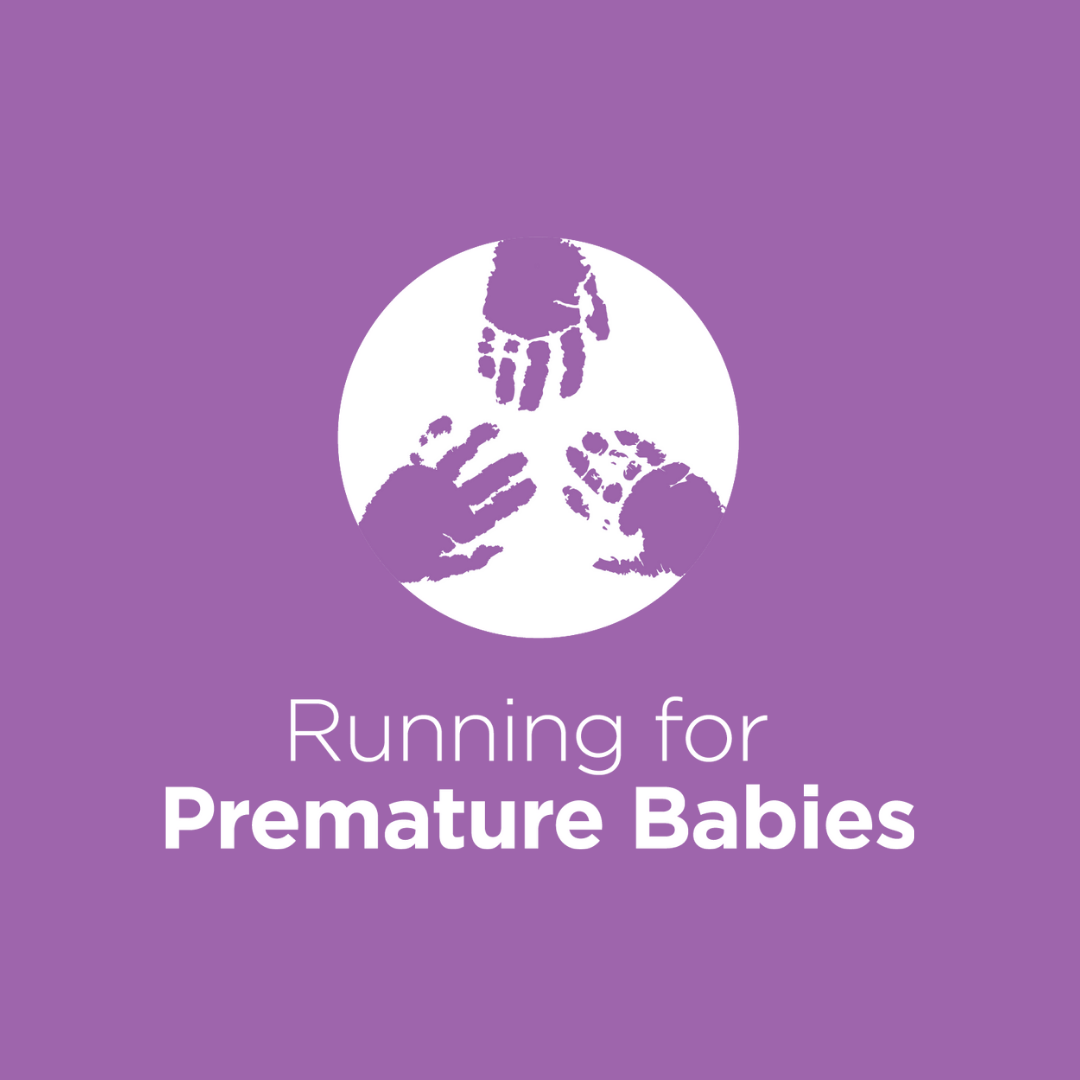 Paige Chmielewski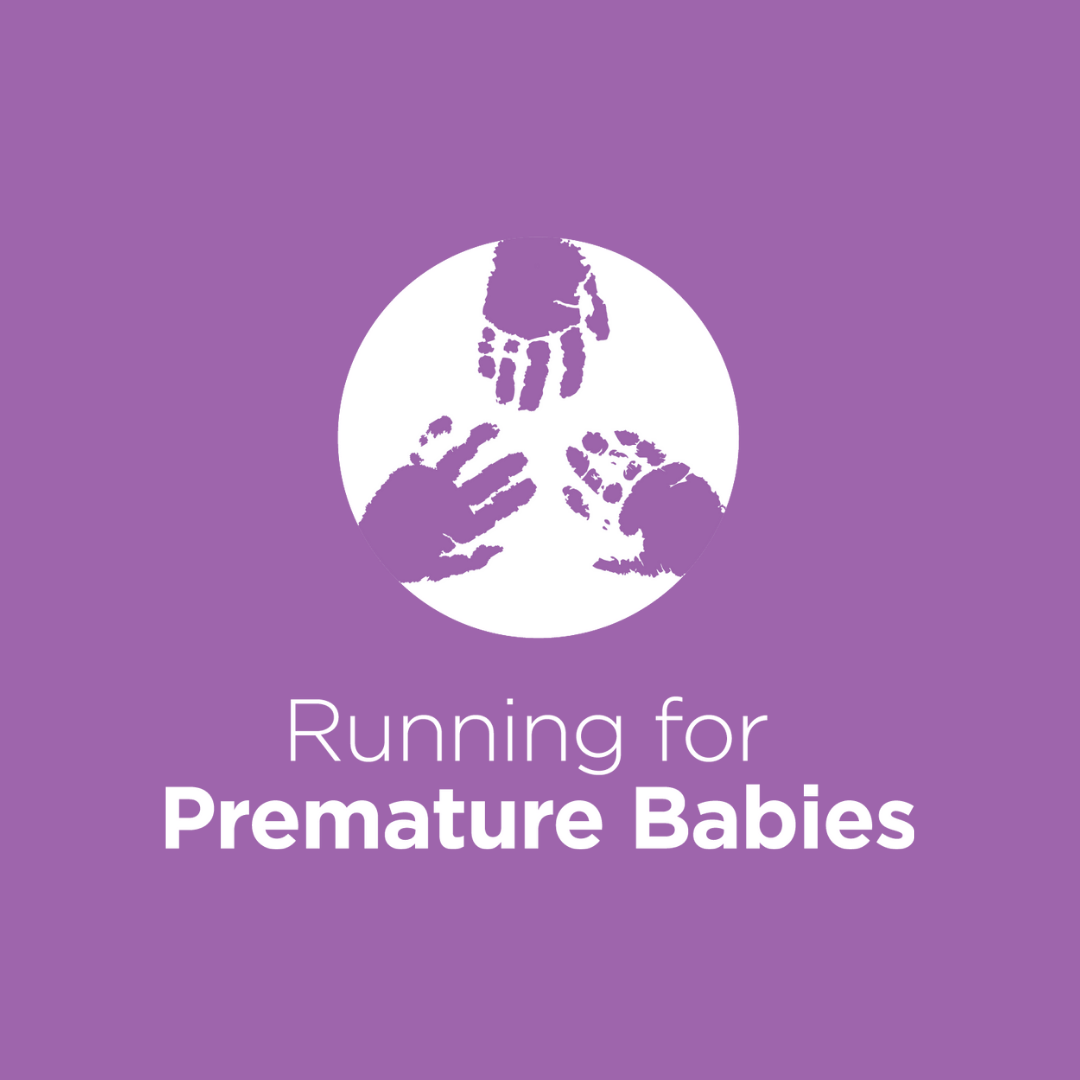 Ryan Mccarthy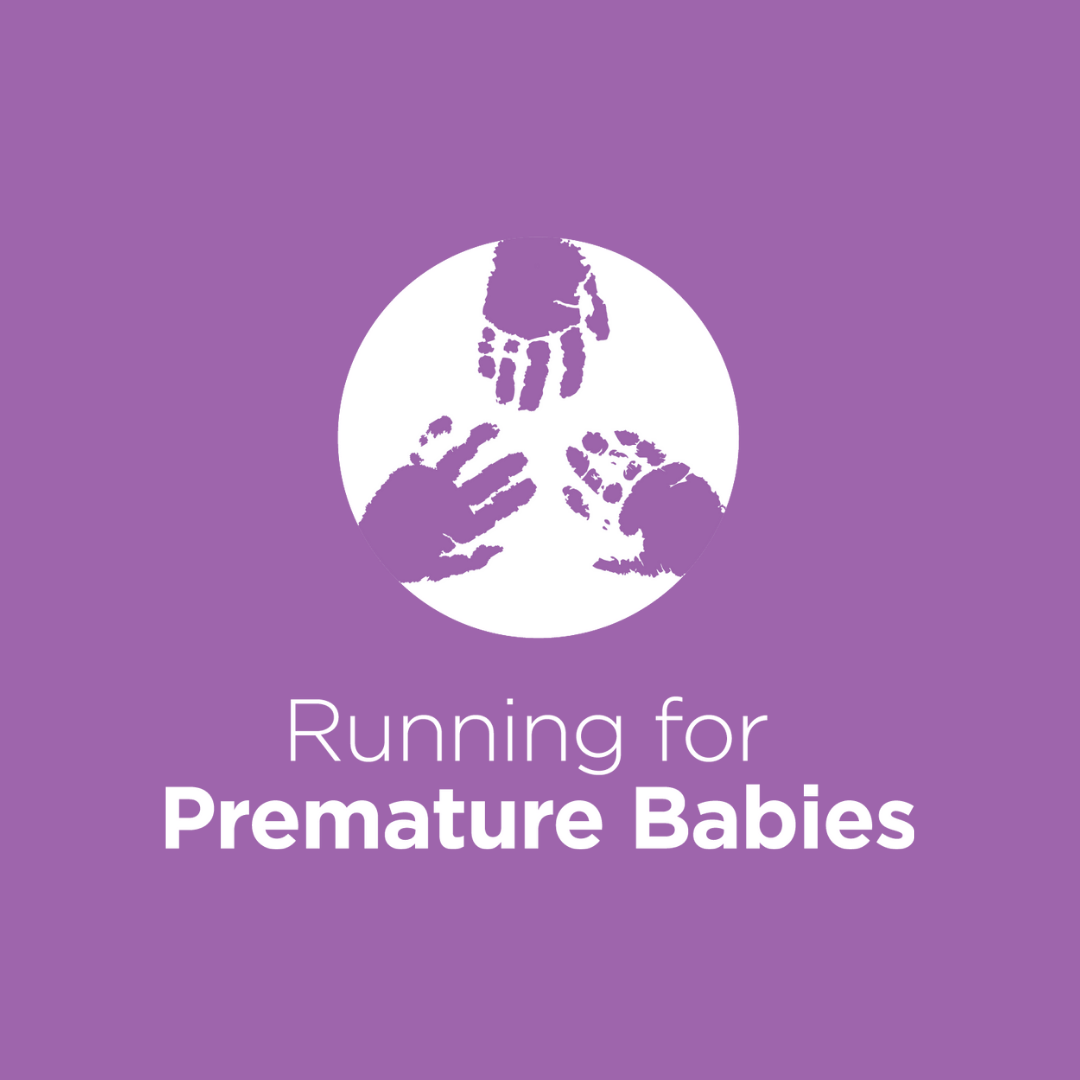 Armenouhi Stephan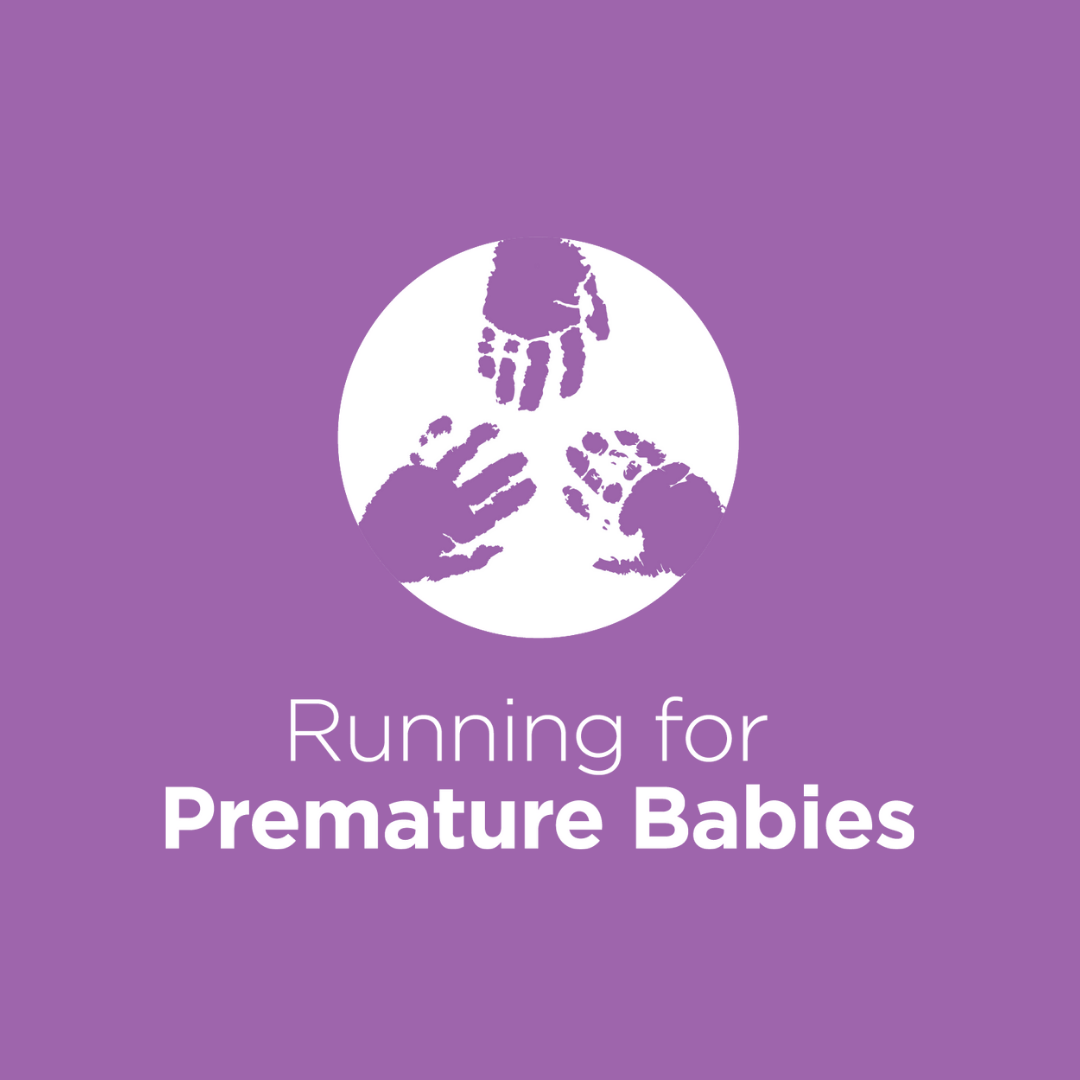 Nick Jones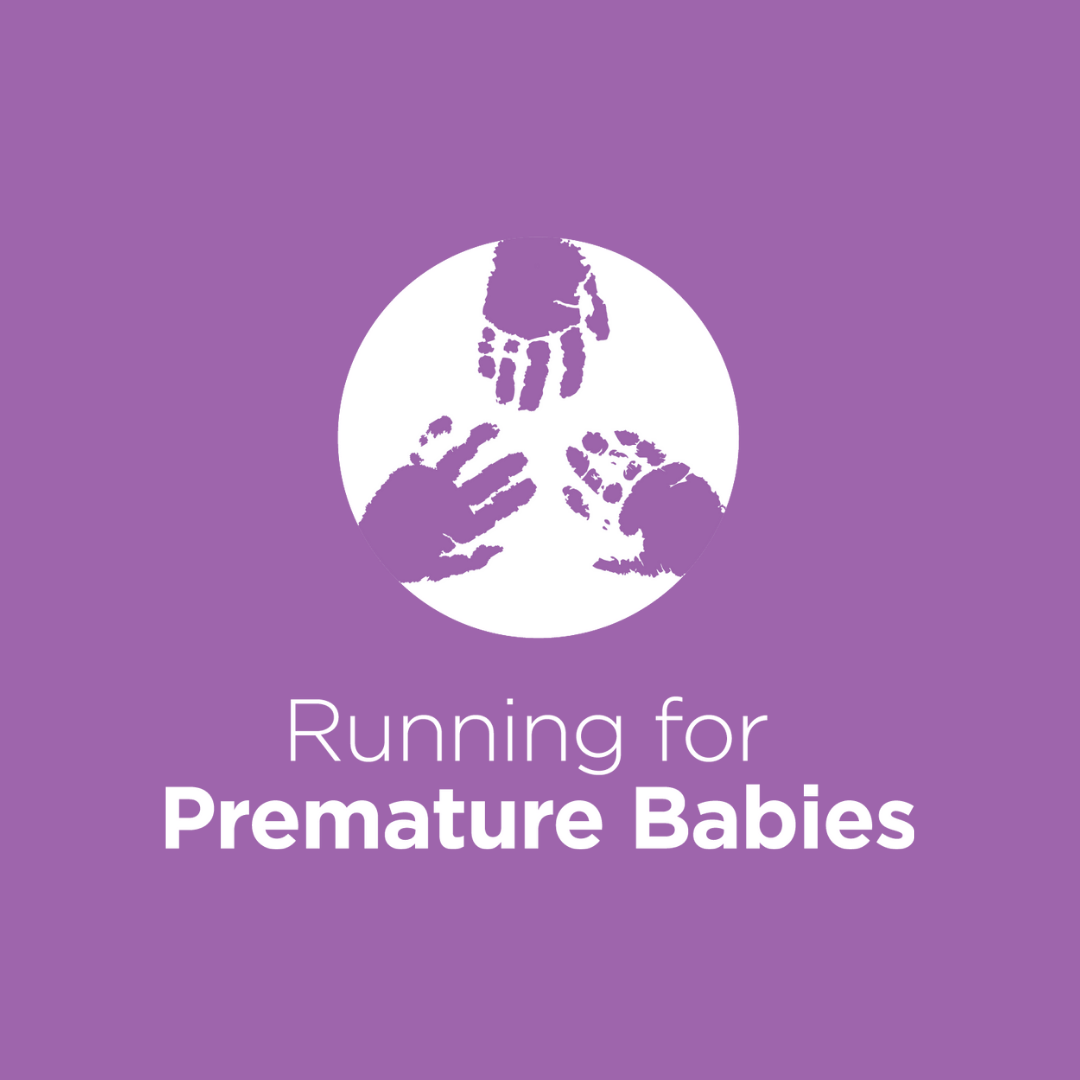 Jill Lane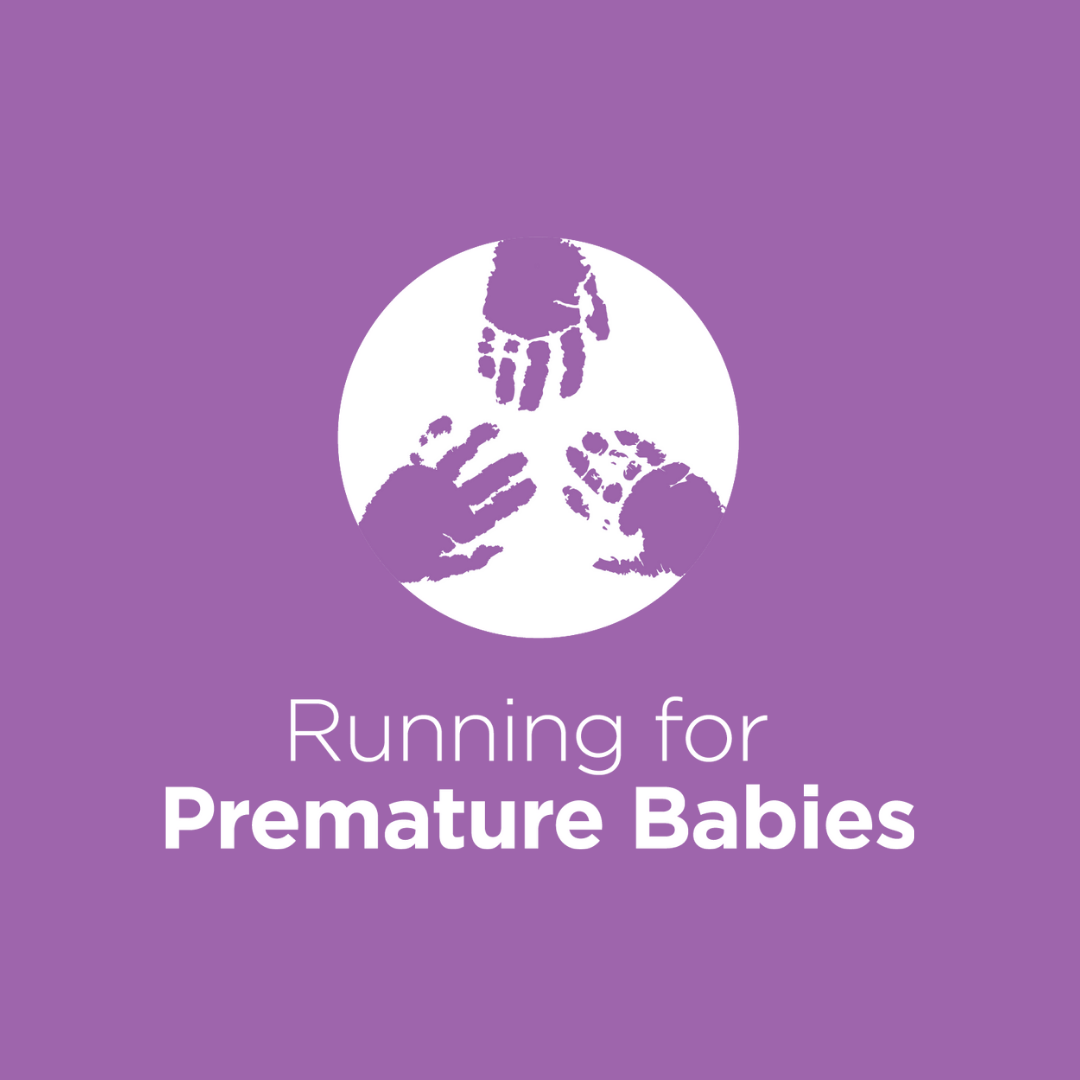 Carmel Griffith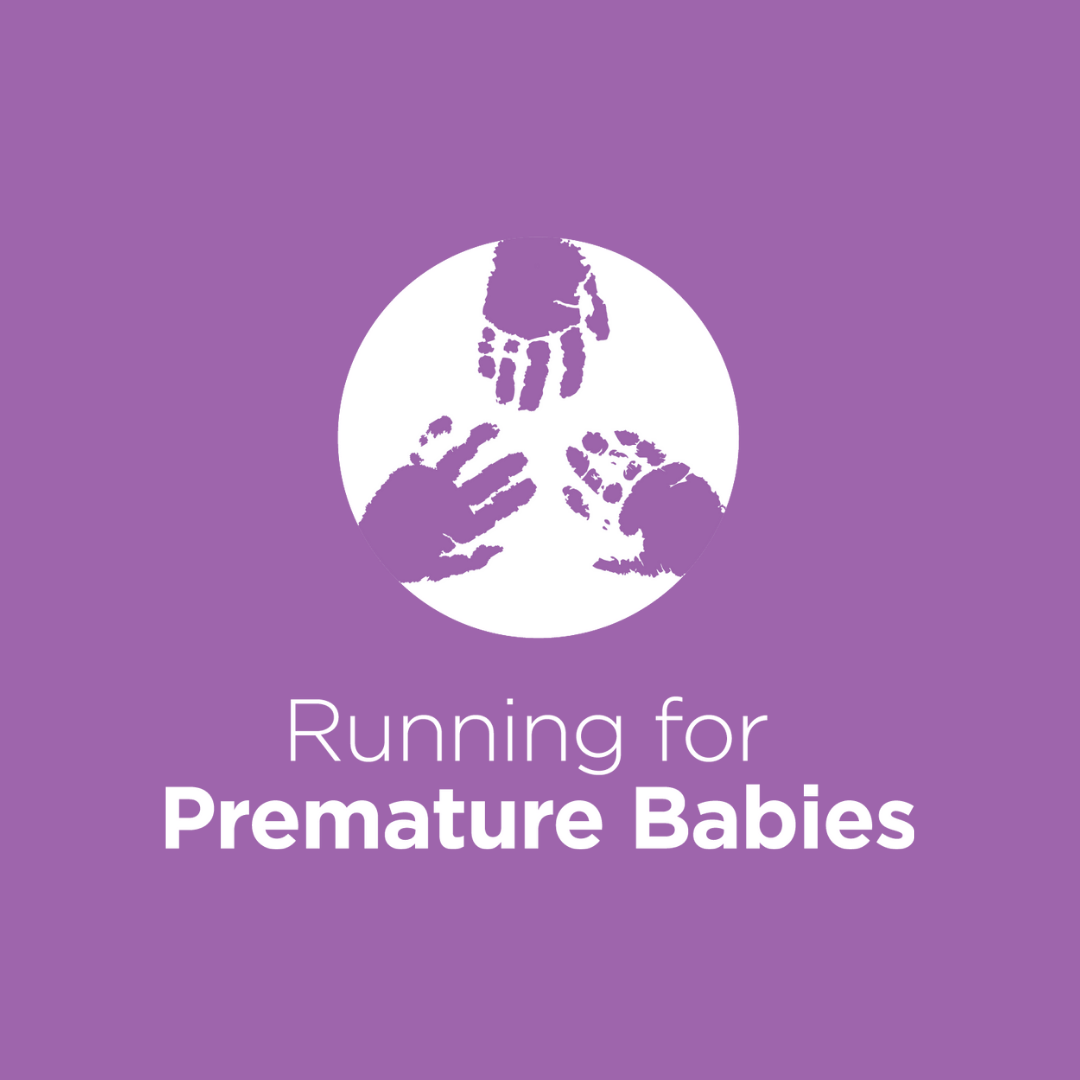 Linda Fagan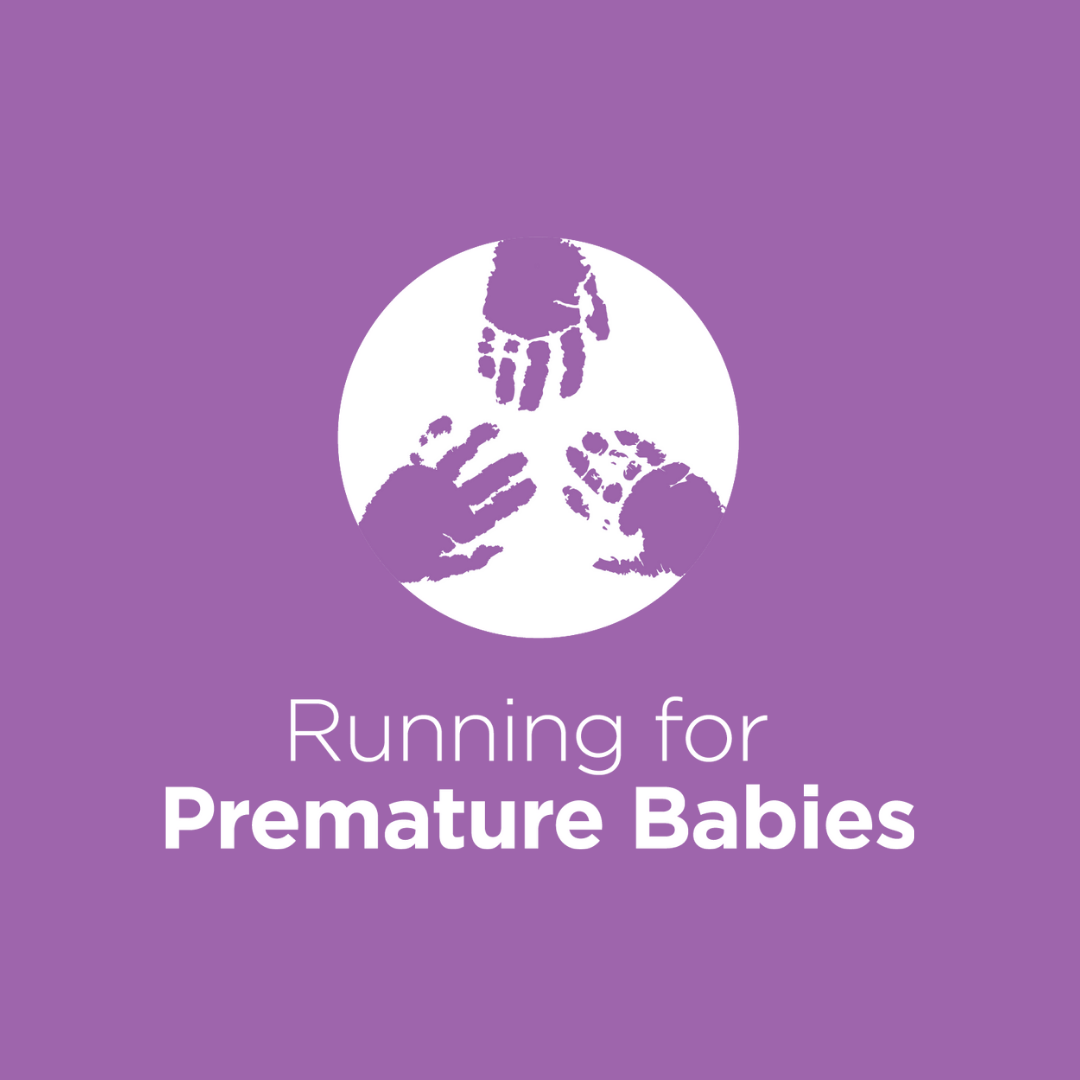 Daniel Fitzpatrick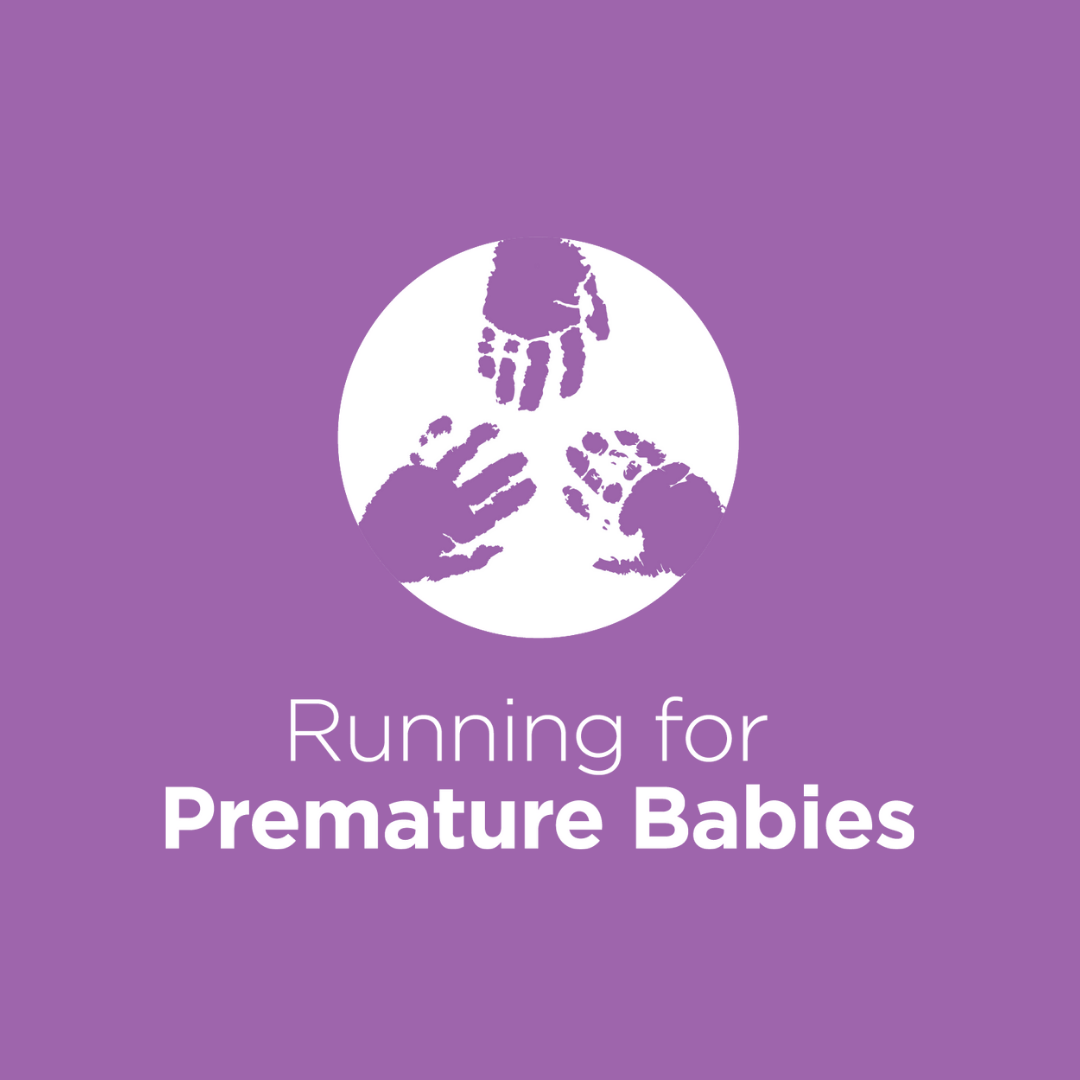 Kylie Duggan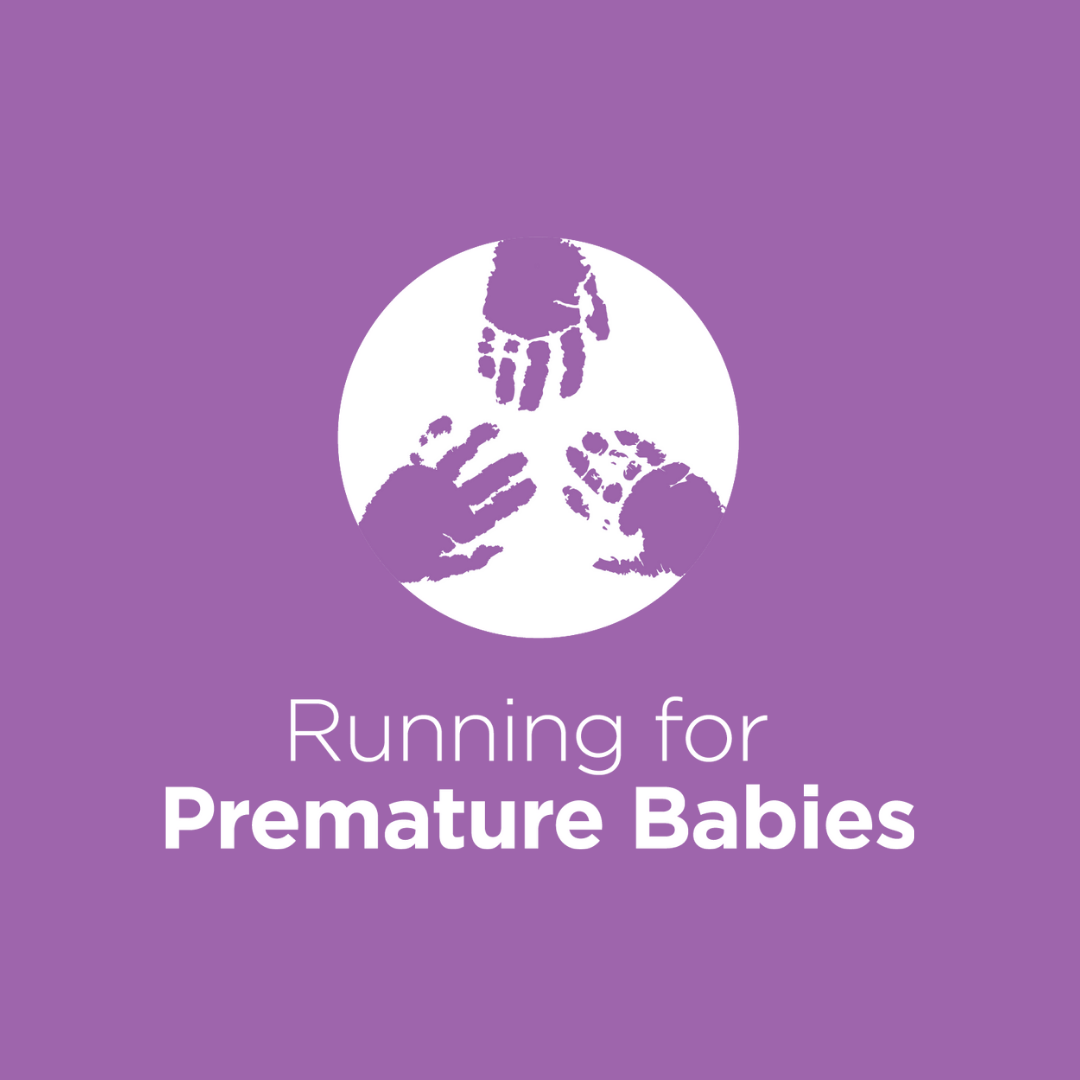 Deirdre Boreland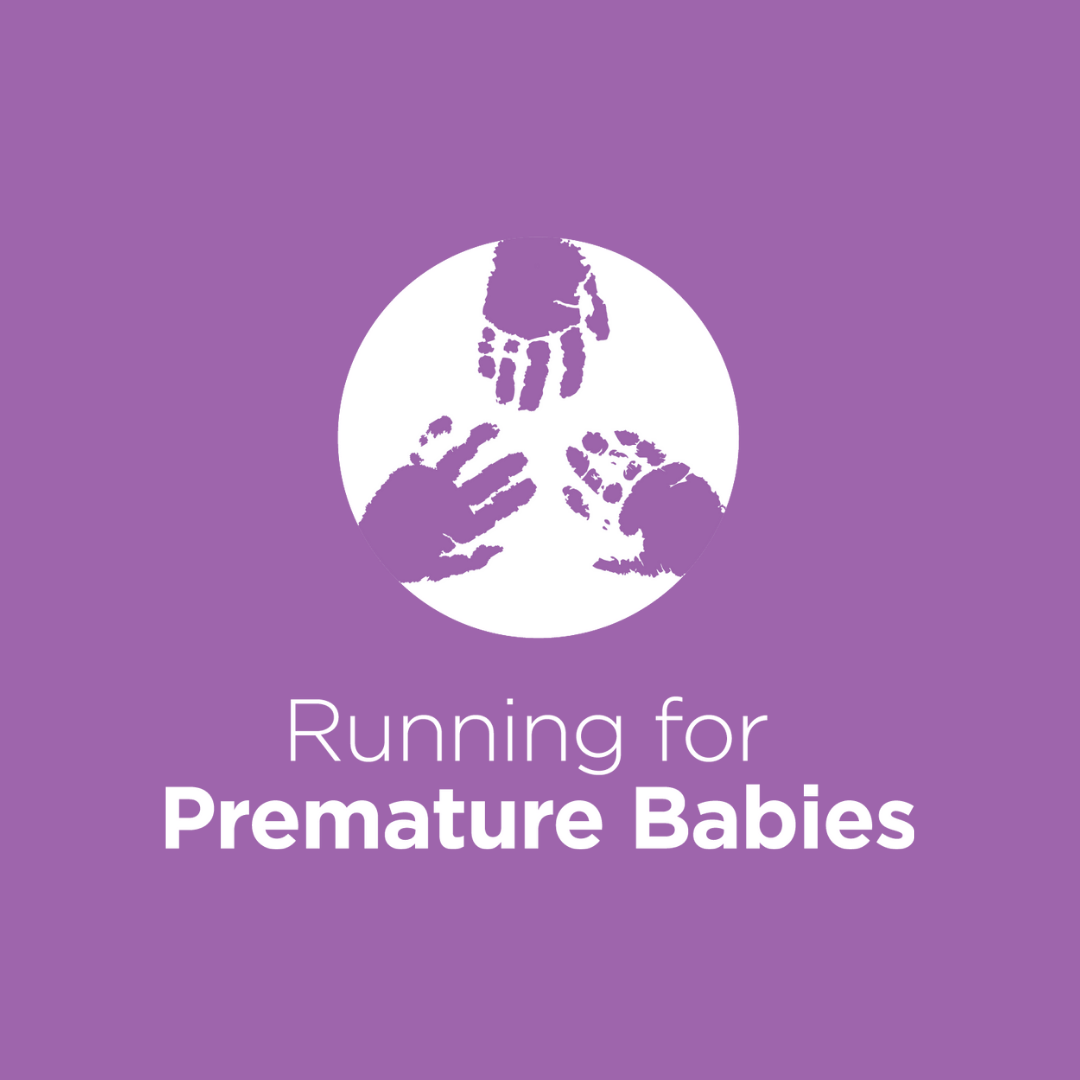 Lynn Cowper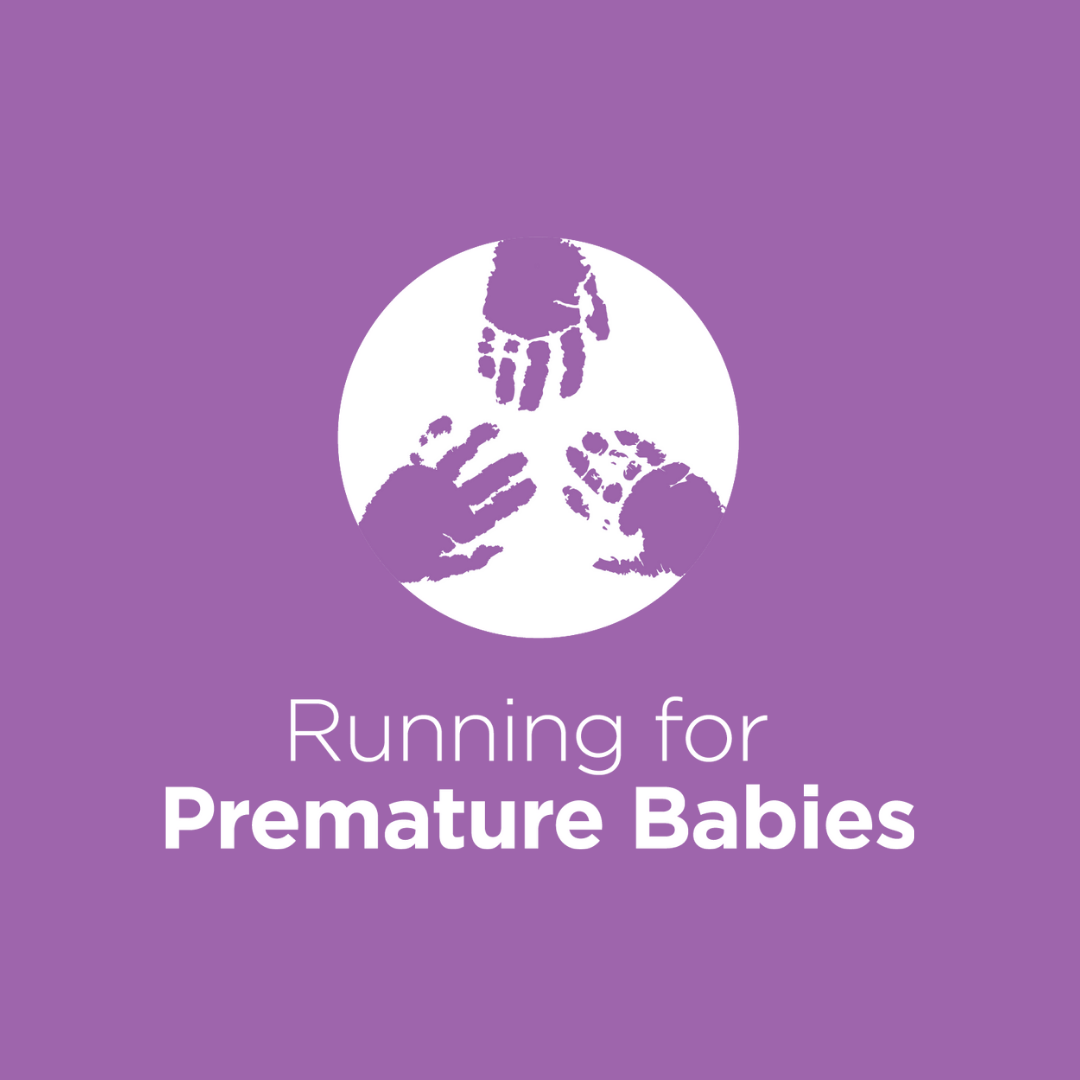 Kate Phillips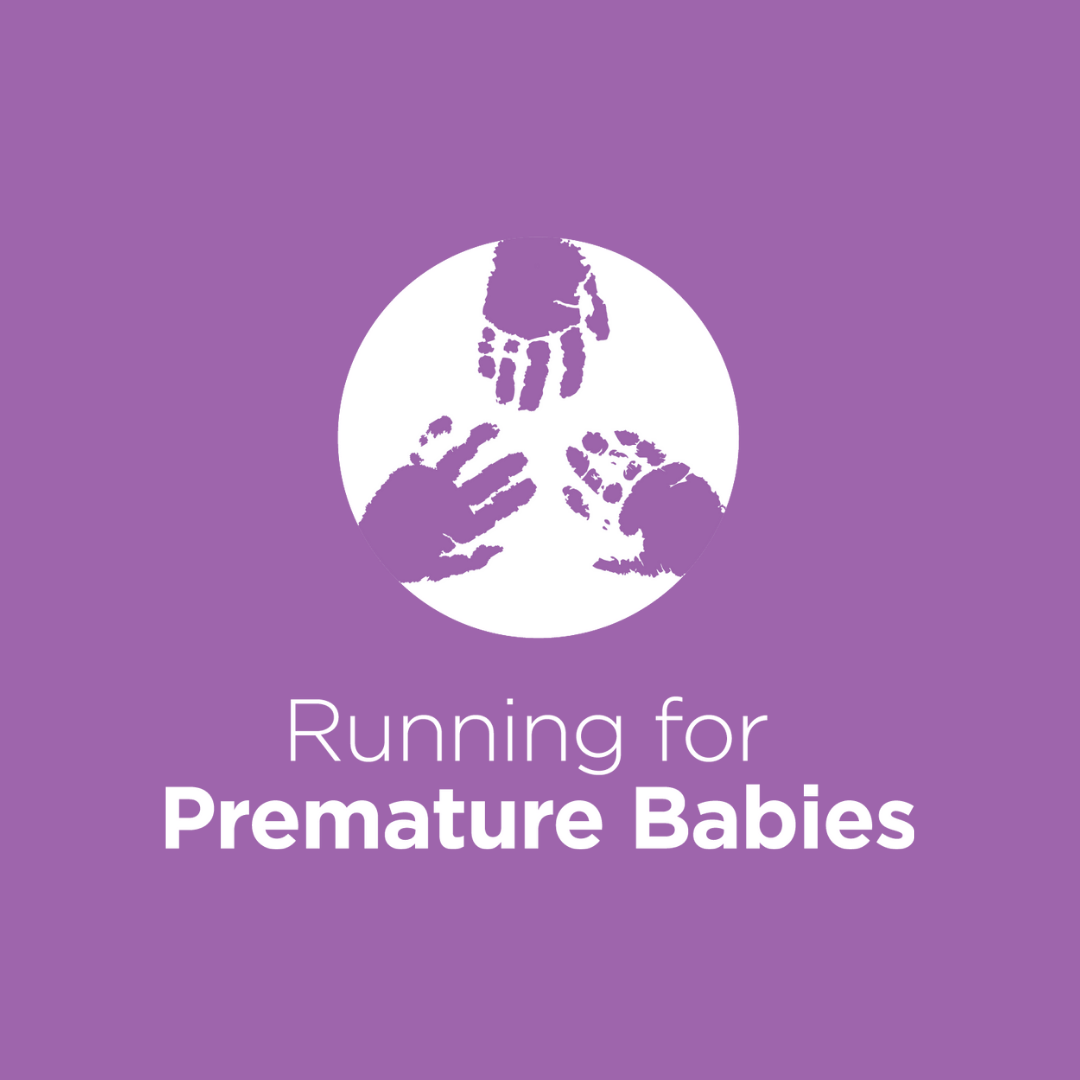 Jelena Stojanovic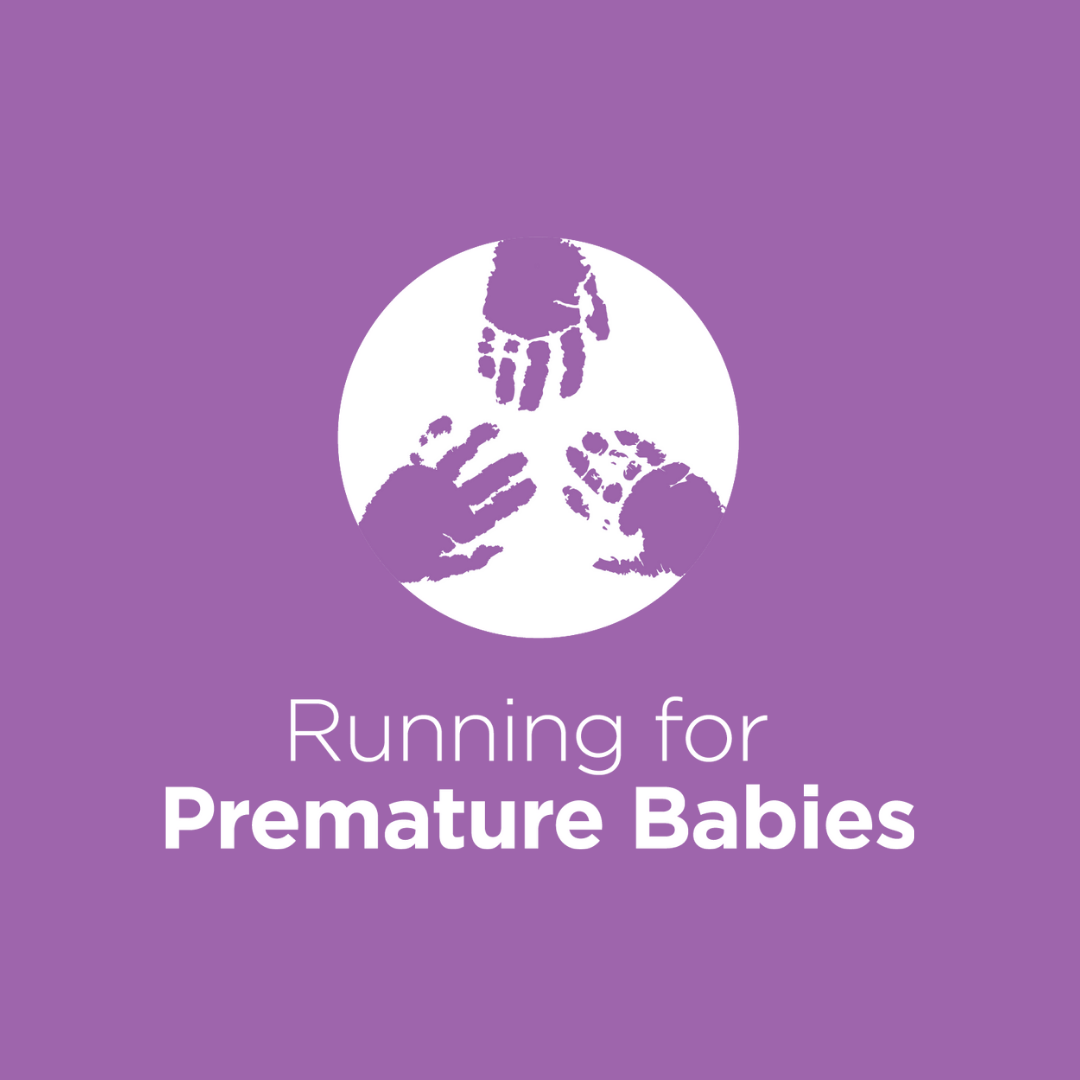 Gavin Morten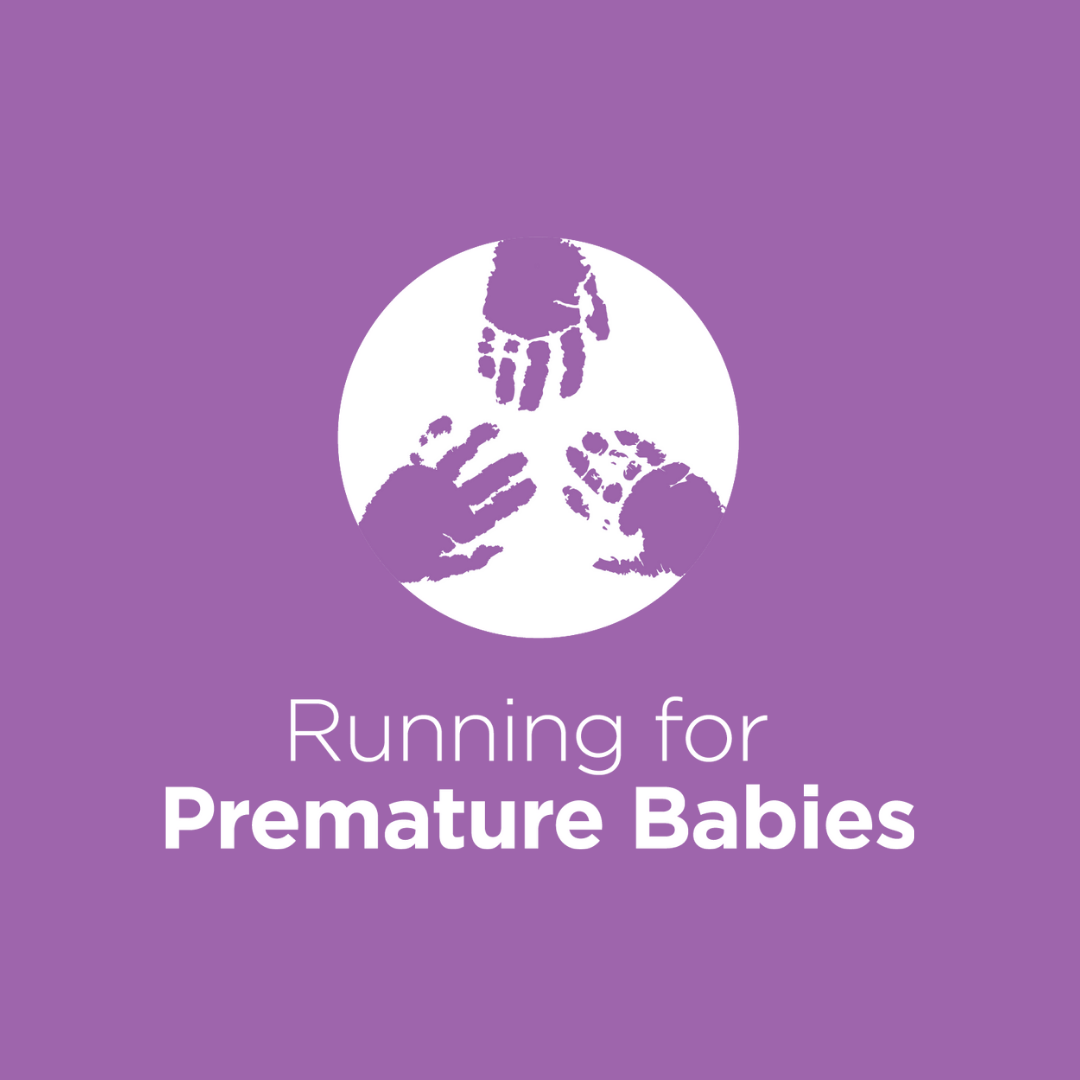 Tom Healey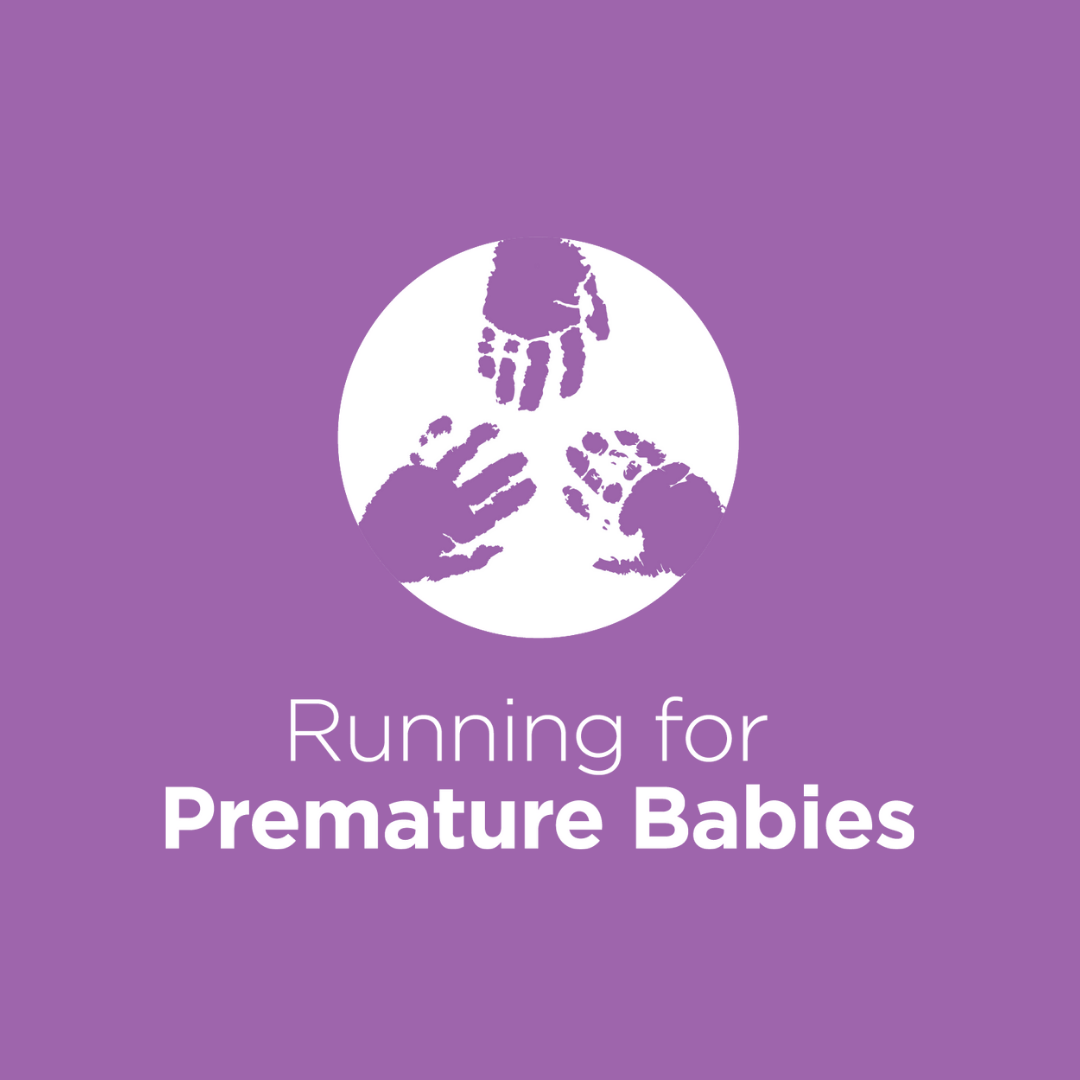 Dylan Warner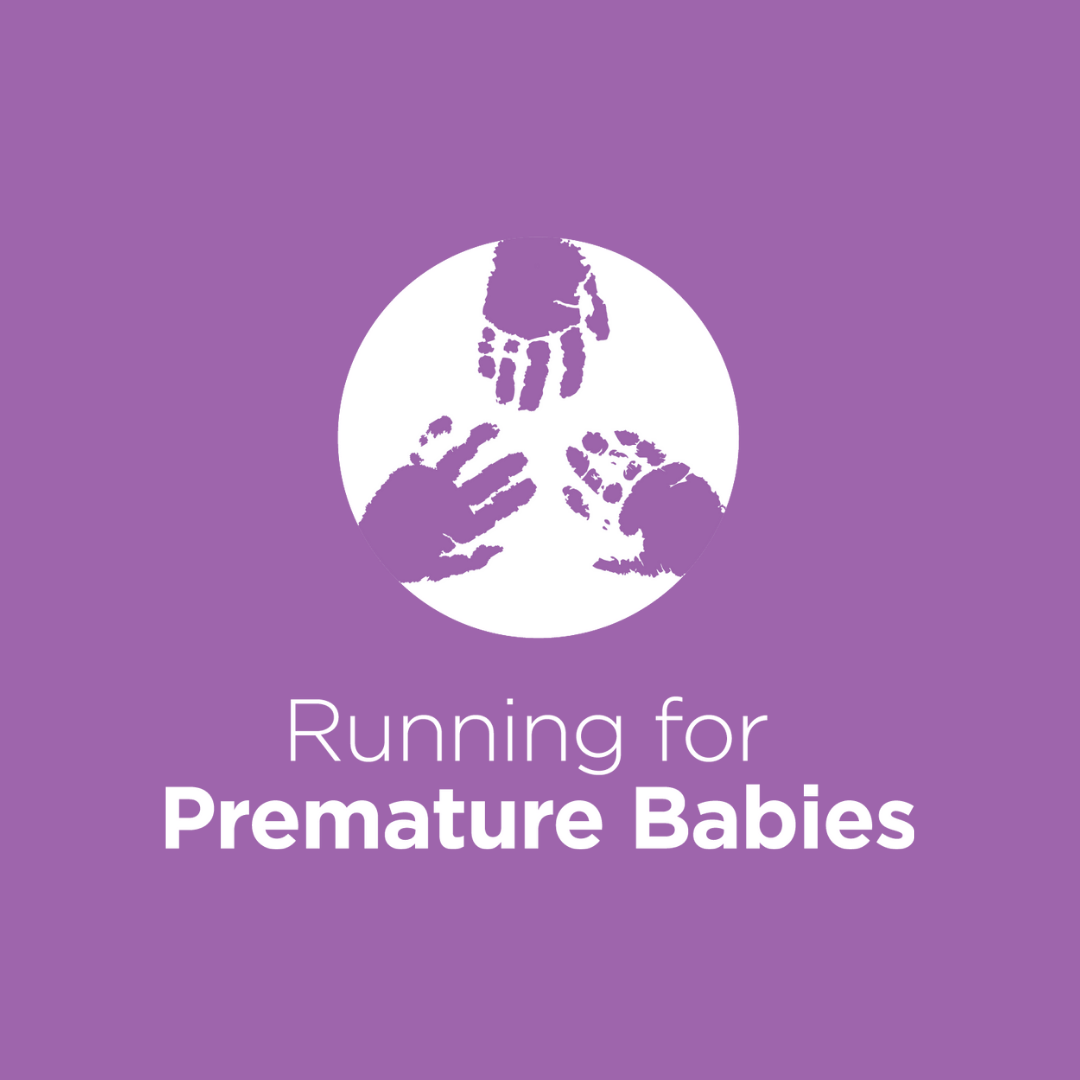 Anonymous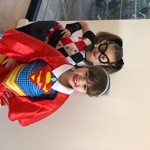 Mia And Harper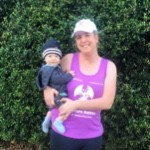 Amy Watterson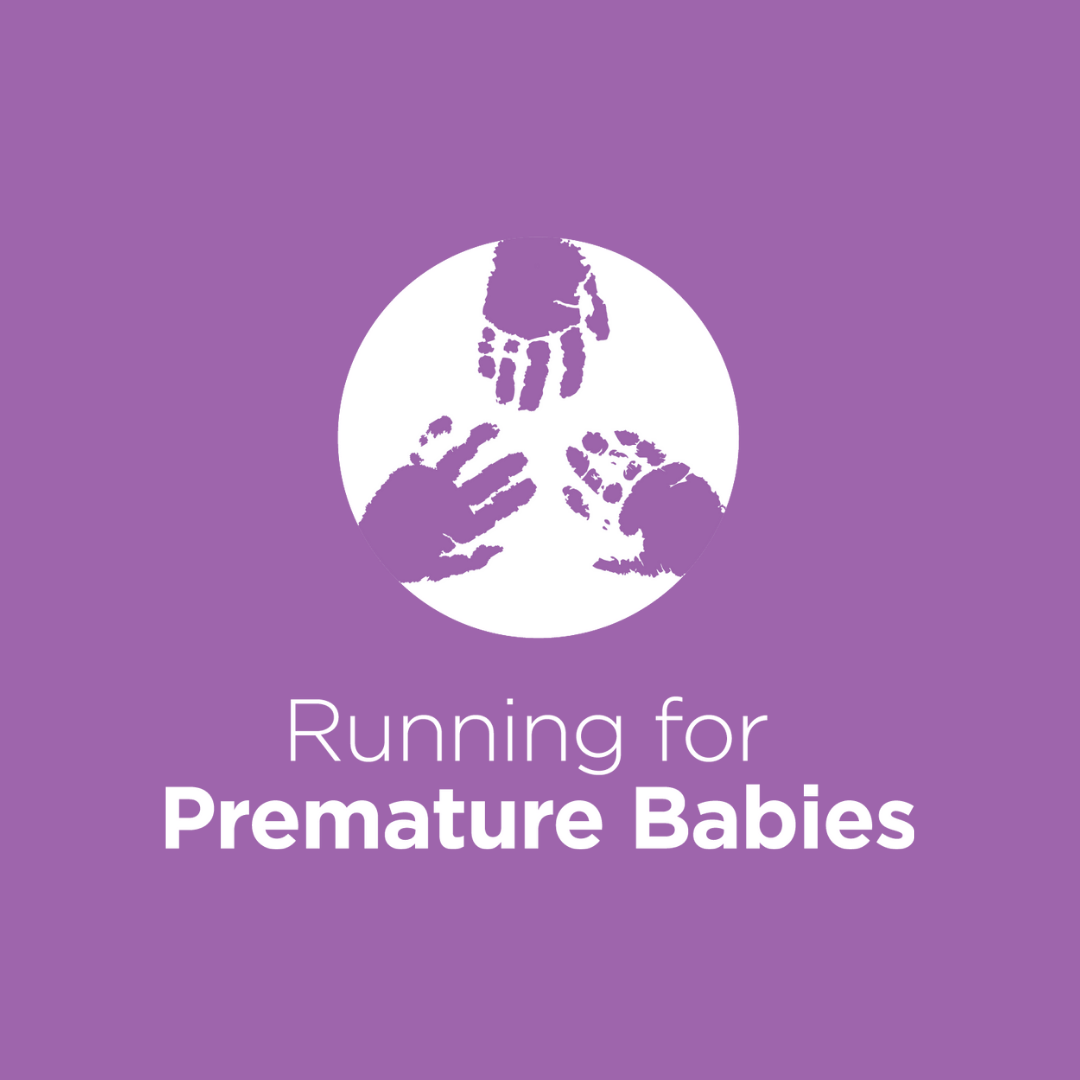 Helen Stanton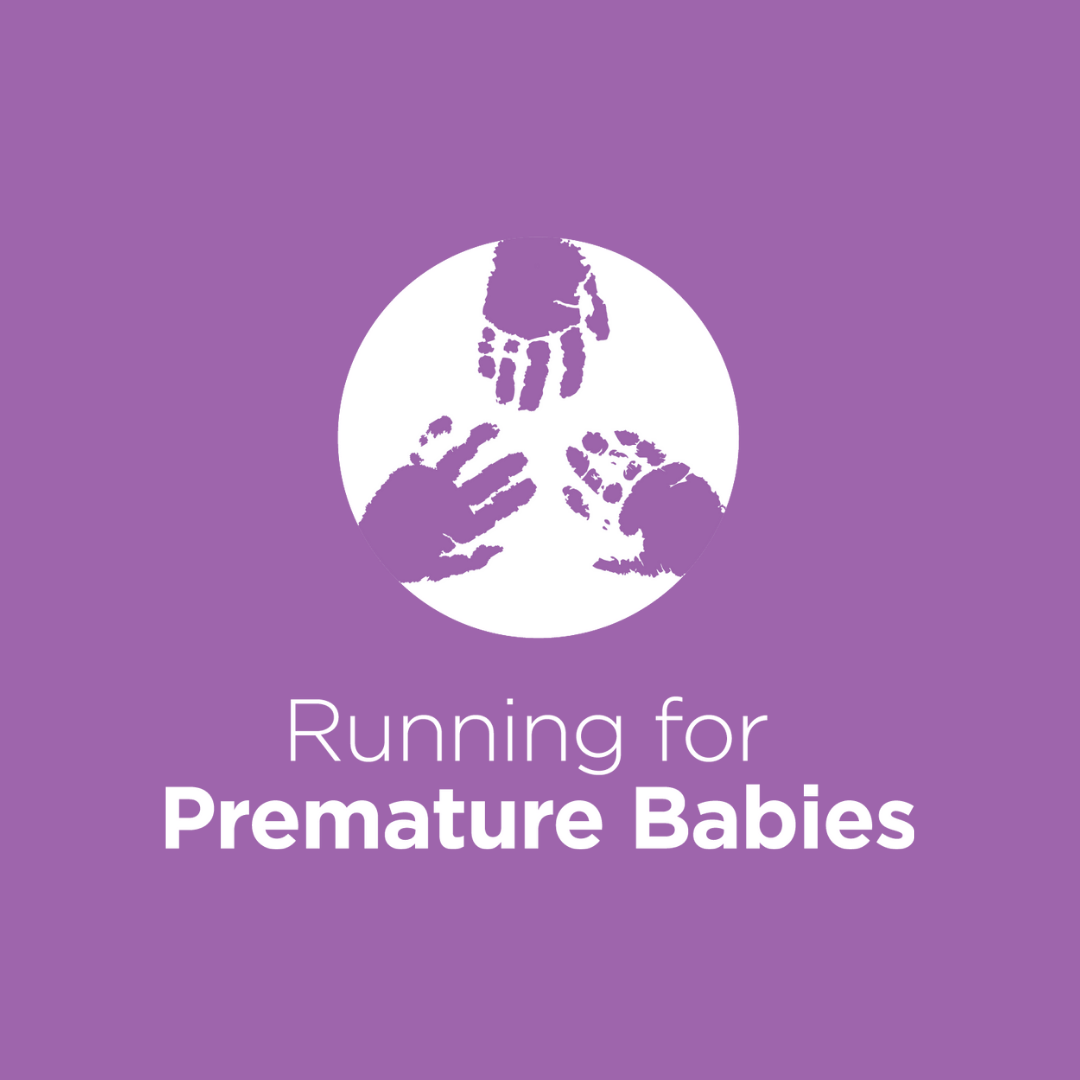 Paul & Oonagh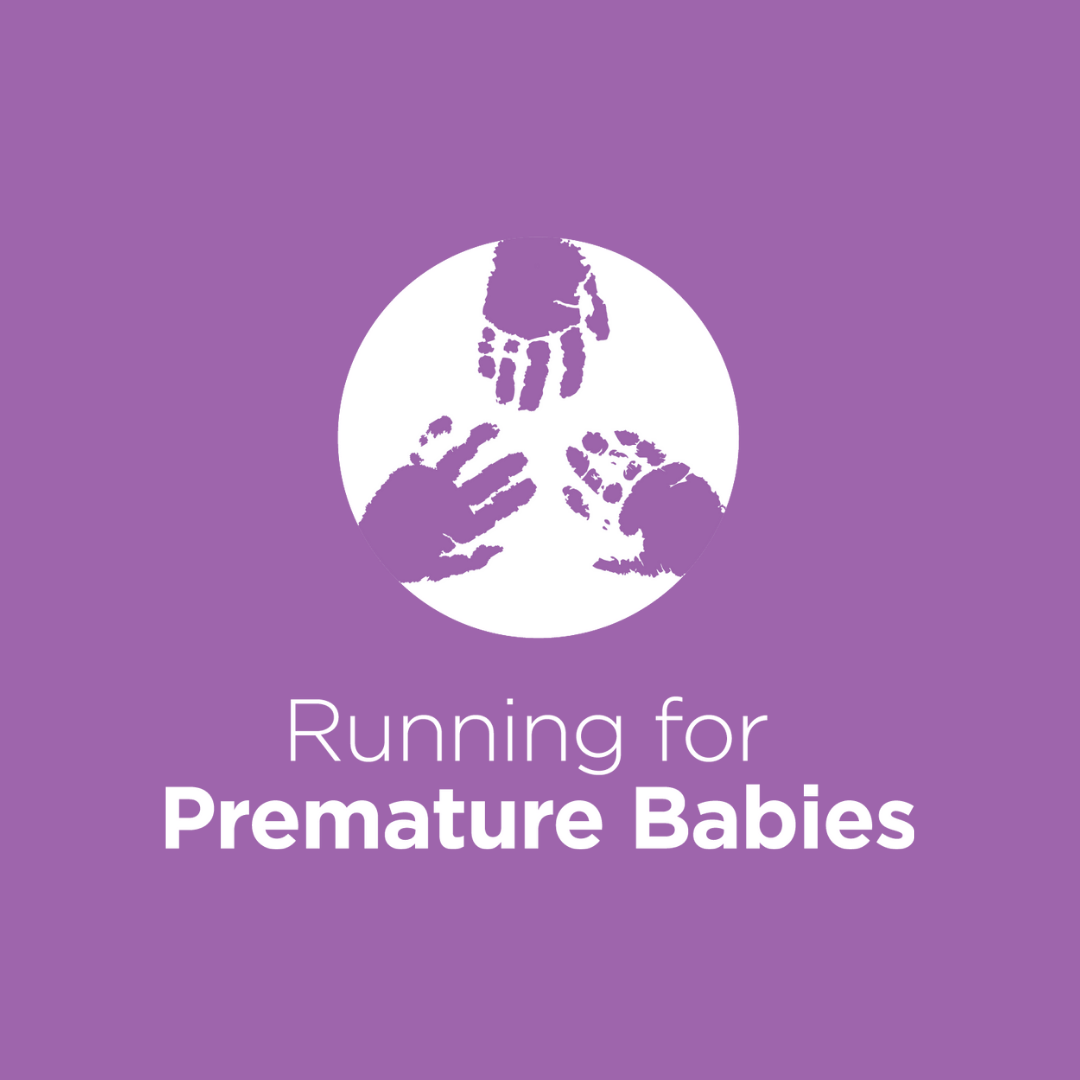 Jessica Hull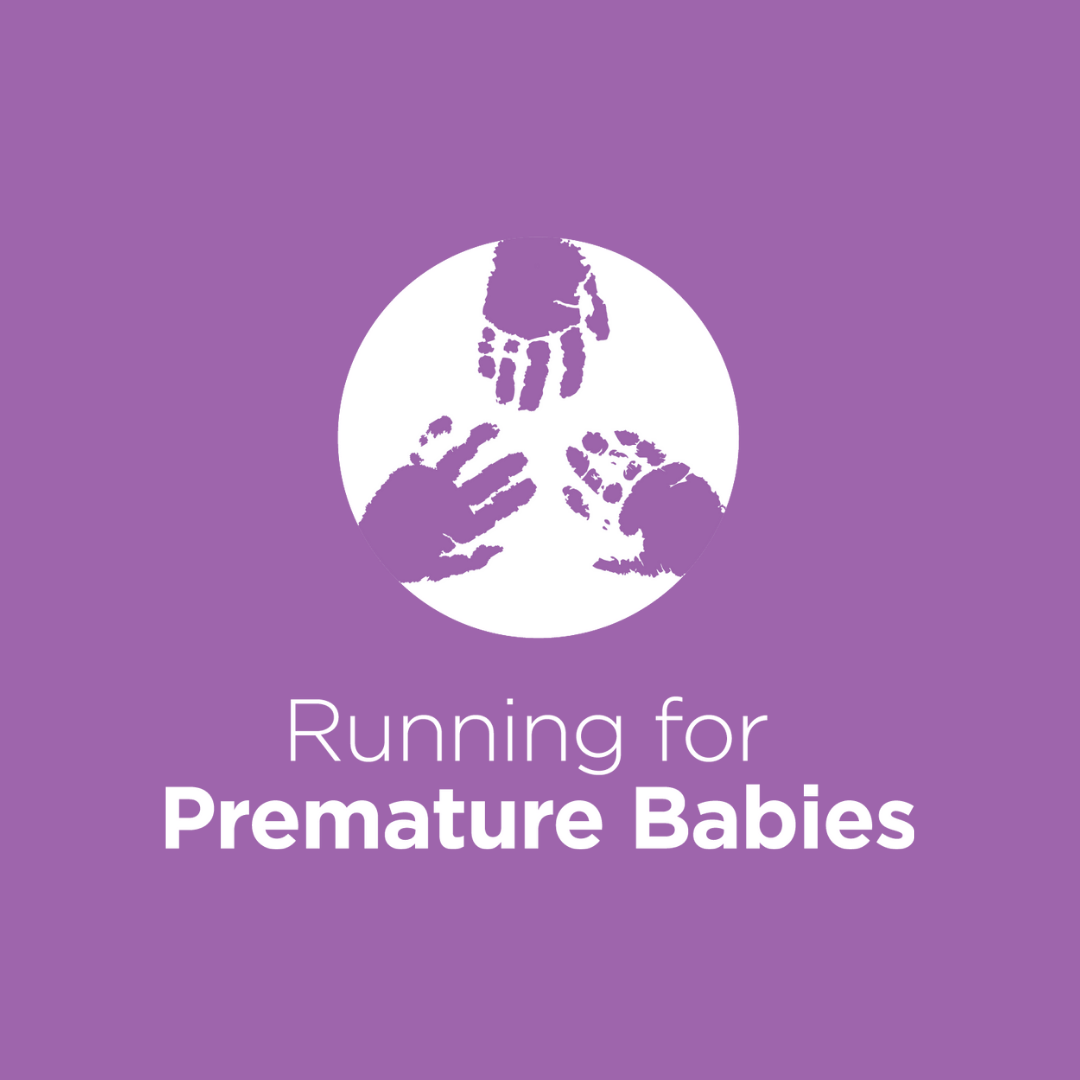 Mark Fogarty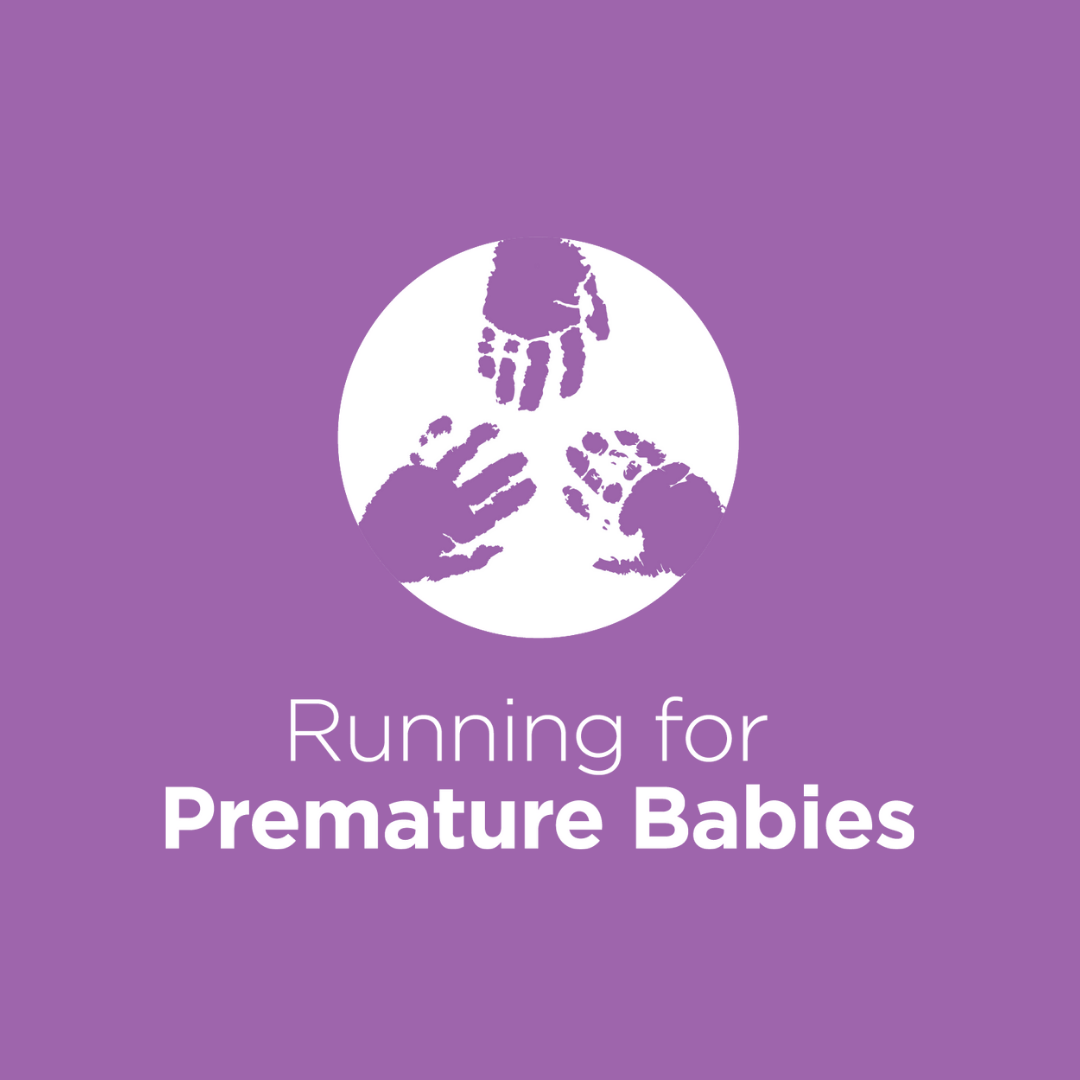 Anonymous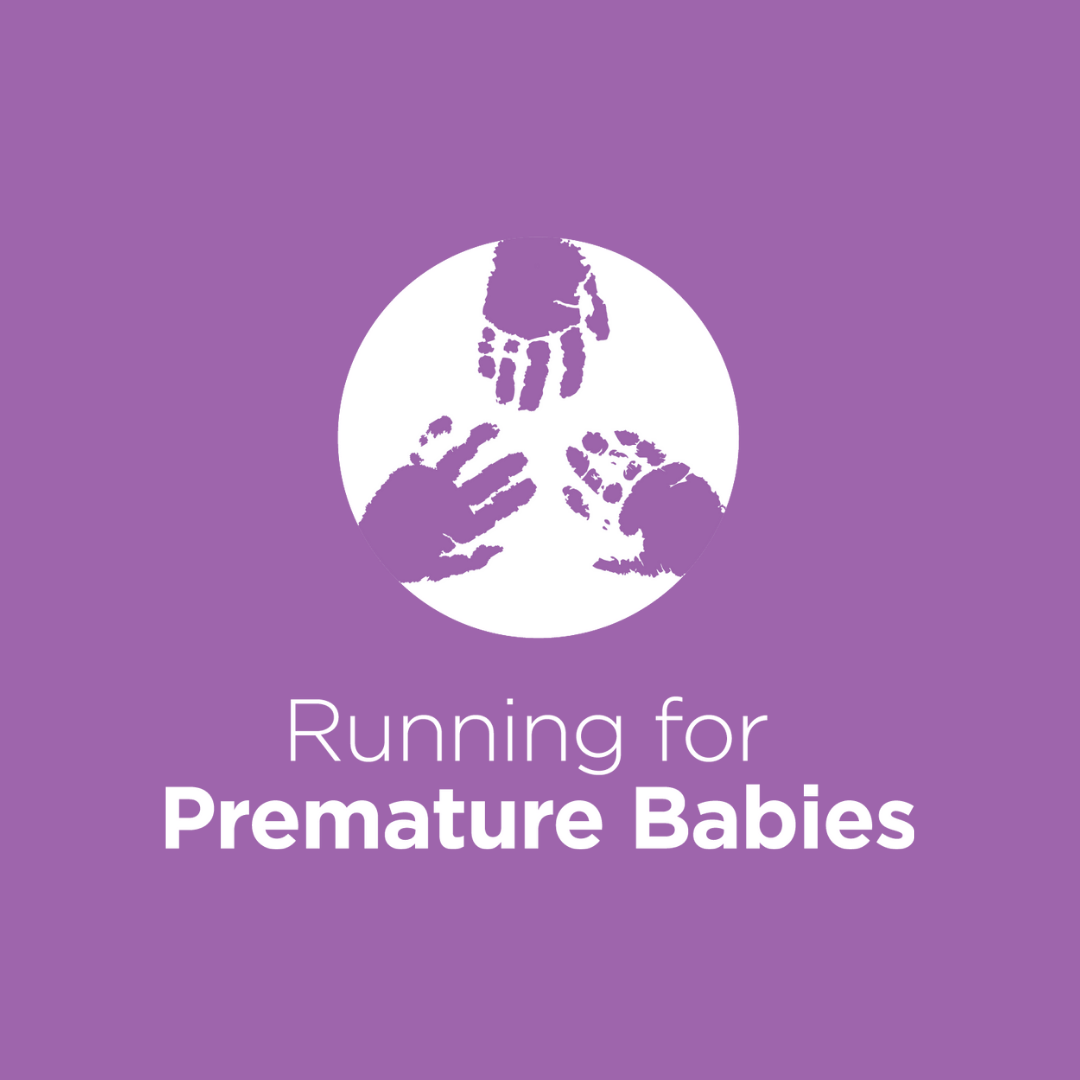 Lisa Dooley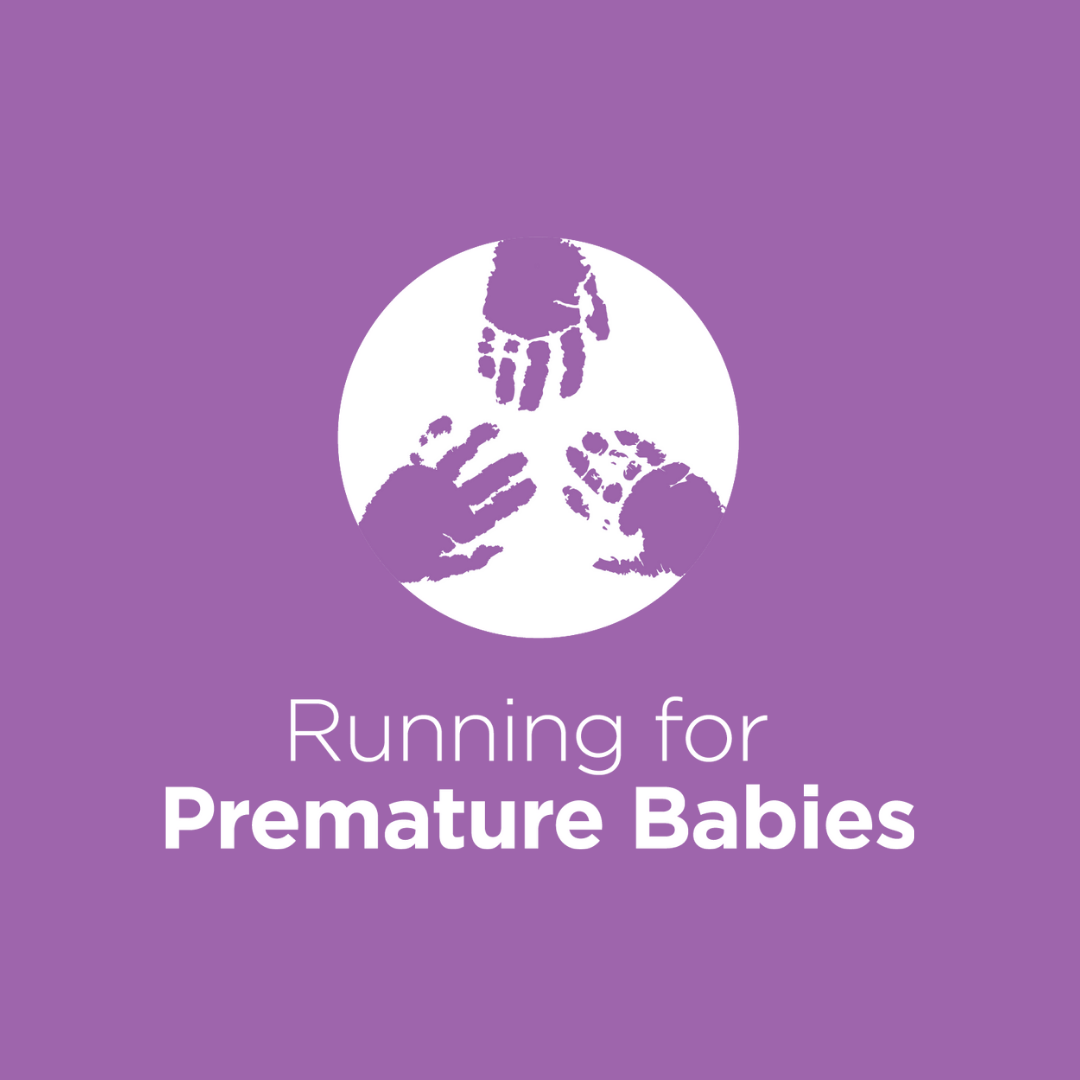 Sammy, Ben, Clancy & Jack Crawley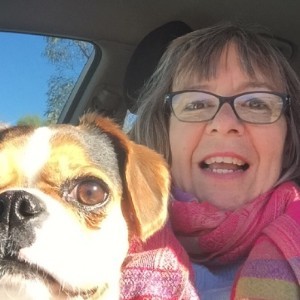 Robyn Newland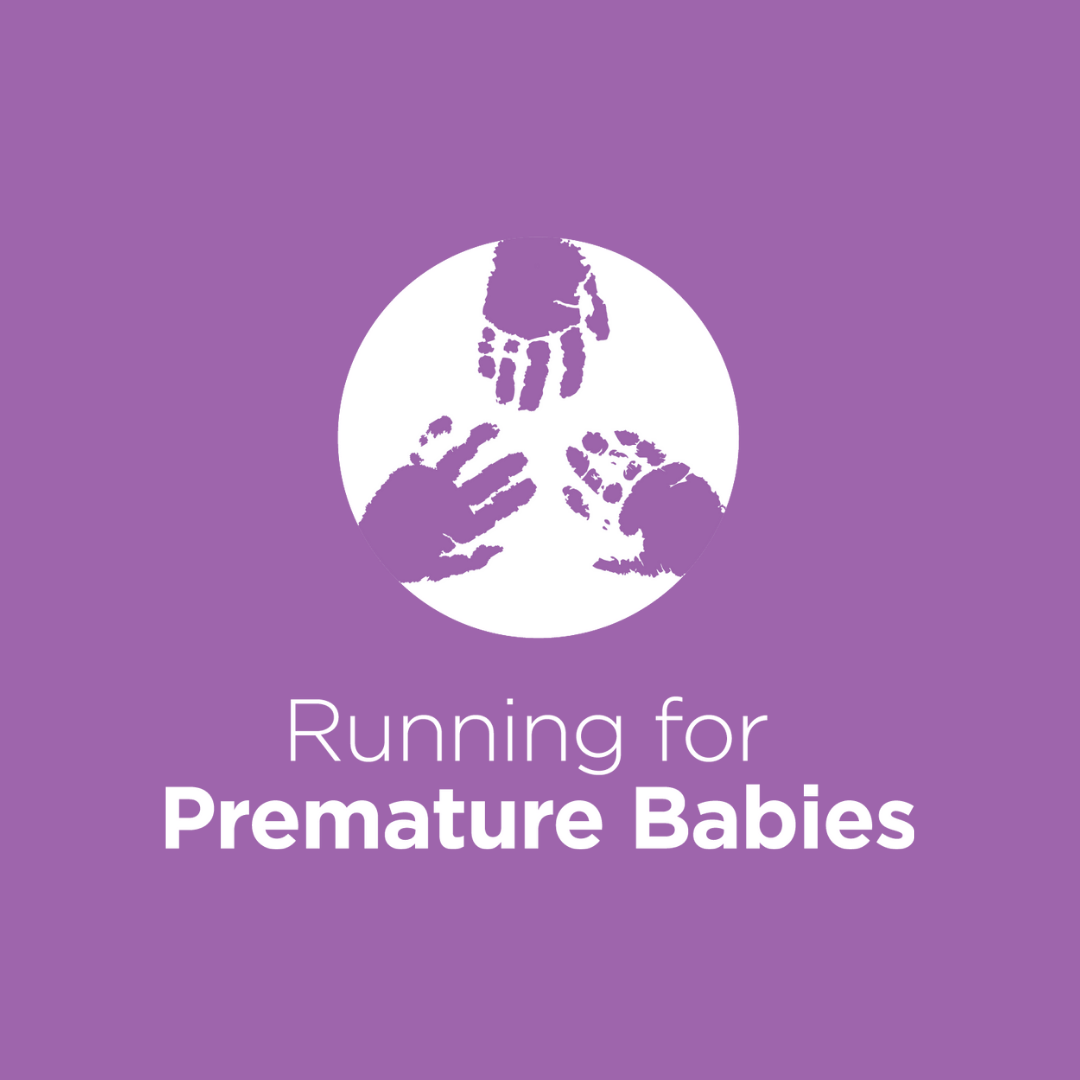 Anthony Mcclenaghan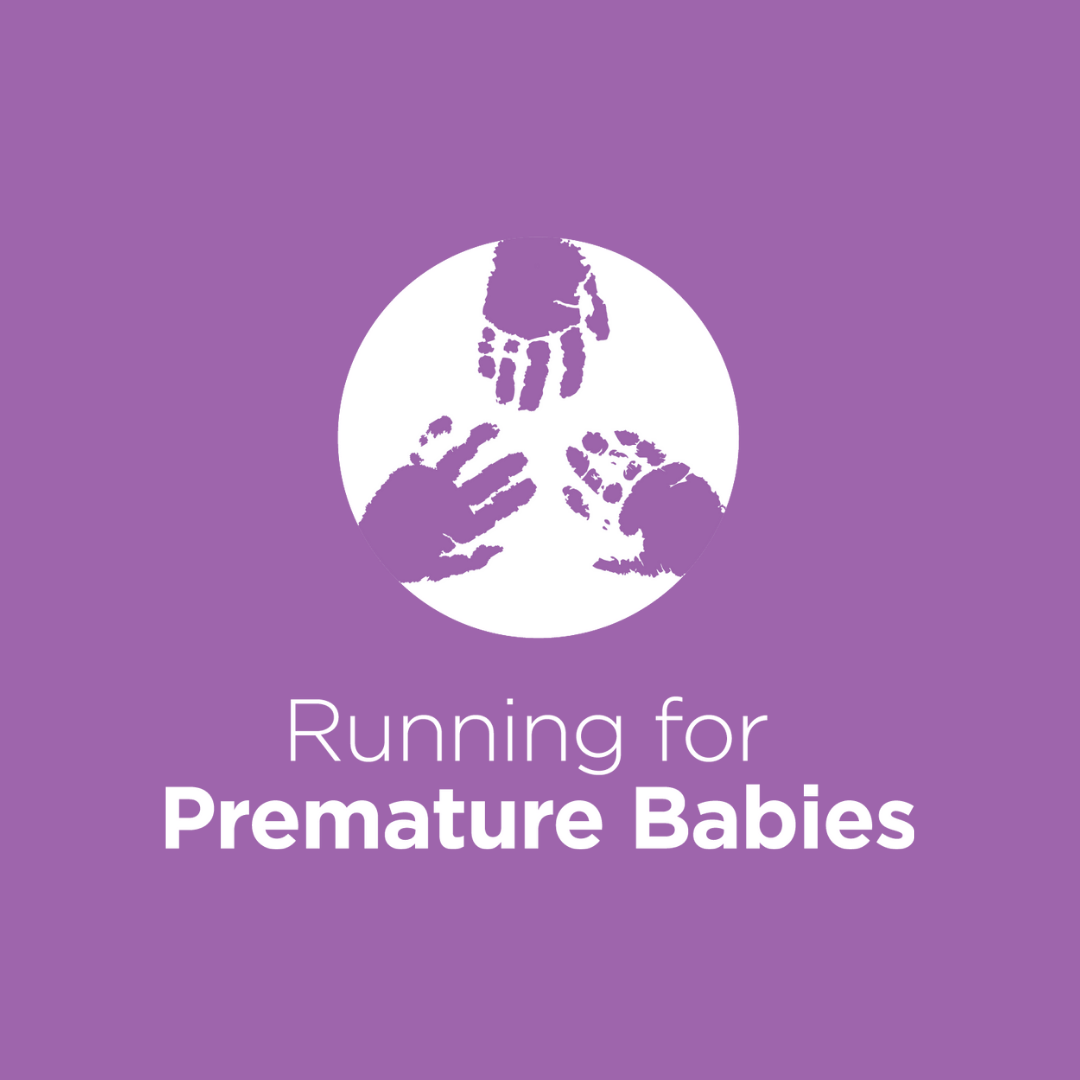 Jennifer & Andrej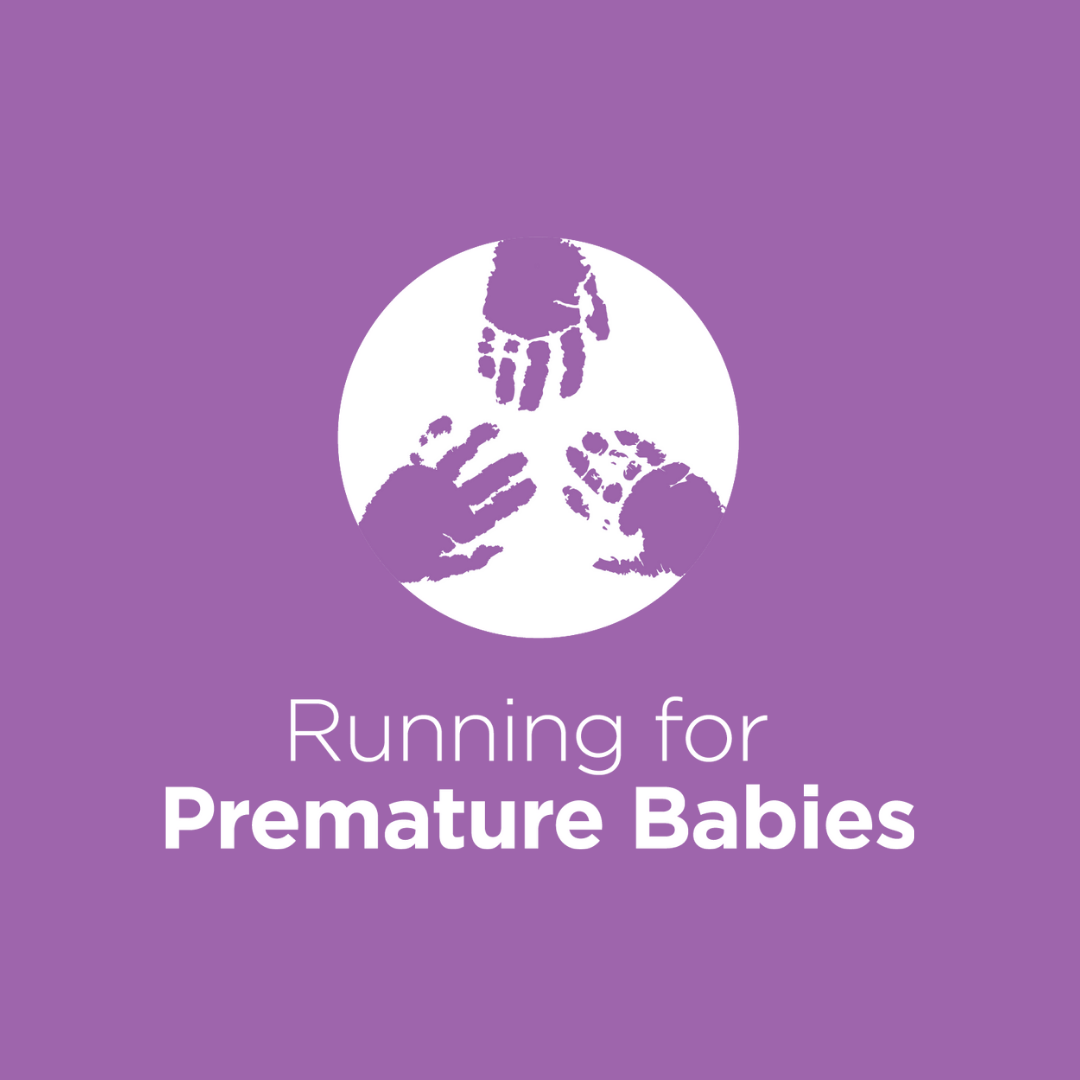 Chelsea Murray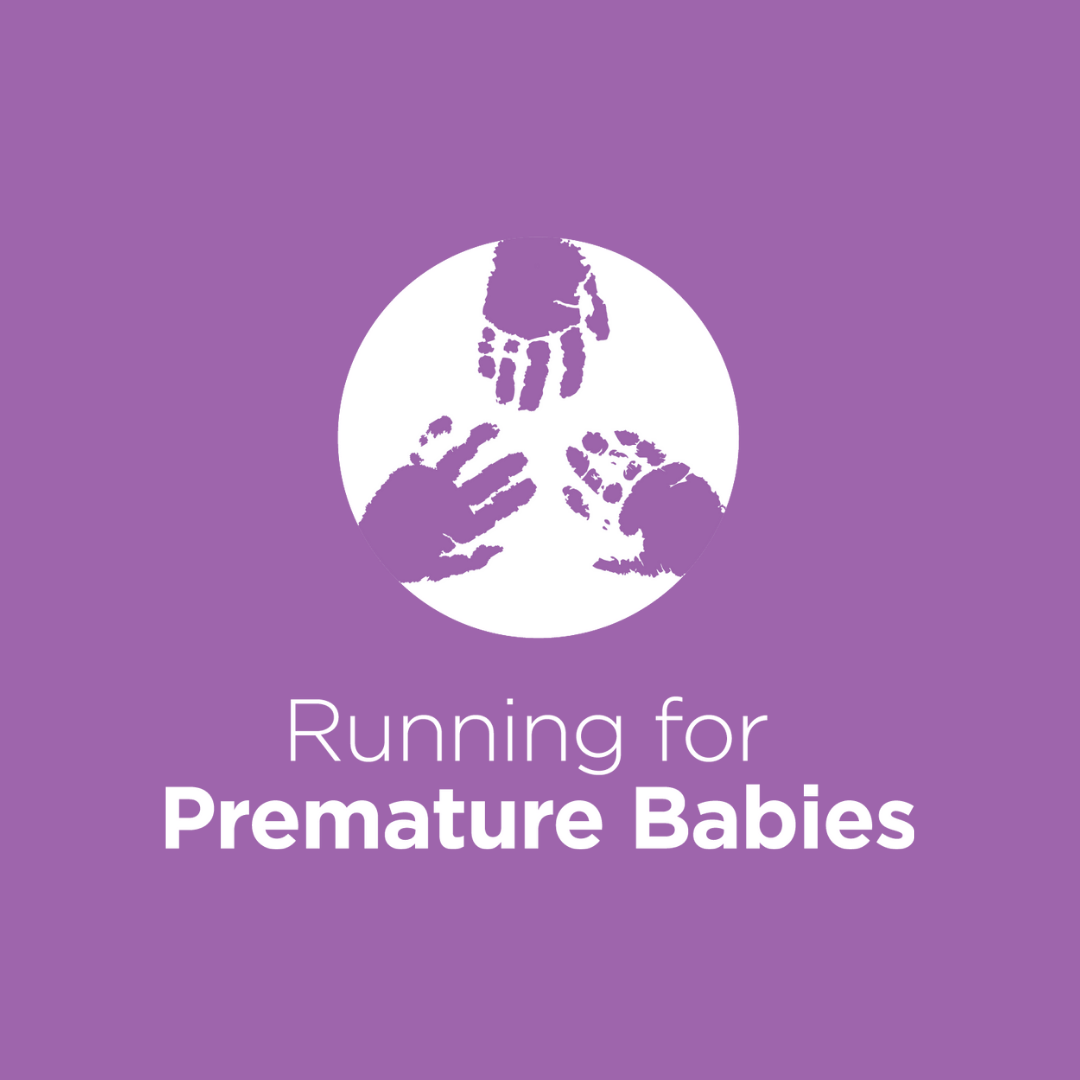 Lyn Doppler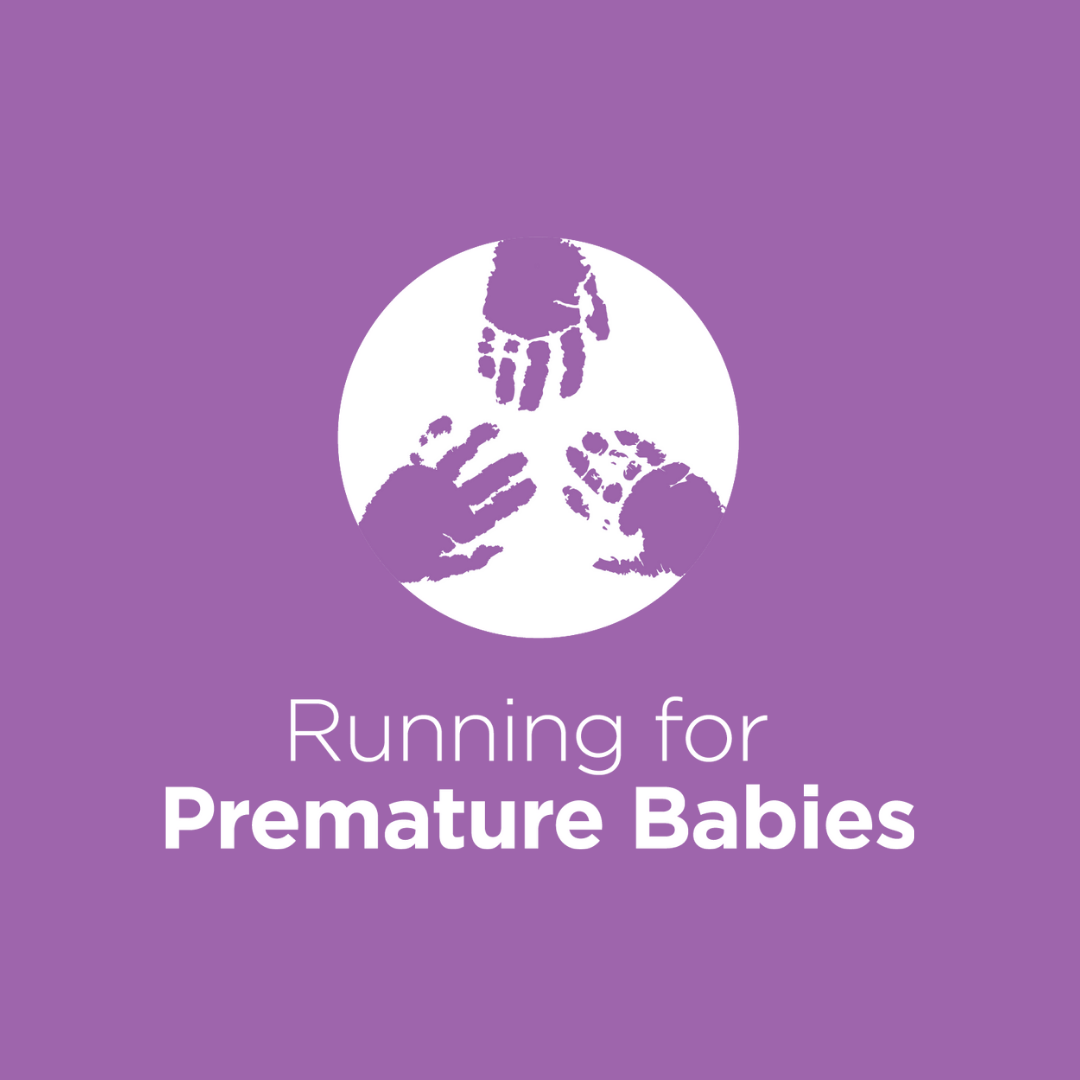 Dennelle Exton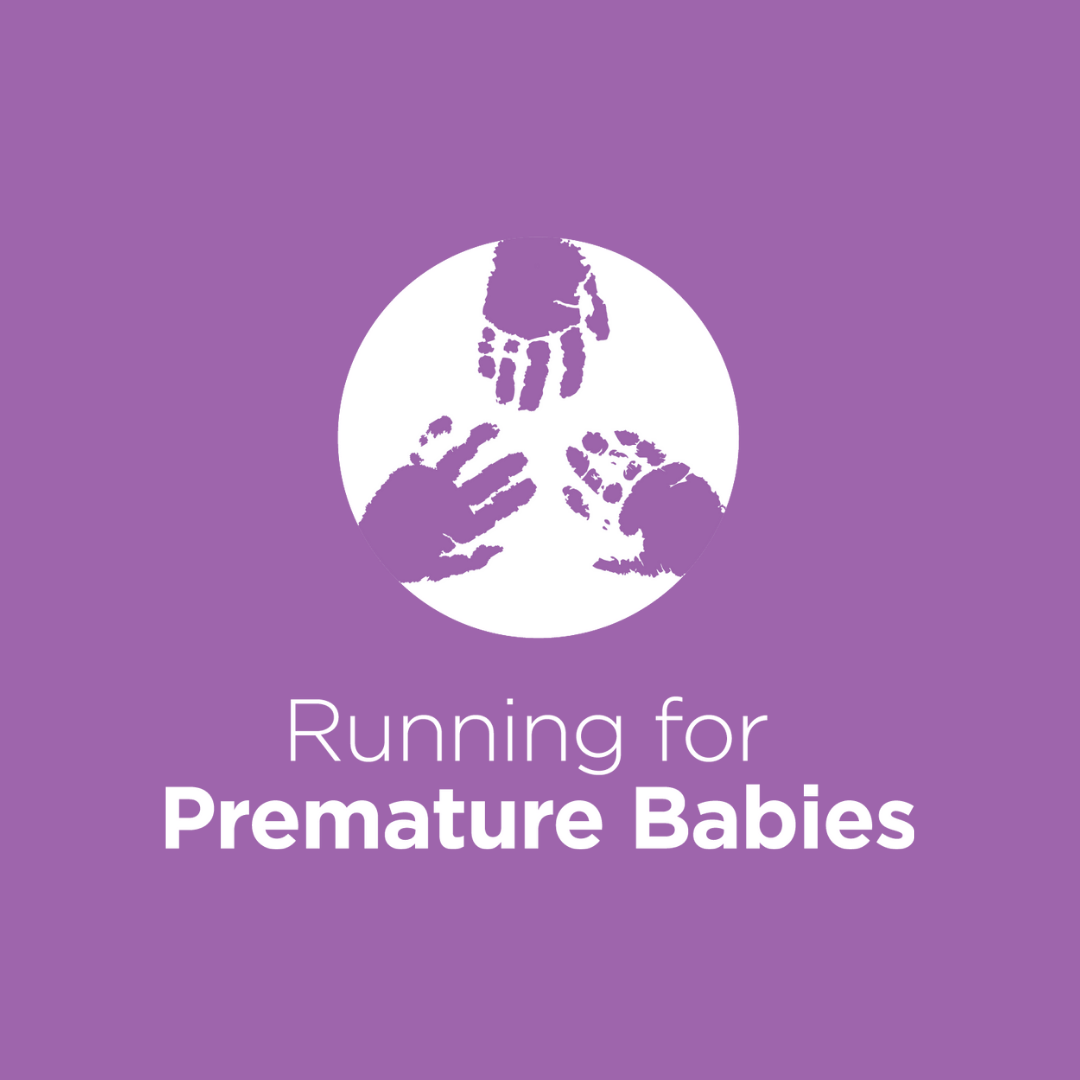 Heidi Freier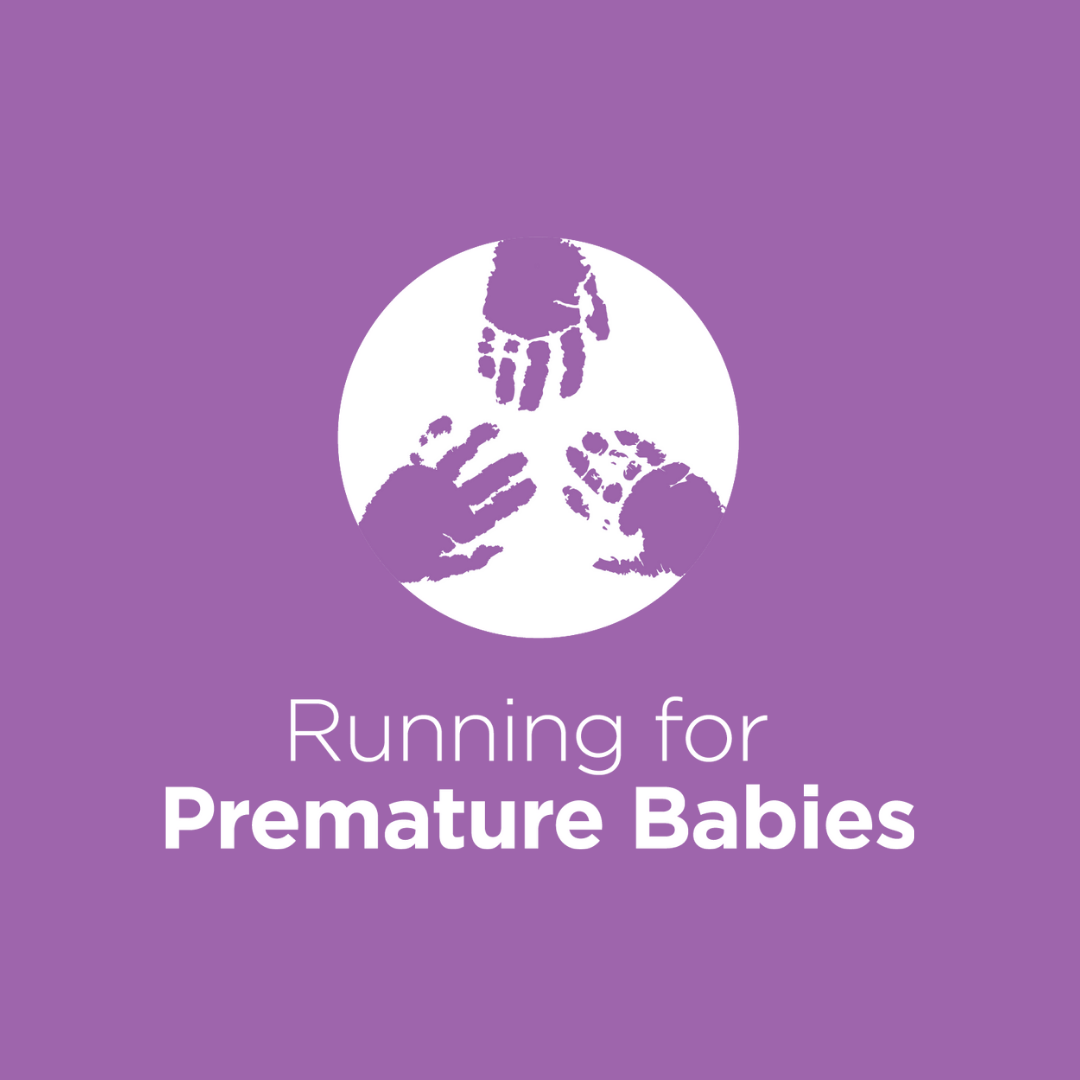 Anonymous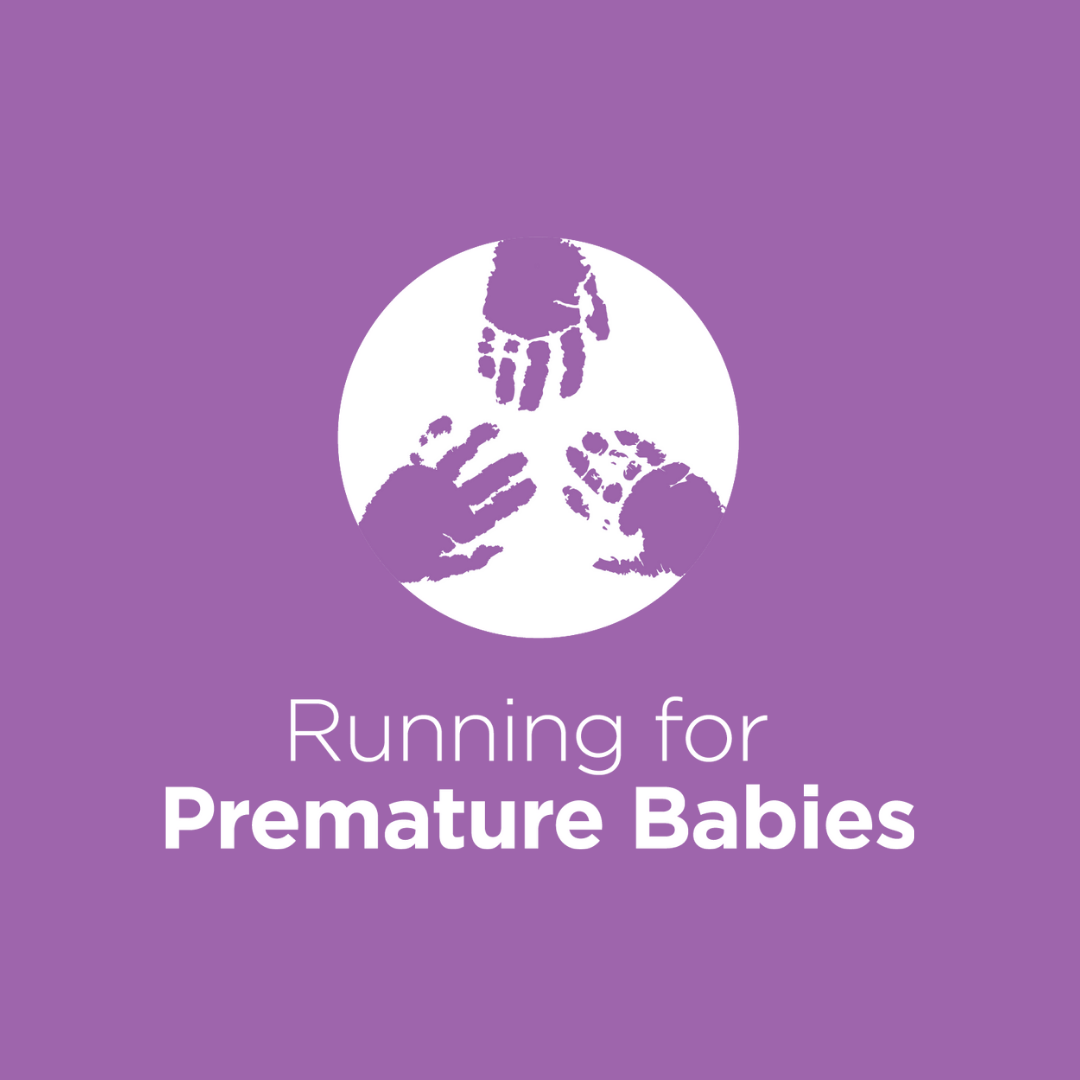 Sarah M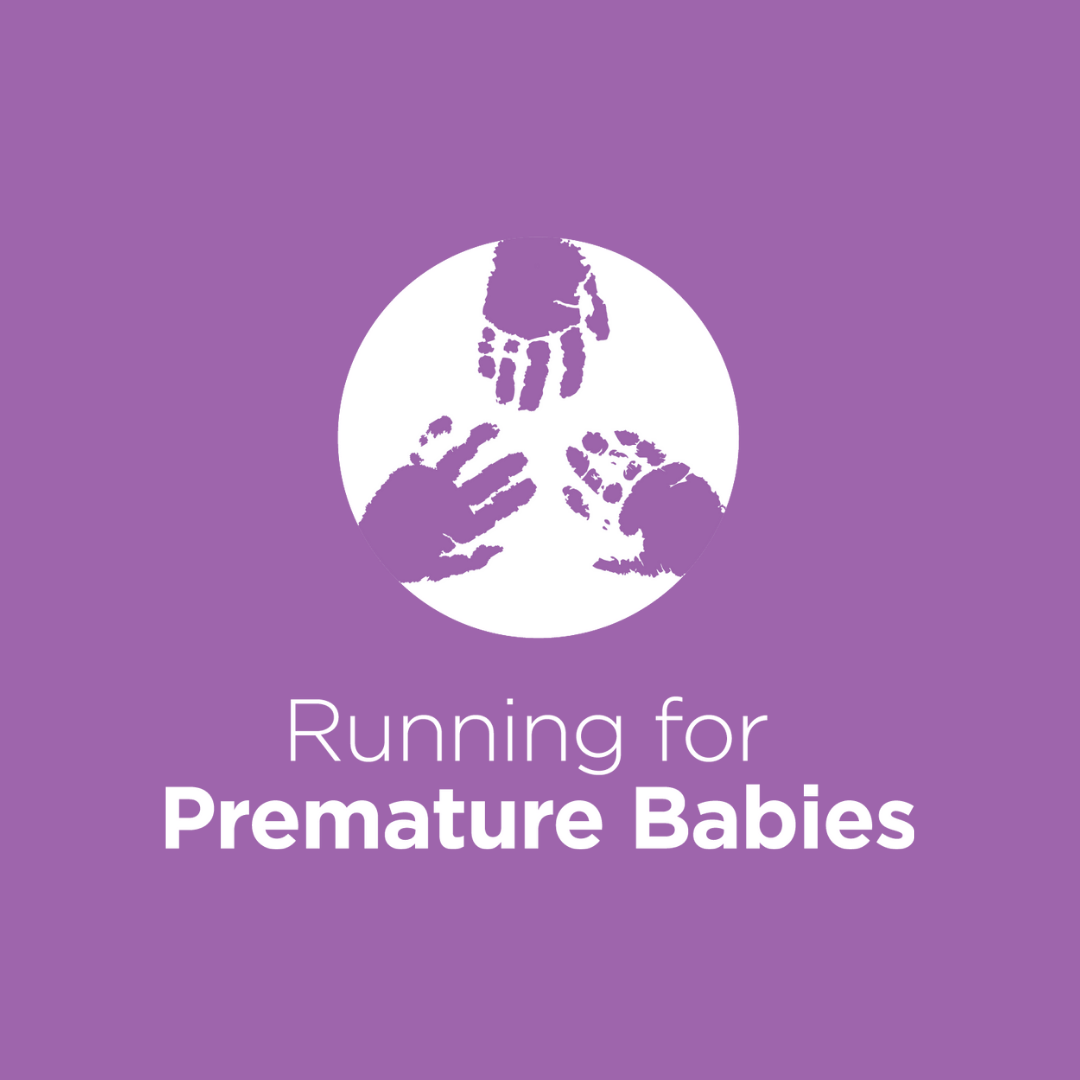 Matt And Rach Howes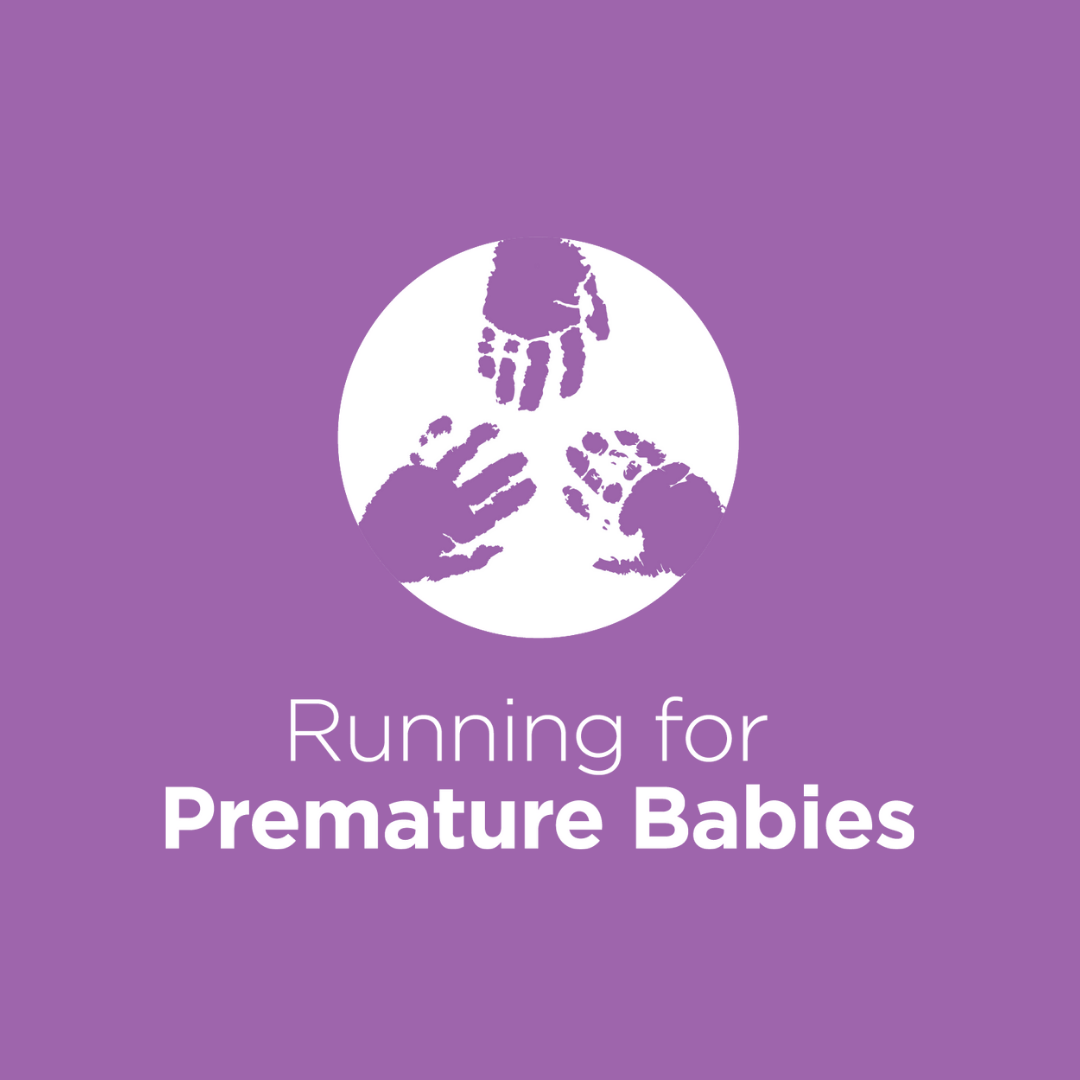 Imogen Frawley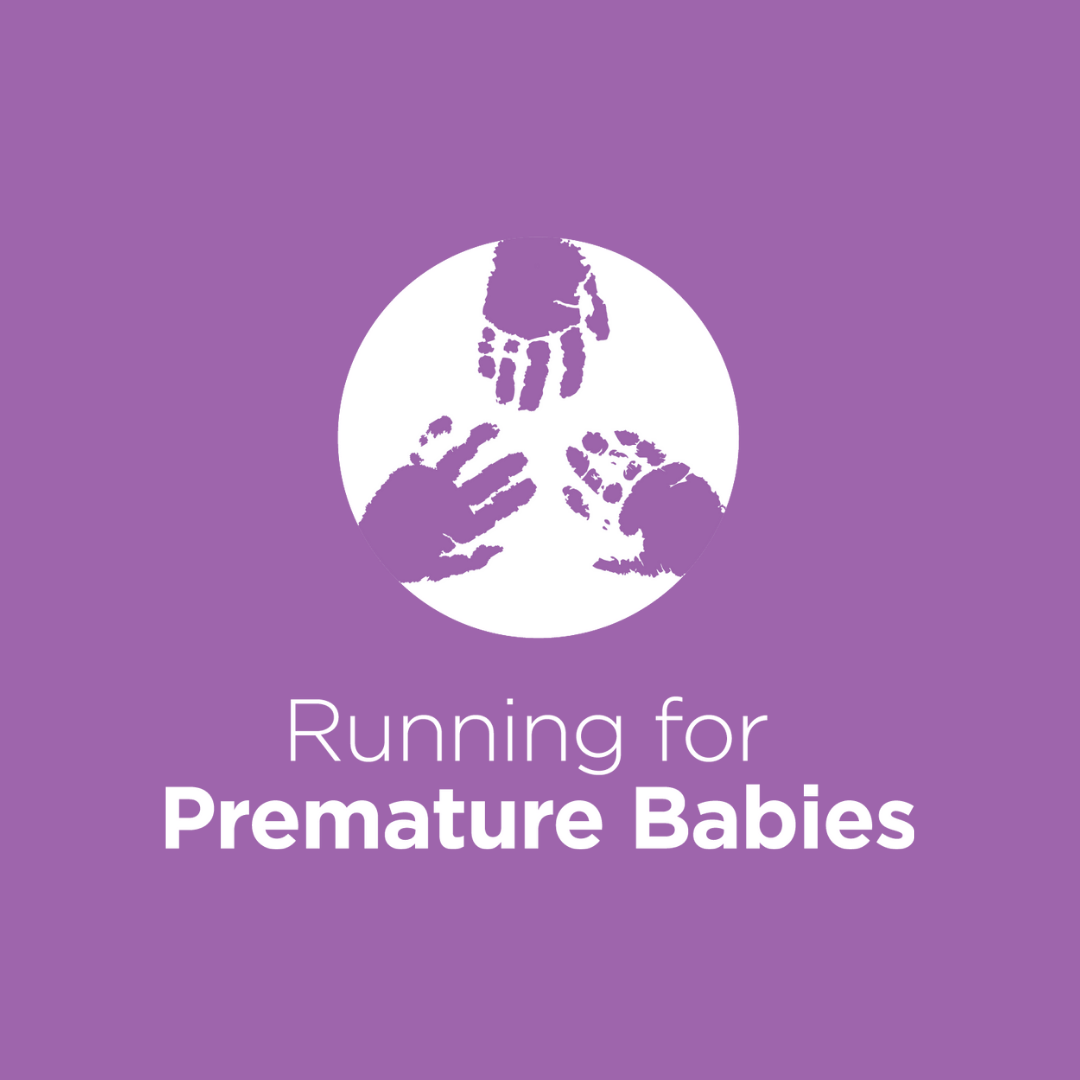 Sam Willis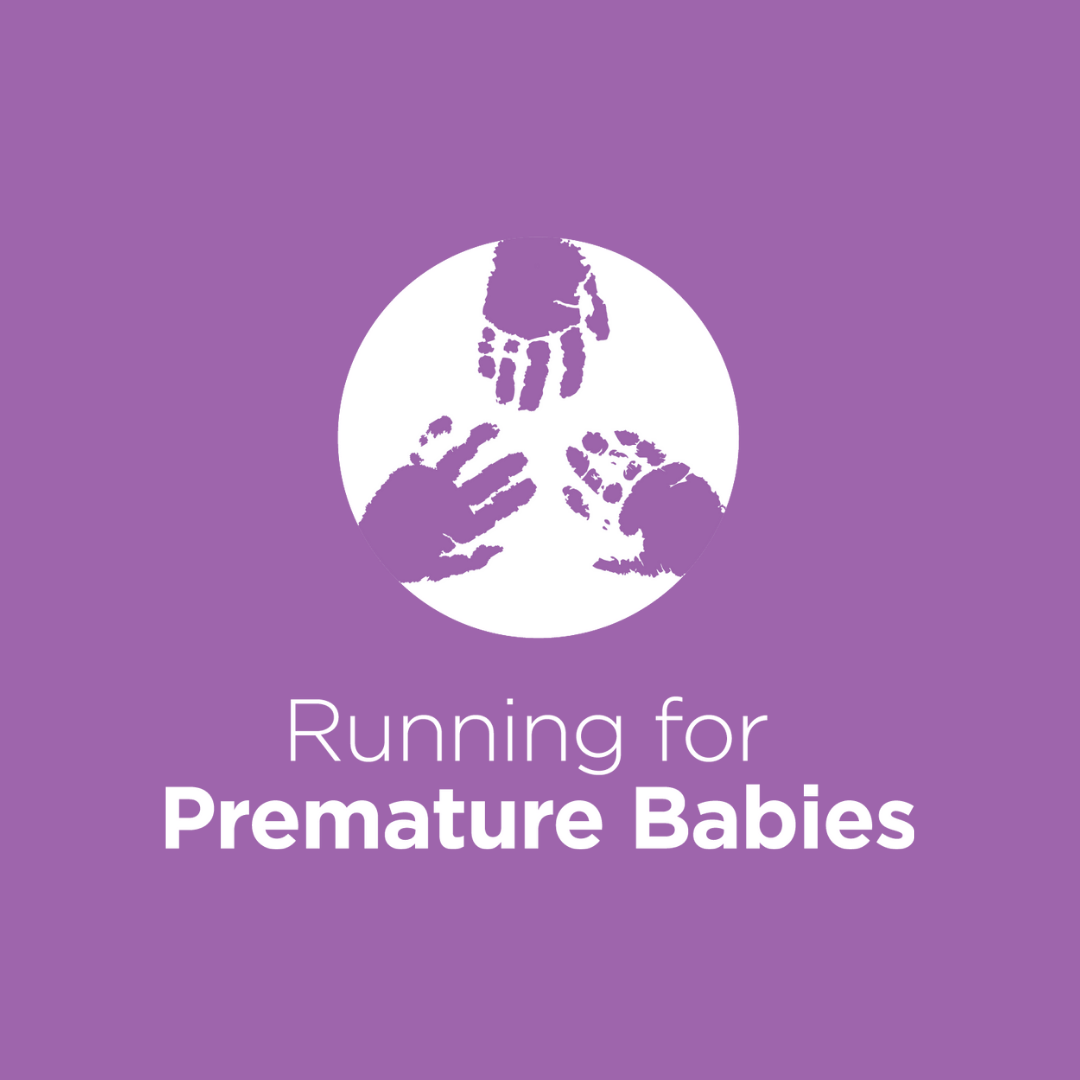 Kerry Hill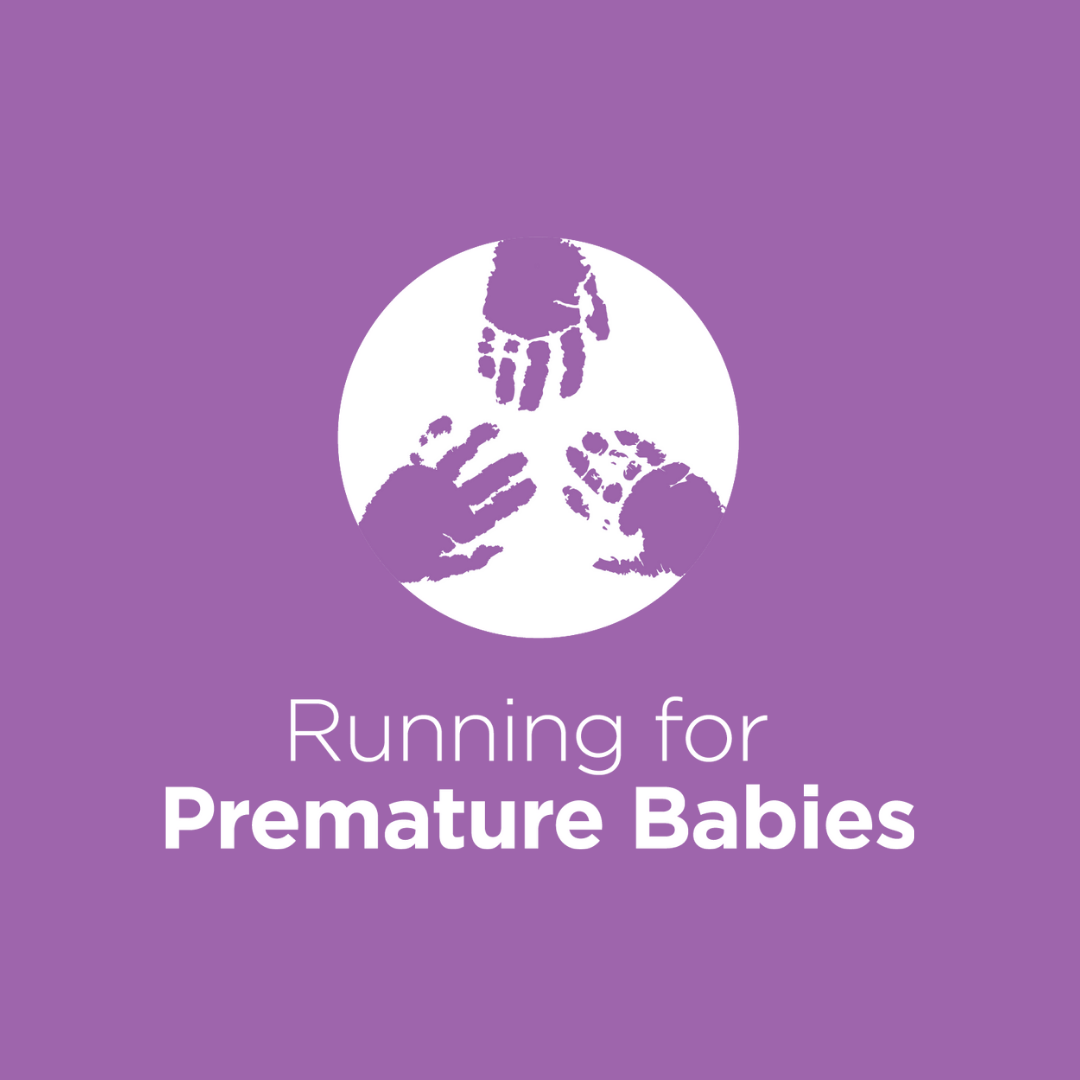 Kirsten, Paul & Oban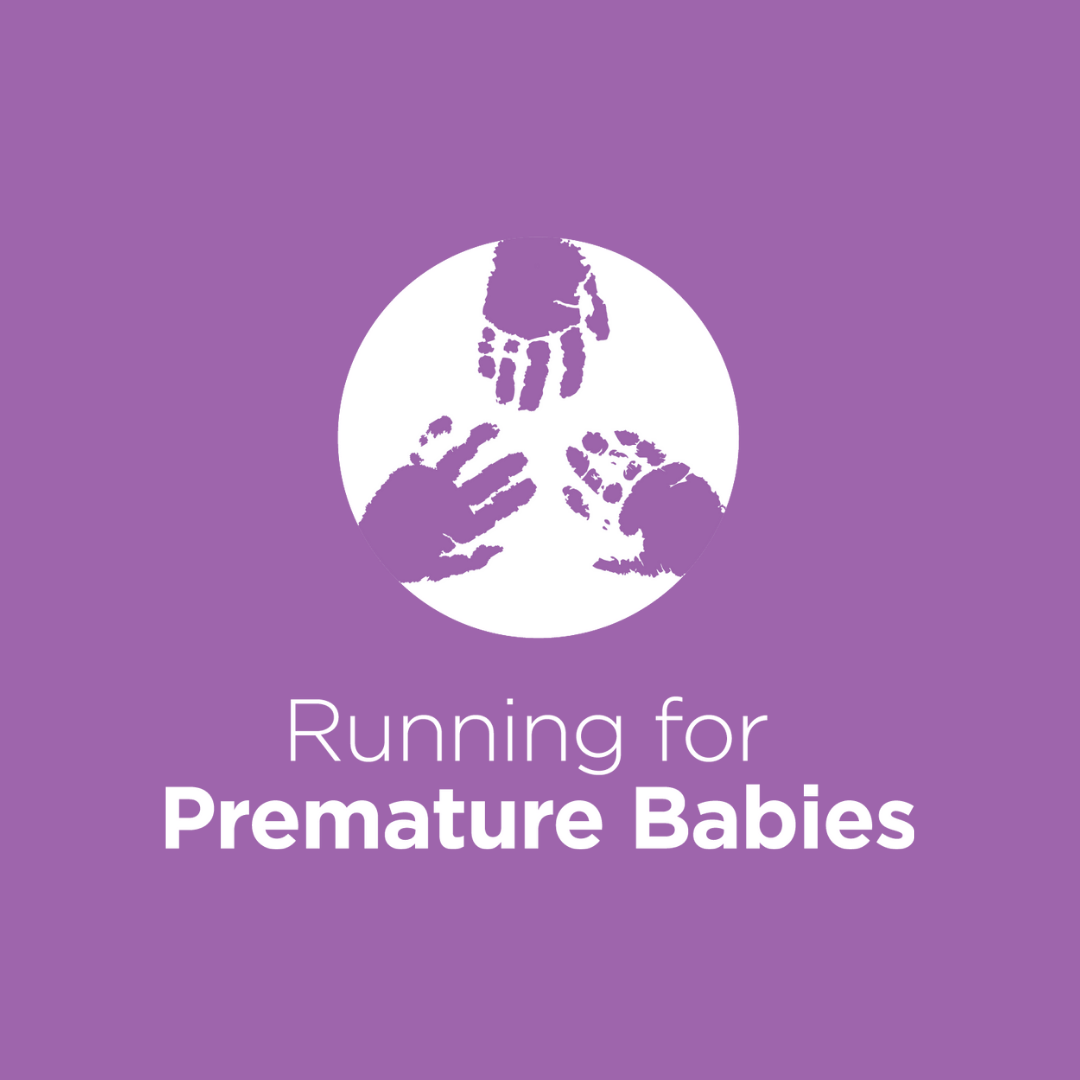 Victoria Gutierrez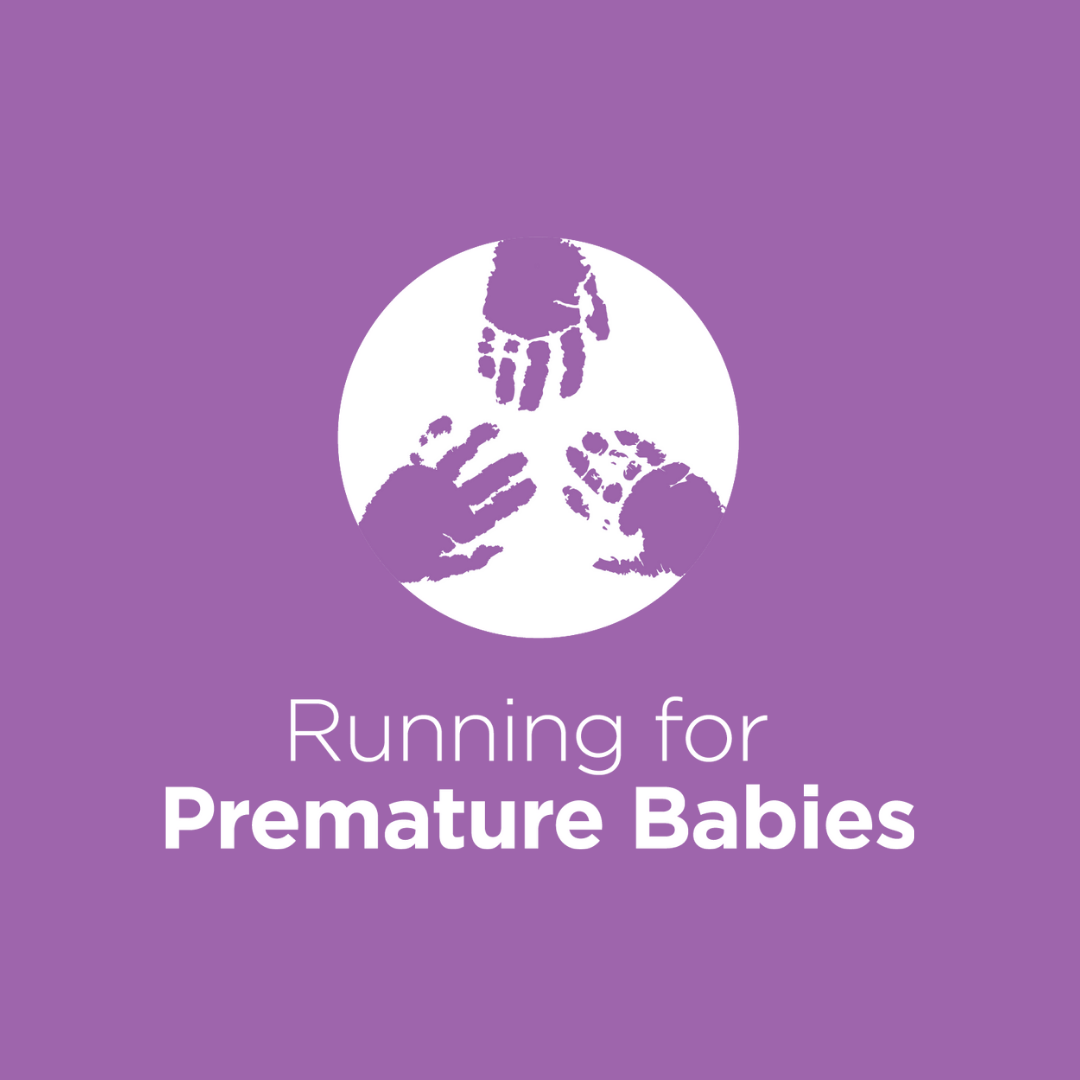 Gabrielle Harradine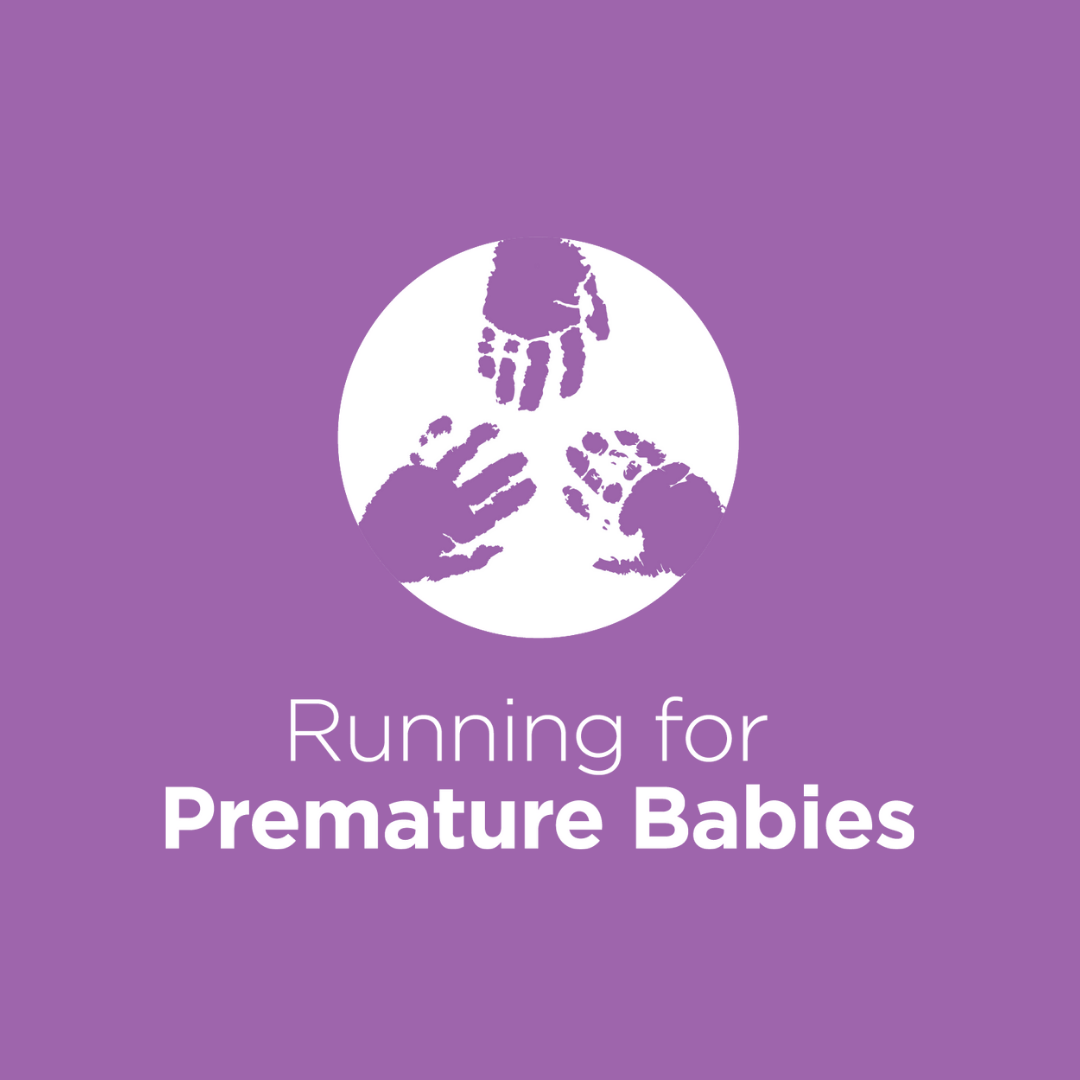 Tara Coleman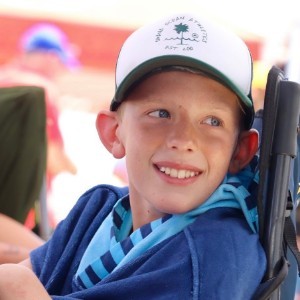 Naomi Moylan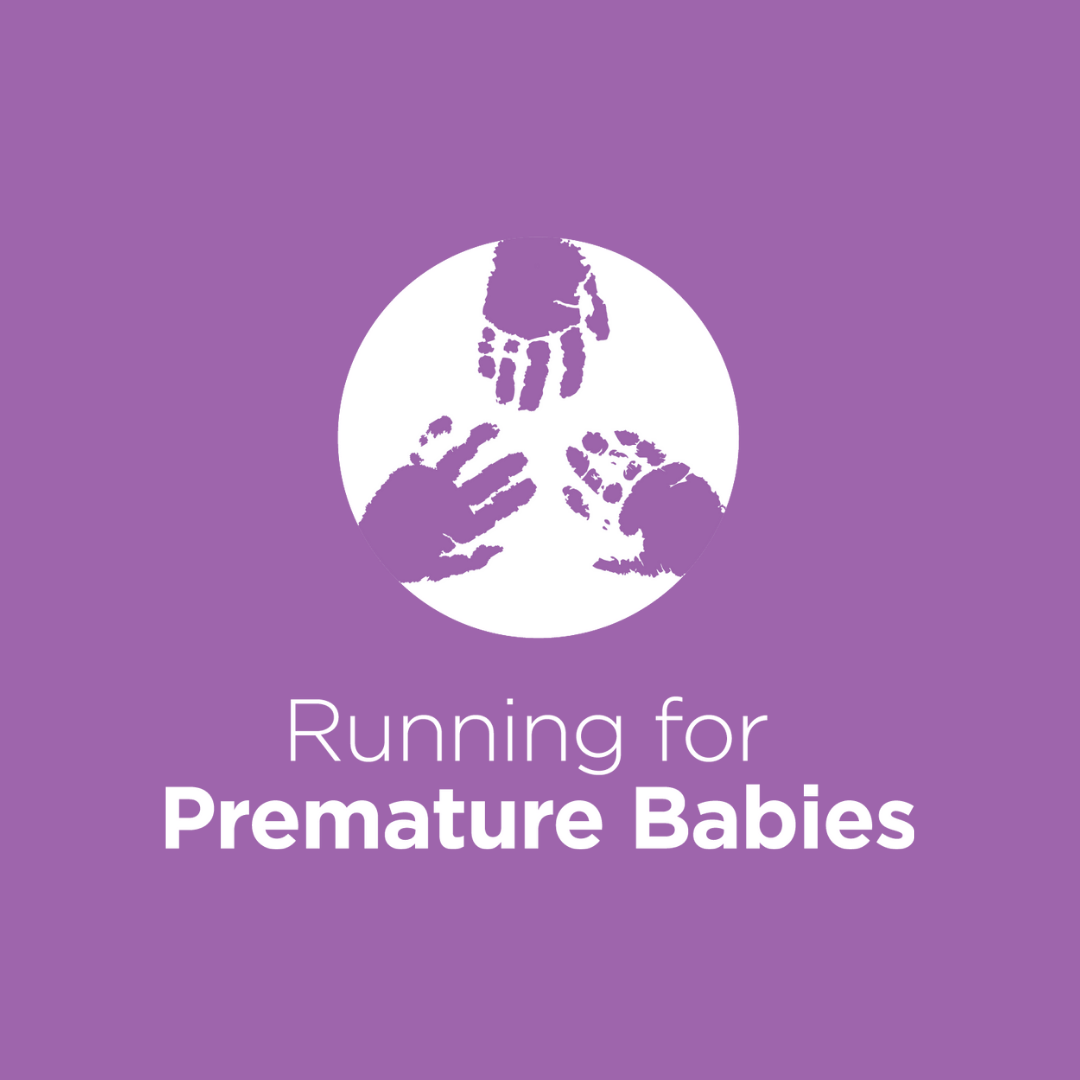 Cooper Stewart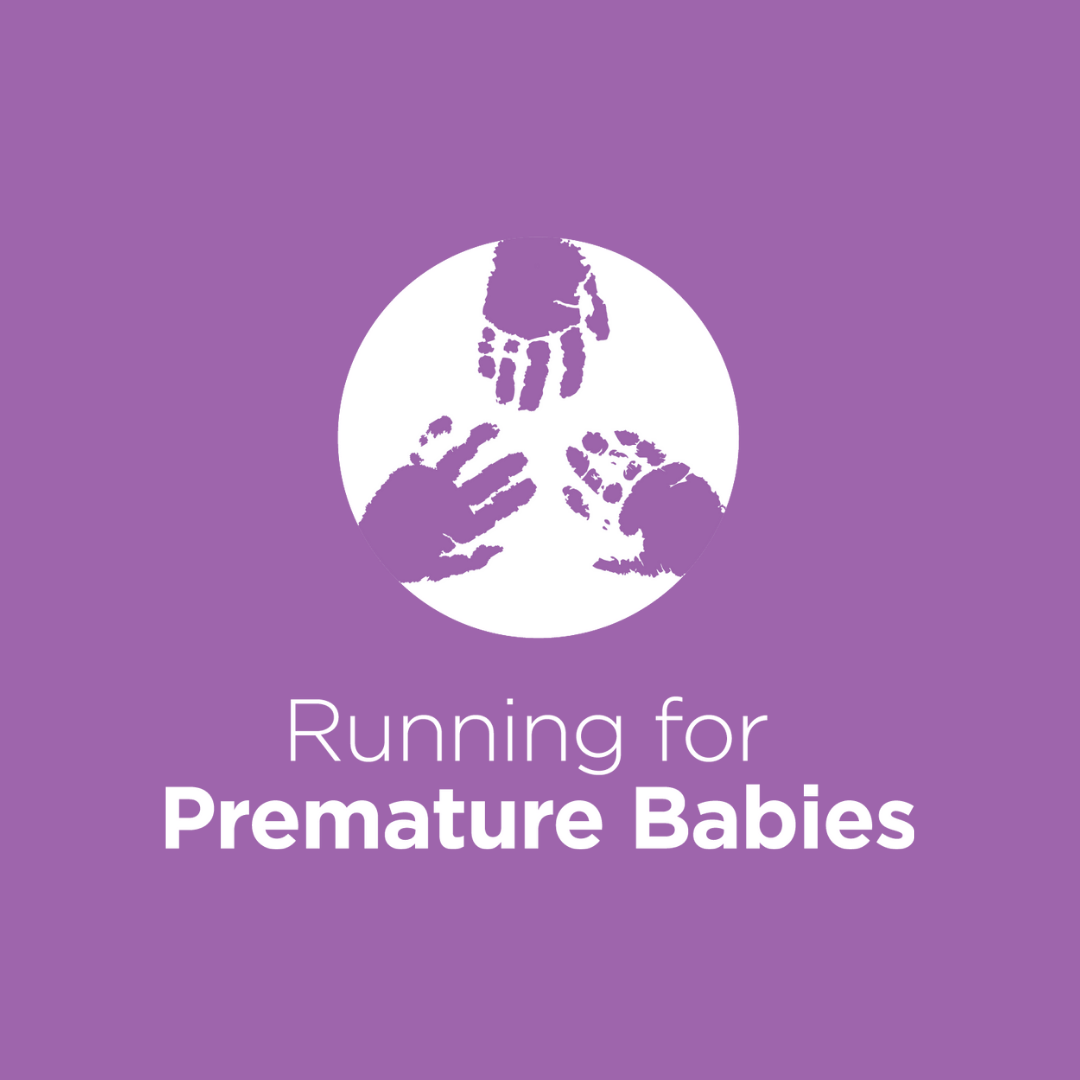 Amelie Nyker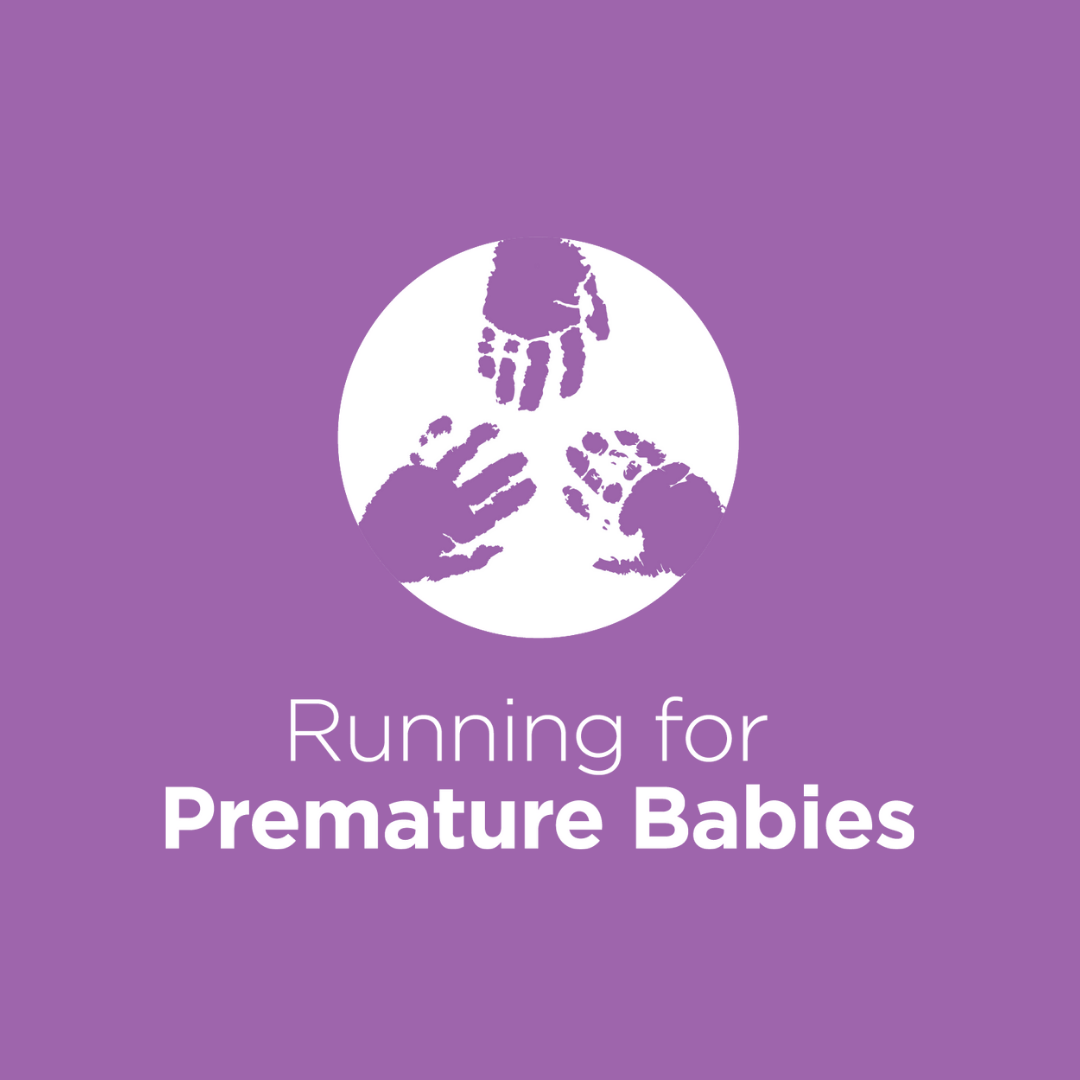 Grant & G Baldock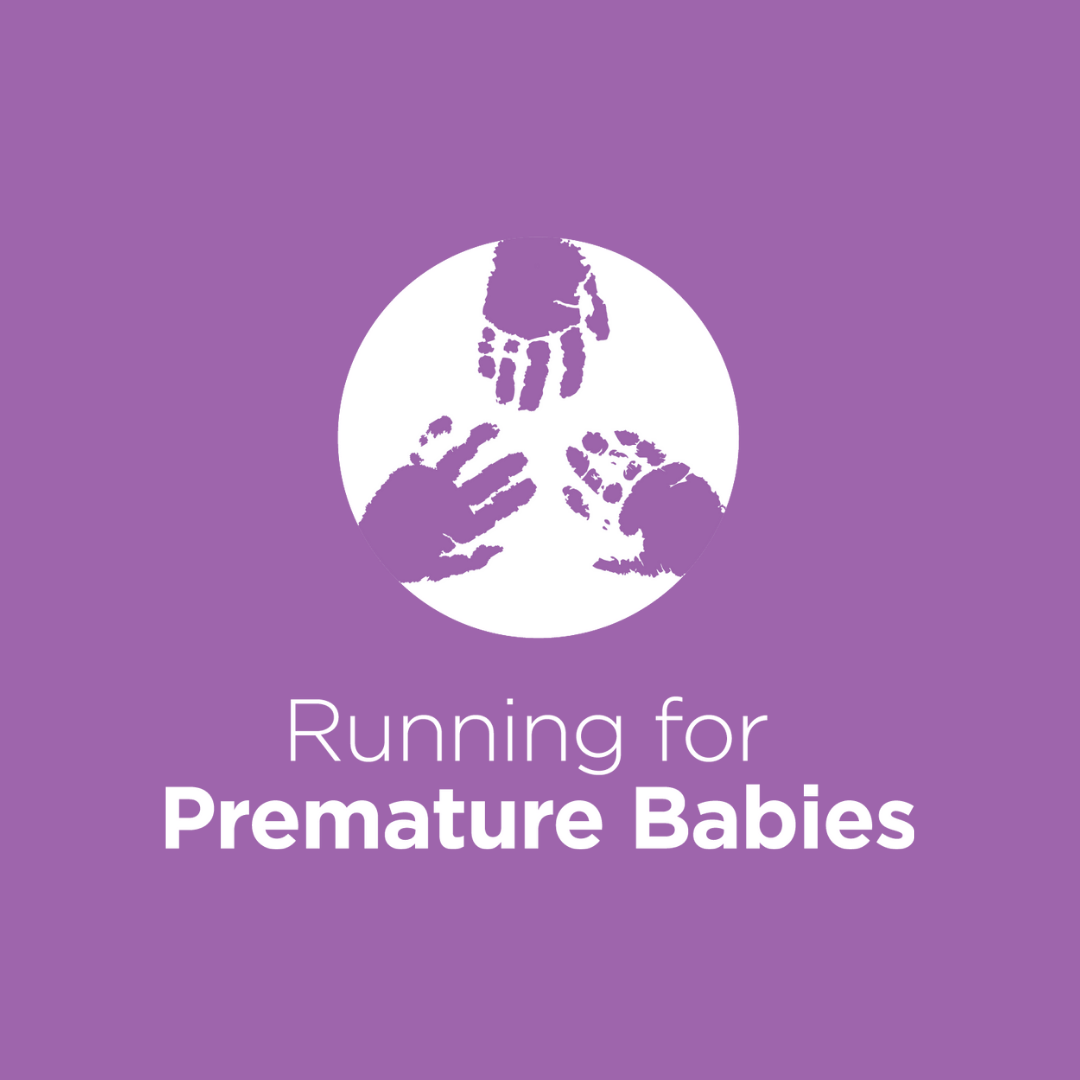 Lachlan Lewis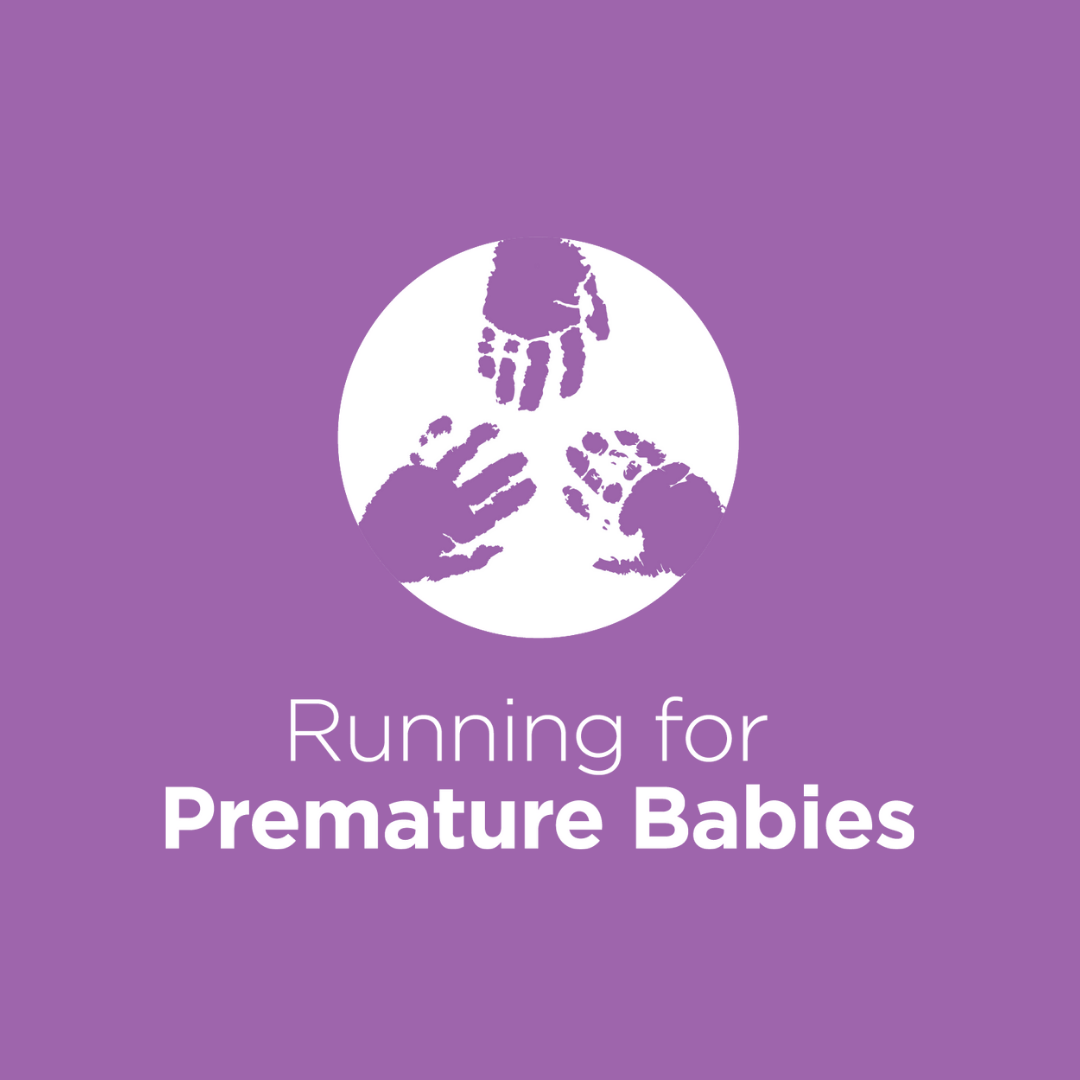 Anonymous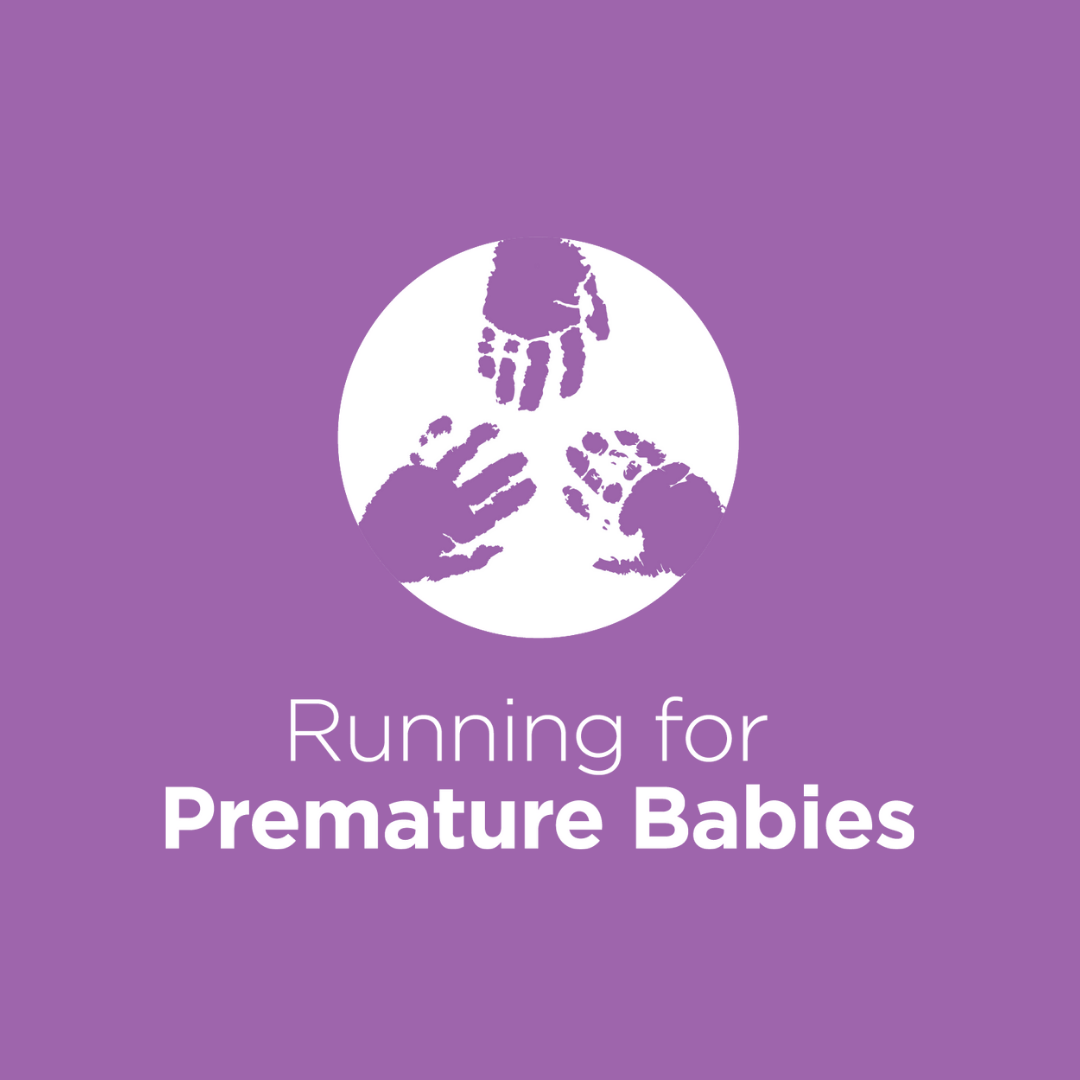 Tavis Kleinig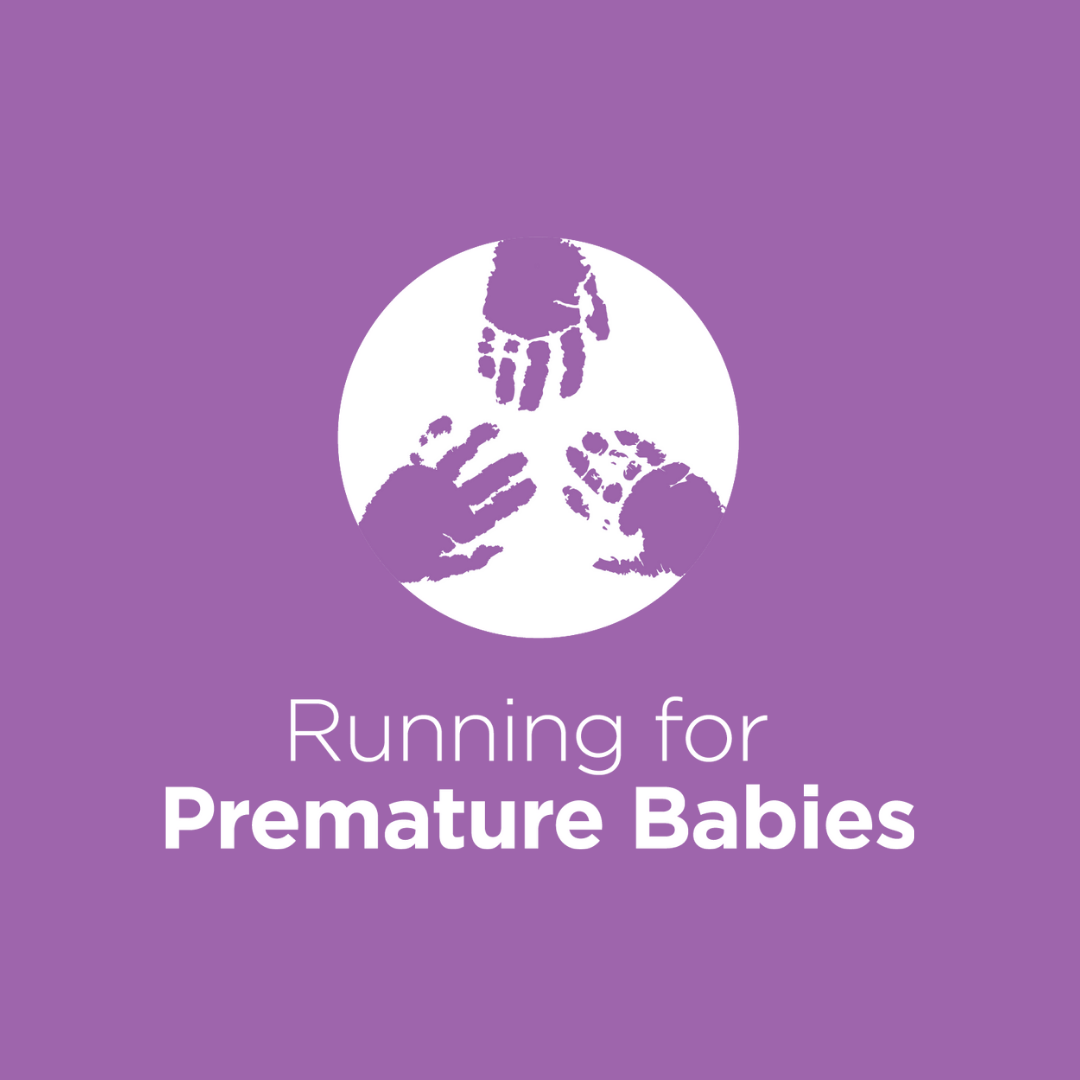 Scott Carr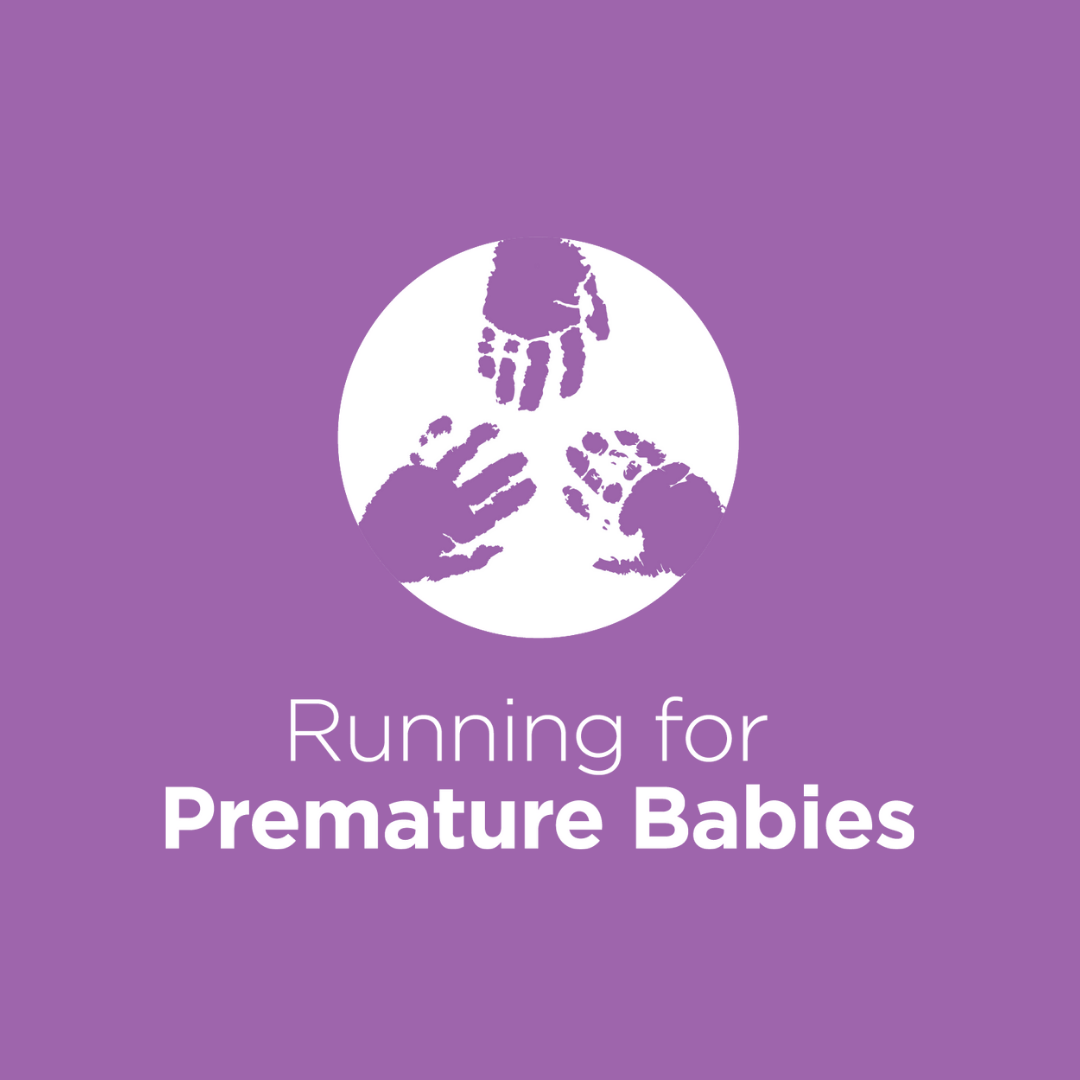 Georgia + Jason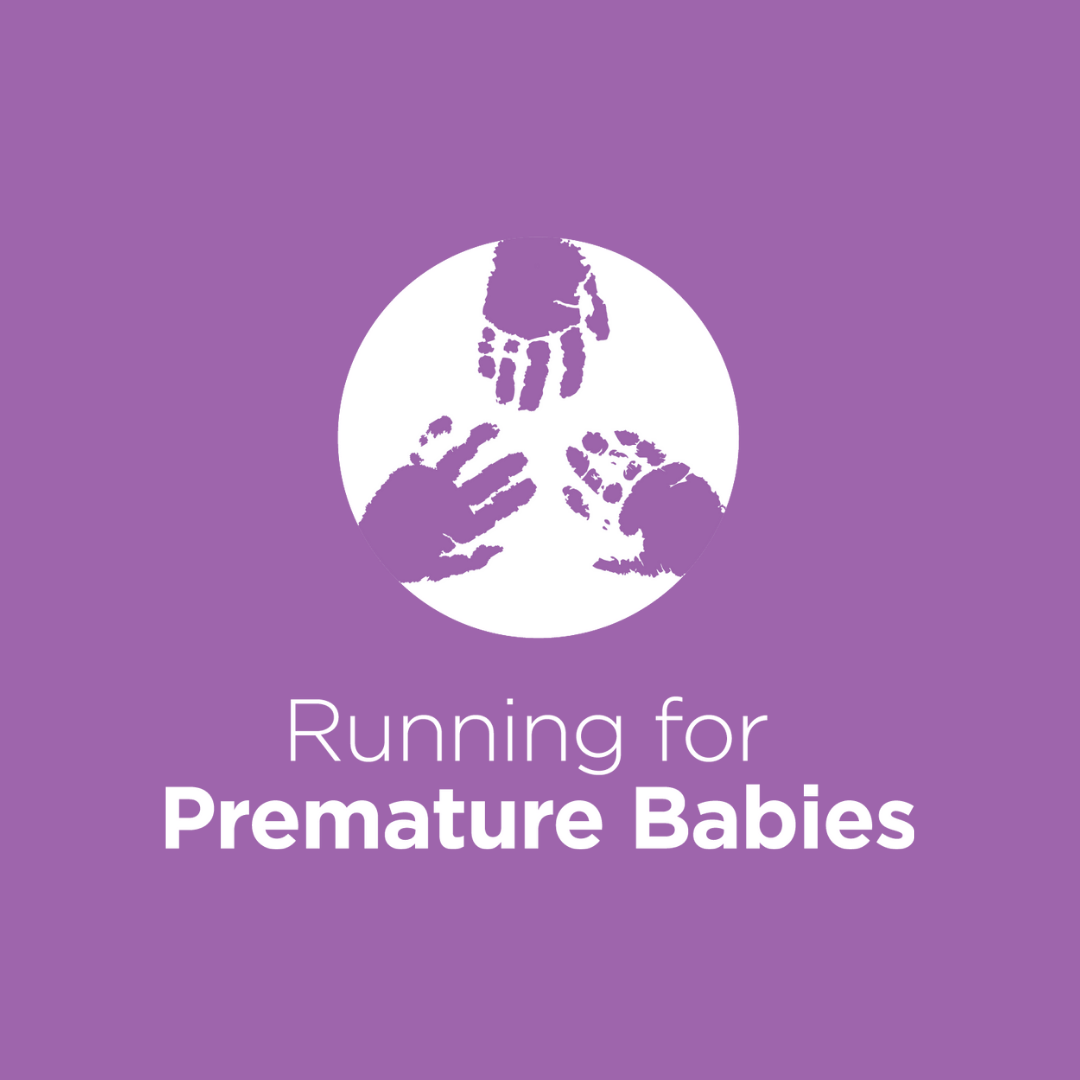 Georgia Meyerson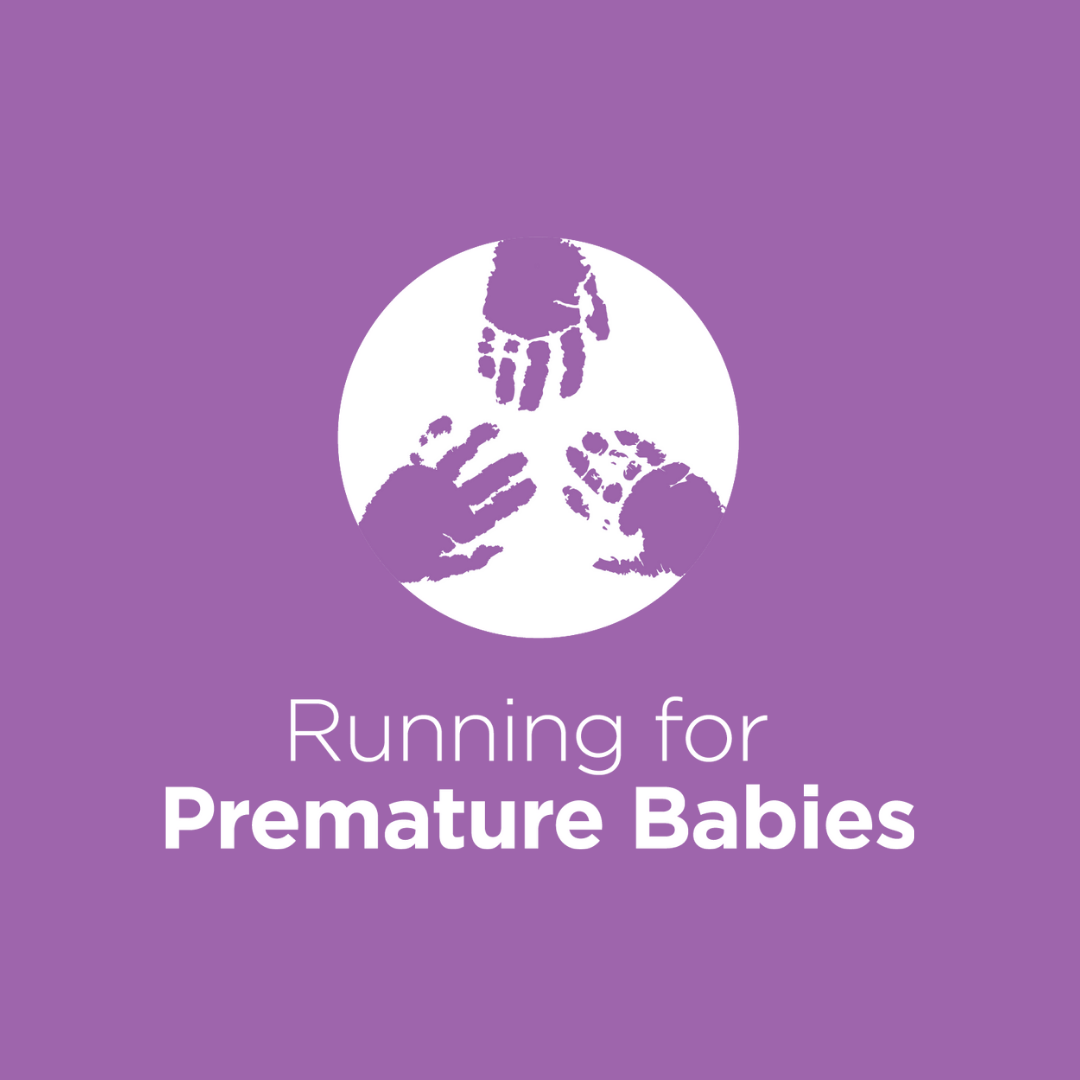 Theo Koumarelas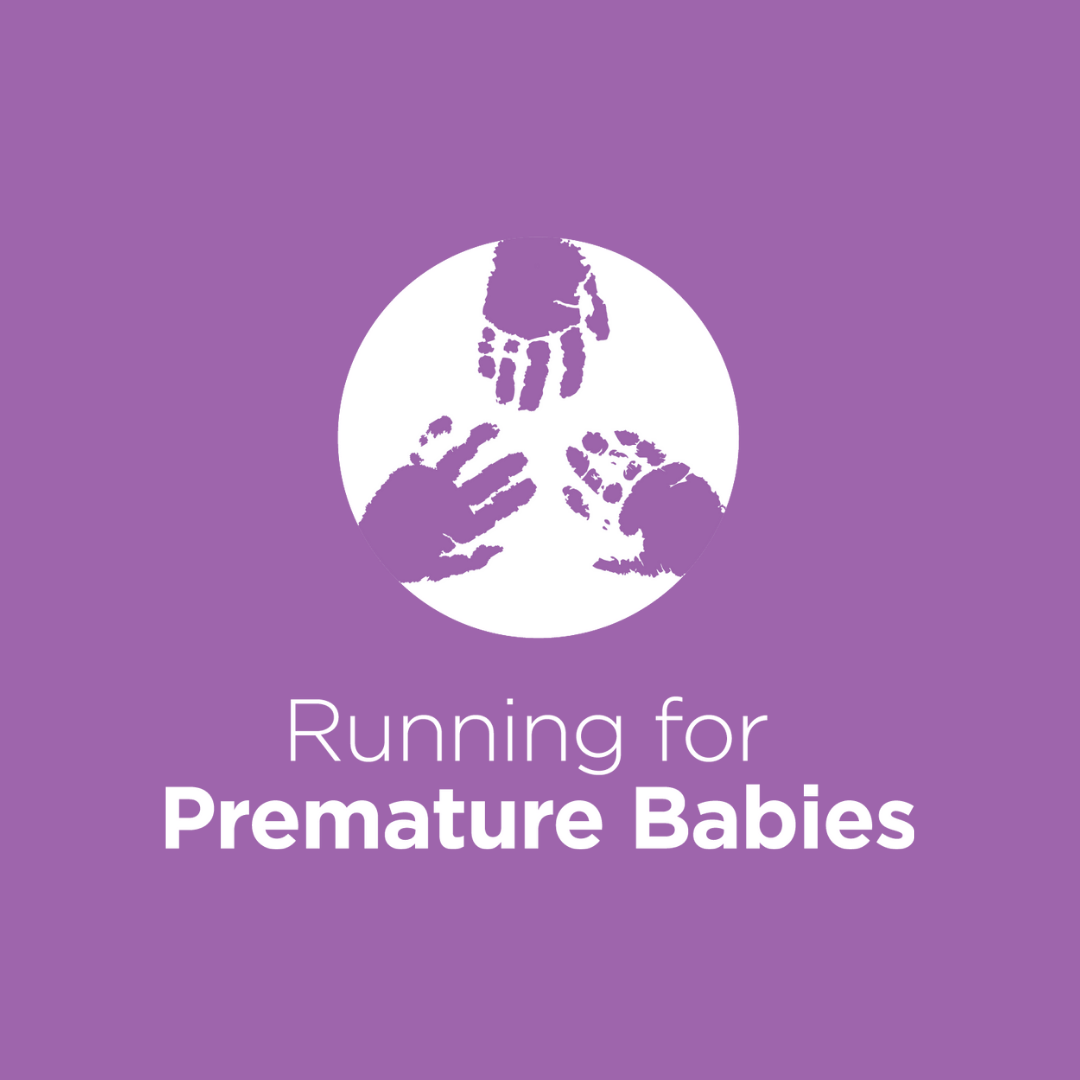 Pete Litsakos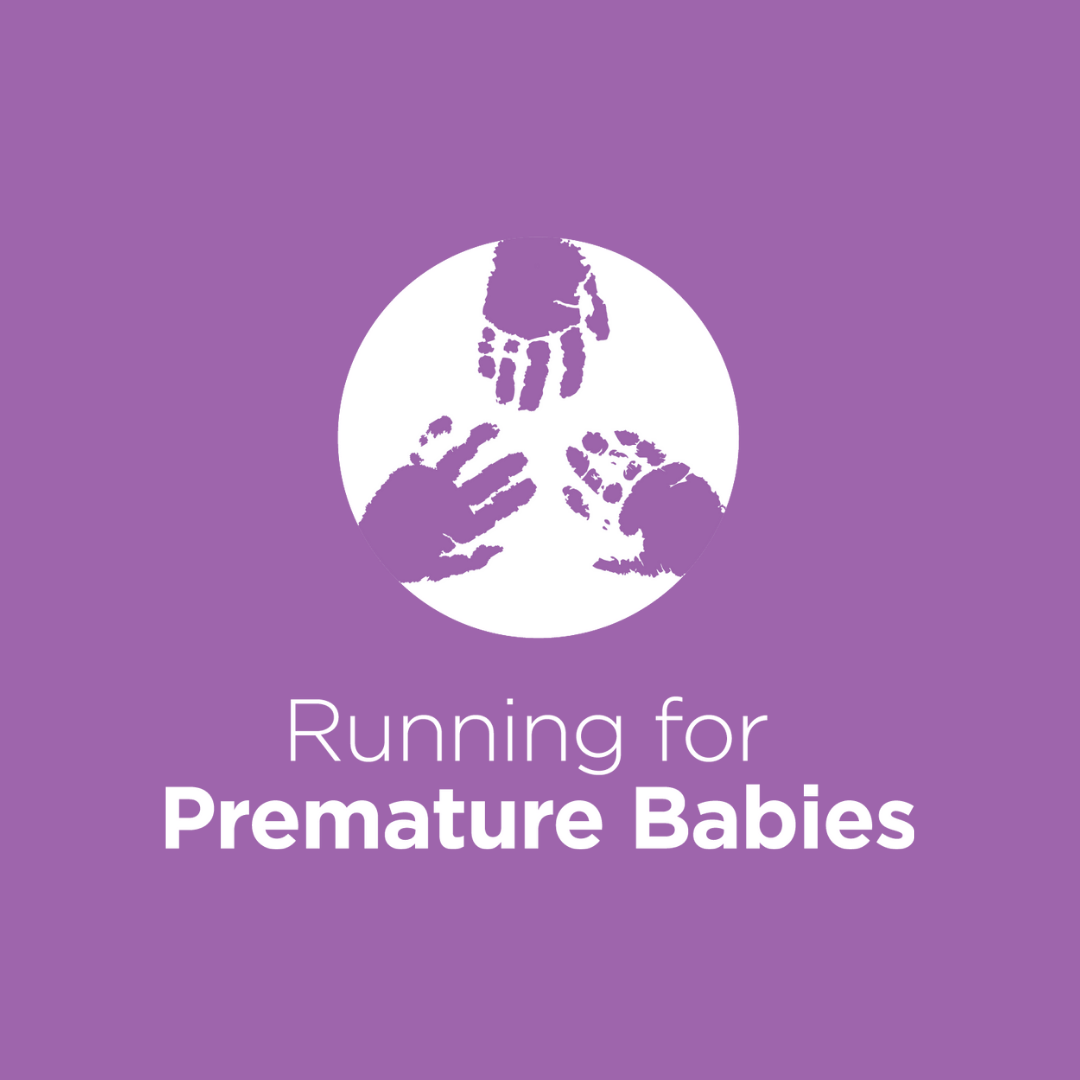 Karen O'keeffe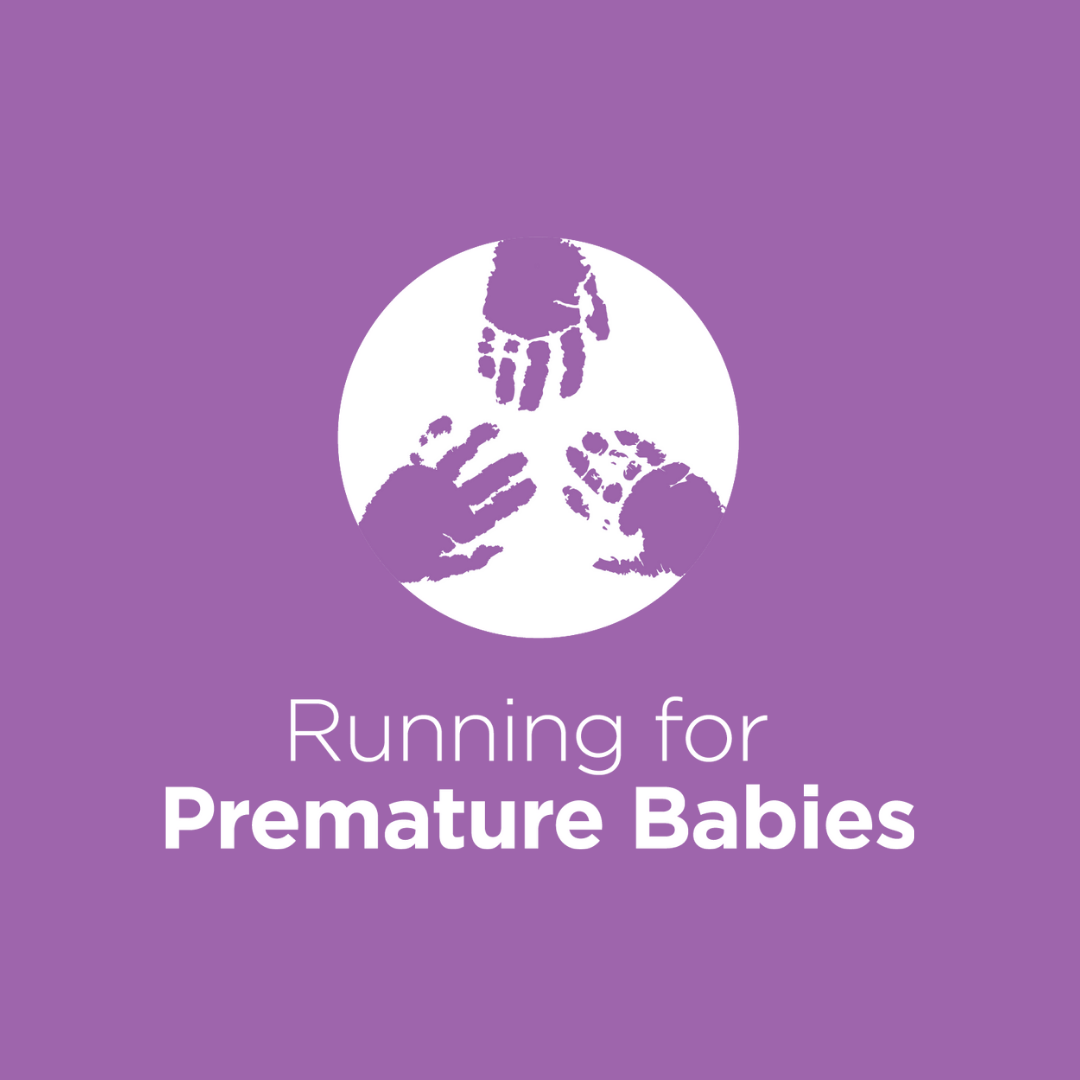 Ashar Reed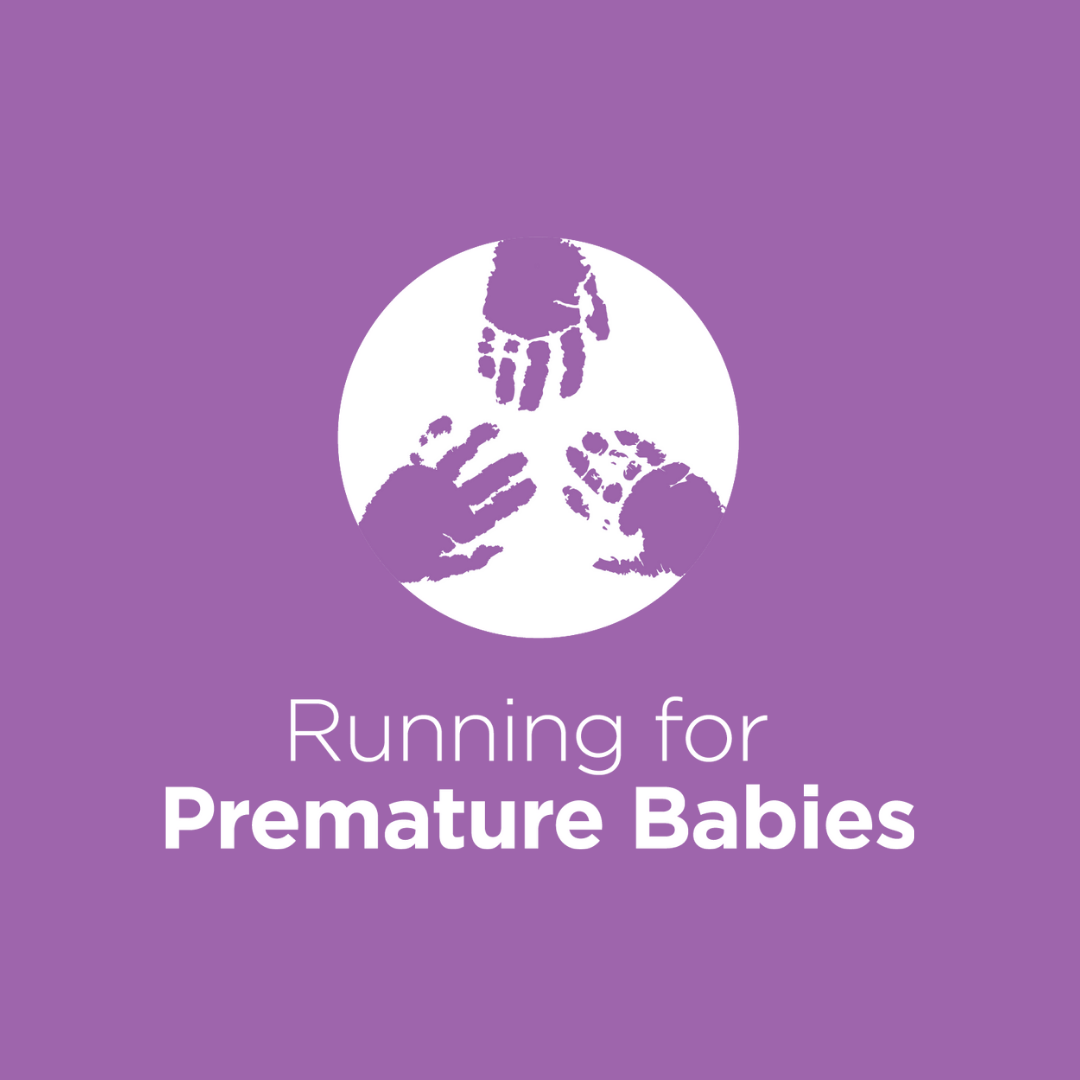 Fleur Cane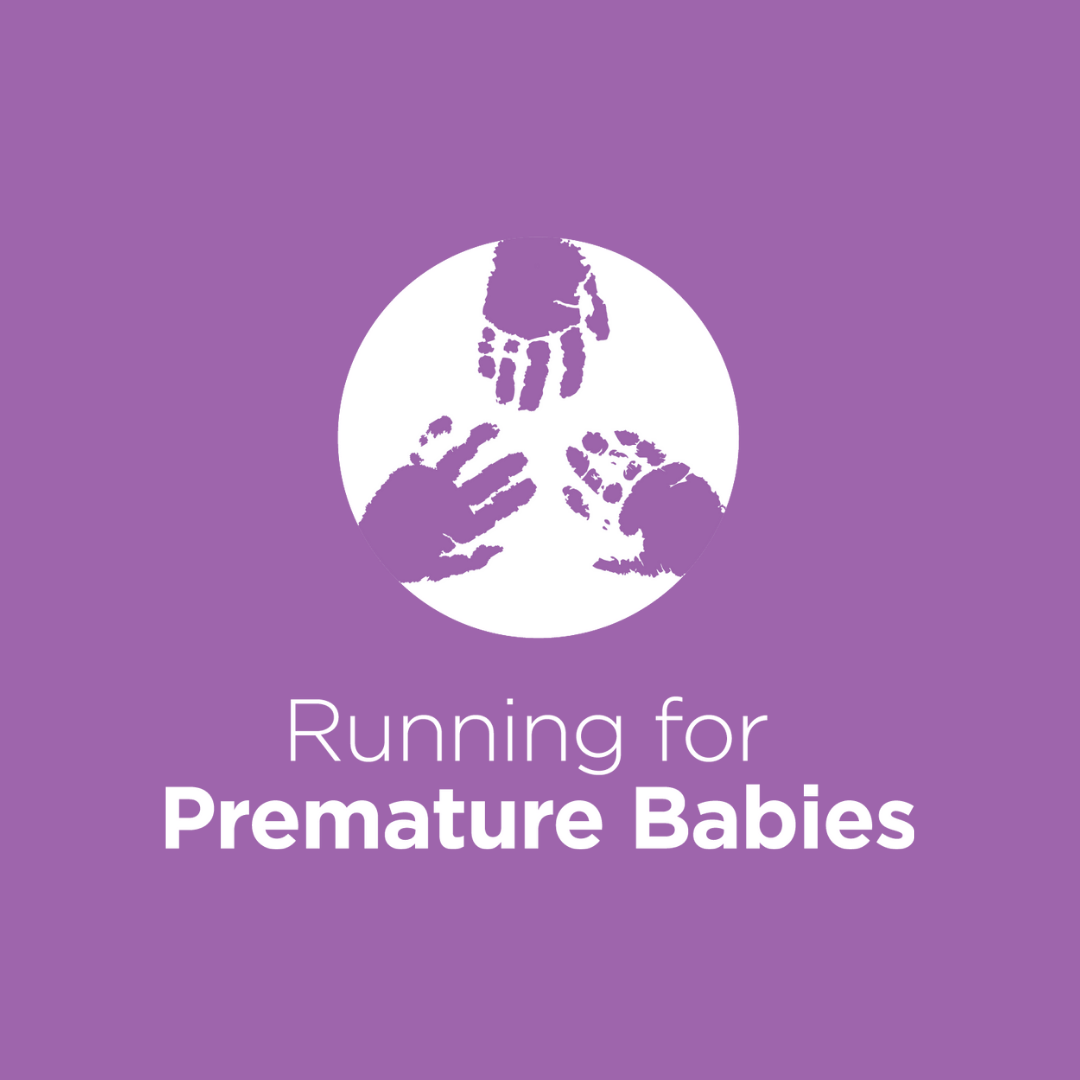 Fi Tucker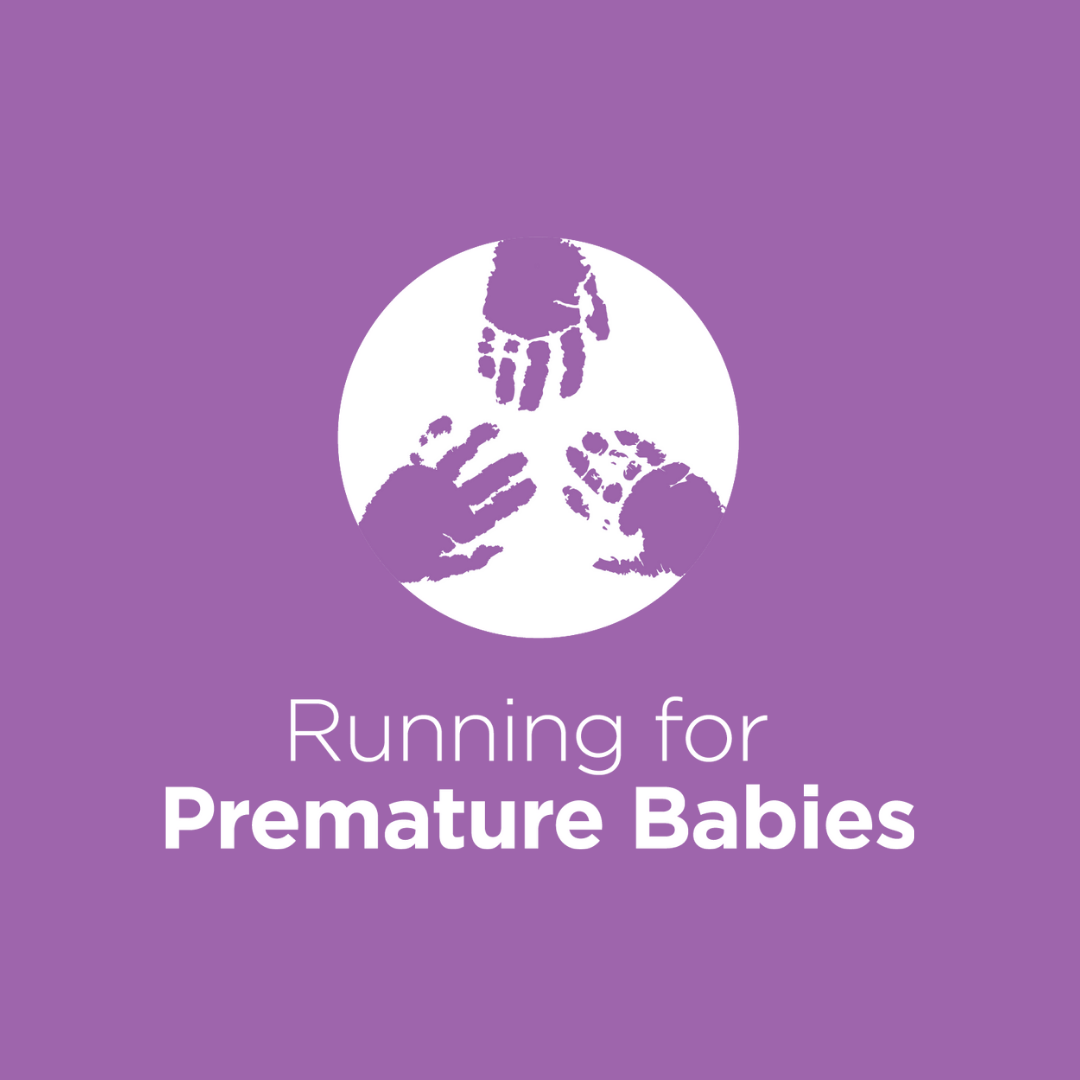 Nina Baulch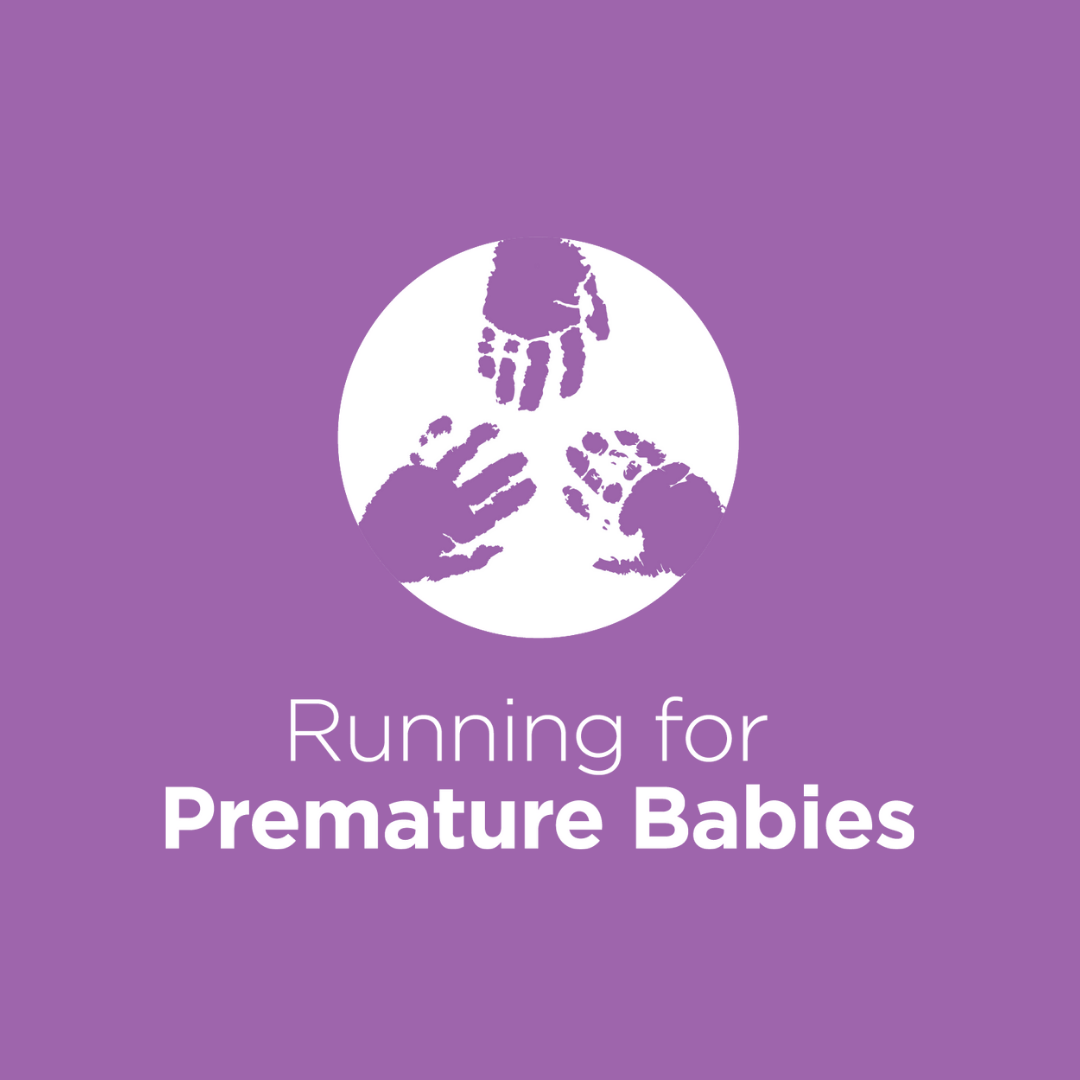 Anonymous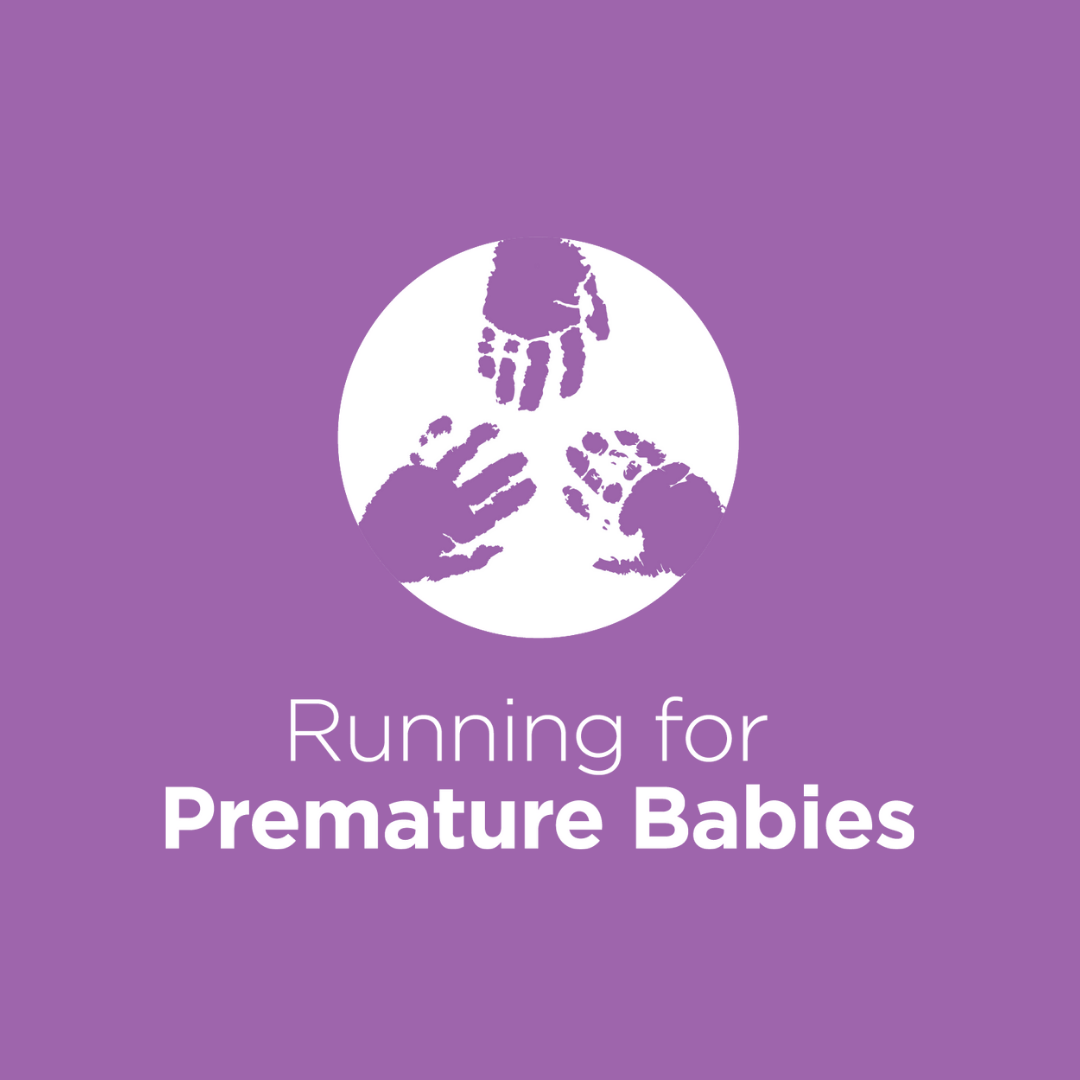 Claire Chow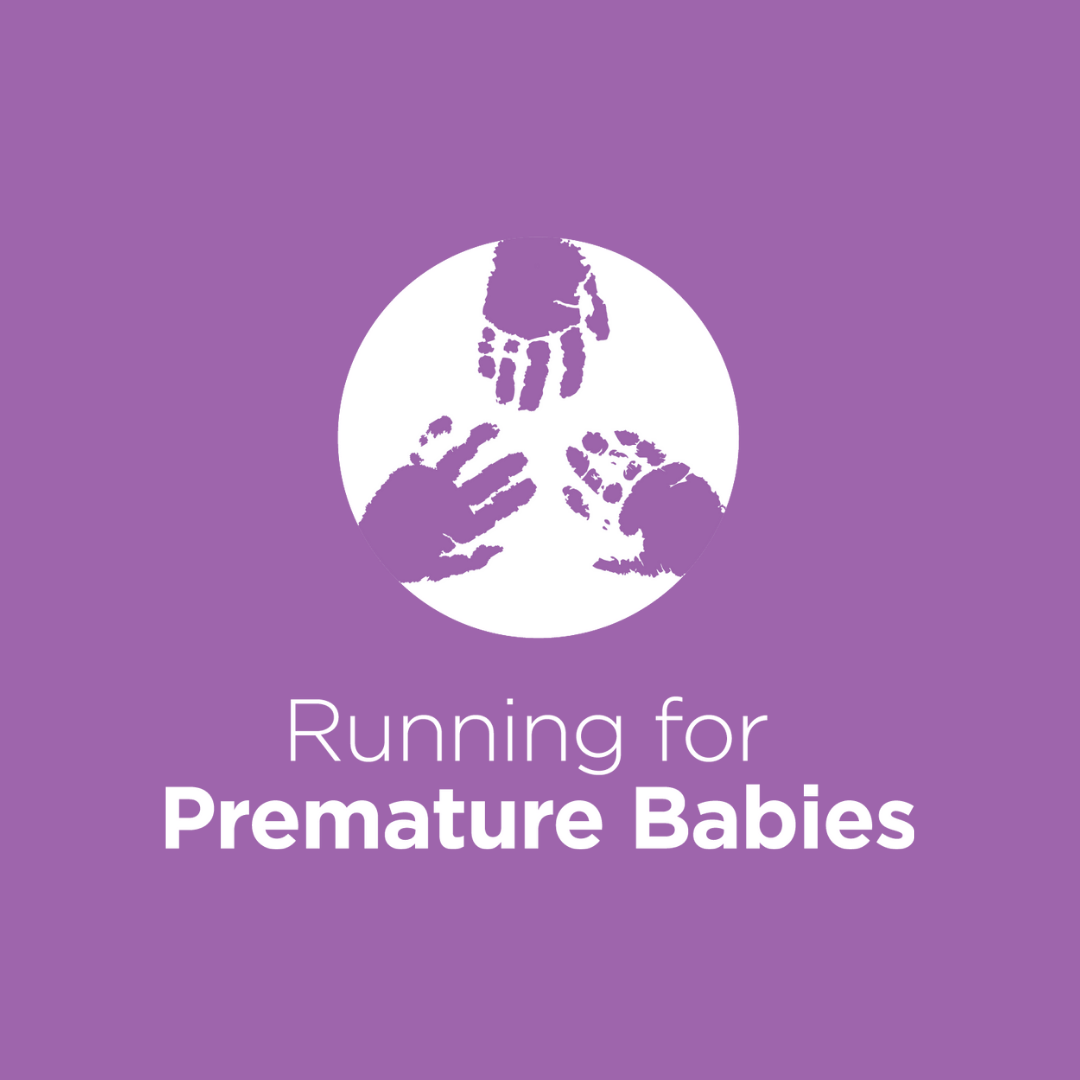 Jeni D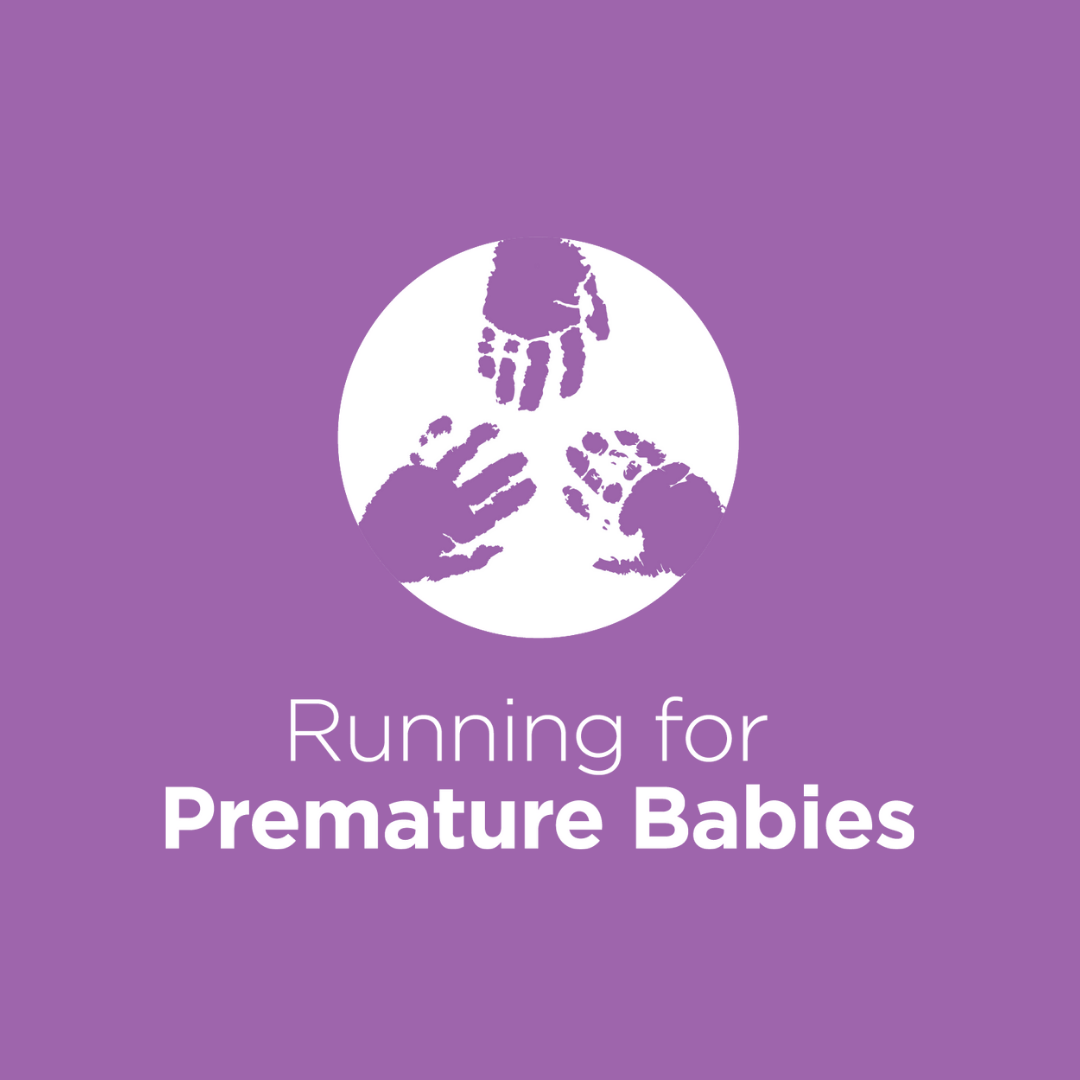 Gwen And Brian Barnett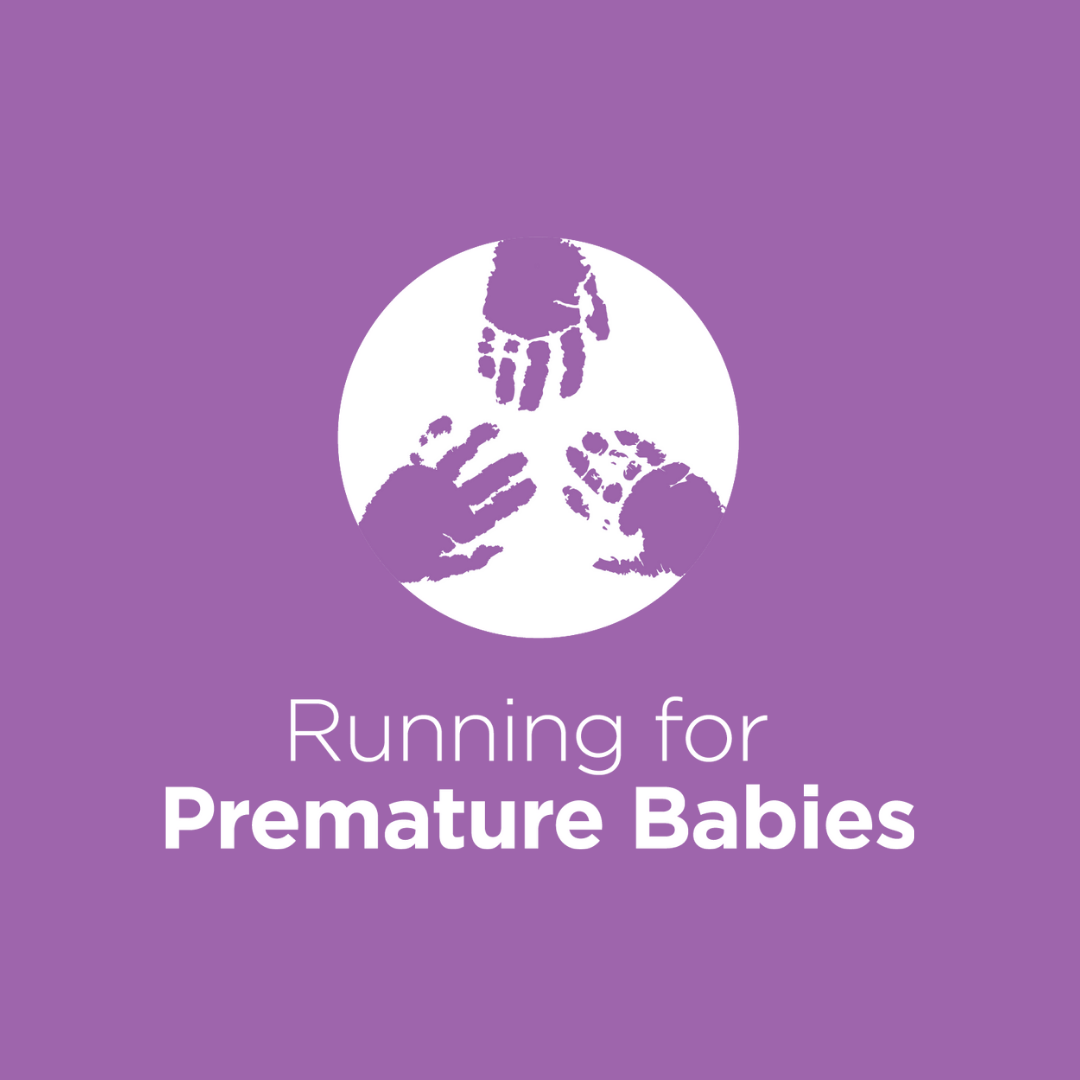 Amy Geraghty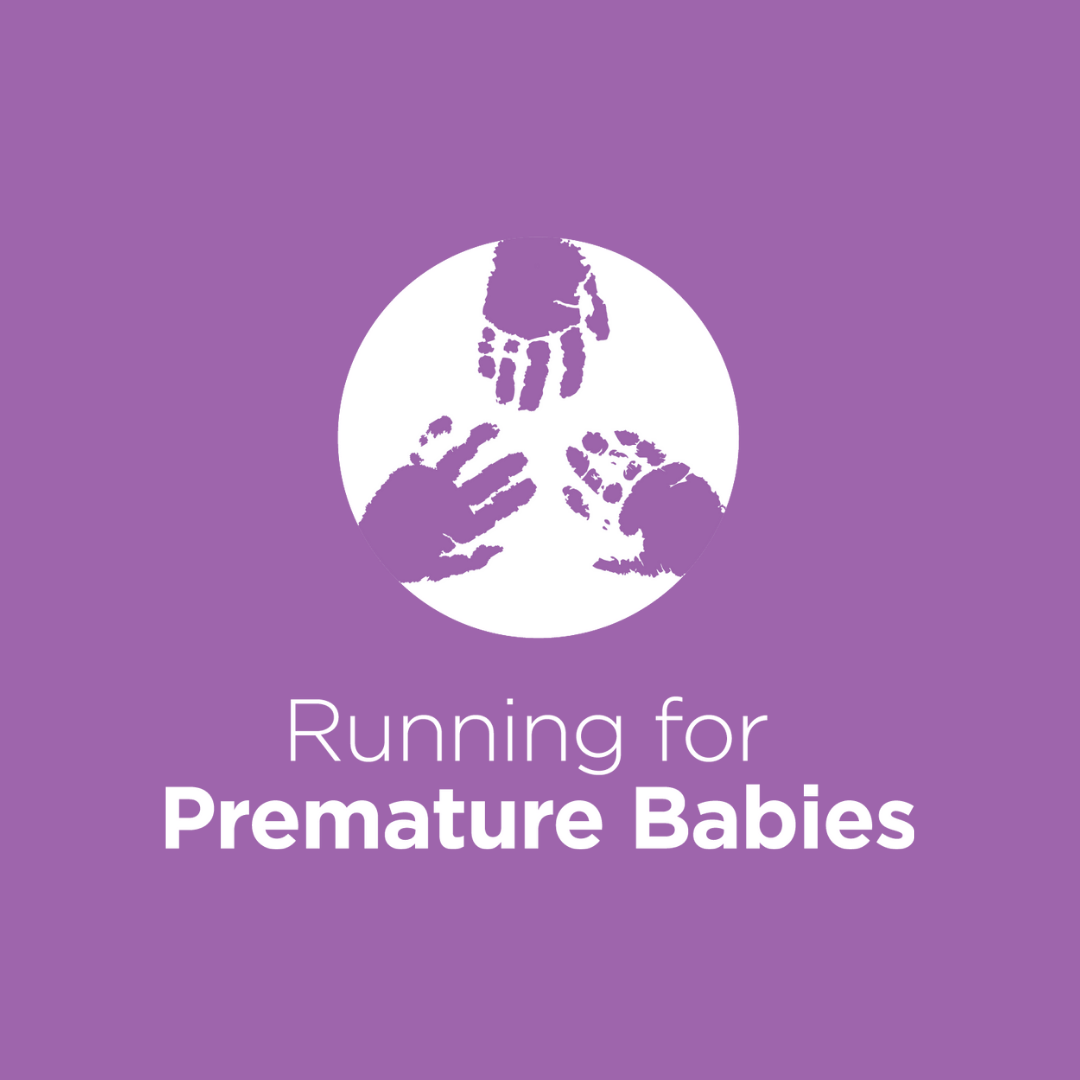 Kirsten Noyes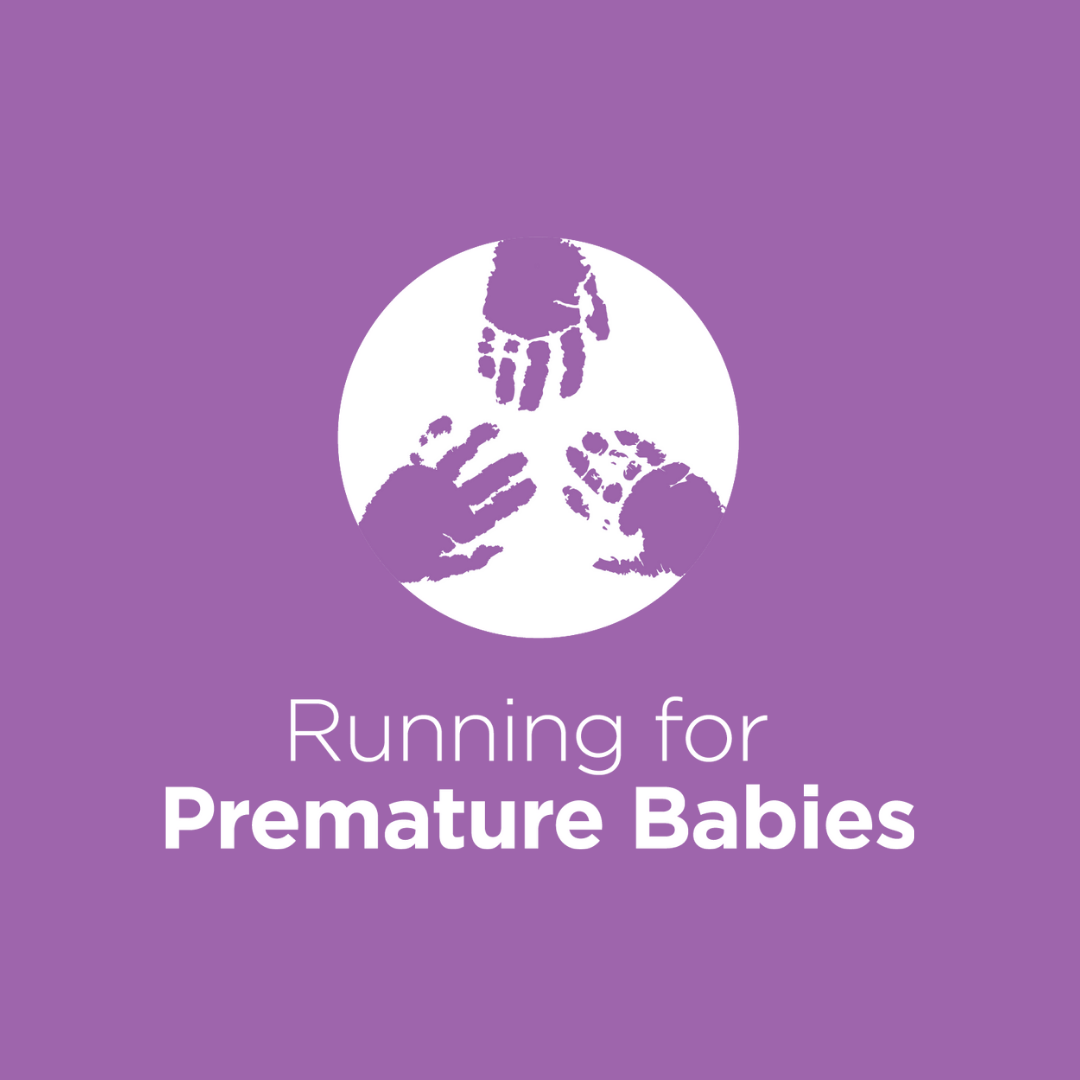 Lissi Pfriem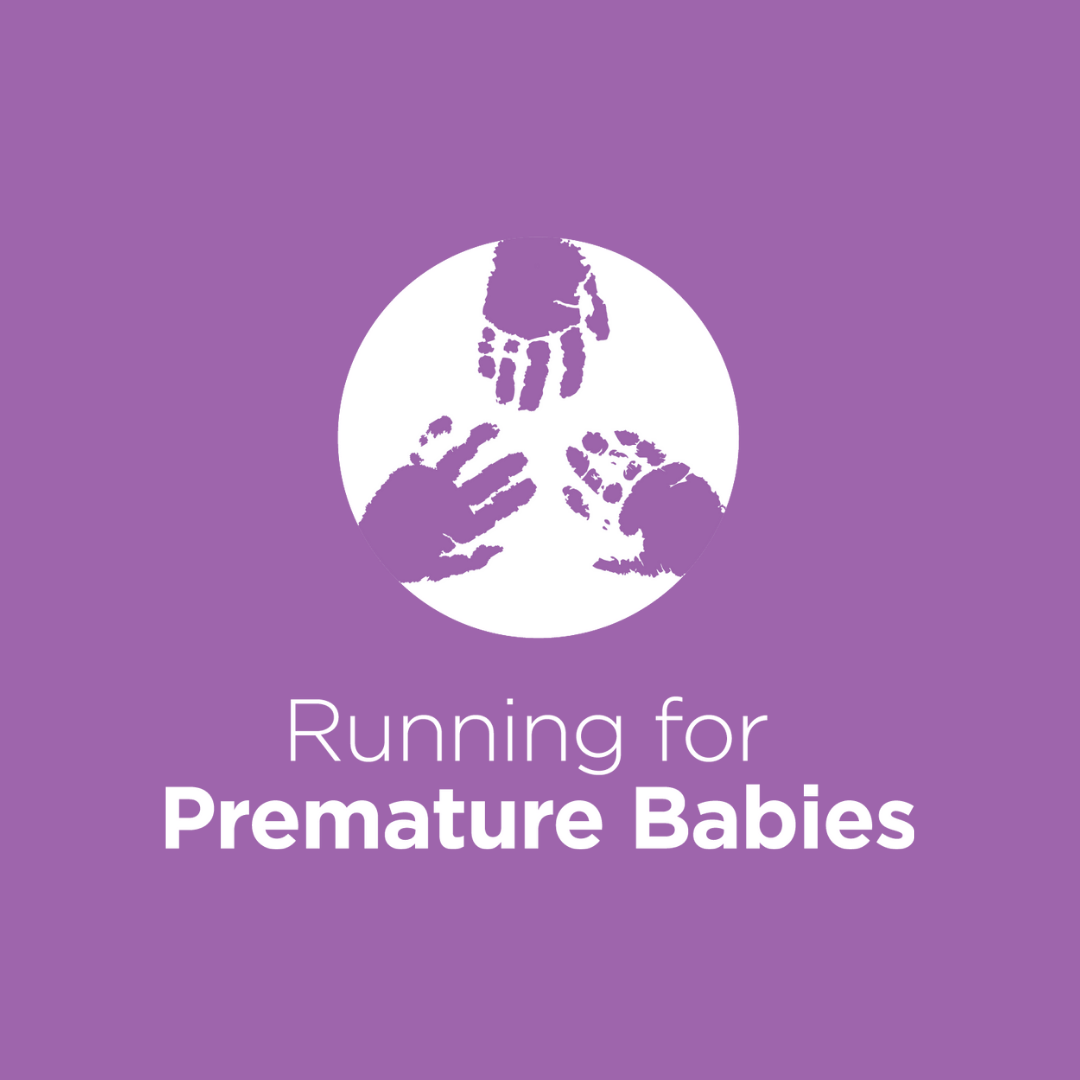 Lizzi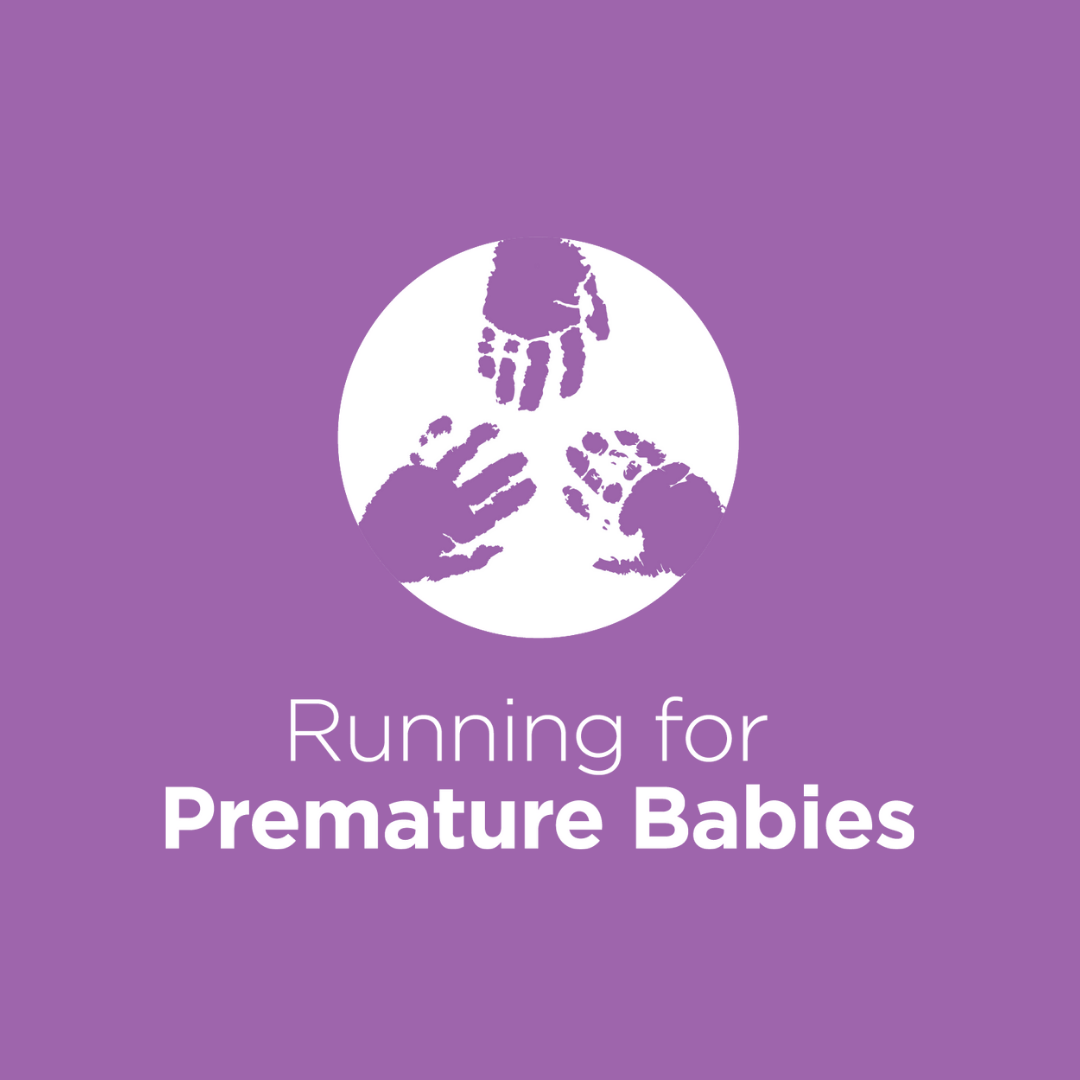 Davos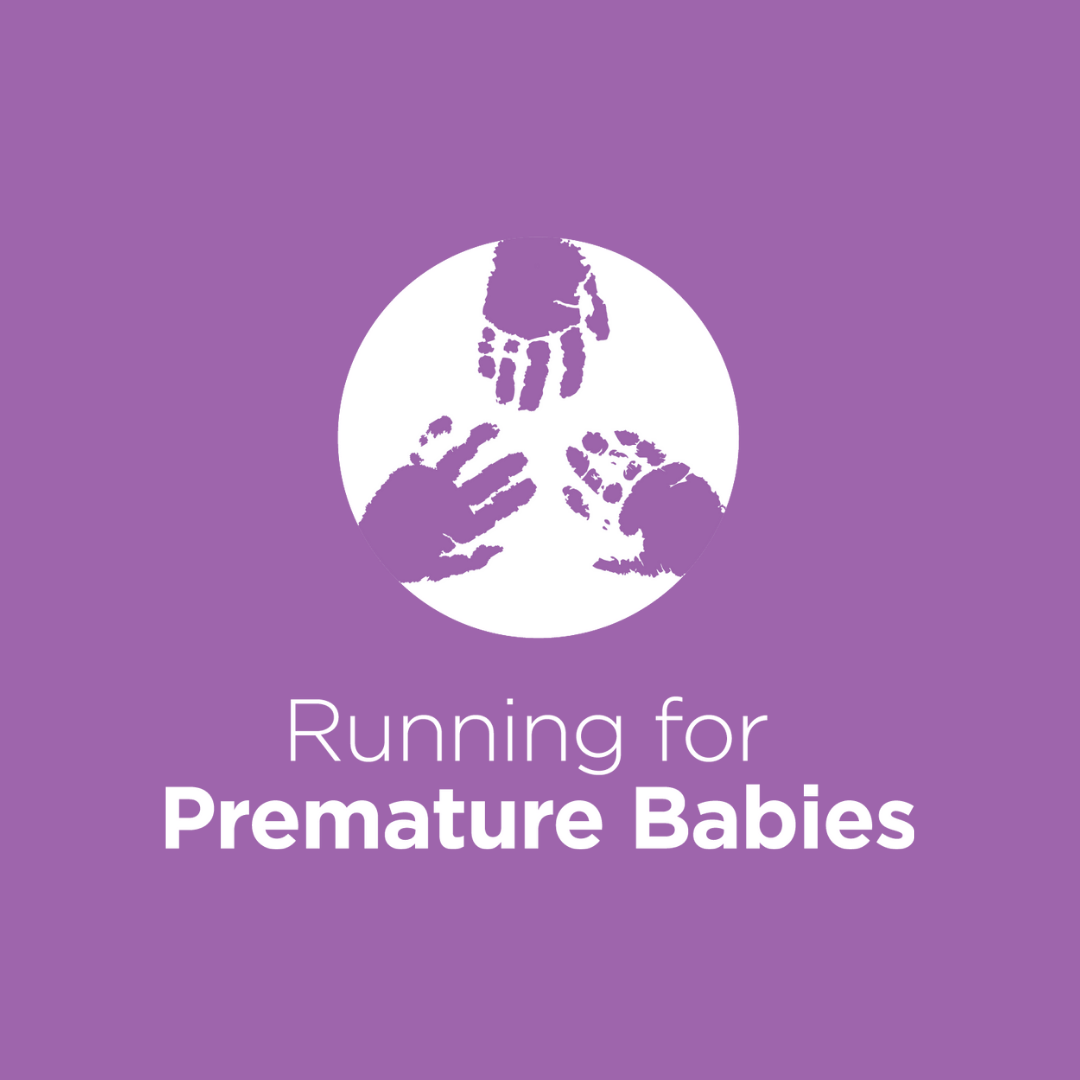 Steph Judd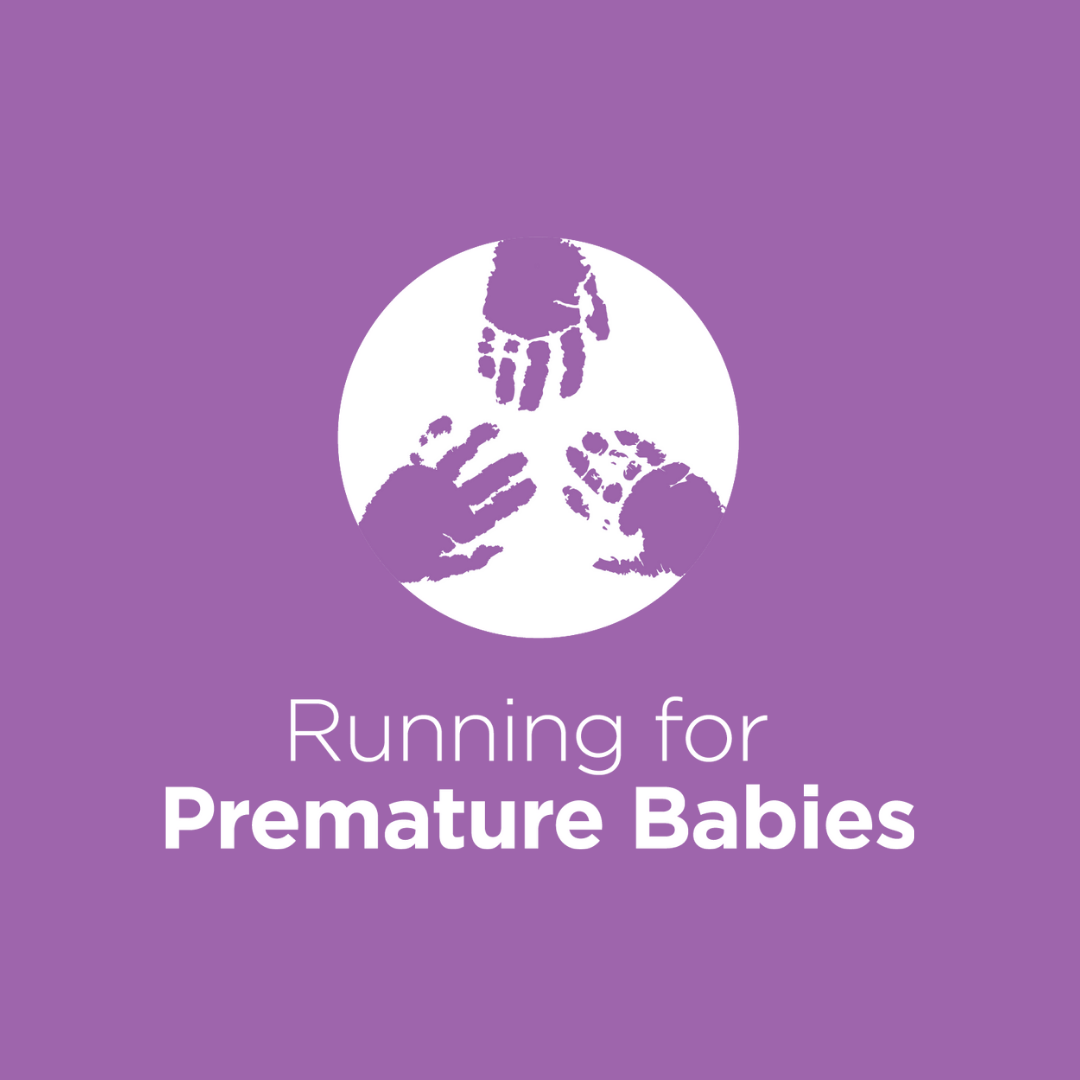 Marie Brossard
Bobbi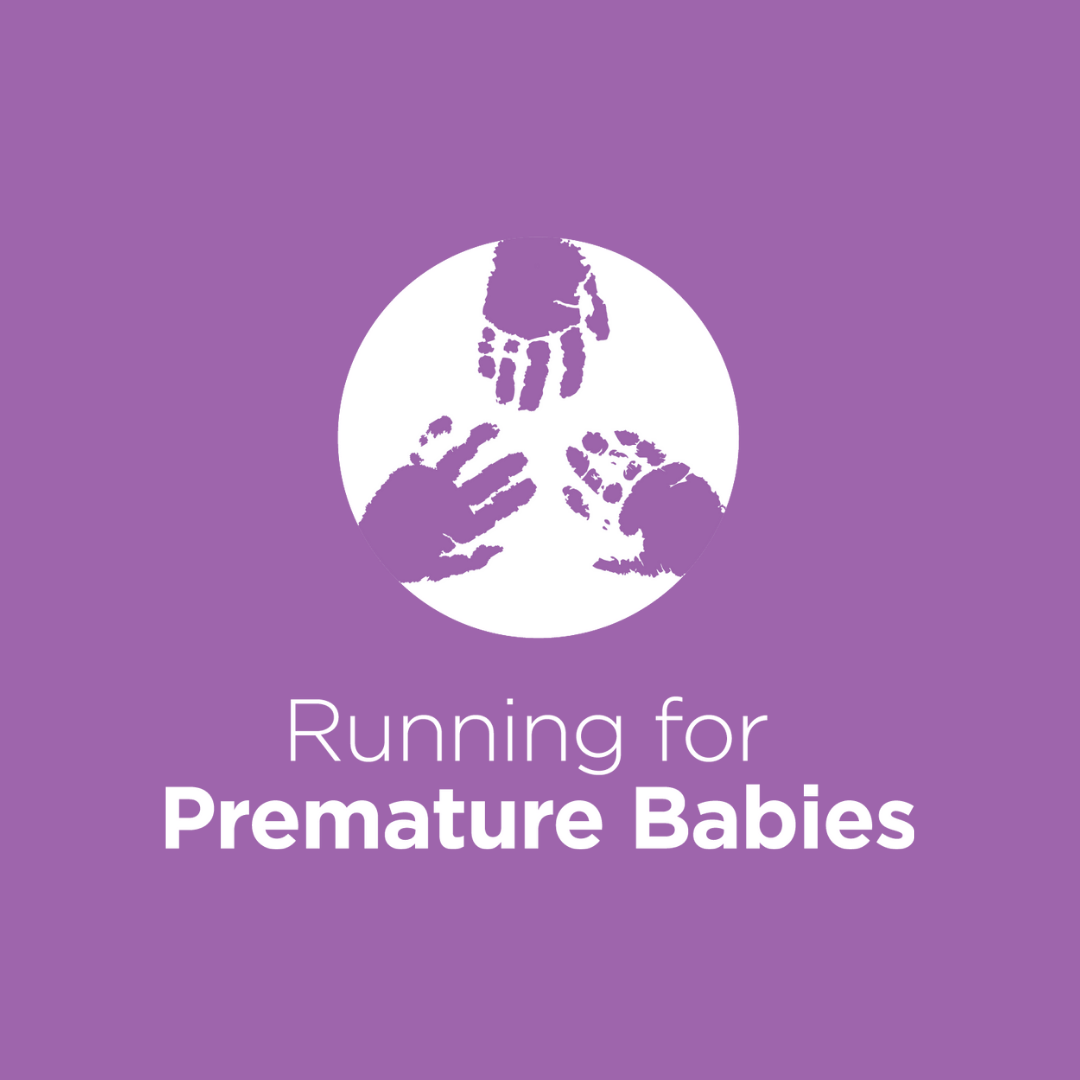 Miranda Batten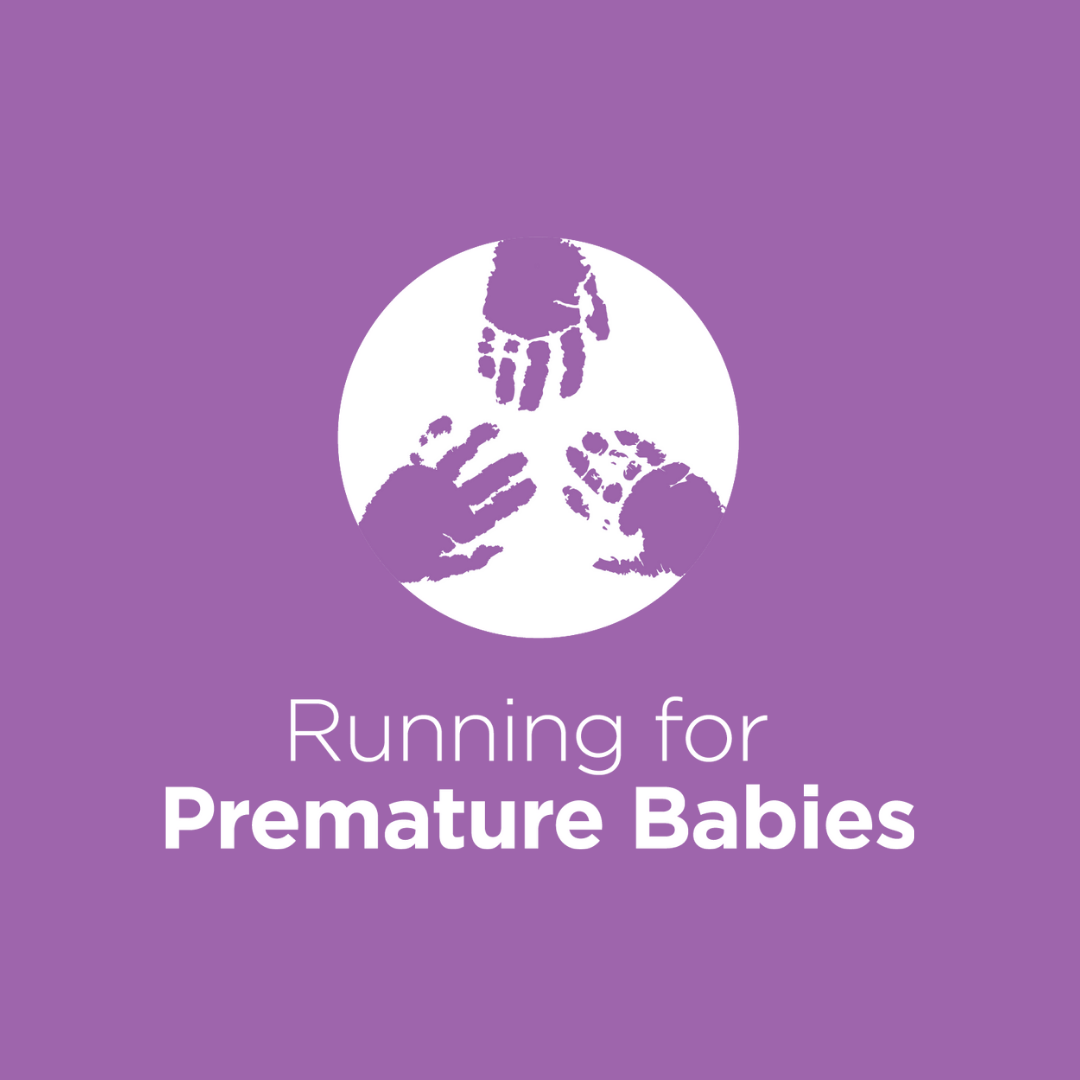 Dugald Marr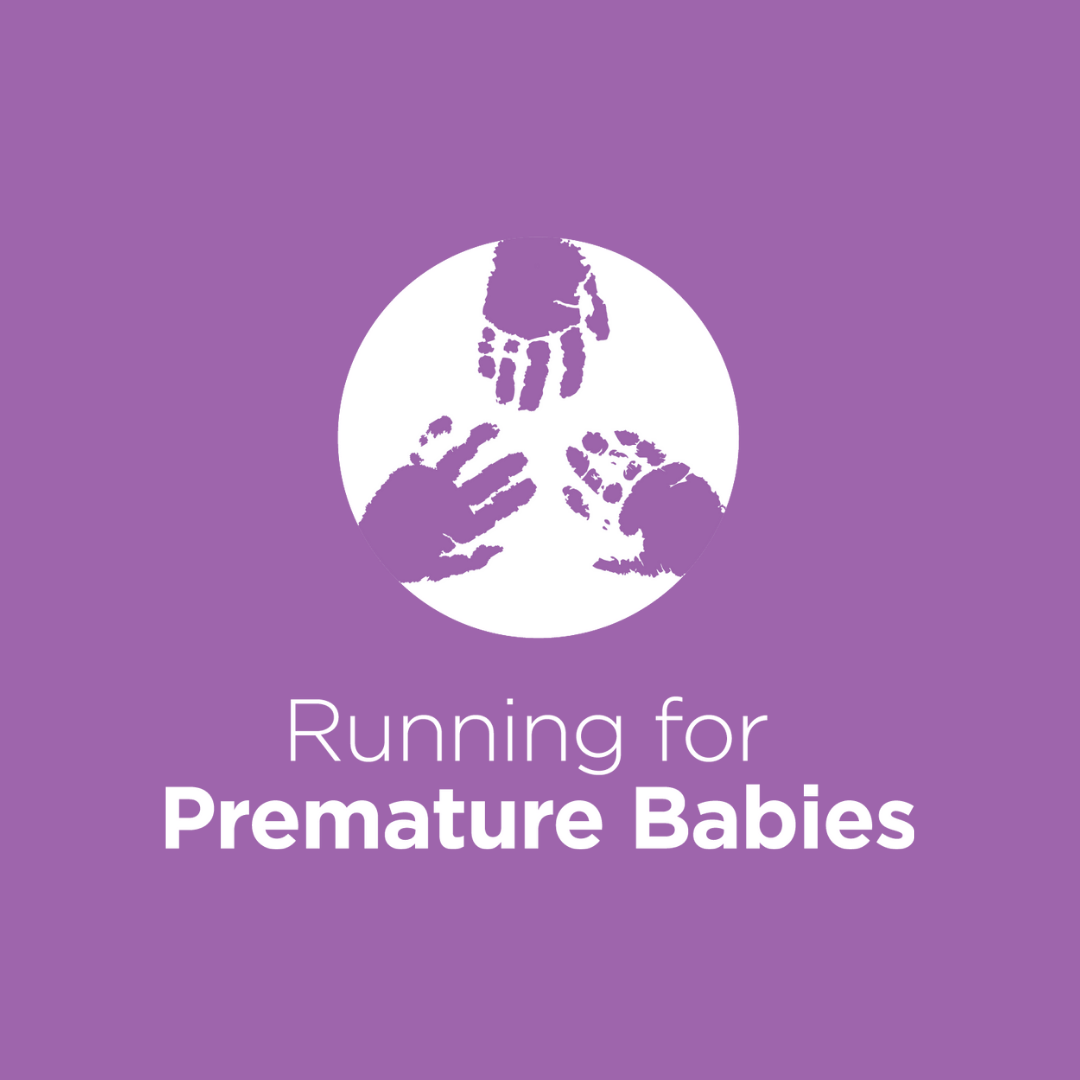 Janice Walklate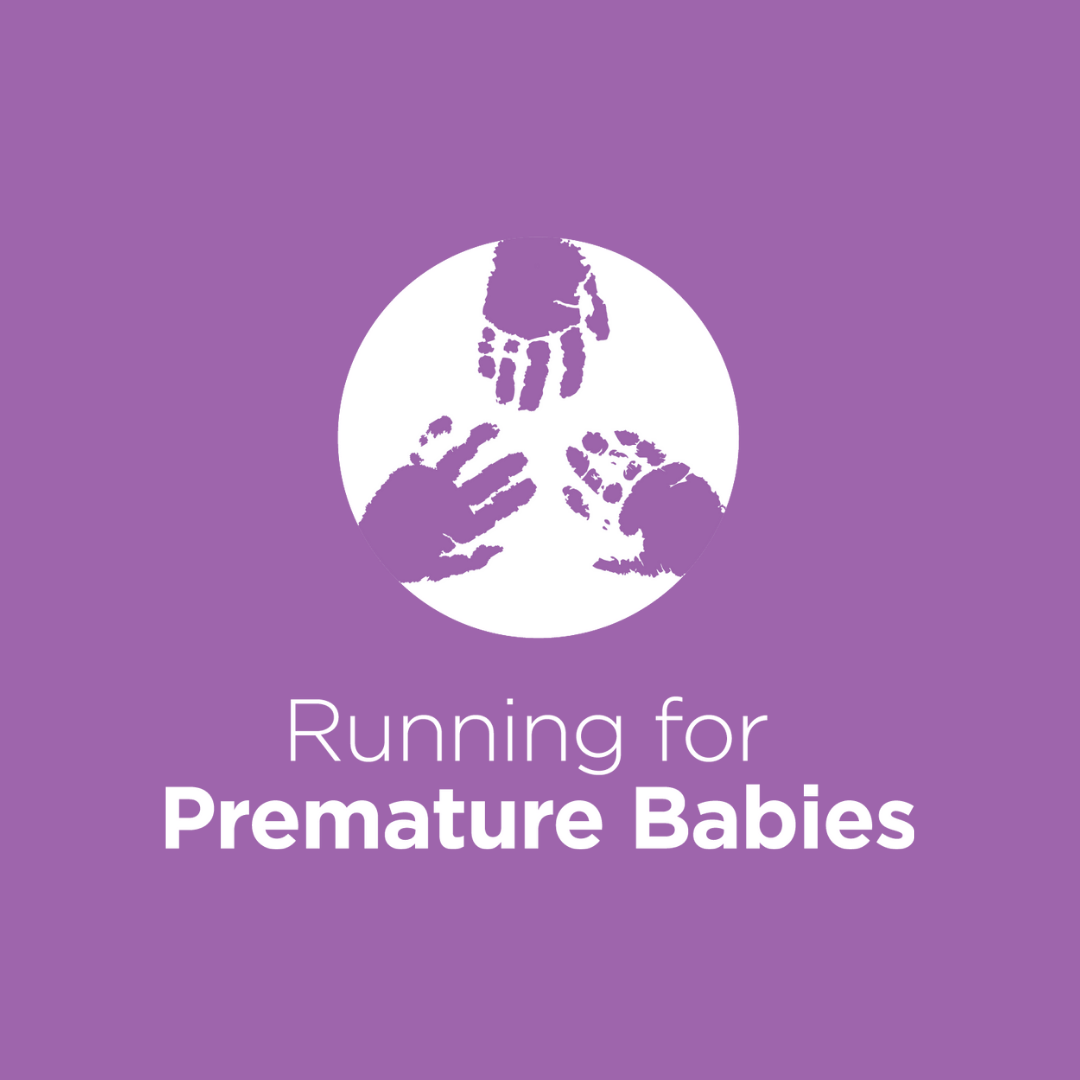 Anonymous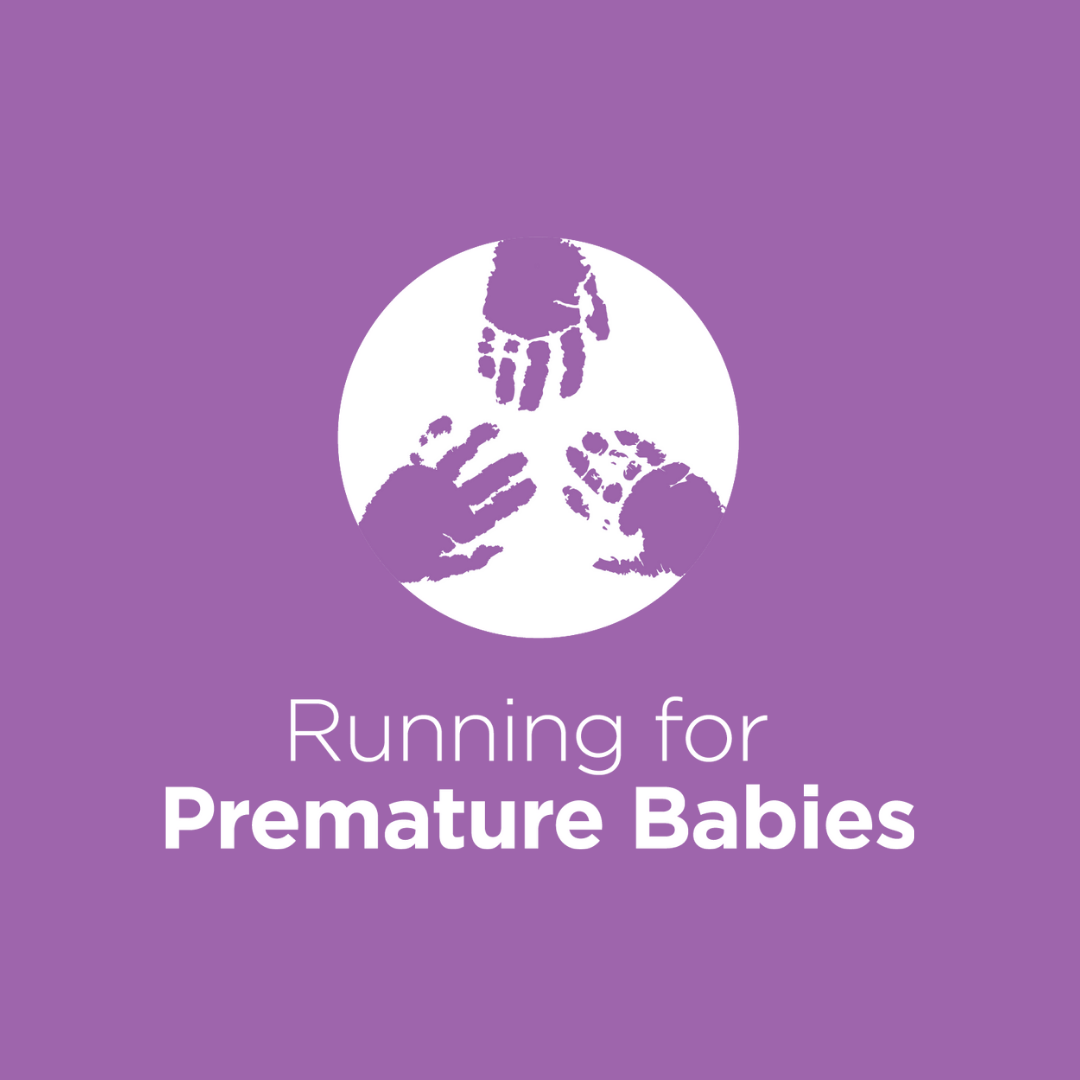 Anonymous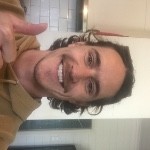 Dan Perica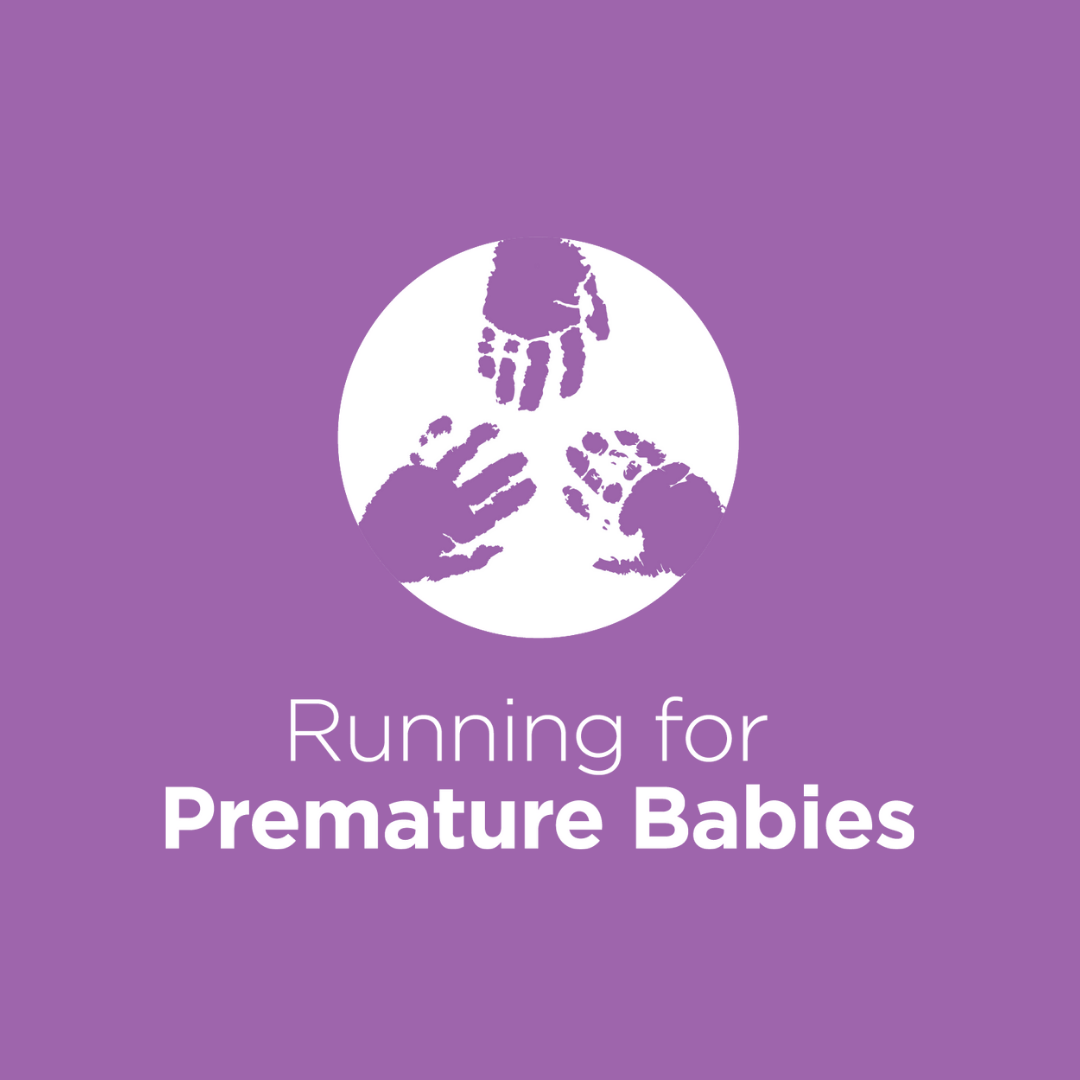 Michael Tveshor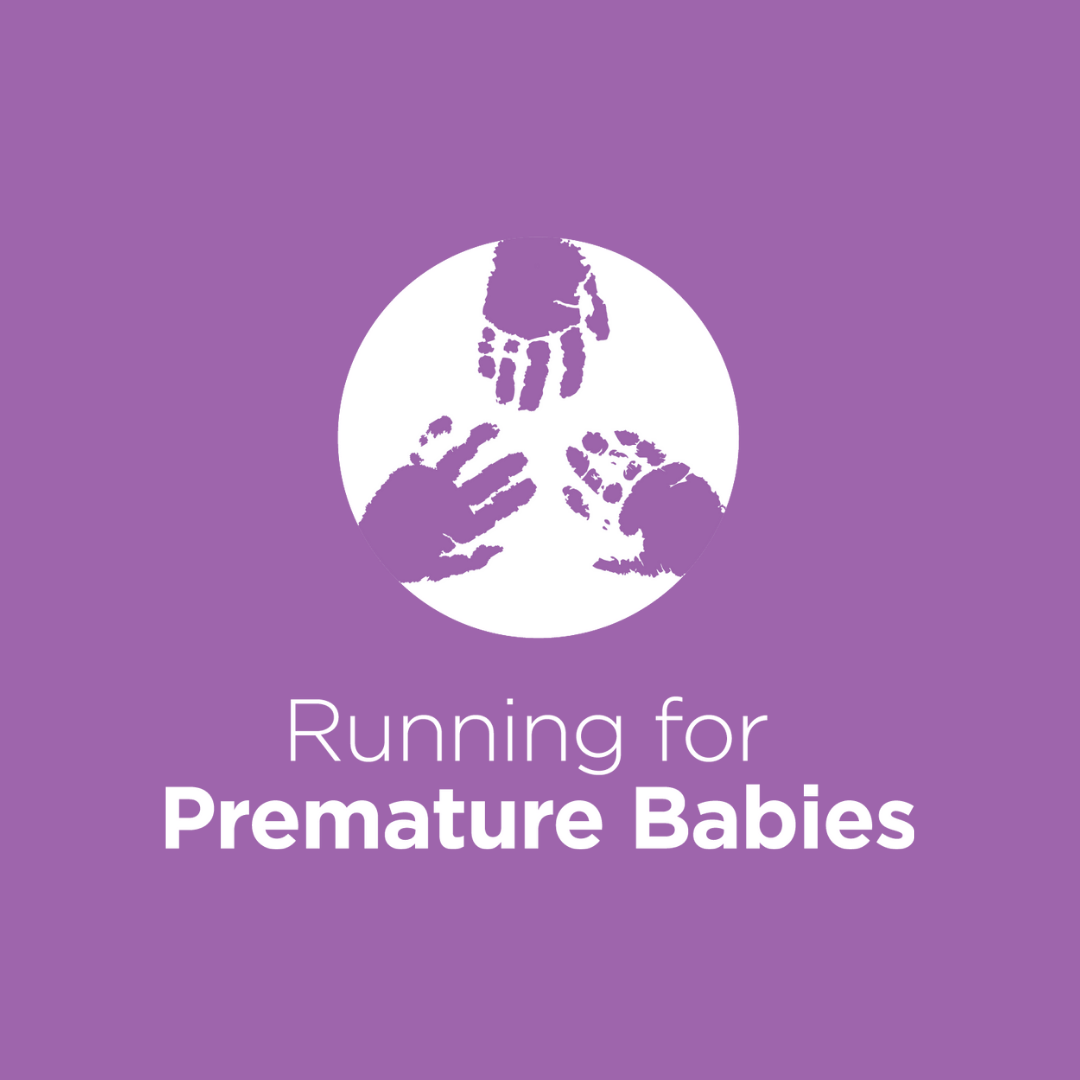 Ava Stewart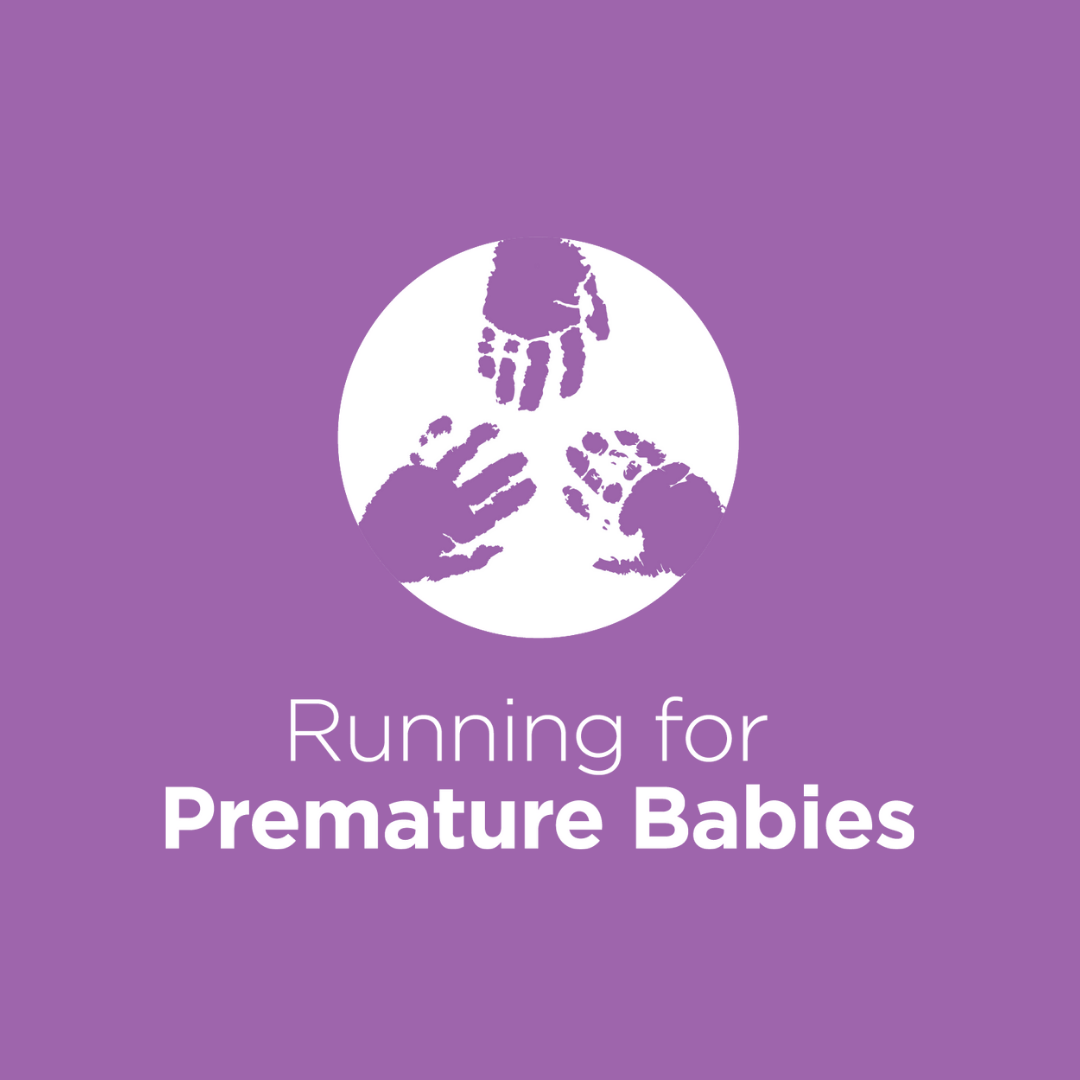 Barbara Stewart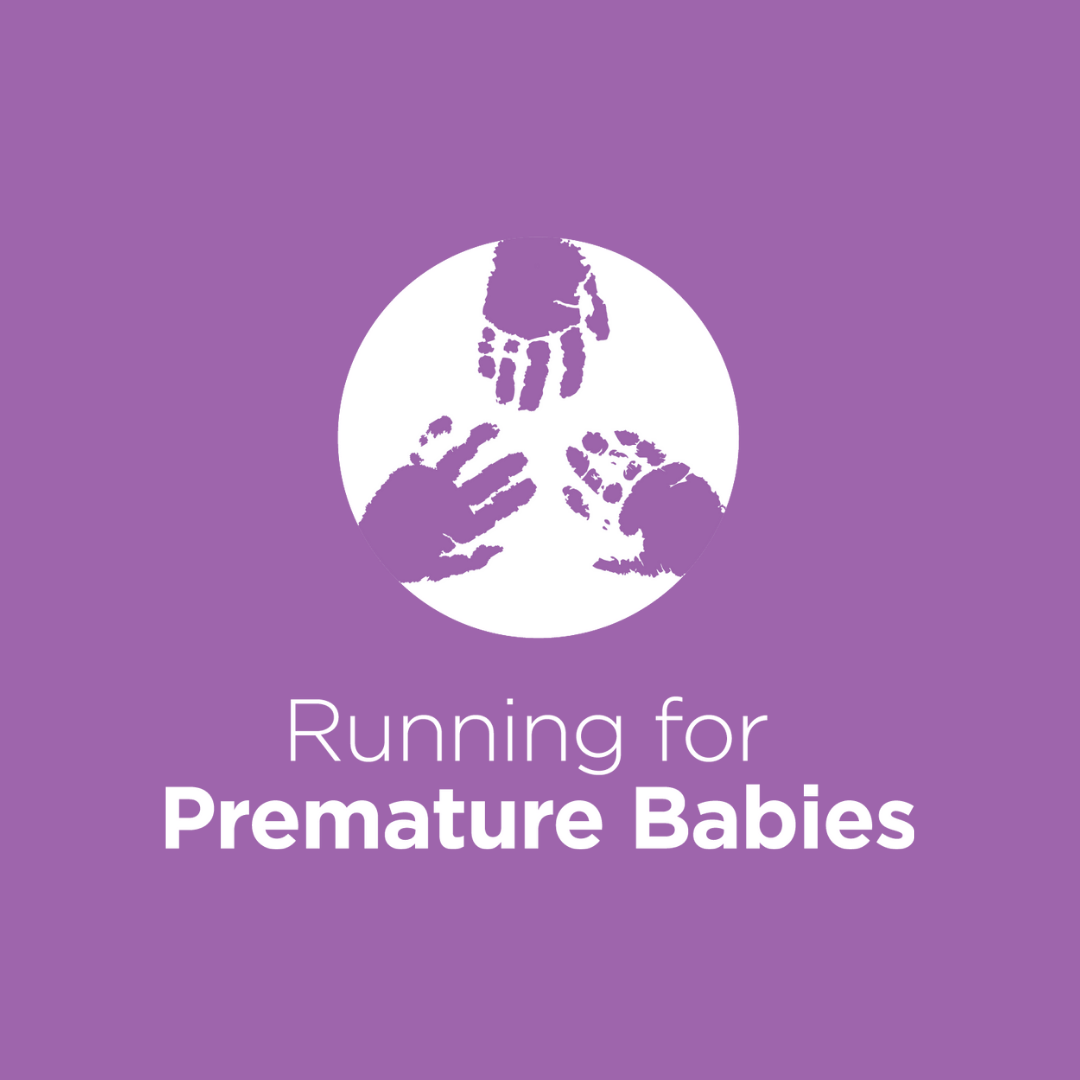 Tom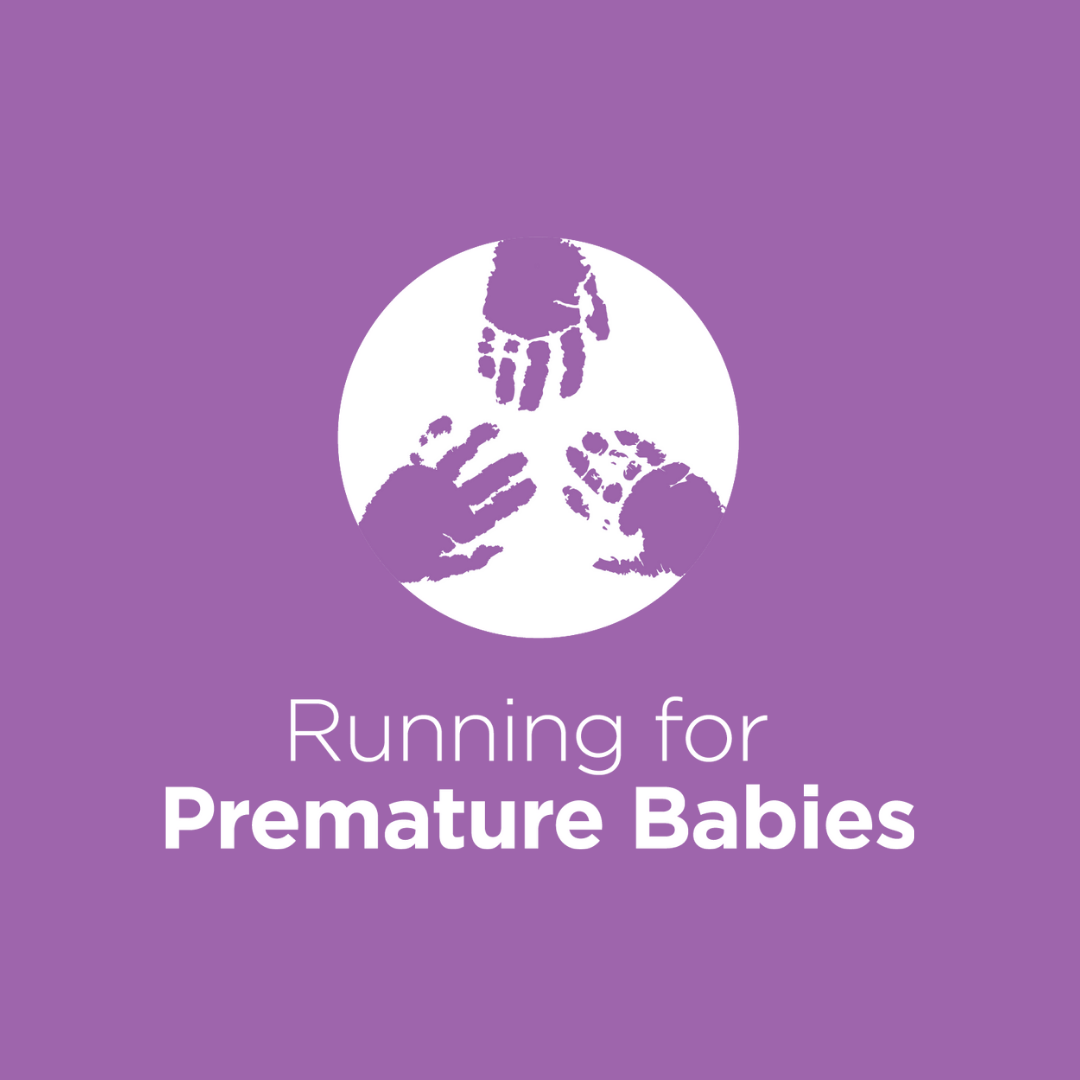 Dorothea George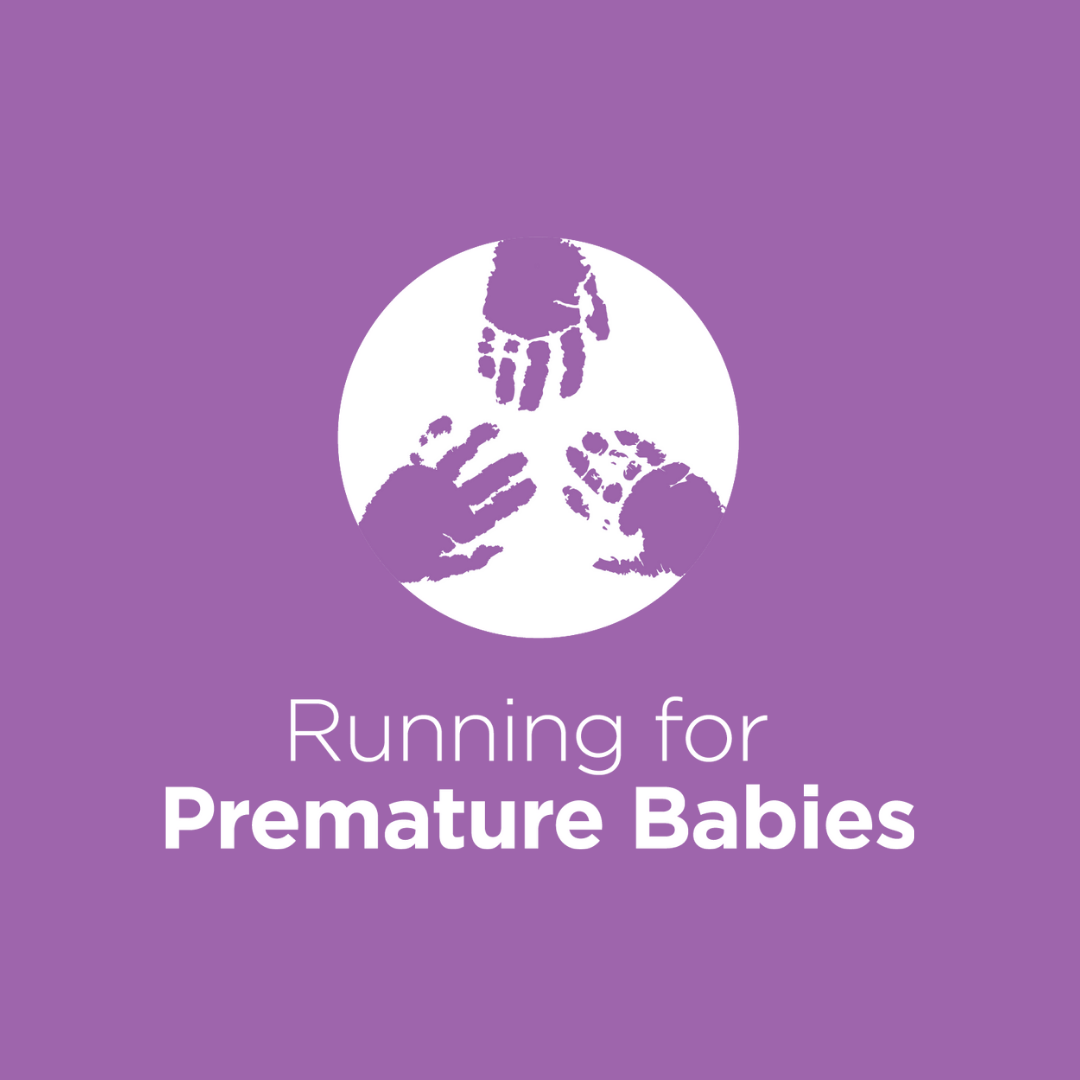 Anonymous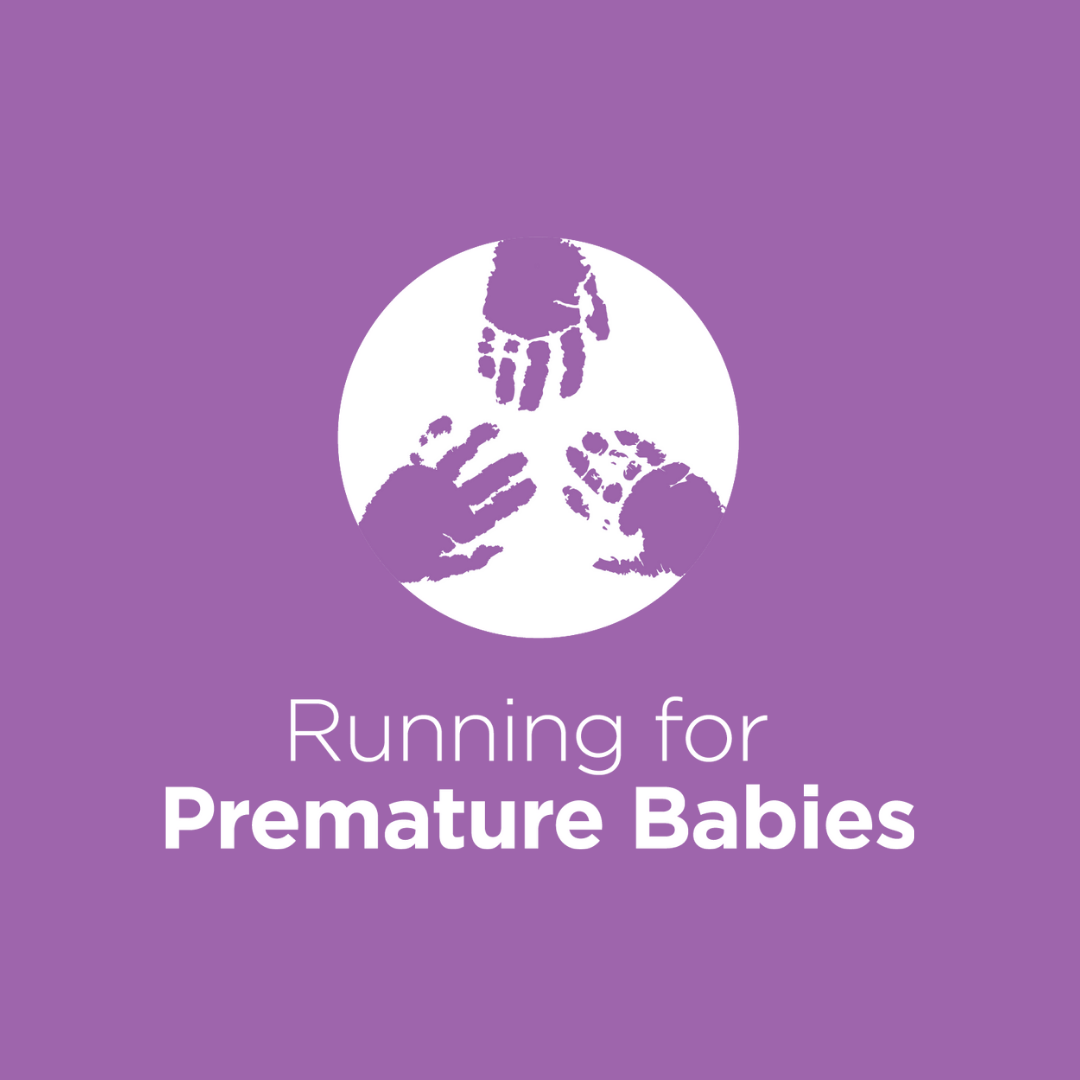 Jessica Oldfield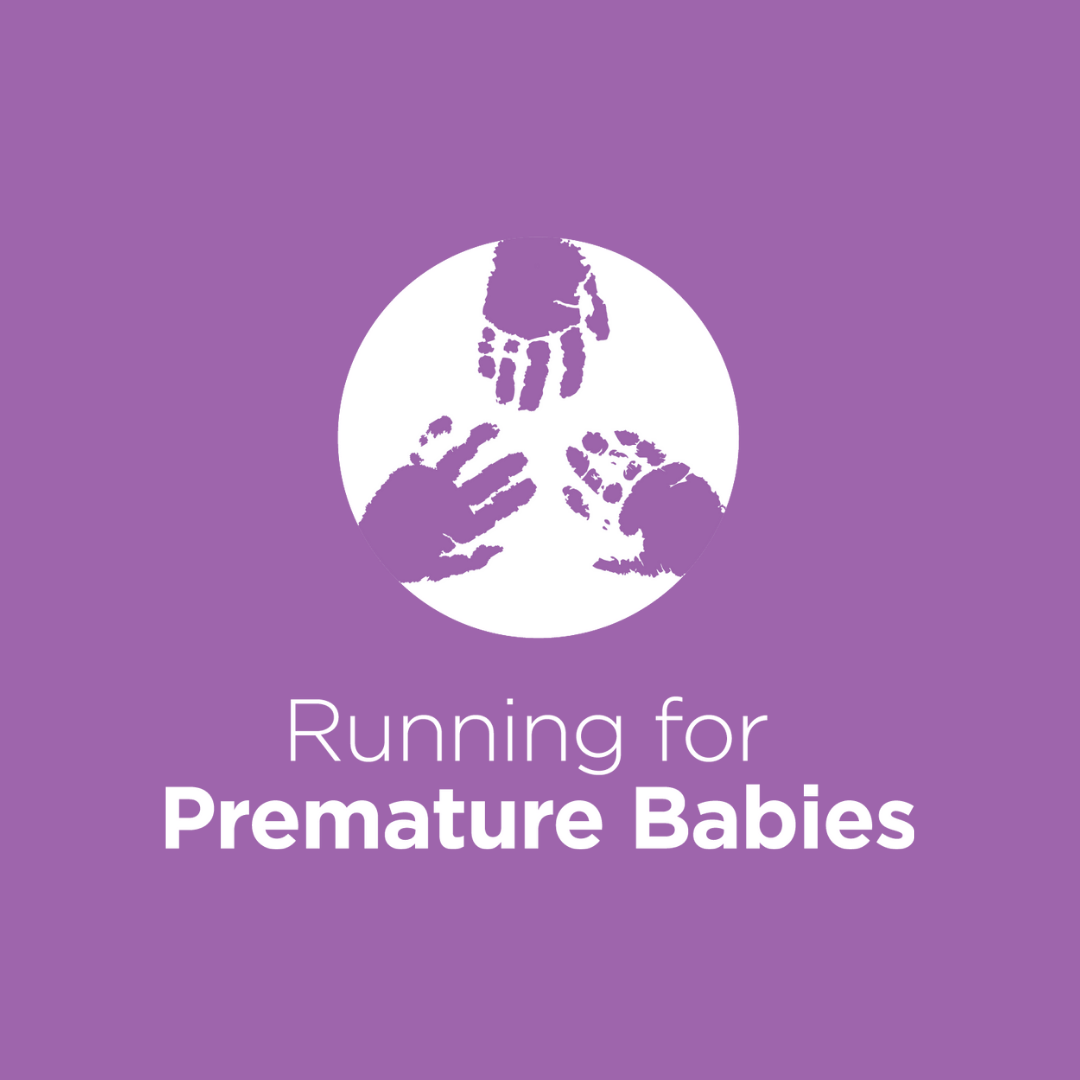 Lorna Foley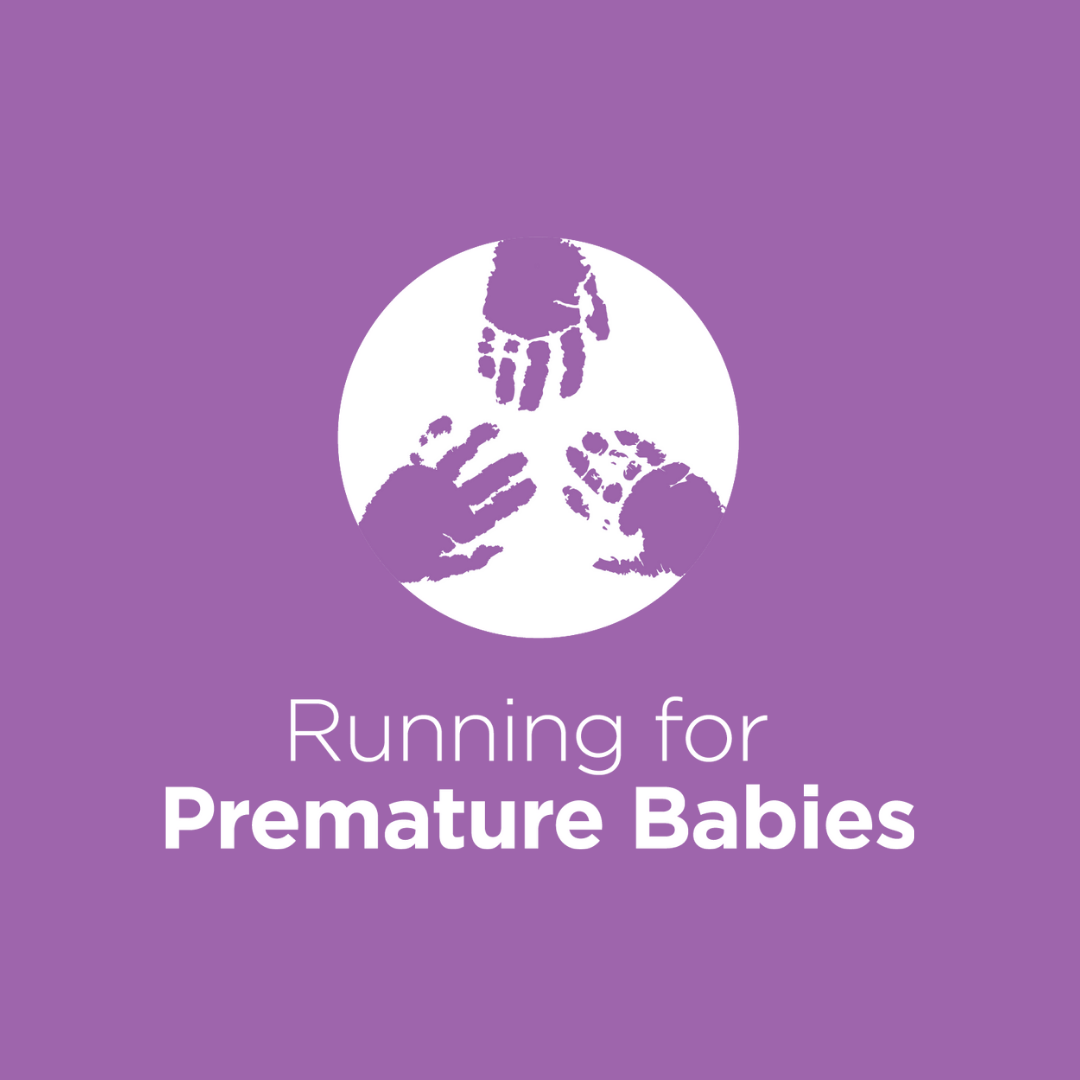 Danielle Hiscock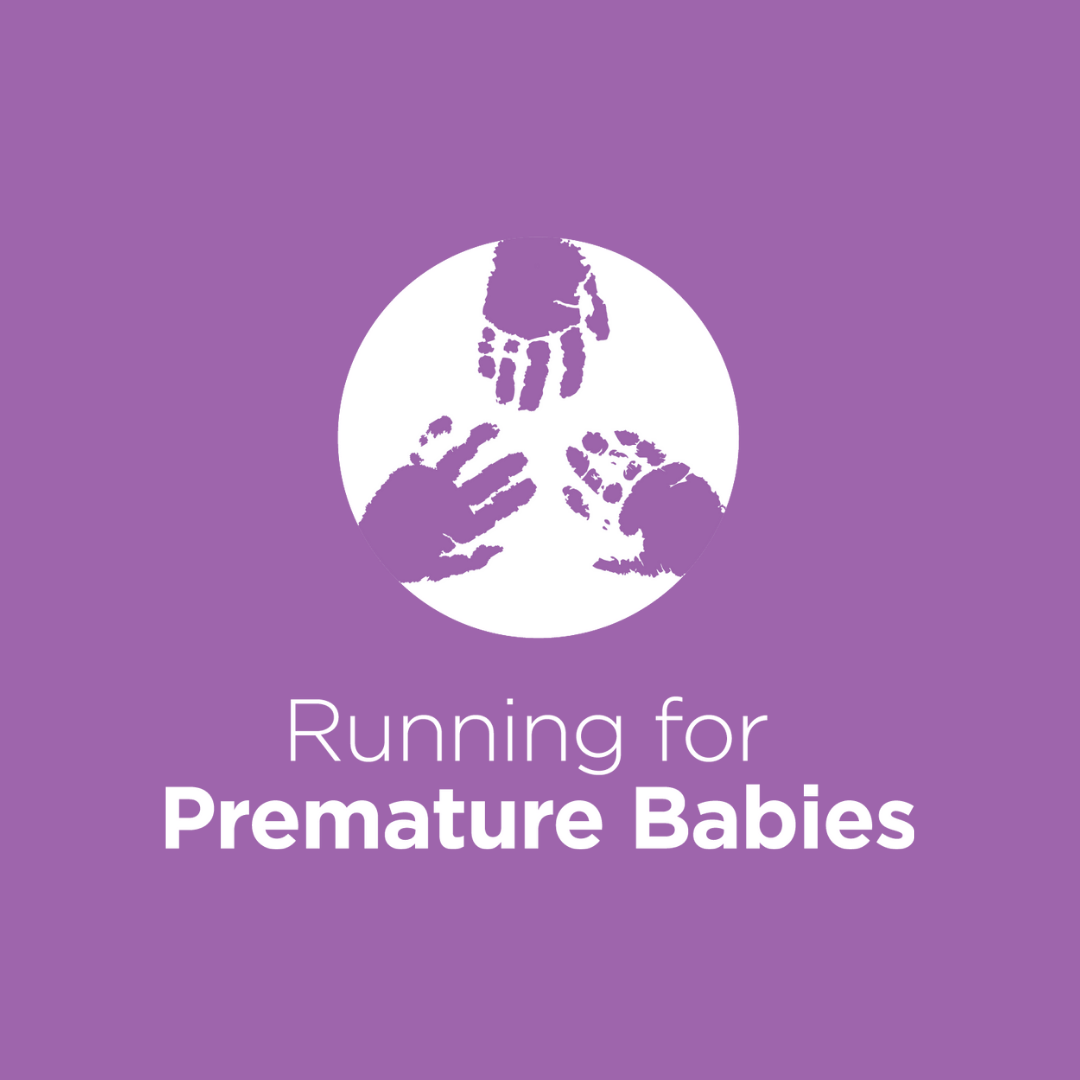 Hetal Amlani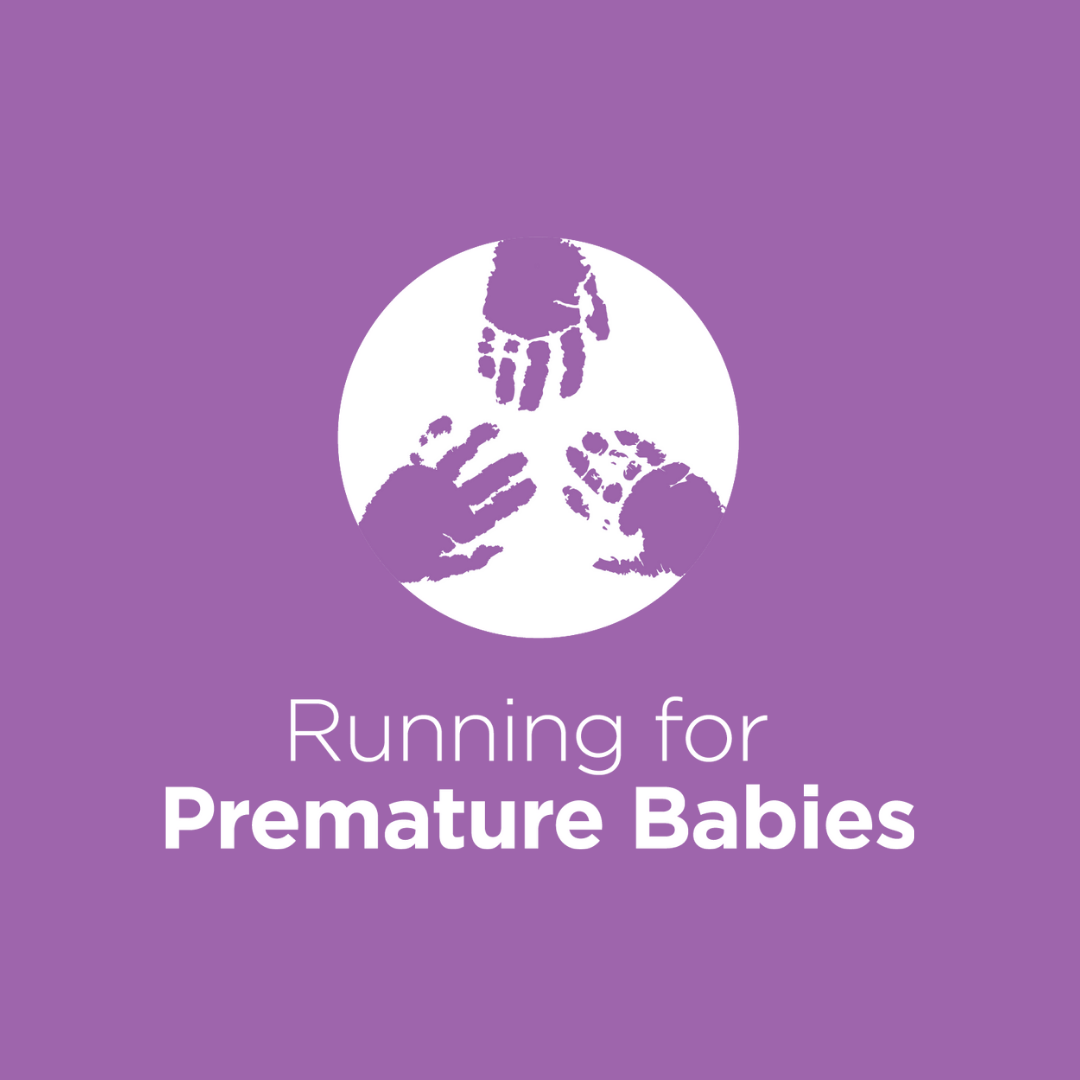 Oli Davies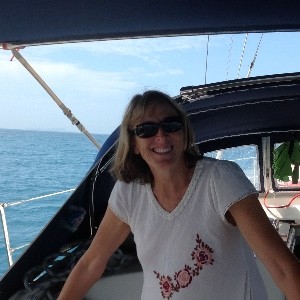 Jo Sly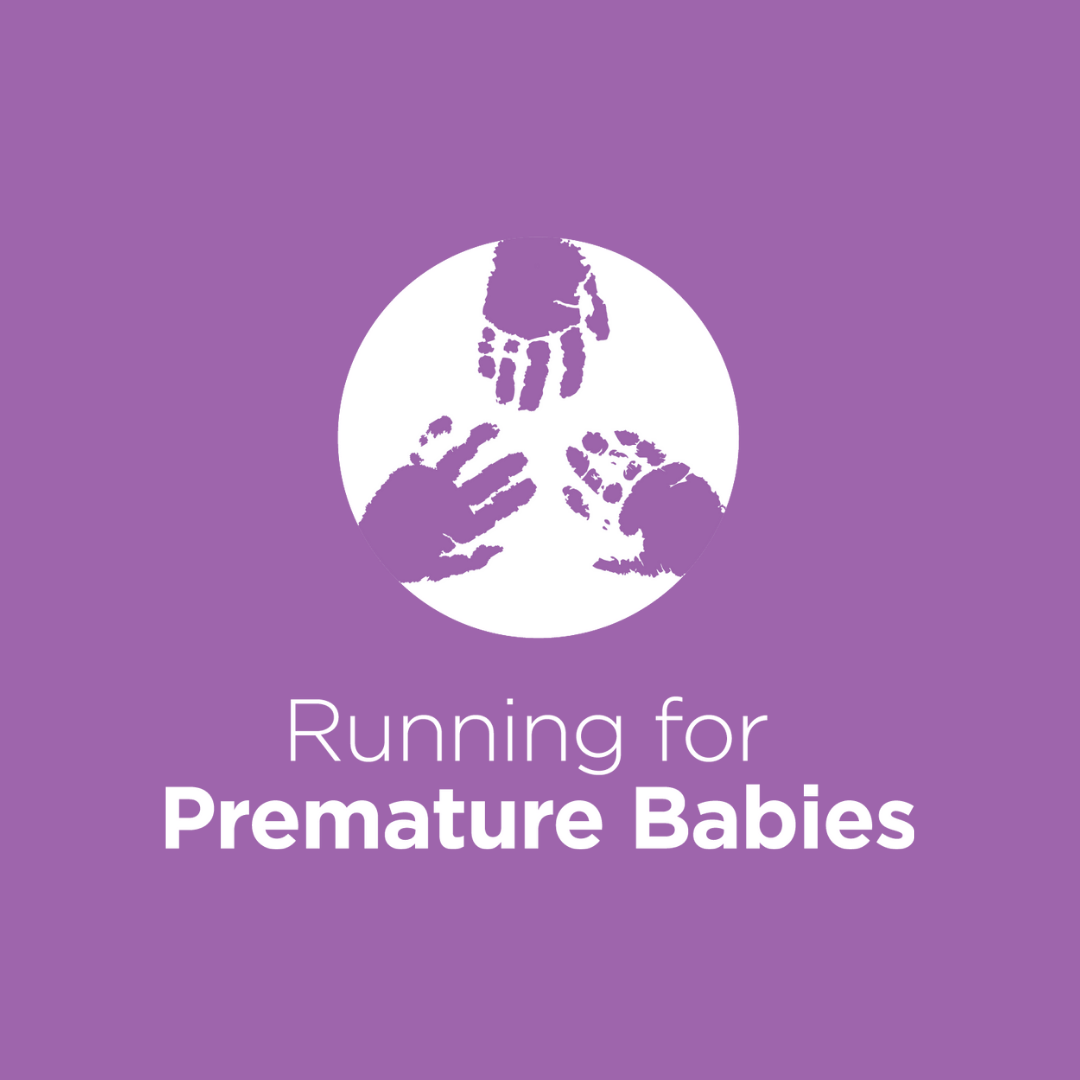 Tania Smee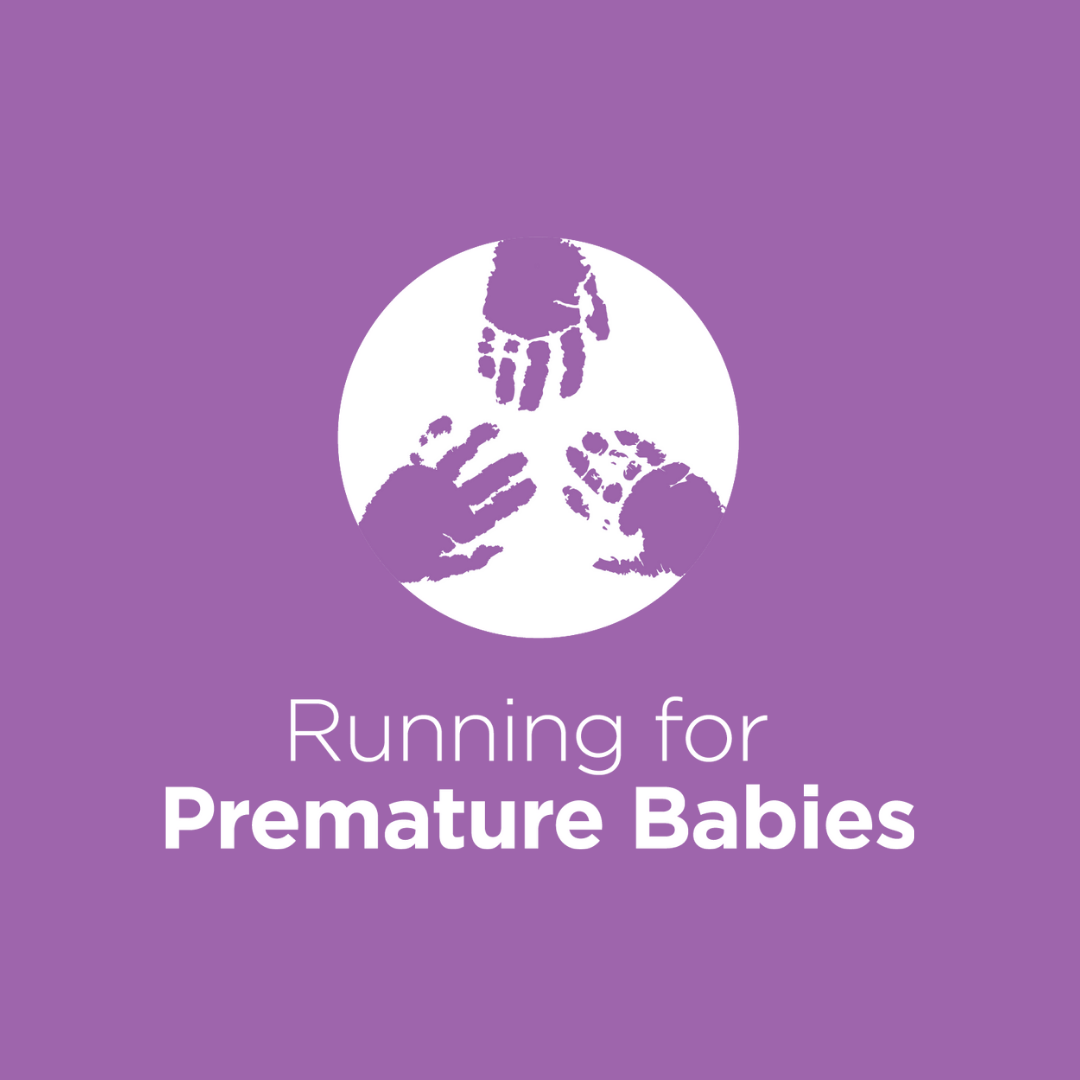 Galpern Family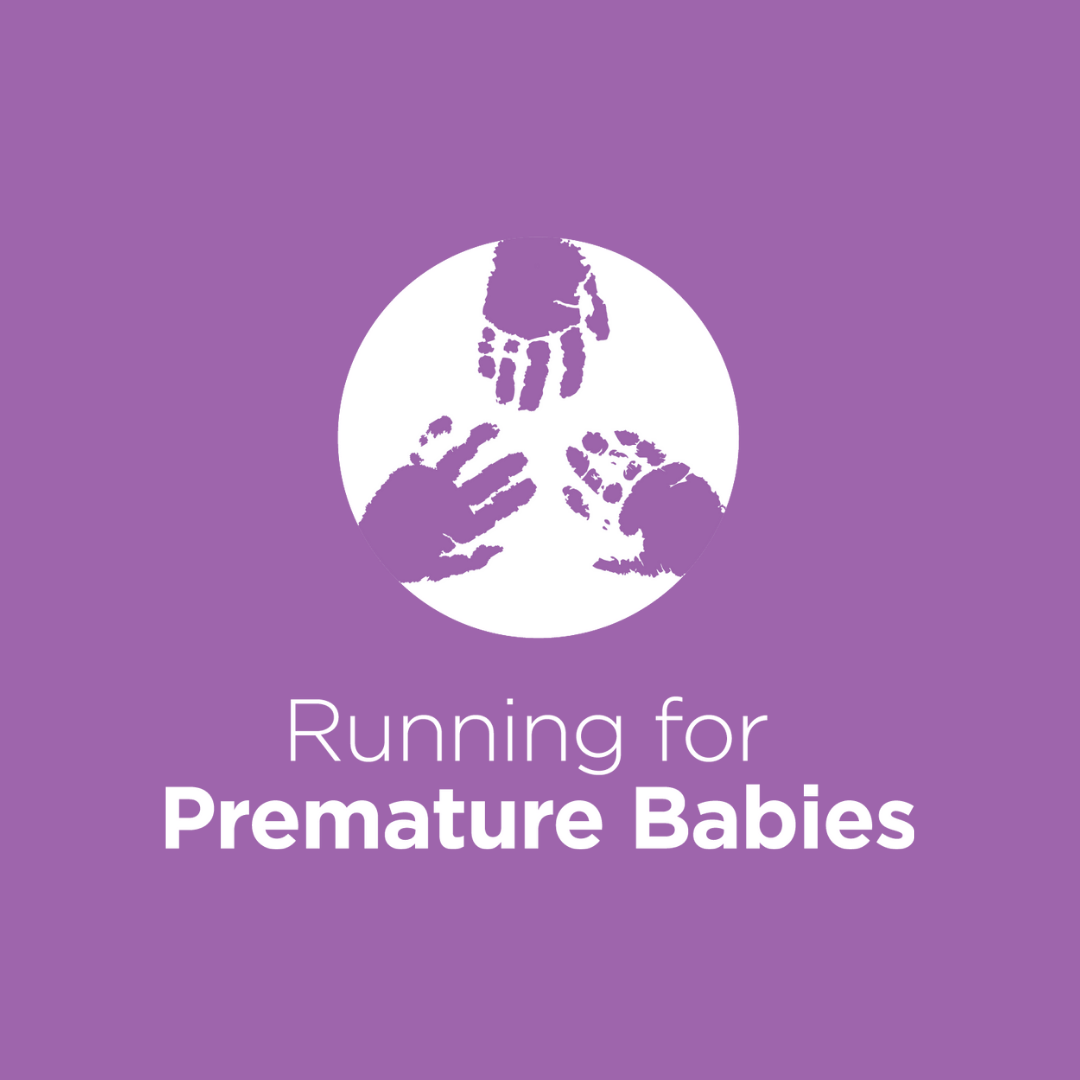 Anonymous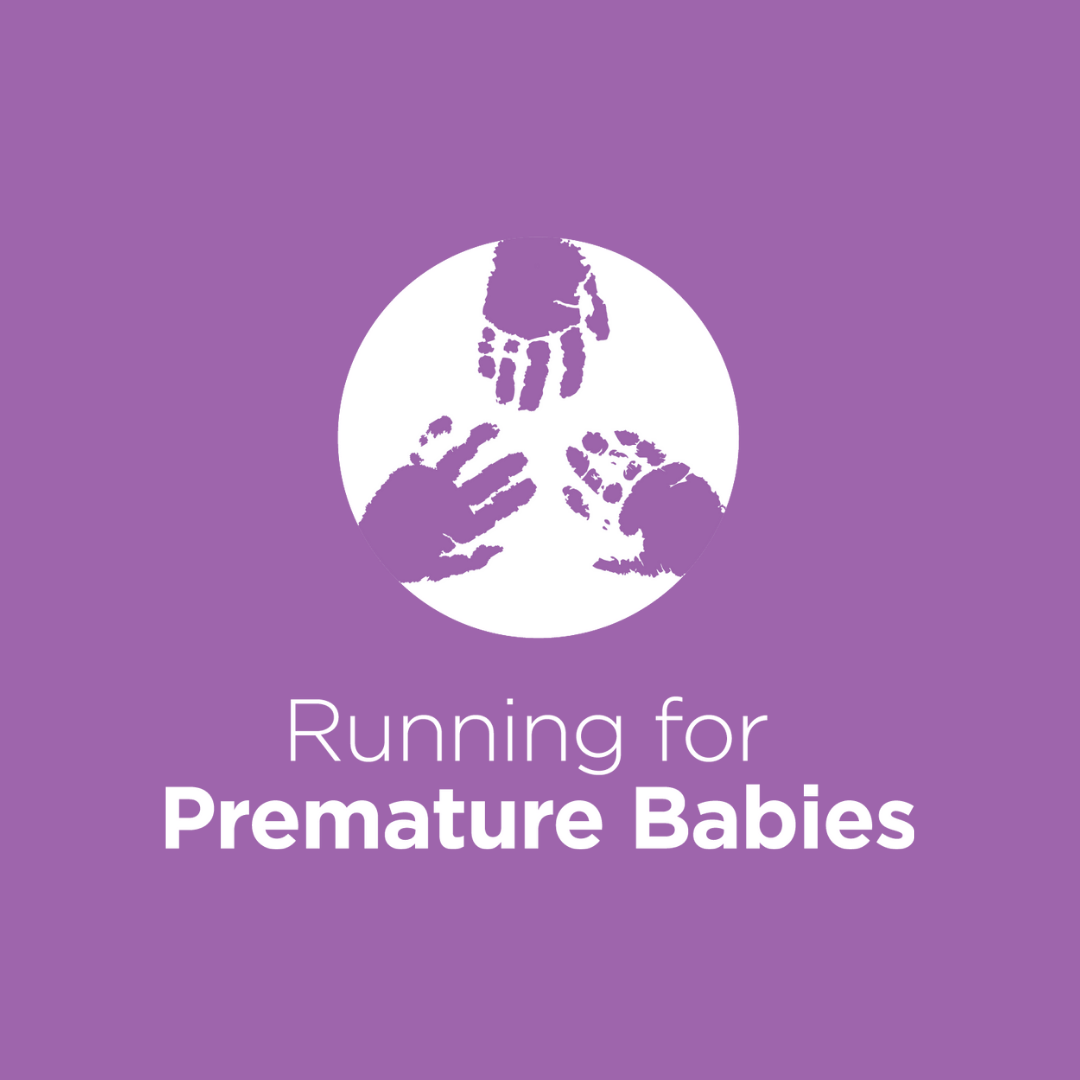 Kayla Snow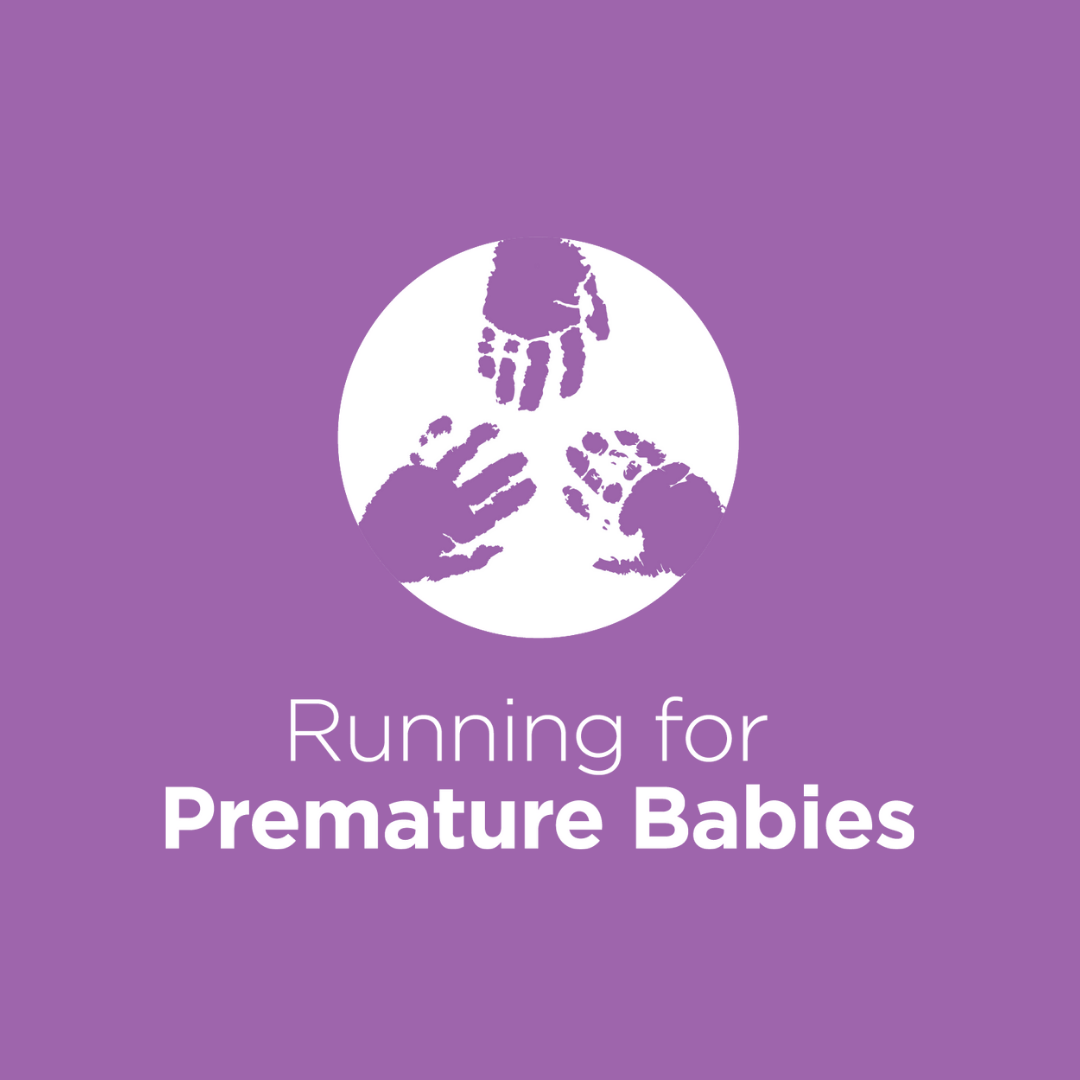 Sarah Grimminck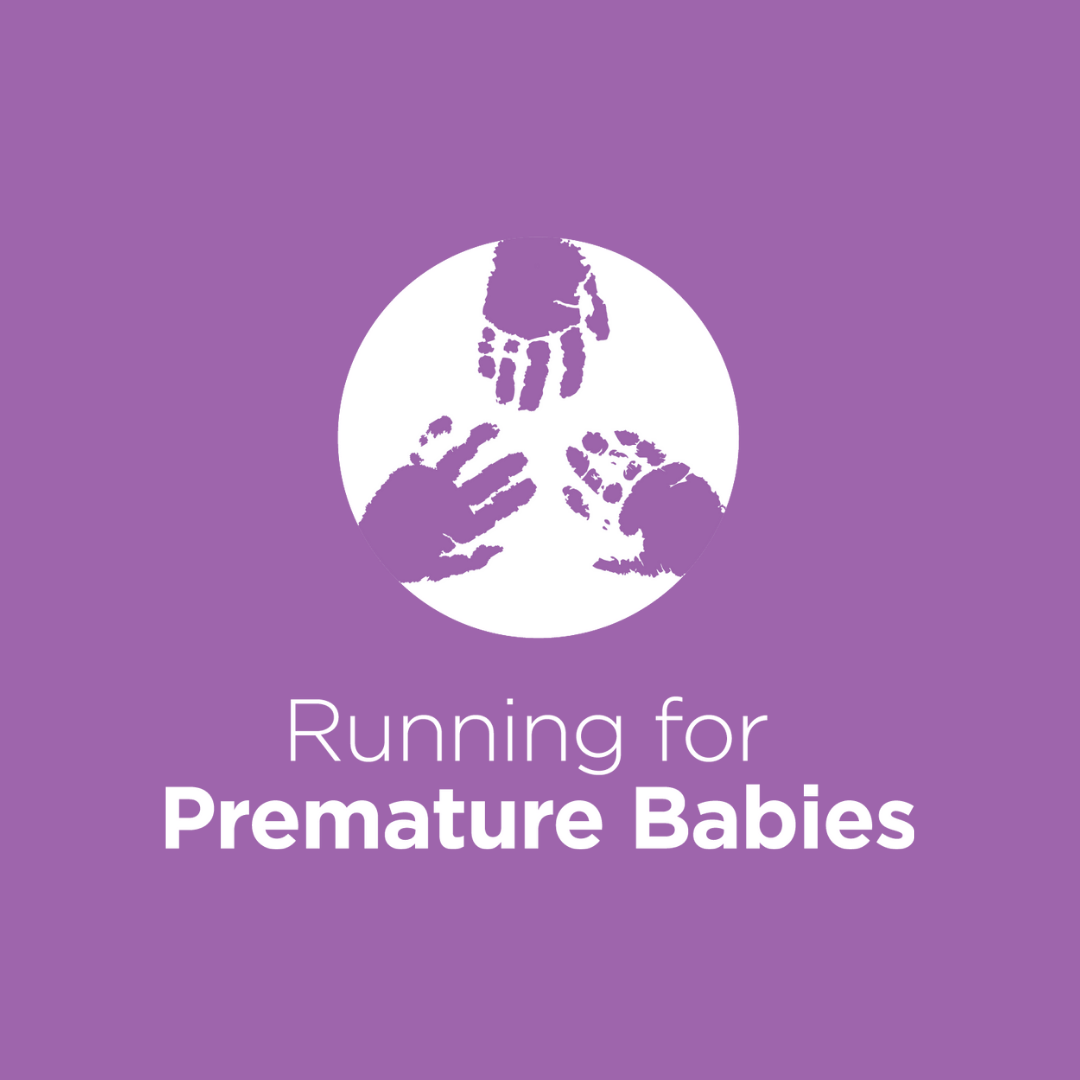 Katherine Robinson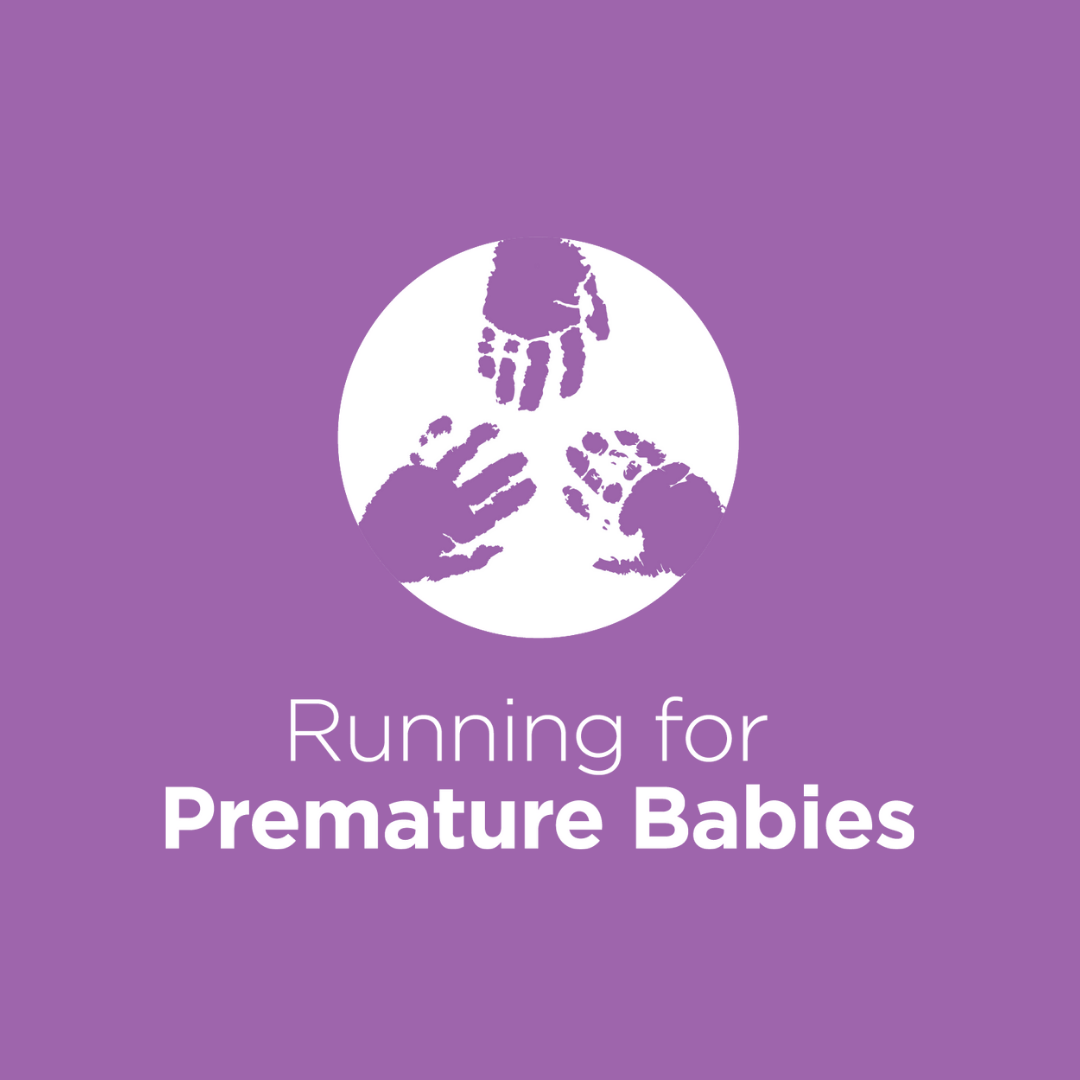 Anonymous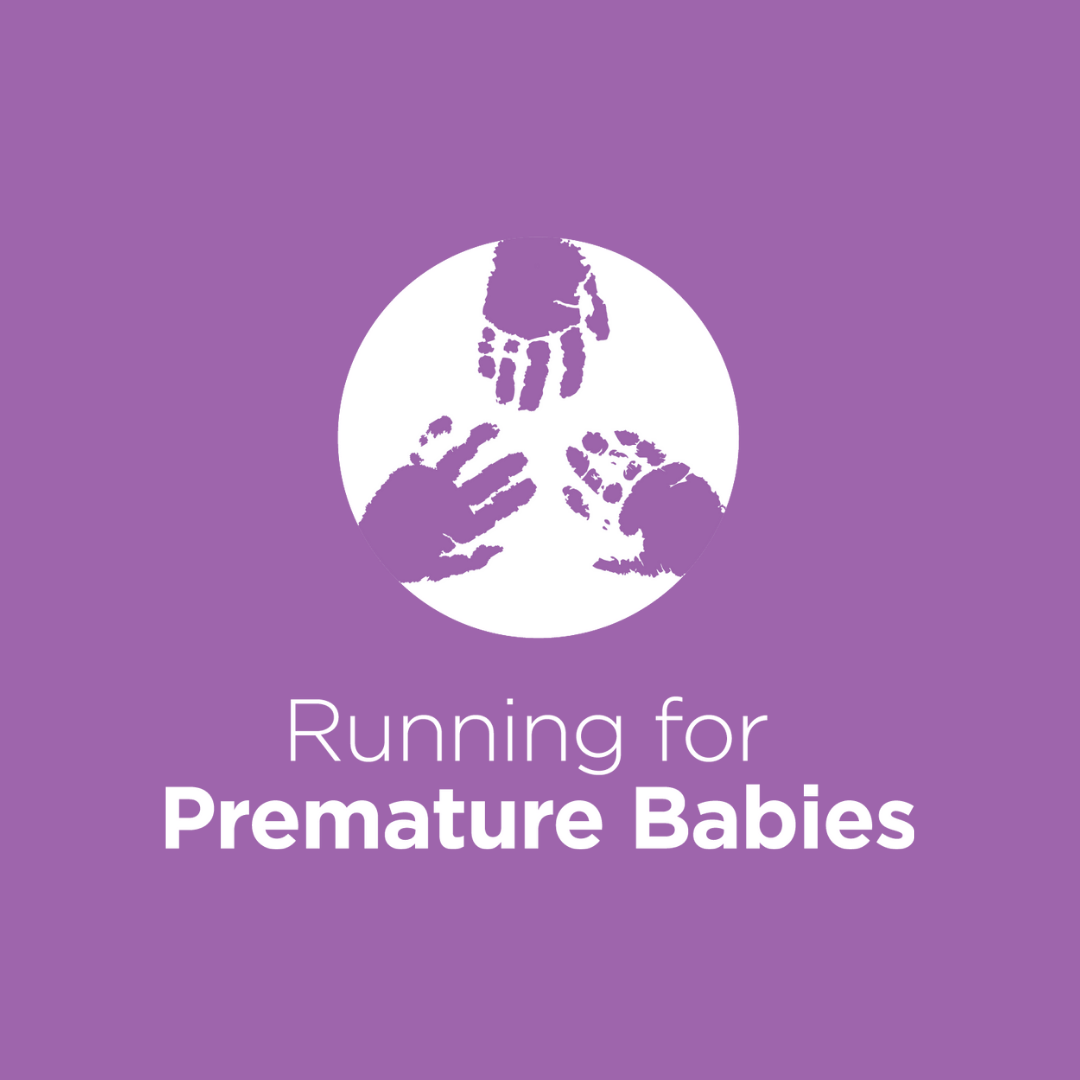 Mavis Feingold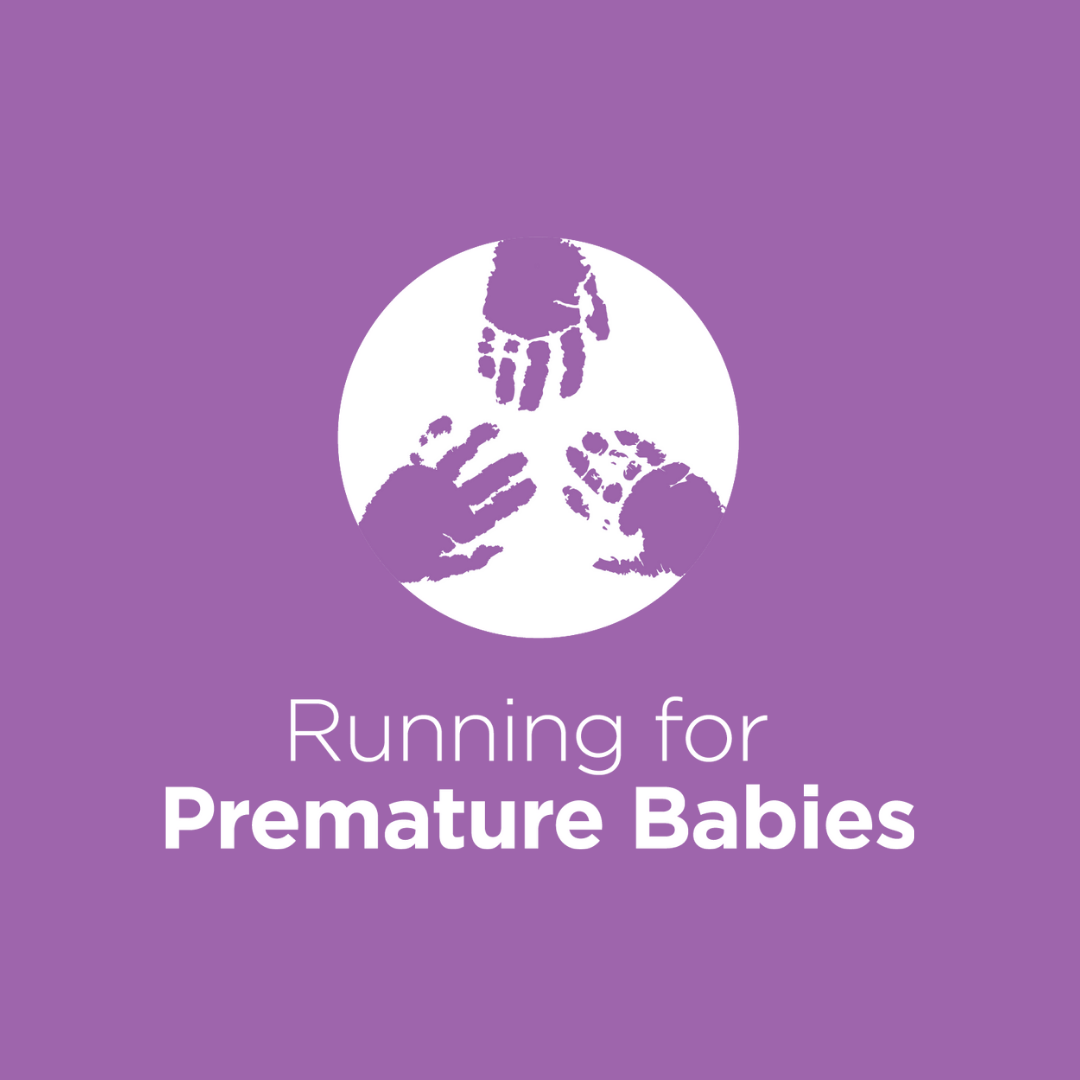 Elizabeth Hunt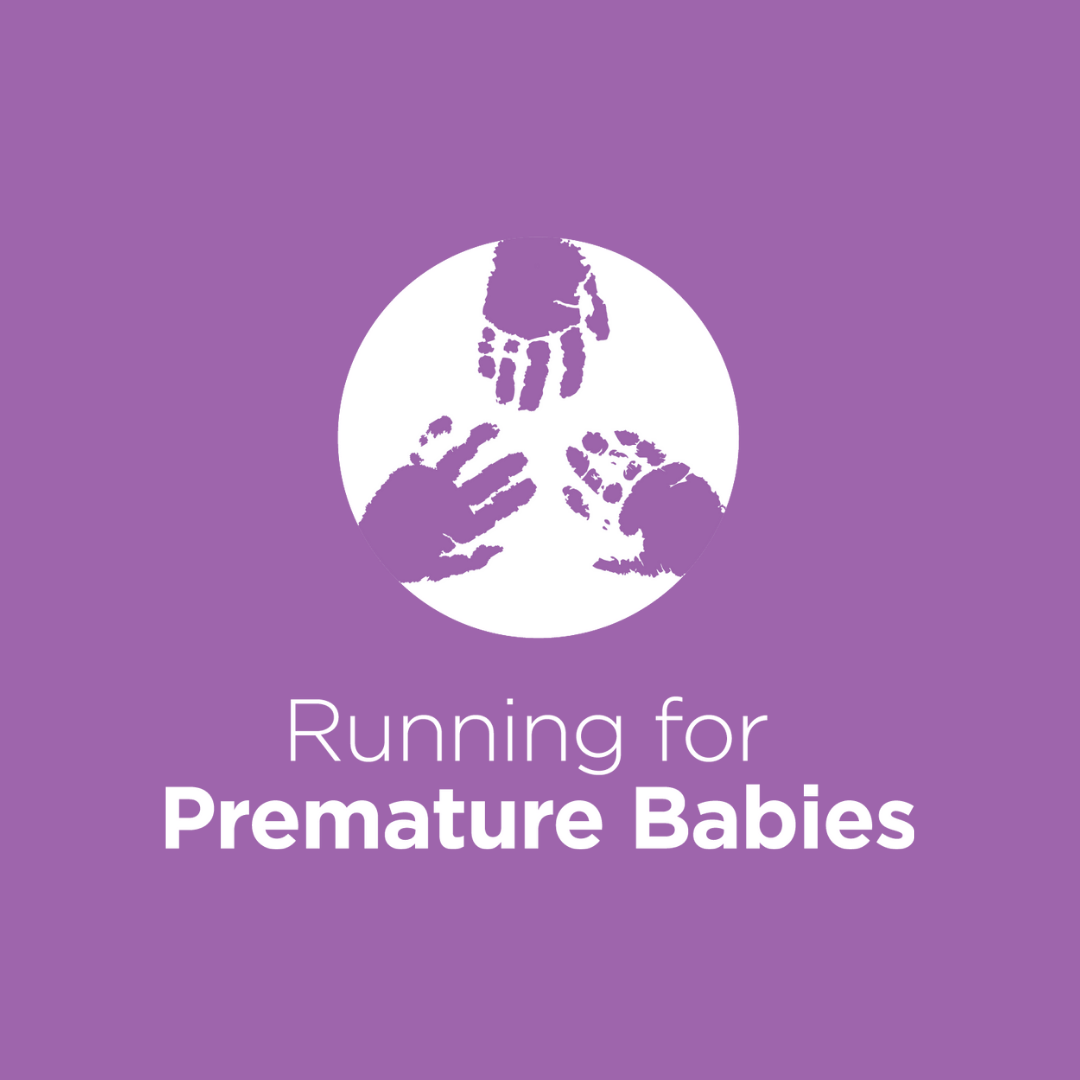 Ornaith Henderson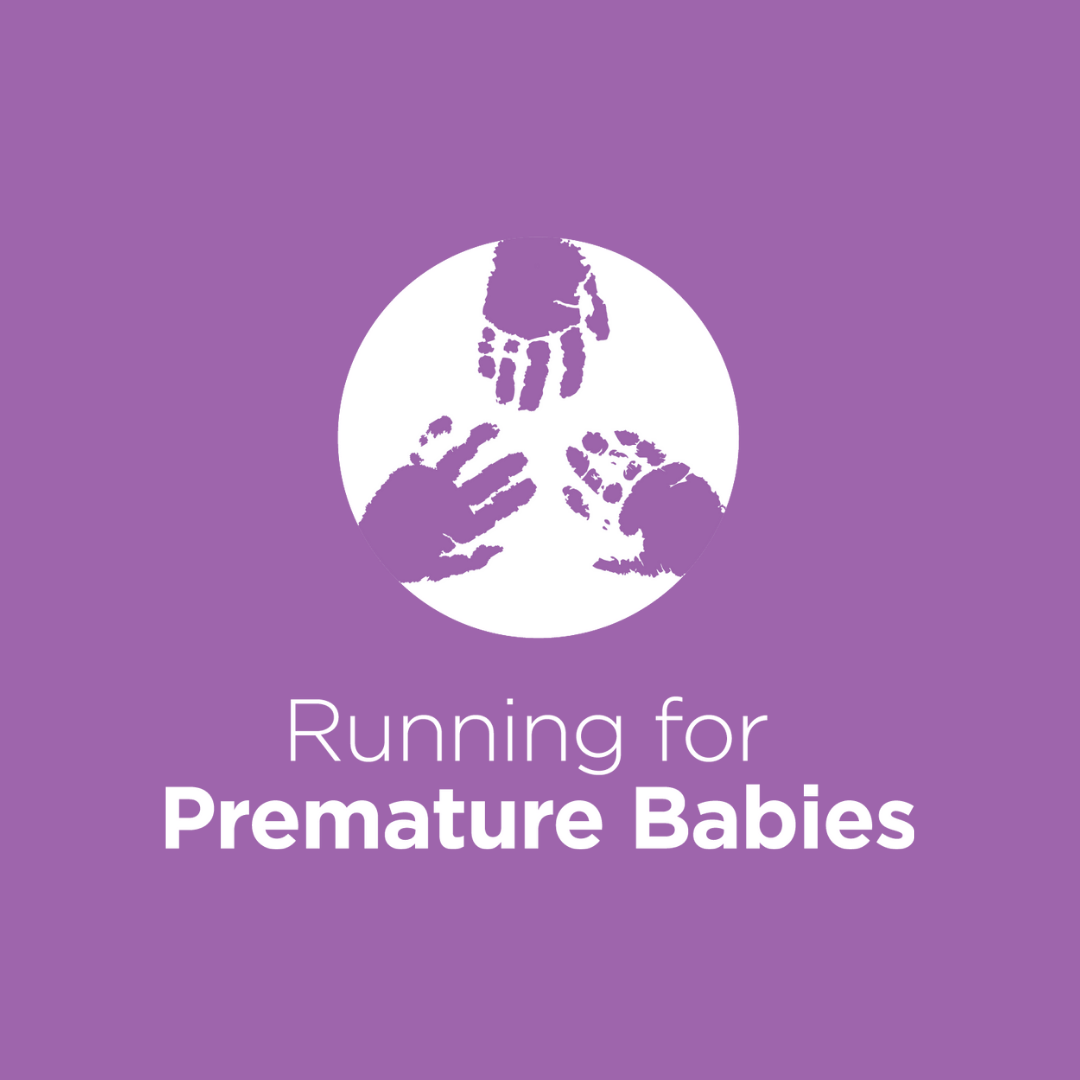 Betty Winnel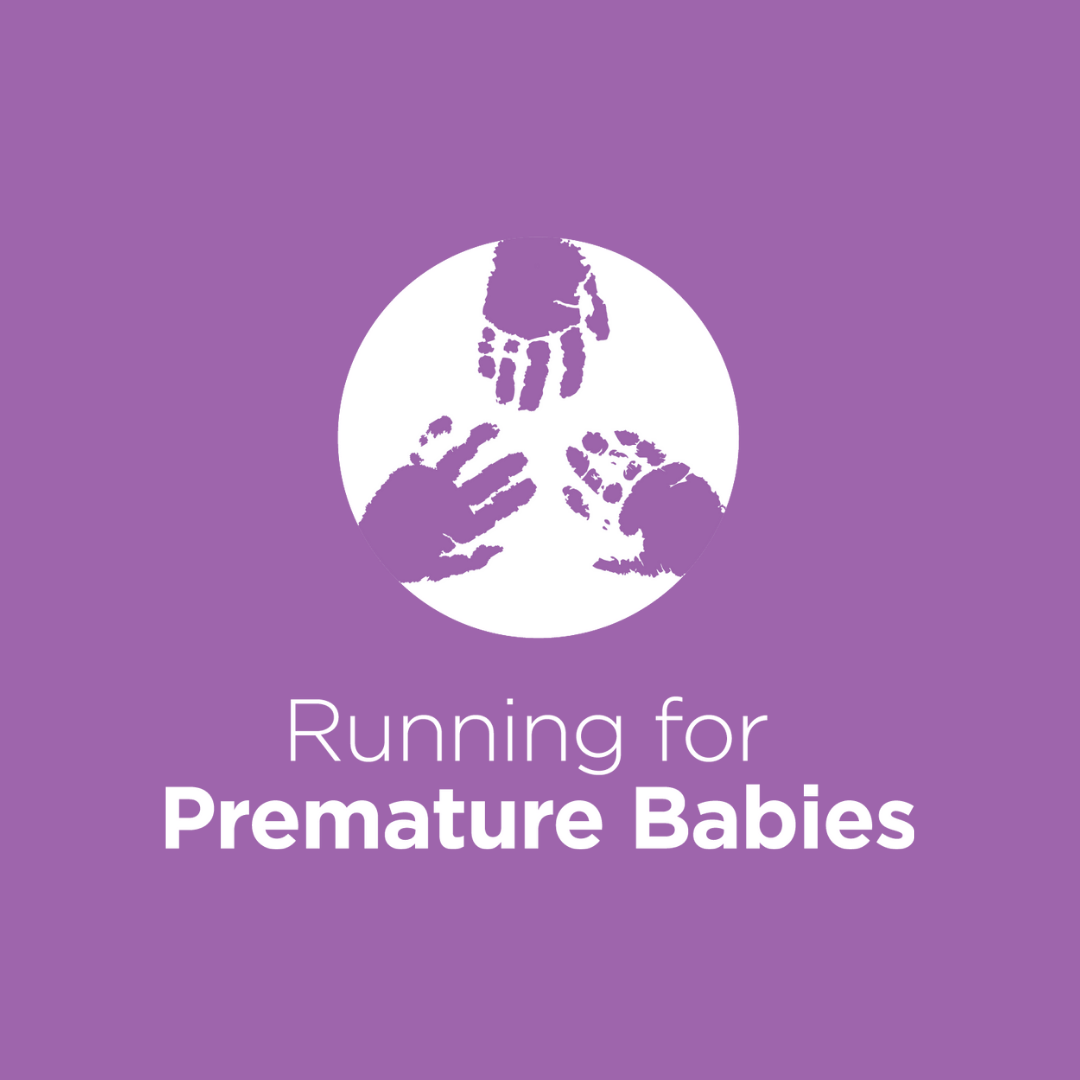 Camilla Larsen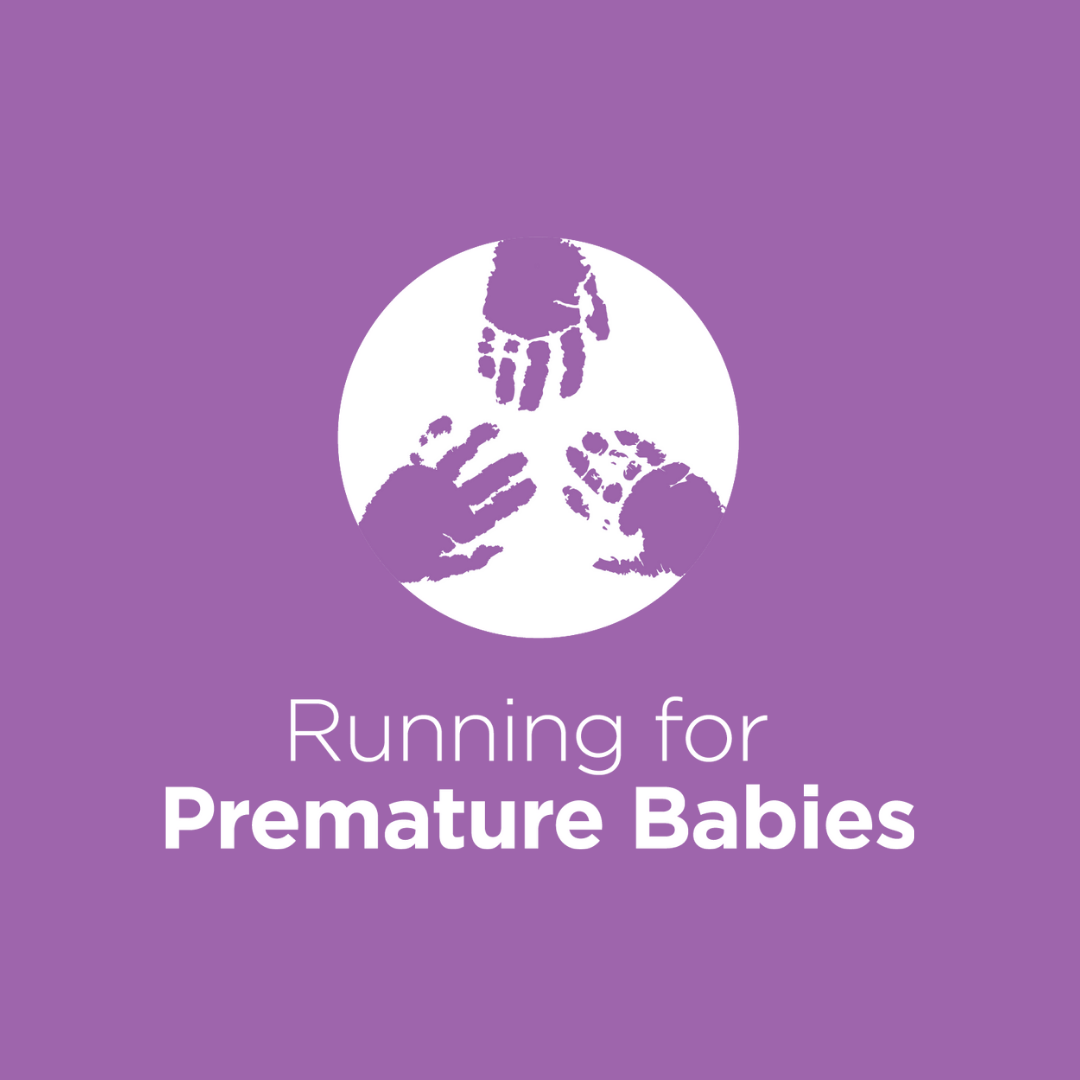 Rebecca Reynolds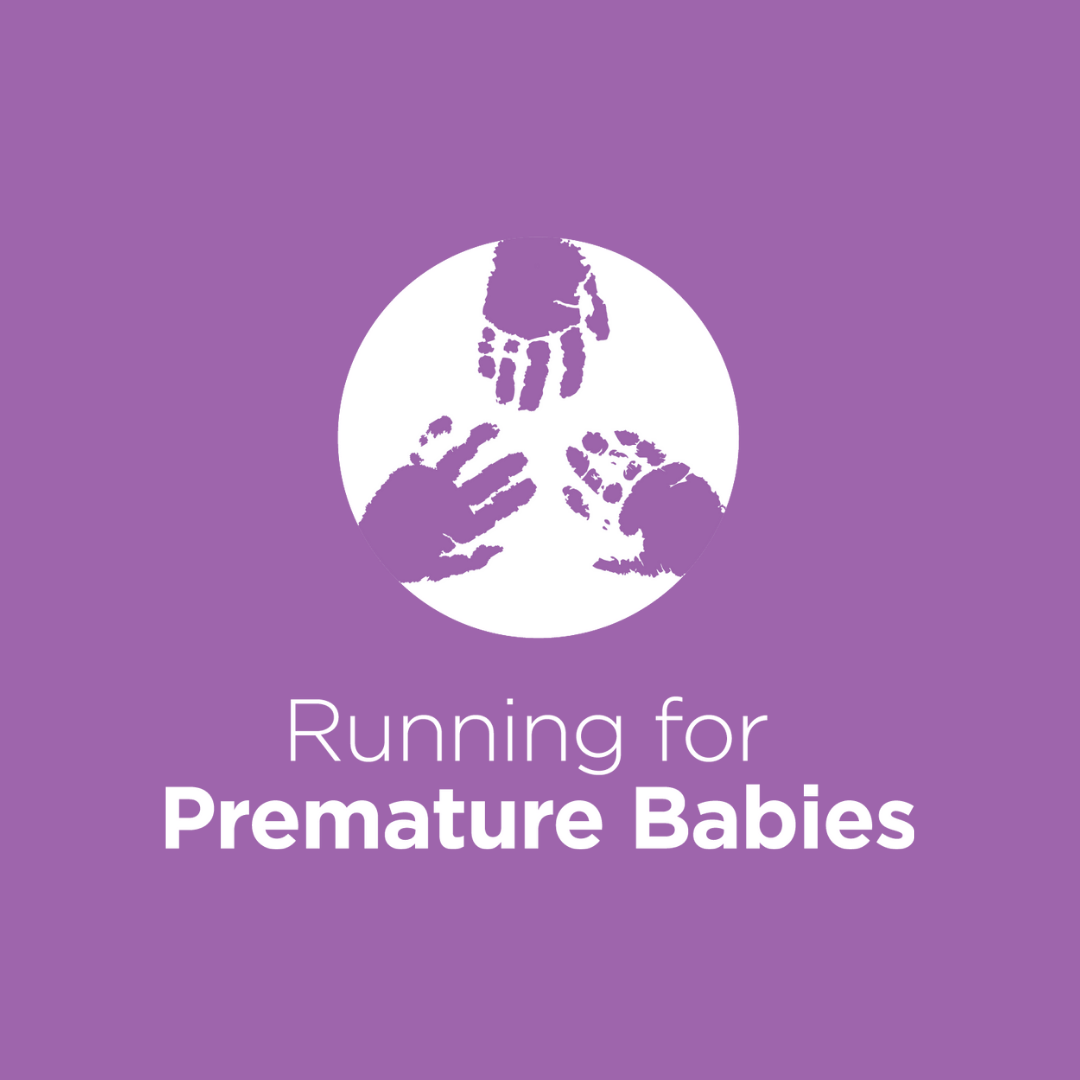 Pam Ellis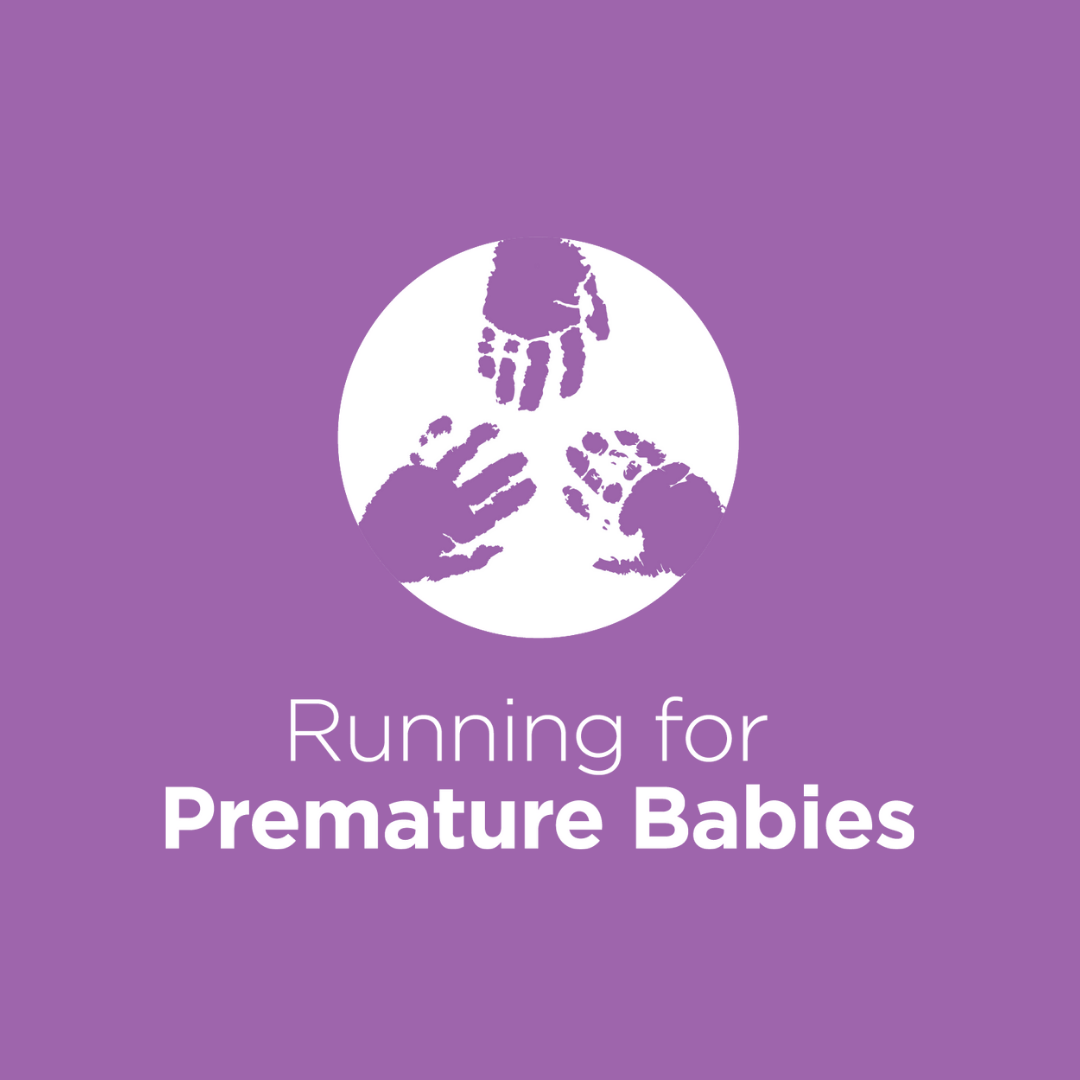 Craig Carney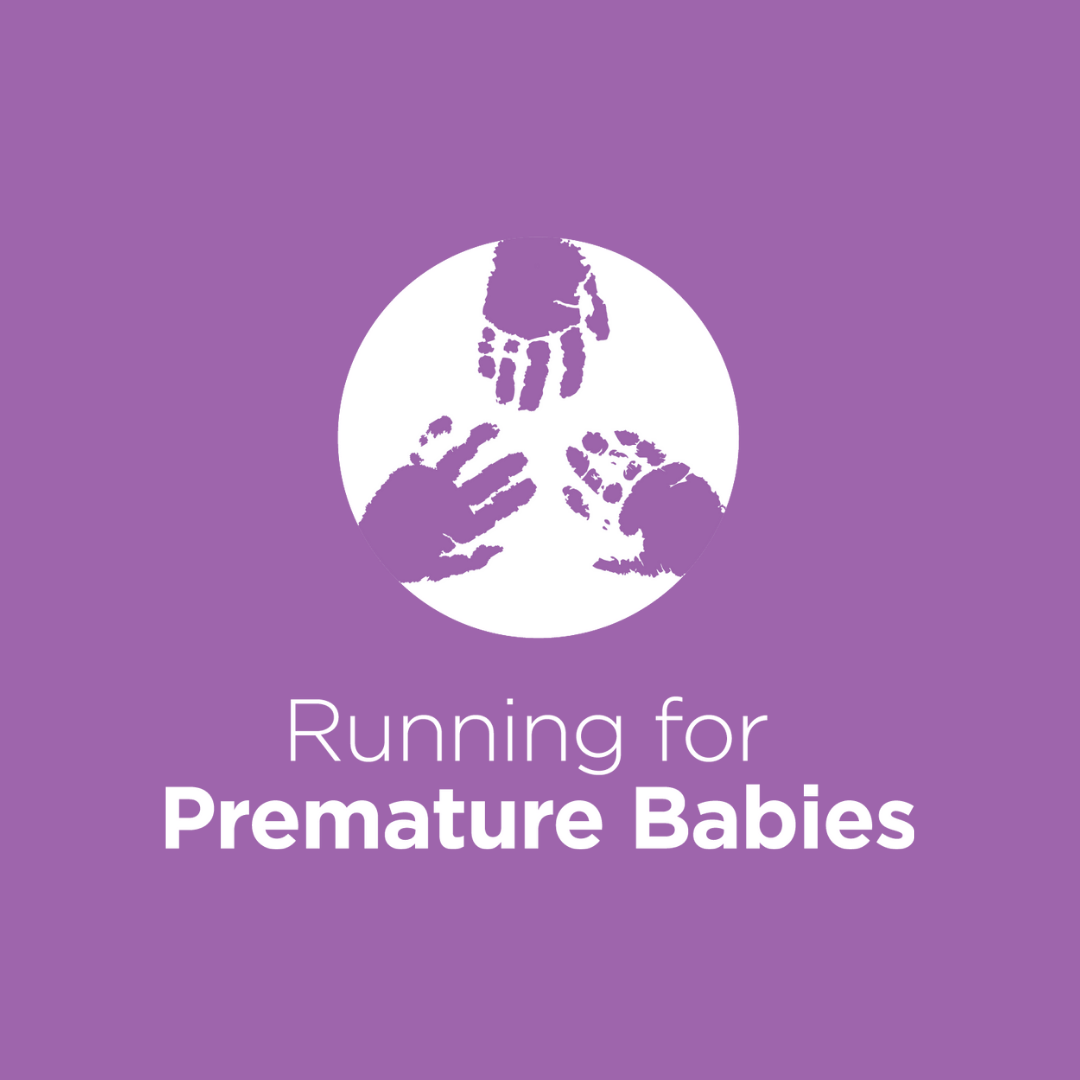 Karen Anstis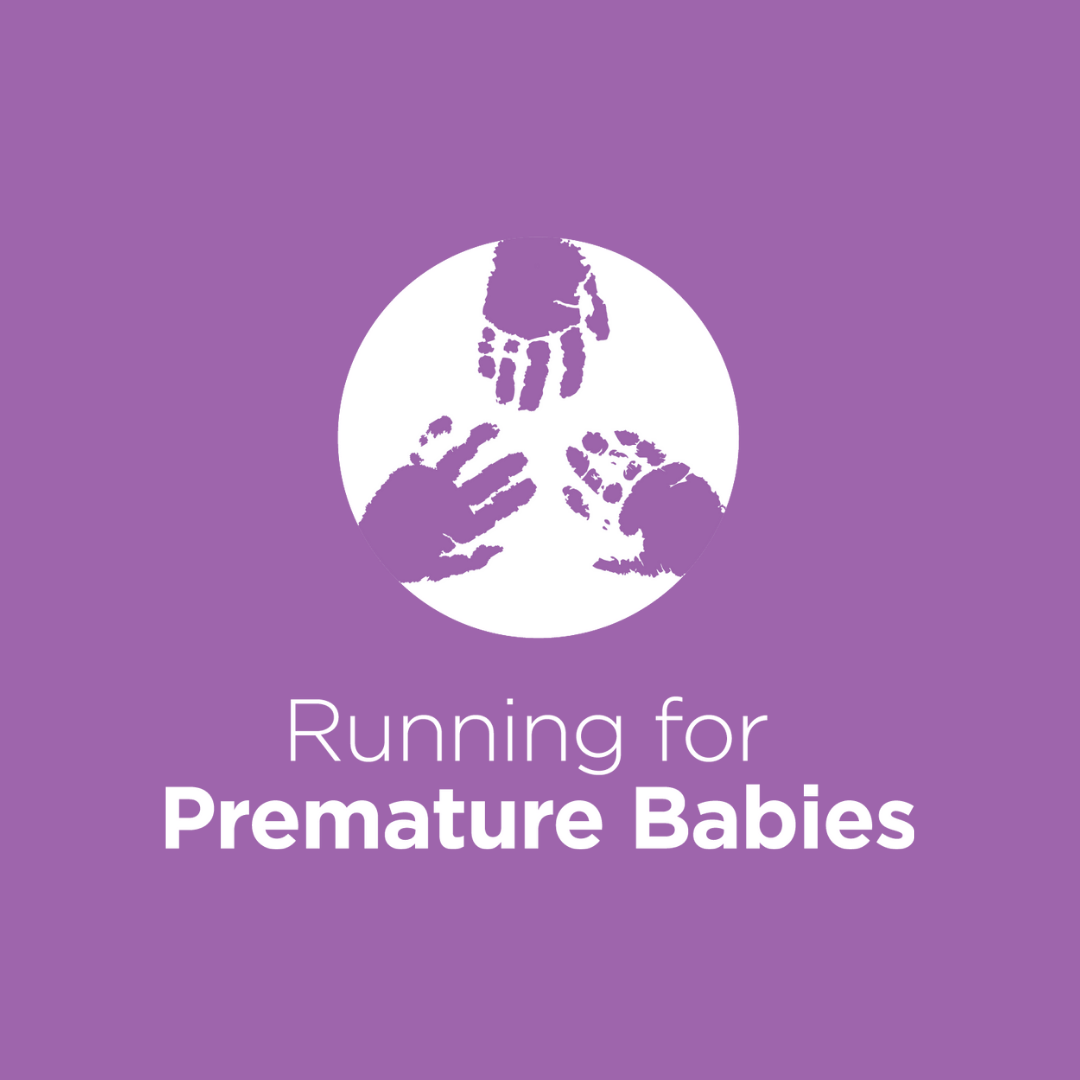 Megan Cleary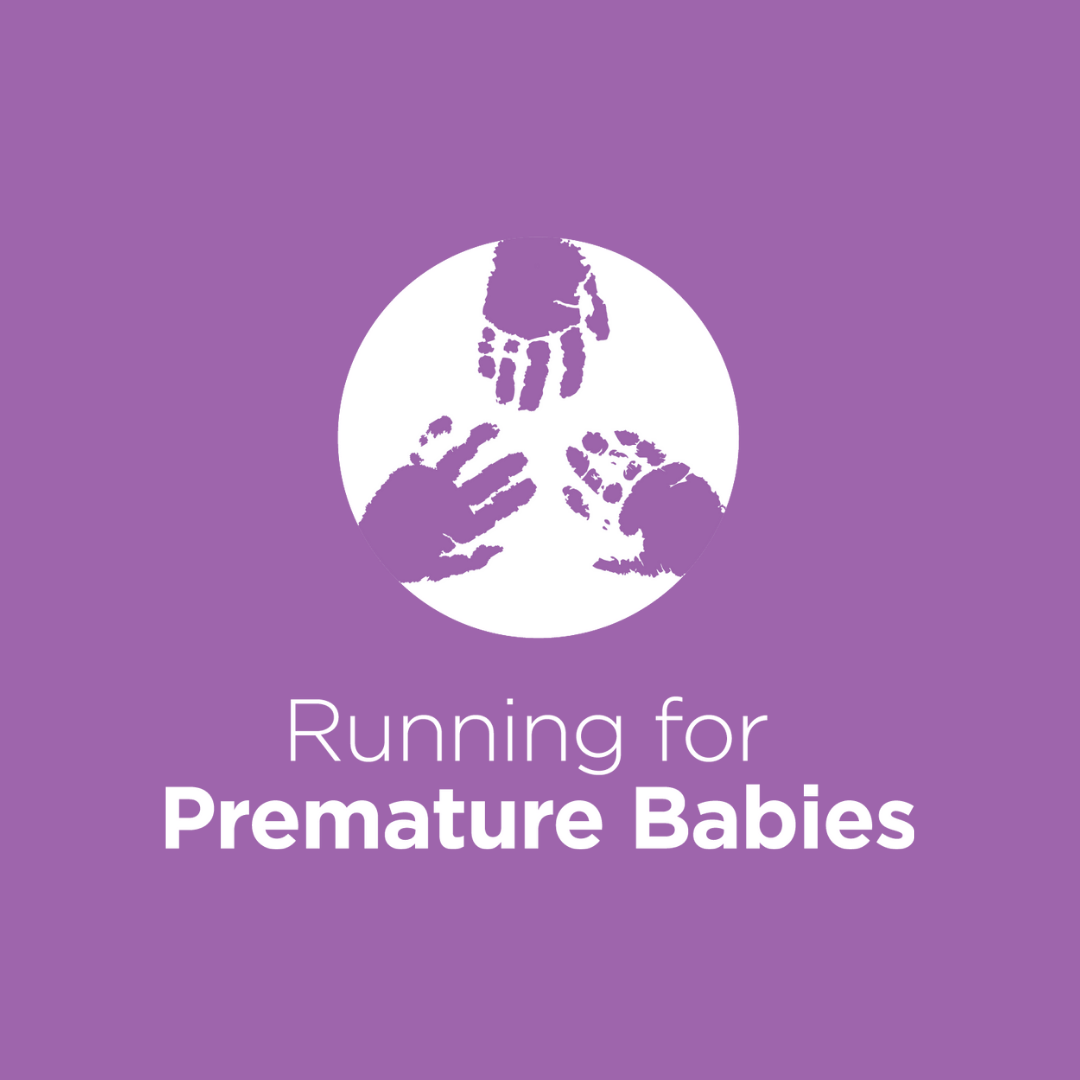 Melanie Briggs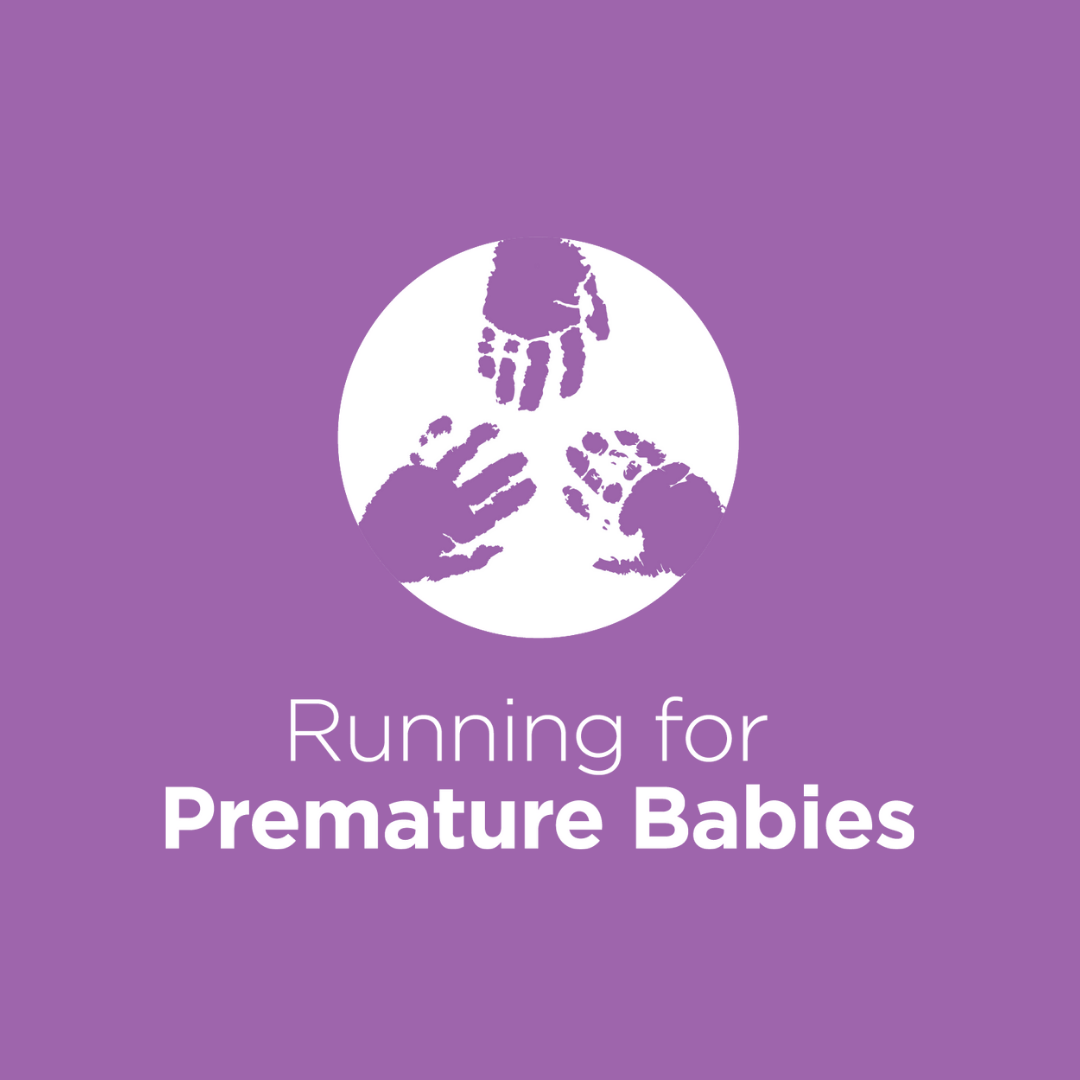 Kathryn Purcell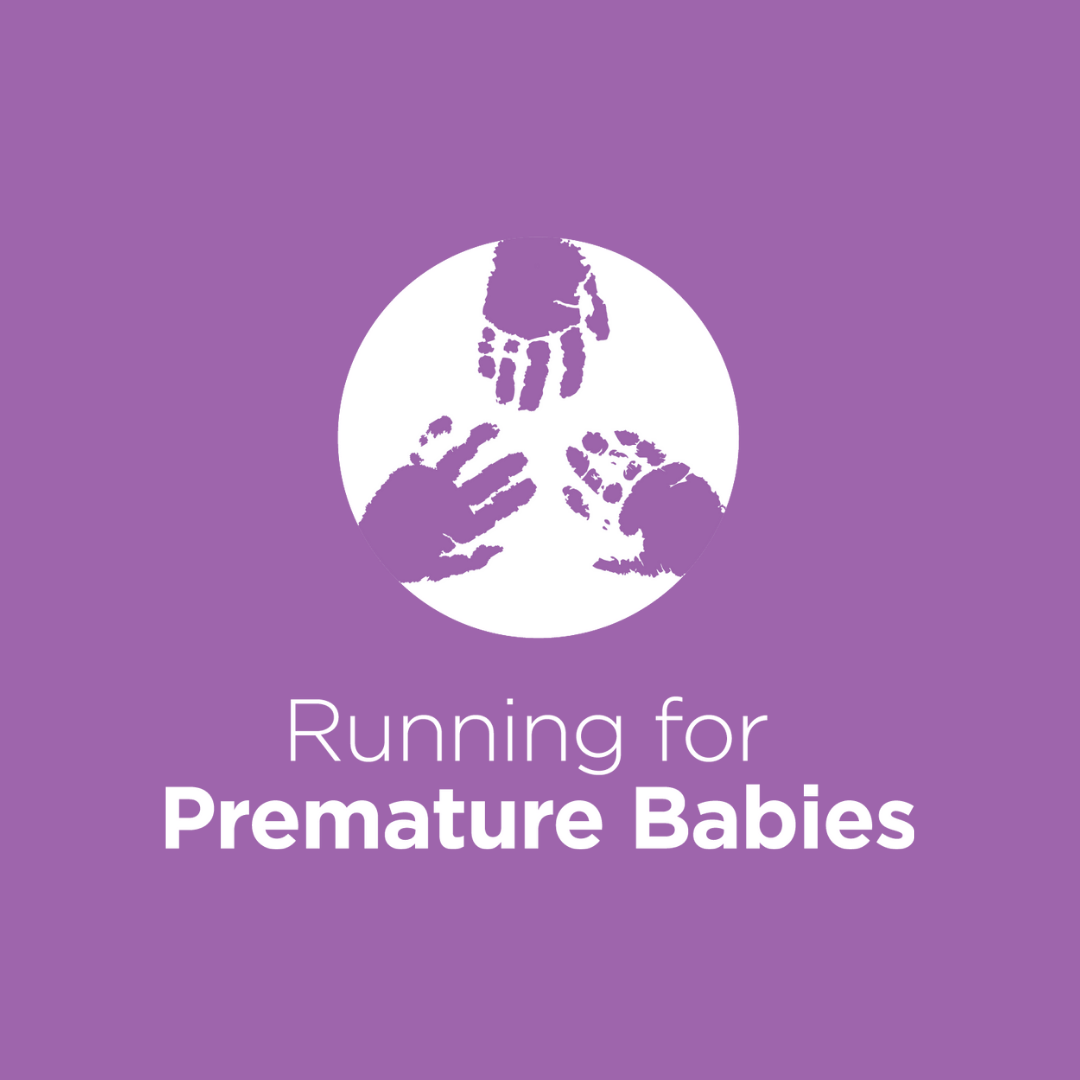 Kristen Zsovar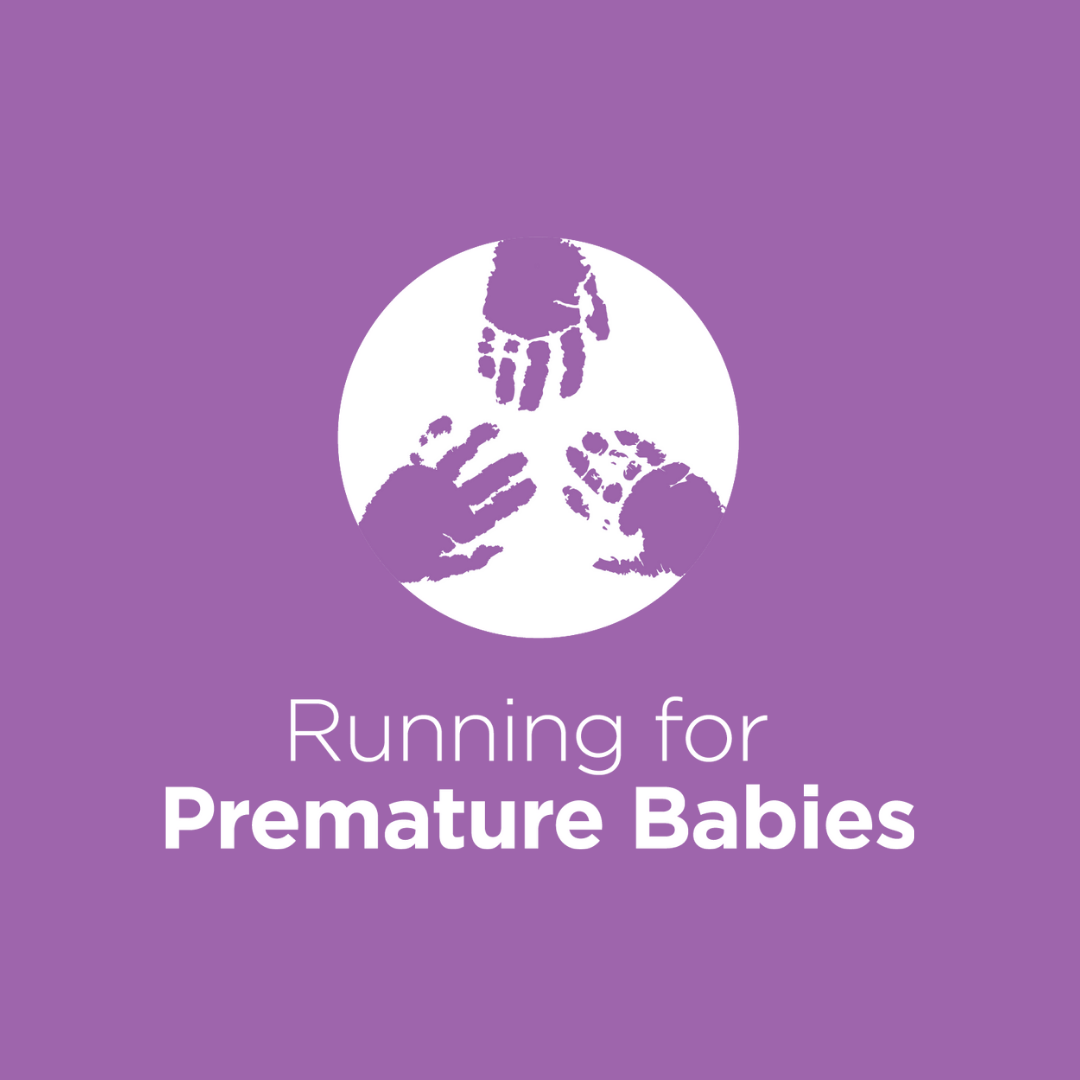 June Johnston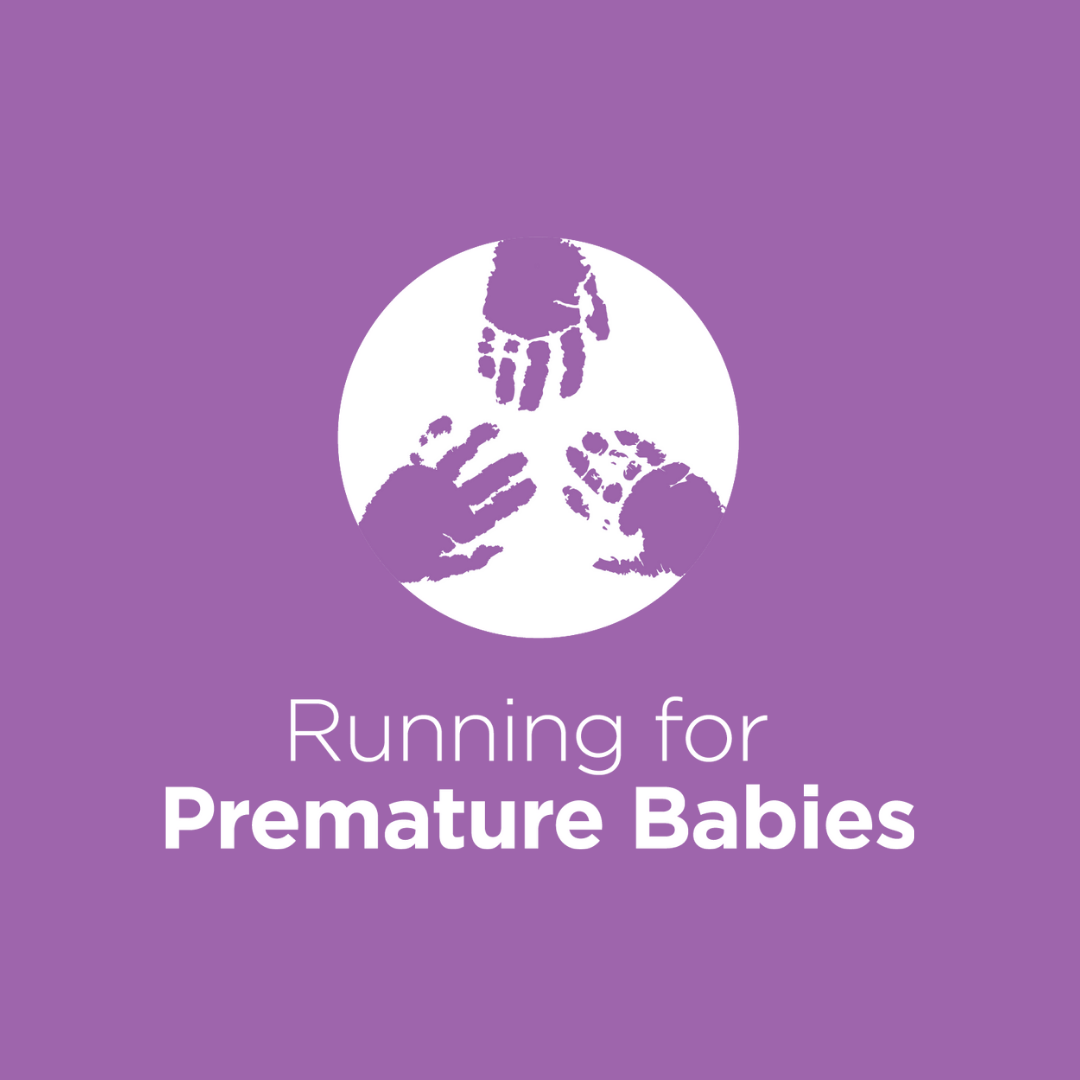 Kevin Scales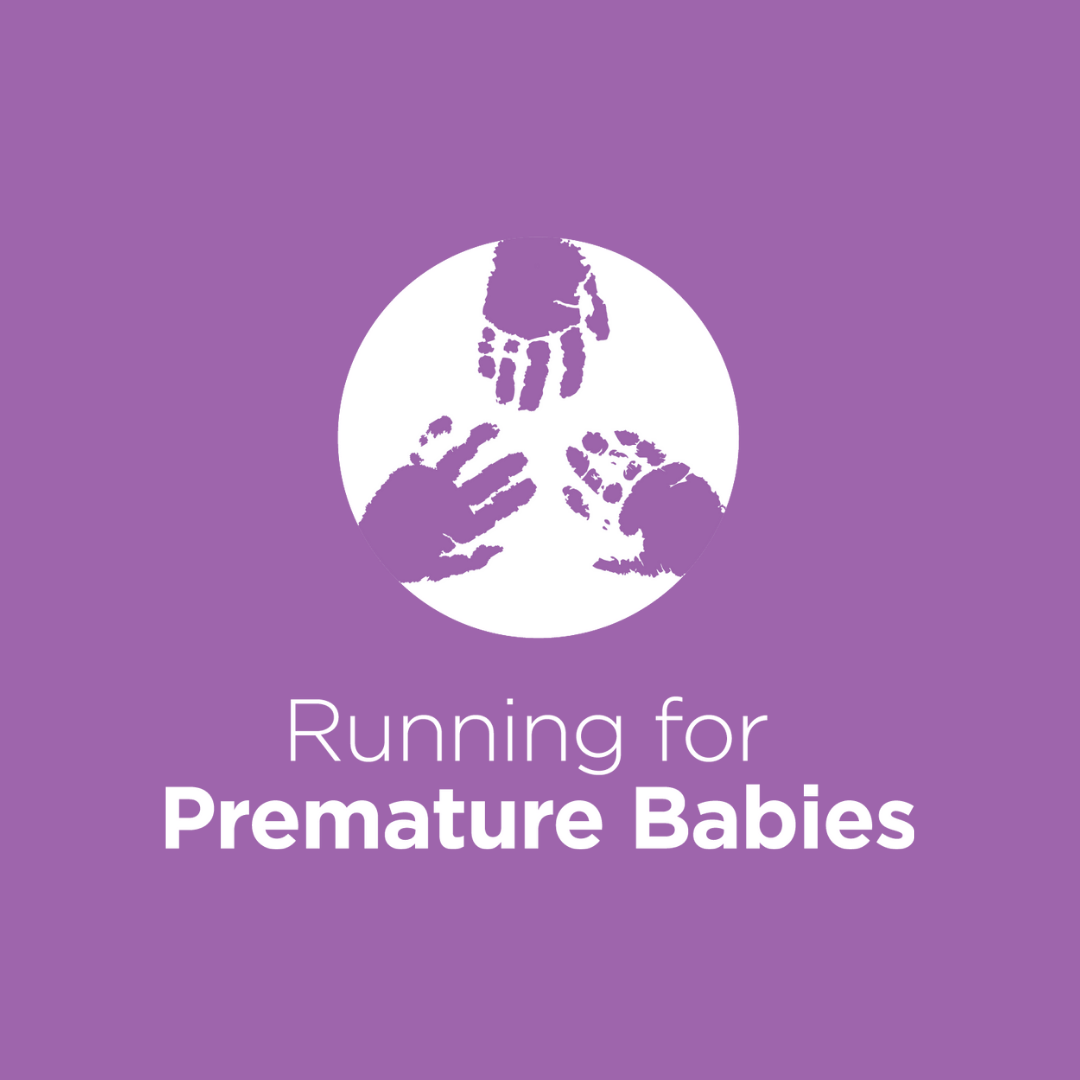 Daniel Healy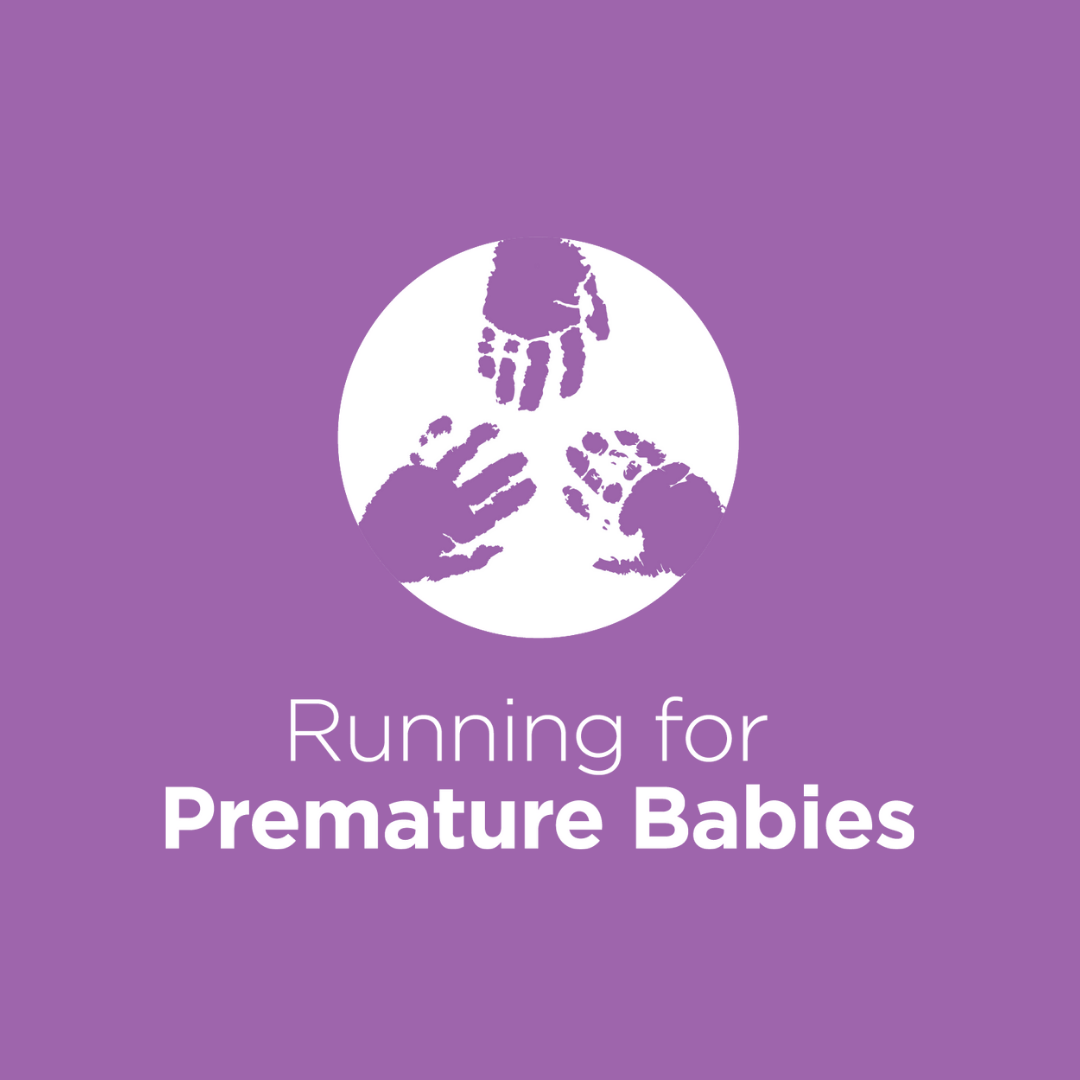 Sinéad Keane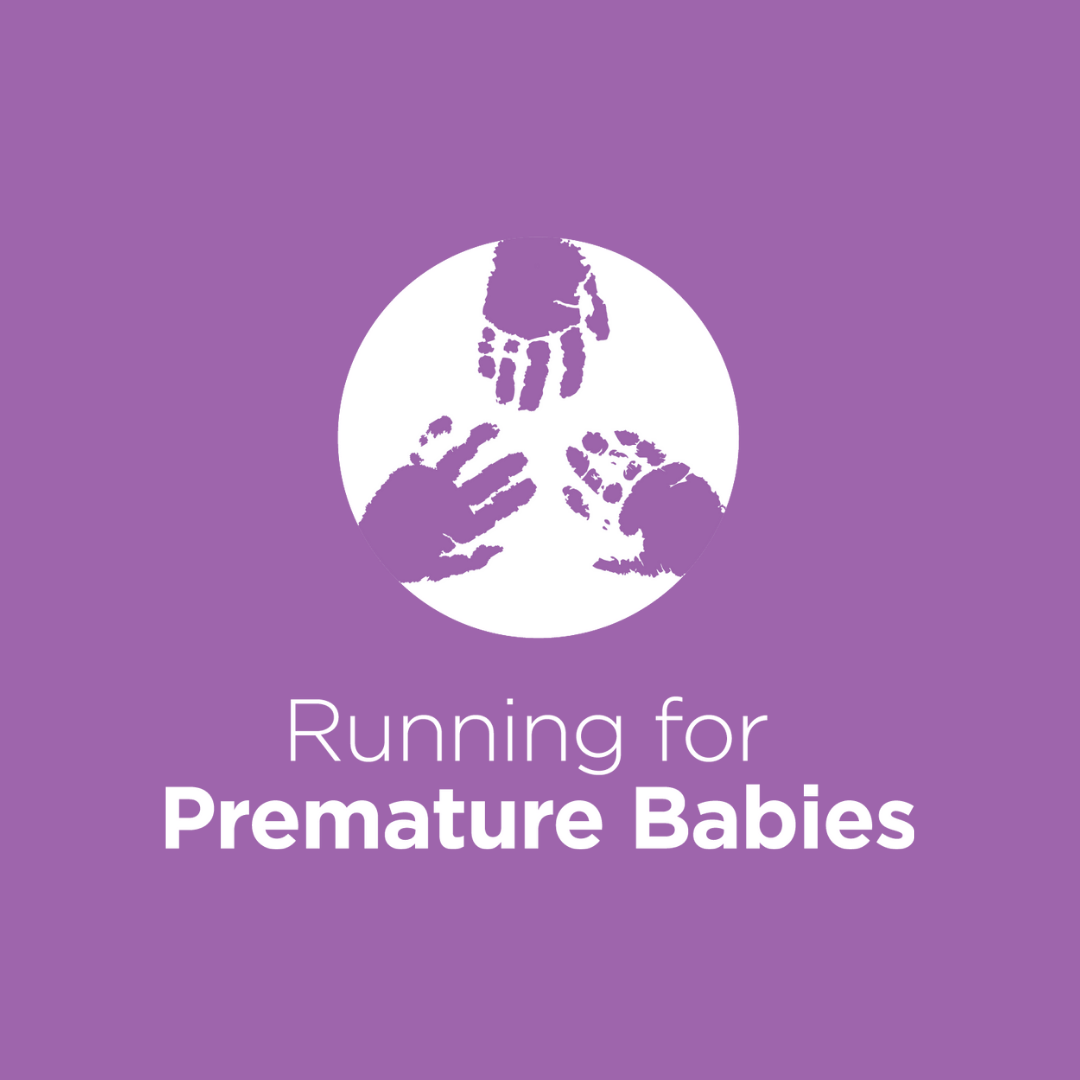 Katy Doherty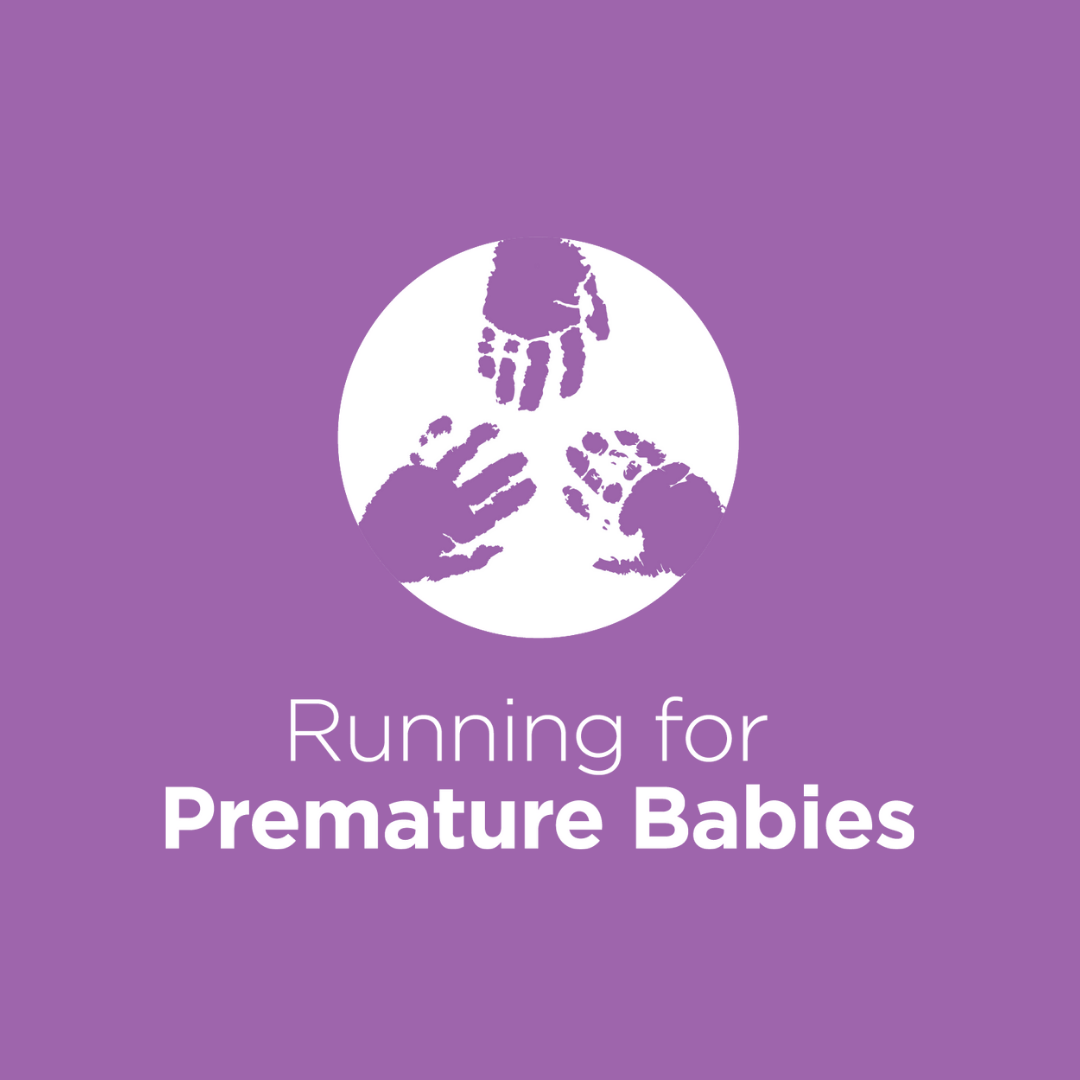 Michelle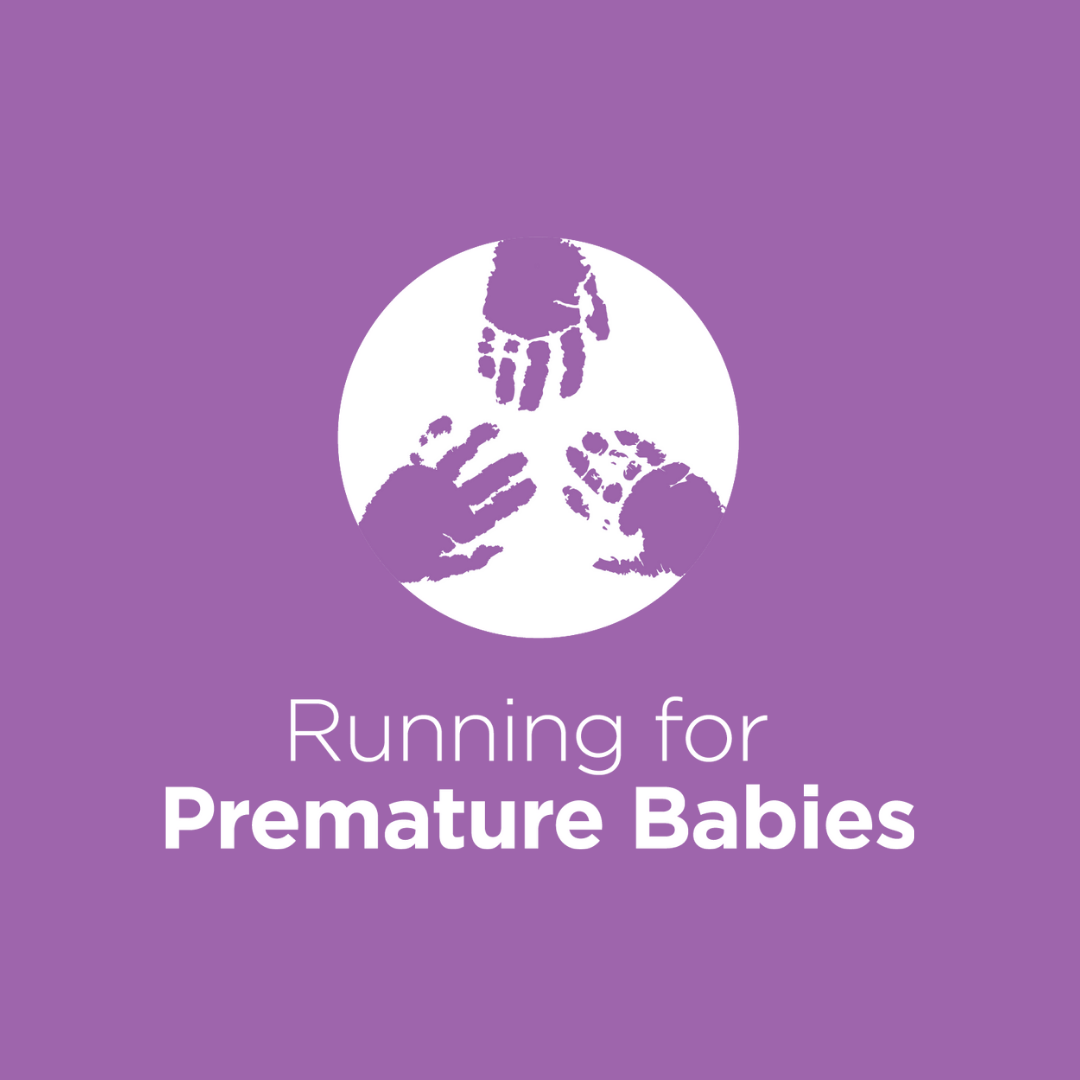 Anonymous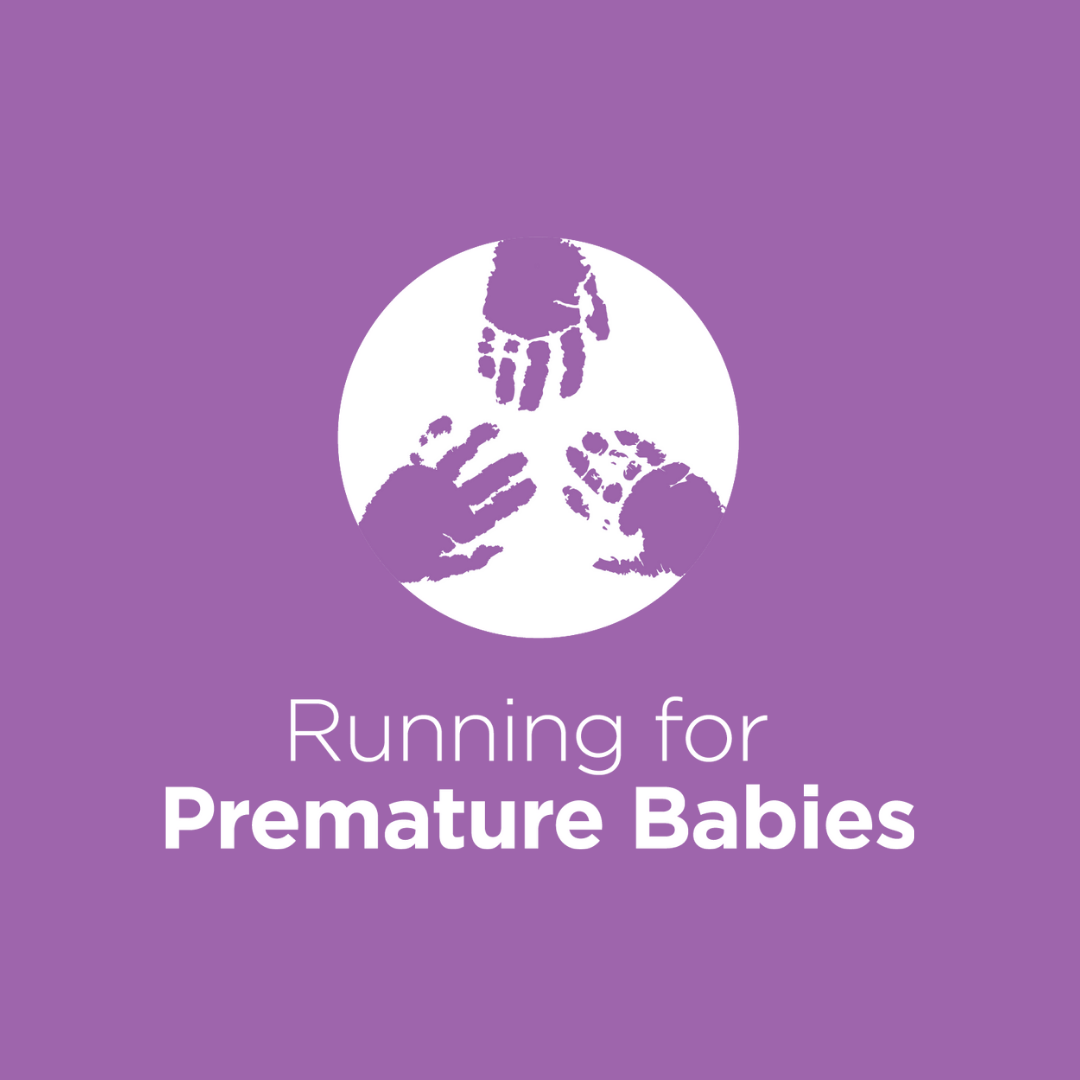 Anonymous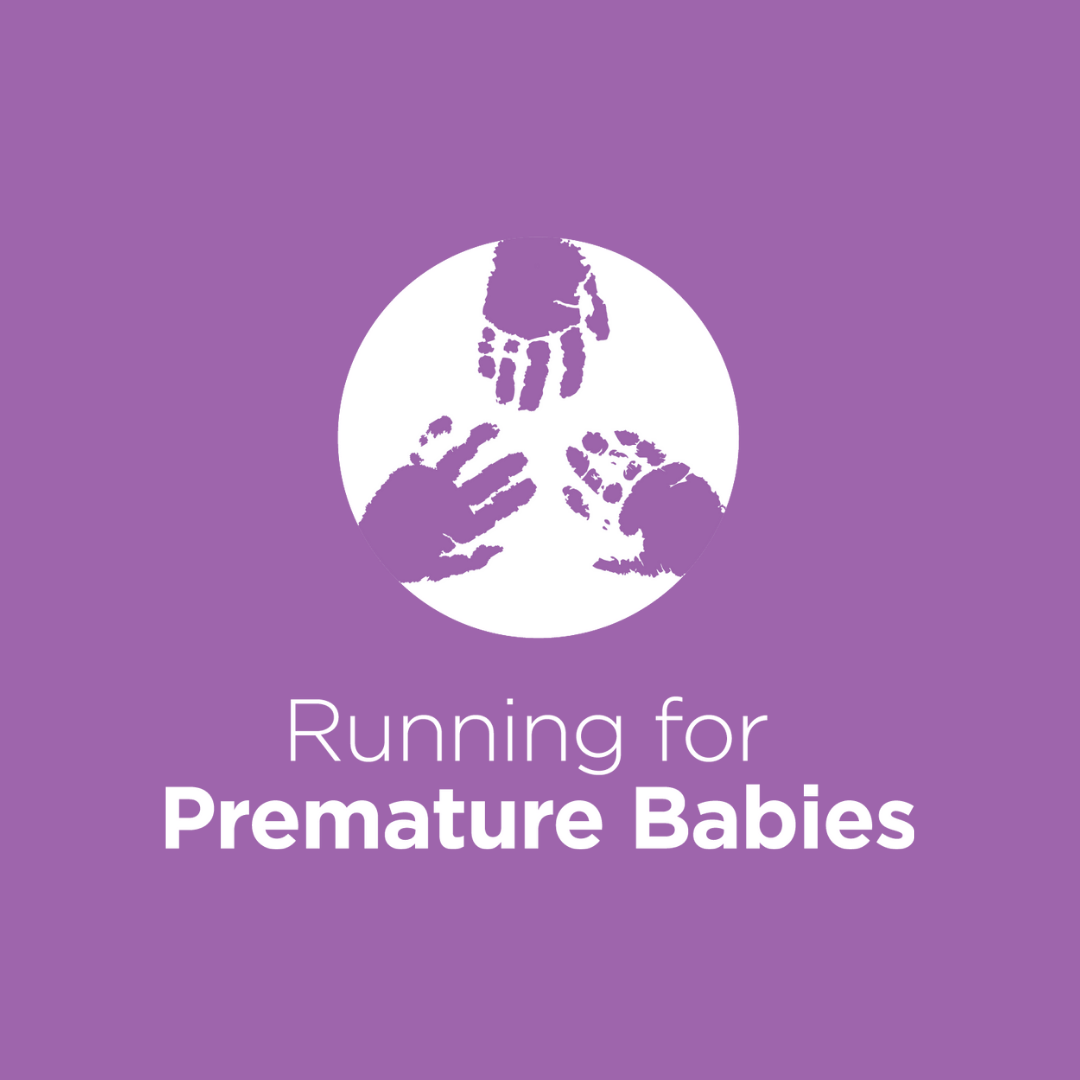 Sarah Forner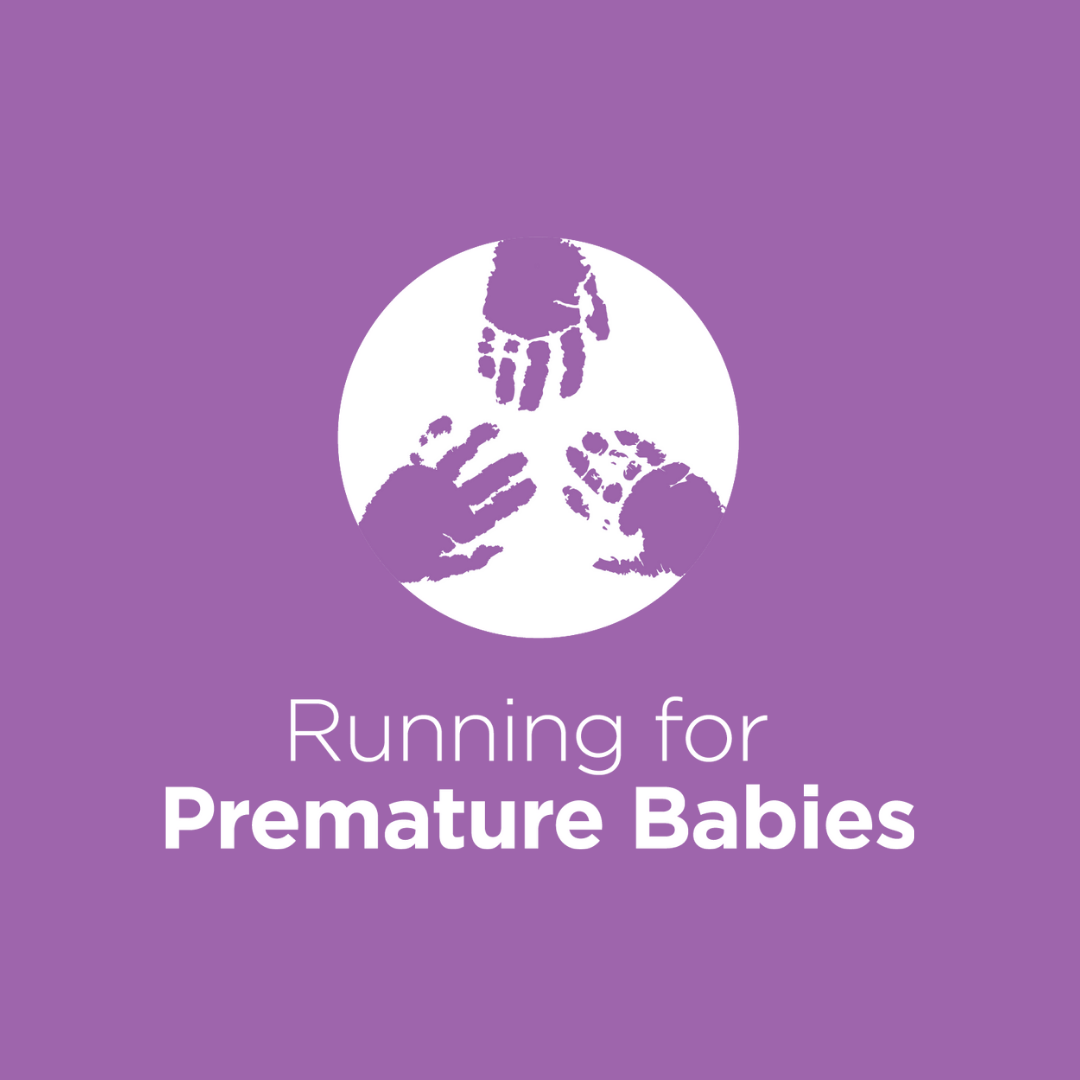 Gillian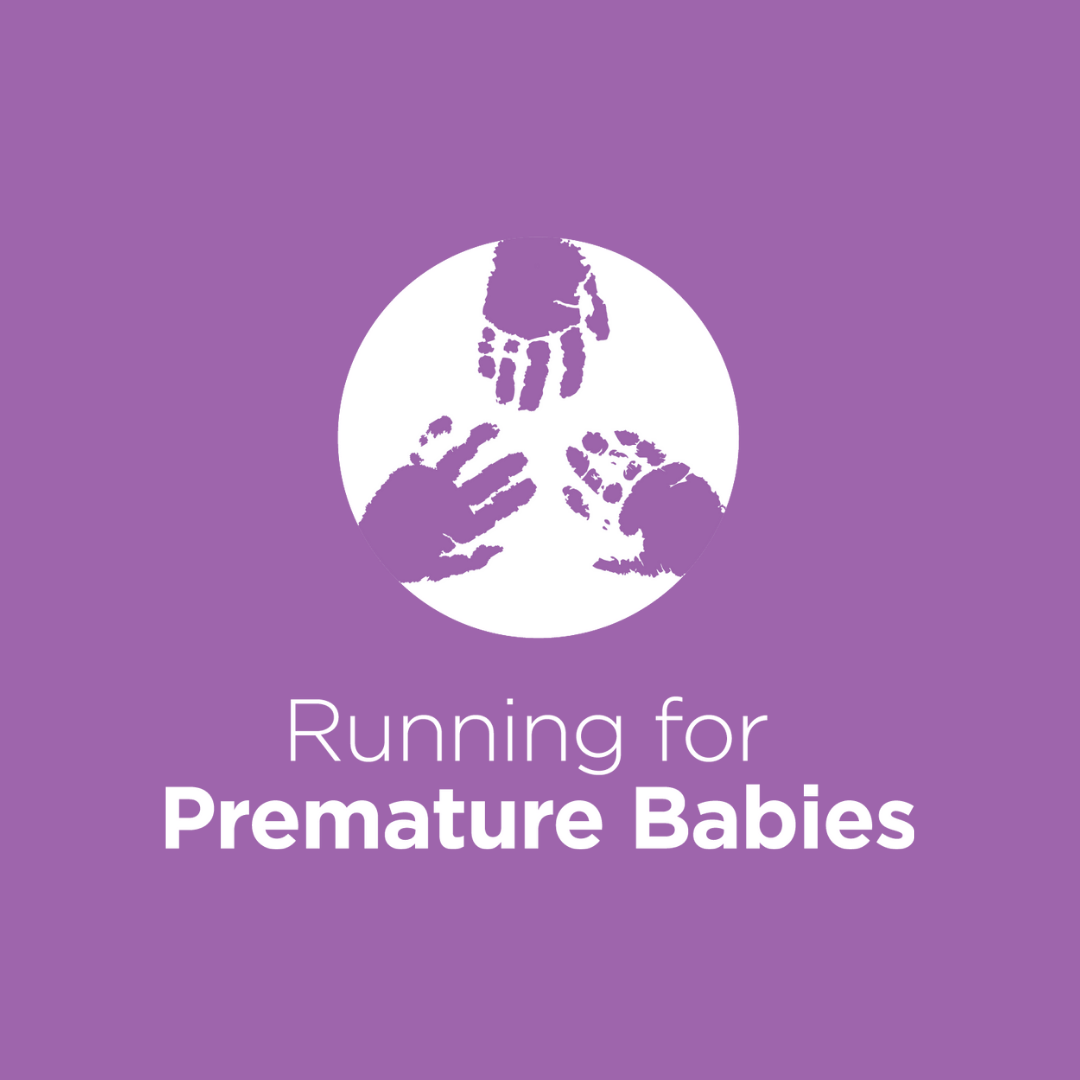 Nicola Logan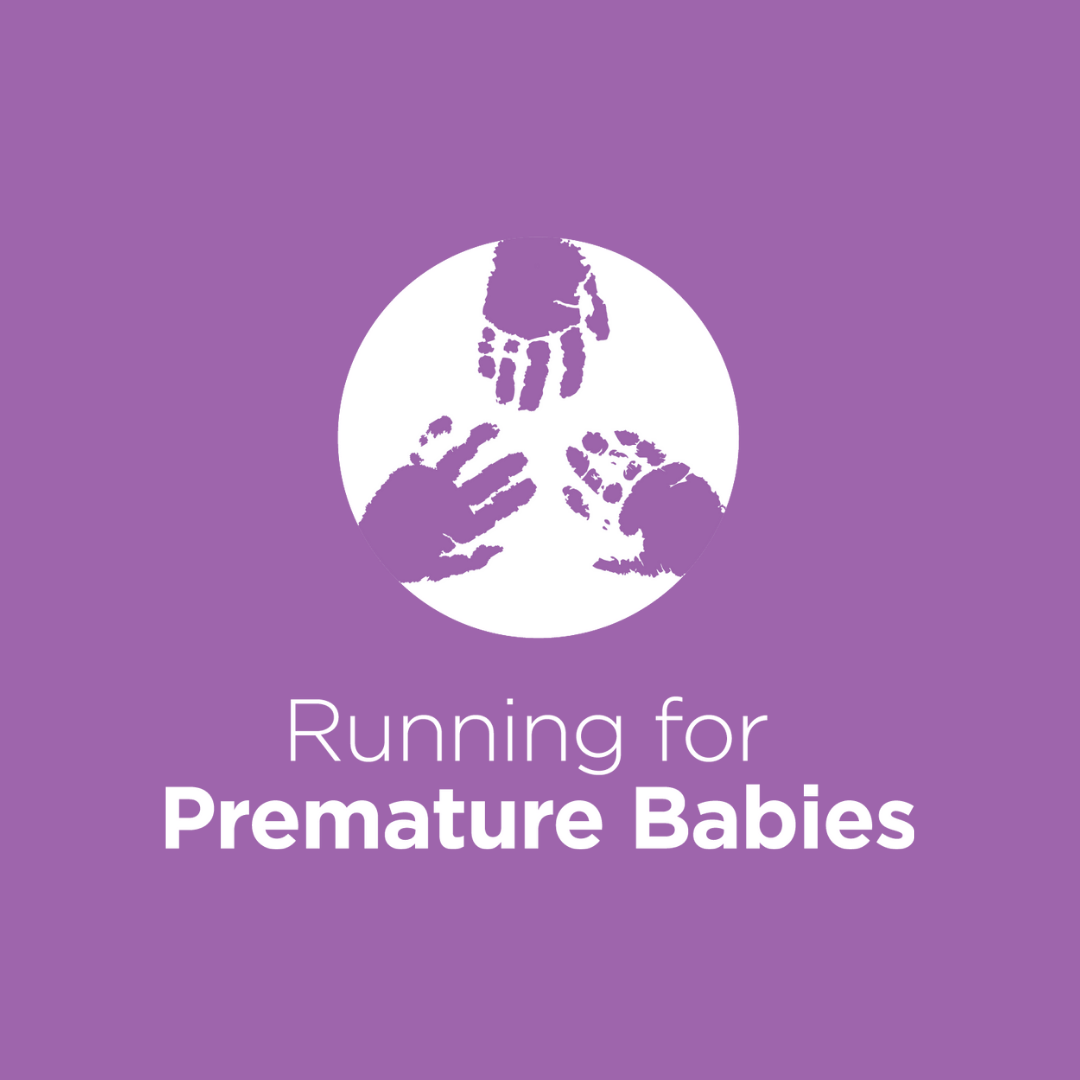 Angela Mcausland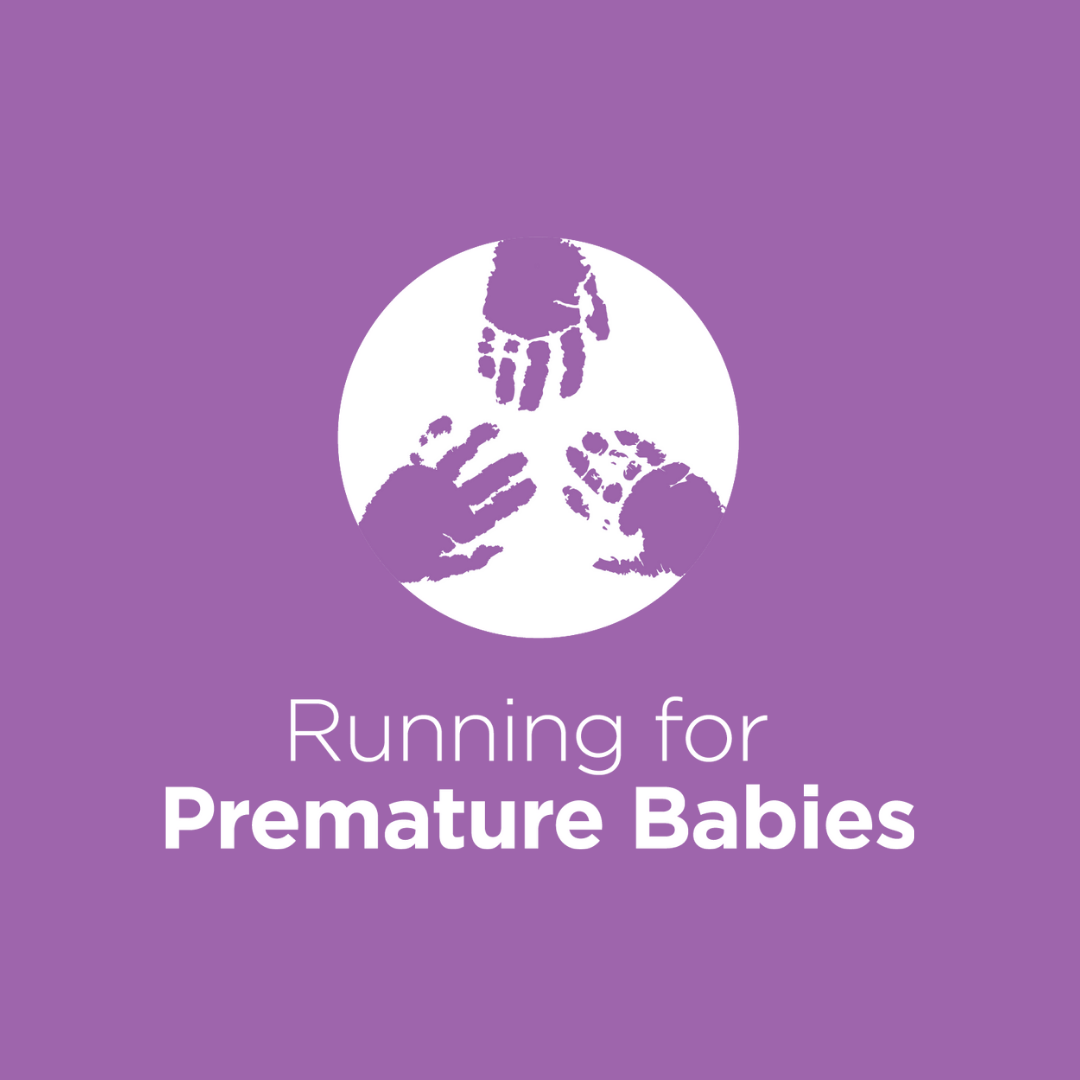 Emily Manchee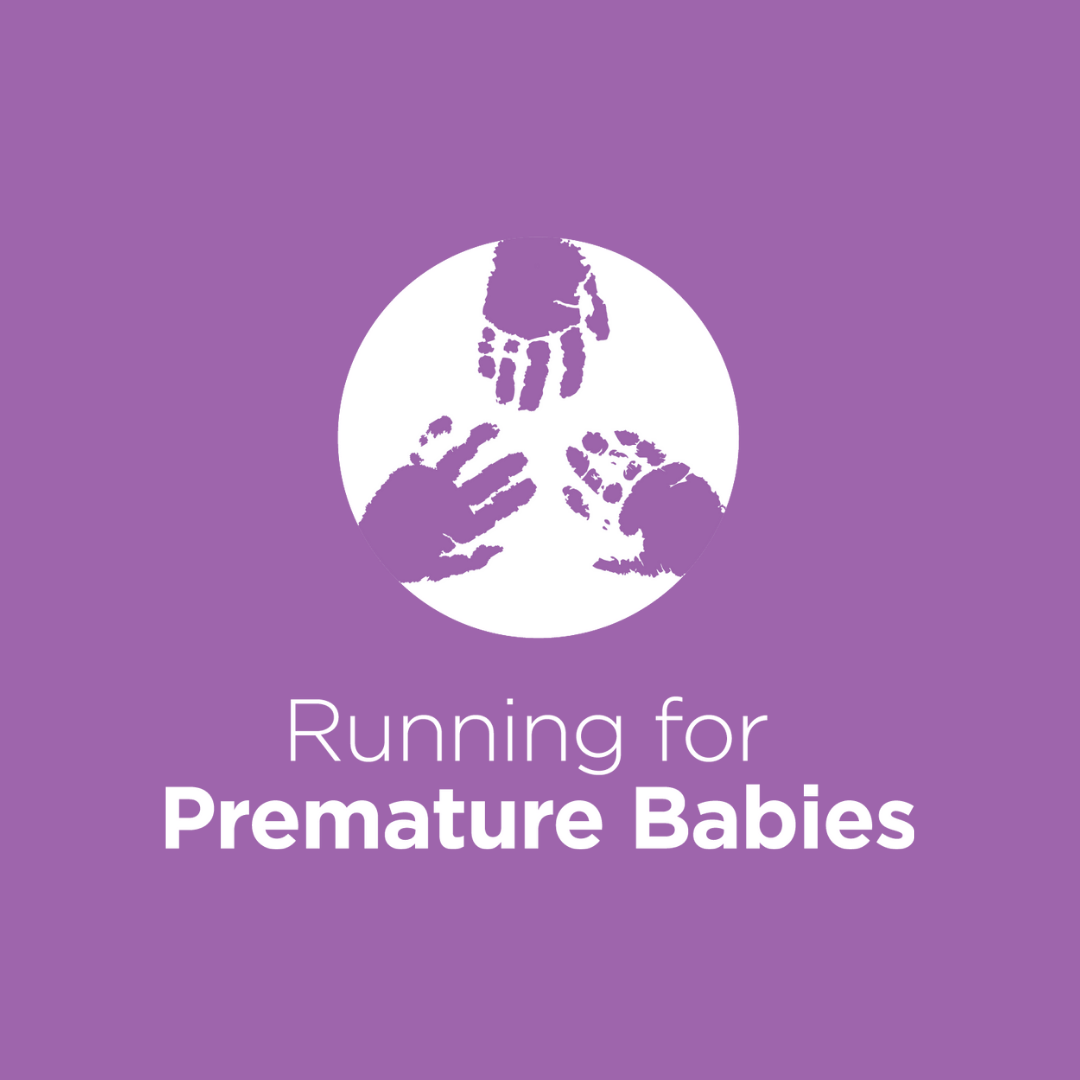 Kate Sullivan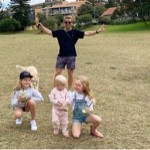 Frankie & Maxie & Bobbi Quigley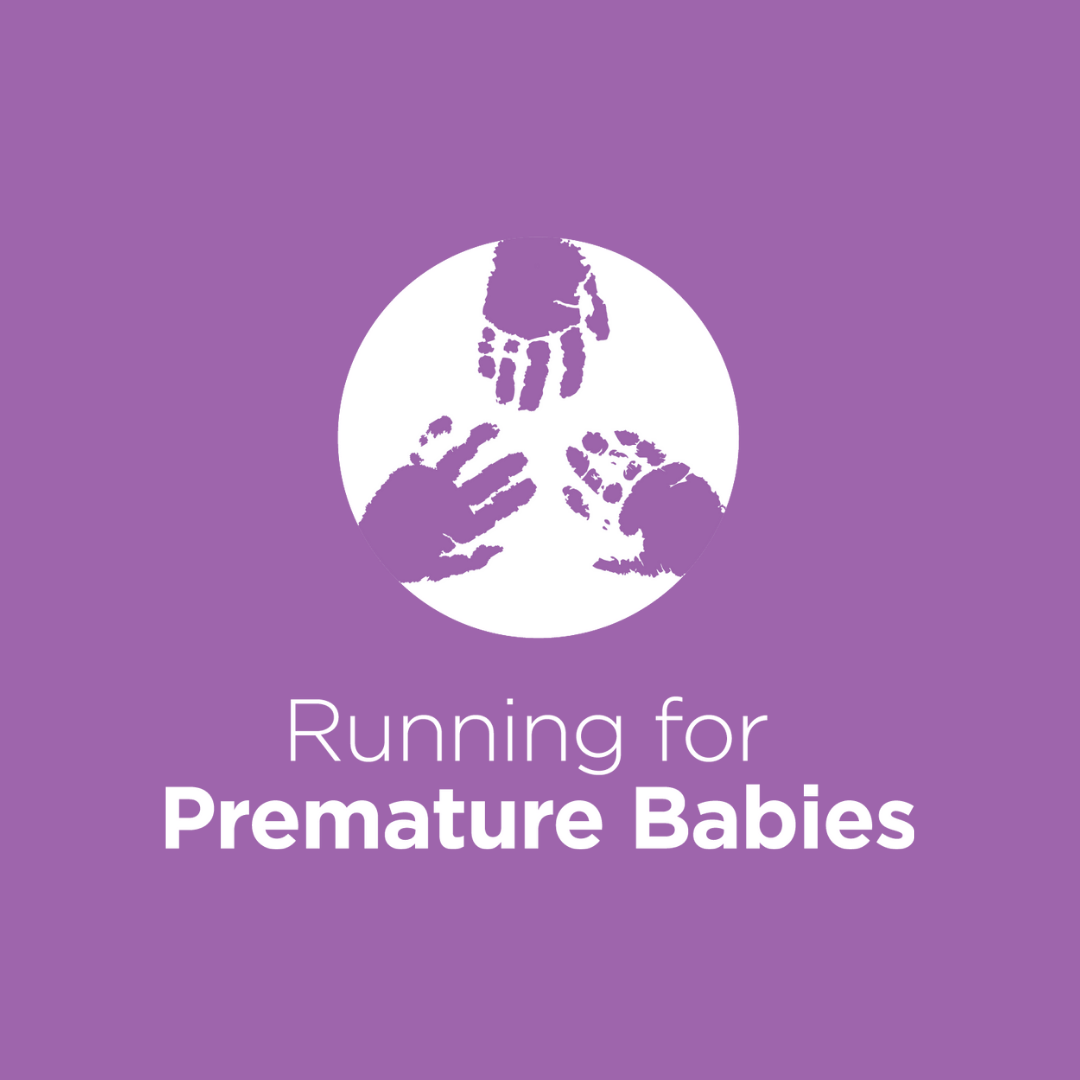 Vondies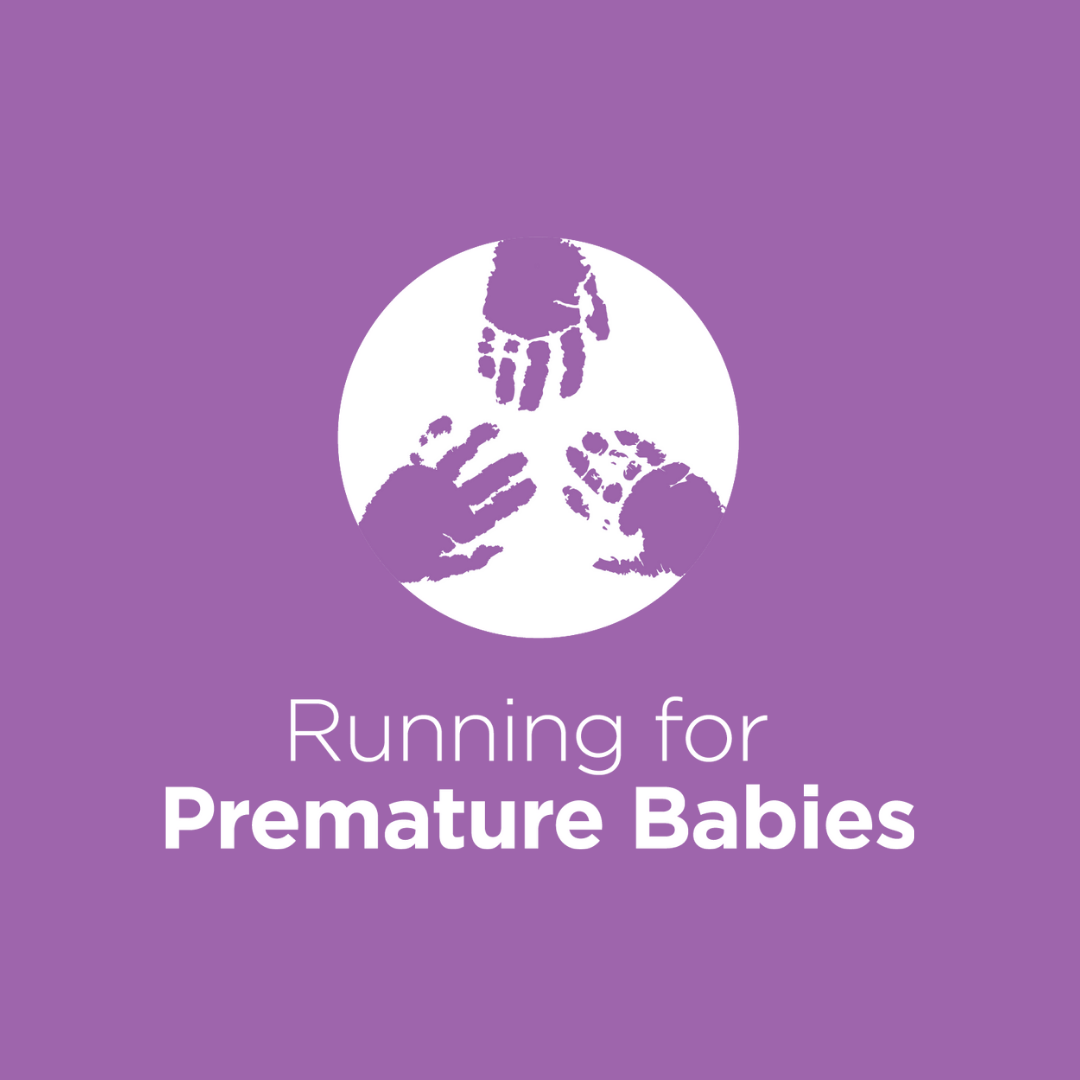 Anonymous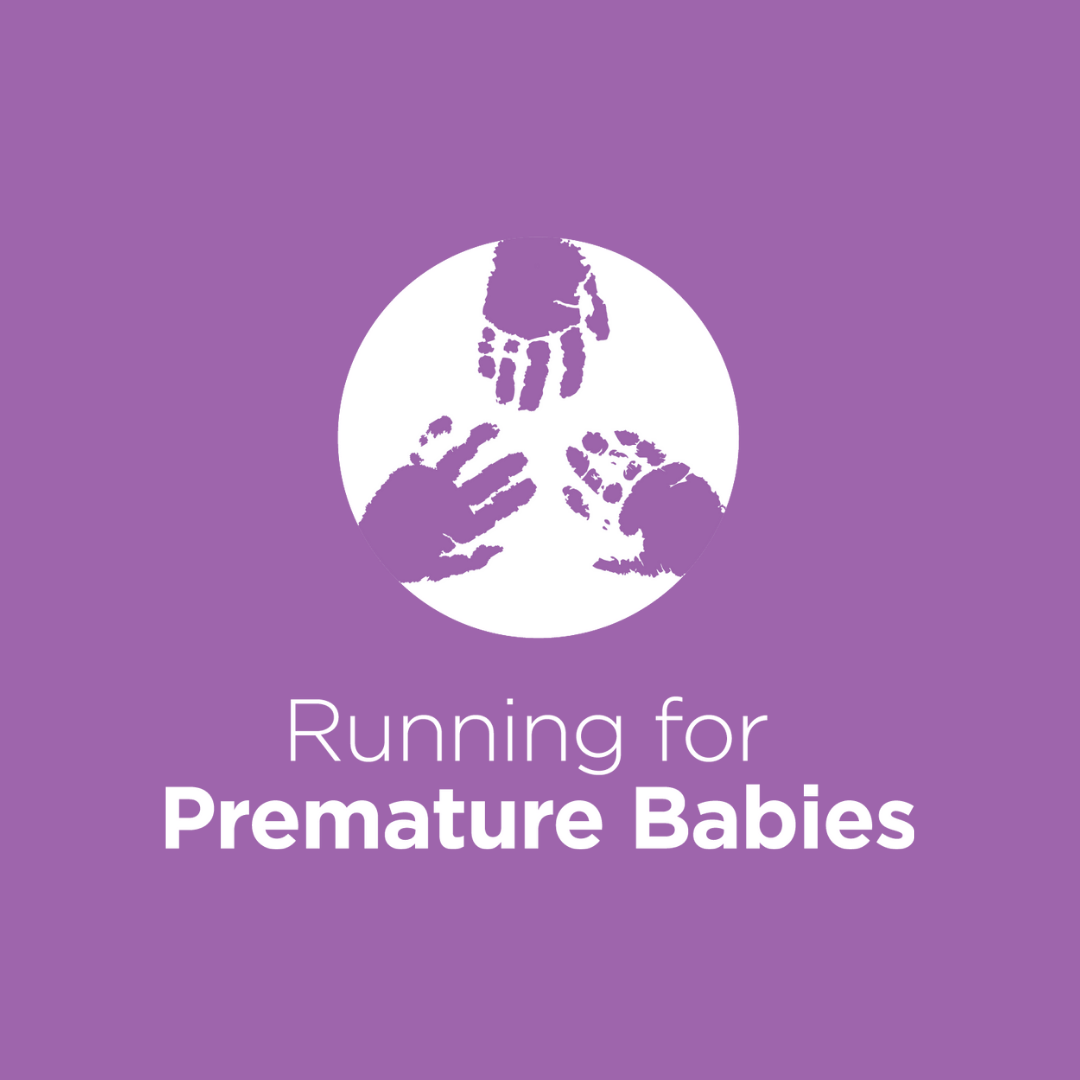 Carol Kinross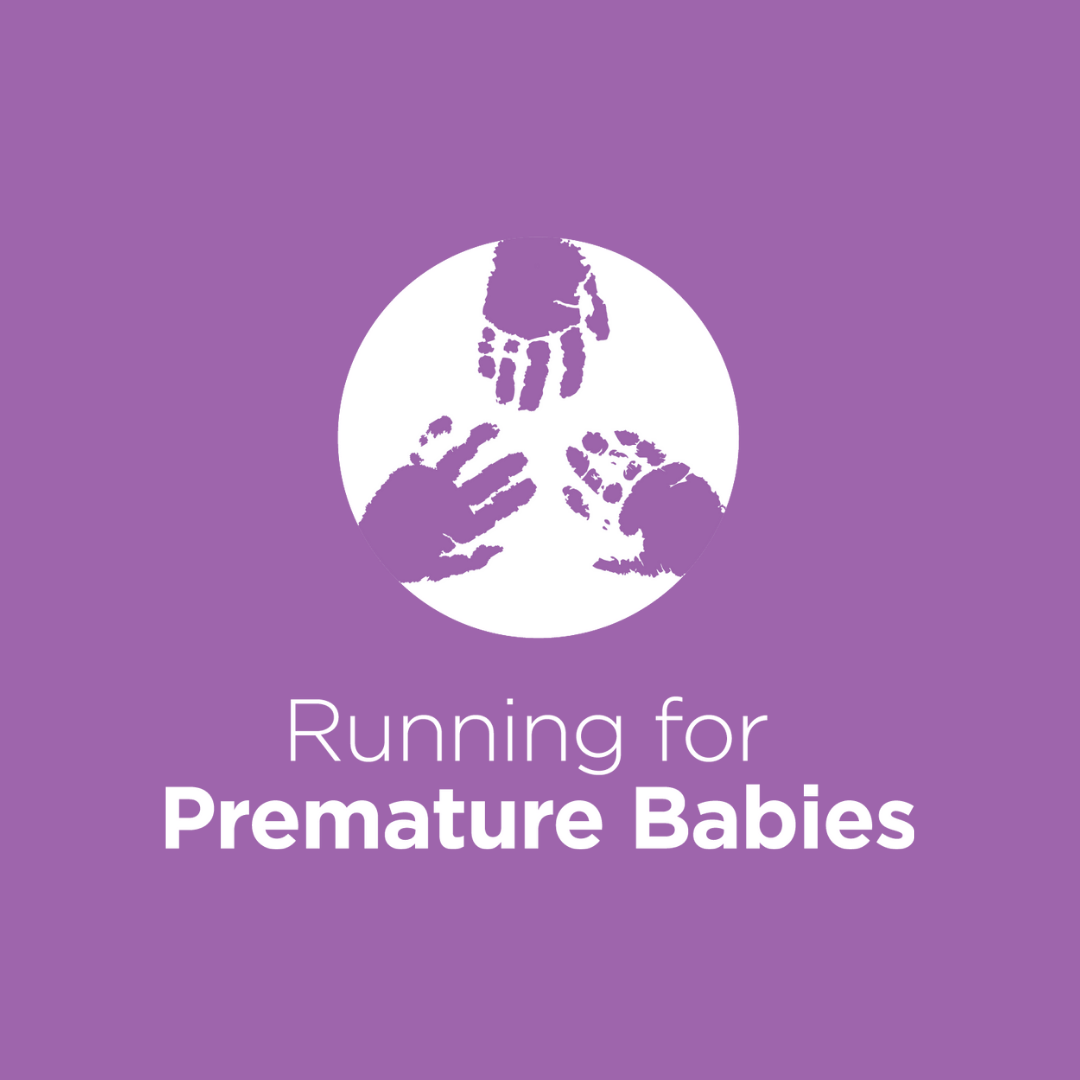 Lisa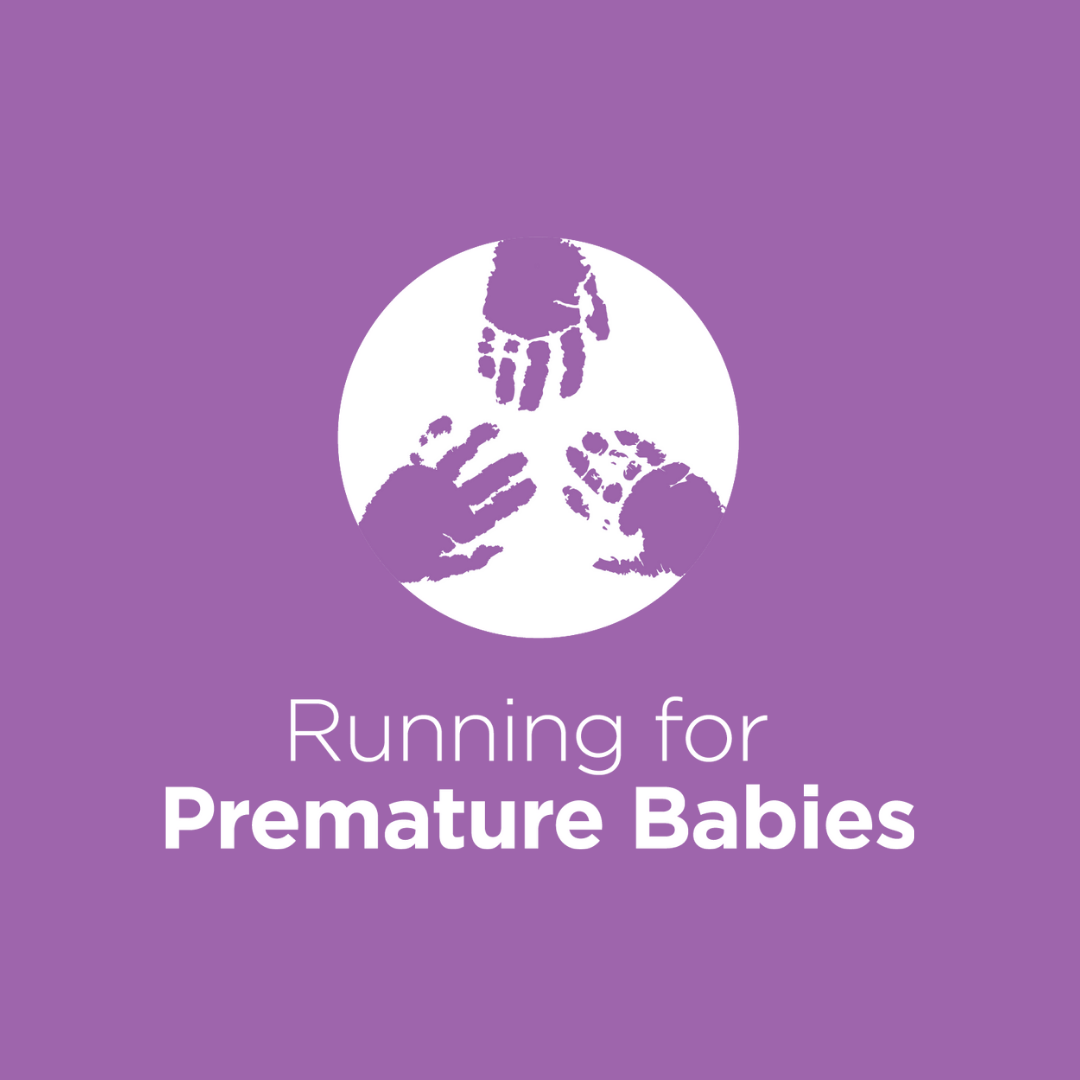 Anonymous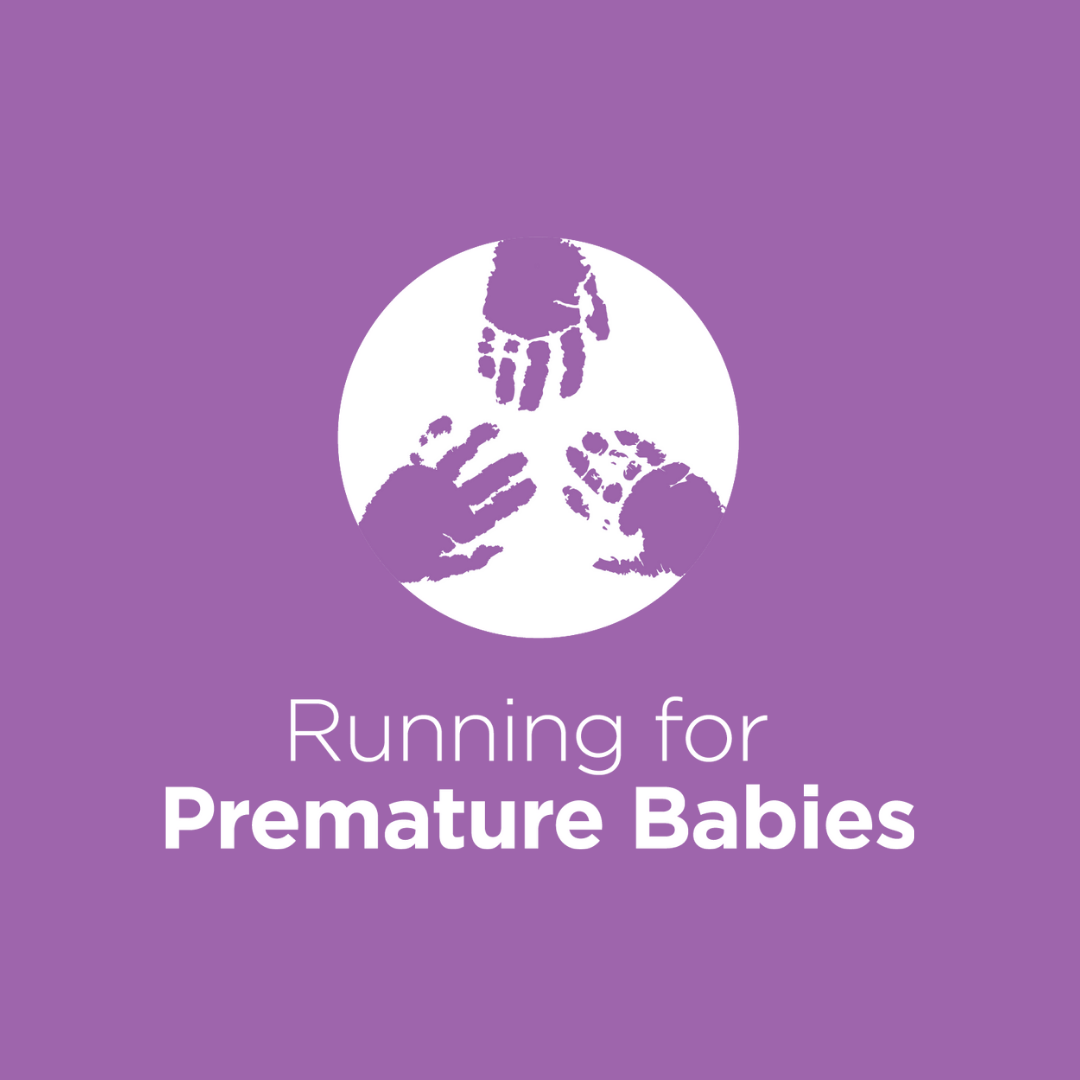 Lorraine Gnanadickam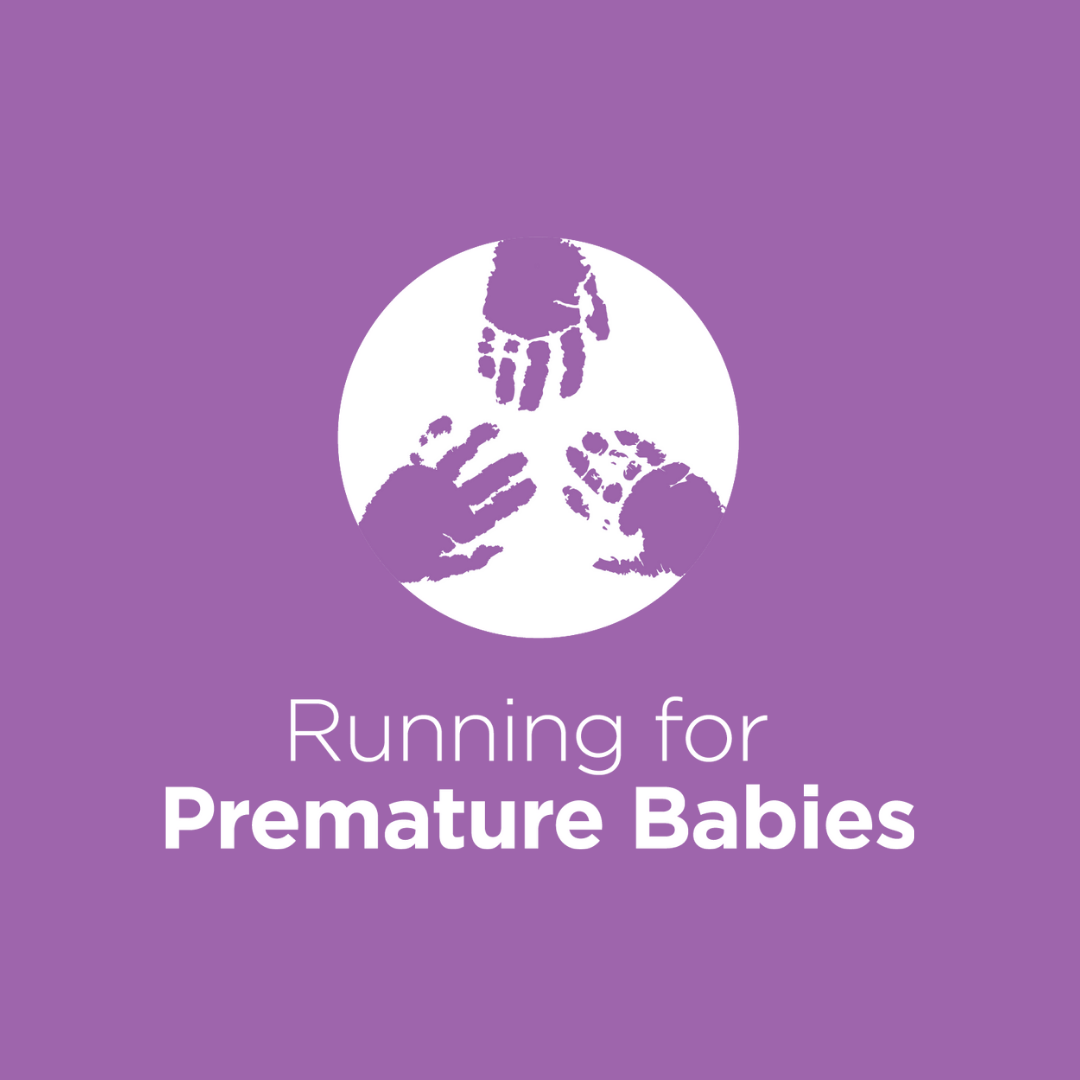 Lucy And Ky Wittich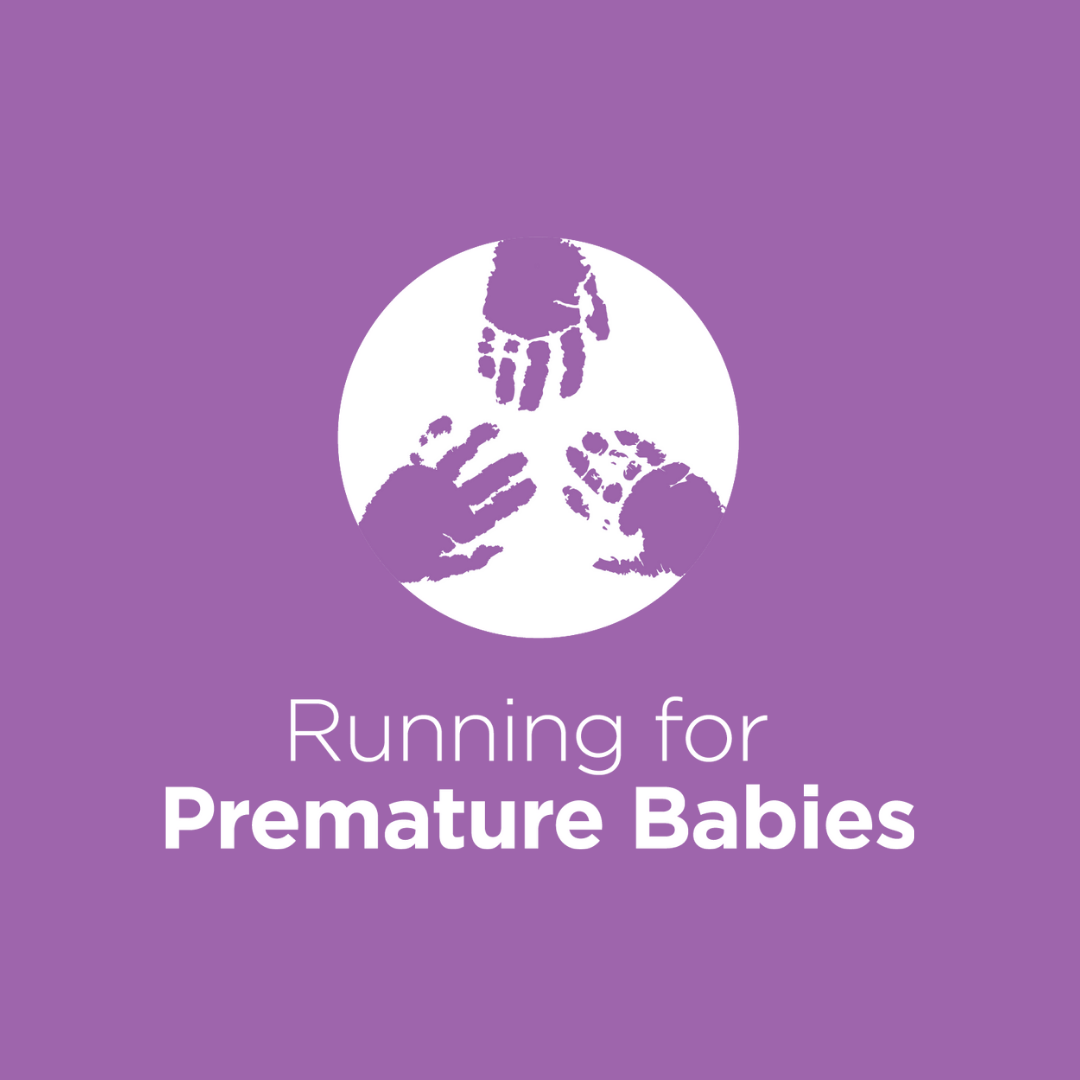 Catherine James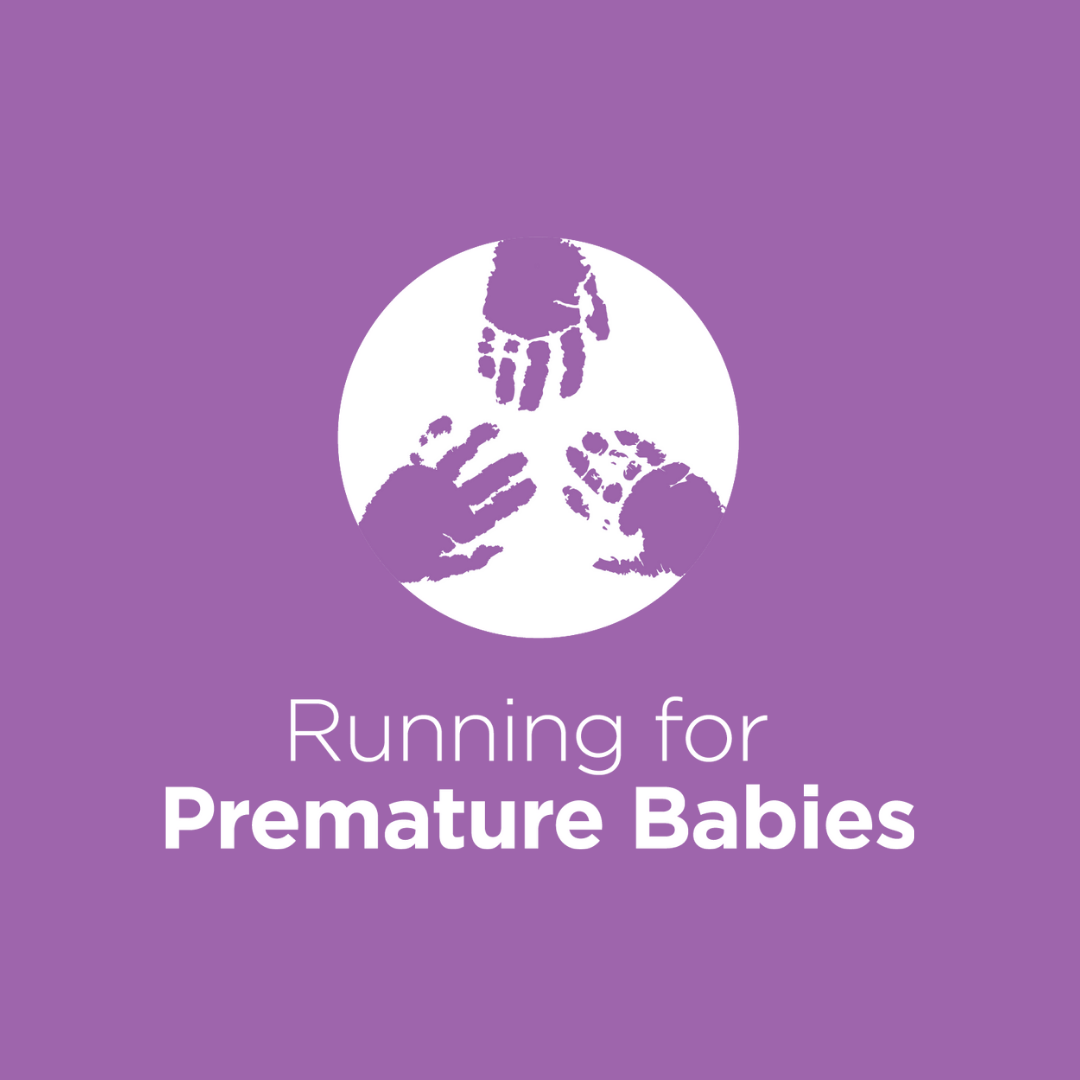 Cate Ayres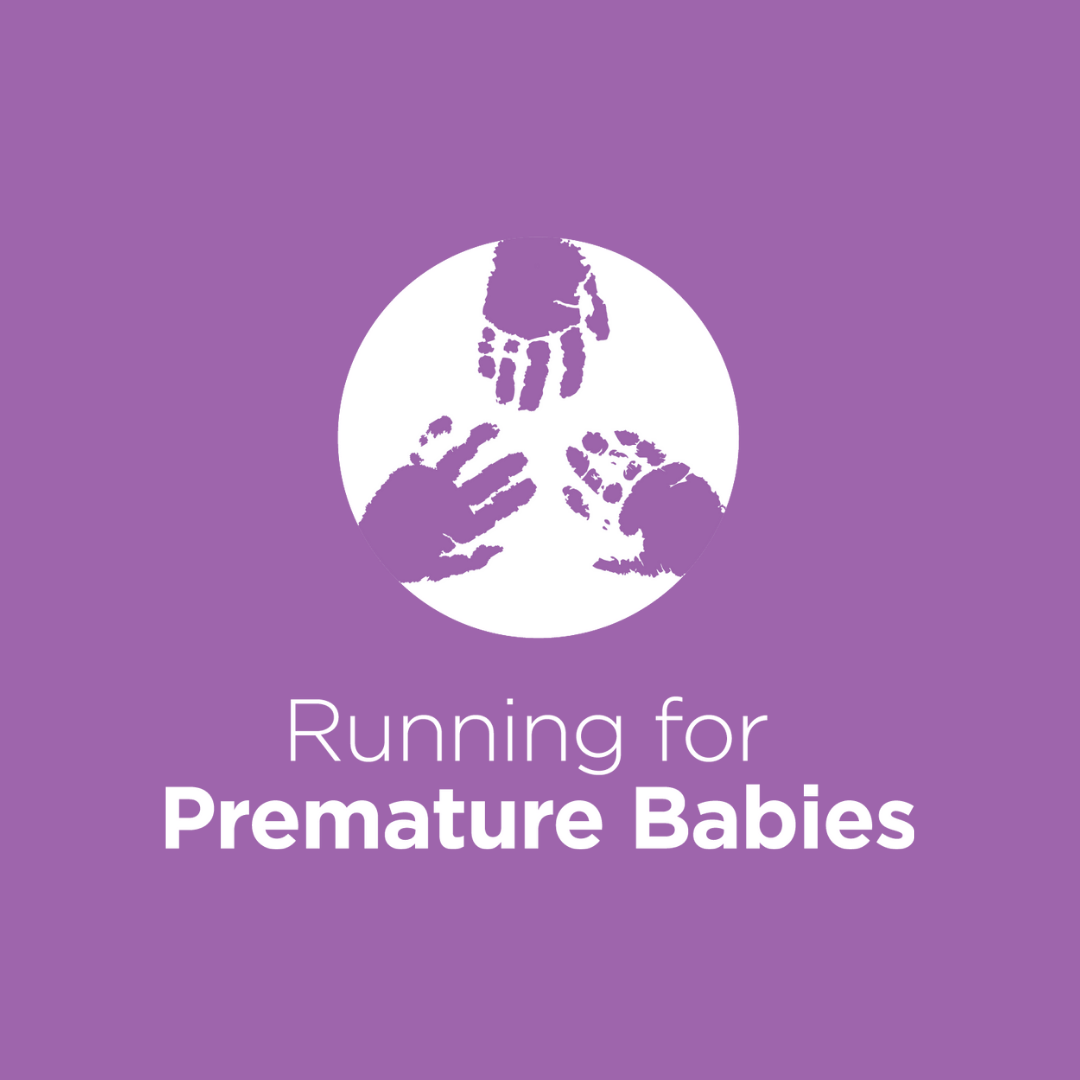 Charli Bardetta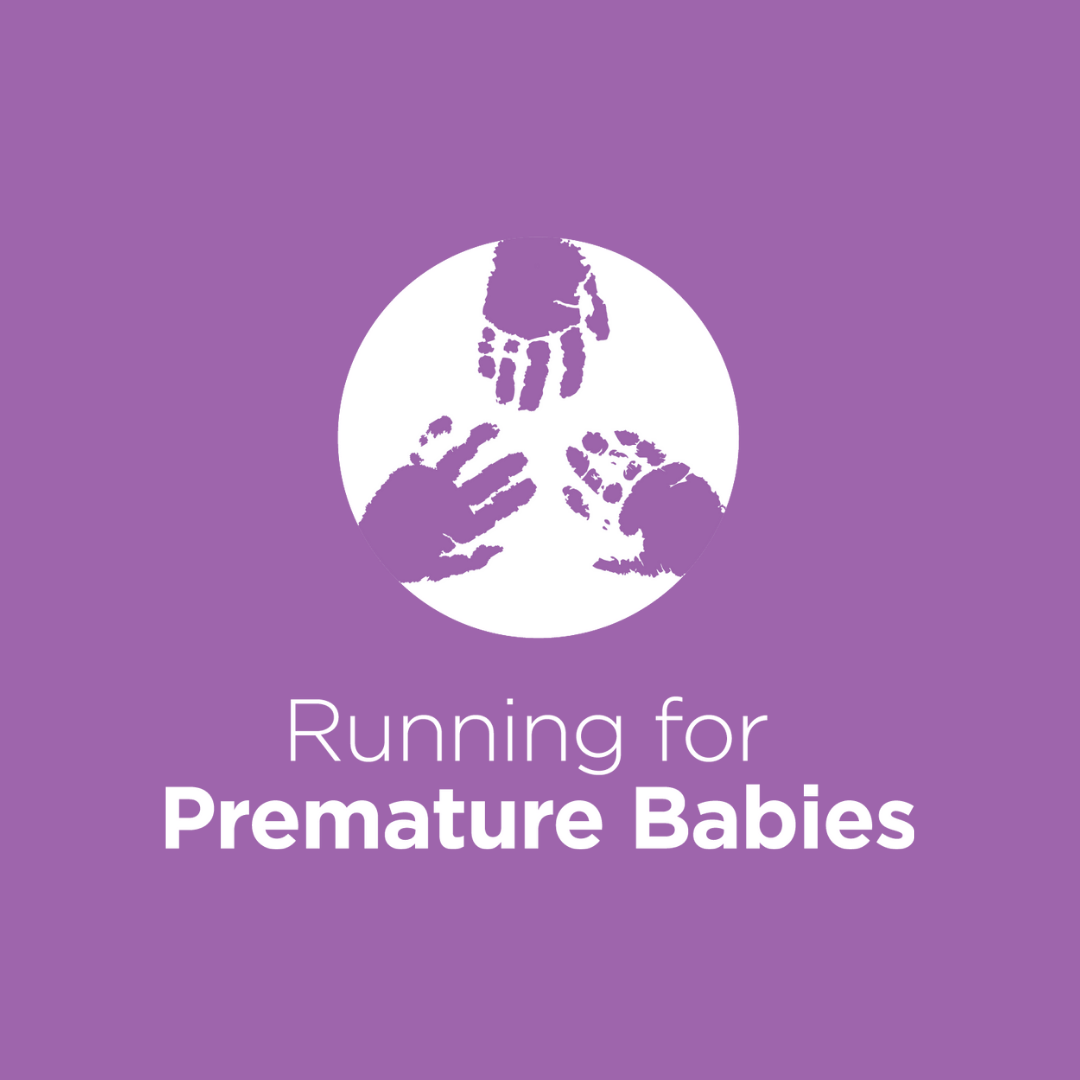 Ava Stewart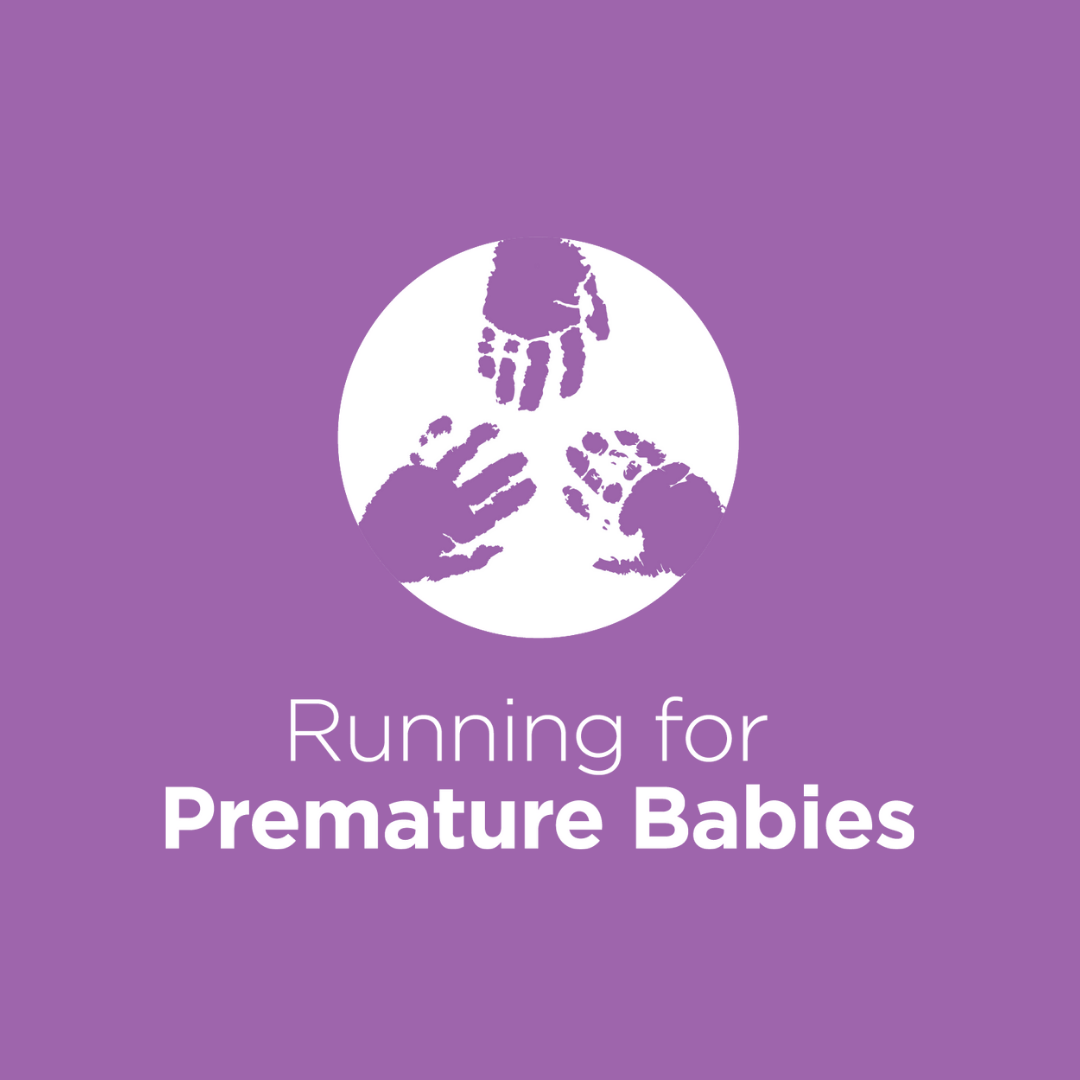 Anna Upton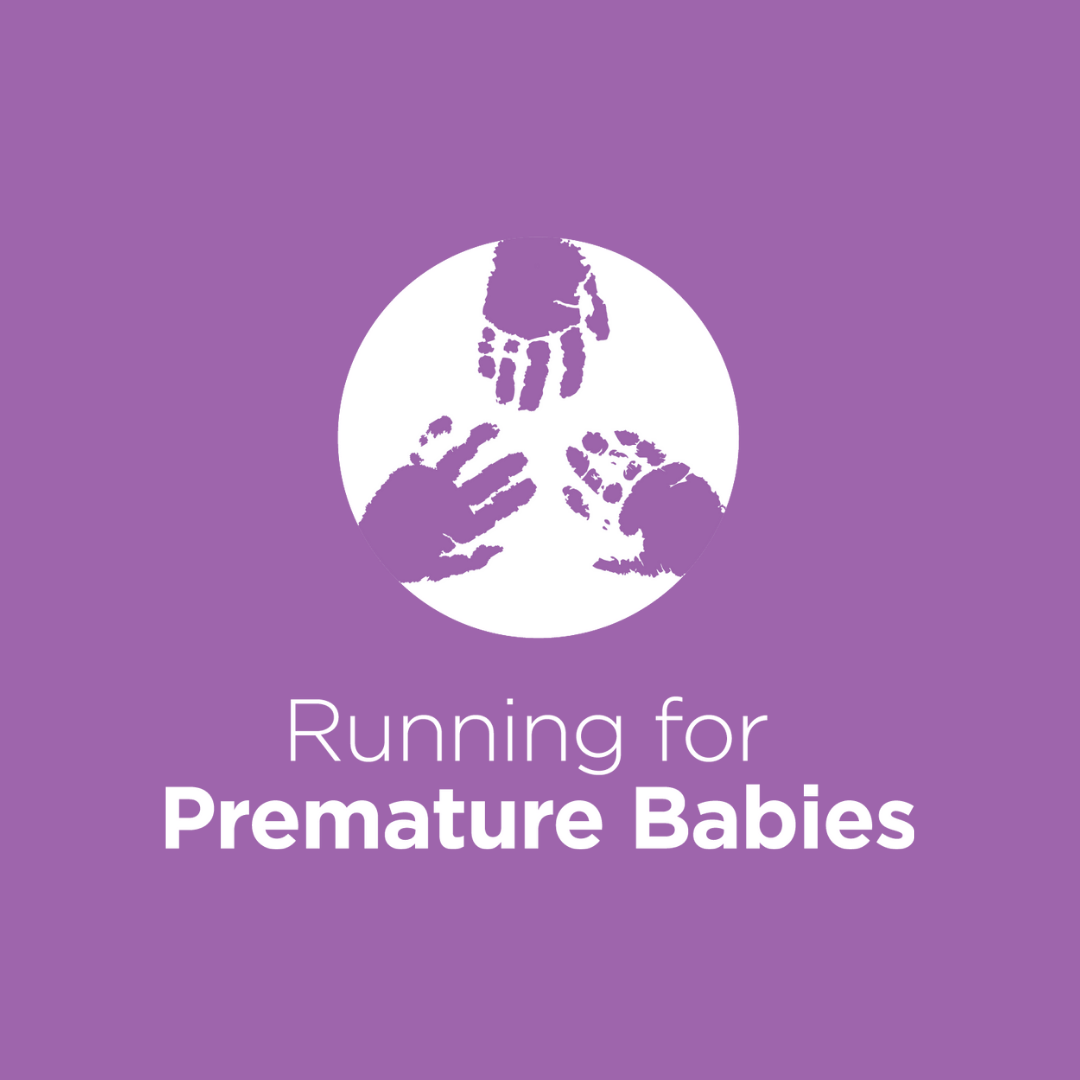 Anonymous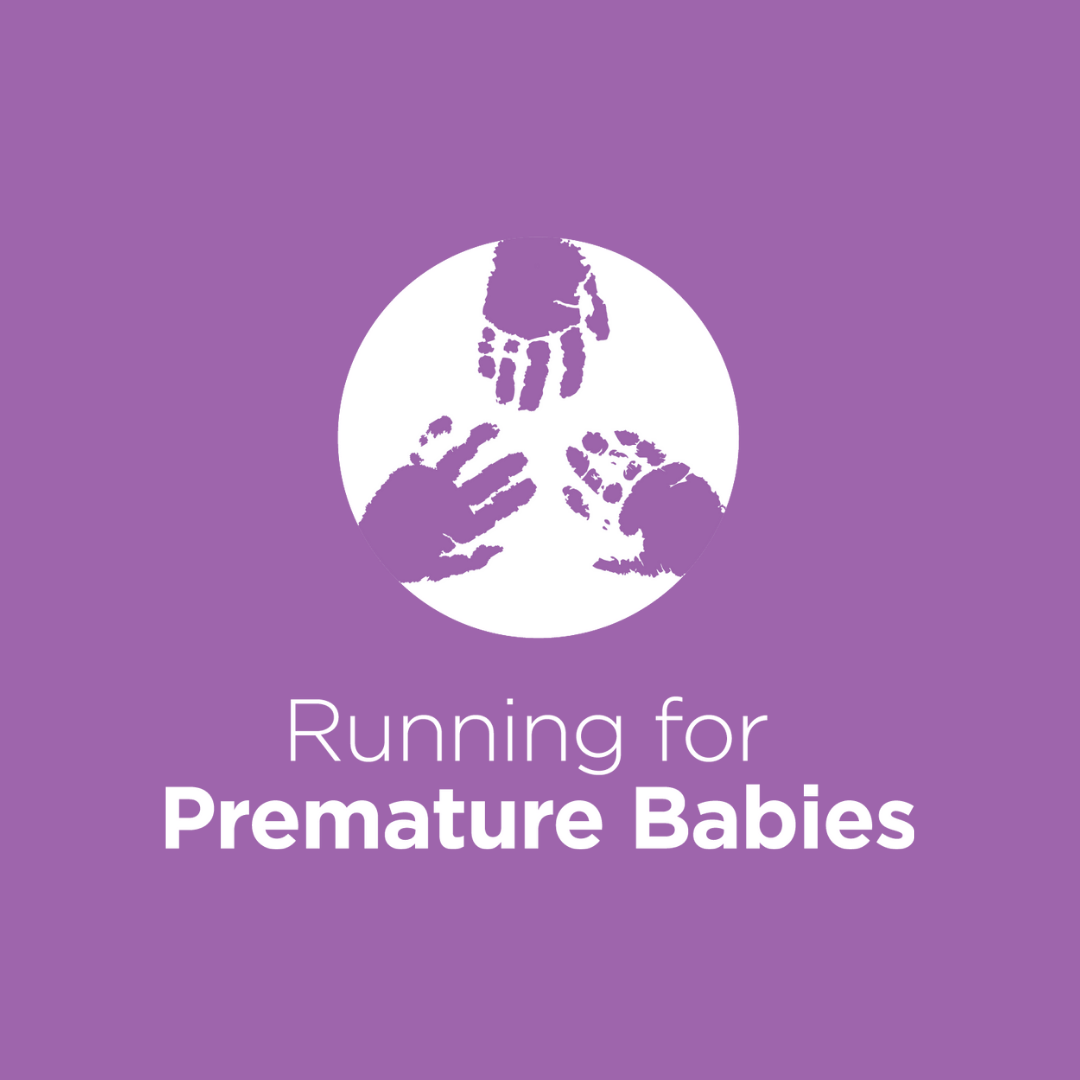 Darci Stewart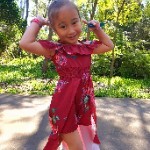 Kiwisinaussie