Mandi O'Sullivan-Jones' 16-week program
Mandi O-Sullivan Jones is our dedicated team trainer and an experienced exercise physiologist. Mandi's been working with our team since 2009 to get our runners over the line, fit and injury free, with her tailored training program, supported by experienced marathon and half-marathon runners.
Mandi's 16-week program begins at the end of January and includes multiple training locations and a daily guide to keep you on track.
What you'll get out of it
Our training program is free of charge, plus it's a proven way to get fit, be race-ready and receive the constant support and encouragement you need to get you over the line on race day, safely and injury free. What's more, the training sessions change every week/fortnight, so you'll never be bored.
Better still, it's a fantastic way to meet new like-minded people who'll become life-long friends and running buddies. The sense of camaraderie and encouragement among the team has to be experienced to be believed. Once you join, you'll be hooked.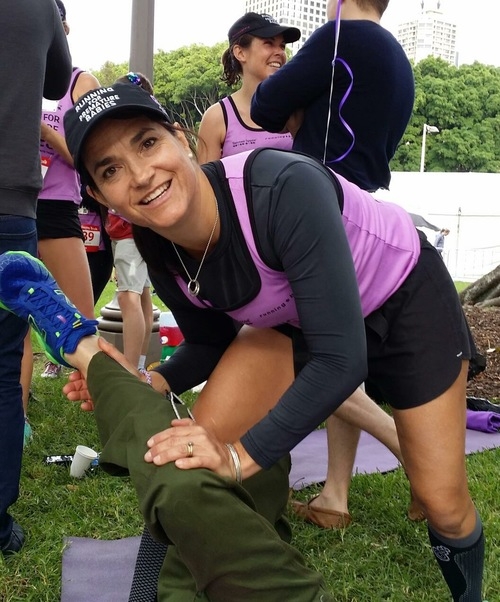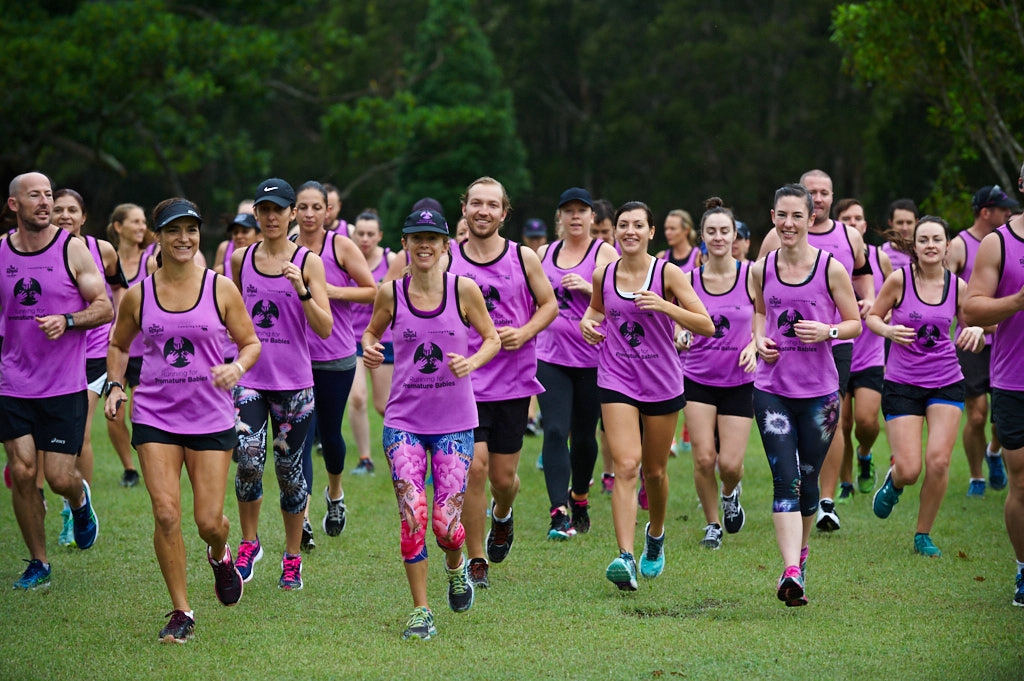 2019 Training Program
Our comprehensive 16-week training program will get you ready for race day whether you are an experienced athlete or a first-time runner.
View