Please join one of our team running events, physical or virtual. Hospital NICUs and premature babies need us more than ever in these challenging times, and we need to stay fit and healthy.
We'd love you to sign up to an event below. All you need is a pair of running shoes and a big heart and together we can give premature babies a better chance of survival.
City 2 Surf 2020
The 50th annual City2Surf is going ahead as a virtual event this year. Register to run 14km in your own neighbourhood, raise funds for Running for Premature Babies and you will receive a special 50th anniversary City2Surf medal.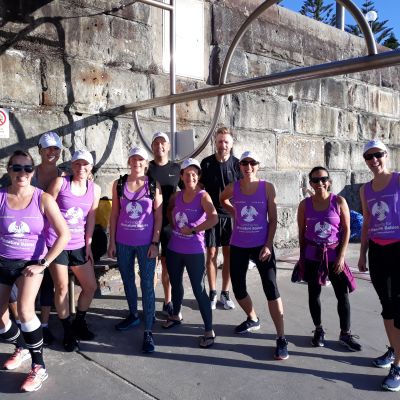 Premmie Marathon Challenge
November 2020
Location: Anywhere!
Sign up to complete a 42km marathon in a day, a week or a month! Open to all fitness levels, you do it your way!
SMH Half Marathon
The SMH Half Marathon is currently still going ahead.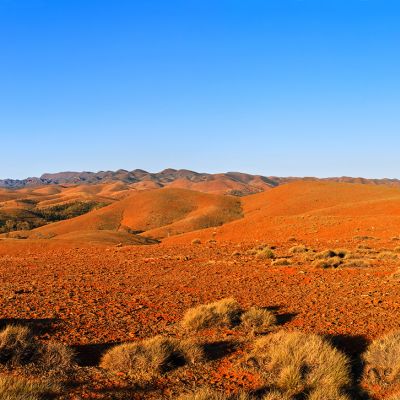 Australian Outback Marathon
Our team is travelling to Uluru to run the Australian Outback Marathon in July 2021 to raise funds for two lifesaving humidicribs urgently needed by the Alice Springs hospital. Join us and help give premature babies born in the Northern Territory a better chance of survival! Set up your fundraising page today and register for the event when registrations open later in the year.